Our top 10 shoulder season hotspots to book now
Following the August rush come the quieter months of September and October, when the days are still long, the temperatures high, and the summer holiday crowds have emptied out. There's still plenty of short-haul sunshine in store for travellers who like to avoid peak season in these hotspots, and we've lined up the best boutique hotels to bed down in – while soaking up every last ray before winter sets in.
1. Paros, Greece
You can castaway without the crowds to many of the Greek islands during the shoulder season, but we've got our late-summer gaze firmly fixed on Paros this year – for some Greek charm without the glitz, where you can really live like a local. Soak up the sun on muted gold sand and dine on fresh goúna at traditional seaside tavernas. The whitewashed harbour village of Naoussa at the northern end of the island is as pretty as a postcard. Wooden fishing boats bob in the shimmering sea, octopus hang drying in the sunshine, and hot pink bougainvillea climbs sugar-white walls which line polygonal-paved streets, home to a tangle of rustic stalls and chic cocktail bars.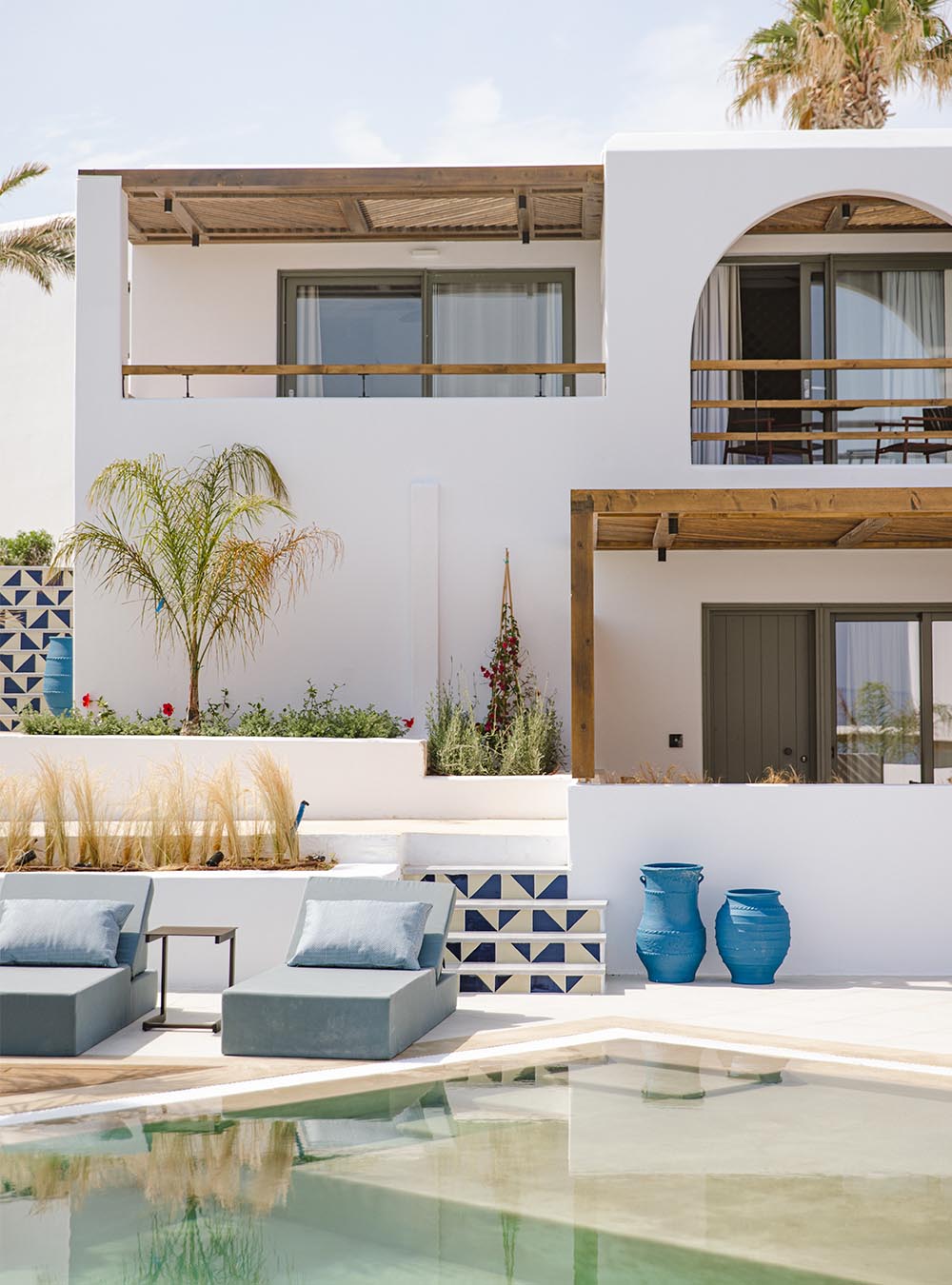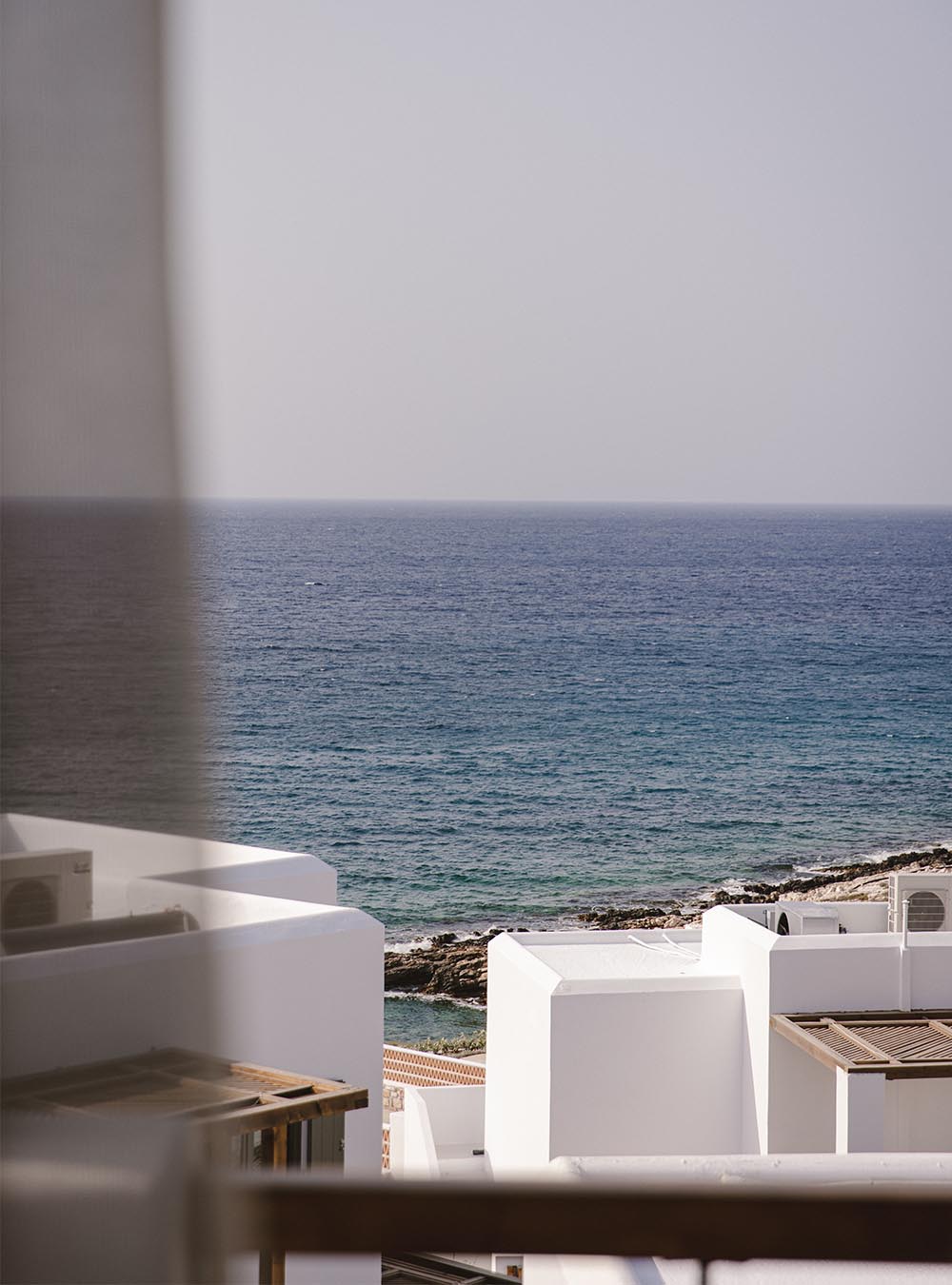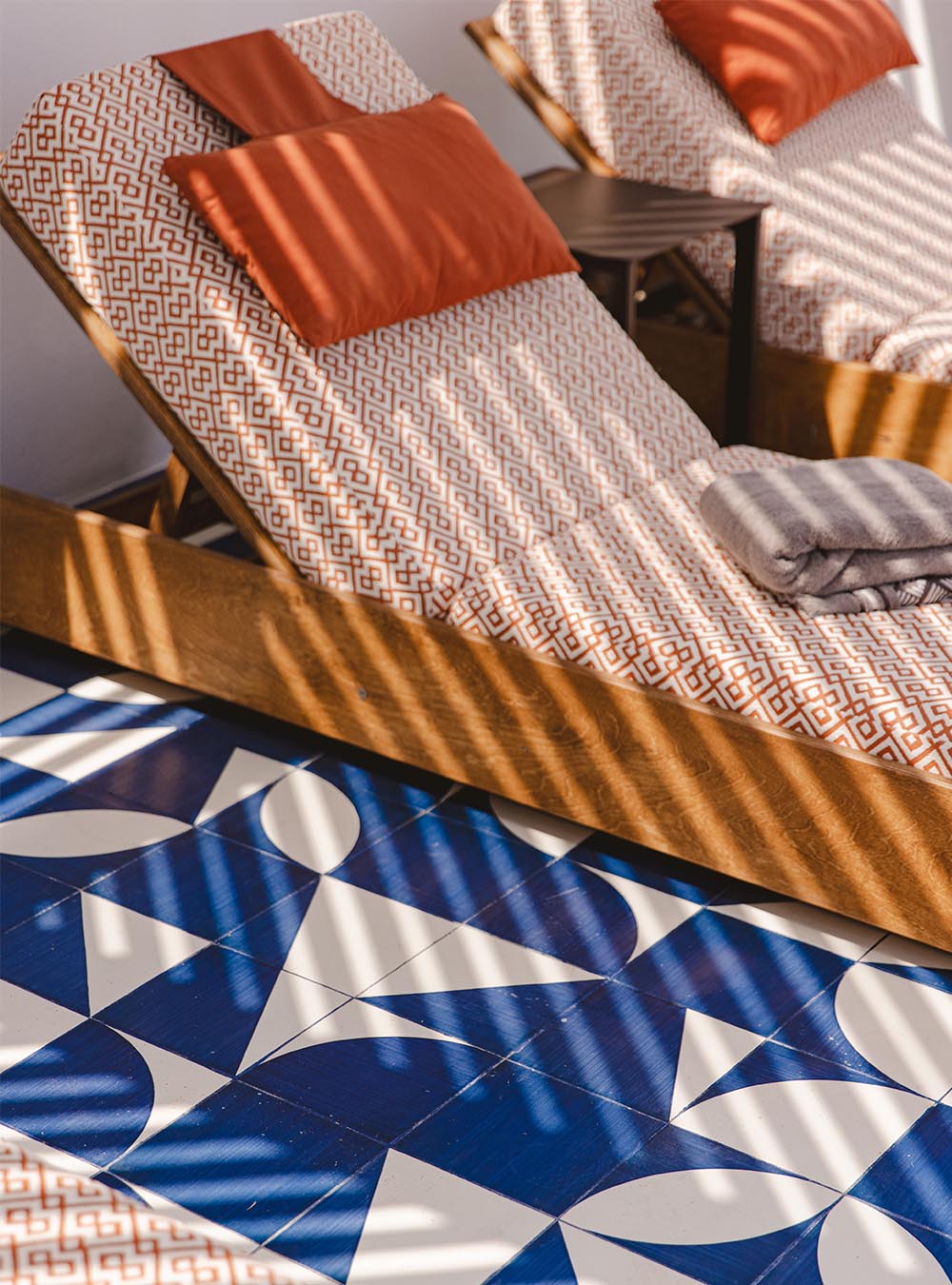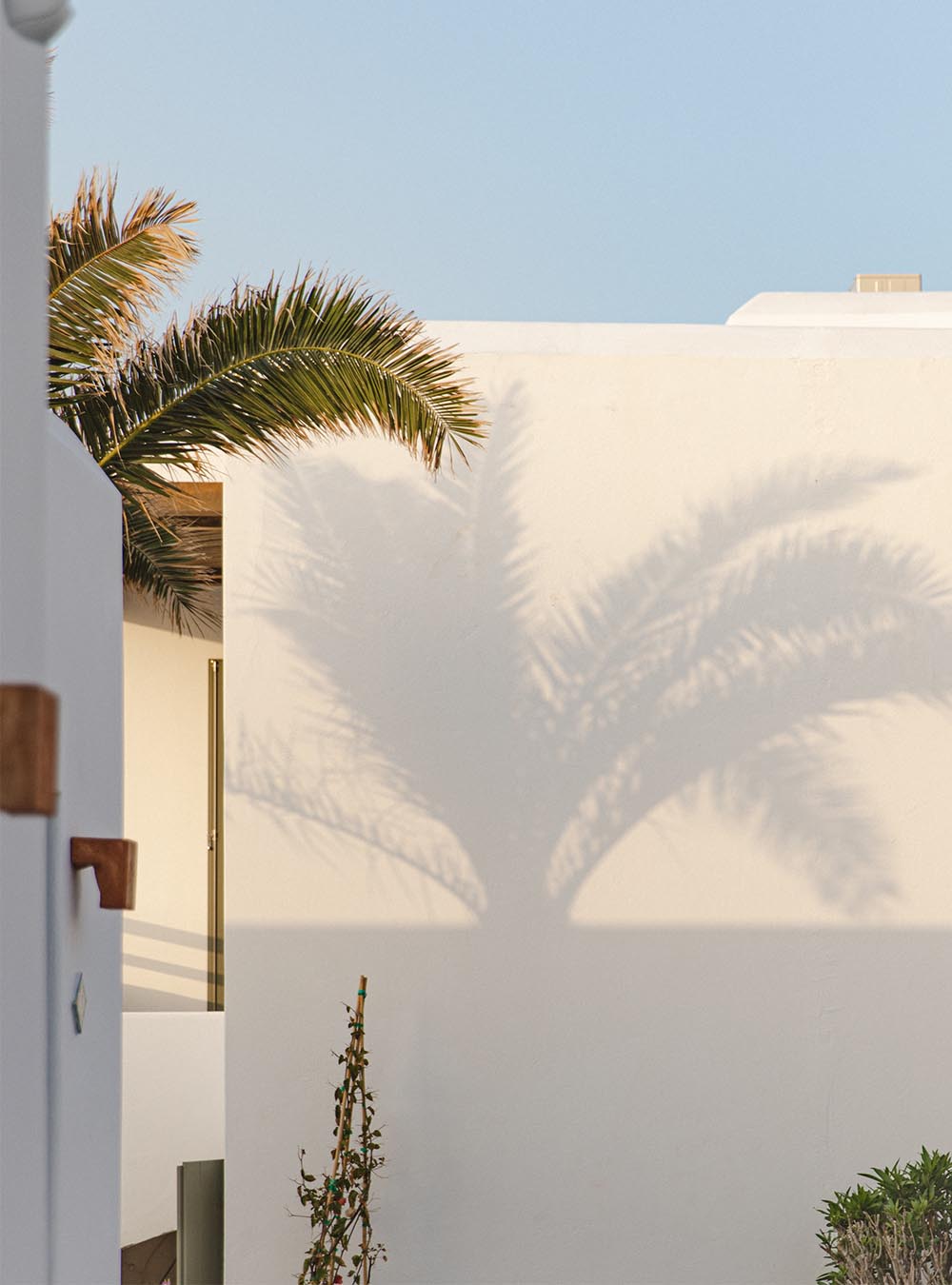 Where to stay: Located just 200 metres from the water's edge, ocean swims are a short golden-sand saunter from your light-filled room at Minois, a vision in cubism with a laze-and-gaze Lounge Deck overlooking the Aegean Sea. Or choose any one of the Sea View Suites at Summer Senses Luxury Resort to bathe in beautiful blue vistas, plus you own pool and hot tub.
2. South Africa
Spring is in the air for visitors to South Africa in September, arriving for prime safari time during the dry season, and when you might just catch the wildflower takeover of the Western and Northern Cape provinces. We'd recommend working your way along the Western Cape, where you'll come across some of South Africa's most sought-after spots – from the penguin-dotted beach in Cape Town, to the floral forest trails of the Garden Route, the dramatic cliff paths and hidden coves of the Whale Route, and the winelands of the Bubbly Route.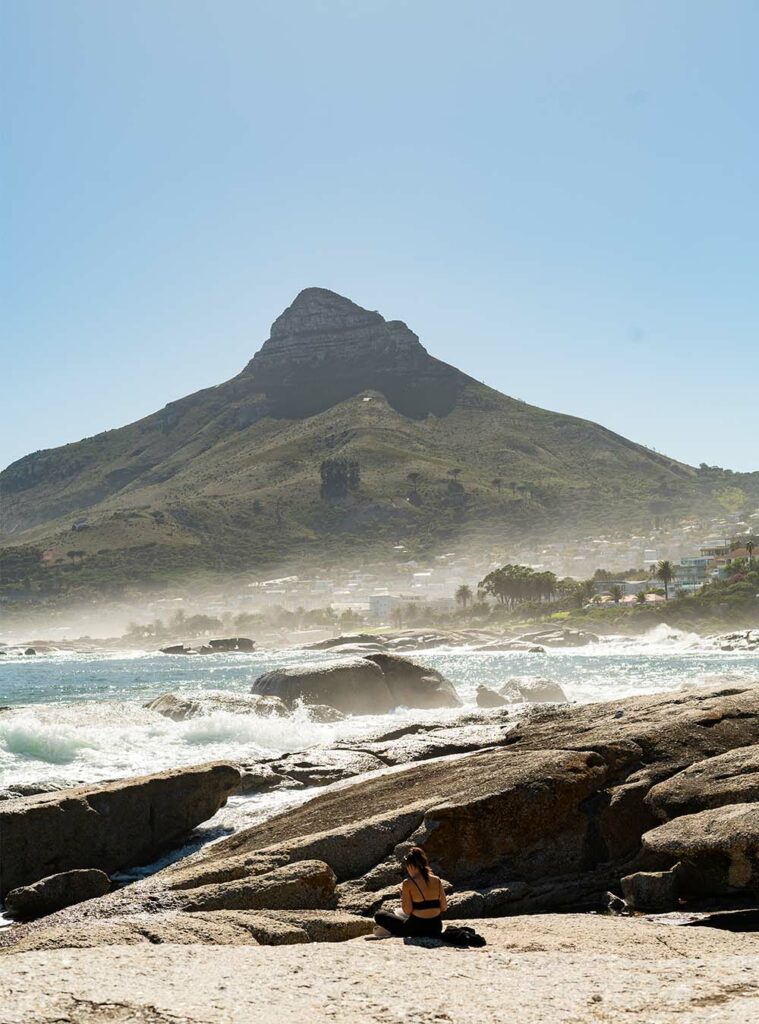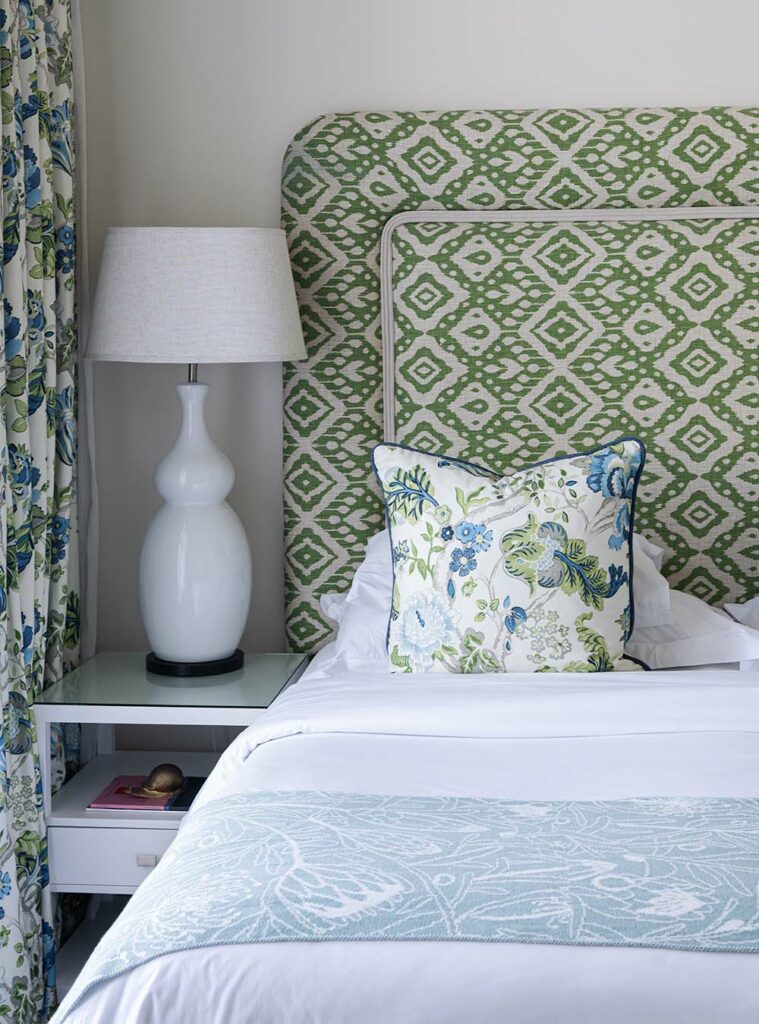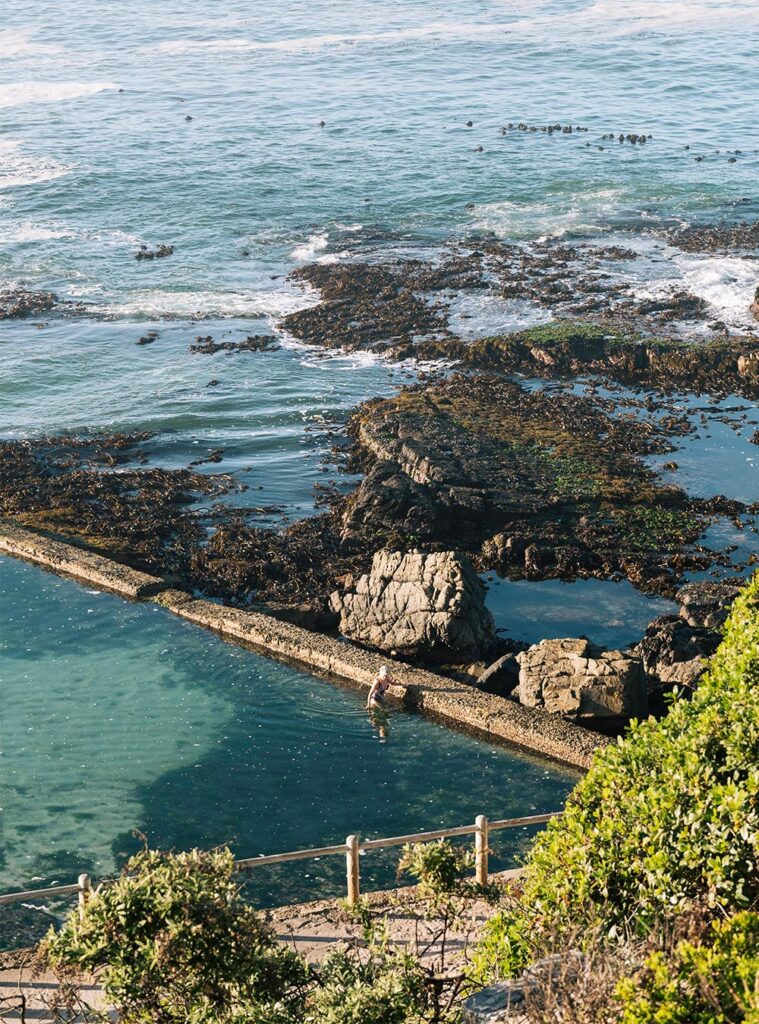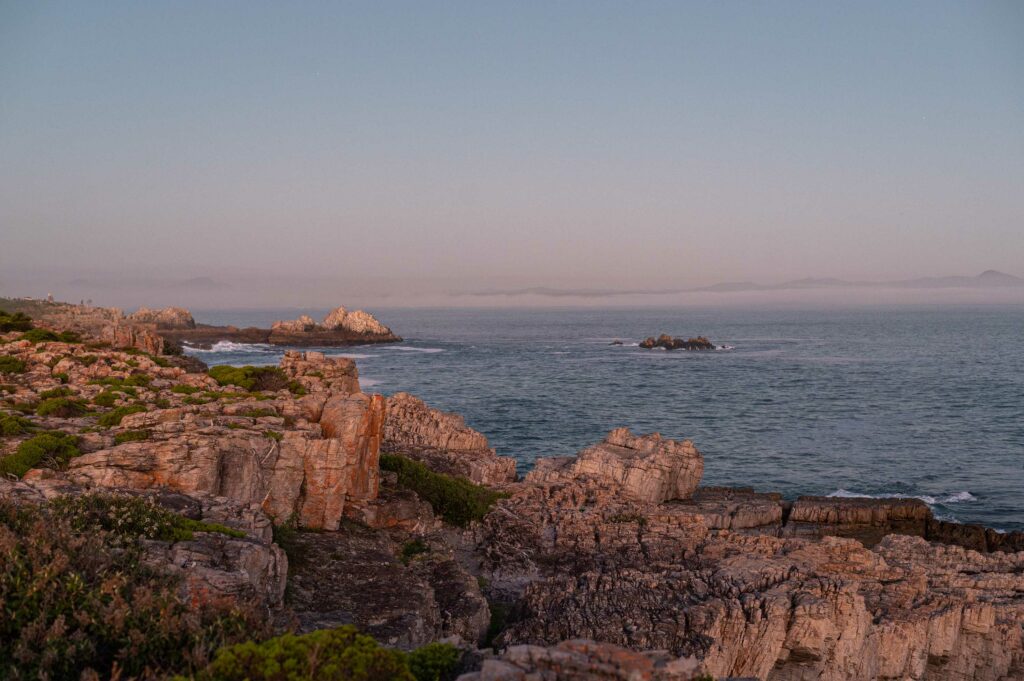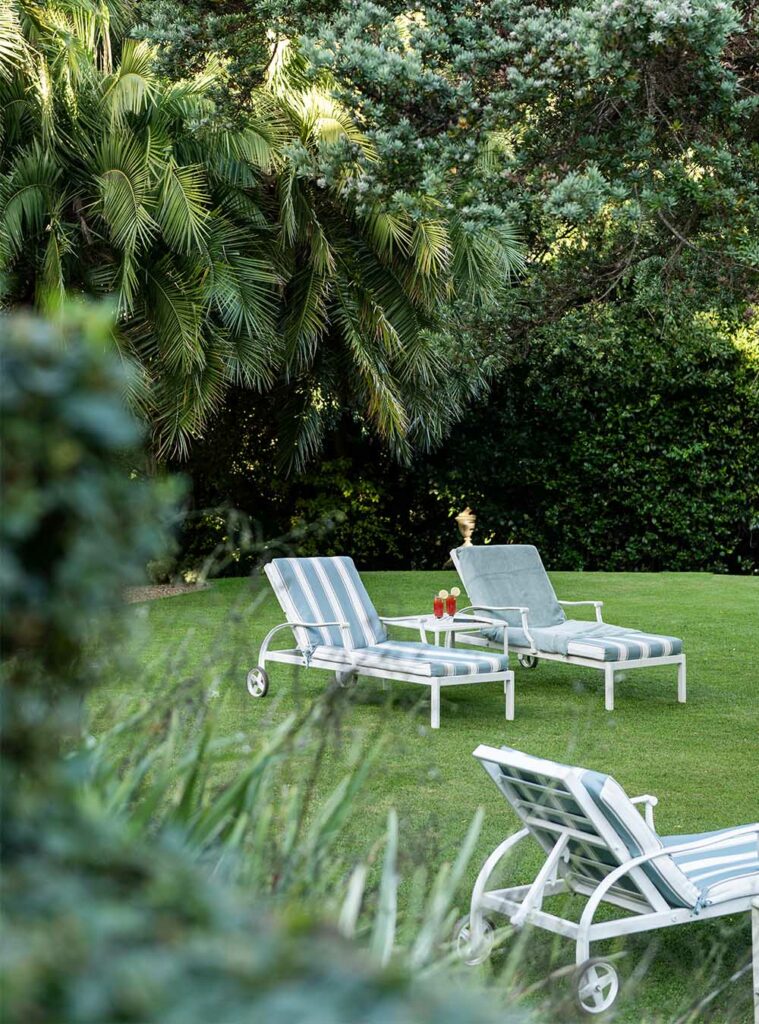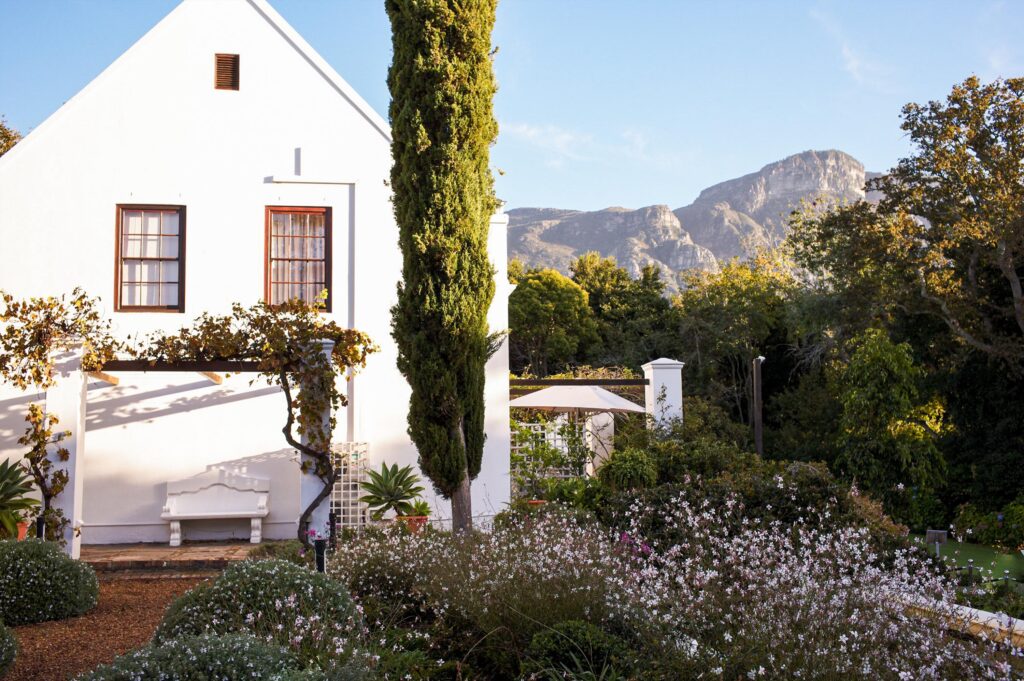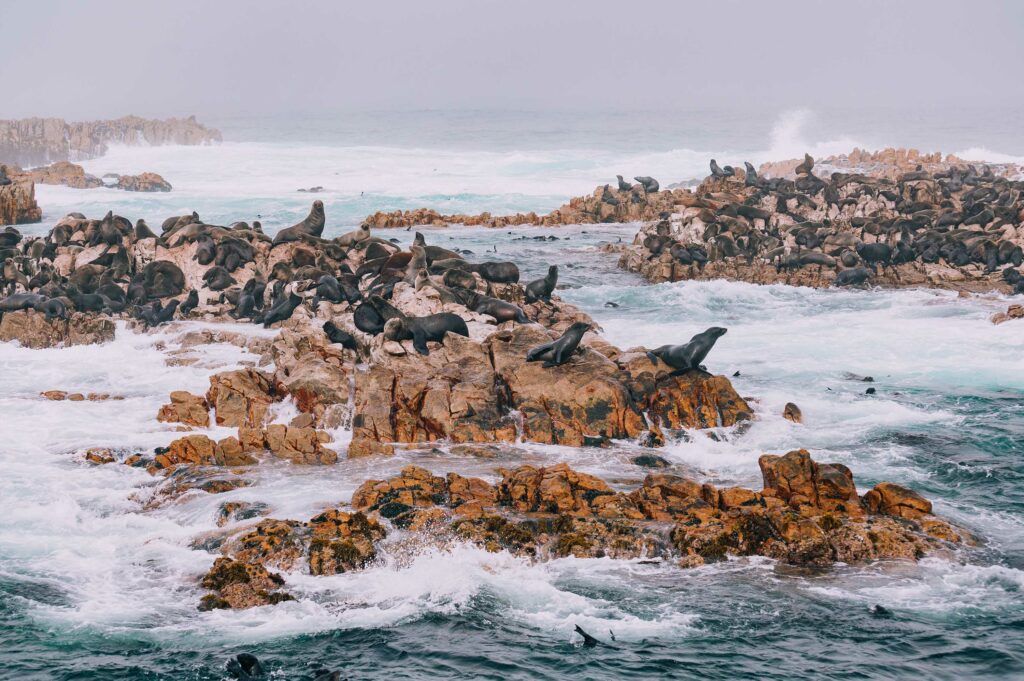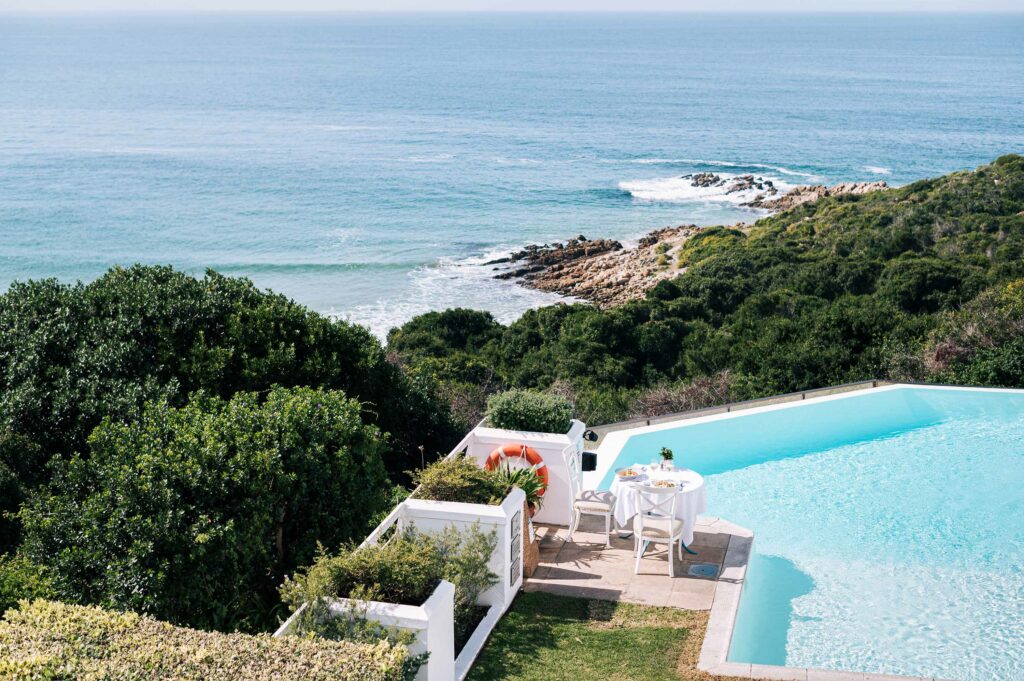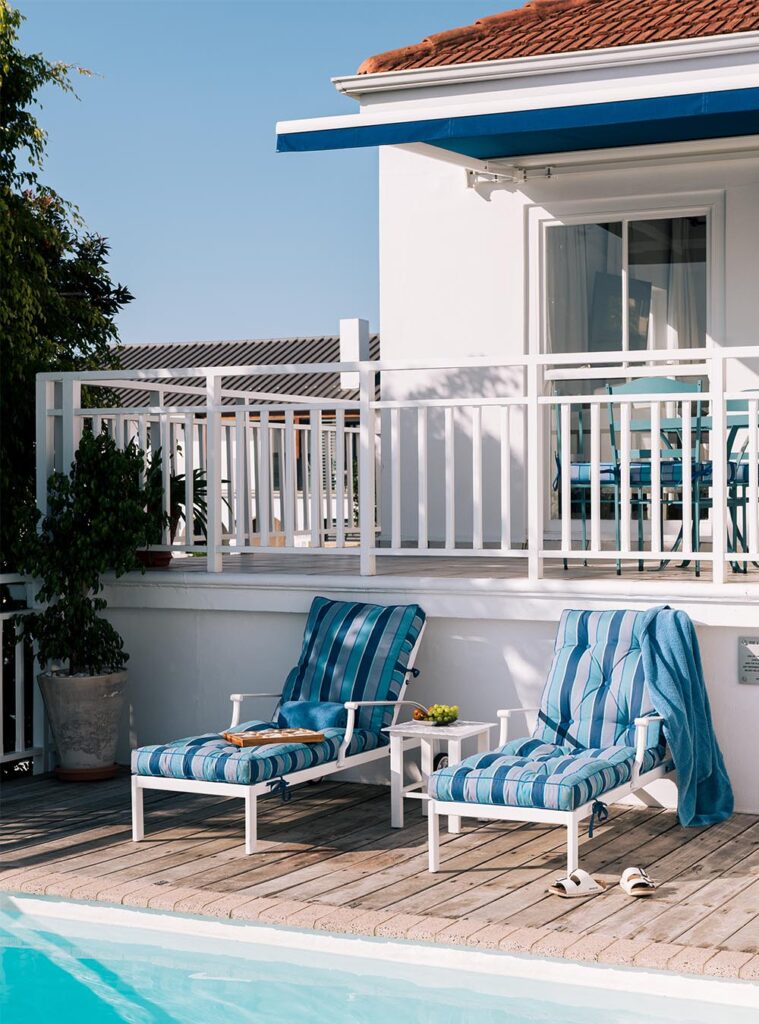 Where to stay: Wake up to Table Mountain views surrounded by nine-acres of fragrant gardens blooming with roses and Camphor trees at The Cellars-Hohenort, a historic wine estate in Constantia Valley. For some of the world's finest land-based whale watching (often directly from the comfort of its sea view bedrooms), check-in to The Marine along the rugged Hermanus coast, followed by a stay at The Plettenberg – one of the few hotels around Plettenberg Bay with direct beach access.
3. Egypt
Shoulder season in Egypt brings blissfully hot days and balmy evenings – and the busiest ancient sites are a bit less bustling. Stumble across sand-shifting landscapes which look more like the surface of the moon than the earth, dotted with timeless temples, tombs, and breath-taking pyramids. Race across the dunes and lunar-like beaches on horseback, get lost in the chaotic streets of Cairo, or simply stretch out in a palm-fringed oasis with a herbal hibiscus tea in hand.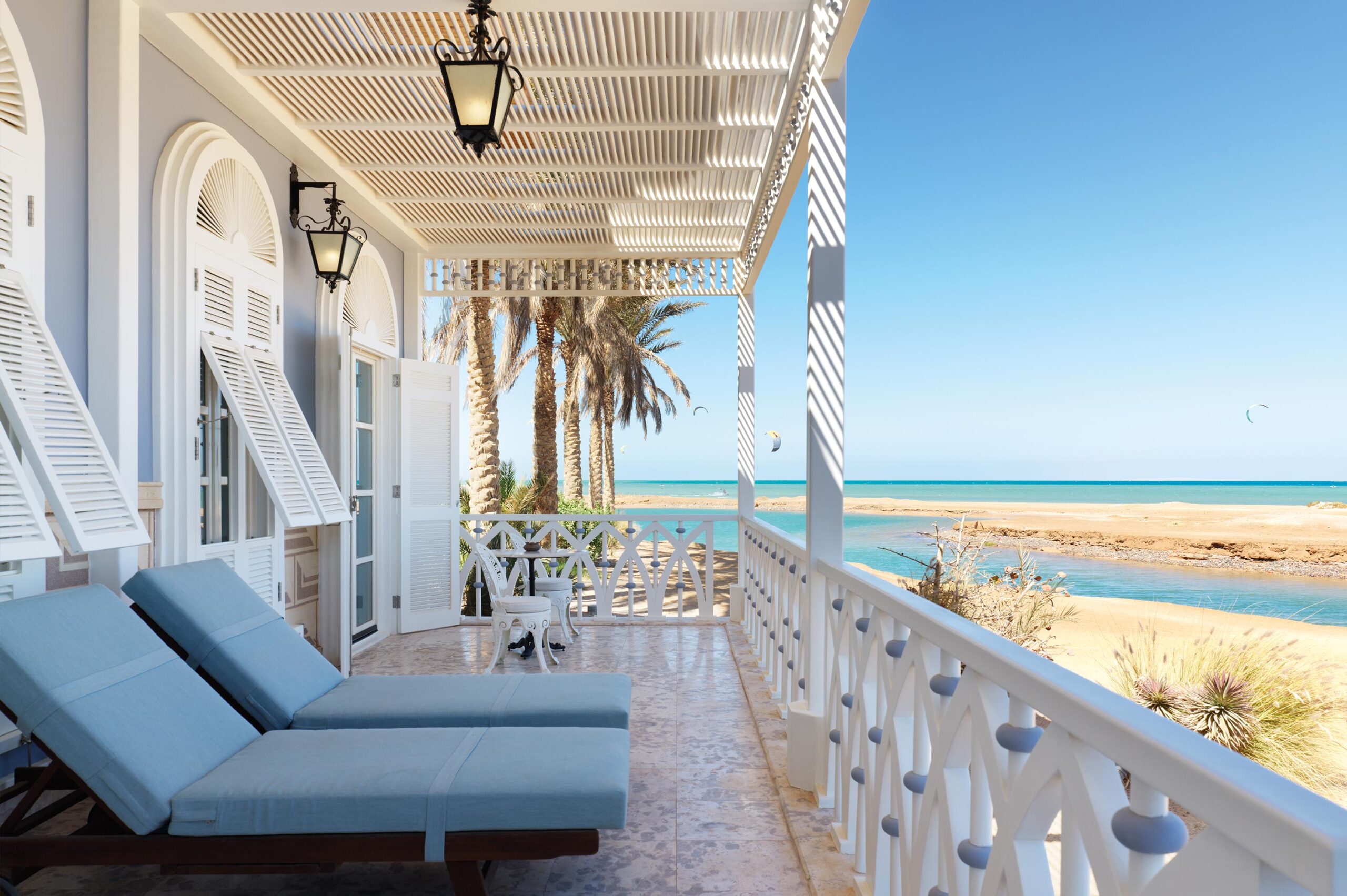 Where to stay: A Mediterranean-style mansion set on an exclusive stretch of Mangroovy Beach, La Maison Bleue is an adults-only escape with views of the shimmering desert landscape. Take a leisurely dip in the blue lagoon, before watching the Egyptian sun dye the sky a dusky pink (to match the suites) behind the distant Red Sea mountains.
4. Mallorca, Spain
Coming in hot with highs of 27ºC is the Balearic island of Mallorca, with its cliff-fringed coastline and long stretches of countryside dotted with olive trees and citrus groves. It might be the golden beaches and tucked away coves which draw late-season sun seekers to its rugged shores, but Mallorca's sleepy hilltop villages and windmill-dotted farmland unearth the essence of rural simplicity – while buzzy Palma picks up the pace with a thriving art and food scene.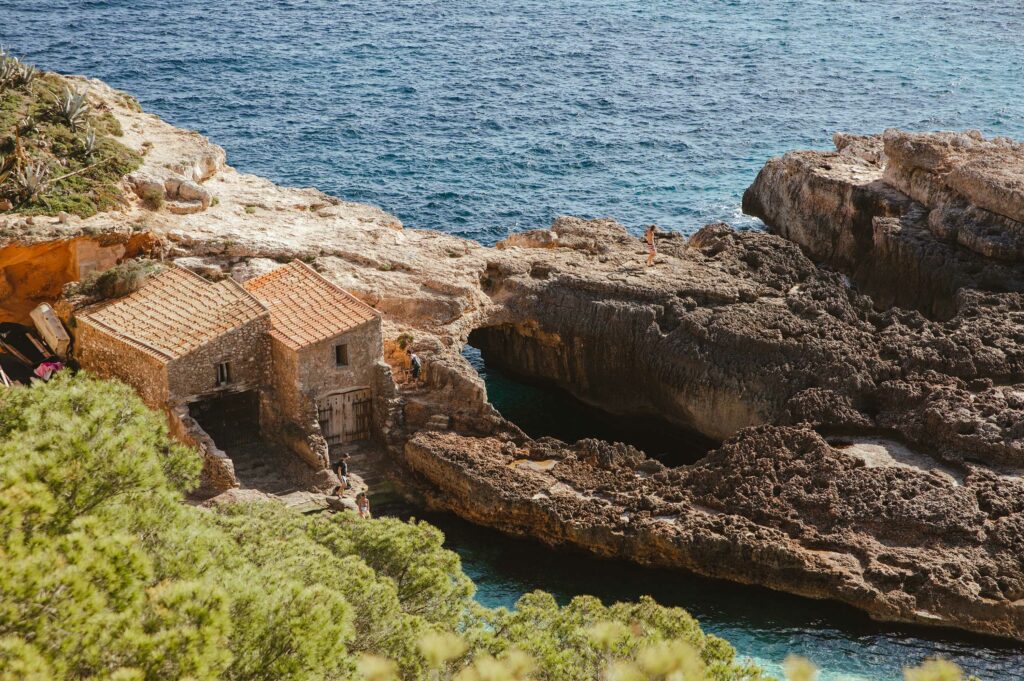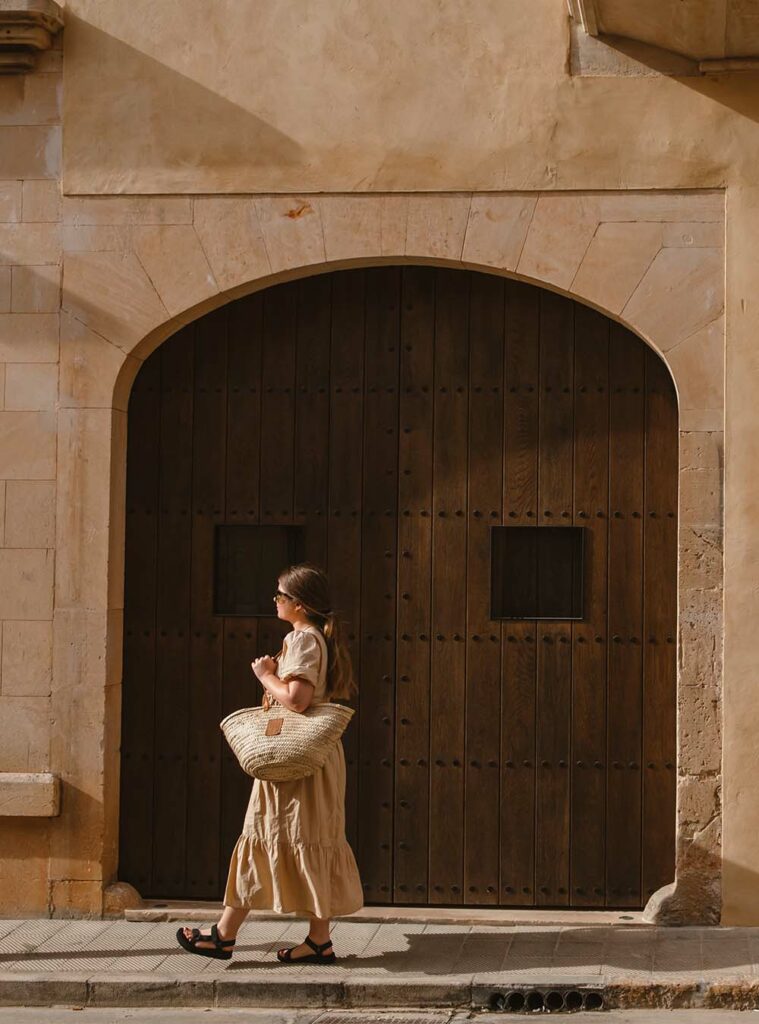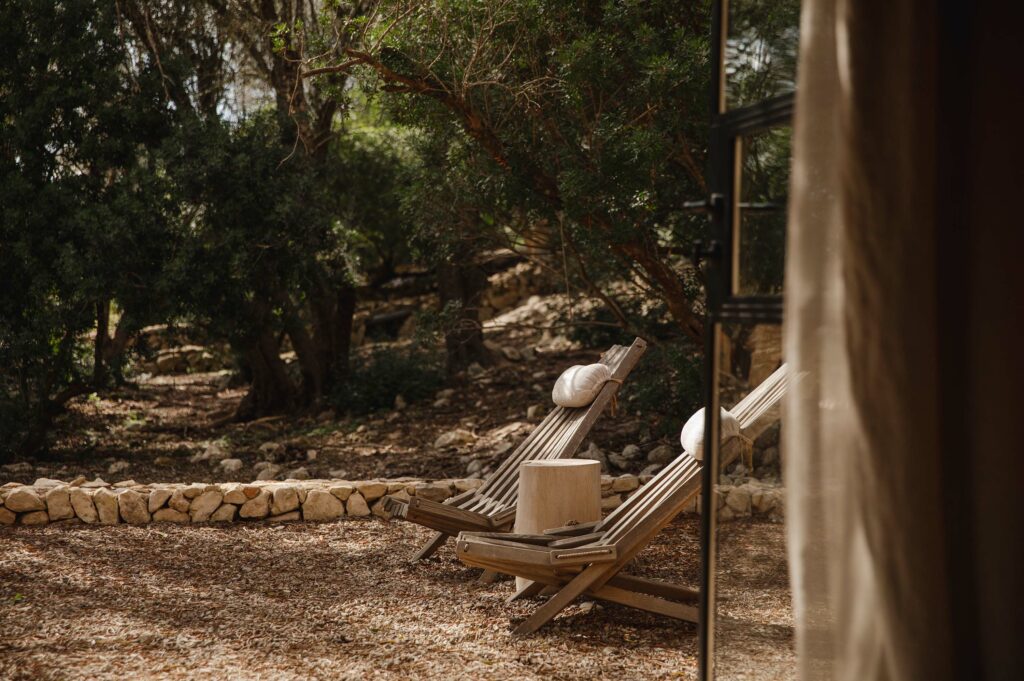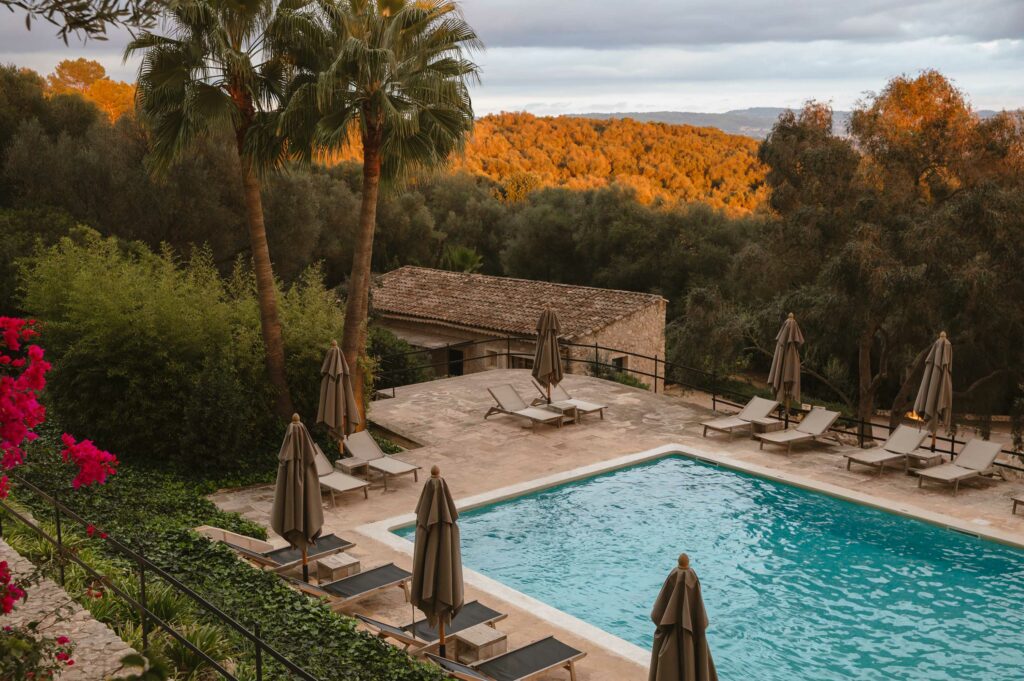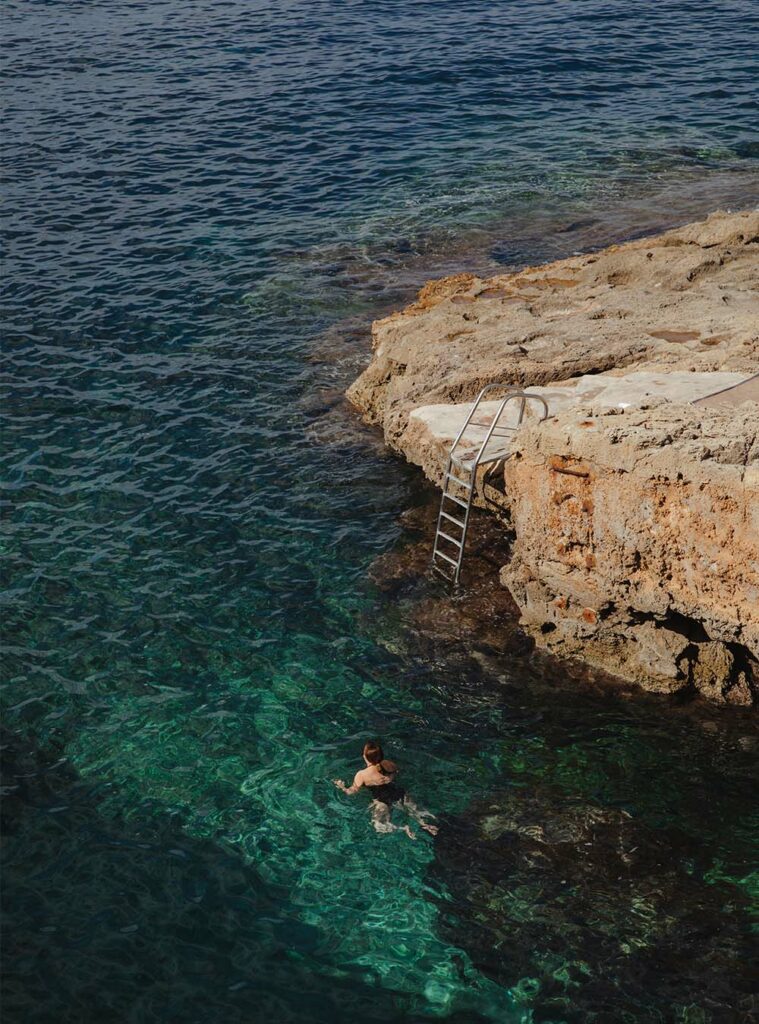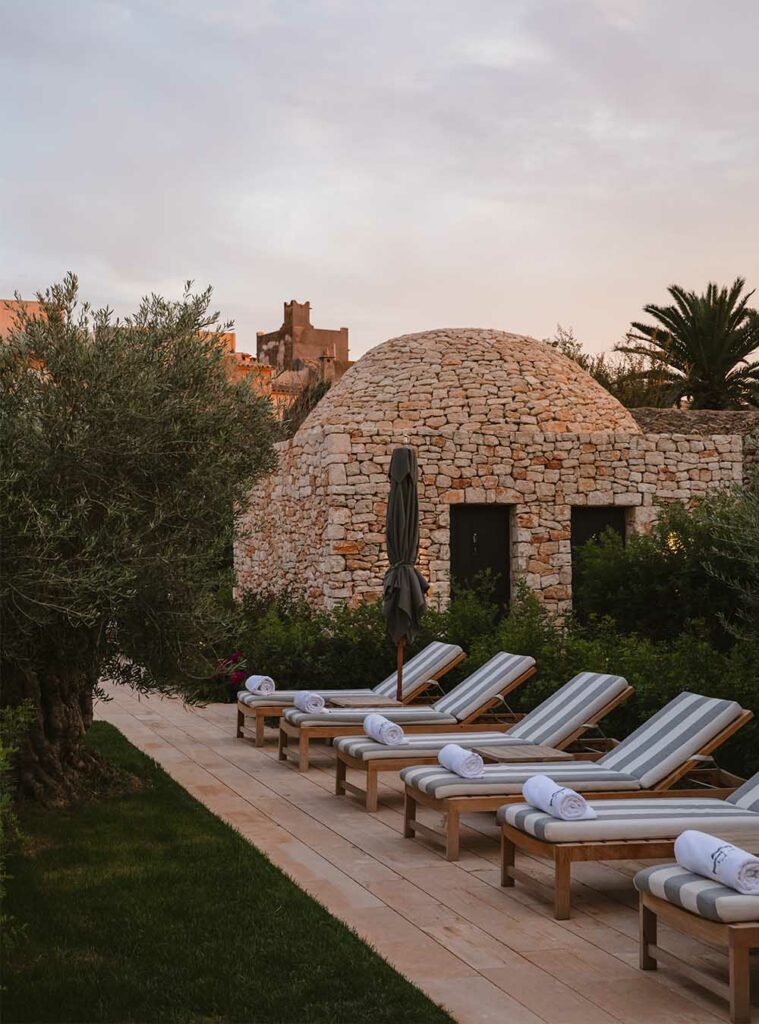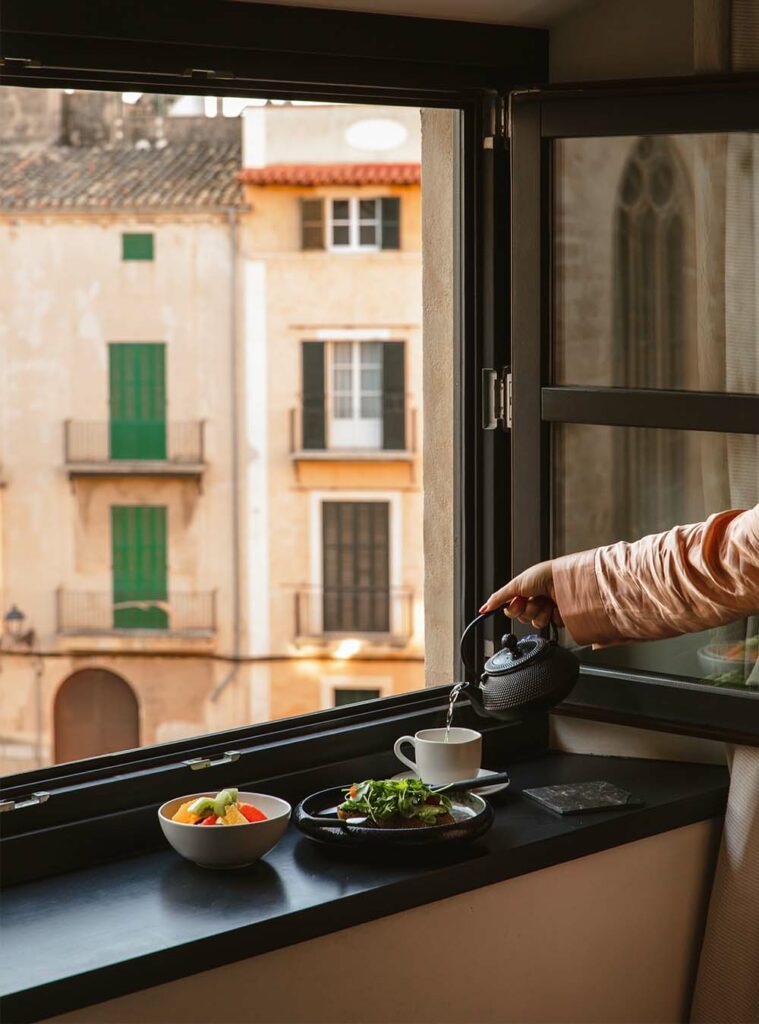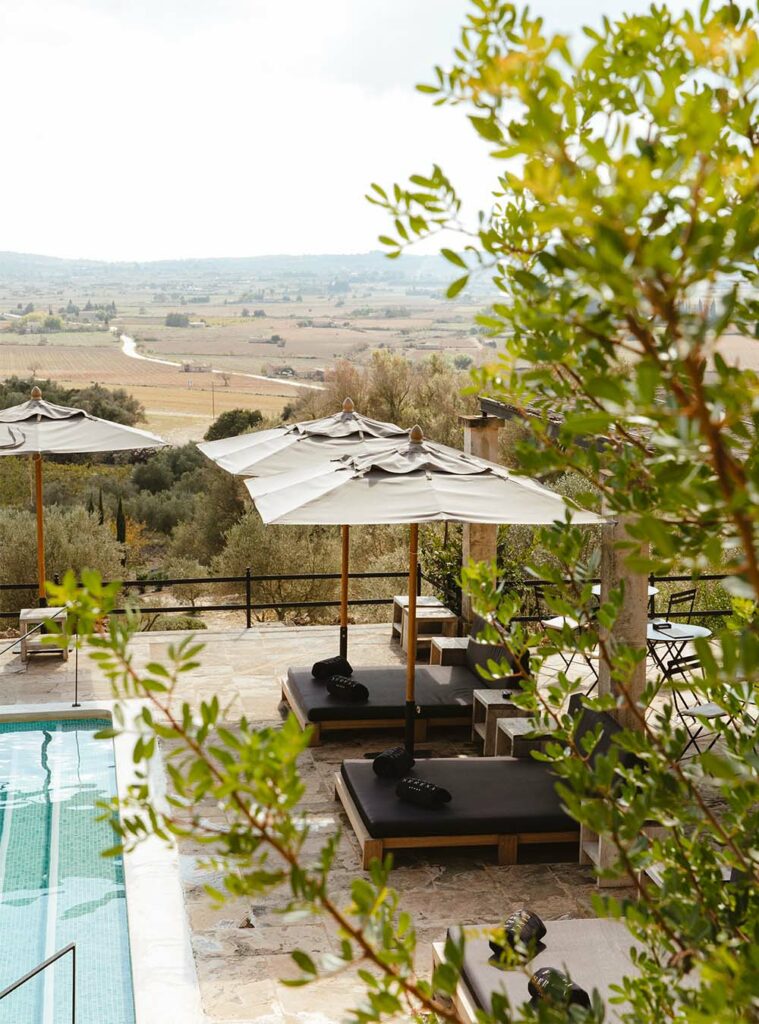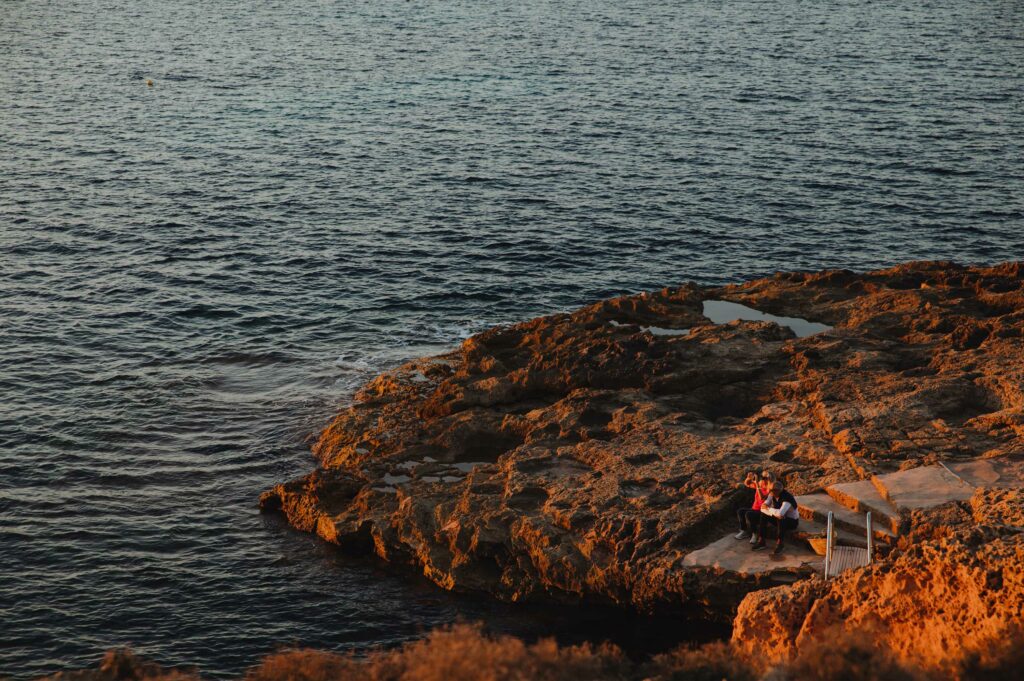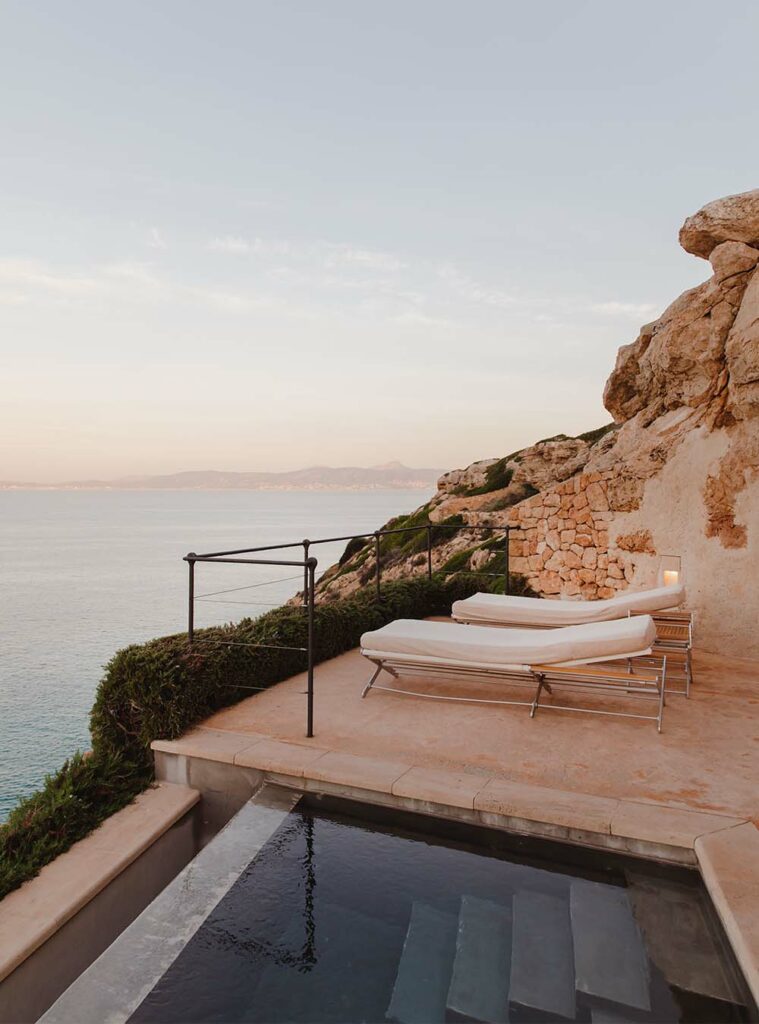 5. Portugal
With the grape harvest in full swing, September is one of the best times to visit Portugal's many wineries, and enjoy sightseeing its red-cliff coastline and idyllic whitewashed Moorish villages at more moderate temperatures of 19-26ºC. The sunniest spots are down south, dotted along the impossibly blue waters of the Algarve coastline. Take your pick from colour-popping city breaks, toes-in-the-sand trips, and vast and verdant countryside dappled with vineyards and rustic farmhouses.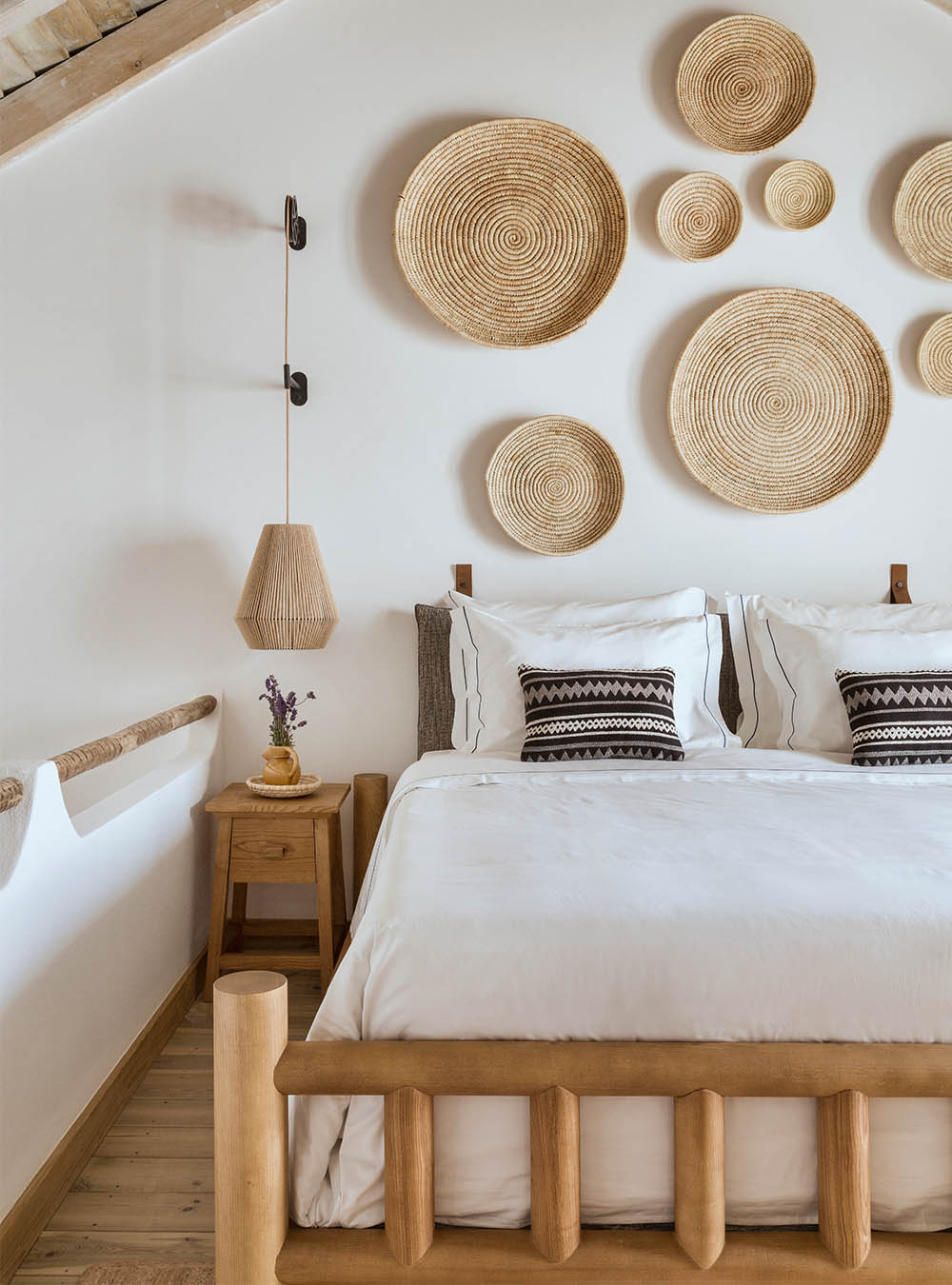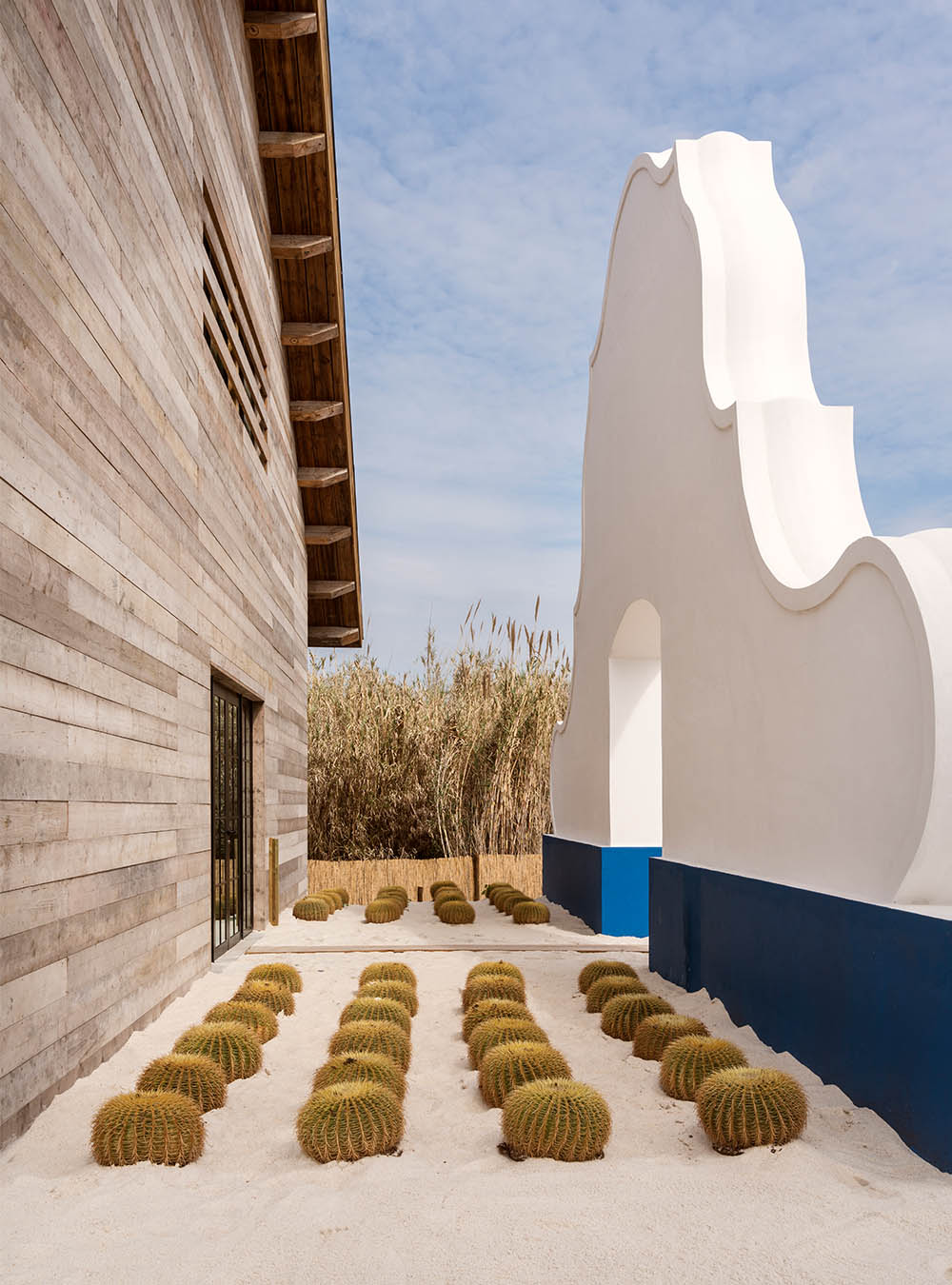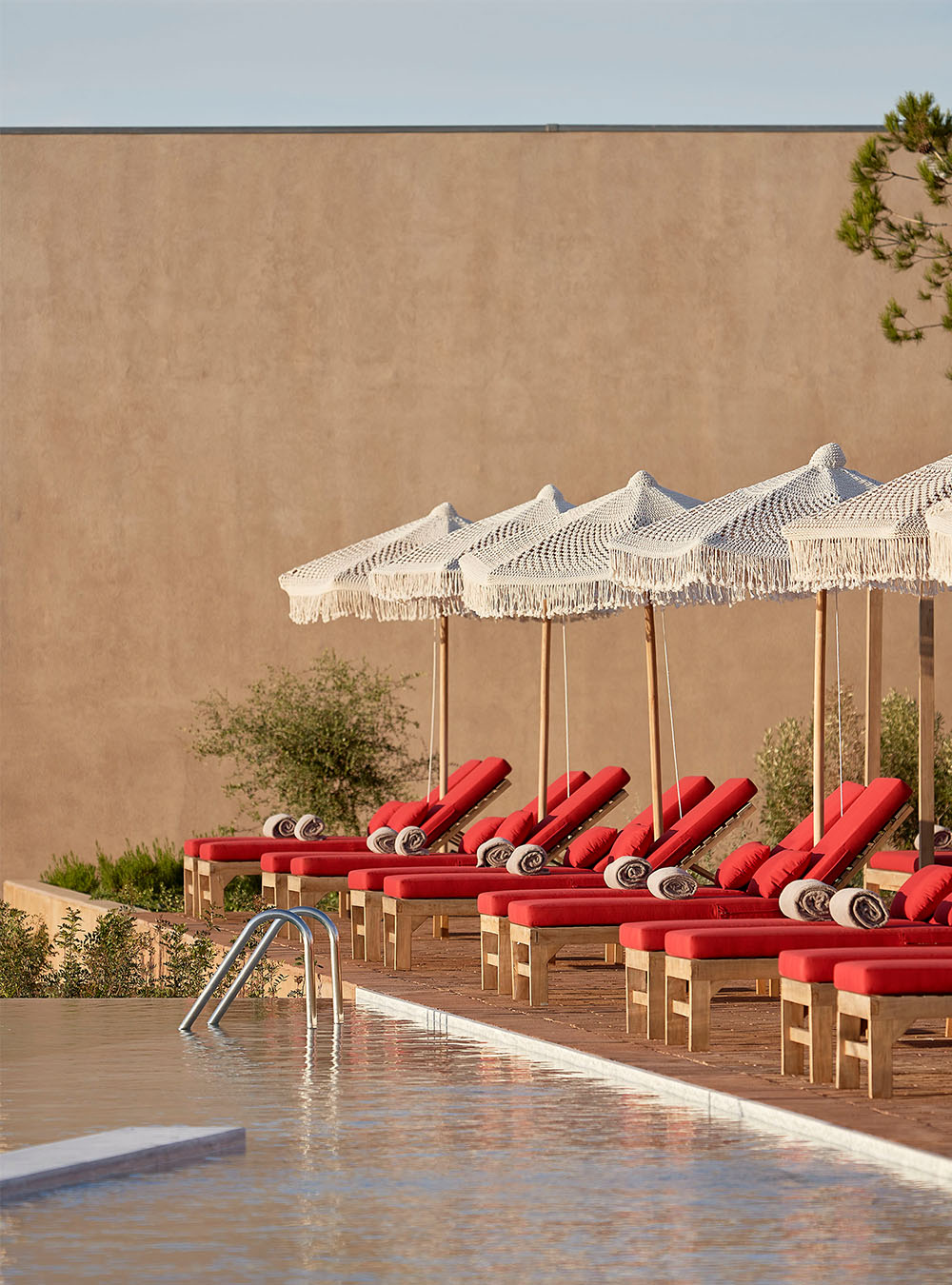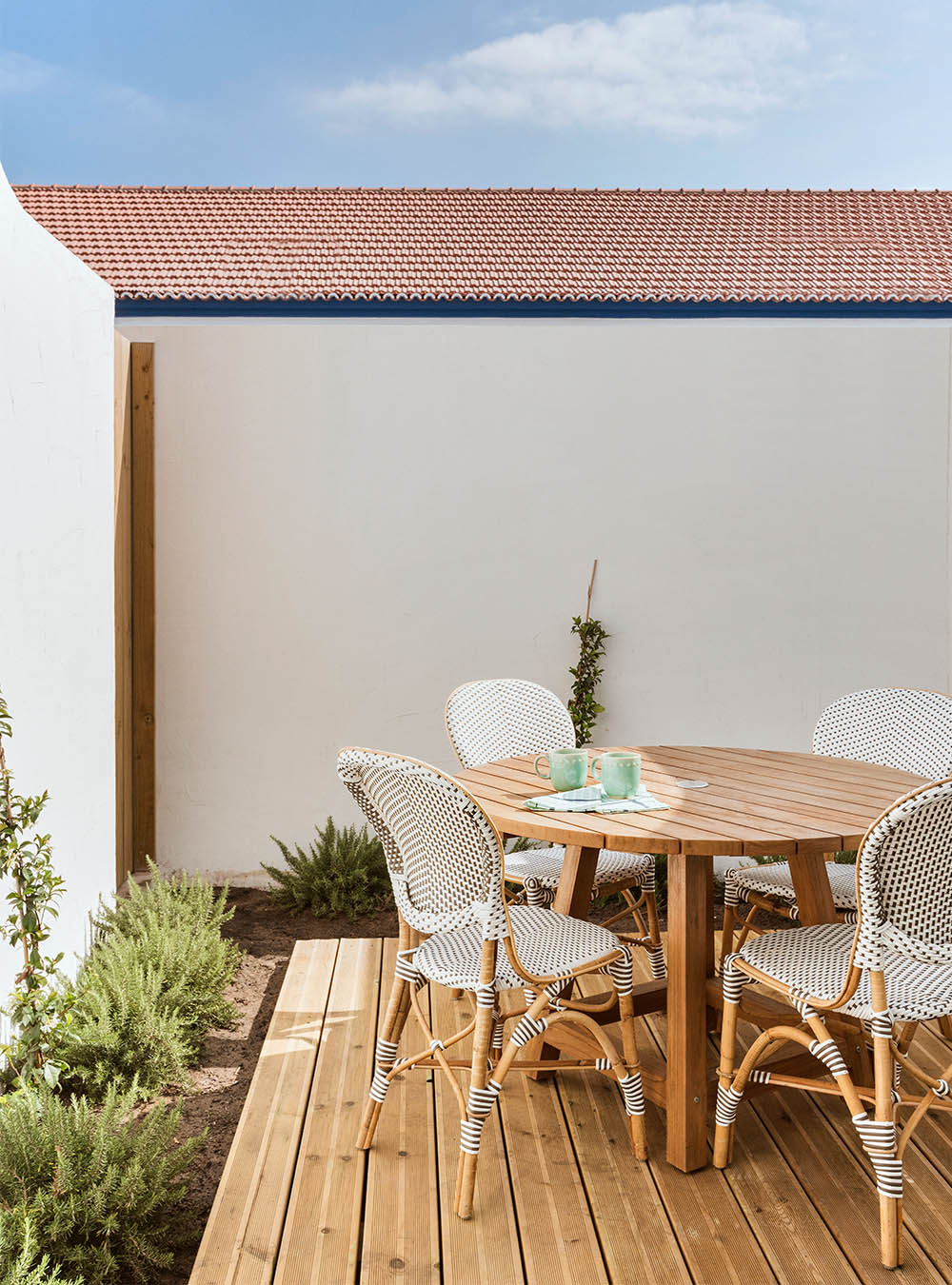 Where to stay: It always seems to feel like summer at Quinta da Comporta – Wellness Boutique Resort. Maybe it's the luxurious beach-hut feel of the boho-styled rooms, suites, and private pool villas, decked out in sun-bleached woods and sandy furnishings. Or hideaway on the idyllic south-west coast at Praia do Canal Nature Resort, where you can drink in valley views from the glimmering infinity pool, then stargaze the night away.
6. Dubrovnik, Croatia
With its secret golden shores, fortified citadels, rolling vineyards, and more than 1,200 islets, Croatia is one of the most temperate destinations in Europe during September and October (with highs of around 24ºC). Dubrovnik itself is an architectural gem, with plenty of history-steeped sites to admire, but the Dalmatian Coast city also makes the perfect jumping-off point to explore the Adriatic and Elafiti Islands – where it's still warm enough for wild sea swims.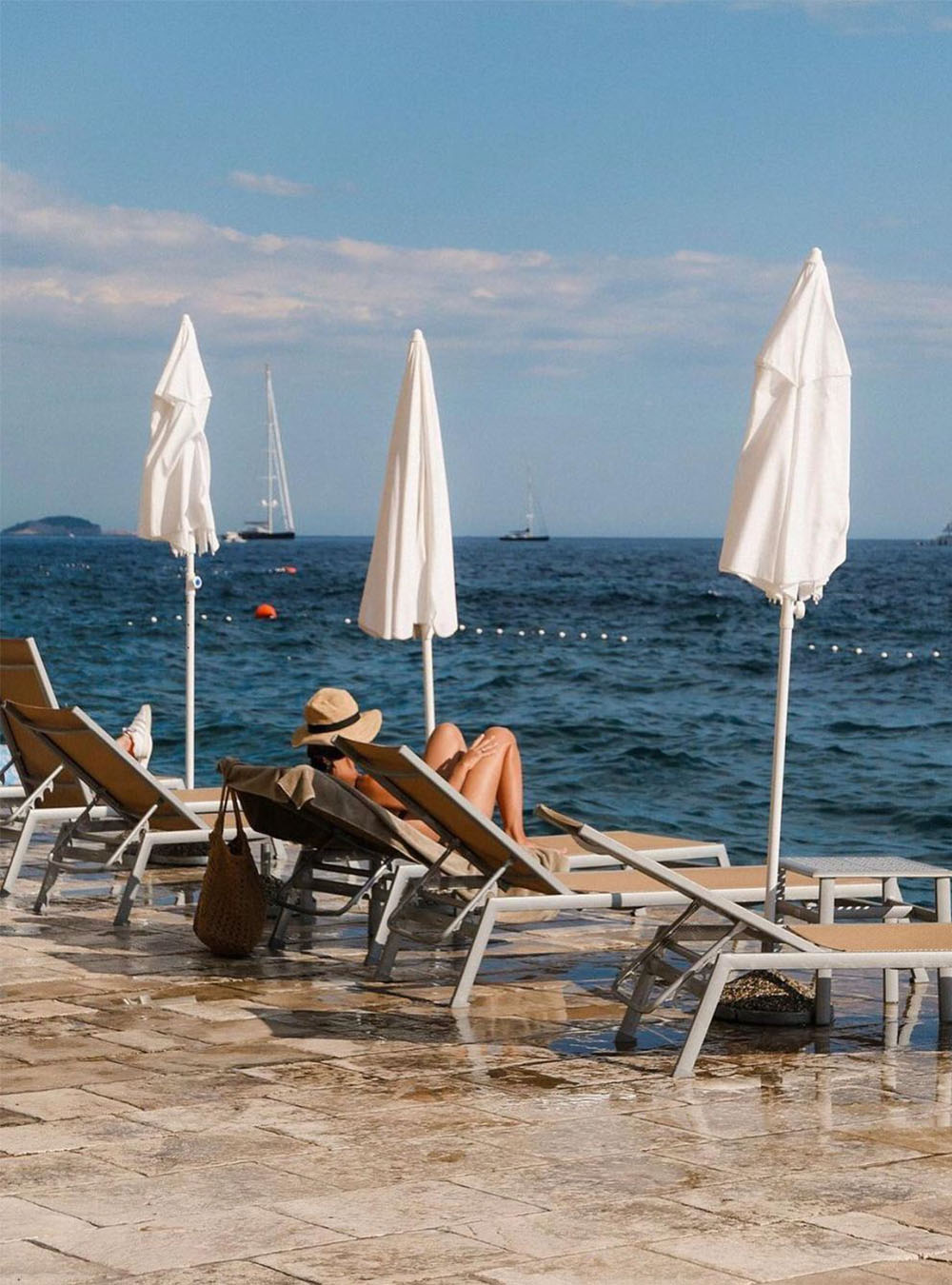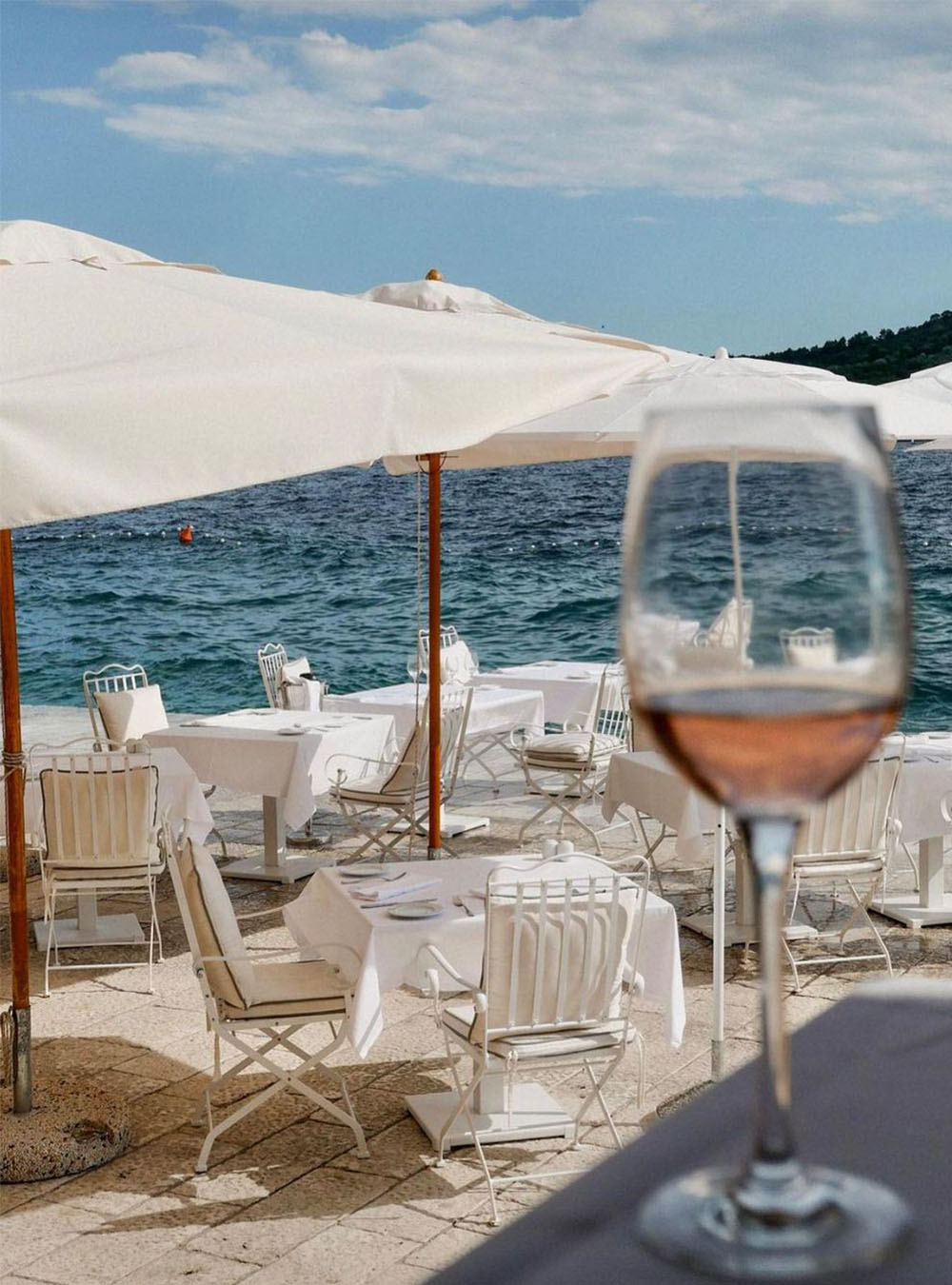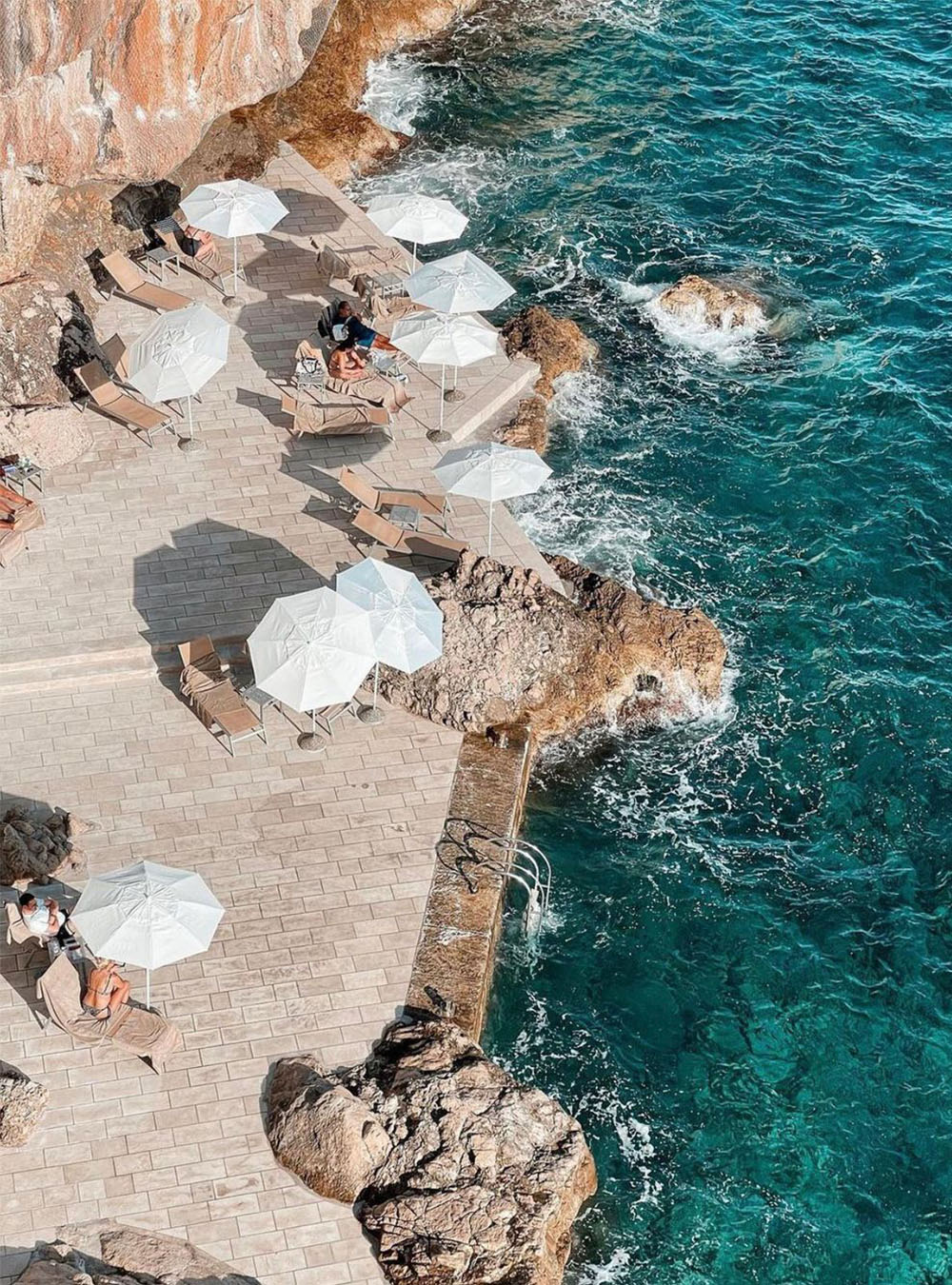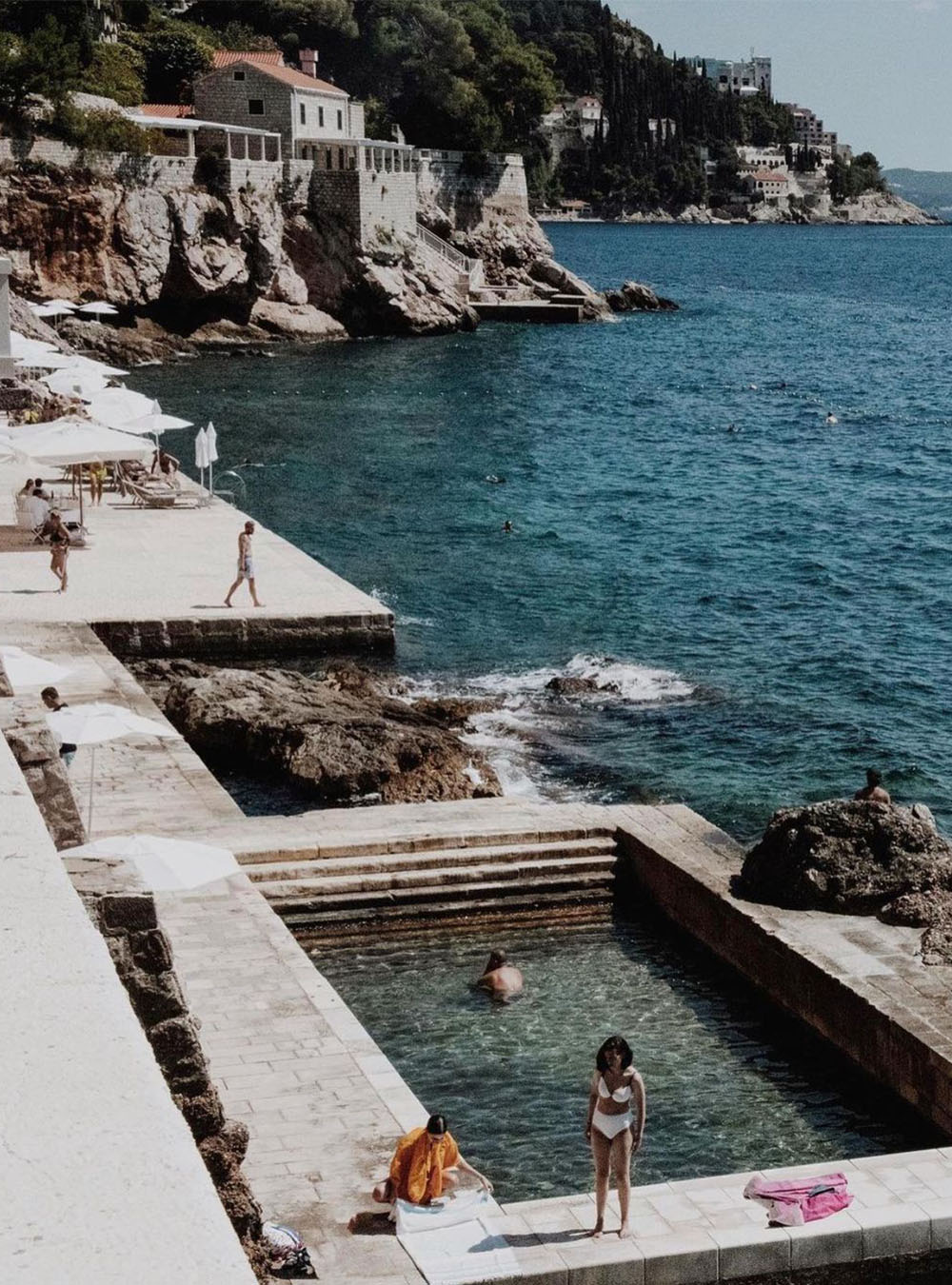 Photography by Ana Linares & Natalie Obradovich
Where to stay: Hotel Excelsior Dubrovnik is a luxury waterfront hotel of two halves – the original 1913 royal villa and a sleek contemporary wing. The sun-kissed restaurant terrace overlooks the photogenic Old Town, and the spectacular saltwater swimming pool is built into the seafront. Breathe in the ocean air from your balcony at Hotel Bellevue Dubrovnik, before heading down to the beach for a lazy afternoon on one of the hotel's sun loungers.
7. Morocco
The Sahara aside, Morocco's scorching heat tends to subside come September, and the rush of souk-shoppers and camel-caravan hoppers begins to tail off. Dive into bustling medinas brimming with spice-scented stalls, sip mint tea in a colourful café watching the world go by, or experience the Berber way of life with a private trek in the Atlas Mountains. Then, as night falls, unwind in a hammam at your luxury boutique hotel beneath glowing lanterns and a dark desert sky filled with twinkling stars.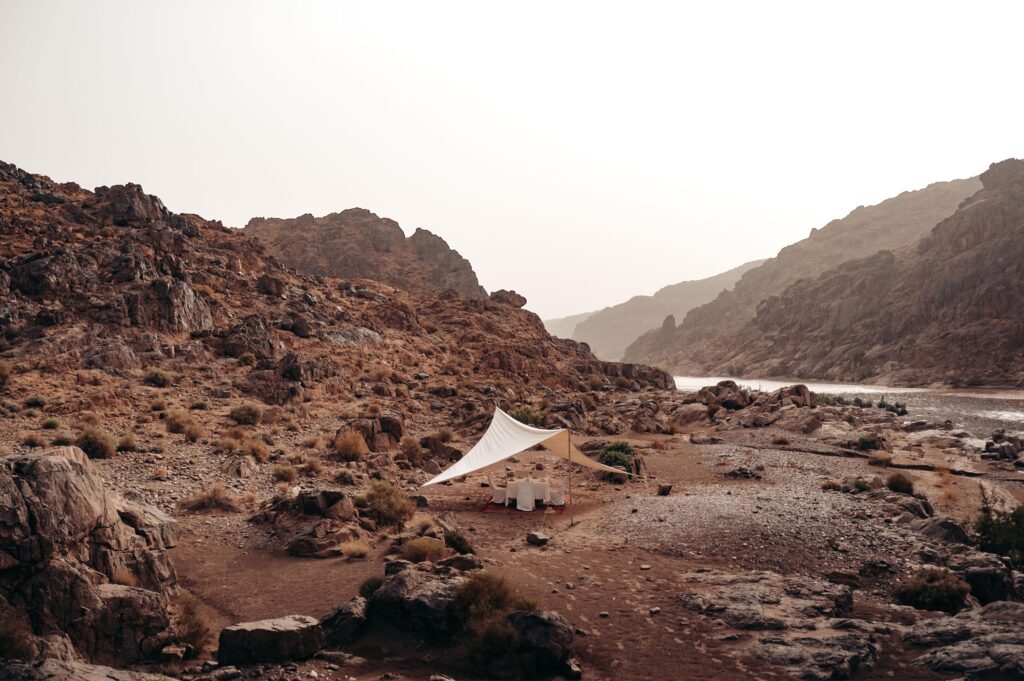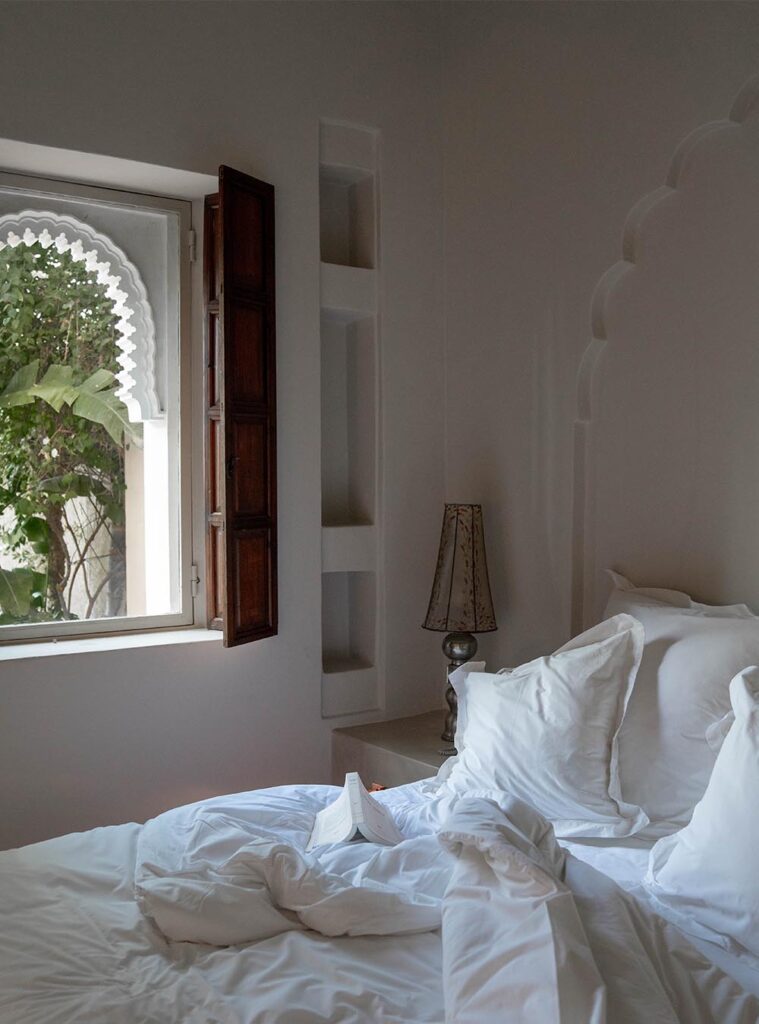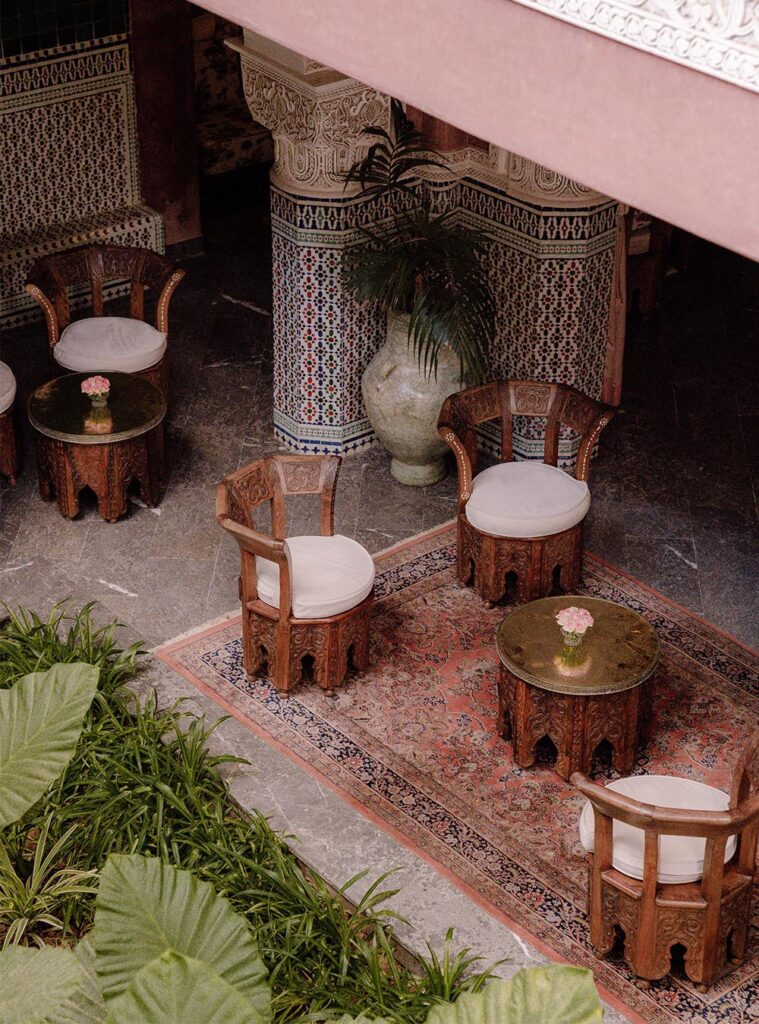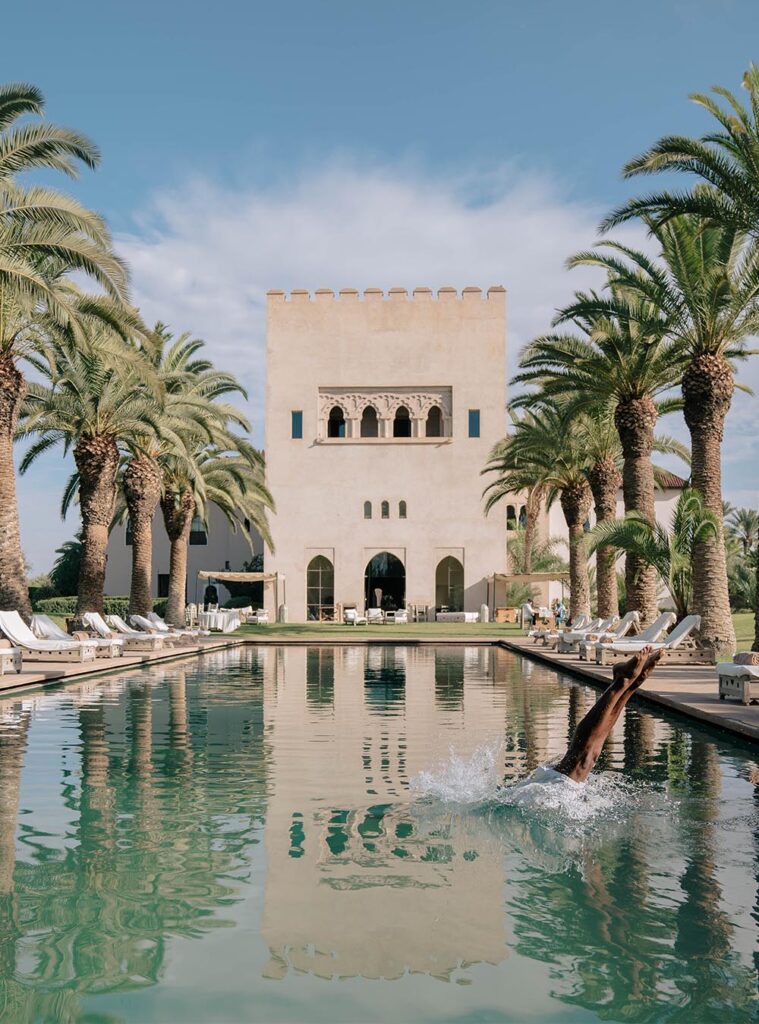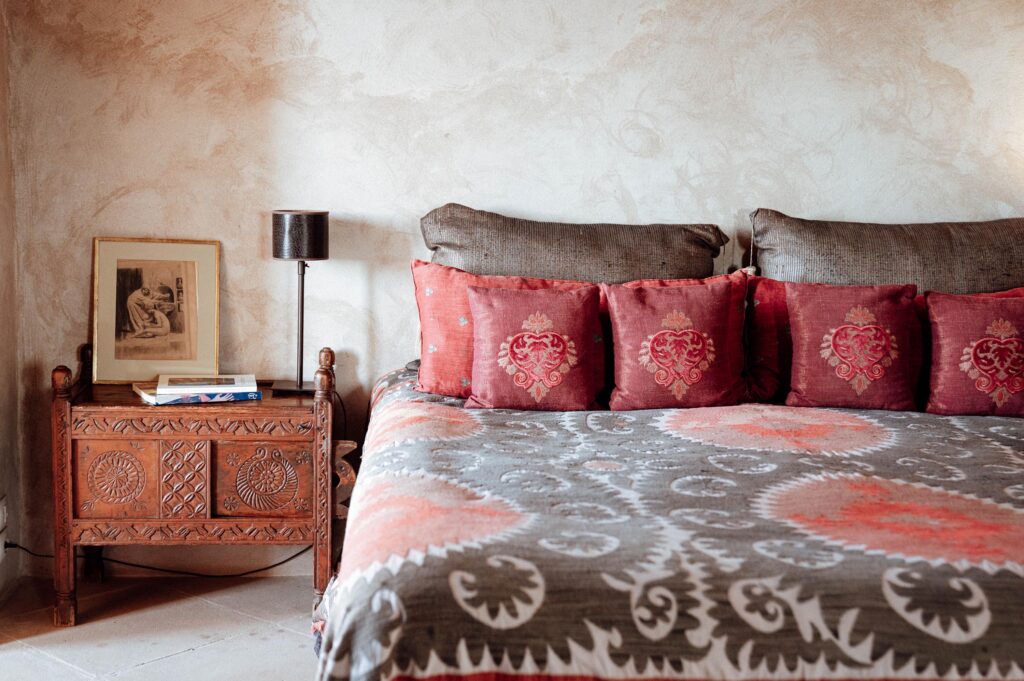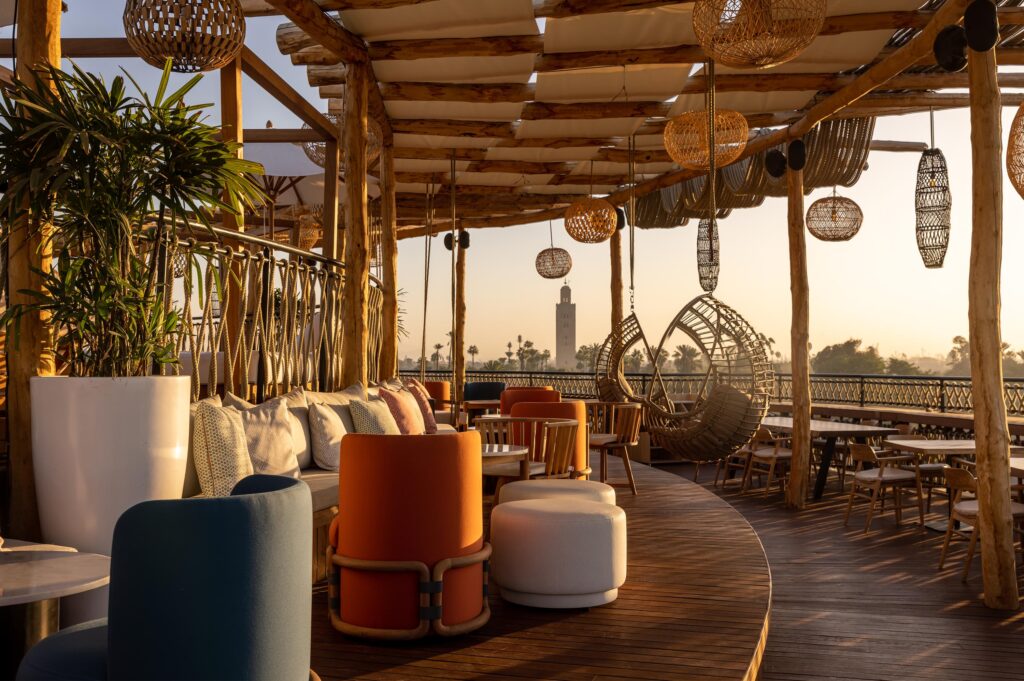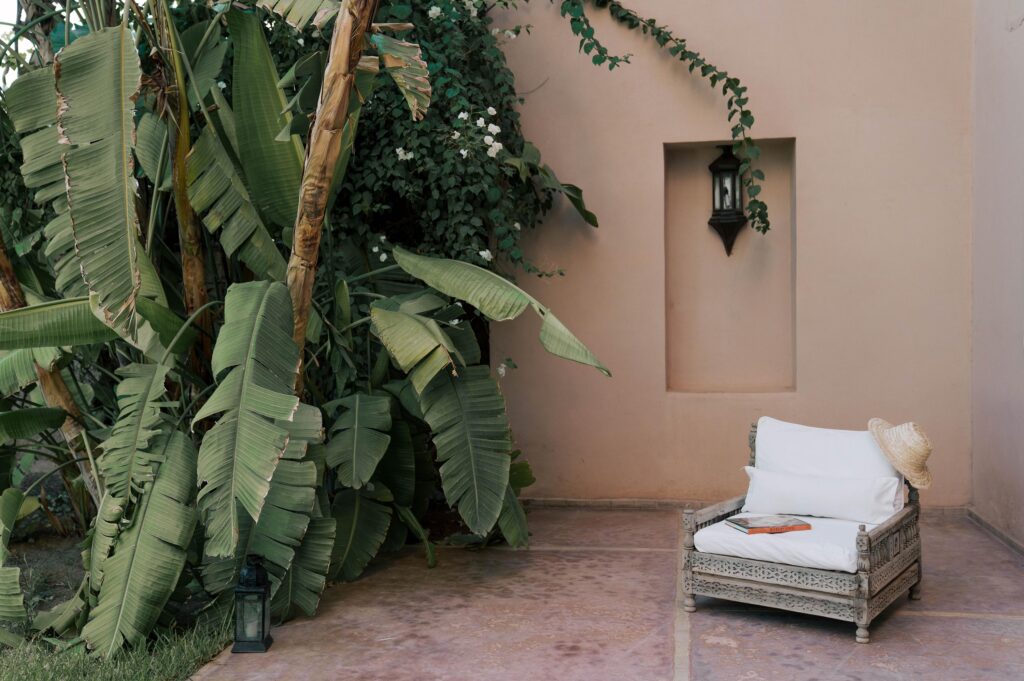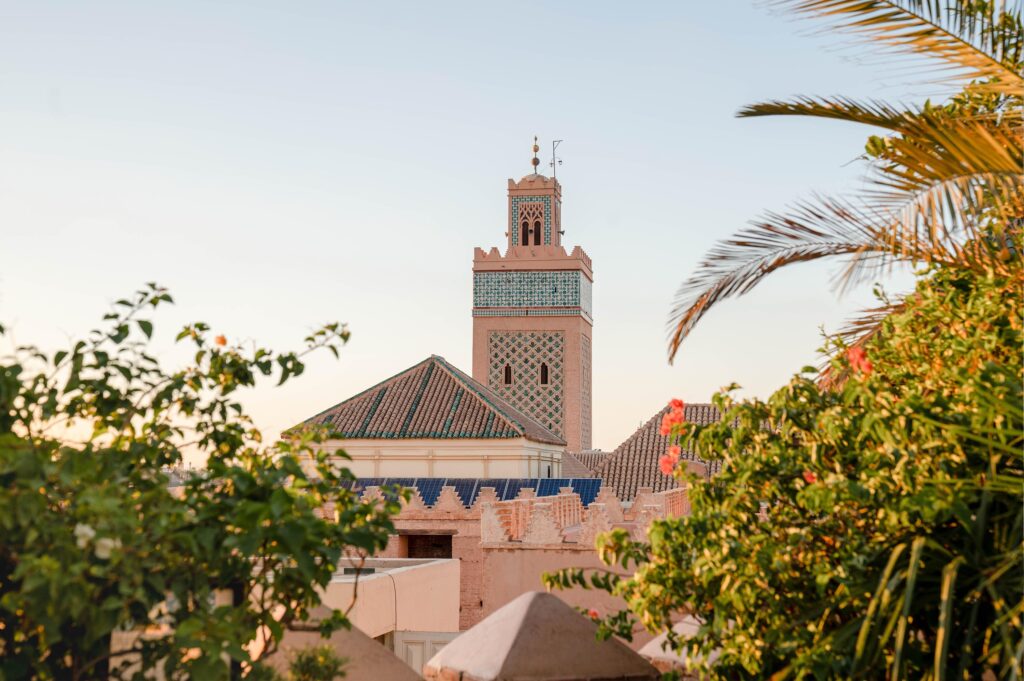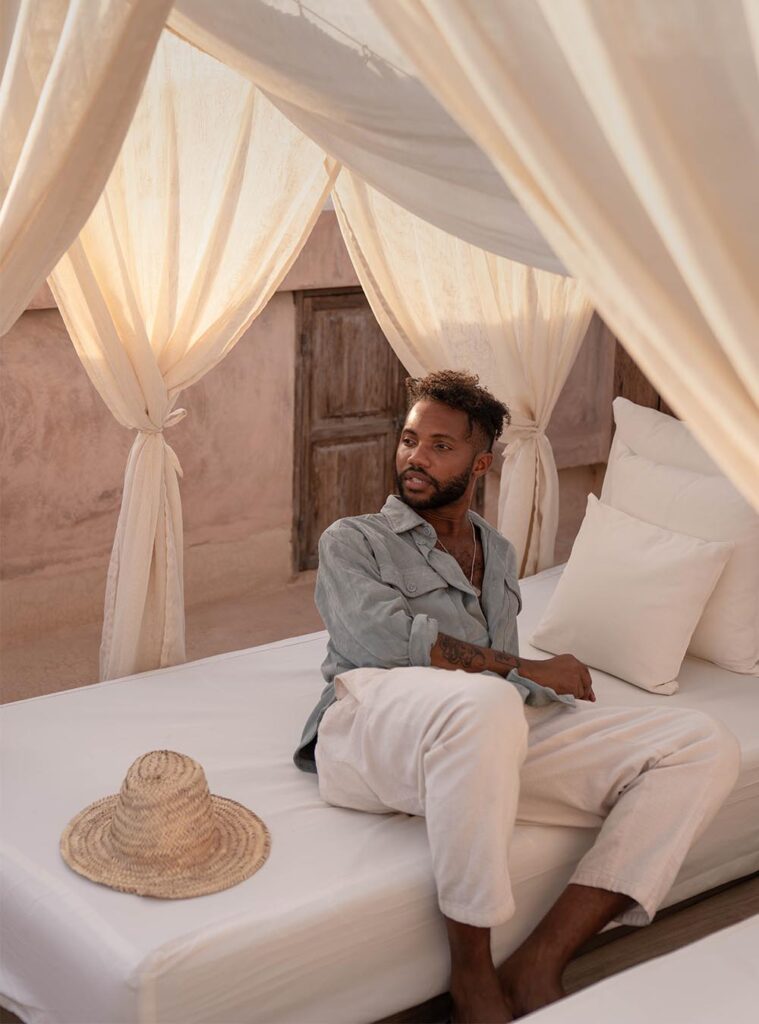 8. Sicily, Italy
Nestled between Europe and Africa, the largest island in the Mediterranean is full of dramatically located cliff-top villages, gently faded baroque buildings, cultural treasures, wild beaches and brooding volcanoes – not to mention the best blend of East and West cuisine. With average highs of 26ºC during the autumn months, there is still plenty of sunshine and blue skies to be enjoyed at more pleasant temperatures on Sicily and its surrounding islands – White Lotus style, if you fancy.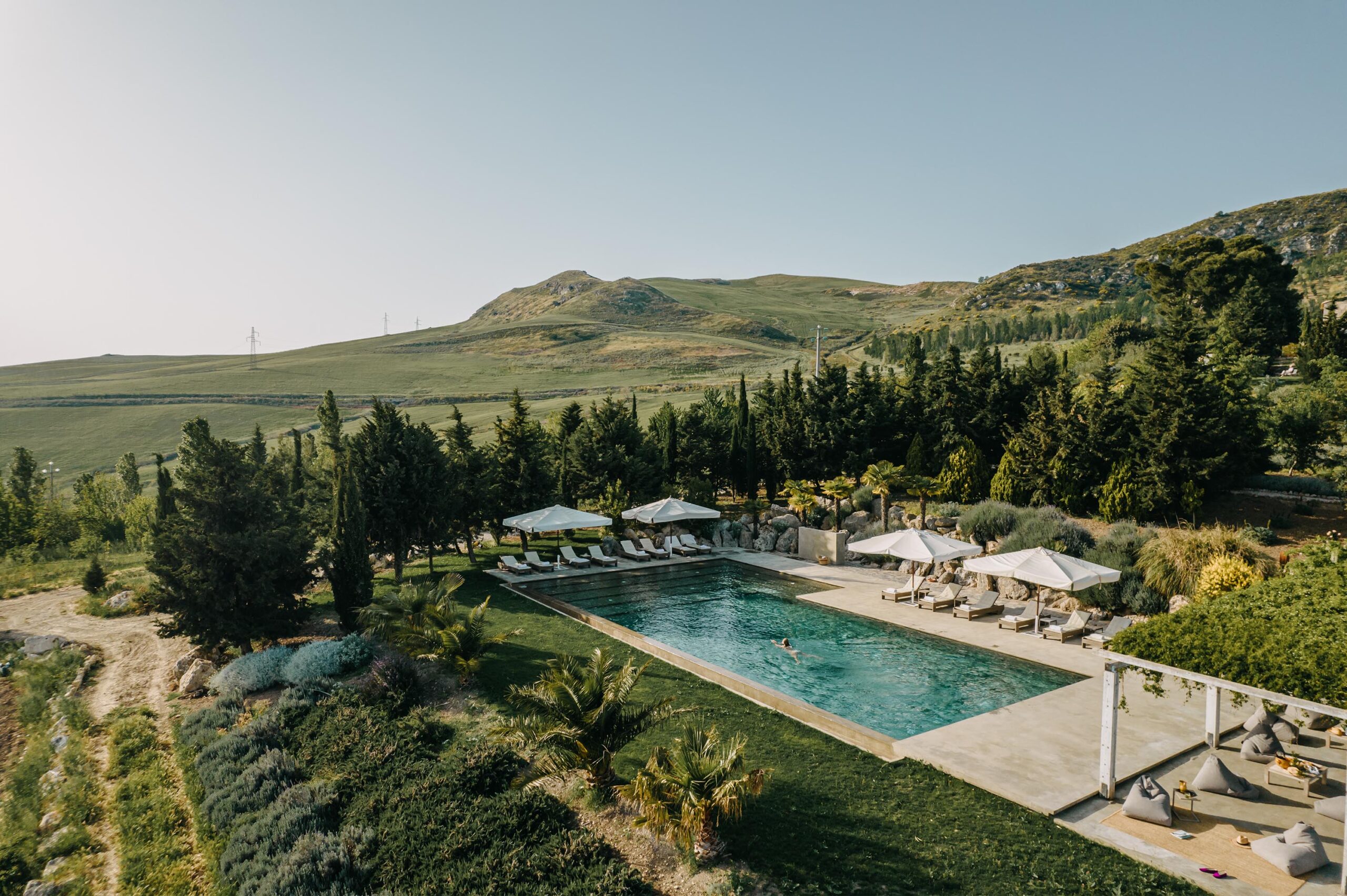 9. Formentera, Spain
Think of Formentera as Ibiza's chilled-out little sister – a desert island dream of wild, rocky coastline and off-grid beaches. The smallest Balearic island is brimming with unplugged, castaway charm, and much of Formentera's allure is that there's very little to see – leaving you free to appreciate its natural beauty. Picture icing sugar sand dunes and whitewashed villages punctuated with green pine forests and impossibly blue waters, with a dash of bleached blonde beaches. Platja de Migjorn on the southern coast is true escapism territory, with little more than a handful of chiringuitos for company.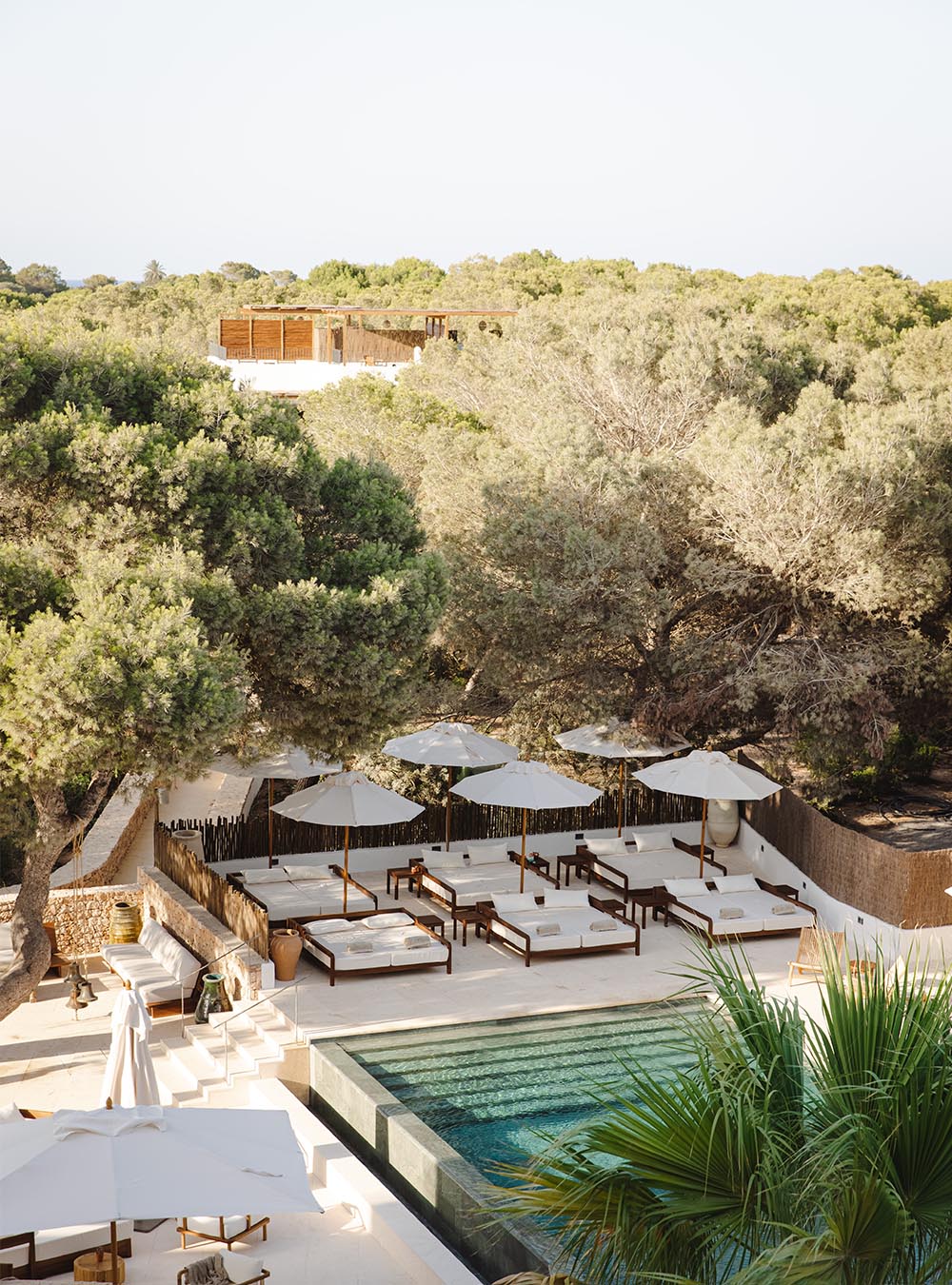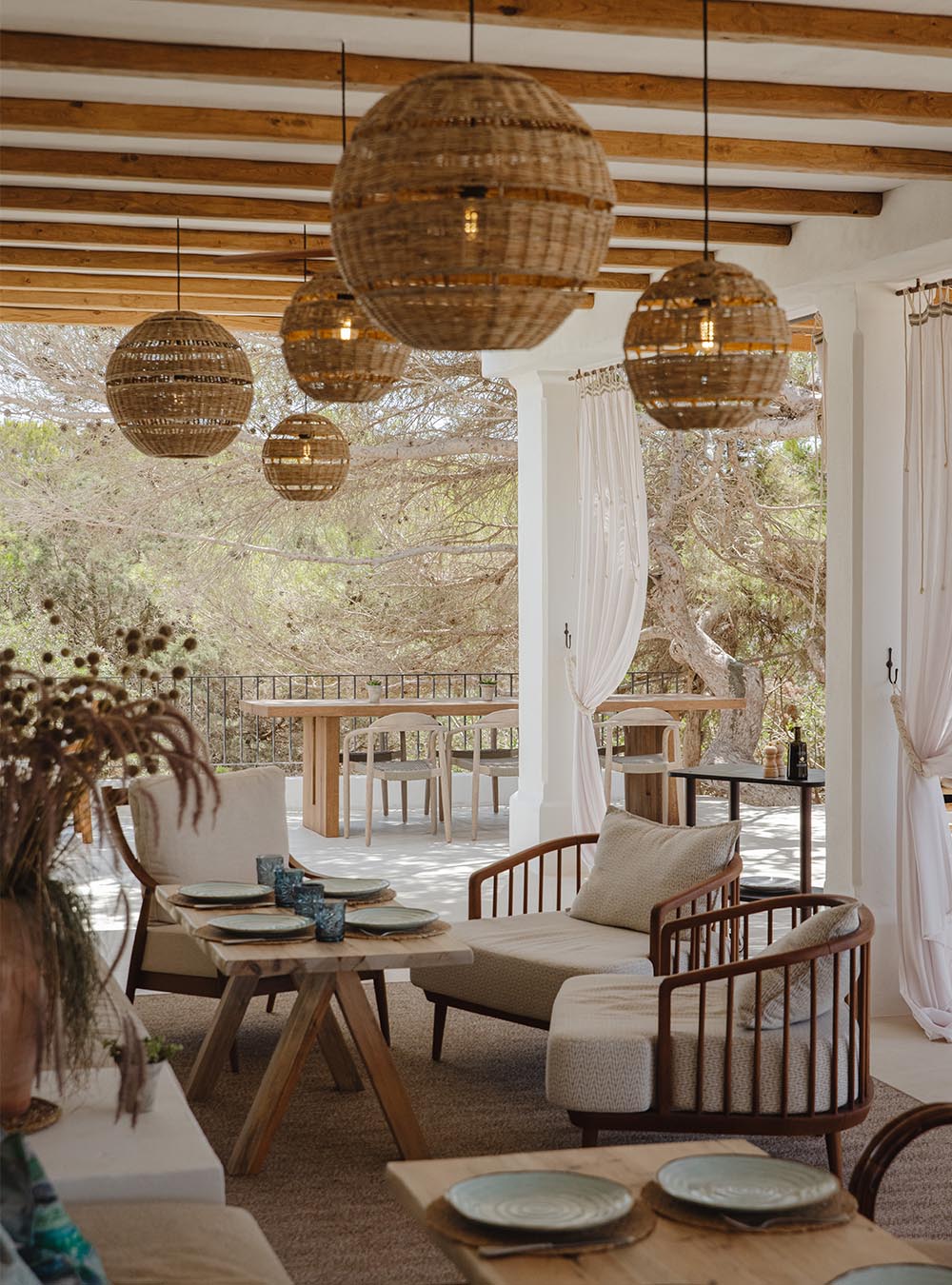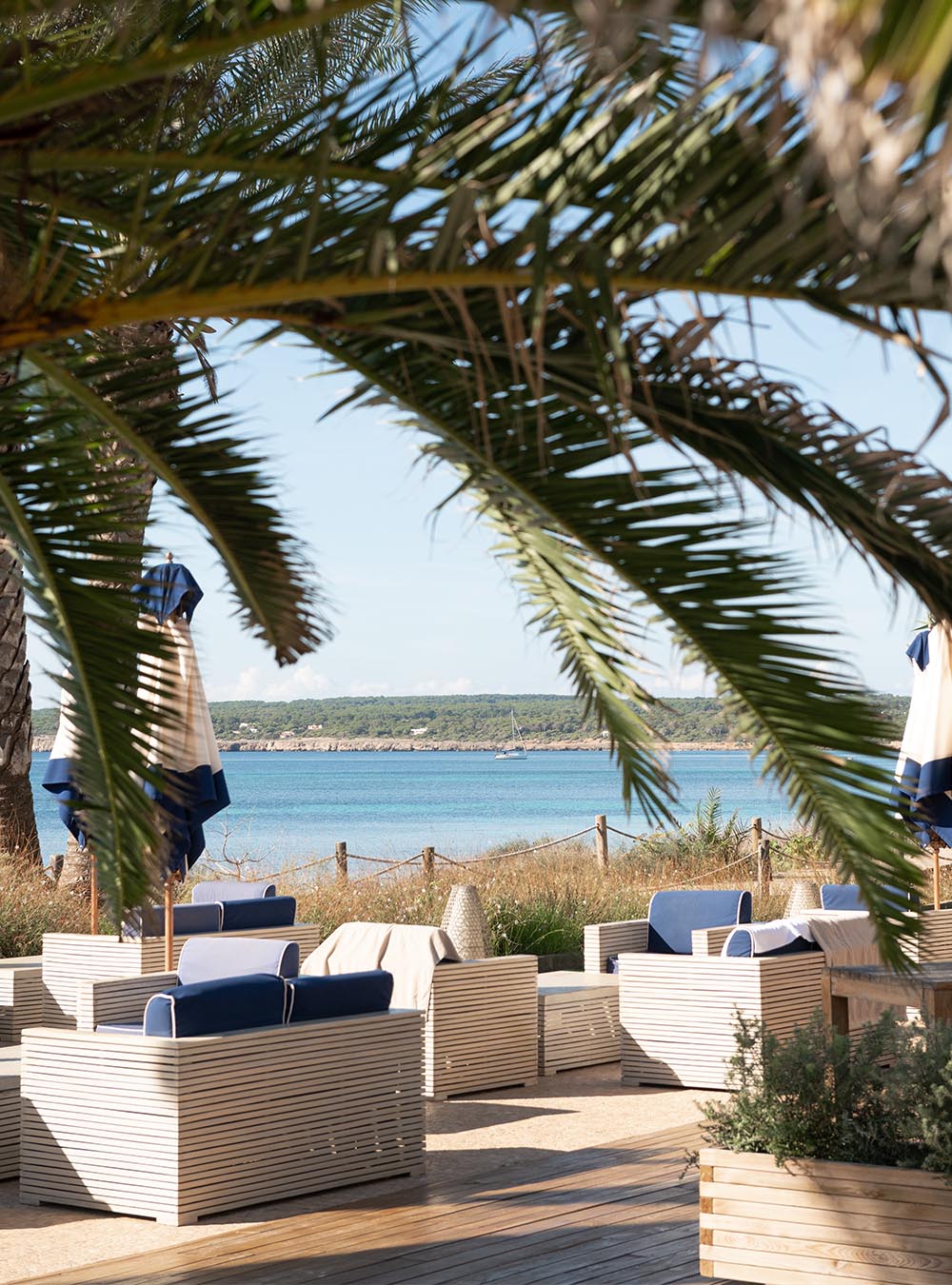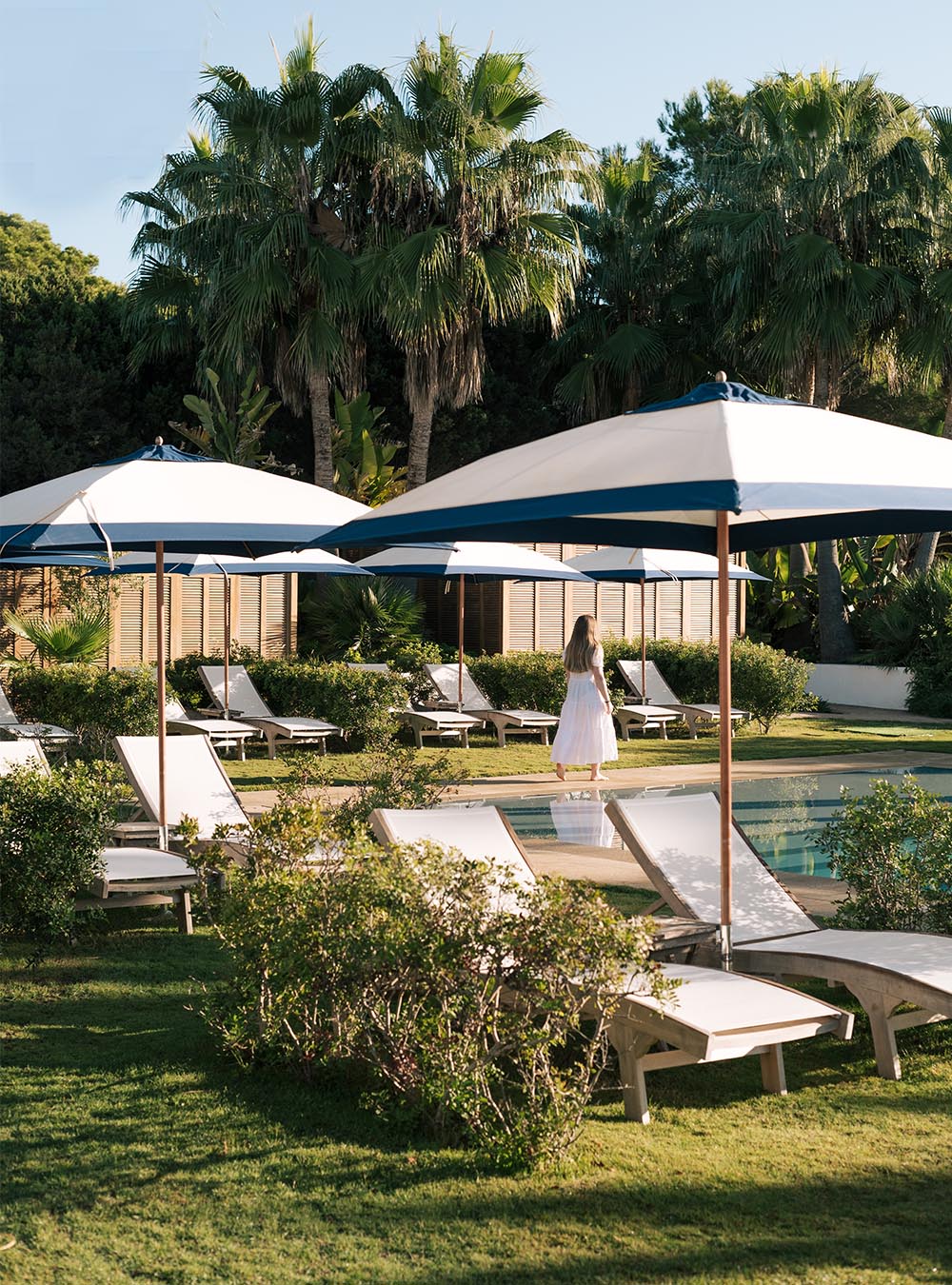 Where to stay: Go boho-chic at Gecko Hotel & Beach Club, a light-filled boutique retreat on one of the island's best stretches of sand. Or unwind at Teranka, a blissful stay where time slips by in a beachfront blur of rosemary-infused massages and zesty cocktails in your poolside cabana.
10. Bodrum, Turkey
Once a small fishing village, the original simple cottage architecture of Bodrum still abounds. Writers and artists have moved in, making this a cultural hotspot – all with the backdrop of the beautiful Aegean Sea. The party-going crowds aren't nearly as lively (or loud) in the shoulder season, but there are still a few luxury yachts to admire from your waterfront restaurant. Expect sizzling September temperatures, and sun-baked waters for sea dips.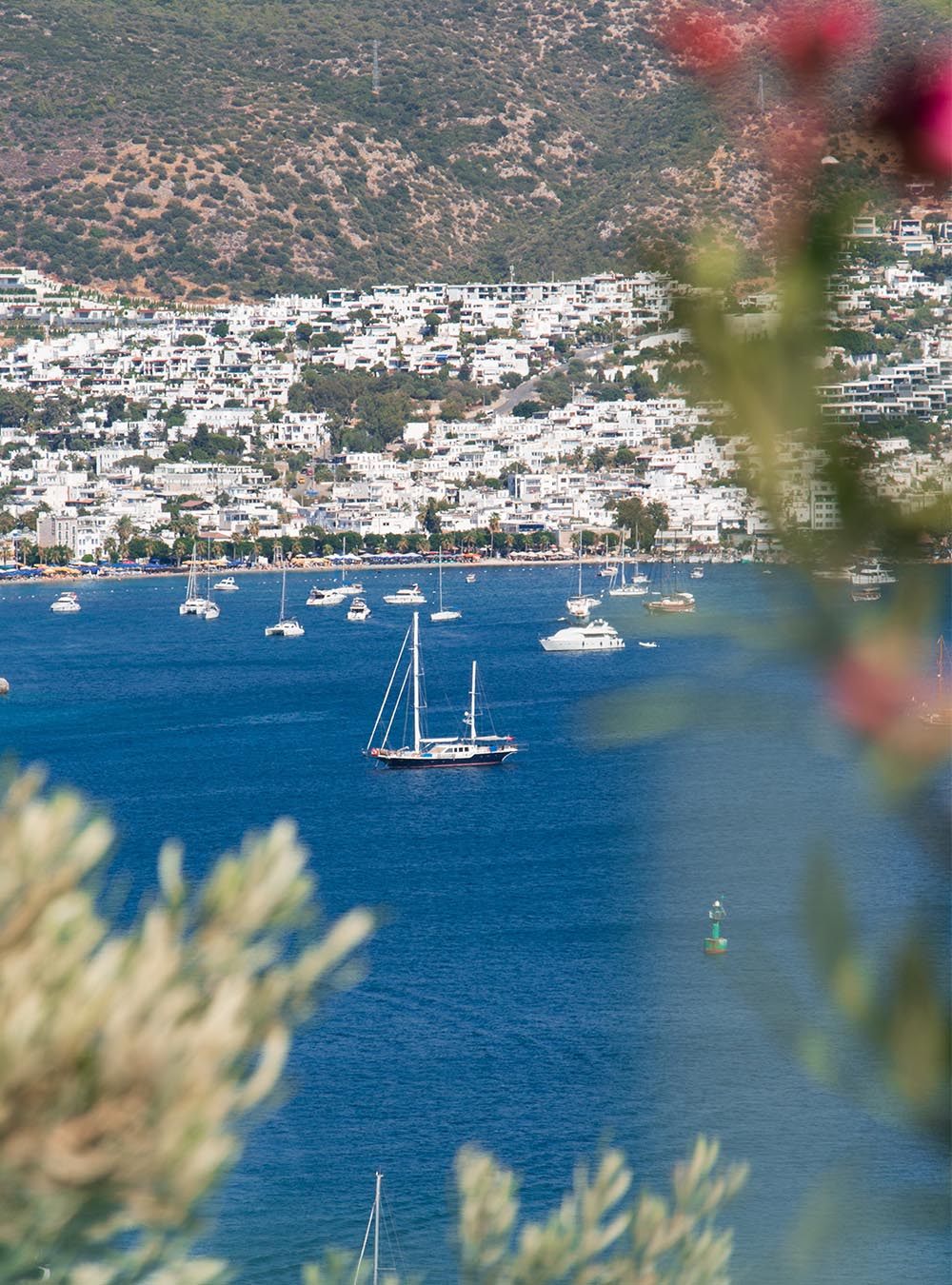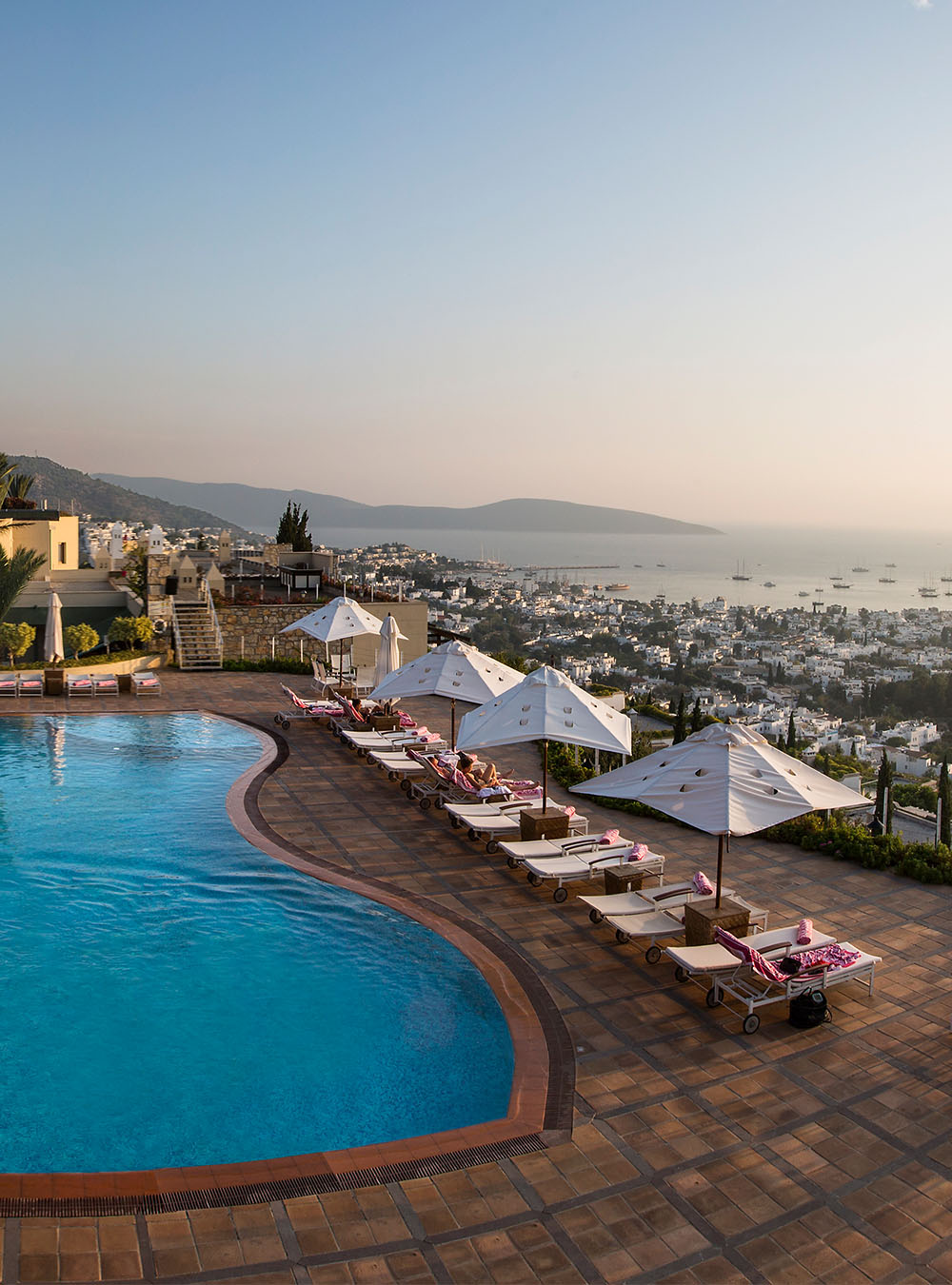 Where to stay: Thanks to its hilltop perch, The Marmara Bodrum comes with some of the best yacht-sprinkled bay views in the city. Take your pick from two breath-taking pools by day, then take to the tennis courts or cosy up by the bar's fireplace on cooler evenings.