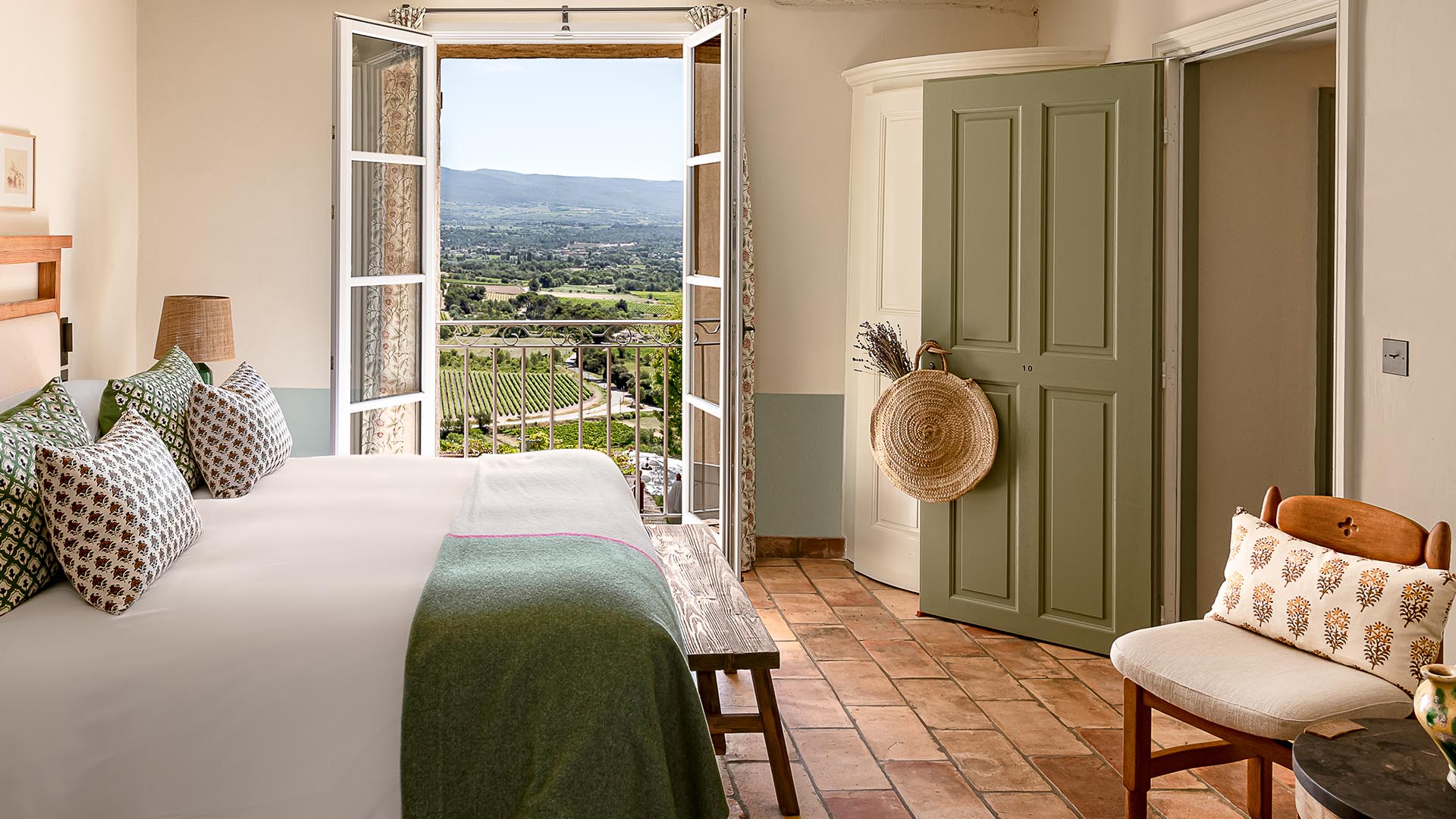 Rise and shine: 10 boutique hotel bedrooms with beautiful views
A window to another world, waking up in a room with a view is one of the best simple pleasures about travelling. From sparkling sea...
Find out more »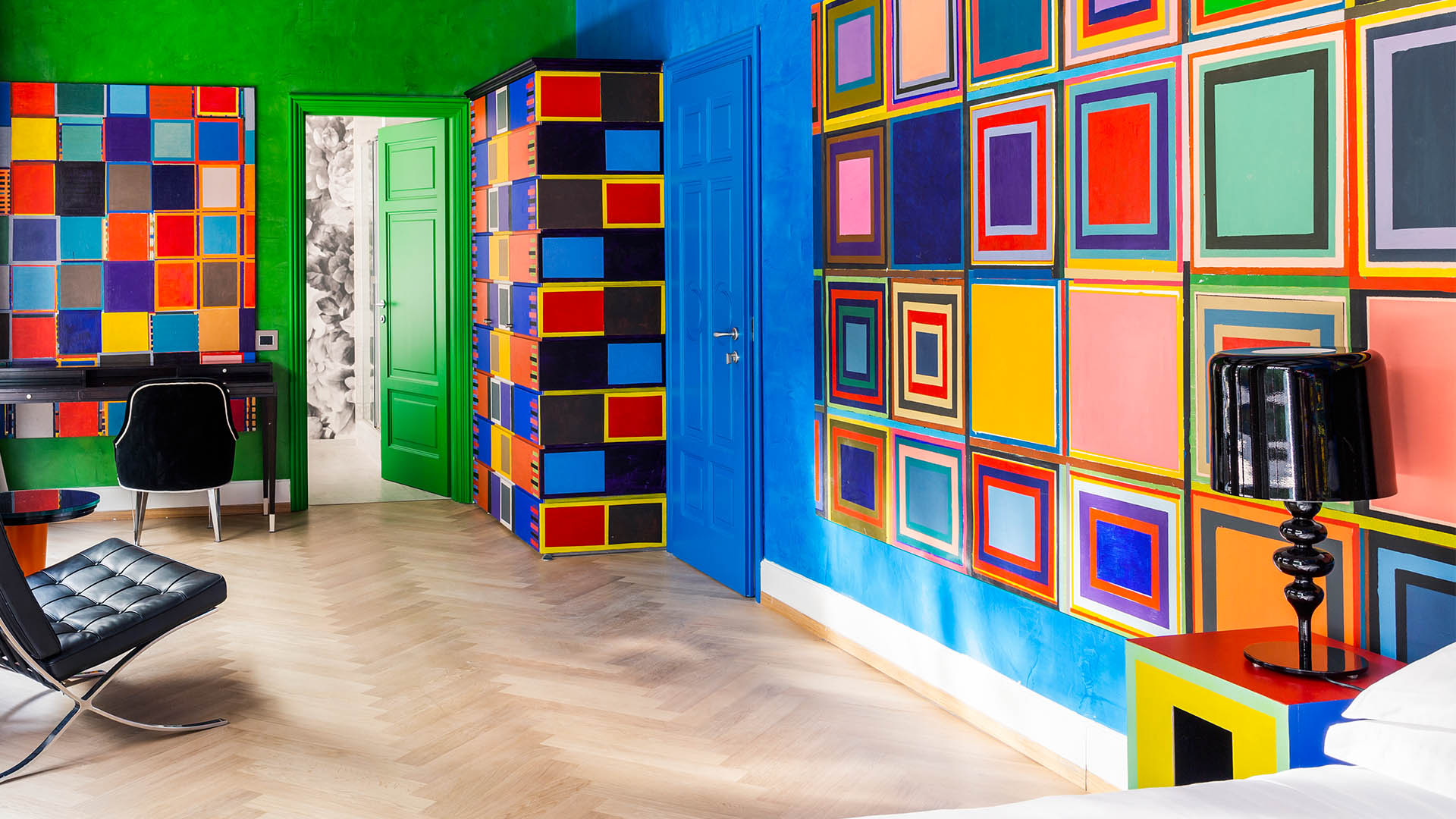 10 colourful boutique hotels to brighten up your day
Colour psychology studies have long discussed the effects of warmer, brighter colours on increasing positivity, productivity and creativity, while soothing shades of blue and green...
Find out more »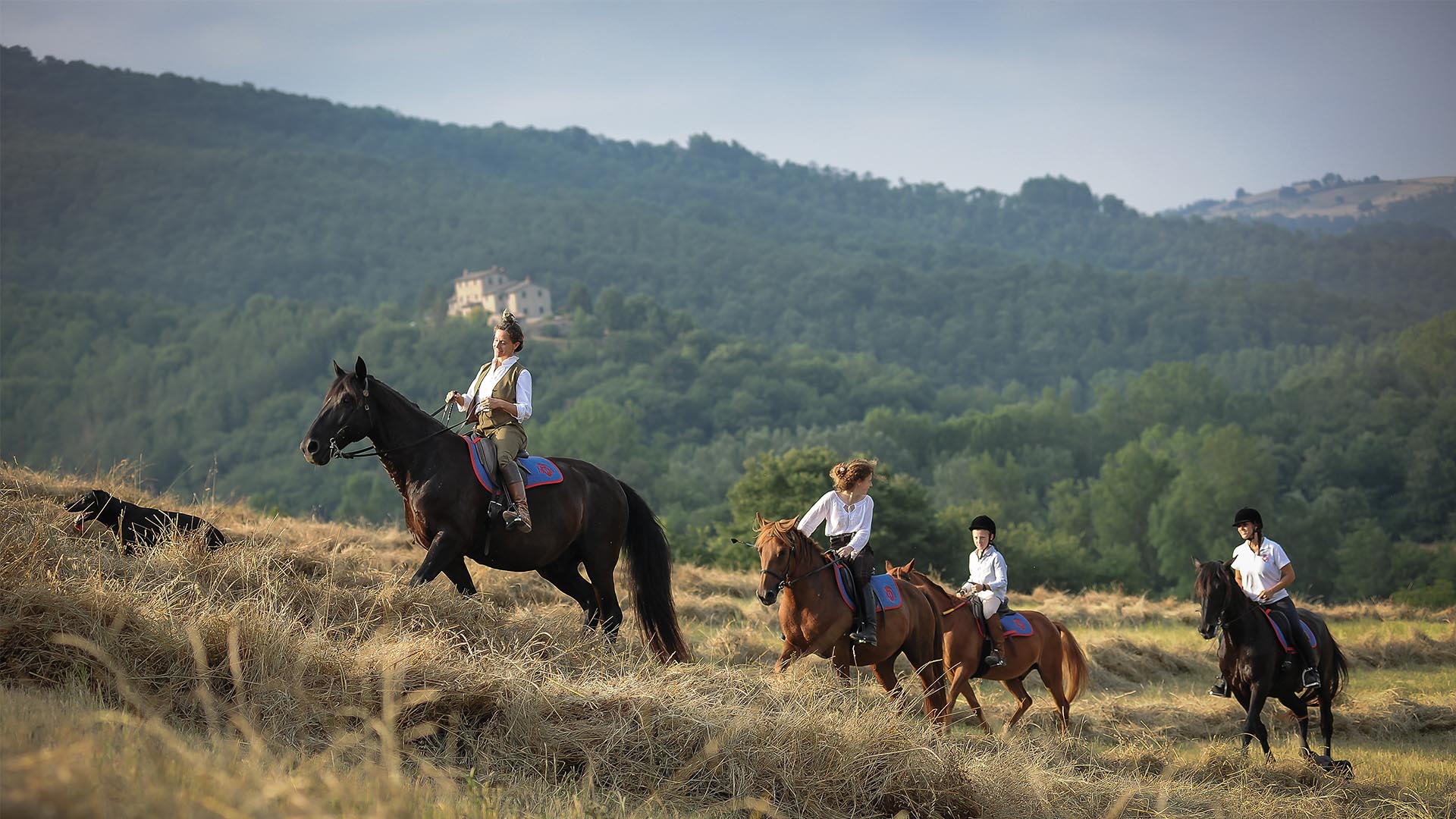 Stay in the saddle: 8 of the best boutique hotels for horse riding
Whether you're an experienced equestrian or a beginner looking to break in your first pair of boots, we've rounded up a herd of hotels where...
Find out more »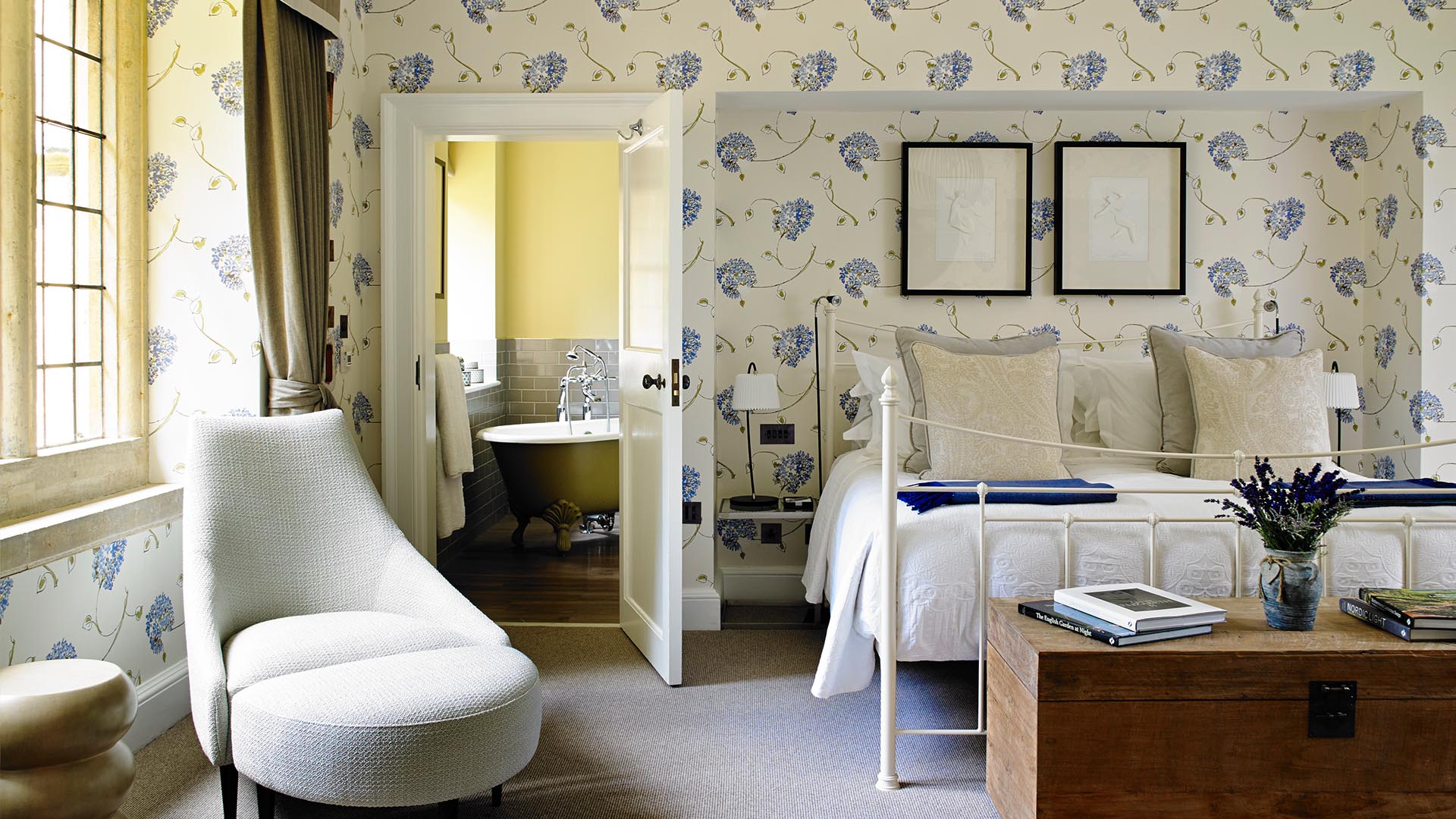 10 hotels with under 10 rooms: a look inside our smallest hotels
As firm believers in enjoying the little things in life, we are proud to represent some of the smallest boutique hotels in the world with...
Find out more »
What's your 2020 vision?
Kick-start your imagination with these top 10 bucket list destinations for 2020. At the turn of the new decade,  it is out with the old...
Find out more »

How to refresh the senses in Egypt…
…away from the tourist crowds For modern travellers, Egypt is a country of two halves. There's the glittering sun-soaked coast with its amber beaches and...
Find out more »