The Attic Suite at Dormy House Hotel
It's Barbie's world and we're just holidaying in it…
Barbiecore is back in a big, bright way. Greta Gerwig's hot pink release starring Margot Robbie and Ryan Gosling has us imagining Barbie's holiday wardrobe – and picturing where she'd like to rest her high heels. So if you're a Barbie girl looking for a luxurious break from reality, or hoping to channel your 'Kenergy' this summer, our dolled-up pink hotel edit is a fantasy land of bubblegum bedrooms, peachy parasols, and candy-coloured interiors. Come on Barbie, let's go (slumber) party!
1. Dormy House Hotel, Cotswolds – UK
The Barbie comes to Broadway, escape to the country edition would be perfectly set in this Cotswolds dollhouse (sorry, farmhouse), tucked away on the ever-so-pretty Farncombe Estate. One of the largest suites at Dormy House Hotel also happens to epitomise pink perfection – the Attic Suite is decked out in a Barbie-approved palette, with a statement, strawberry-shake coloured sofa. The rustic Rose Cottage makes a fabulously floral alternative, and comes with its own hot tub for Barbie-style bubbles time.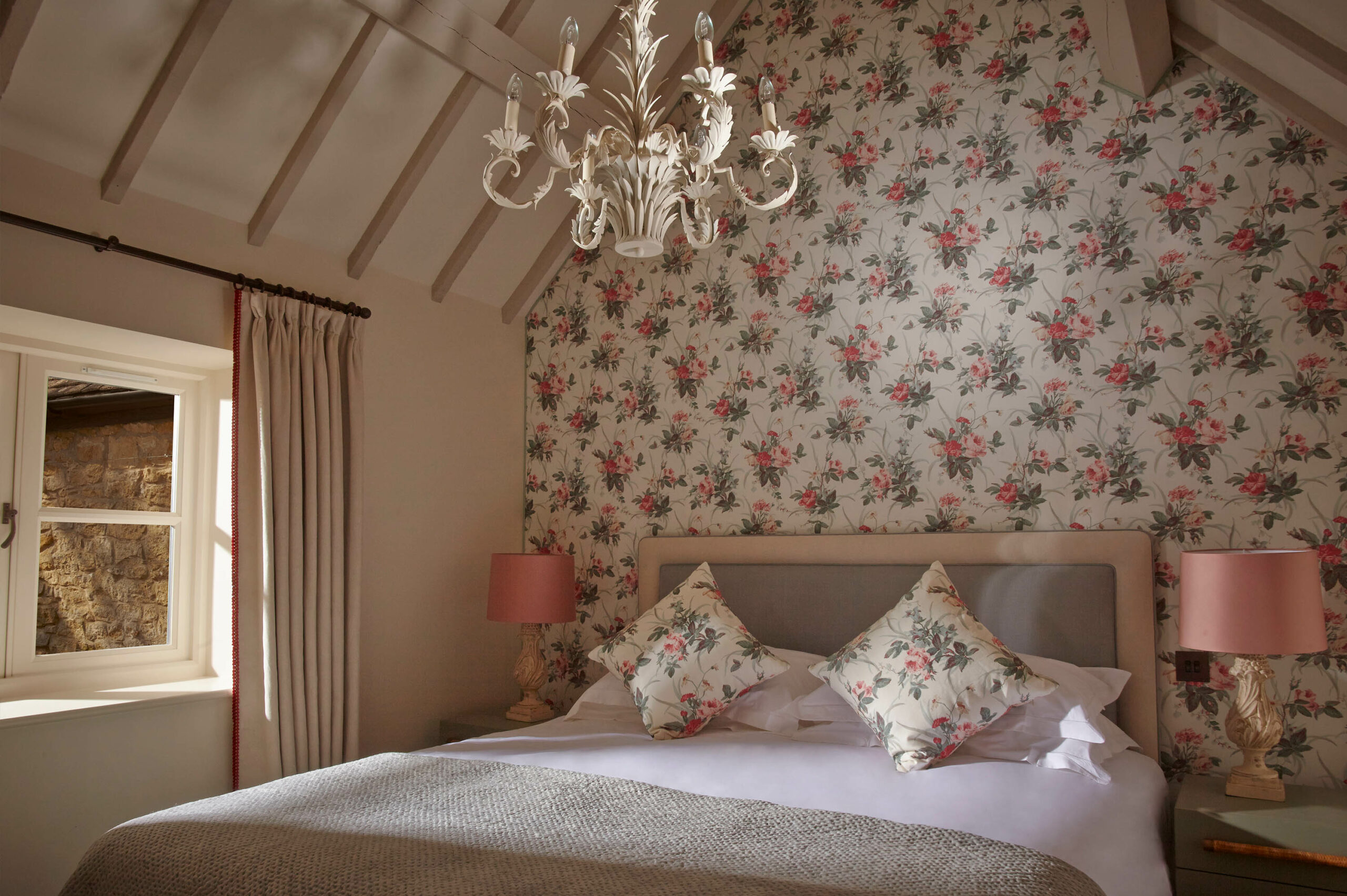 2. The Plymouth South Beach, Miami – USA
Forget Malibu Barbie, Miami is where it's at for beach days and colour-popping pool parties. The Plymouth South Beach is a peach-and-cream Art Deco icon with blush-pink bedrooms and pastel parasols, and an all-round retro aesthetic we think the original Sixties Barbie would have felt at home in. Catch a ride on The Plymobile to the hotel's private beach (just a block away), or rollerblade your way along Collins Park and check-in at the striped-pink beach hut – usually manned by some real-life Kens.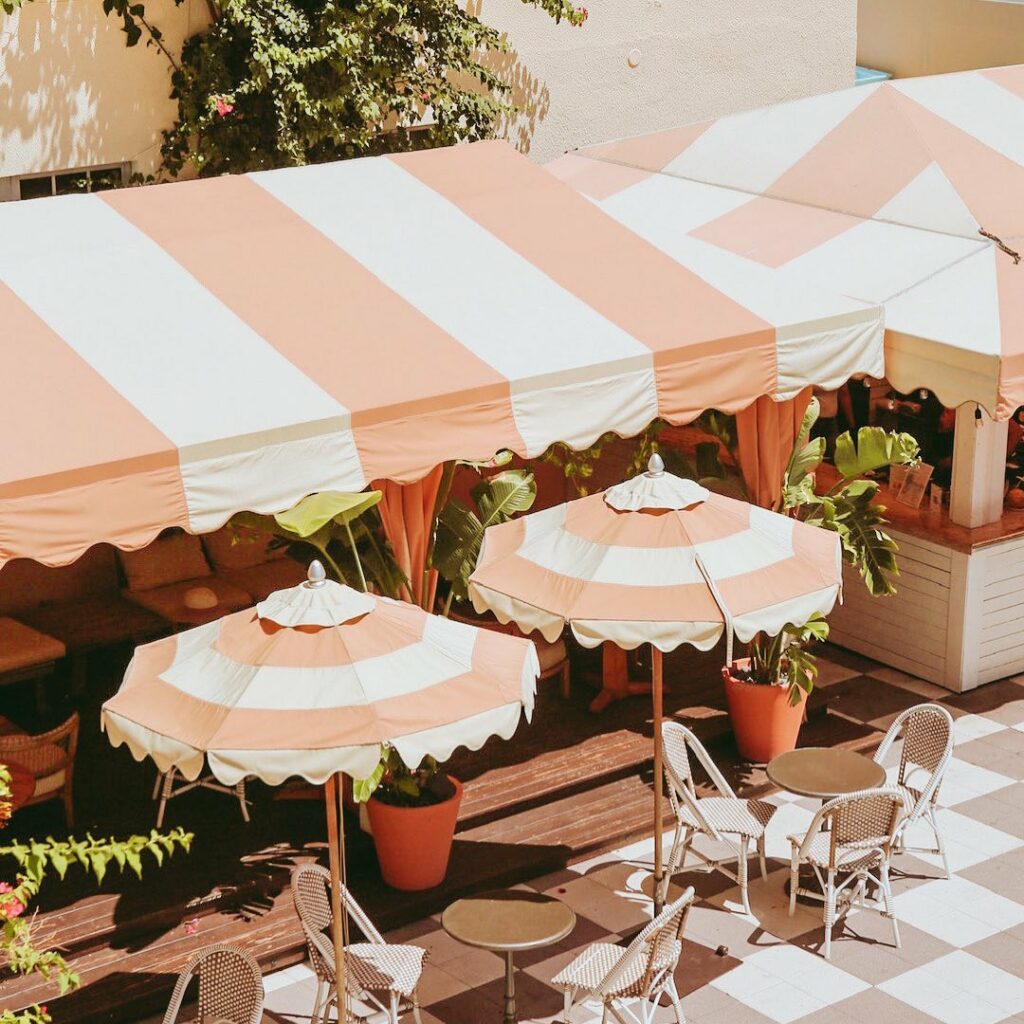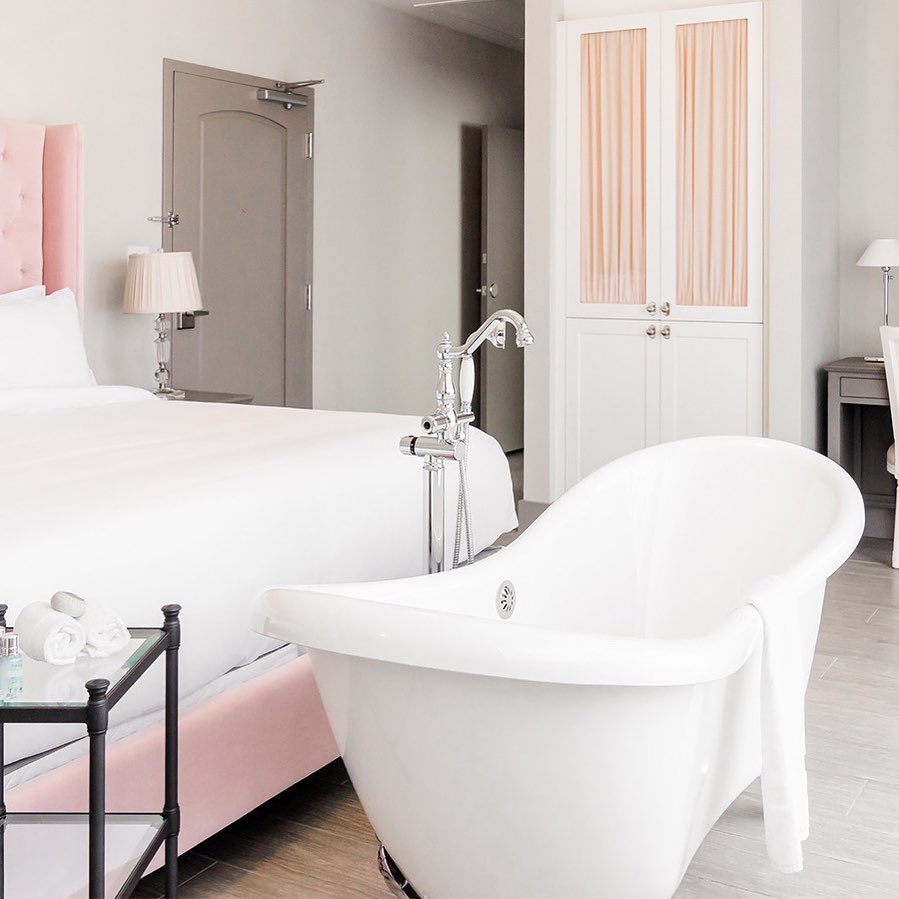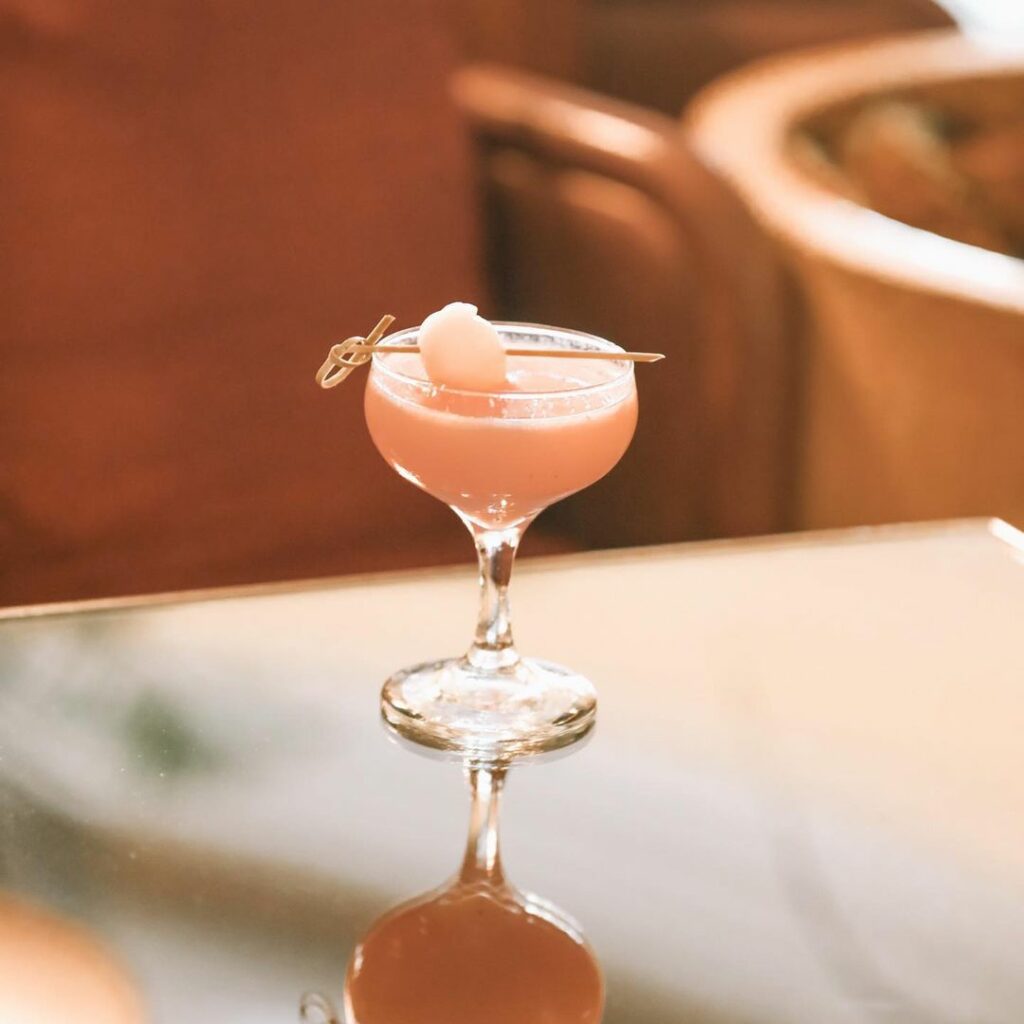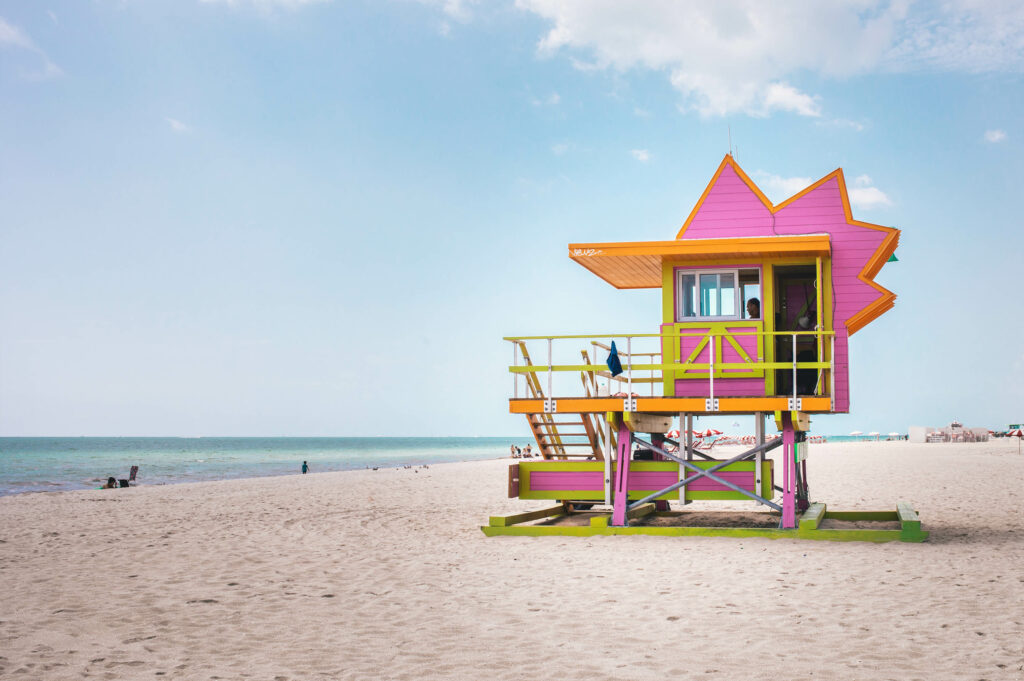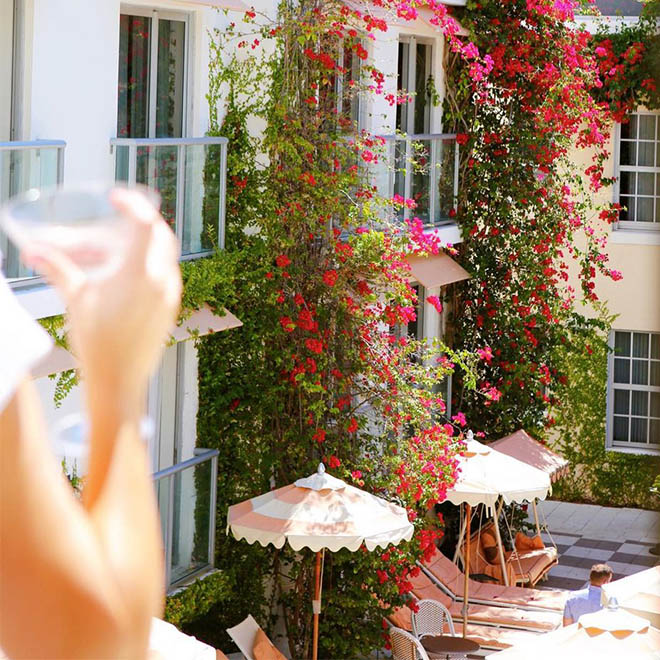 3. Villa di Piazzano, Tuscany – Italy
History radiates from the sun-drenched walls of Villa di Piazzano, a 500-year-old estate nestled on the border of Tuscany and Umbria. If you're thinking pink, reserve one of the Villa Junior Suites – the dusky-pink drapes around the four-poster bed will lull you into a dream-like Barbie princess slumber. By day, borrow one of the hotel's e-bicycles if you fancy a picturesque pedal through the cypress-lined countryside.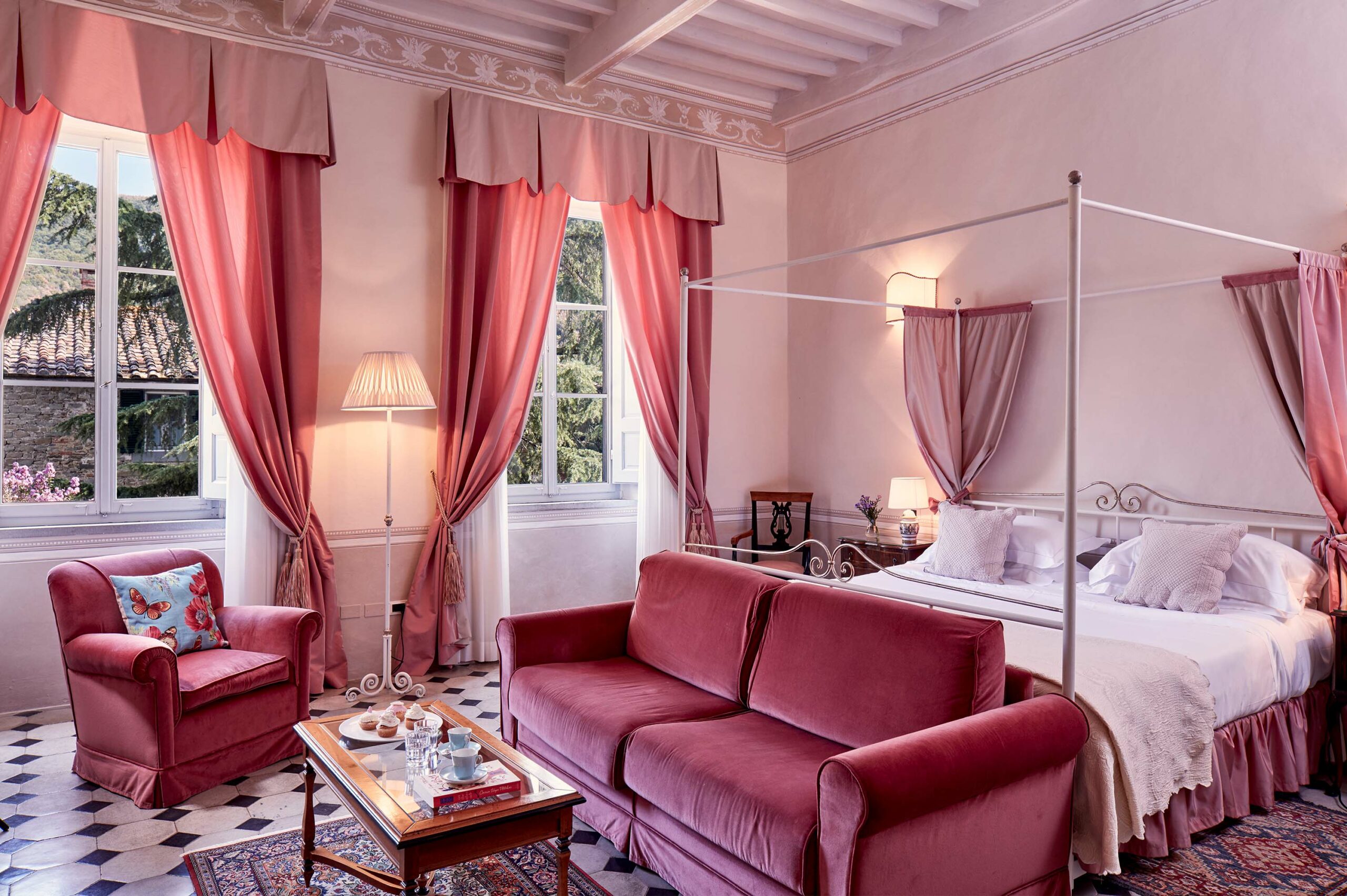 4. L'Hotel, Paris – France
We image Barbie would have fallen in love with both the name and palette of the Chic Rooms at L'Hotel, a glamorous, theatrically decorated hideaway (which also happened to be Oscar Wilde's last home in St-Germain-des-Prés). The pink striped ceilings create a tented, carnivalesque look and feel – then pull back the dramatic pink drapery to reveal your private terrace (the pink bathroom is another bonus).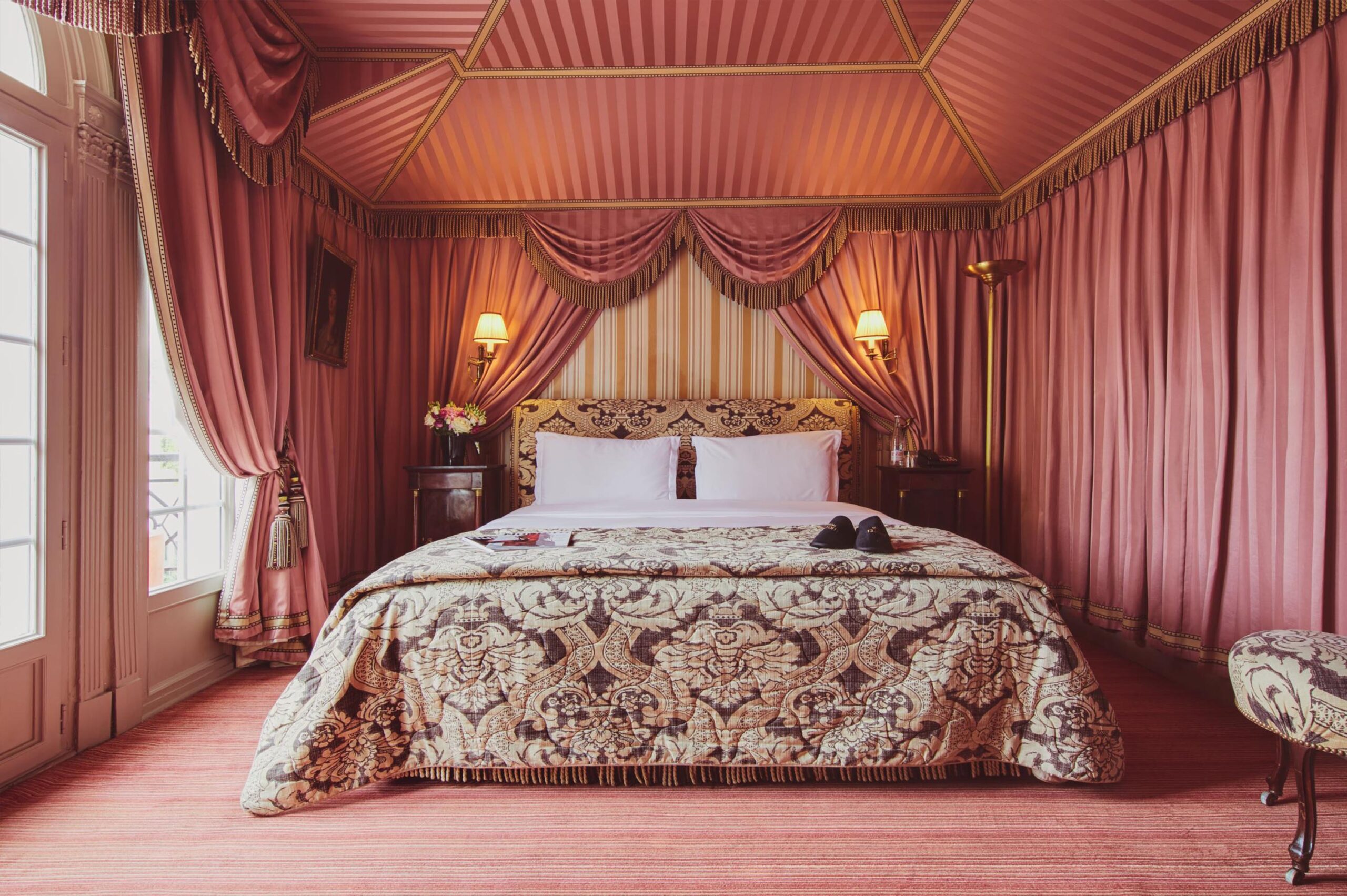 5. Mi Amor, Tulum – Mexico
As its name suggests, Mi Amor speaks the language of love. Perched on a small rocky outcrop where the sea kisses the shoreline, couples seeking a more intimate escape can enjoy plenty of privacy in the pink clifftop cabanas – a soul-stirring setting for a tropical sundowner or two. Neon pink signs and dusky day-beds set the scene for blissed-out poolside lounging, interrupted only by the sounds of breaking waves and wind-caressed palm trees.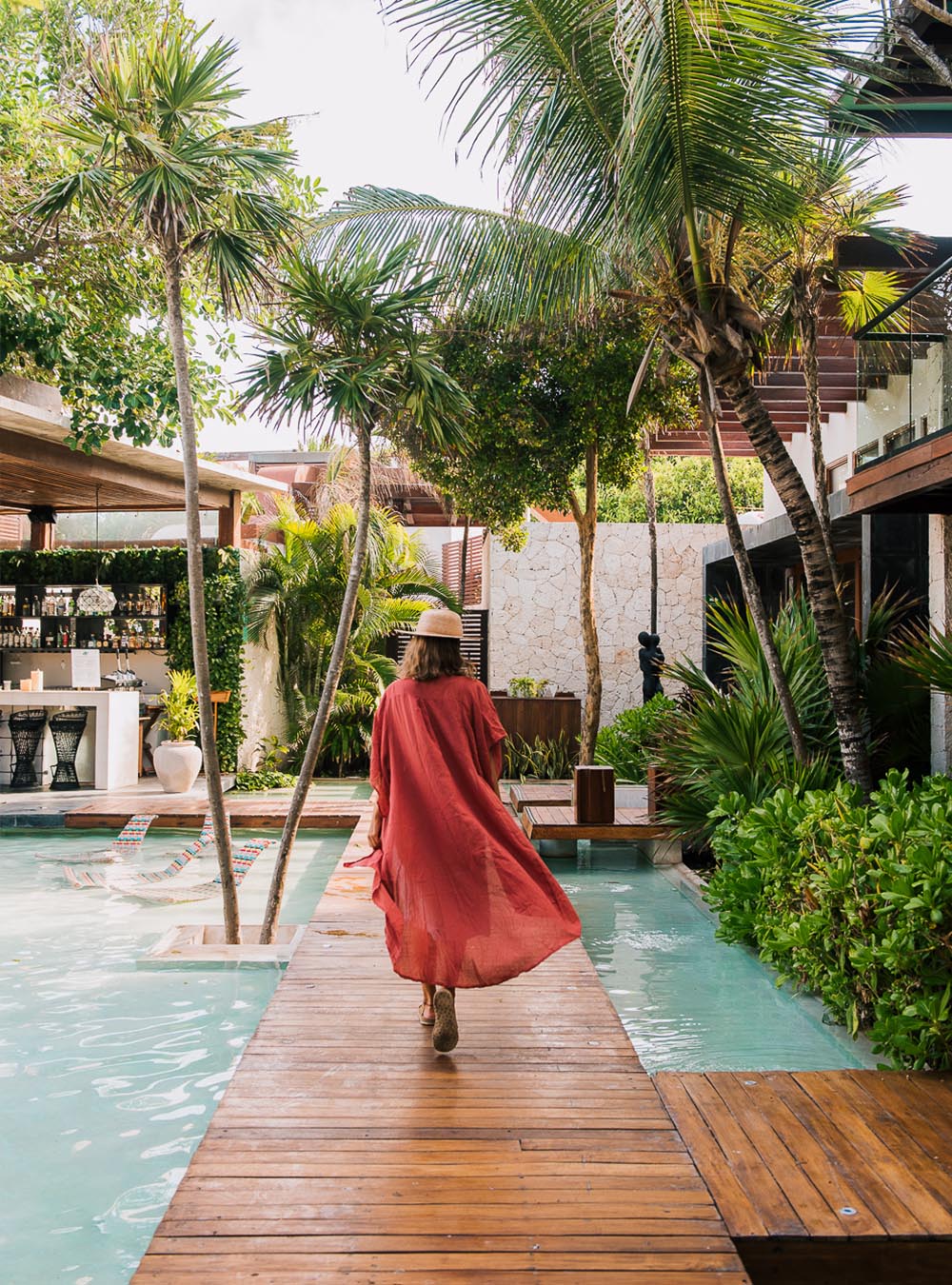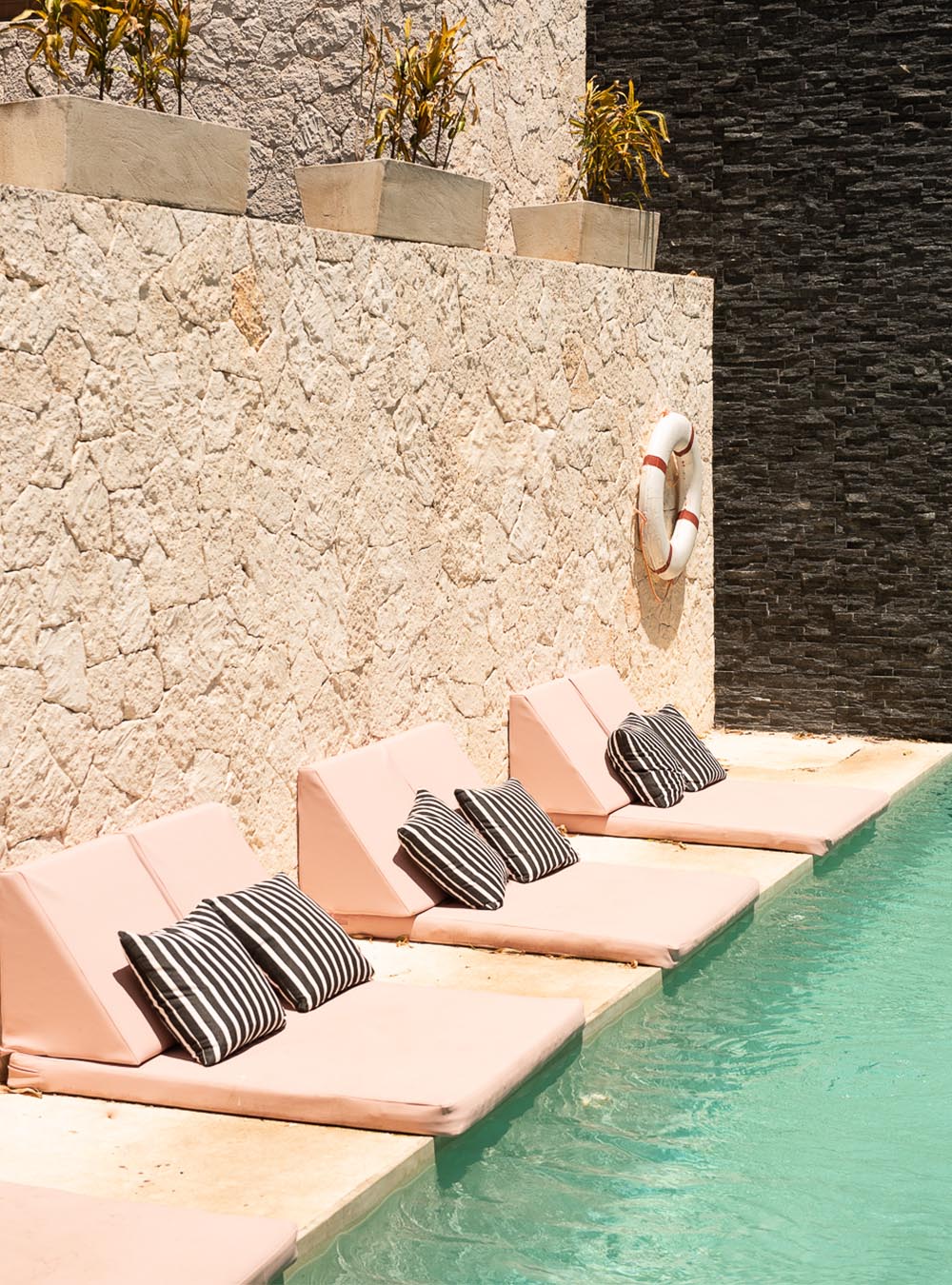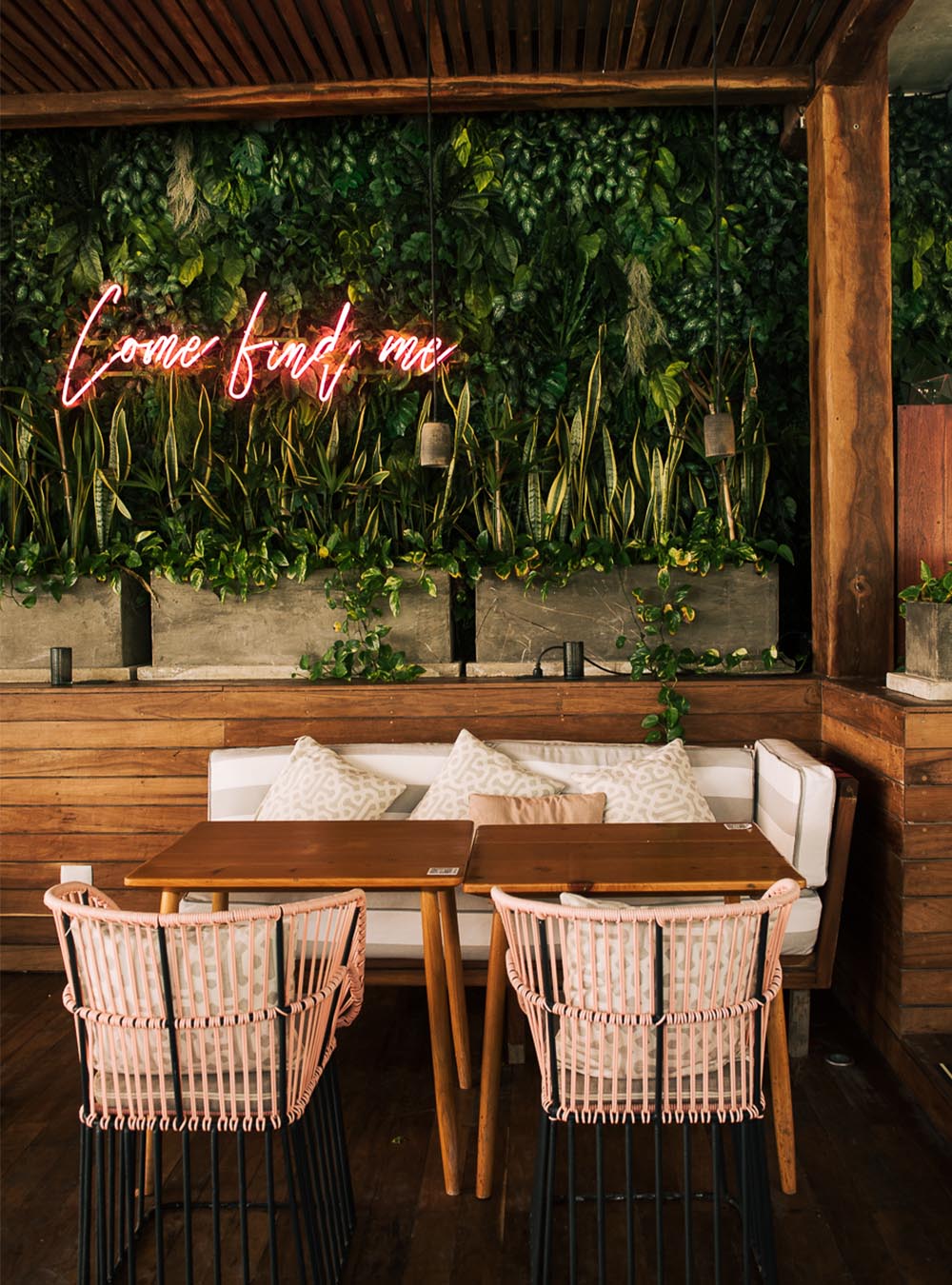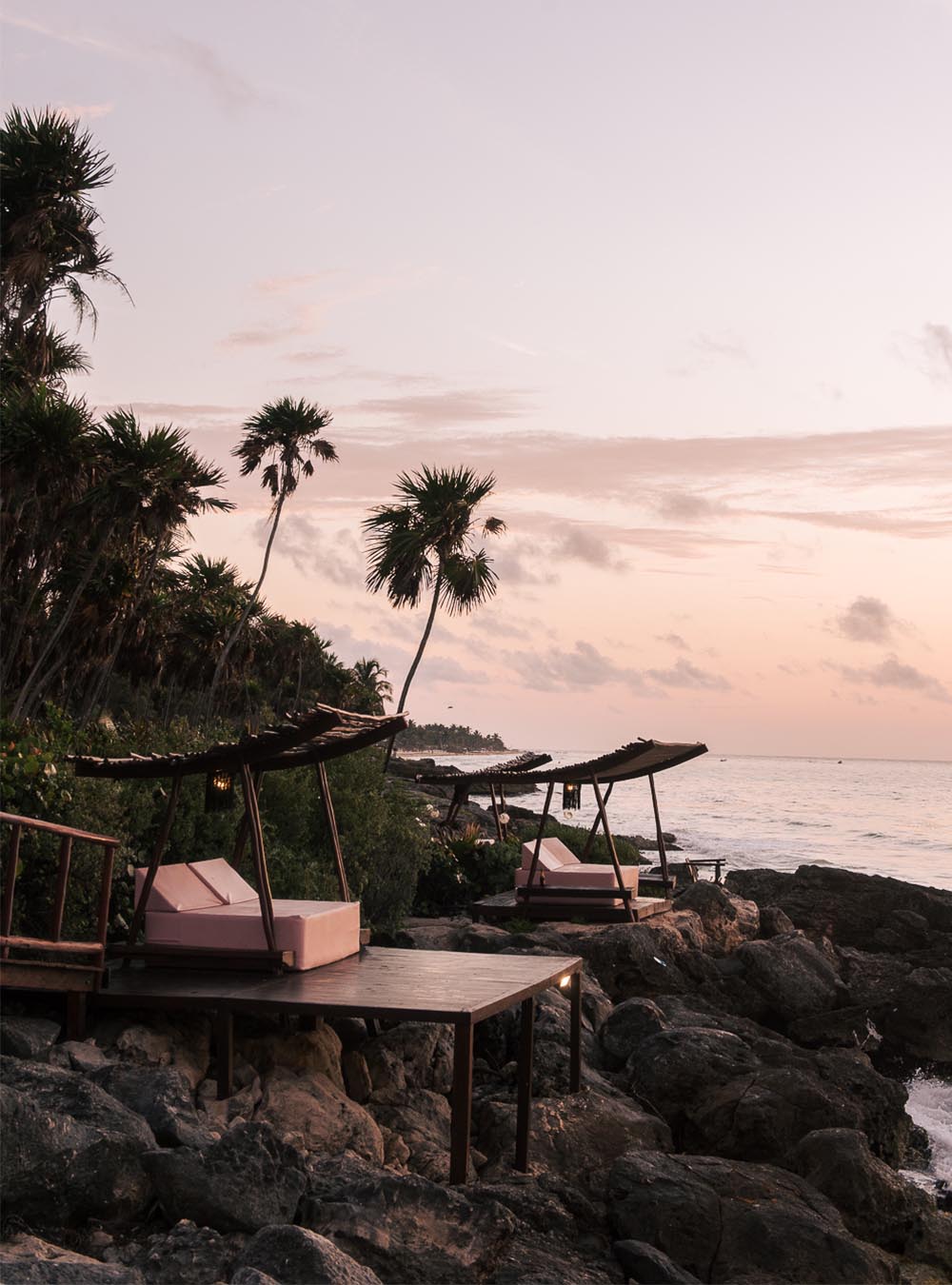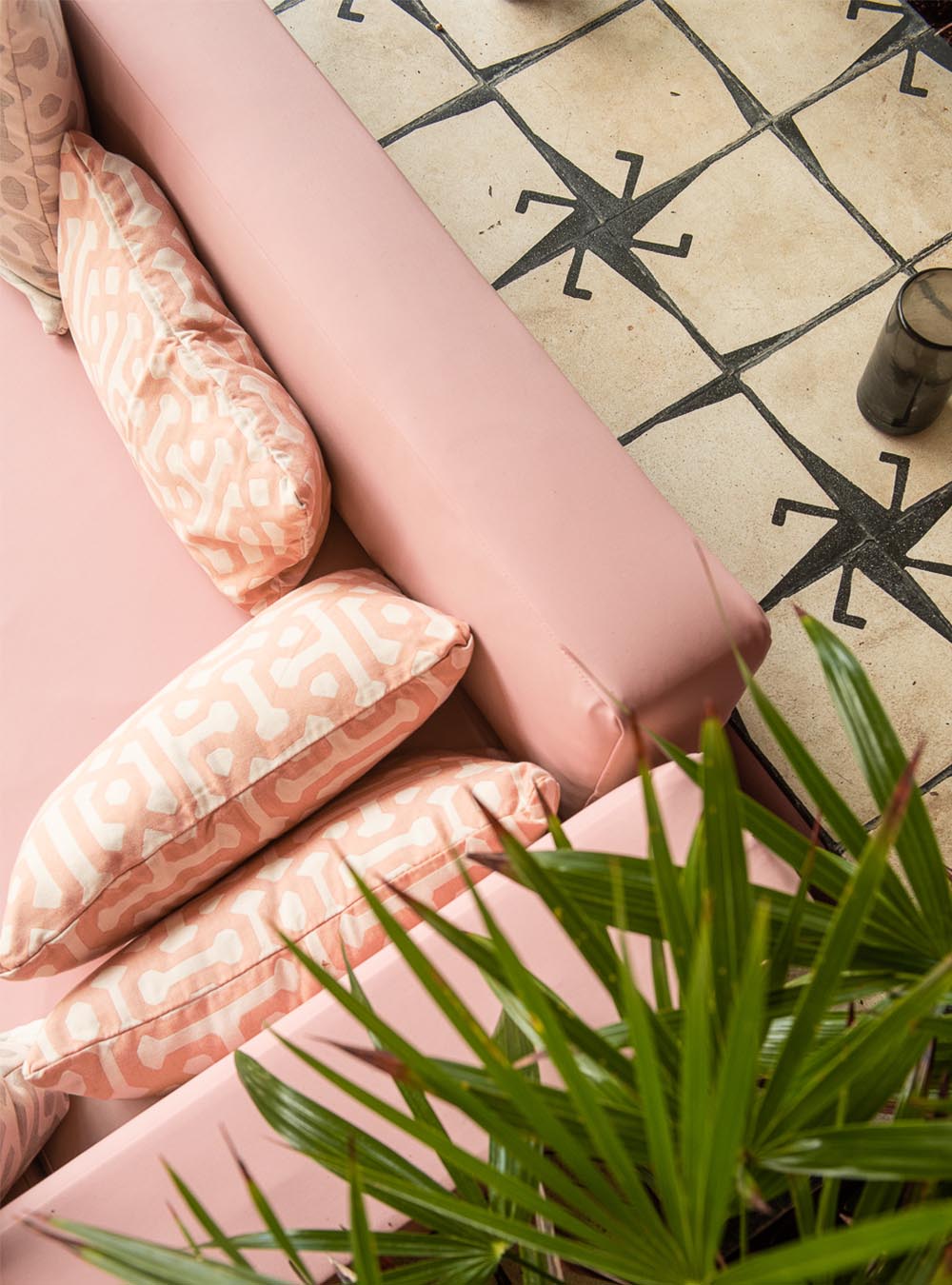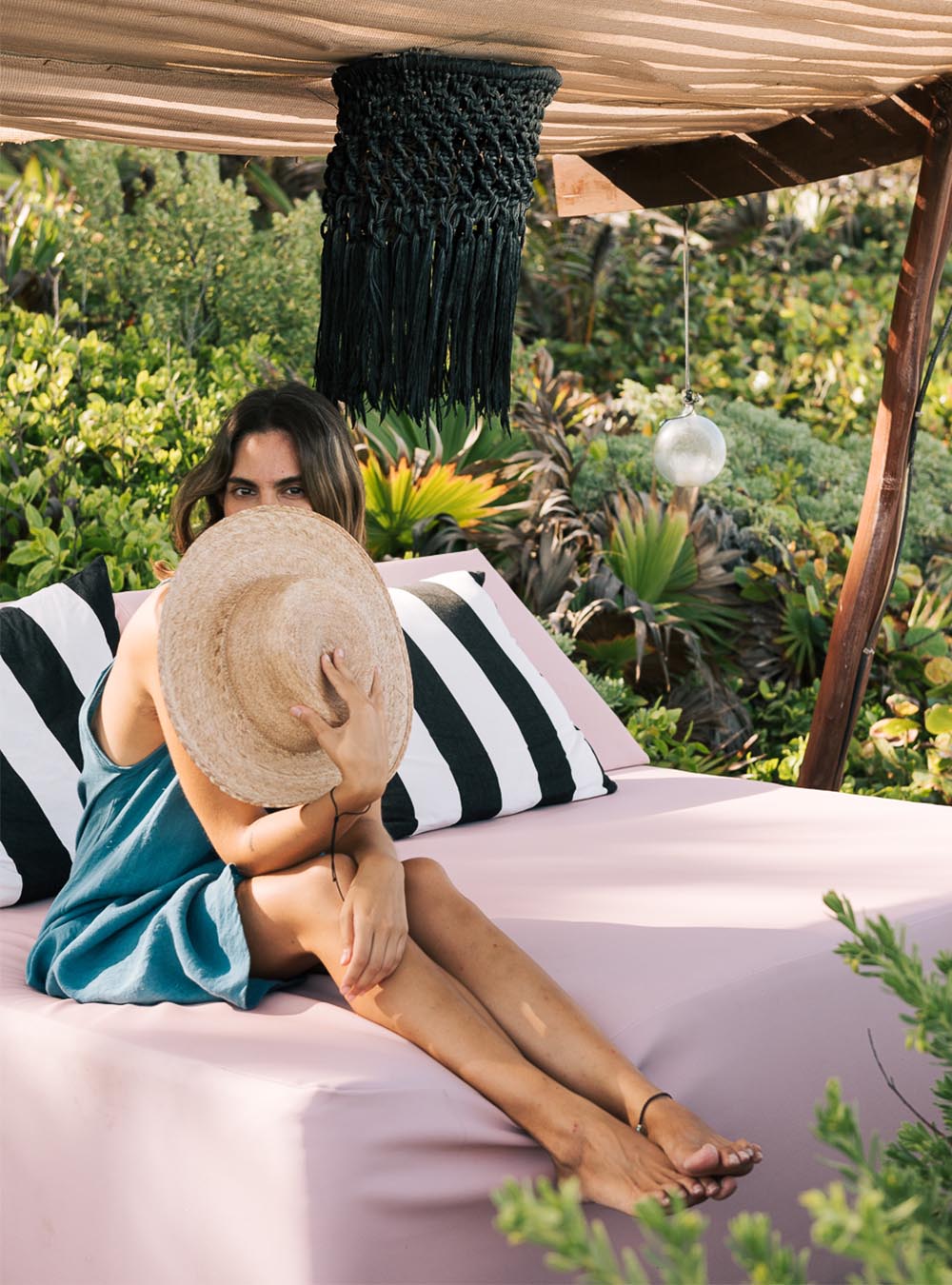 6. La Maison Bleue, El Gouna – Egypt
A Mediterranean-style mansion set on an exclusive stretch of Mangroovy Beach, La Maison Bleue is an adults-only escape with views of the shimmering desert landscape. Take a leisurely dip in the blue lagoon, before watching the Egyptian sun dye the sky a dusky pink (to match the Barbie-fied suites) behind the distant Red Sea Mountains.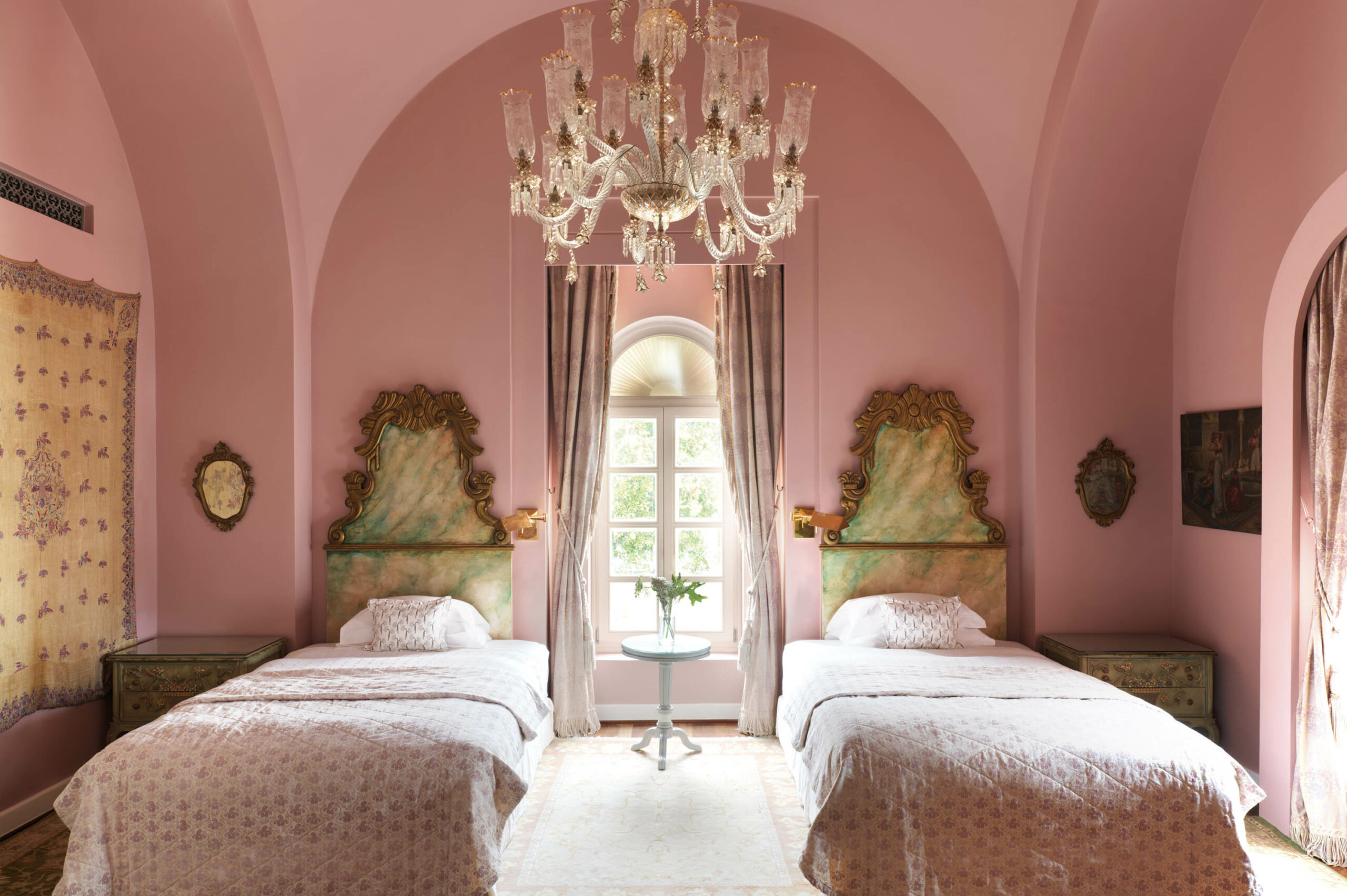 7. Ca' Sagredo Hotel, Venice – Italy
A mesmerising 15th century palace between Ca' d'Oro and the Rialto Bridge on the spectacular Grand Canal, Ca' Sagredo Hotel draws the eye with its lavish pink façade and opulent interiors. The show-stopping dining room is a vision in pink, as are many of the rooms and suites with 18th-century stuccoed ceilings, bas reliefs and elaborately painted wall friezes (not to mention those all-important canal views).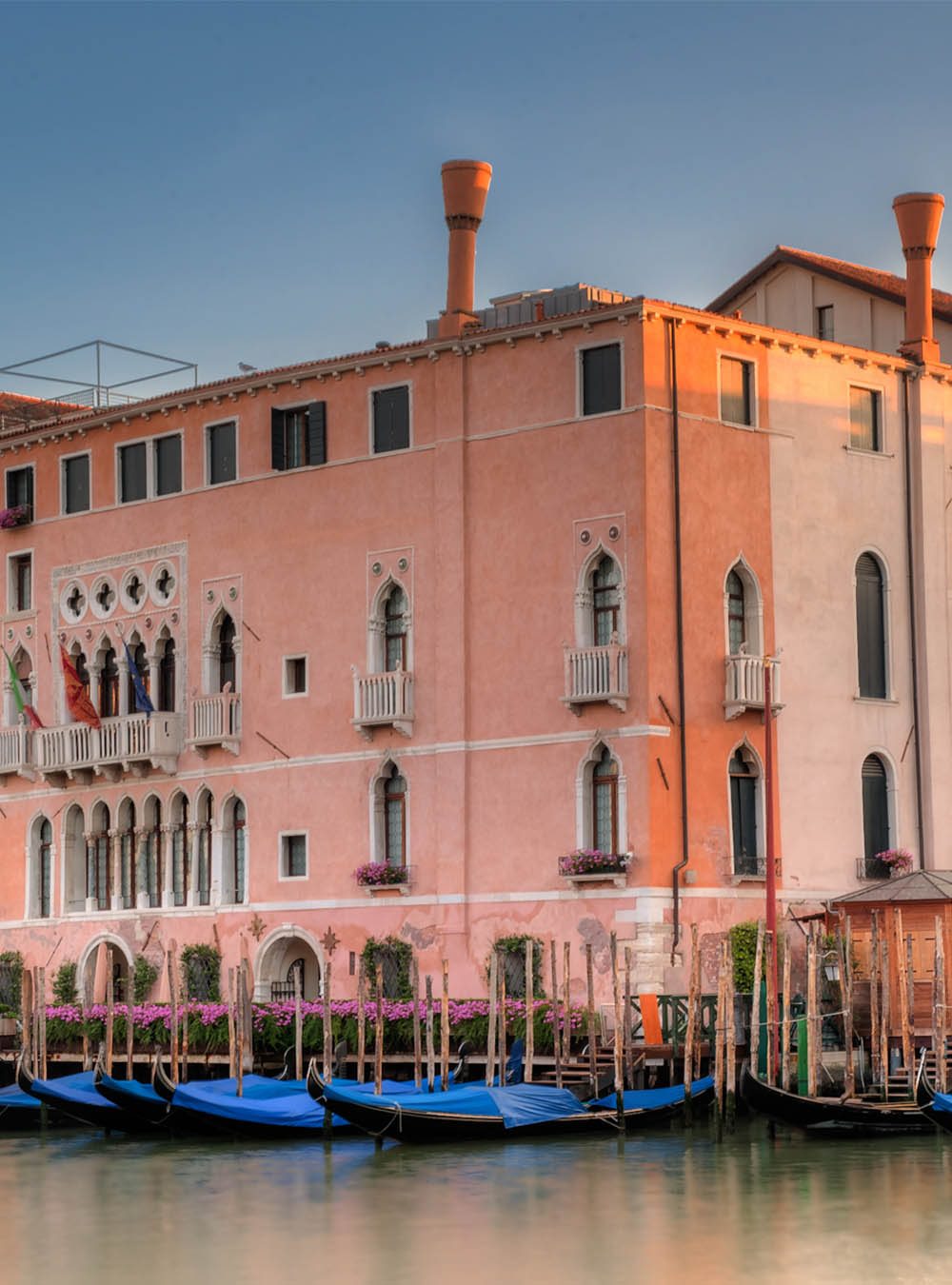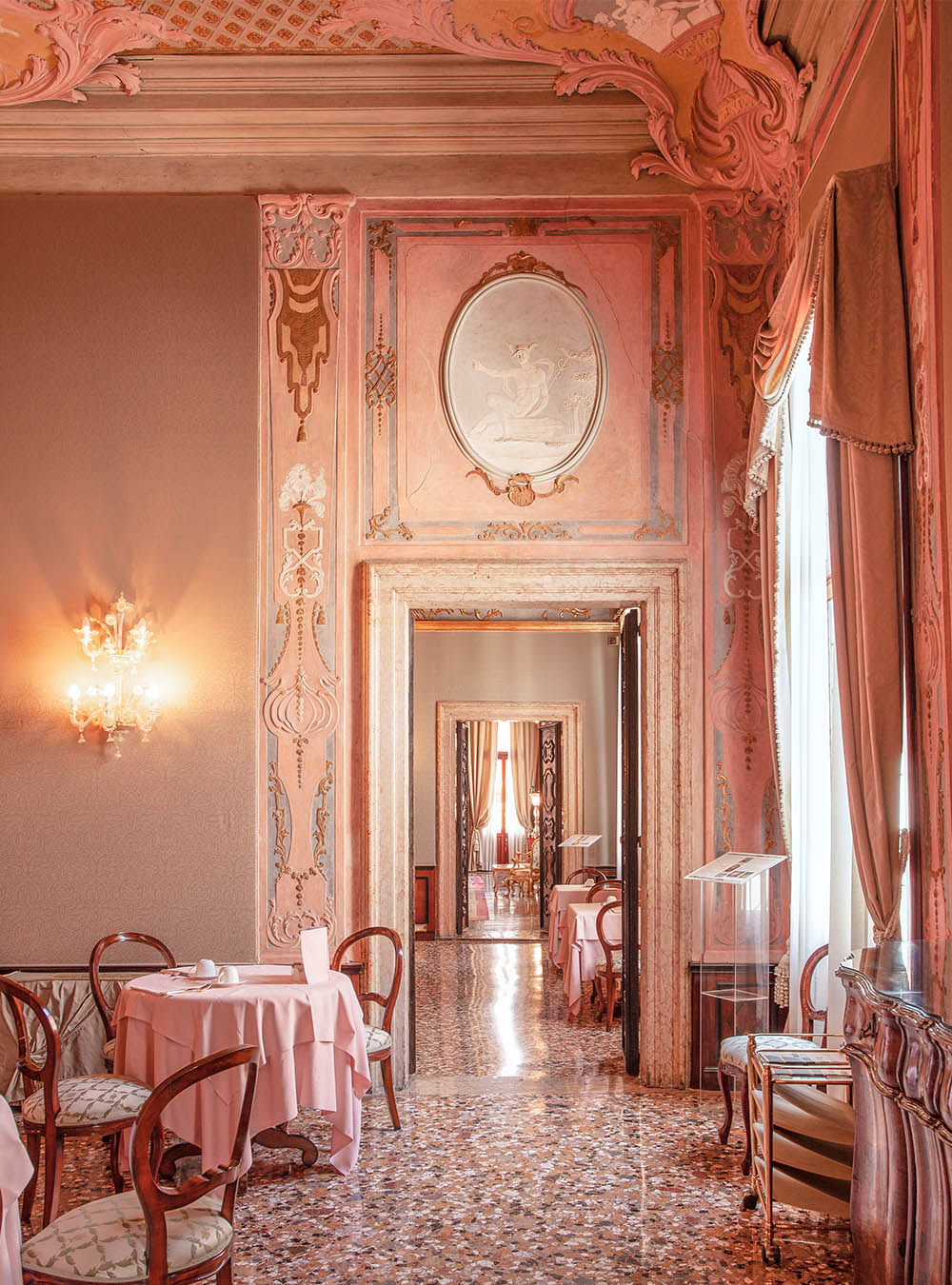 8. A77 Suites by Andronis, Athens – Greece
Channel your chiton-clad, strappy sandaled self at A77 Suites by Andronis (a quick internet search of 'Princess of Ancient Greece Barbie' should provide ample inspiration). Soft pink bedspreads and headboards give a feminine edge to the neoclassical building's Hellenic charm and modern minimalism – while views of the Acropolis remind you that you're staying in the heart of ancient Athens, just moments from the cosmopolitan buzz of Plaka and its historical treasures. You can also shop-till-you-drop in the A77 Boutique, an elegantly curated fashion and lifestyle shop accessible via the lobby of A77 Suites on Adrianou Street.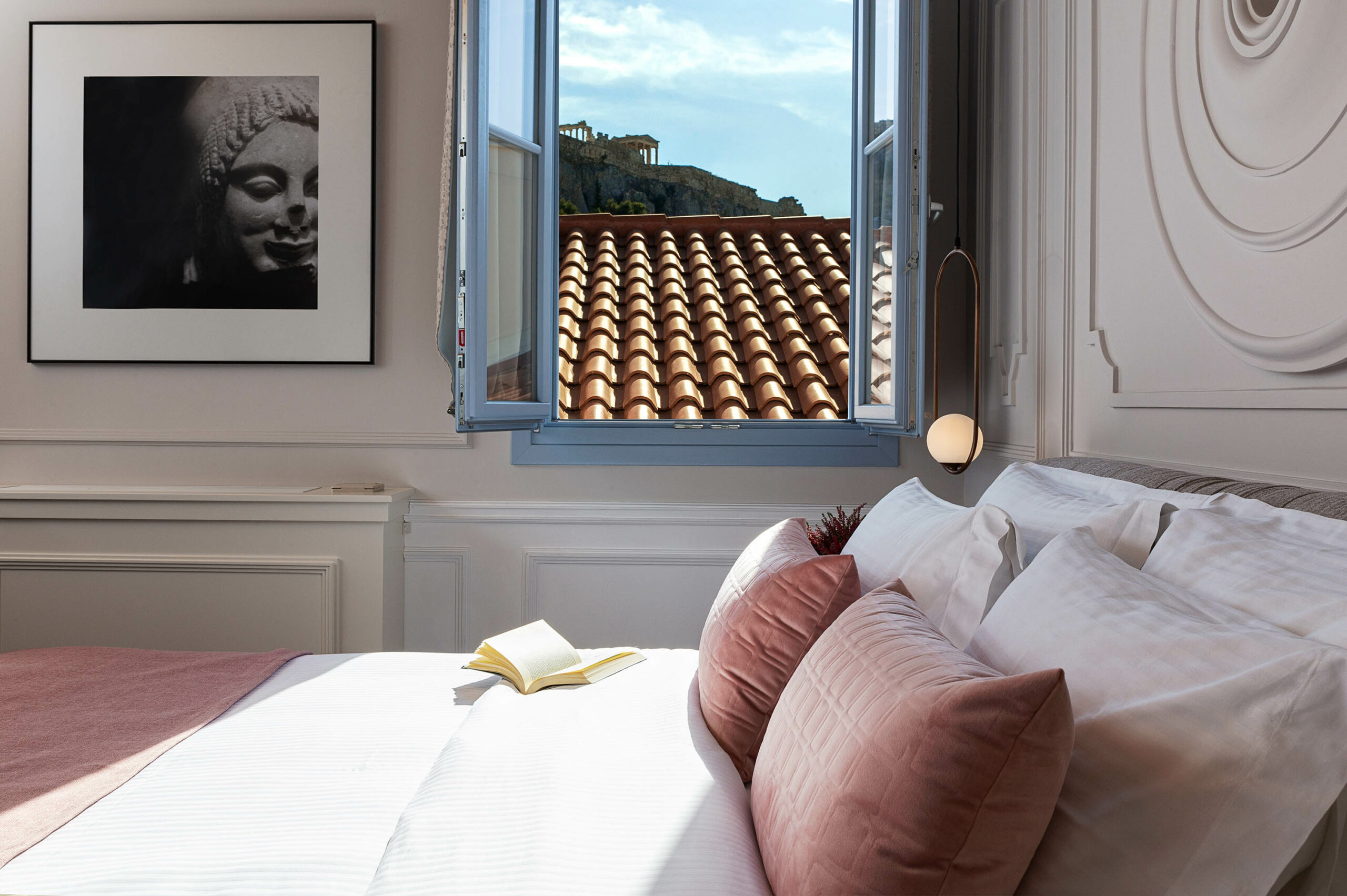 9. Ballymaloe House Hotel, East Cork – Ireland
Just a stone's throw from the renowned Ballymaloe Cookery School, Ballymaloe House Hotel immerses foodies and nature lovers in the beautiful, bountiful delights of 300 acres of working farmland, woodland walks, and kitchen gardens. In between cooking classes, farm-fresh meals, and yoga classes, rest your head in one of the blossom-pink Superior Heritage Rooms – decorated with candy striped wallpaper and rose-tinted textiles.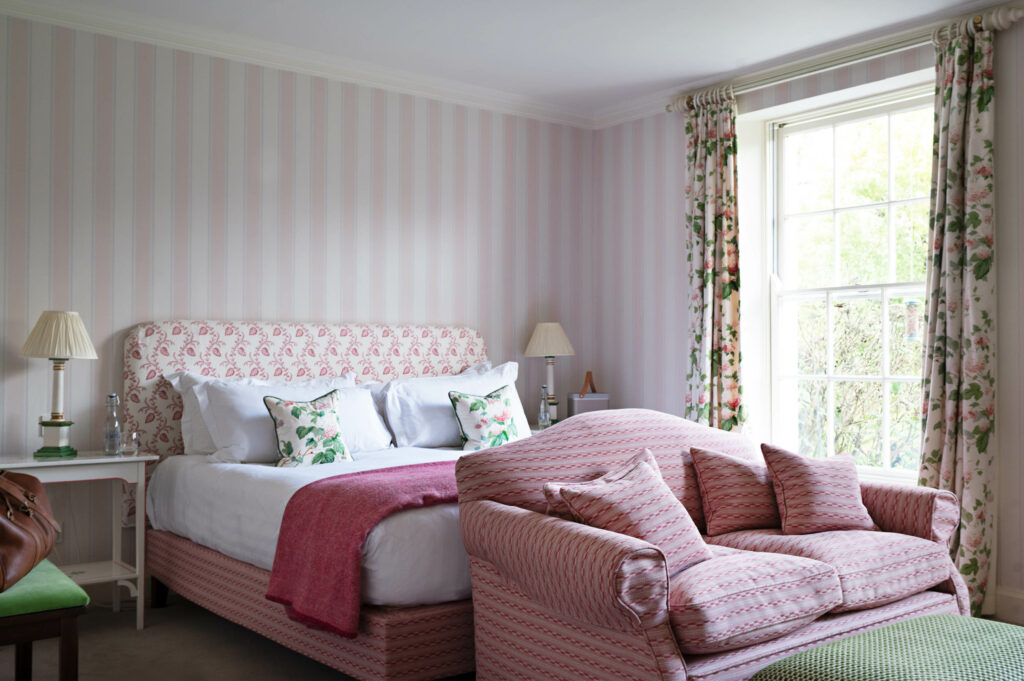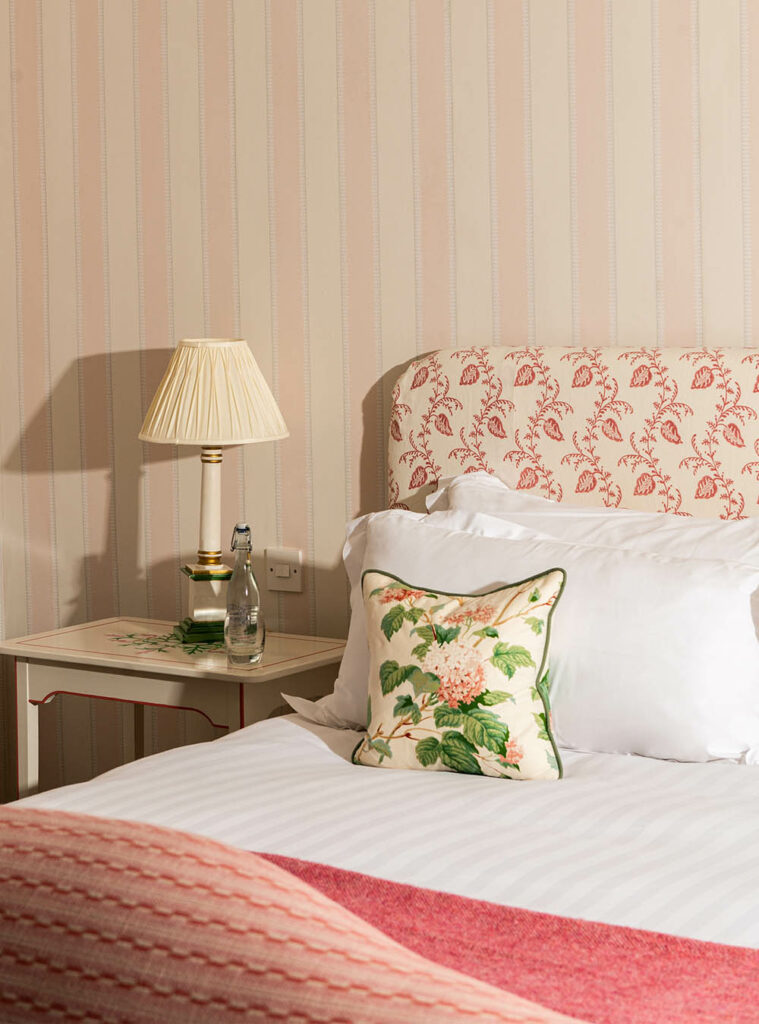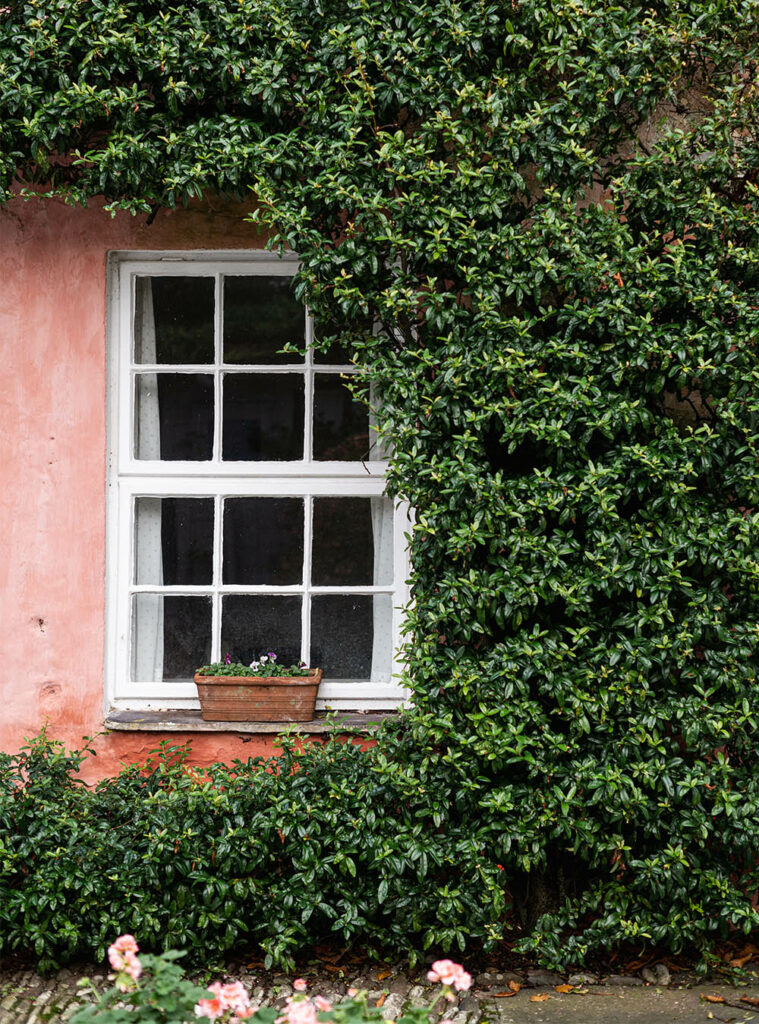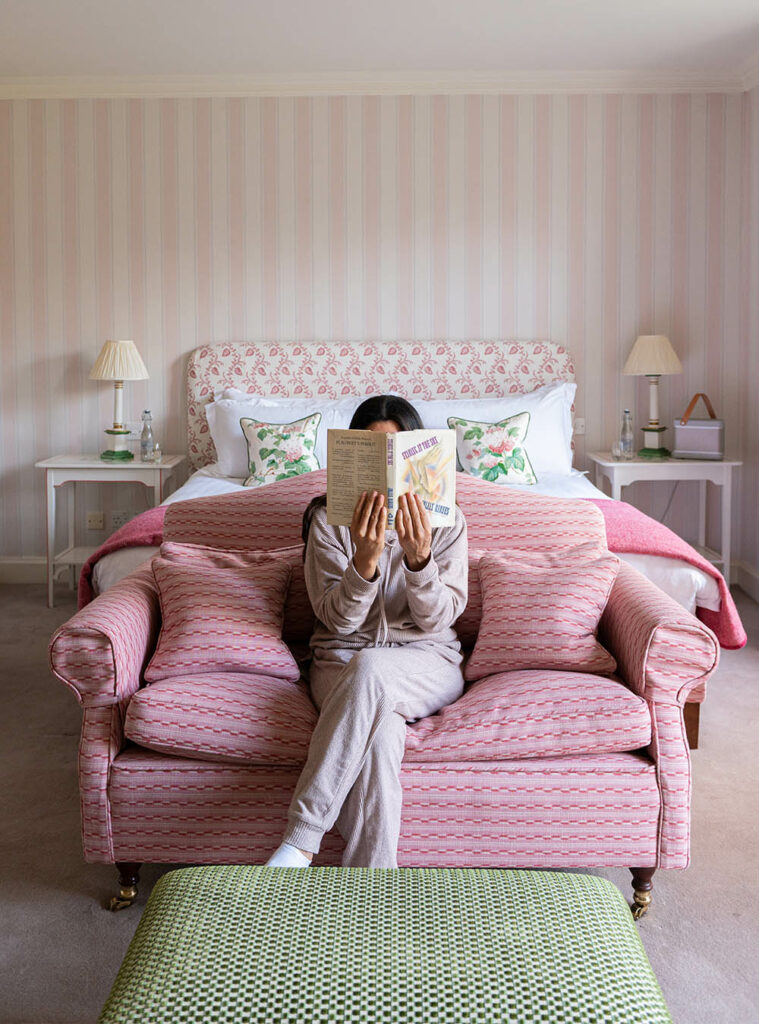 10. Grand Powers, Paris – France
Feel like a French film star at Grand Powers, a mid-19th century Haussmann style stately residence in the heart of the Golden Triangle, where you can wake up to spectacular Eiffel Tower views across the cinematic rooftops of Paris from the spacious Junior Suites. The spacious, sumptuously styled suites allow you to live la vie en rose in a powdery pink Parisian palette, and many come with private balconies for soaking up the skyline.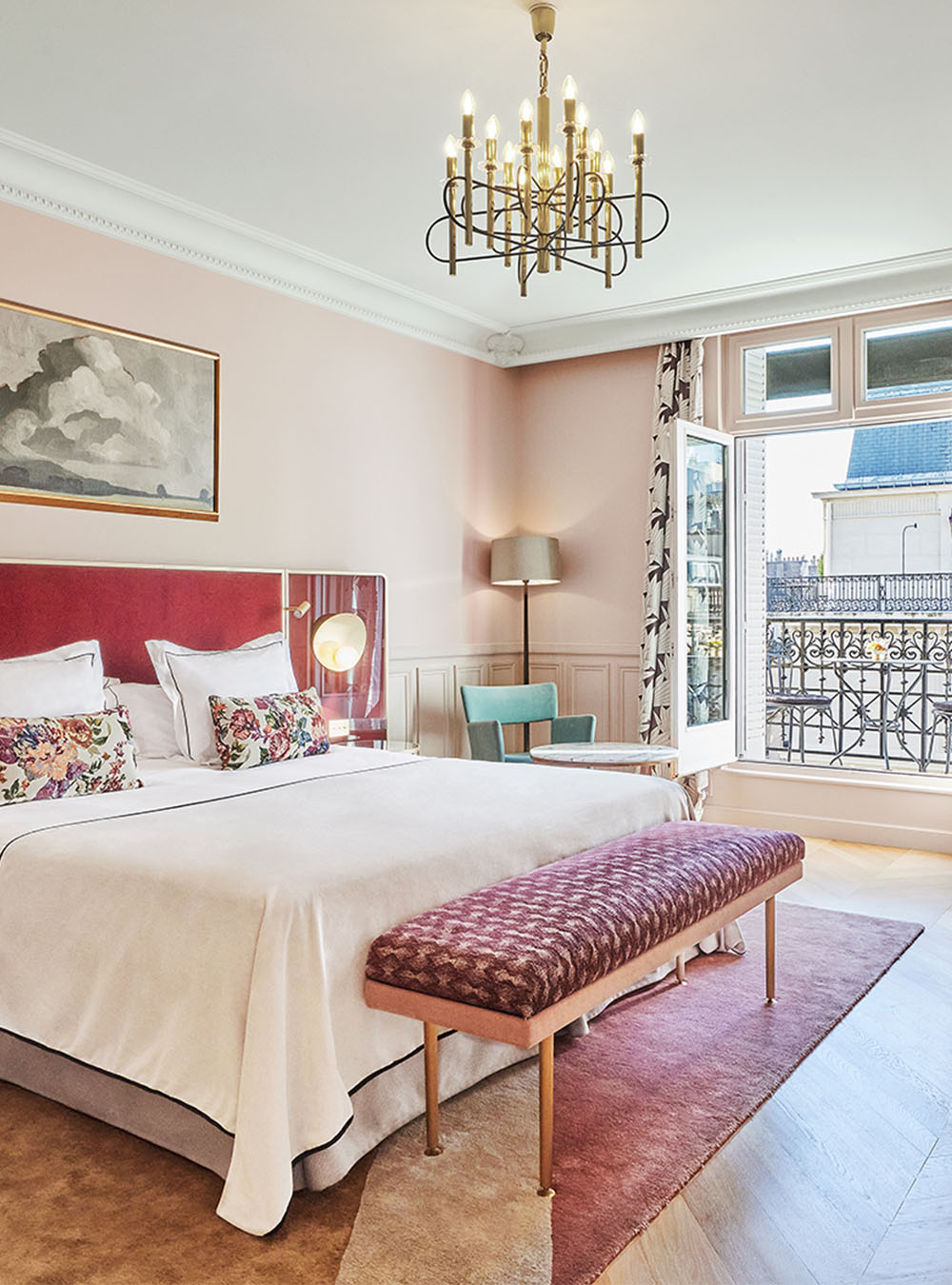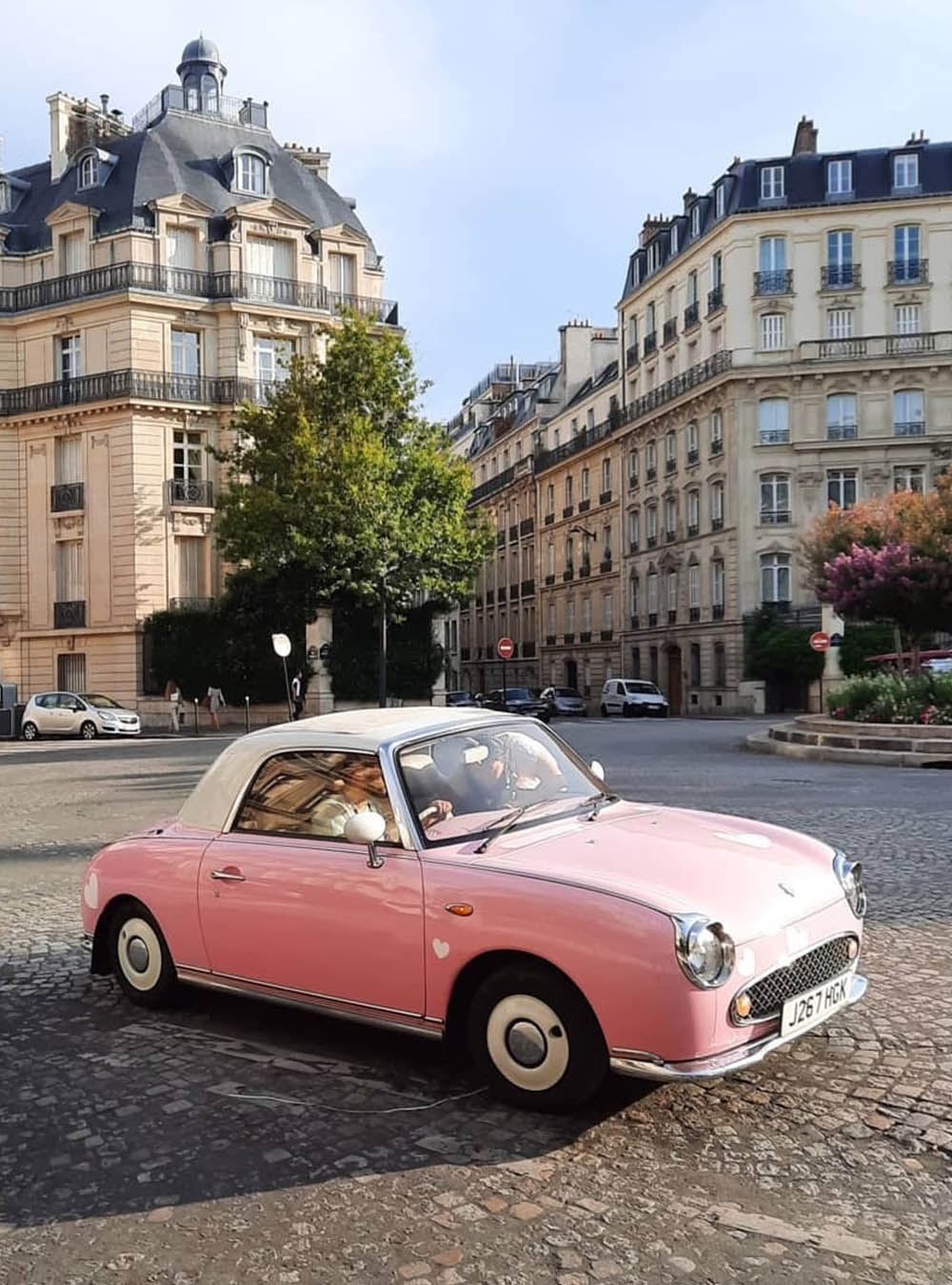 Barbie-mobile in Paris photographed by @philodbcq