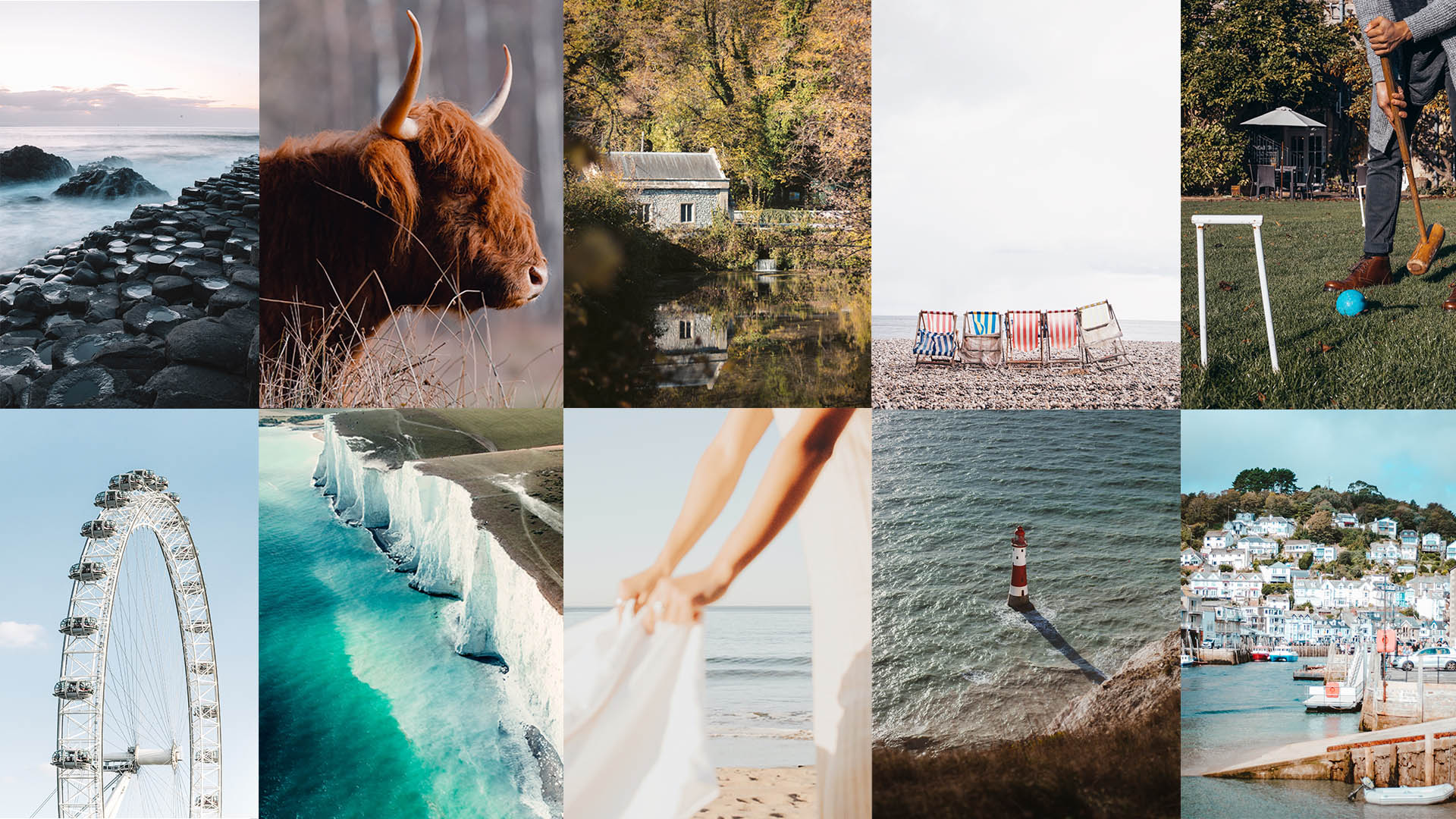 The ultimate summer staycation guide to the UK
Can you almost taste strawberries and cream? Is it socially acceptable to order Pimms now? Summer has never felt so long-awaited after over a year...
Find out more »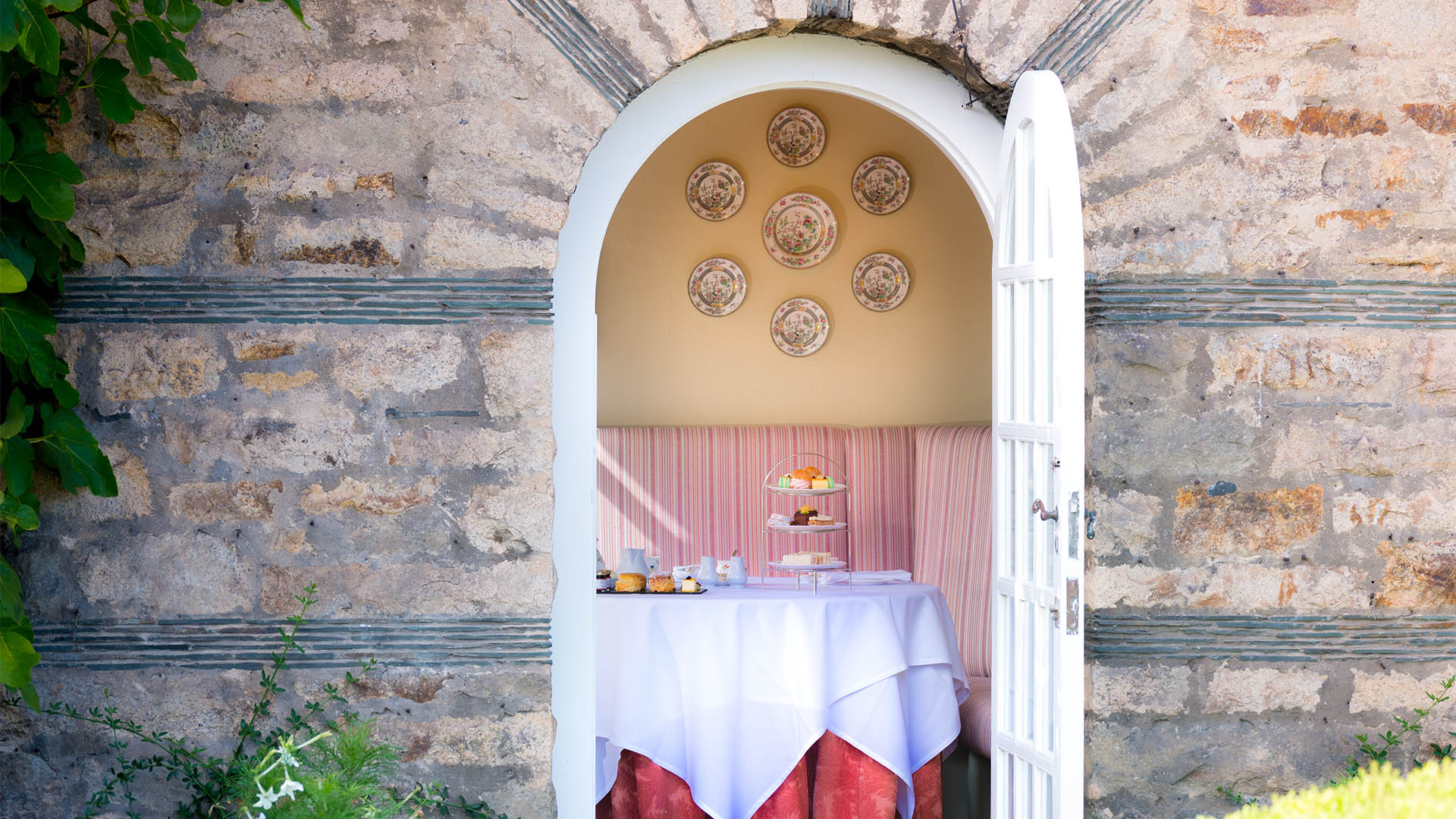 10 of the best afternoon teas in the UK
Is there a more quintessentially British way to spend an afternoon? Whilst we're not here to settle the cream-or-jam-first debate, there's no arguing with these...
Find out more »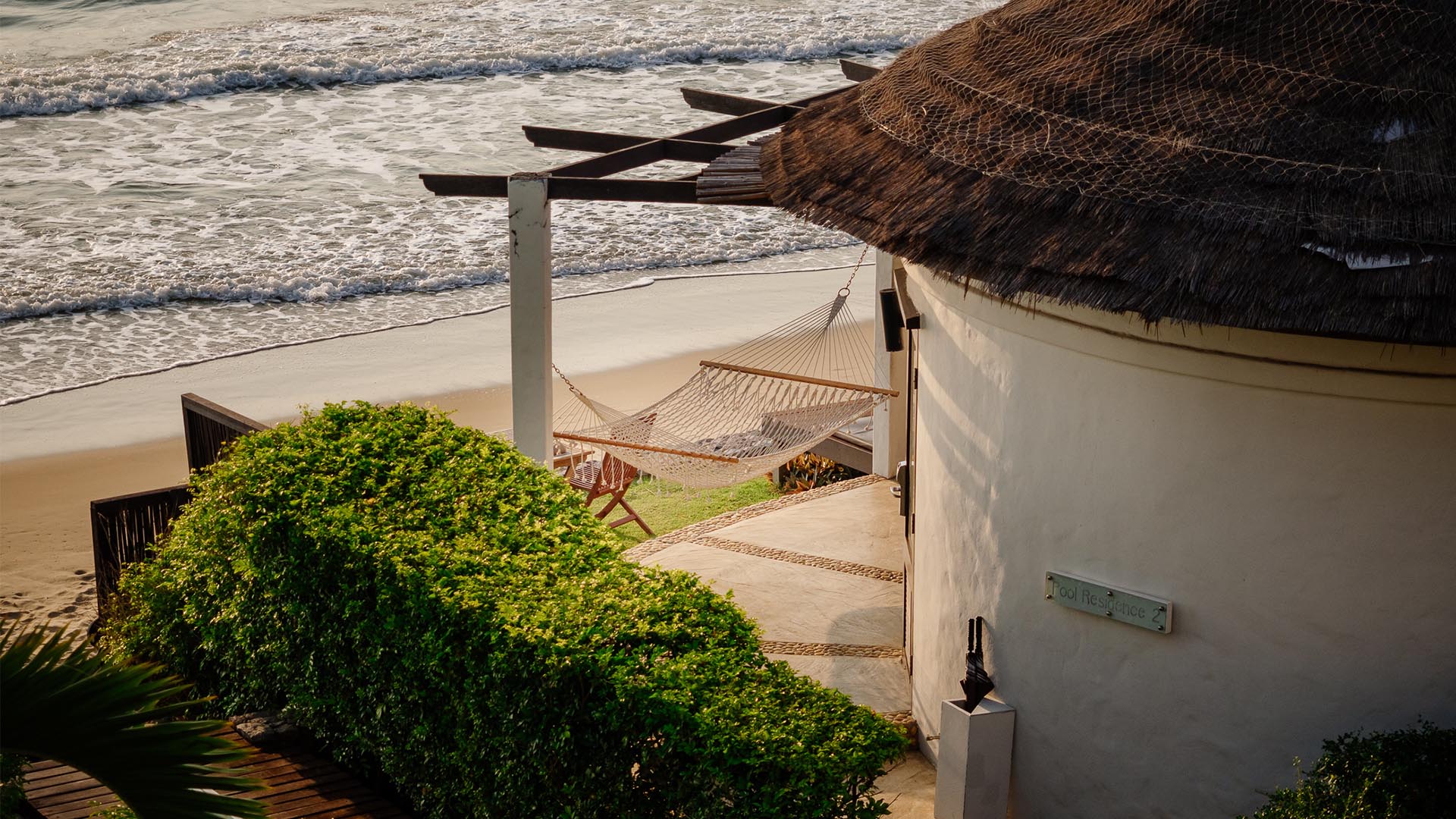 Affordable Luxury: boutique hotels for every budget
Booking a boutique hotel needn't always break the bank. With a wealth of affordably priced boutique hotels around the world starting from as little as...
Find out more »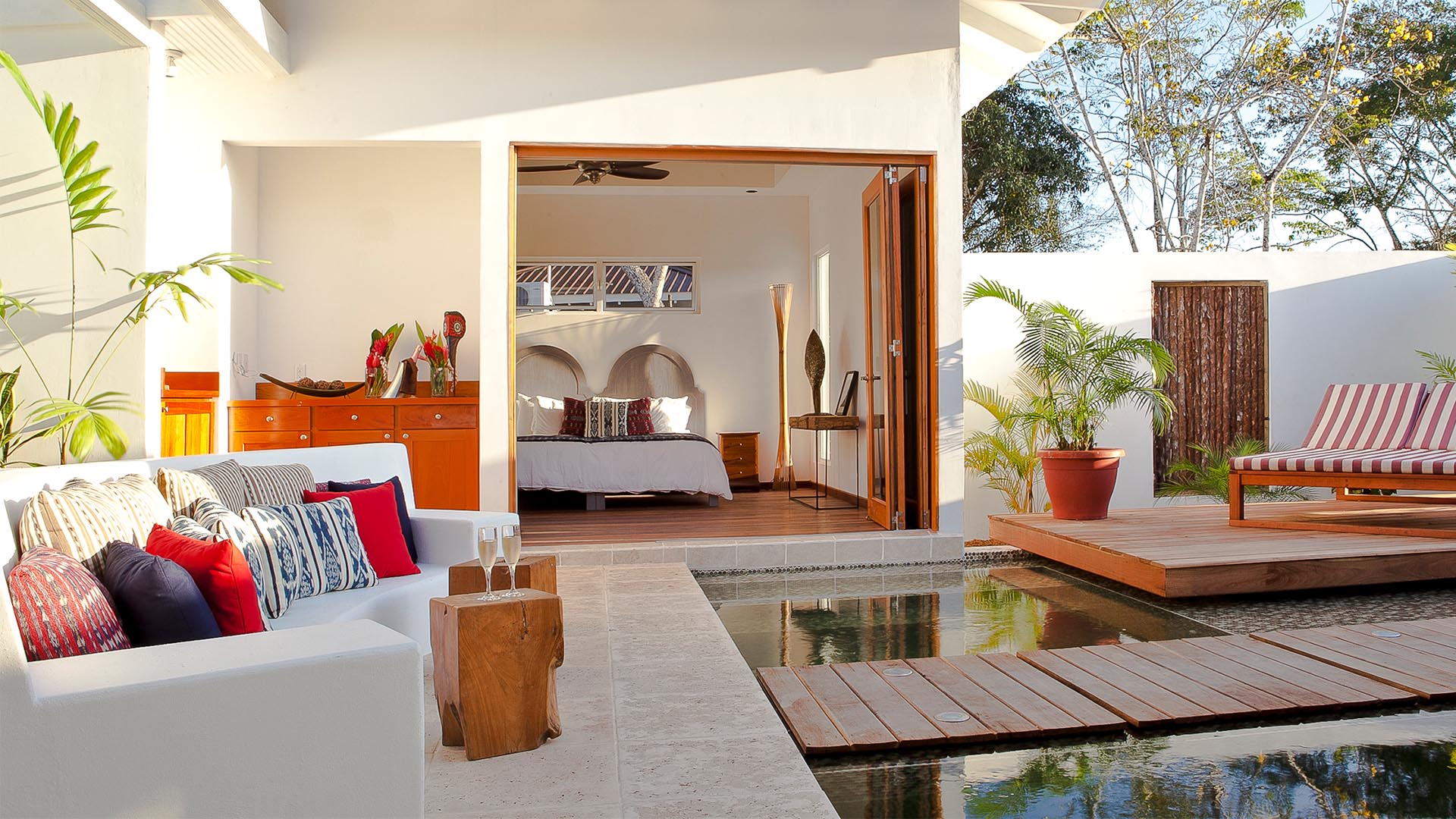 10 of the most romantic boutique hotel bedrooms in the world
Seeing as we'll be spending Valentine's Day a little differently this year, big gestures (in the form of boutique getaways) might need to wait just...
Find out more »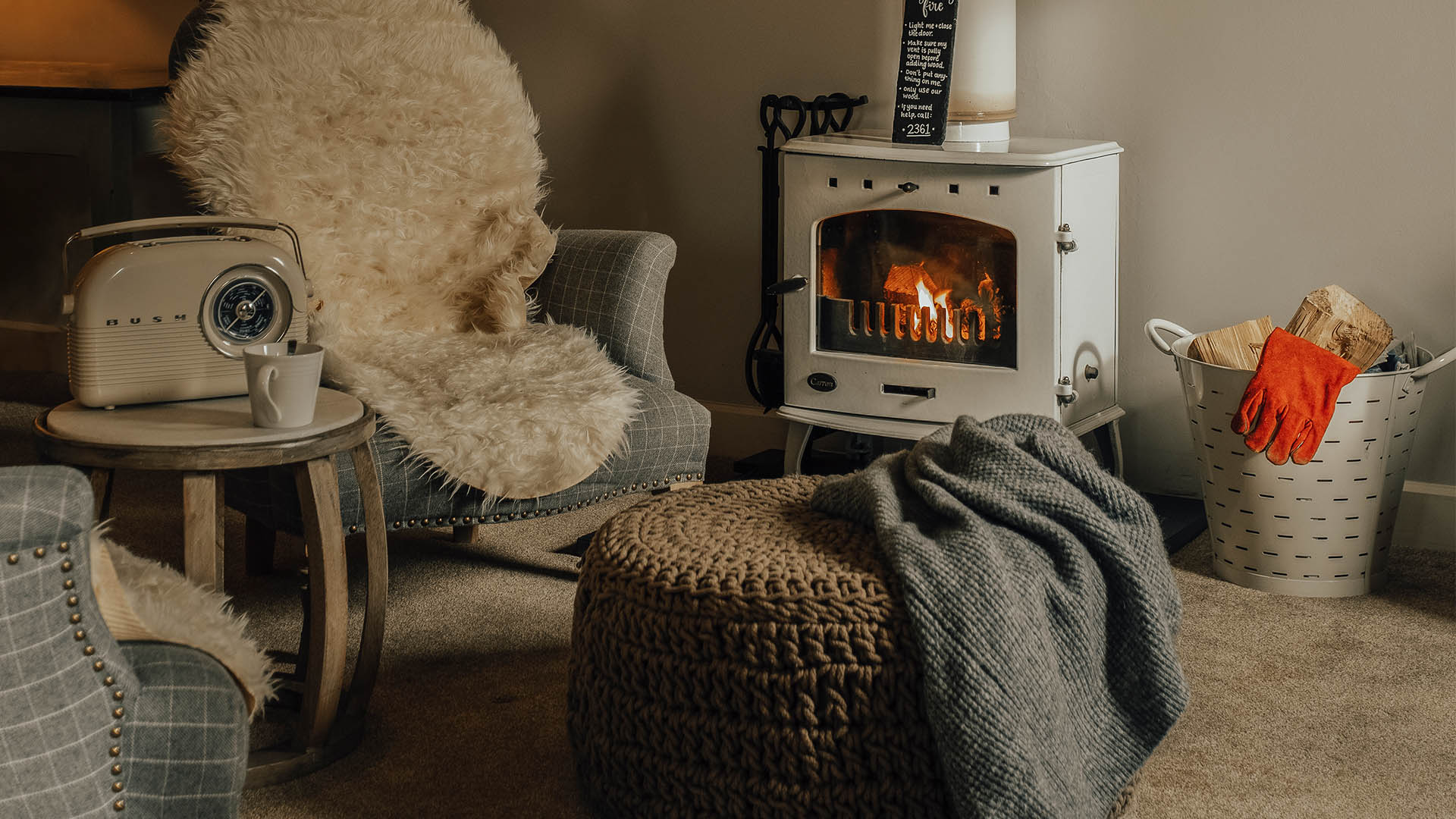 The Cosy Edition: 20 hotels with fabulous fireplaces
From wood-burning stoves to roaring mantels, moments of relaxation don't get much better than sitting beside an open fireplace with your tipple of choice. Here...
Find out more »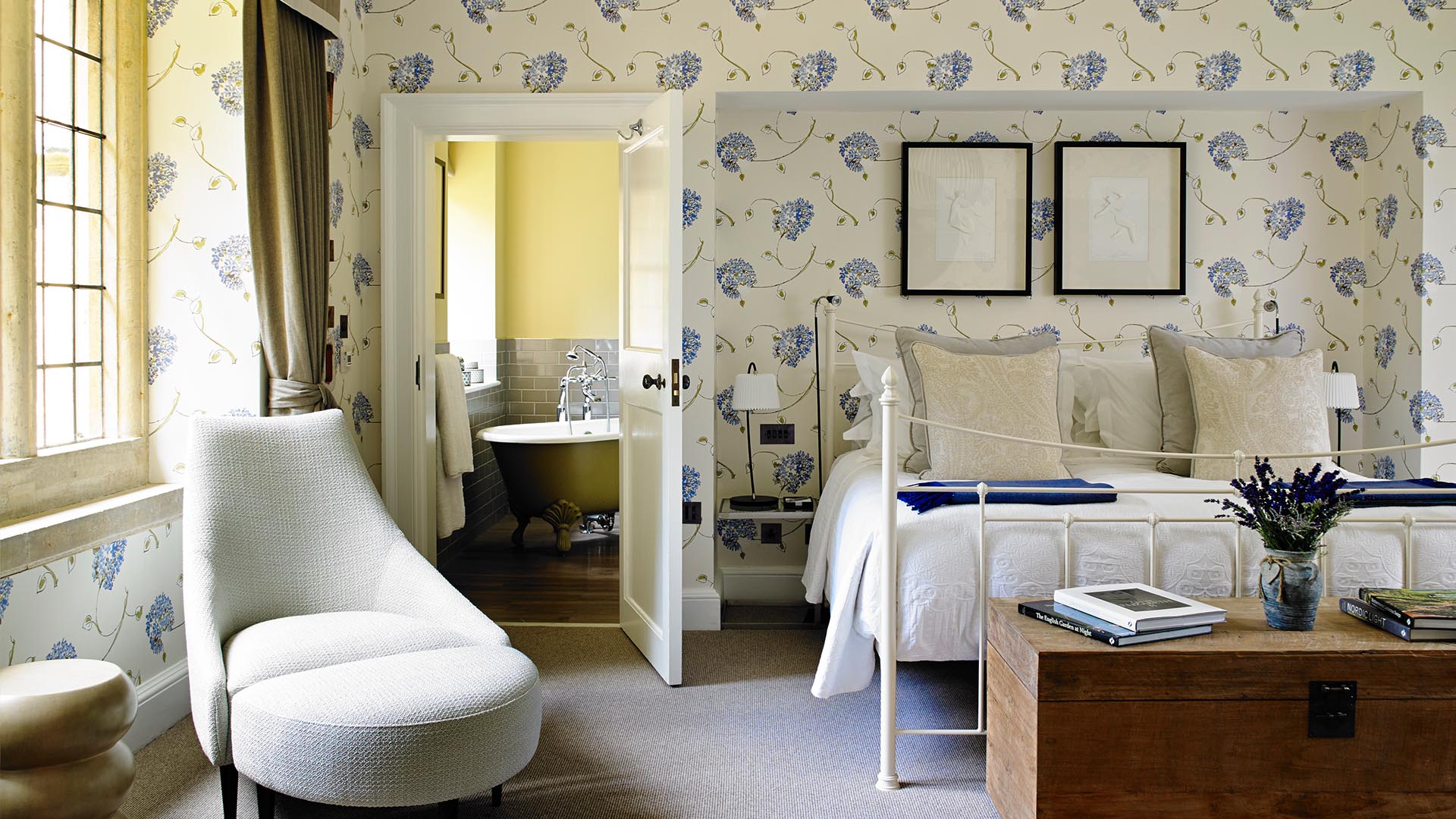 10 hotels with under 10 rooms: a look inside our smallest hotels
As firm believers in enjoying the little things in life, we are proud to represent some of the smallest boutique hotels in the world with...
Find out more »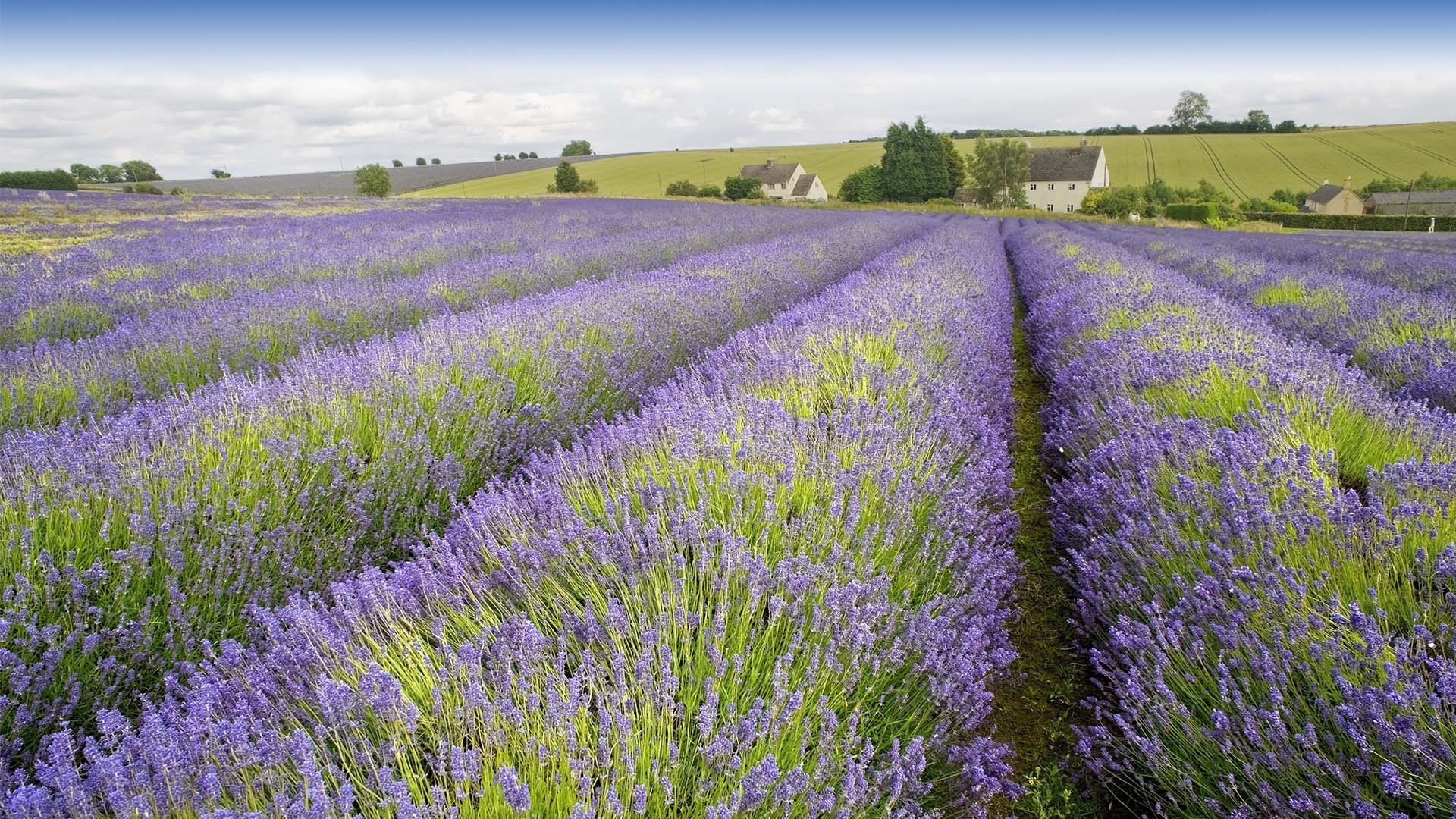 A Night at The Fish: The Perfect UK Staycation
Just before the outbreak of Covid-19 in the UK, SLH's Digital Image & Content Executive, Chloe Frost-Smith, visits the Cotswolds and discovers why you don't...
Find out more »
6 spa staycations in the UK
From country pads to cool-as-cucumber contemporary escapes Great pampering is all in the planning. After all, if you're going to set aside a little...
Find out more »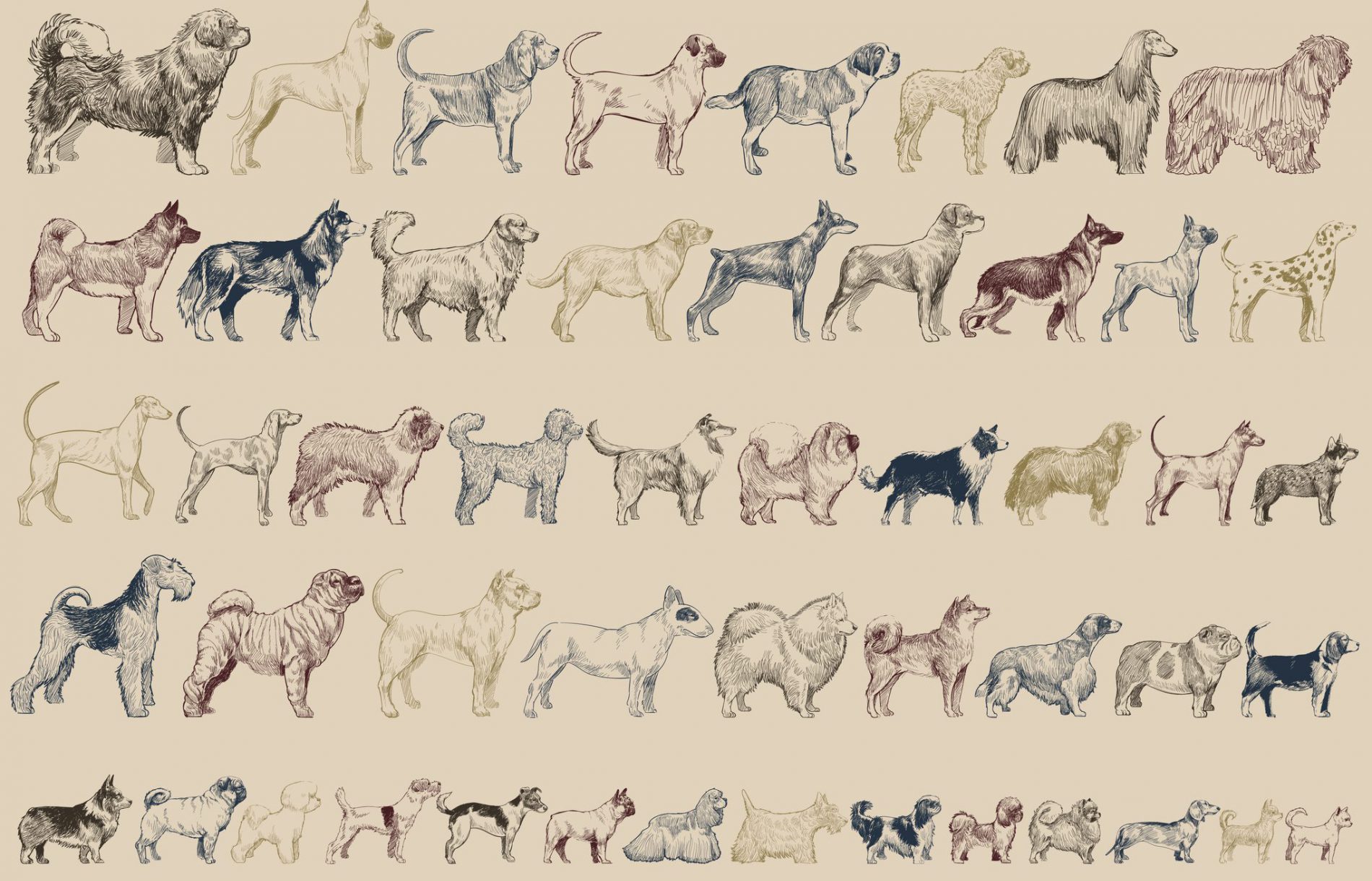 4 dog-friendly Cotswolds breaks
For pups in pyjamas When you stay somewhere special, you want to share the experience with everyone you love – and that includes those...
Find out more »