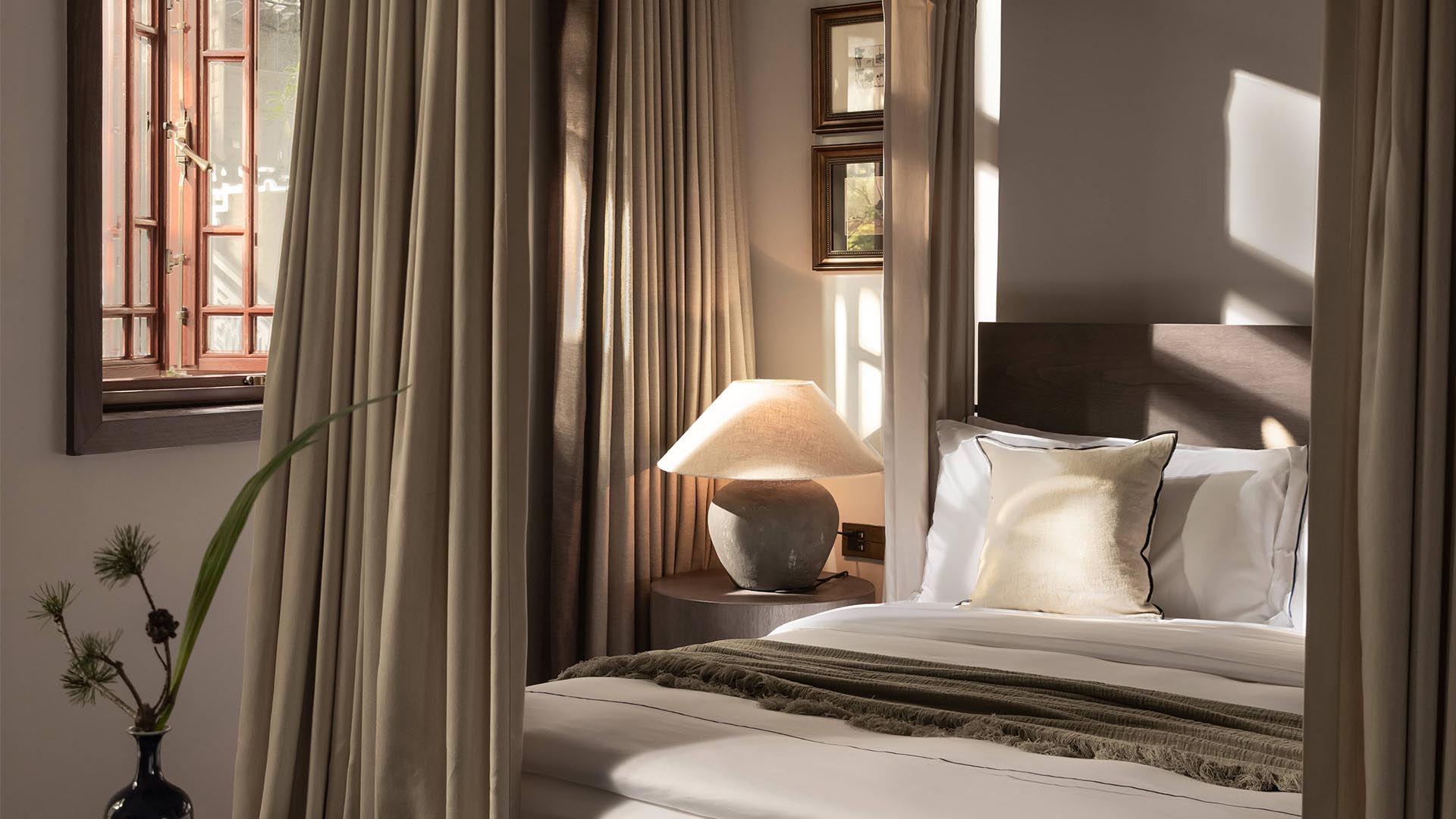 October Hot List: 5 new hotels to have on your radar
In need of some autumnal inspiration? Look no further than our latest boutique hotel additions – from a swish new Roman residence just steps away...
Find out more »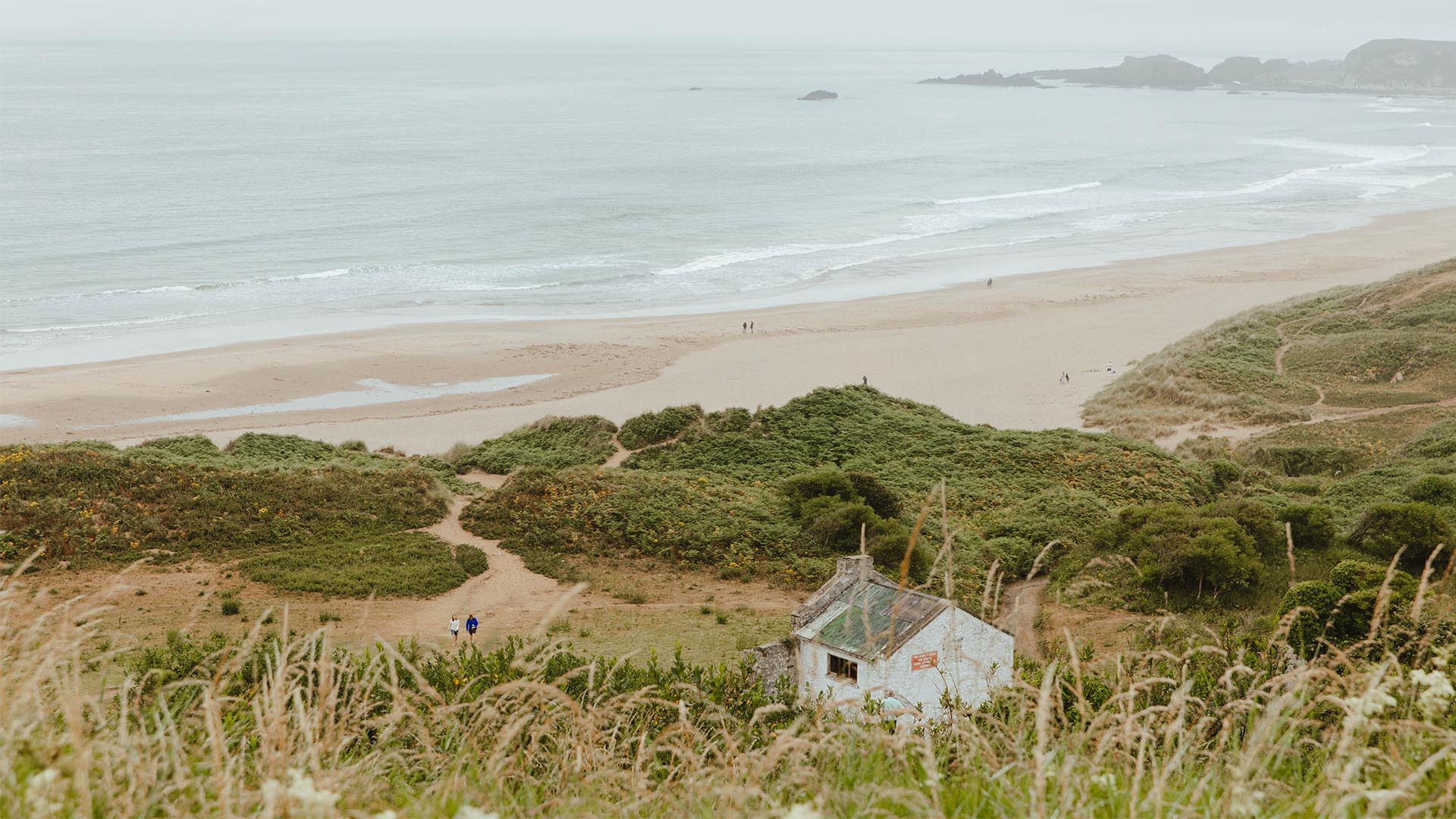 The ultimate Irish road trip
A wet, wild, and windswept journey from Belfast to Galway via Dublin The otherworldly Giant's Causeway. The Mourne Mountains and Monastic Islands. The Wicklow Way...
Find out more »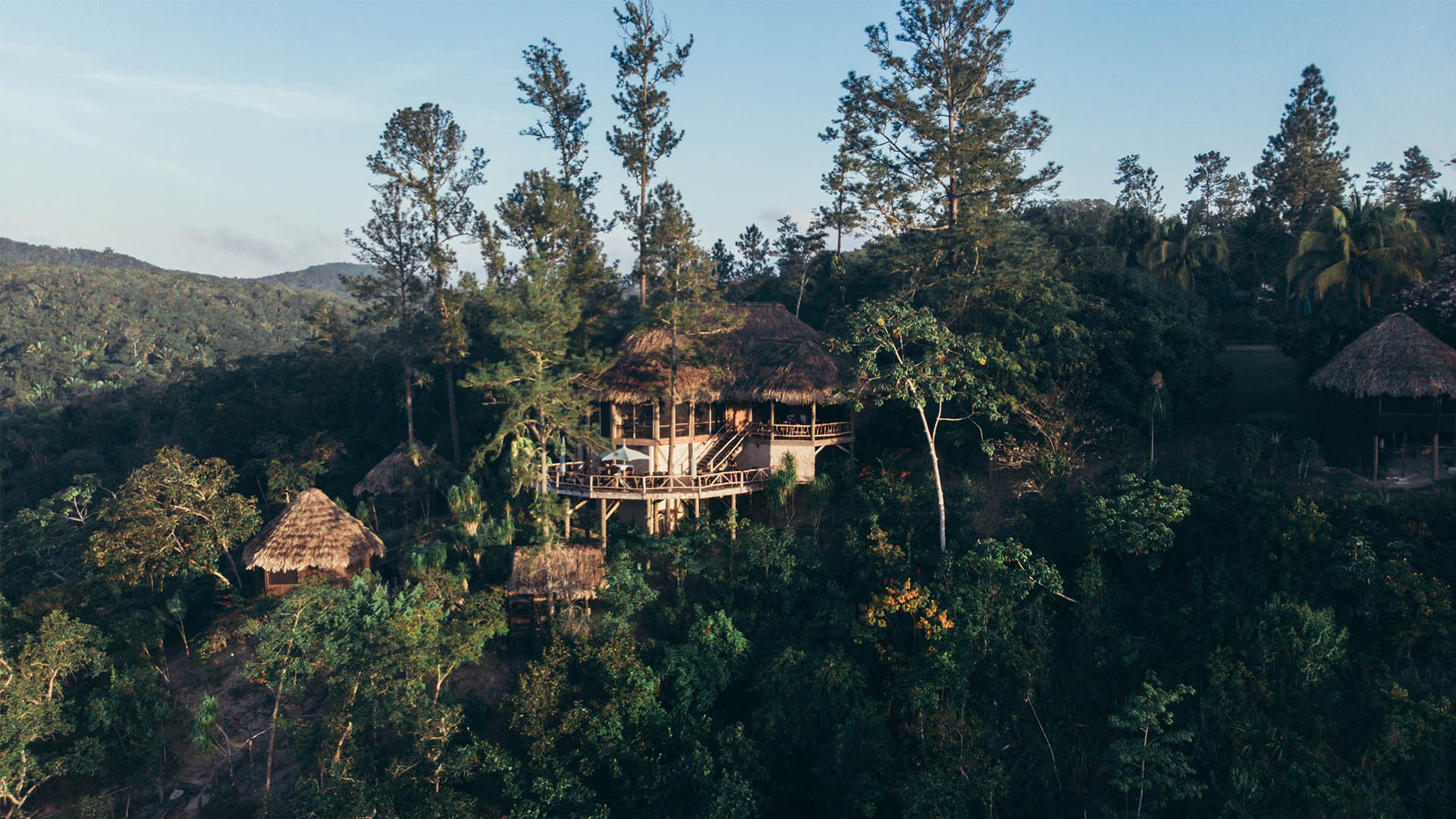 June Hot List: 6 new hotels to have on your radar
As much of the world moves hopefully toward unlocking, these head-turning hotels are ready and waiting to treat guests to some post-lockdown luxury. From a...
Find out more »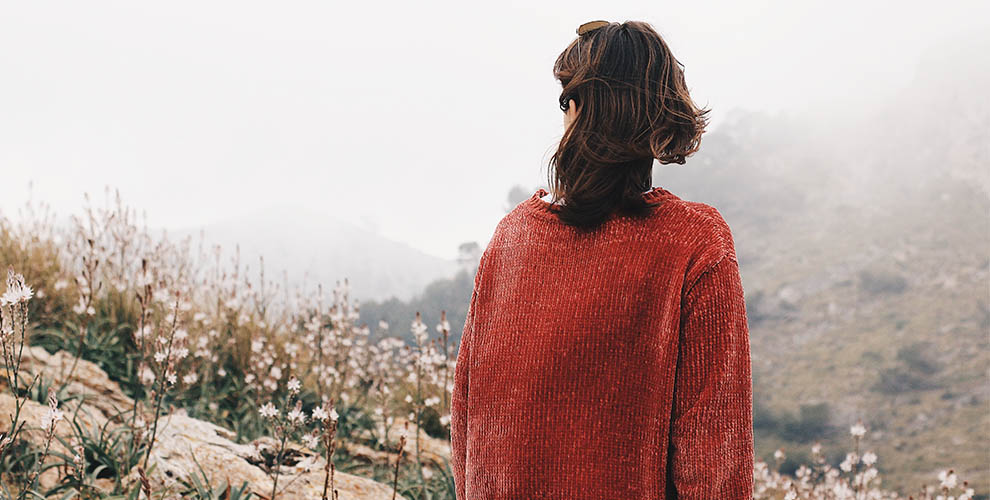 Me Time: Inspiring February Escapes for Solo Travellers
Forget Cupid and his bow. For some, February is all about independent travel. Whether you're after some winter sun, want to leave the nine-to-five behind...
Find out more »

Unmissable food festivals for 2019
From truffle hunting to seeking out the finest vegan fare Whether you've got a sweet tooth, fancy straight-from-the-sea shellfish or like your food festival with...
Find out more »

48 hours in Dublin
DIP INTO THE DELIGHTS OF IRELAND'S FAIR CITY IN 48 HOURS The moment you walk into Dublin, its fascinating past and friendly vibe is there...
Find out more »