How to see the Emerald Isle in style in under two weeks
Whether you're strolling along storied streets, roaming the rugged coastline, or cosying up in a rural pub, it's impossible not to be swept up in the Emerald Isle's mystical energy and down-to-earth charm. Lively, history-filled cities and colourful waterfront towns will leave you in high spirits, while day trips to the surrounding countryside – with storybook spots shrouded in Gaelic folklore and medieval myths – set a slower pace. While it's tempting to just get lost in the landscape beloved by literary greats, we've put together a 'take it all in' itinerary featuring some of Ireland and Northern Ireland's best boutique hotels.
AT A GLANCE
A 10-12 day independent itinerary based on flying into Belfast and out of Dublin, following a scenic cross-country train journey from Galway to the Irish capital.
Discover the best of both worlds by combining city break action with countryside-meets-coastal relaxation, uncovering windswept beaches along the way.
Highlights include exploring the otherworldly Giant's Causeway, kicking back with a pint (or two) while listening to toe-tapping live music, paddling out to the remote Innisfallen Island, and delving into famous works of fiction on the Galway poetry trail.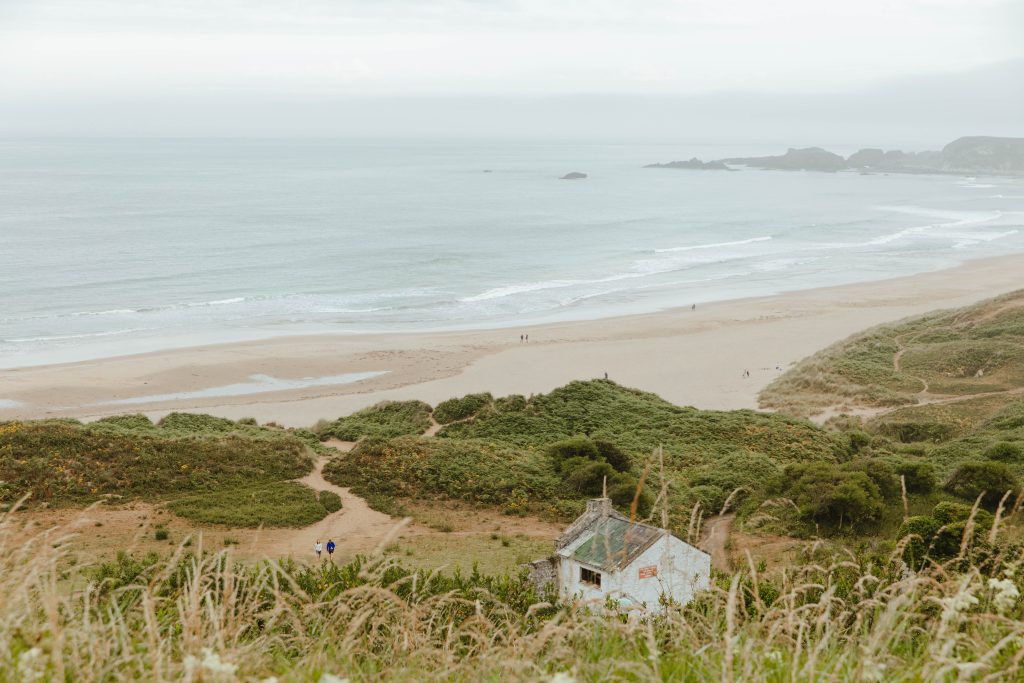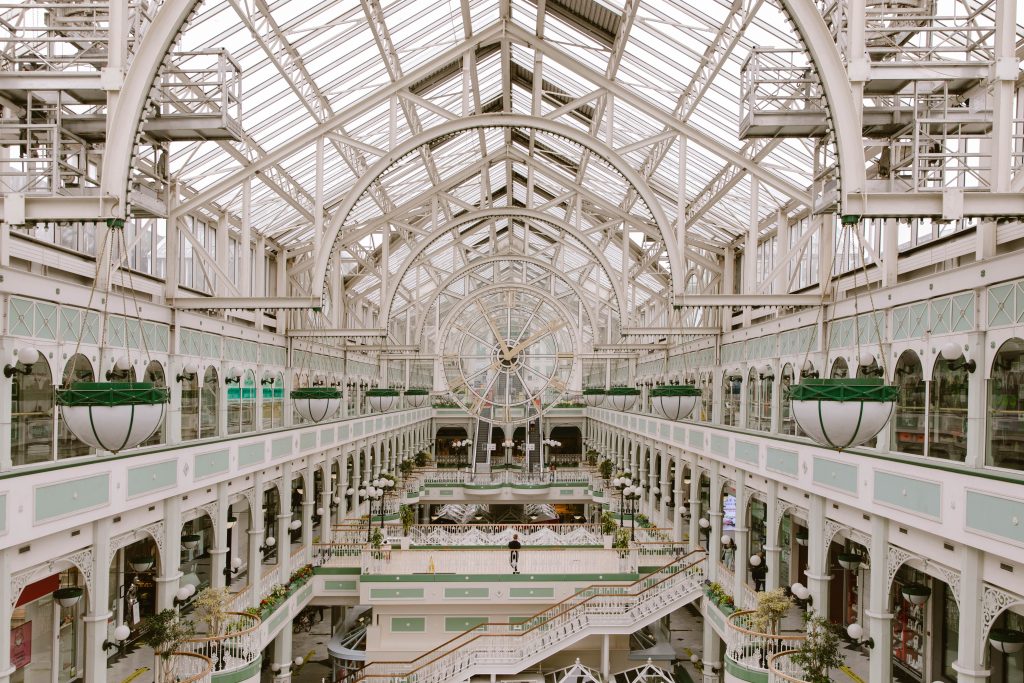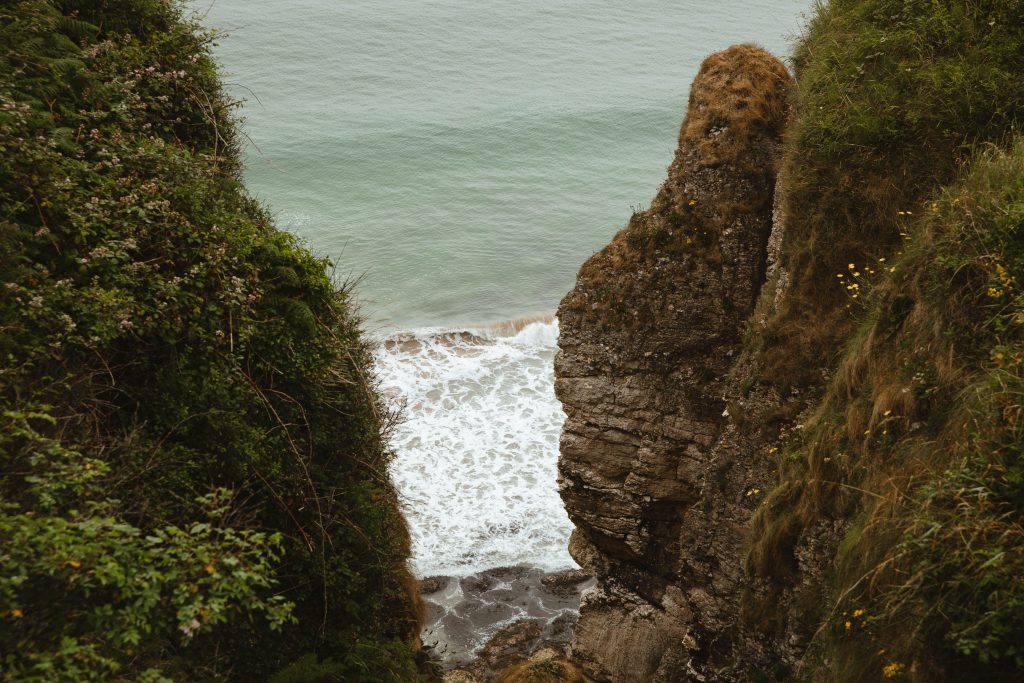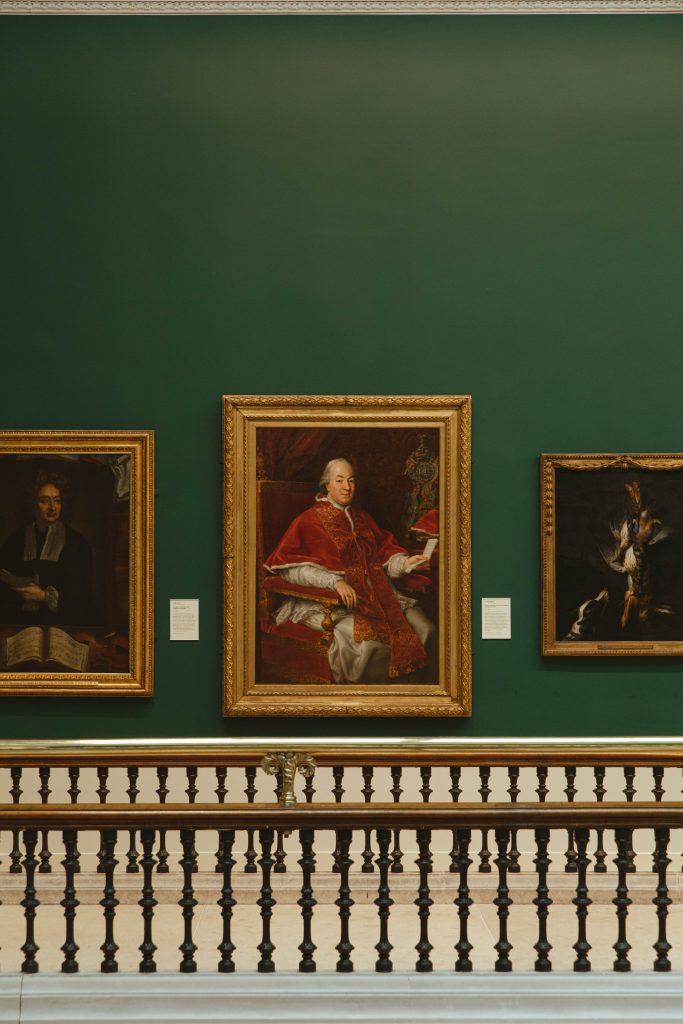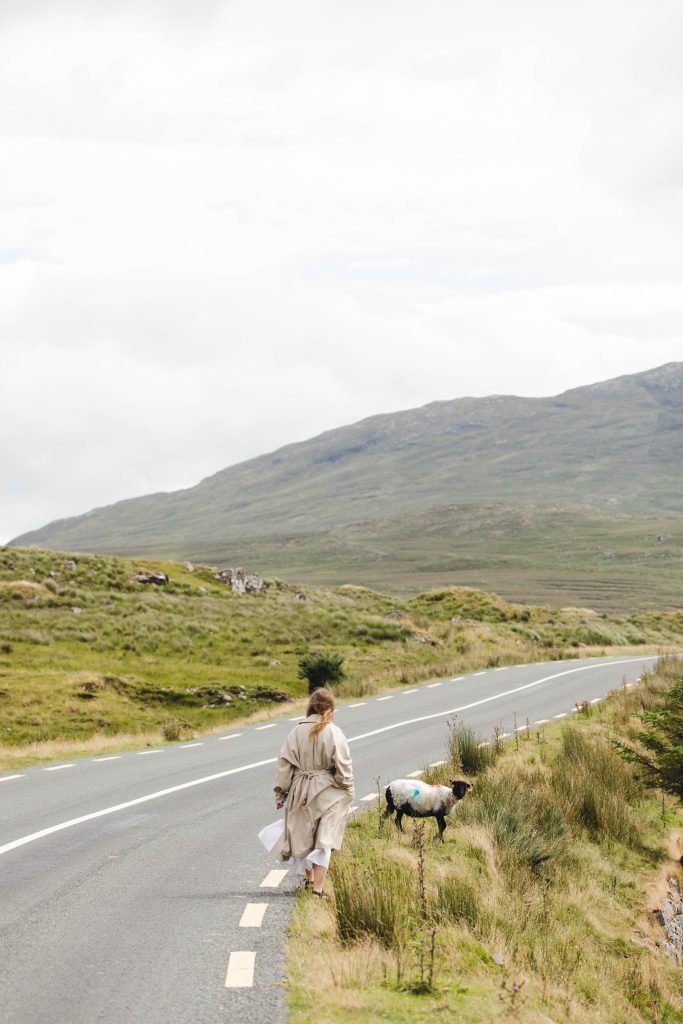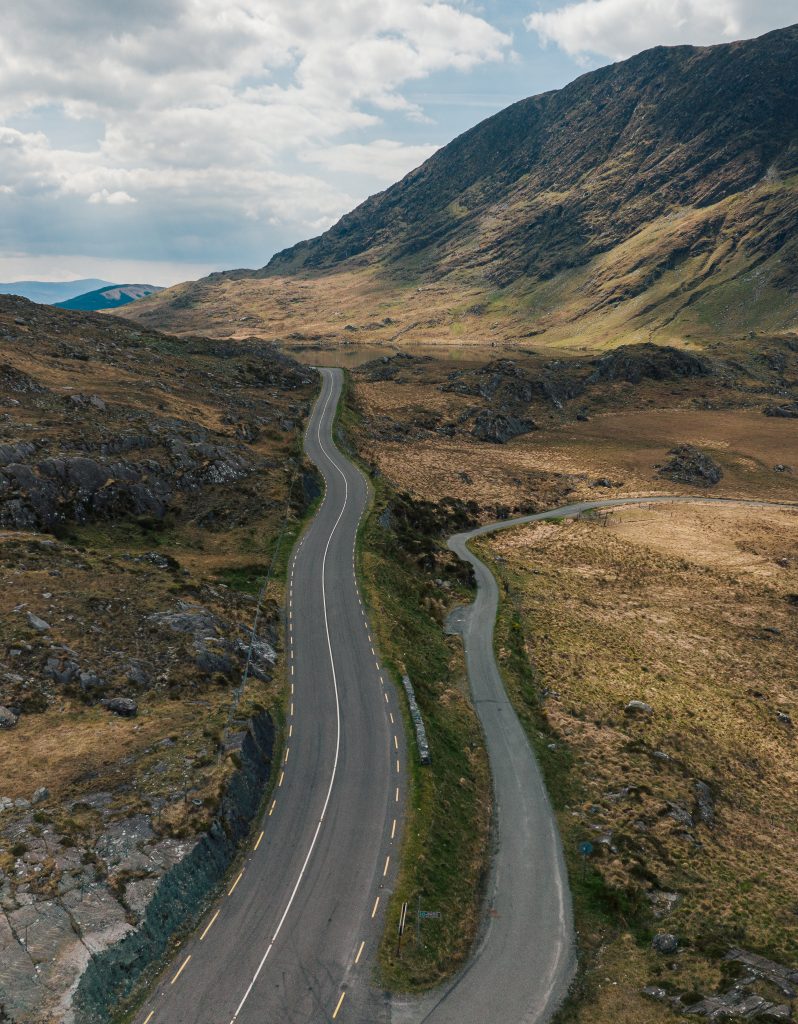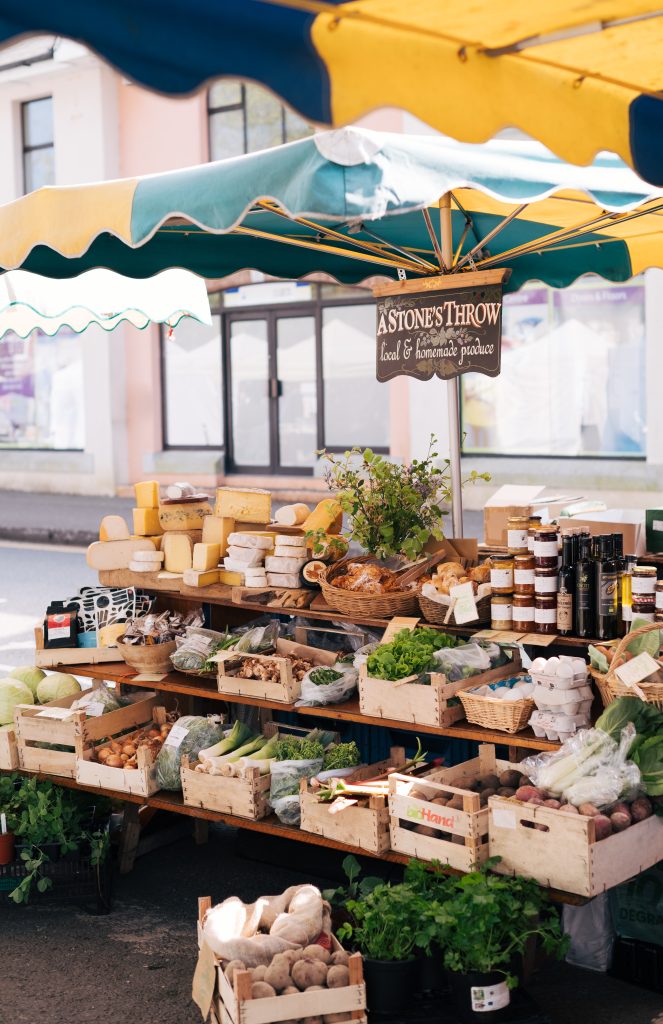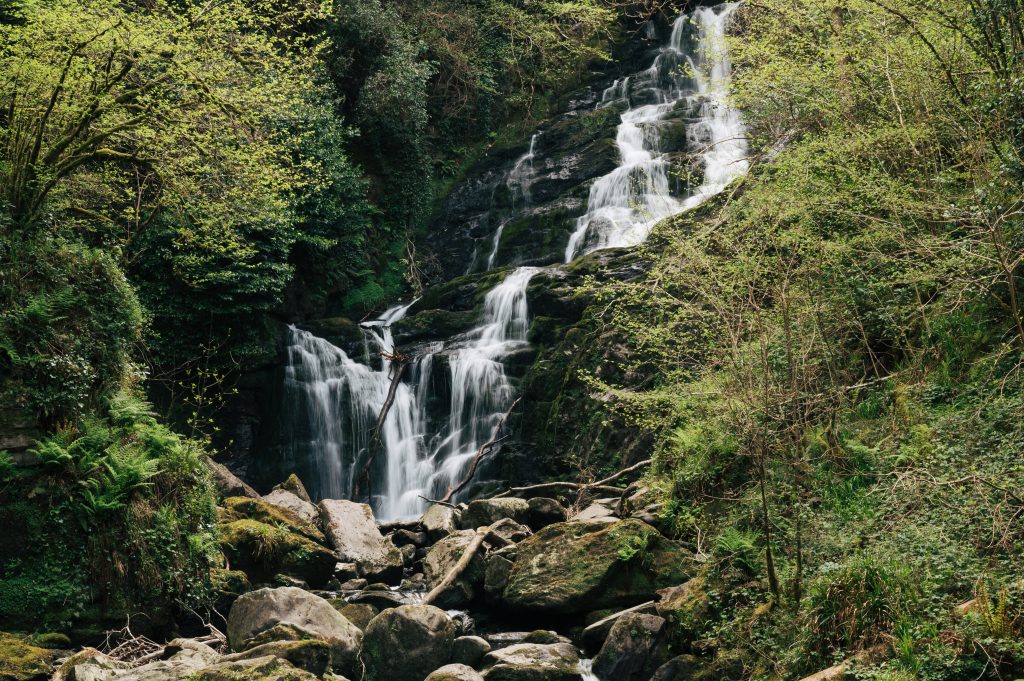 A CINEMATIC START: BELFAST
You'll likely recognise this scenic city from your screen as the filming location for a star-studded line up of shows – not to mention the immersive Titanic Quarter, where the infamous ship was built. The atmosphere in Belfast is as lively as it can be laid back – find colourful street art next to Victorian pubs, enjoy wild walks on the Causeway Coast, and sit back with a pint of Guinness while listening to some of the best live music in Northern Ireland.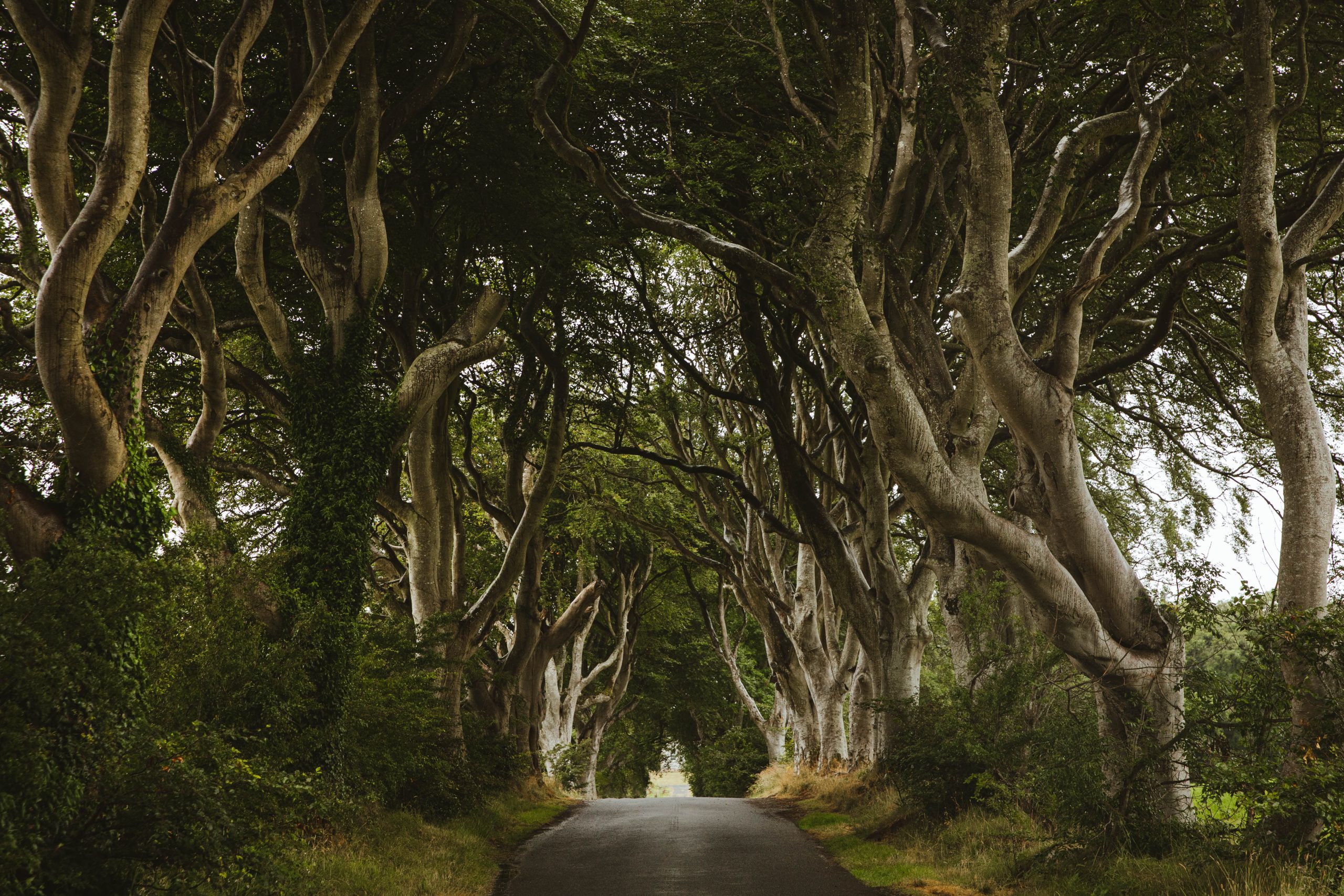 If it's a sunny day, take in the splendour of the historic City Hall before having a picnic on the lawns, though the Botanical Gardens are a good spot for this, too. A gateway to dramatic landscapes, Belfast is perfectly placed for day trips – from the UNESCO listed Giant's Causeway to Dunluce Castle, you'll be spoilt for choice.
UNPACK YOUR SUITCASE
Northern Ireland's first five-star hotel, Culloden Estate and Spa is a country-meets-city retreat overlooking Belfast Lough and the sprawling County Antrim Coastline. Expect beautiful period details like stained-glass windows on the grand staircase, alongside modern comforts such as King Koil Cloud Beds. Suggested stay 2 nights.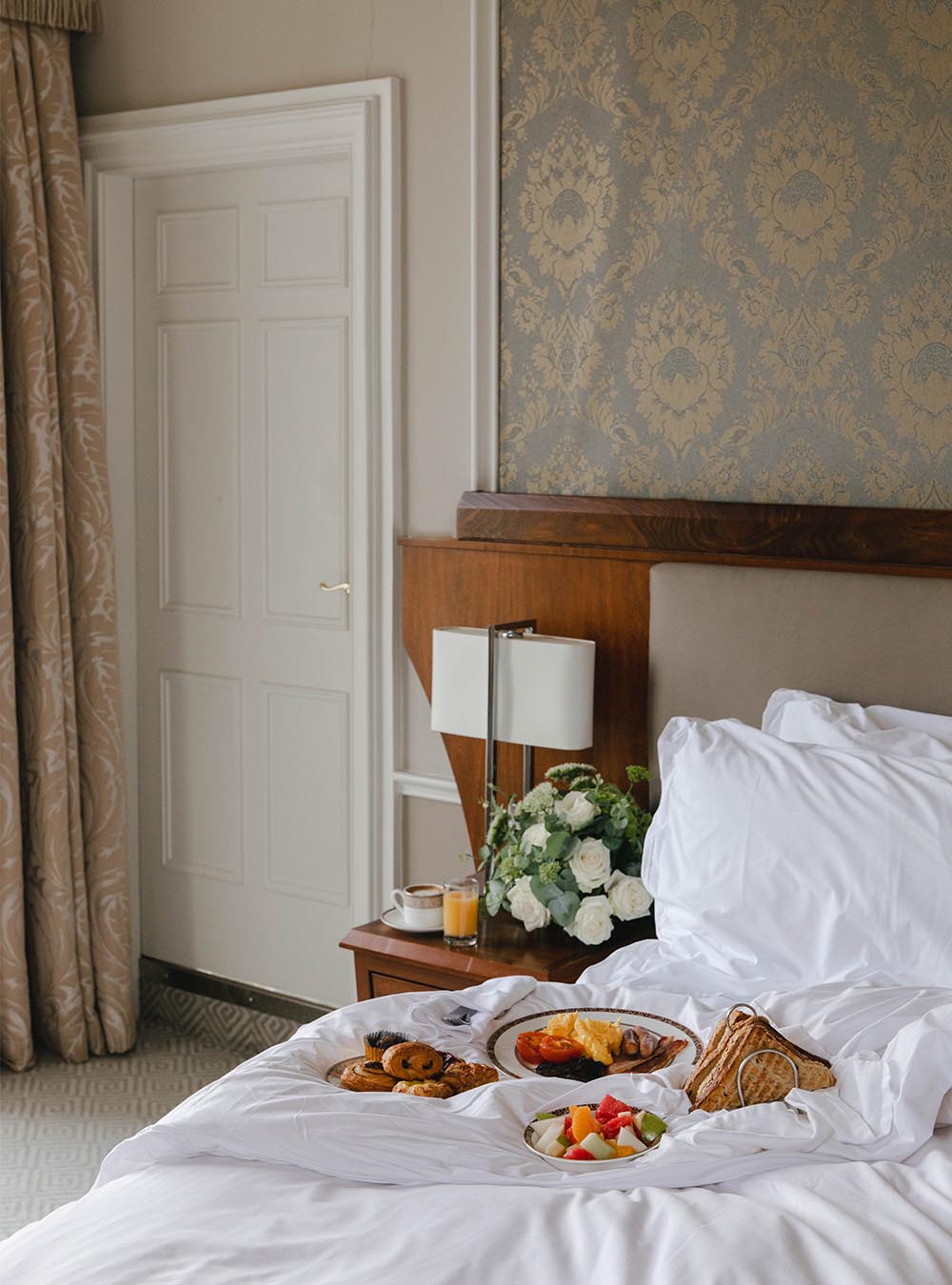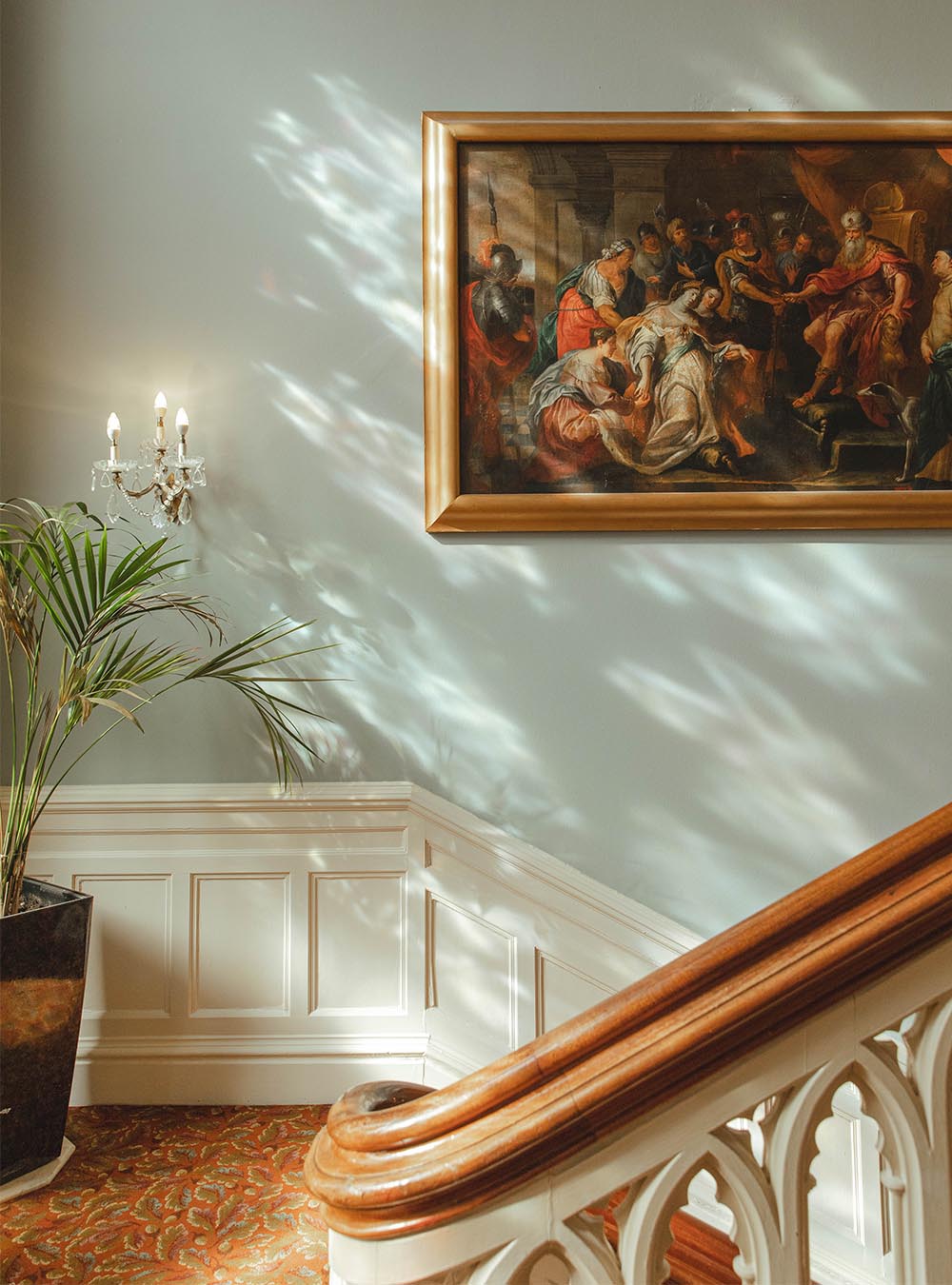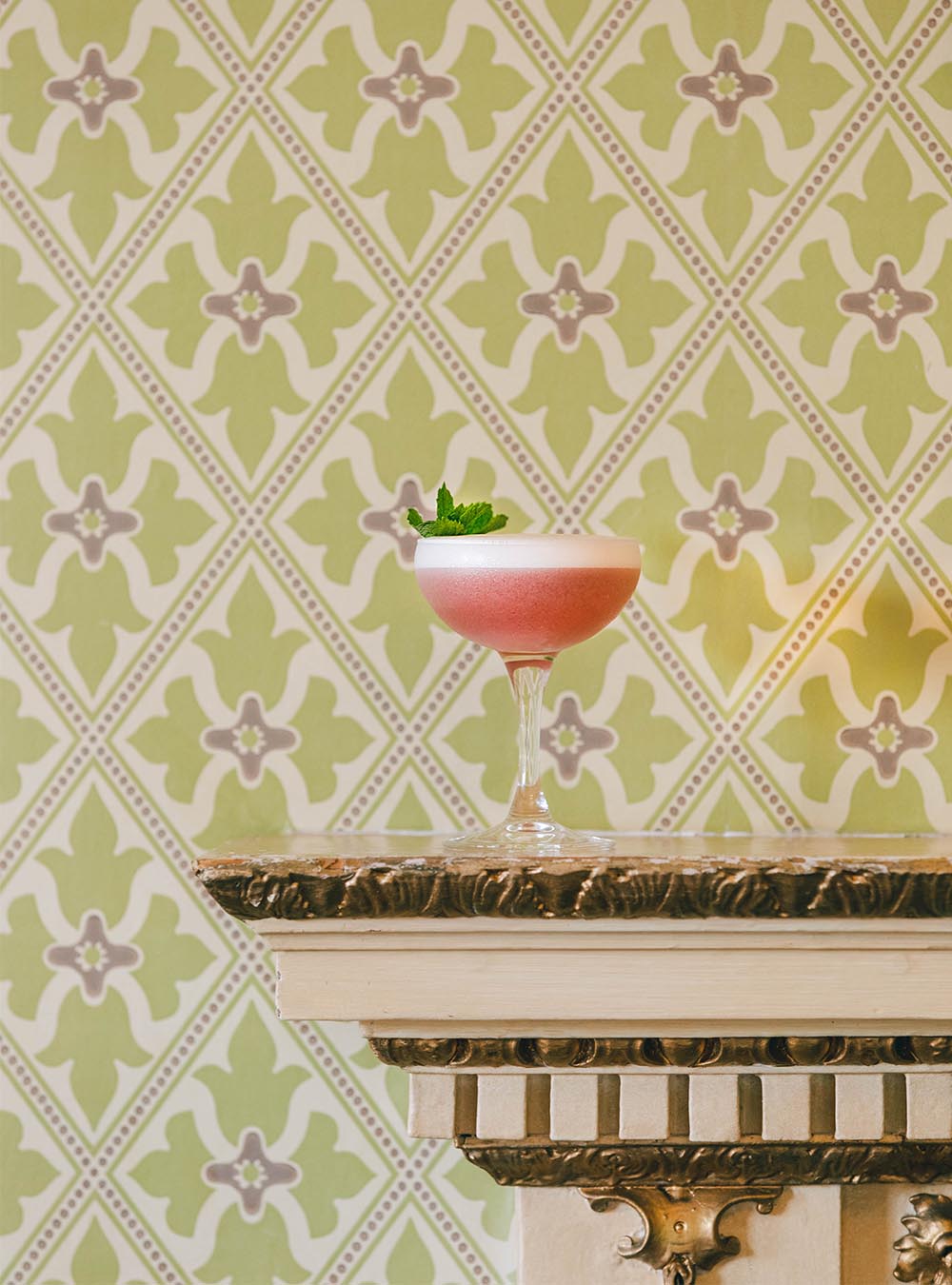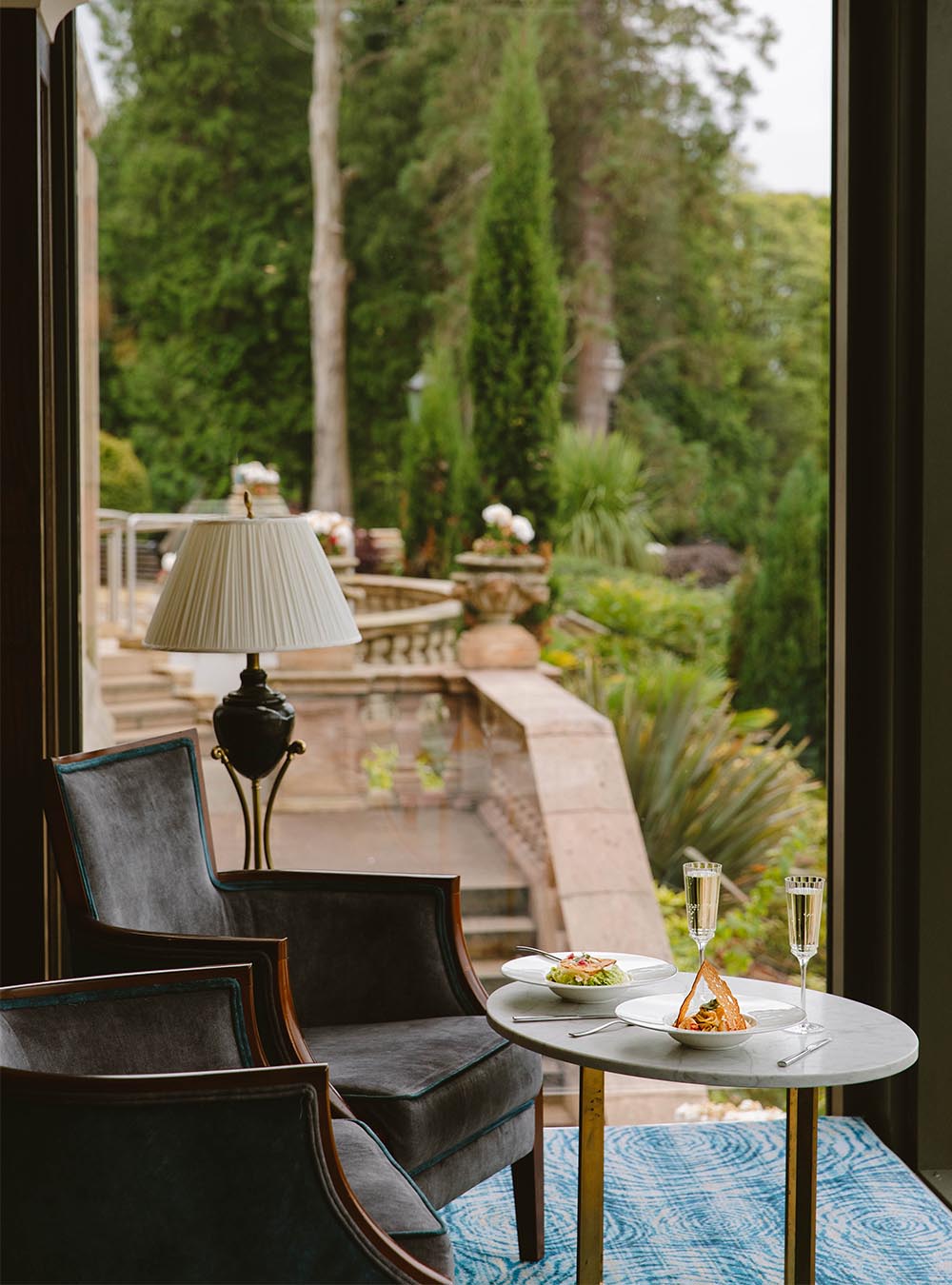 IN DUBLIN'S FAIR CITY…
Whether you take the direct train or make the two hour drive from Belfast down to Dublin, you'll be rewarded with coastal views and rolling green hills along the way. A spirited city with literary leanings and a world-famous pub scene, Dublin has a warm, welcoming feel which will stay with you long after you leave.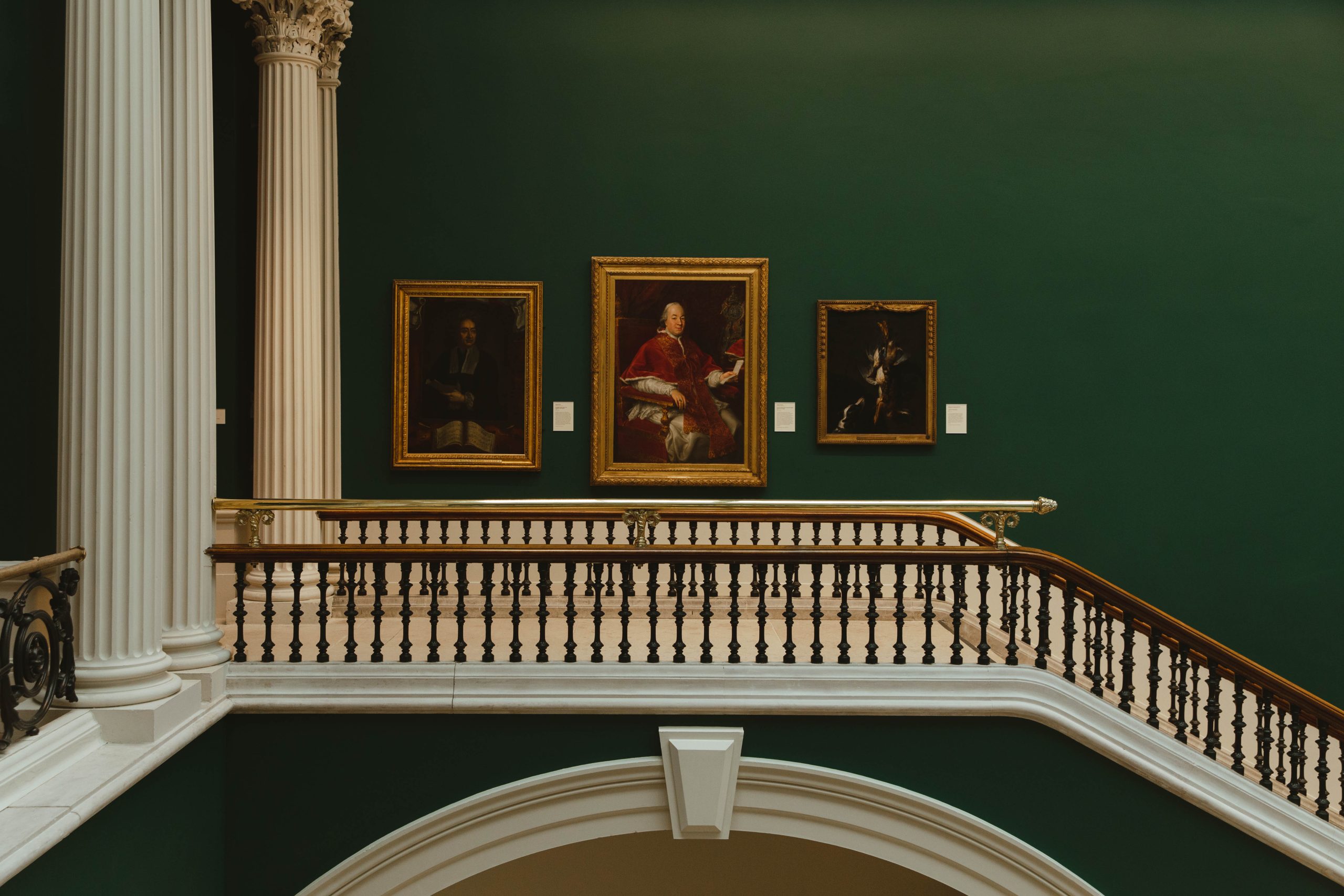 As a designated UNESCO City of Literature, Dublin is brimming with independent bookshops and literary landmarks – from the Dublin Writers Museum and Trinity College's ancient Book of Kells, to Bewley's Café which has served the likes of James Joyce and Oscar Wilde. Though a little on the touristy side, a trip to the Guinness Storehouse will show you the 'good time' side of the city, all housed inside a hard-to-miss building shaped like a pint glass. Foodies will find delicious local produce at Temple Bar Farmer's Market, and there are plenty of cosy spots where you can tuck into a bowl of steaming Irish stew.
WHERE TO STAY
The Wilder is one of the few residents-only townhouses in Dublin and is tucked away in beautifully manicured gardens within walking distance from the famous Iveagh Gardens and St. Stephen's Green. This charming, red-brick Victorian townhouse fuses modern minimalist style with original period features, and boasts sumptuous Gin and Tea Rooms. Suggested stay 2 nights.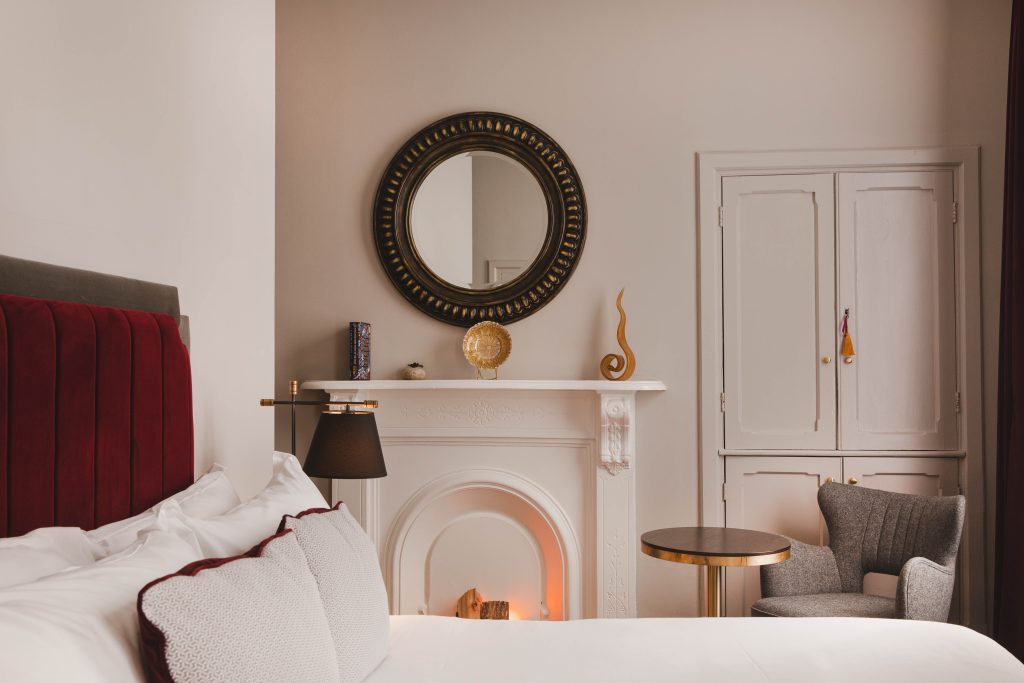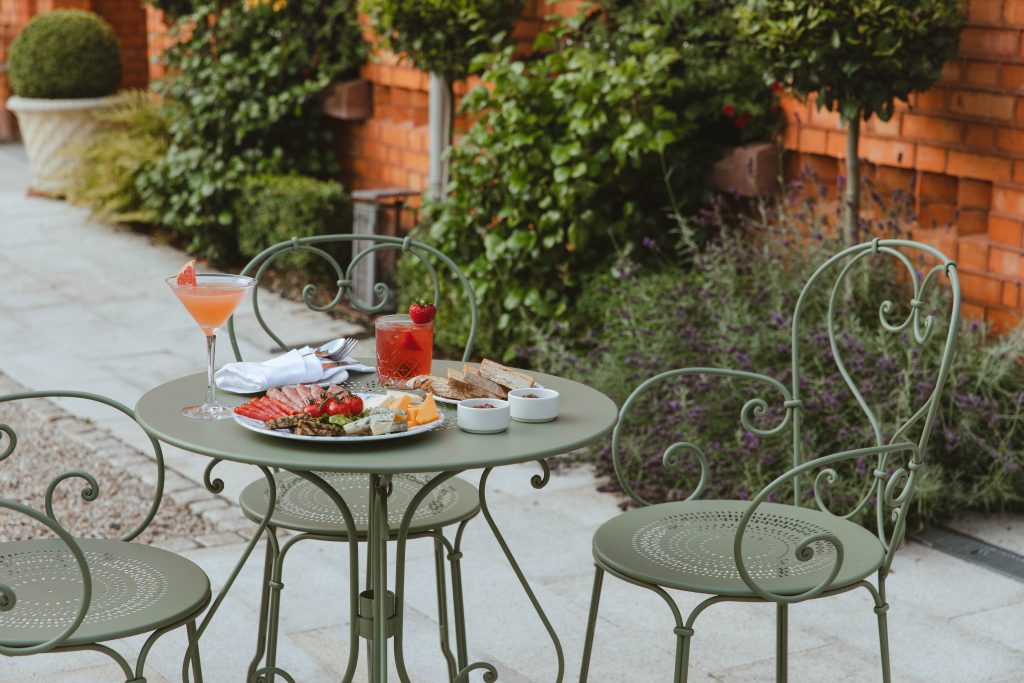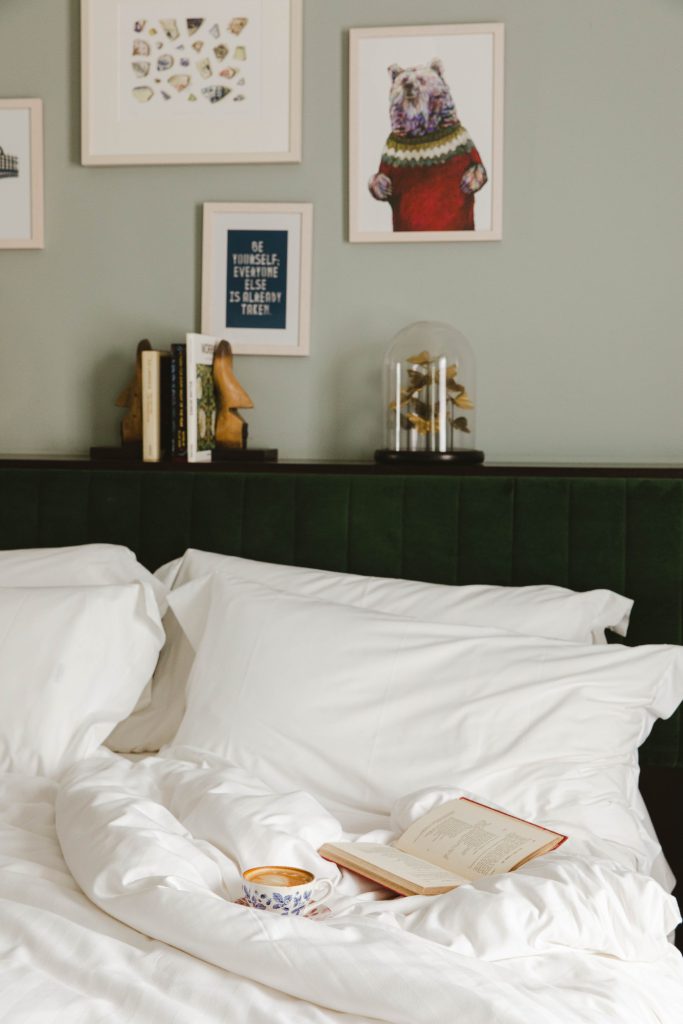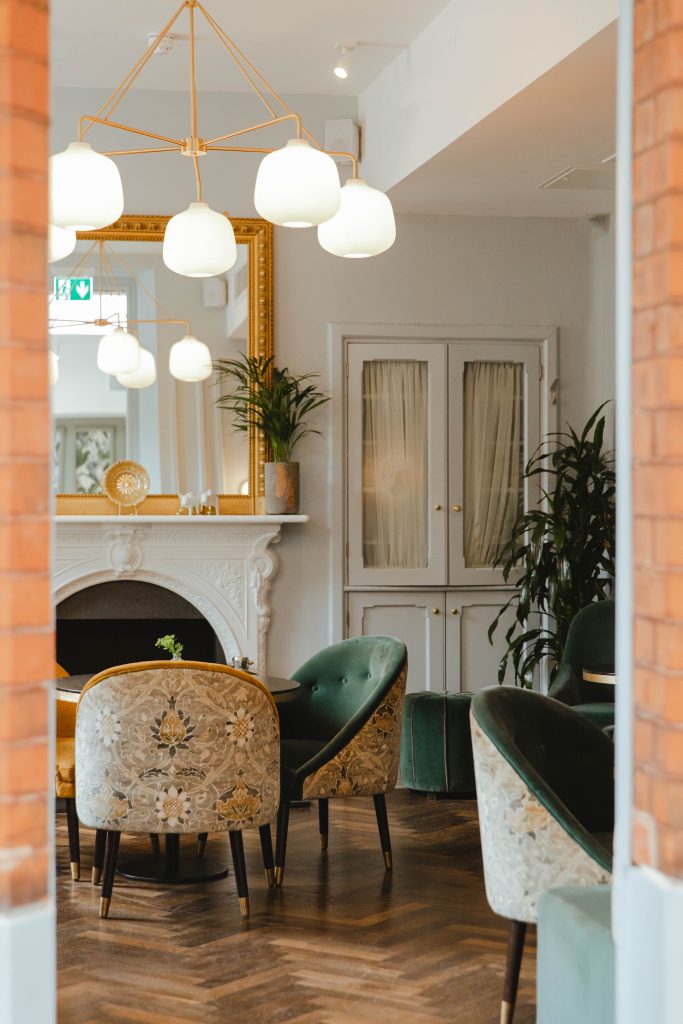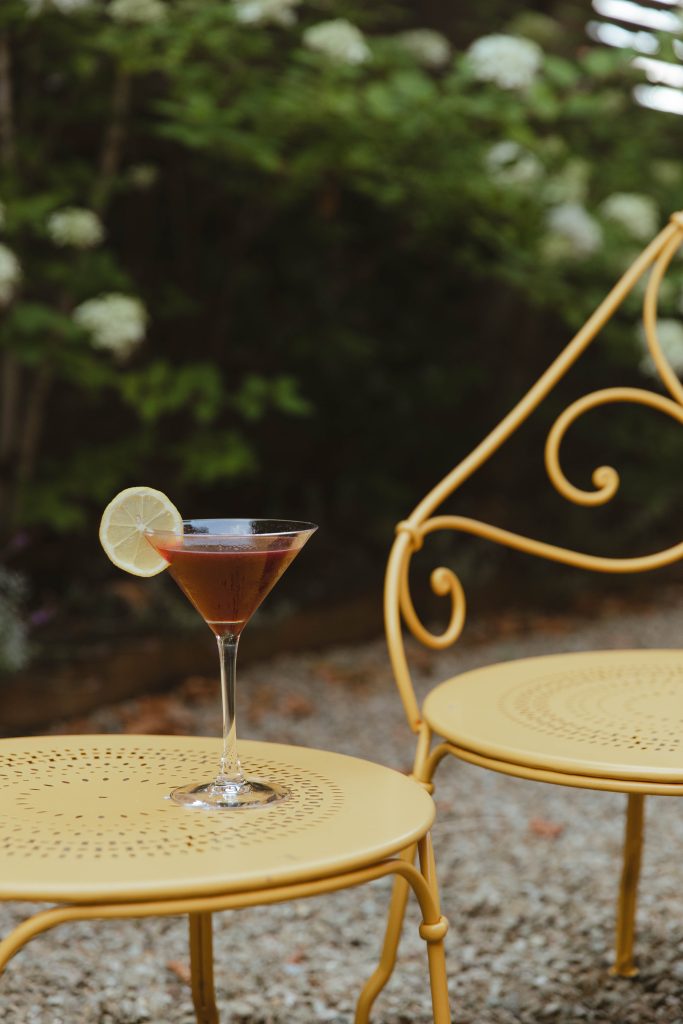 SEASIDE STOPOVER: CORK
If you're short on time, taking the speedy M8 motorway route from Dublin will have you in Cork in around three hours. But should you wish to see more of the Emerald Isle en route, there are scenic stop-offs galore including the Wicklow Mountains, Kilkenny Castle, and Rock of Cashel. Cork itself is encircled by the River Lee, giving this harbourside city an island feel set to a soundtrack of local folk songs and crashing waves. Best enjoyed from the water, charter a private boat or kayak and float past the city's colourful waterside buildings and elegant Georgian architecture – you might just spot dolphins frolicking in the foam.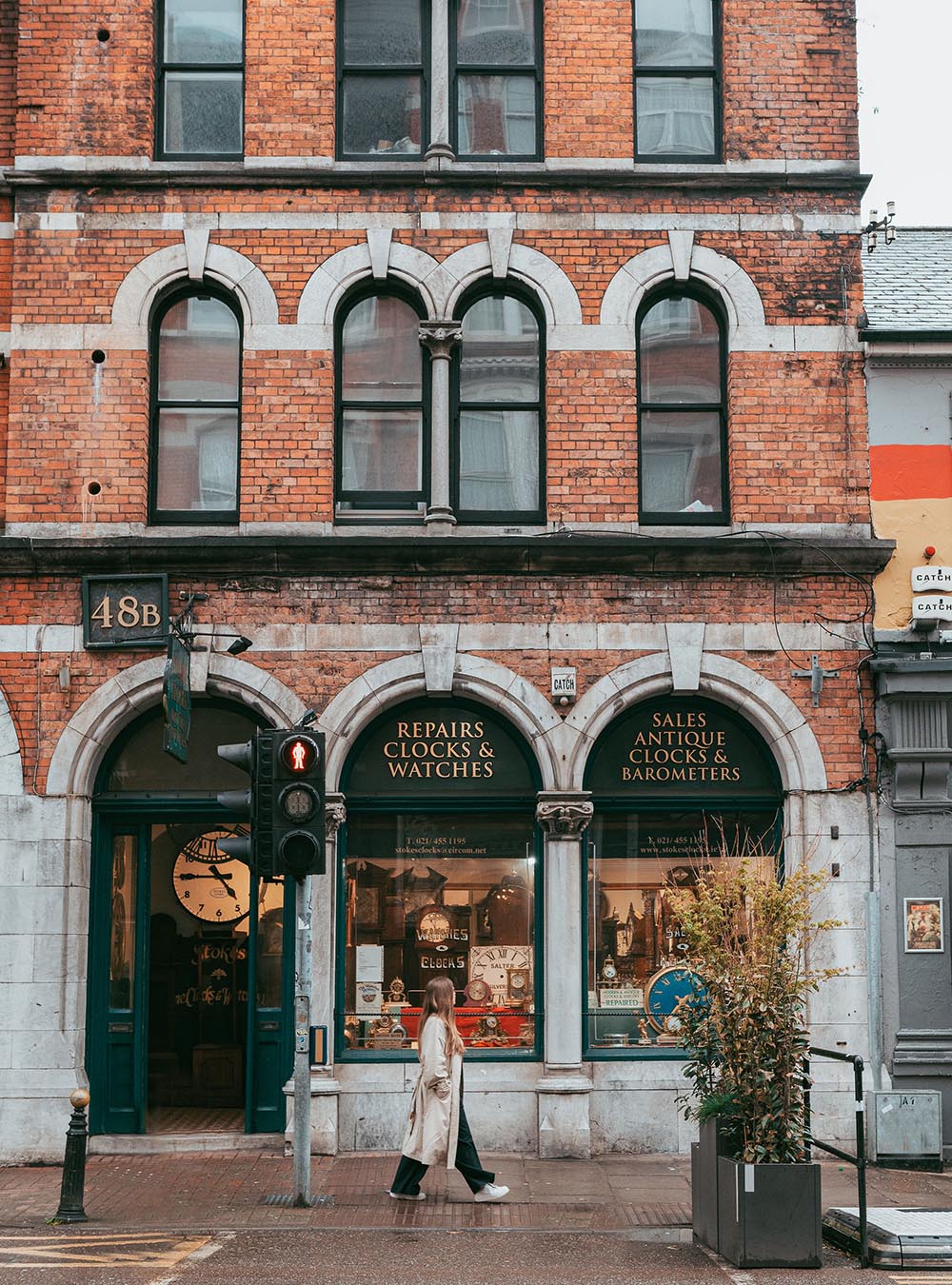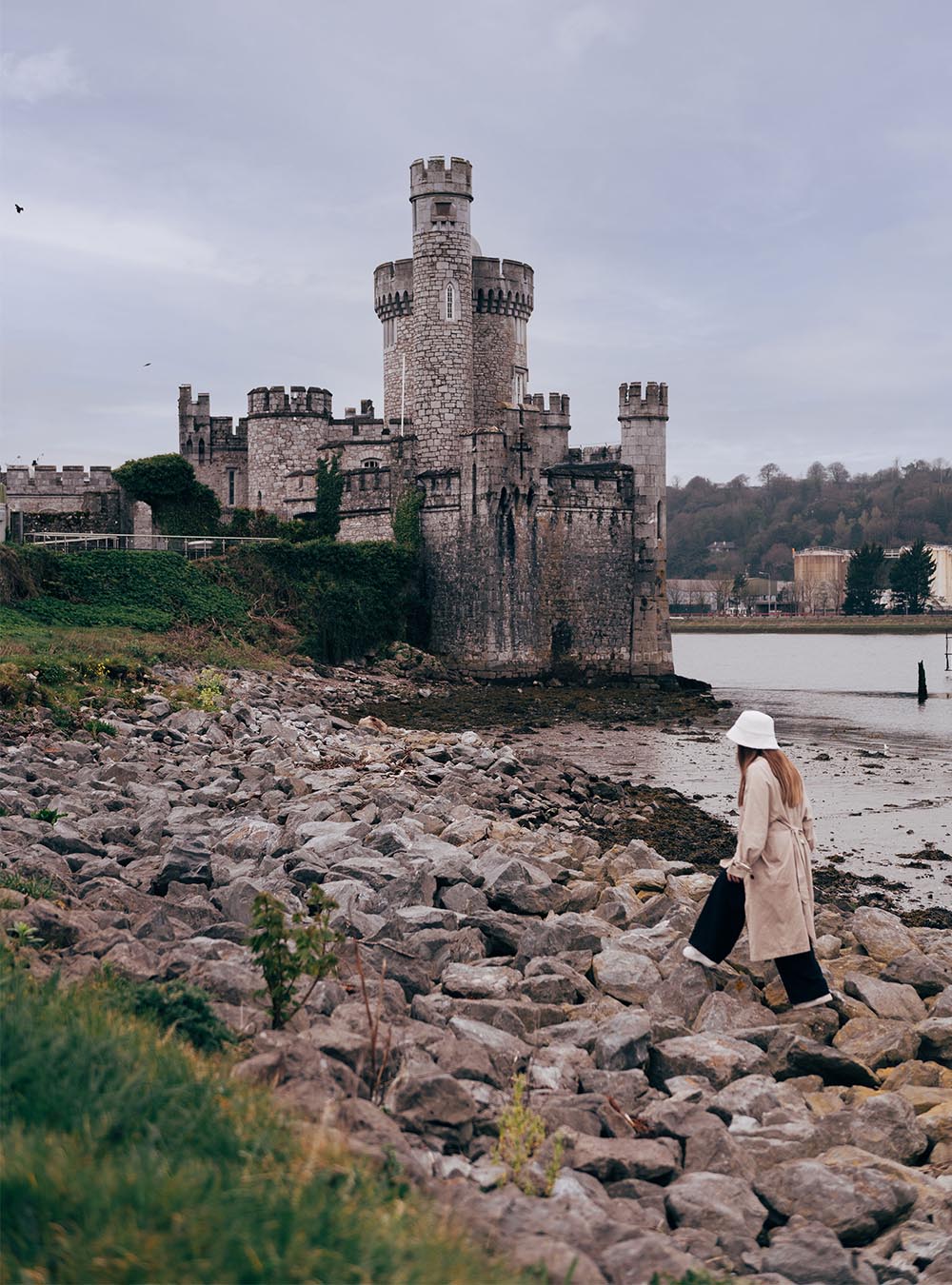 AN URBAN OASIS
Wrapped in lovingly restored Victorian gardens scented with lavender, myrtle and rosemary, The Montenotte Hotel epitomises the chic urban retreat, just a 15-minute walk from the city centre. Sip gin-infused cocktails while soaking up the rooftop views from The Glasshouse, followed by a film night in the Cameo Cinema. Culture-seekers can appreciate the 'Wild Life Invited' works by artist Nathan Neven until January 2023, as part of The Montenotte's 'artist in residence' programme in association with The Gallery Kinsale, which aims to support Irish artist by offering a six-month tenure to showcase in the hotel. Suggested stay 2 nights.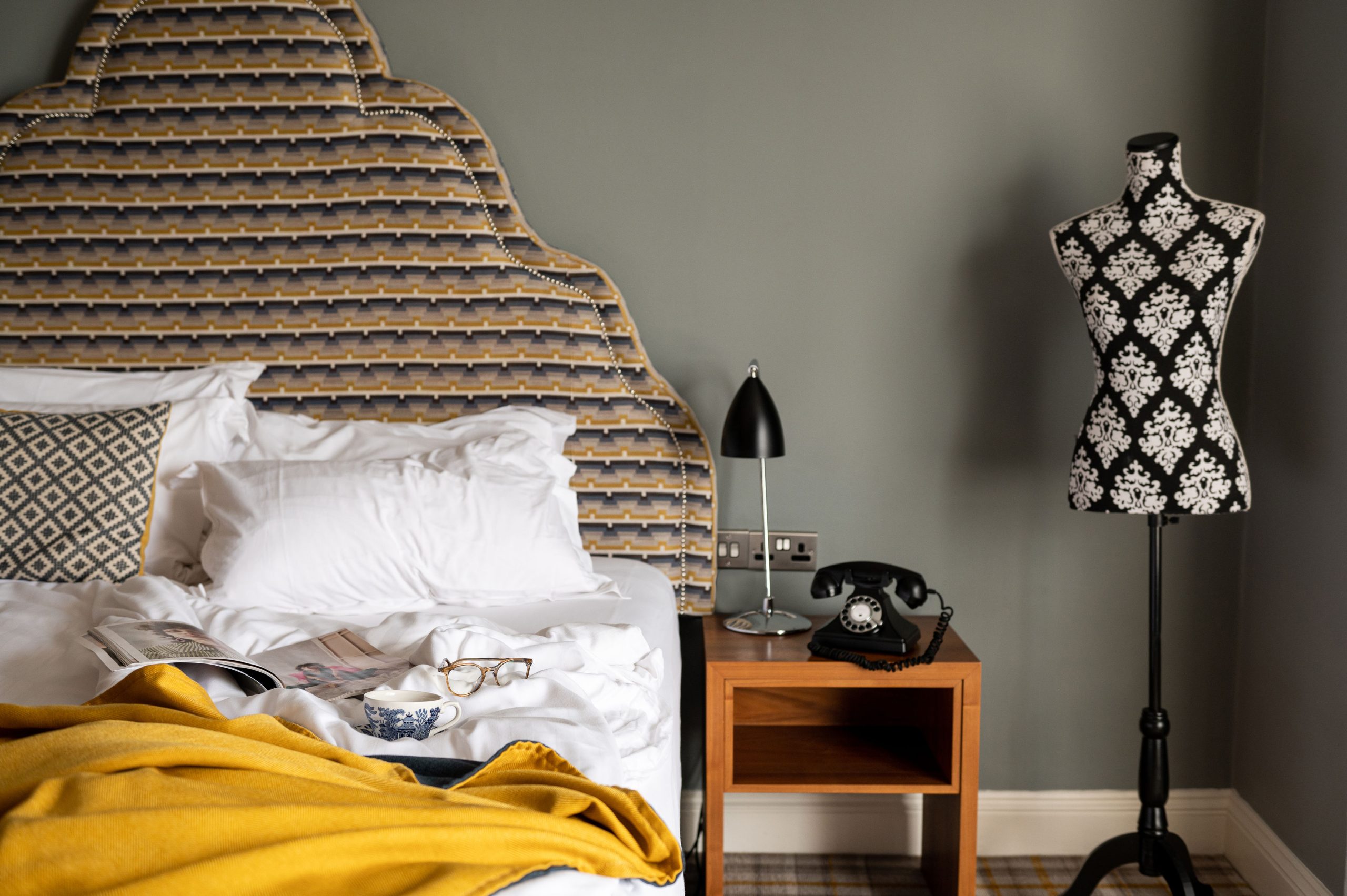 WHERE TOWN MEETS COUNTRY: KENMARE
Just under an hour and a half's drive will take you from Cork to the charming heritage town of Kenmare, set against a dramatic mountain backdrop on Ireland's spellbinding west coast along the Wild Atlantic Way. Affectionately known as the 'Jewel in the Ring of Kerry', this pretty town is home to artisan shops, independent breweries, and quirky art galleries, with a thriving foodie scene and traditional farmers market.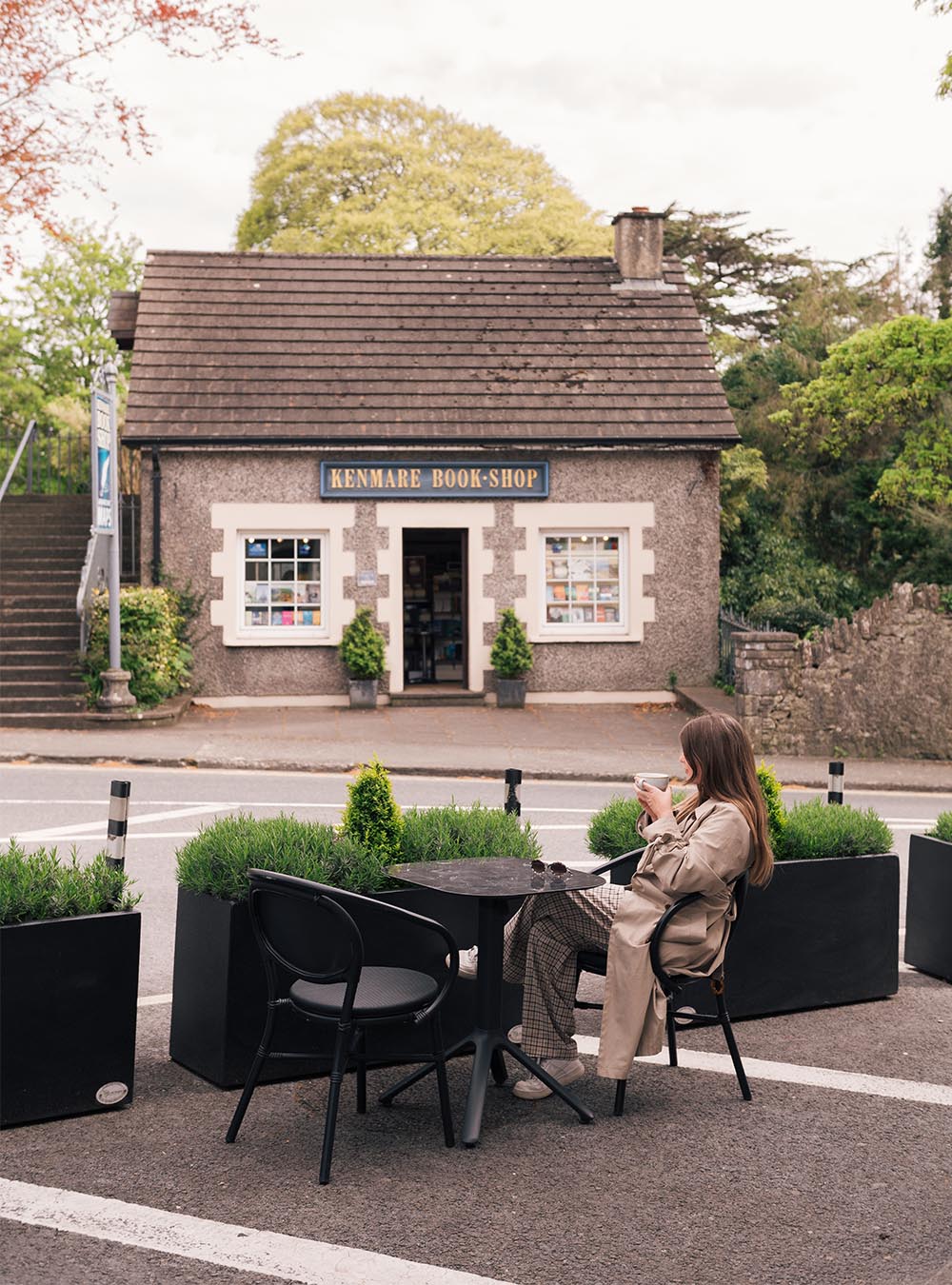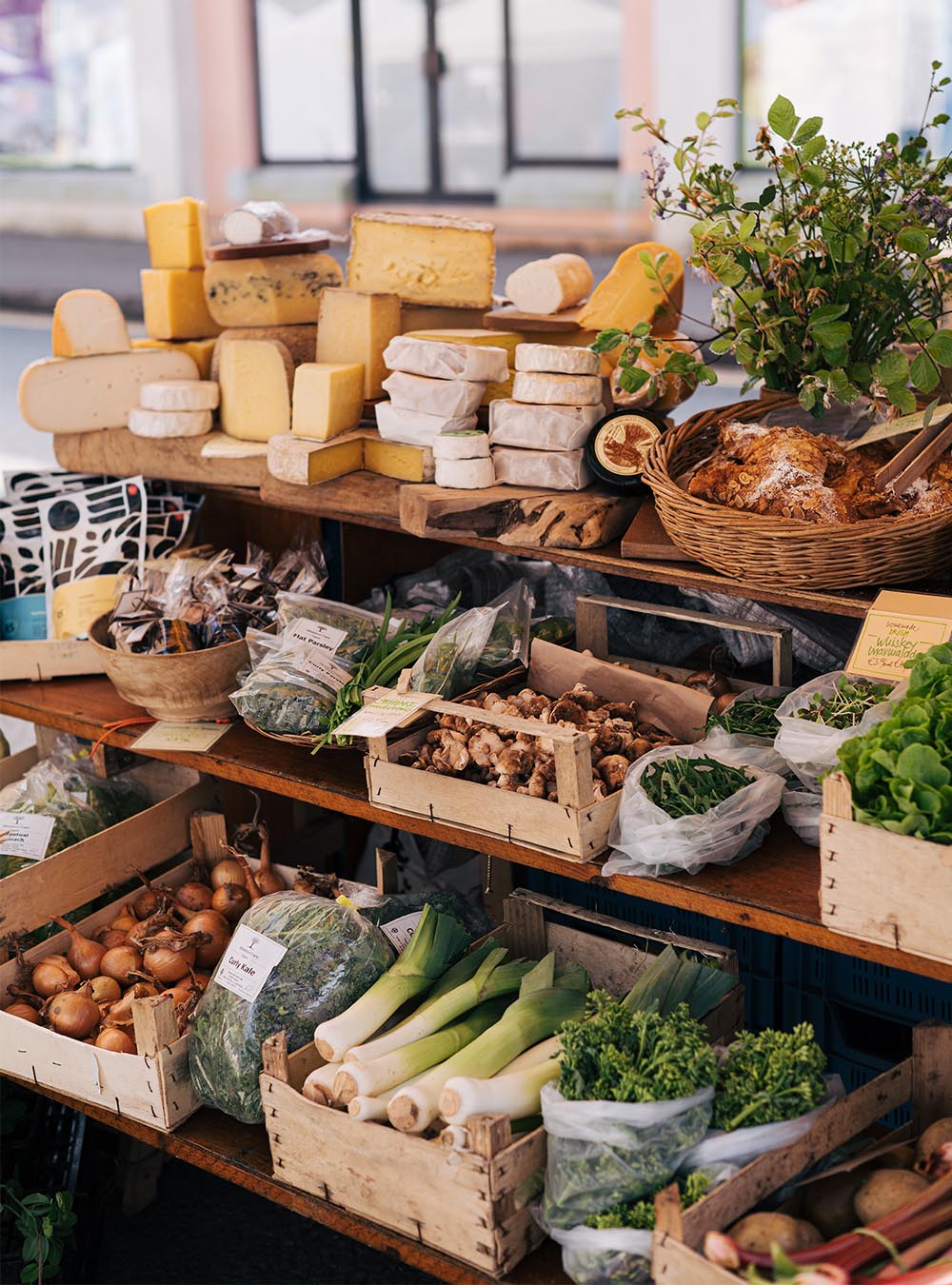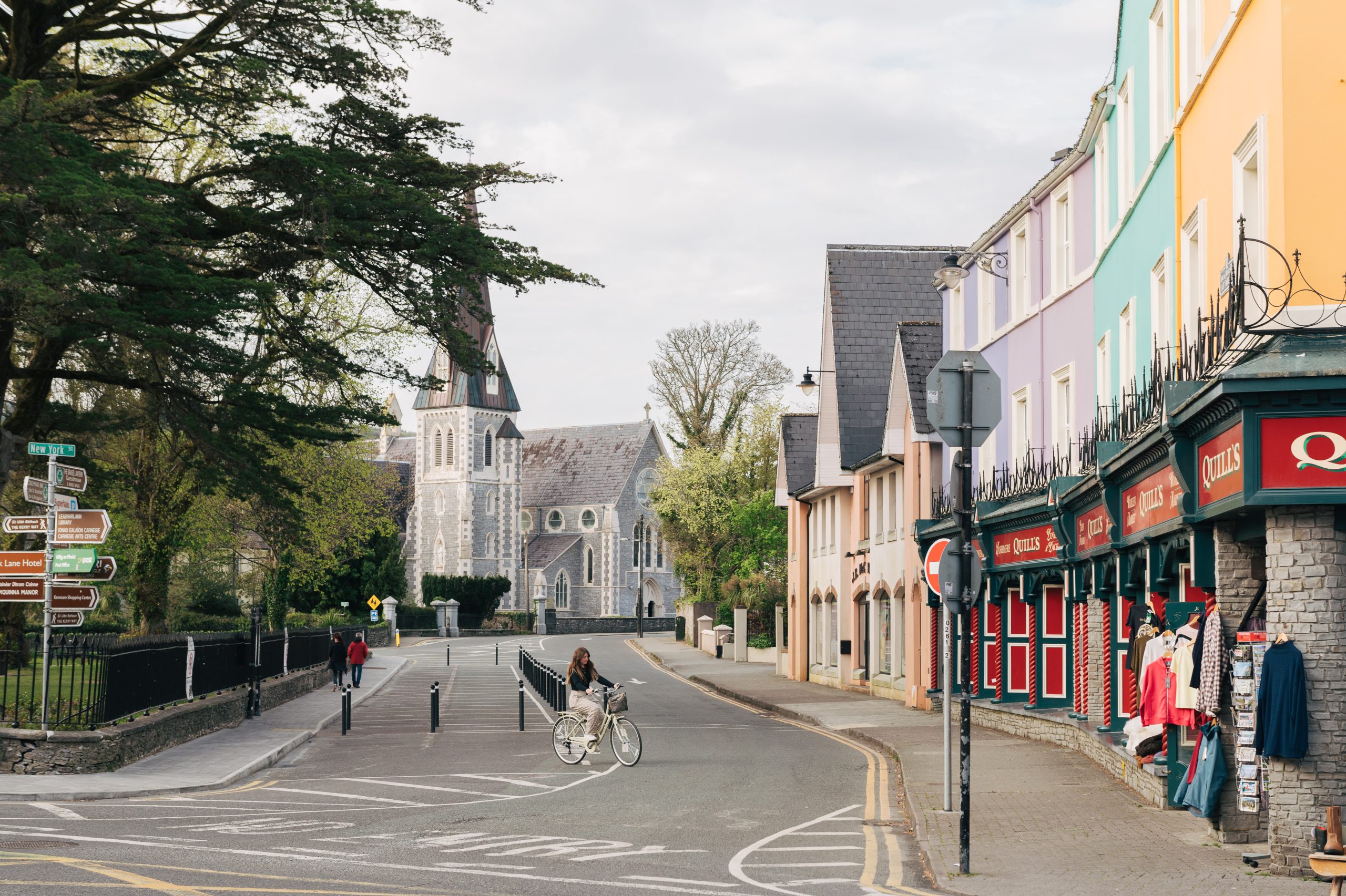 SETTLE IN FOR THE NIGHT
One of the oldest landmarks set in the heart of town, The Lansdowne Kenmare was once home to the Earl of Shelbourne and has been reimagined today as a stylish retreat where you can expect a traditionally warm Irish welcome. A world of contemporary comforts await in the light-filled bedrooms, while LK Café promises home-baked cakes to stock up on for all your sightseeing. Suggested stay 1-2 nights.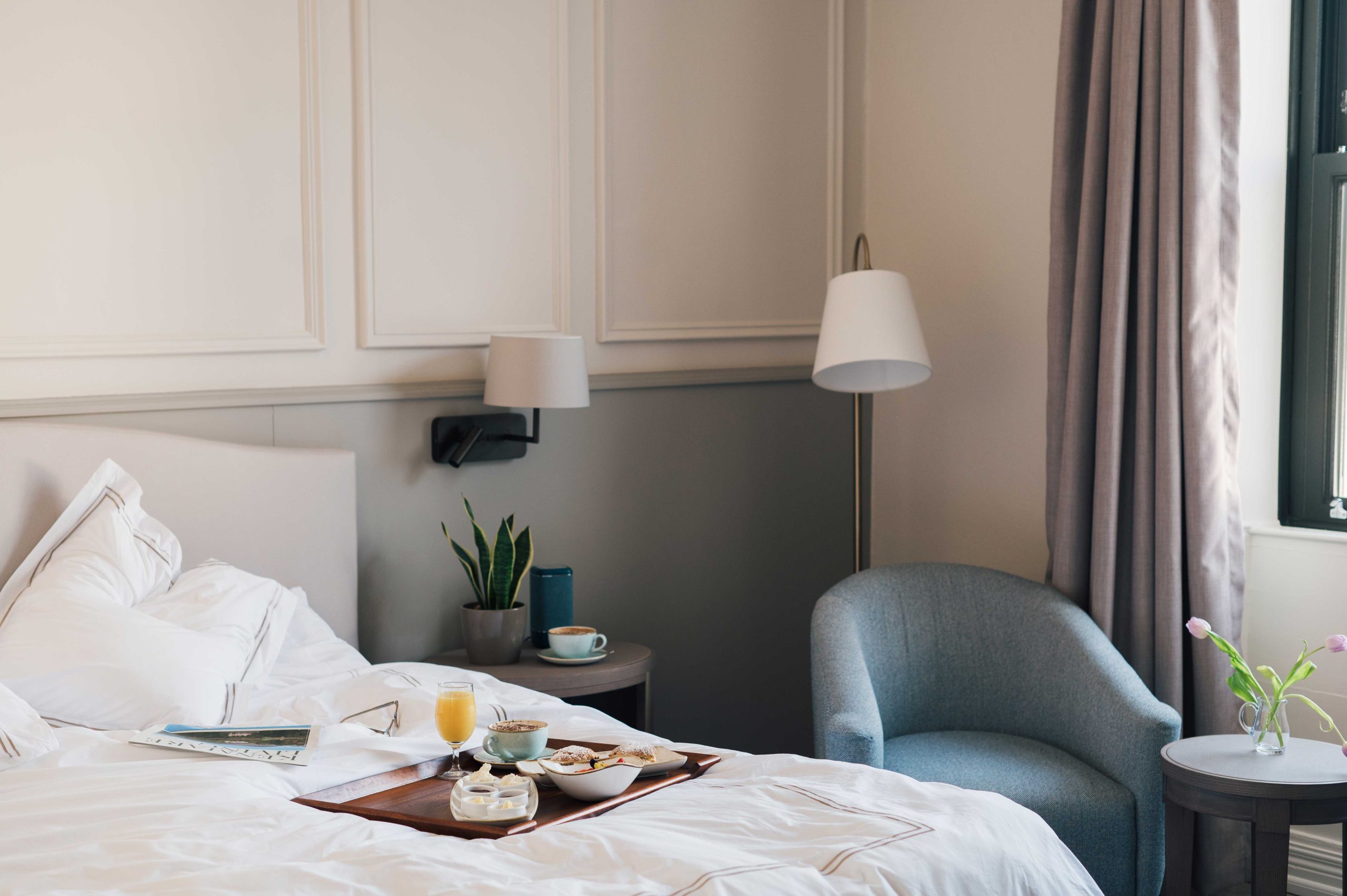 A BACK-TO-NATURE BREAK: KILLARNEY
After winding your way along a verdant 45-minute drive which skirts the national park, the colourful, flag-fluttering town of Killarney will come into view. As part of the UNESCO Biosphere Reserve Killarney National Park, the town makes the perfect base for nature-filled day trips hiking through hectares of mystical woodland and around glittering lakes, spotting red deer darting across wild flower meadows.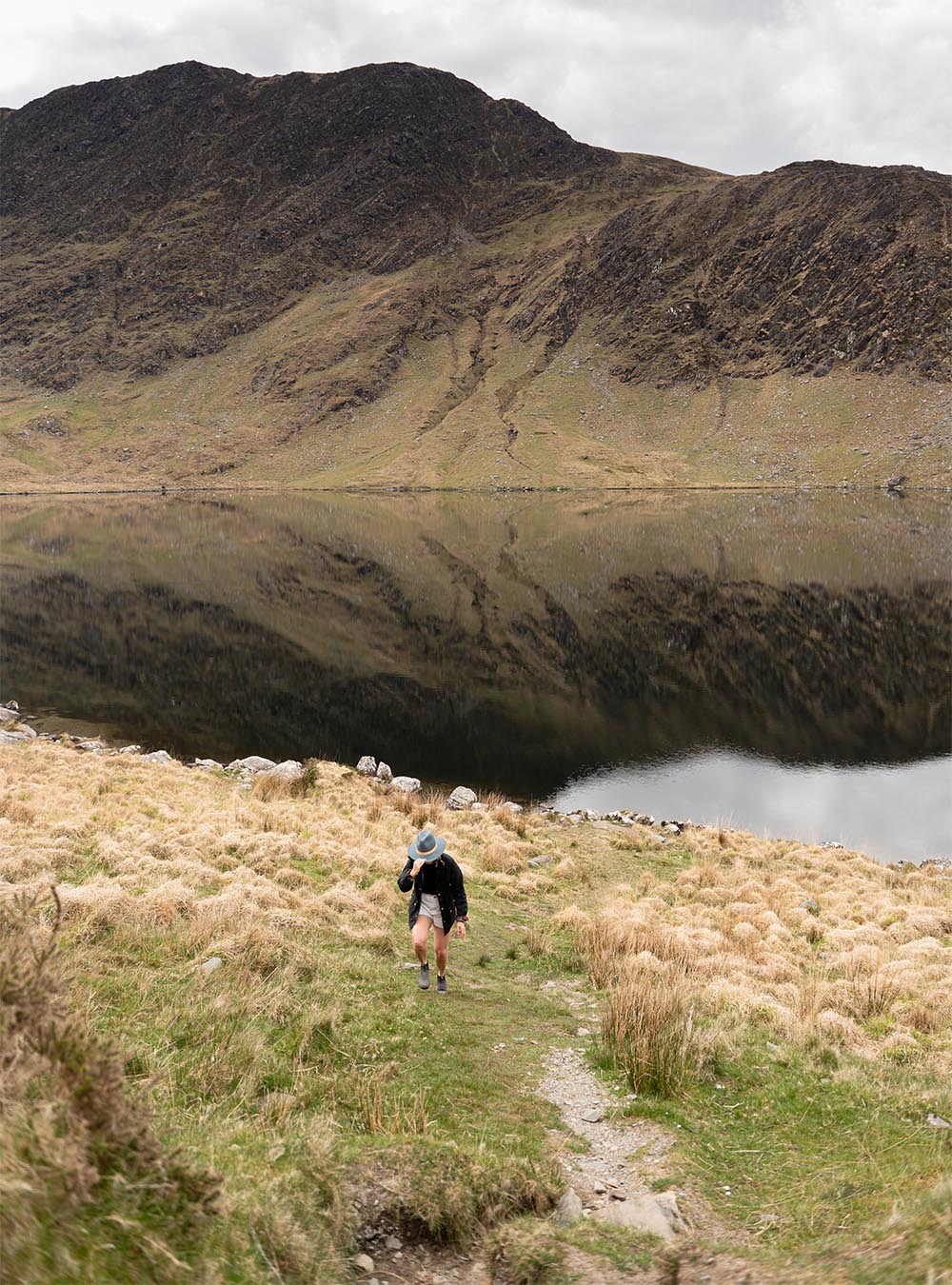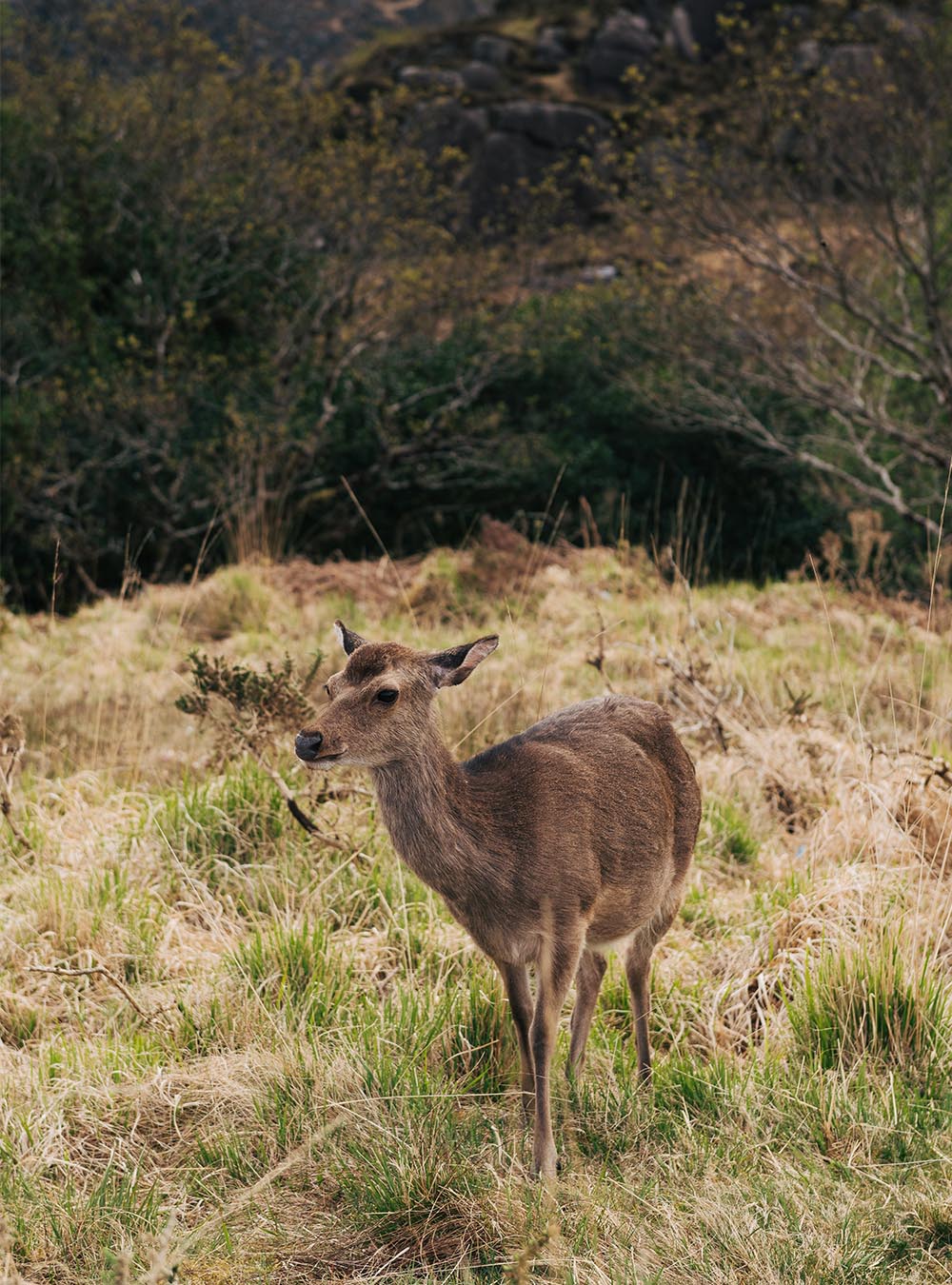 YOUR RURAL RETREAT
Nestled on a private estate at the edge of the rugged Killarney National Park, yet within walking distance of the town's traditional pubs, Cahernane House Hotel is a Victorian manor house turned ivy-clad country house retreat. Curl up on a sink-into sofa beside a crackling fire and look out onto the distant Purple Mountains and moss-green landscape, or draw a bath in your free-standing claw-foot tub. Suggested stay 1-2 nights.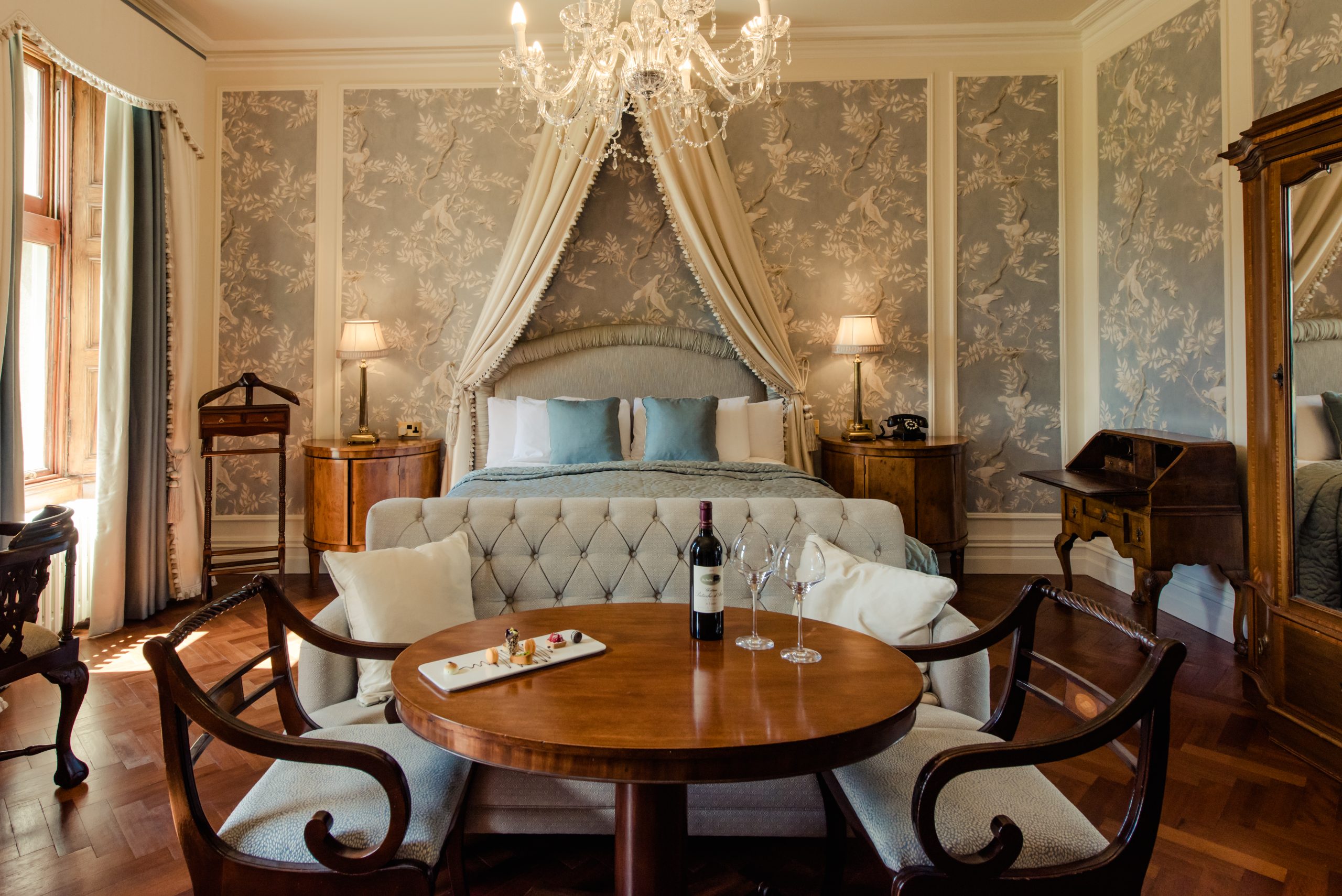 CULTURAL HEART & COASTAL SOUL: GALWAY
Break the three-hour journey from Killarney to Galway with a quick culture fix in Limerick, an ancient city on the banks of the River Shannon with a millennium-old castle, and an elegant Georgian quarter, before entering the cultural heart of Ireland. If visiting towards the end of July, the Galway International Arts Festival turns the streets into a circus of colour and creativity, while the words of James Joyce, Seamus Heaney, Roger McGough and more can be found engraved on plaques throughout the city year round, each featuring a poem or piece of writing about the setting you'll read them in.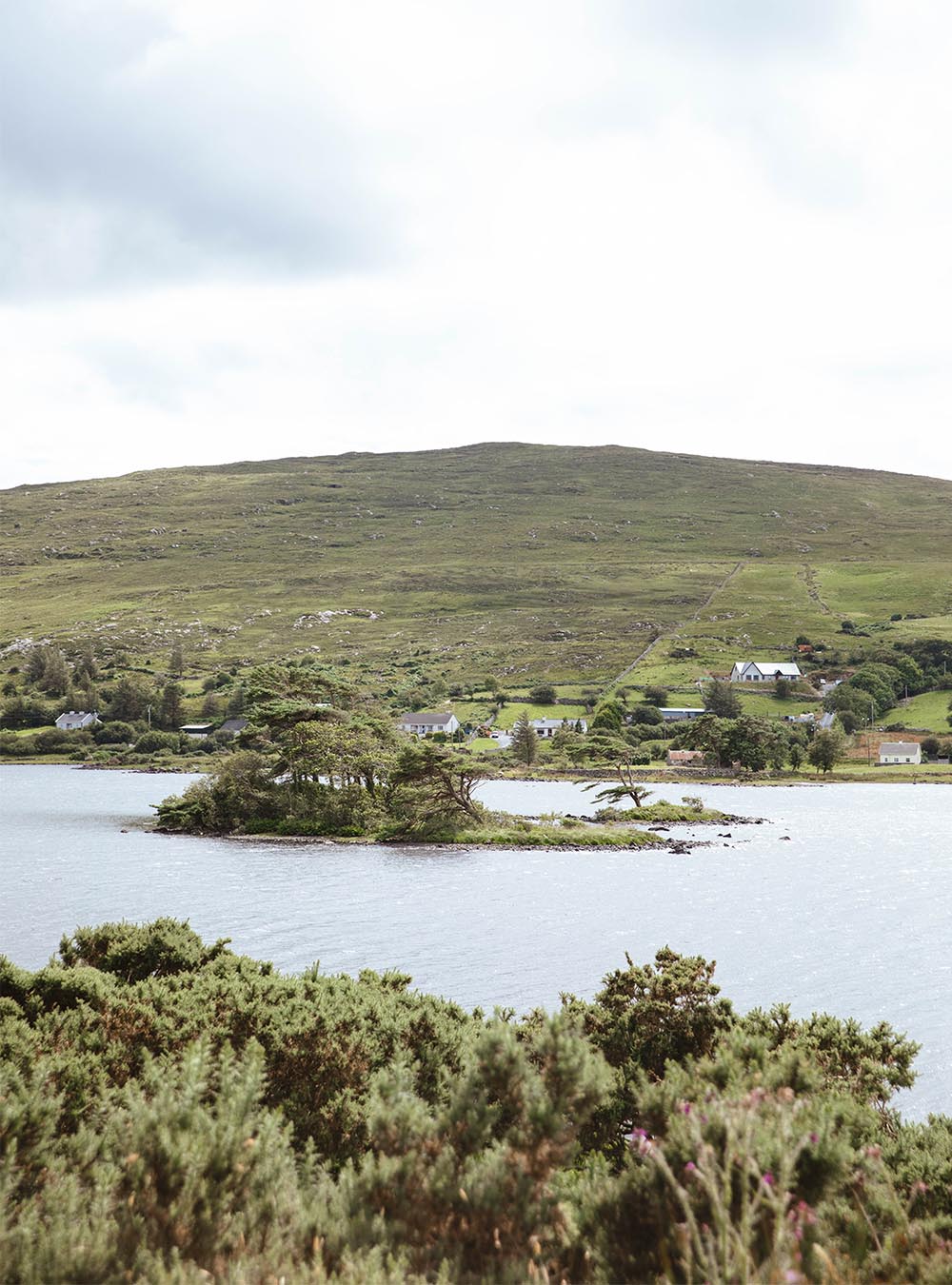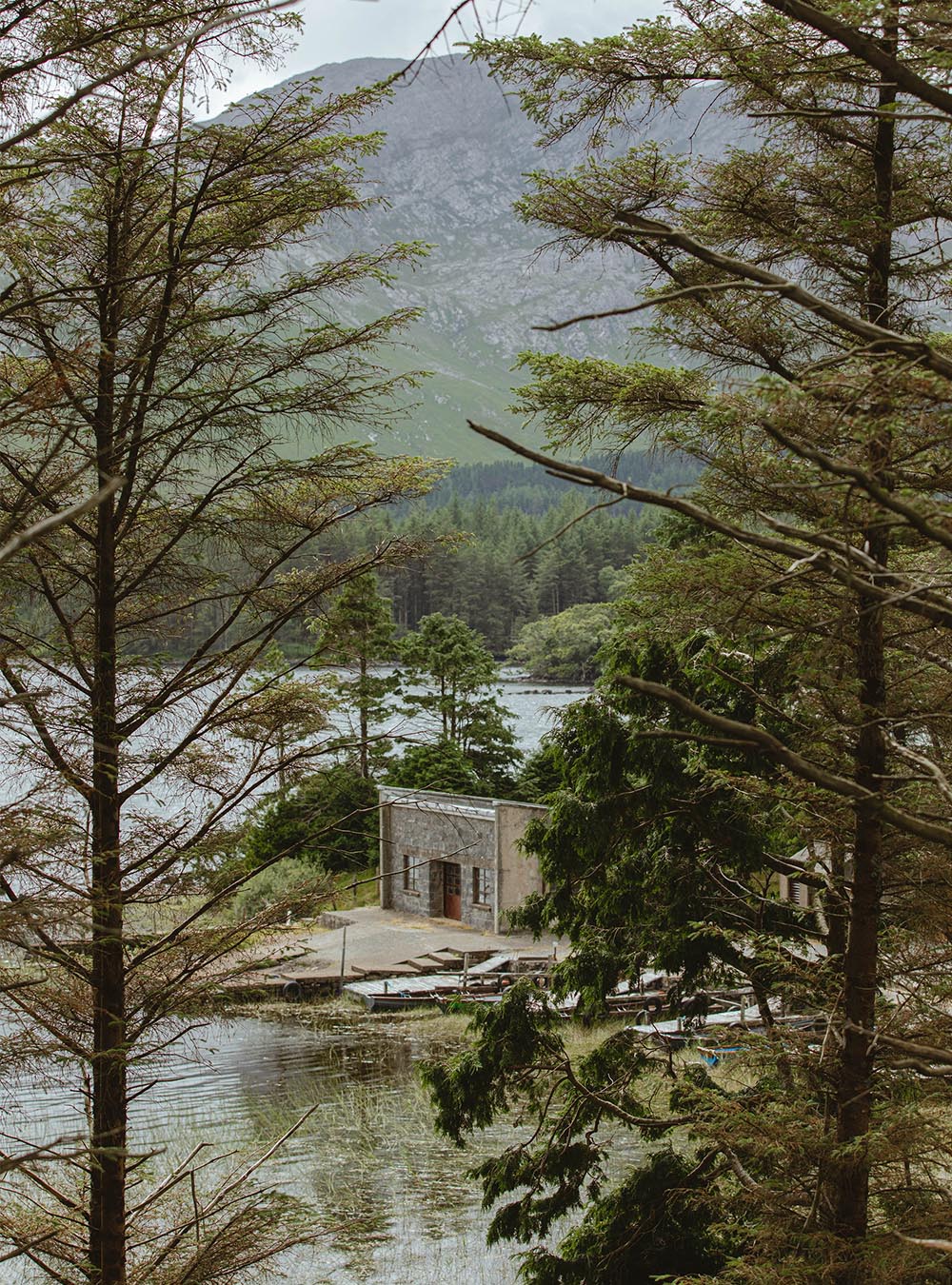 Famed for its fresh-from-the-coast oysters, Galway is also home to Michelin-starred restaurants and colourful market stalls, though it's often best to make like the locals and indulge in some beachfront fish and chips on Galway Bay.
LOUGH-SIDE LUXURY
On the shores of Lough Corrib with the wildly beautiful Connemara landscape stretching in all directions, Glenlo Abbey Hotel and Estate feels a world away from the everyday – with 138 private acres of escapism to enjoy on foot, bicycle, or horseback. For a truly unforgettable dining experience, step aboard the Pullman Restaurant which serves locally sourced dishes in two restored Orient Express carriages in the Glenlo grounds. Suggested stay 2 nights.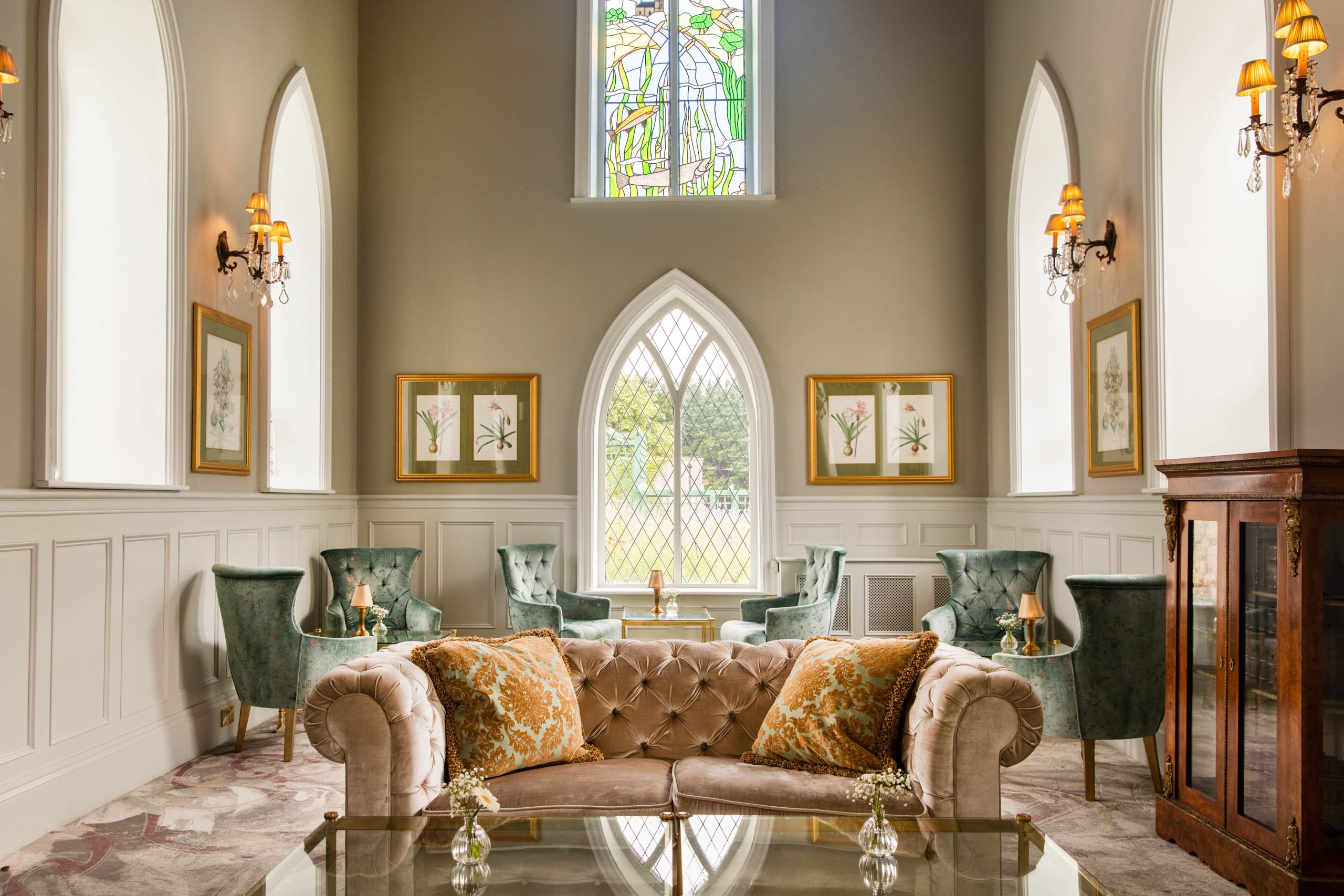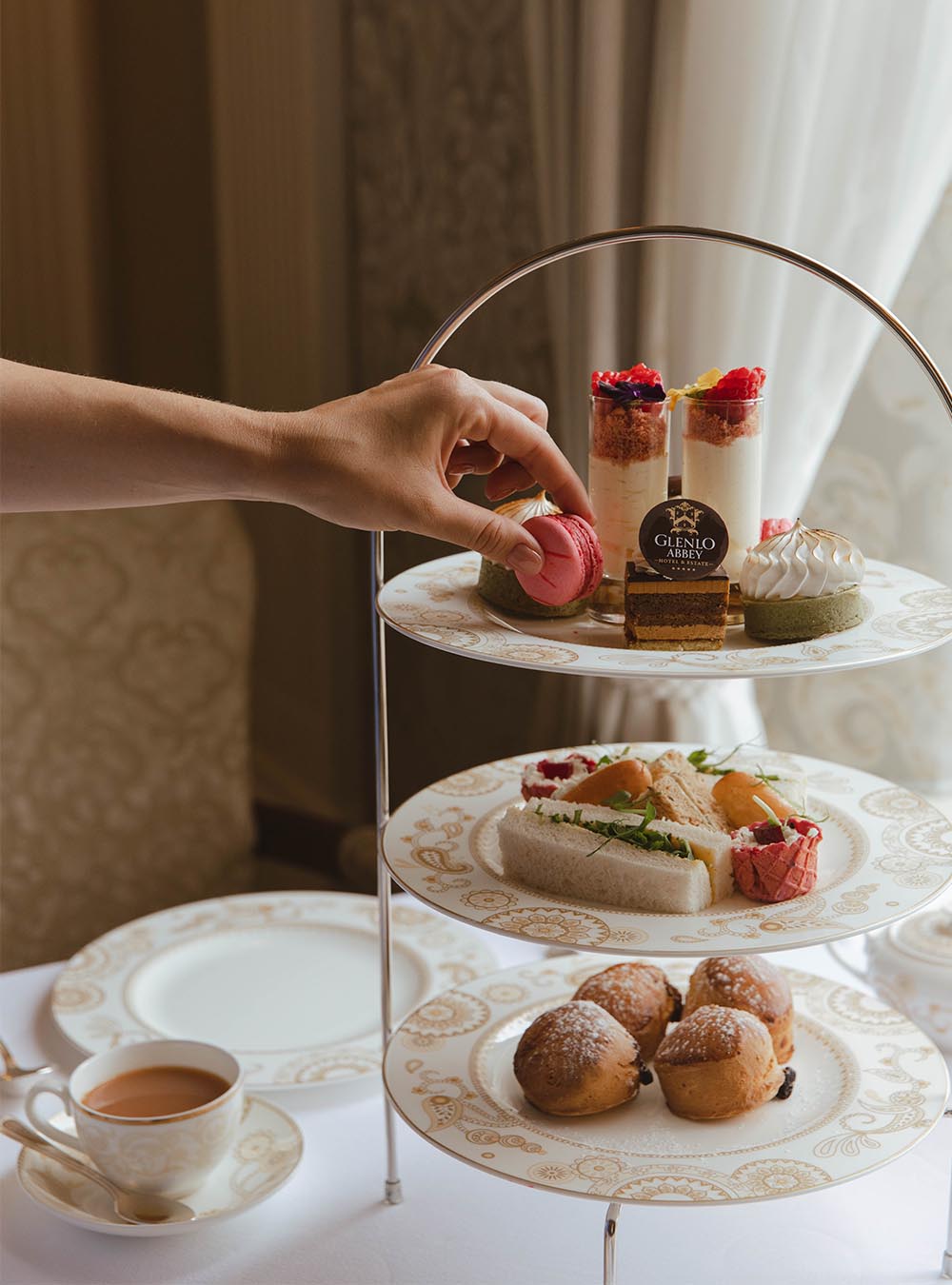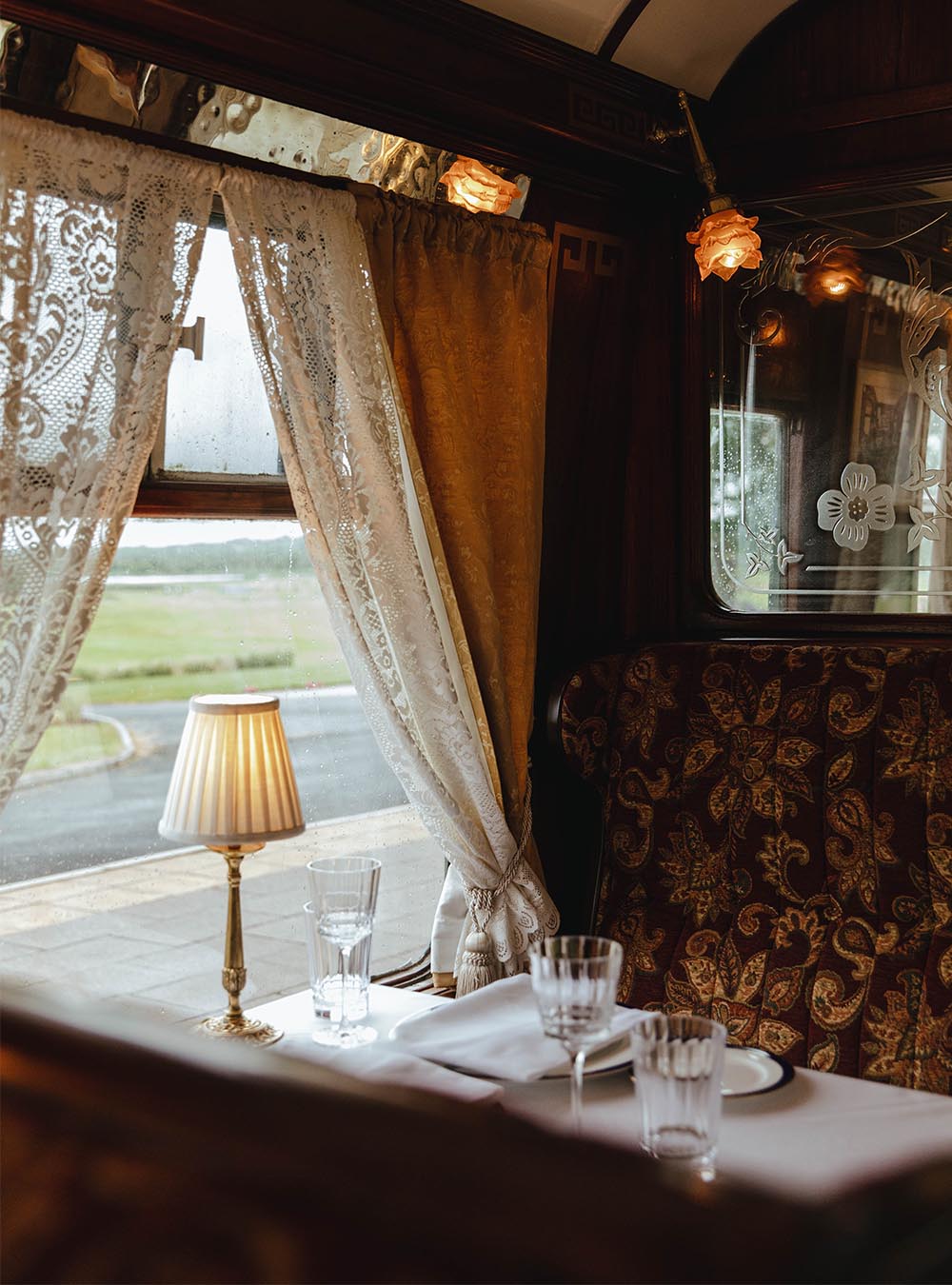 TRAVEL TIPS
If you're planning to make the most of your time in Ireland and Northern Ireland, renting a car for your trip is a must – our preferred partner is SIXT, who have a presence in 110 countries around the globe. Bring a comfortable pair of flats with you to navigate cobblestone streets and hilly walks, and a waterproof jacket wouldn't go amiss.
BOOK YOUR BOUTIQUE HOTELS
To book the hotels on this independent itinerary, get in touch with our Voice Reservation Team on 0800 0482 314 (UK) & 1-877-234-7033 (US). You can find a full list of our dedicated toll-free numbers here. We're ready and waiting to plan luxury adventures 24 hours a day, seven days a week. So whenever inspiration strikes, just get in touch.