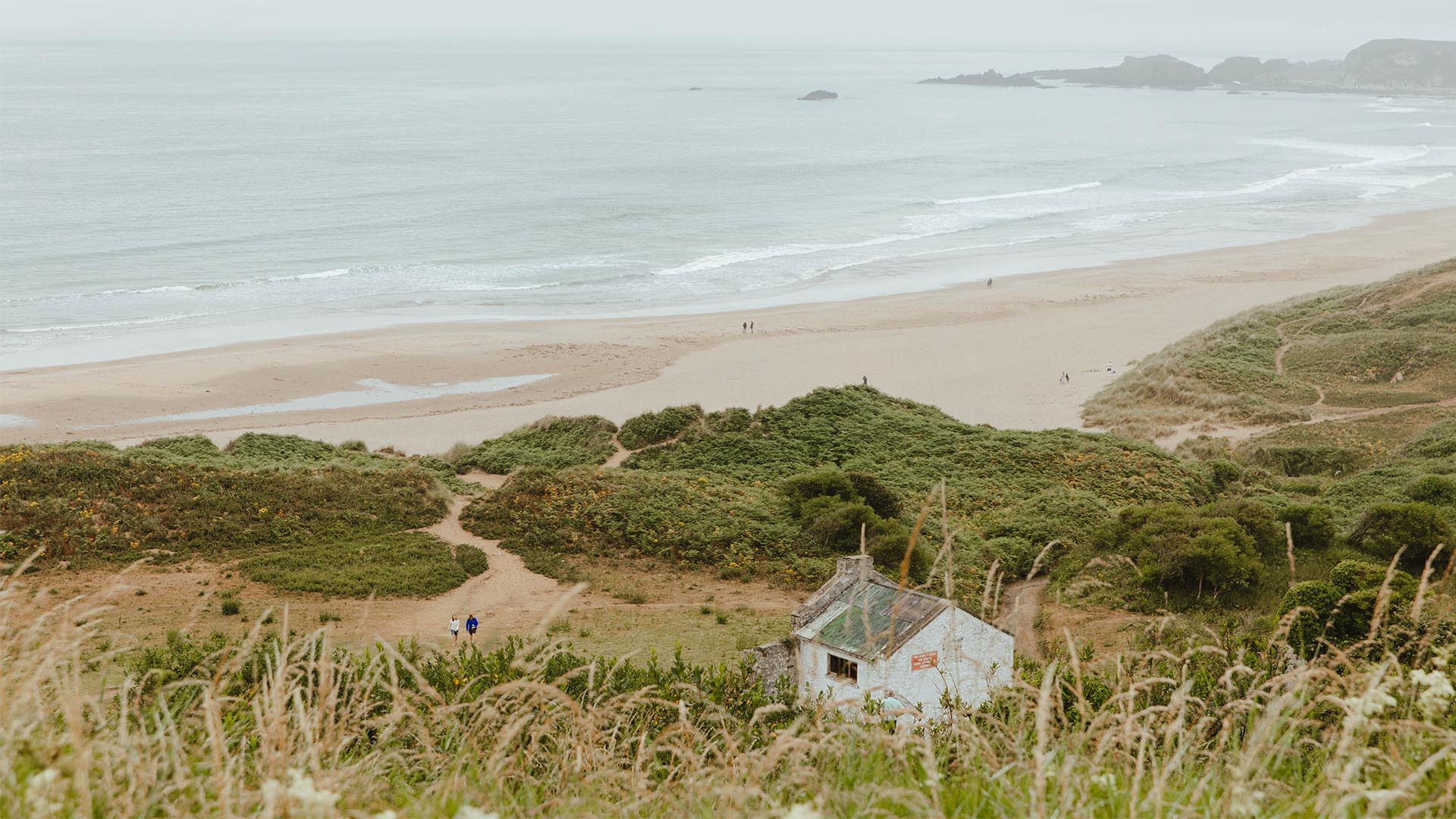 The ultimate Irish road trip
A wet, wild, and windswept journey from Belfast to Galway via Dublin The otherworldly Giant's Causeway. The Mourne Mountains and Monastic Islands. The Wicklow Way...
Find out more »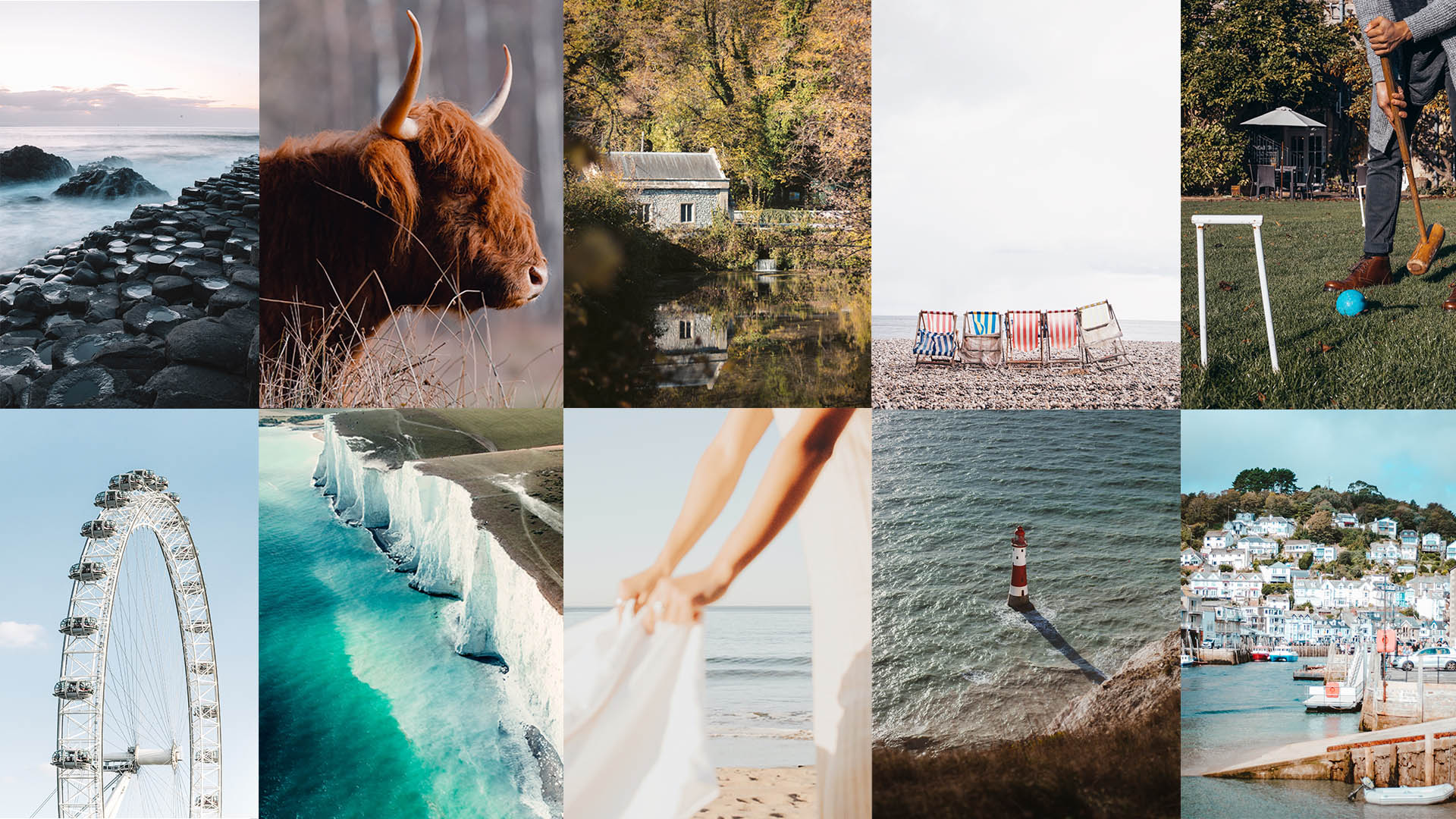 The ultimate summer staycation guide to the UK
Can you almost taste strawberries and cream? Is it socially acceptable to order Pimms now? Summer has never felt so long-awaited after over a year...
Find out more »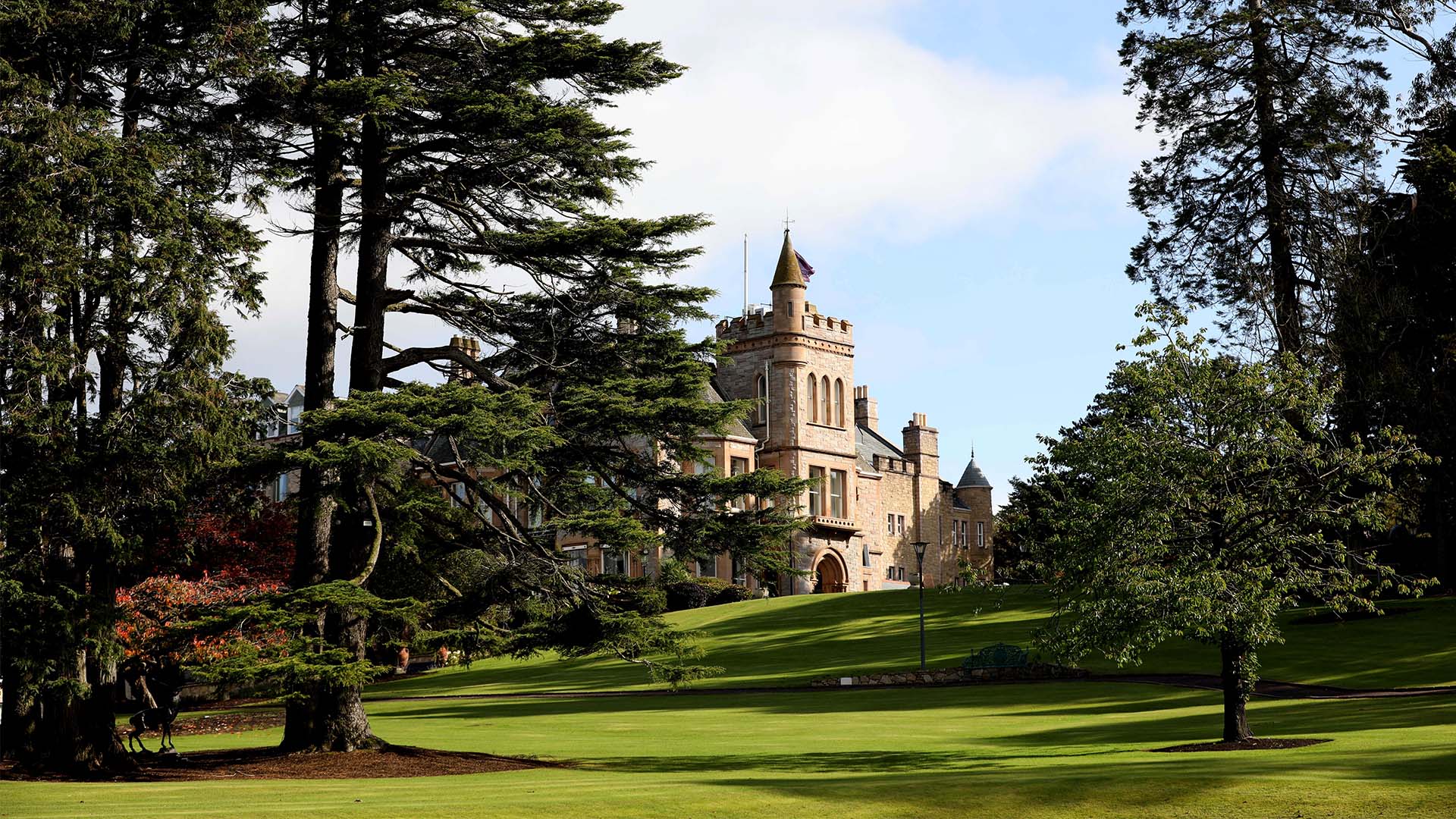 Independent Minds: Aileen Martin, Culloden Estate and Spa
Though its ecclesiastical exterior emanates the grandeur of its illustrious past, Culloden Estate and Spa is all about unbuttoned, kick your shoes off and put...
Find out more »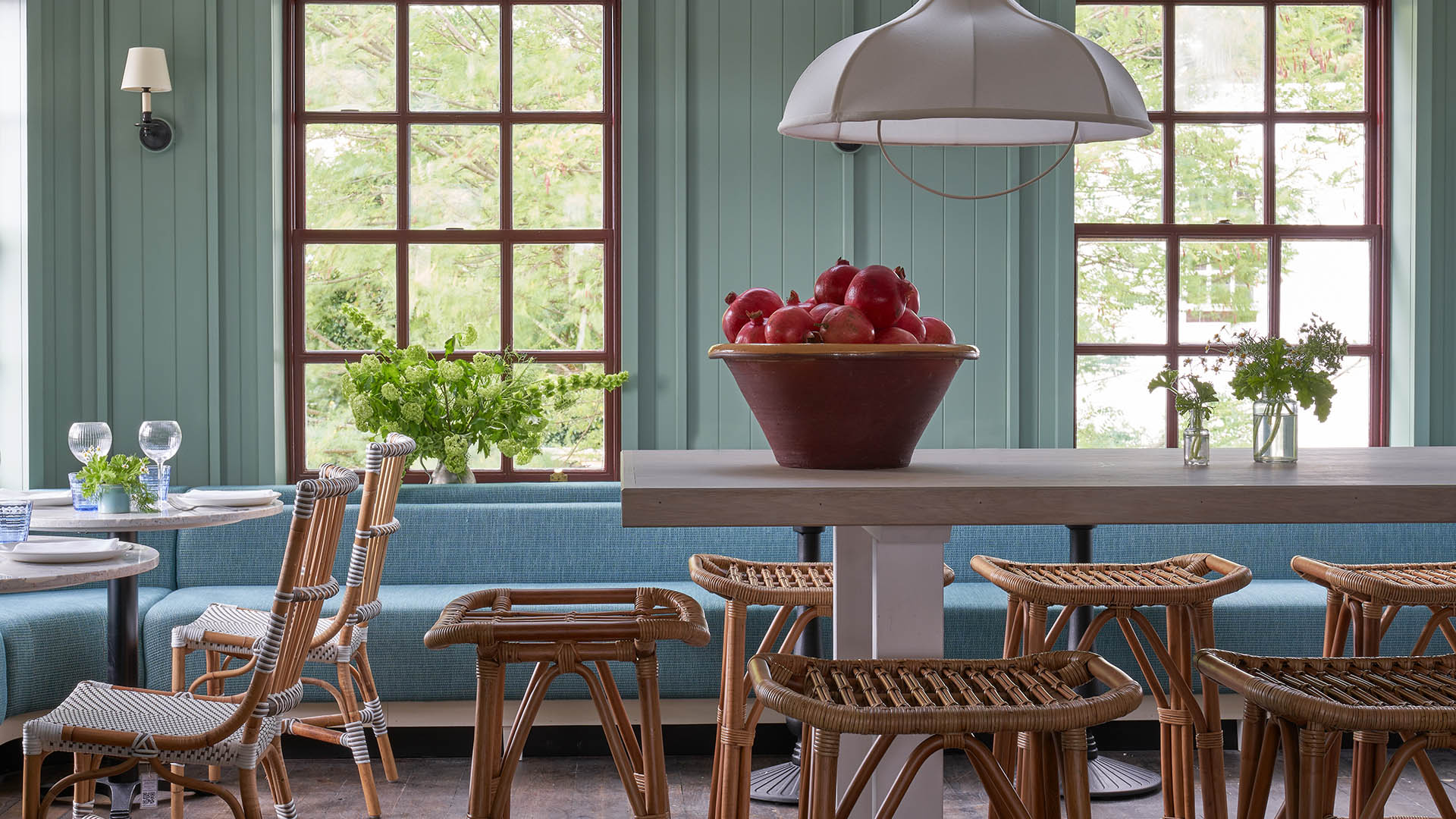 April Hot List: 4 UK hotels to have on your radar
As the UK slowly emerges from its national lockdown, there is a sense of springtime optimism in the air. Picnics are popping up a plenty,...
Find out more »