Words by Charlotte McManus
On your next trip, 'go with the slow' by embracing decelerated travel, a relaxing means of seeing the world with a thoughtful sense of authenticity.
In today's full-on, digitally charged lifestyle, with many of us accessible via our smartphones 24/7, it's becoming increasingly difficult to fully switch off. Thankfully, travel remains a viable outlet for escape, giving burnt-out travellers a much-needed opportunity to stop and smell the roses. Now, many even are going one step further with the embrace of decelerated tourism – or 'slow travel' – and taking a more thoughtful, considered approach to their trip.
Slow travel is all about dialling it back and taking the time to truly appreciate where you are. Rather than hopping straight on a plane, consider journeying by rail, sea, bicycle, or even horseback – this has the added boon of cutting CO2 emissions. Reconsider your itinerary; do you really need to hit five locations in a week, or would you better connect with your surroundings in just one or two places? Additionally, by seeking out smaller, quieter destinations, away from sprawling cities or tourist traps, you may discover more authentic experiences.
Above all, savour every minute spent exploring, eating at local restaurants, shopping at independent boutiques, taking in the culture, meeting people in the community, and unearthing the off-the-beaten track treasures that can't be found on a whistle-stop tour. As the adage goes, 'life is about the journey, not the destination'.
1. Cycling the Alpe Adria Path
 Travelling on two wheels is a sure-fire way to slow down and take in your surroundings – and few locations are as scenic as the famed Alpe Adria Path, which wends its way from the Austrian Alps through to the shores of the Italian Adriatic. Ideal for active types, spend a week – or more – pedalling the route, which covers approximately 257 miles from start to finish. There are plenty of pit-stops along the way, such as Villach on the River Drau, known for its natural thermal spas, or the seaside town of Grado, renowned for exceptional olive oil and wine.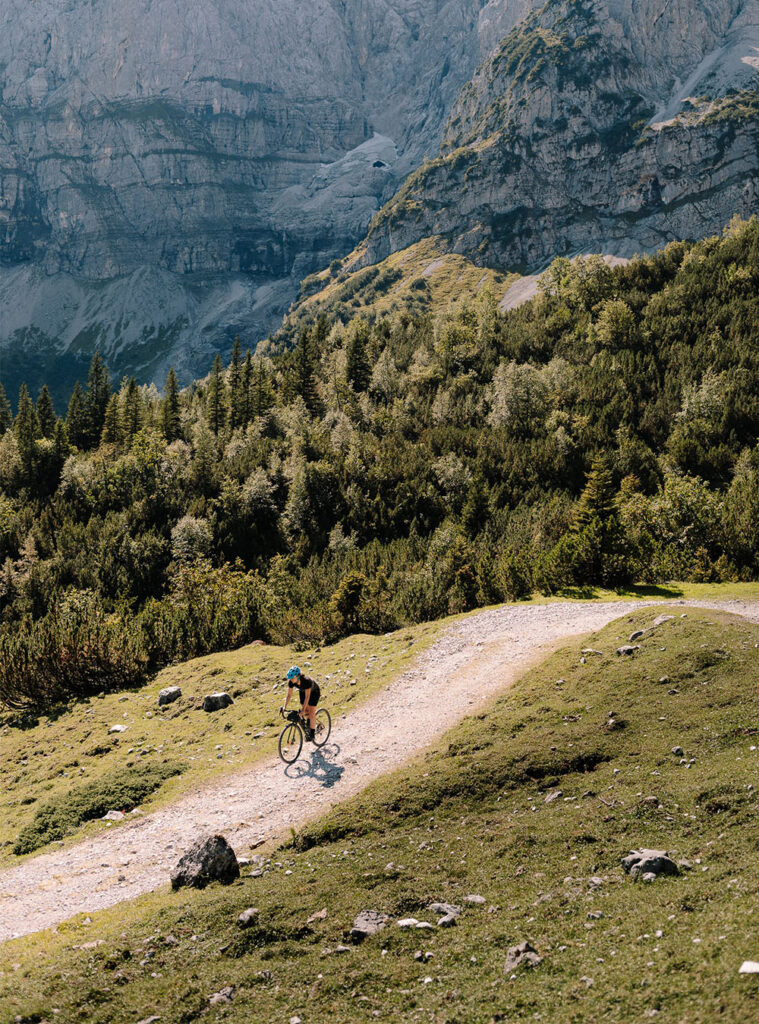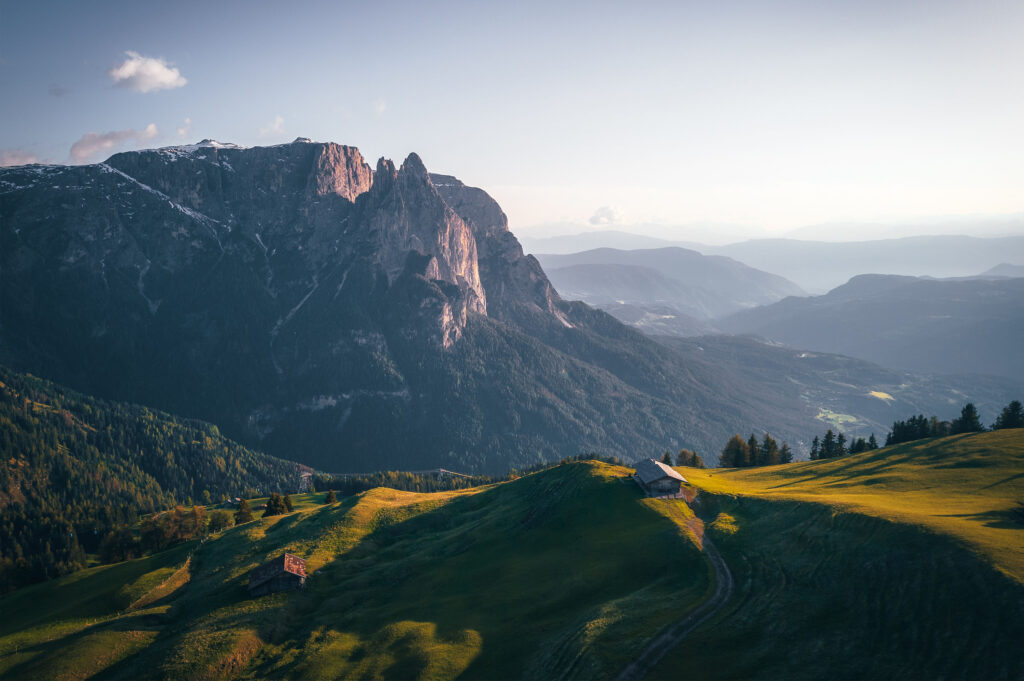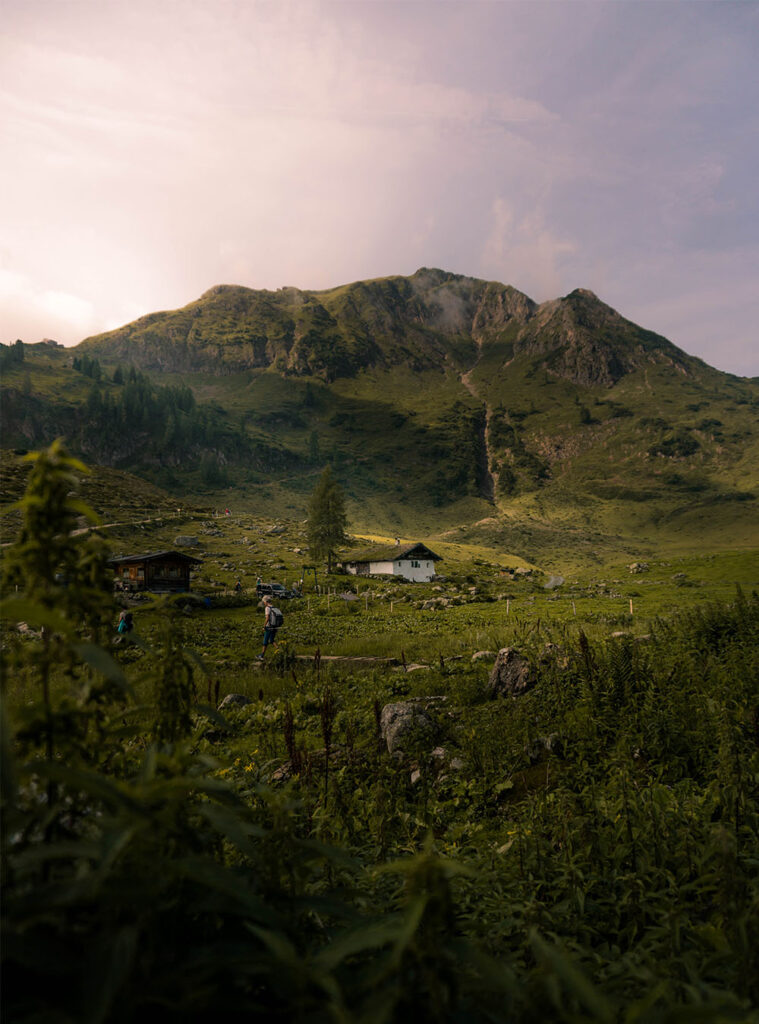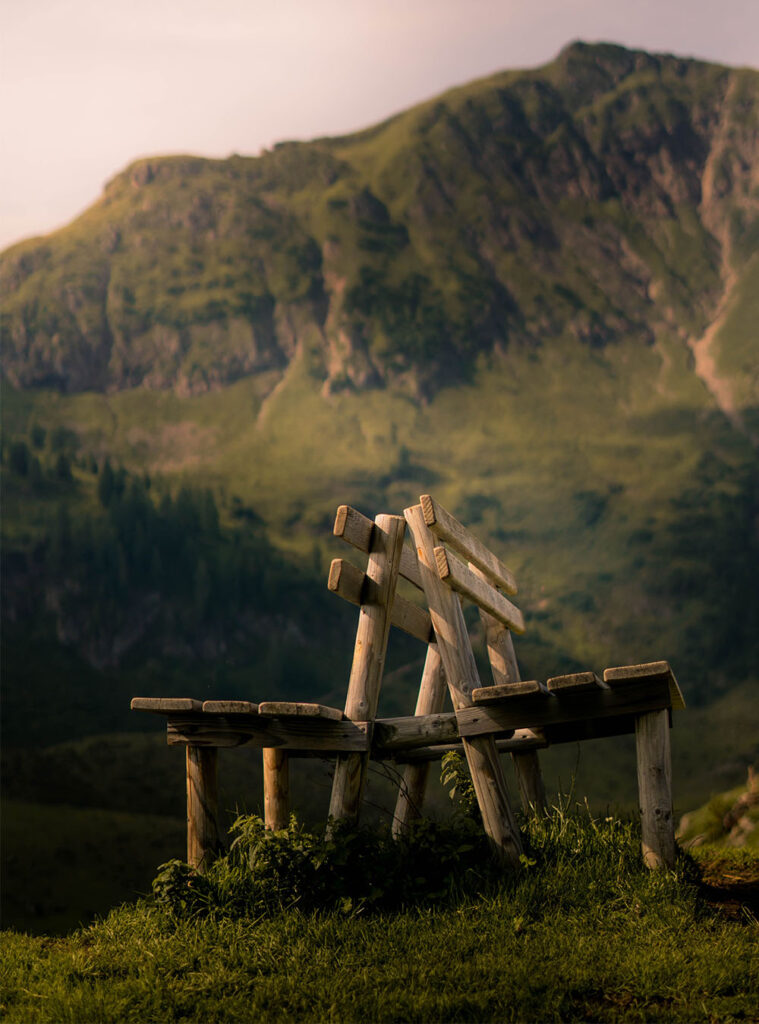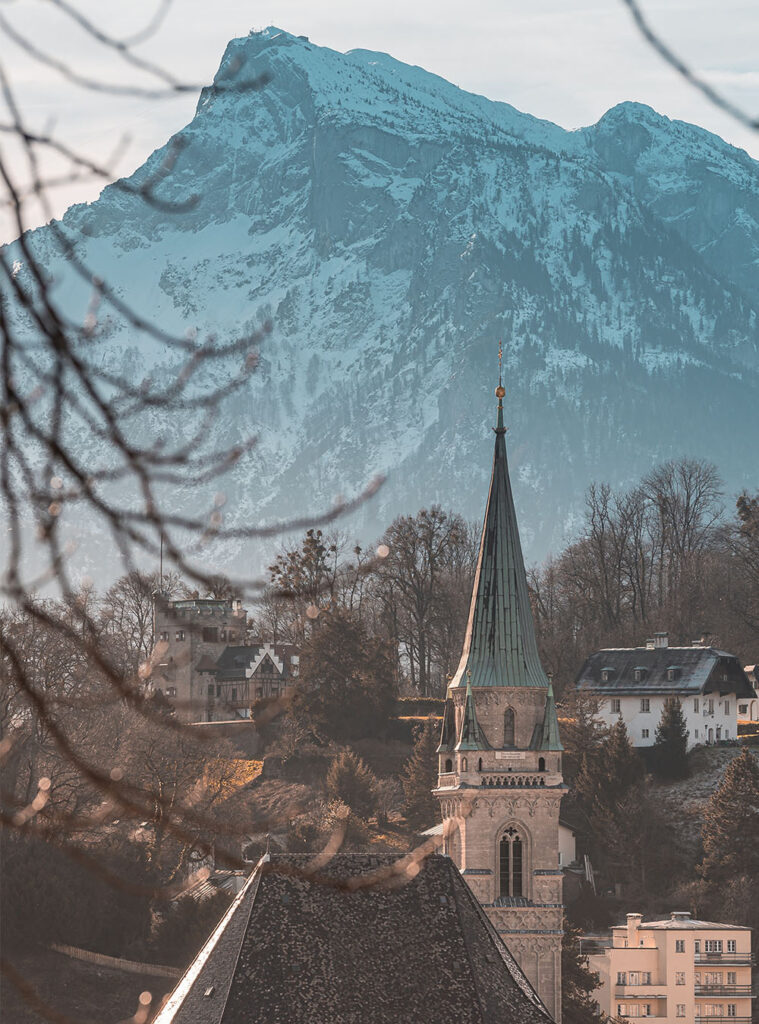 Where to stay: Before pushing off, soak up some culture at Salzburg's Hotel Goldgasse. Located in the heart of Old Town, this 700-year-old, 16-room property celebrates the world of art with striking ceiling frescos and room décor inspired by performances from the Salzburg Festival. It's also a stone's throw away from the Domplatz and Mozart Residence.
2. Sledding through Swedish Lapland
Positioned above the Arctic Circle, northernmost Sweden is transformed into an icy winter wonderland come November, when the snowfalls start to stick. Make the most of it by forgoing the hire car for a dogsledding excursion. Whilst shorter one or two-day tours are available, those thirsty for adventure should look for an authentic sledding expedition, traversing frozen lakes, forests, and mountains over eight to 12 days with a professional musher and friendly pack of huskies. Along the way, try your hand at snowshoeing, ice fishing, or even lynx tracking. Come nightfall, look to the skies to spot the dancing waves of the Aurora Borealis.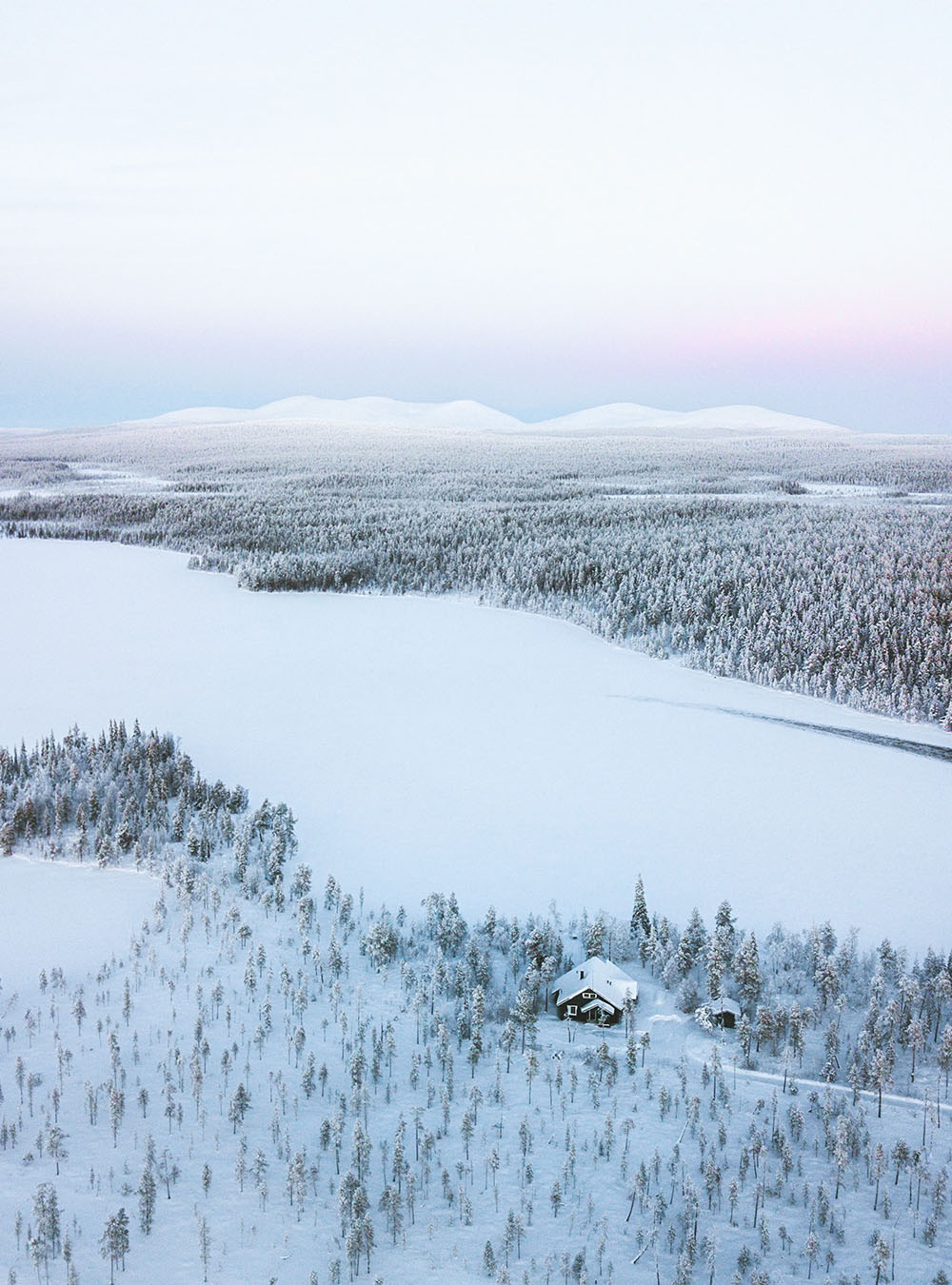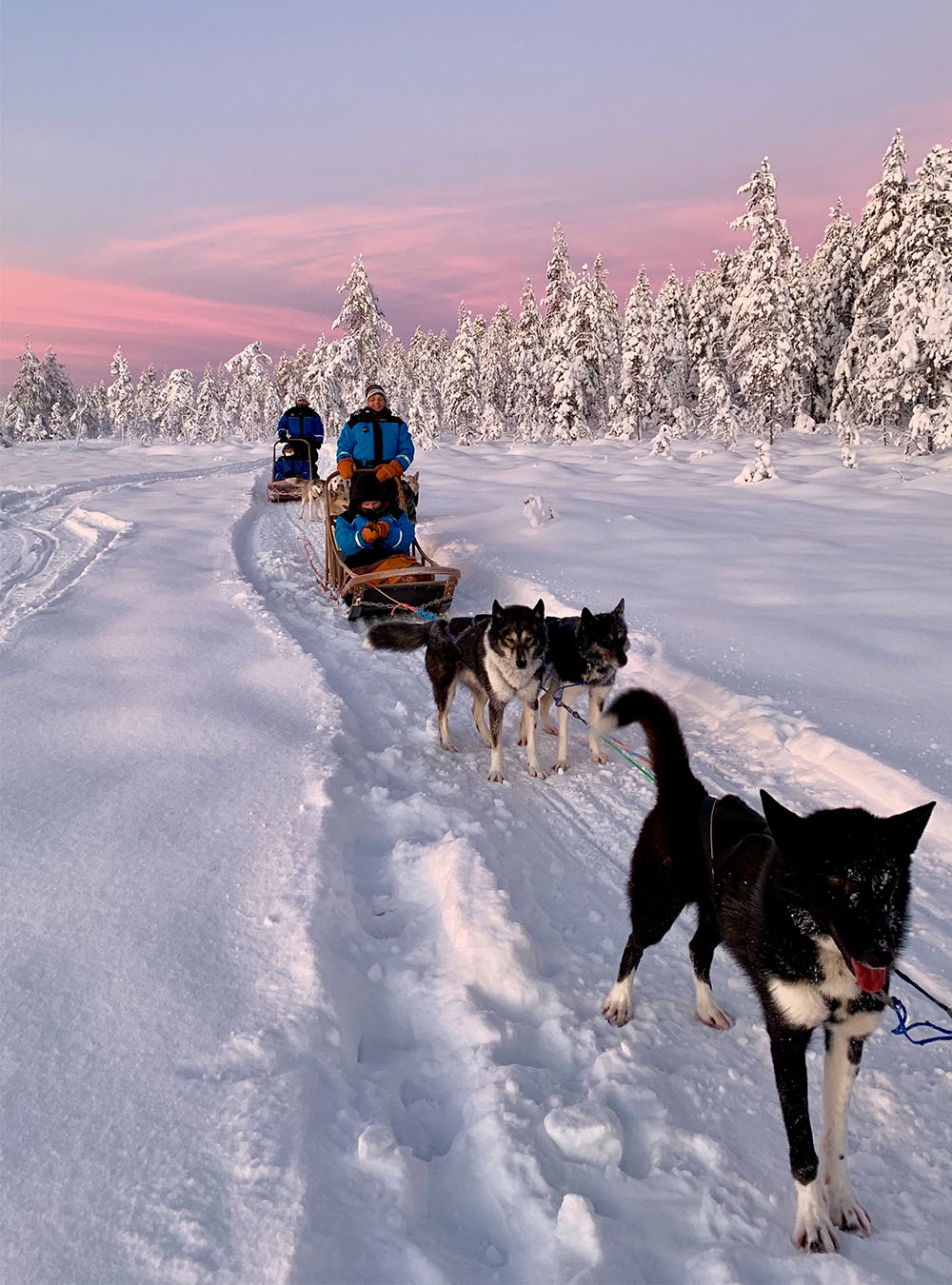 Where to stay: Following your journey into the wilderness, wind down with some R&R at Arctic Bath. With its striking ringed design crafted around an open-air cold bath, a stay at this sustainable floating spa hotel is sure to be an experience. Do as the locals do and take the plunge in the natural river water pool before warming up in one of the three on-site saunas.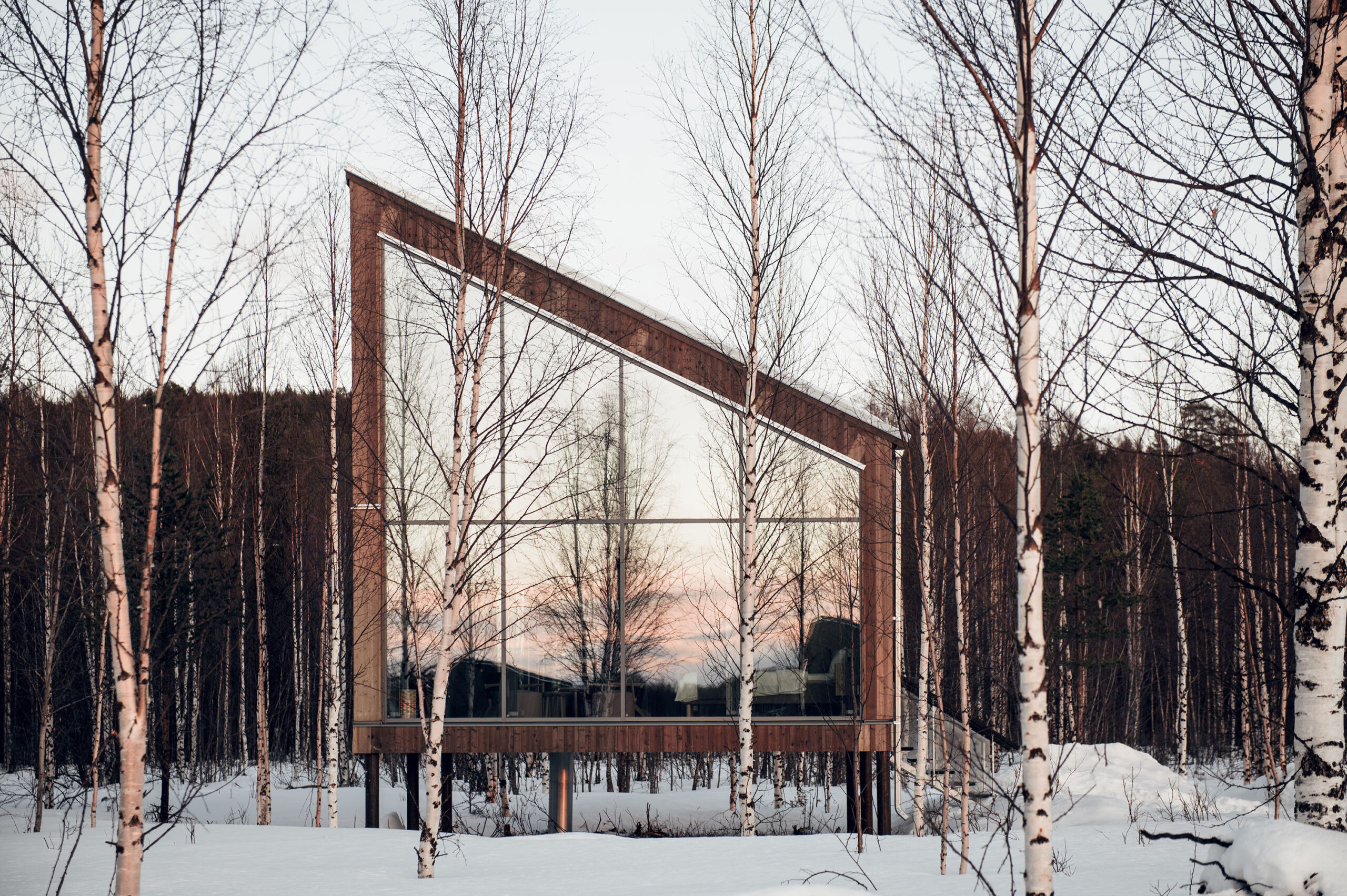 3. Journeying the Silk Routes
Conjuring up images of Marco Polo, caravans, romantic desert landscapes, and hordes of precious goods, the Silk Road's vast, ancient network of trade routes connected East with West for over 1,500 years, spanning some 4,000 miles. The Silk Routes – as some historians prefer to say these days – continues to inspire slow travellers today, covering destinations as diverse as Egypt, Greece, China, Uzbekistan, Italy, Korea, and beyond. Whichever path you choose, large swathes of the Silk Routes can be navigated by sleeper train – though you may wish to find time for a camel trek or two.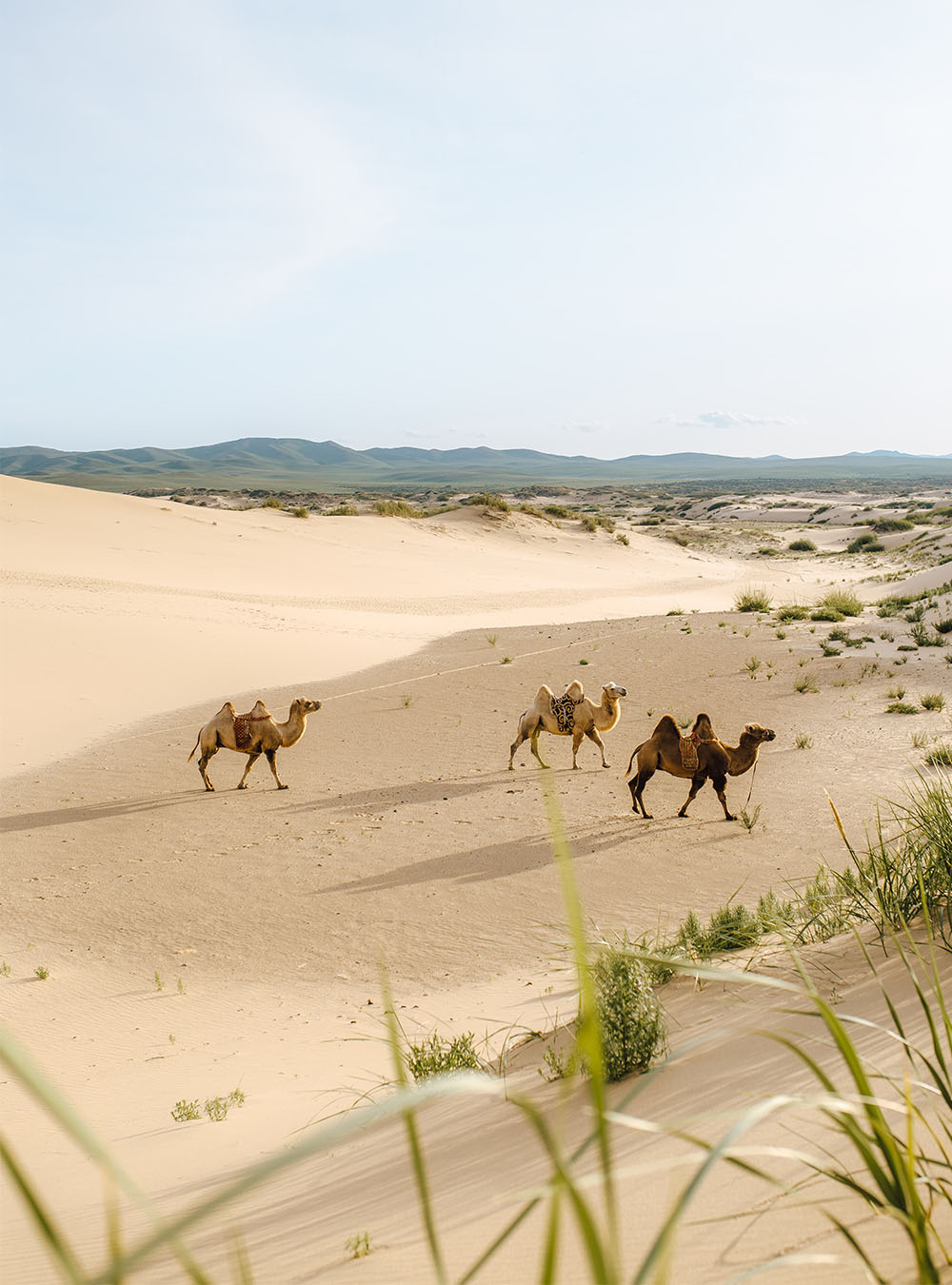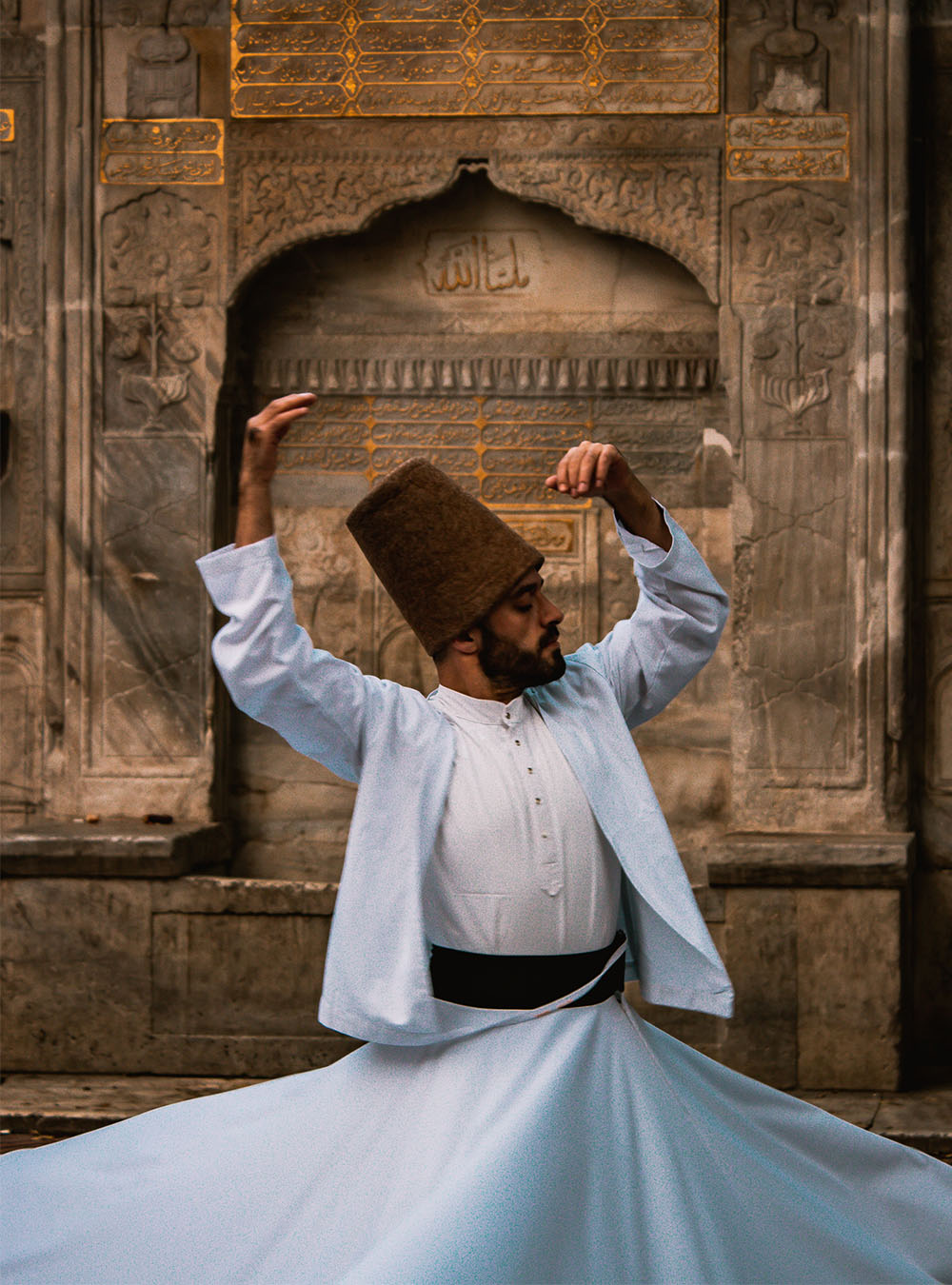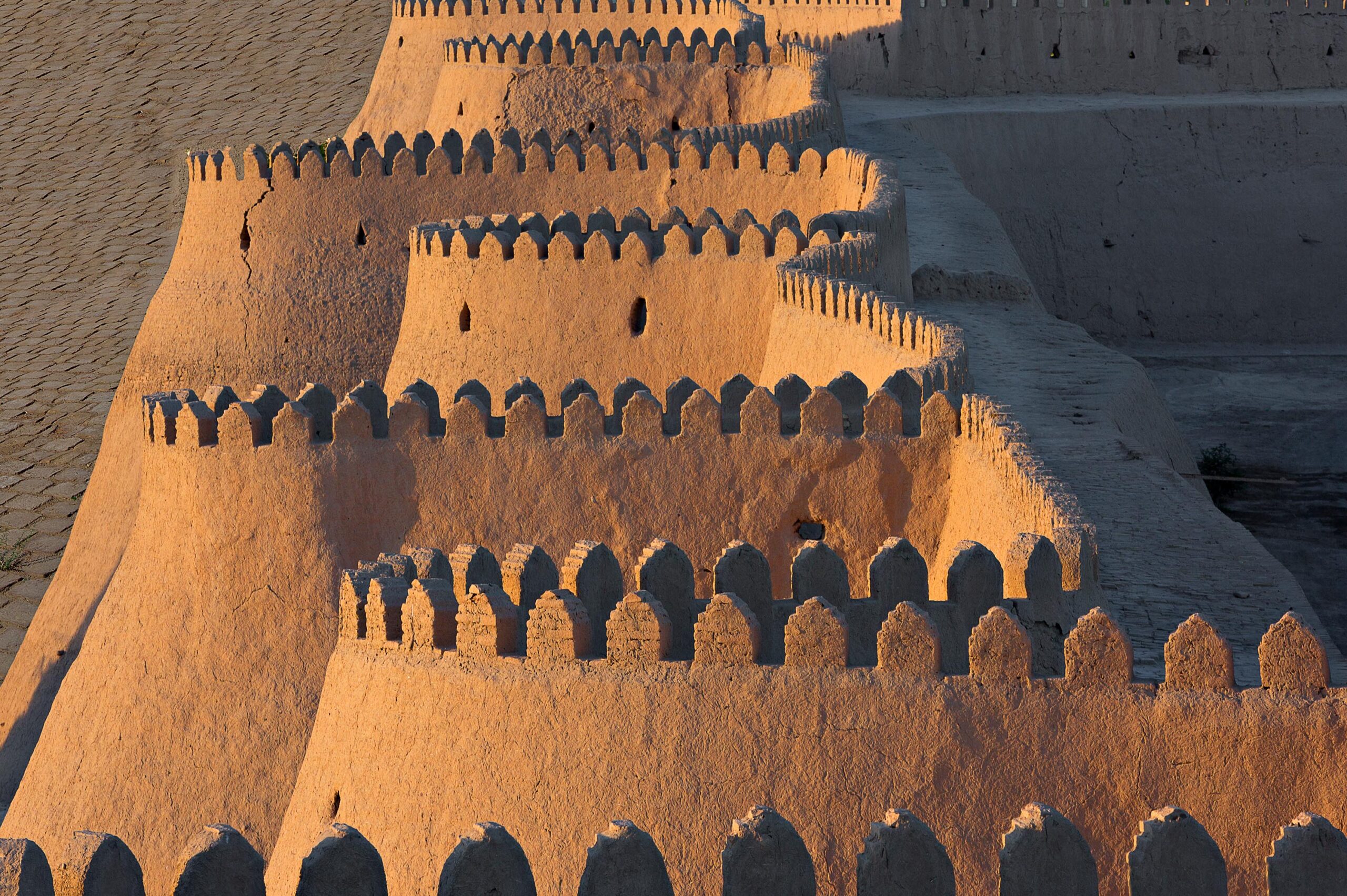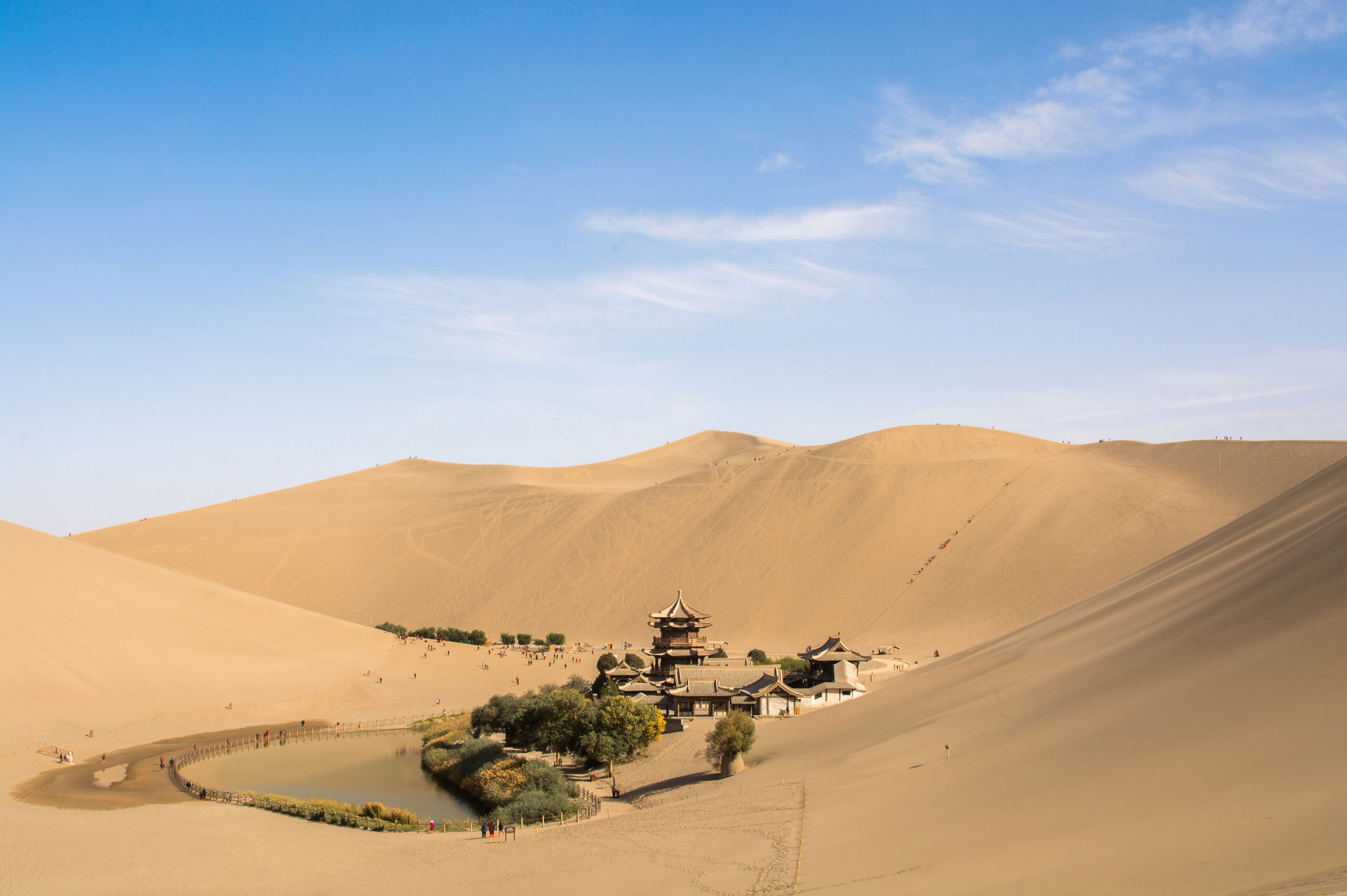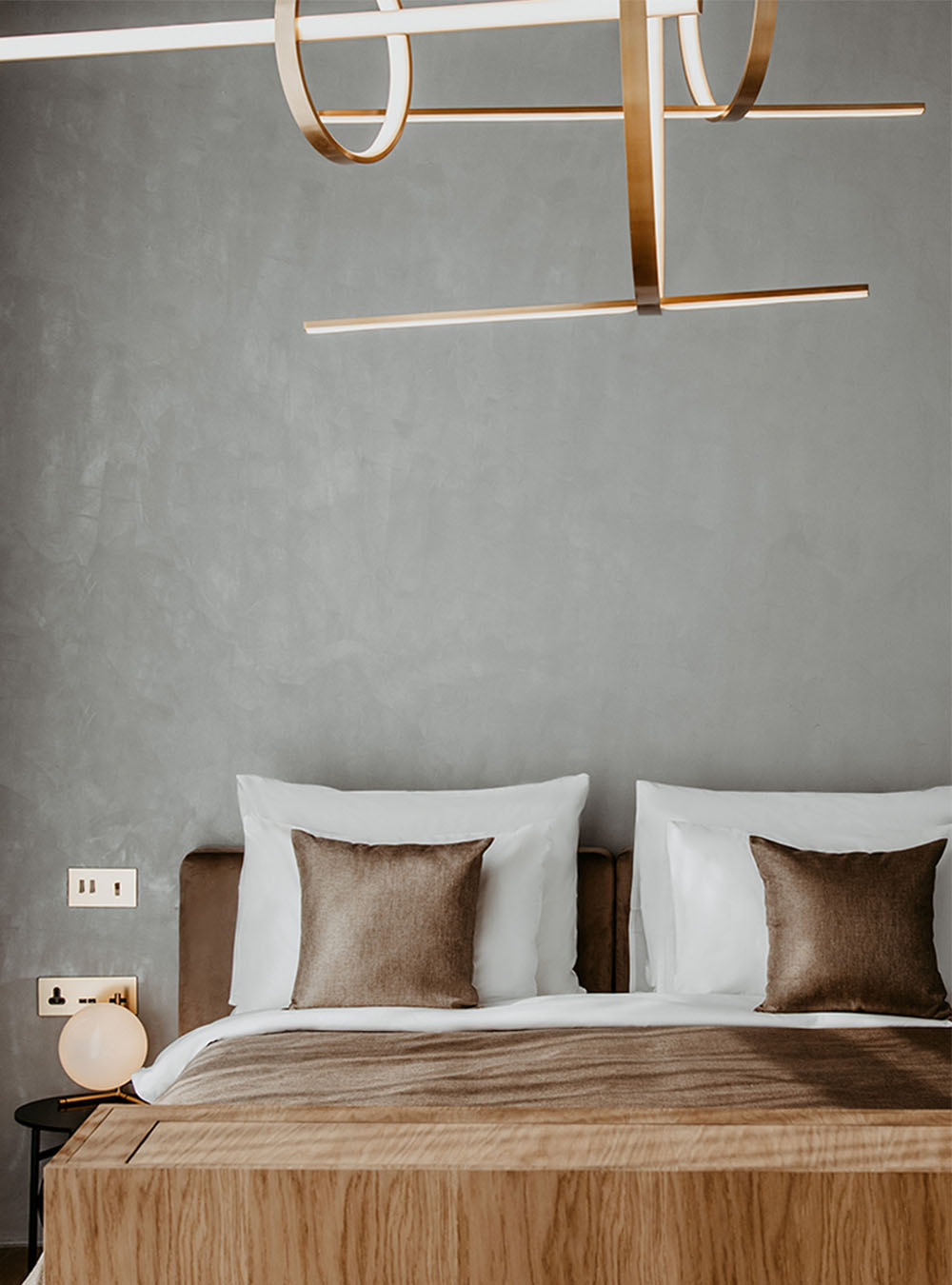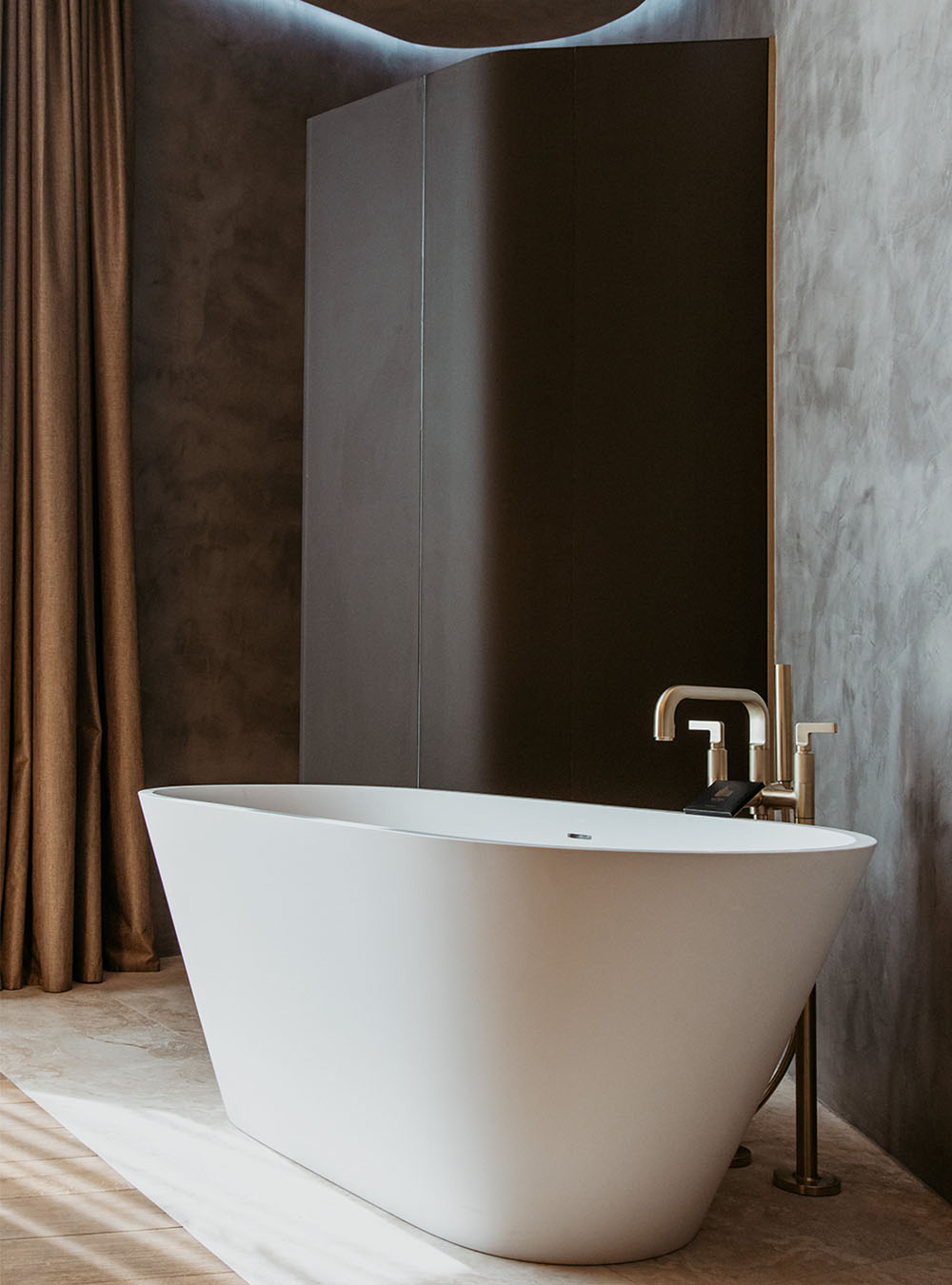 Where to stay: As Istanbul (or Constantinople, as it was known then), was one of the most important Silk Road destinations, stop in at Vakko Hotel & Residence to experience true Turkish luxury with your own private butler. In Astana, Kazakhstan's capital, The Veil offers a glimpse into the future with cutting-edge architecture.
4. Traversing the Andes Mountains by train
As the world's longest continental mountain range, stretching from Colombia down to Patagonia, a train journey following the Andes Mountains takes in all manner of spectacular sights. Many routes start in Lima, taking in snow-capped peaks, ancient Inca kingdoms, and the rolling Peruvian Altiplano, along with stomach-swooping views from high-altitude tracks. Highlights include Lake Titicaca and the Sumbay Caves, as well as the Sacred Valley, home to Machu Picchu. Whilst on board, settle back and relax, and watch some of South America's most impressive scenery roll by outside.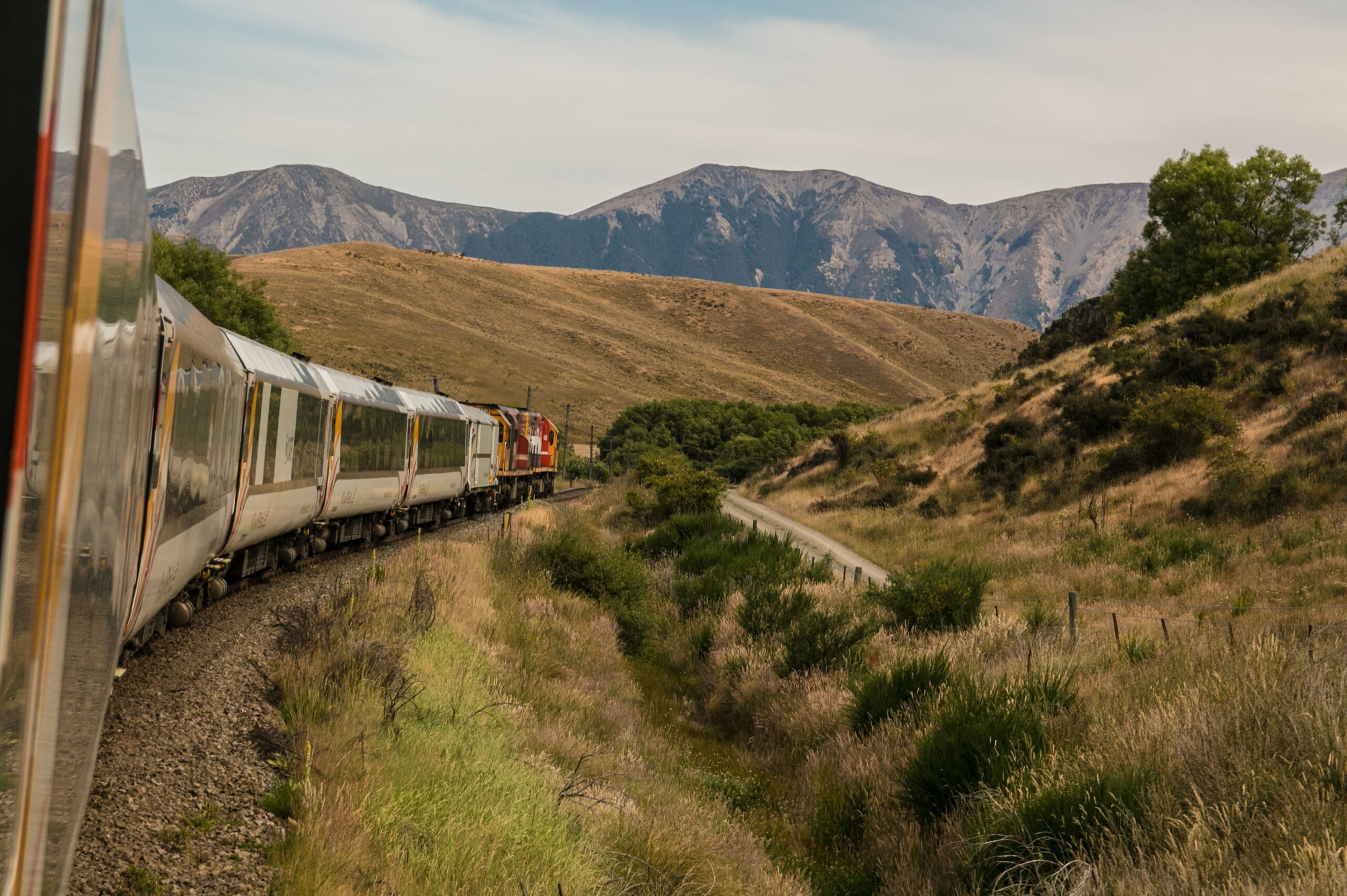 Where to stay: In the San Isidro district of the 'City of Kings', Royal Park Hotel Lima is well positioned for forays to the nearby archaeological site of Huaca Huallamarca. In the evening, sip on a pisco cocktail in the hotel bar before heading to restaurant Le Moliere, a must for inventive Peruvian fusion cuisine.
5. Sailing the Nile in Egypt
Shun the larger cruise liners to journey the Nile as its ancients once did – albeit with a few more modern comforts – on a traditional dahabiya sailing boat. Many river tours trace the historic route from Luxor (once the city of Thebes) to Aswan, Egypt's southernmost metropolis, located on the Nile's first cataract. In between visits to world-famous marvels, such as the Valley of the Kings or the temples of Karkak, enjoy the opportunity to swim, stargaze, or simply sit back and take in the desert, as your vessel drifts down the longest river in the world.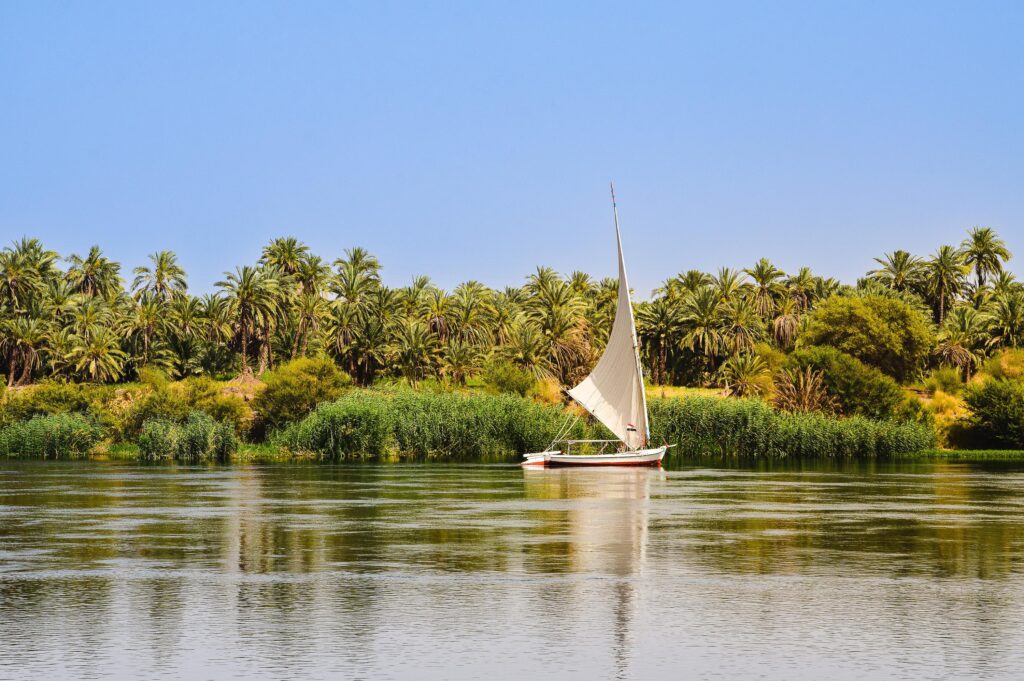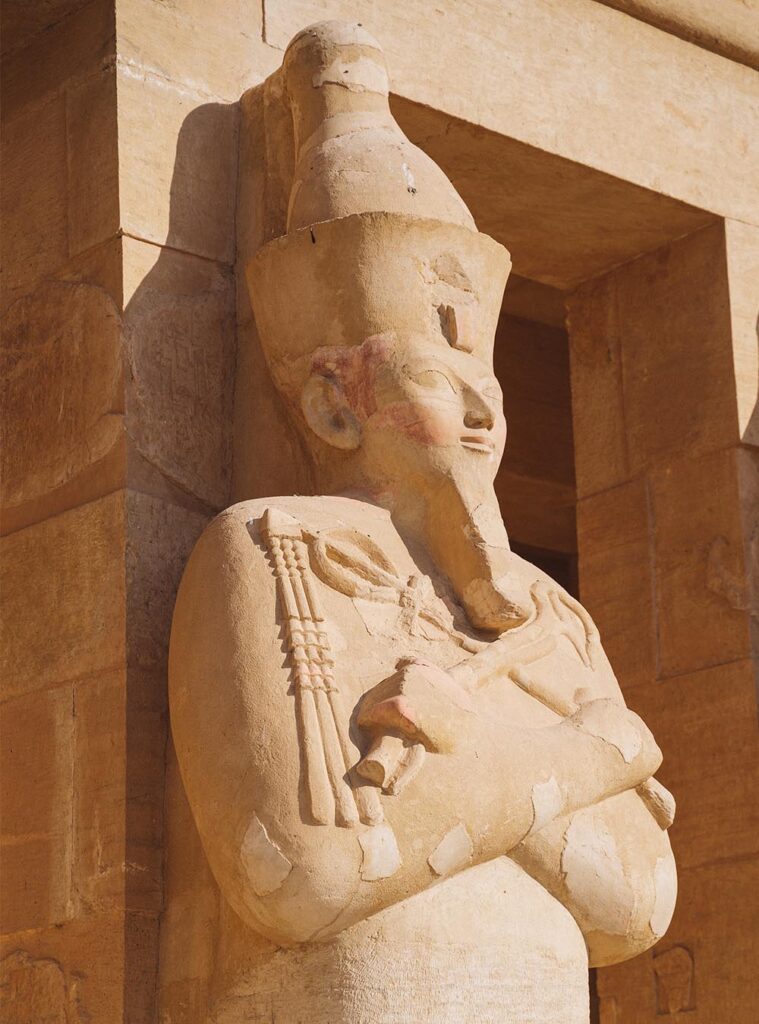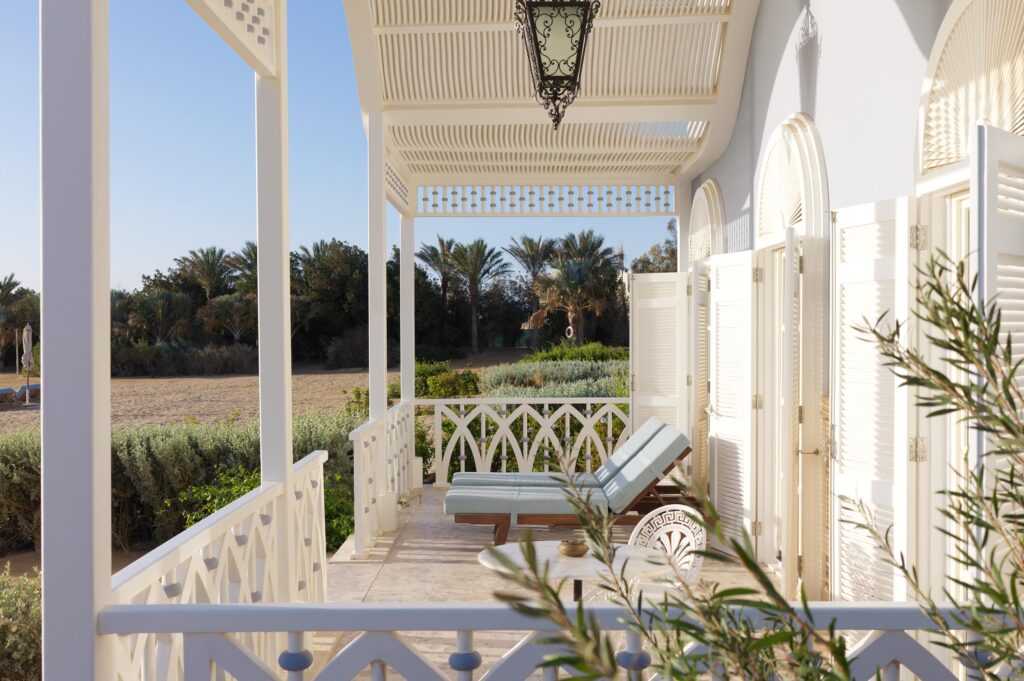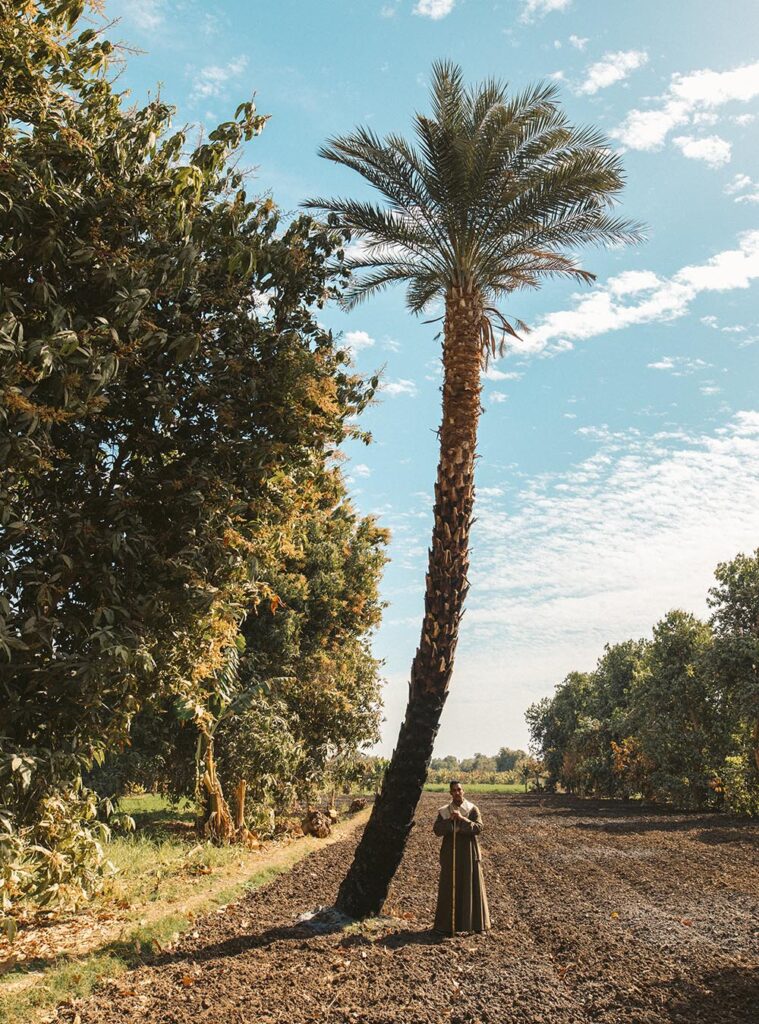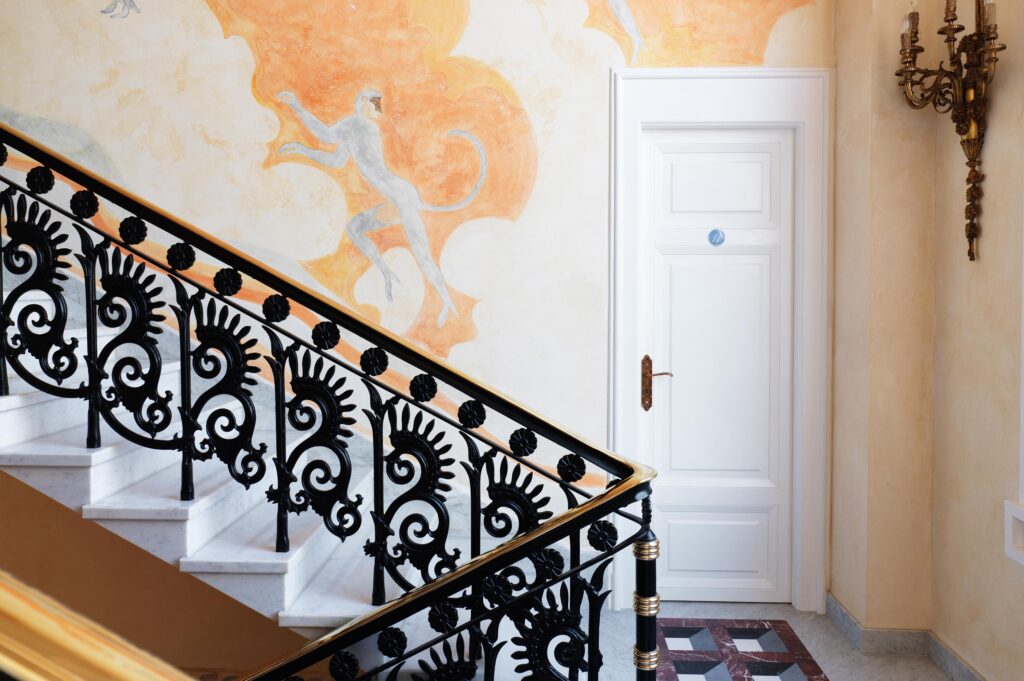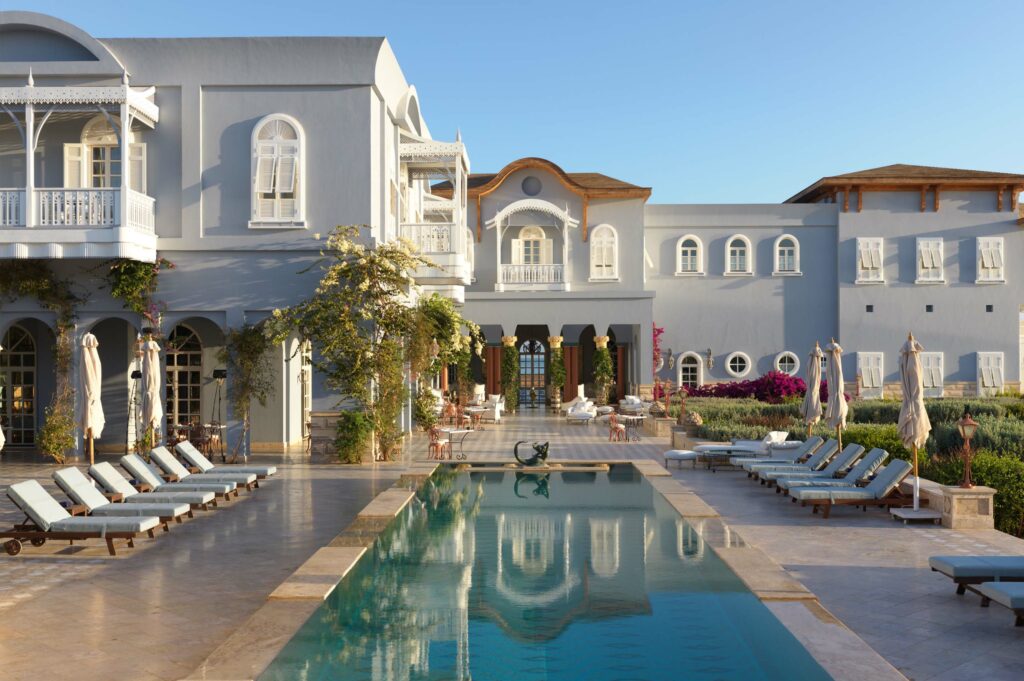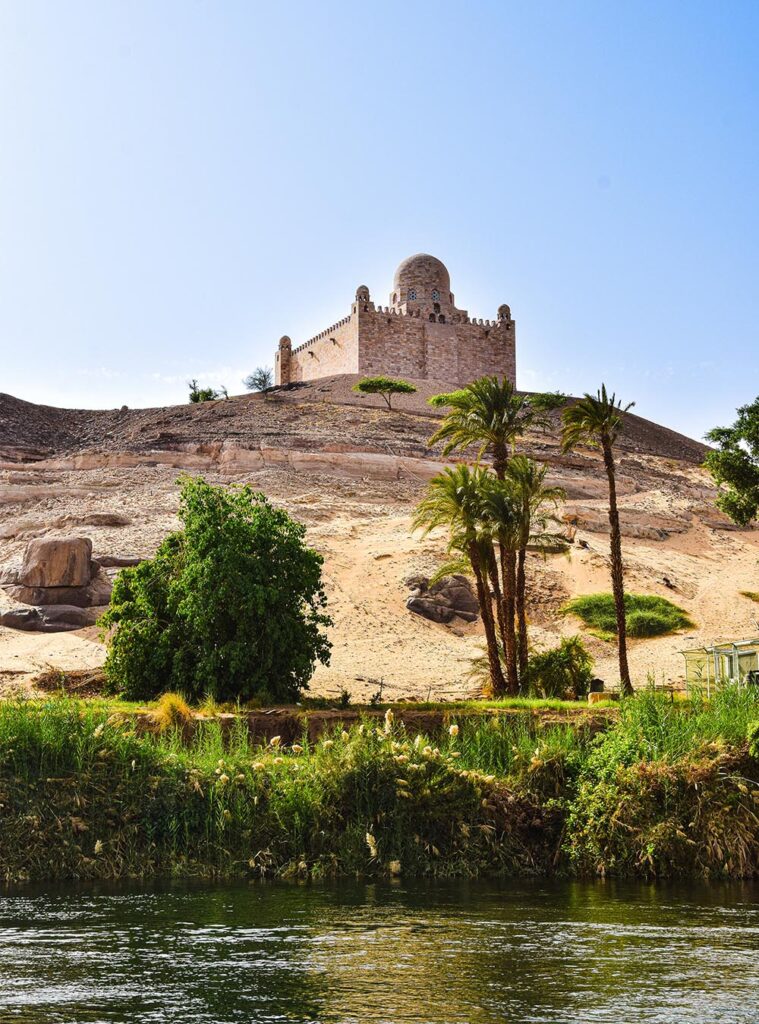 Where to stay: Skirting the shores of the Red Sea, in the Egyptian resort town of El Gouna, guest house La Maison Bleue exudes old-world glamour. Spend lazy days by the warm waters of the private beach and lagoon, before sampling local nightlife at the Abu Tig Marina. You can also ask your concierge to book an exclusive desert excursion.