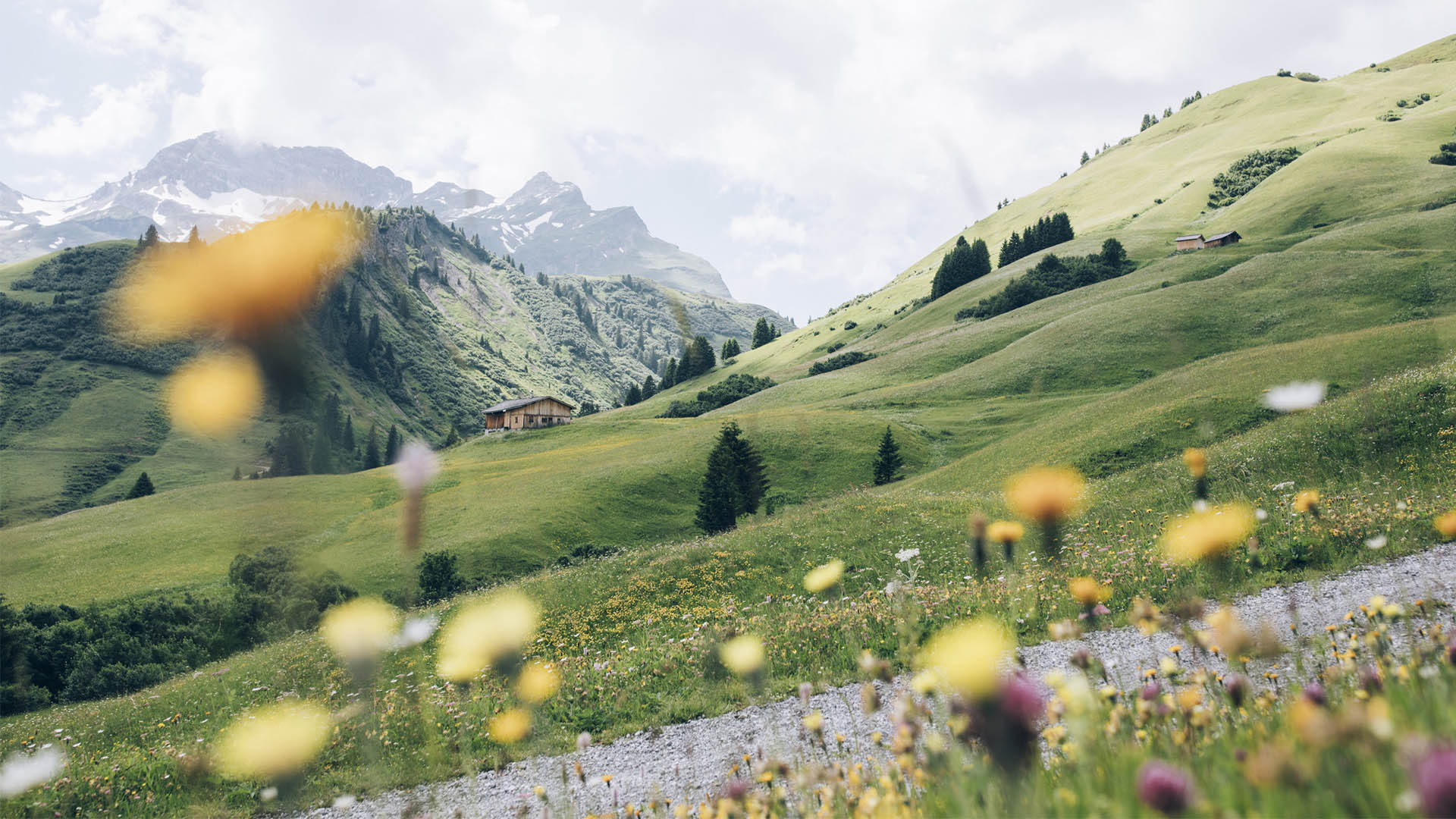 3 of Europe's most remote mountain retreats
Fresh, alpine air. Pristine, serene scenery as far as the eye can see. Remote yet reachable, these rural retreats are all open for summer visitors...
Find out more ¬Ľ
Flip Your Way to the Perfect Pancake Day
Small Luxury Hotels of the World Rounds Up the Best Gourmet Pancakes at its Member Hotels National Pancake Day on 5th March 2019 is rapidly...
Find out more ¬Ľ