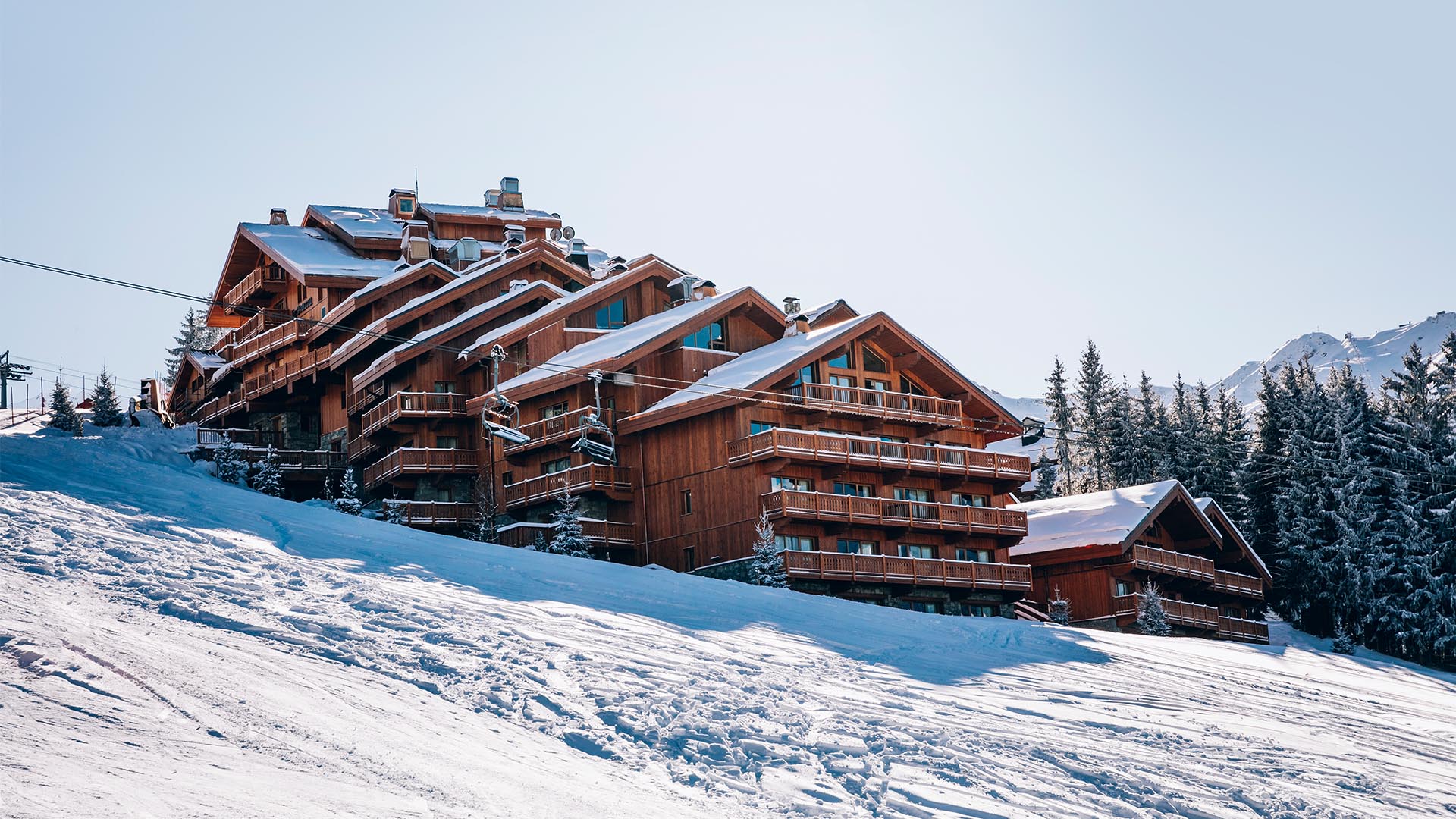 Sleep by the slopes: Europe's best ski-in, ski-out hotels
For these luxury ski chalets, it's all about location, location, location The last thing any snow-seeker wants to do is trek through town in head-to-toe...
Find out more »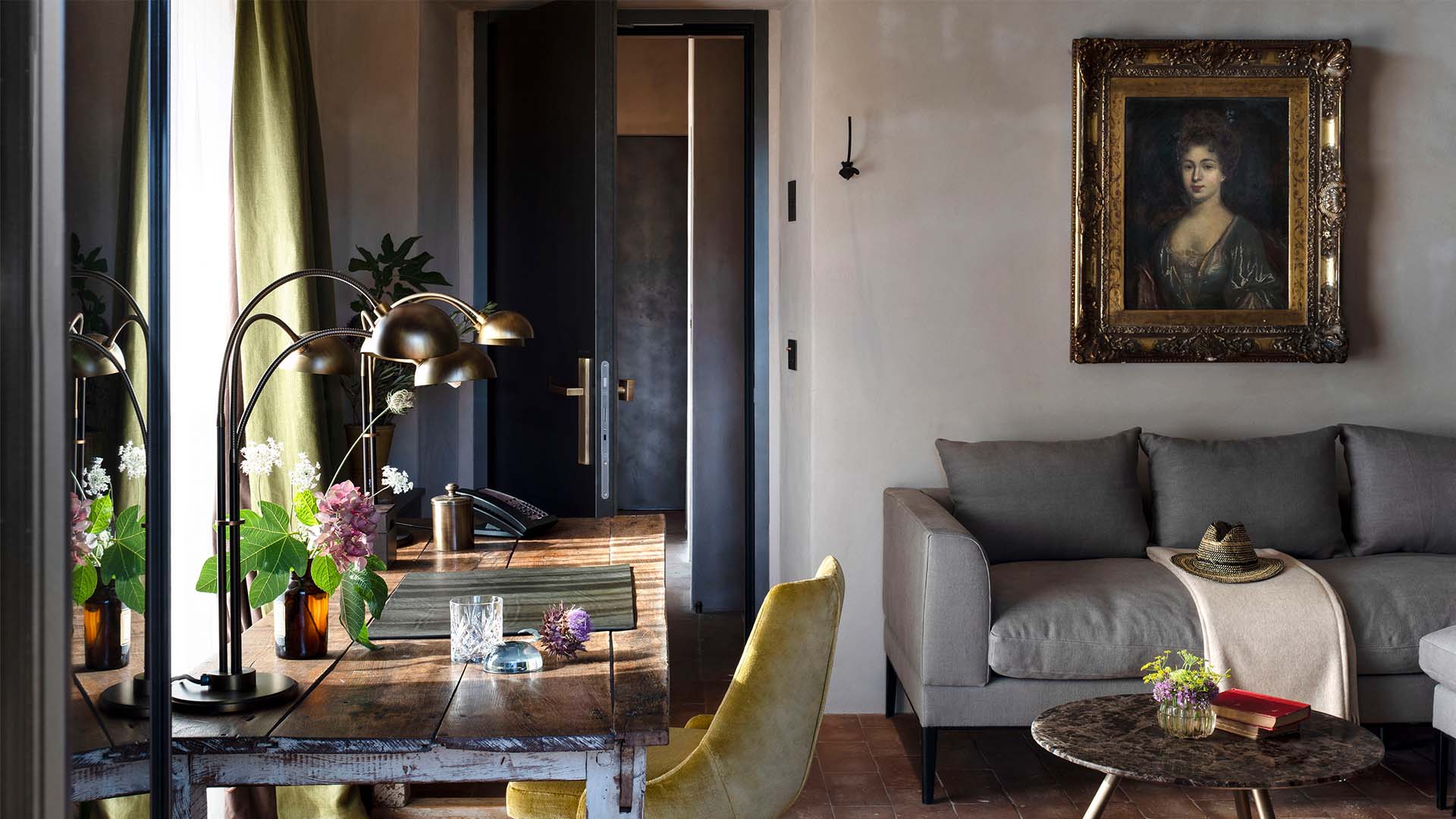 Workcation inspiration: 10 of the best hotels to work from
Work from hotel is the new work from home, with just a little more luxury Working from home used to be a commuter's dream, but...
Find out more »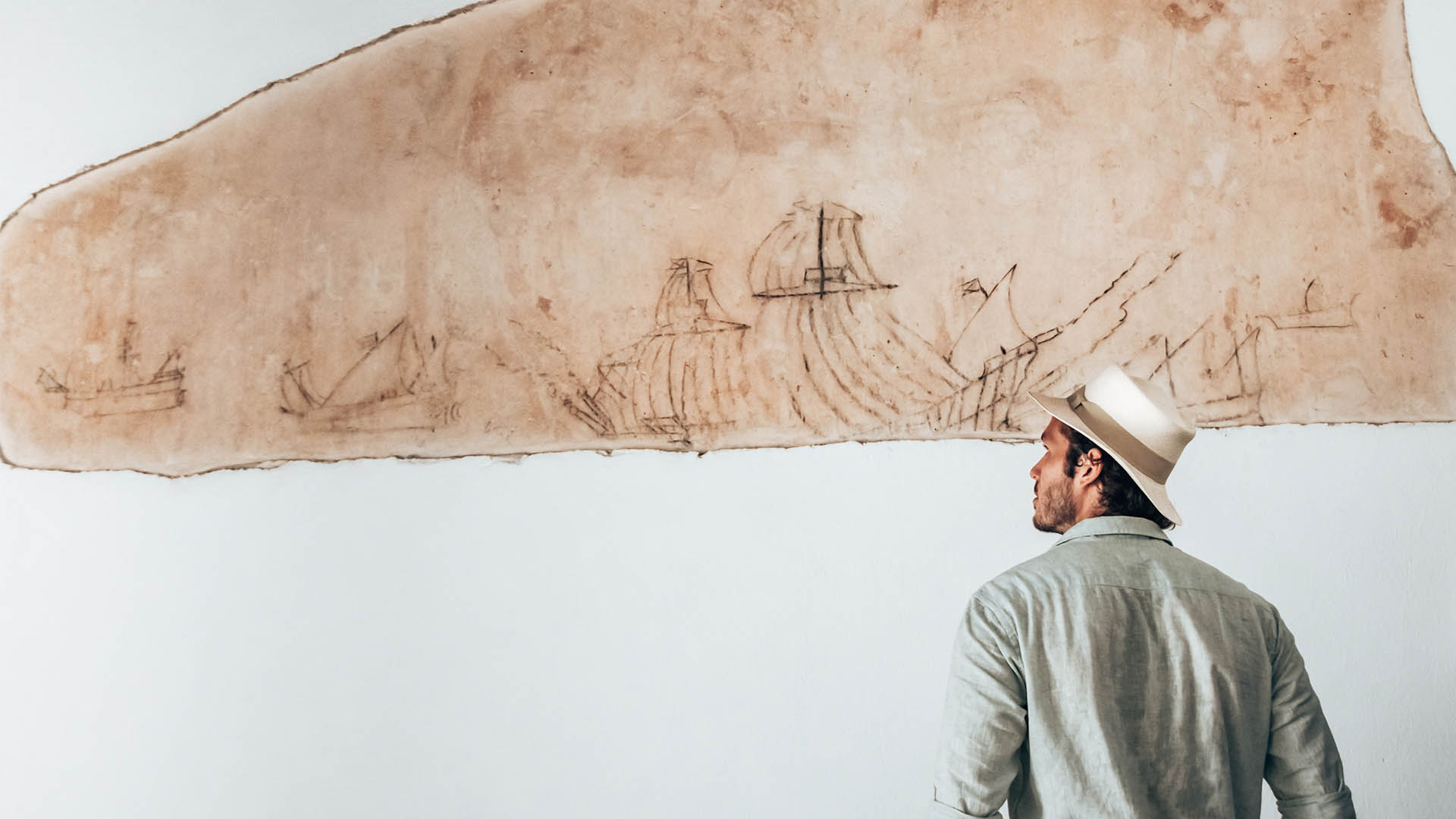 20 must-visit boutique hotels for art lovers
Get your culture fix at these art-inspired hotels, where museum-like masterpieces meet gallery-style suites Ever wanted to spend the night in an art gallery? If...
Find out more »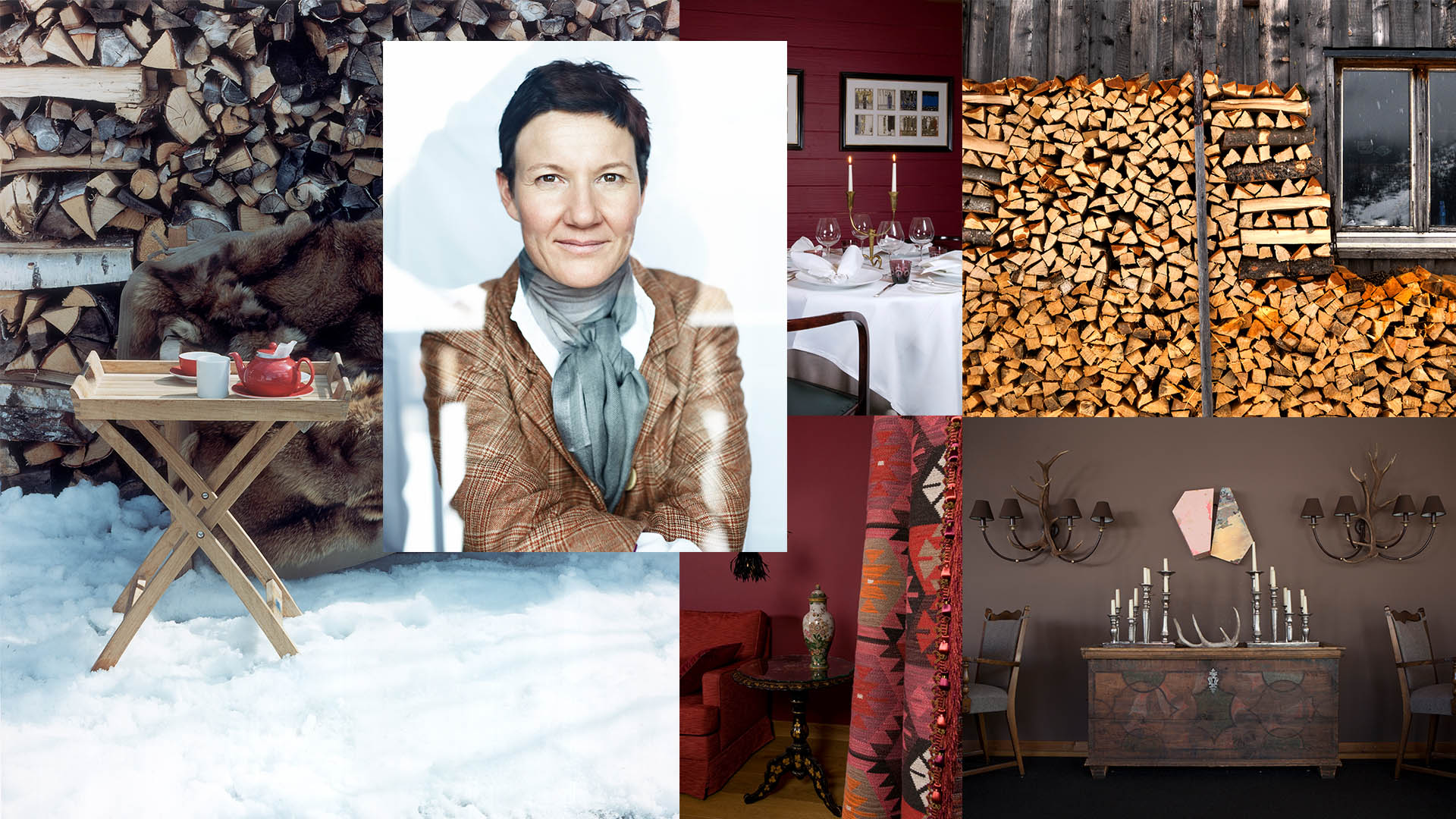 Independent Minds: Gertrud Schneider, Kristiania Lech
Originally built by Olympic ski champion Othmar Schneider as a private chalet to entertain his friends on their adventures in the Arlberg mountains, Kristiania Lech...
Find out more »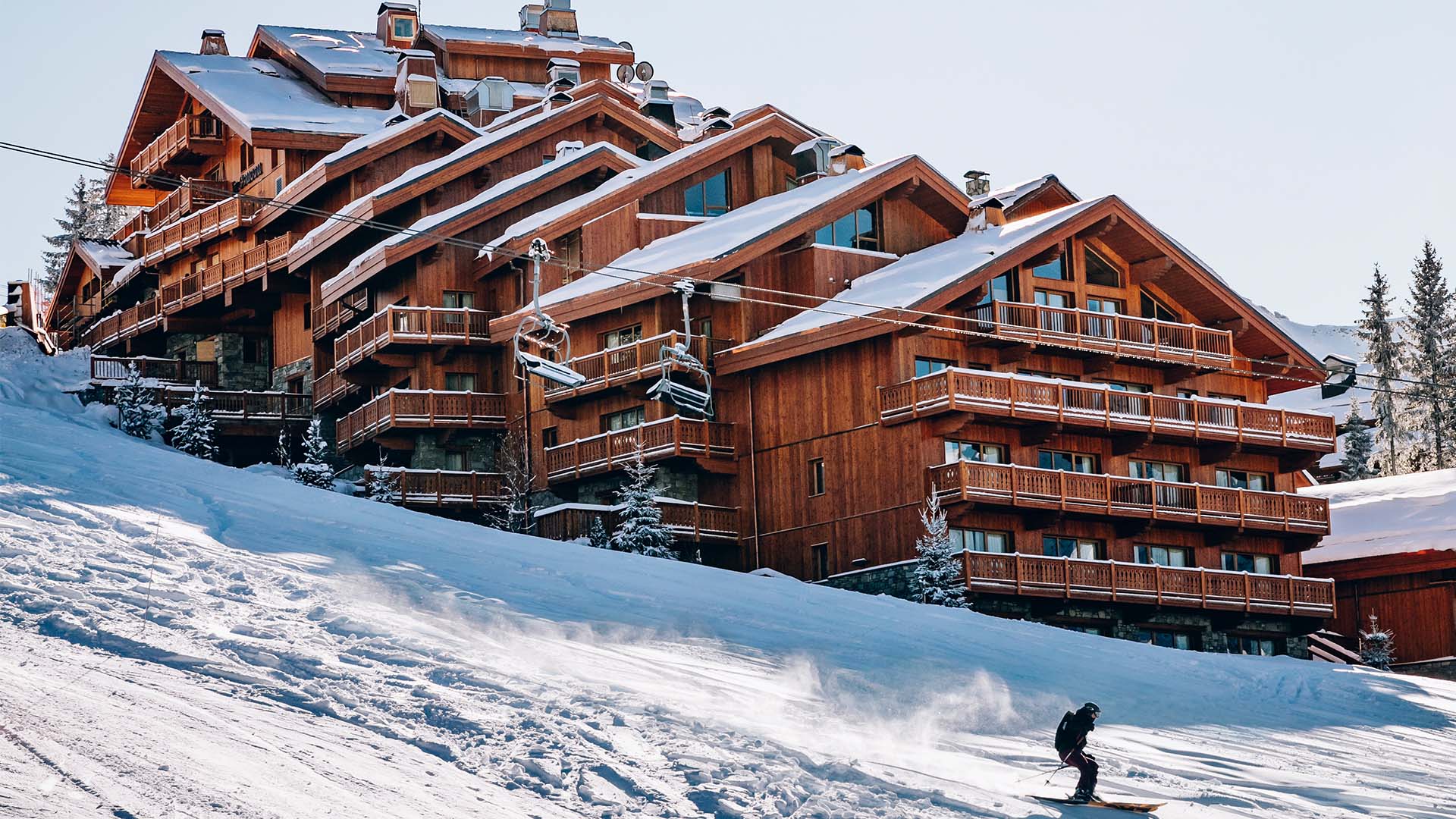 The Ultimate Europe Ski Guide: Alpine Edition
If the pandemic pressed pause on your summer holidays, and you're not planning to go into hibernation this winter, ski season might just be the...
Find out more »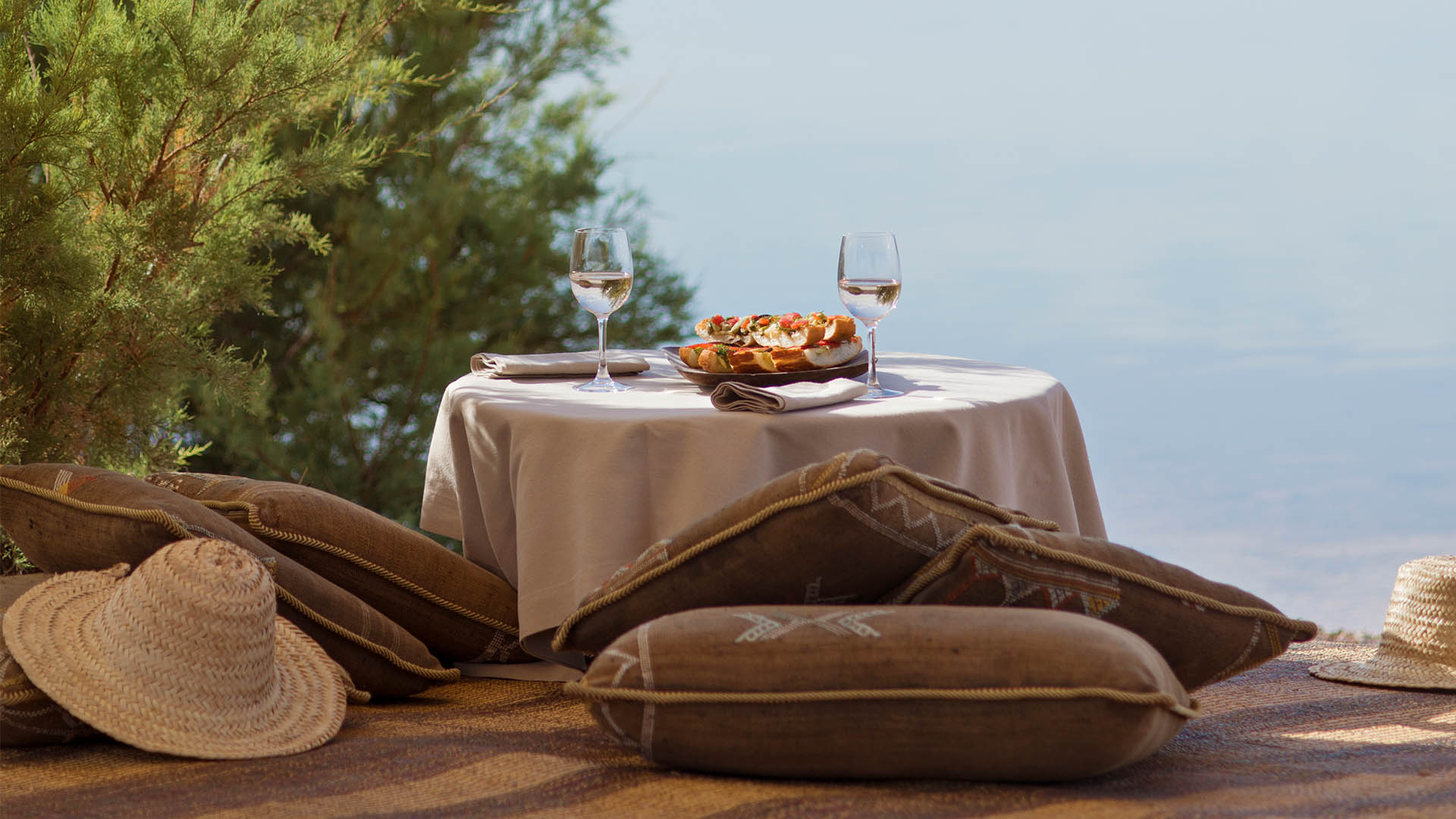 Destination Dining: 10 of the most private places to eat in the world
With the gradual re-opening of restaurants, many of which are operating at limited capacity or only offering take-away services, eating-out as we knew it might...
Find out more »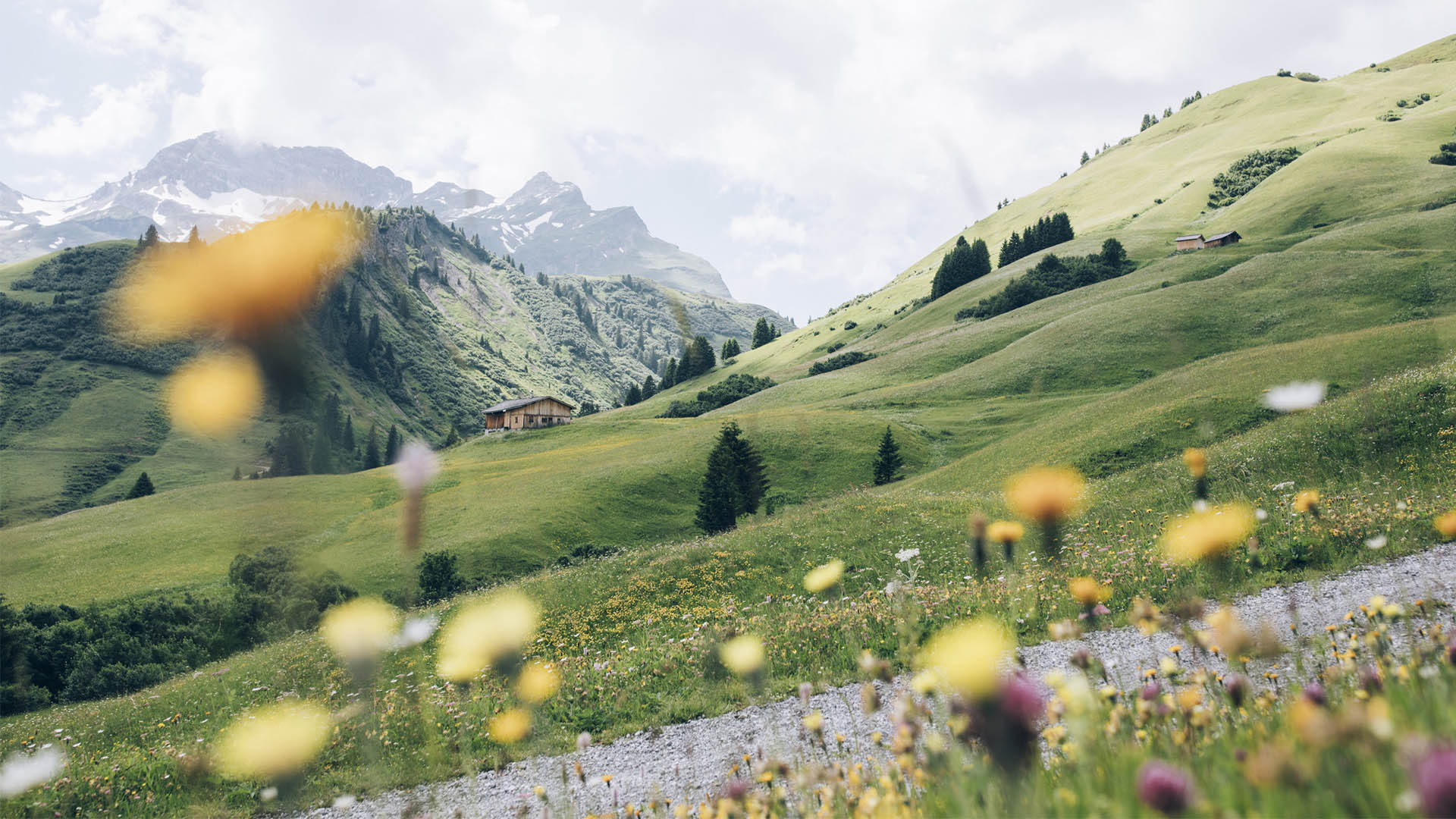 3 of Europe's most remote mountain retreats
Fresh, alpine air. Pristine, serene scenery as far as the eye can see. Remote yet reachable, these rural retreats are all open for summer visitors...
Find out more »

Flip Your Way to the Perfect Pancake Day
Small Luxury Hotels of the World Rounds Up the Best Gourmet Pancakes at its Member Hotels National Pancake Day on 5th March 2019 is rapidly...
Find out more »