Words by Tanvi Chheda
My piano-playing 11-year-old and I are enroute from Vienna to Salzburg, aboard one of the many daily trains between Austria's elegant capital along the Danube River and the UNESCO-recognised storybook mountain town to the west.
We've come to the land of the Habsburgs, the imperial dynasty that reigned over central Europe for centuries, to follow in the footsteps of geniuses such as Mozart and Beethoven, and to soak up a bit of European culture. Thus far, the two of us have visited Schönbrunn Palace, known for its lavish Baroque interiors and ornamental gardens; admired Gustav Klimt's Byzantine mosaic-style paintings, including The Kiss; and appreciated slow food at Michelin-starred Tian in Vienna's Spittelberg neighbourhood, where we were presented gorgeous dishes of foraged mushrooms with blackberries and sunflower seeds, figs with whey and spruce, and cheesecake with carrot and sea buckthorn just the night before.
As our train picks up speed, I'm recalling scenes from The Sound of Music and daydreaming about alpine meadows (cue: Julie Andrews singing "The Hills Are Alive"), while my daughter is reading fantasy fiction, occasionally glancing up from the page and out the window.
Like many, I've long loved train travel. I have precious memories of travelling by rail across India, a vestige of its colonial past. My parents, brother and I, aunts, uncles and cousins, all piled into a compartment or two of a sleeper car. By day, we'd munch on spicy snacks such as chevdo, a roasted mix of rice flakes, chana dal, peanuts and dried coconut, or thepla, a pan-fried flatbread made with fenugreek leaves, and play card games – a bedsheet, sprawled across our collective laps – serving as the makeshift table. Come night, we'd transform the berths into bunks, snoozing until Mount Abu or Jodhpur arrive at dawn.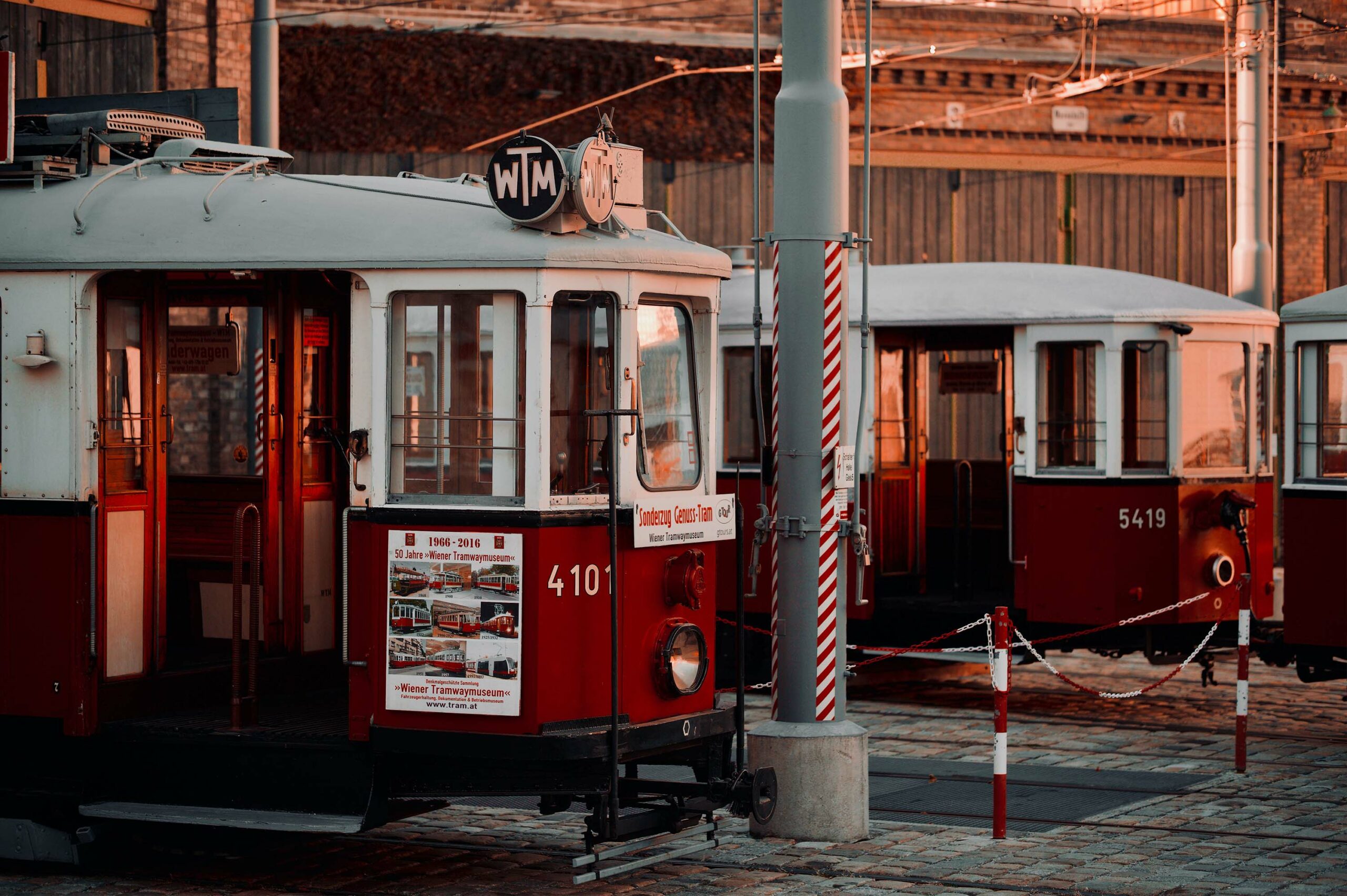 Fast forward a few decades: my introverted pre-teen and I are day-tripping to western Austria to explore Baroque churches, charming squares, a hilltop fortress and of course, the birthplace of native son Wolfgang Amadeus Mozart. Though Salzburg's reputation as a cultural centre was established long before The Sound of Music, the 1965 Hollywood movie musical deserves some credit for putting the historic city onto travellers' proverbial maps. (Indeed, many Salzburg itineraries, including ours, feature a visit to some of the film's iconic locations.)
Upon meeting our guide, Monika, at Salzburg's main station, I tell her I'm amazed that so many of classical music's virtuosos – Mozart, Beethoven, Haydn, Schubert, Strauss, among them – all hail from this part of world. Follow the money, she explains, though not in those words exactly. The patronage of the Habsburgs, who controlled the region from the late 13th century until as recently as 1918, was the key.
The three of us slowly make our way to the historic Old Town, across the Makartsteg bridge, which is festooned with thousands of love-locks, arriving outside a mustard-colored façade on Getreidegasse street. It's Mozart's family home, where the musical prodigy was born and lived until leaving Salzburg for Vienna. From viewing some of Mozart's instruments, including a childhood violin and beloved clavichord, to walking through the family living space and kitchen, the museum lends deeper context to the prolific maestro's early upbringing and meteoric rise to fame. Letters and portraits also shed light on his relationship with his parents and older sister, Maria Anna, who was a musical talent in her own right. She could have very well been the Taylor Swift of her era had times been different, I mutter softly to my own progeny.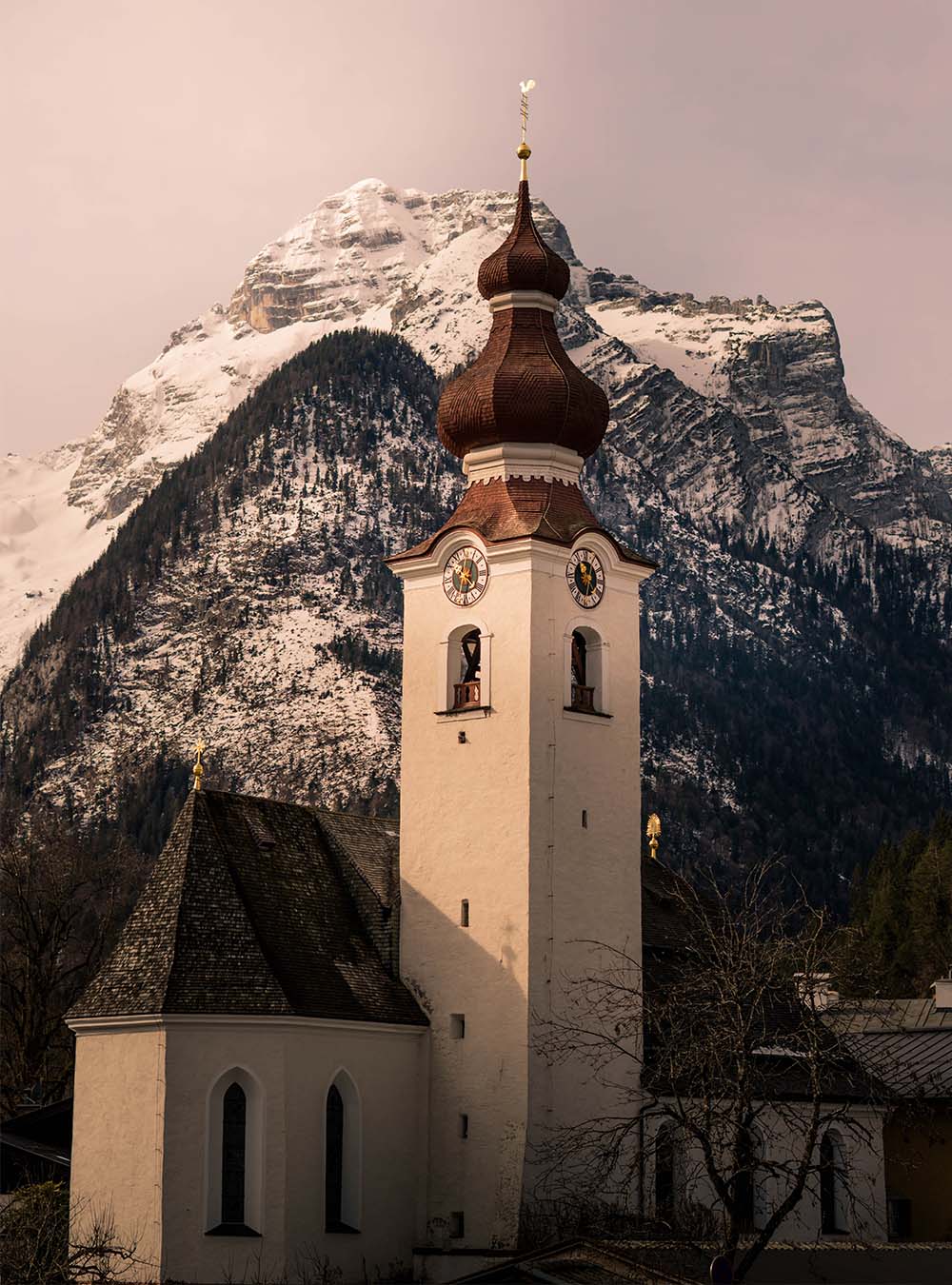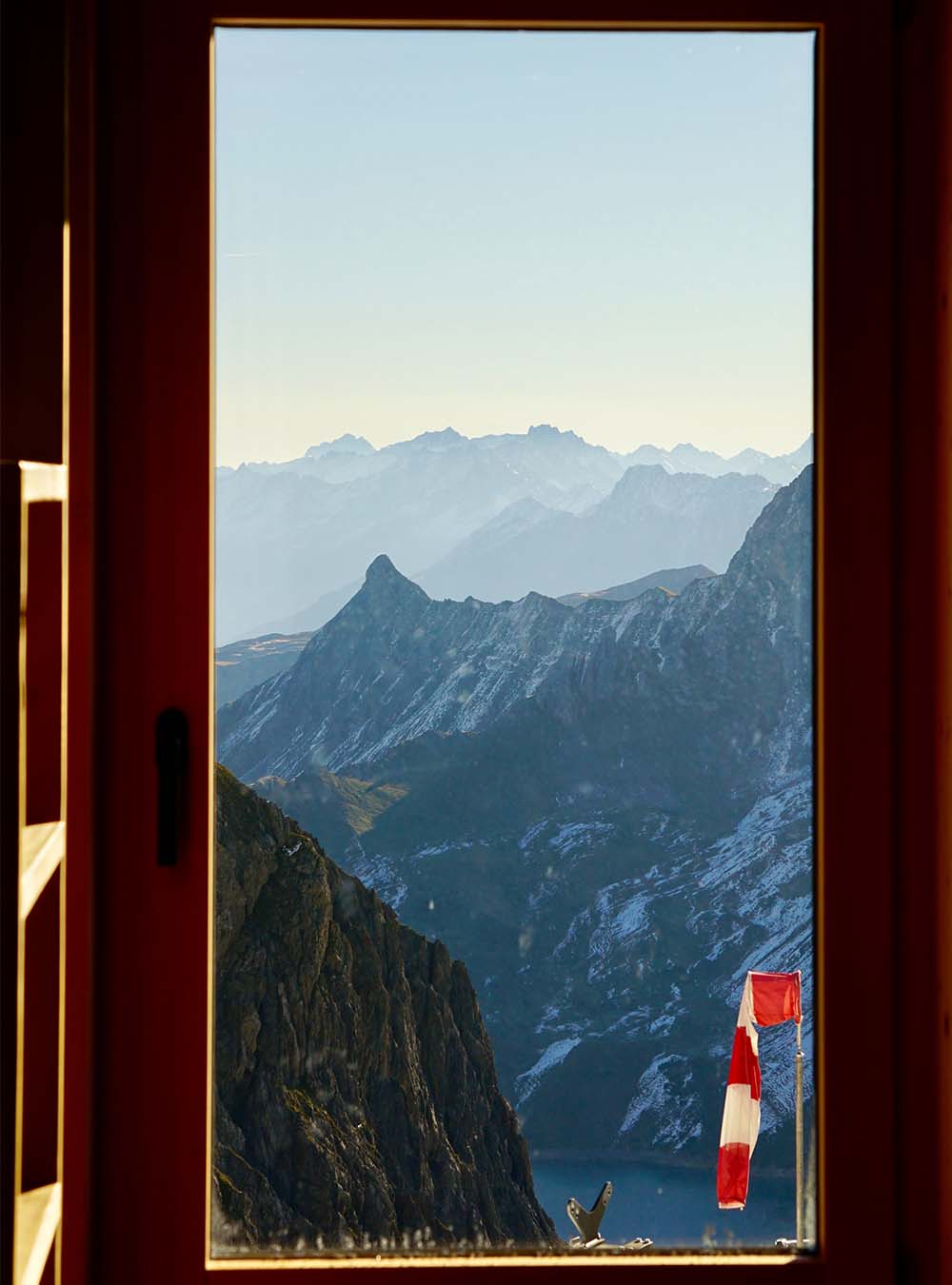 The rest of the afternoon, my daughter and I decide to experience alternate perspectives of Salzburg, from above and on the water. We take the Mönchsberg lift to a plateau, ascending 1,667 feet for a breathtaking panorama of the city's rooftops, church domes, and mountain peaks in the distance. Later, we cruise along Salzach River on a glass-encased boat, floating under arched footbridges and past verdant rolling hills.
"I conclude that while Vienna may be refined, Salzburg is positively idyllic.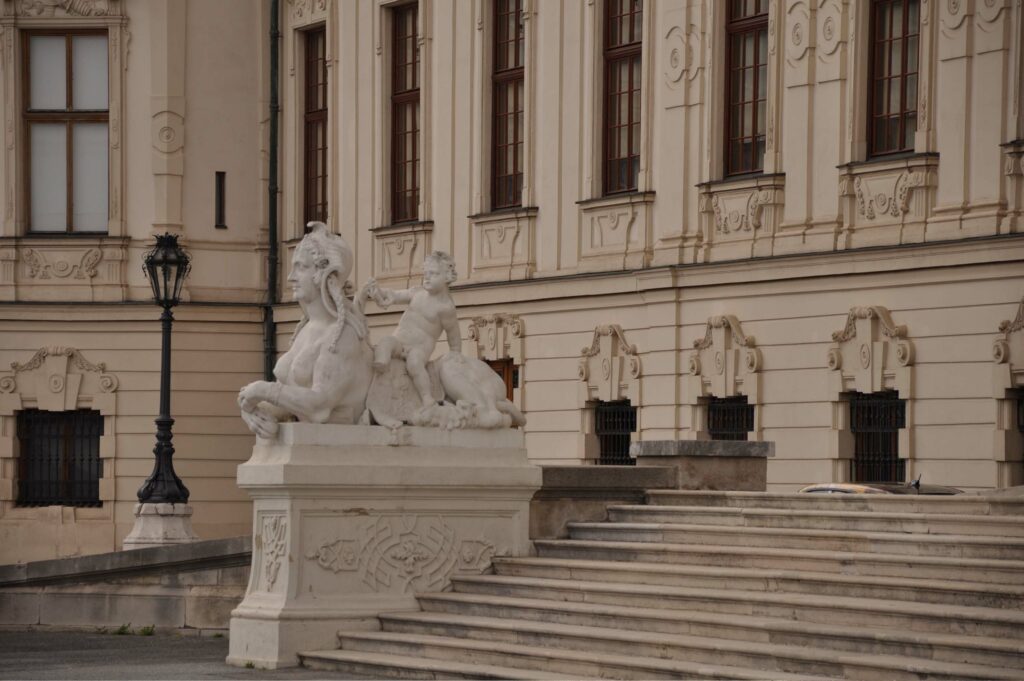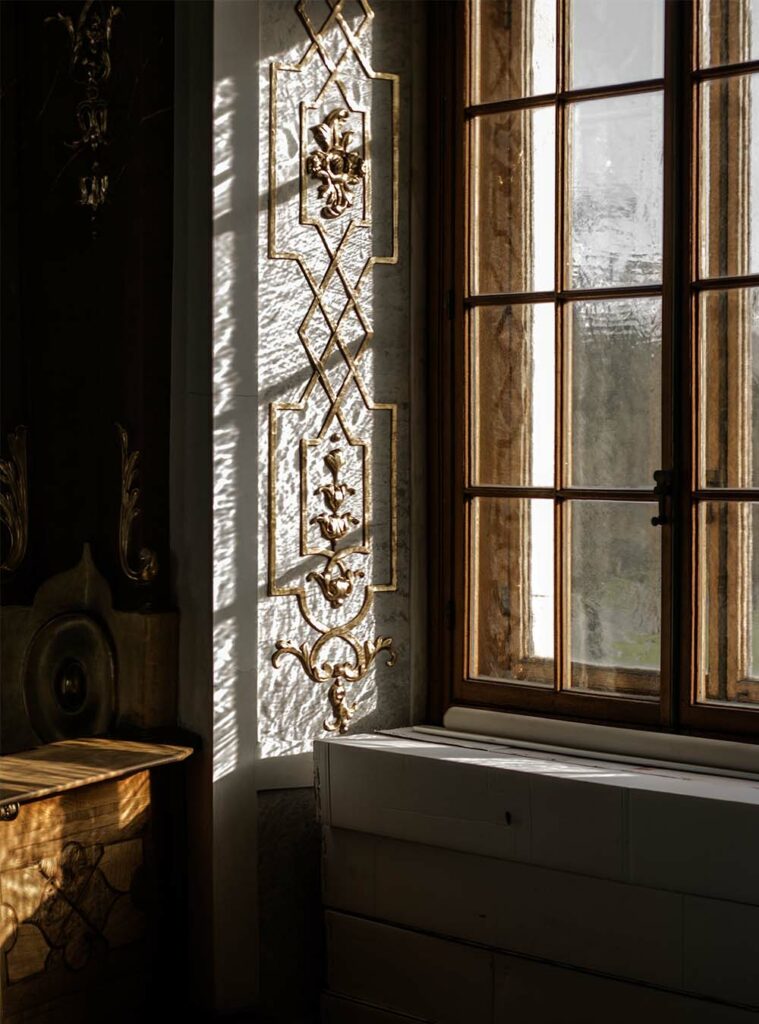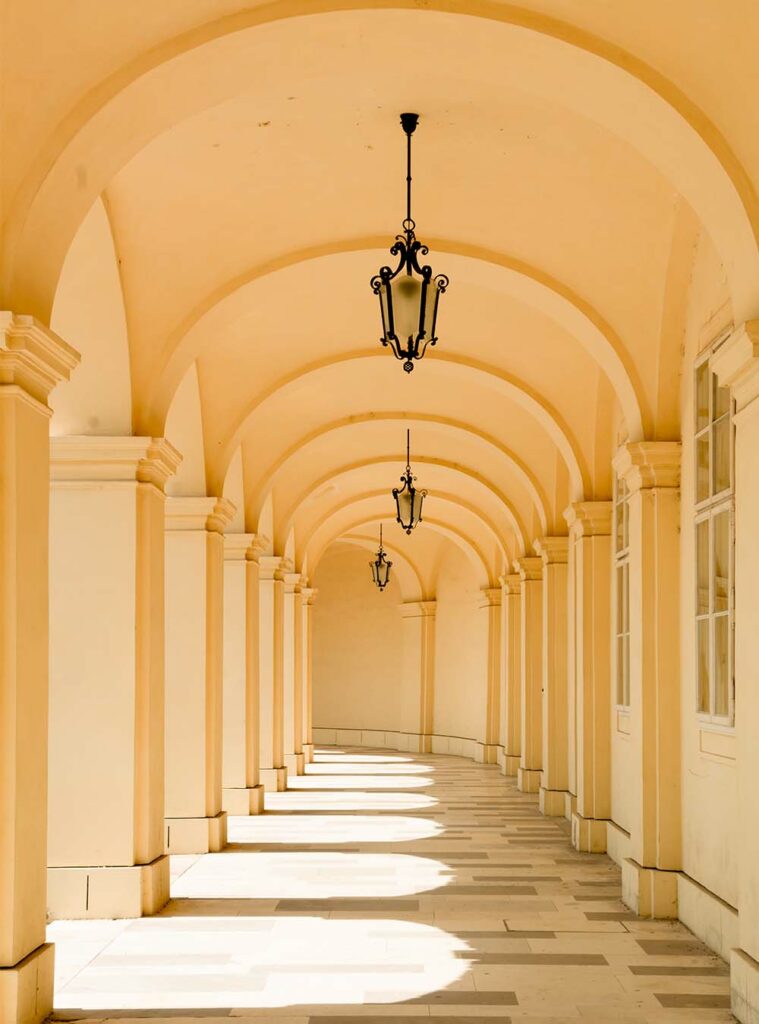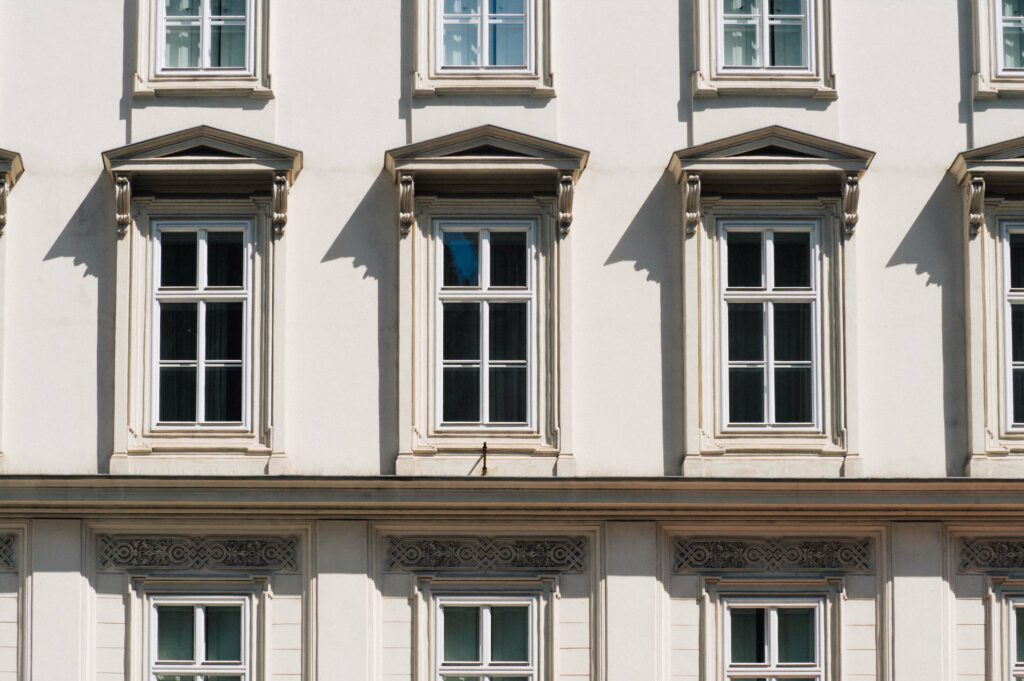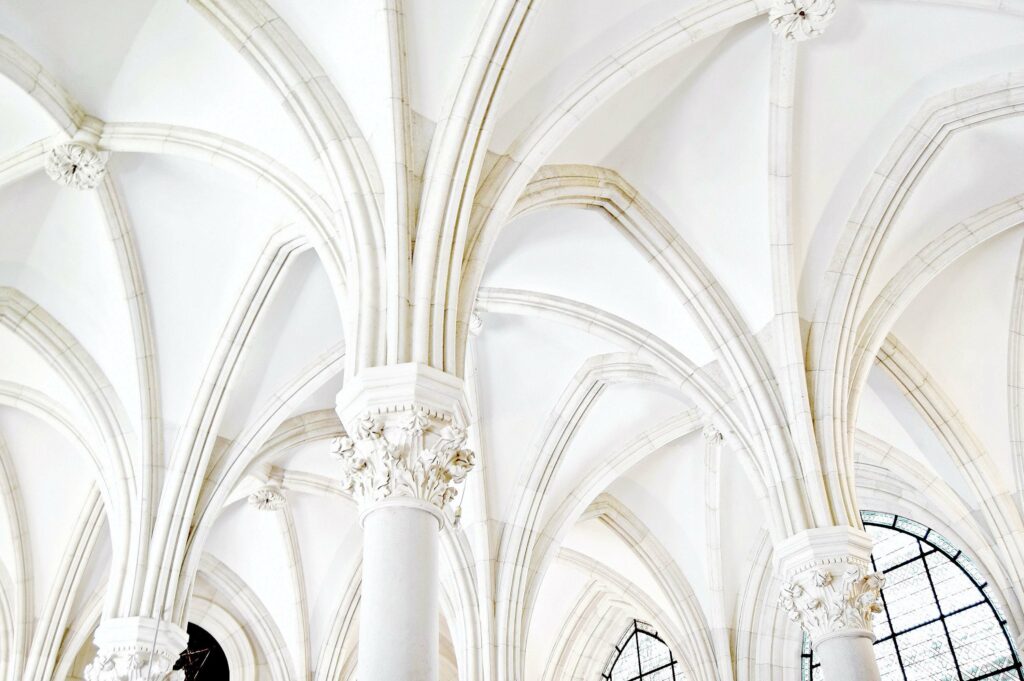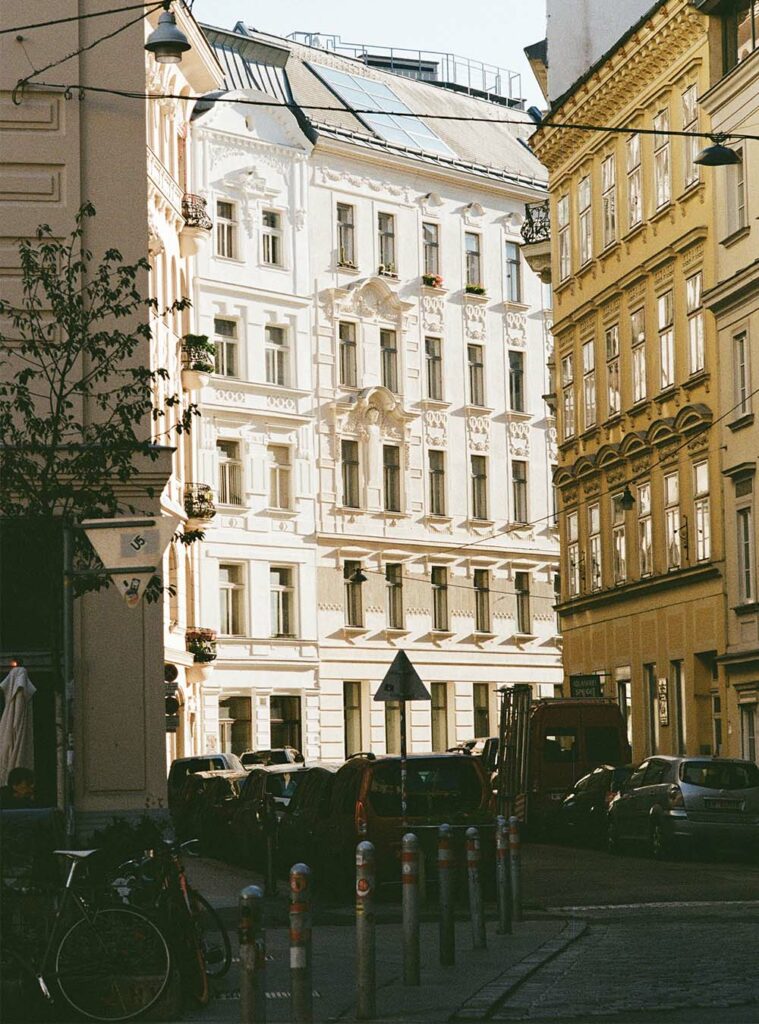 By evening, we're back on the train, returning to Vienna. Tomorrow, we'll attend a concert of youth orchestras and choirs from around the world at the Musikverein, which resembles a Greek temple. For now, we're sleepy and tired, the good kind of tired after engaging your body and mind. I'm reminded of the television show my daughter was obsessed with as a preschooler involving a family of dinosaurs riding a train in pursuit of new adventures. We're not so different, I announce; we've taken trains in Portugal and Peru, and now, Austria, as part of our own adventures, discovering and learning together. My daughter doesn't even bother to feign interest in my metaphor, but I know she senses it, and that's more than enough.