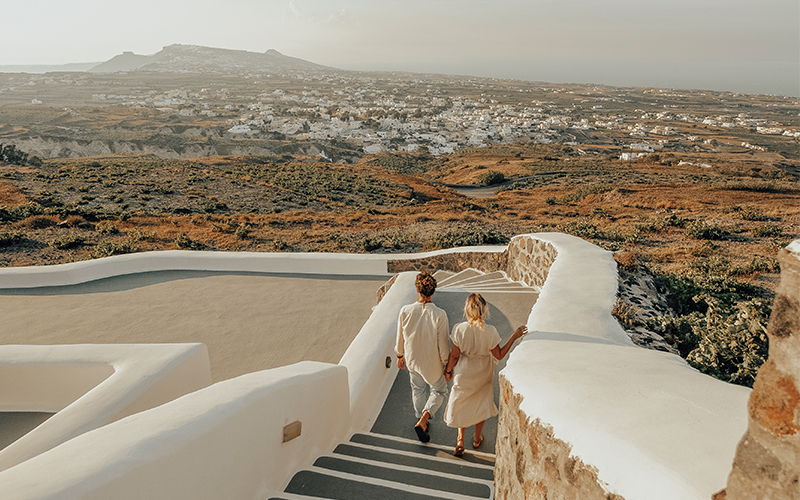 5 European getaways made for 2
Our adult-only hotel edition Europe. It's hard not to swoon over just how much it has to offer: stunning cities, vibrant nightlife, cultural hotspots...
Find out more »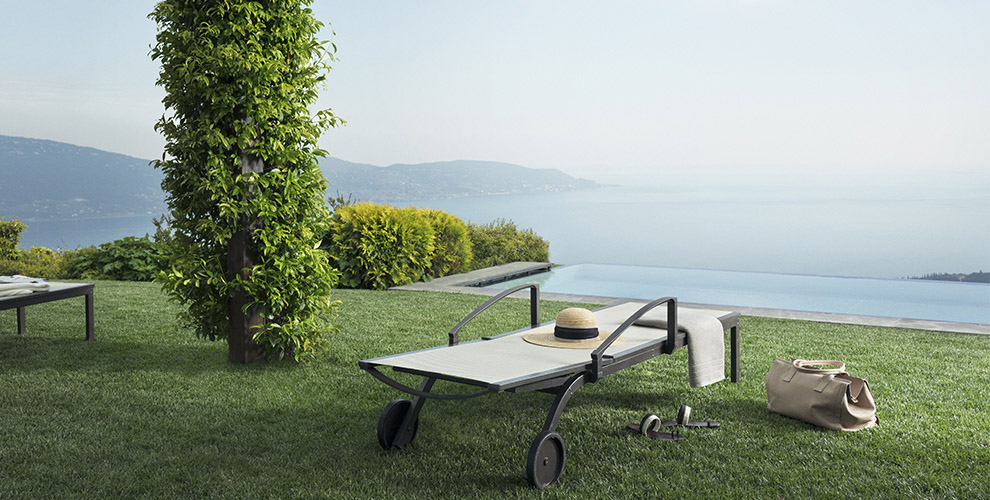 5 of the finest eco-conscious resorts
Hotels that help you tread lightly when you travel Staying in luxury can be even sweeter when you know you're doing your best for the...
Find out more »
How to really make Mother's and Father's Day
From balloon rides to wine flights, five ways to treat Mum and Dad to the high life With Mother's Day falling in May in the...
Find out more »
9 Questions with Rosa Mattos Moll
Find out more about one of our favourite members of staff, Rosa Mattos Moll. She has worked in our Account Management team for nearly 10...
Find out more »
Extraordinary European Adventures
What's new in the Old World? London, Paris and Rome. Provence, the Amalfi Coast and the sugar-cube villas of Santorini. When you're planning a luxury...
Find out more »