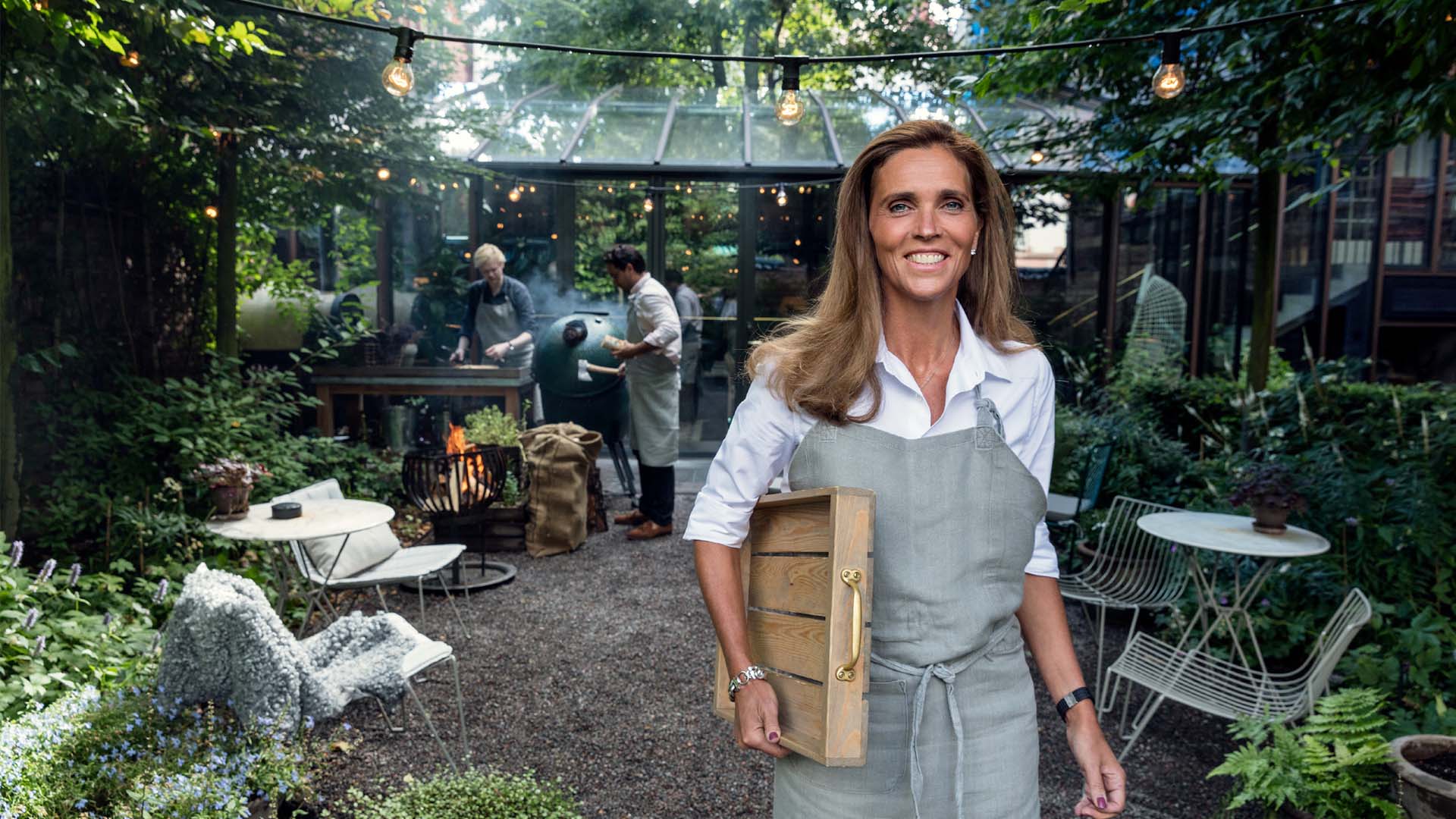 Independent Minds: Jeanette Mix, Ett Hem
Welcoming guests into the warm embrace of a well-loved home, Swedish owner Jeanette Mix has created an inimitable feeling of informal elegance at her Arts...
Find out more »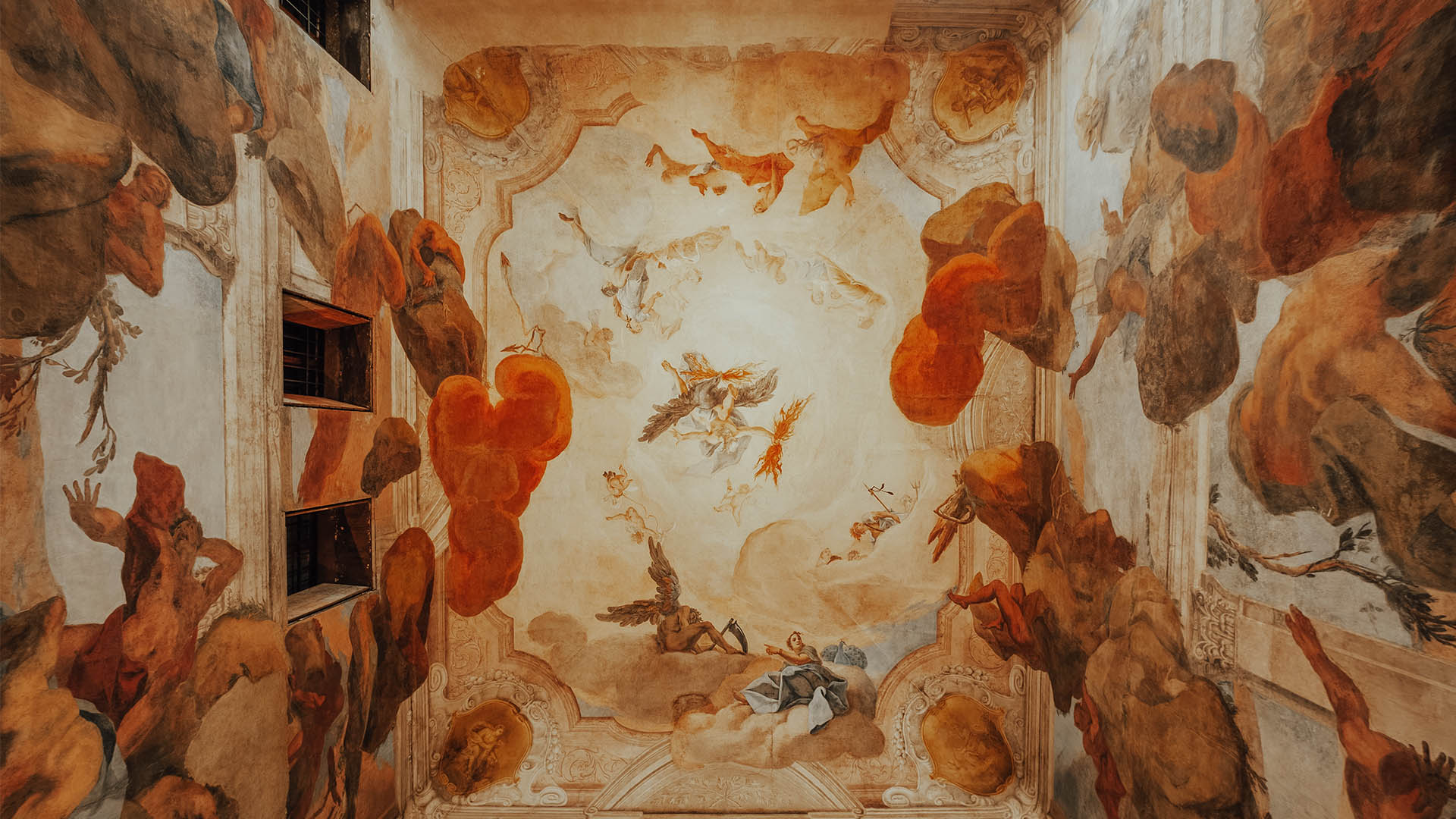 10 of the world's best boutique hotels with history
Ever wondered what lies within the walls of your favourite boutique hotels? If you're on the hunt for heritage, take a walk down memory lane...
Find out more »
6 of Europe's Most Beautiful Bedrooms
Marble for miles, and acres of gold. Clashing colours and in-your-face modern 'art'. We've all stayed in hotel rooms that have strong…ahem…design principles. But a...
Find out more »
What's your 2020 vision?
Kick-start your imagination with these top 10 bucket list destinations for 2020. At the turn of the new decade,  it is out with the old...
Find out more »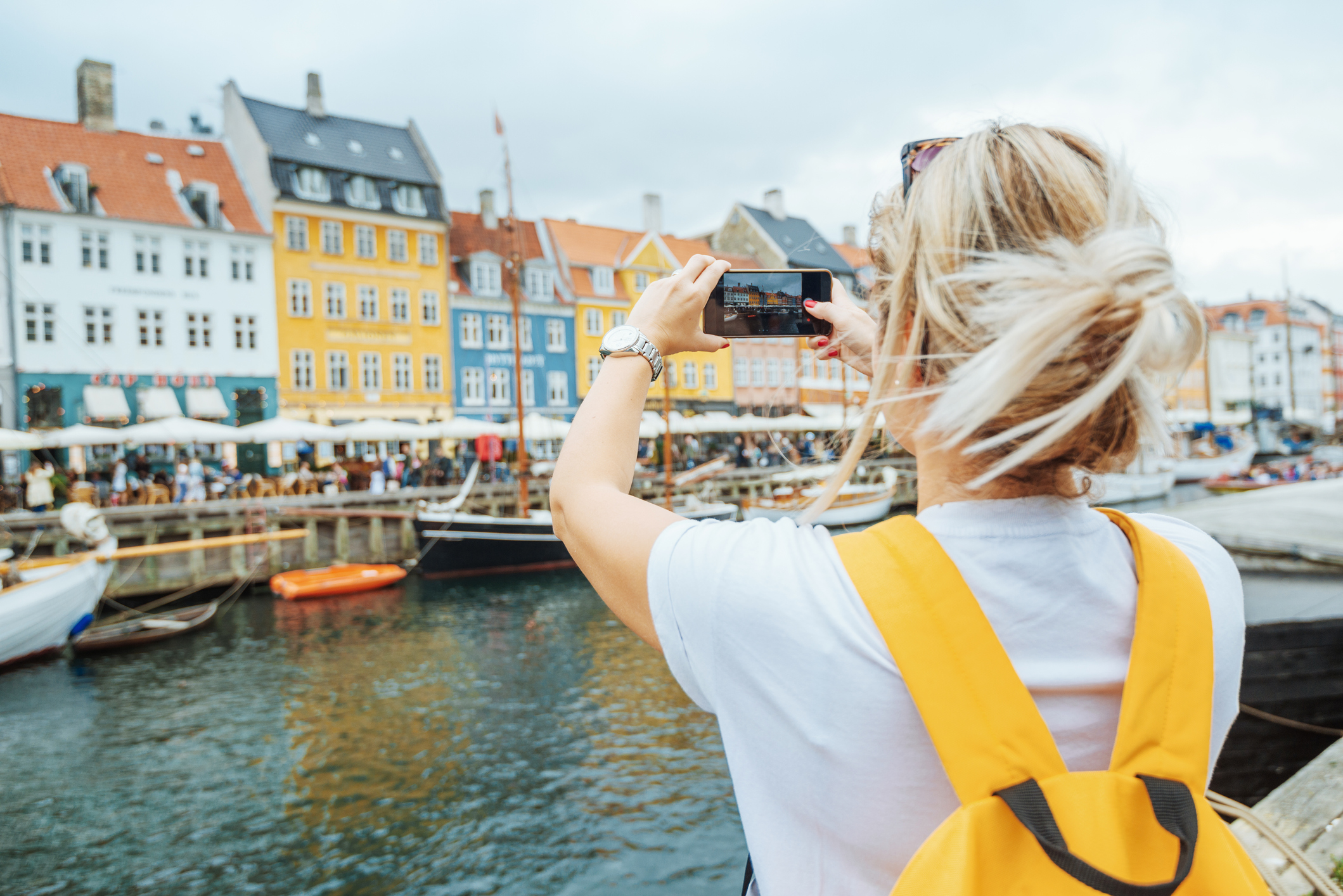 A Scandi-chic girls' getaway
Abi Tottenham-Smith, SLH's Head of Social Media, explores Scandinavia with four USA bloggers and Norwegian Airlines… AT A GLANCE In October, I took four...
Find out more »
Q&A with Daniel Luddington, SLH's Vice President of Development
TELL US ABOUT YOURSELF. WHERE ARE YOU FROM? Home is in Haywards Heath in the Sussex countryside between London and Brighton. I live with my...
Find out more »
Satisfy your sweet tooth
An indulgent round-the-world chocolate tour As any chocoholic will tell you, not all chocolate is born equal. Diverse and rich in variety, it's akin to...
Find out more »

Don't put all your eggs in one basket
TEN EXTRAORDINARY EASTER EVENTS FOR GLOBAL TRAVELLERS Hard-boiled egg battles in Durham. Smashing pots in Corfu. Noisy street parades in Brazil. Easter is celebrated around...
Find out more »

Take shore leave in Sweden
Explore Stockholm and Gothenburg on land and by sea with this 7-day itinerary Thousands of beautiful islands create the Stockholm and Gothenburg archipelagos. From tiny,...
Find out more »

Island hopping in Stockholm
Exploring the Stockholm archipelago Overlooking Stockholm's historic waterfront is one-of-a-kind boutique hotel: Bank Hotel. With bespoke artworks adorning soft, modern suites, you'll feel right at...
Find out more »