This winter weekender wraps up Sweden's capital charms with the magic of Norway's fjordlands
Daylight hours might be dwindling (almost as quickly as your holiday allowance), but there is still time to squeeze in some Scandinavian adventures before the year is out – and just as the snow starts to set in across Sweden and Norway. Soak up the Baltic Sea-backed streets of Stockholm and its islands, from the enchanting Old Town to the ultra-hip district of Södermalm, before slowing down in Skodje at a fjord-fringed hilltop retreat in alpine Norway – with an under-three-hour flight time via Oslo to Ålesund.
START IN STYLE: STOCKHOLM
Stockholm's beauty is reflected in the Baltic Sea, and never more so than when a thin sheet of ice glistens beneath the Scandinavian sun and, on occasion, the Northern Lights. Time your visit for the annual Christmas markets which are held in the heart of the Old Town, and treat yourself to melt-in-the-mouth meatballs, smorgasbords, and freshly baked pastries like fika in between festive shopping and museum hopping.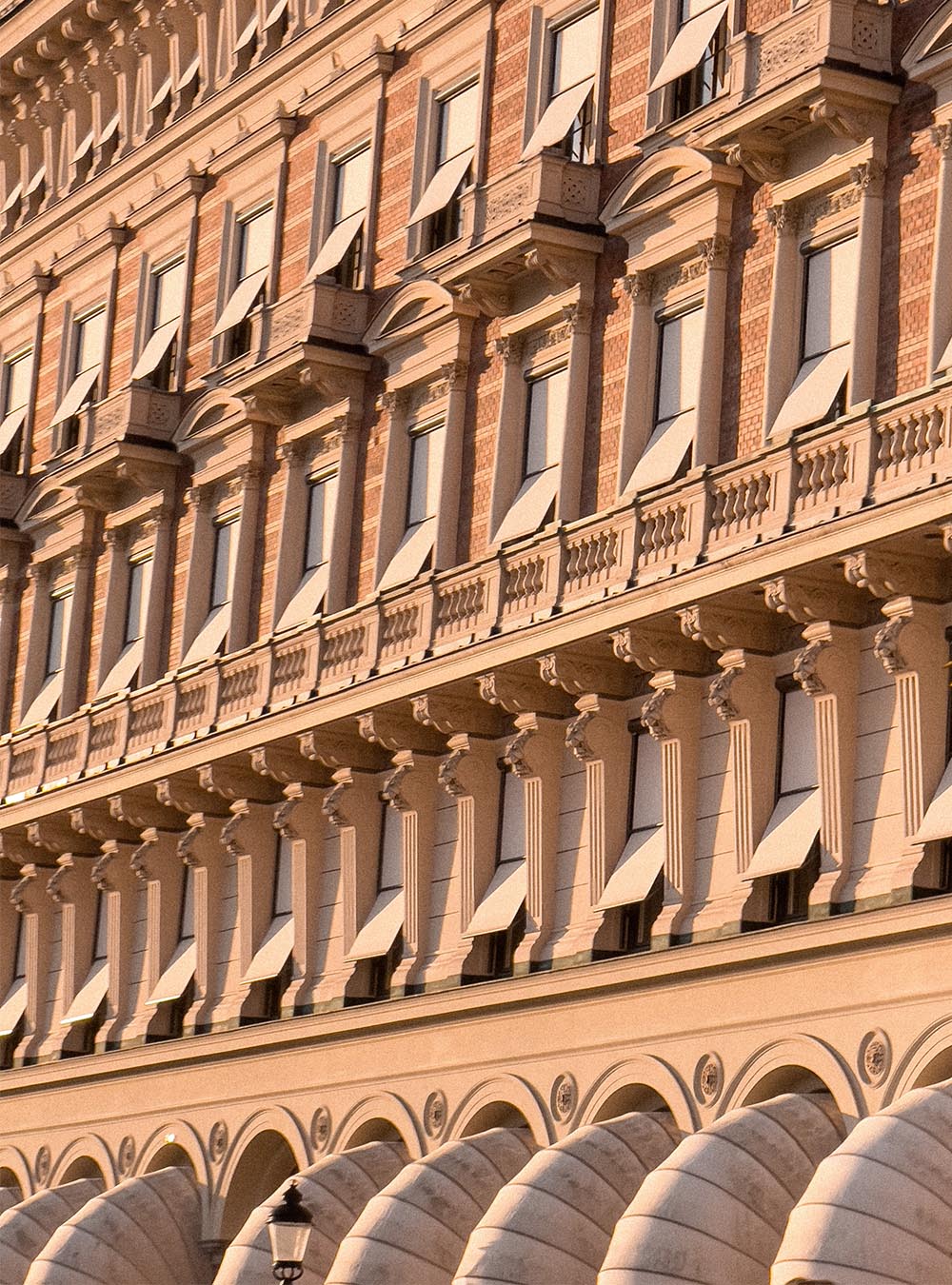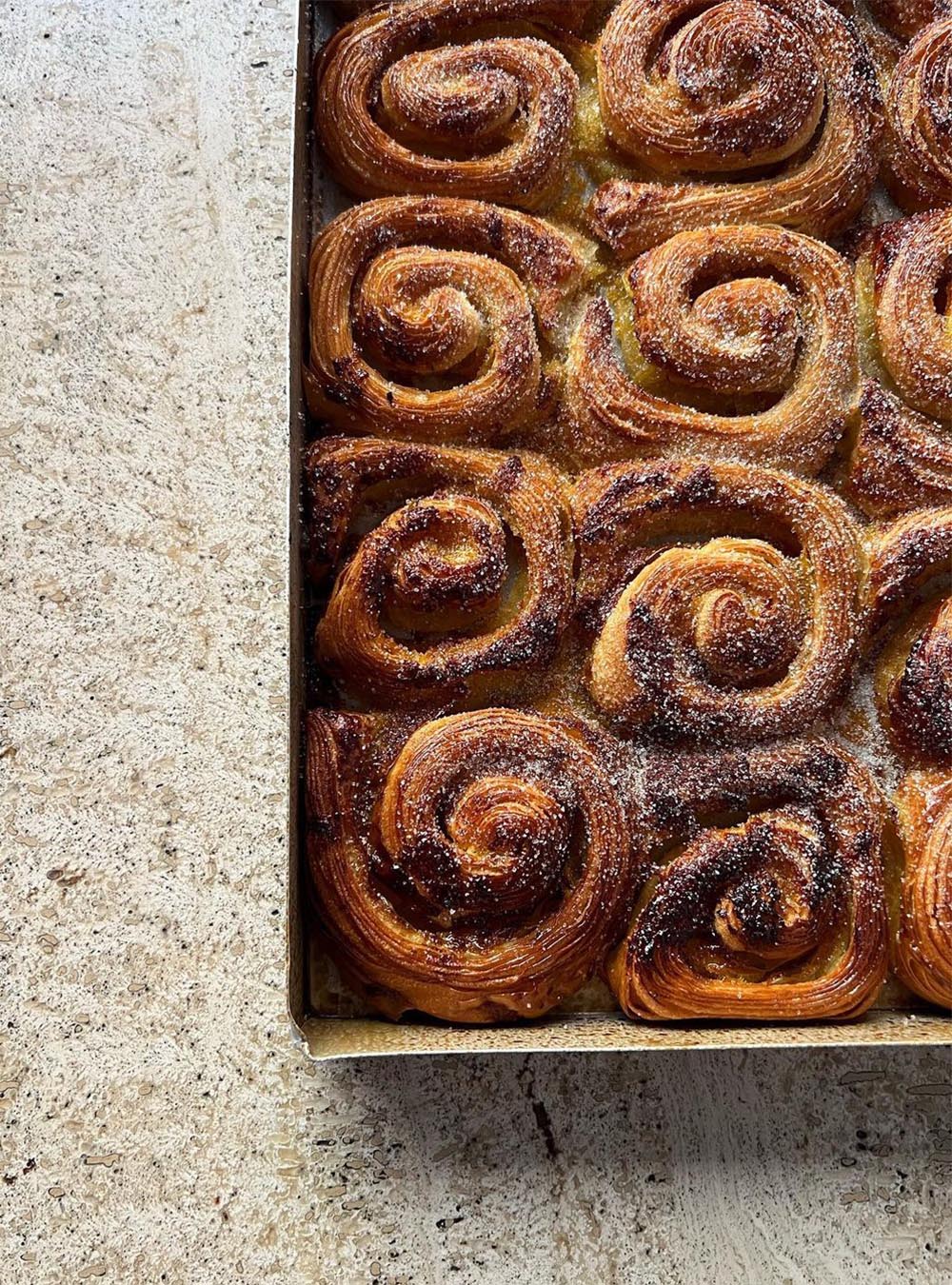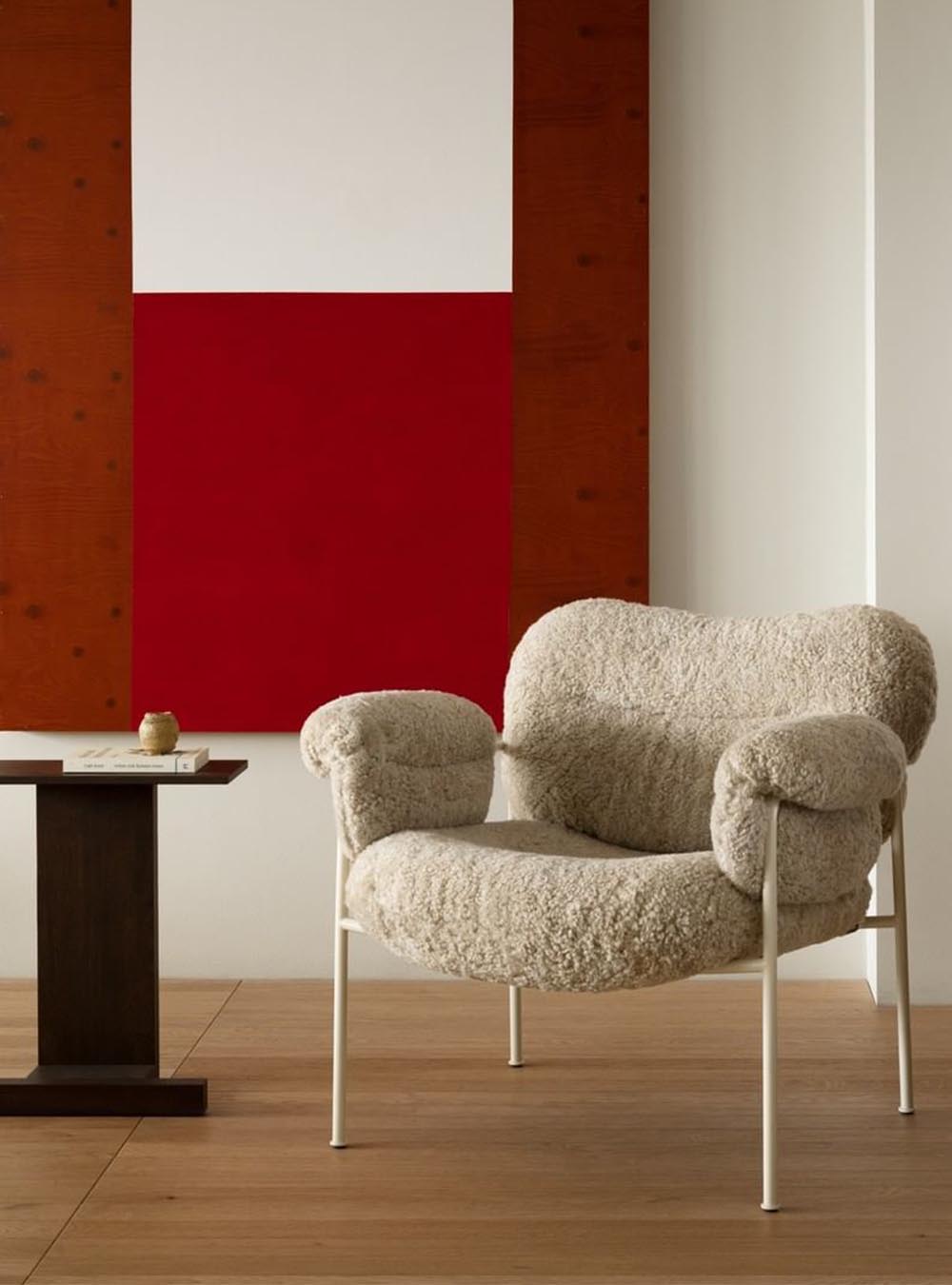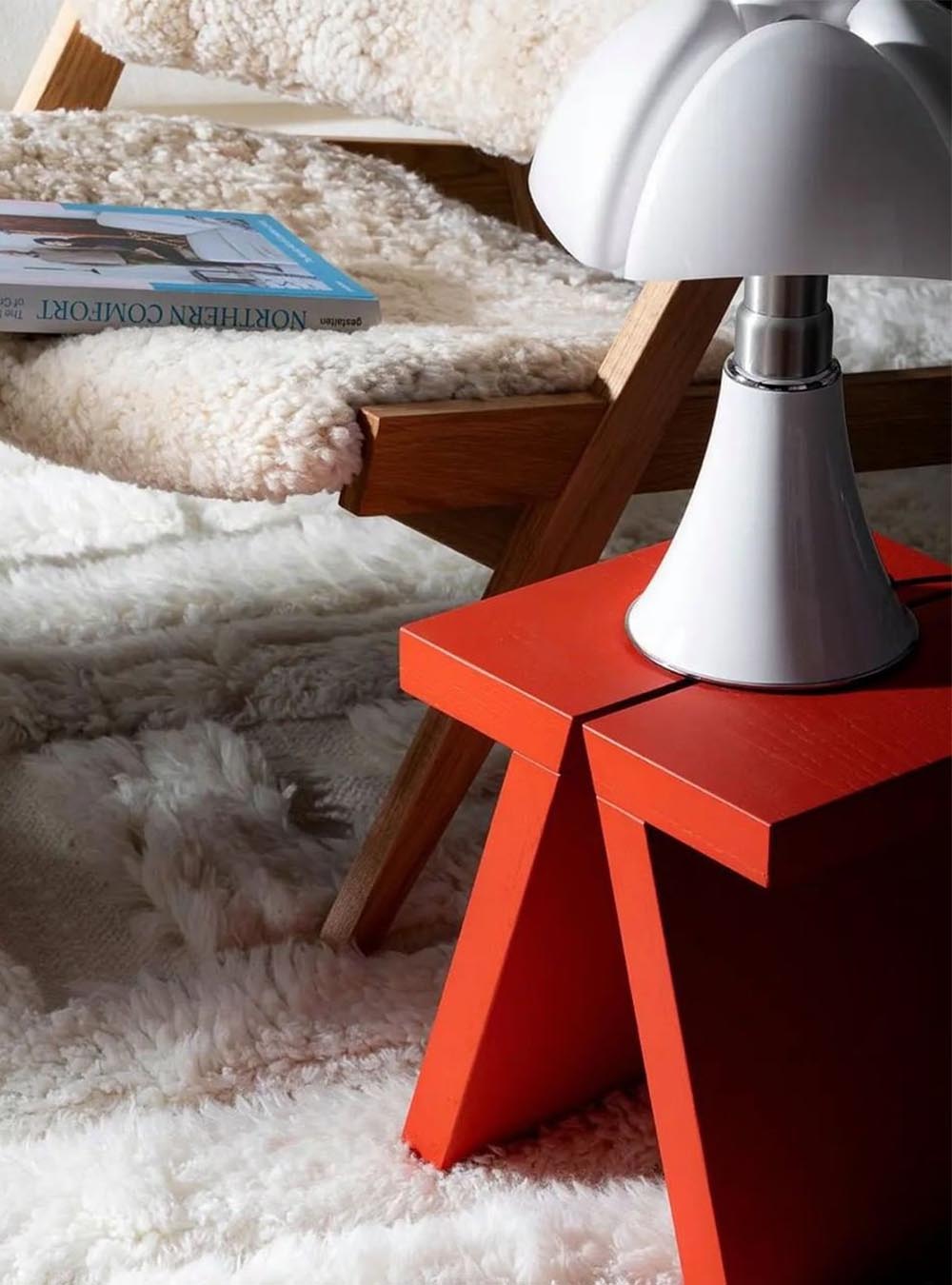 Images courtesy of @cafepascal @fogiacollection @vahlstromrobert
For a more creative way to keep warm, take a chance on the ABBA Museum (there's a 'walk in, dance out' policy) where you can channel your inner dancing queen – virtually trying on costumes and taking up a karaoke mic to all your favourite tunes. The city's many design ateliers, studios, and showrooms are also the perfect place to shelter from the cold while stocking up on some interior inspiration – from the sleek, sustainably made furniture of Asplund, to the swoon-worthy Bollo chairs in the windows of Fogia's concept stores.
UNPACK YOUR SUITCASE…
You'll be spoilt for choice in Stockholm, with three SLH properties to pick from – each with its own look and feel, yet unmistakably Scandi-chic in style. To truly feel at home in the city, Ett Hem has been specifically designed by its owners – who have an impeccable eye for design – to feel like a private house rather than a hotel, with cosy reading nooks beside flickering fireplaces, two 'open concept' kitchens which serve up rustic, seasonal plates piled high with vegetables, marble bathtubs, tiled stoves, and four-poster beds.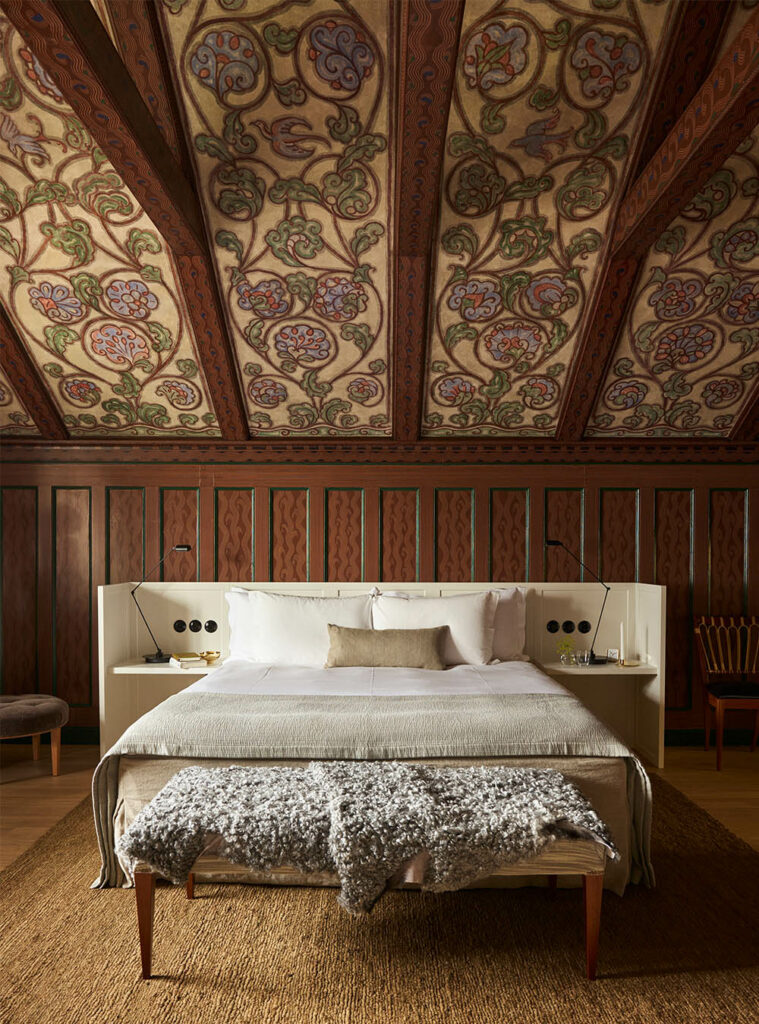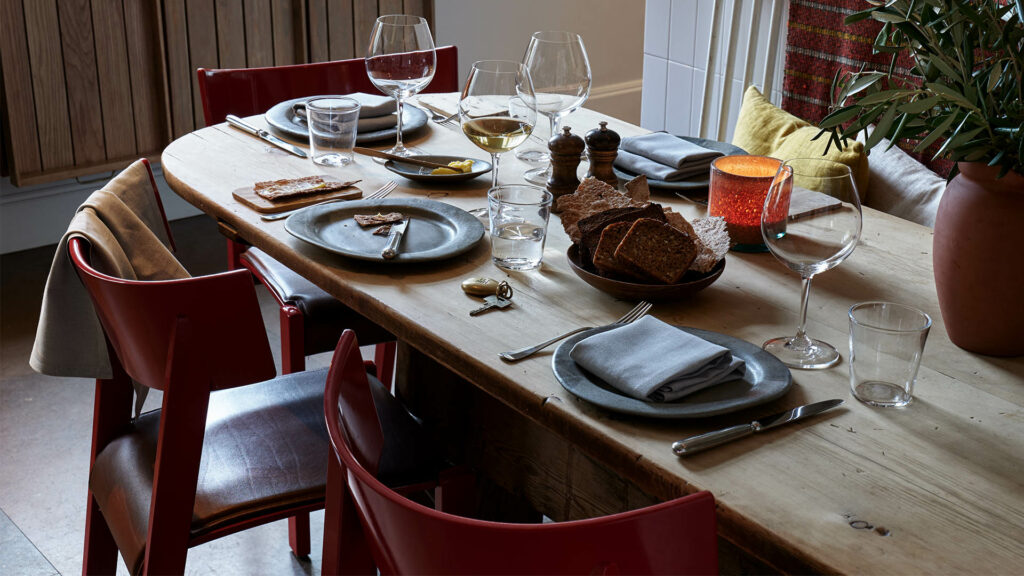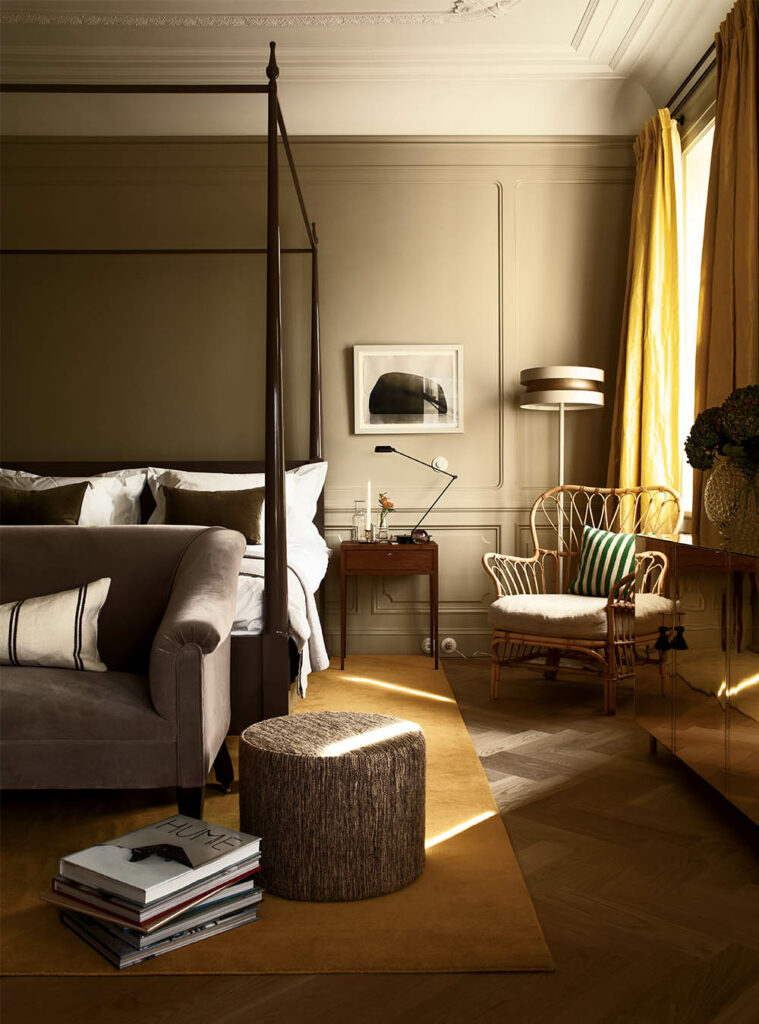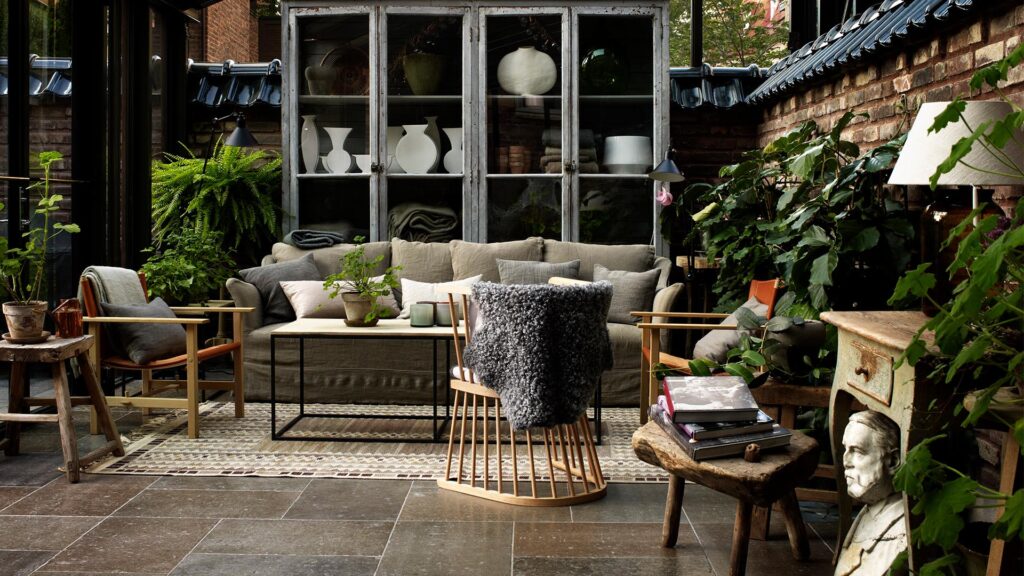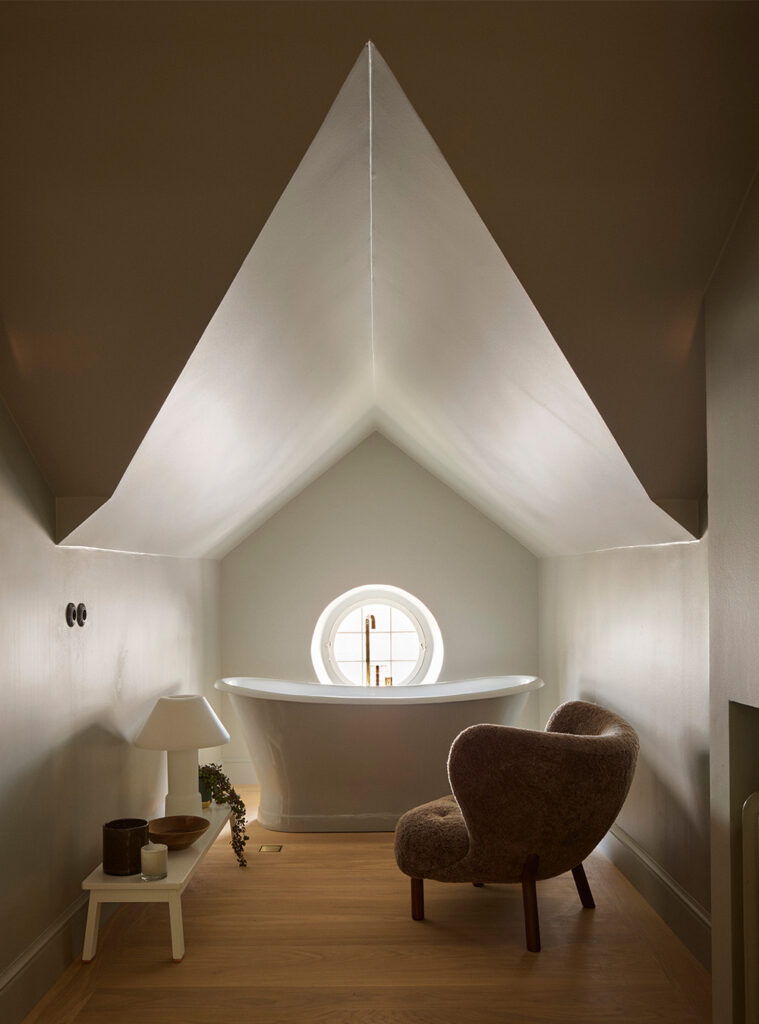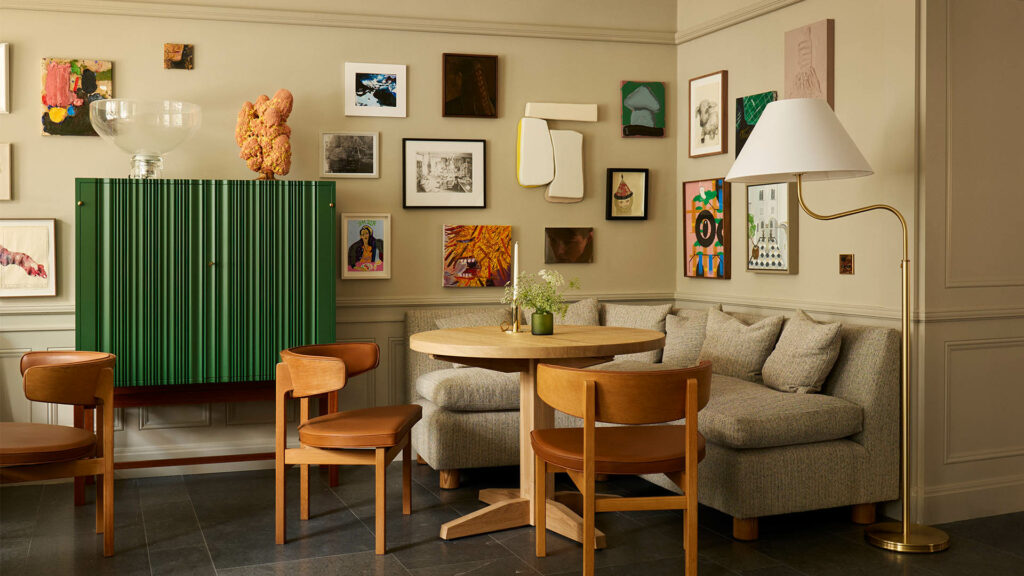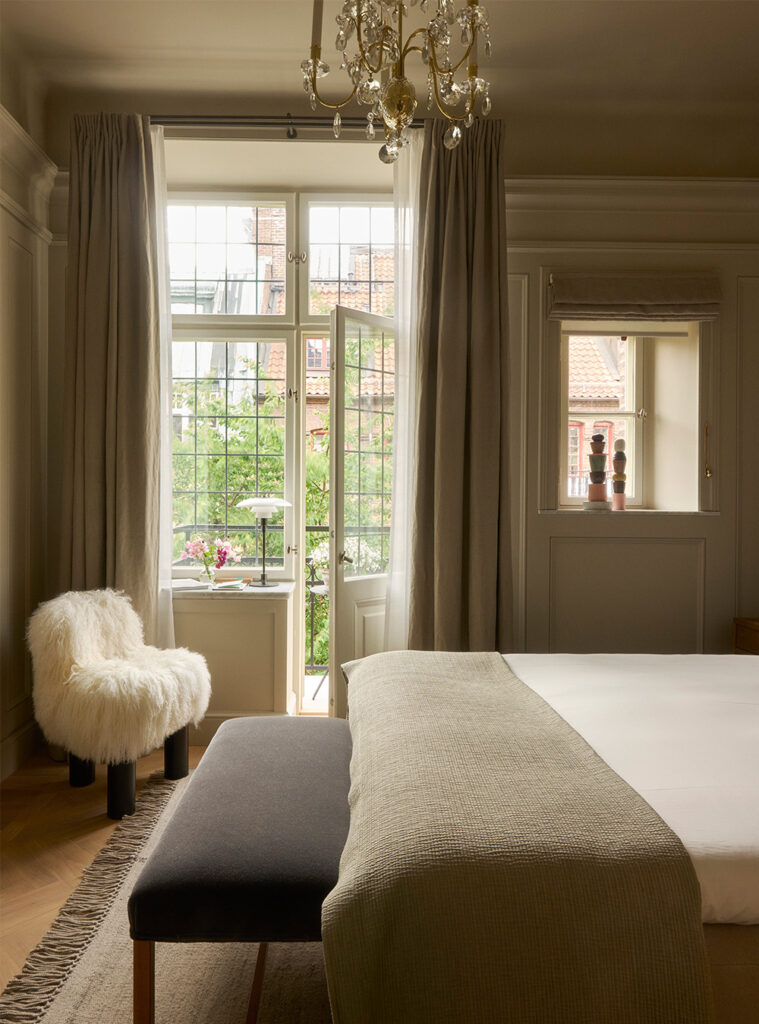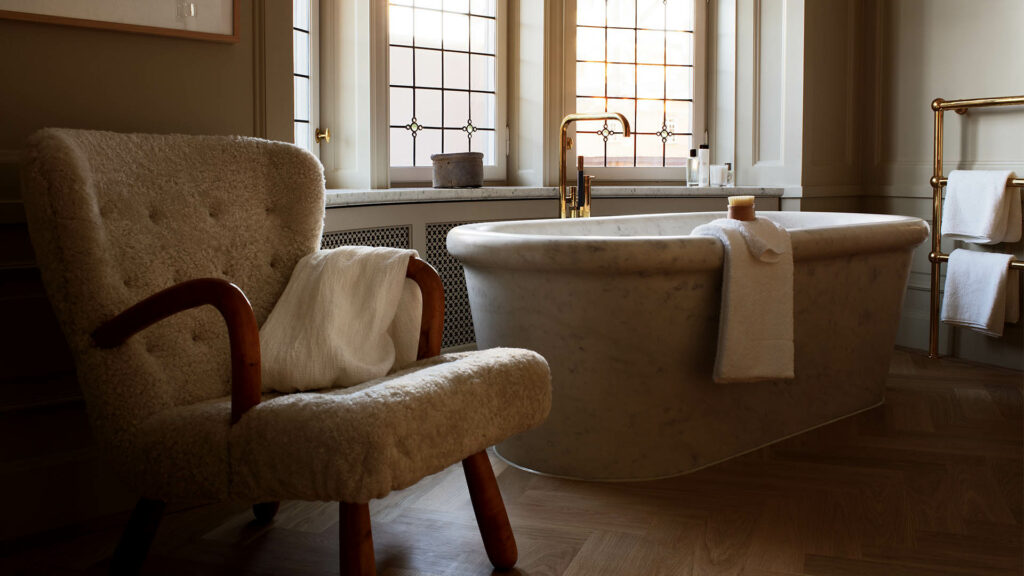 For sky-high views and a sweeping waterfront setting, check-in to Bank Hotel – a heritage bank building with contemporary interiors, a rooftop terrace, and wood-panelled cocktail bar. Home to Bonnie's, one of the most popular brunch spots in the city, the old bank hall now buzzes with diners smashing into the hotel's iconic 'piggy bank' dessert.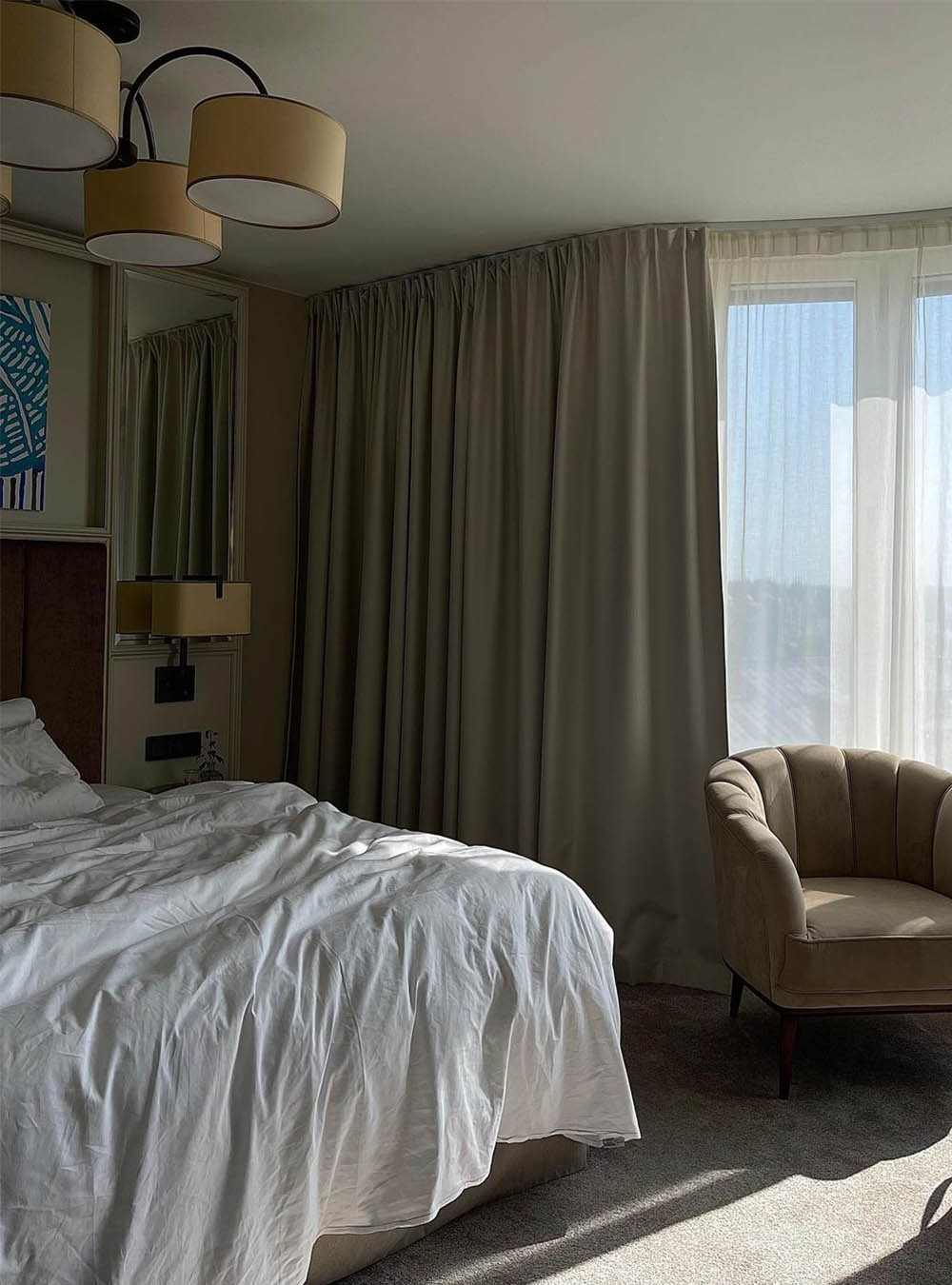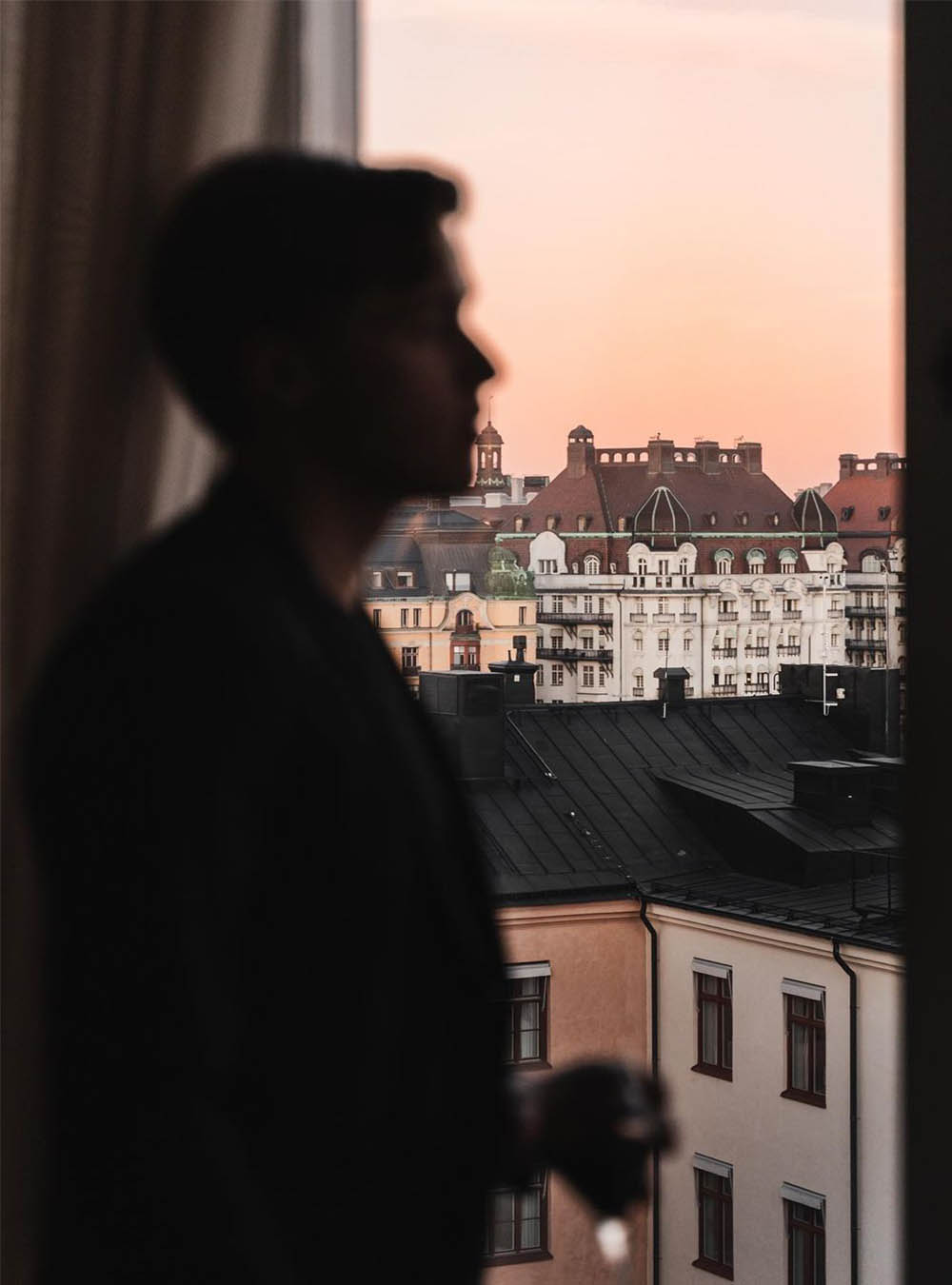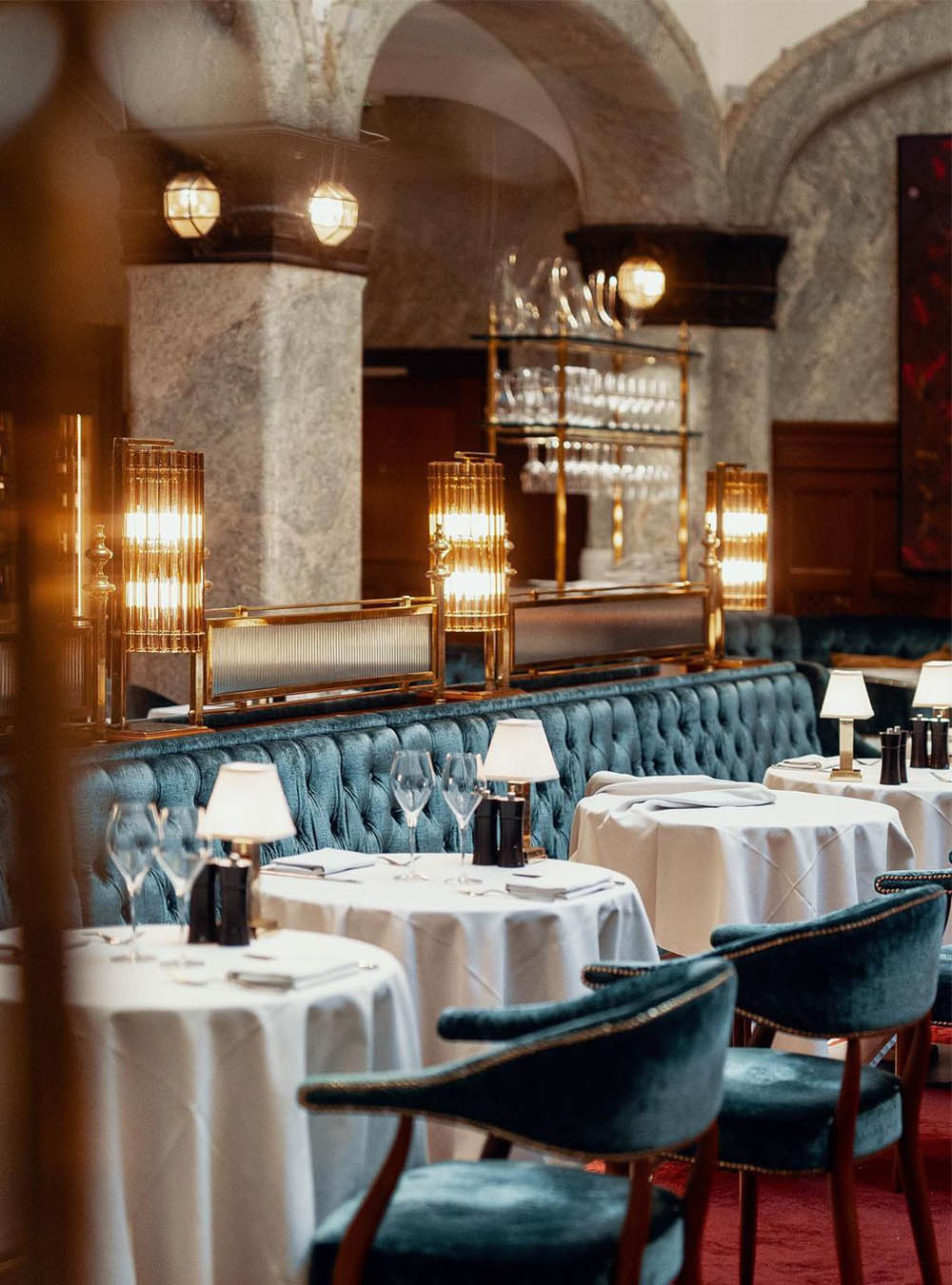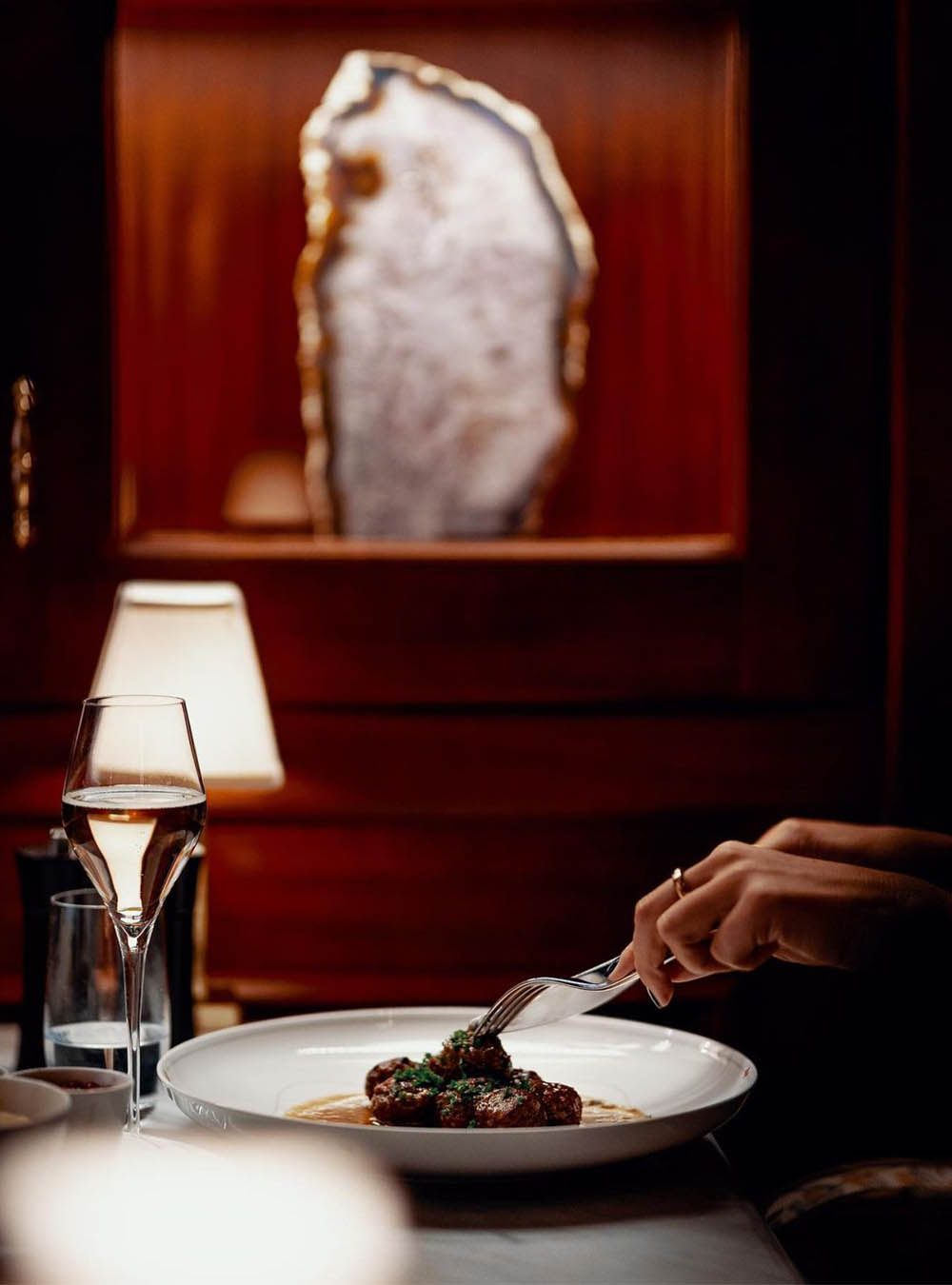 Images courtesy of @bankhotelstockholm
Art lovers should reserve a room at Lydmar Hotel, where unique works hang on every wall which perfectly complement the views overlooking the sea, the Royal Palace, Nybroviken and Strandvägen from the generously sized rooms.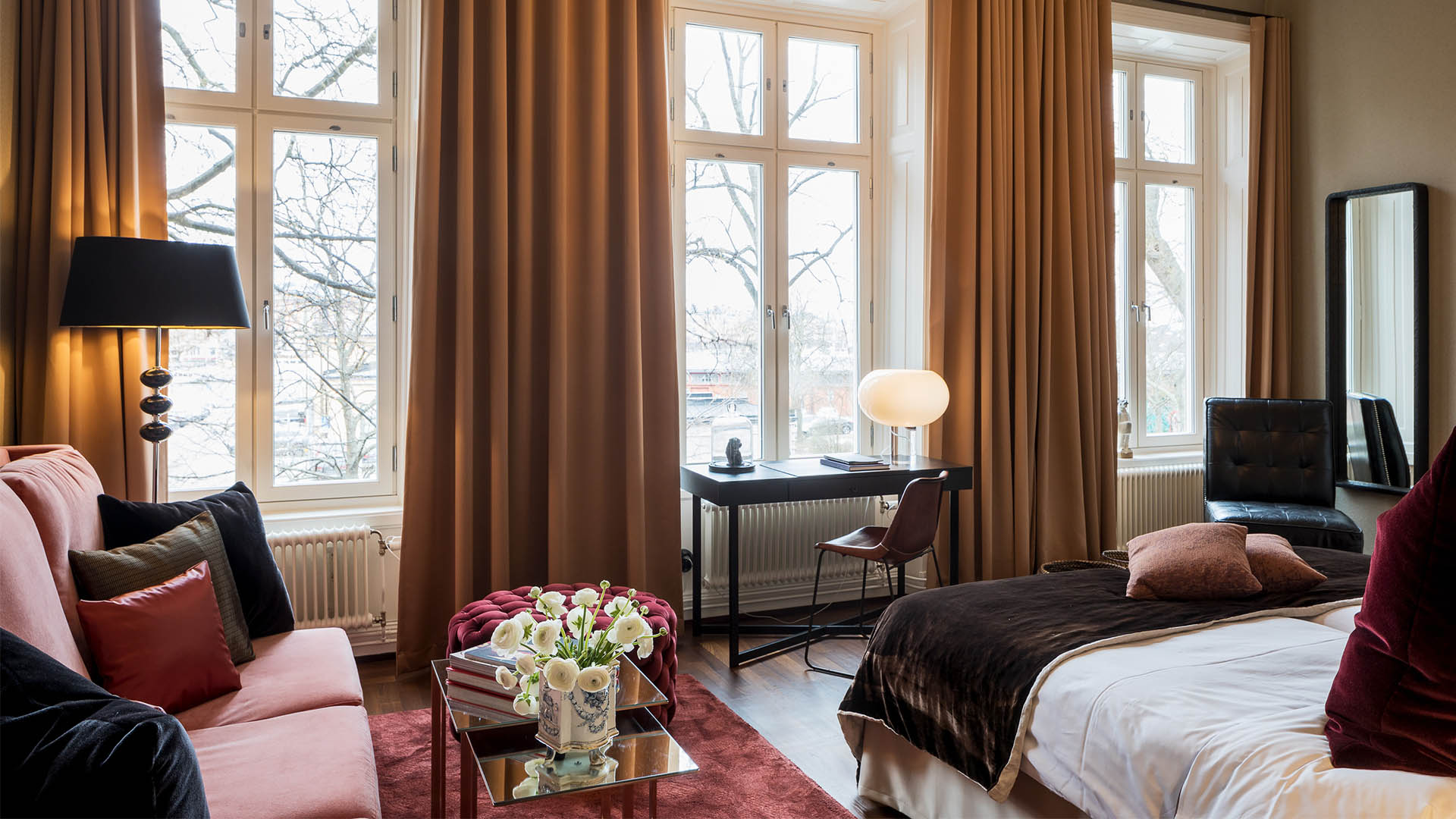 WALKING IN A WINTER WONDERLAND: SKODJE
A world away from the cobblestone streets of the Swedish capital, the snow-blanketed, soul-stirring scenery of Skodje feels like stepping into a Norse legend. After an action-packed culture fix in Stockholm, Norway's wildly beautiful fjord country is the perfect place for a restorative, back-to-nature break. It's a landscape of tall pines and craggy outcrops, calm waters and secluded islets, where time seems suspended in the crisp mountain air. Escape up thickly forested slopes that ascend into glacial slides, where the more adventurous can go skiing off-piste in Strandafjellet.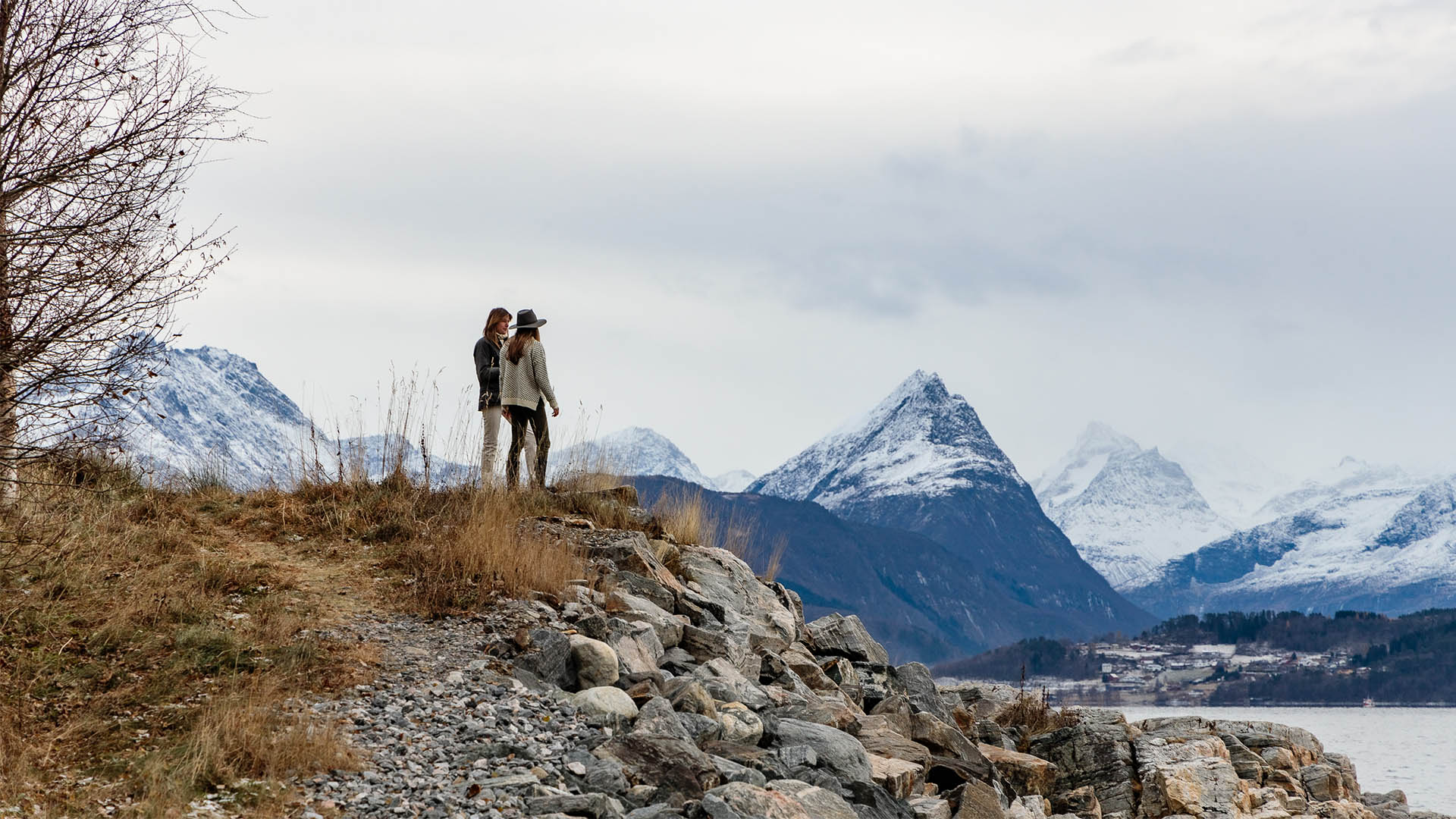 YOUR WOODLAND RETREAT…
The scent of timber hangs in the air at Storfjord Hotel, a secluded log cabin with a Scandinavian folktale feel. This handcrafted haven encourages guests to slow down and enjoy the simple things – find a snug corner and just get lost in a good book.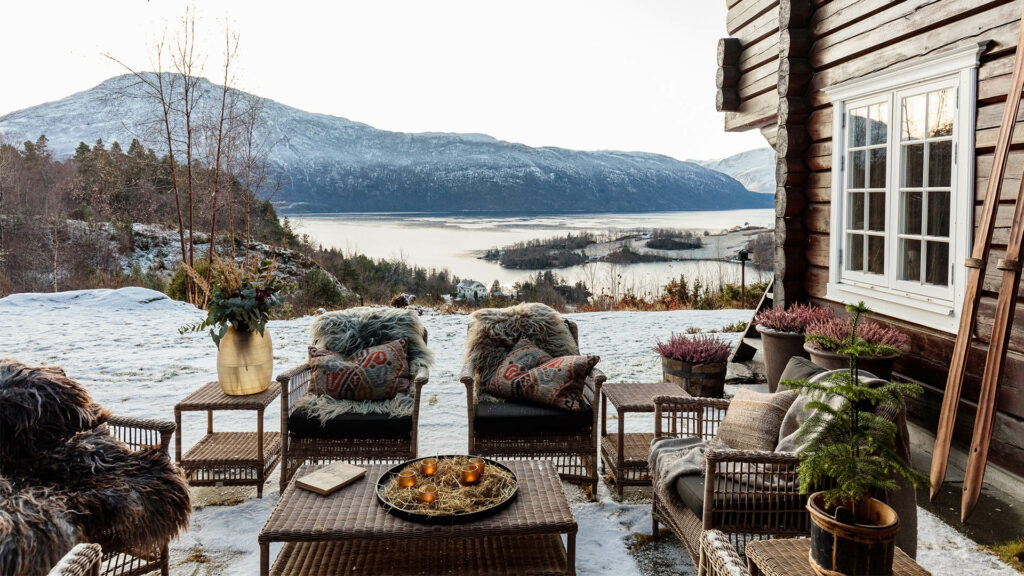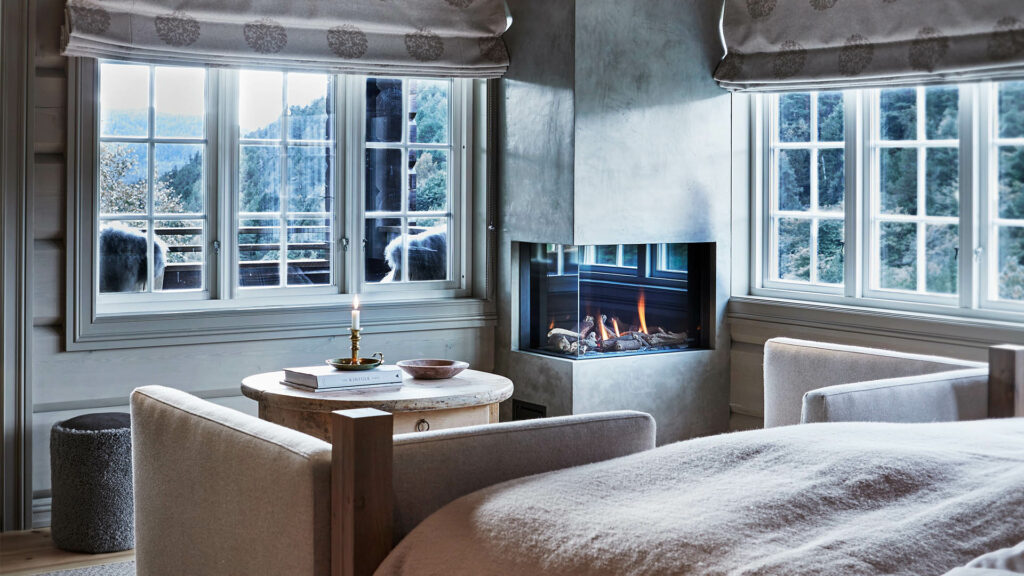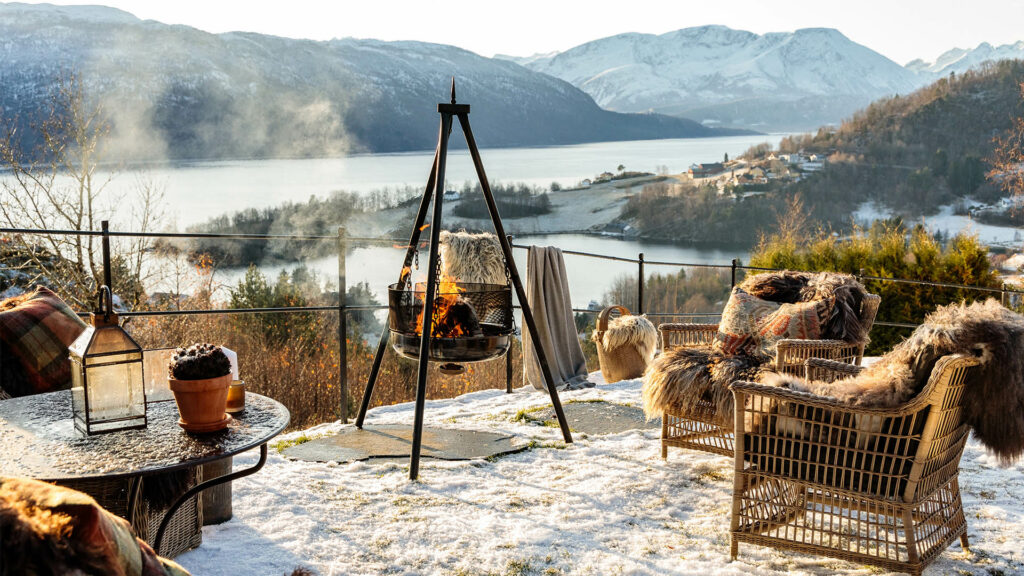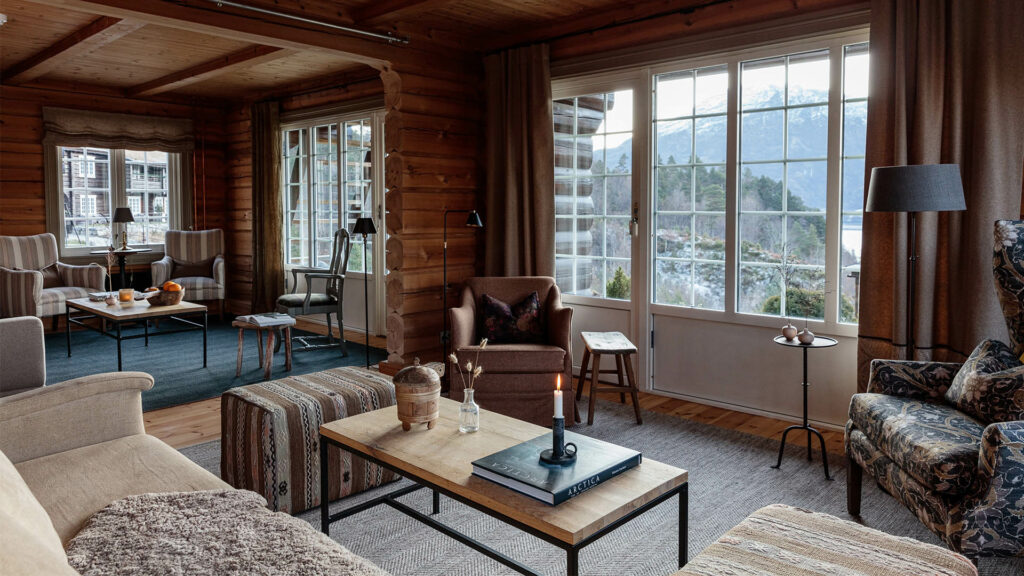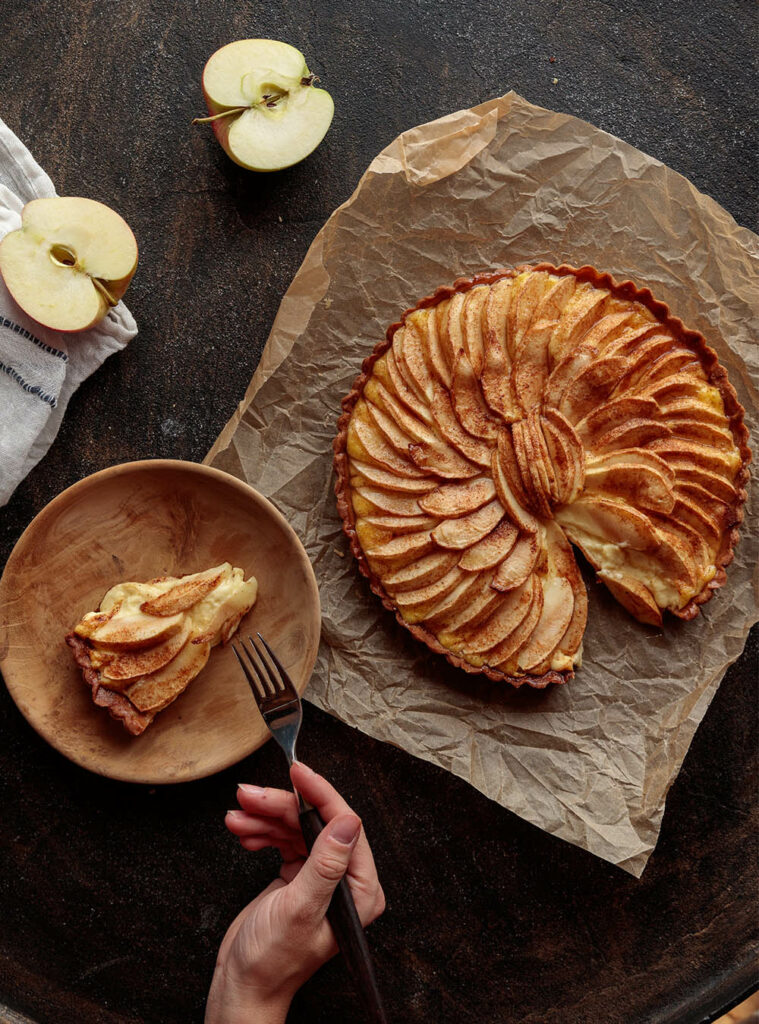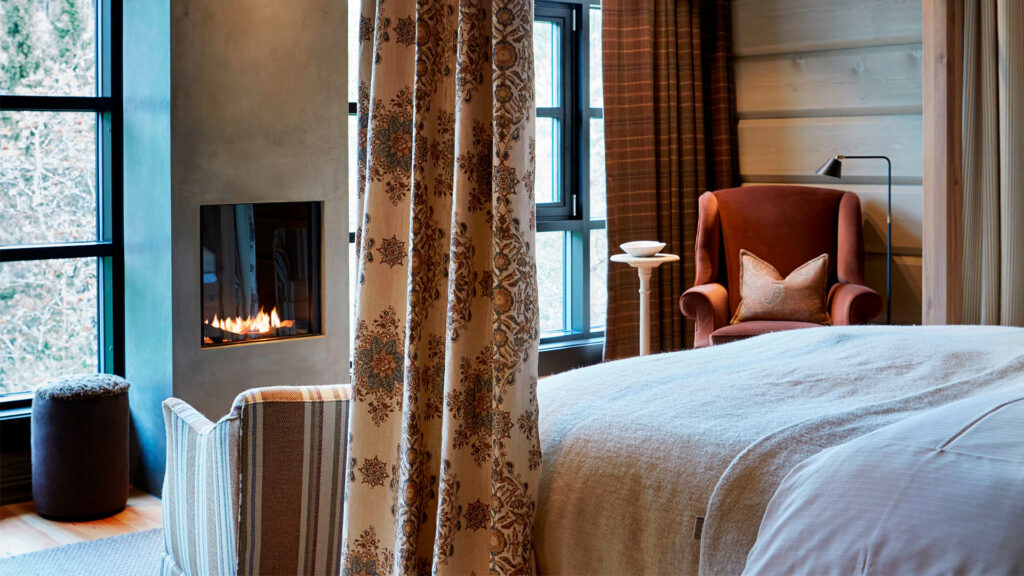 The outdoor patio is cosily kitted out with sink-into scatter cushions and Viking-esque throws, centred around a smouldering fire pan. Sip on some Storfjordbrygg, a locally brewed ale exclusively served at Storfjord Hotel as you drink in the spellbinding views of the Sunnmøre Alps.