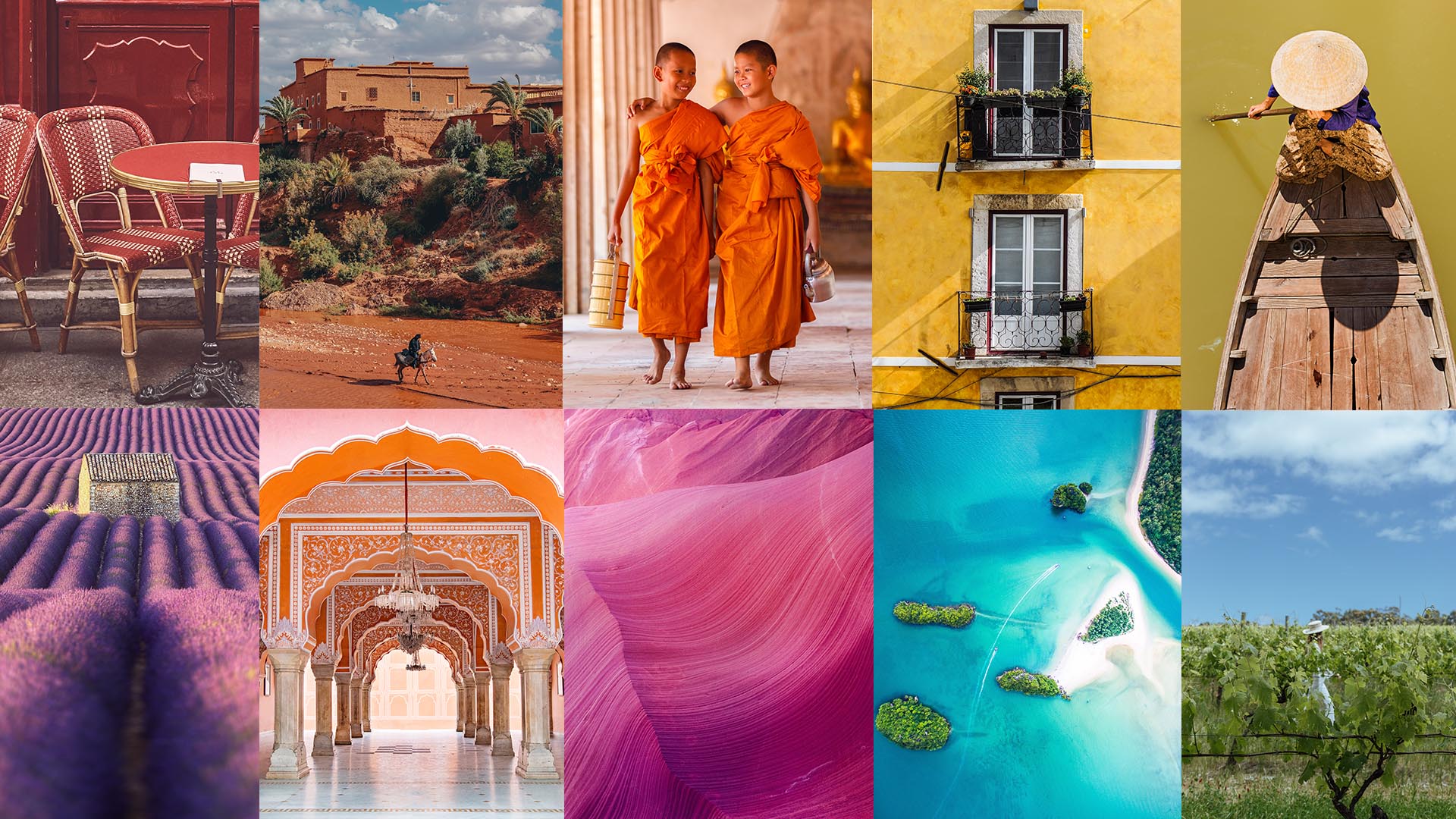 Travel by colour: a rainbow journey around the world
A colour popping, destination hopping celebration of the planet's most vibrant places Sunbathing beside a limoncello yellow parasol. Drinking in a burnt orange sunset over...
Find out more »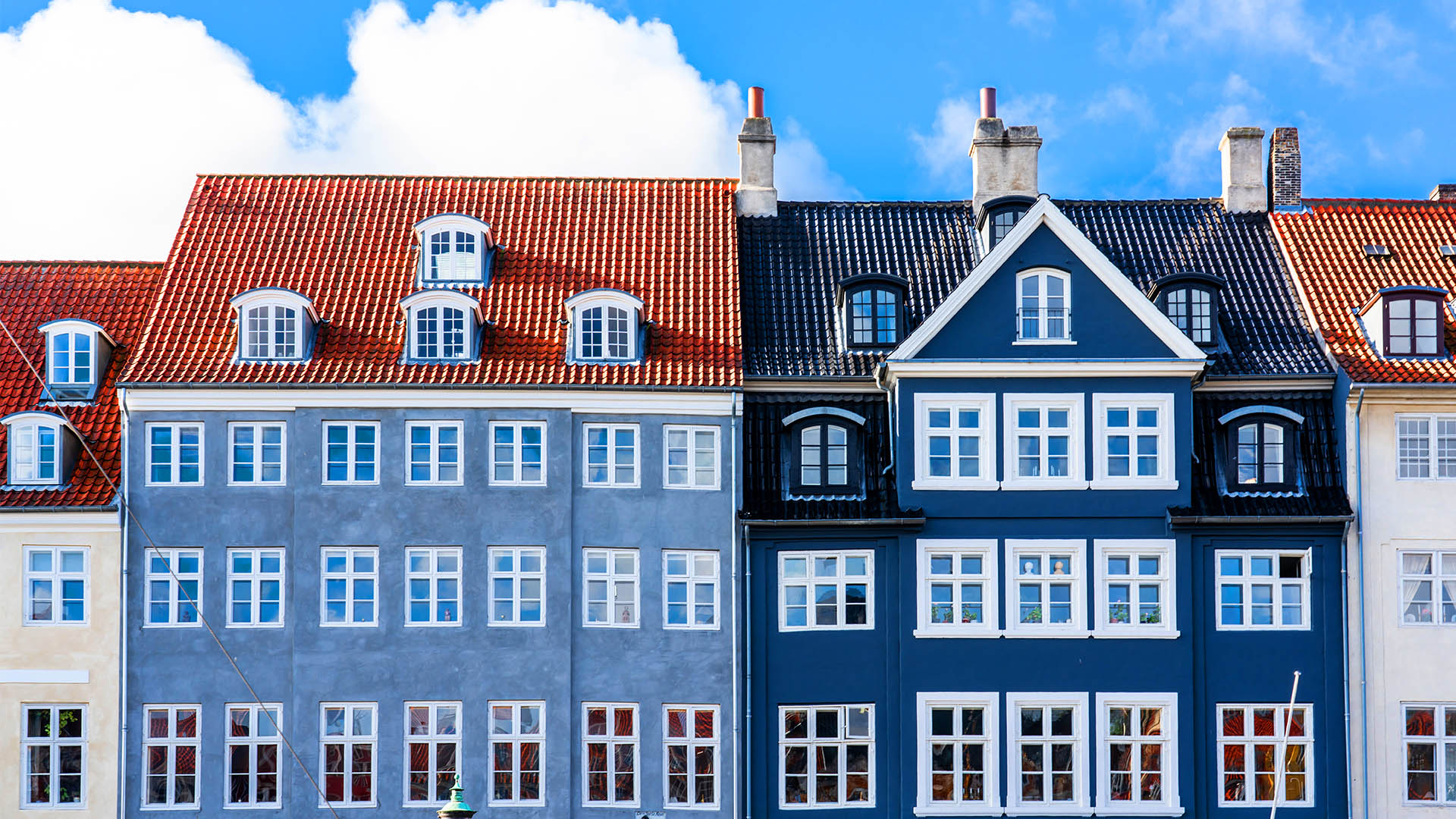 A cultural exchange: city swap Stockholm and Copenhagen this summer
A five-day summer city break itinerary highlighting the best of Scandinavia Stylish city breakers should look no further than Stockholm and Copenhagen for a culture...
Find out more »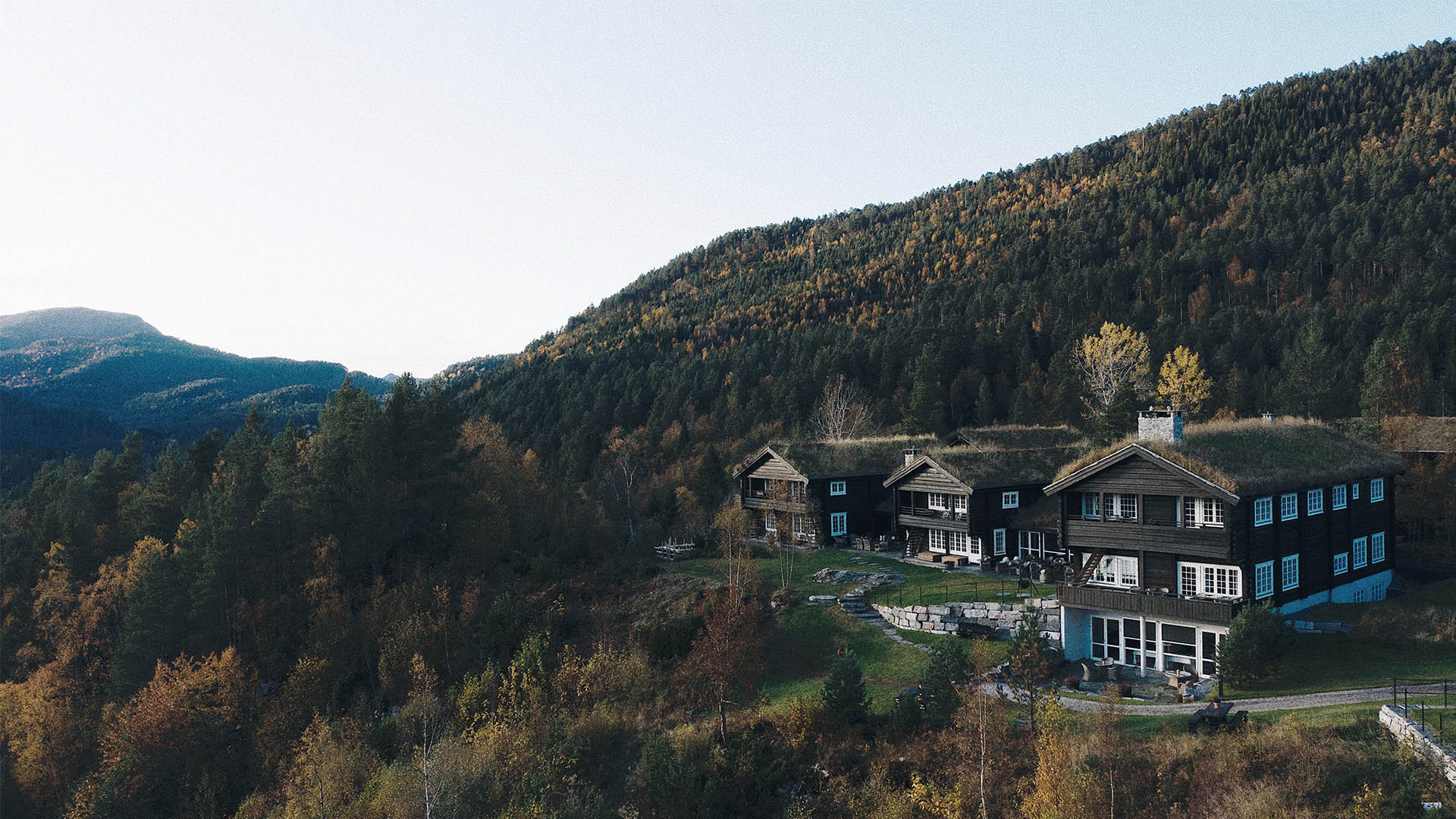 Fjord farm-to-table: savouring the slow life in Norway
Cultivating the land and traditions of their Viking ancestors has been the way of life for charming couple Inger Anne and Bjørn Tolaas, who have...
Find out more »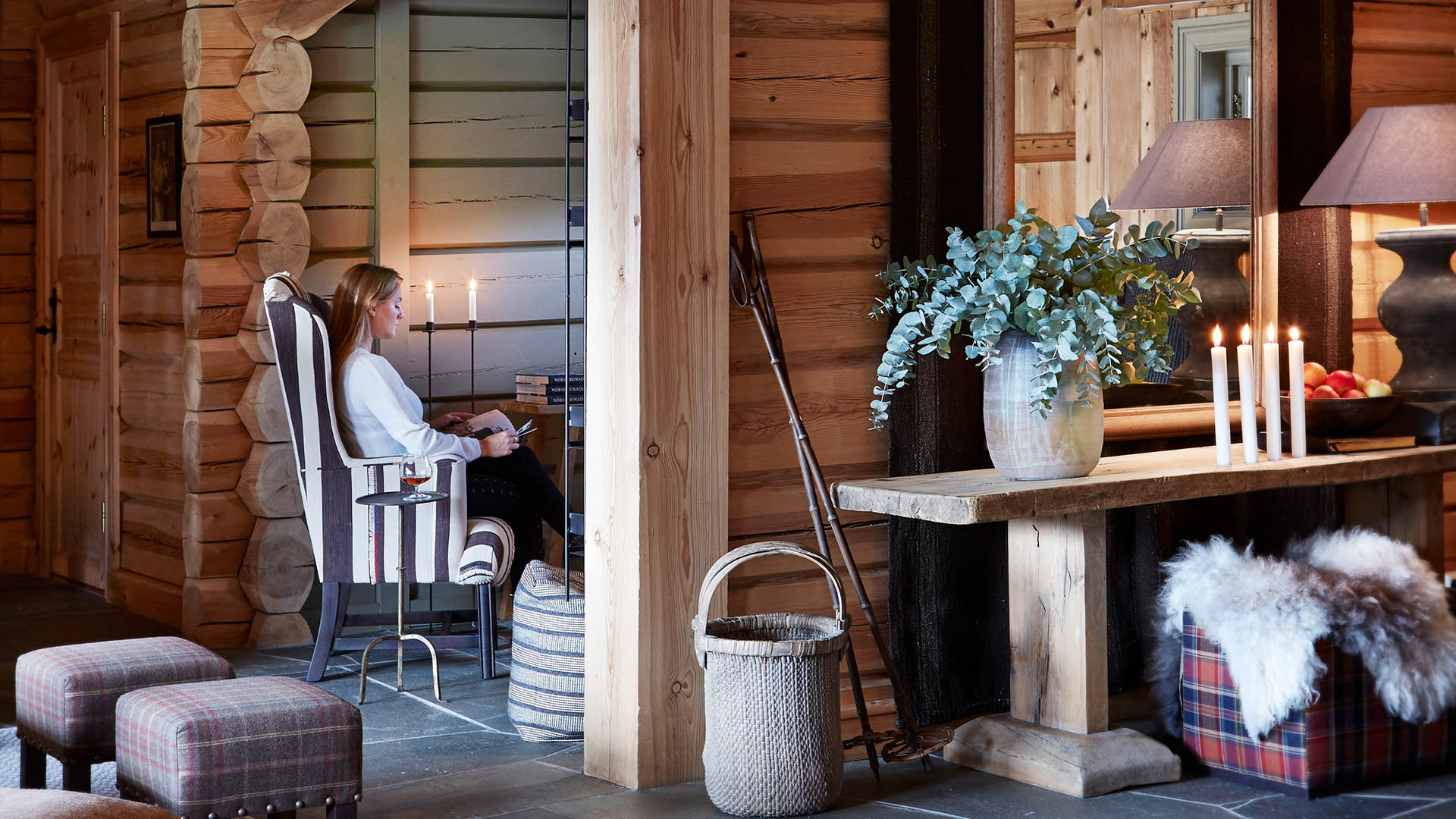 Hotels with hygge: in conversation with Copenhagen
Don't worry, this is not another scented-candles-sheepskin-throws ode to hygge-fying your home. The soulful meaning behind the now ubiquitous Danish word, which loosely translates as...
Find out more »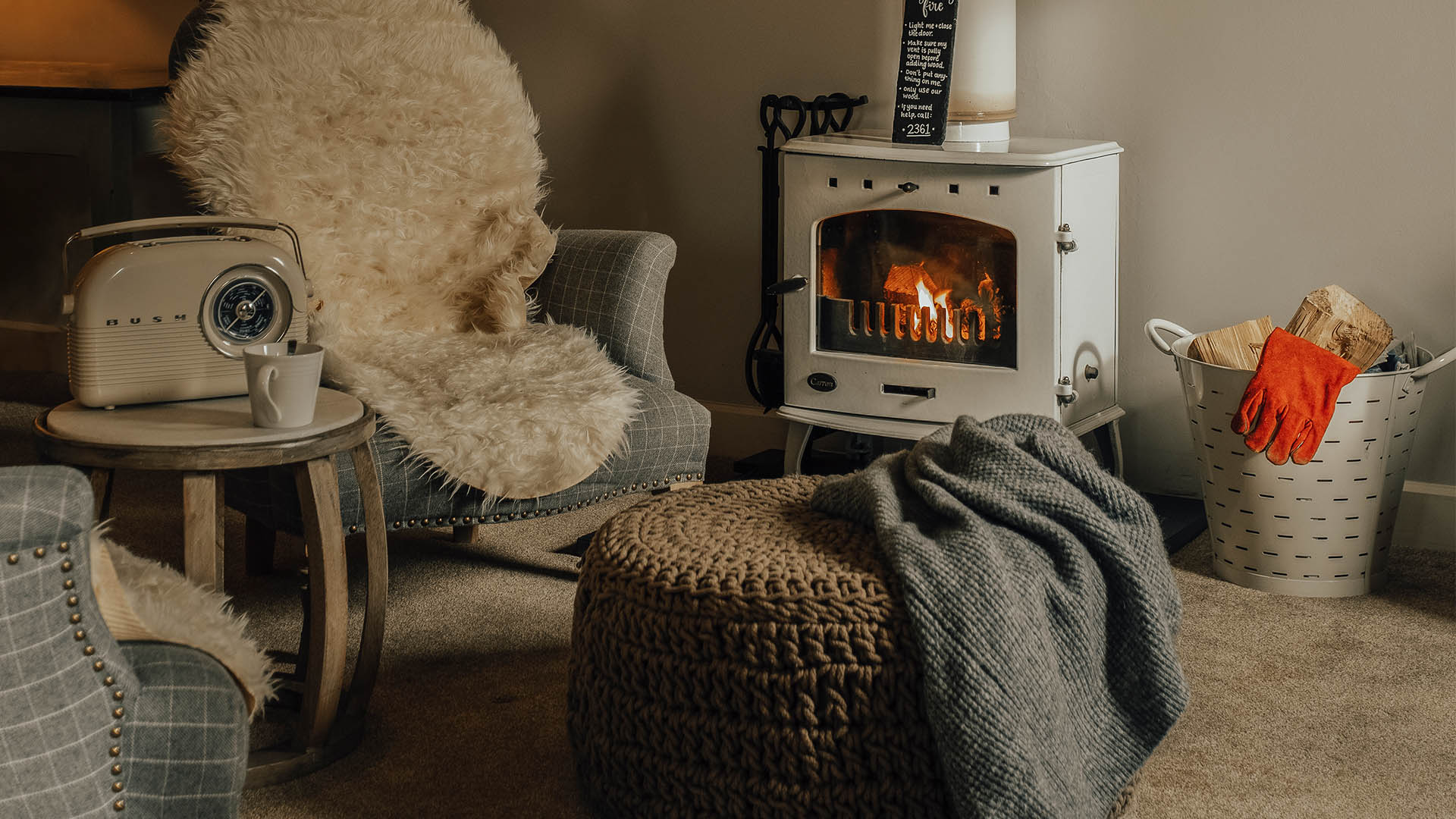 The Cosy Edition: hotels with fabulous fireplaces
From wood-burning stoves to roaring mantels, moments of relaxation don't get much better than sitting beside an open fireplace with your tipple of choice. Here...
Find out more »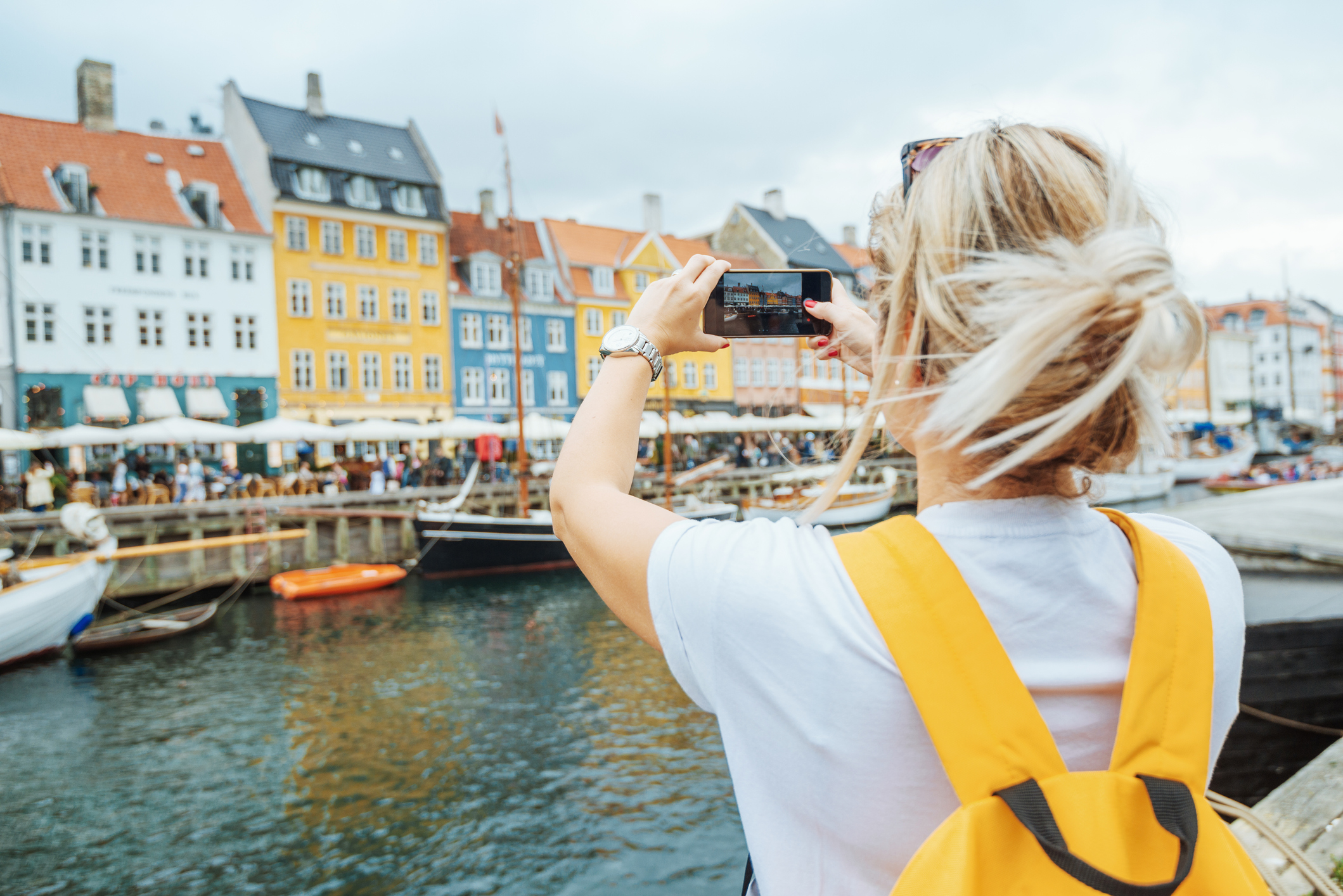 A Scandi-chic girls' getaway
Abi Tottenham-Smith, SLH's Head of Social Media, explores Scandinavia with four USA bloggers and Norwegian Airlines… AT A GLANCE In October, I took four...
Find out more »