C ultivating the land and traditions of their Viking ancestors has been the way of life for charming couple Inger Anne and Bjørn Tolaas, who have resided in the small Norwegian village of Glomset for almost 70 years and settled on an authentic fjord farm where they grow, hunt, fish, and bake everything they serve to locals and visiting guests. Here, we get a taste for the story of the fjord which this husband and wife tell best through their simple, slow, and sustainably produced food.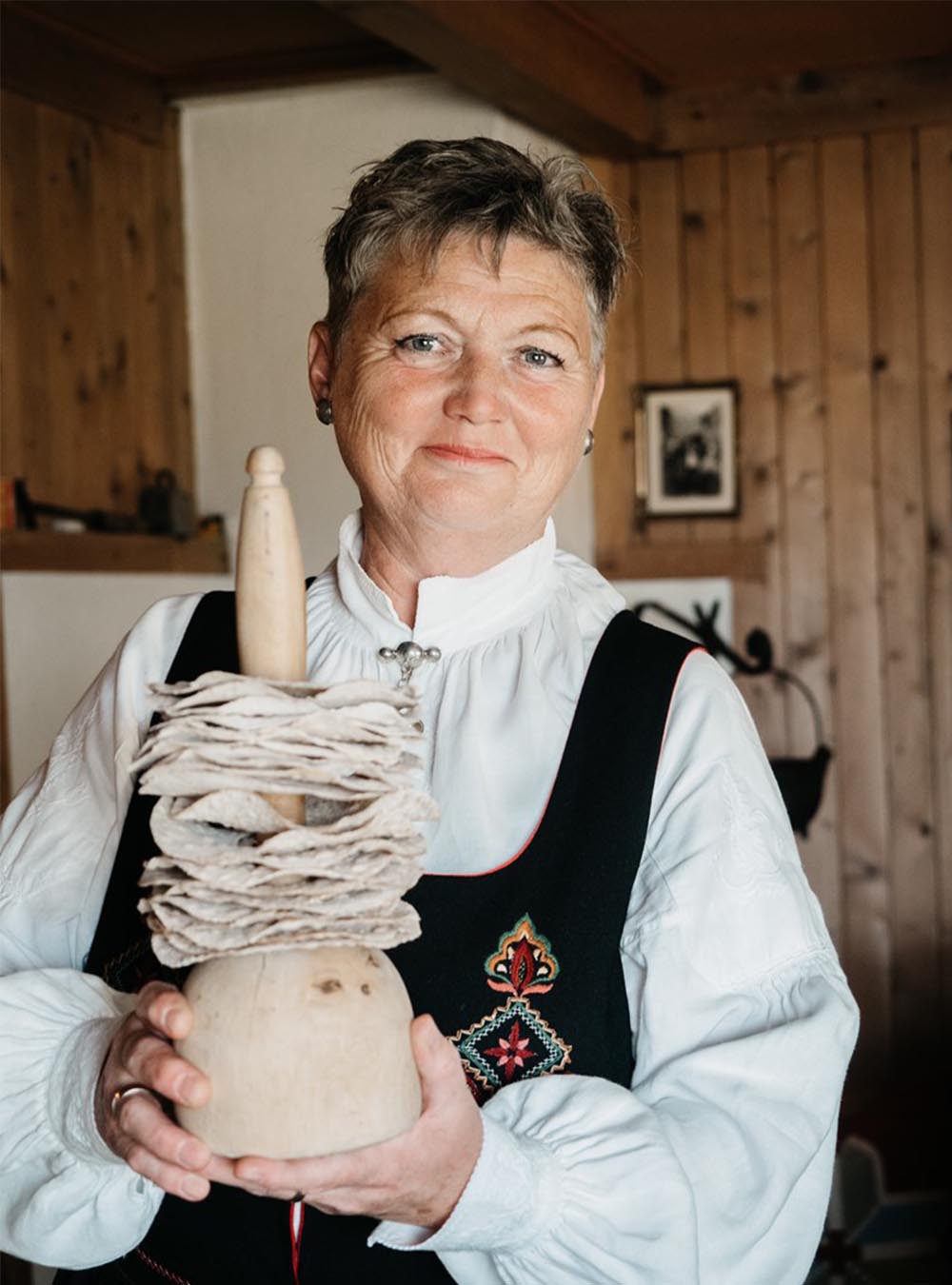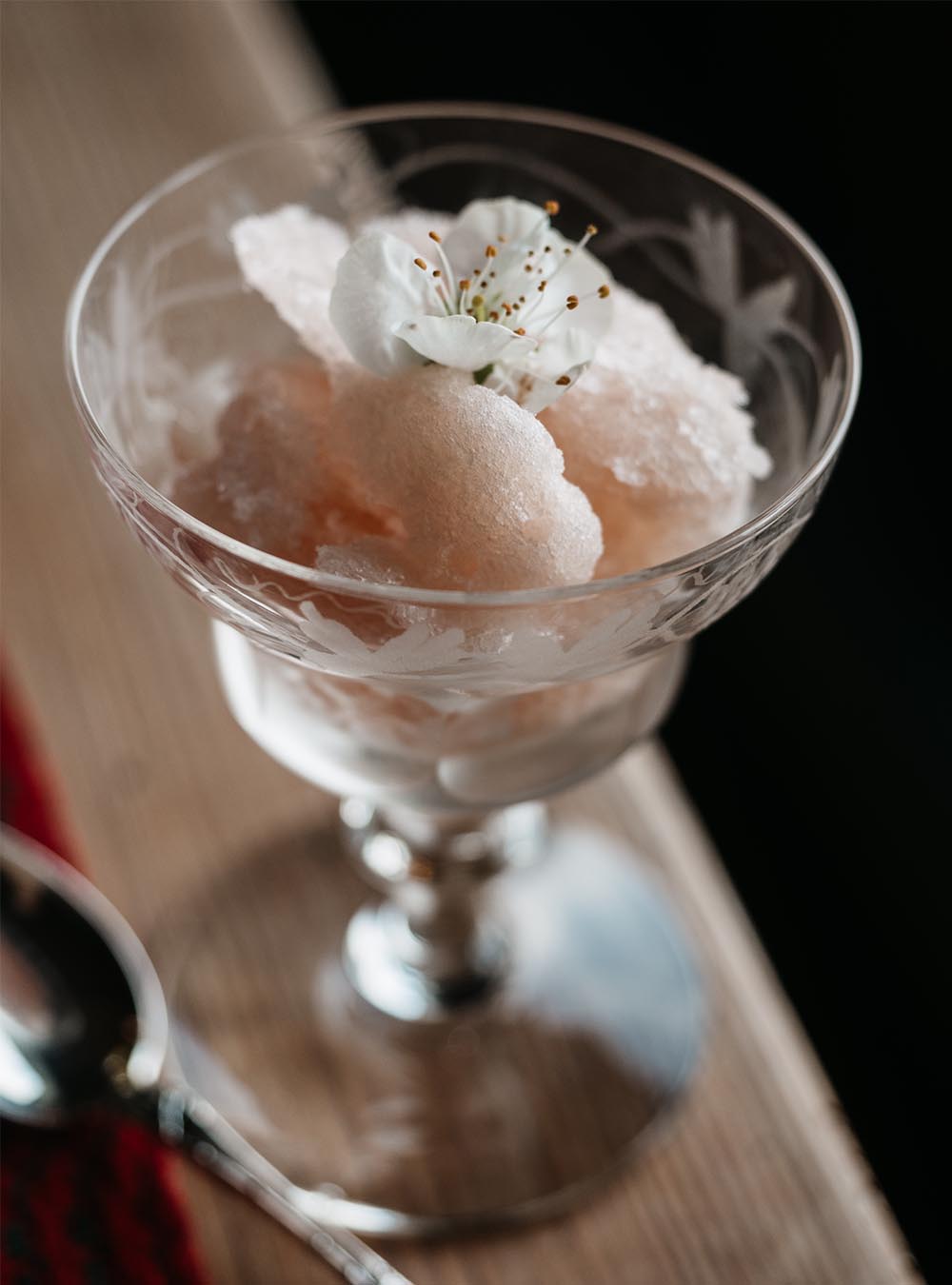 Shortly after selling their food kiosk in the city of Ålesund in 2015, Inger Anne and Bjørn turned their attention closer to home and befriended Storfjord Hotel, a secluded Scandi-style retreat on a nearby fjord-fringed hilltop overlooking the Sunnmøre Alps which encourages guests to enjoy life at a slower pace. Initially this began with the couple delivering homemade produce and traditional Norwegian pastries such as lefse to the hotel, and has since blossomed into them hosting Storfjord guests for farm tours, baking classes, private dinners, and a local food safari with meals of up to 20 home-cooked courses accompanied by Norse sagas.
The Tolaases are one of several regional producers from which Storfjord sources the ingredients for its unpretentious gourmet menu, renowned for championing its Norwegian neighbours – from rustic cheeseboards to Storfjordbrygg, a locally brewed ale which is served exclusively at the woodland retreat beside a crackling log fire.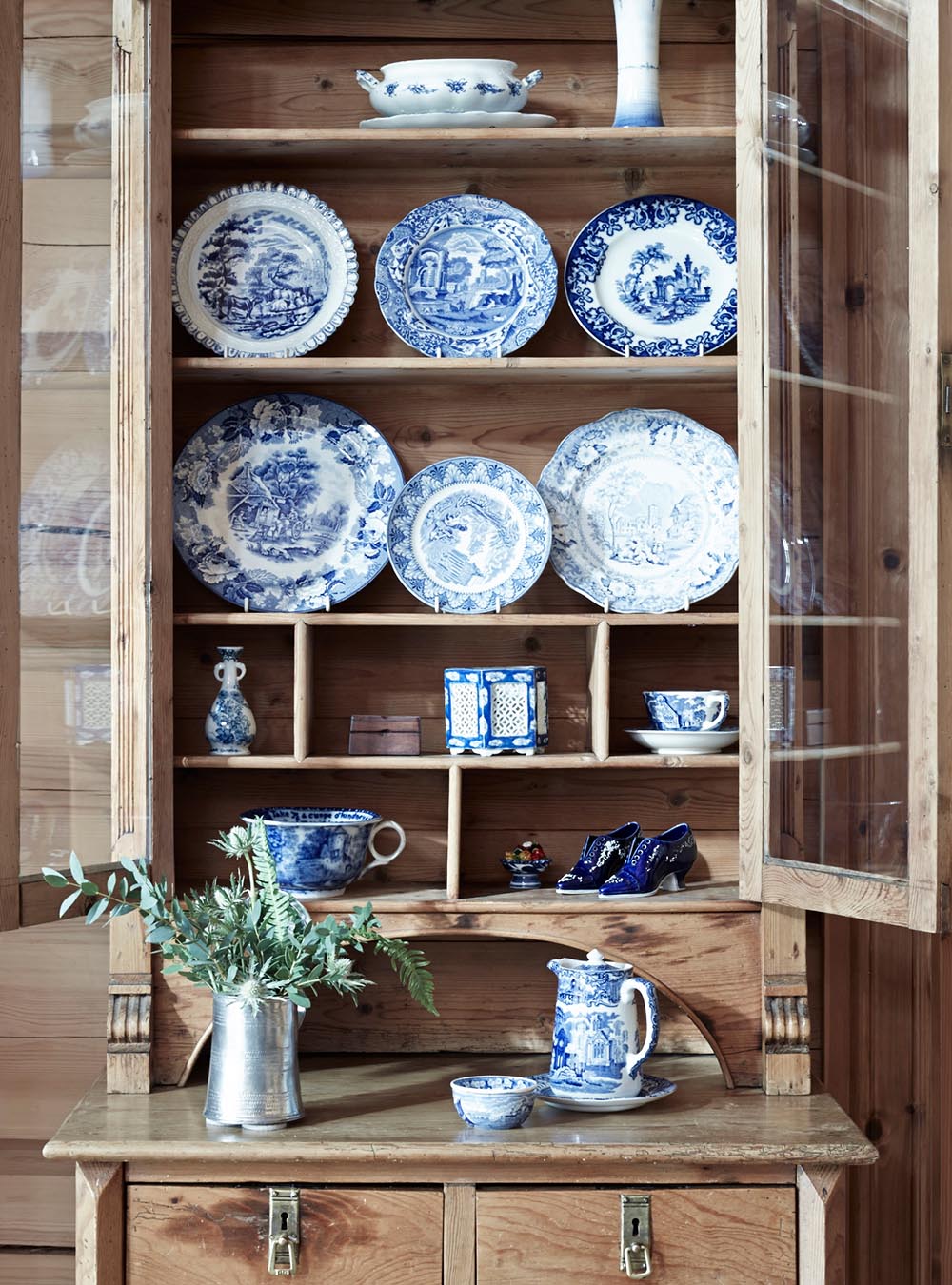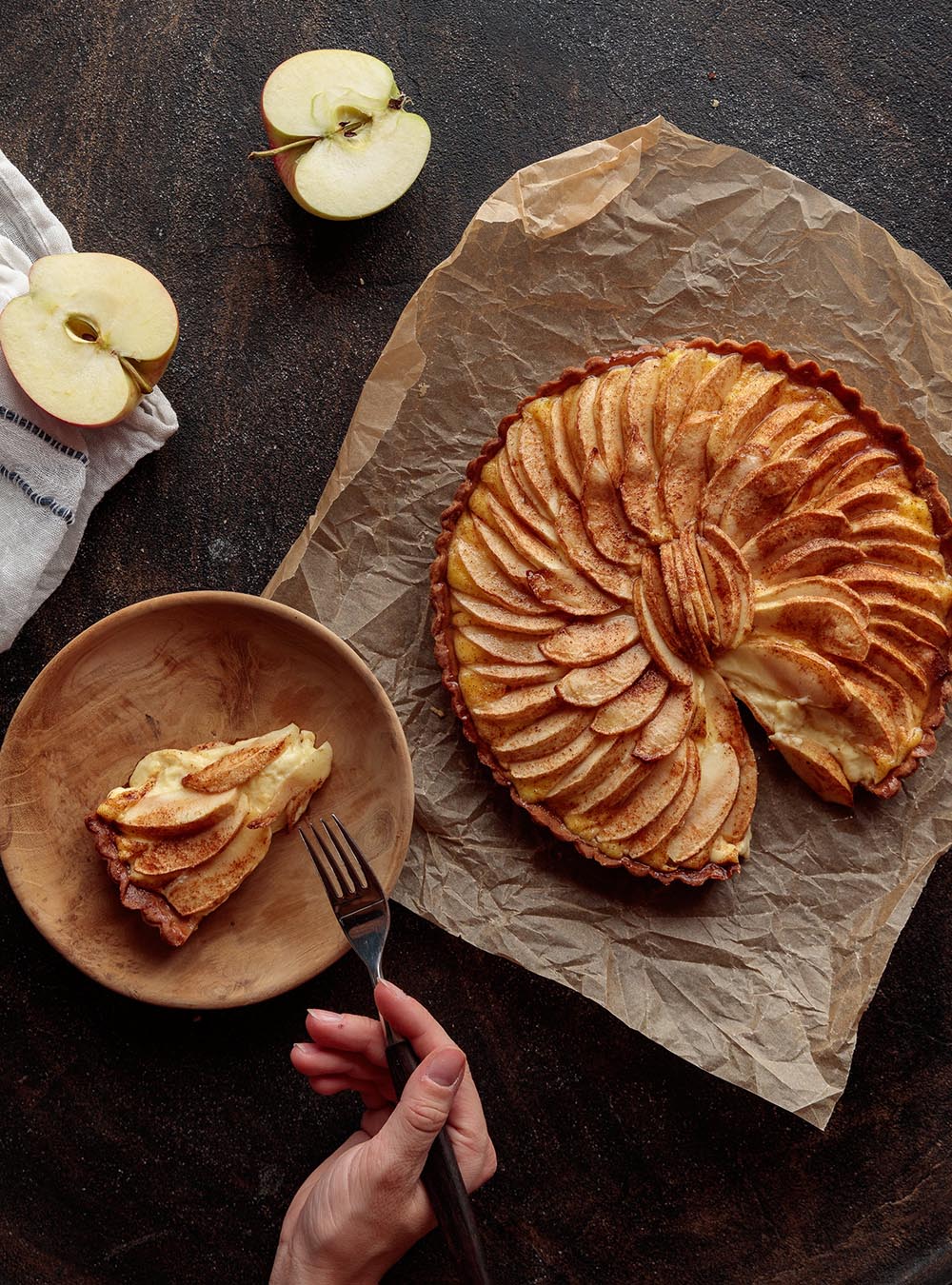 Tell us about some of the local food traditions from the fjord, and how you follow these on your farm?
Seafood is considered to be the local speciality and has been a deciding factor in keeping us in Glomset for so many years – salmon, cod, halibut, herring, lobster and crab are all staples for the traditional food. If the fjord is generous, our guests will have a taste of this amazing, freshly-caught produce. We have our own kitchen where we make and prepare all the food, and this is also where we hold the baking courses for our guests. We also have our own smokehouse, where we smoke our salmon which is a traditional way to prepare the fish which all of our visitors are welcome to try.
What is your favourite season in Glomset and why?
Late summer and fall – this is when we pick berries and collect mushrooms in the forest, harvest the fruit in our garden, go hunting and fish in the fjord.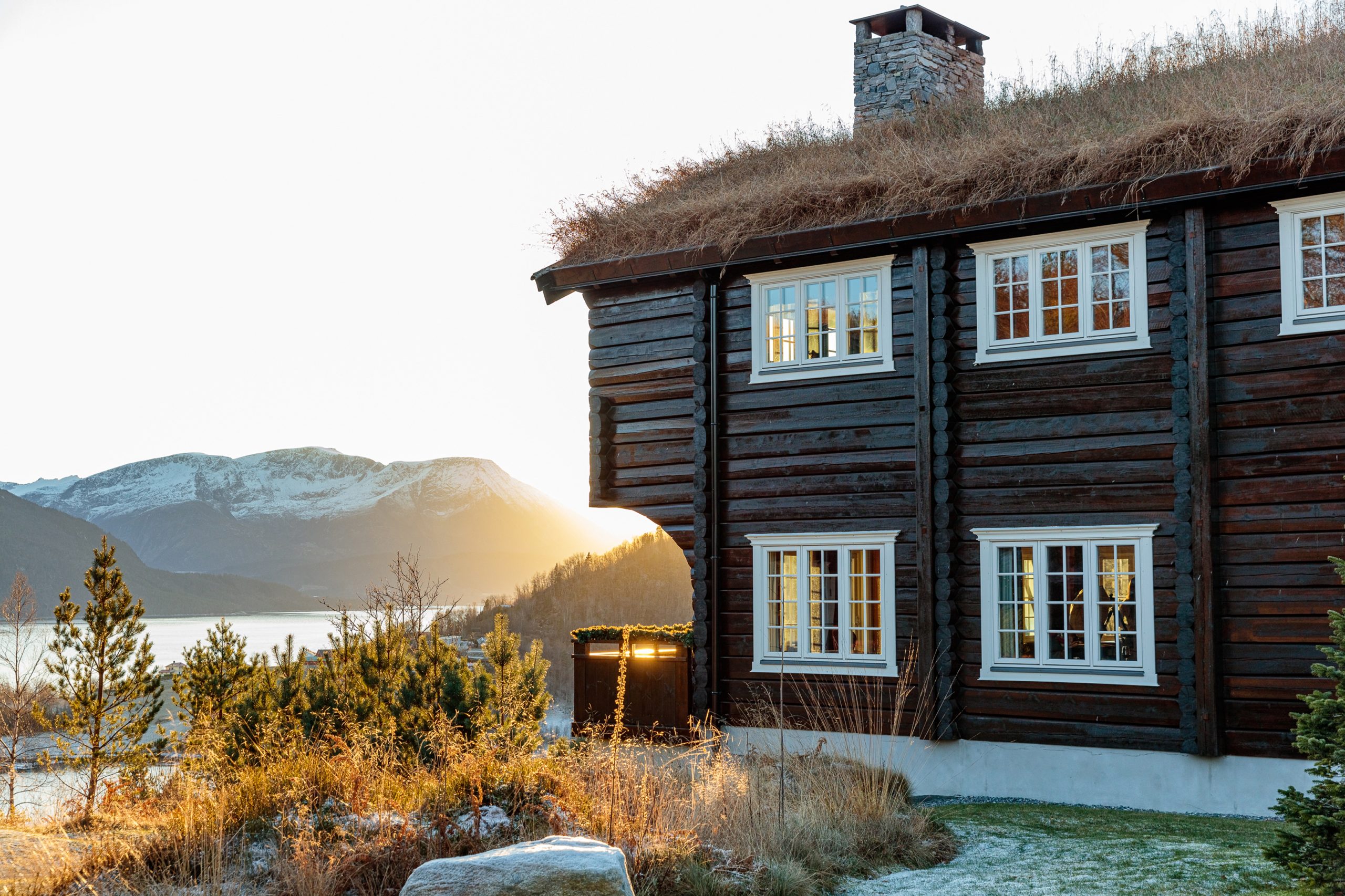 What is a must-try Norwegian dish?
Our smoked salmon with Norwegian flatbrød.
If you were preparing a picnic for a hike in the Sunnmøre Alps, what would you make?
Homemade cured meat platter with flatbrød, or fresh bread with brown cheese and coffee.
Tell us a story from Norse folklore?
It has been a tradition here at the farm from the olden days to pamper the fjøsnisse (farm gnome). He takes good care of the animals as well as the humans, which is why it is important to keep him happy and follow the tradition to give him grøt (Norwegian rice pudding) on the 23rd December each year. We give him Christmas porridge and we serve it in the barn – where he lives in secrecy with the animals.