Words by Gina Jackson
Maldives and Caribbean, begone. It's time to get more inventive for those planning a honeymoon escape abroad, and perhaps consider destinations that might be closer to home. Romantic retreats for two are hiding in plain sight in locations that you might usually associate with short summer jaunts: from eco-centric adventures in the heart of Sweden, to beach breaks along Portugal's coastline, read on below for six of the best hotels we recommend for an unbeatable European honeymoon.
1. FORESTIS, Dolomites – Italy
For the outdoorsy couple…
When picturing honeymooners in Italy, the kaleidoscopic colours of the Amalfi Coast might immediately spring to mind. But ditch the crowds, and head to the north of the country instead if peace and quiet is the luxury you're searching for – more precisely to the Dolomites, where you'll discover FORESTIS, a tranquil haven perched among the peaks of the South Tyrolean mountains.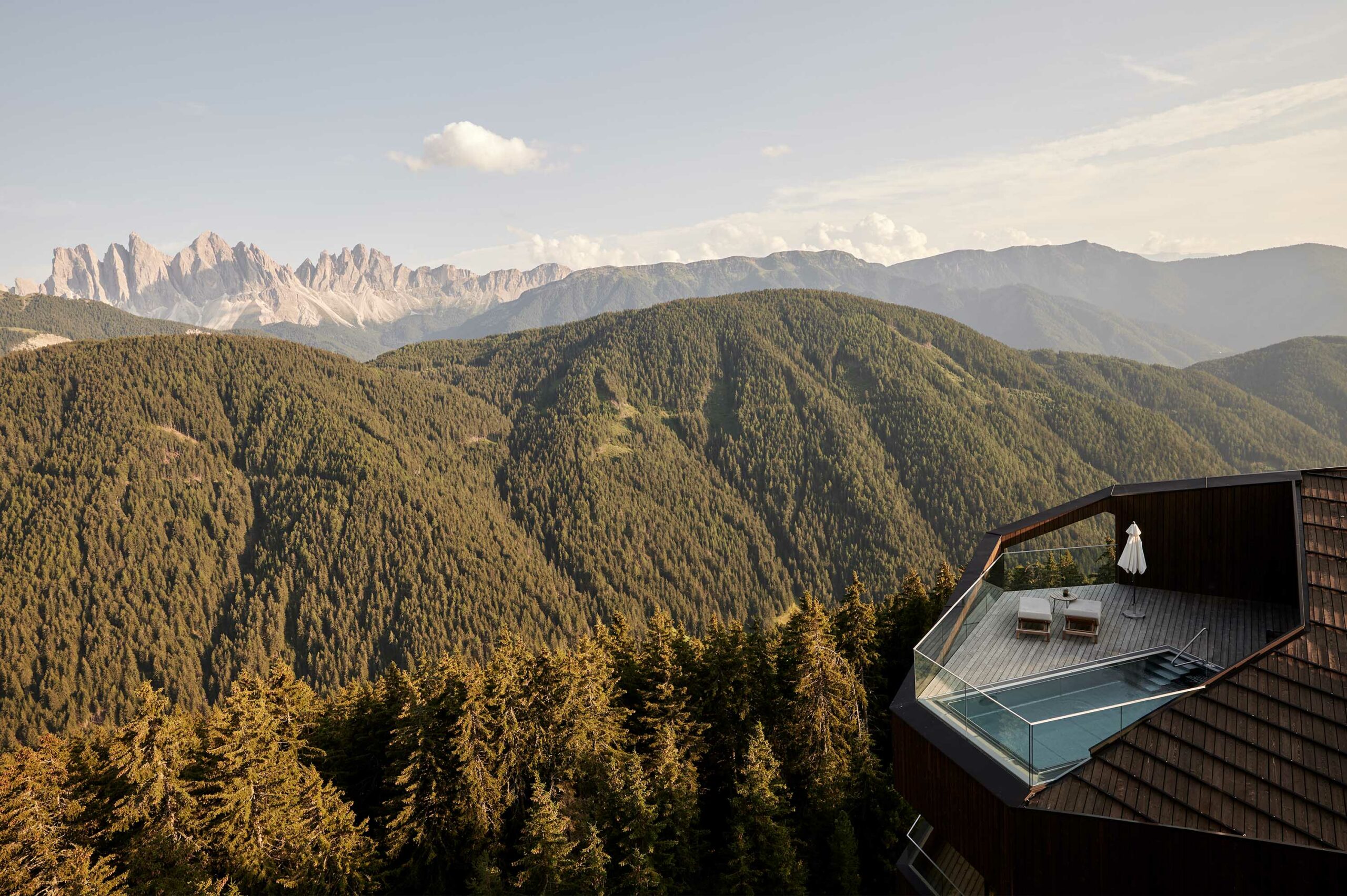 Cutting into the treetops in a series of alpine-clad shards, this is a hushed sanctuary of understated luxury, where guests are encouraged to become one with nature. There's plenty to explore year-round, from skiing in the winter months to sunrise hiking, mountain biking, and boating in the spring sunshine before winding down at the tranquil spa. Leave here feeling entirely rejuvenated and recharged for newly-wed life.
2. Quinta da Comporta – Wellness Boutique Resort, Comporta – Portugal
For the beach bums…
Just one hour's drive from Lisbon, the endless white beaches of Comporta beckon those in search of sun-soaked honeymoons. Nestled among lush rice fields and verdant greenery, Quinta da Comporta provides an unfussy yet elegant retreat just minutes away from the ocean. Airy bedrooms are spread across a clutch of thatched cabanas and farmhouses, each featuring whitewashed walls, rattan textures, and bohemian touches (for the ultimate luxury, opt for a private villa which comes with its own butler).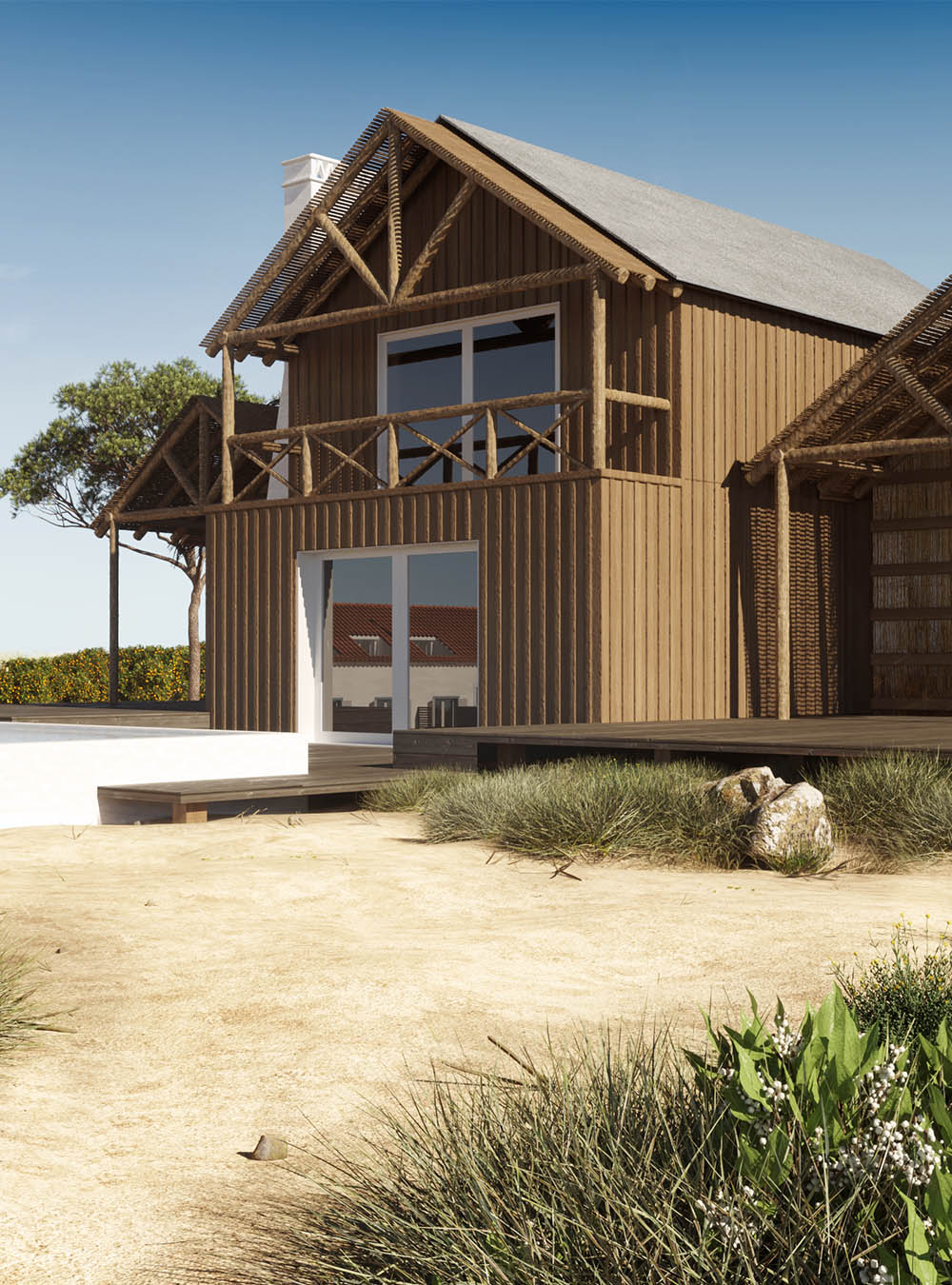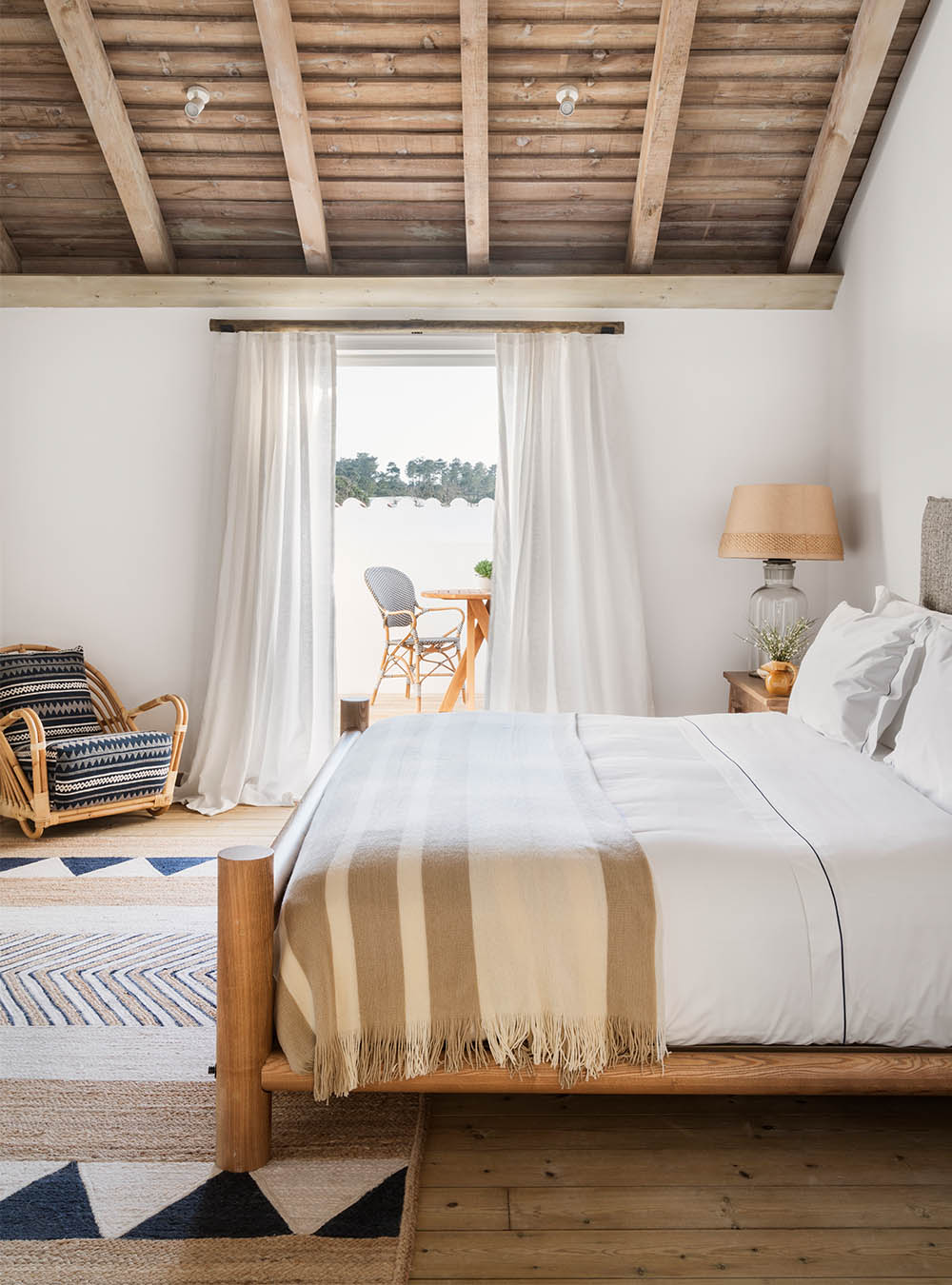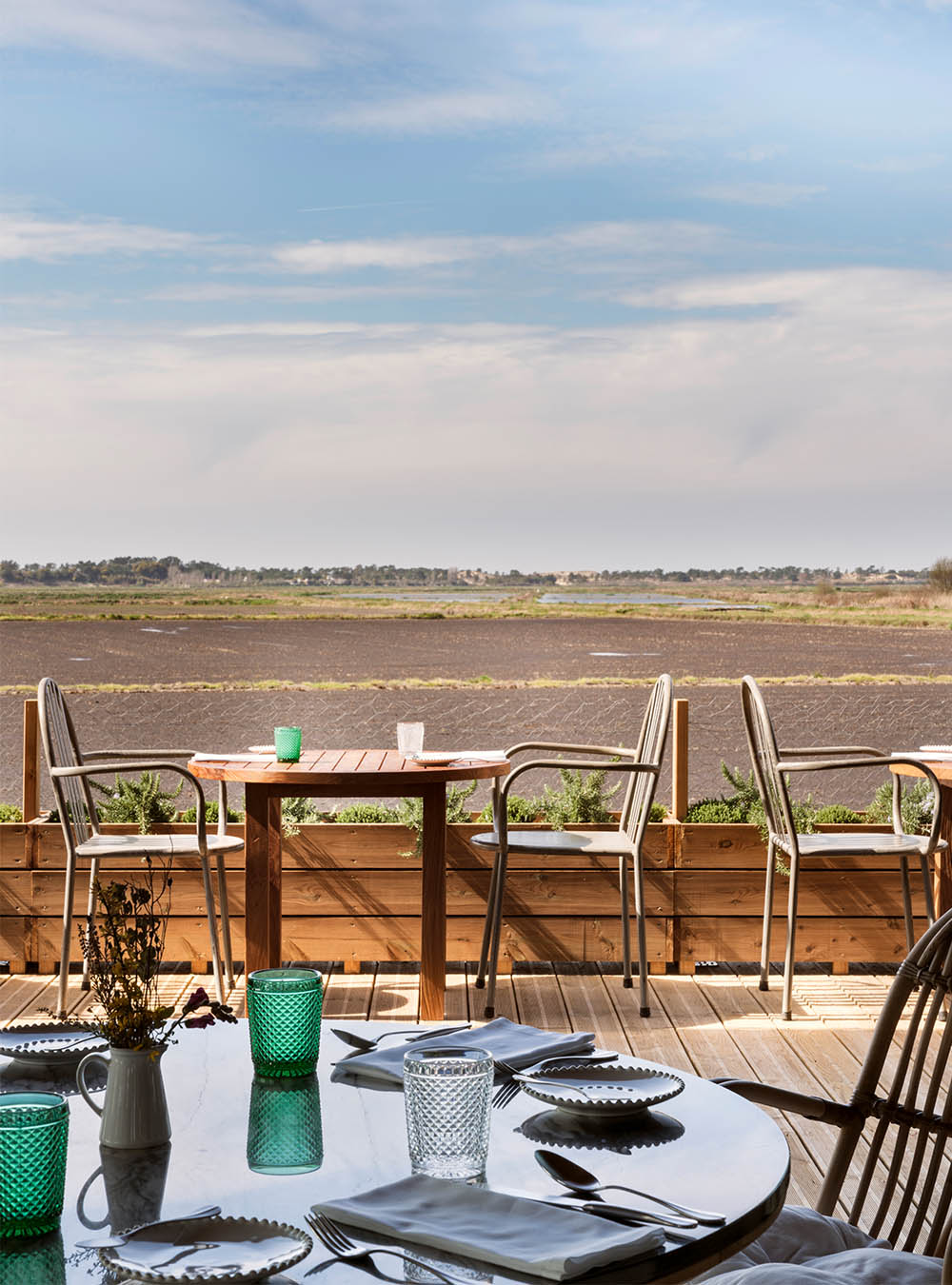 When you're not spending afternoons on the beach, splash around in the 40-metre infinity pool overlooking the rice paddies, pamper yourself at the spa, and tuck into farm-to-table dishes at the hotel restaurant.
3. Hotel Villa Soro, San Sebastián – Spain
For the gourmands…
Located slap bang in the middle of Basque Country and surrounded by tranquil gardens, this hotel poses as a countryside idyll while being only moments away from the buzz of San Sebastián. An aristocratic villa resembling a country pile in the Scottish Highlands, Hotel Villa Soro is a hidden gem of a hotel: within its storied walls, guests can marvel at original artworks while sprawled across the chic lounge spaces and elegant bedrooms.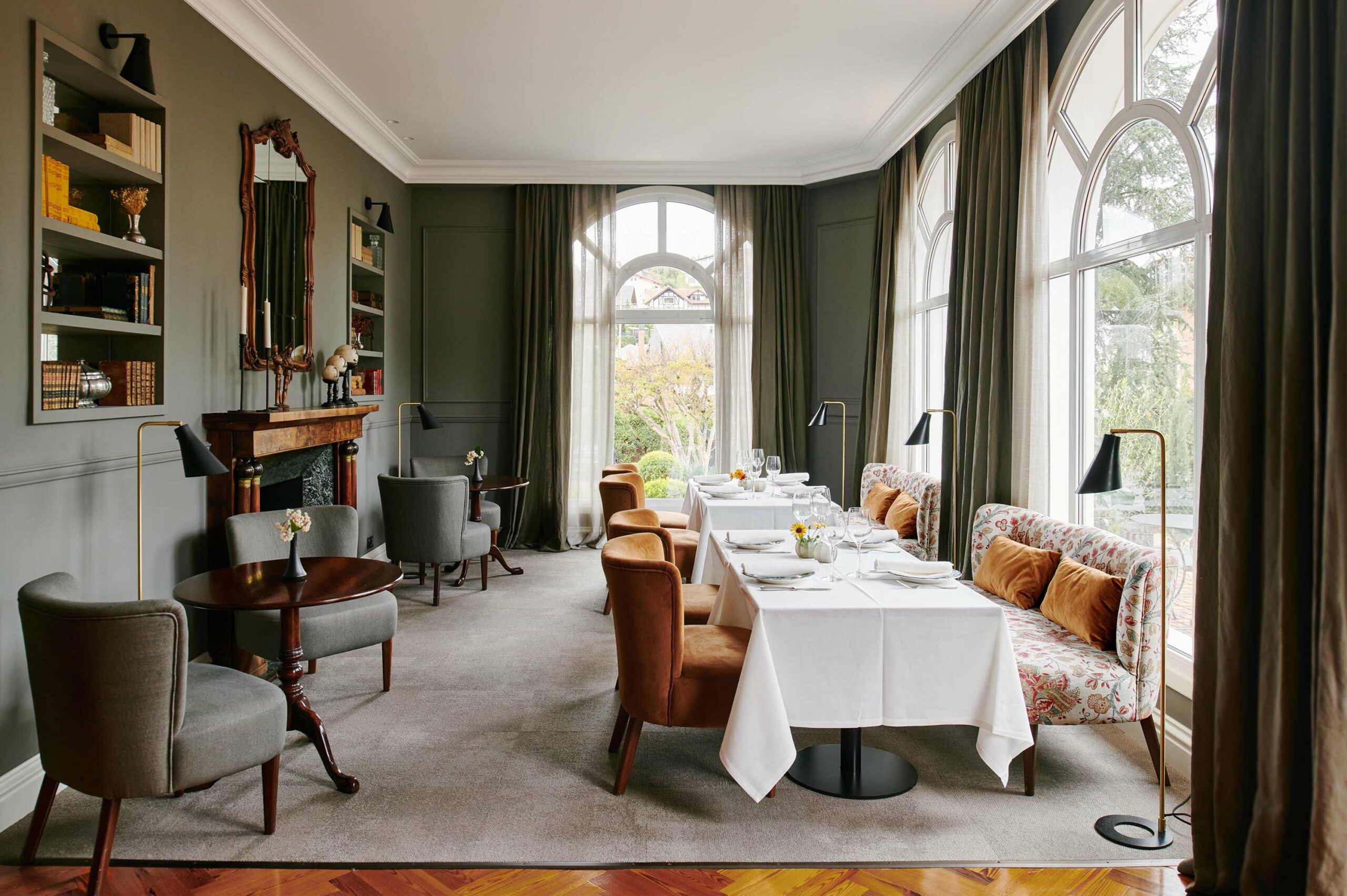 Days begin with generous breakfast spreads, before heading into the city to indulge in an unforgettable dining experience at one of the many Michelin-starred restaurants on your doorstep – with the highest concentration of Michelin stars per square kilometre in Europe, gourmands certainly won't be disappointed by a trip to this dishy Spanish town.
4. Ett Hem, Stockholm – Sweden
For the city breakers…
Beach escapes and spa retreats might be the default options when dreaming up your honeymoon, but city breaks can be equally as romantic. Stockholm's Ett Hem is an example of exemplary experience: with just 22 rooms and suites at this private house hotel, guests are encouraged to settle in and make themselves at home from the outset. Marrying period features (swooping arches, oak panelling and glitzy chandeliers) with contemporary furnishings and muted tones, the hotel provides a lesson in elegant Scandinavian design.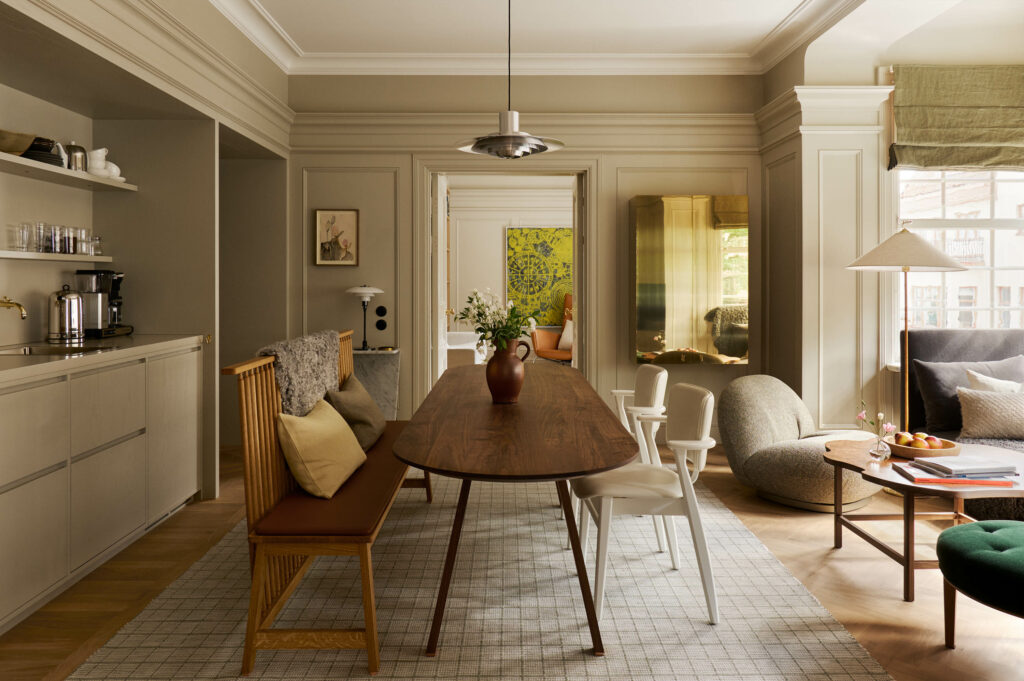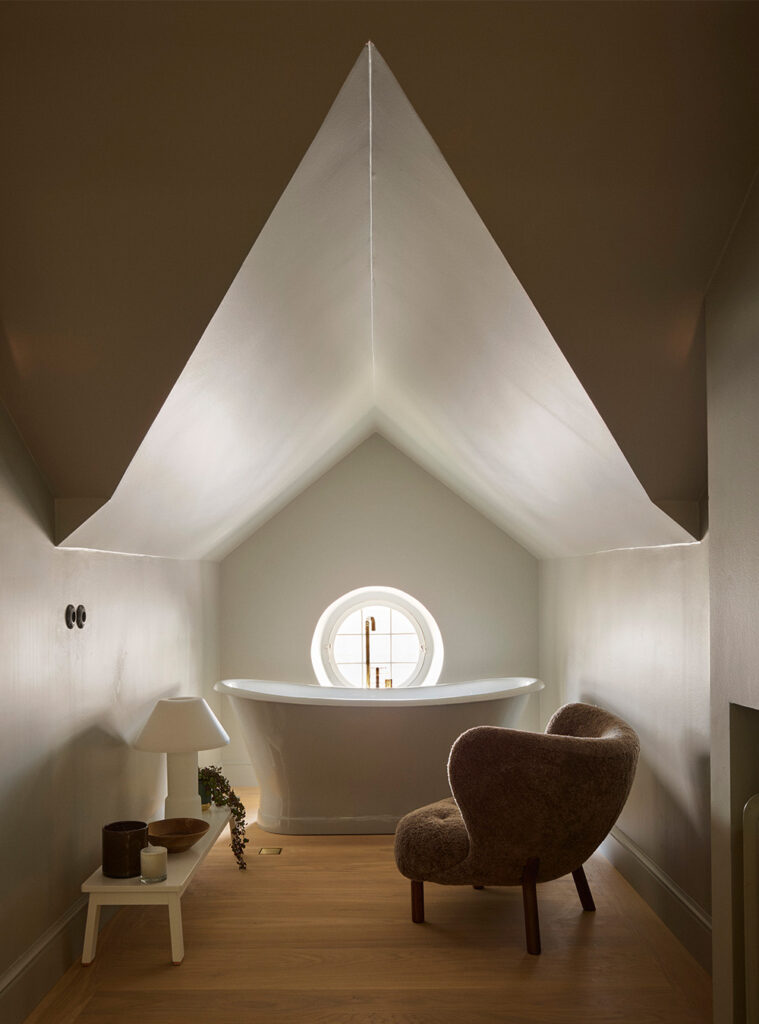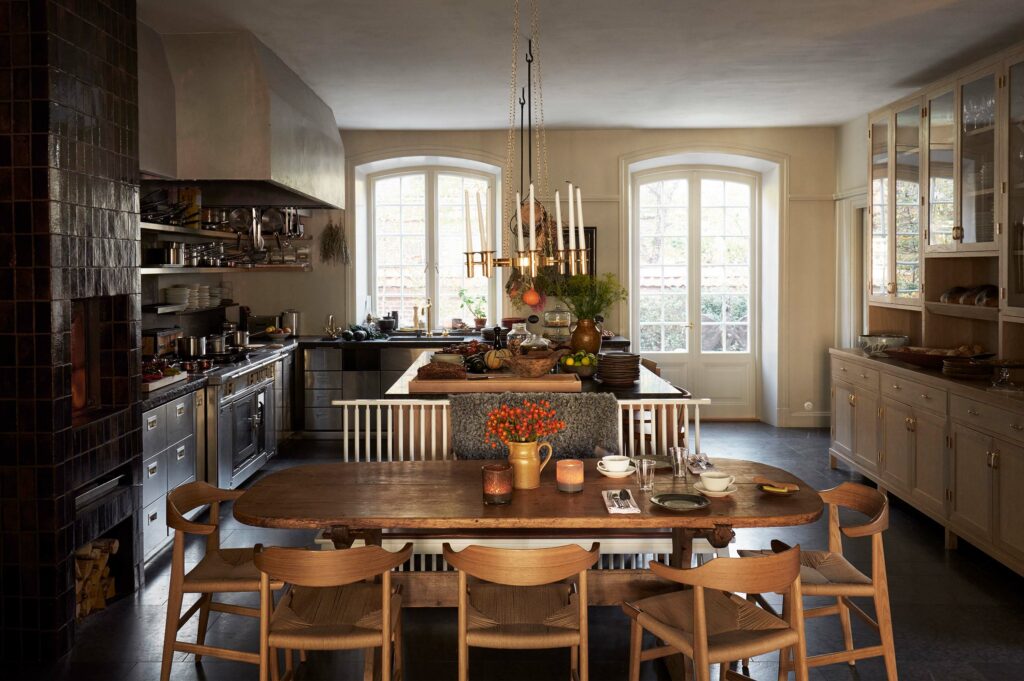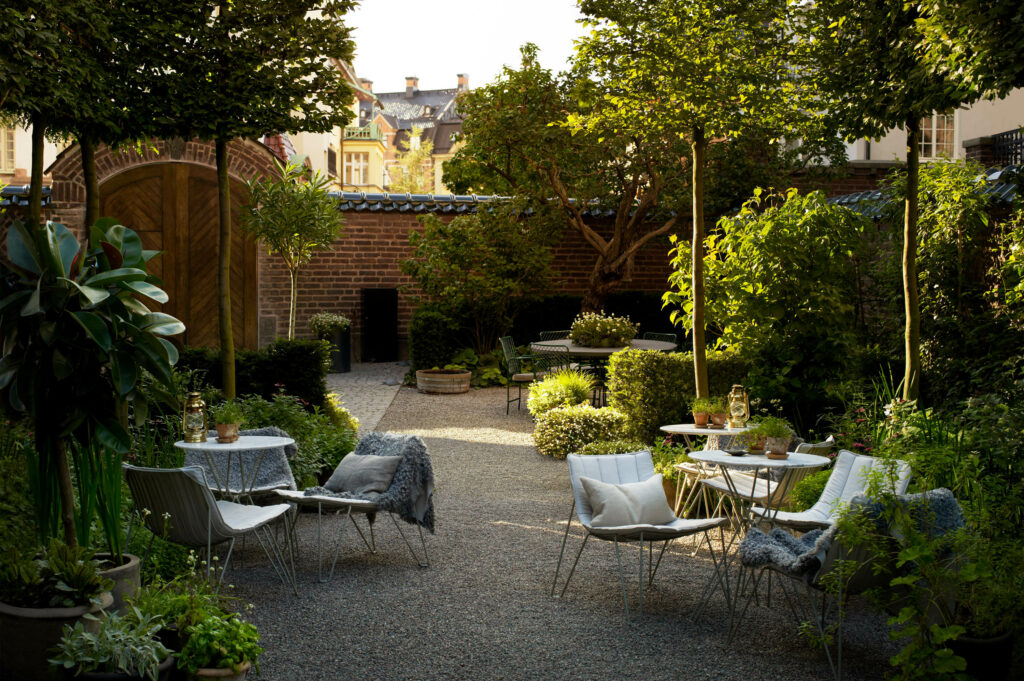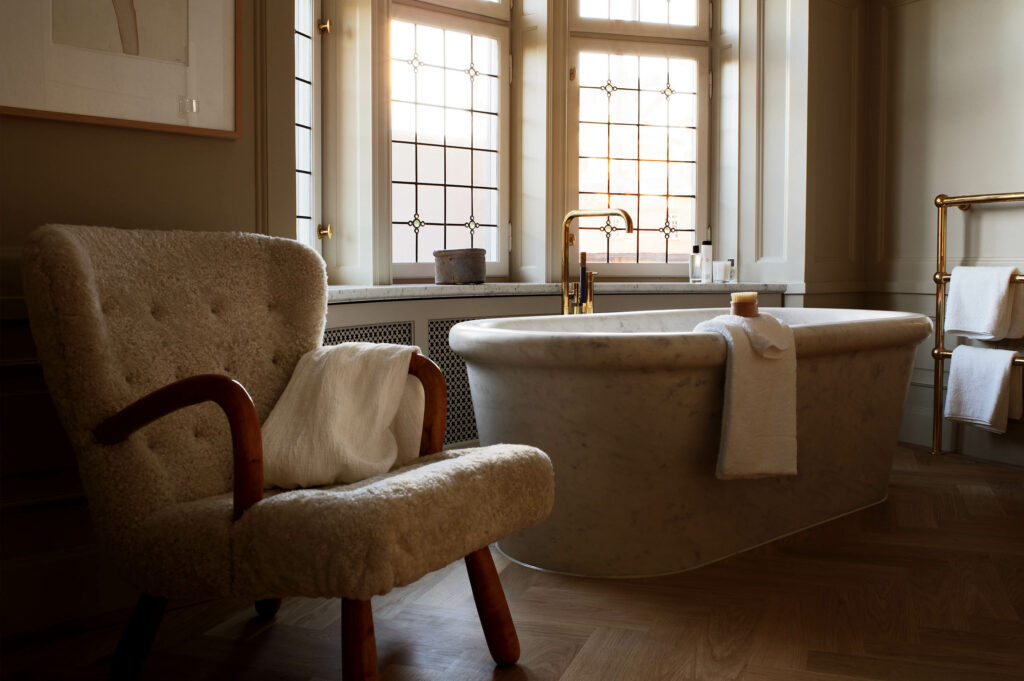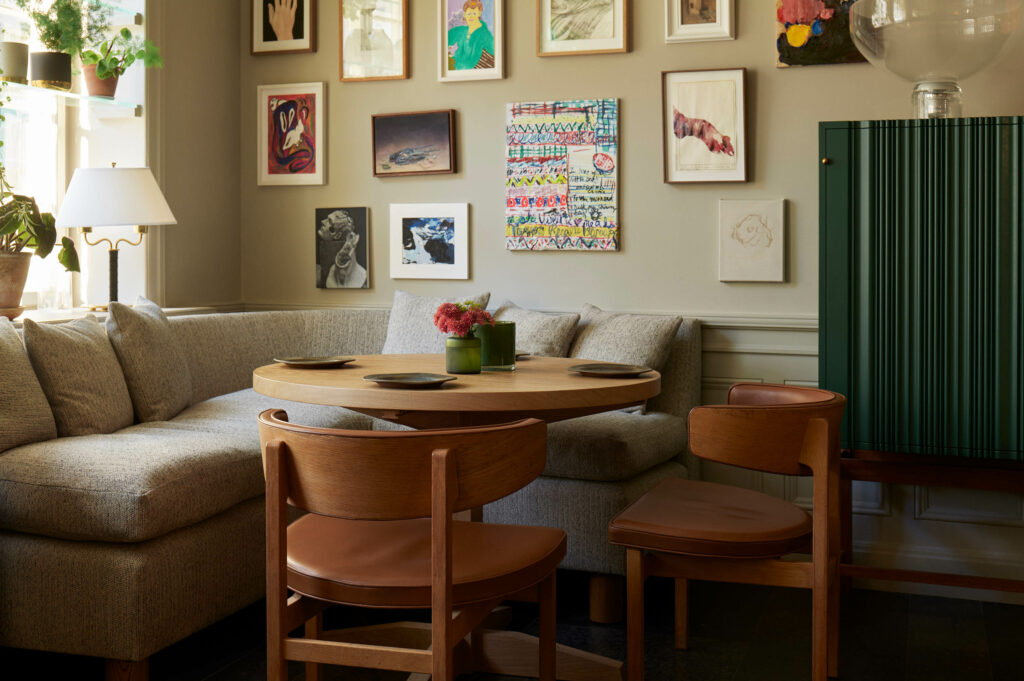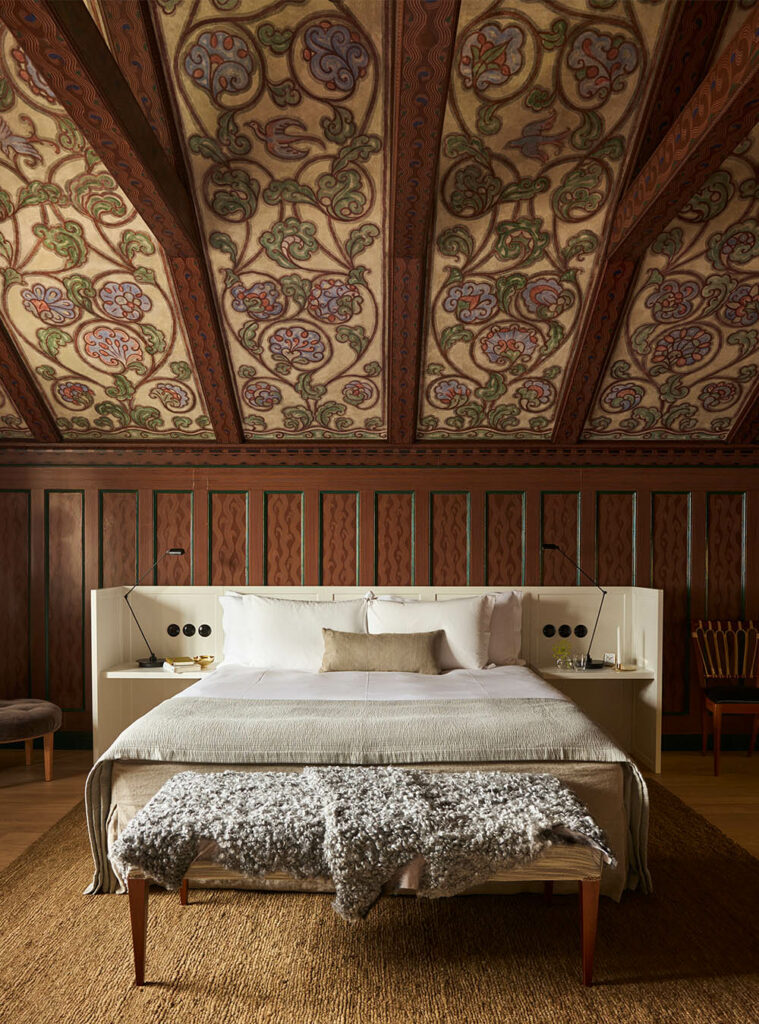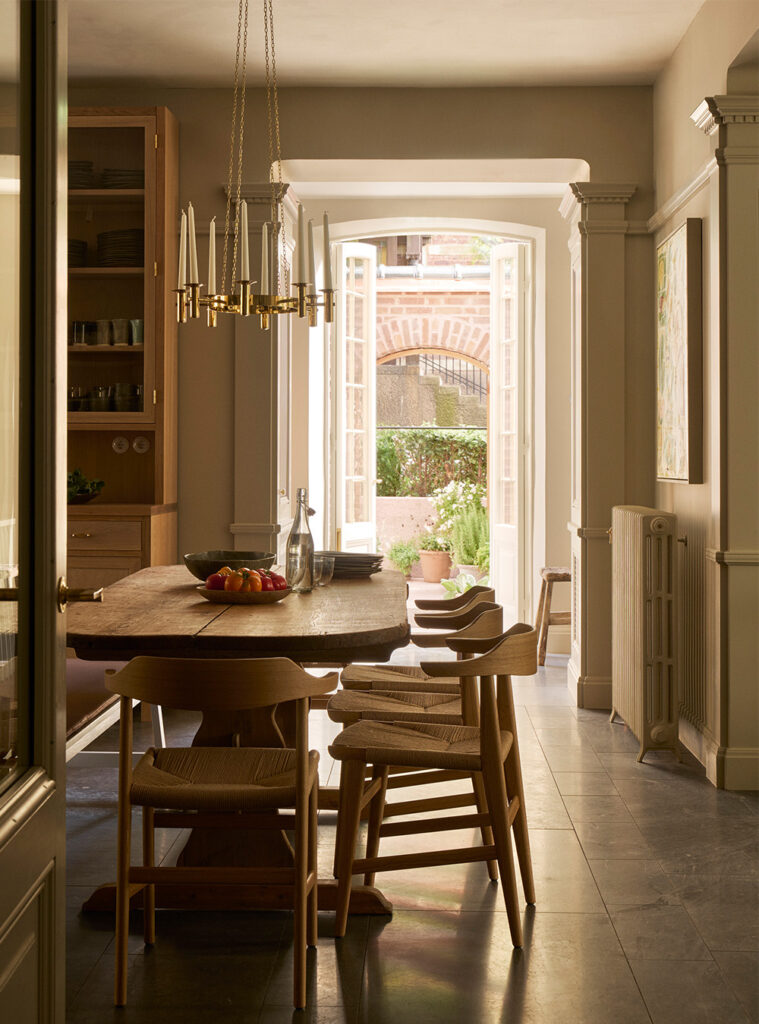 Splash out on one of the suites for dramatic four-posters and deep bathtubs, and spend your days exploring the city before winding back at the hotel for dinners whipped up by the chefs at the kitchen table.
5. Minois, Paros – Greece
For the island hoppers…
The beauty of the Cyclades has hypnotised travellers for centuries, and with an endless stream of luxury hotels opening across the islands, it's easy to see why holidaymakers are still swept off their (barefoot) feet. Side-step well-trodden Santorini and Mykonos in favour of quaint Paros, where the newly opened Minois wows with its chic, Cubist design. Whitewashed, airy bedrooms punctuated by pops of colour provide some cool respite when you're not spread-eagled by the pool or feasting on Greek salad. Looking to explore further afield? With Minois as your base, it's just a short hop to the neighbouring islands of Antiparos, Milos, and Naxos.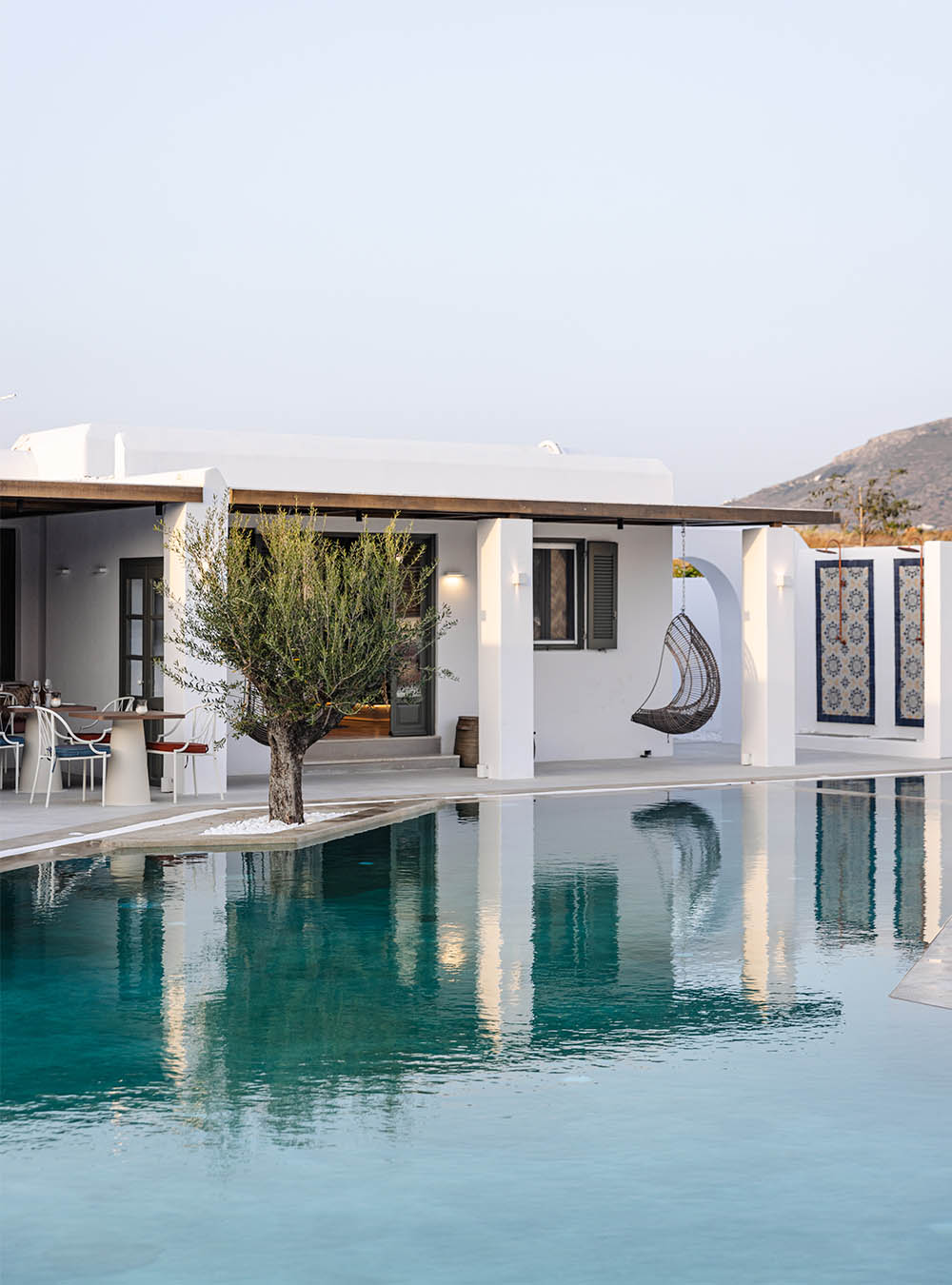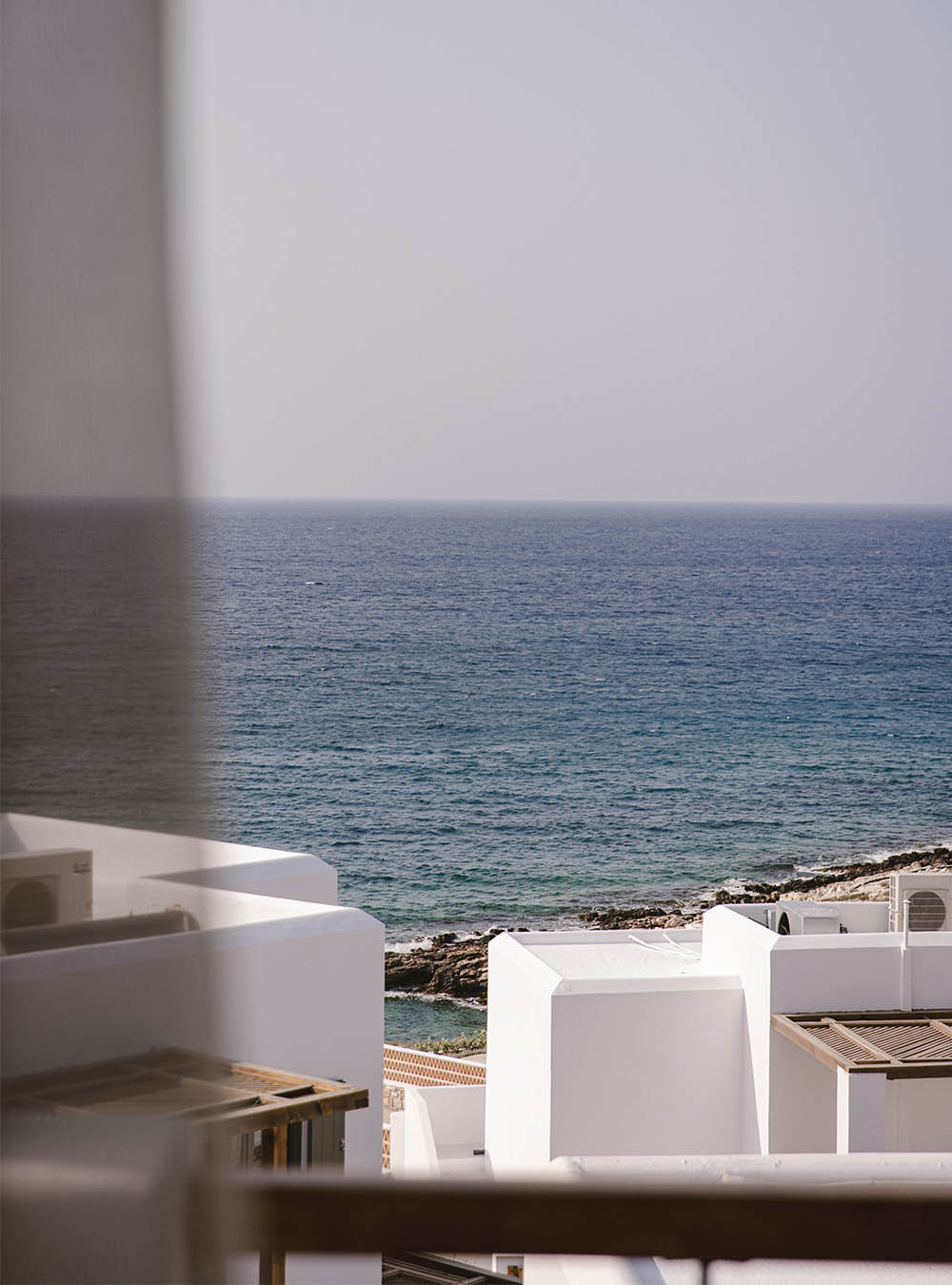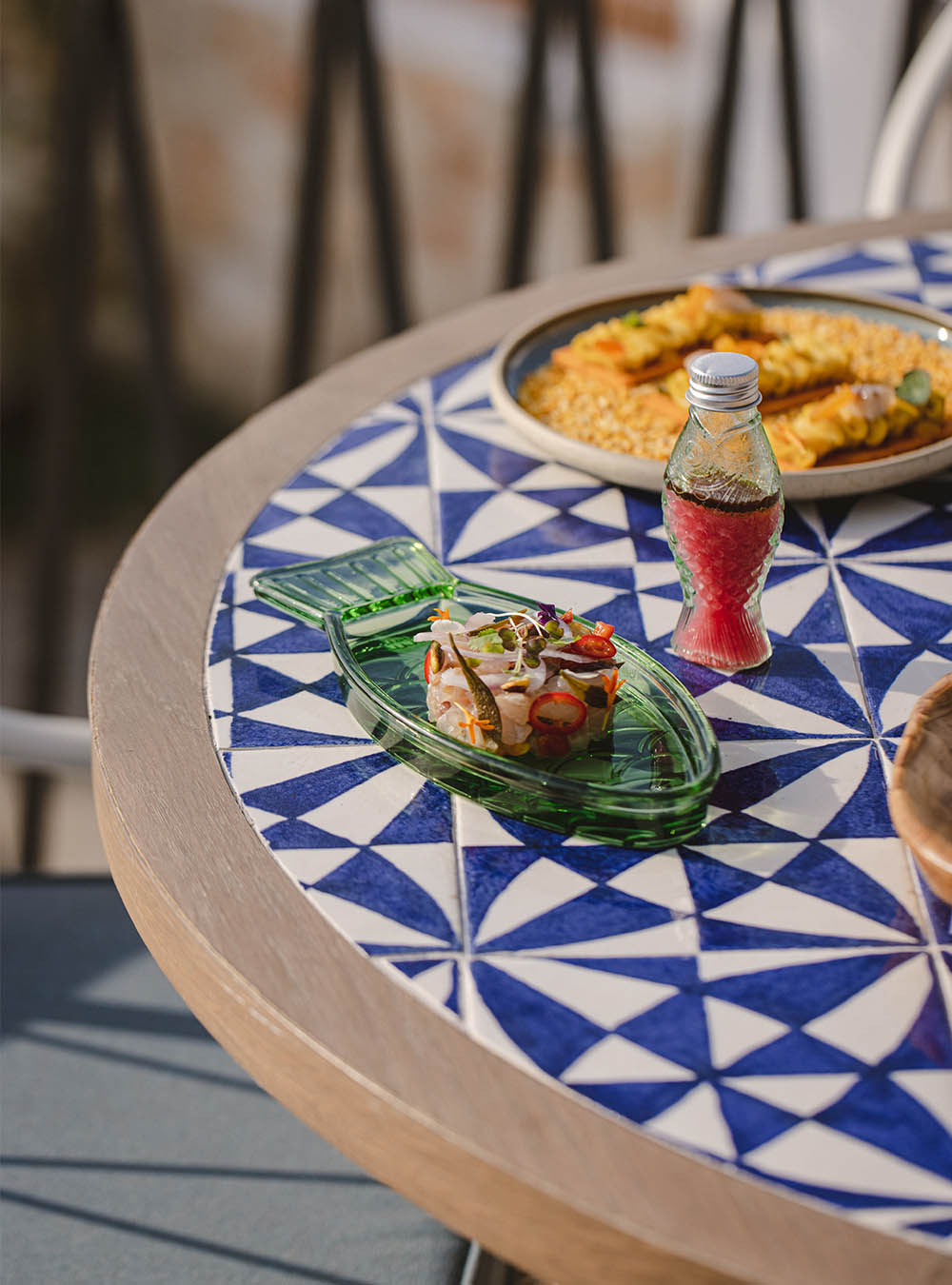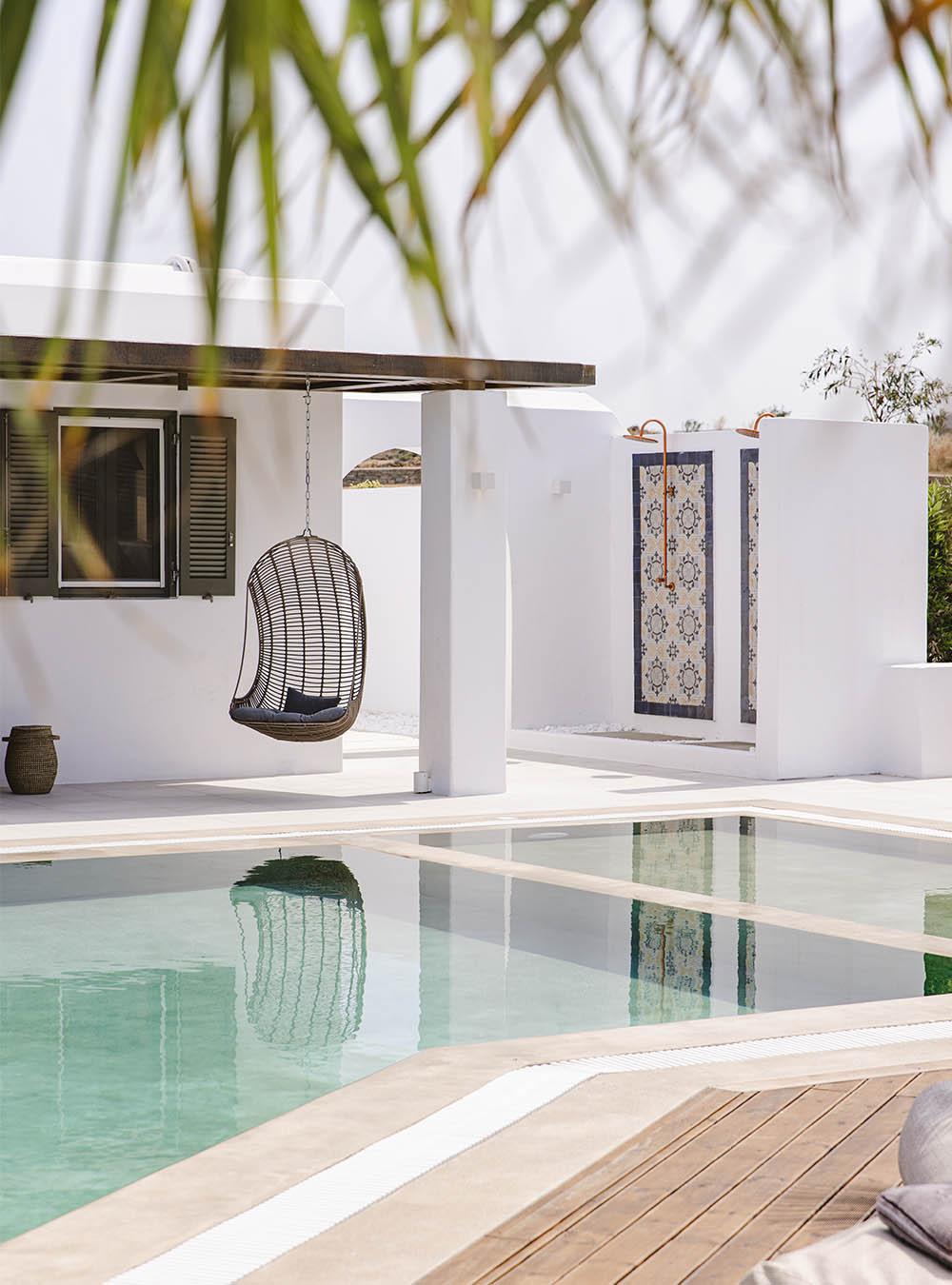 6. Arctic Bath, Harads – Sweden
For the eco-adventurers…
For those that wish to leave a minimal environmental footprint behind, step into the snow-swept wonderland of Arctic Bath, wrapped up in the heart-snaring scenery of Swedish Lapland. A cluster of sleek wooden lodges seemingly float on the Lule River, along with a tranquil spa – all sustainably constructed and powered by 100% renewable energy, and designed in a comforting, Scandi-chic style (plenty of alpine surfaces and shaggy textures abound).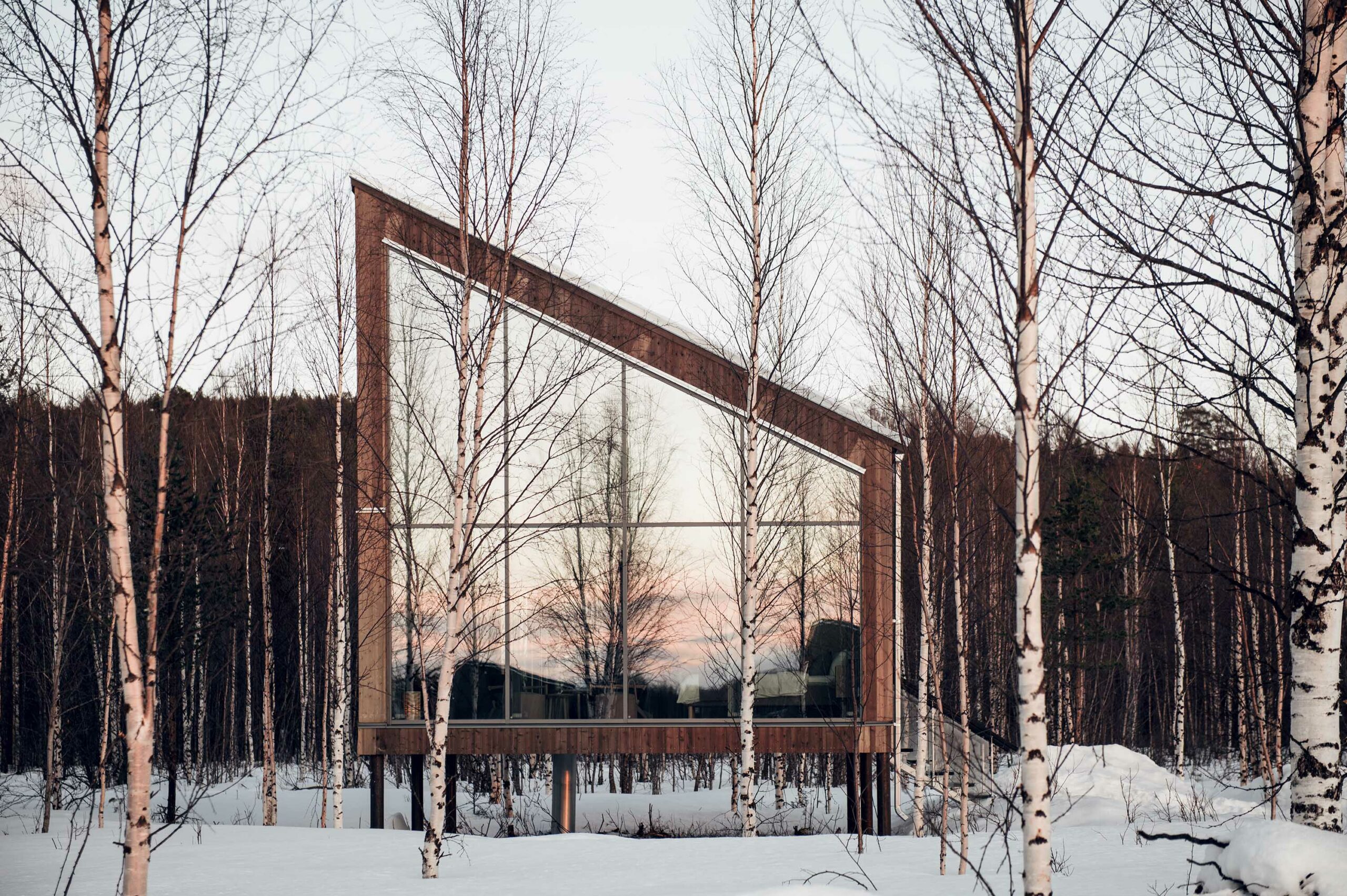 Living in harmony with the surrounding nature and giving back to the community are two of the hotel's most important values, with guests encouraged to join berry picking, ice-fishing and husky-sledding expeditions led by local Sámi guides, before falling asleep under the glow of the Northern Lights.
Gina Jackson is a London-based travel writer, photographer, and the author of two books: British Boutique Hotels and London Hotels, both published by Hoxton Mini Press. Often found in far-flung destinations seeking out boutique hotels around the globe, you'll find honest reviews and travel tips on Gina's Instagram.