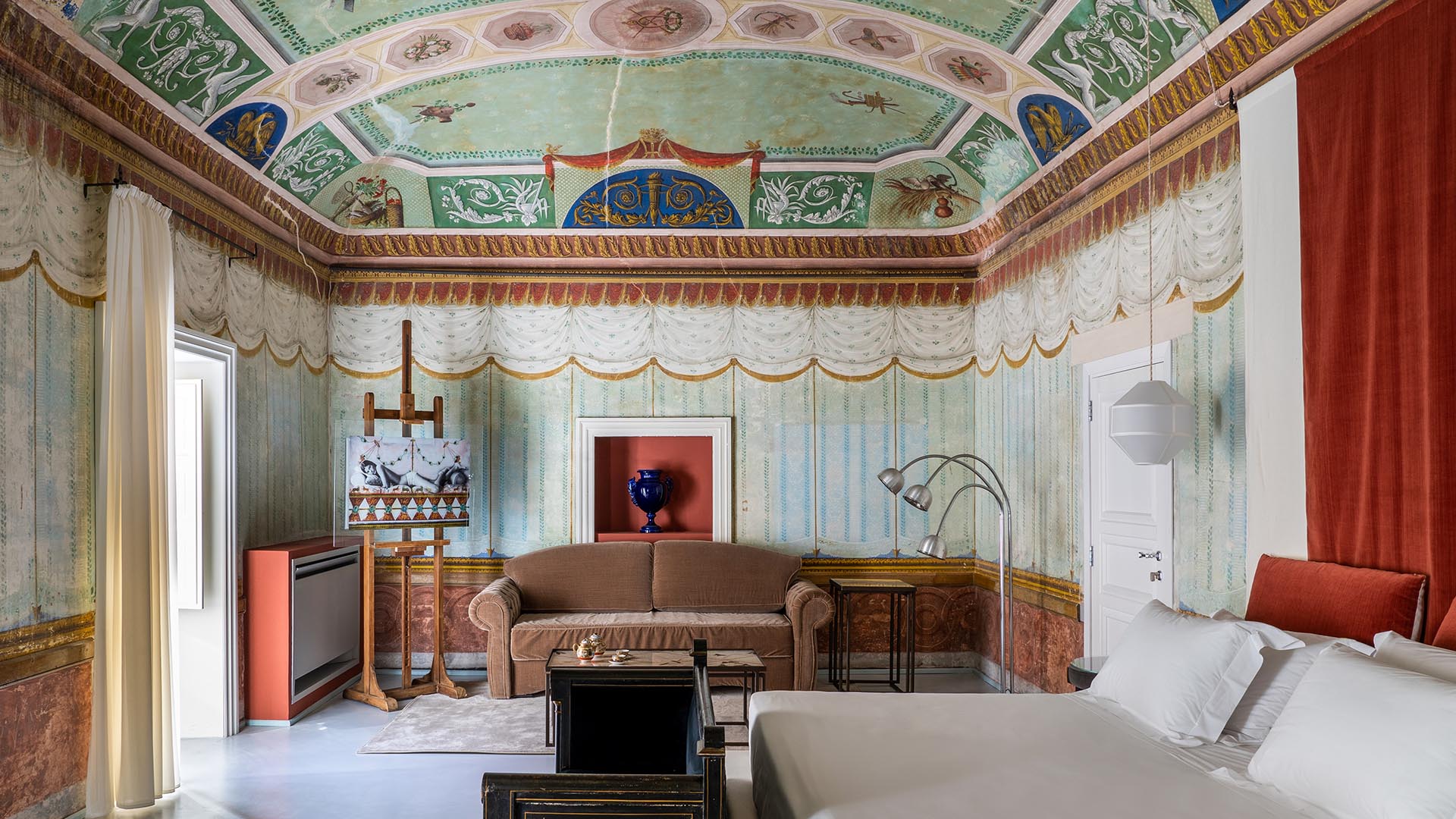 Baroque art and soul in Sicily's Noto
Squeezing in a visit to Sicily last summer between lockdowns, SLH's Vice President of Development Daniel Luddington discovers an architectural treasure trove in UNESCO-protected Noto,...
Find out more »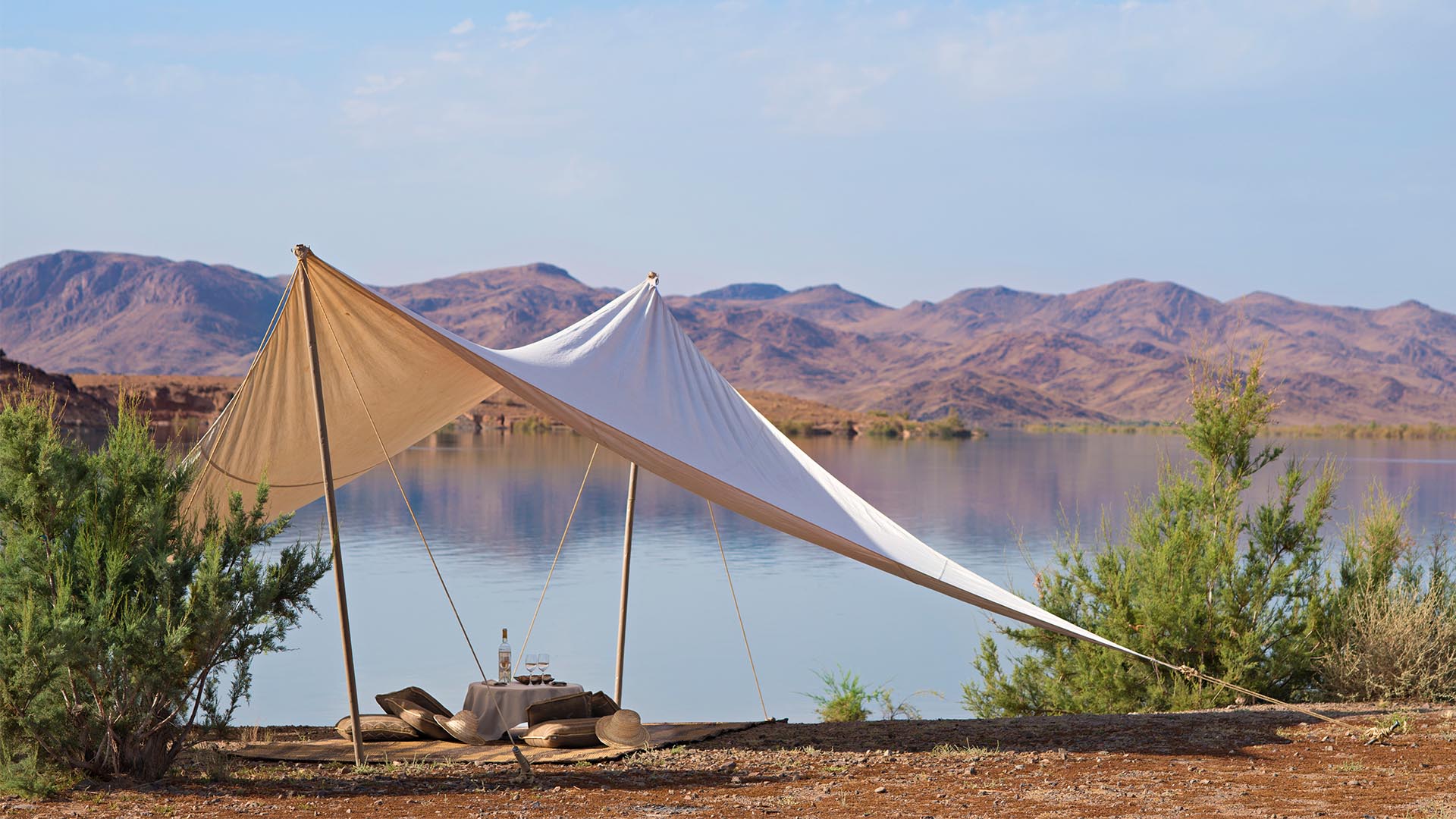 10 picture-perfect picnic ideas from around the world
As restrictions begin to ease on outdoor gatherings, picnic season is coming into full swing. If you're planning to go alfresco this April, our top...
Find out more »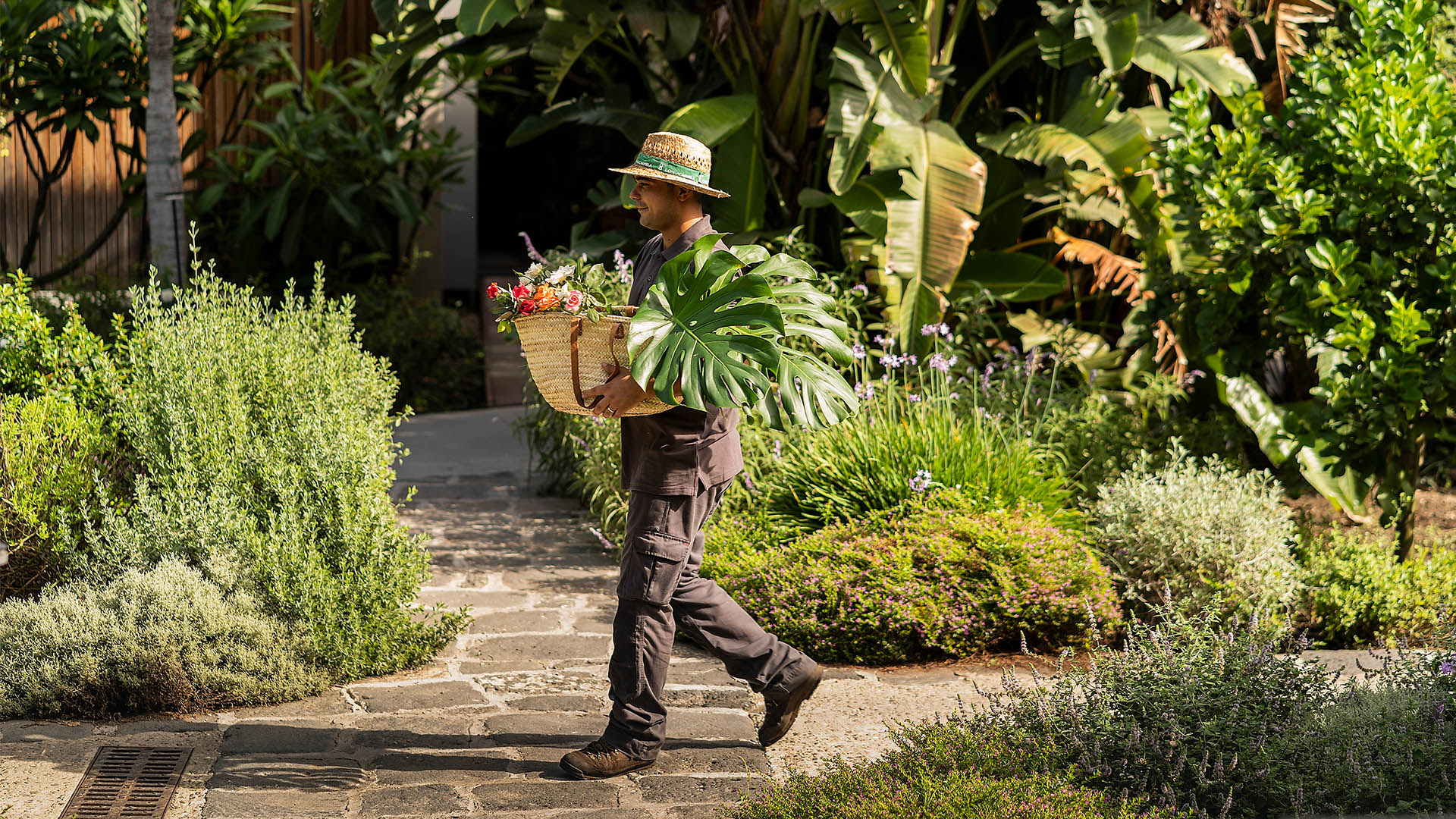 Independent Minds: Mario Faro, Donna Carmela Resort & Lodges
Planting a seed which started on the slopes of Mount Etna with a Mediterranean nursery of citrus plants has since blossomed into a nature-inspired collection...
Find out more »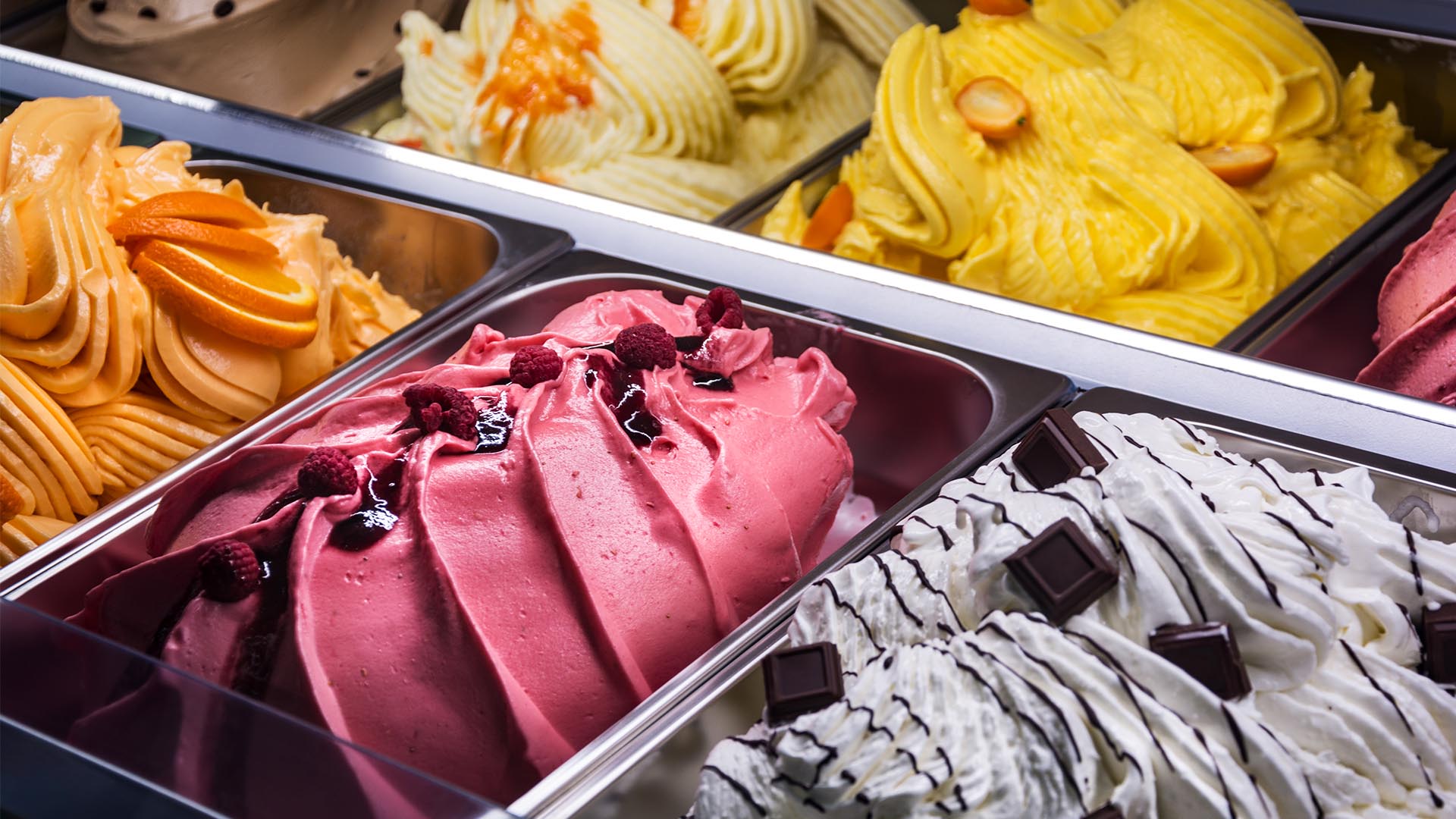 A taste of la dolce granita from Sicily
For Sicilian father and son ice-cream artisans Orazio and Dario Condorelli, the semi-frozen granita is not simply a sweet treat, but a local ritual which...
Find out more »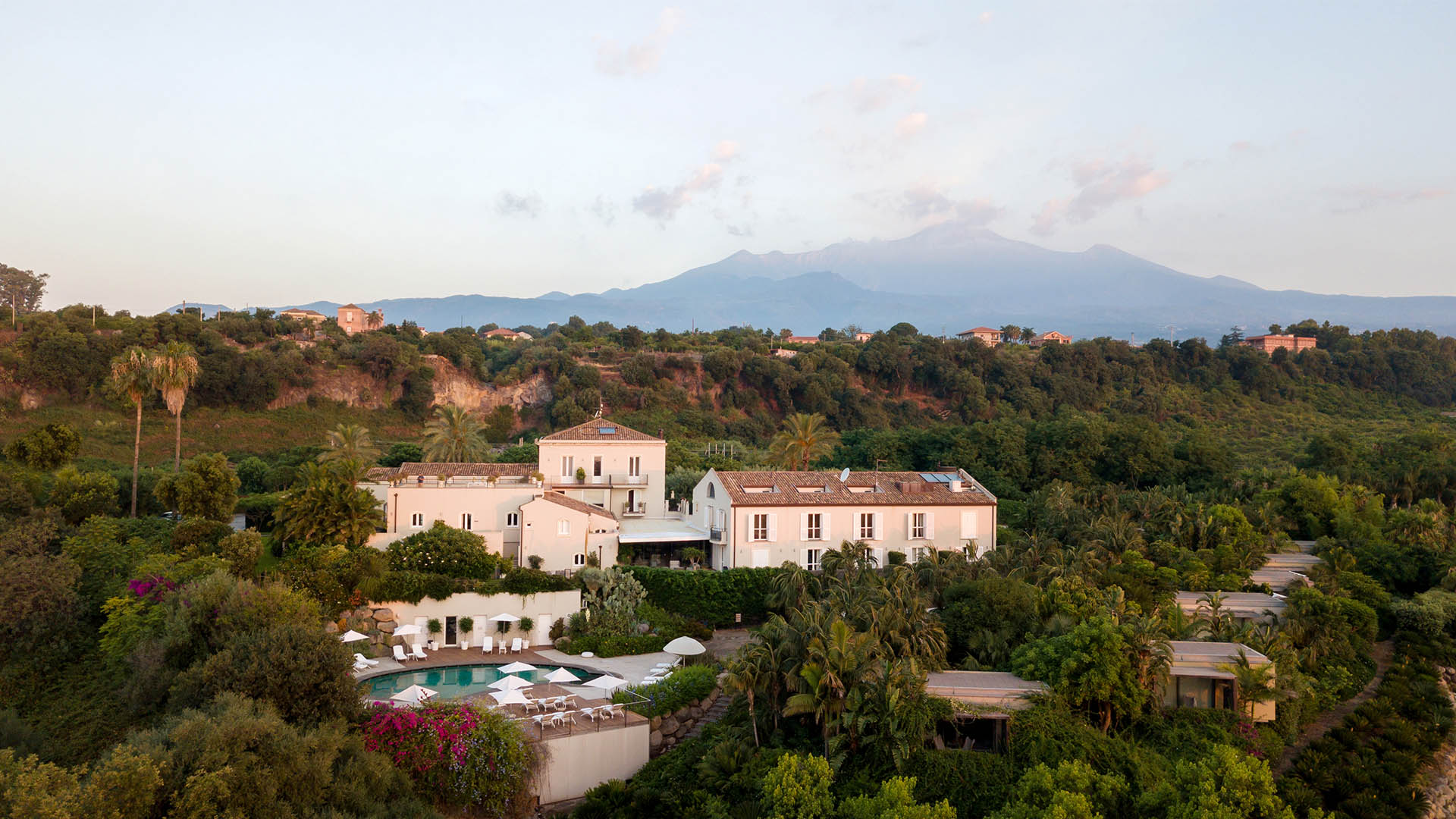 February Hot List: 4 new hotels to have on your radar
Spring is on the horizon for the Northern Hemisphere, bringing a much-needed fresh start for travel and a selection of new hotels worth waiting for....
Find out more »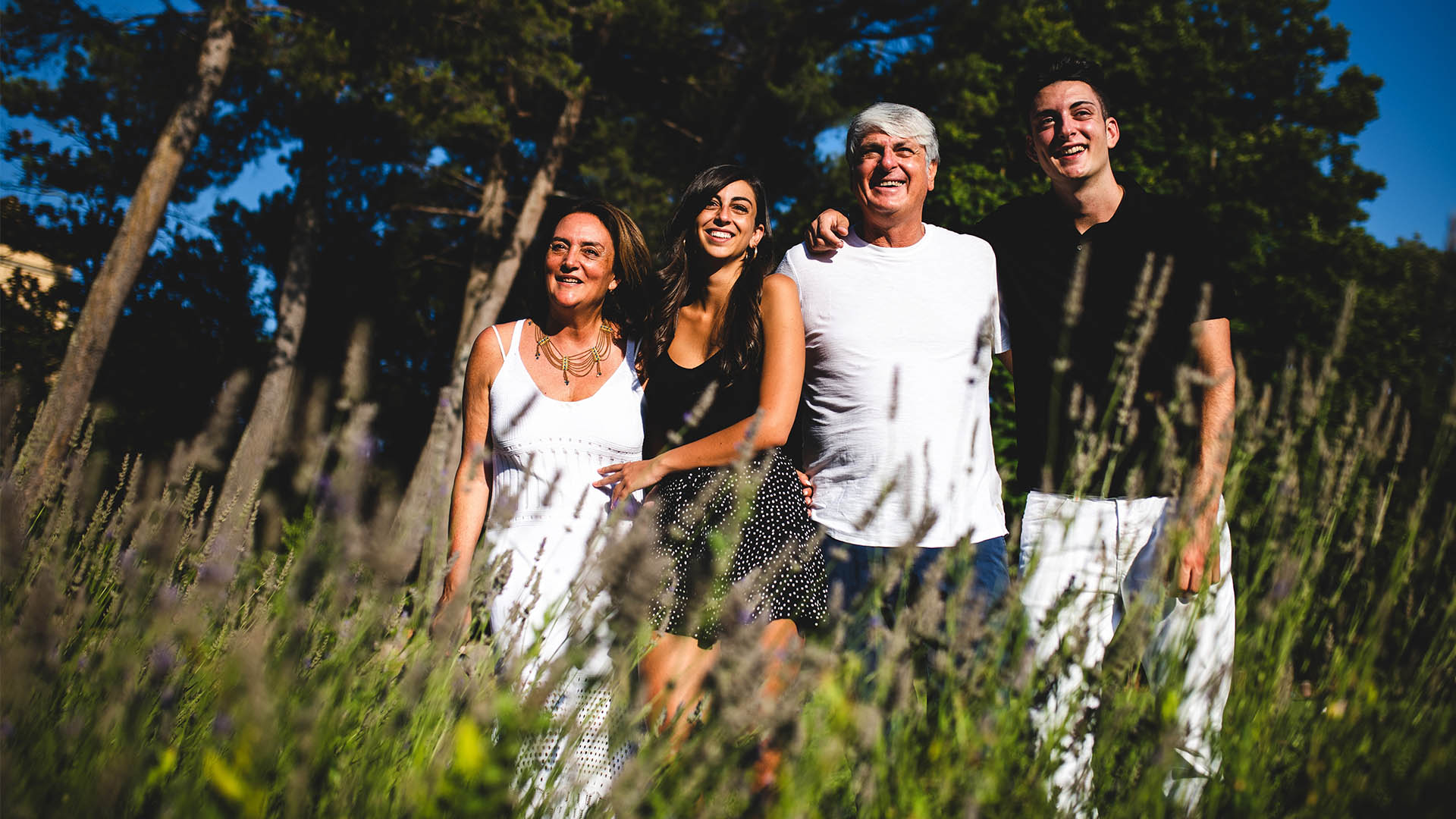 Independent Minds: Andrea Quartucci, QRA Hospitality
Keeping the heart and soul of these once aristocratic family homes very much alive, Andrea Quartucci has transformed three historic Sicilian villas into elegant escapes...
Find out more »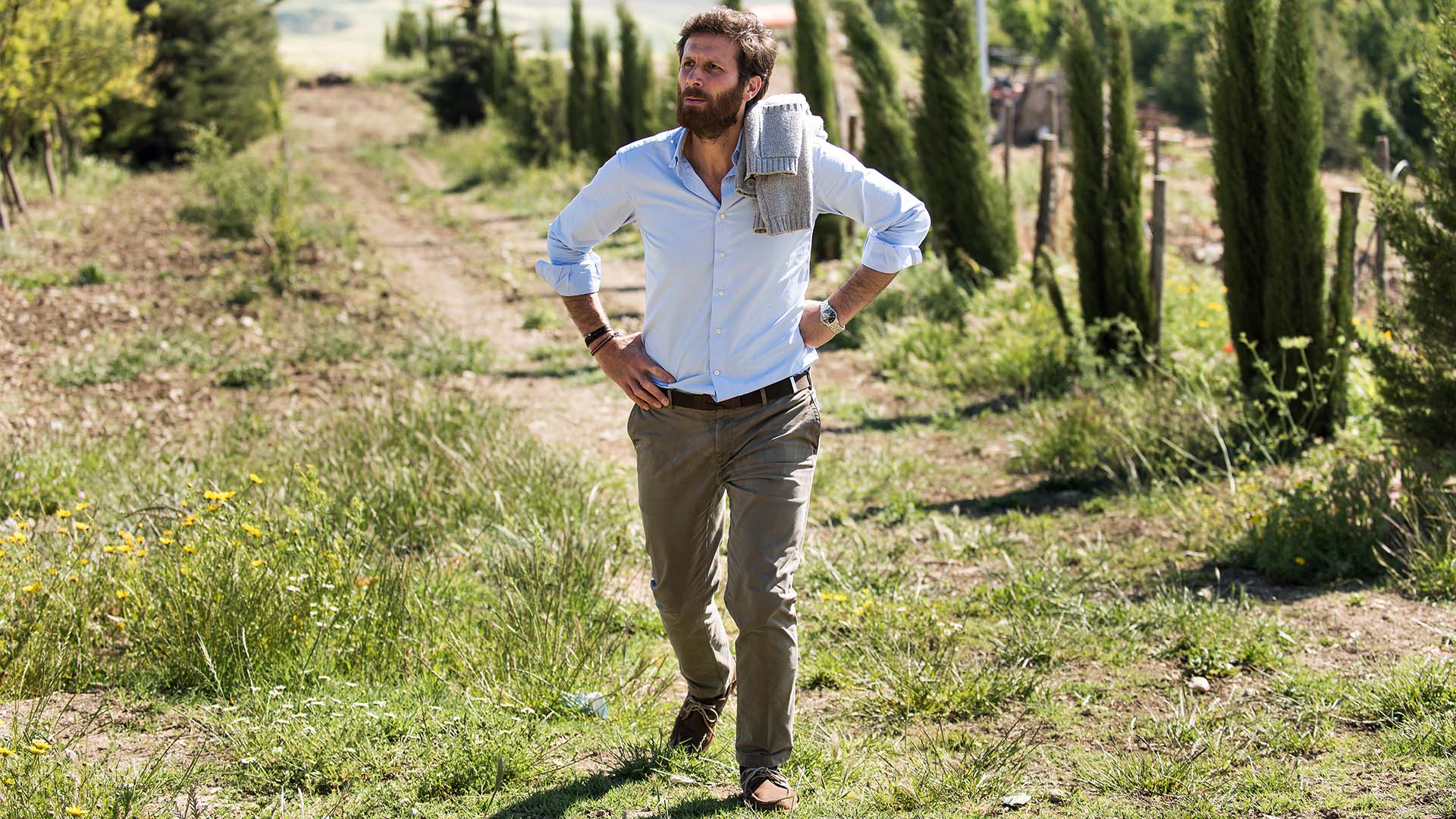 Independent Minds: Manfredi Rizzuto, Susafa
The ancient agricultural traditions of centuries-old rural Sicily are very much alive at Susafa, a converted farmhouse which has been lovingly restored by owner Manfredi...
Find out more »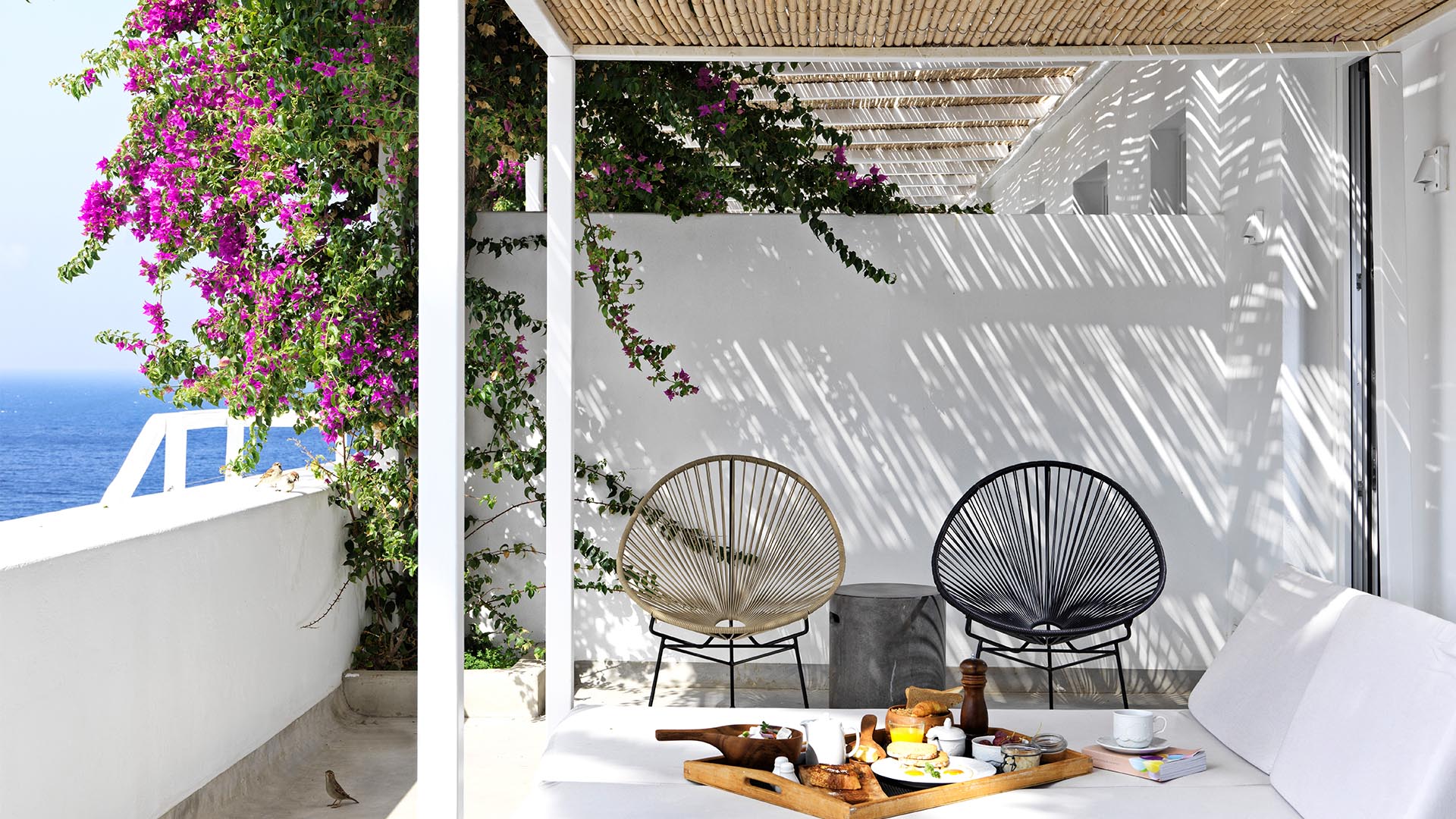 Where to go on holiday in Europe for September sun this year
Following the August rush comes the quieter month of September, when the days are still long and the evenings balmy. As the milder temperatures start...
Find out more »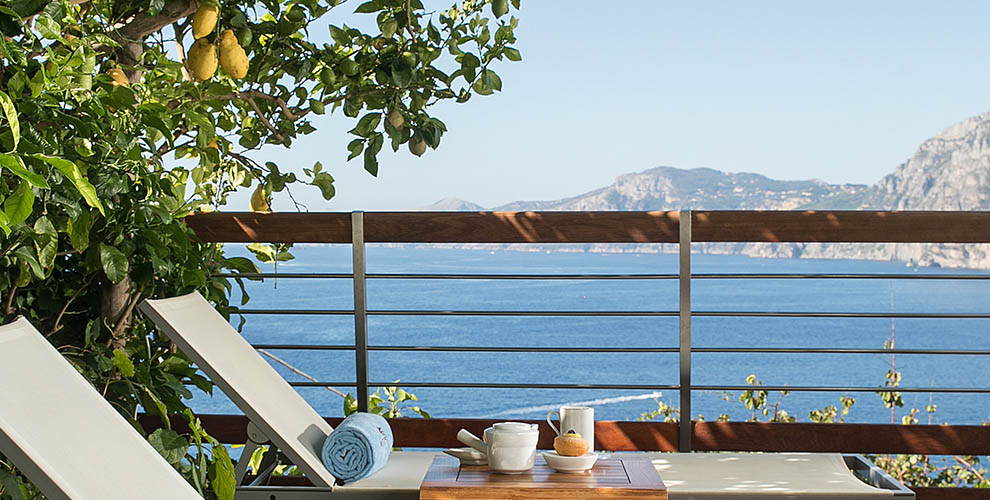 Q&A with Cristina Mallia, SLH's Senior Vice President of Hotel Services
TELL US ABOUT YOURSELF. WHERE ARE YOU FROM? I live in Surrey with my partner John. My parents are both originally from the same beautiful...
Find out more »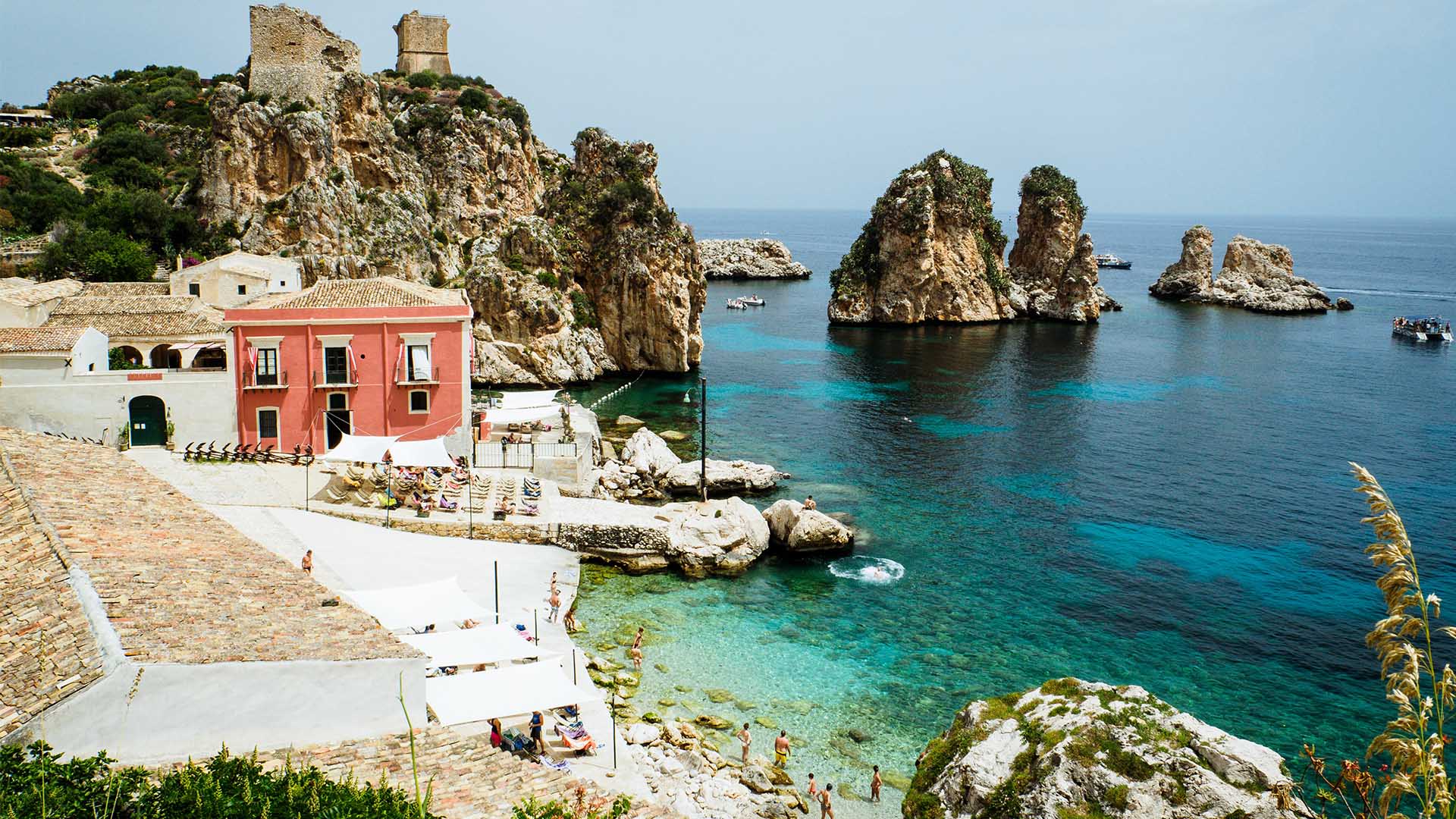 Sicily: limoncello and volcanic views
A 2-week itinerary taking you from Taormina and Etna to the undiscovered island of Pantelleria From the lofty heights of its glowing volcano to the...
Find out more »