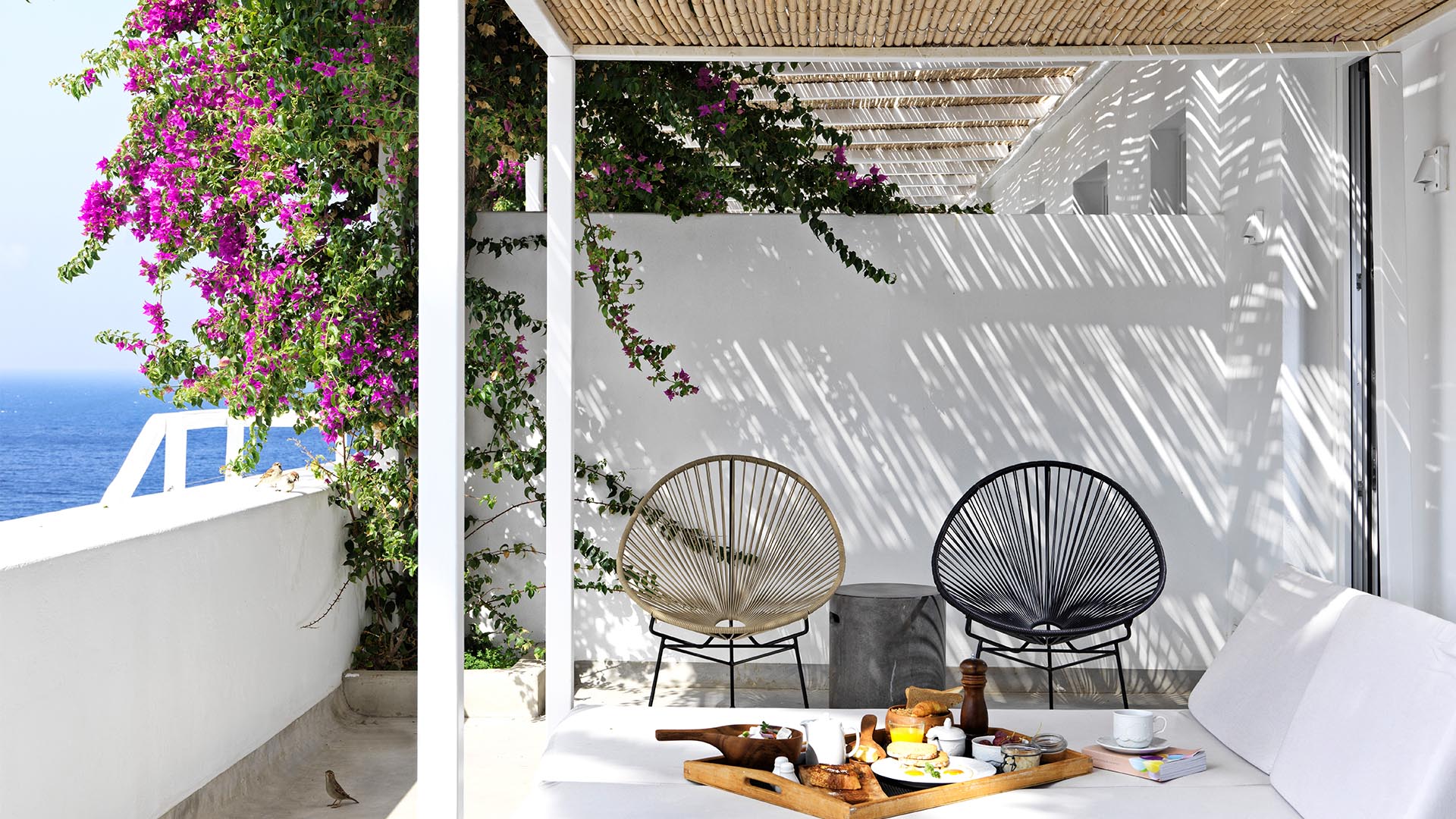 Where to go on holiday in Europe for September sun this year
Following the August rush comes the quieter month of September, when the days are still long and the evenings balmy. As the milder temperatures start...
Find out more ¬Ľ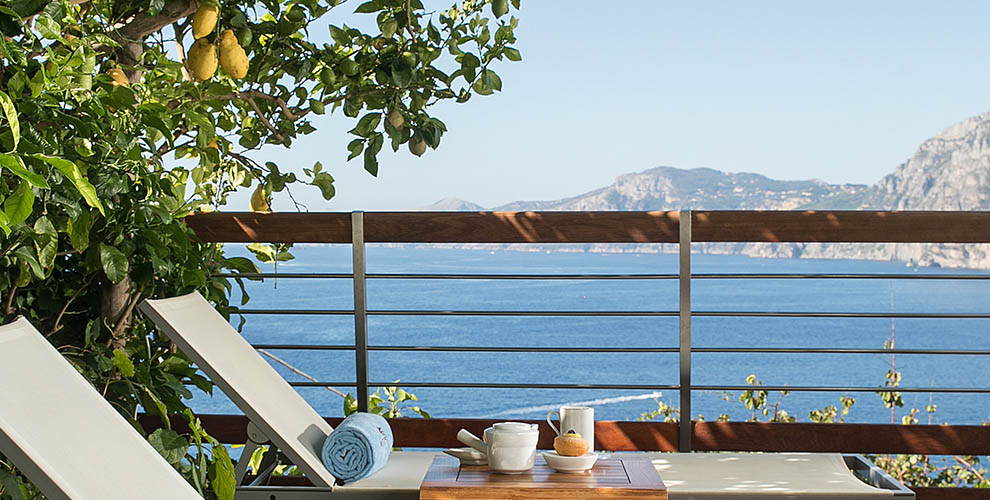 Q&A with Cristina Mallia, SLH's Senior Vice President of Hotel Services
TELL US ABOUT YOURSELF. WHERE ARE YOU FROM? I live in Surrey with my partner John. My parents are both originally from the same beautiful...
Find out more ¬Ľ