Take your islomania to lesser-trodden shores this summer for a quieter Greek island getaway
Instagram favourites Santorini and Mykonos have glowing reputations for a reason, but travellers looking to castaway without the crowds should sidestep the more popular Greek islands in favour of their equally beautiful (and often more idyllic) counterparts – which are usually just a short ferry ride away. Rugged clifftops, charming coves, and fragrant forests await island-hoppers who are willing to make the swap this summer…
1. Syros
As one of the smallest and most often overlooked islands in the Cyclades, Syros still feels relatively undiscovered – and its neoclassical architecture and Venetian-style mansions in every ice-cream-coloured shade is a refreshing contrast to the whitewashed sugar-cubed aesthetic plastered all over our social media feeds. The bustling port of Hermopoulis is the island's cultural epicentre, and there's a thriving arts and music scene in the Vaporia quarter. Sandy and pebbled, Syros has some lovely, quiet beaches – including Galissas and its more sheltered neighbour, Armeos. And if you really want to go off-the-beaten-track, the dirt roads along the island's northern side are brilliant for jeep tours, especially the one that takes you to pretty San Mihalis village.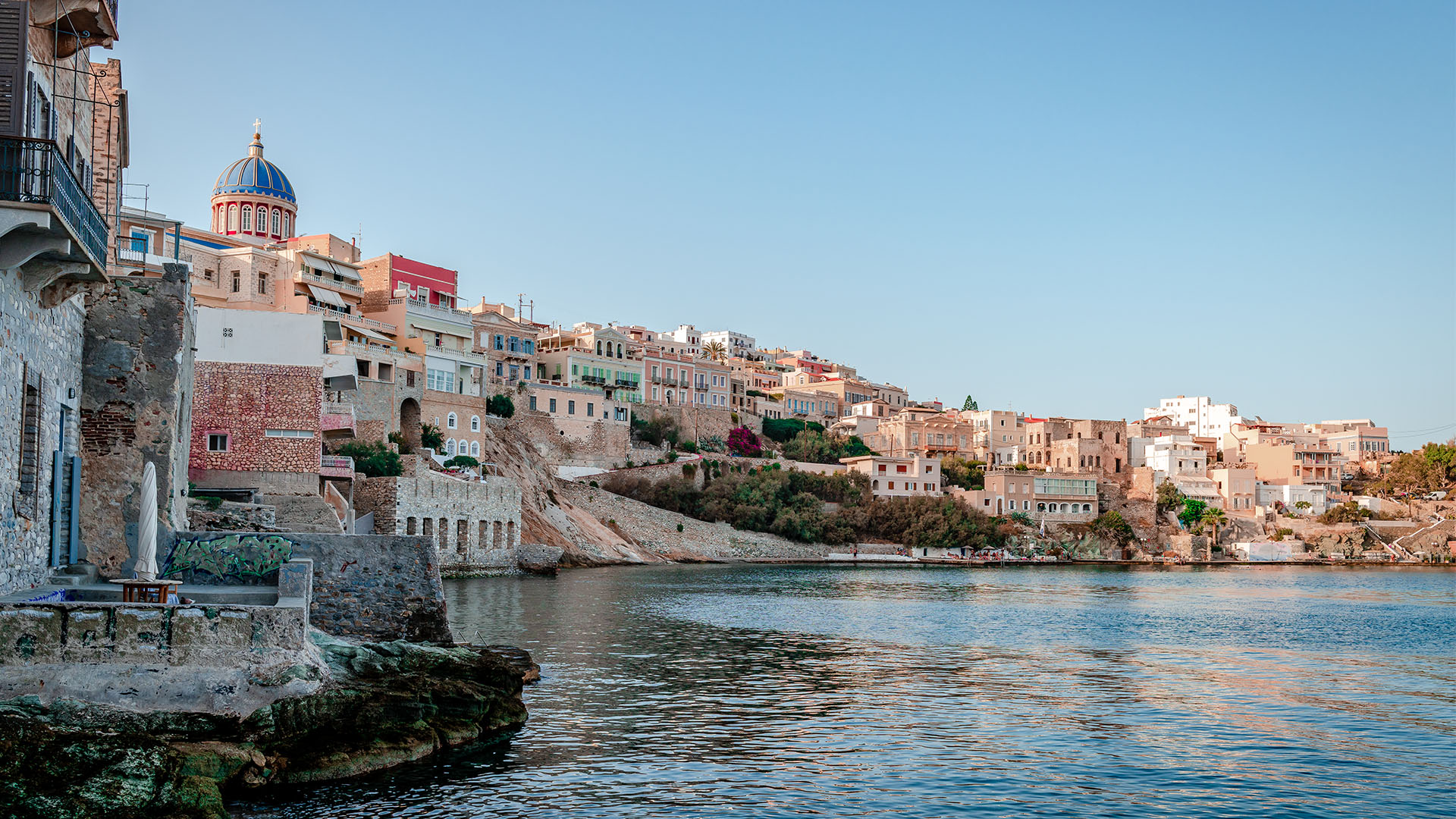 Where to stay: Aristide Hotel is putting the 'City of Hermes' back on the map for a creative crowd, with its dedicated art gallery and immersive artist residence programme. The beautifully restored neoclassical mansion offers an array of art-centric activities to guests, from behind-the-scenes tours of a restored textile factory and private neoclassical homes, to pottery classes run by local artisans in a traditional Cycladic cottage.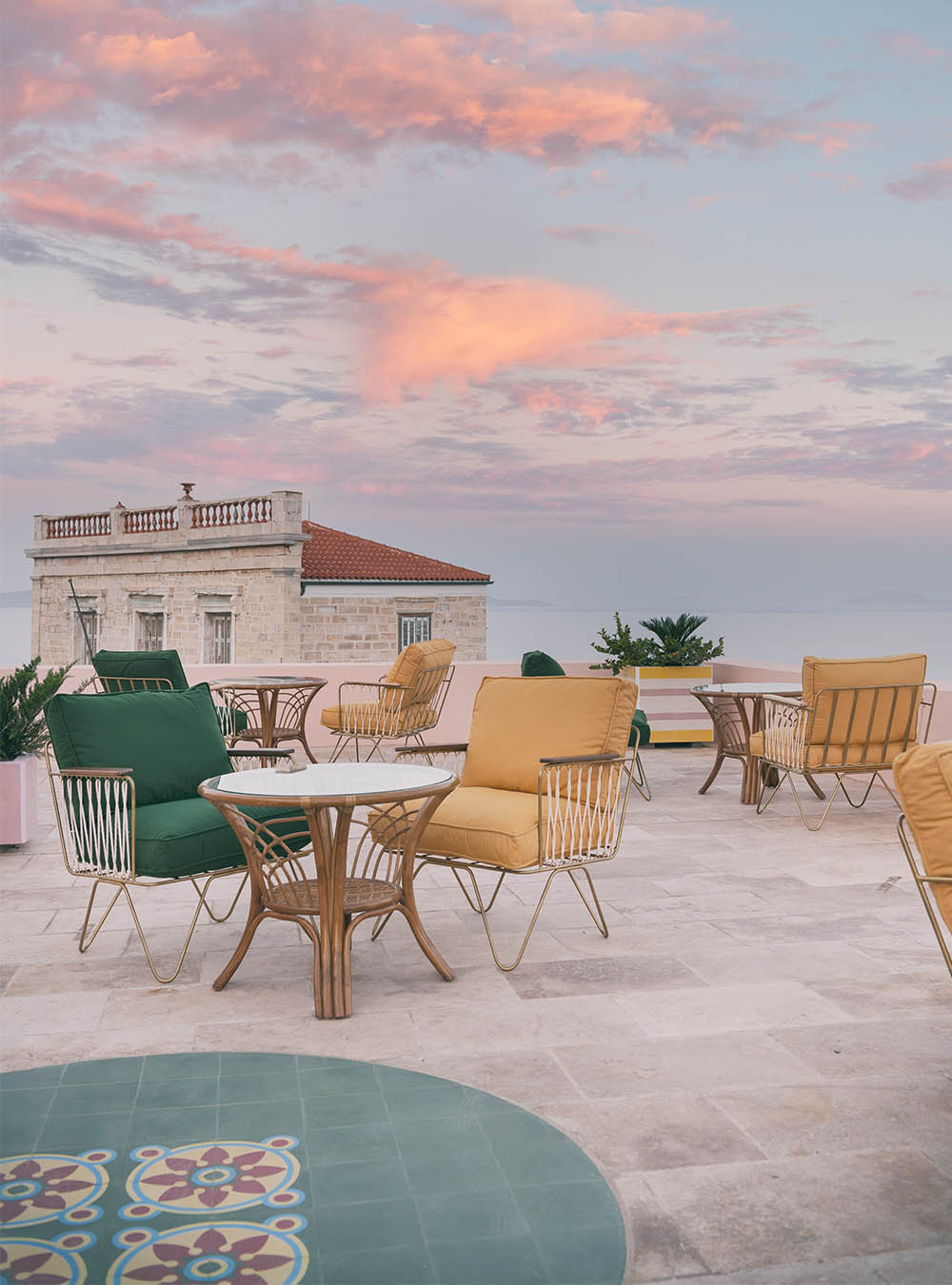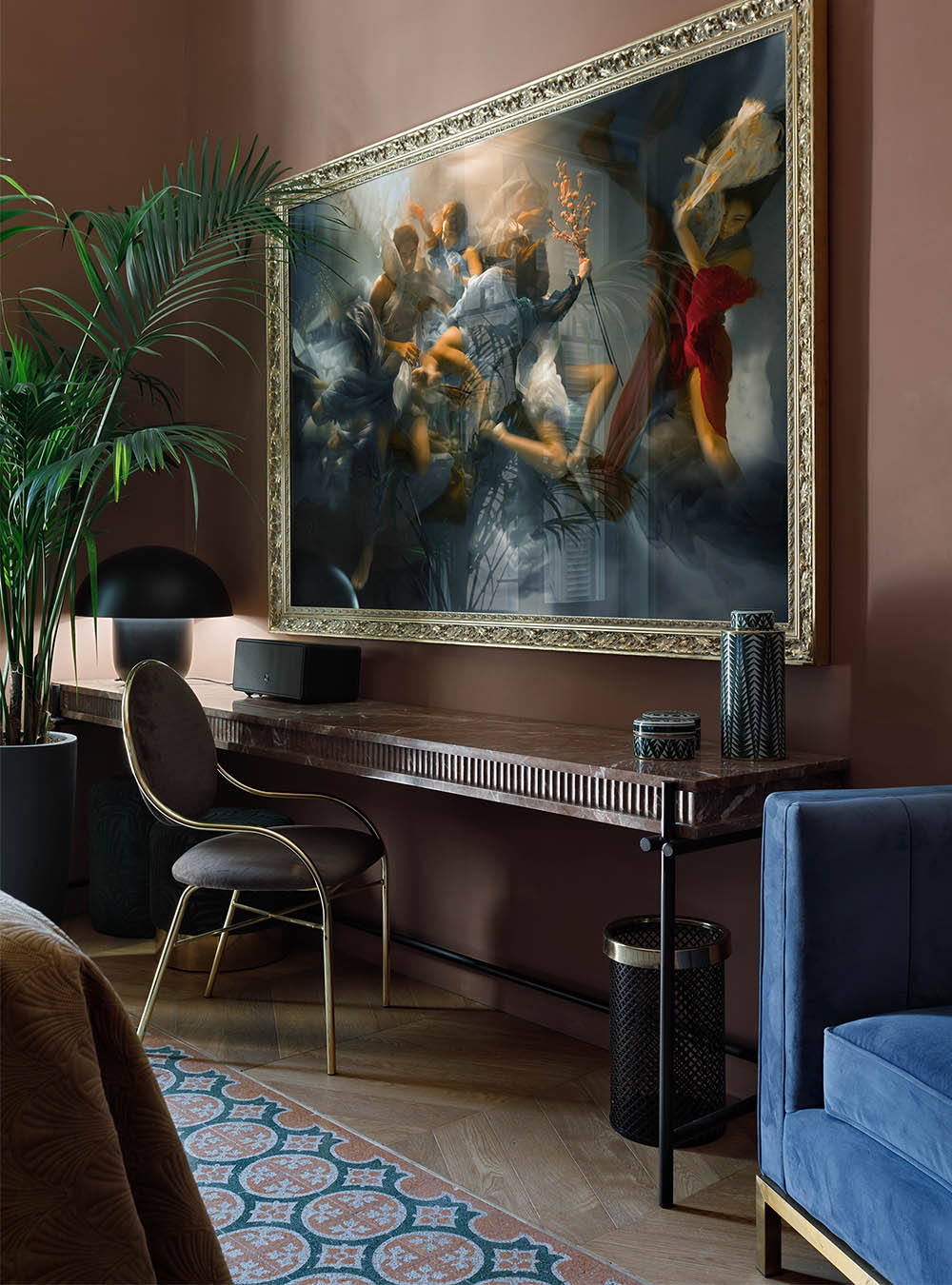 2. Milos
Greece's charms are as many and varied as its islands, though the lunar-like landscape of Milos is truly something special. A quieter and less crowded alternative to Mykonos and Santorini, this Cycladic gem rivals both with its unique volcanic scenery and wraparound ocean views. Fringed by the Aegean Sea on all sides, there are over 75 breath-taking beaches to discover – ranging from stretches of golden sand to hidden coves only reachable by boat. On the northern coast, don't miss the moon-like landscape of Sarakiniko, or the magical coves of Papafragas. If you're heading east, consider a visit to Thiorichia, an abandoned sea mine overlooking milky-blue waters.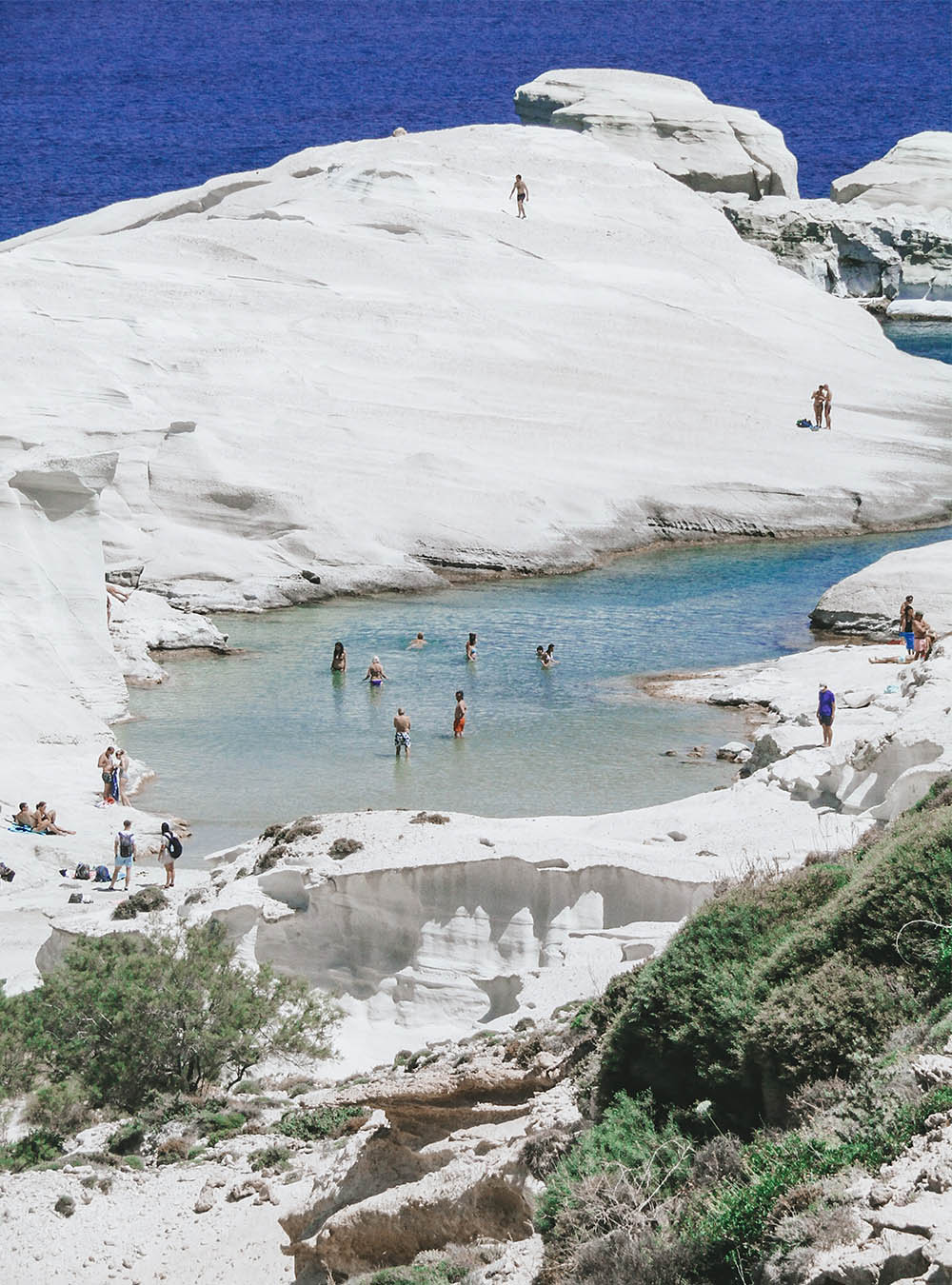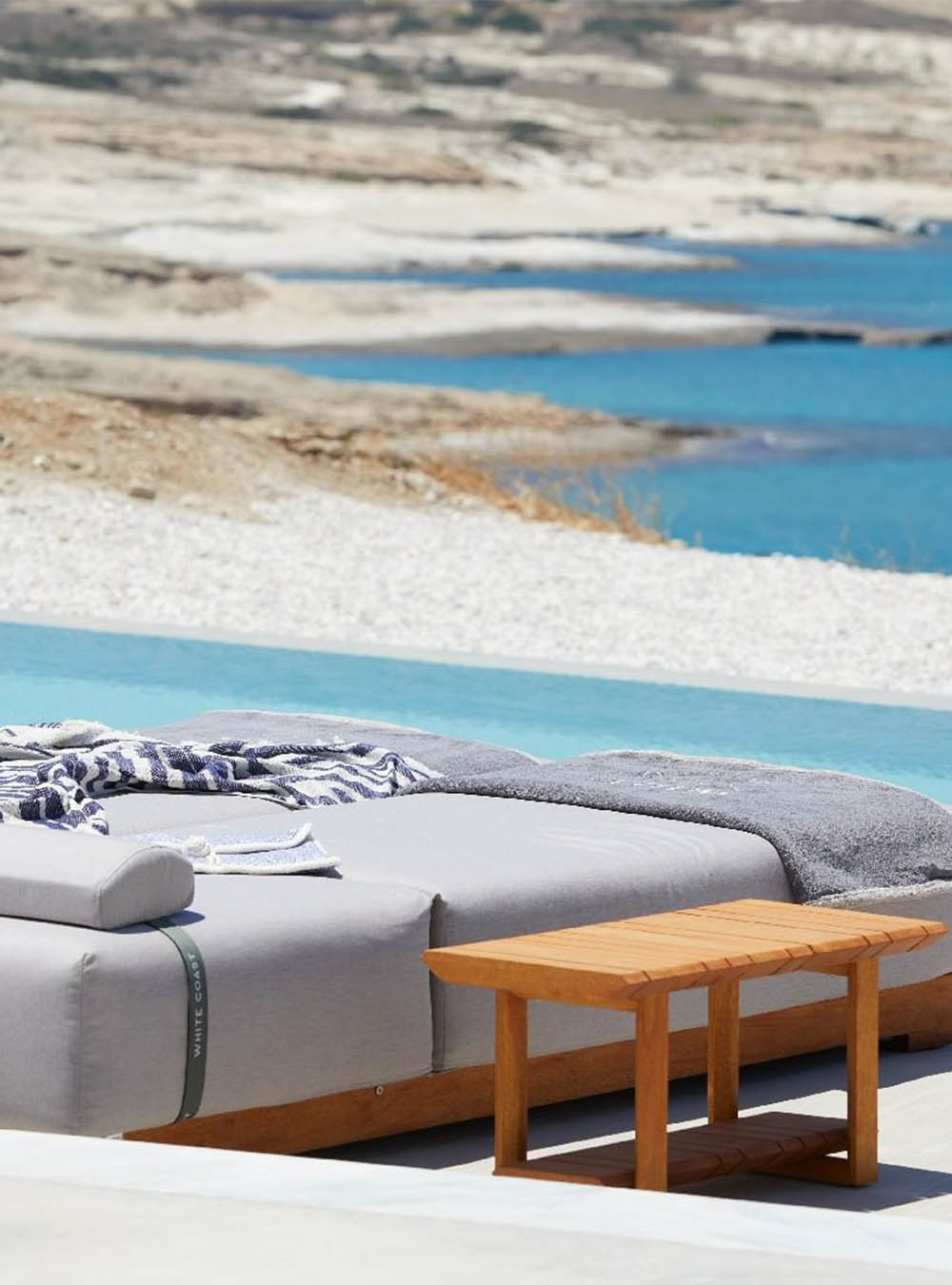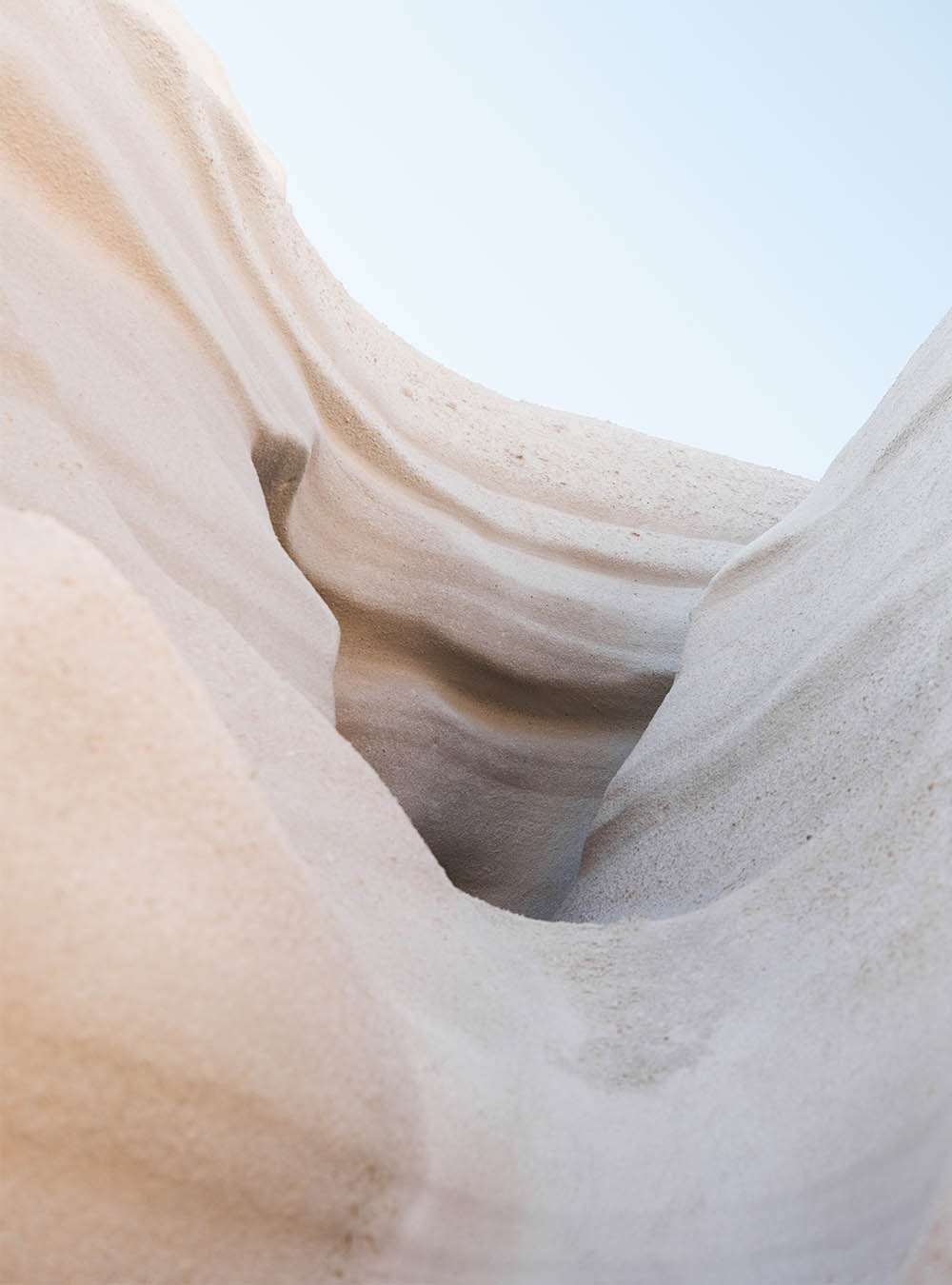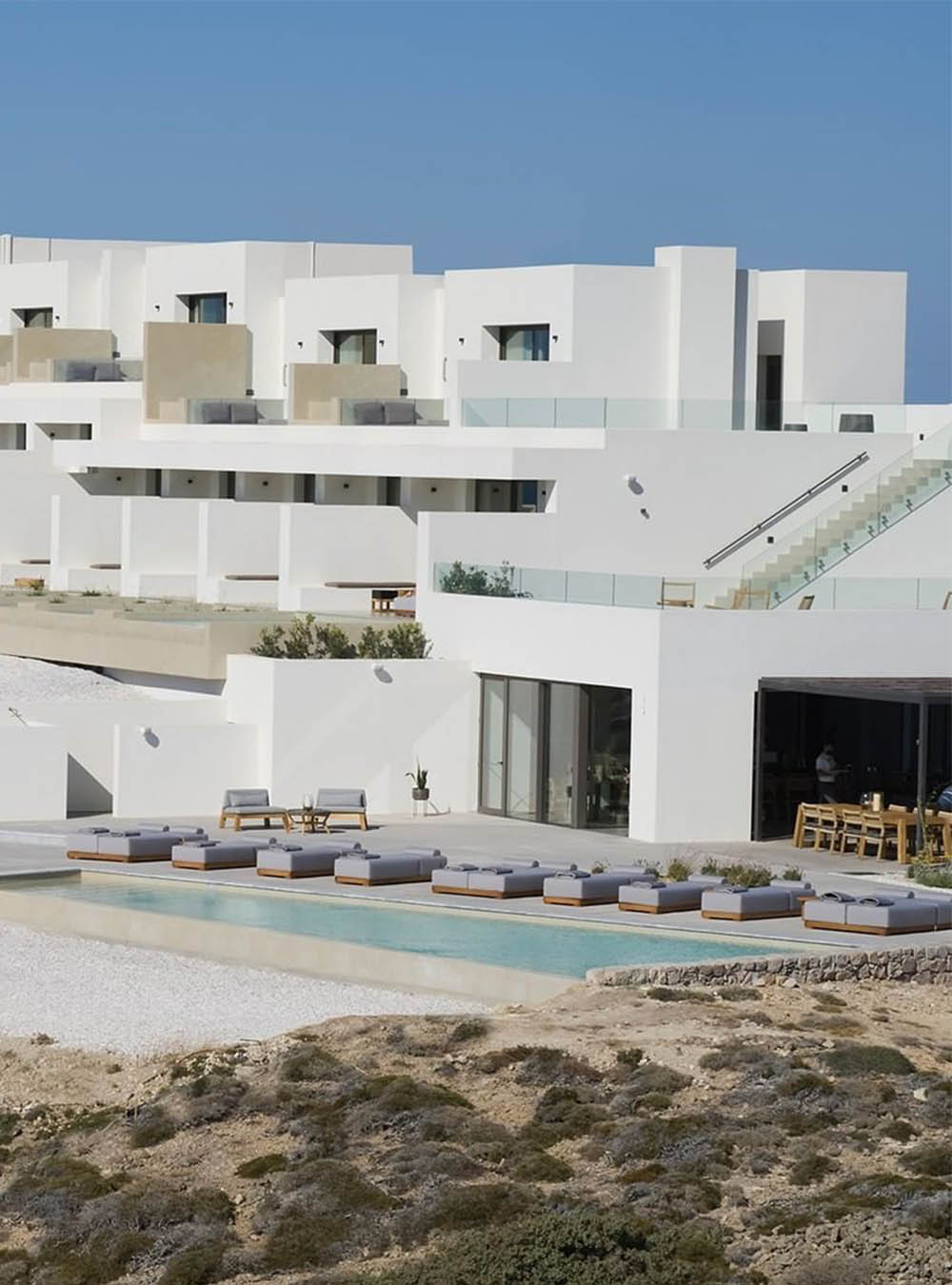 Where to stay: Named after the ethereal white rock formations on the resort's privately owned waterfront nature preserve, Domes White Coast Milos is an adults-only boutique hotel with individual infinity pools overlooking the Aegean Sea. The hotel champions cubist, minimalist design where whitewashed walls melt into moonlike surroundings. The main pool is bathed in island sunshine from dawn 'till dusk – for a refreshing way to cool off in between dips, just ask for a healthy smoothie to be brought straight to your sun lounger.
3. Paros
Paros is Greek charm without the glitz, a retreat where you can live like a local away from the crowds. This island is brimming with tiny villages steeped in history – quaint streets of whitewashed stone and deep blue domes pepper the landscape. Soak up the sun on muted gold sand and dine on fresh goúna at traditional seaside tavernas. The whitewashed harbour village of Naoussa at the northern end of the island is as pretty as a postcard. Wooden fishing boats bob in the shimmering sea, octopus hang drying in the sunshine, hot pink bougainvillea climbs sugar-white walls which line polygonal-paved streets, home to a tangle of rustic stalls and chic cocktail bars.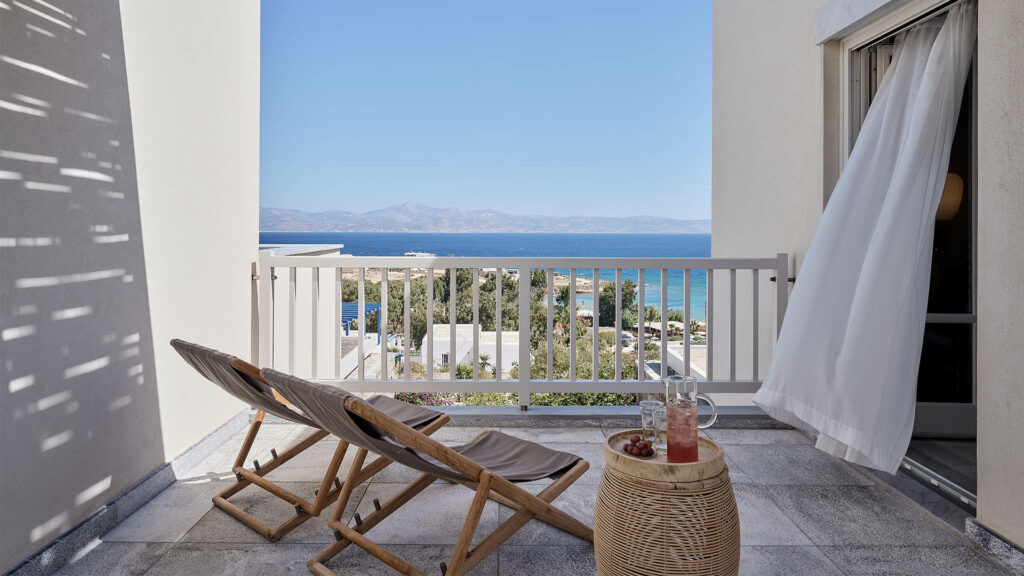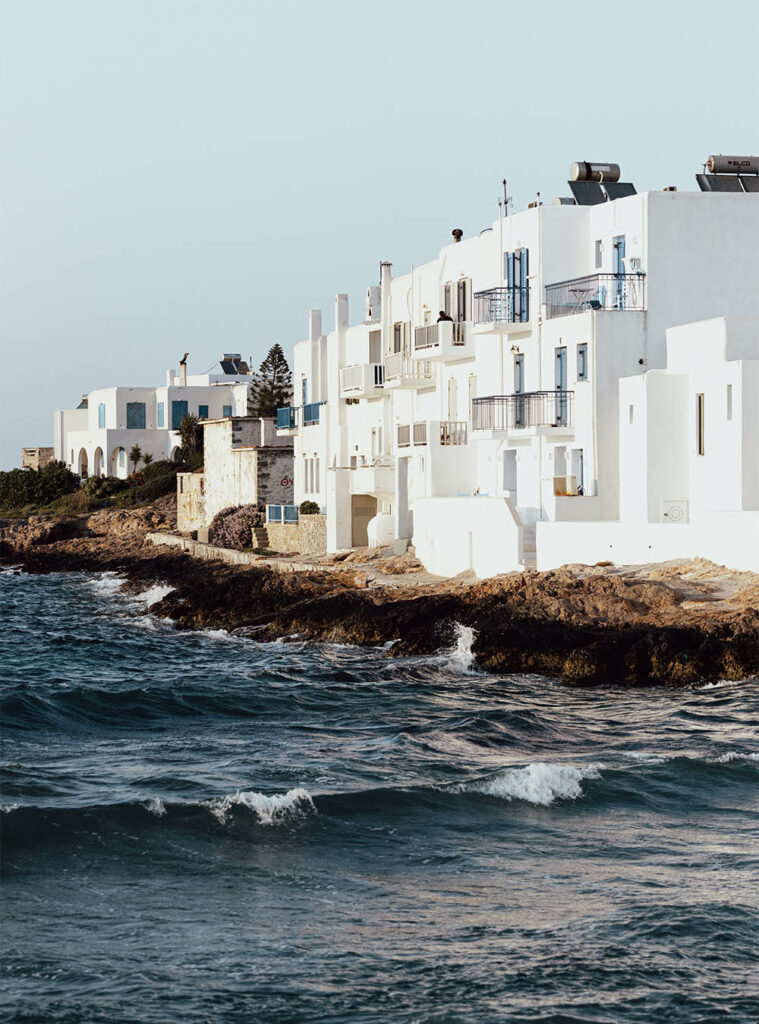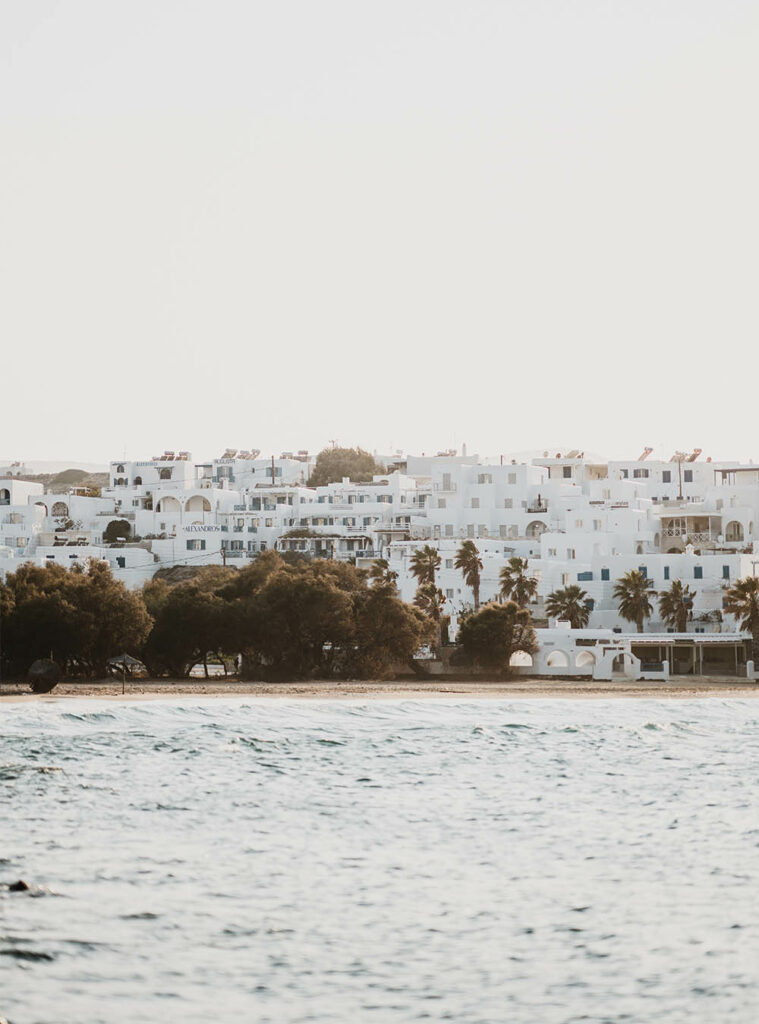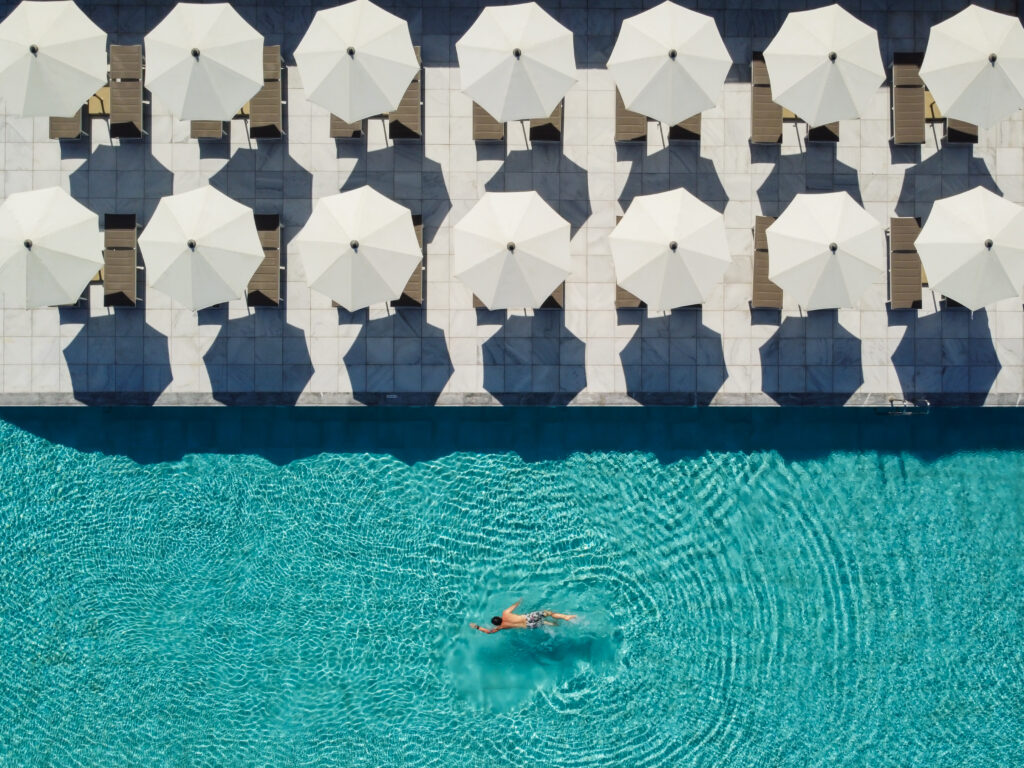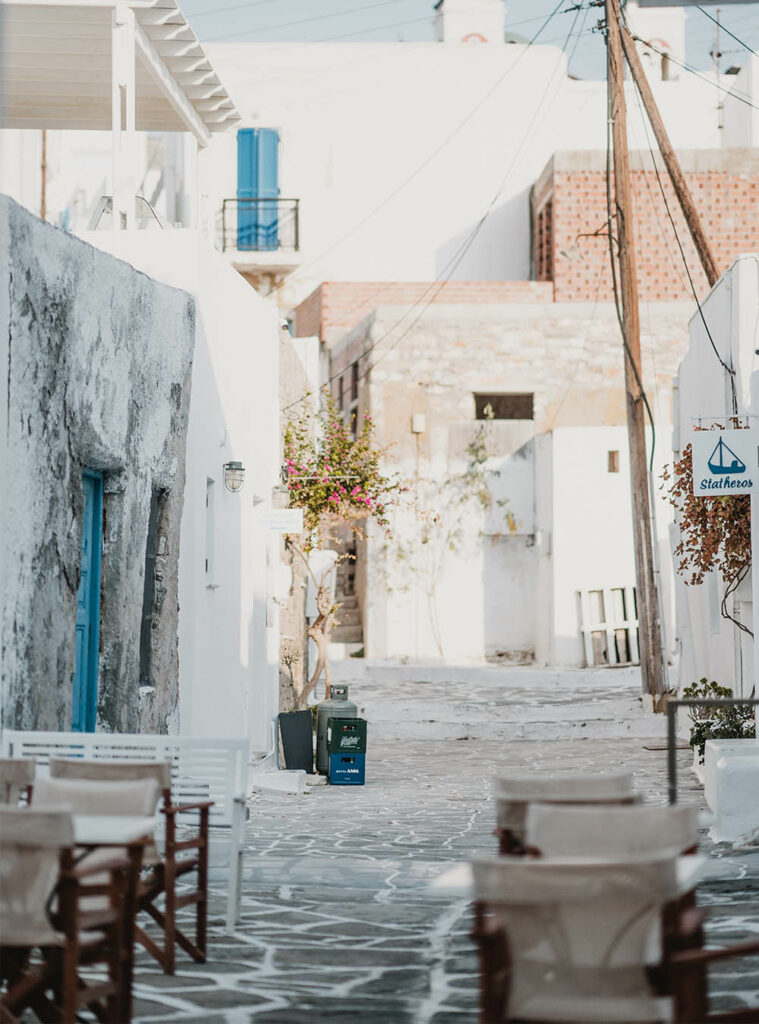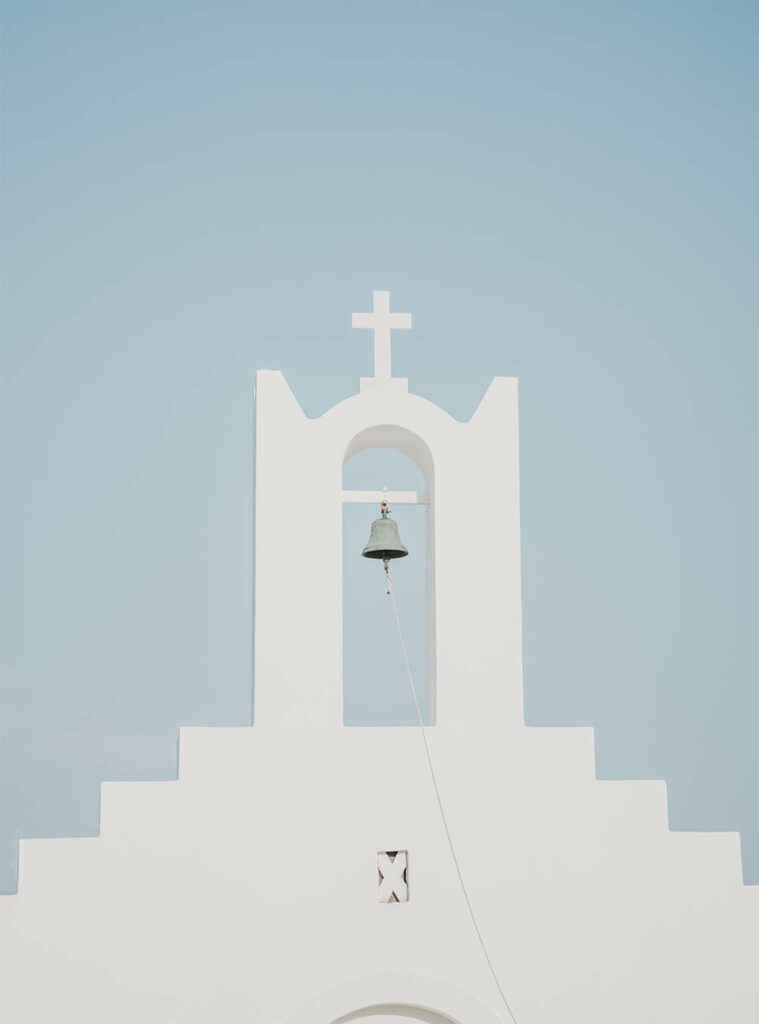 Where to stay: A hilltop retreat just minutes from Punda Beach, Summer Senses is a hideaway in which to cocoon yourself in Cycladic bliss. The resort's fragrant gardens and elegant rooms look over the sparkling Aegean, and you can spot neighbouring Naxos from the lagoon-like swimming pool. Choose any one of the Sea View Suites to bathe in beautiful blue vistas, while some come with their own pools and hot tubs.
4. Ios
So much more than its vibrant night life, there's a laid-back, wave-lapped side to Ios away from its party-going scene. Mylopotas Beach remains ever-popular for its proximity to Chora and endless stretch of powder-soft sand, but more secluded spots like Kalamos – a golden bay backed by rocky cliffs sprinkled with olive groves and almond trees – remain relatively quiet, even in high season. Ios Town itself (or Chora) offers a magical blend of the classic and the cosmopolitan, where whitewashed houses hug the hillside, and winding cobbled streets come alive with artisan-run boutiques, seafood-serving tavernas and buzzy bars.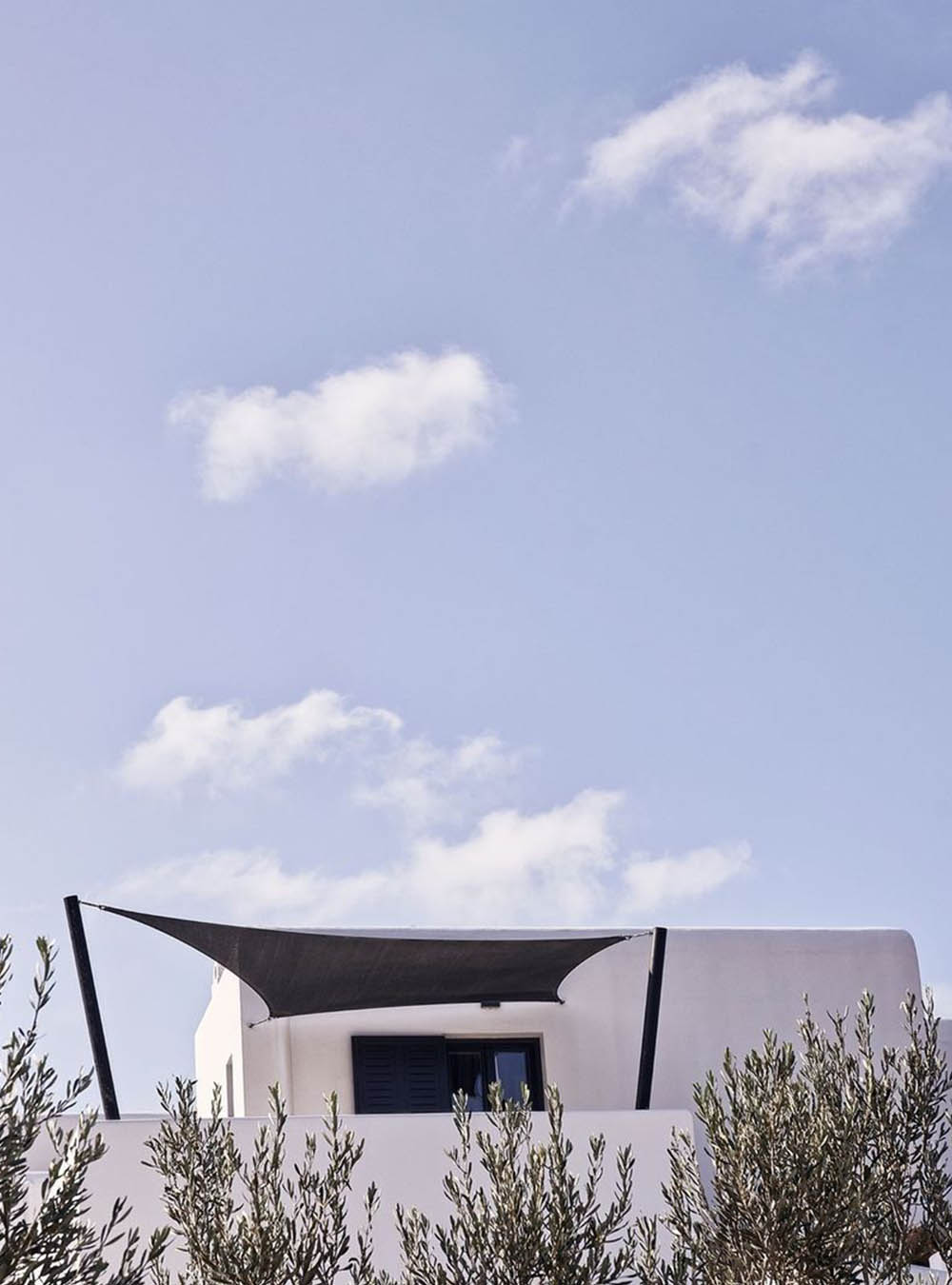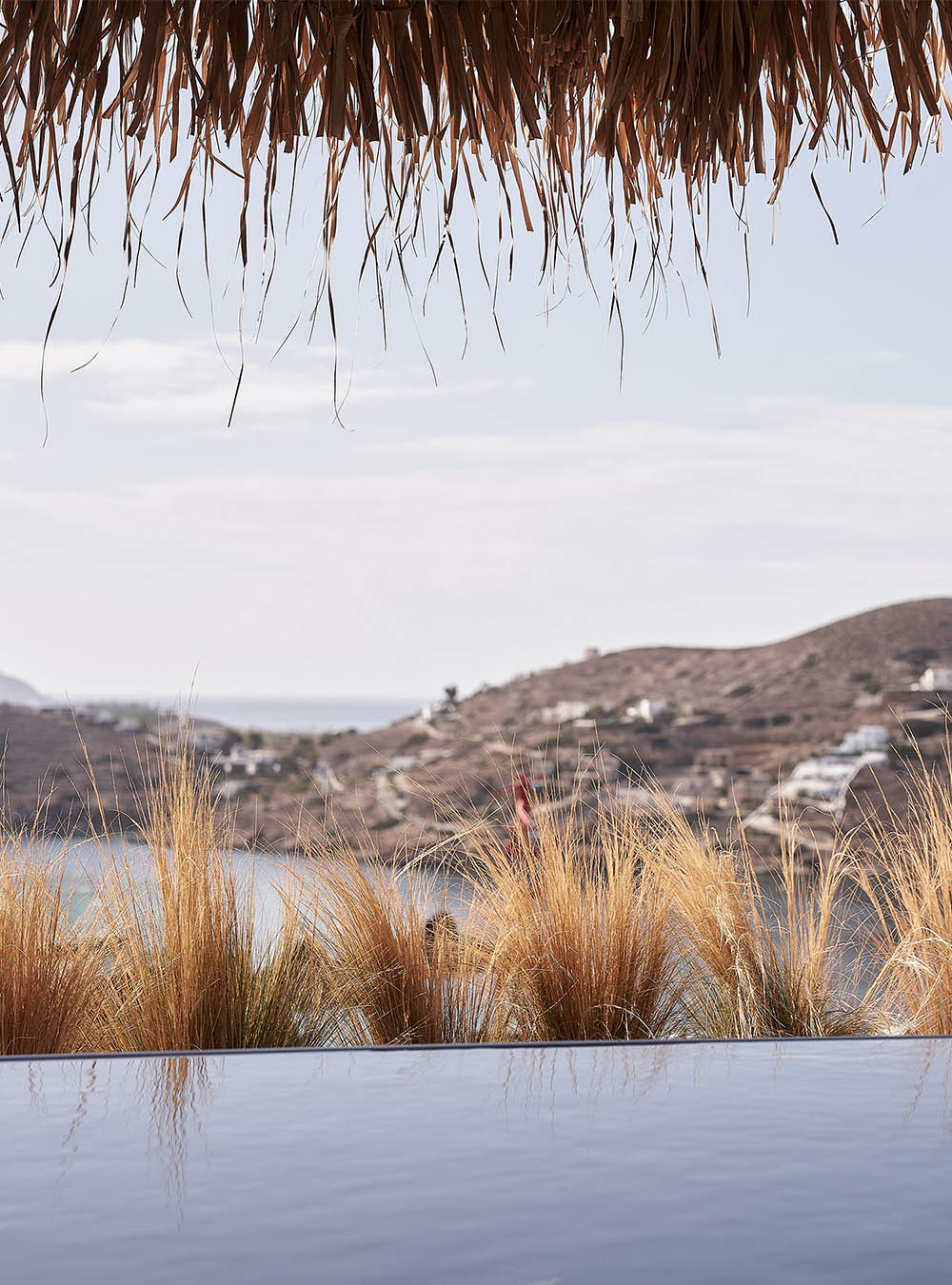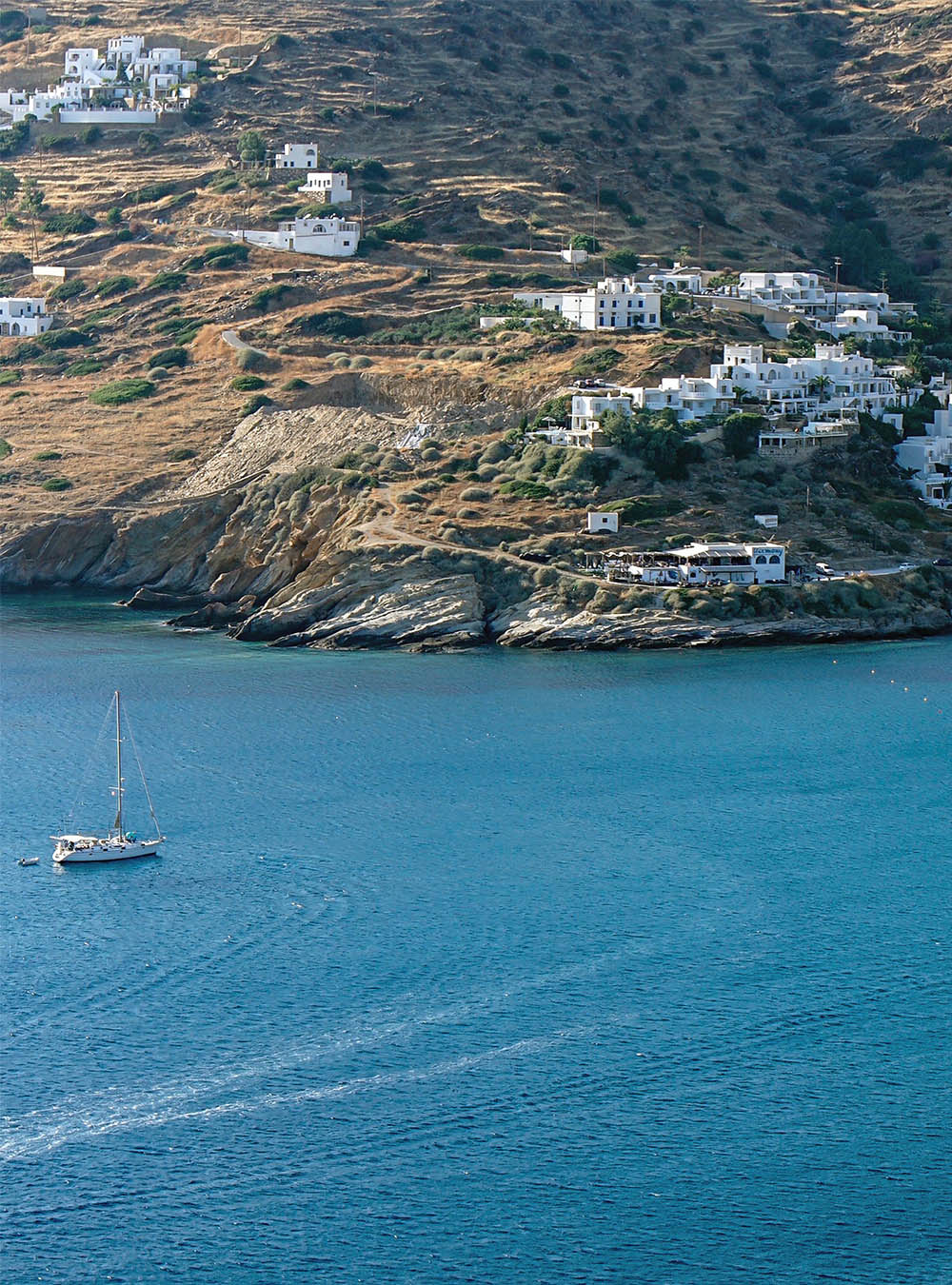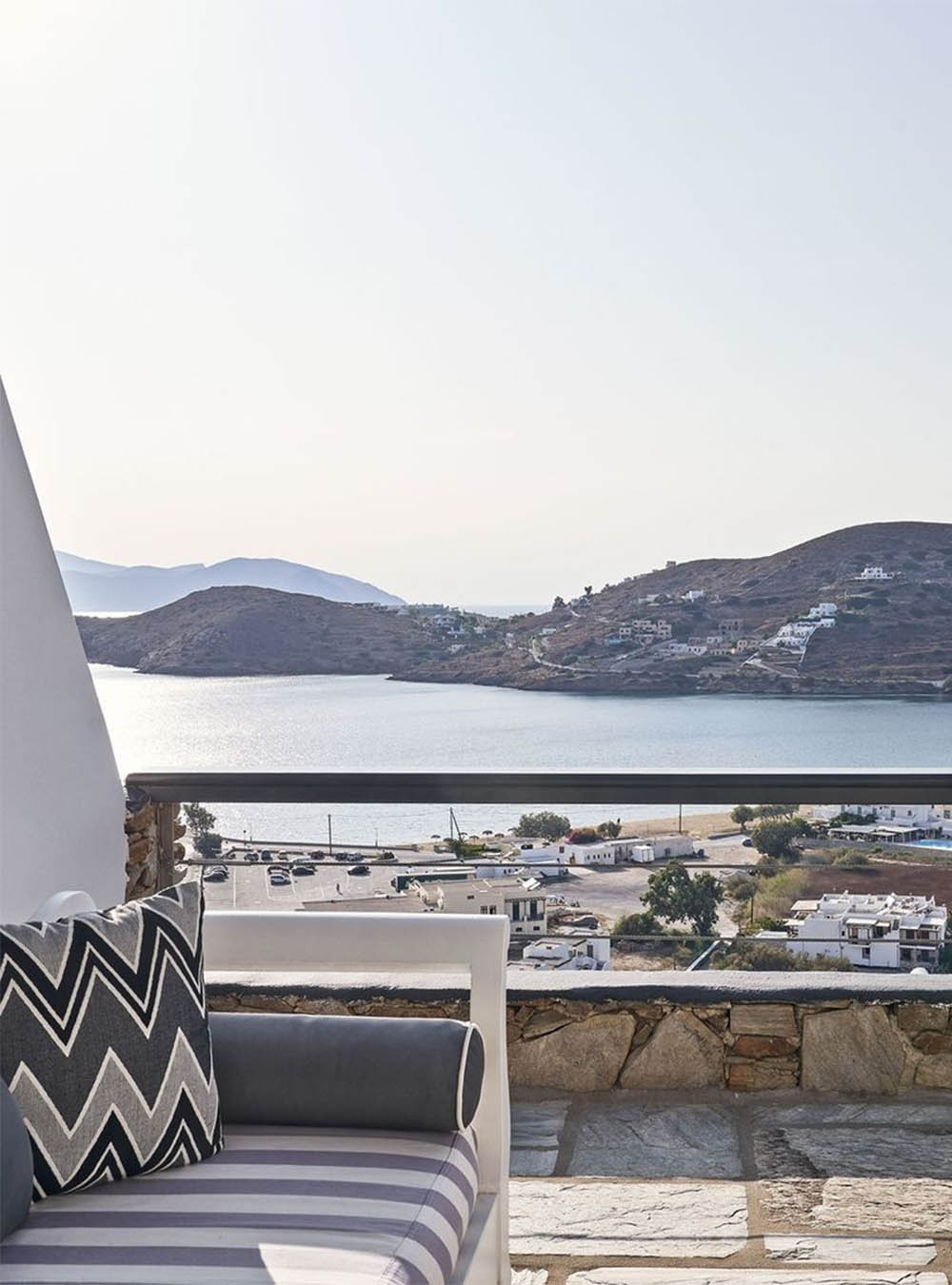 Where to stay: Minimalist décor at Liostasi Hotel places the emphasis on the stunning views framed by the windows, directing your gaze towards either the rugged beauty of the island or the sparkling blue of the Aegean Sea. Spend a slow, sun-drenched afternoon on the balcony of the Panoramic Sea View Room, or opt for the Design Sea View Suite to bubble away in your own hot tub.
5. Naxos
Small and secluded, wild and windswept, west coast of Naxos seems to be one long beach, but it's not all just sand, sand, sand. Head inland and there are wonderful walks, with valleys and villages to explore, and buckets of history too. As one of Greece's most fertile islands, visitors can expect plenty of local produce to sample – this is a cheese-lover's paradise, with many varieties made from goat's or sheep's milk. If you truly want to escape from it all, head to the lesser-visited east coast – the slow-paced fishing harbours of Lionas and Moutsouna are tranquil all year round.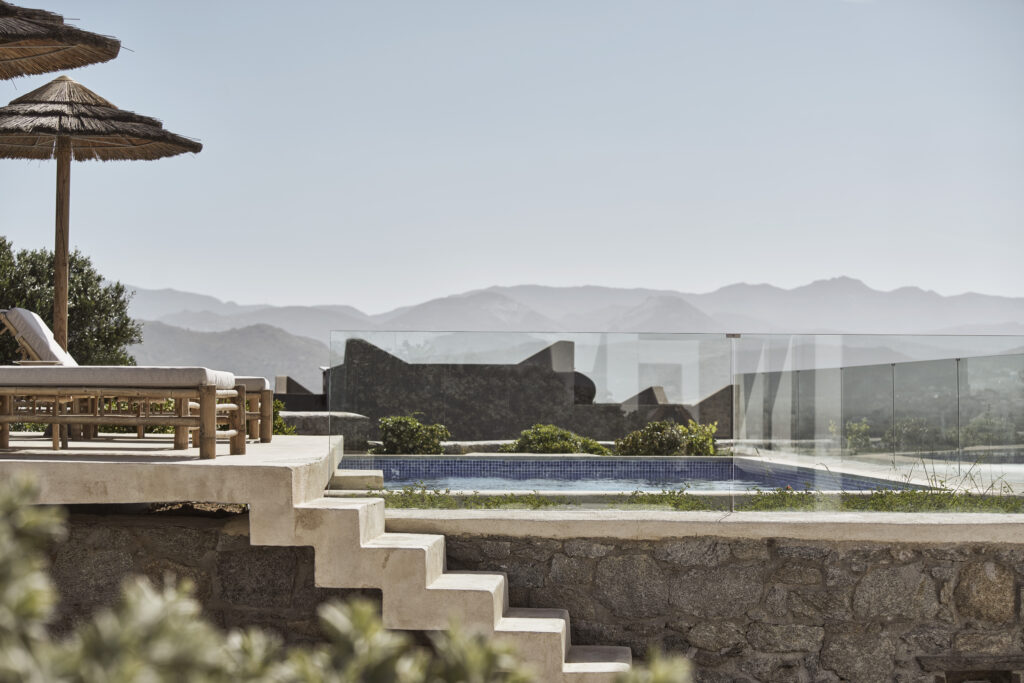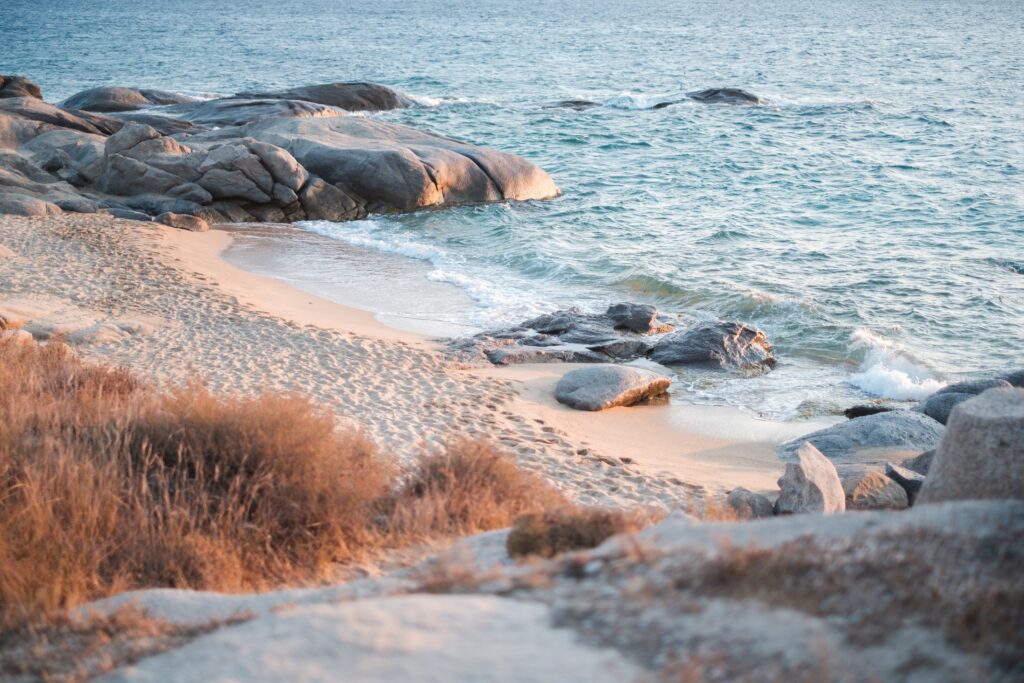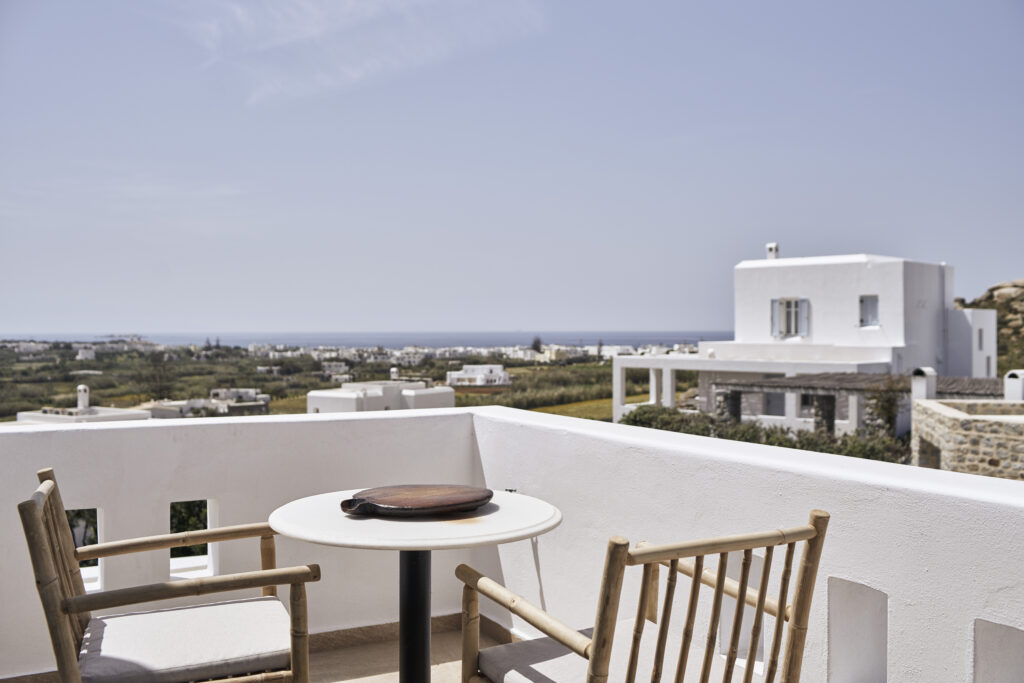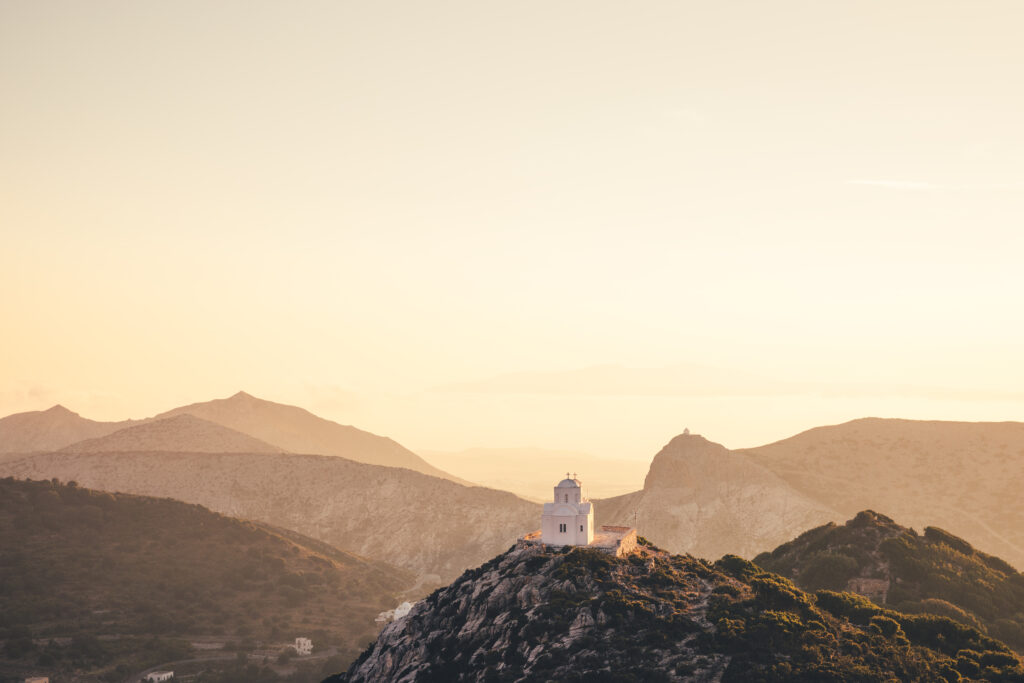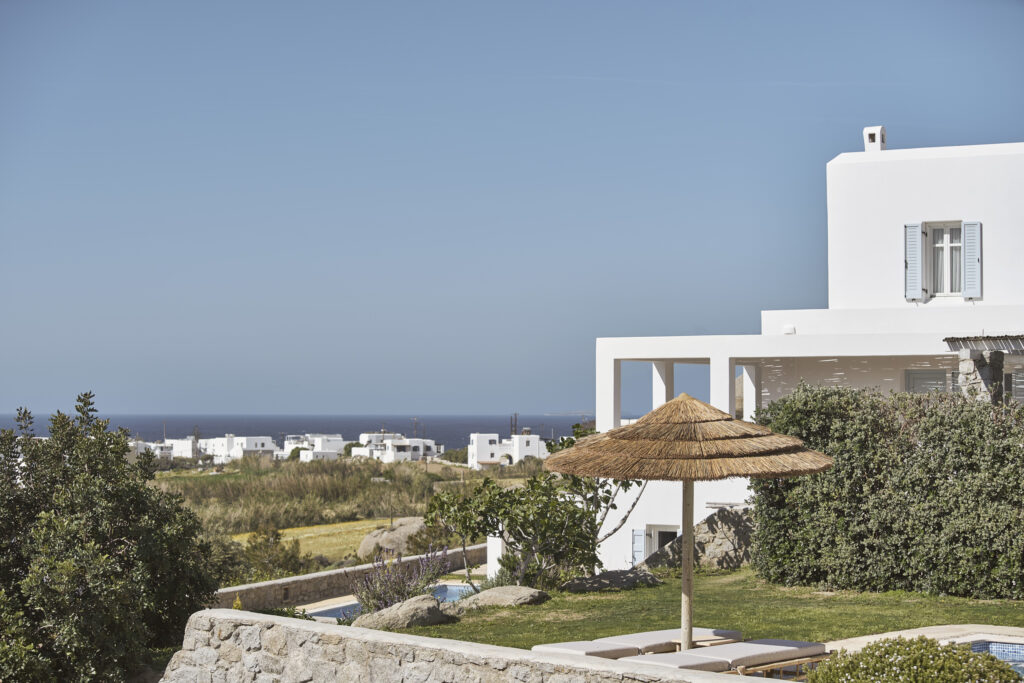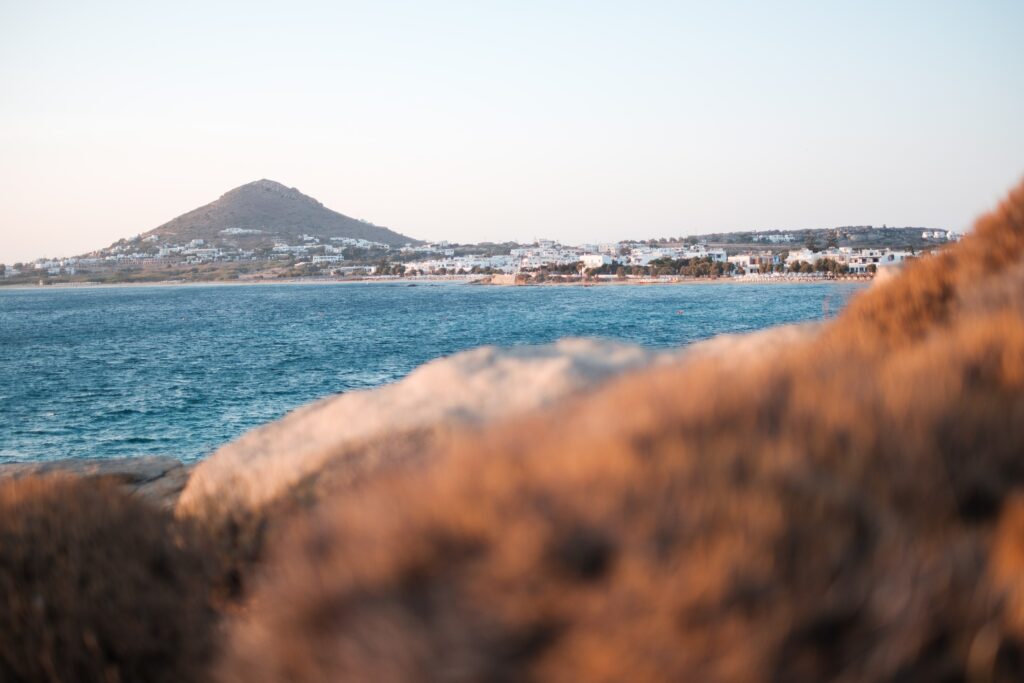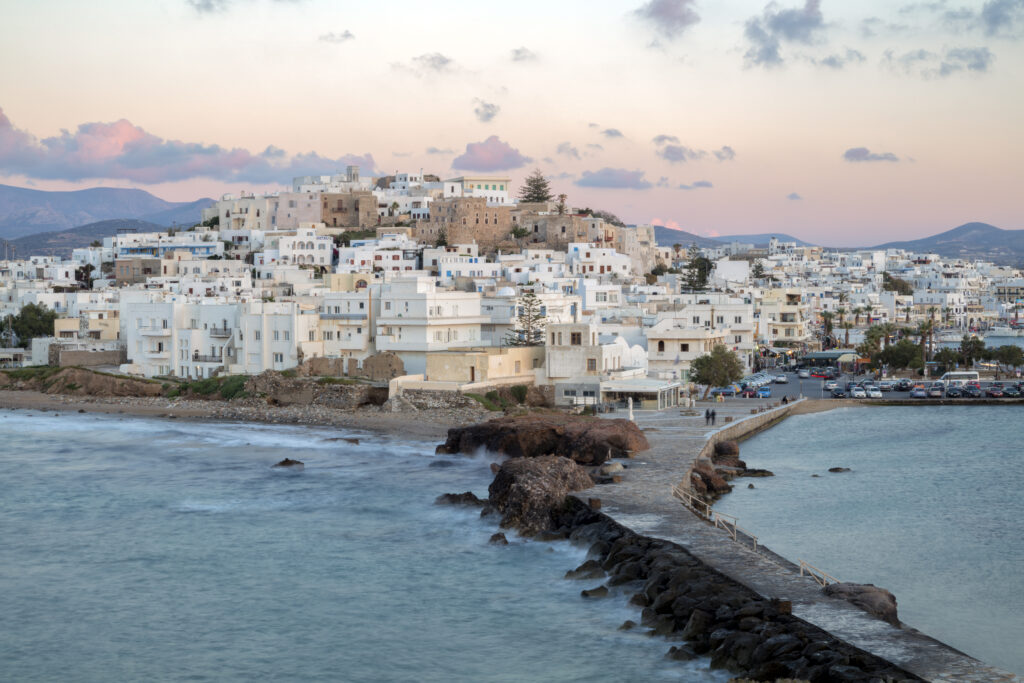 Where to stay: You'll be greeted at the Naxian Collection by the family who created this chic cluster of sugar-cube villas, which is the kind of place you could happily do very little at all. The lobby bar and restaurant looks across the sea to Naxos town, where you can sit and sip wine, see the cellar where it came from – and even the family's vineyard that provided the grapes.