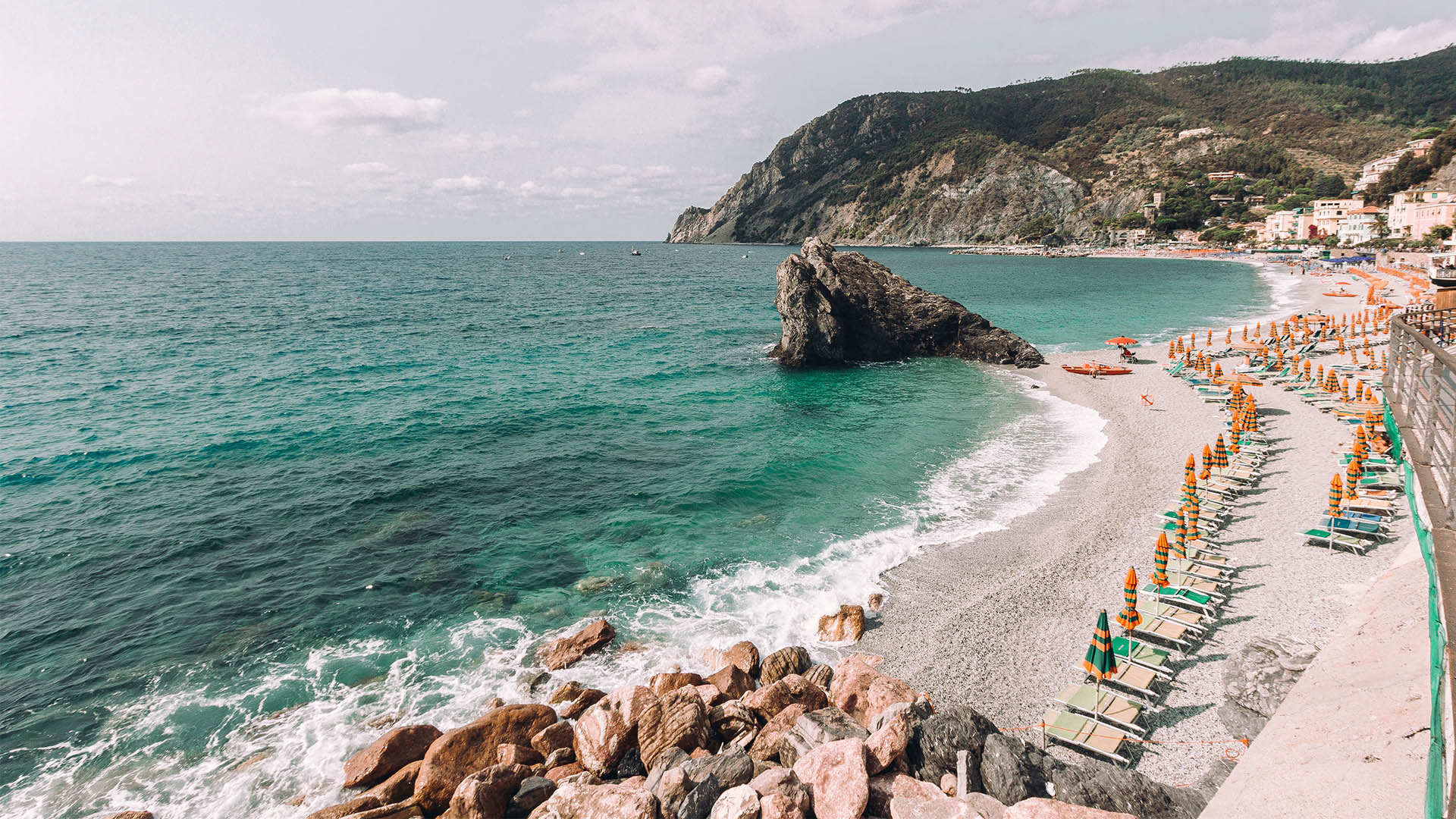 A European summer in pictures
Slow, sun-drenched days spent beneath colourful beach parasols. Cooling dips in the sea, even cooler ice-creams in an array of flavours you can't get at...
Find out more »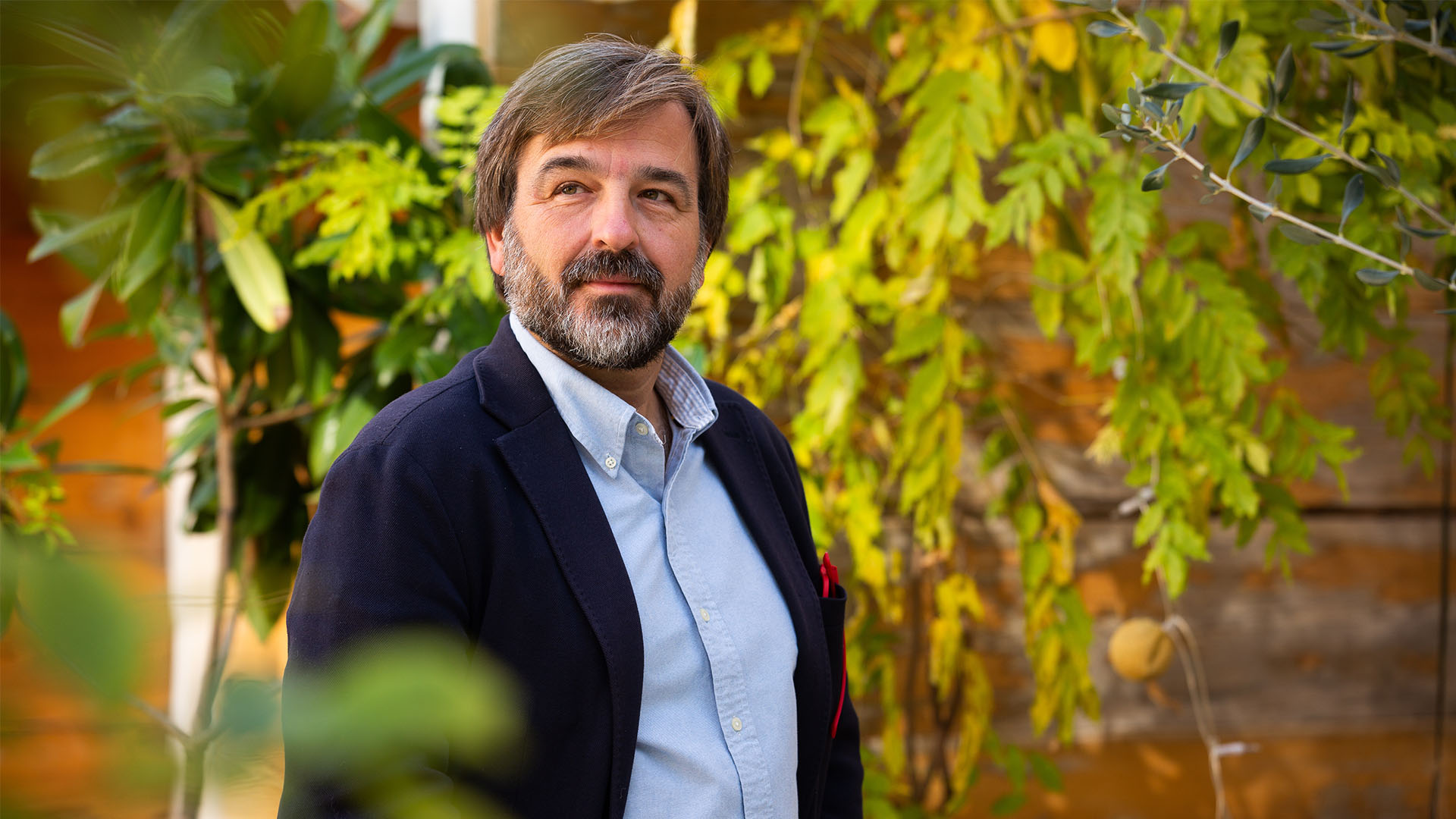 Independent Minds: Leopold Botteri, San Canzian Village & Hotel
The unmistakably Mediterranean scent of olive trees hangs in the air at San Canzian Village & Hotel, where hints of co-owner Leopold Botteri's history as...
Find out more »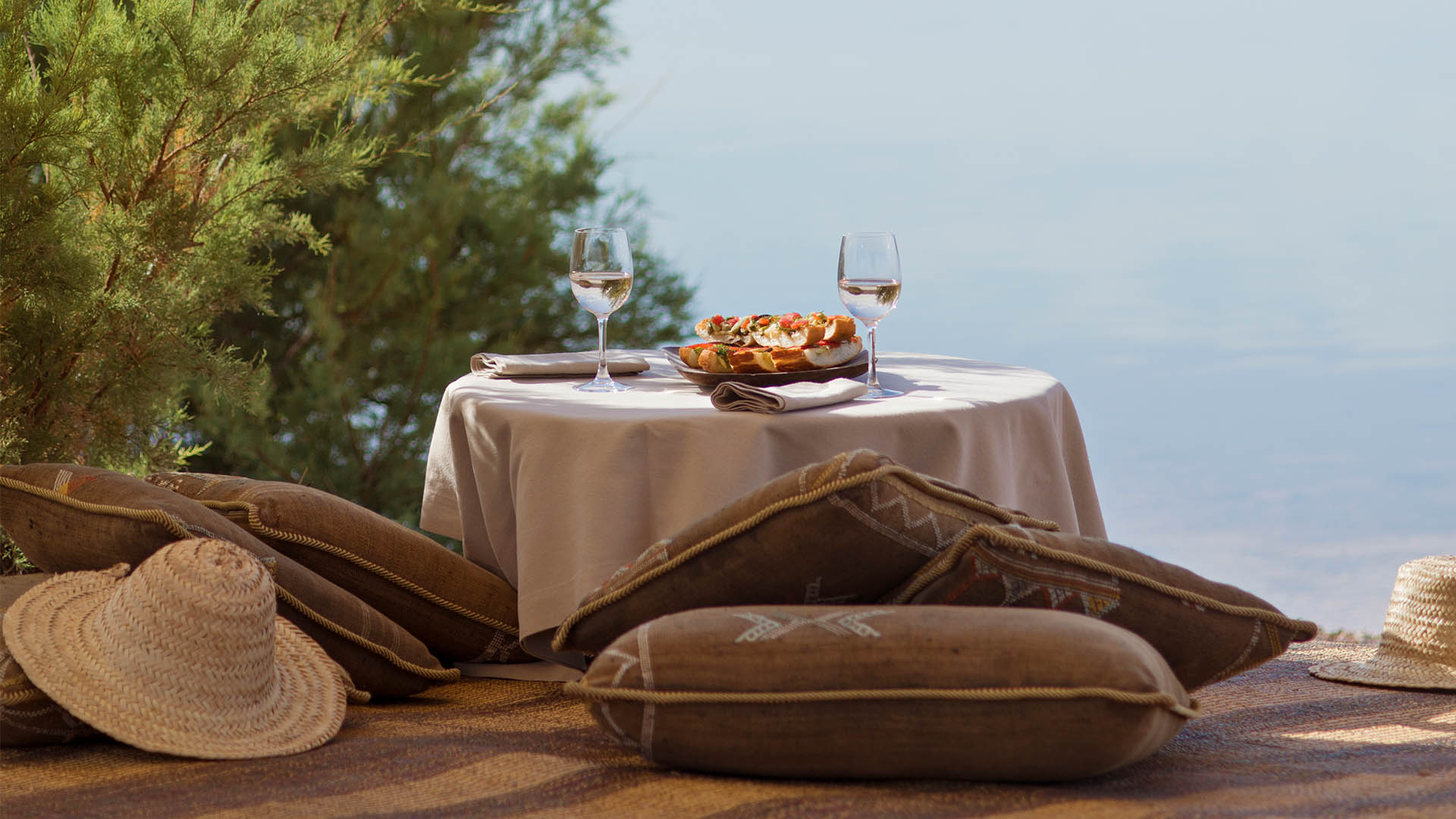 Destination Dining: 10 of the most private places to eat in the world
With the gradual re-opening of restaurants, many of which are operating at limited capacity or only offering take-away services, eating-out as we knew it might...
Find out more »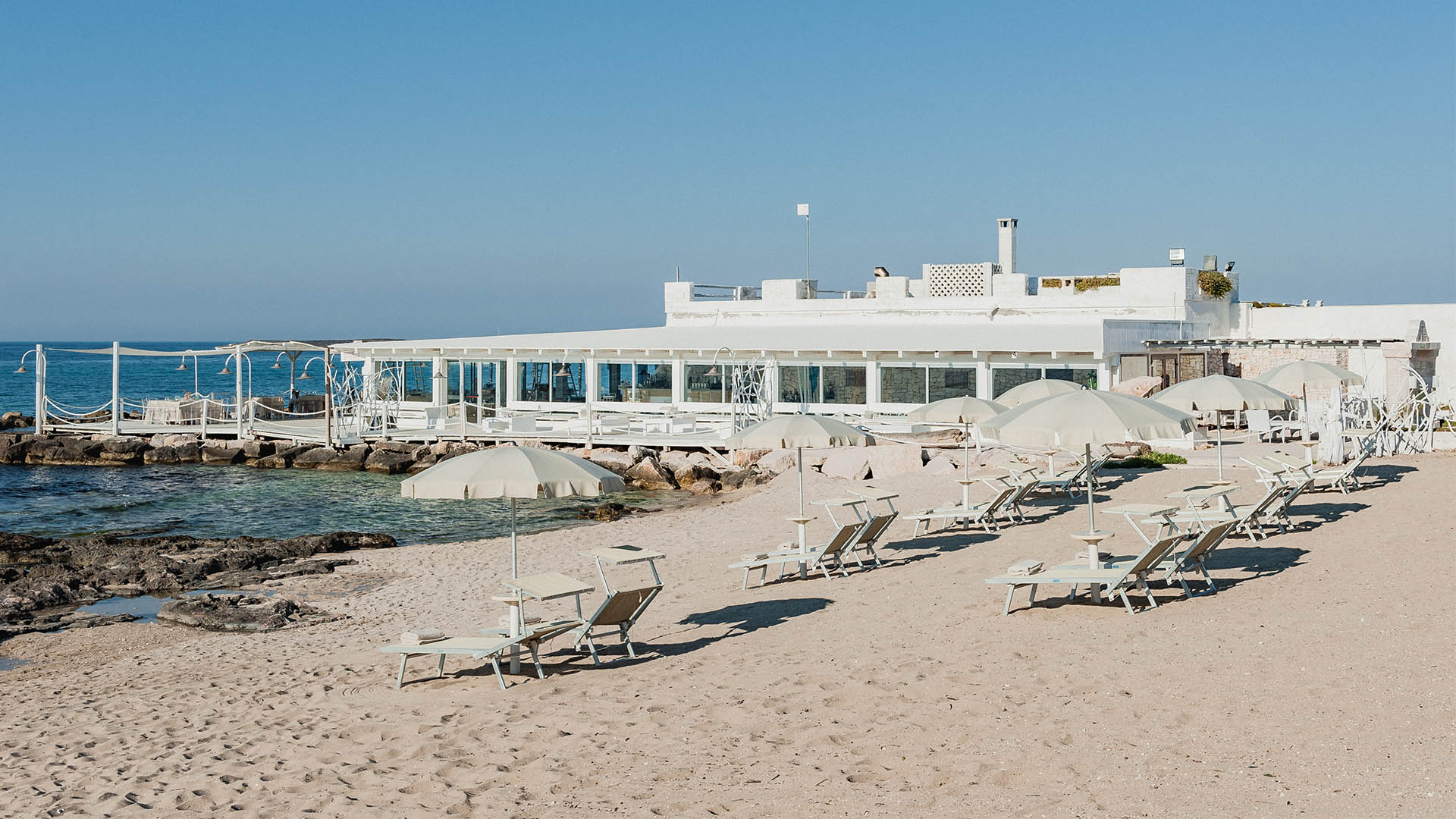 Barefoot breaks: 10 boutique hotels with private beaches
It's hard to beat the toes-in-sand sensation, as you take your first barefoot steps of the holiday along your chosen coastline. But what if yours...
Find out more »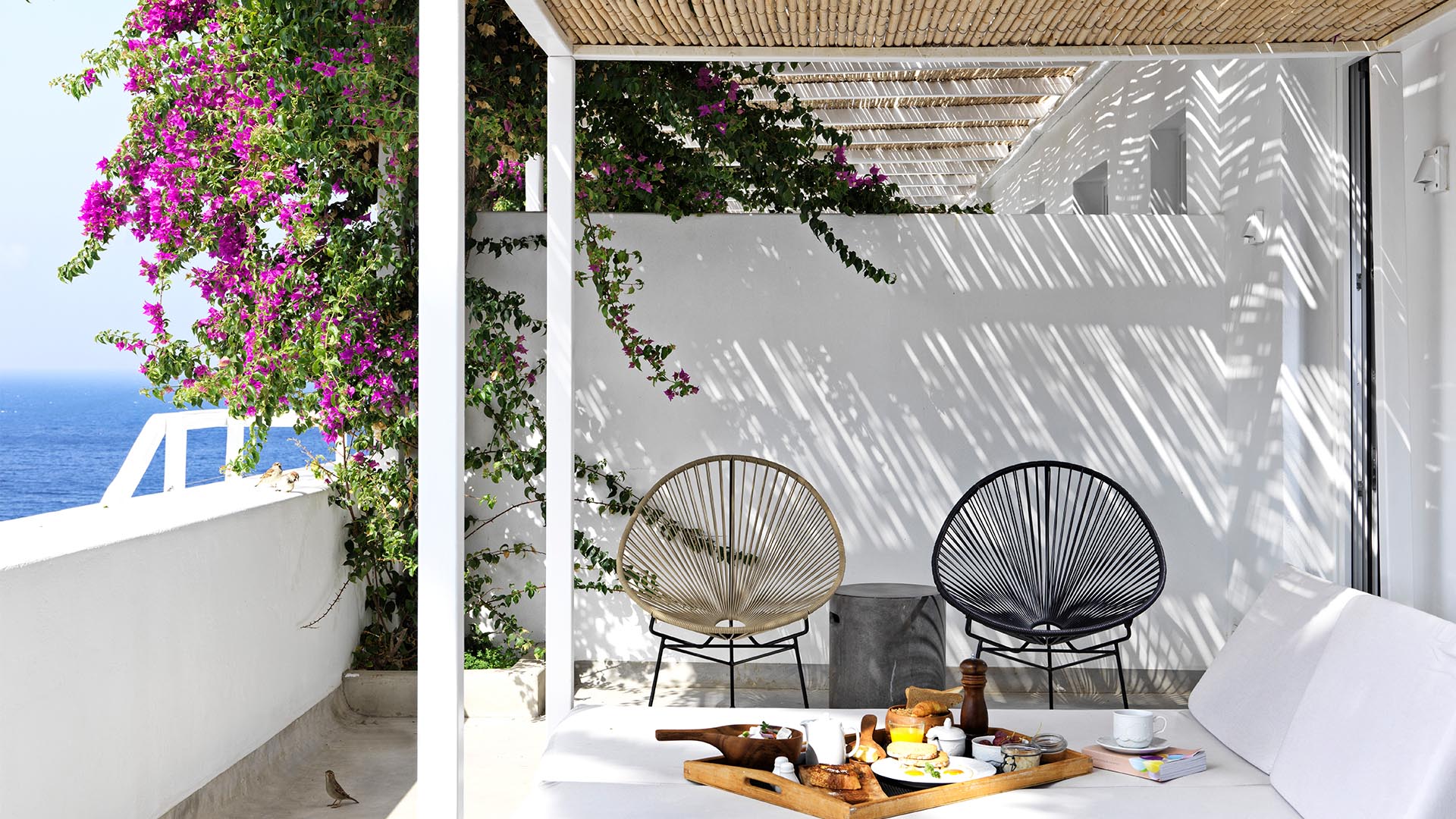 Where to go on holiday in Europe for September sun this year
Following the August rush comes the quieter month of September, when the days are still long and the evenings balmy. As the milder temperatures start...
Find out more »
20 of the world's best boutique hotels with standalone rooms
As travel begins to become possible again, yet with social distancing still front of mind, heading to a hotel might feel less daunting for some...
Find out more »

Treasure islands
SWAP 'BEEN THERE, DONE THAT' FOR EUROPE'S LESSER-VISITED JEWELS Steaming hot springs, Byzantine architecture, food festivals and even donkeys in striped trousers. Europe's islands are stepping...
Find out more »

Flavours of Dubrovnik
What to eat and where on Croatia's Dalmatian Coast Every twist and turn through the Dubrovnik old town seems to lead to a restaurant or...
Find out more »

Extraordinary European Adventures
What's new in the Old World? London, Paris and Rome. Provence, the Amalfi Coast and the sugar-cube villas of Santorini. When you're planning a luxury...
Find out more »

Coasting through Croatia
A 2-week itinerary exploring Croatia's cities and islands Entrancing cities with ancient roots. Peaceful islands that entice you to unwind. Discover the different sides of...
Find out more »