Independent Minds: Salvatore Madonna, Hotel Byron
Becoming a hotelier meant going back to his childhood roots for this passionate Italian. Staying true to his family heritage on the Tyrrhenian coast, Salvatore...
Find out more »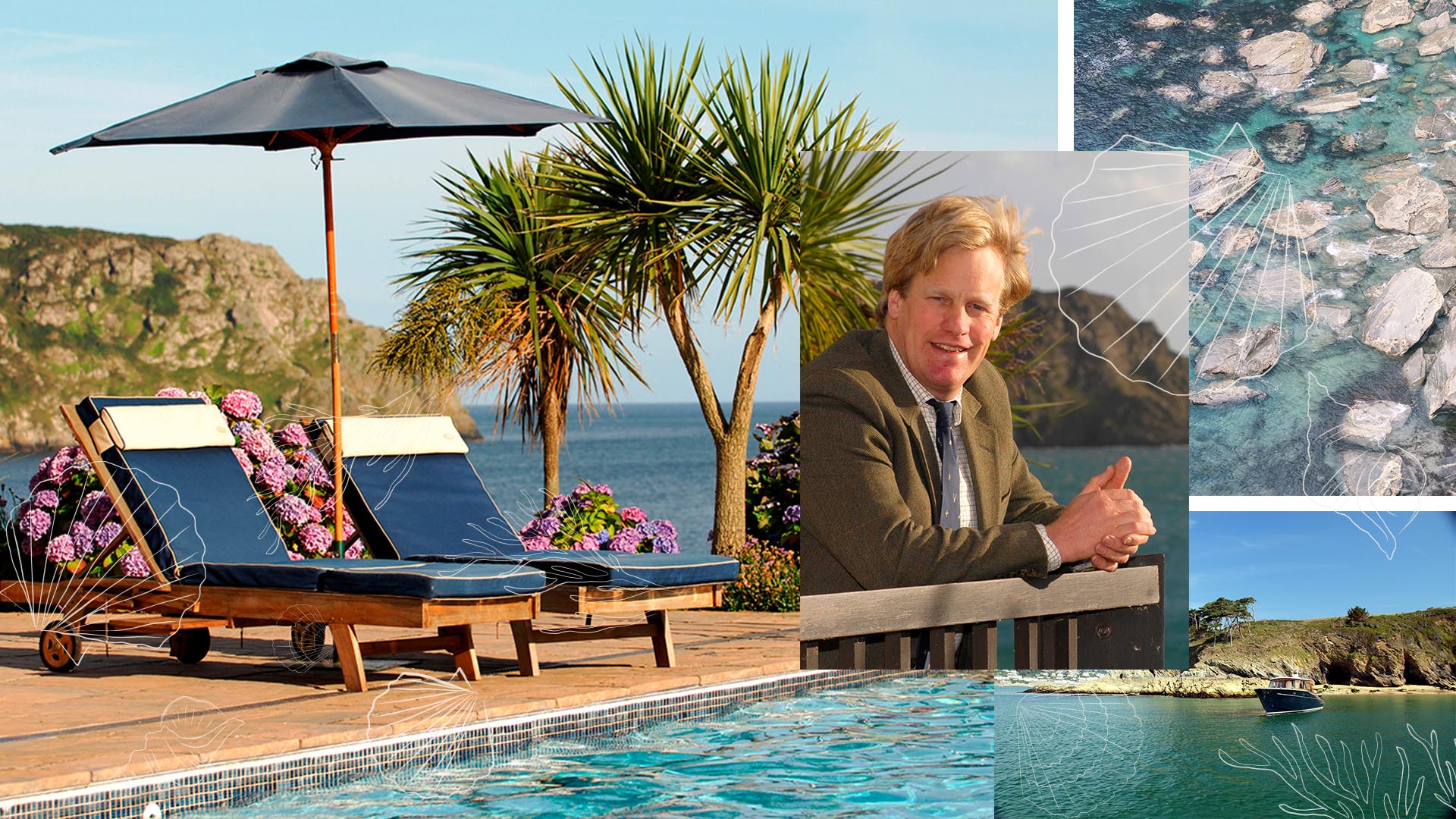 Independent Minds: Toby Ashworth, The Nare
Whilst it's true that great minds think alike, we believe that independent minds think the best. Our community of hoteliers is brimming with bold trailblazers,...
Find out more »