The rustic retreat where guests can wine, dine, and indulge in wellness straight from the vines
Widely acknowledged as the world capital of wine making, Bordeaux conjures verdant images of sun-dappled countryside lined with row upon row of grape-laden vines. It is here that Alice and Jérôme Tourbier have nested amongst the vineyards of Château Smith Haut Lafitte and Grand Cru Classé de Graves, two heavyweights of the wine world in which the environmentally-conscious ethos of Les Sources de Caudalie is rooted. From the chef's close relationships with local fishermen, livestock breeders, and market gardeners, to the Vinotherapie spa where spring water drawn from 540 metres beneath the vineyards is combined with pure vine and grape extracts, everything at this bucolic bolthole comes straight from the source.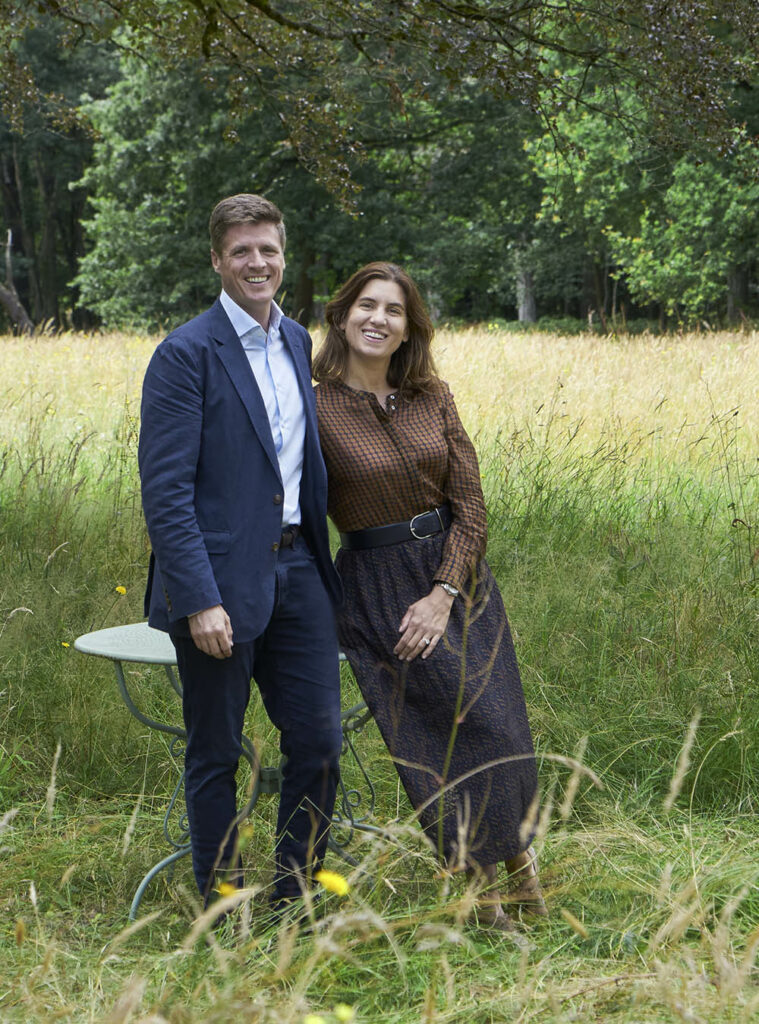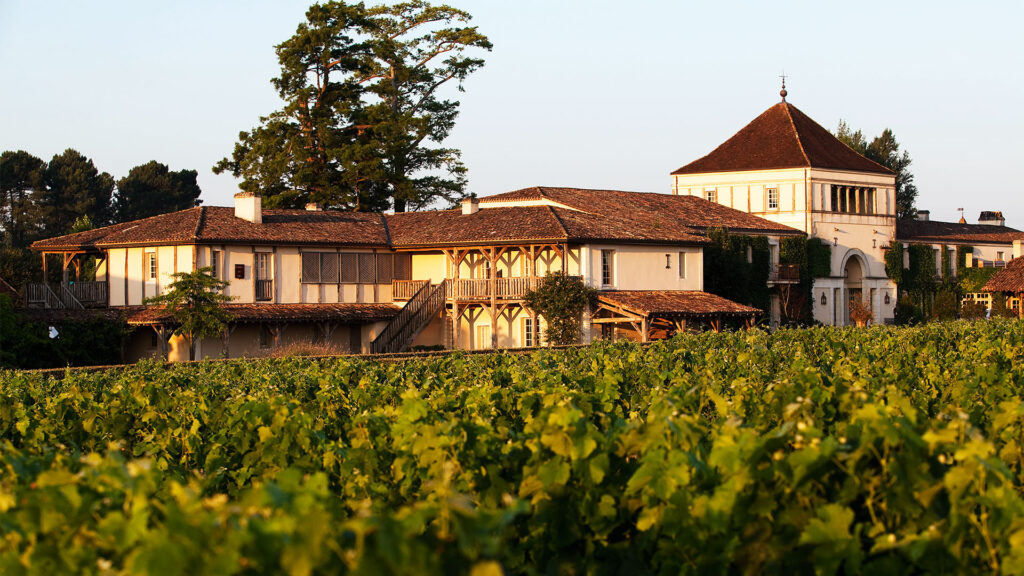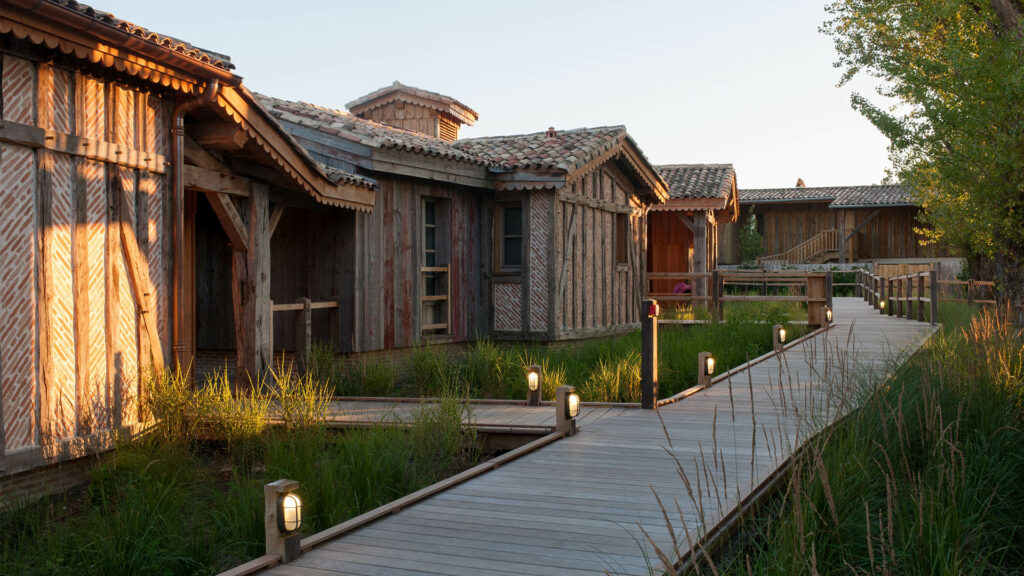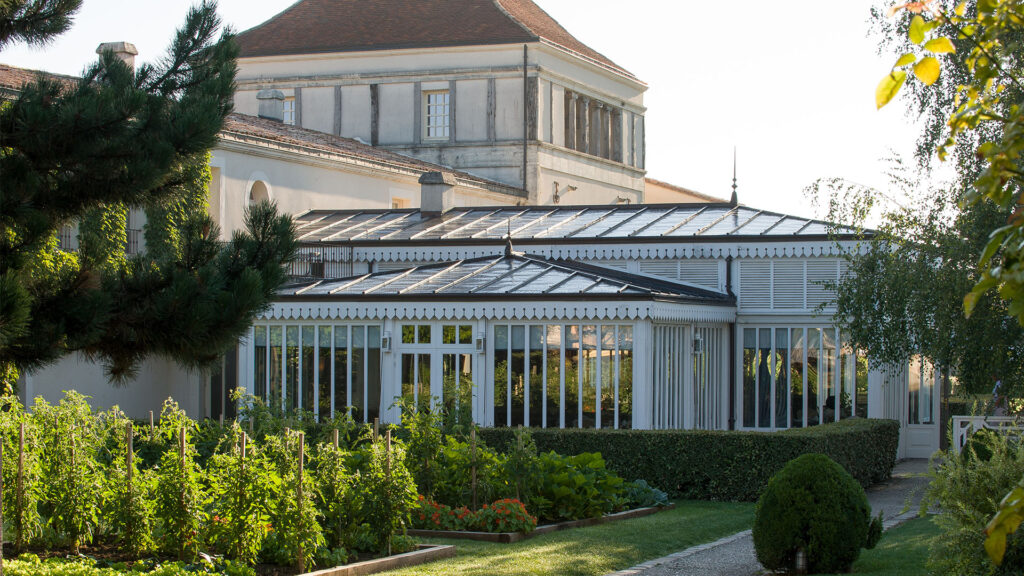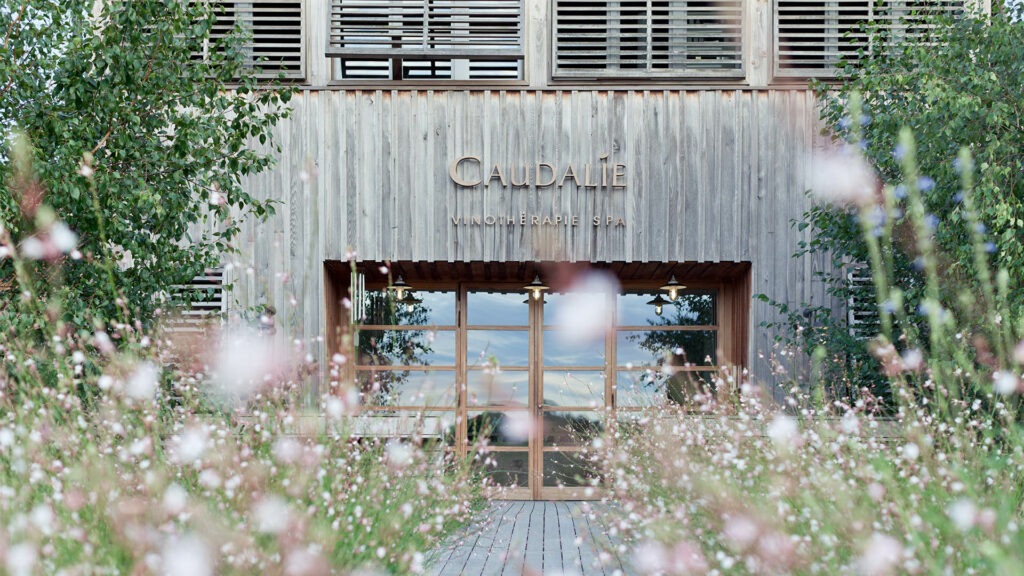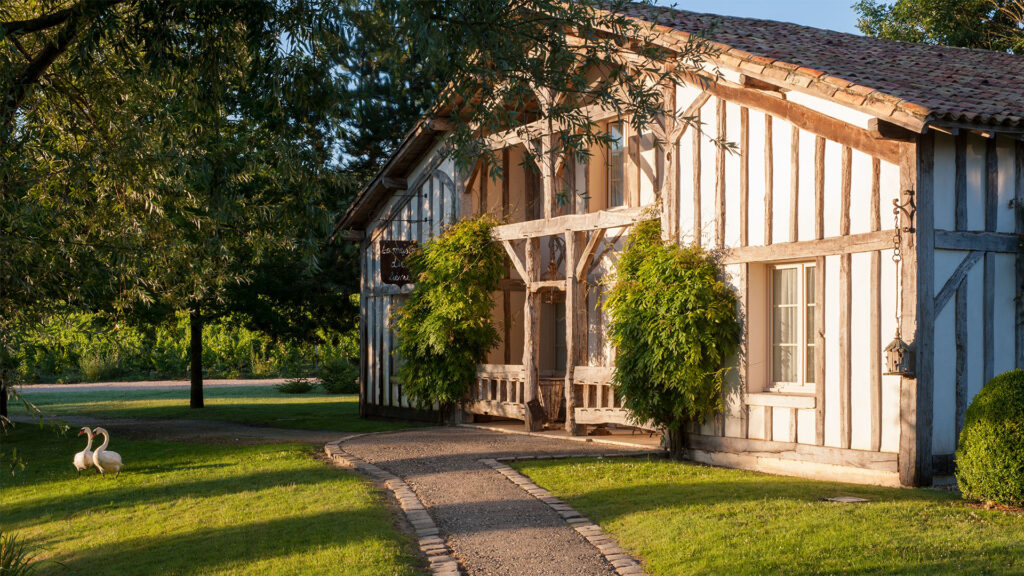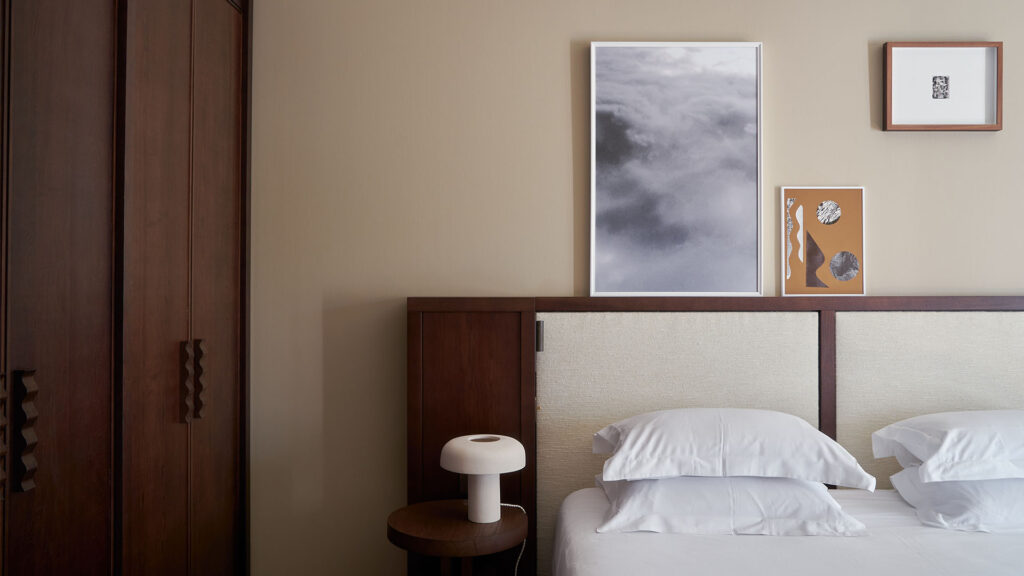 What does being 'Independently Minded' as hotel owners mean to you?
Being independently minded encourages strong personalities. Jérôme and I have been working together in the hotel industry for the past 20 years. We were lucky to start young as hotel owners and we built a clear identity for Les Sources de Caudalie, putting a lot of our personality into the brand. This freedom allows us to offer unique and authentic experiences.
What was the inspiration behind the hotel, and where do you continue to find sources of inspiration?
The architectural inspiration was 100% local, drawing on the surrounding beauty of the Bordeaux wine region. It was important that the hotel buildings were respectfully and sensitively designed using local building traditions and materials, from old beams and tiles to recycled stones. Sources of inspiration are everywhere in the nature that surrounds us. The landscape of vineyards and forest is the real architect of Les Sources de Caudalie. Yet looking for new trends in service and experiencing different offerings is one of my favourite parts of being a hotelier, as well as receiving such positive feedback from our happy clients.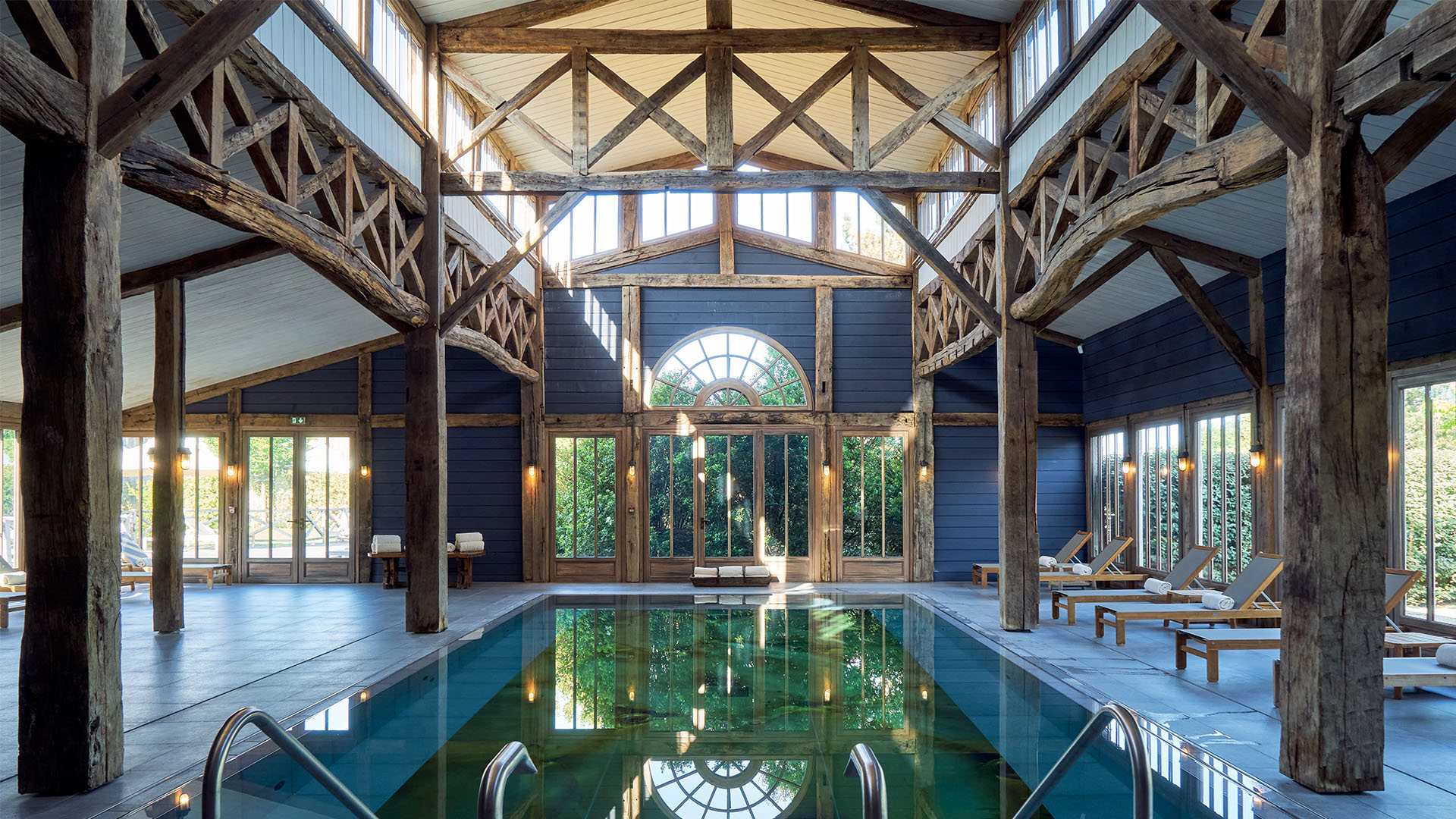 How do you think your hotel stands apart from other boutique hotels?
The unique setting of our hotel is what sets it apart from the rest – Les Sources de Caudalie is a destination in itself. Each and every property which is part of SLH offers top notch service, and we are very proud to have an amazing team. But what makes us unique is the experiences we offer to our guests. Les Sources de Caudalie is the perfect place for wine lovers which promotes the French 'Art de Vivre' at its very best, with the opportunity to sample the wines of Château Smith Haut Lafitte which are recognised as one of the best Bordeaux wines and demonstrate our commitment to respecting the environment.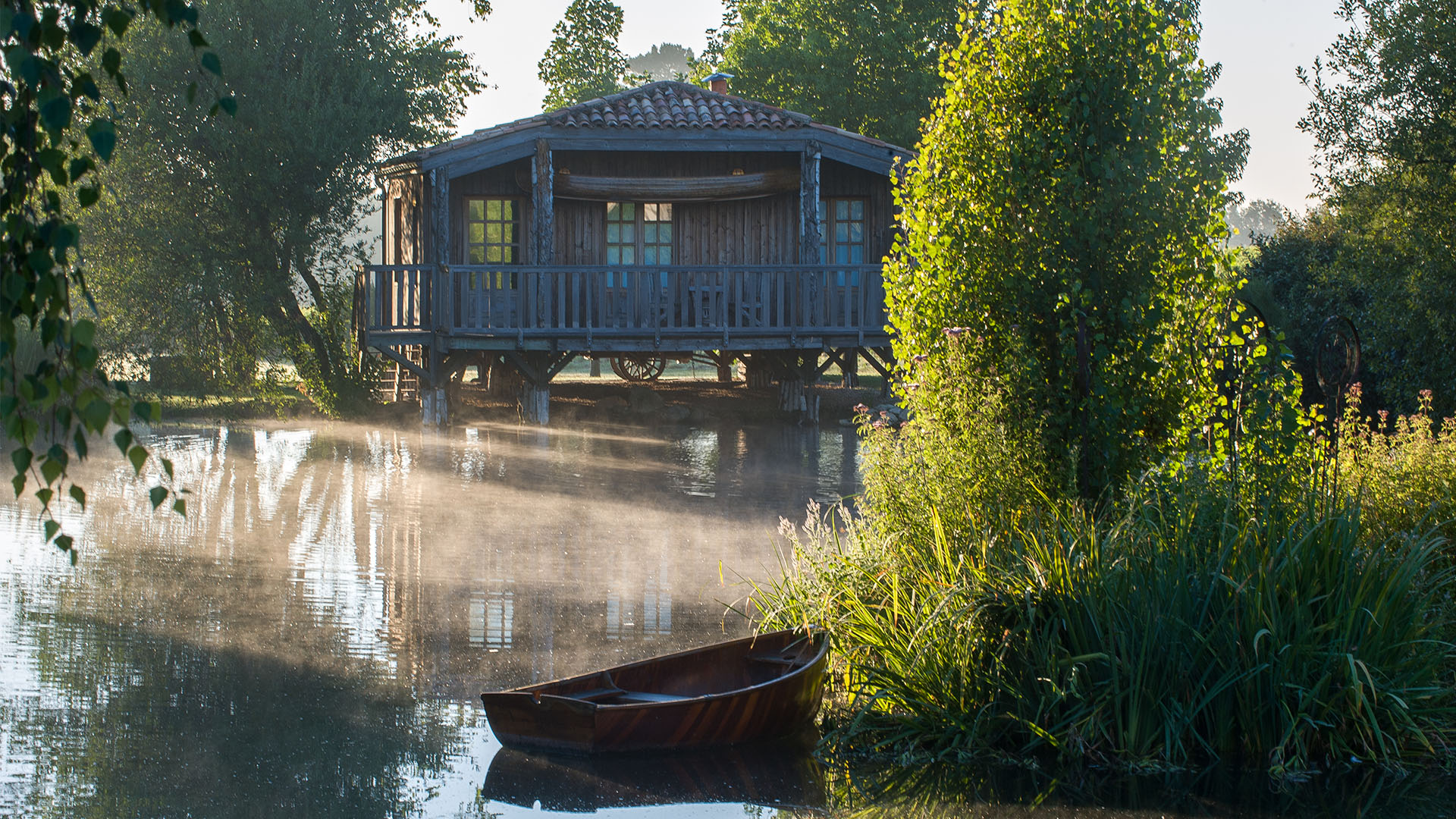 Meanwhile, the two Michelin-starred La Grand Vigne restaurant is a gastronomic journey through the Aquitaine region, and our Vinotherapie Spa using Caudalie cosmetics is a pioneer in using grape extracts for the benefits of health and beauty.
If you only had 24 hours to get a taste for your hotel experience, what would you recommend a guest must do?
Arrive in the afternoon at Les Sources de Caudalie, leave your luggage at reception, and you immediately hop on a bicycle to enjoy a ride through the vineyards and our enchanting forest. Once you have got a feel for your surroundings, it's time to check in to your beautiful room, complete with our VIP welcome gift and a refreshing glass of our wine on the terrace. As the sun starts to set, come down for dinner at La Grand Vigne restaurant for a gourmet experience like no other. After a wonderfully deep sleep, wake up early and enjoy a facial treatment at the Caudalie spa which will leave you glowing for wherever you are travelling next.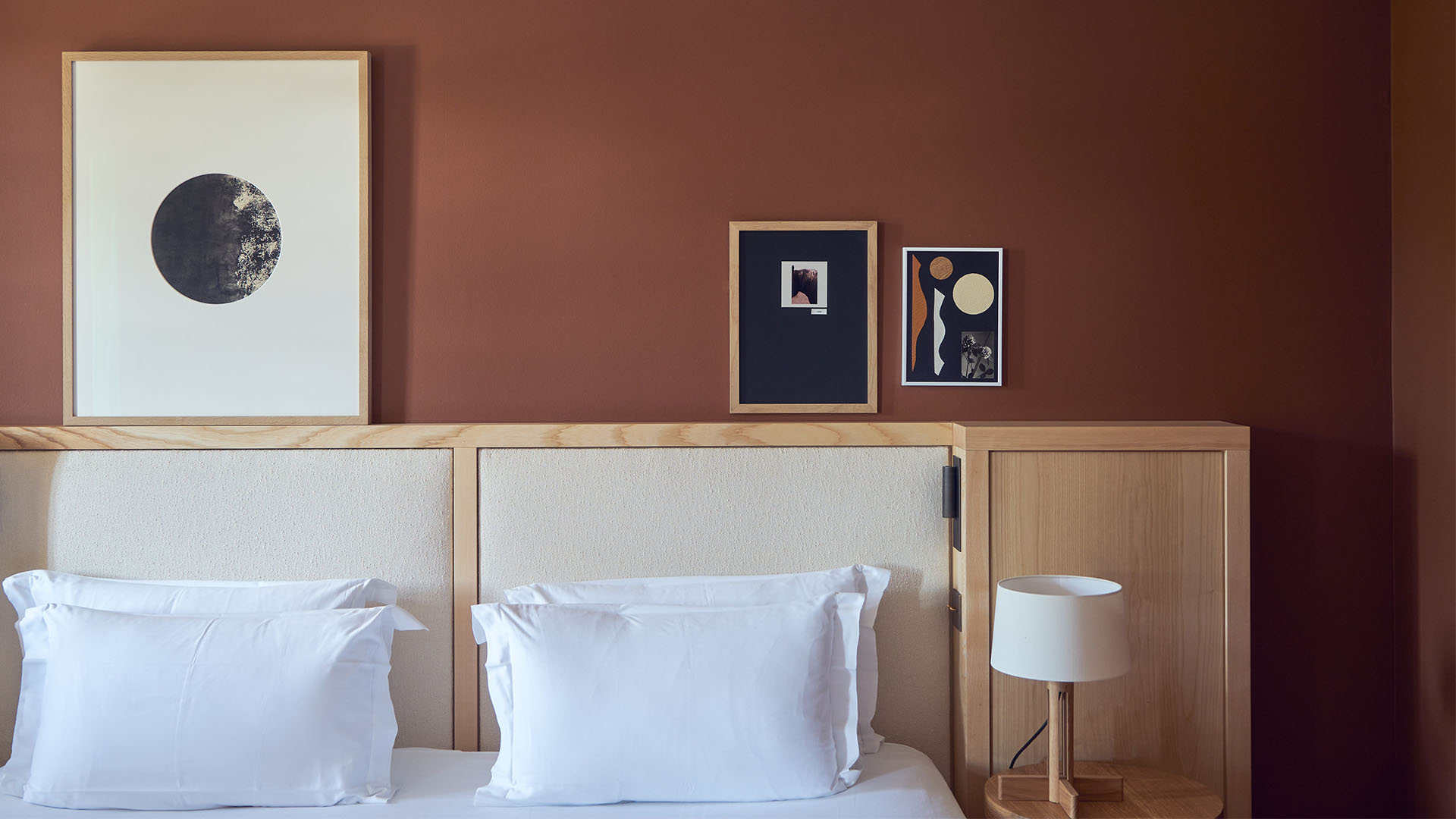 "The perfect luxury experience is when you feel sincere generosity. This can be through the staff, through art, through inspiring landscapes - anything that goes beyond your expectations.
Do you have a vision for the future of the hotel?
Les Sources de Caudalie has a sister property in the Loire Valley – Les Sources de Cheverny, a quintessential French château tucked away on its own private estate. Jérôme and I are looking forward to opening new addresses in other French wine regions, as we currently have our eyes on Alsace and Burgundy.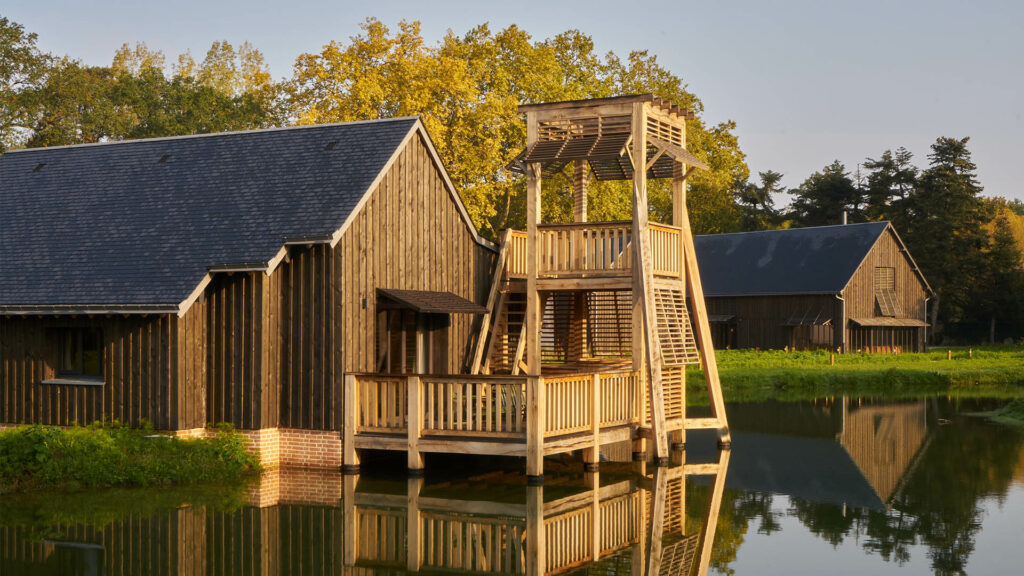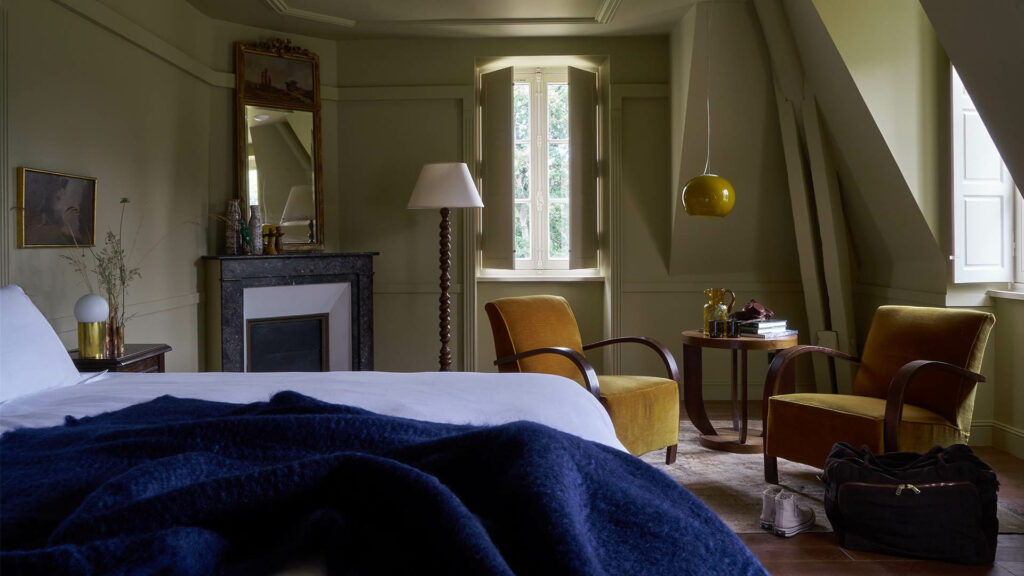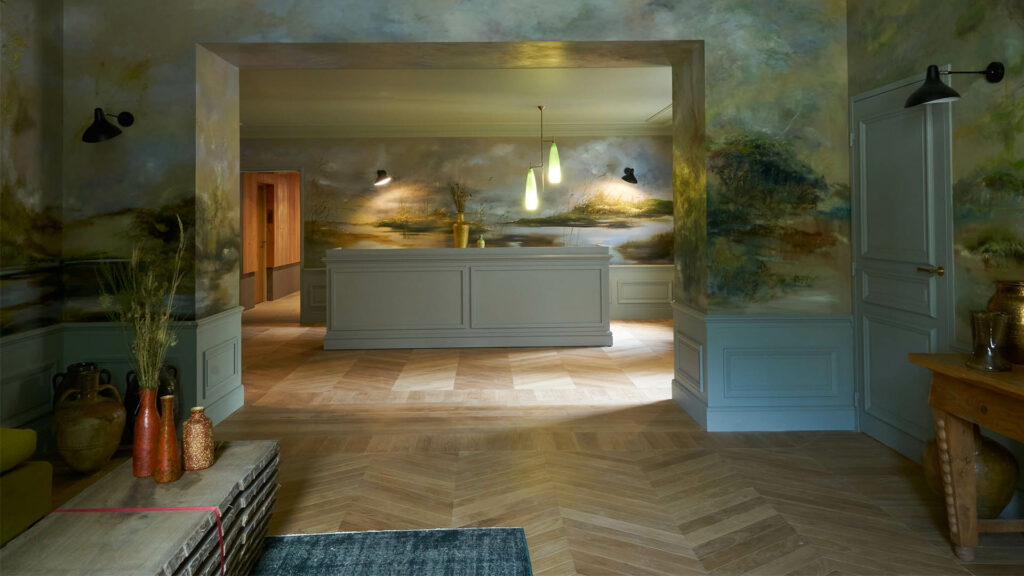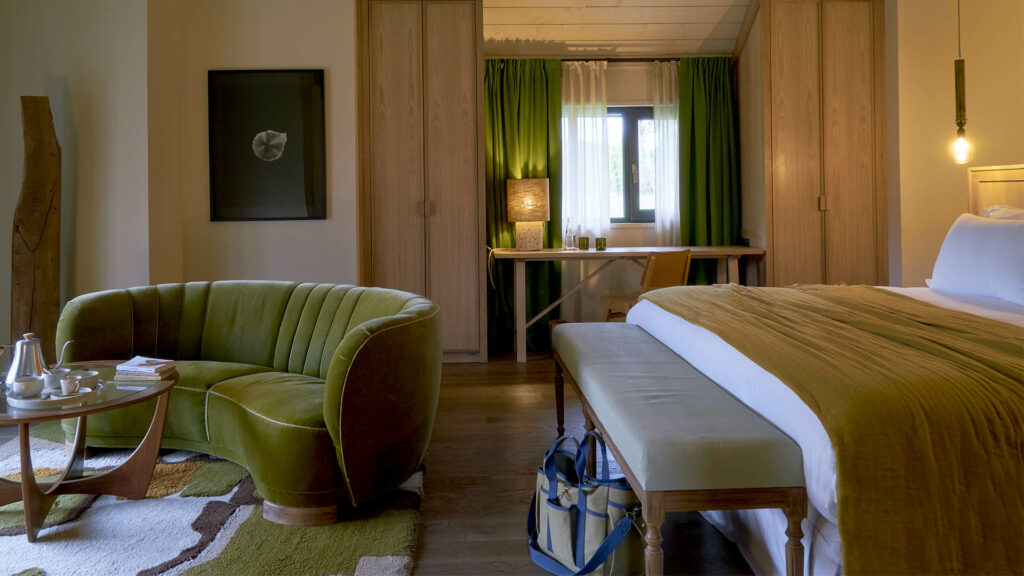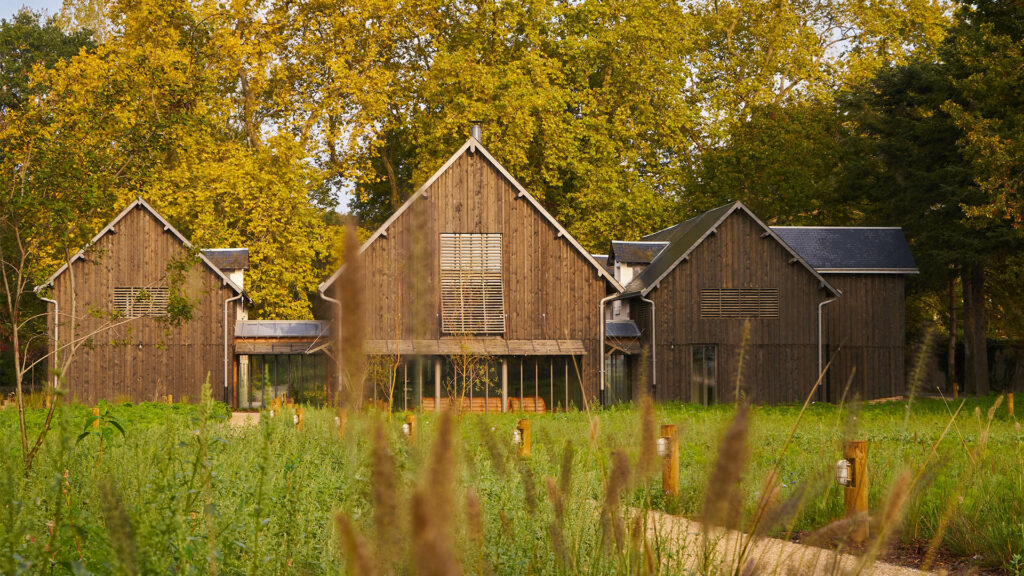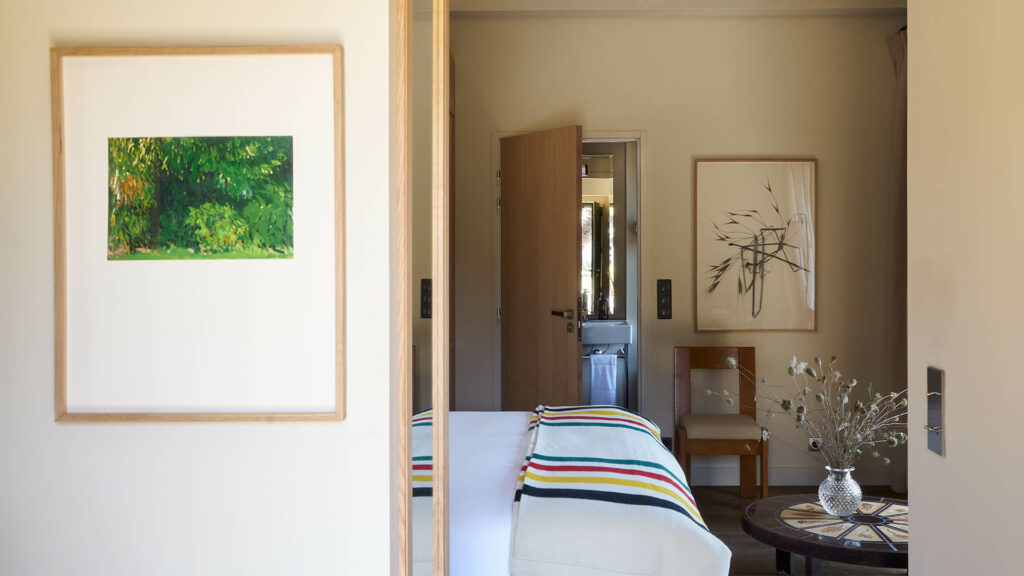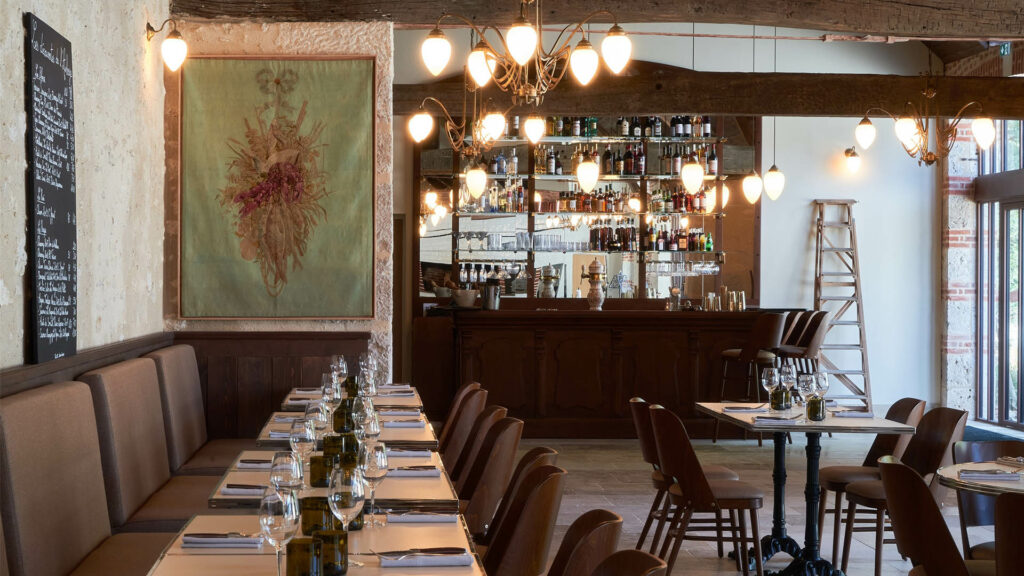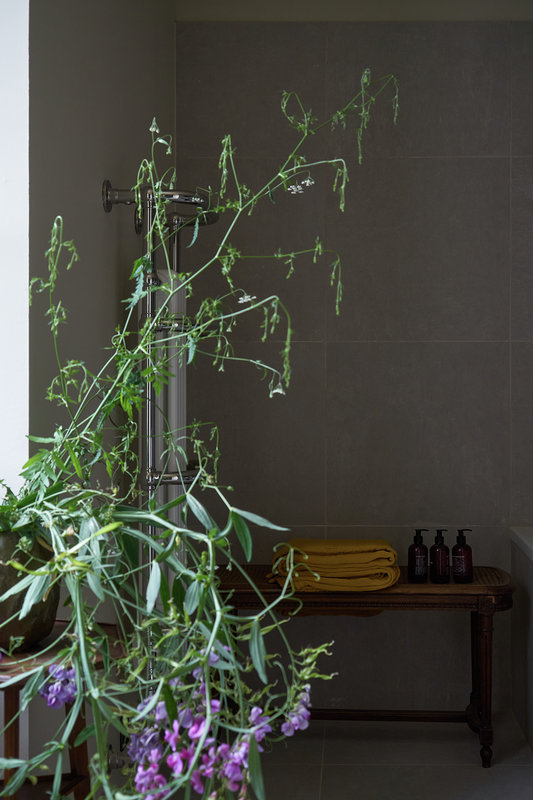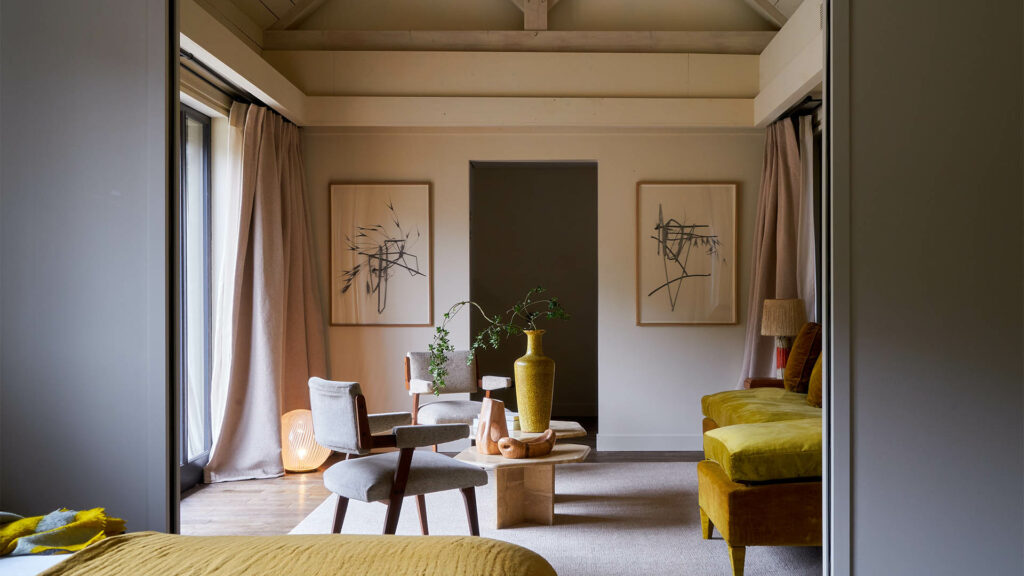 These wine regions have roots which run deep into local history, culture, and traditional French flavours, enriching every visitor's experience through the landscape itself. So in a way, our vision for the future is at the same time a window into the past.