Salvatore, Sissi, Bice, and Maria Ida Avallone
This history-steeped retreat is a family love letter to Neapolitan luxury
Evoking all the old-world enchantment of the European Grand Tour, Grand Hotel Parker's is indeed grand by name and nature. Fourth generation hotelier, Giovanni Torre Avallone, was quite literally born into managing the hotel – and with the help of his family, recently reduced the number of rooms to enhance the hotel's palatial proportions, and most importantly, aggrandise an already very grand Neapolitan experience.
What does being 'independently minded' as a hotel owner mean to you?
Our story begins with an independently minded vision at the end of the 19th century. George Parker Bidder III was a wealthy English gentleman whose passion for marine biology made him one of the prominent members of the zoological department of the Royal Villa Comunale di Napoli. When he was made aware of the financial problems at the Hotel Tramontano Beau Rivage (where he was a loyal guest), he decided to become a hotelier as well.
He transformed the Grand Hotel Parker's into an exclusive retreat for the literary and cultural elite of the British and international high society – and the hotel soon took the Parker name.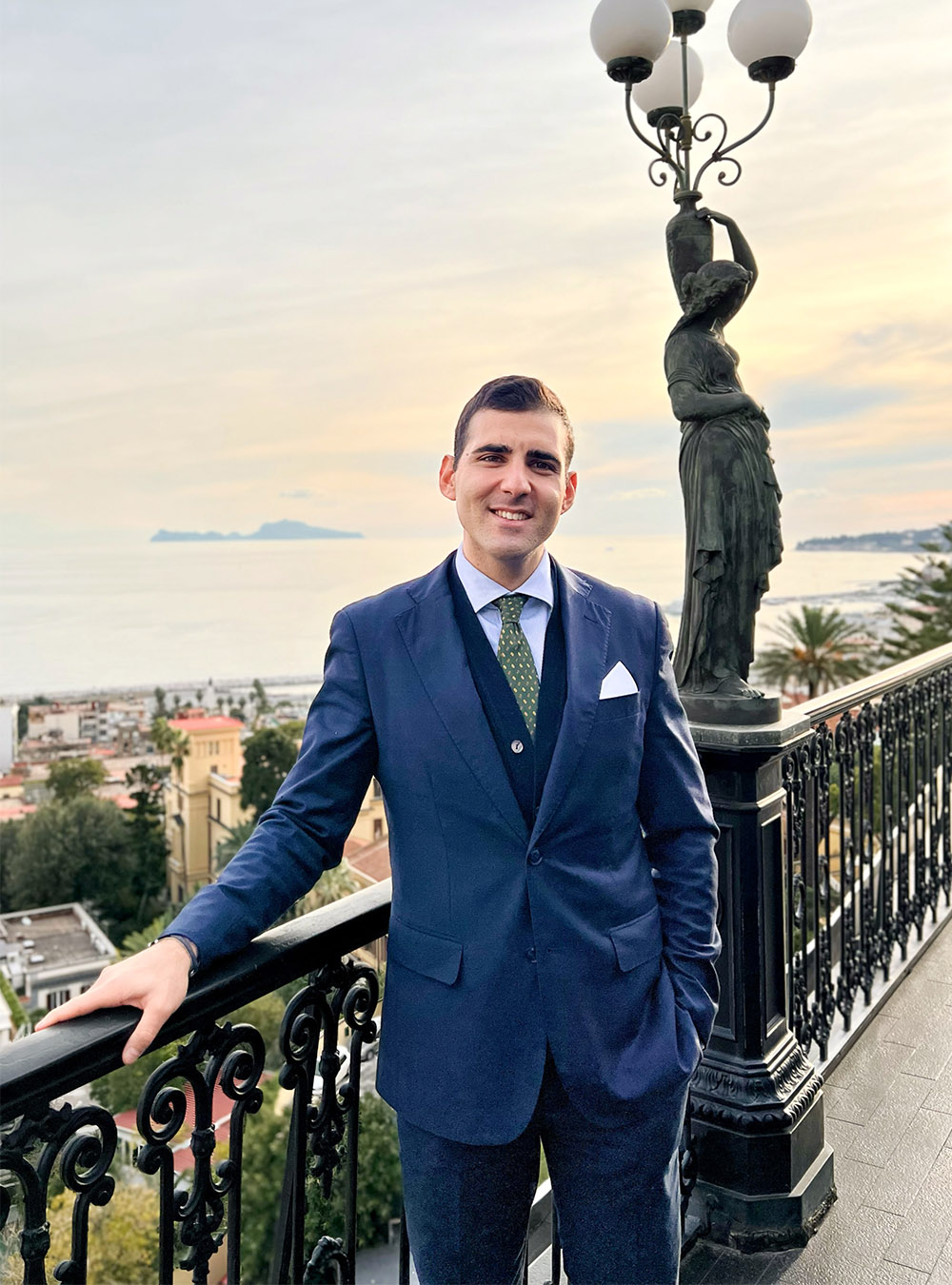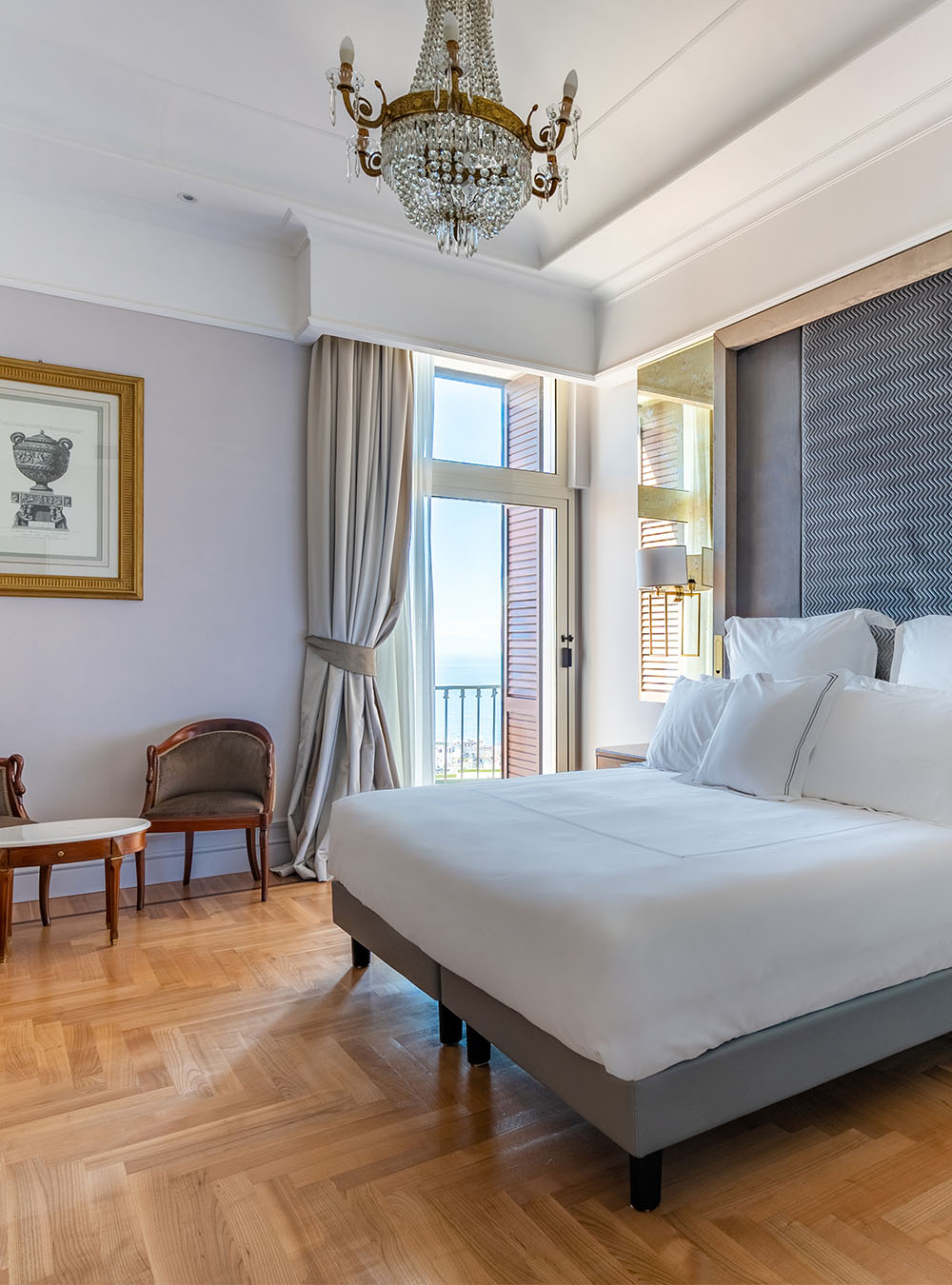 Giovanni Torre Avallone
In the immediate aftermath of World War II, my grandfather Francesco Paolo Avallone, a patron of the fine arts and a great lawyer, rescued the Grand Hotel Parker's a second time. He was another great entrepreneur with a vision. Four generations have since embraced the value of being an independent family-run hotel. I remember playing in the hotel lobby and kitchens as a child, seeing my parents welcoming every client like they were special guests of the household.
After 40 years, Grand Hotel Parker's still adopts a spirit that will preserve the timeless elegance of Neapolitan hospitality.
What was the inspiration behind the hotel, and where do you continue to find sources of inspiration?
The owners of Grand Hotel Parker's have always been deeply involved with every detail. My grandfather passionately loved his hotel and passed his passion on to all of us. I could almost say that I was born in the hotel…
In 1980, the property was almost destroyed by a devastating earthquake. Our family scheduled to reopen the hotel in July 1990. My mother Sissi supervised its refurbishment despite being nine months pregnant and gave birth to me just a few days after the hotel reopening.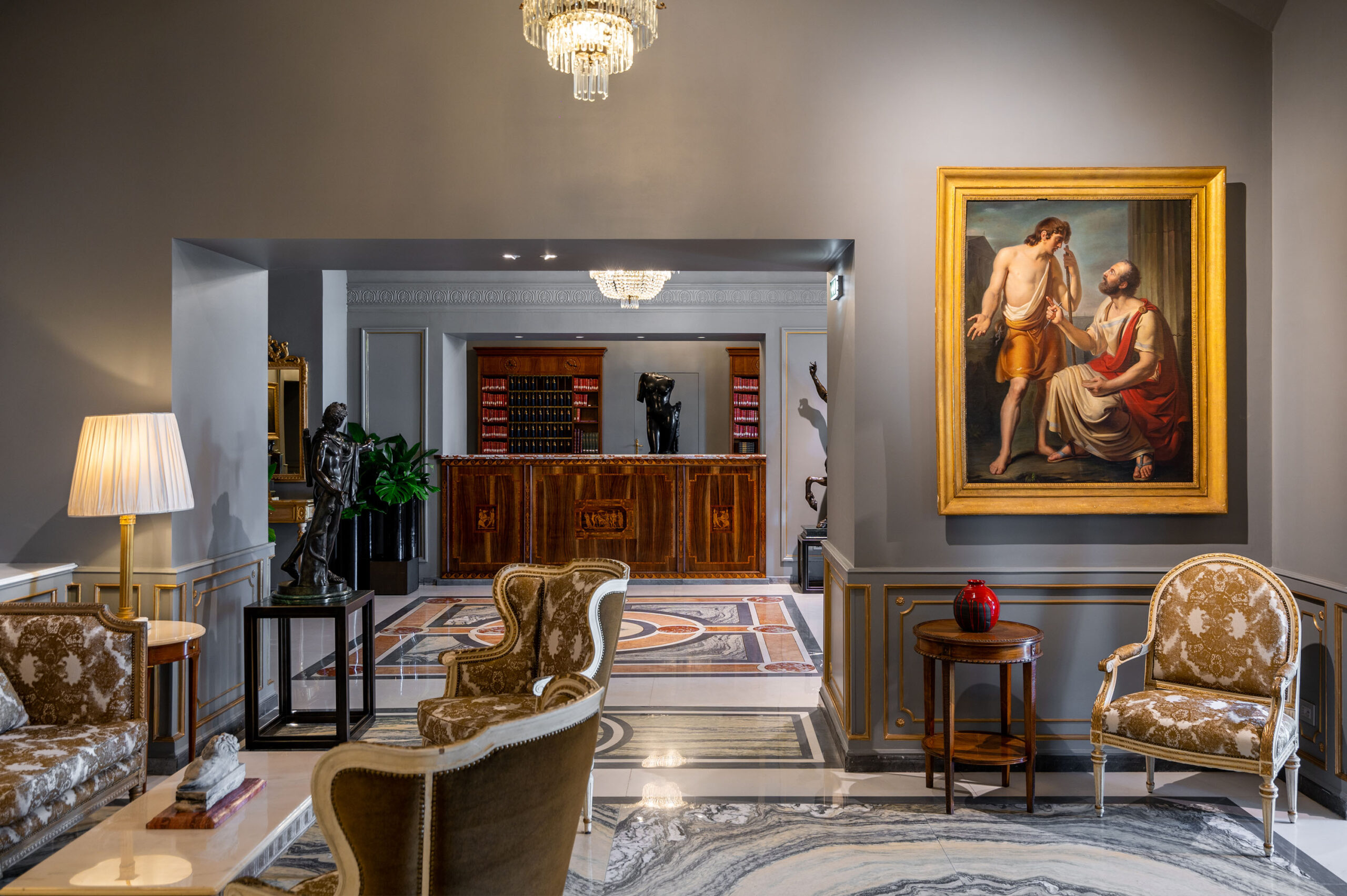 As a child, I would spend my time at the hotel with my cousins. I have so many wonderful memories, but the one I cherish the most is a moment I shared with my cousin Luigi in the old dining room. Being a true Neapolitan man, I am very superstitious and cannot tell you what happened that day, but I can tell you that I have honoured the promise we kept for both of us since then.
Two years ago, my cousin suddenly passed away at the age of 22. That promise and his memory became my motivation and inspiration. Every day since, I have been thinking about our commitment and how to fulfill it.
How do you think your hotel stands apart from other luxury hotels?
Grand Hotel Parker's boasts an enviable spot. It is located in the safe and elegant neighbourhood of Chiaia, not far from the busy yet fascinating Centro Storico and touristic waterfront. This district is appreciated in particular by the guests for its enchanting position and privacy. At Grand Hotel Parker's, we love to tailor your stay and let you live the experience of fine and genuine Neapolitan style, which starts from the very moment you cross the wooden revolving doors leading you to the hall –  where the finest Italian marble, luxurious furniture and our unique art collection welcome and embrace you.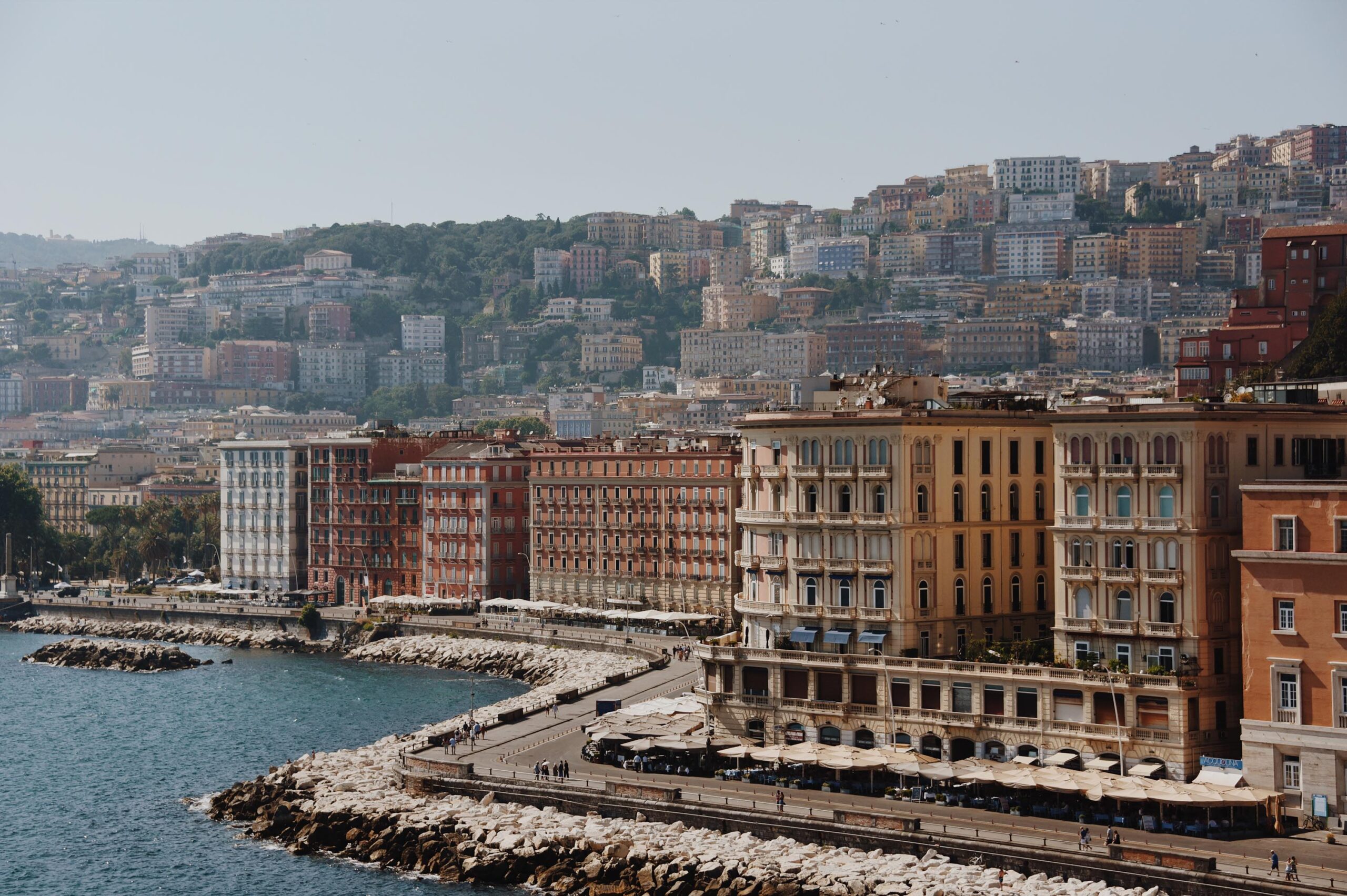 Thanks to our fantastic team, we always manage to deliver the best service by making every experience truly memorable. Starting with our Les Clefs d'Or Concierges, who are true Neapolitan ambassadors of Parker's hospitality, and your personal keys to access all the extraordinary experiences you can enjoy in the world's most vibrant city. Parker's is not simply a hotel, it is an experiential destination where our guests can discover the finest street food, the 0025 Bond Point Bidder Bar with almost 300 cocktails inspired by the James Bond saga, and dining at the one-Michelin star restaurant, famous for its Spaghetto ai sette pomodori while taking in the breathtaking views.
If you only had 24 hours to get a taste for your hotel experience, what would you recommend a guest must do?
Waking up at the Grand Hotel Parker's is a special experience. The sun is reflecting on the sea, and if you arise very early you can admire the magnificent sunrise slowly coming over Mount Vesuvius.
Breakfast is served either in the Muse Restaurant or on our panoramic terrace. Two years ago, we decided to surprise our guests with an étagère, similar to the English afternoon tea setup, brimming with Neapolitan products. It's been incredibly in-demand ever since! Our Mamma Matilde lunch is served in the Muse Restaurant, where you can eat traditional Neapolitan dishes like the Parmigiana di melanzane e ravioli ripieni. Our chef Vincenzo Fioravante follows my grandmother's recipe scrapbook, so you're in for our family favourites.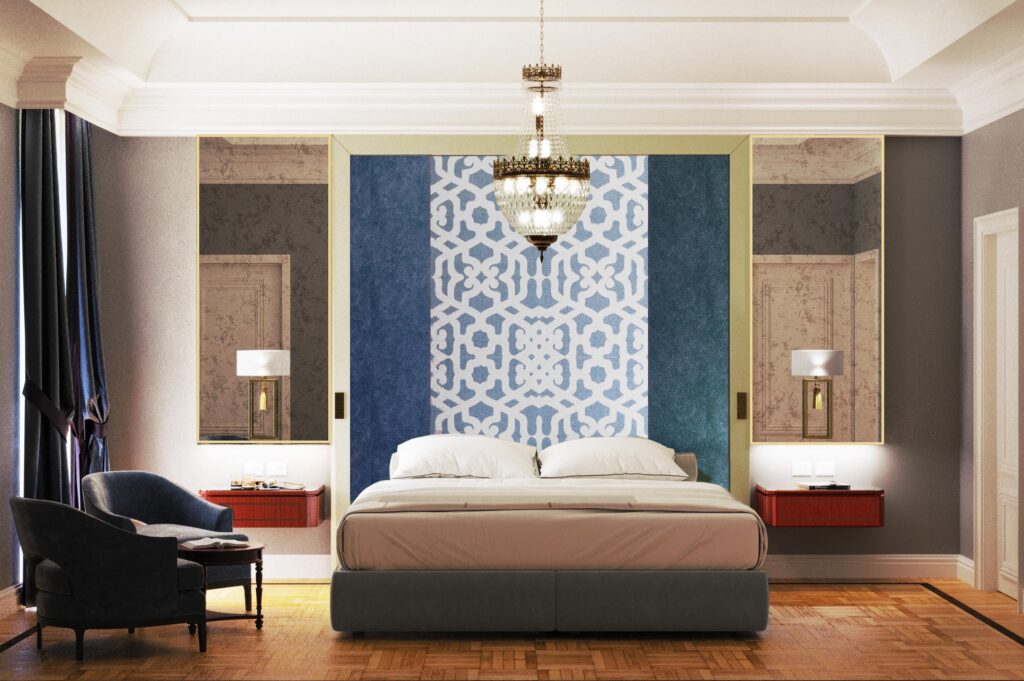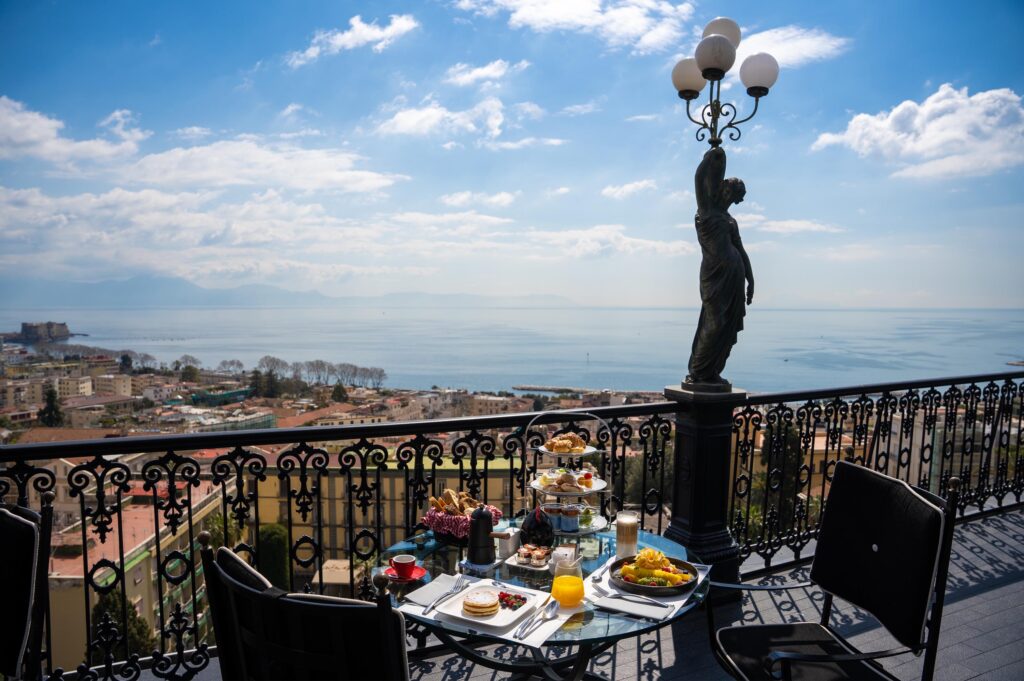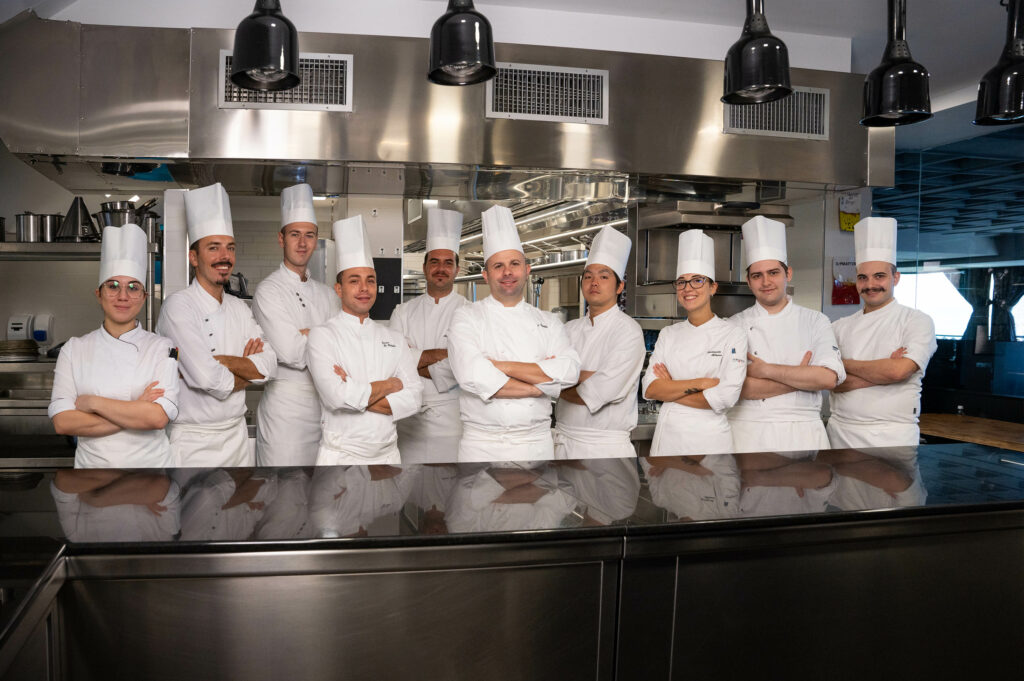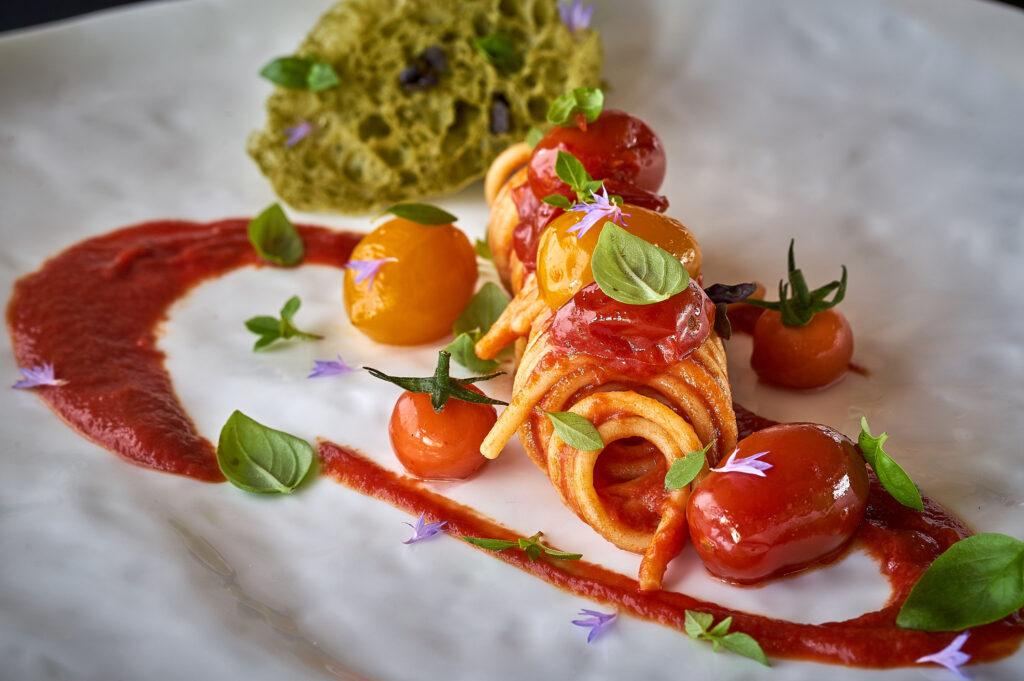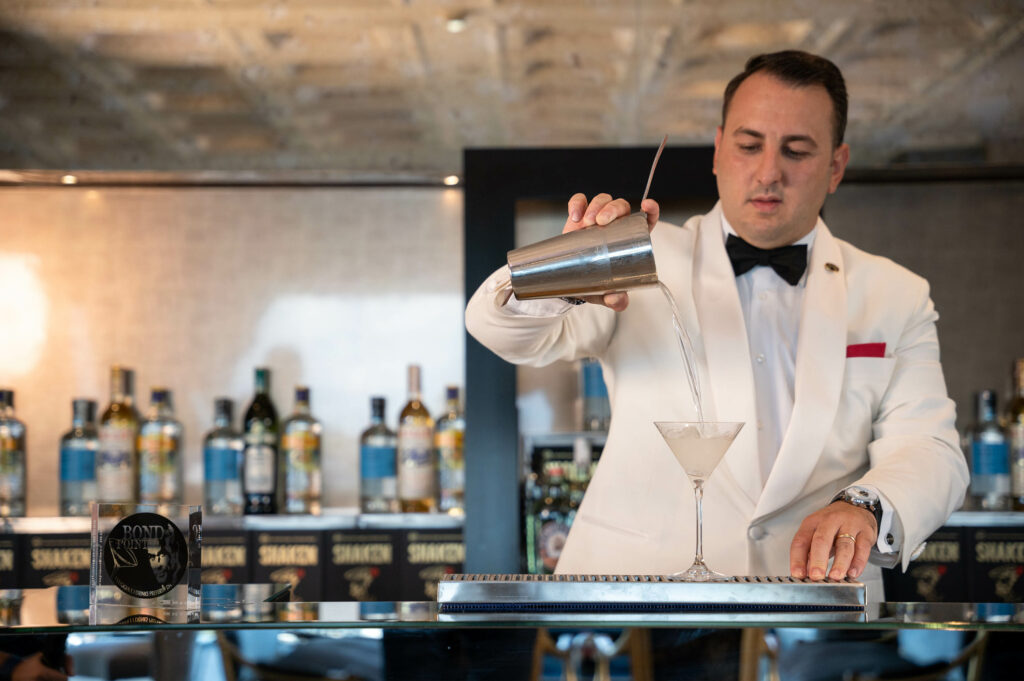 After lunch, our Les Clefs d'Or conciereges, Marco and Vincenzo, suggest that you visit both the Sanità District and the Spanish quarters to be back on time for your aperitif at the Bond Point Bar 0025, drinking the classic shaken-and-not-stirred cocktails, before ending the day at our Michelin-star George Restaurant. One of the highlights is Chef Domenico Candela's amazing Spaghetto ai sette pomodori.
Then back where the day started, in your room, to relax with a book and fall asleep dreaming of your next trip to Naples.
How would you describe your own perfect luxury experience?
For the Neapolitans, hospitality is an art and here at the Parker's we celebrate it on a daily basis. In an innovative vision of travel, Parker's has changed the experience of Neapolitan luxury. Luxury is not an established rule, but spontaneity, personalisation, and tailor-made freedom.
"Travelling is dreaming, and Parker's makes dreams come true, encircling them in the irresistible charm of Naples.
In an environment of exquisite personality, intimate and reserved, you will find what you have been looking for a long time: a suite built around you, a home in the heart of the city, a world of attention inspired by your style which makes the most magical memories.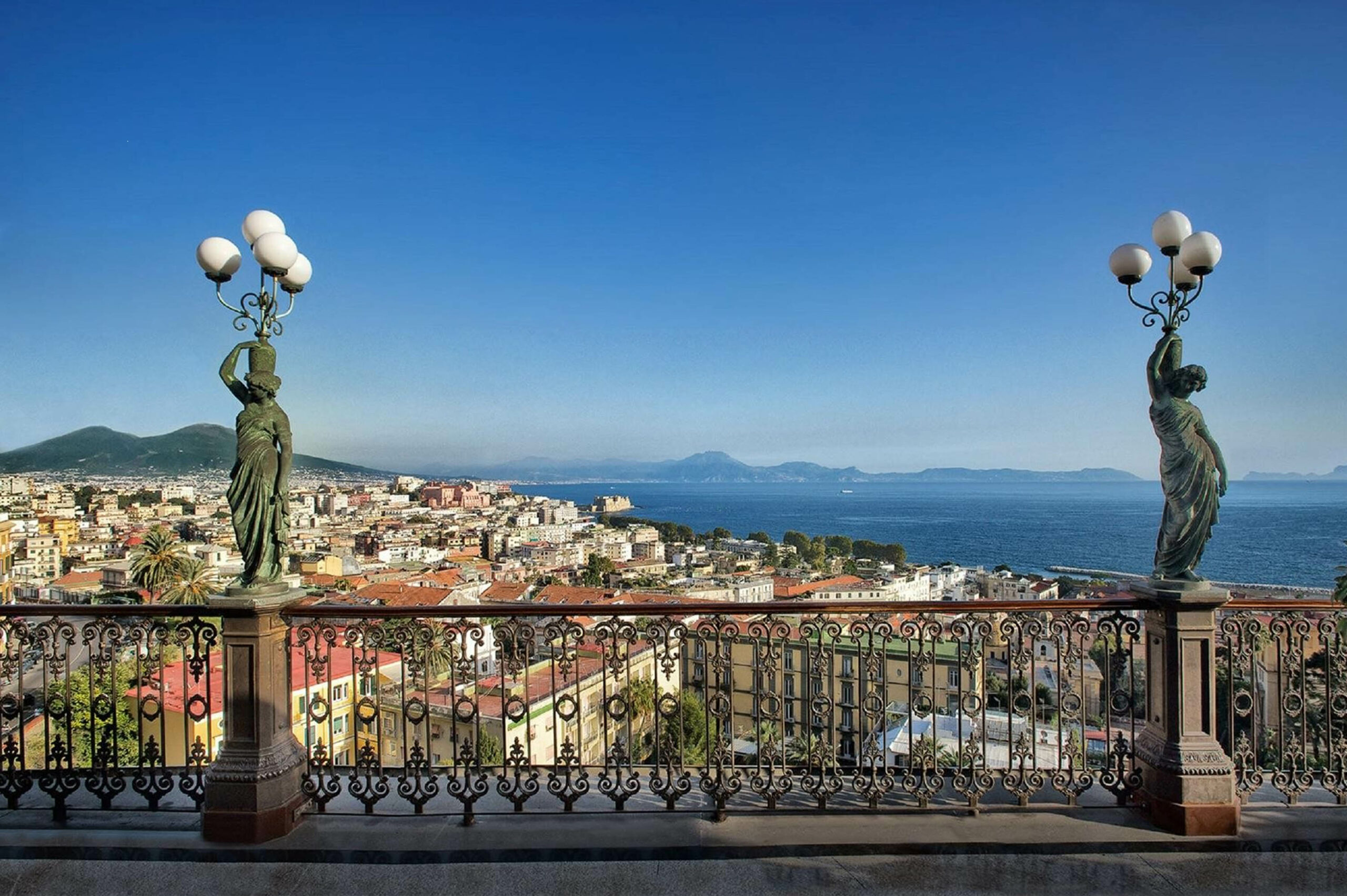 Do you have a vision for the future of the hotel?
Since the Grand Tour, Naples has been one of the main stopping places on the international tourist trail. Grand Hotel Parker's is the historical legacy of old-world grandeur and flawless service today, just as it was in 1870. Now, we are almost finished with our big refurbishment – all our rooms are completely new, and we moved from 87 to 67 rooms, deciding to make our suites even bigger. The Parker's Suite will be 275 square metres, the Family Suites 150 square metres, and two apartments have been scaled up to 180 square metres. With these more spacious living quarters, I trust that we will continue to preserve and protect our traditions for generations to come.