Lisbon's most restful retreat has an urban heart with country house soul
Husband-and-wife team Pedro and Alicia are first and foremost aesthetes, who find joy in beautiful moments and beautiful places. Hotel das Amoreiras is a joint venture away from their successful corporate careers, where the couple's impeccable taste and eye for detail can be seen and felt at every turn – as much as if it were their own home.
Sitting on a tranquil, mulberry tree-lined square once home to silk merchants, which Pedro used to visit as a child, the neglected townhouses were shown some serious design love by Pedro and Alicia on their return to Portugal, and instilled with their own lived-in sense of luxury (including a painting of Lisbon by Pedro's father, and beloved pieces of furniture from their own collection). Inspired by the grand hotels of days gone by, on a smaller, boutique scale, Hotel das Amoreiras cleverly manages to be restful, ritzy, and low-key all at once.
What does being 'independently minded' as a hotel owner mean to you?
Being independently minded ensures authenticity. True hosting is a gift between people, not large companies with corporate restrictions in place.
"By definition, independent hotels are truly unique because they reflect the passion, soul and vision of their owners. Guests definitely feel and appreciate the difference.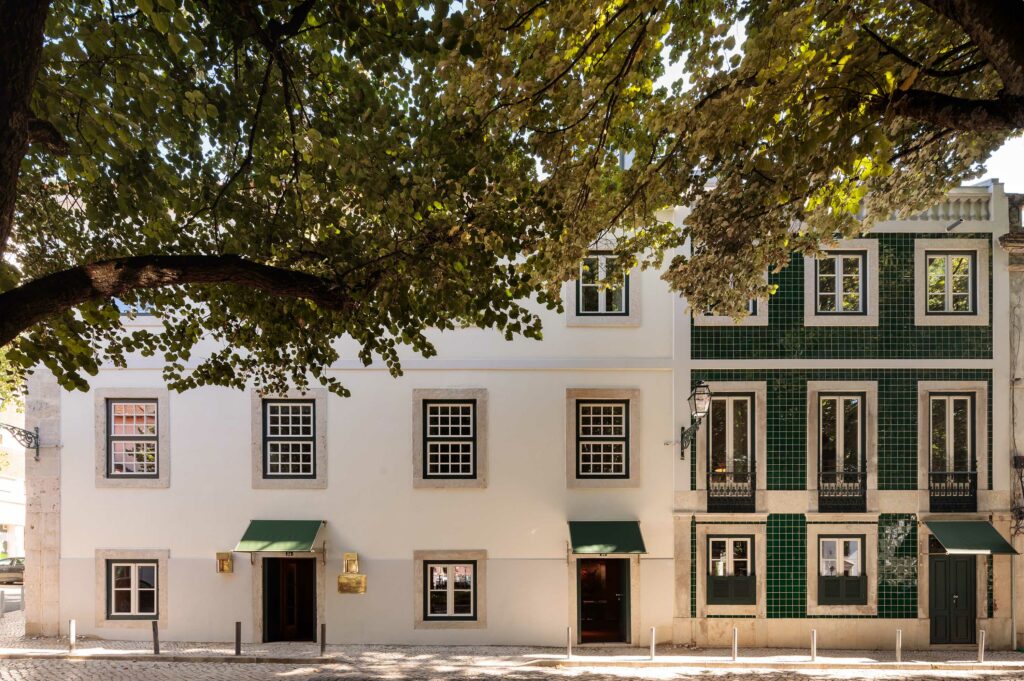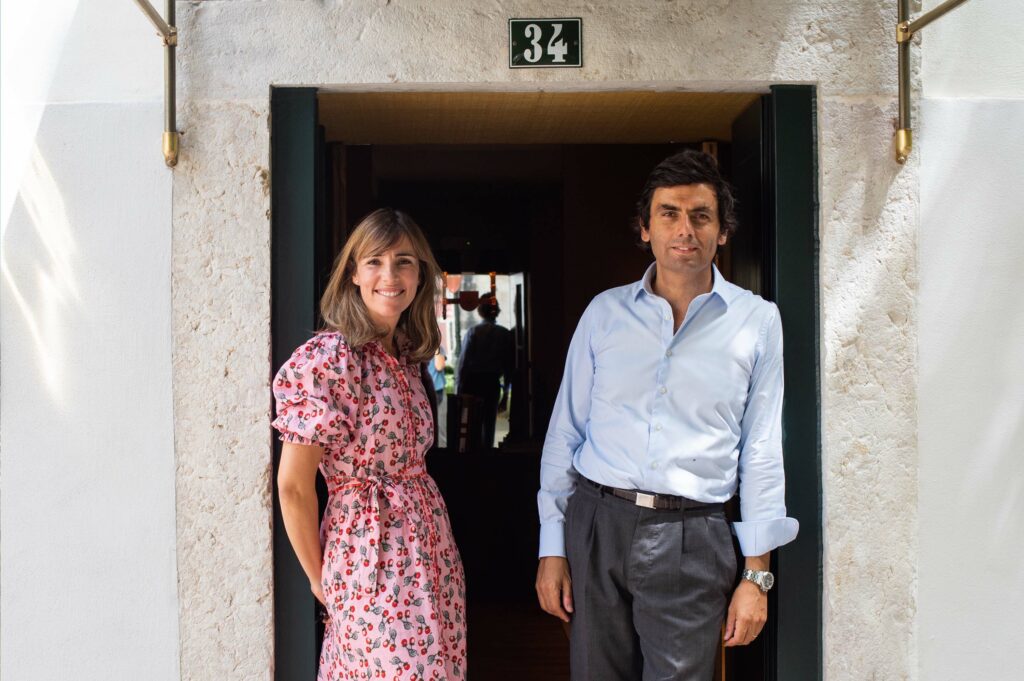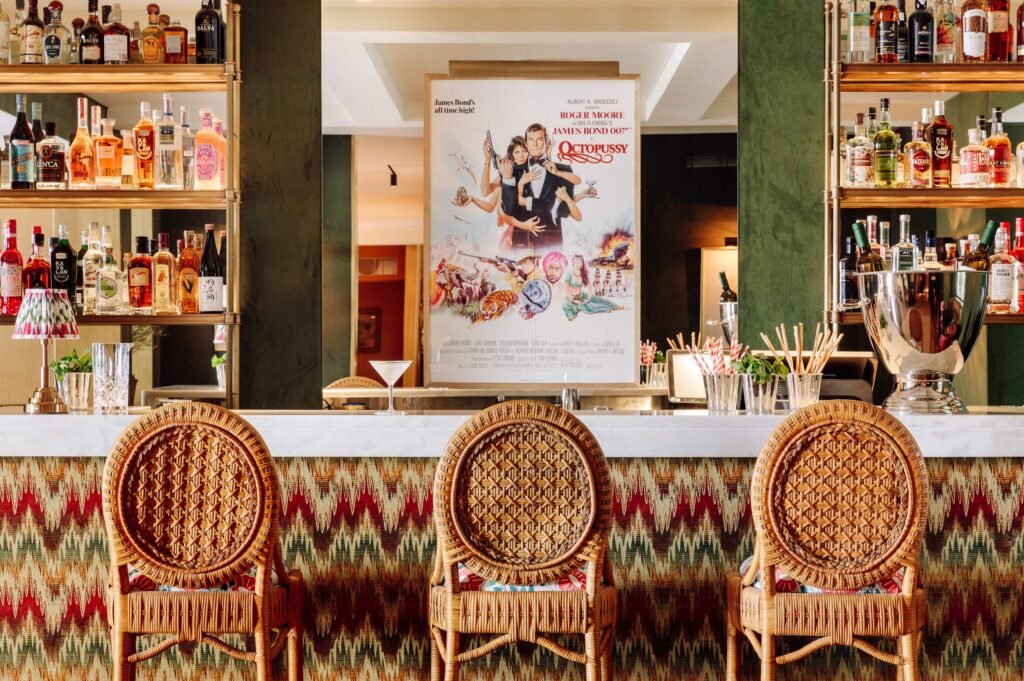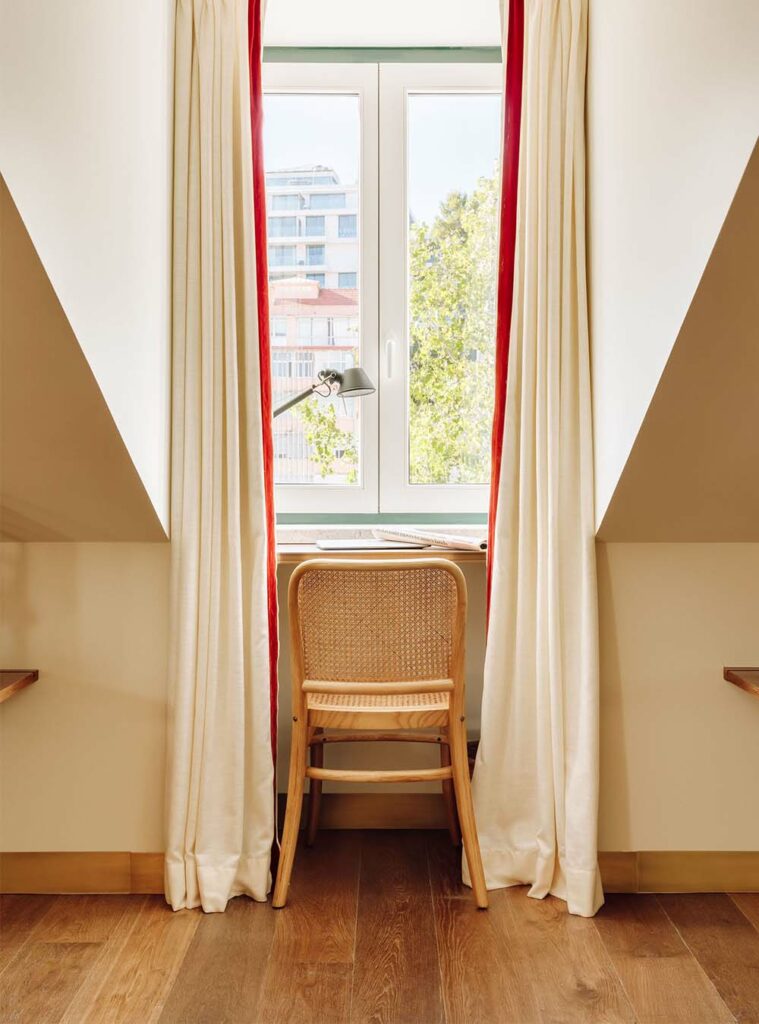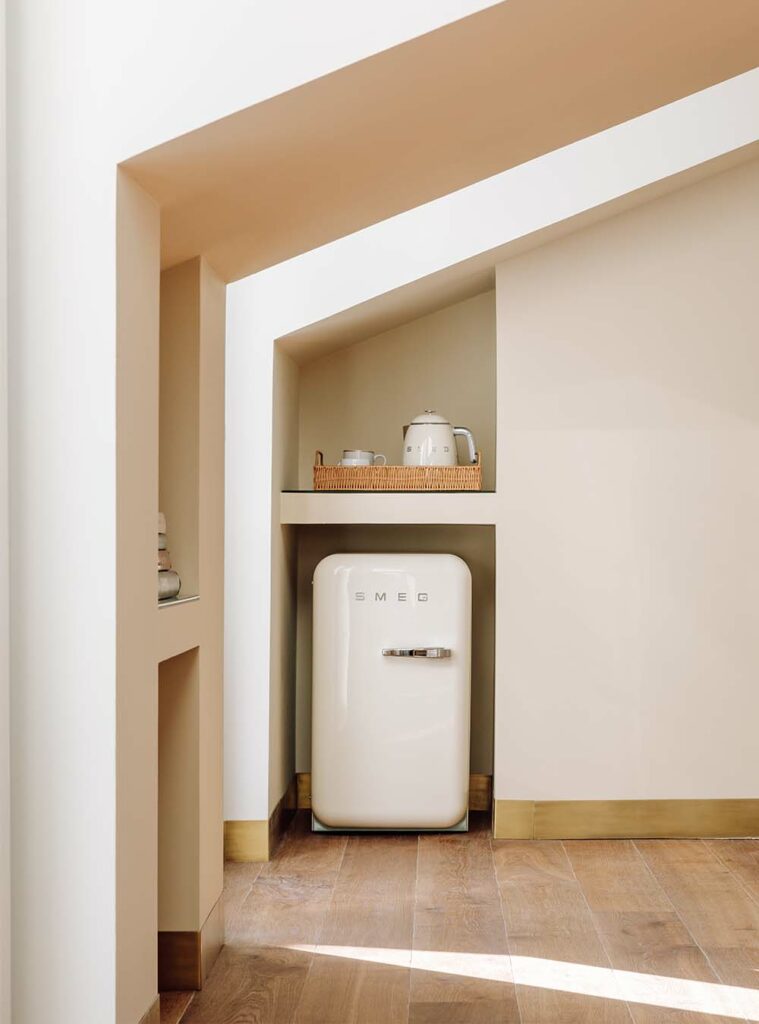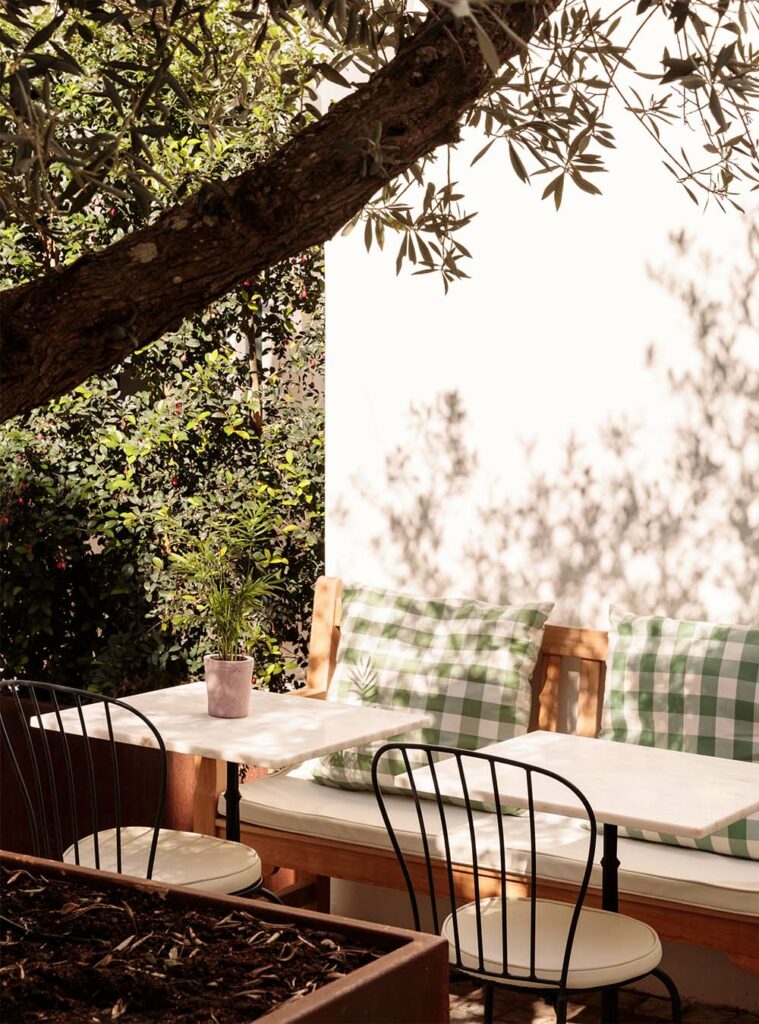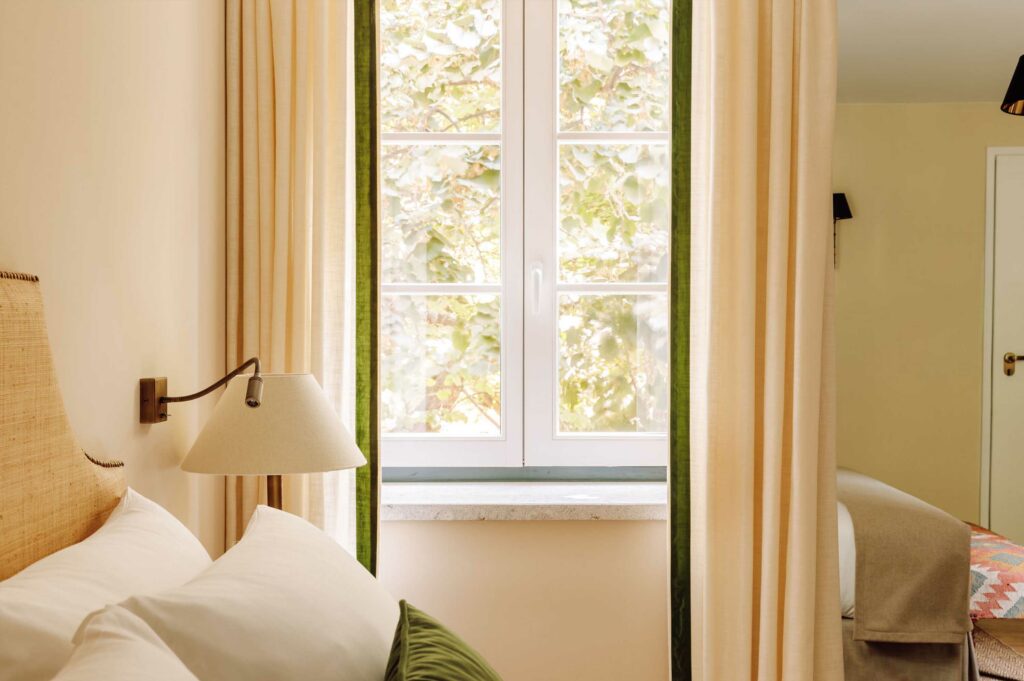 What was the inspiration behind the hotel, and where do you continue to find sources of inspiration?
Hotel das Amoreiras is a true passion project – after 20 years of international banking, I resigned from my finance career to pursue a shared dream with my wife Alicia. The garden square where Hotel das Amoreiras is located is particularly special to me, as I used to visit as a child. This nostalgia, combined with our interior design obsession, and the great service provided by grand hotels pushed us to open our own hotel. We are continually on the look-out for beautiful settings in exhibitions, museums, private houses, gardens, and hotels wherever we go.
How do you think your hotel stands apart from other boutique hotels?
The location is a good starting point. I believe Jardim das Amoreiras is the most exclusive and charming of all the garden squares in Lisbon. It´s a genuine local experience. Also, we produced, designed and personally selected all of what you see in the hotel. Some items were even brought from our own private collection such as books, paintings, chairs, consoles, tea pots, and more. I wanted to create a place with soul that reflected our own sense of living.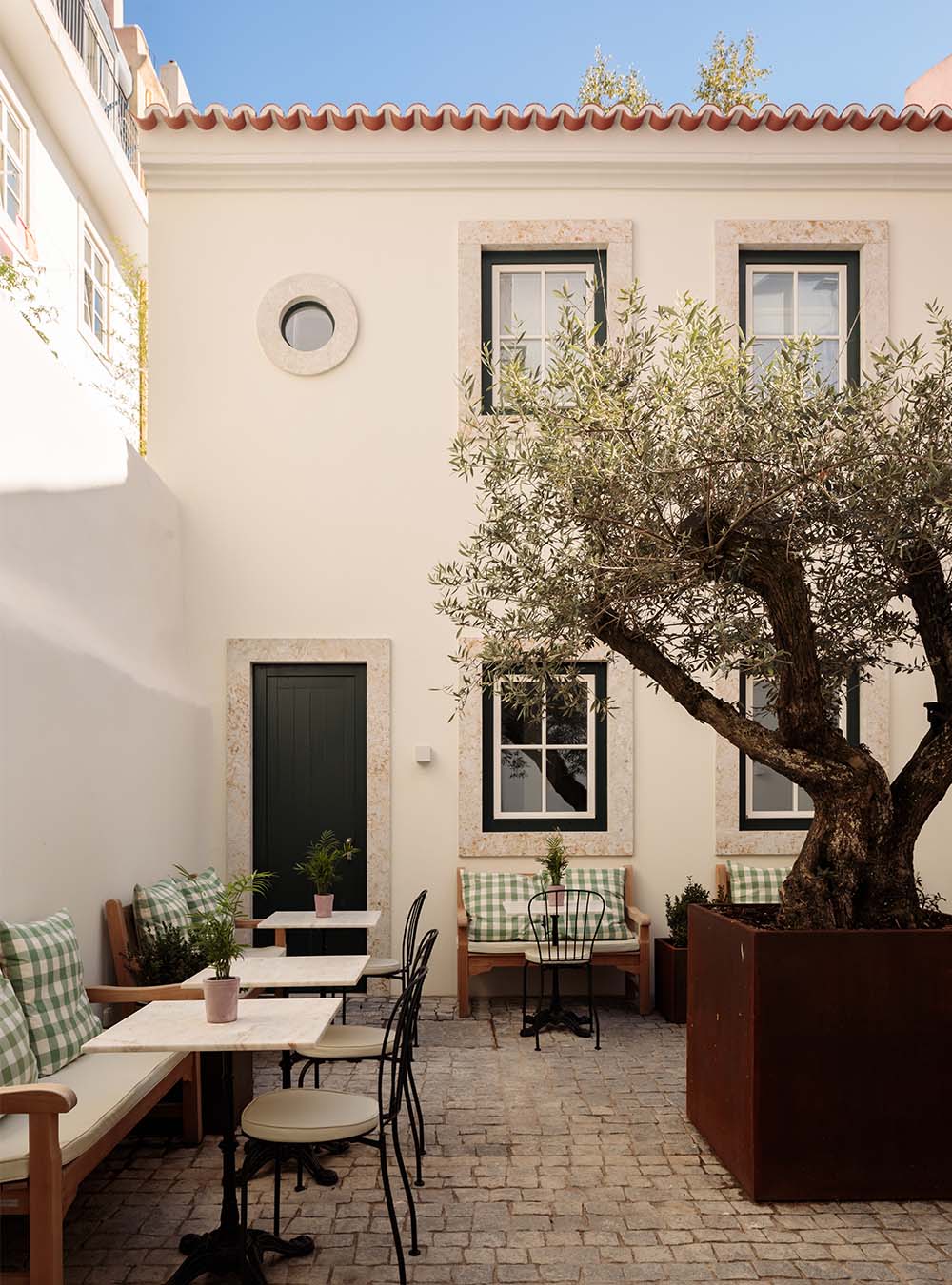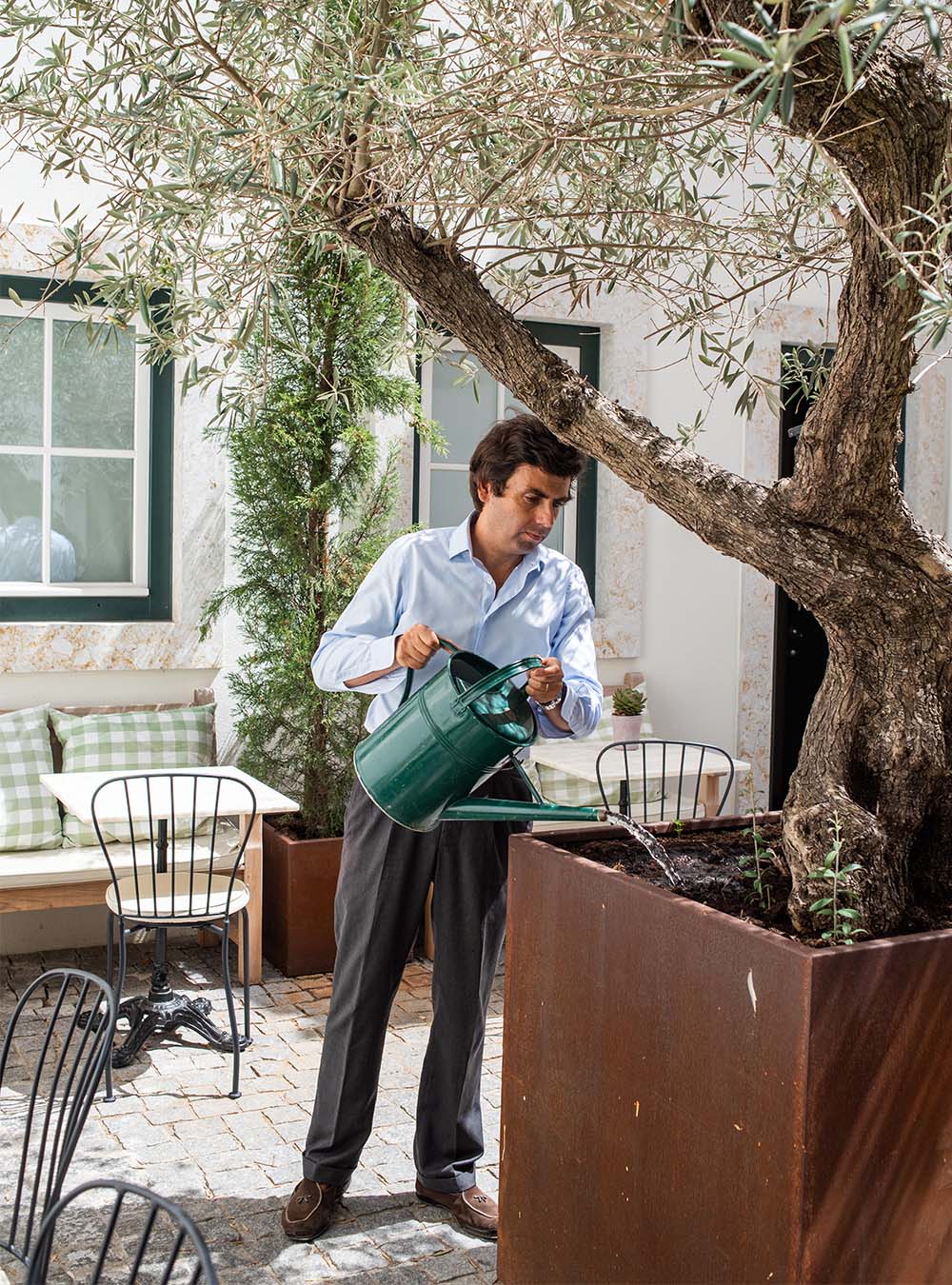 Also, I am extremely proud of our entire team, who make Hotel das Amoreiras such a special place, providing a memorable stay that most importantly, makes guests want to return.
If you only had 24 hours to get a taste for your hotel experience, what would you recommend a guest must do?
A great breakfast is halfway to a great day, and we take ours seriously. Start your morning in our courtyard, enjoying our seasonal à la carte breakfast sourced from local ingredients. You don't need to rush out of bed, as we serve breakfast until noon and will prepare it as you order. Step outside the hotel into Jardim das Amoreiras and take a deep breath of fresh air. You are in Lisbon's most charming garden square surrounded by the city's aqueduct, a beautiful chapel and the foundation of one of Portugal´s most famous 20th century plastic artists.
Go for a walk into the old town passing by local shops, antiques, markets, churches and other monuments. Have lunch downtown and visit Fundação Calouste Gulbenkian in the afternoon, or simply stroll along the river next to the MAAT Museum. Head back to the hotel and, depending on your mood, try our High Tea or one of our cocktails by the bar – our Portuguese presunto pata negra (ham) and Queijo de Azeitão cheese from our all-day menu are not to be missed.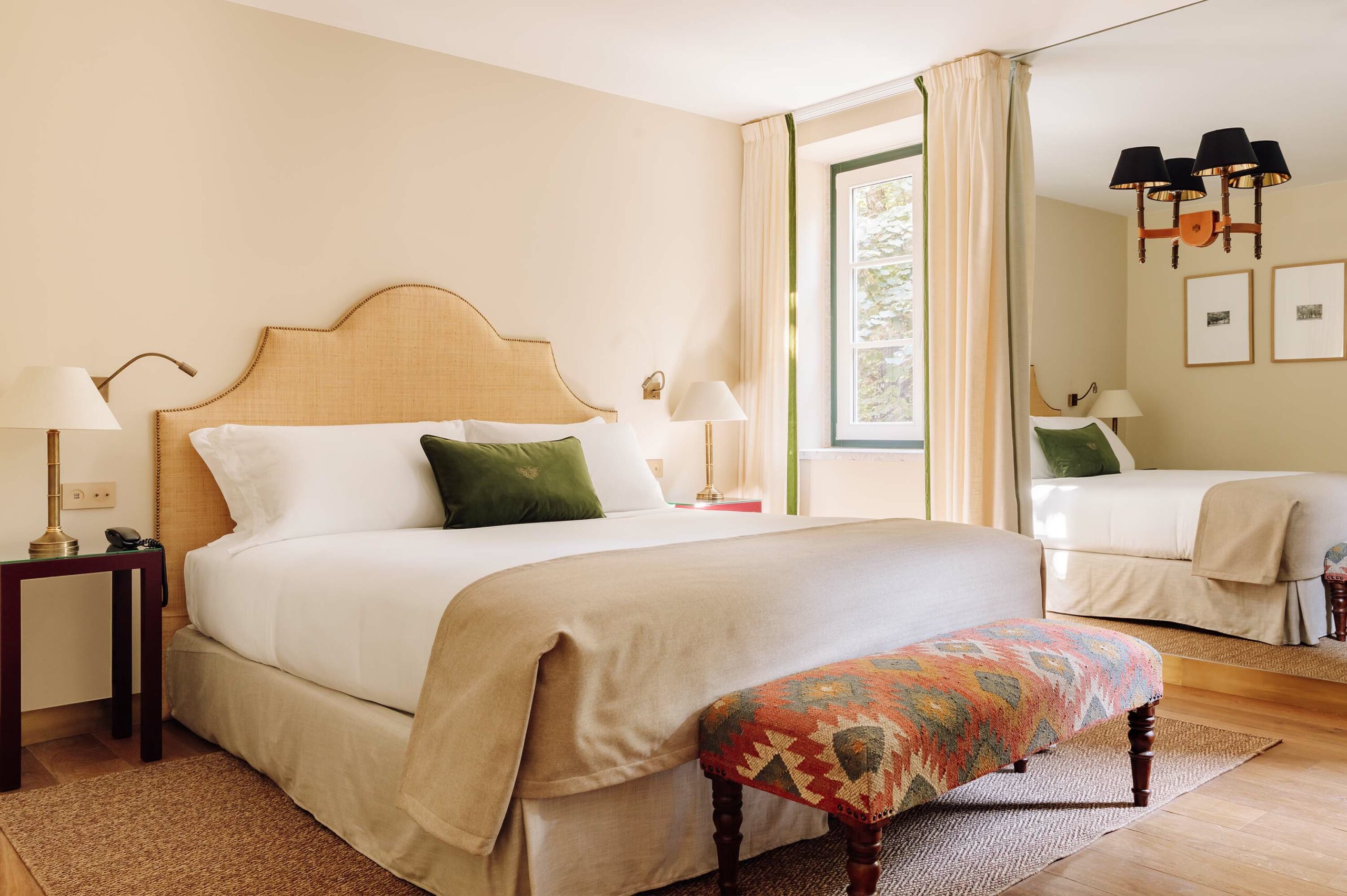 Before going out for dinner, freshen up in your Portuguese marble bathrooms and recharge your batteries with a nap in our 100% Portuguese linen beds, freshly ironed for you in your room (though there's every chance you won't make it out to dinner once you lie down). If you stay in our garden square-facing rooms, you will probably hear the birds singing in the morning and (depending on your room) you might also reach out and touch the tree leaves while taking your shower.
How would you describe your own perfect luxury experience?
I love feeling a sense of harmony when aesthetics, genuine service, scents, textures, lighting, art and culture all join forces like a good orchestra in perfect tune. I want a place with soul. It makes me feel safe and relaxed. Luxury is no longer synonymous with expenses or excesses, it´s just about finding the right balance.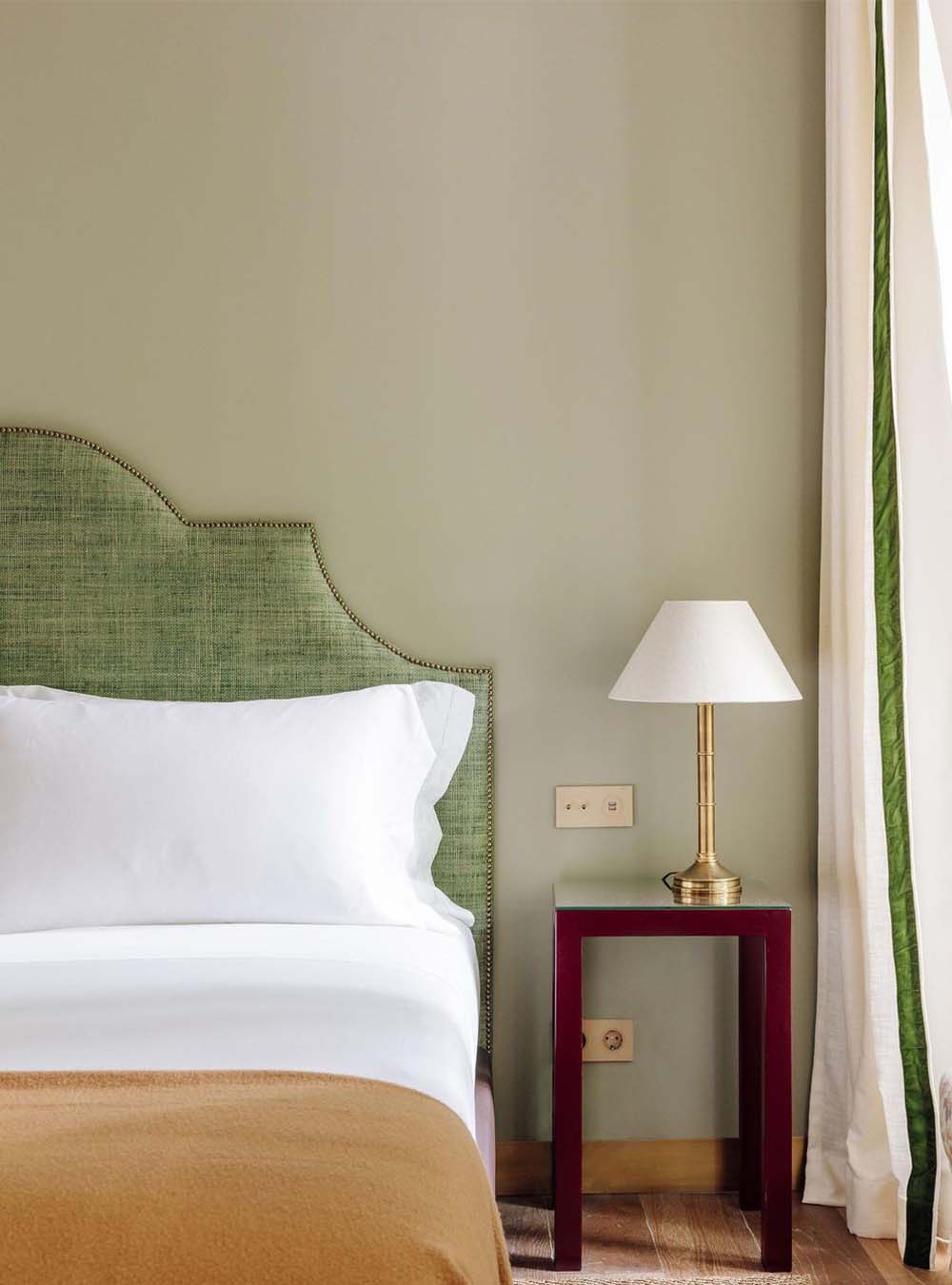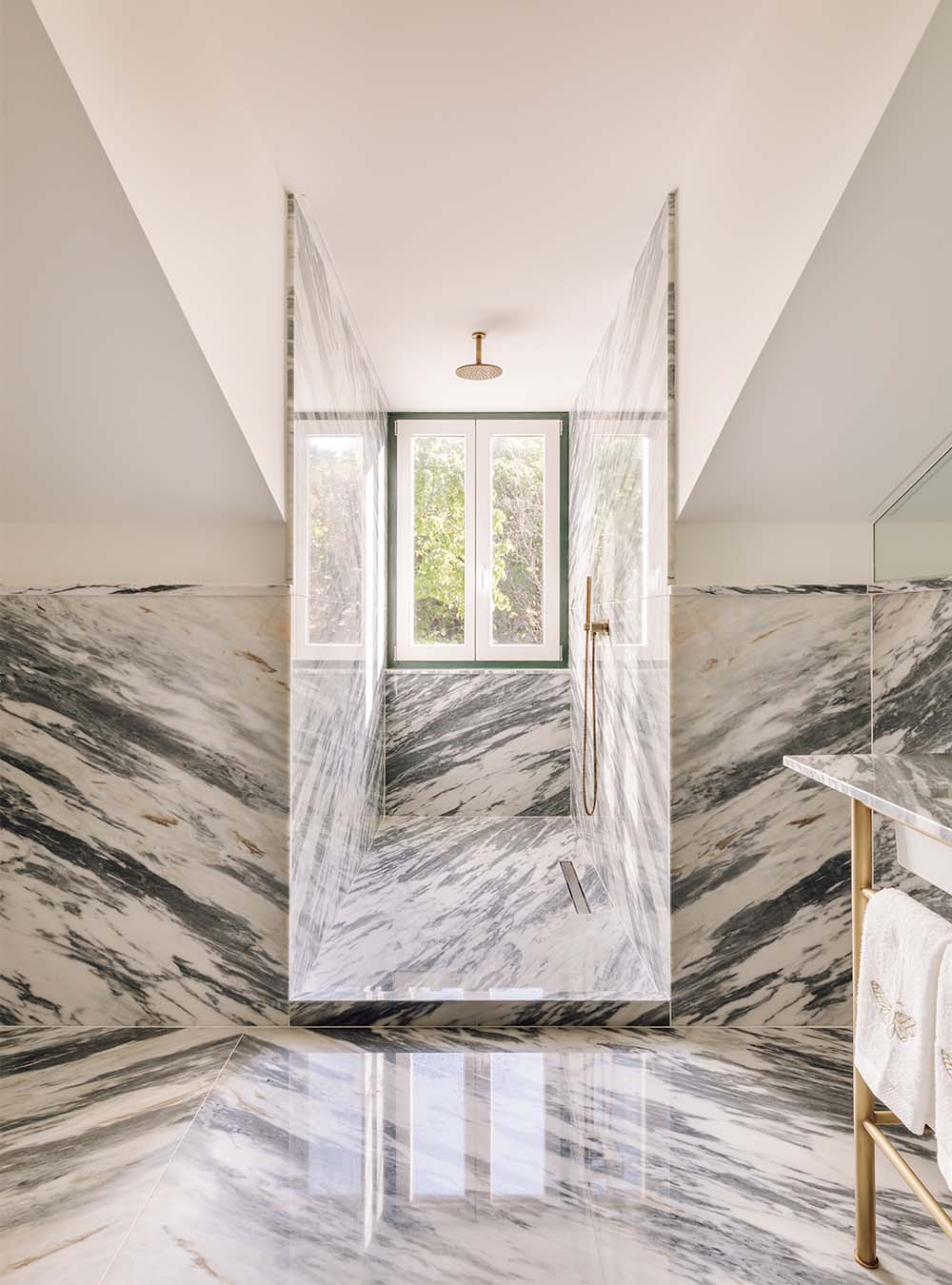 Do you have a vision for the future of the hotel?
I would like Hotel das Amoreiras to become an admired reference for excellence in Portuguese hospitality, aiming to provide lasting memories to all our guests. We keep working hard to become a 'baby grand hotel' and so we will never stop evolving our service and experience.