Castaway to an eco-conscious island which is making waves with its conservation and community-minded efforts
On a remote archipelago off the coast of Myanmar, Wa Ale Resort is redefining the private island experience. Founded by teak furniture designer and craftsman Christopher Kingsley and his wife Farina, a culinary instructor and cookbook author, this previously untouched island is in the safest possible pair of hands on the design and food front – but it's the couple's passion for purpose-driven, positive-impact travel which really sets this Considerate Collection resort apart.
What does being 'independently minded' as a hotel owner mean to you?
Unlike a large hotel chain, we built Wa Ale as a commitment to help sustain and protect the Lampi Marine National Park, to benefit and transform the lives of the local fishing community.  As an independent hotel, we have freedom to designate funding of these very important projects such as turtle conservation, educational scholarships, and access to free medical care.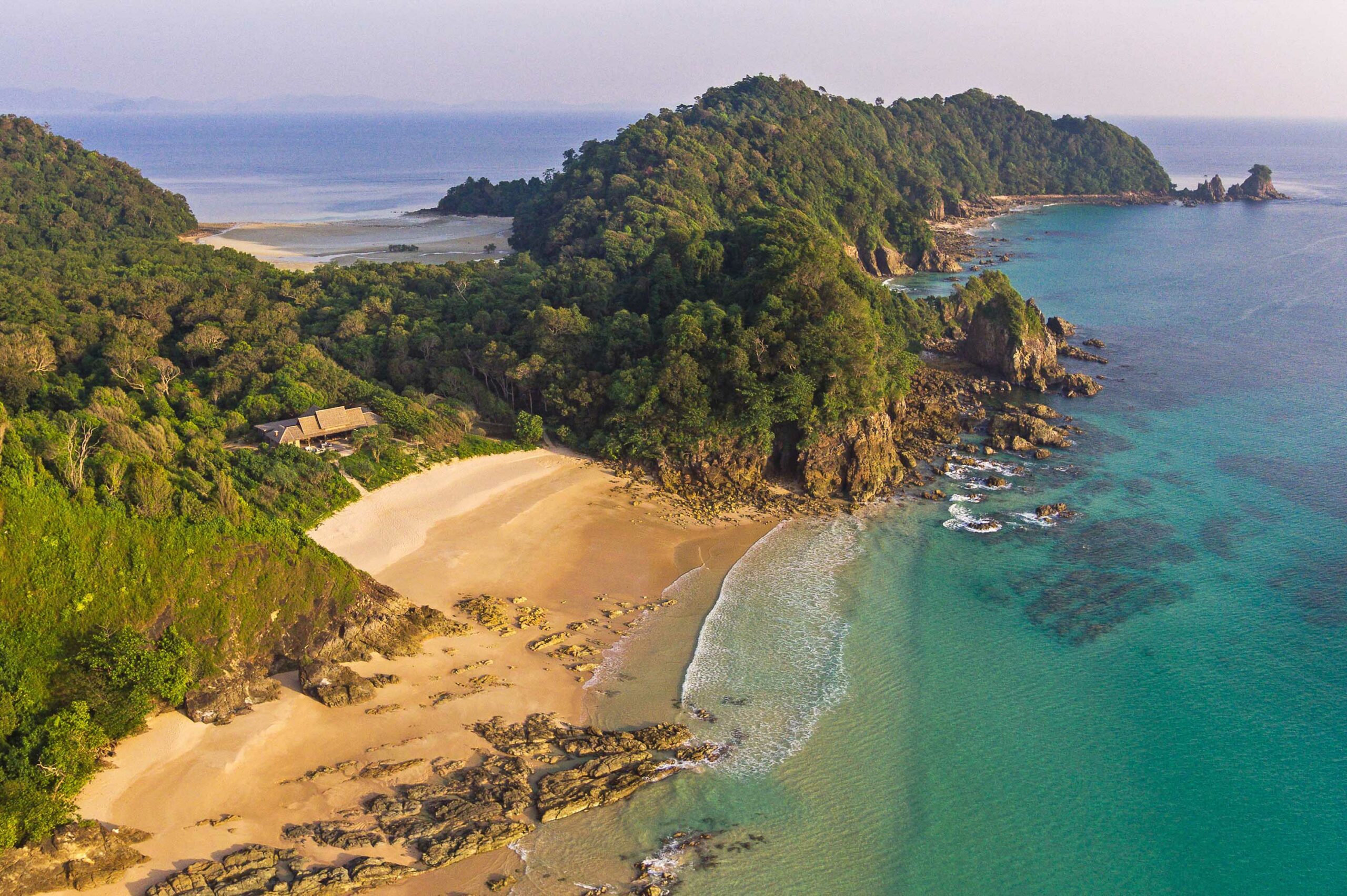 From a customer's perspective, we differ from larger resorts because we provide personalised experiences for each and every guest. For example, we offer privately guided nature hikes through lush jungles, and kayak trips through centuries-old mangrove forests in the many rivers that weave through Lampi Marine National Park. Guests can also take yoga, fitness or meditation classes from our health and wellness team, go snorkelling in one of our many house reefs, and join our Burmese chefs in the kitchen in a traditional cooking class. There are rewarding opportunities for guest participation in our volunteer programme, if you'd like to give back to the island during your stay through our conservation and social welfare projects.
With our background in furniture design and manufacturing, as well as culinary expertise in farm-to-table dining, we've created a completely custom-made approach to the experience and aesthetics of Wa Ale.
What was the inspiration behind the hotel, and where do you continue to find sources of inspiration?
Wa Ale is a passion project born out of our family's love for the environment. On our travels to many parts of the world throughout our lives, we have seen how many large hotel chains disregard both the environment and local communities. Wa Ale is a love letter to Myanmar, its people and its unspoiled paradise. Our dream was to build the first luxury eco-resort in the Myeik Archipelago and be an example to the world of how we feel tourism should be approached going forwards.
"We feel that we've built a haute bohemian utopia that all began with our adventurous spirit and desire to explore the world in a more considered, and considerate, way.
How do you think your hotel stands apart from other boutique hotels?
Wa Ale conceptualises how we feel all beach resorts should be built and managed. We offer the epitome of luxury and comfort without impacting the environment in any way, not a single tree removed. The entire build was done by hand, without the use of heavy equipment, and every piece of wood is reclaimed from fishing boats. Nestled in the middle of an ASEAN Heritage Park, we are surrounded by a pristine marine eco-system and a jungle habitat that is untouched – and we plan to keep it that way.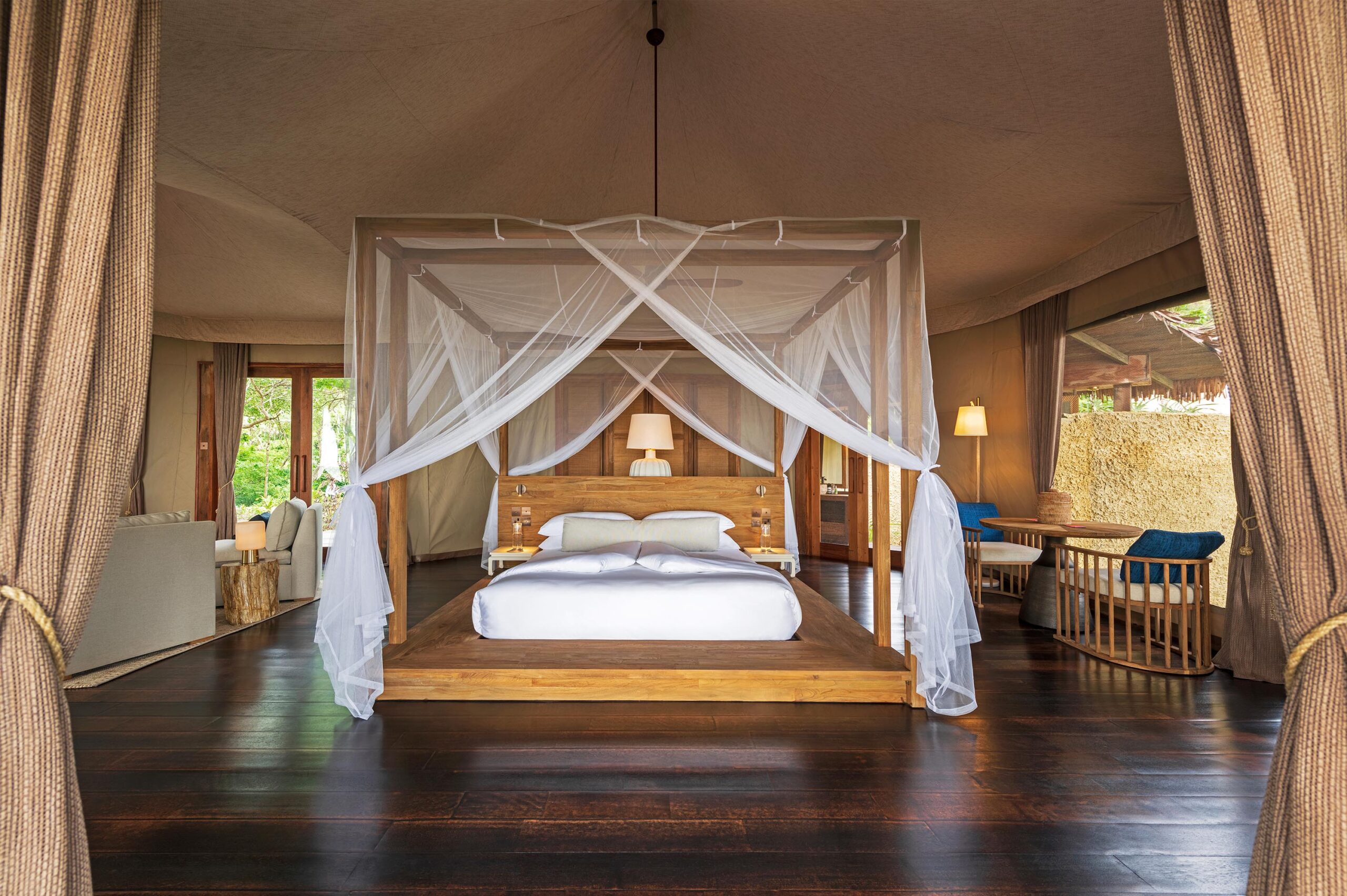 What sets us apart from other boutique hotels is the exclusive nature of Wa Ale. We have over 5,000 acres, but only allow 28 guests on the island at any one time (with private guides provided for activities). We have also cultivated five acres of vegetable gardens, and we pride ourselves on serving garden-grown dishes that are both delicious and nutritious.
If you only had 24 hours to get a taste for your hotel experience, what would you recommend a guest must do?
We like to encourage a slow travel philosophy, so 24 hours is definitely not enough time to truly experience the wonders of Wa Ale. Our guests have the option of staying in our treetop villas amidst the wildlife-filled jungle canopy, or our spacious beach villas. Both options have sweeping views across the Andaman Sea and surrounding islands.
After a sumptuous breakfast, you can snorkel along our house reef with our private guides or kayak down one of the island's rivers to spot sea eagles, endangered hornbills and many of the other 200 different bird species that have made Wa Ale their home. After a busy morning of exploration, we shuttle our guests to one of the many small neighbouring islands for a shaded outdoor lunch of fresh Burmese salads and grilled local fish. Take a stroll on the white sand beaches, swim in the calm, clear, emerald waters, then take a nap in a hammock set up just for you.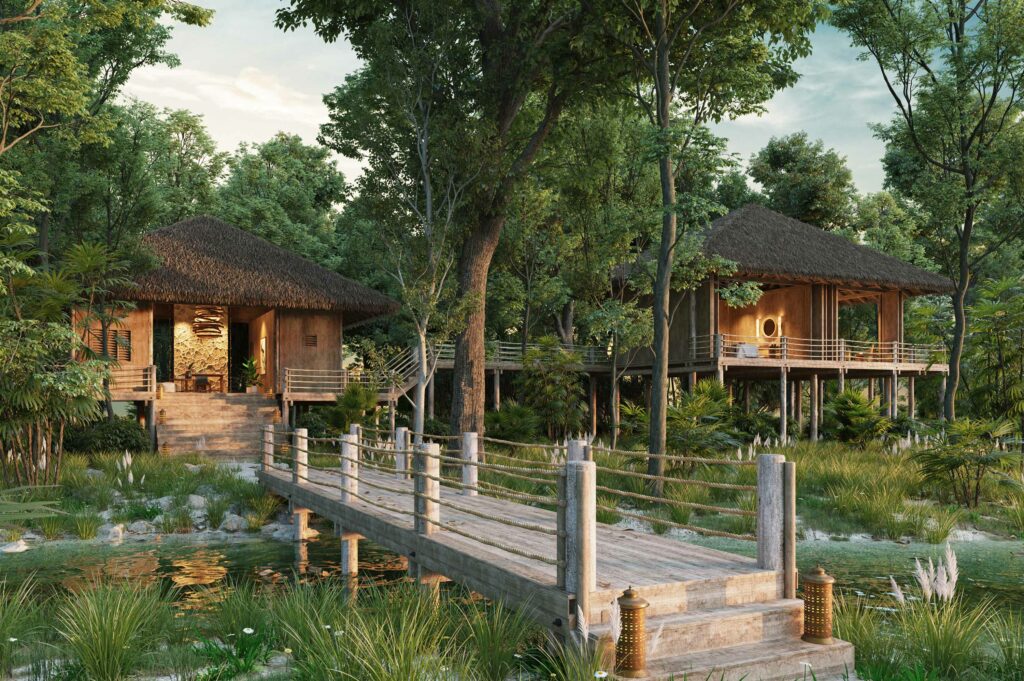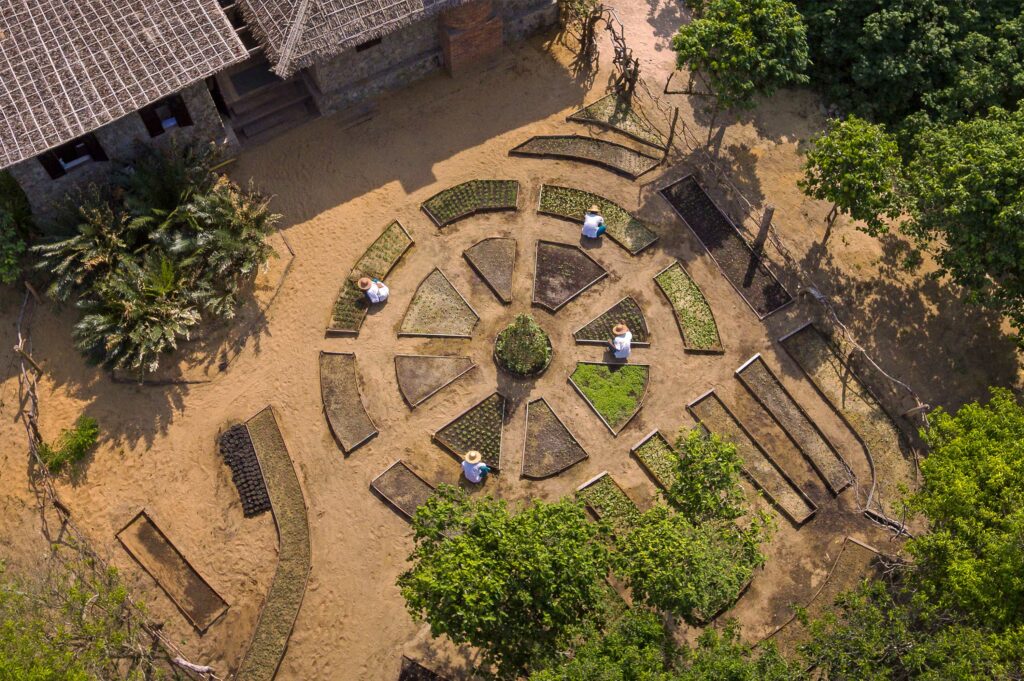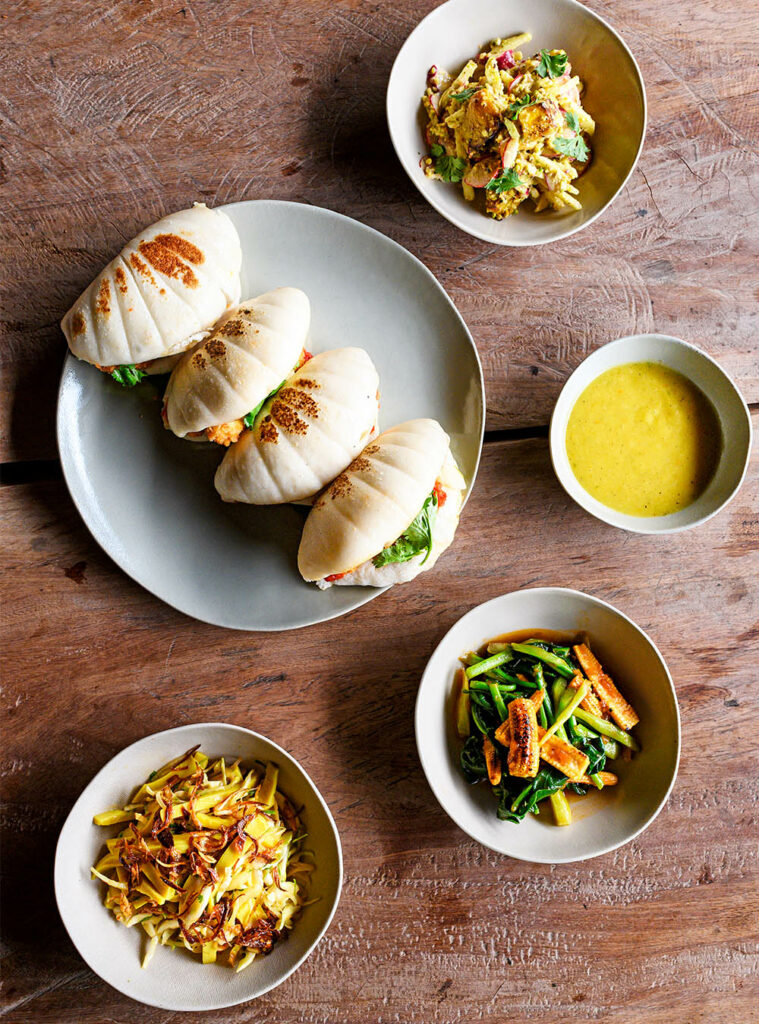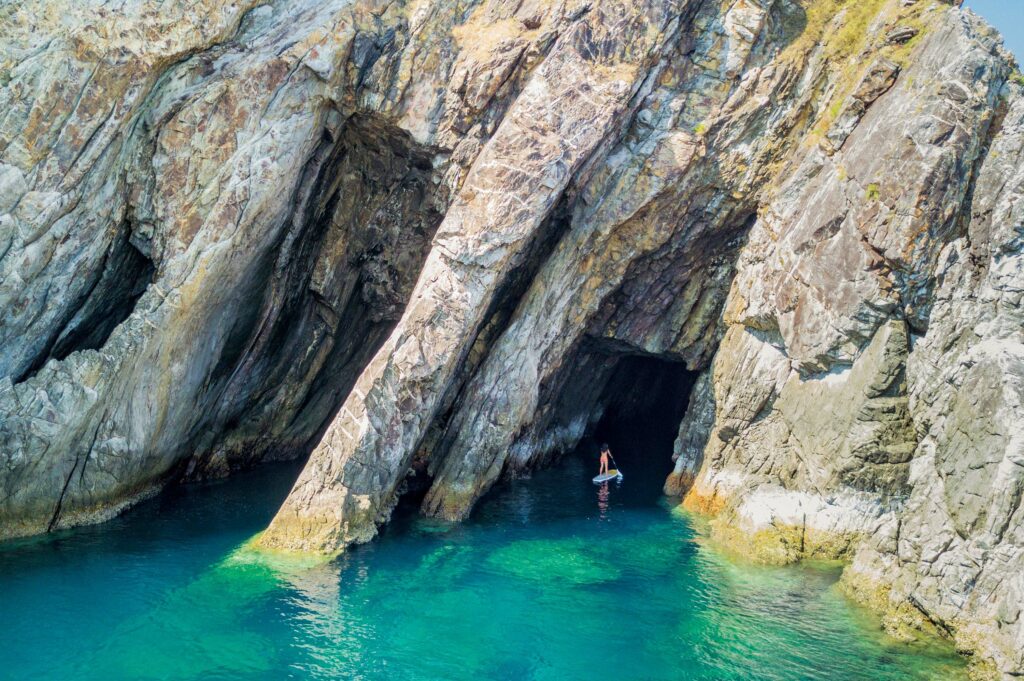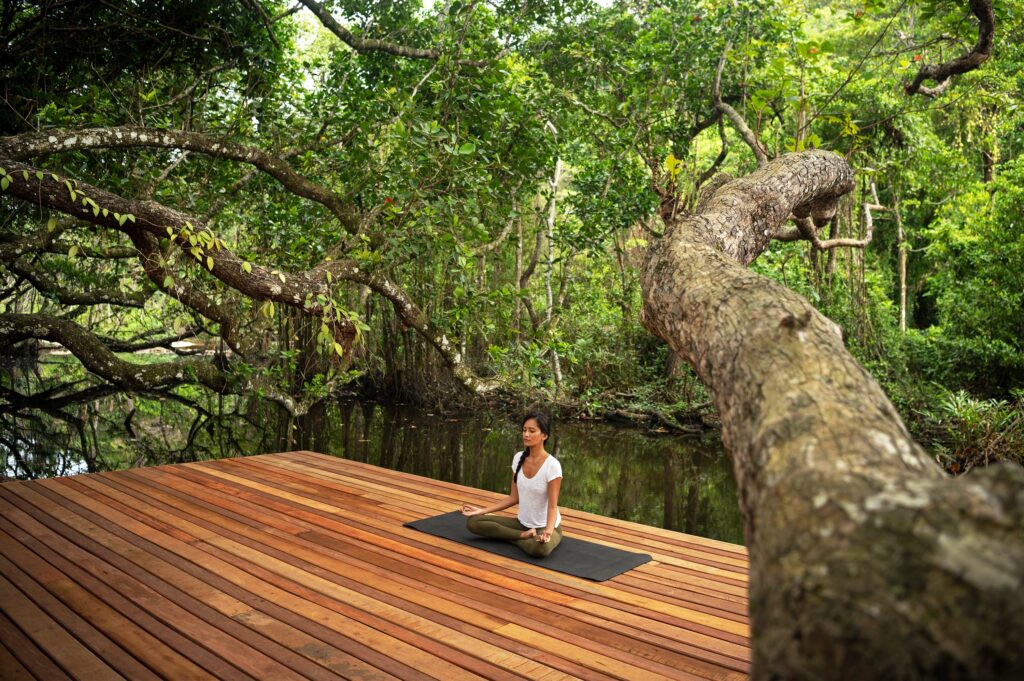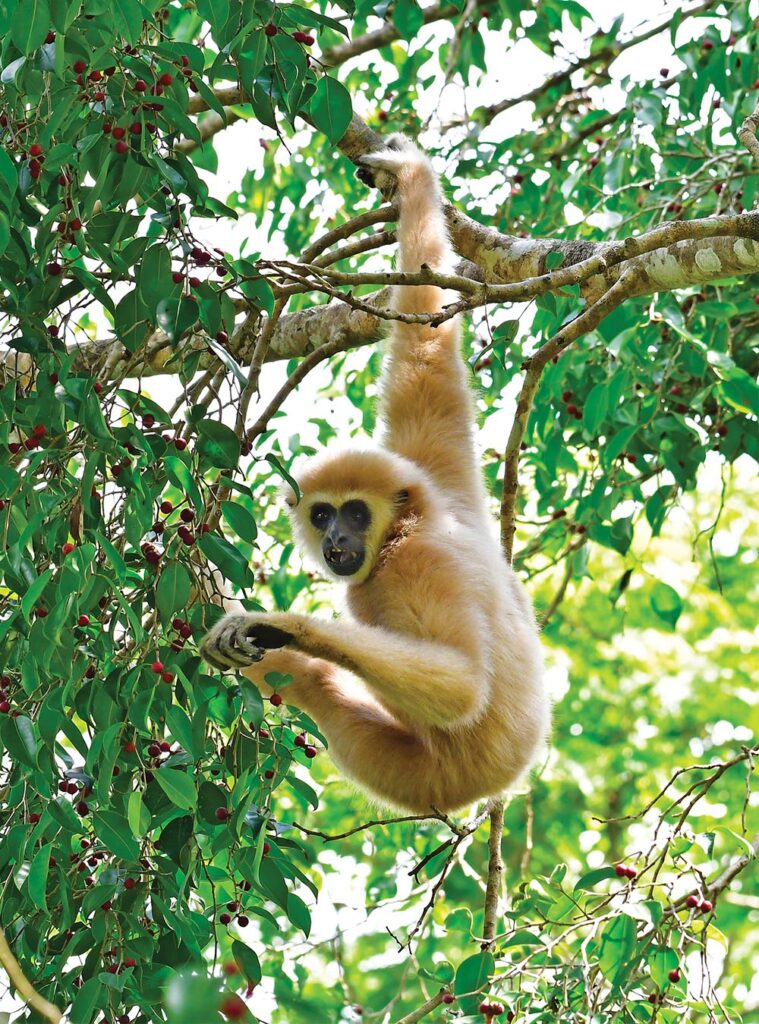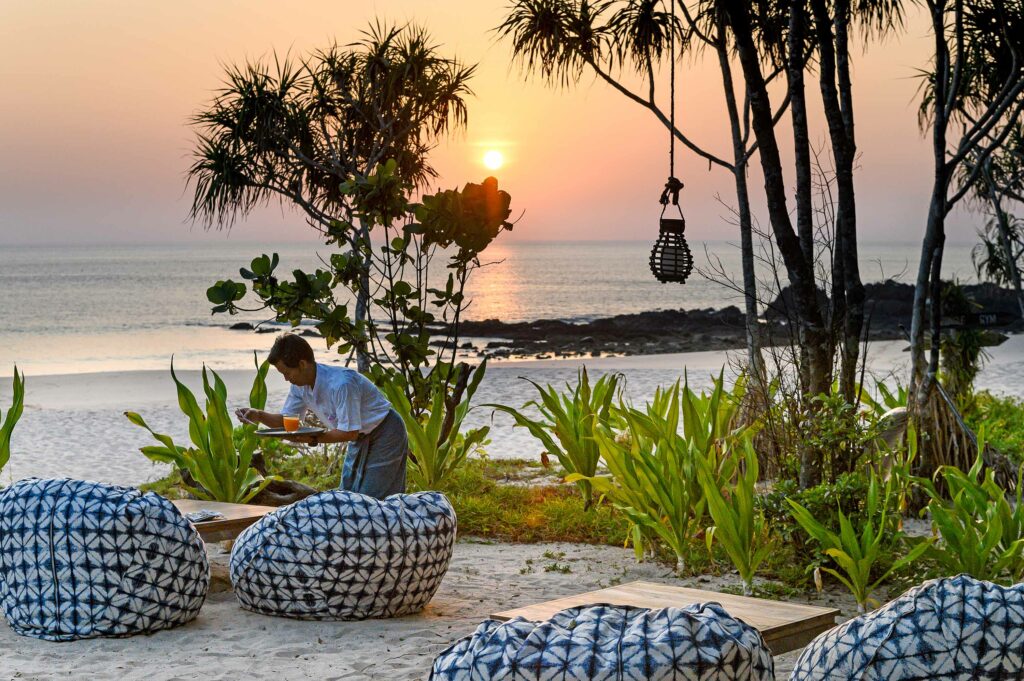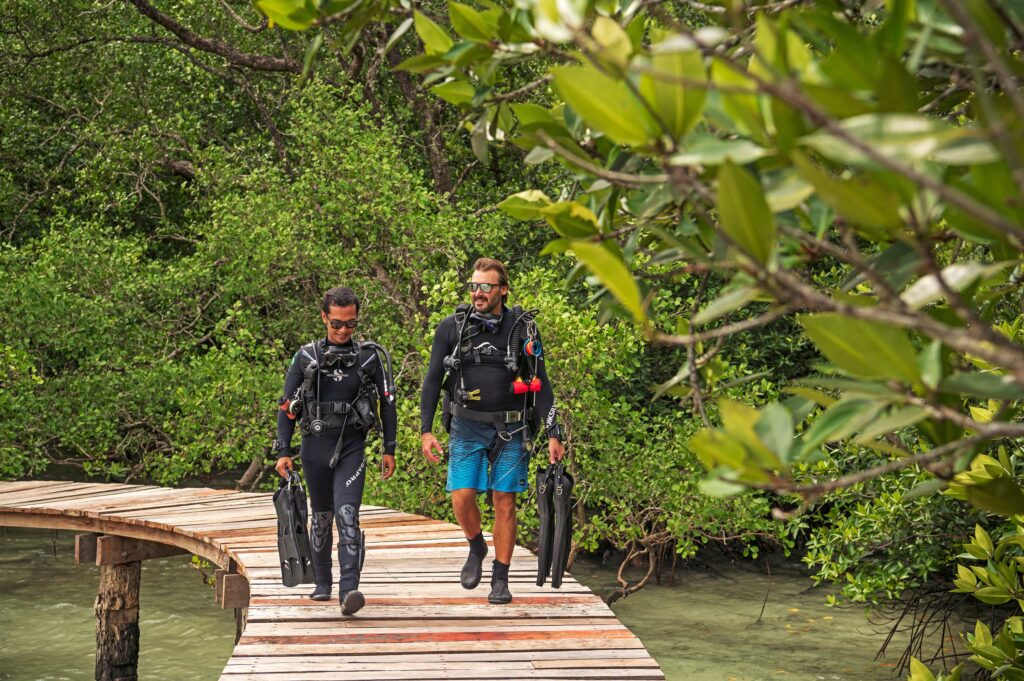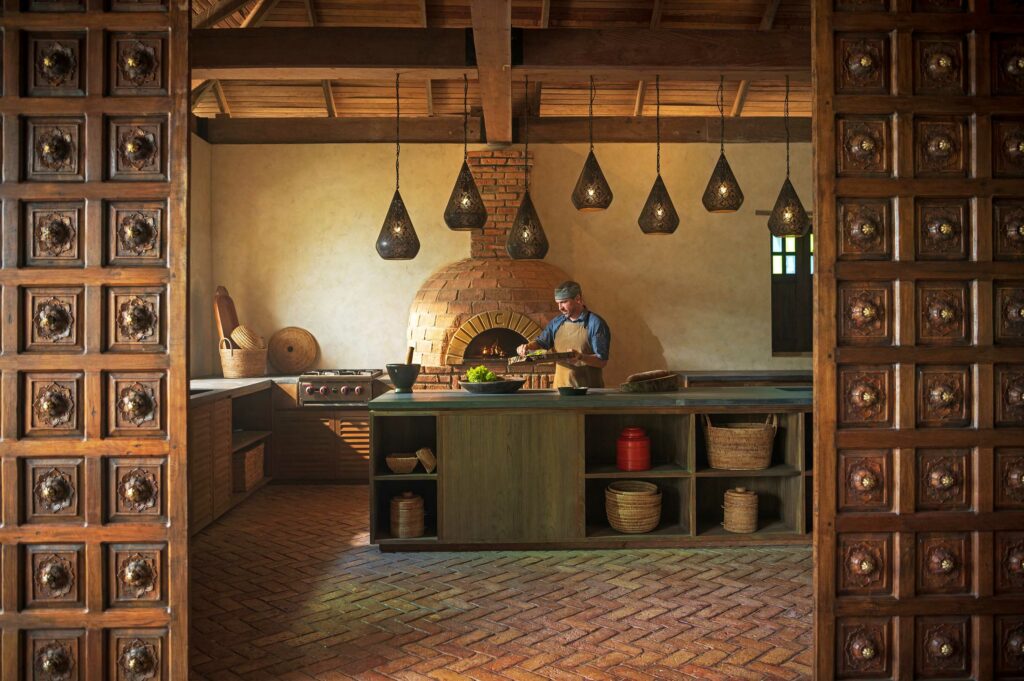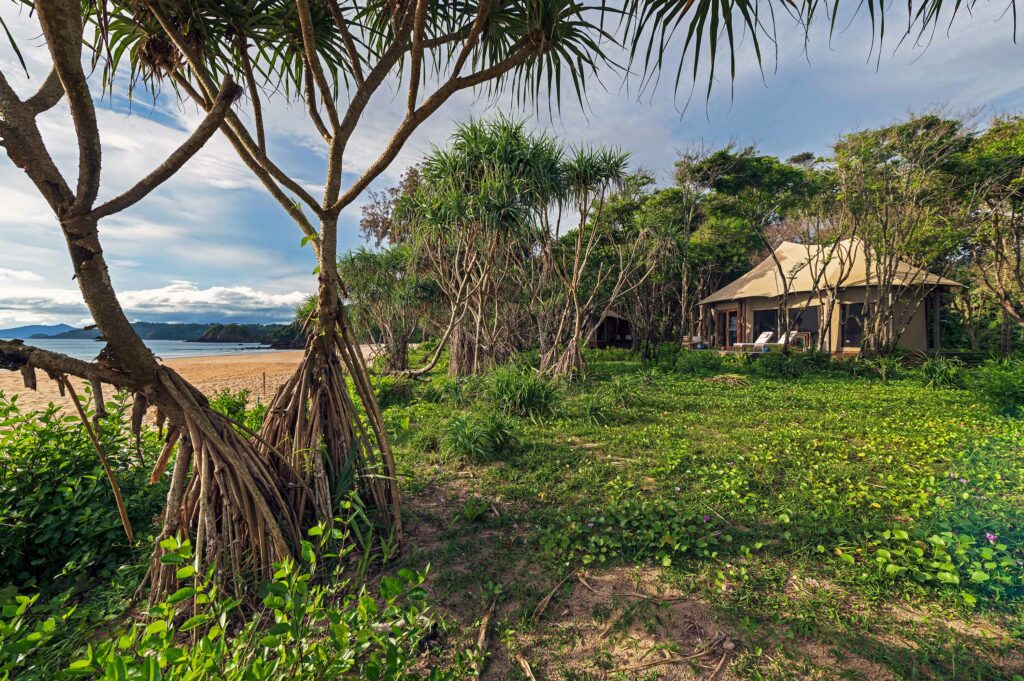 The afternoon can be spent back at the resort, indulging in a personalised massage at our open-air spa, or a bespoke yoga class in our jungle gym. Custom-crafted cocktails await our guests at our main pavilion to watch the orange and coral-tinged sunsets. Every evening is a special event where flavourful seasonal dishes are served, family style, with lively conversation about the day's adventures.
How would you describe your own perfect luxury experience?
Great food, and thoughtfully-designed accommodation with personalised service is what we look for in a luxury resort experience.
Do you have a vision for the future of the hotel?
We consider Wa Ale to be one of the most environmentally conscious hotels on the planet, and sustainable tourism, conservation and the efforts of our Lampi Foundation continue to be the core of who we are and why we operate the resort. 20 percent of our profits and three percent of all room revenue funds our Lampi Foundation, which in turn pays for all of our conservation and social welfare programmes.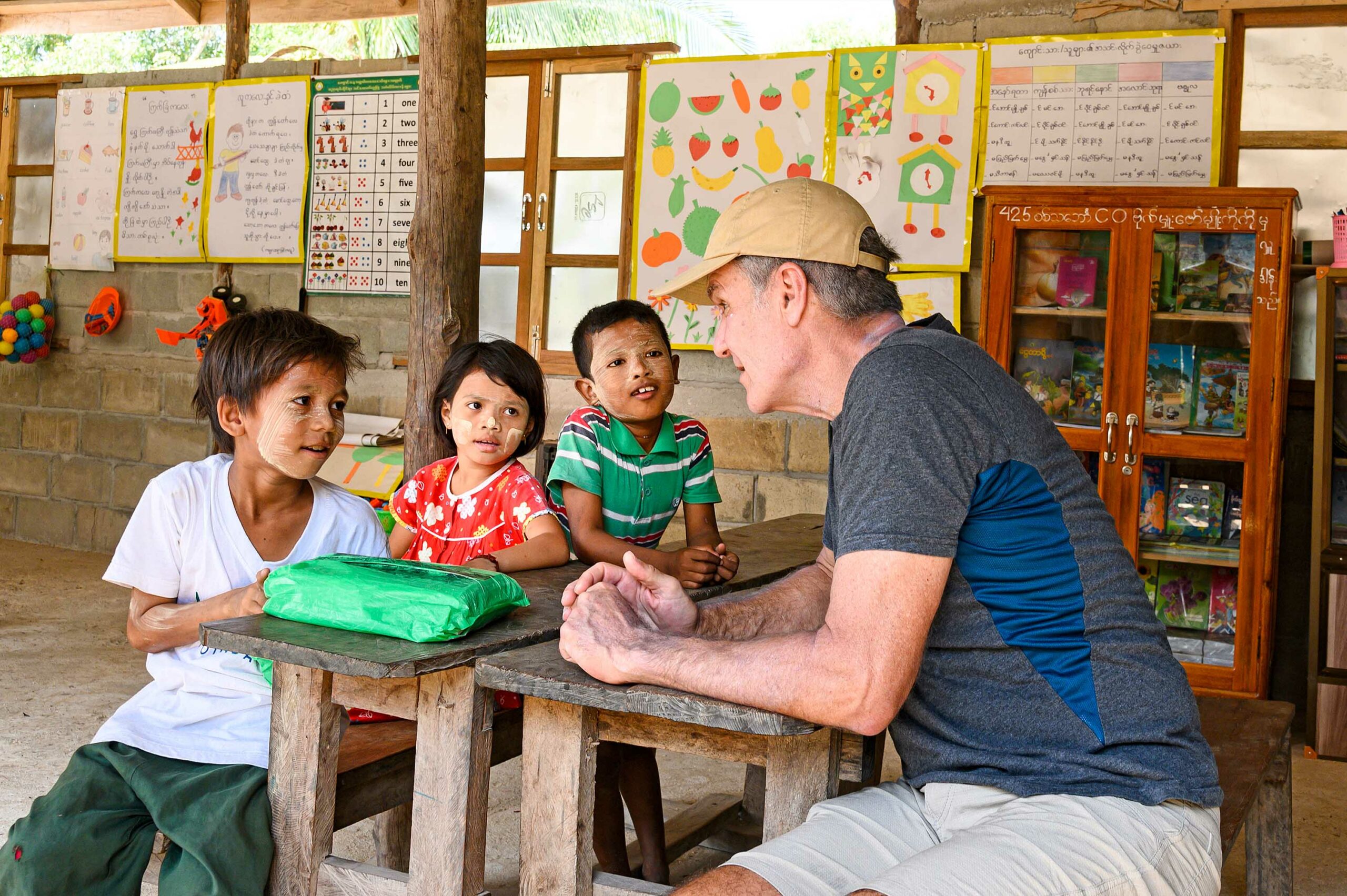 Our vision of becoming a leader in sustainable tourism is unwavering, as demonstrated by our 'green homes' building project on Honeymoon Beach, opening in October 2024. These homes are carefully being built on the other side of the island, and boast three bedrooms, a living area, kitchen, and large deck facing the ocean. This section of Wa Ale will be for large family gatherings on a beautiful bay.
The five homes and cottages are for those larger groups that wish for privacy yet still have the exclusive service of our existing resort at their fingertips. Honeymoon Beach will also have its own beach club where loved ones can gather for meals and entertainment. We're excited to be expanding our island's offerings in an equally environmentally sensitive way.