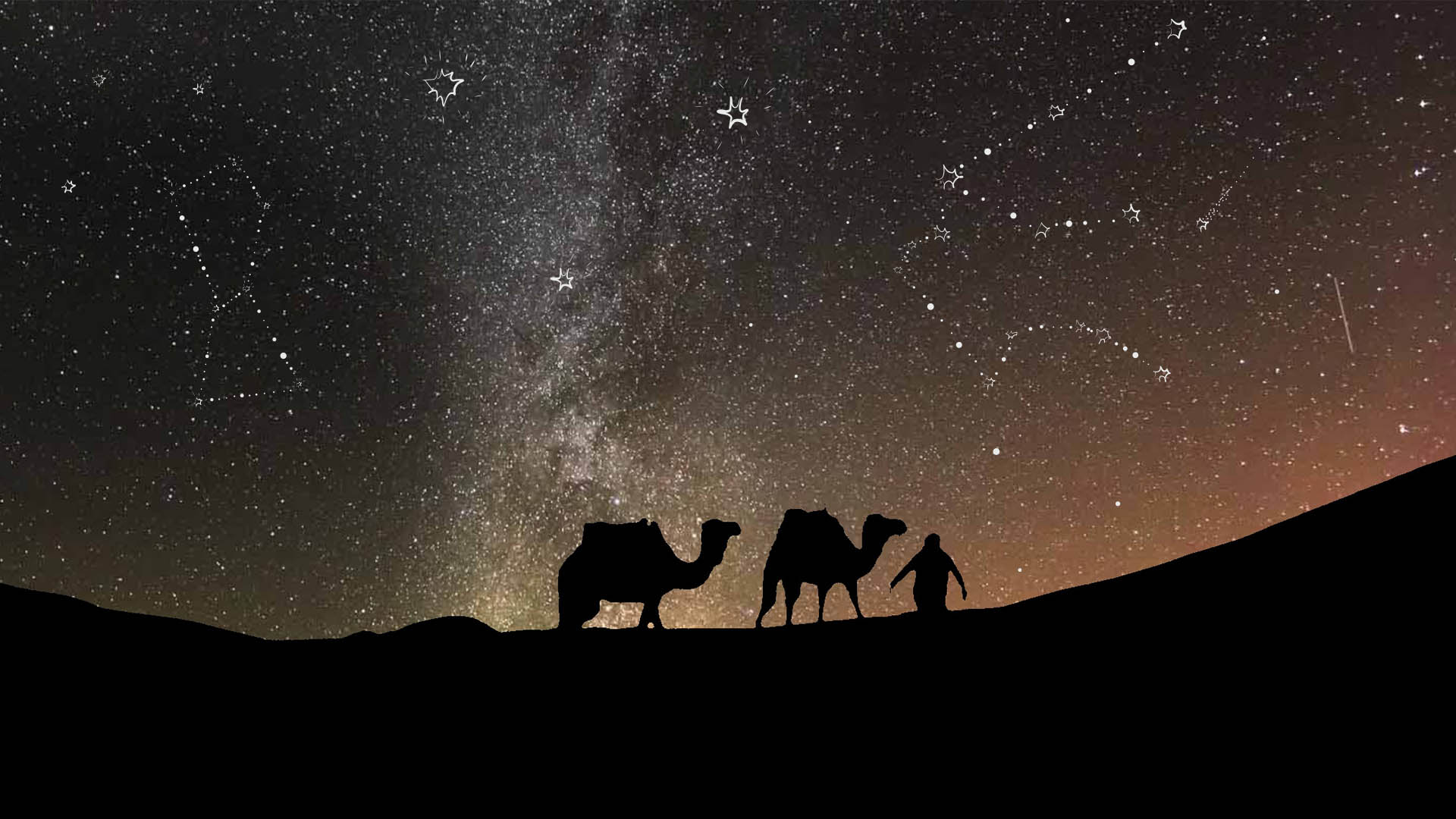 10 out of this world hotels for stargazing holidays
Although astronomy has been around since ancient times, turning to the sky for a little bit of escapism or perspective seems to be needed now...
Find out more »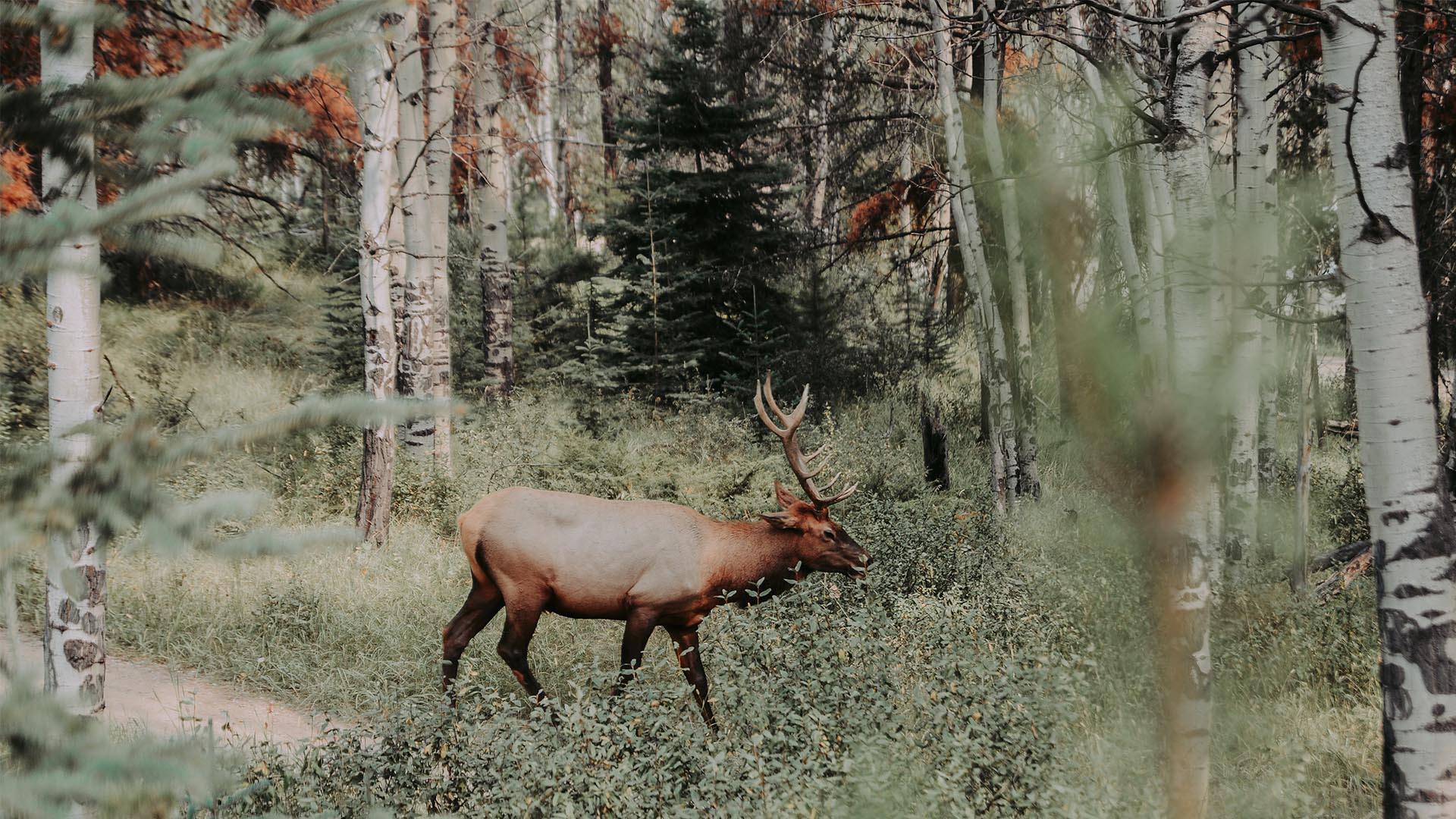 The Wilderness Edition: 10 remote destinations to get away from it all
Escaping everything and everyone might be high on your post-lockdown list after spending many months indoors this year. Breaths of fresh air have been limited,...
Find out more »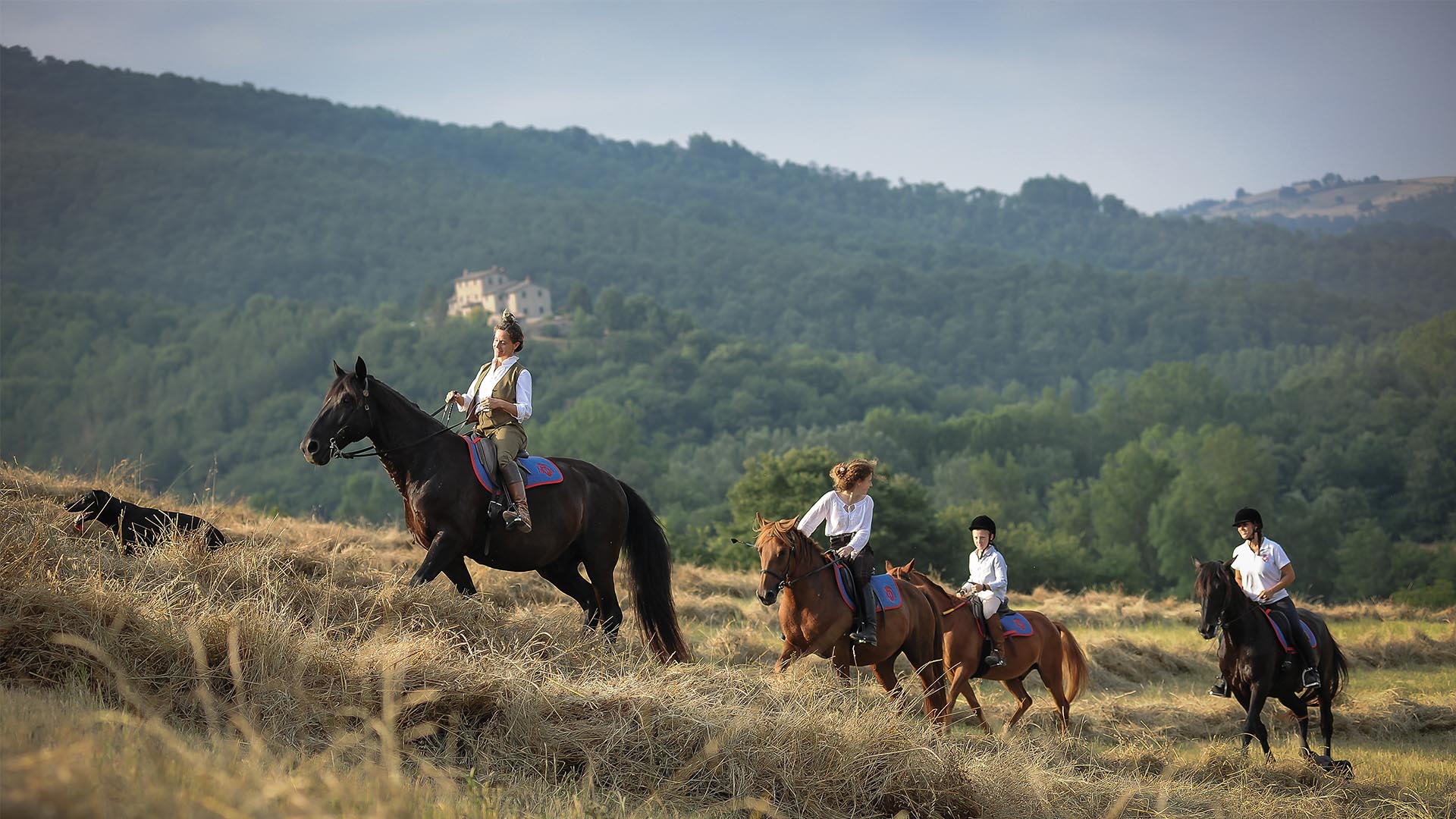 Stay in the saddle: 8 of the best boutique hotels for horse riding
Whether you're an experienced equestrian or a beginner looking to break in your first pair of boots, we've rounded up a herd of hotels where...
Find out more »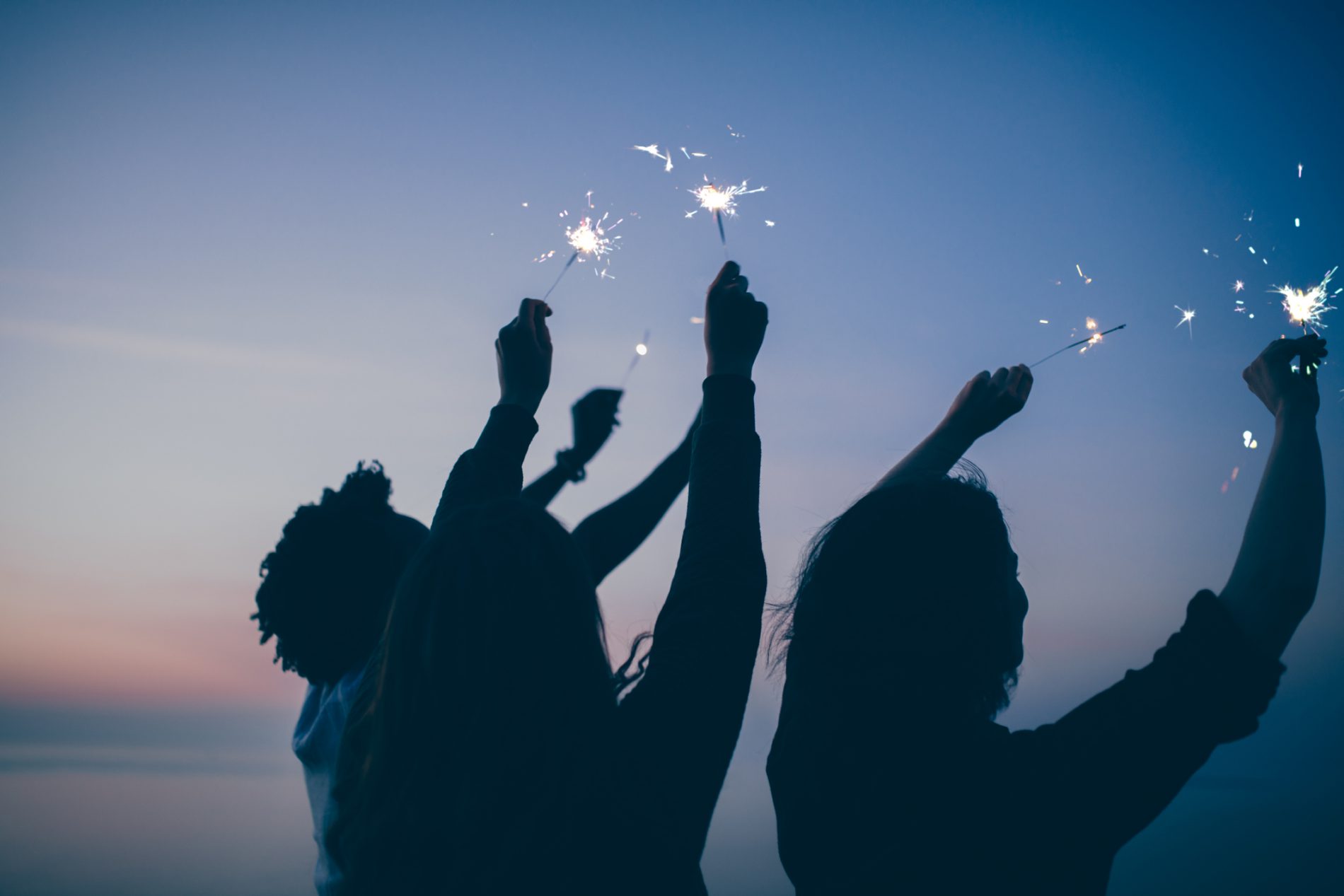 Top 5 places for an unforgettable New Year's Eve
From blow-out feasts to free-for-all fireworks, here's how five different places celebrate Filled with historic traditions, symbolic rituals and superstitions, welcoming in the New Year...
Find out more »
5 of the coolest December hotspots
From the Northern Lights to the Middle East Switch the out-of-office on early with these December getaways. Whether it's an alternative Christmas market, winter-friendly...
Find out more »

Iceland: from urban cool to volcanic hotspots
A 10-day itinerary from Reykjavik to Sudurland Thundering waterfalls. Volcanic craters. Boiling hot geysers shooting into pure, crisp air. Iceland could be described as not...
Find out more »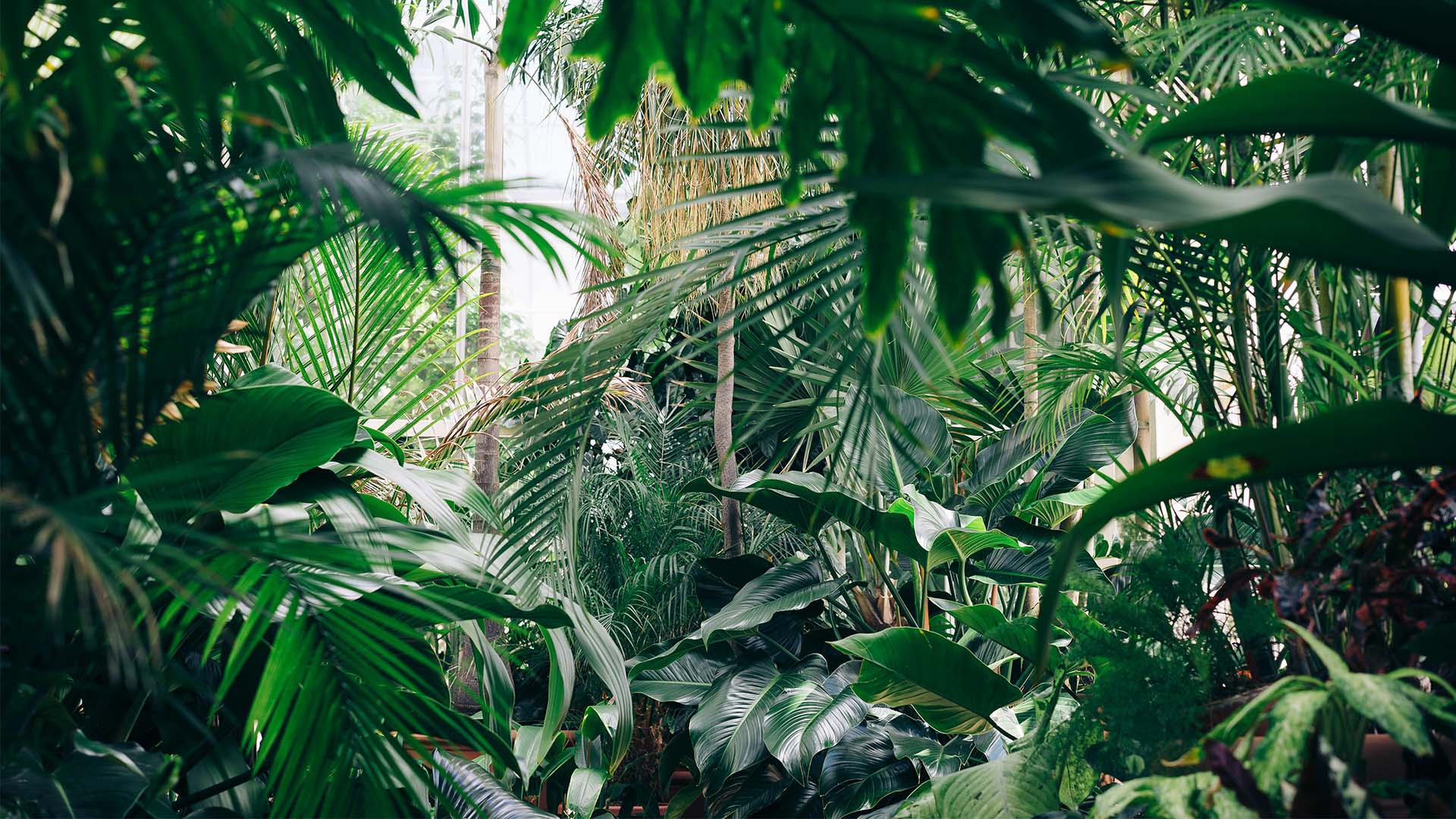 Going abroad? Go eco-friendly
Discover how different countries are tackling sustainability The urge to explore and enjoy our beautiful planet is strong in most of us. But as sea...
Find out more »

Dream December destinations
A world of travel inspiration for an end-of-year escape Perhaps you want to leave colder climes for some winter sun or experience a classic Christmas,...
Find out more »

Extraordinary European Adventures
What's new in the Old World? London, Paris and Rome. Provence, the Amalfi Coast and the sugar-cube villas of Santorini. When you're planning a luxury...
Find out more »

Iceland: from the city to the skies
A long weekend in Reykjavik and beyond Forget Westeros, Iceland is the original land of ice and fire. And, as the nights draw in, the...
Find out more »