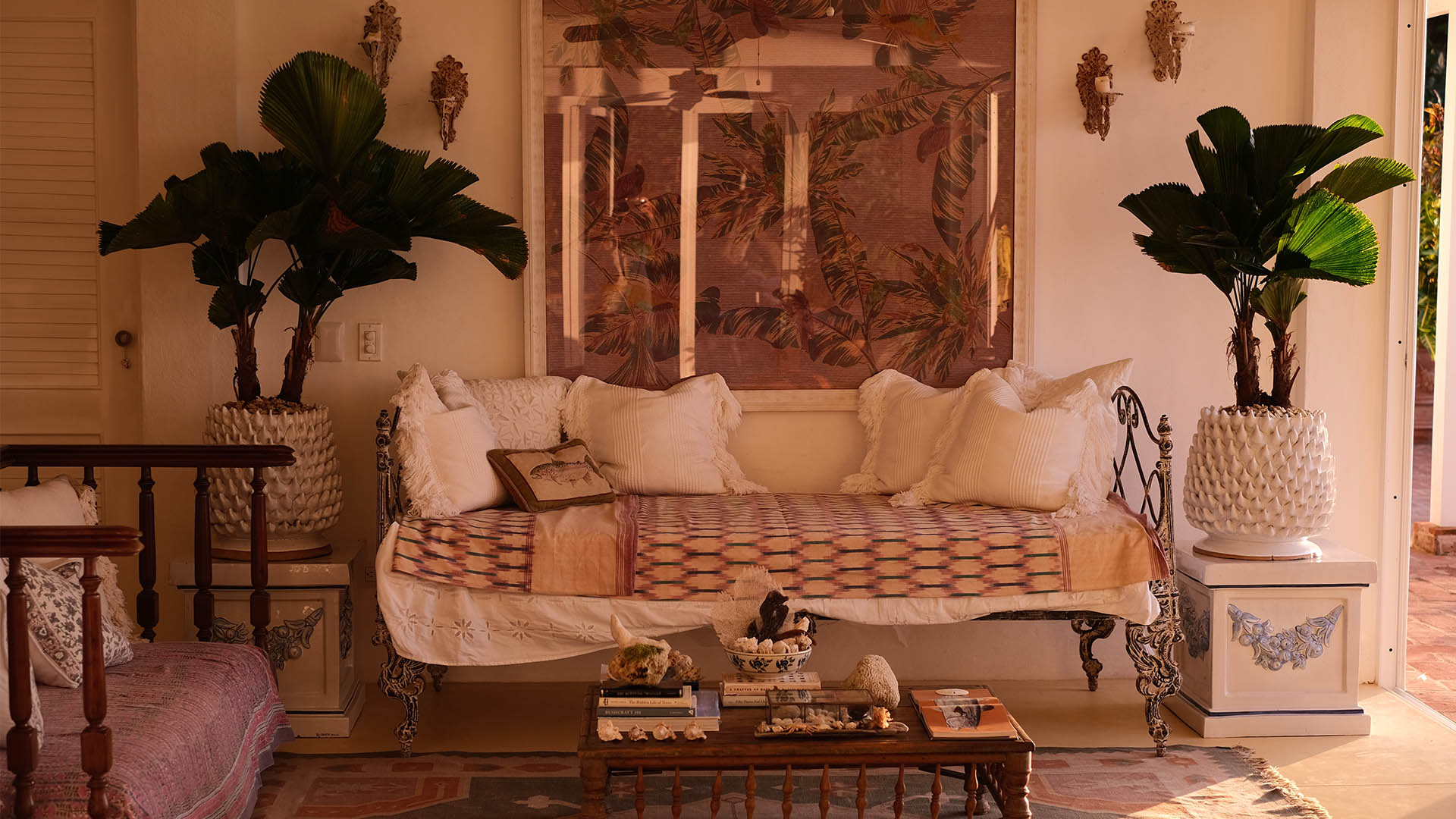 A creative corner of the Caribbean: Santo Domingo through the eyes of its artisans
A new wave of creatives is making the Americas' oldest European city a must-visit destination Maintaining the houses' original architecture, each one of the rooms...
Find out more »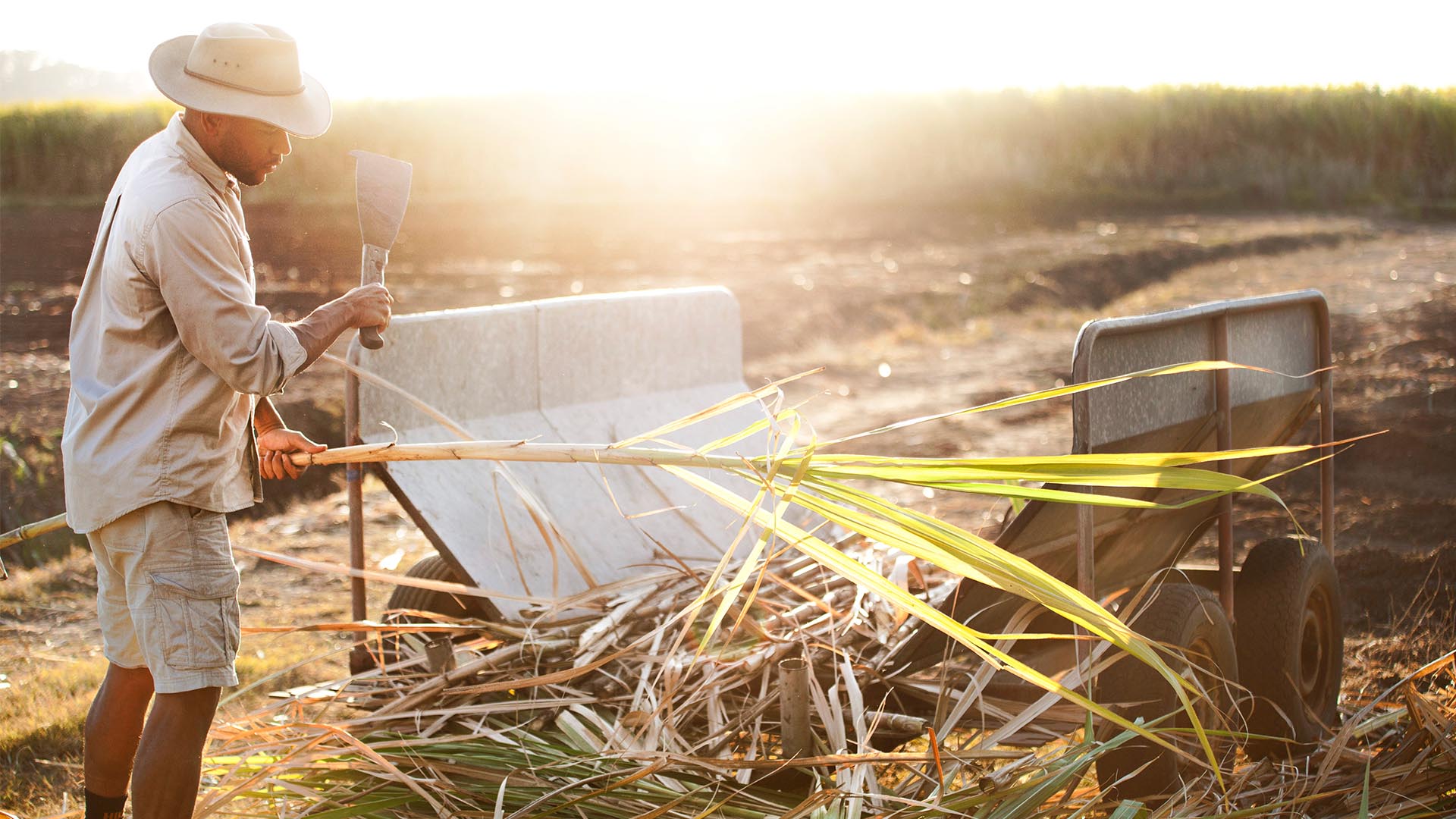 Paddock to bottle rum: distilling the best from Australia's Tweed Valley
Inspired by the vibrant rum culture of the Caribbean islands, the Messenger family have created a first-of-its-kind agricultural distillery on their cattle and cane farm,...
Find out more »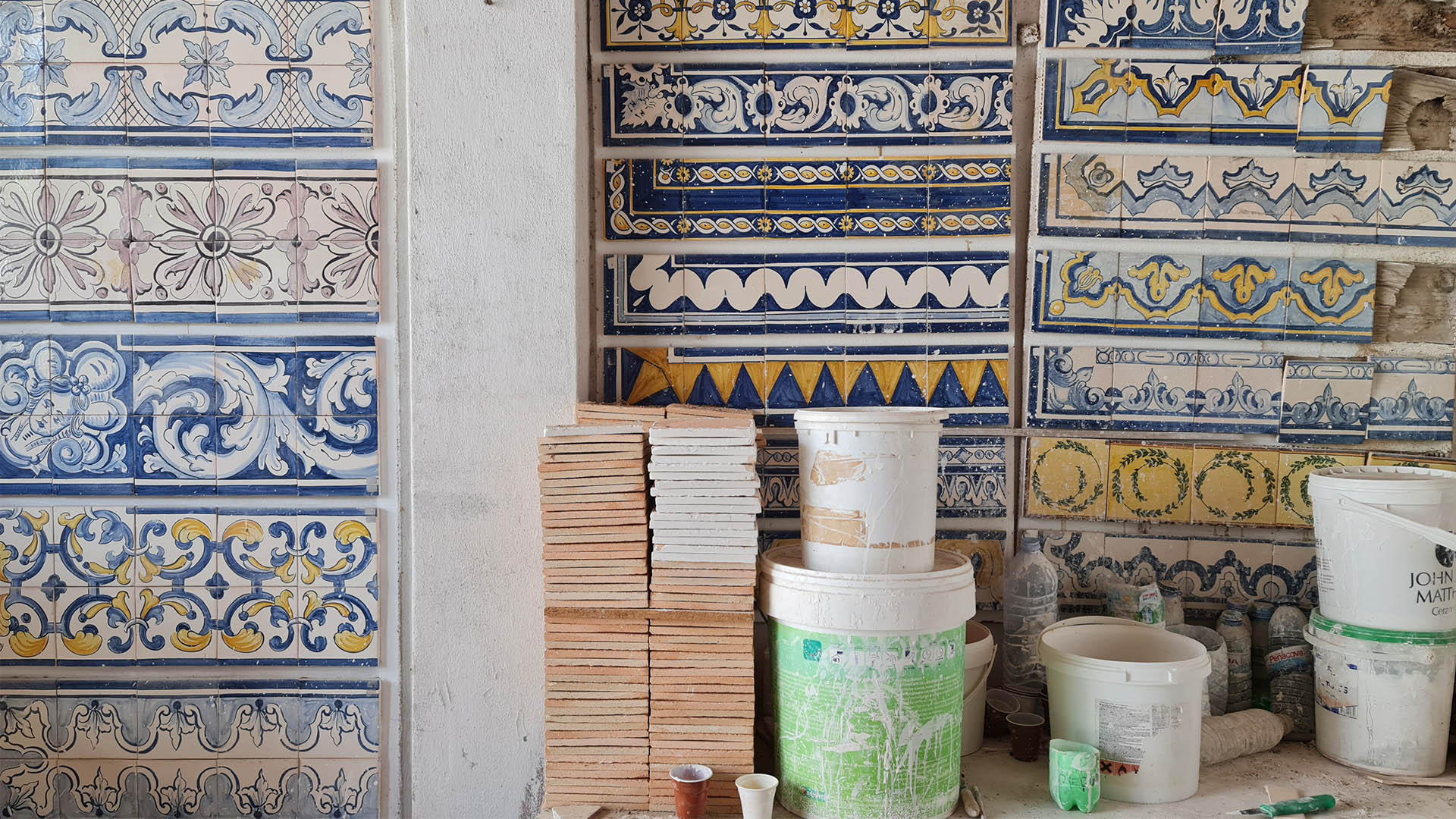 Inside an azulejos atelier: piecing together the past of Portugal's iconic tiles
It is almost impossible to picture Portugal without imagining the colourfully-glazed, ceramic tiles which have decorated façades across the country since the 13th century. Azulejos...
Find out more »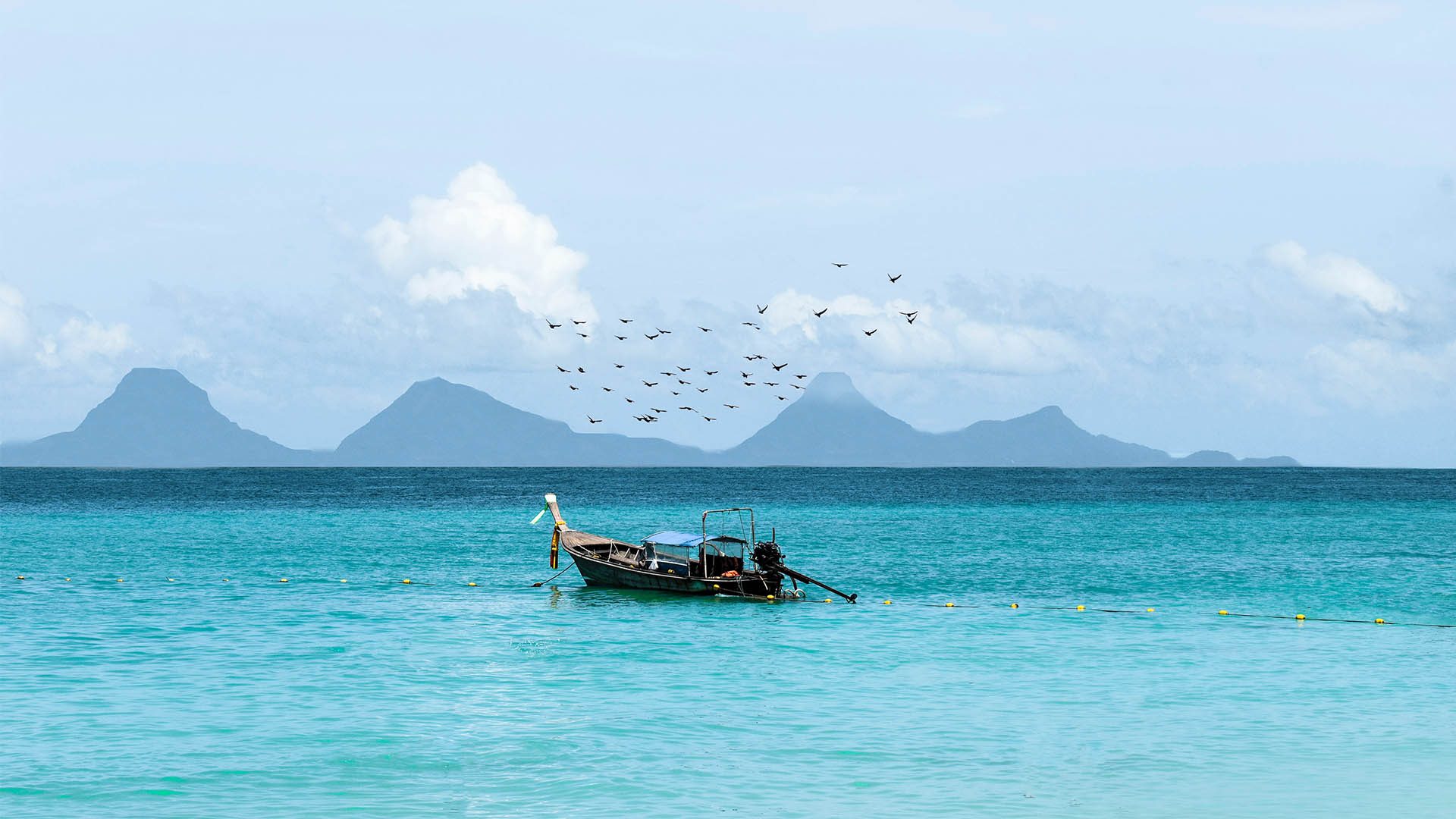 A seafood story: local fishing tales from Thailand
To truly get a taste of Thailand, you'll need to go a little off-the-beaten-track. Though just a short boat ride away from Phuket, Koh Yao...
Find out more »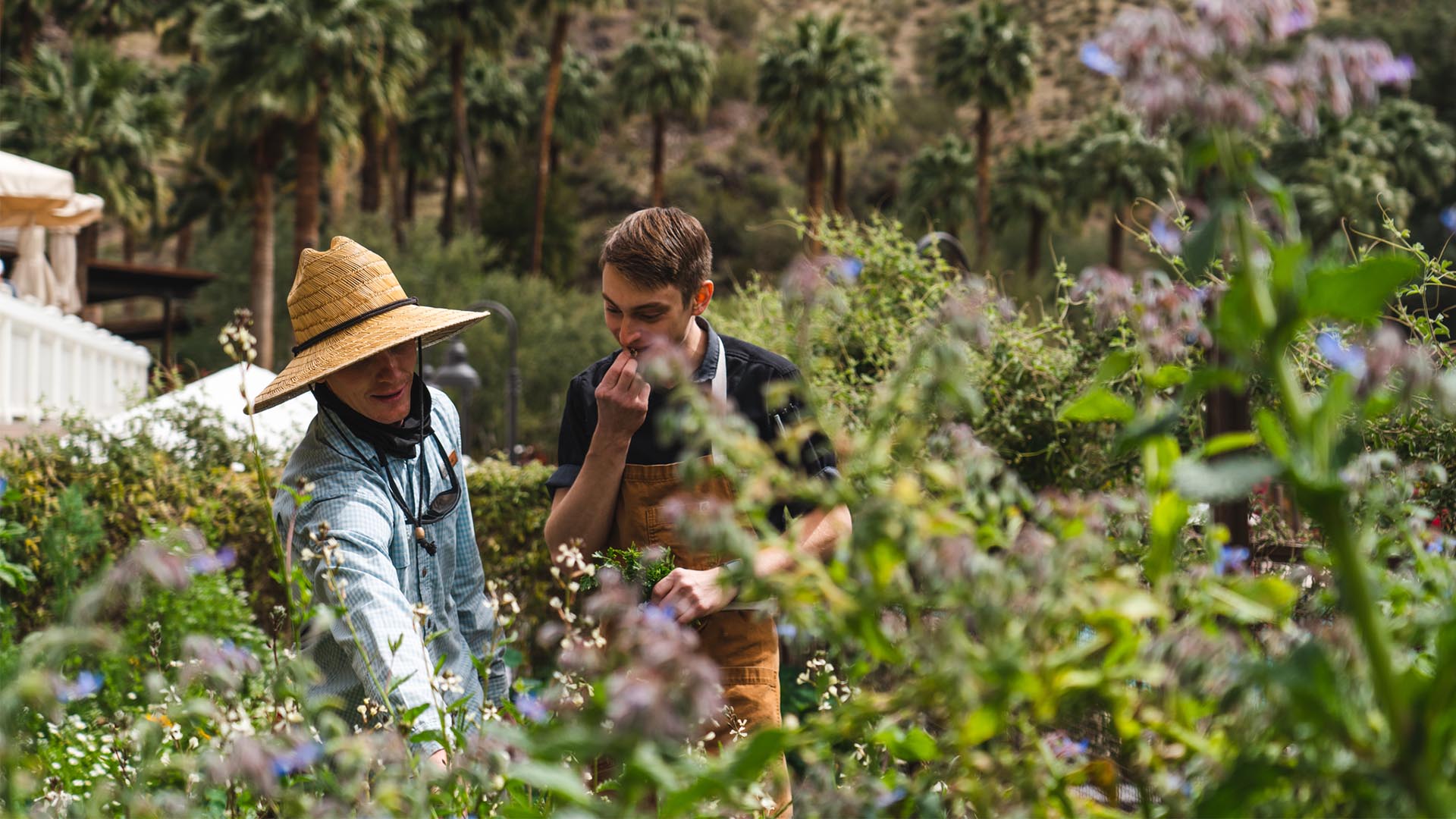 A kitchen garden oasis: dining in the desert with an Arizonan chef
Sustainable farming and localised food systems are essential ingredients for ensuring our planet's overall health for future generations to come, which is why this Earth...
Find out more »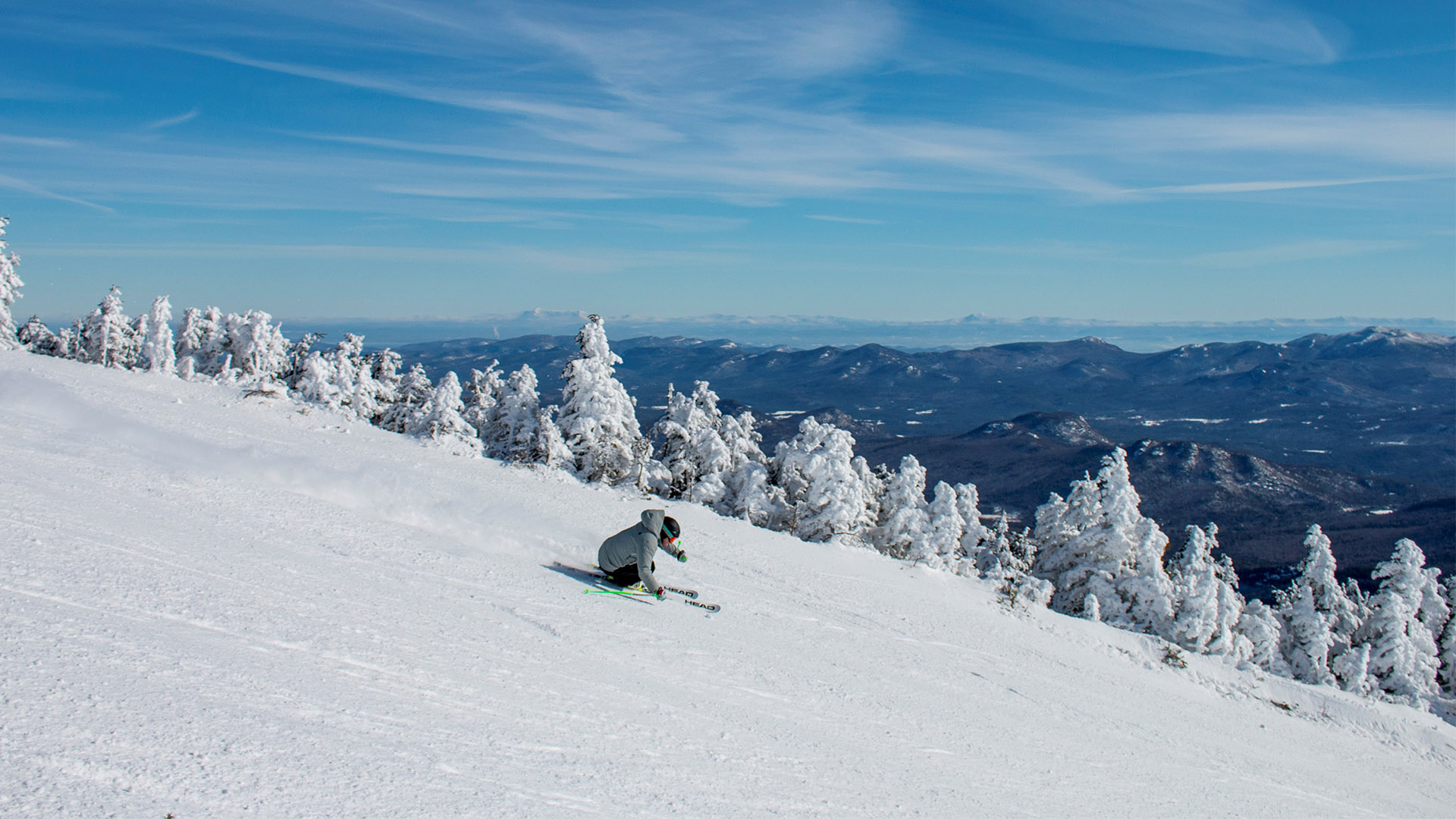 How to ski Lake Placid like an Olympian with Andrew Weibrecht
North America's ski scene has more than its fair share of big names – the likes of Utah, Colorado, and Whistler immediately come to mind....
Find out more »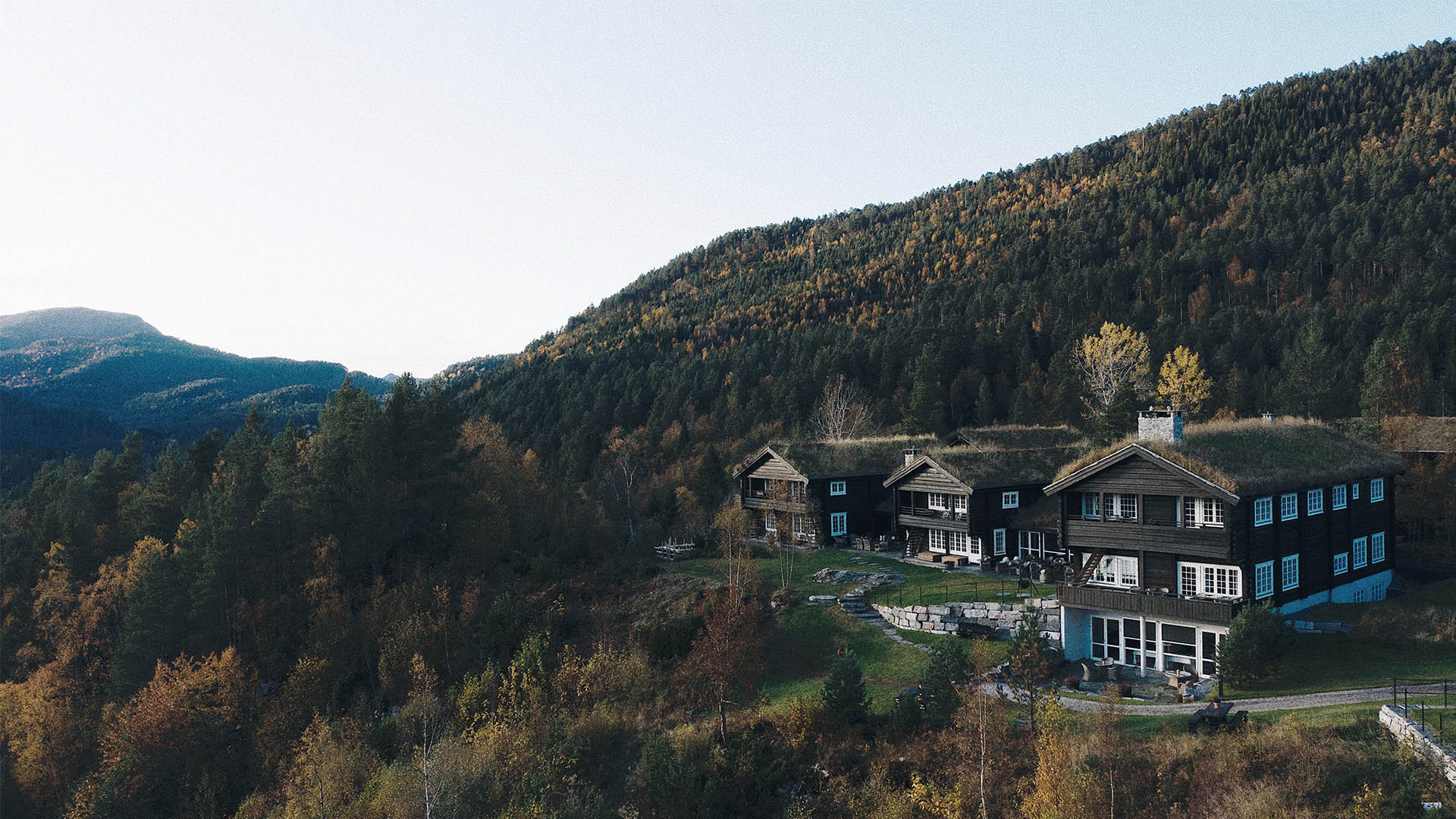 Fjord farm-to-table: savouring the slow life in Norway
Cultivating the land and traditions of their Viking ancestors has been the way of life for charming couple Inger Anne and Bjørn Tolaas, who have...
Find out more »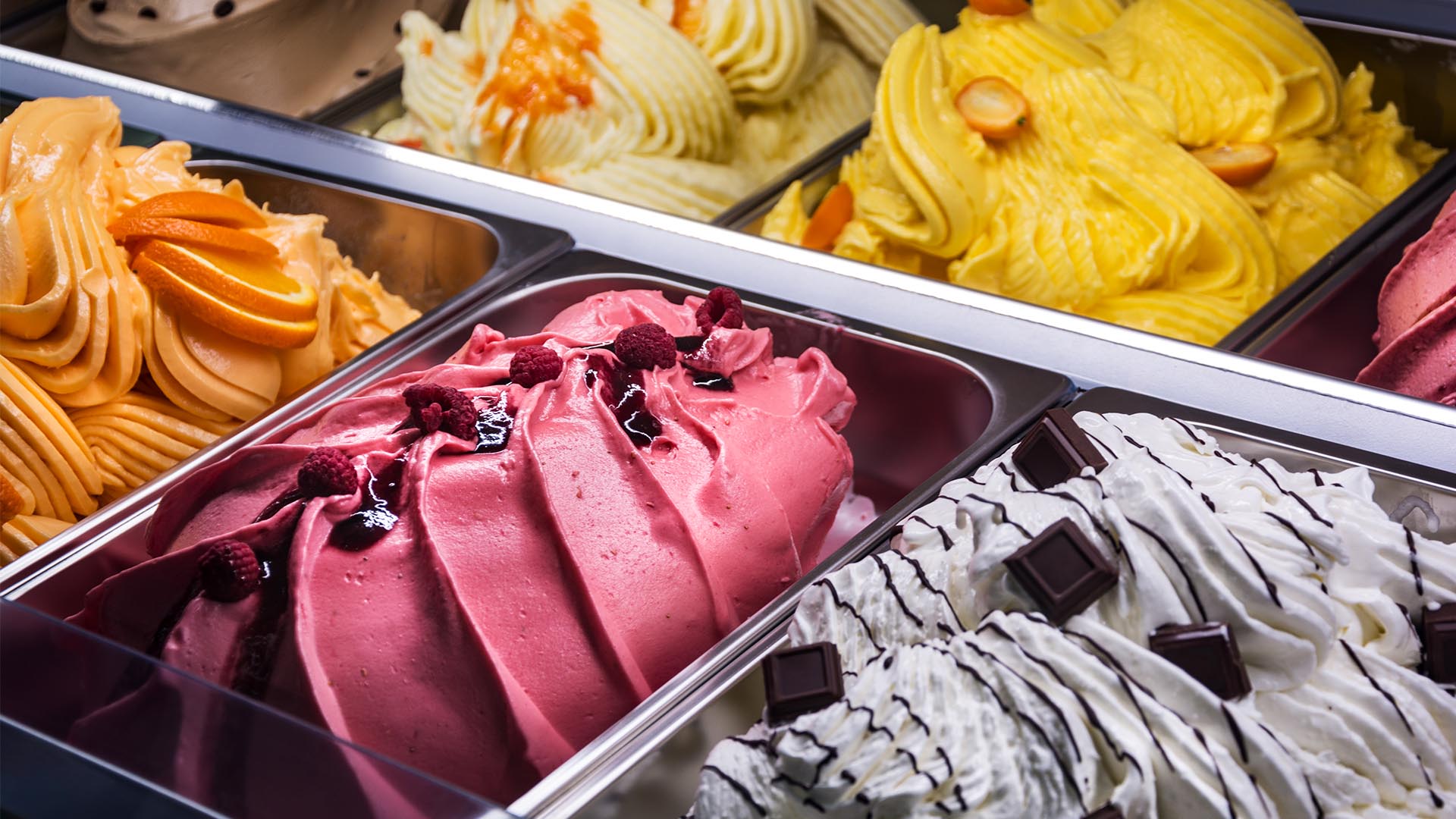 A taste of la dolce granita from Sicily
For Sicilian father and son ice-cream artisans Orazio and Dario Condorelli, the semi-frozen granita is not simply a sweet treat, but a local ritual which...
Find out more »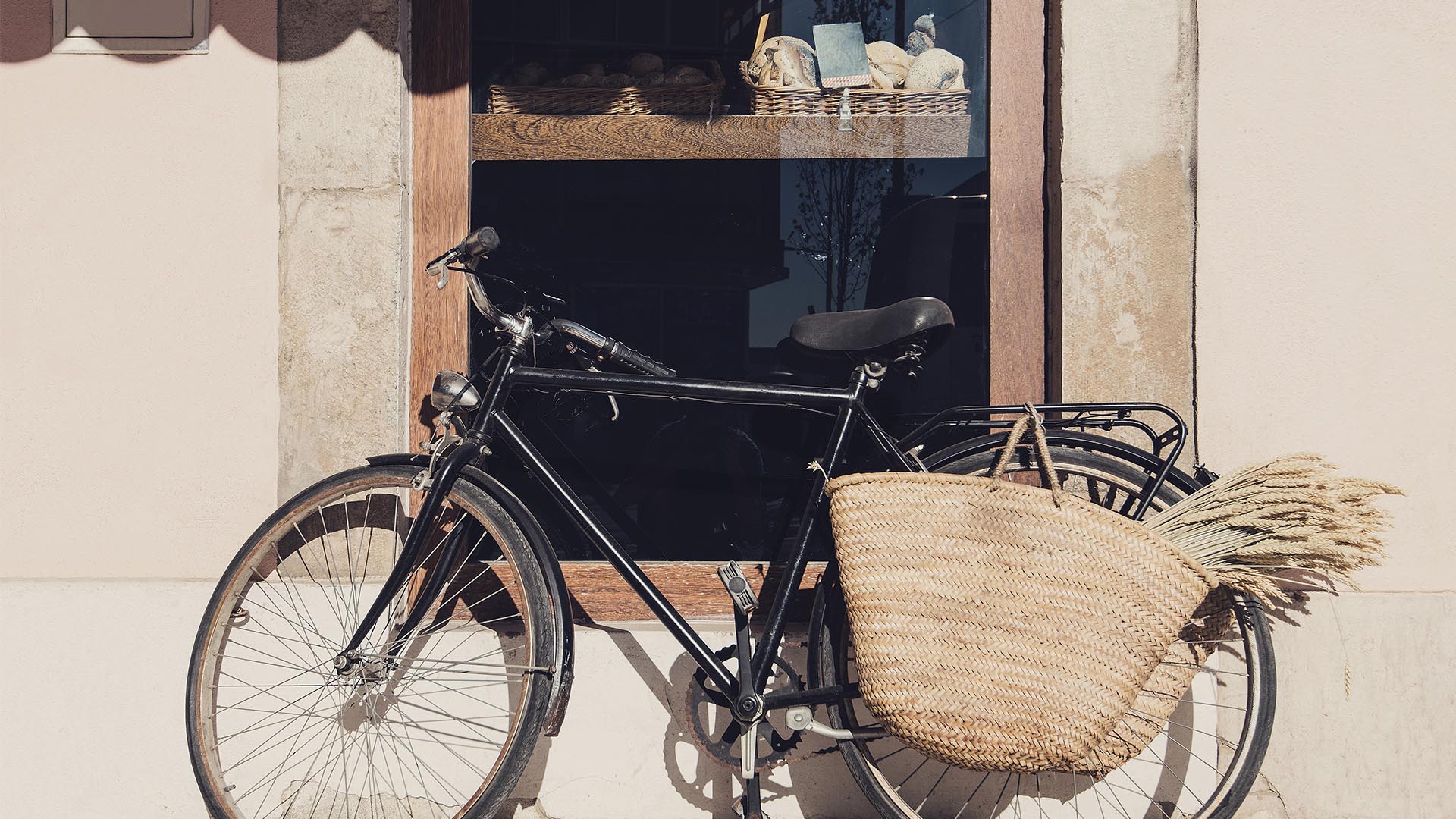 A local guide to cycling in Provence
A rolling landscape of scented lavender fields, olive groves, and pine forests, with a smattering of honey-hued villages and cobblestone streets bathed in the beautiful...
Find out more »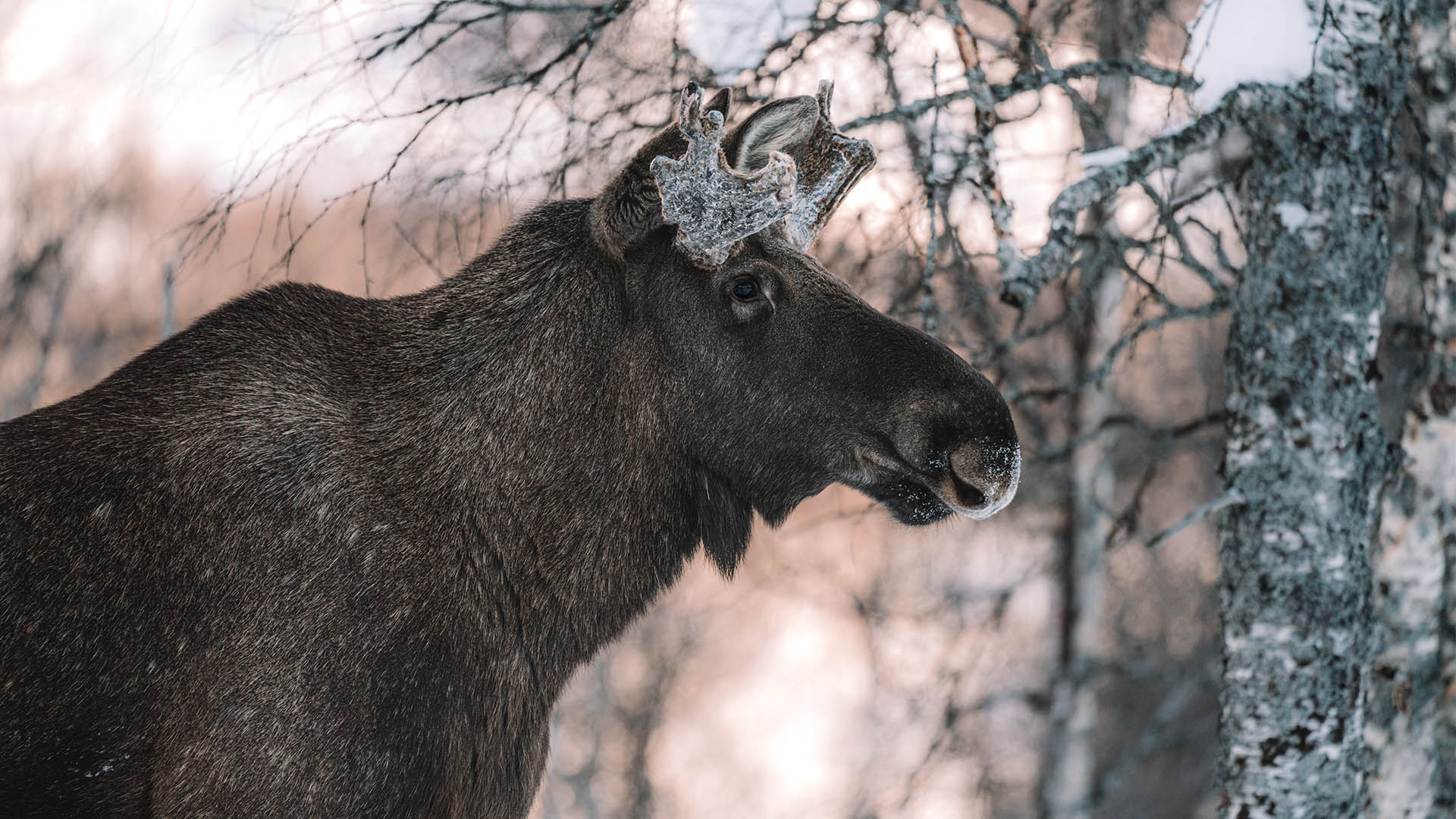 Meet the Moose Whisperer: wildlife-spotting secrets from Swedish Lapland
Mikael "Micke" Suorra has become somewhat of a local legend in Swedish Lapland, known to both villagers and the animal kingdom alike for his friendly...
Find out more »