TELL US ABOUT YOURSELF. WHERE ARE YOU FROM?
I was born and raised in Buenos Aires, Argentina. After finishing university, I spent 10 years of my life living between the USA and South America. Almost four years ago, I moved to the UK to pursue a Master's degree in Business Administration and, between one cooking class and the next, eventually decided to stay.
WHAT IS YOUR ROLE AT SLH AND WHAT IS YOUR FAVOURITE THING ABOUT IT?
I am the VIP Reservations Supervisor, and together with our Head of Reservations Worldwide we oversee the SLH Reservations Team & VIP Desk in Australia, the UK and USA. My ultimate goal is to make our guests' dream holidays come true, like a hospitality fairy godmother. My favourite thing about my job is the people I work with – my colleagues, the hotel staff, guests and travel agents – it keeps the job super dynamic, and I have the opportunity to practise my other very rusty languages while making connections all over the globe.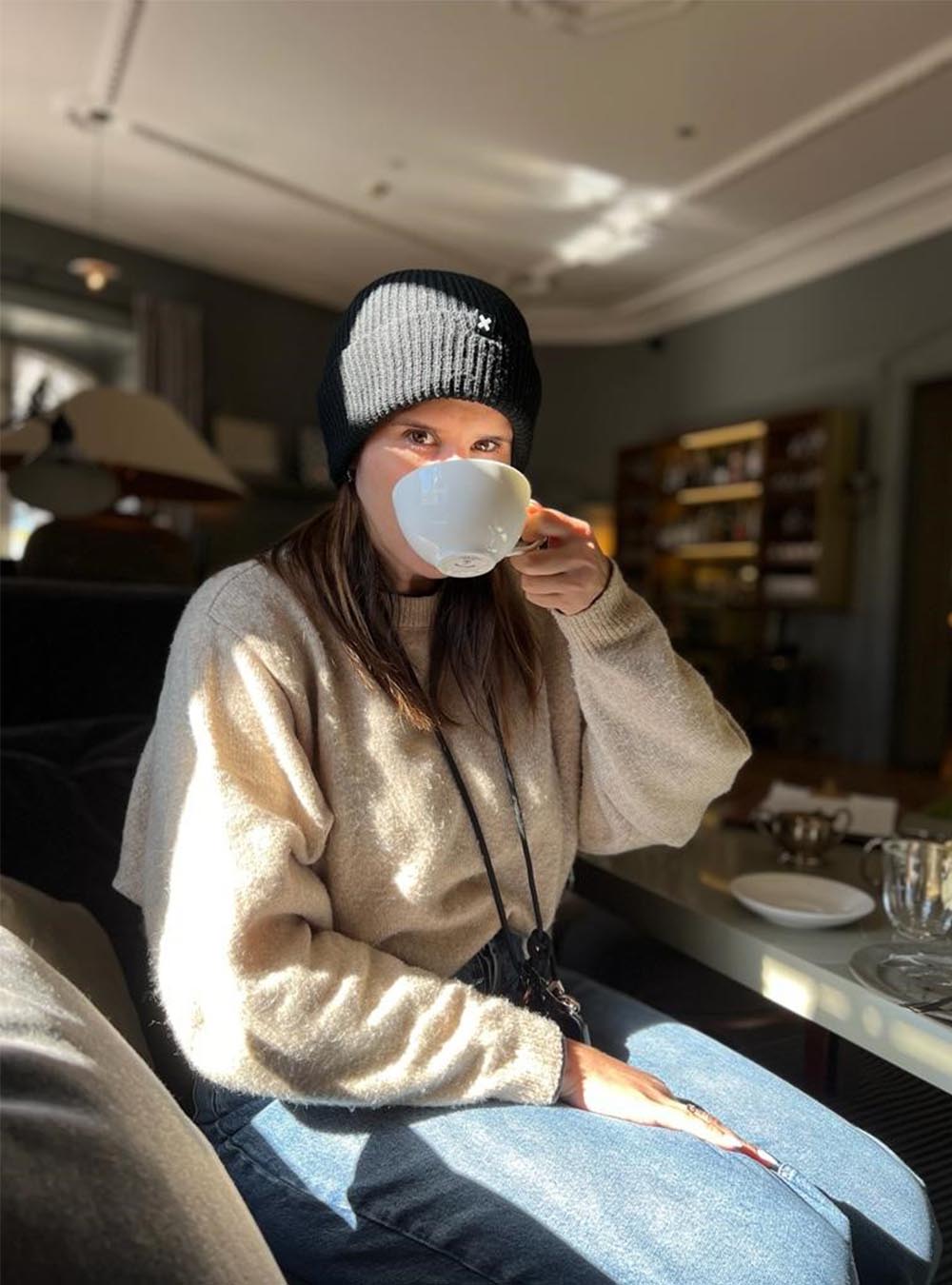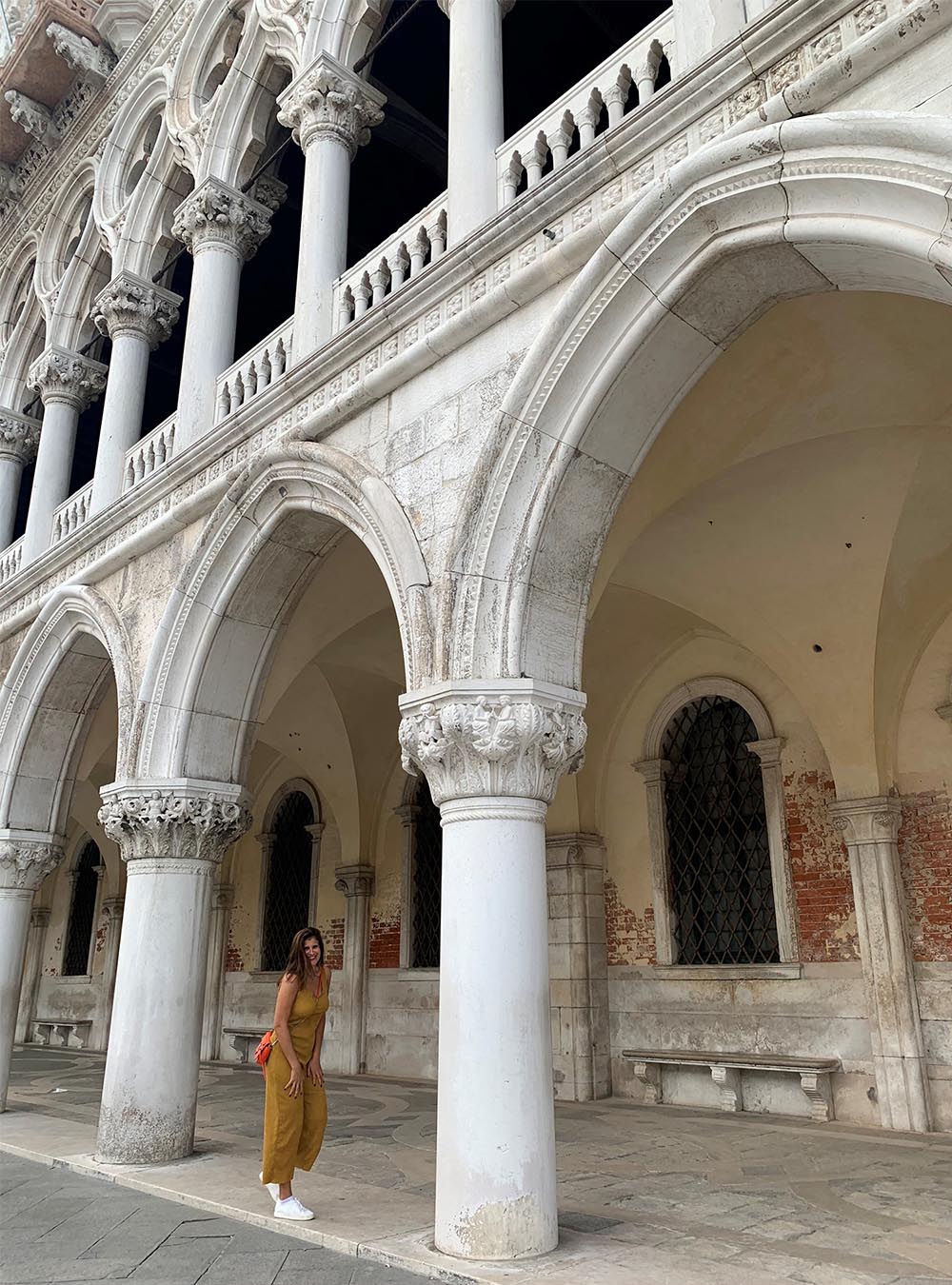 WHAT HAS BEEN YOUR BEST EXPERIENCE WHEN VISITING AN SLH HOTEL?
I have so many and they keep changing because every new hotel I visit is a completely different experience. Just to name a few where I had an out-of-this-world experience: Castello di Reschio, Marbella Nido Suite Hotel & Villas, Grand Hotel Victoria Concept & Spa, Nobu Hotel Ibiza Bay, WITTMORE HOTEL, and Grand Hotel Parker's.
Recently, I had the pleasure of experiencing the Roofless Suite at WITTMORE HOTEL. The entire rooftop terrace was privatised for us, we had the pool to ourselves while sipping ice-cold sparkling wine and tucking into some delightful nibbles. A very comfortable bed was perfectly set up and we concluded this wonderful evening by sleeping under the stars in the vibrant city of Barcelona.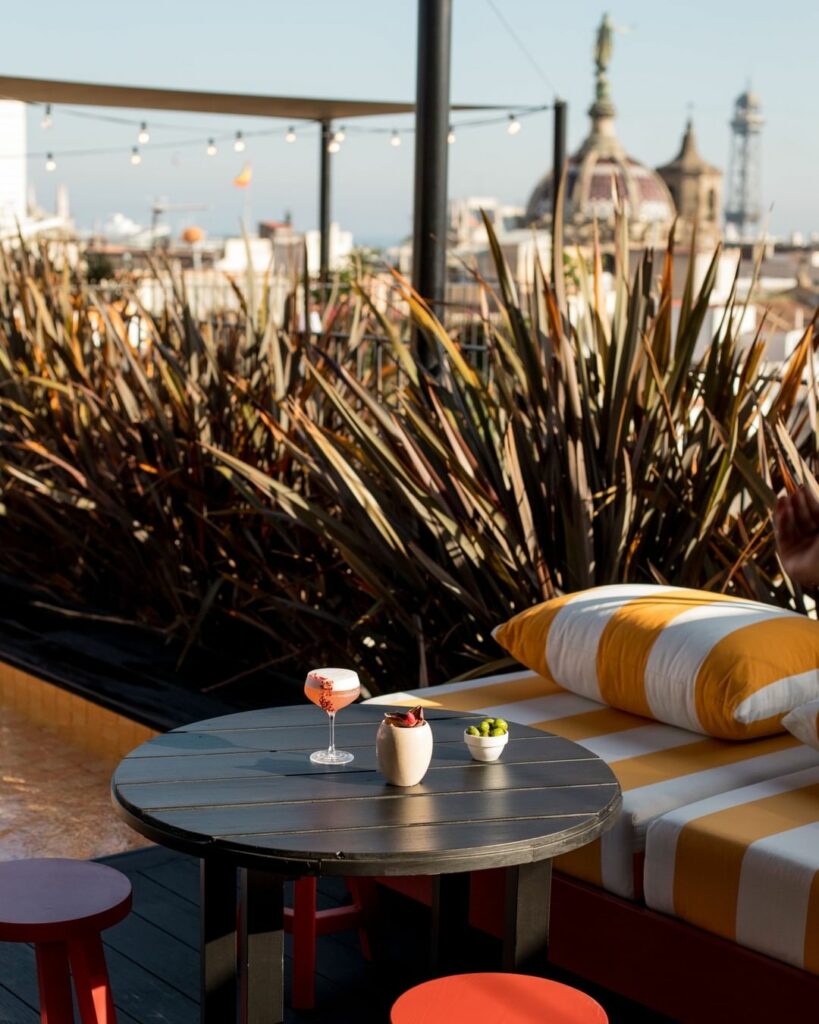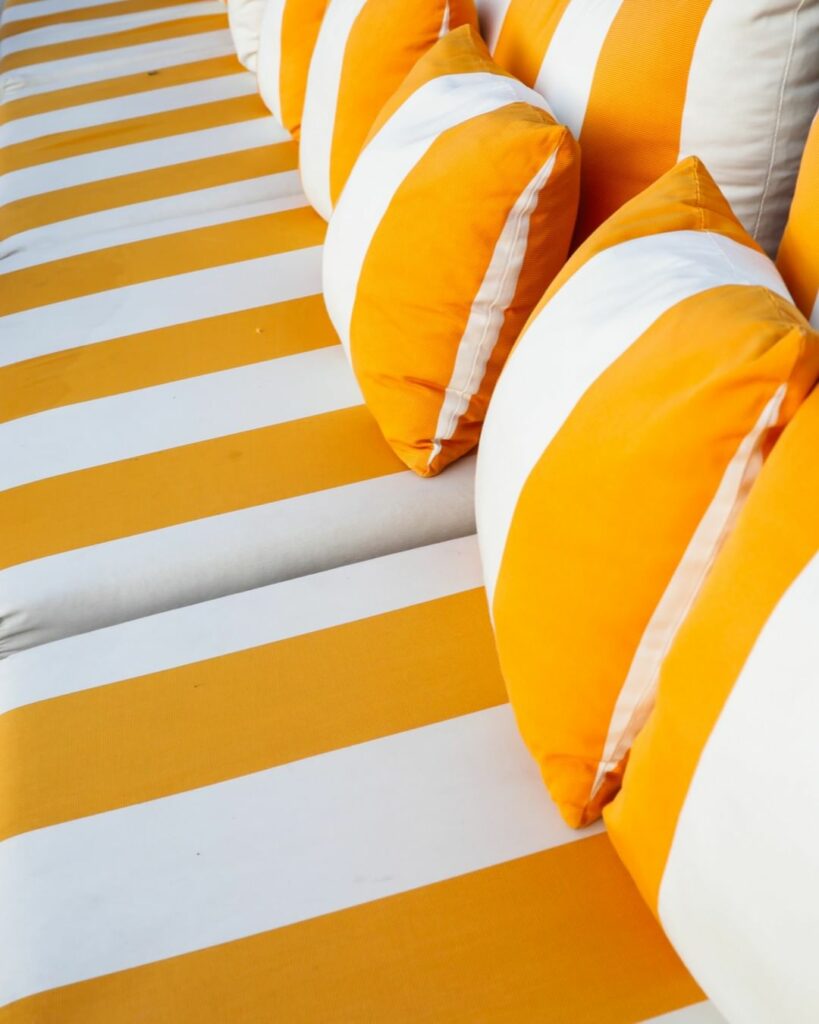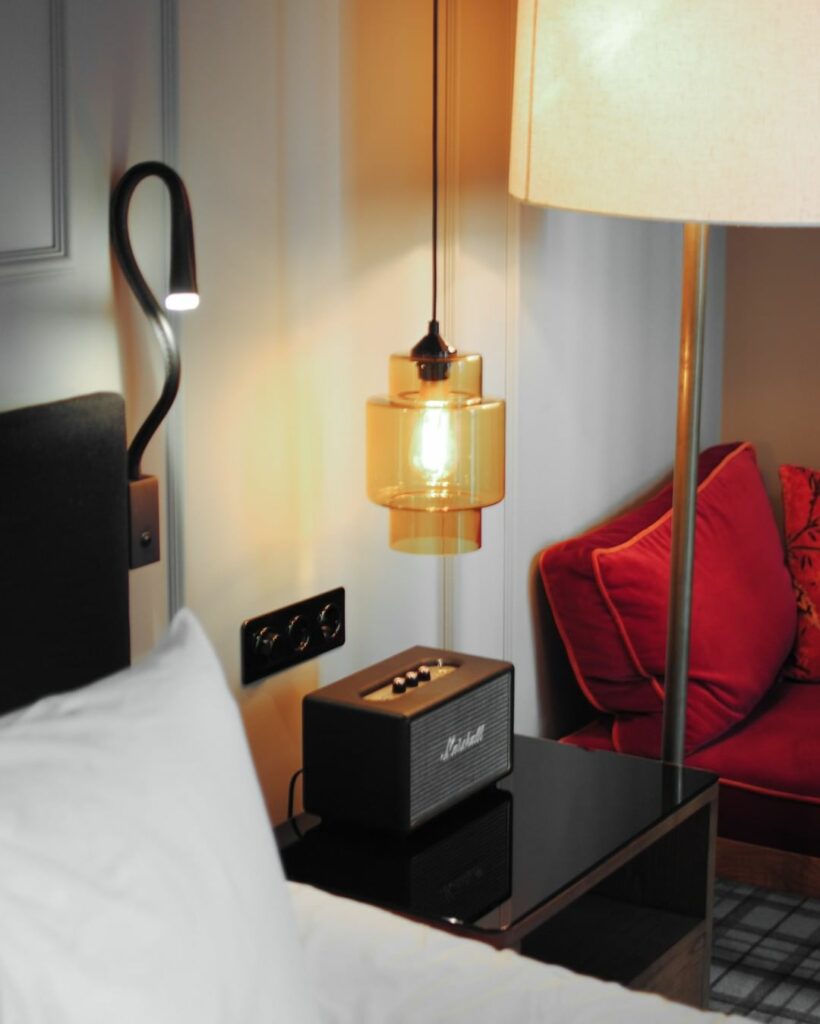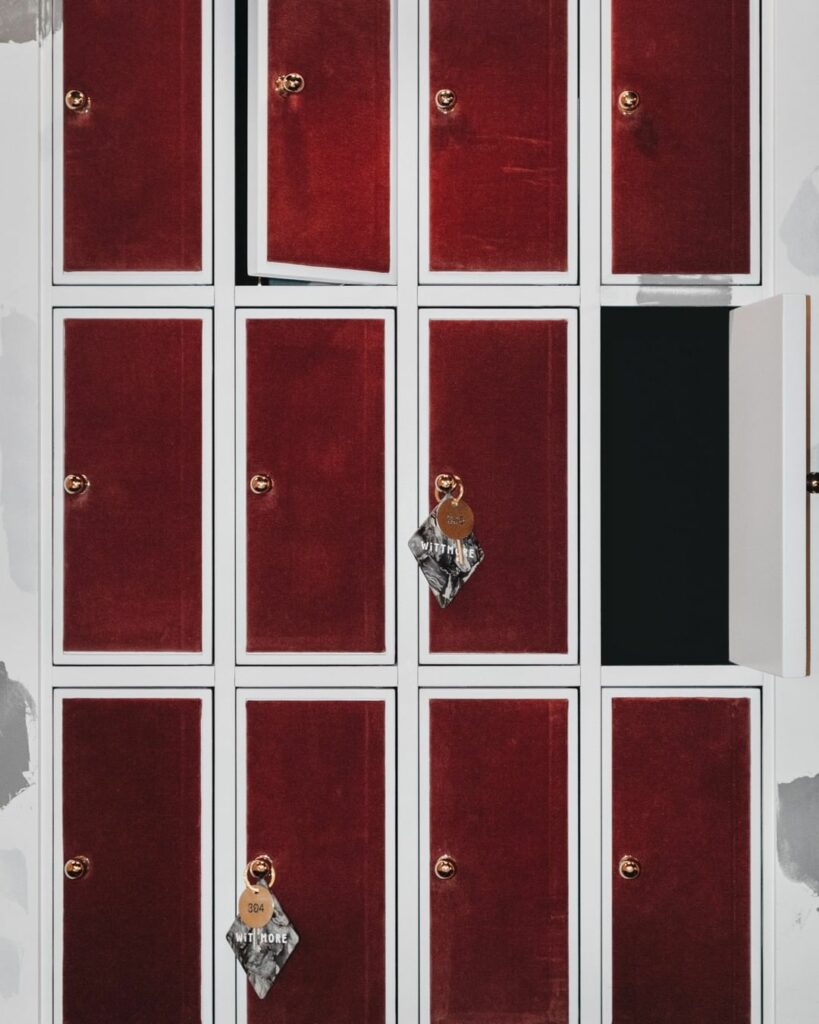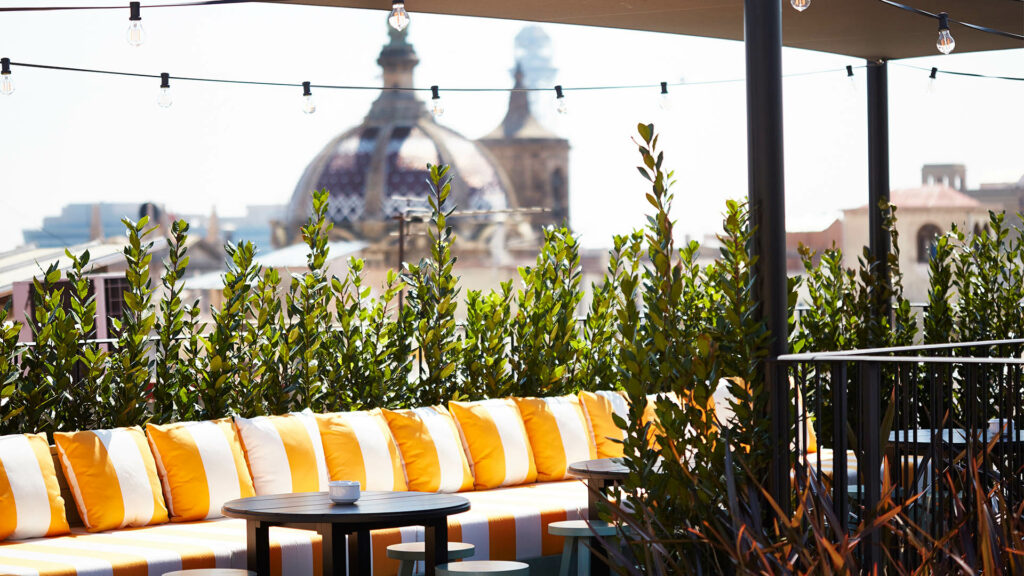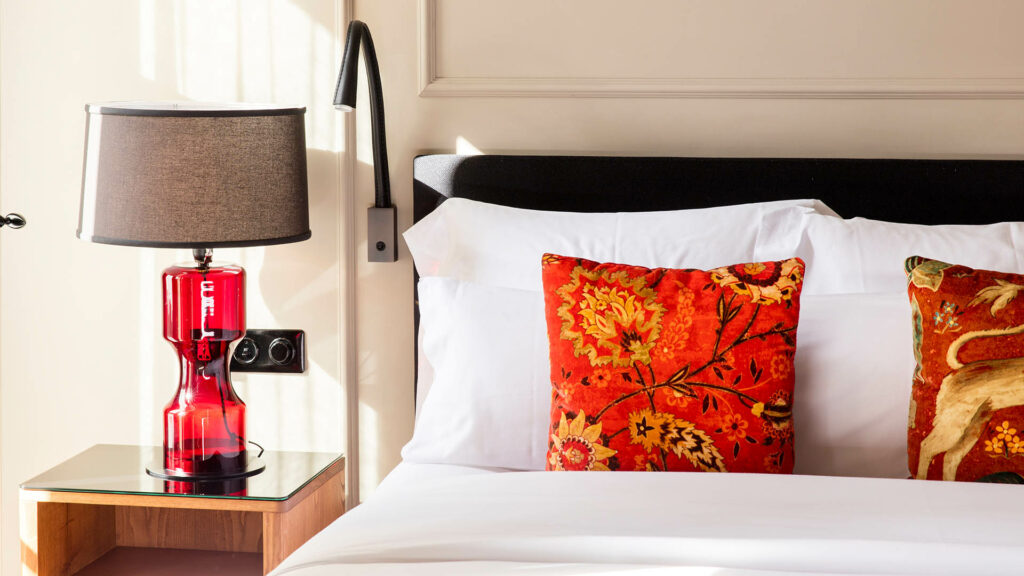 Another memorable stay was at Grand Hotel Parker's, my first true Neapolitan experience. The property is just beautiful – the views from our room and from both of their restaurants is just breath-taking, but the service is indescribably good. If you ever find yourself staying at the Parker's you must use their concierge services – Marco is one of the hotel's true gems. He was the highlight of my trip and I wouldn't have it any other way. Follow my advice, you won't regret it!
WHICH SLH HOTEL DO YOU MOST WANT TO VISIT?
I am a very difficult person to impress, so I'm always looking for once-in-a-lifetime experiences which are going to blow my mind. I have had my eye on FORESTIS and Miramonti Boutique Hotel for a long time now – I think the Dolomites setting and pristine landscape surrounding these two properties is just stunning. Rawah Ranch also holds a special place in my heart, as it reminds me of home and I would never say no to a canter in the wild. For some seaside pampering and indulgence I would pick Le Barthélemy Hotel & Spa and Porto Zante Villas & Spa.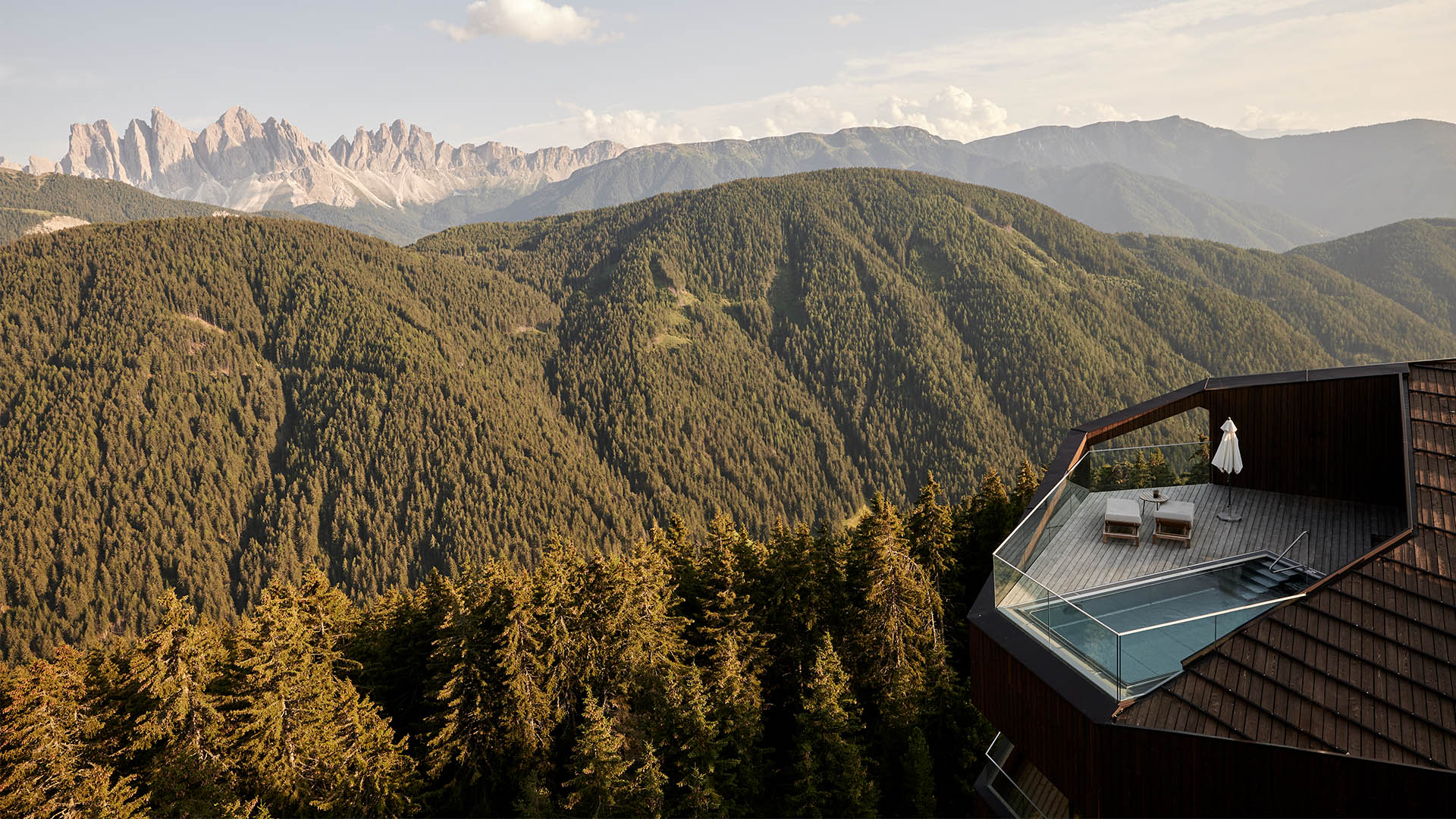 WHAT IS YOUR FAVOURITE CITY AND WHY?
This is a very biased answer, but my favourite city is my own Buenos Aires. After so many years living abroad, every time I go back I can confirm that we have something for everyone. If you are a food lover like me, we have absolutely and indisputably, the best meat in the world. Apart from that, the restaurant and culinary scene is just getting better and better. The history, the landscapes, the people, the nightlife; everything is just magical. It is also a great city to combine on a trip with other Latin American capitals as well as Patagonia and the Glaciers.
WHICH DESTINATION DO YOU MOST WANT TO VISIT AND WHY?
To begin with, I would love to visit Australia and New Zealand, as I haven't been to this part of the world at all. Also, East Asia is really growing on me, and I would love to visit some of our properties in the area. Perhaps combine a yoga and cooking course together, why not? You only live once!
WHAT IS YOUR FAVOURITE HOBBY, OUTSIDE OF WORK?
I travel like a maniac to be honest – once a month I'm out of town for sure. I'm absolutely obsessed with food and anything related to it, so I truly enjoy cooking, baking and of course eating. I'm also a big wine and coffee lover (I'm very picky when it comes to these last two). I try to balance my infatuation with food with a lot of yoga and exercise. And in my spare time, I sing and play the guitar very badly – I actually did musical theatre for five consecutive years. Last year, I joined every possible cooking, baking, and coffee course available in London. I also dragged my line manager along with me, and now we are both big bakers and spend our weekends debating about dough recipes. Seemingly we don't spend enough time with each other at work!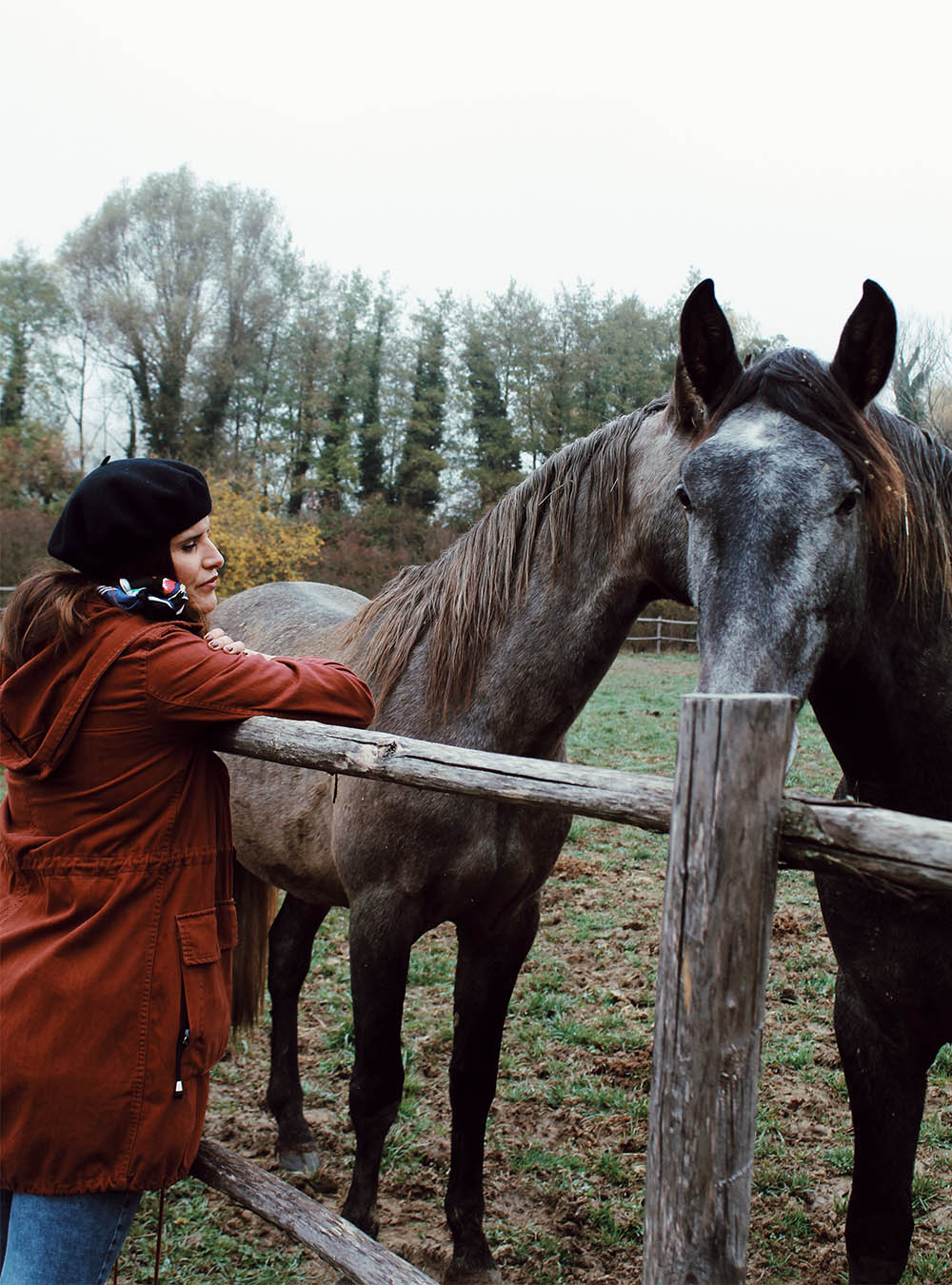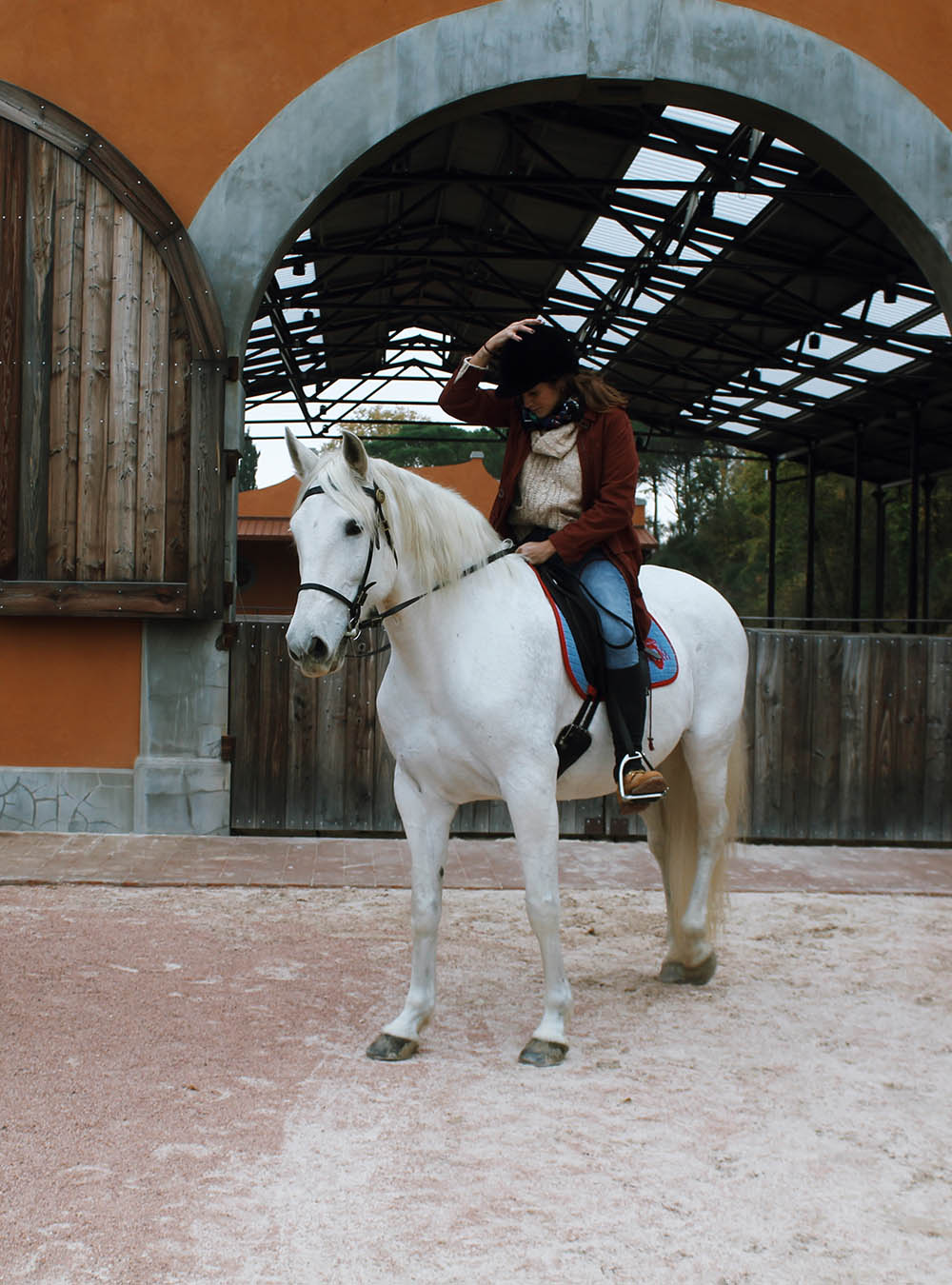 DESCRIBE AN AVERAGE DAY WORKING AT SLH
My main job is to process and assist with daily tasks related to booking operations while offering the highest level of customer service. I spend most of my day coordinating and supervising the team's performance and production, making sure everything is running smoothly and handovers are properly done between us. I also really enjoy enhancing the team's product knowledge, so arranging hotel presentations and hotel visits to the office is one of my favourite parts of the role. This comes in very handy when having conversations with guests and travel agents, so that I can understand their needs and desires in order to custom and design their perfect stay.
WHAT'S YOUR FAVOURITE PROJECT YOU HAVE WORKED ON AT SLH?
I'm really looking forward to my next project which will mainly focus on improving the team's skills and incorporating new challenges that will drive us to be better and grow stronger together.