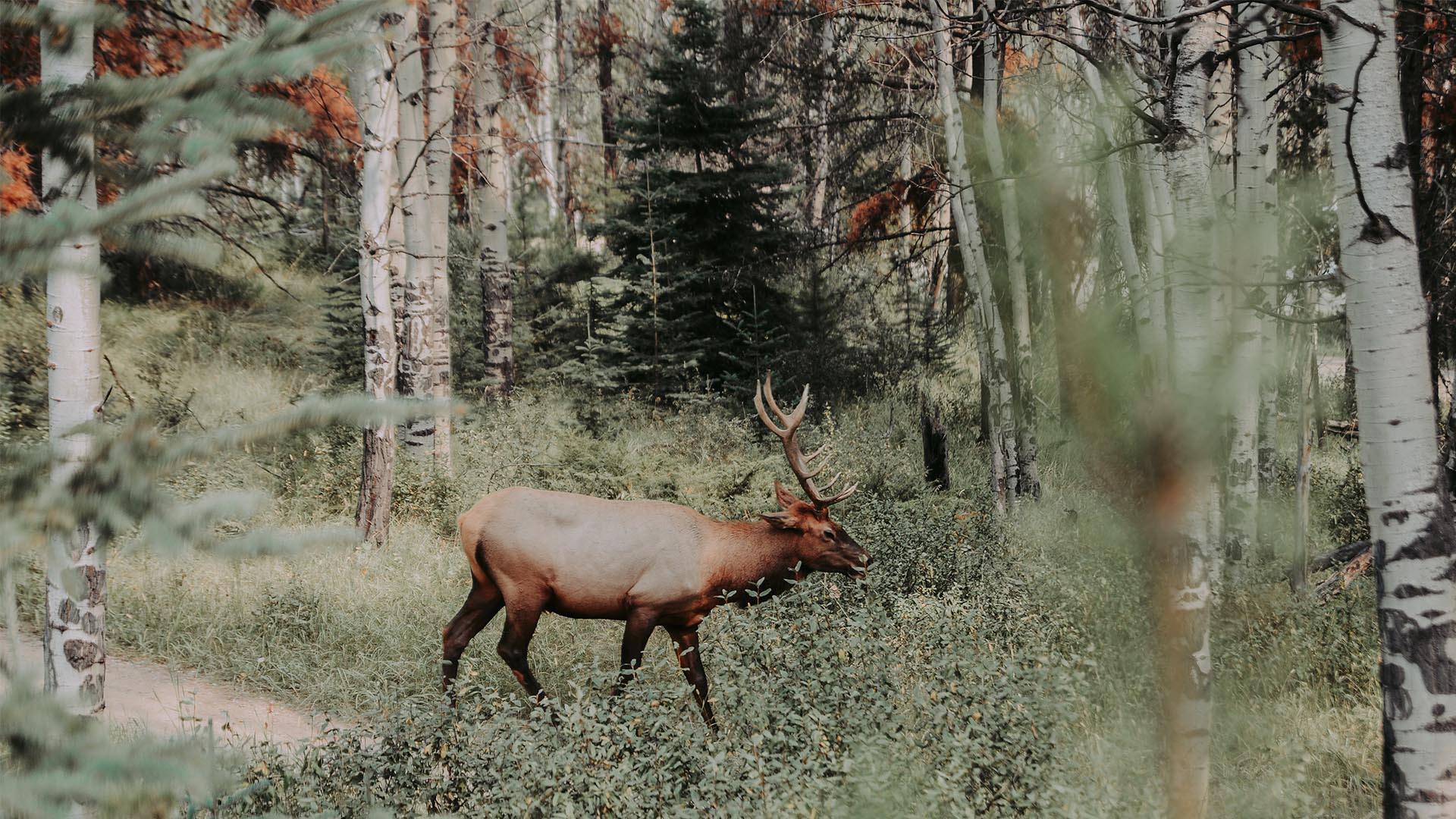 The Wilderness Edition: 10 remote destinations to get away from it all
Escaping everything and everyone might be high on your post-lockdown list after spending many months indoors this year. Breaths of fresh air have been limited,...
Find out more »

Places to find yourself
Five retreats for meditation, yoga and all-round wellbeing Whether it's a special occasion or some hard-earned me-time, we all need to hit the refresh button...
Find out more »

Wild nights and wildlife in South America
A 12-day itinerary exploring the Latin roots of Buenos Aires and the beaches of Brazil South America. A dizzying place where nature and culture collide....
Find out more »

A very Argentinian adventure
Our search for the ultimate spa Forget steak and Malbec, the Argentina  we know and love is more like gin and tonic. There's intoxicating nightlife,...
Find out more »

A guide to the buzzing barrios of Buenos Aires
What to see and where to be seen Argentina's sprawling capital is famed for its historic sites – from the eerie above-ground tombs of La...
Find out more »