What's your 2020 vision?
Kick-start your imagination with these top 10 bucket list destinations for 2020. At the turn of the new decade,  it is out with the old...
Find out more »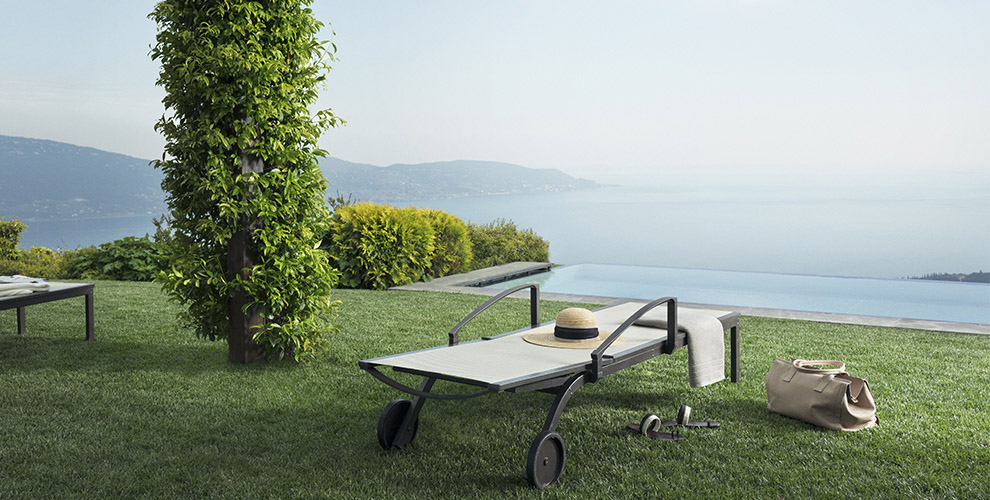 5 of the finest eco-conscious resorts
Hotels that help you tread lightly when you travel Staying in luxury can be even sweeter when you know you're doing your best for the...
Find out more »

Places to find yourself
Five retreats for meditation, yoga and all-round wellbeing Whether it's a special occasion or some hard-earned me-time, we all need to hit the refresh button...
Find out more »

Flip Your Way to the Perfect Pancake Day
Small Luxury Hotels of the World Rounds Up the Best Gourmet Pancakes at its Member Hotels National Pancake Day on 5th March 2019 is rapidly...
Find out more »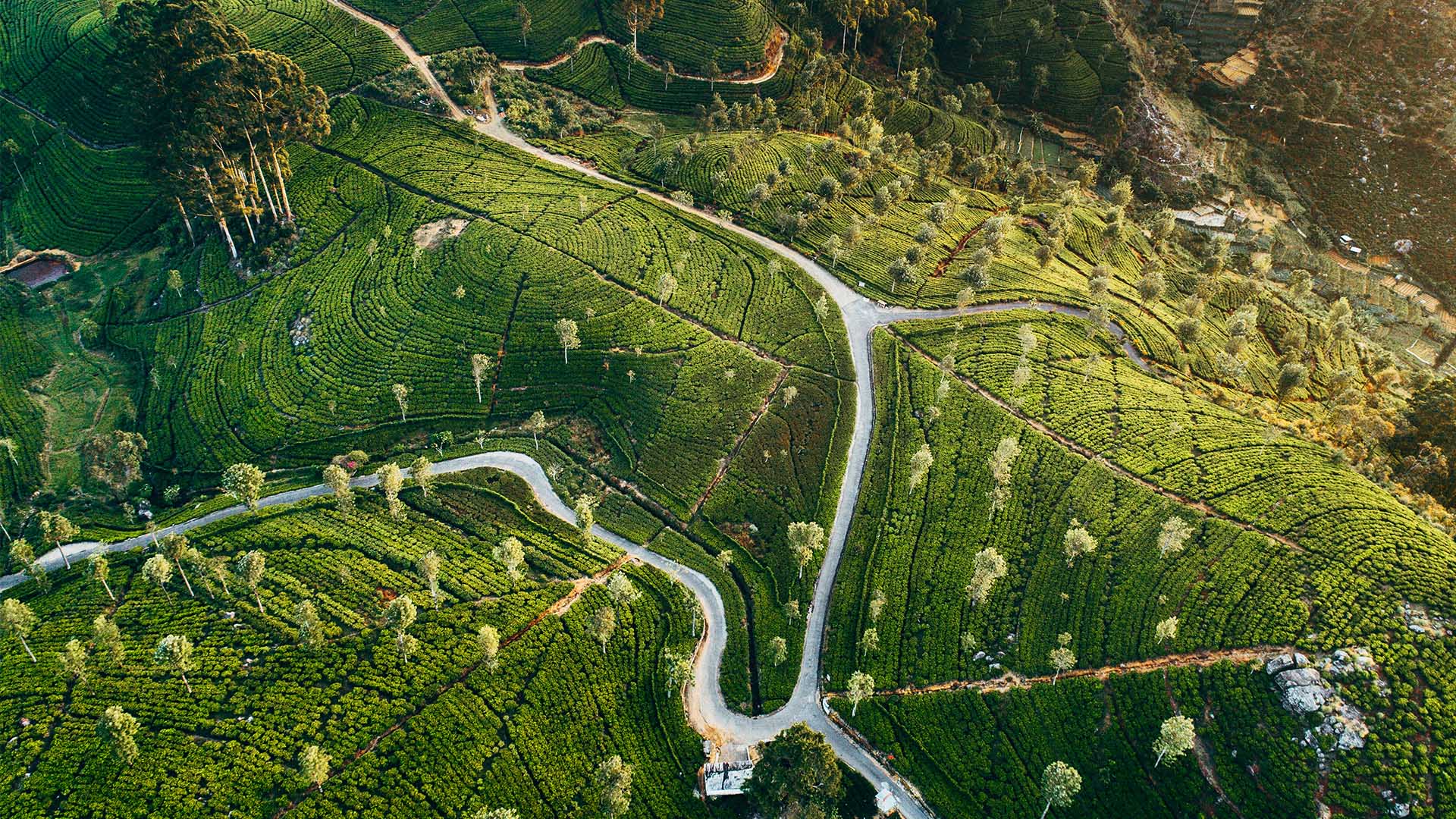 Boutique Hotels Sri Lanka
Welcome to Asia's hottest new destination The charm is palpable, the current buzz compelling: there's no better time to visit Sri Lanka. Since the island's 25-year...
Find out more »

Around the world in wellness traditions
From luxury spa hotels to local wellbeing tips From ancient Ayurveda practices to the latest technological treatments. Making time each day for yourself, or connecting...
Find out more »

The Indian Ocean's most romantic islands
Honeymoons with a difference, from Sri Lanka to the Maldives For some people, a honeymoon is time to totally unwind together after the hectic wedding...
Find out more »
Highlights of the Sri Lanka west coast by car
Two-week itinerary from Colombo to Koggala Roads tangled with tuk tuks and buses blaring Bollywood music. Cyclists weaving effortlessly among them, their toddlers expertly balanced...
Find out more »