The new year brings a renewed sense of optimism to the world, a fresh start feeling for brighter times and more meaningful travels ahead. From a cluster of Caribbean resorts revelling in sunshine and palm-fringed sands, to a pair of Portuguese boutiques injecting some calmness, colour, and character into Lisbon's swanky hotel scene, our latest arrivals will soon have you reaching for your passport.
1. Goldwynn Resort & Residences, Nassau – Bahamas
Opening 1st February 2023
On the quieter, eastern edge of the iconic Cable Beach on New Providence's exclusive north coast, Goldwynn Resort & Residences will be bringing laidback luxury to Goodman's Bay from February 2023 – a sleek, low-rise collection of beachfront studios and suites which are redefining 'Bahamian boutique'. The restful and refined residences are light-filled, luxurious spaces which either overlook the beautiful golfing green or the shimmering sea. Sleek kitchens and elegant lounge areas create the atmosphere of an elevated beach house, encouraging guests to make themselves at home.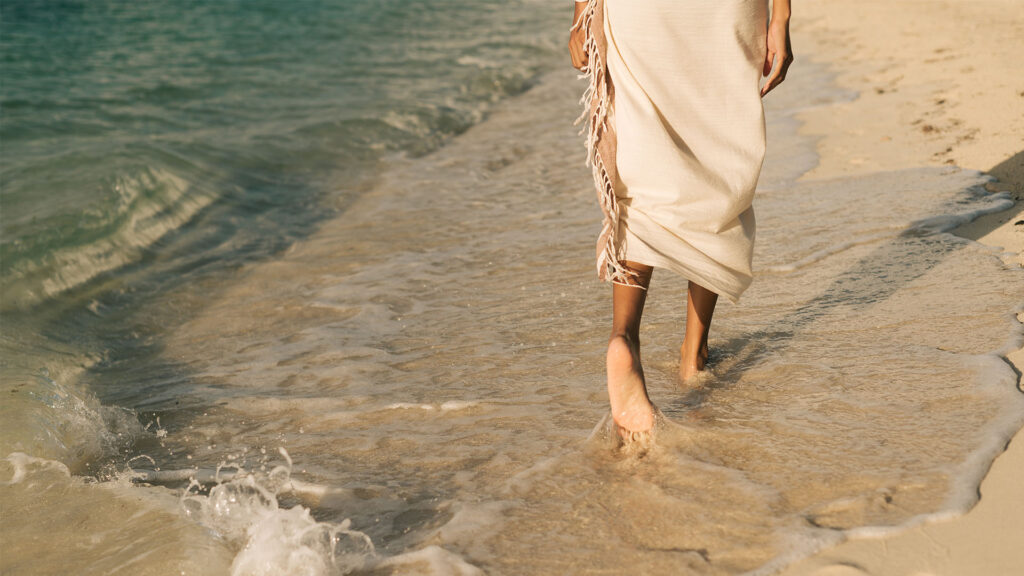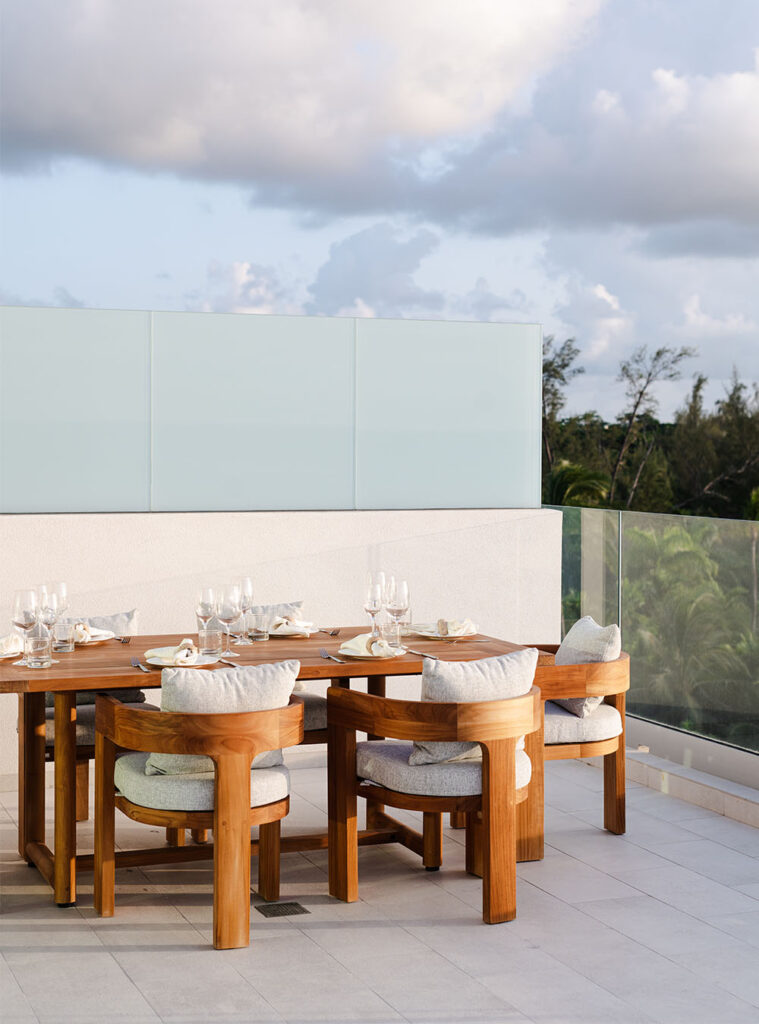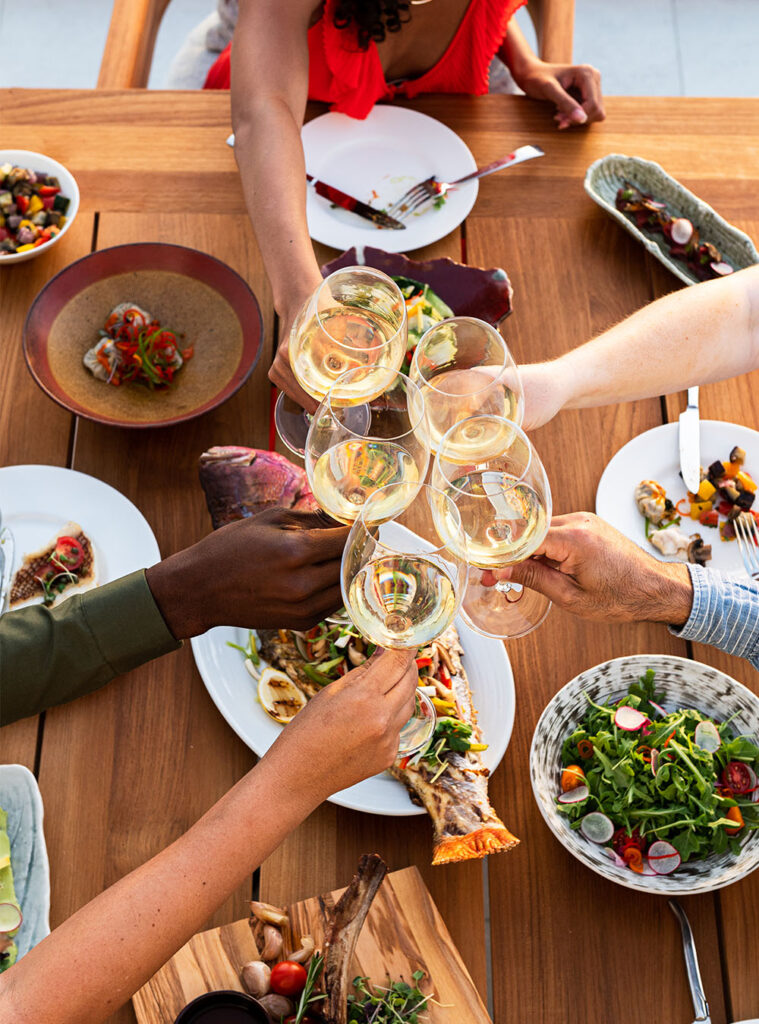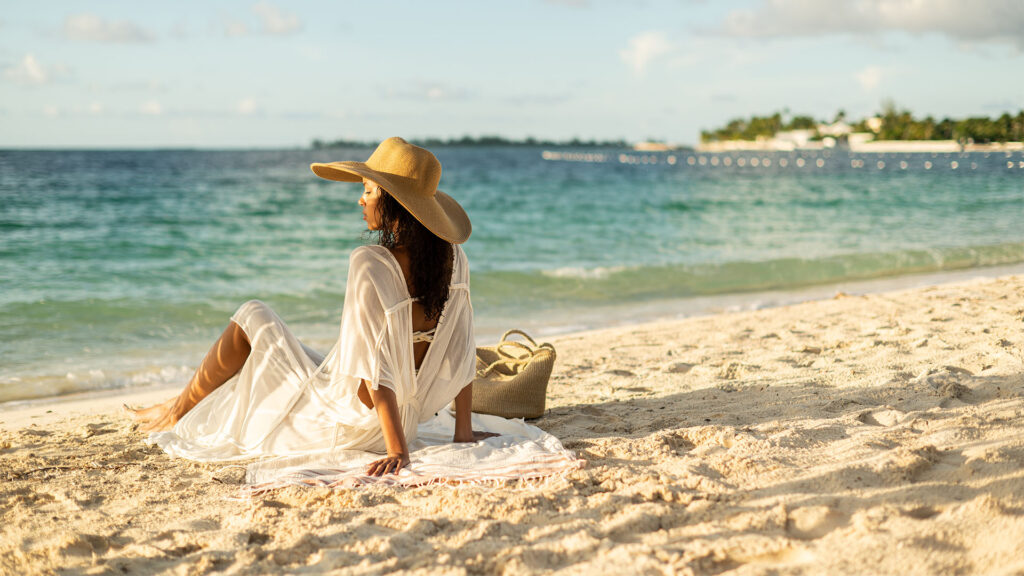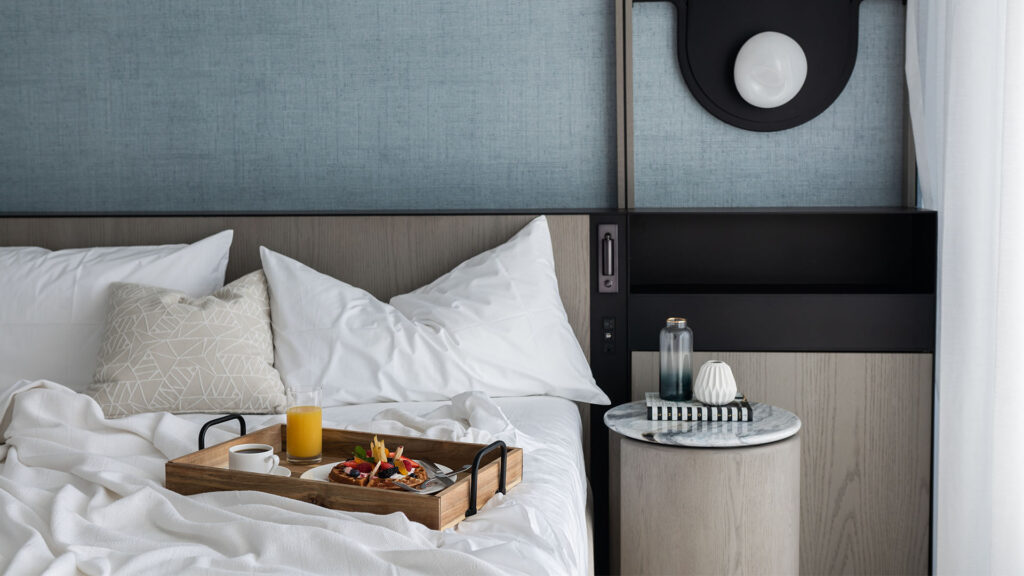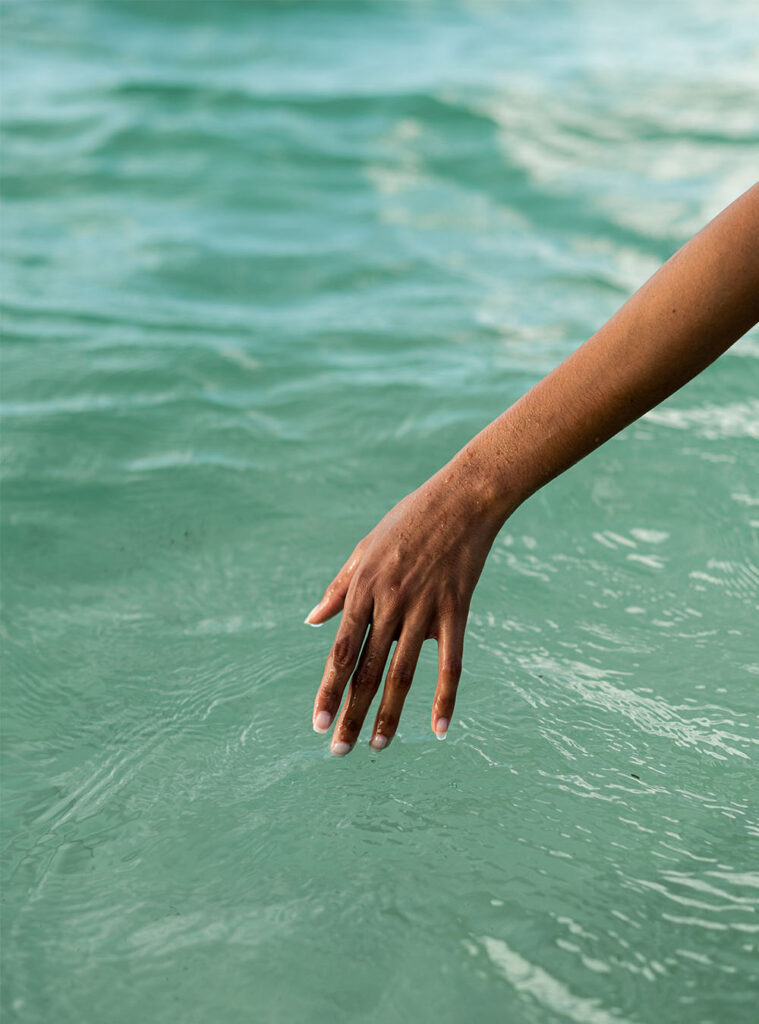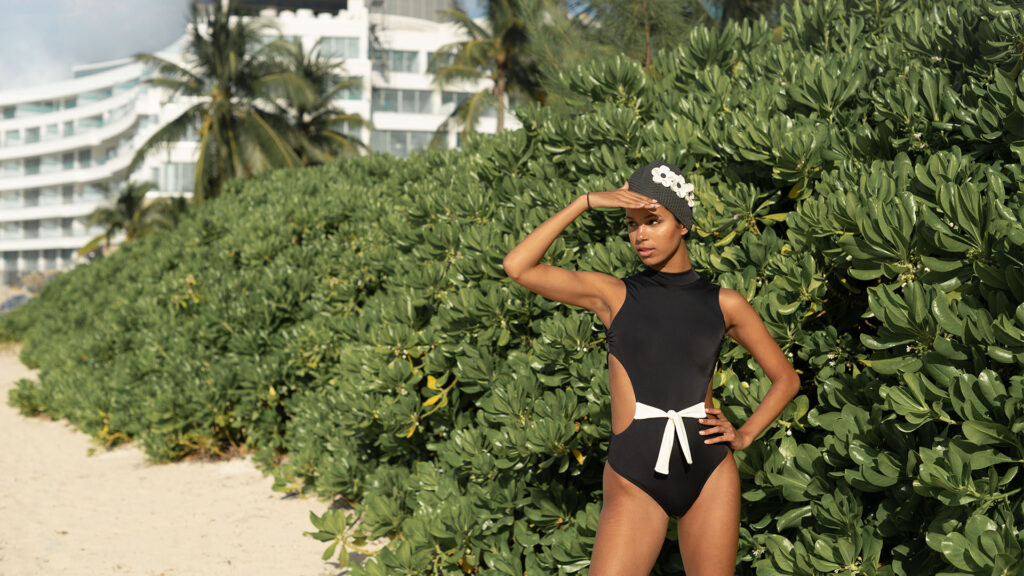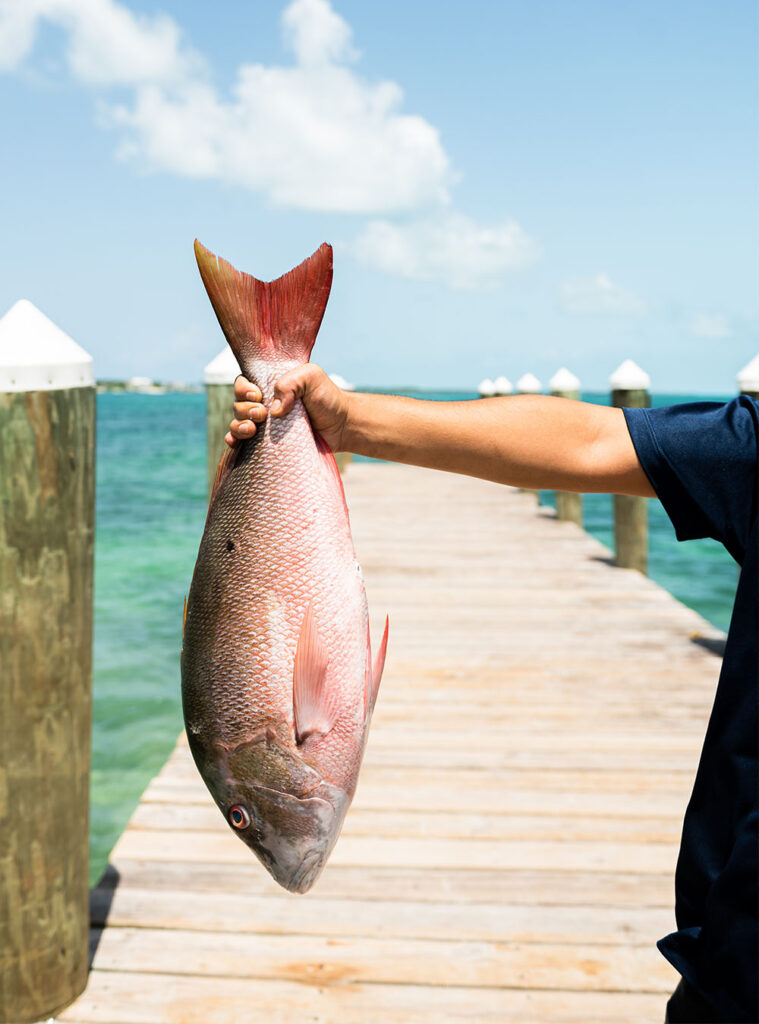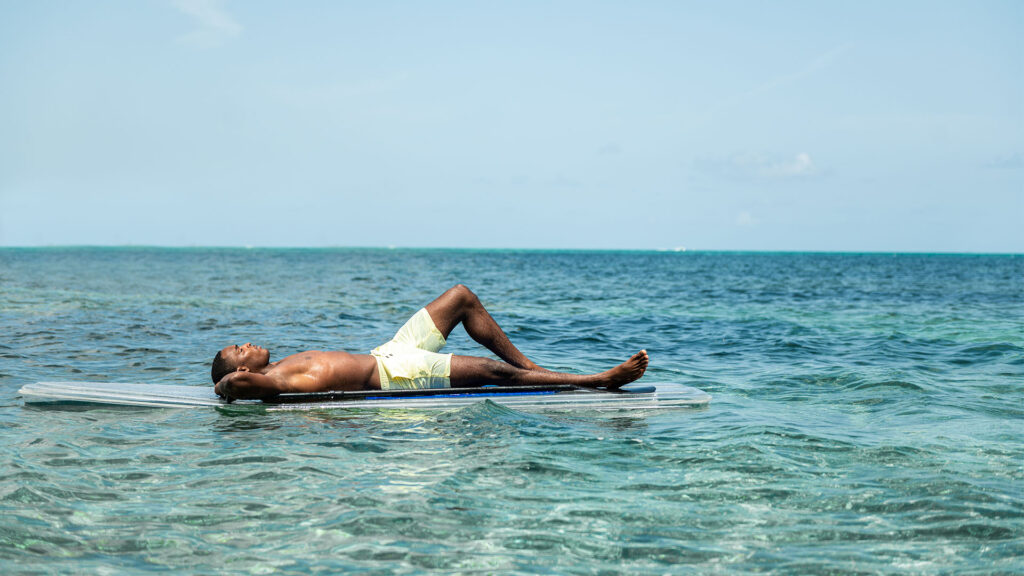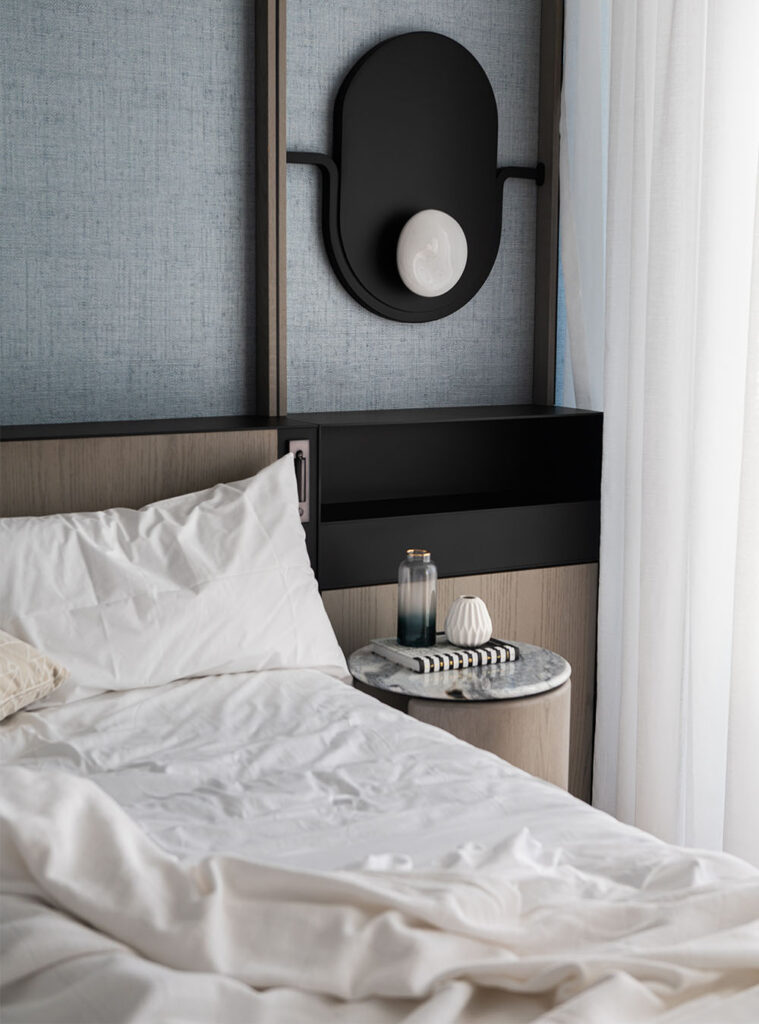 For a small resort fee, Goldwynn guests can make a splash with an unlimited use of kayaks, paddleboards, and snorkelling equipment, for the ultimate 'steps from the sea' experience. Meanwhile, the expansive, heated infinity pool makes a memorable setting for oceanfront dips. Its crystal clear waters seemingly spill onto the sand just feet below, lined with 'sink into' loungers which give guests the best seat on the island to watch those magical Bahamian sunsets. Did we mention that the six coastal cabanas boast butler-attended service?
2. Yemaya Reefs, Little Corn Island – Nicaragua
The far-flung Little Corn Island promises a true 'away from it all' experience, where modern day castaways can check-in to Yemaya Reefs – a remote resort which is grounded in barefoot, back-to-nature moments. Whether you're searching for coconuts, sipping on rainbow-coloured juices by the infinity pool, dining on freshly caught lobster, or letting yourself be lulled to sleep by the sound of the sea, time seems to stand still at this off-grid gem.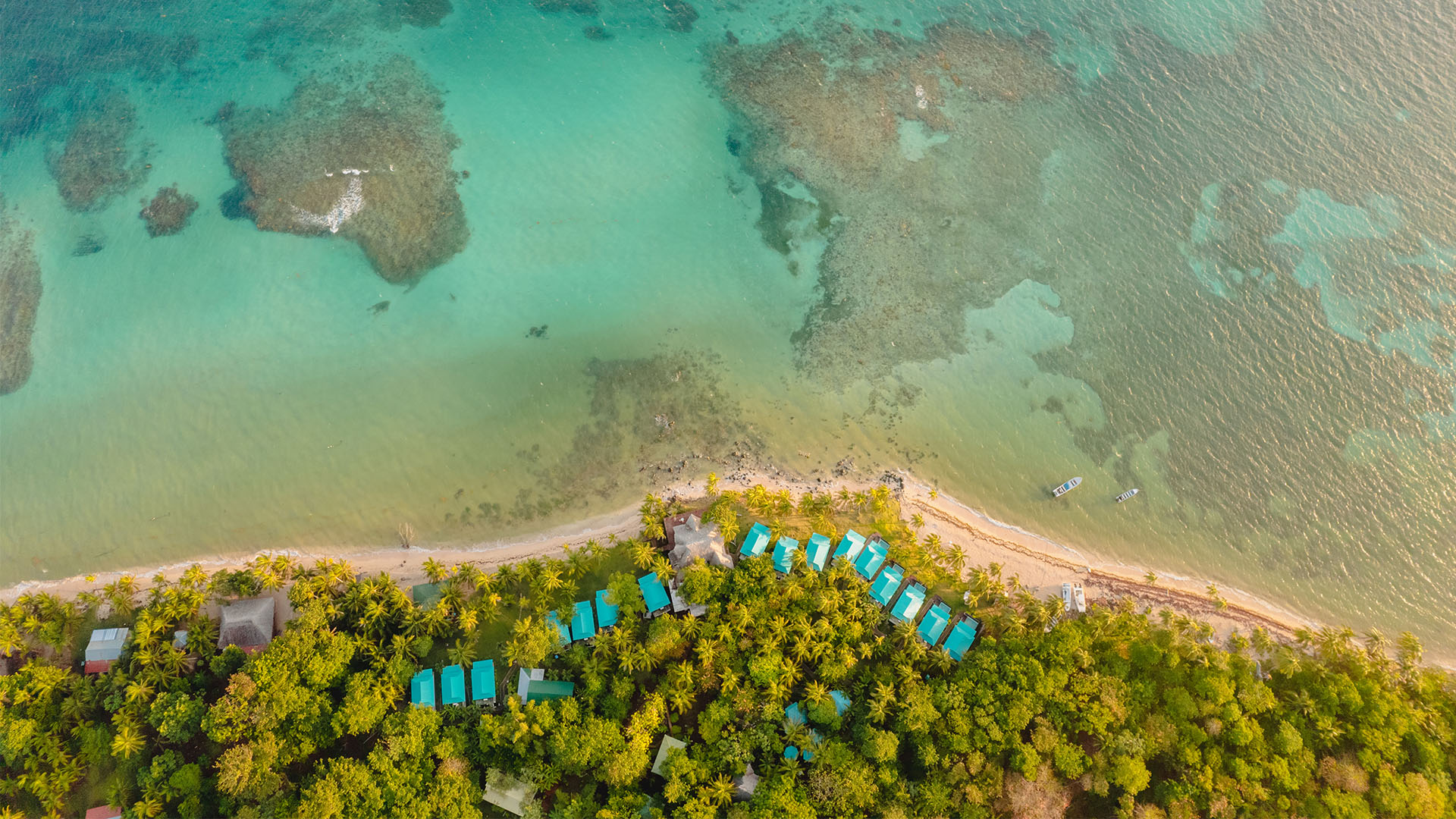 Inside the oceanfront casitas, expect hand-made furnishings, indoor-outdoor bathrooms for tropical showers, and private terraces – some with their own plunge pool. When it's time to explore, the island abounds in Robinson Crusoe-style activities. You could visit the uninhabited Pearl Keys for snorkelling and picnicking, or, for something more hands-on, join a crewed boat to fish for yellowtail and snapper – then have it cooked for you back on dry land.
3. Sunset Reef, St. Christopher – Saint Kitts & Nevis
Volcanic black sand beaches, azure sea, and mountains draped in lush, green jungle. The tropical scene is set for Sunset Reef – a star of the island hideaway scene. Perched over Palmetto Point, the nearby bustling capital Basseterre seems a million miles away from the peace and quiet of your suite and the infinity pool – both perfectly positioned to capture endless Caribbean Sea views.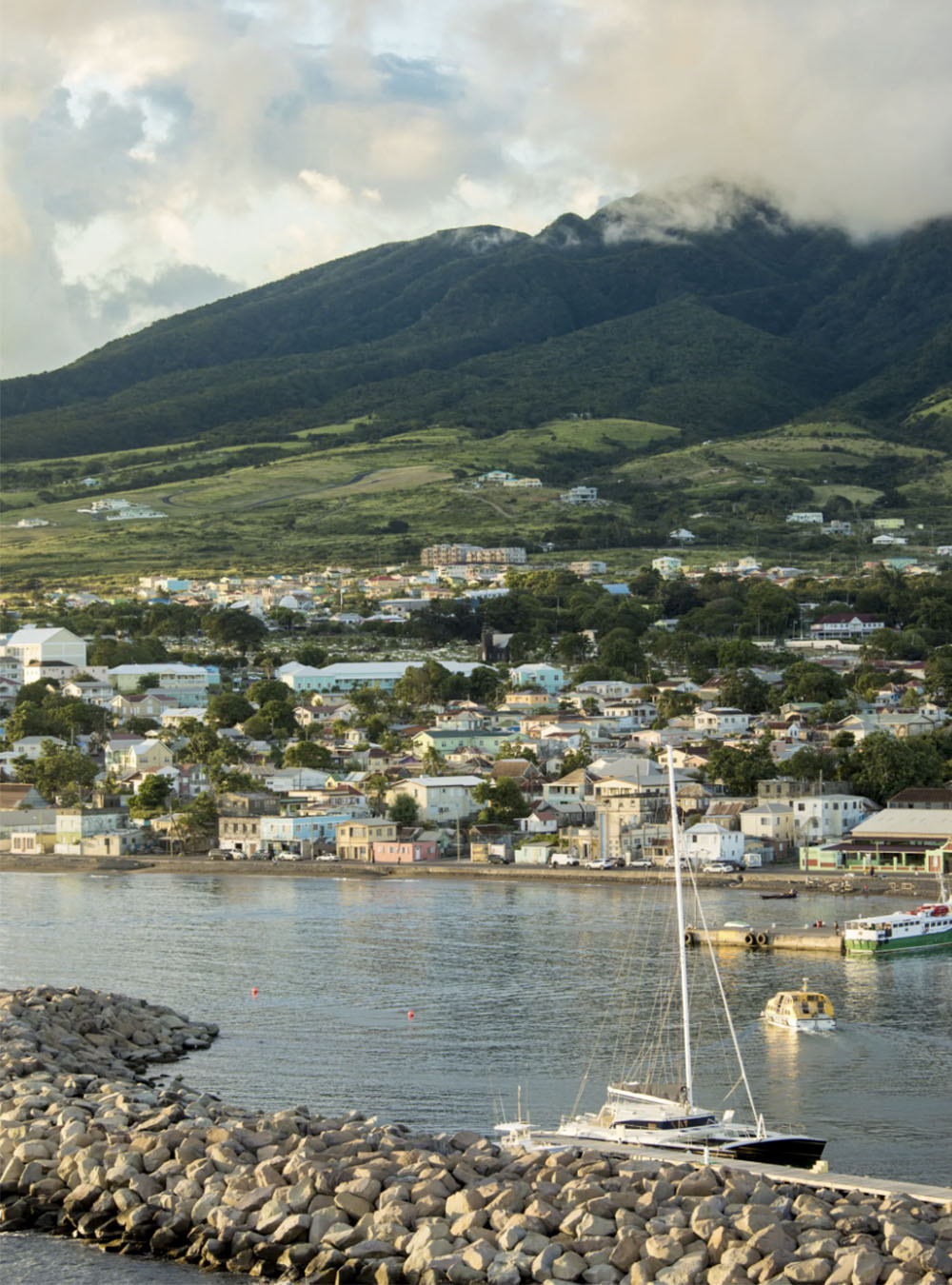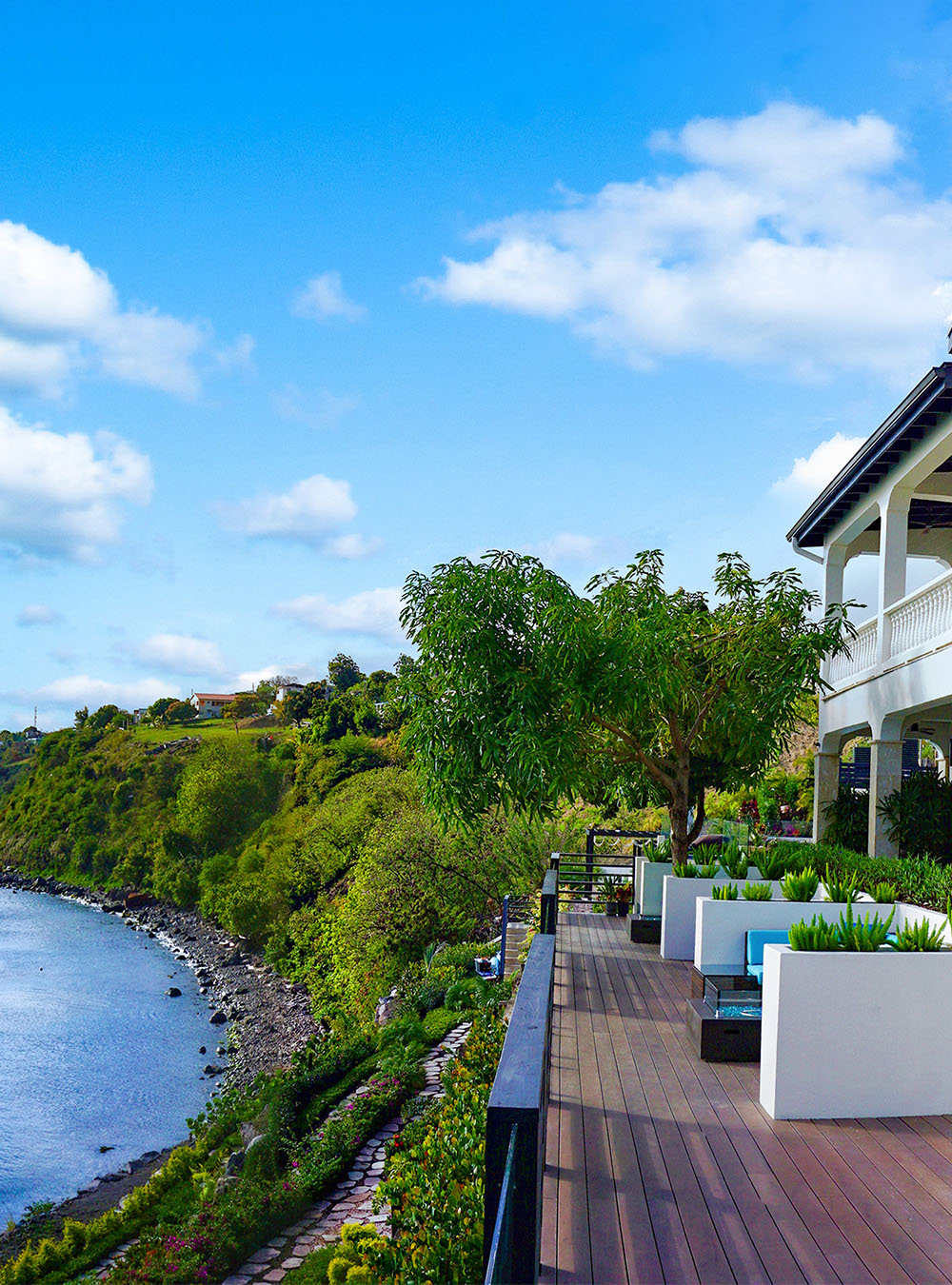 The soothing suites are punctuated with pops of turquoise and cool-to-the-touch local coral flooring, with all the contemporary comforts you could wish for – from electronic beds to sleek, high-end kitchenettes. Once you've worked up an appetite exploring the surrounding wildlife-filled waters and fragrant forests, tuck into locally sourced dishes at the hotel's Drop Anchor Grill, or turn your own terrace into a private dining experience, with dishes prepared by a personal chef.
4. La Valise San Miguel de Allende, San Miguel de Allende – Mexico
Once through the 'moon door' and inside the inner sanctum of La Valise San Miguel de Allende, you'll find yourself within a boutique hotel that feels part hacienda and part Aztec temple. Wind your way through the secret citrus garden, the stone stairways and walls carved with ancient geometric patterns and symbols, to discover your individually decorated suite – with one-of-a-kind touches courtesy of artist Pedro Friedberg. Some come with antique or spa tubs and cosy fireplaces, while others promise views over San Miguel's square, cathedral or the hotel's garden shaded by lemon trees.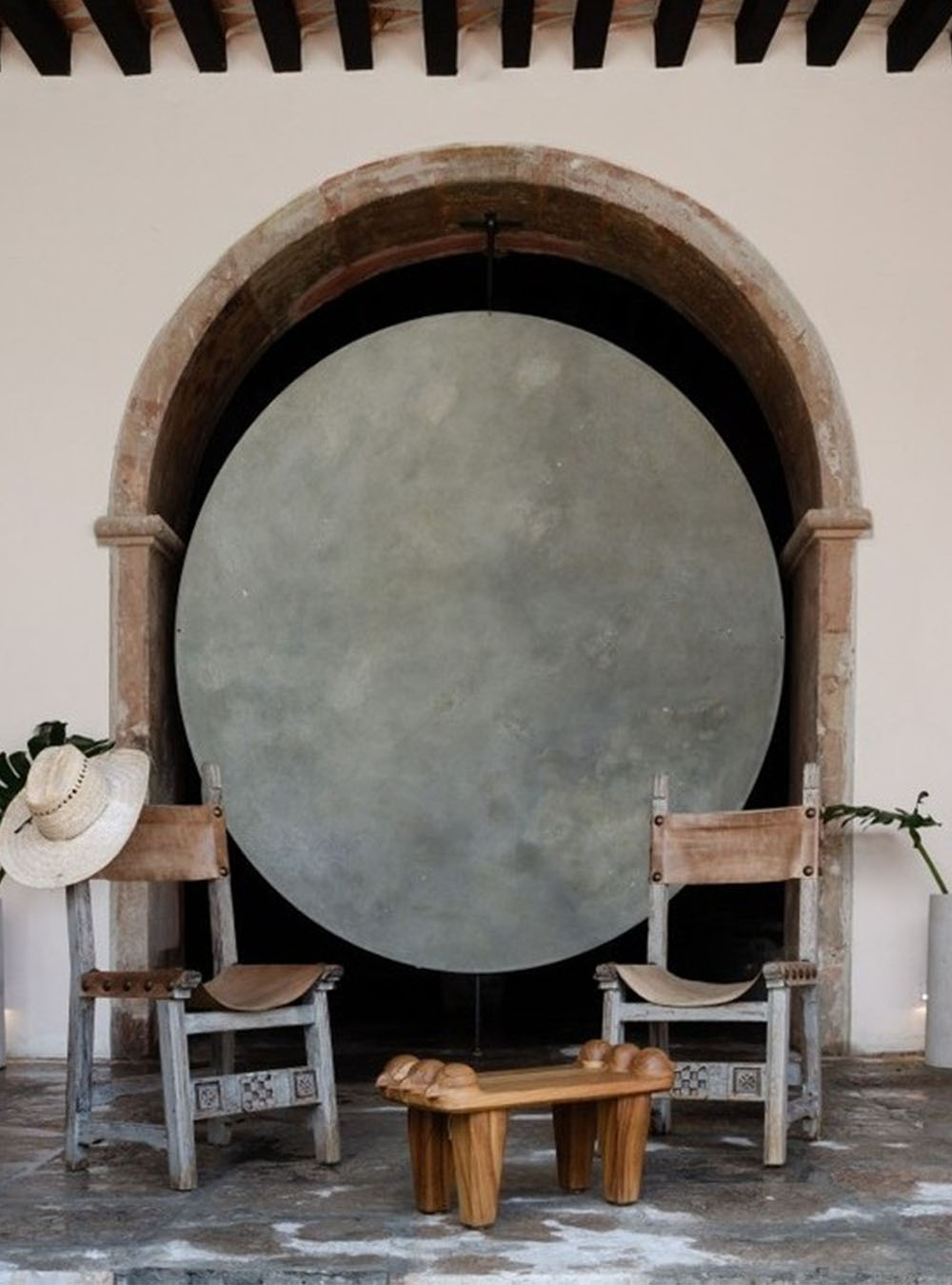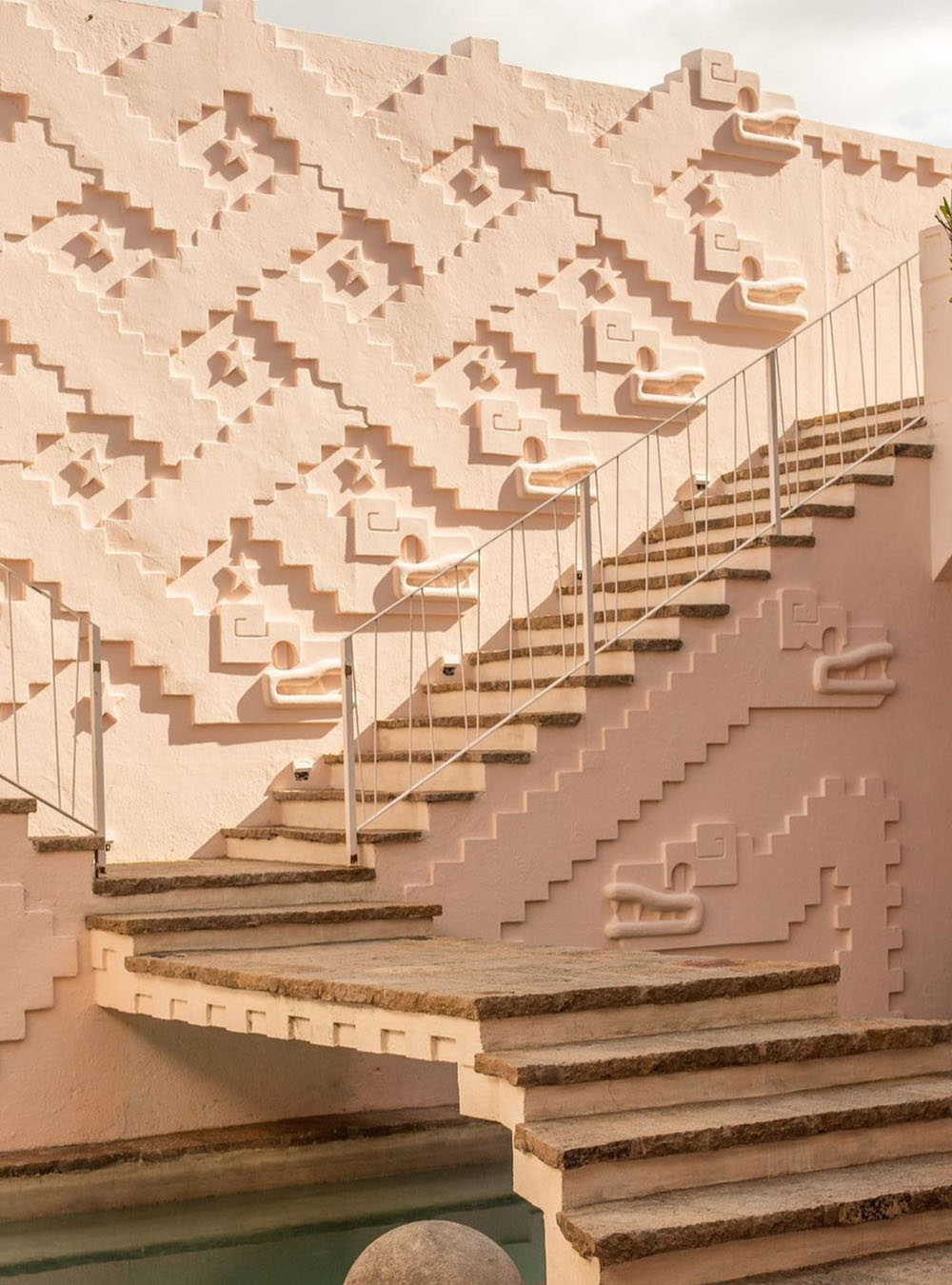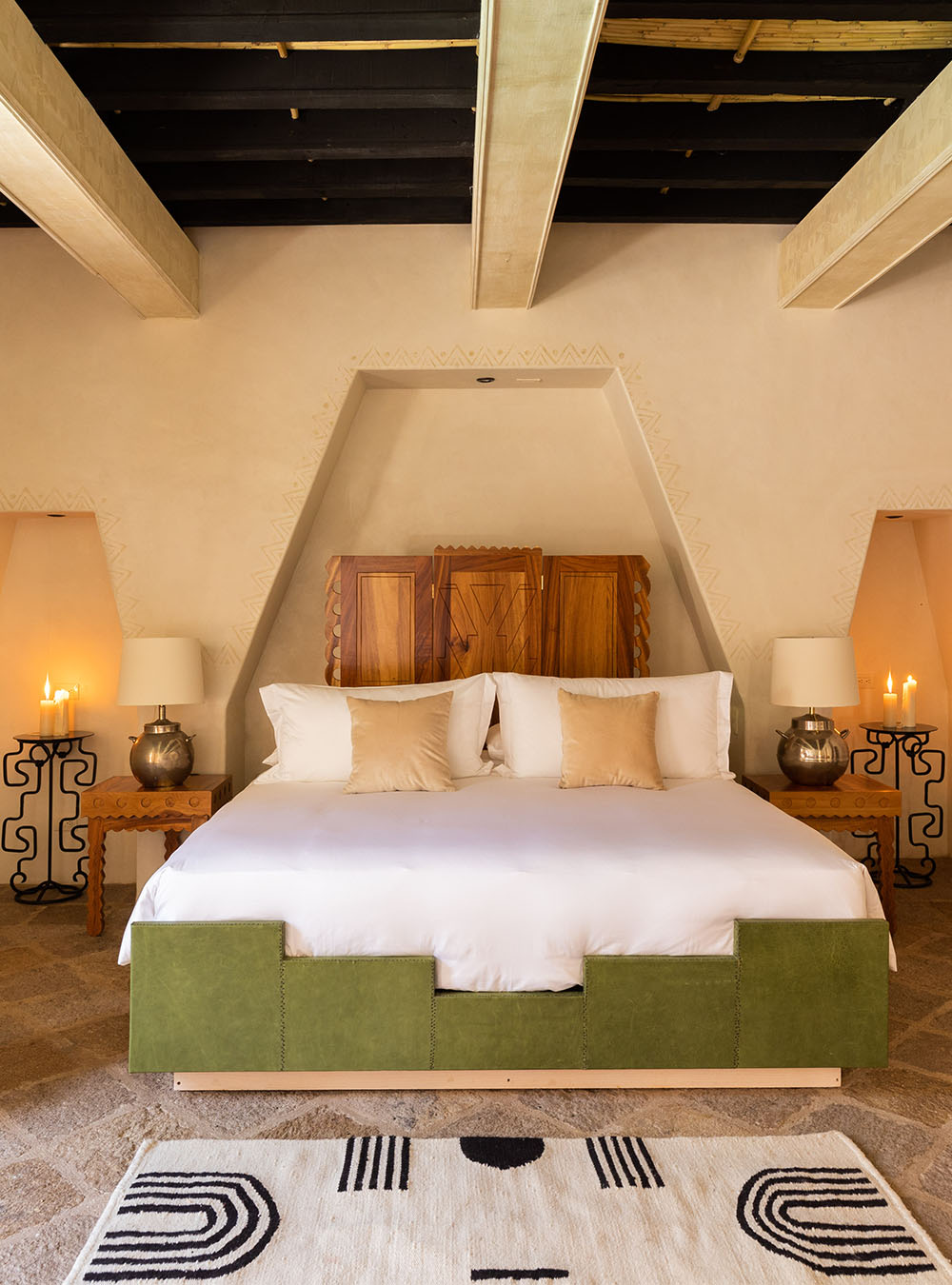 Though it might be tempting to stay within the restful confines of La Valise, a world of adventure awaits. Hike or horse ride through canyons, prairies and rivers, stopping at a local ranch to eat, or experience the finer things in life on a vineyard tour, where grape vines, lavender fields and olive groves stretch in every direction.
5. The Vintage Lisbon, Lisbon – Portugal
From bespoke furniture pieces to works by local artists, every aspect of The Vintage has been carefully curated and celebrates Lisbon's creative talents. The Vintage Lisbon's bedrooms live up to the hotel's name, showcasing the best of mid-century design in a colour palette of rich and moody hues. Mix a complimentary G&T from the bar cart in your room and take in views of Lisbon's eclectic architecture – or the Castelo de São Jorge if you're in the Castle Suite.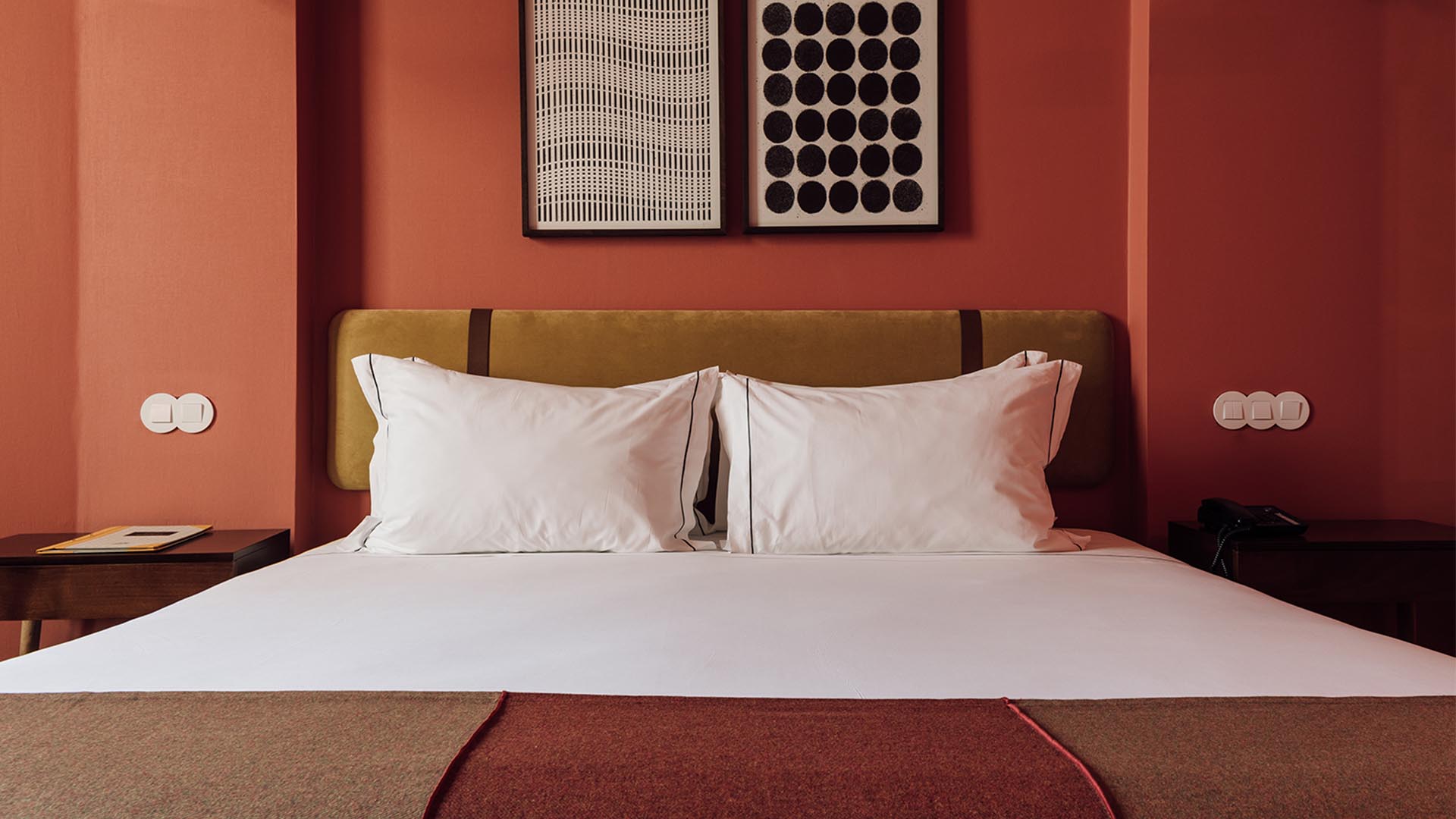 Head up to the rooftop bar to see the city while sipping a crafted cocktail, or down to The Hangout, a chic, inviting space for coffees, aperitifs, and sightseeing pitstops. After a day spent wandering the cobbled streets, and hopping on and off those iconic yellow trams, seek out the hotel's cocooning spa for some downtime.
6. Hotel das Amoreiras, Lisbon – Portugal
Taking up picture-perfect position on a mulberry tree-filled square in the heart of Lisbon, Hotel das Amoreiras is a calming combination of country house meets city chic. Nature spills through each window, making the hotel a refuge for those who like their city breaks to come with a side of tranquillity.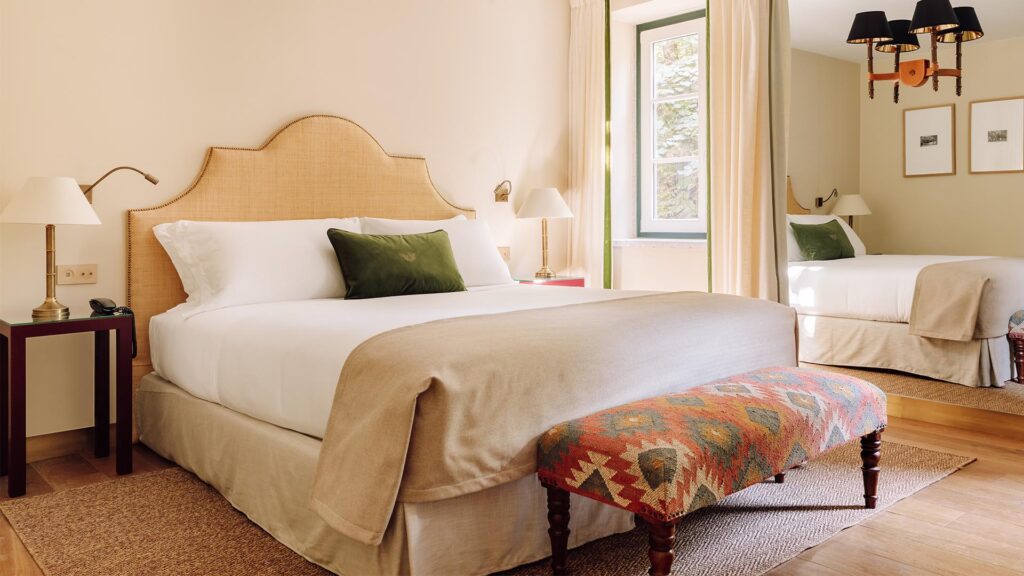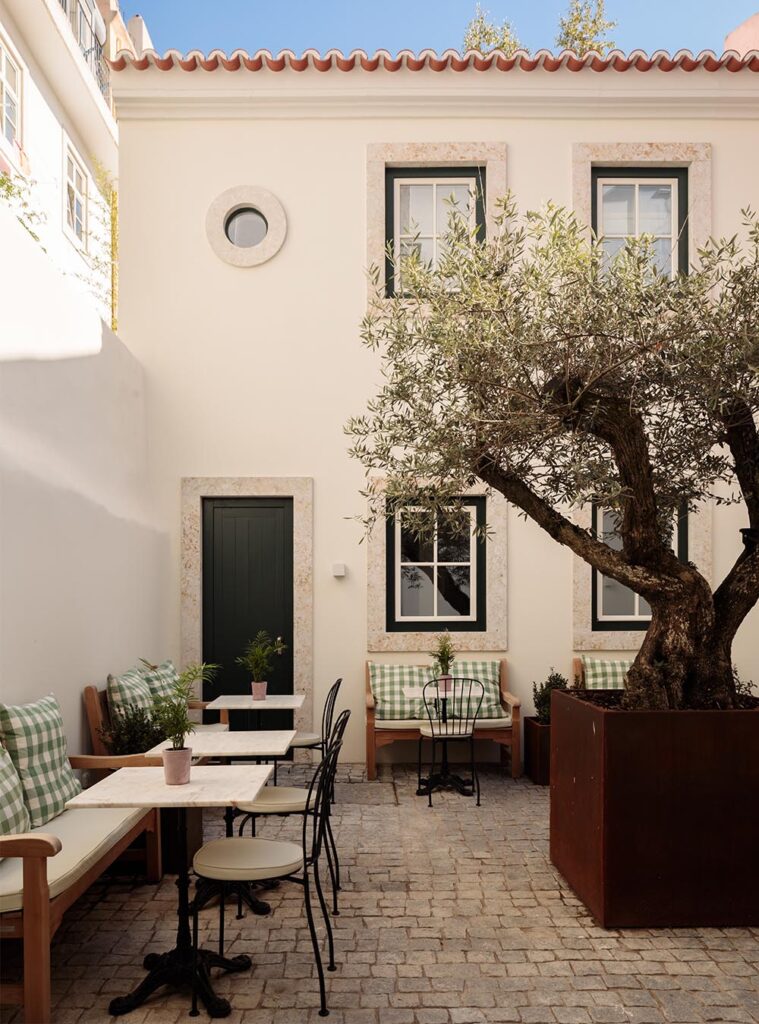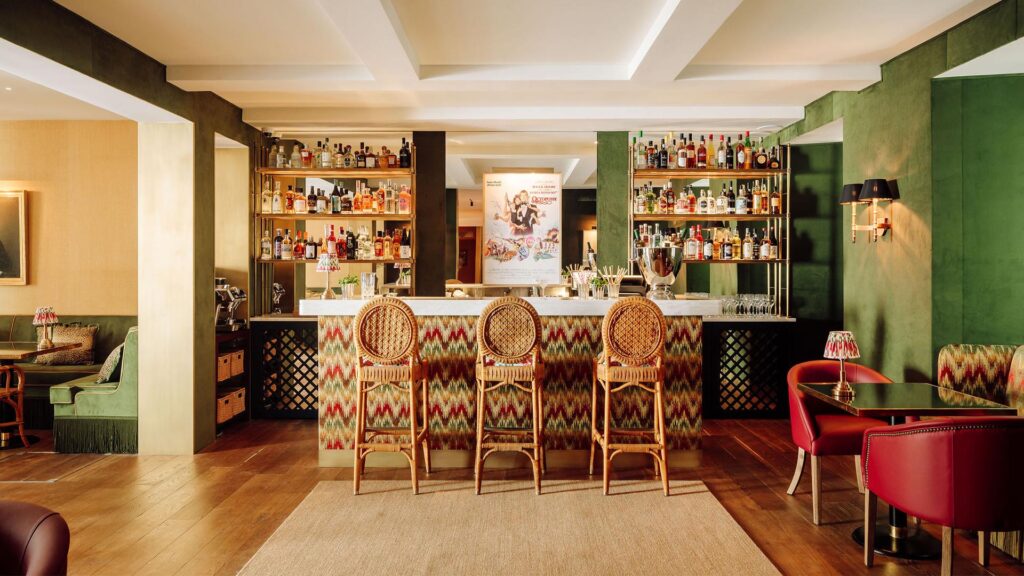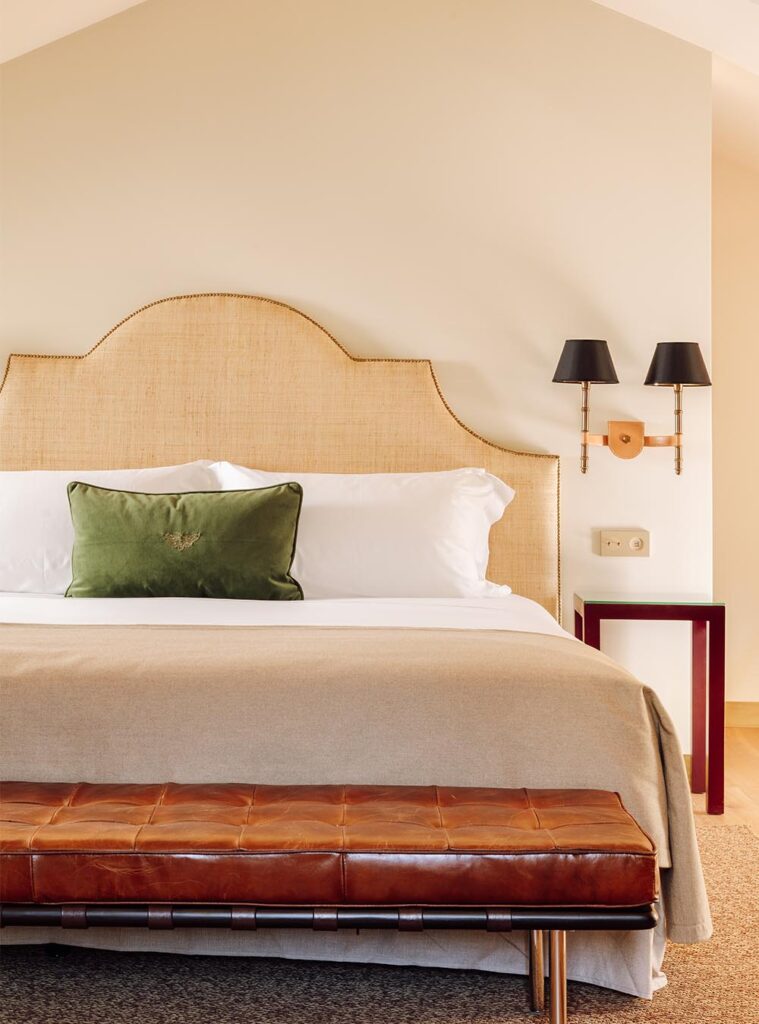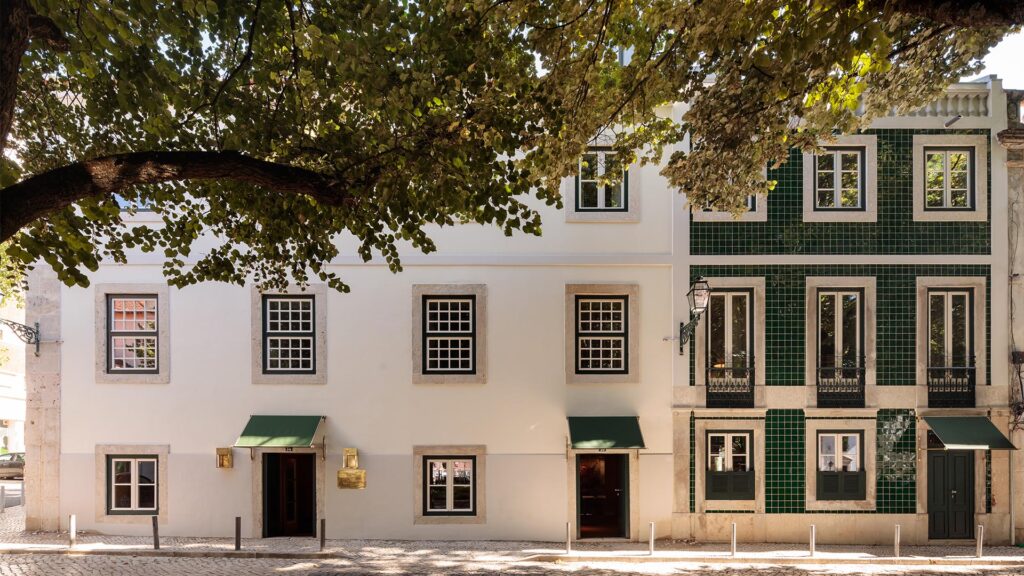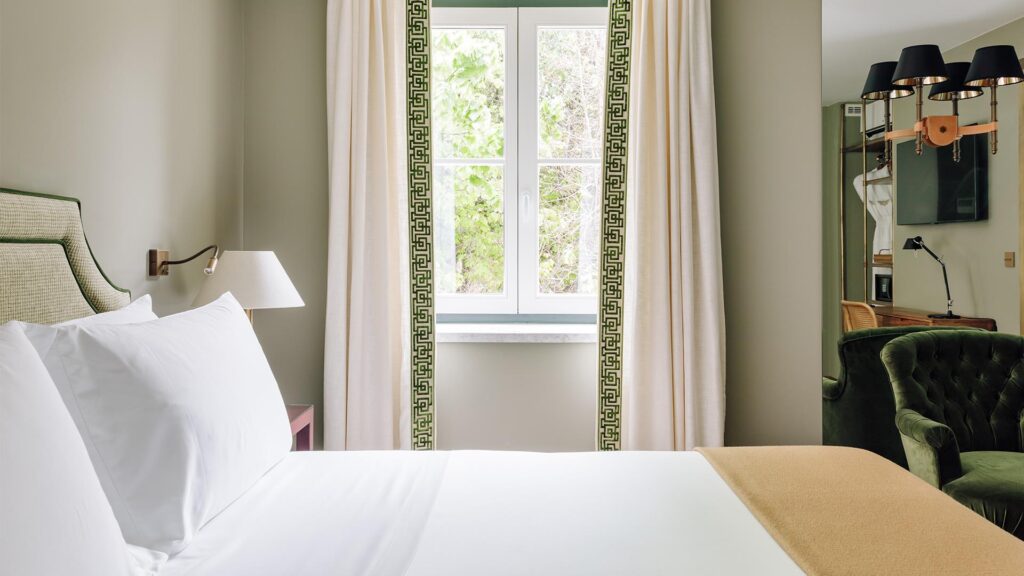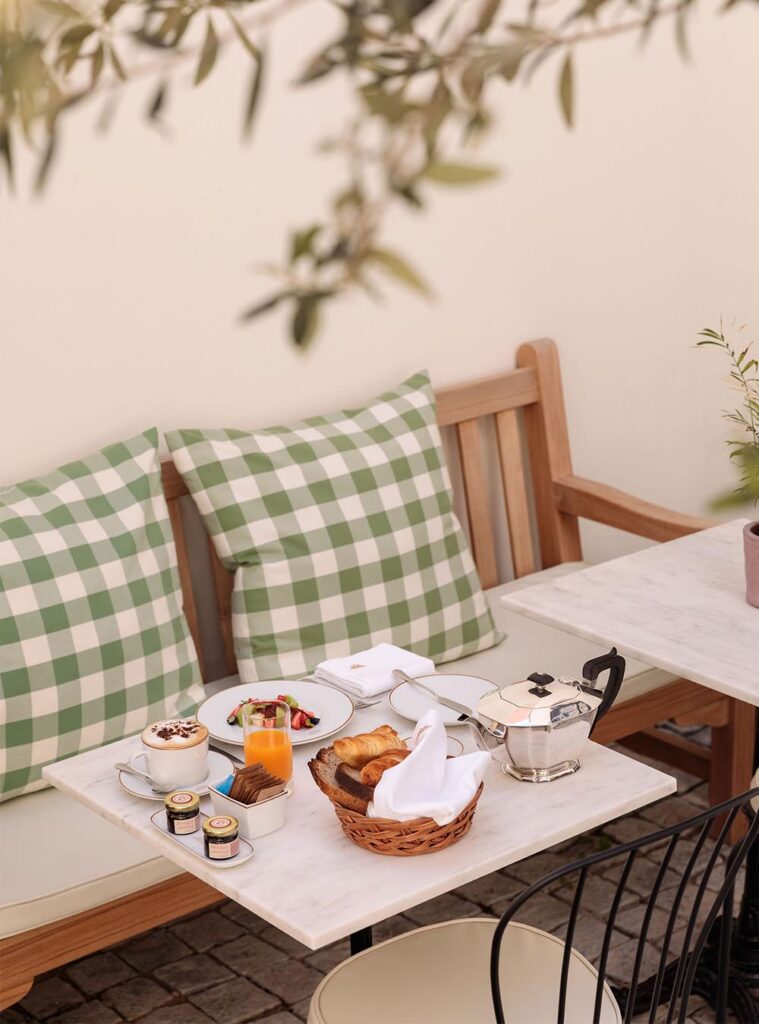 A subtle colour palate of green and greiges breathes freshness into the bedrooms, and the grand suites, with elegant mansard roofs, offer soul-stirring views over the vibrant city. The courtyard's terracotta benches are made for slow mornings, sipping your coffee as you plan the day's escapades in the shade of its statement olive tree.
7. Tabula Rasa Resort & Spa, Galle – Sri Lanka
A nature-inspired retreat on a coconut tree-fringed hilltop, Tabula Rasa Resort & Spa is a tropical sanctuary made for relaxation and adventure. Drift along and daydream the afternoon away in the resort's infinity pool, breathing in fresh Indian Ocean air as you gaze over the terracotta rooftops topping each plunge pool suite or luxurious villa.
Kick back on your terrace and watch playful monkeys and tropical birds chatter from the canopy with your in-room binoculars, or head to the hilltop spa to soak in a warm herbal bath overlooking the vibrant jungle canopy, listening to the distant sound of waves crashing on the shoreline. Tabula Rasa Resort also makes the perfect base from which to discover Sri Lanka's natural wonders, from Koggala beach to Talpe's natural pools.