Words by Charlotte McManus
One of the most talked-about trends of the year, discover the benefits of a trip taken at your own pace – and tailored to your own perfect itinerary.
Once regarded as something unusual, potentially perilous – or even something of a last resort – solo travel has become increasingly popular in recent years. In fact, as growing numbers of travellers – women, in particular – are shaking off the stigma to discover the joys to be found in travelling independently, solo travel has become one of the biggest and most fêted travel trends in 2023.
It's not hard to see why; a solo trip comes with unique benefits. As this kind of experience is all about the individual, lone explorers can choose their own path by tailoring an itinerary that reflects their personal tastes and interests, unhampered by the compromises that often arise when accompanied by others. Solo travellers can also enjoy the luxury of travelling at their own pace, taking in sights, sounds, and experiences on a whim. It can be easier to connect with new people whilst travelling alone, whether it's poolside at a hotel, or partaking in a group activity.
The list goes on. The independent traveller may hone their language skills to a greater extent; they may be braver when it comes to stepping outside their comfort zone; they may even learn a little more about themselves – and their destination – than they would have otherwise. Read on for our curated edit of horizon-expanding solo travel experiences.
1. Diving in Malaysia
Bordered by miles of coral reefs that teem with all manner of marine life, Malaysia is renowned for its world-class diving spots. Turtles, sharks, rays, barracudas, and colourful schools of fish can all be found here, along with hundreds of other sea-dwelling creatures. For a truly memorable experience, take the plunge on a night dive to see octopuses and moray eels by torchlight. Away from the water, take the opportunity to make new friends at a class for batik printing, rattan weaving, or kite-making.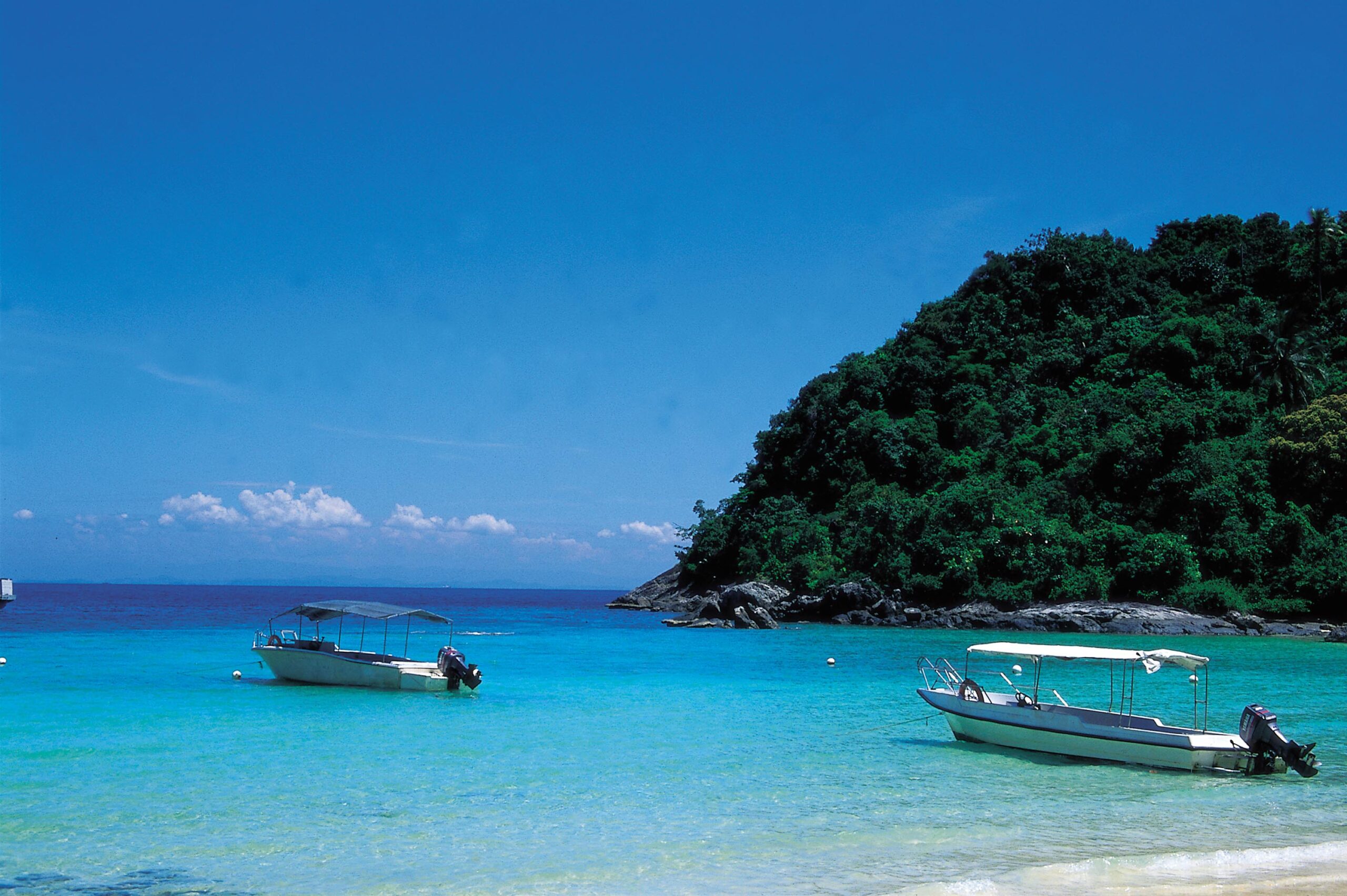 Where to stay: Set on the golden shores of the South China Sea, Tanjong Jara Resort is designed to resemble the elegant Malay palaces of the 1600s. After a morning indulging some serious R&R at the Spa Village, head to the resort's own dive centre on nearby Tenggol Island, where you can choose from one of its many specialist snorkelling or diving programmes – all levels welcome.
2. Safari in Sri Lanka
 Don't let its small size fool you – the island nation of Sri Lanka hosts one of the most biodiverse environments on the planet, making it a fascinating destination for animal lovers. Home to a wealth of rare animals, such as sloth bears, Asian elephants, sambar deer, and the elusive leopard, travellers are sure to spot all manner of creatures on a guided safari in one of Sri Lanka's protected national parks; there are many tours on offer, meaning you can choose between a private or group experience. Meanwhile, the surrounding Indian Ocean is a known hotspot for blue whale watching,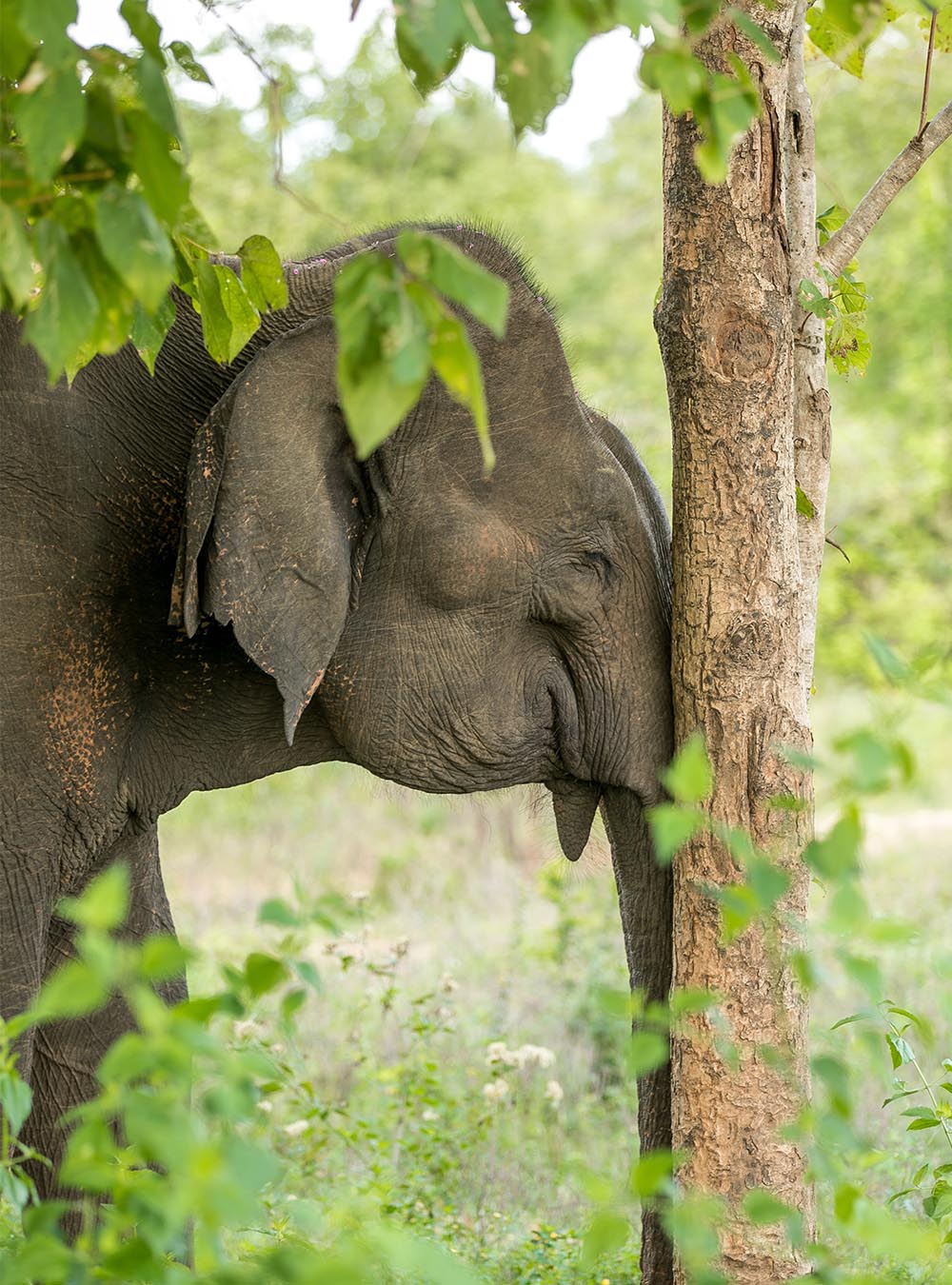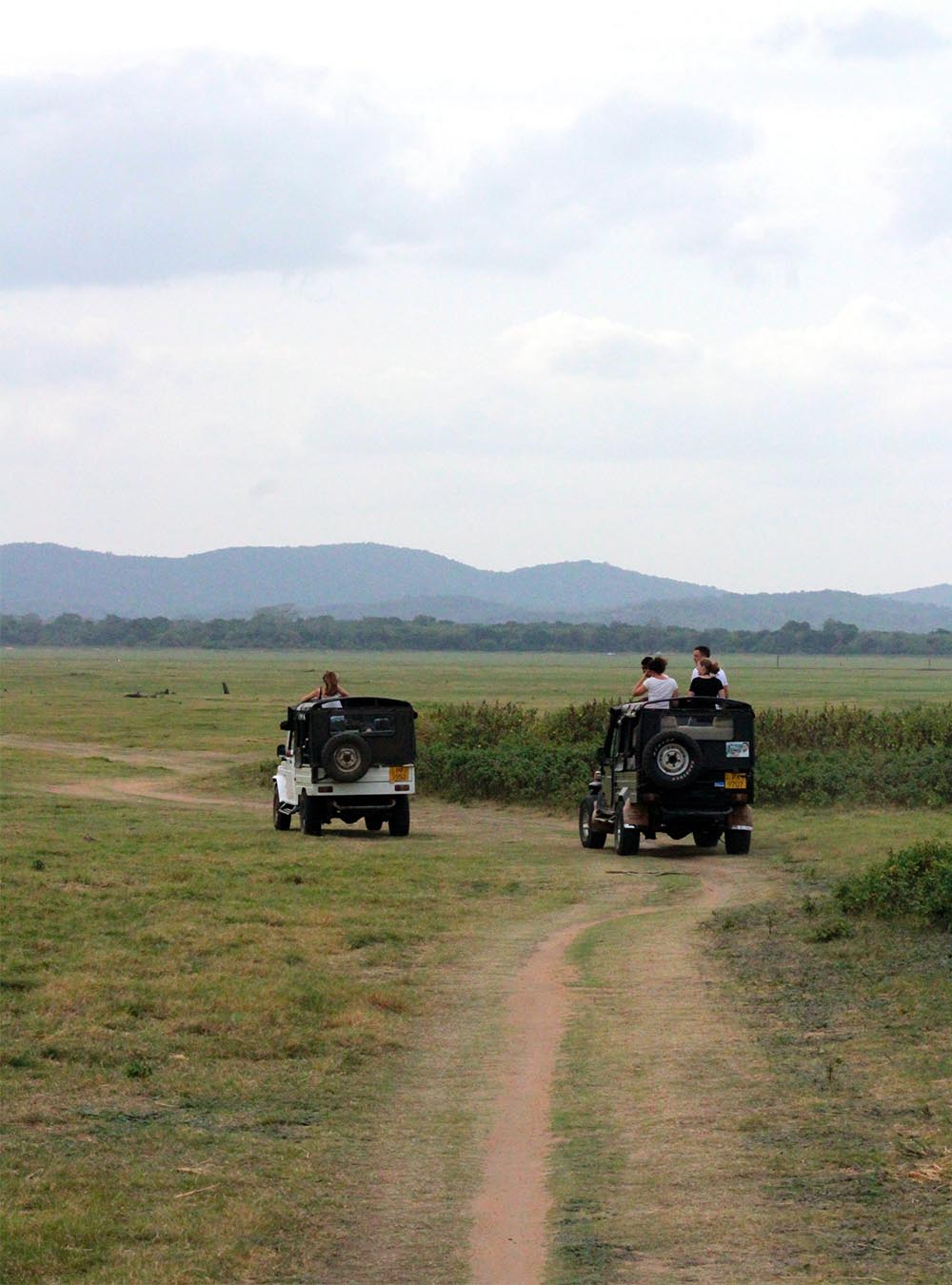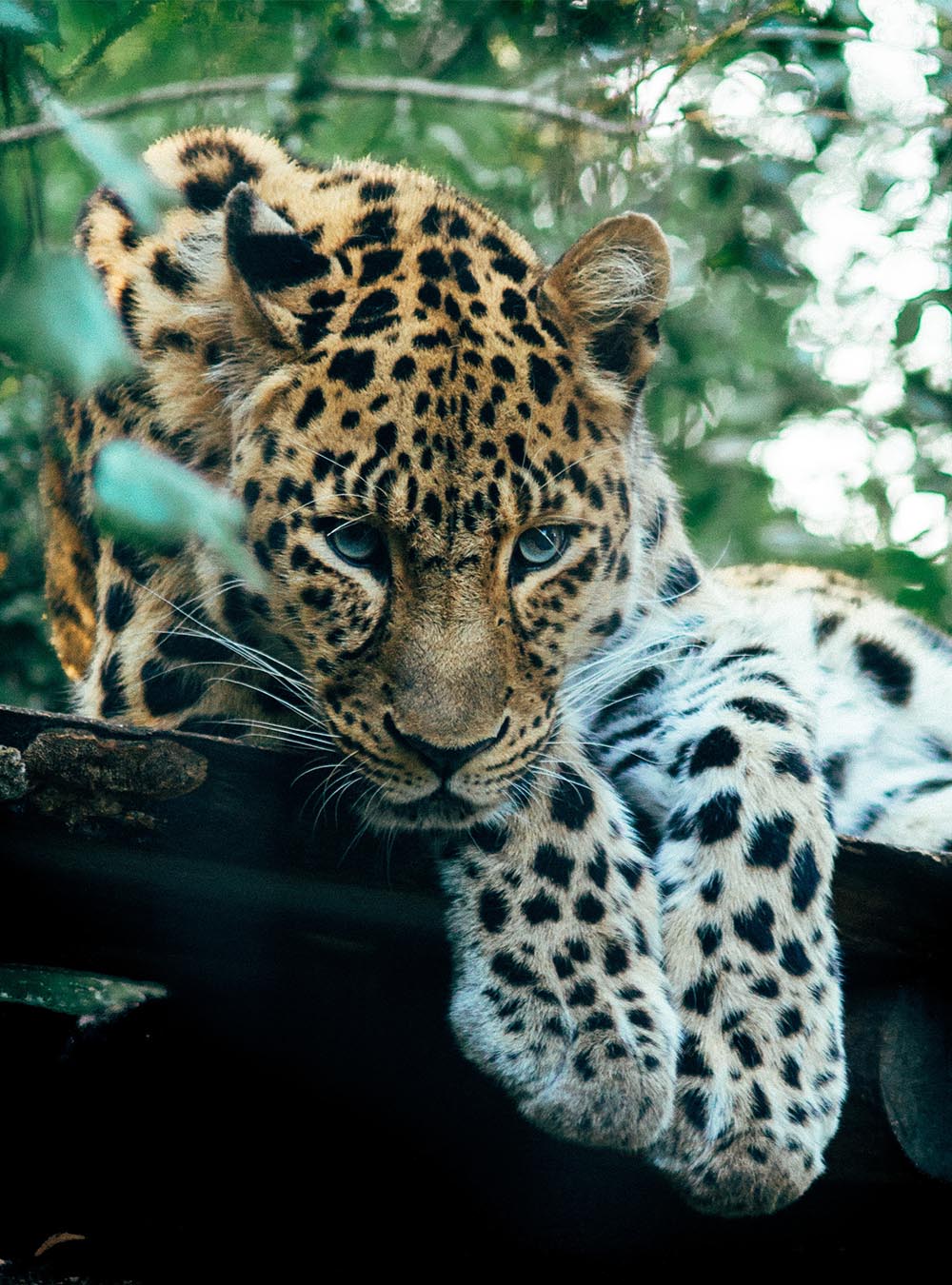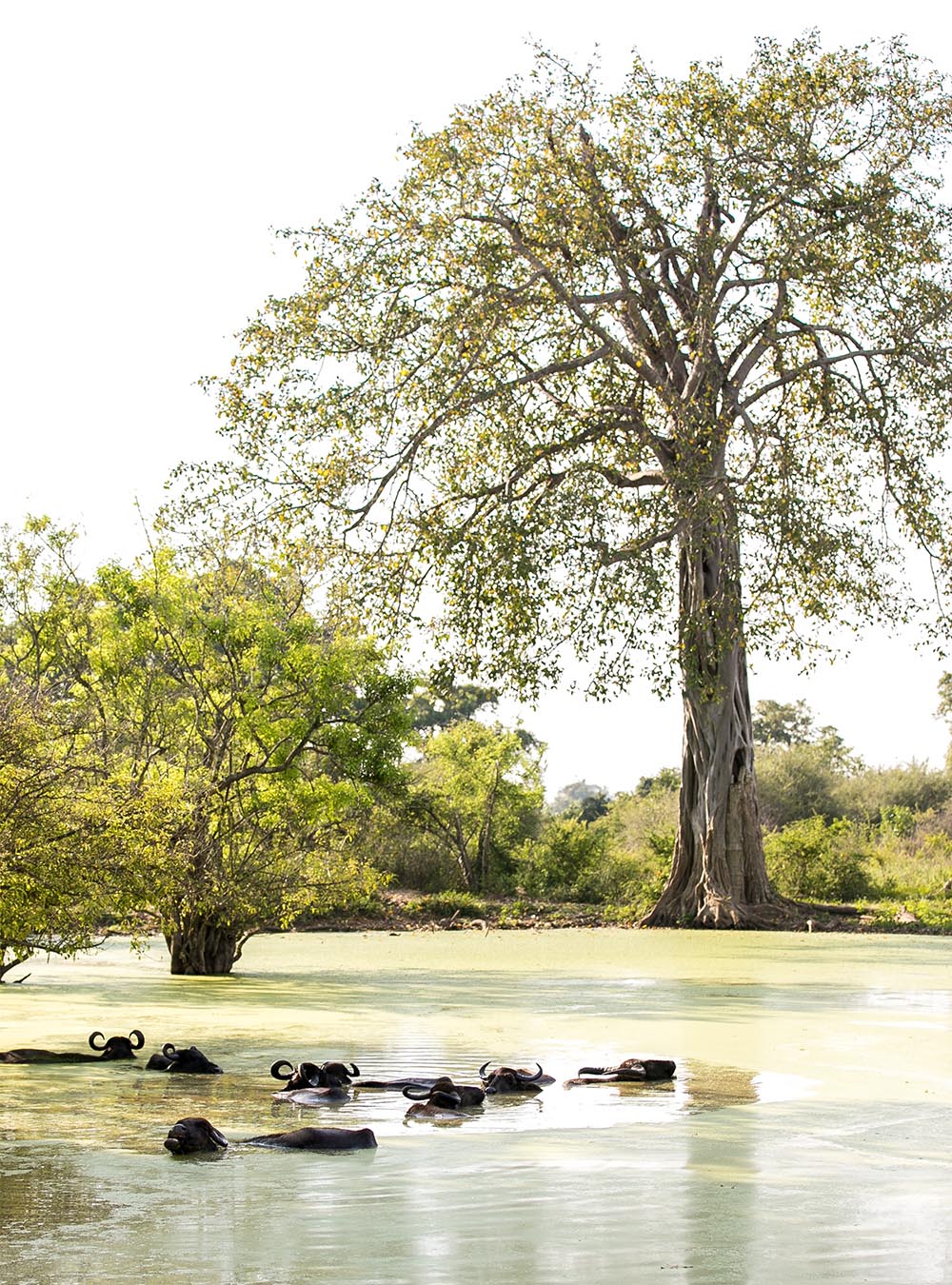 Where to stay: After a thrilling day on safari, relax at Tabula Rasa Resort & Spa, a hilltop retreat with spectacular views of the Indian Ocean. The resort's lush jungle setting offers yet more opportunity to spot local wildlife, whether it's rising with the birds for yoga on the deck at dawn, or watching monkeys swinging in the canopy over a sundowner cocktail at the Sky Bar terrace.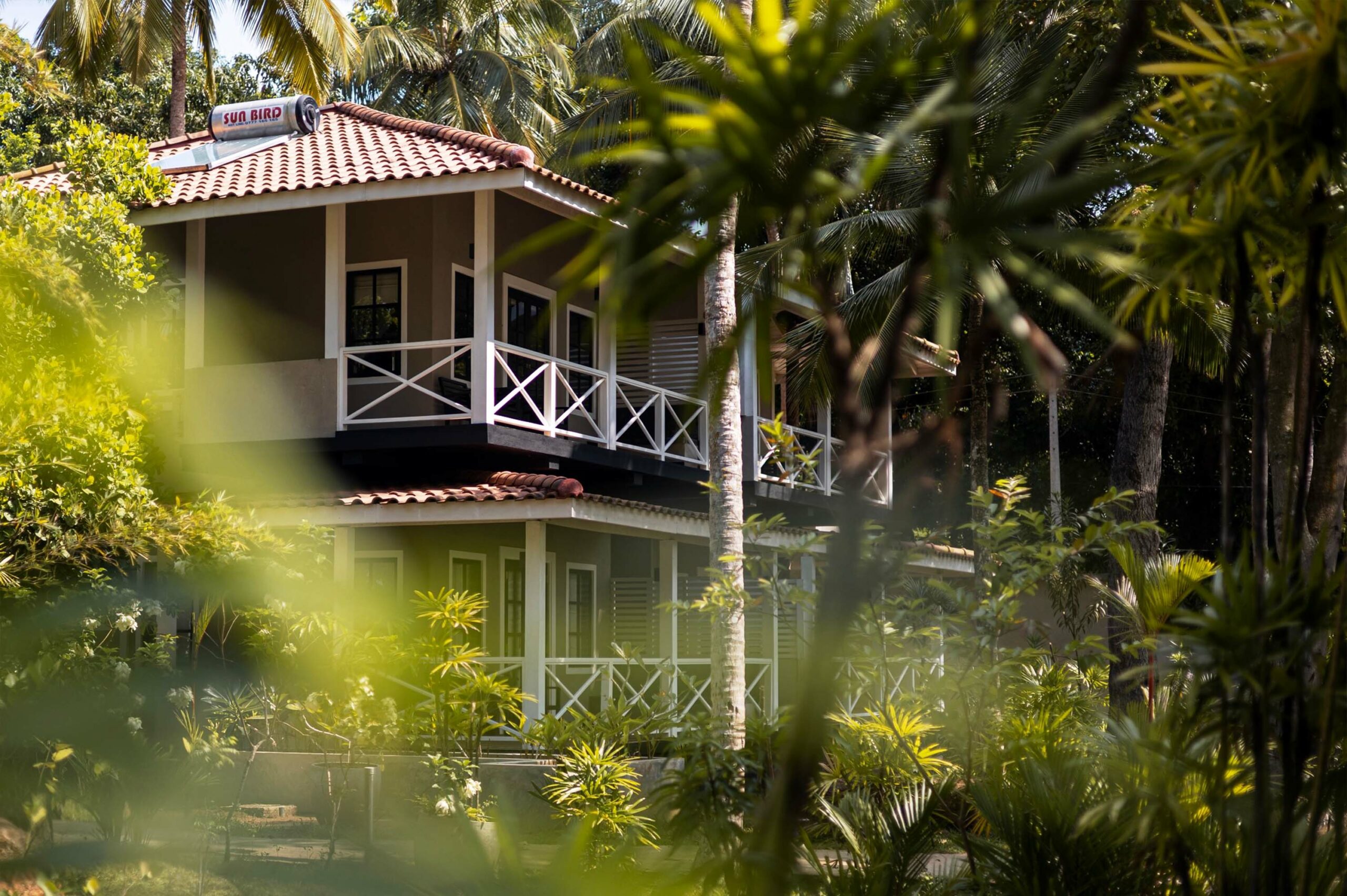 3. Wine tasting in South Africa
With its vibrant culture, swoon-worthy landscapes, and thriving gastronomy scene, South Africa is an increasingly popular choice for solo travellers – especially those who enjoy a glass of wine or two. With a rich winemaking heritage that dates back to the 1600s, South Africa is dotted with almost 2,700 wineries, meaning that oenophiles will be truly spoiled for choice.
Whether your tipple is a Chenin Blanc or a Cabernet Sauvignon, you can't go wrong on a visit to the renowned Western Cape wine regions of Stellenbosch, Paarl, and Constantia. Joining an organised wine tour is an ideal way to meet people whilst enjoying the many varieties South Africa has to offer – and also means that you won't have to drive after a tasting.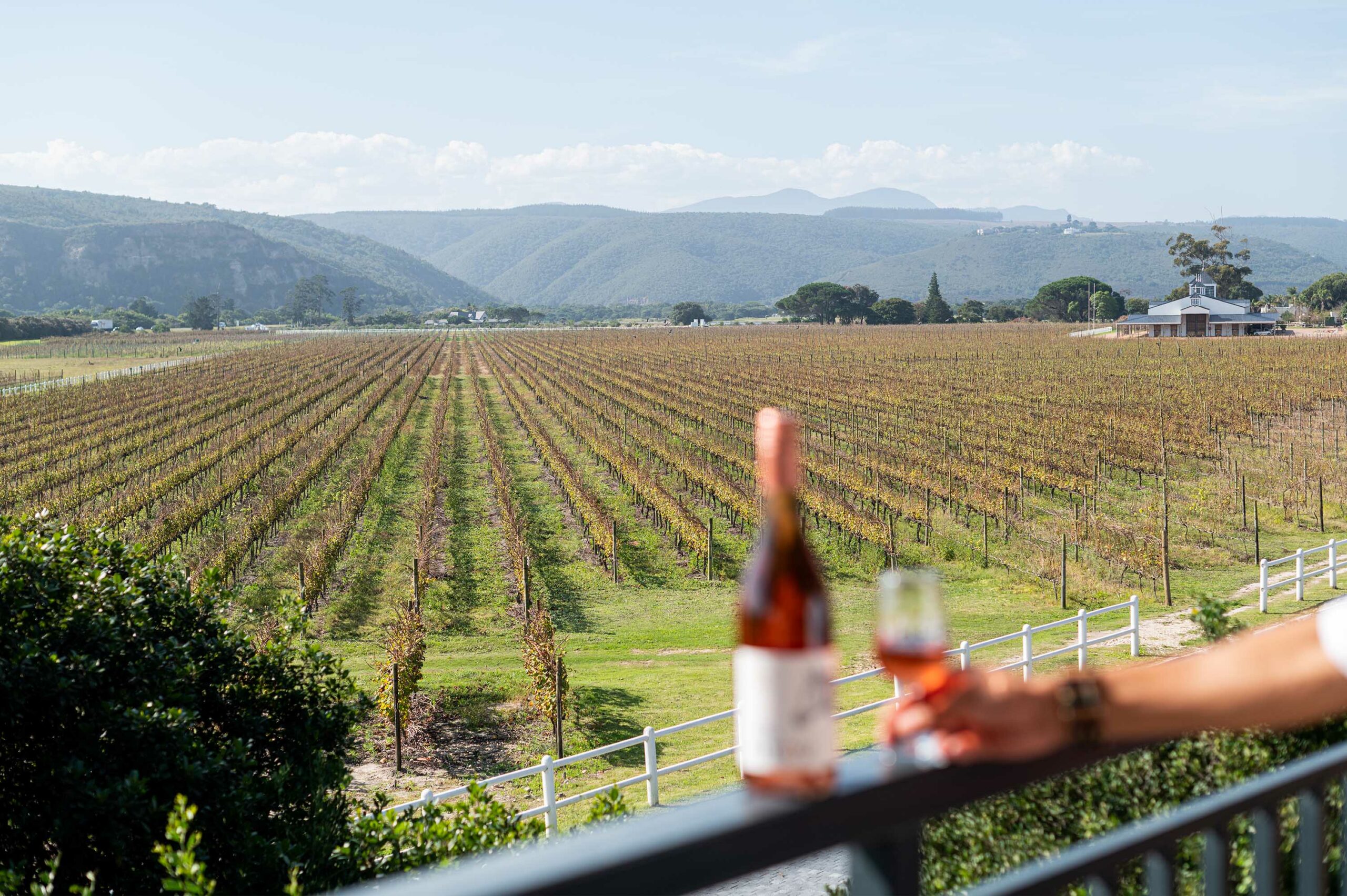 Where to stay: Located in Constantia Valley, otherwise known as 'Cape Town's Vineyard', The Cellars-Hohenort is surrounded by outstanding wineries; ask the concierge to help plan a vineyard excursion along the acclaimed Constantia Wine Route. Alternatively, take an afternoon to relax in the picturesque hotel gardens with a gourmet picnic.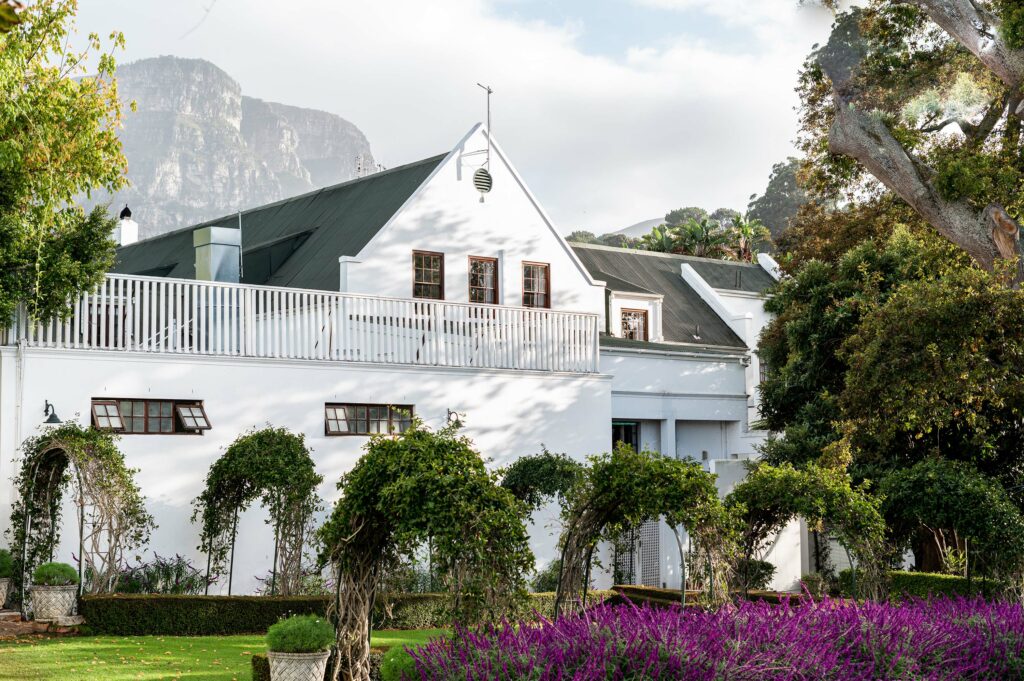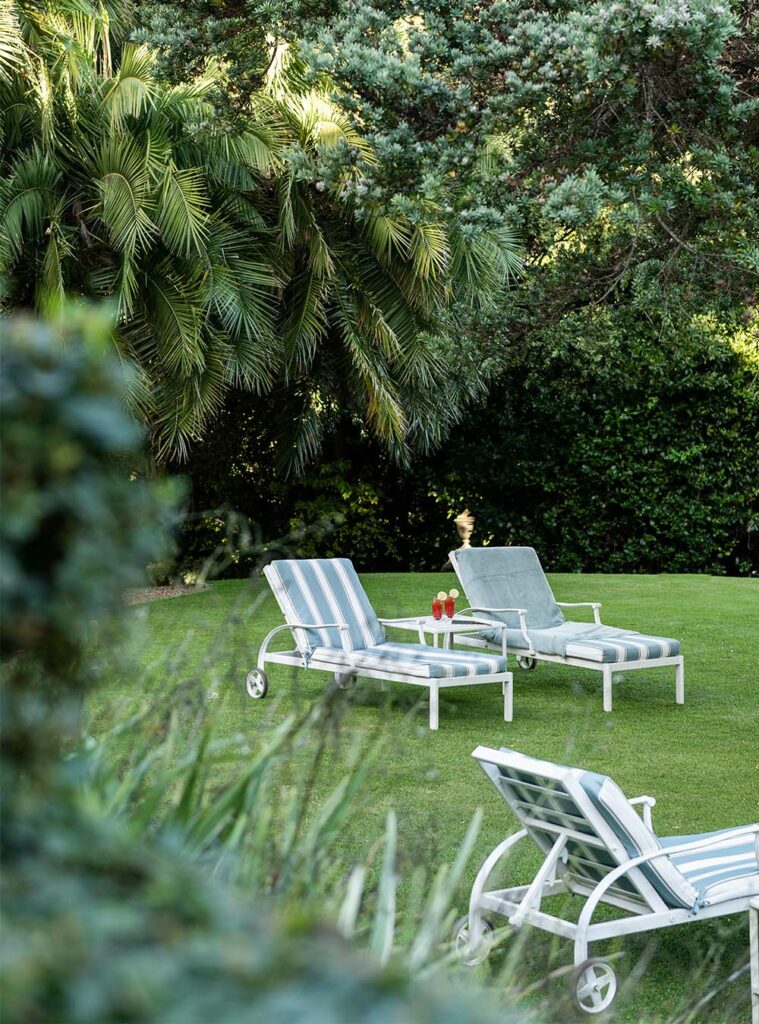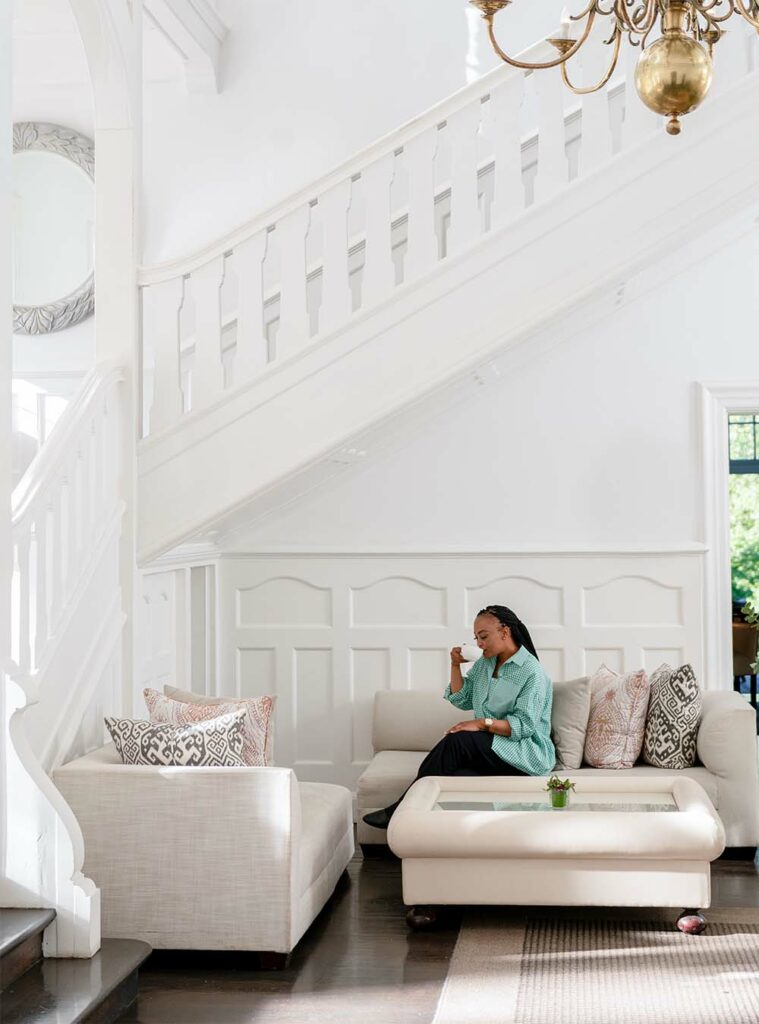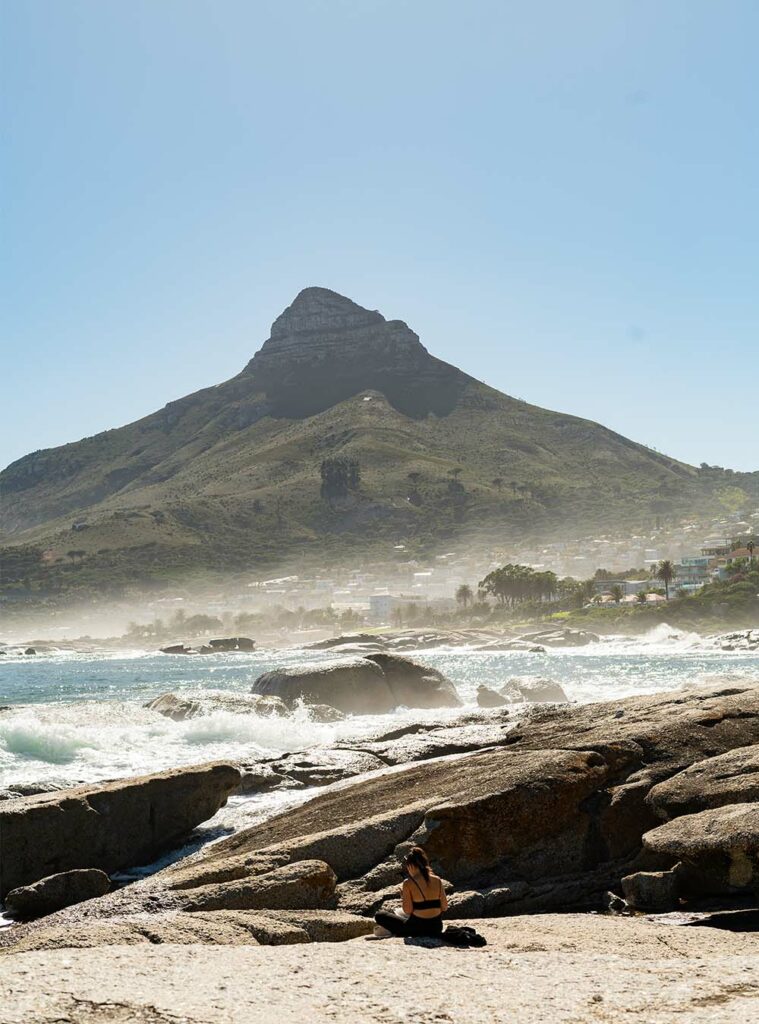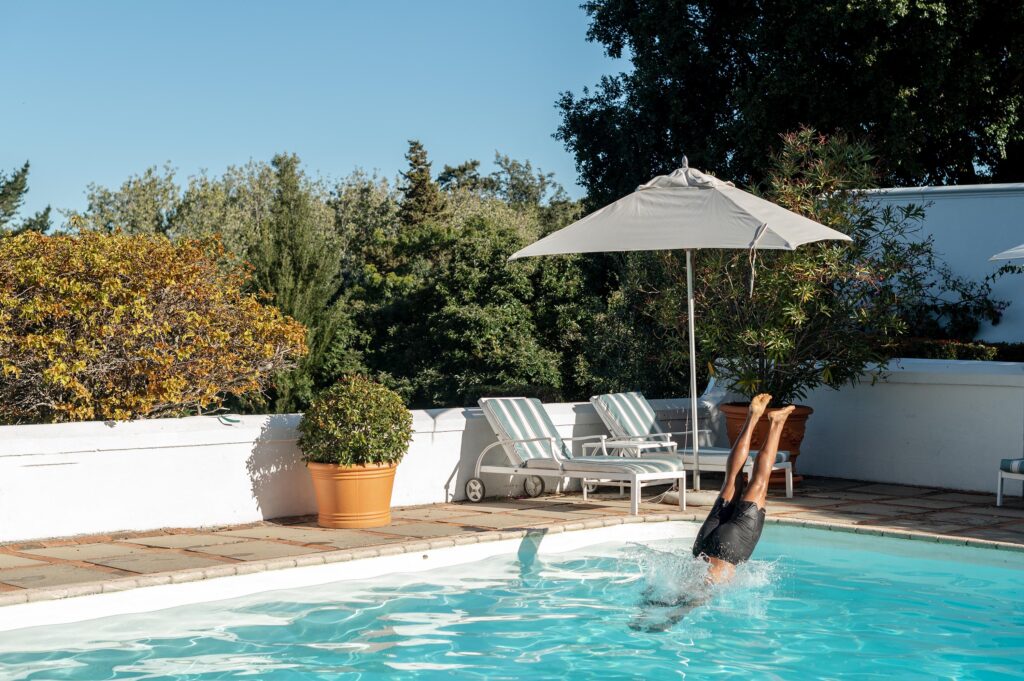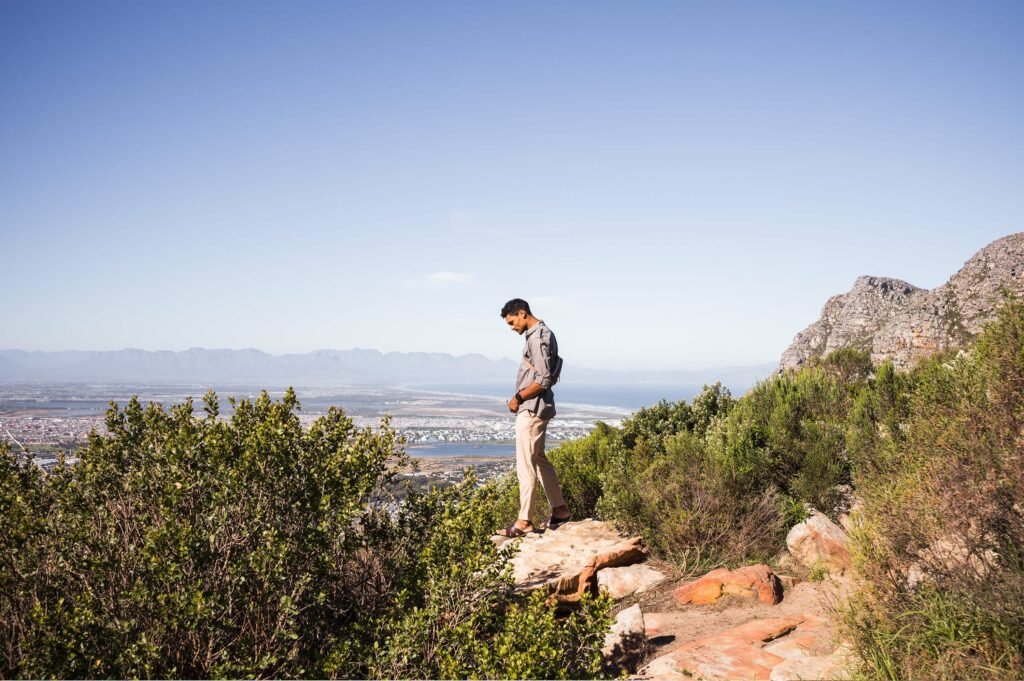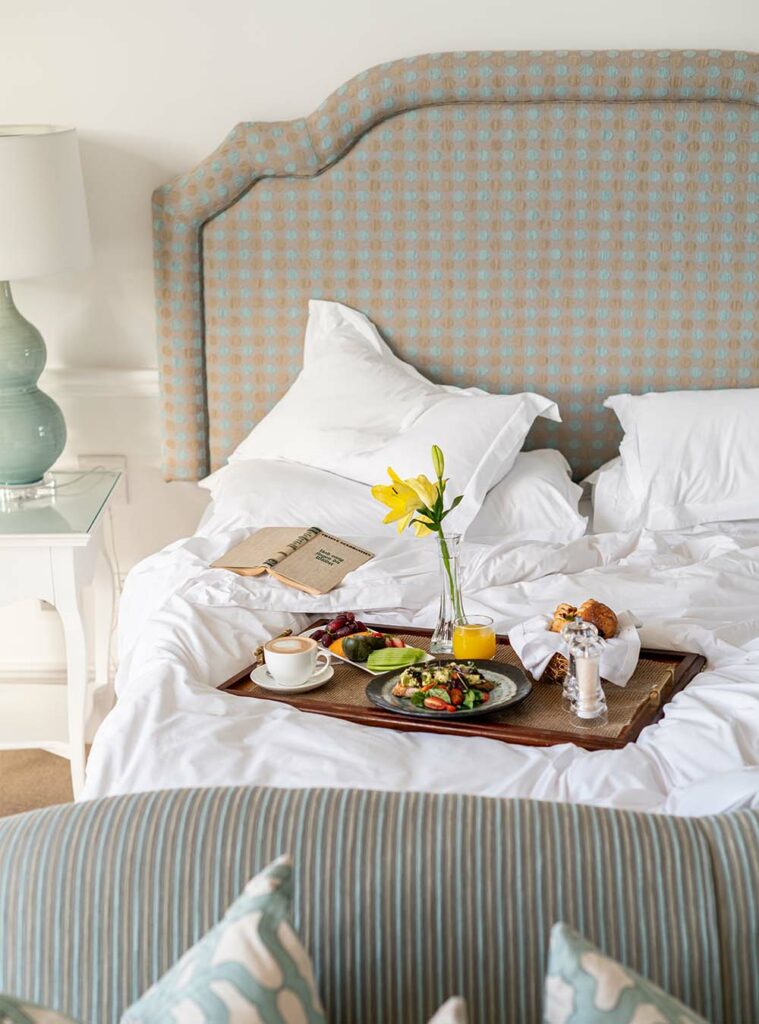 4. Hiking the Dolomites in Italy
Solo travellers with a yen for staying active might consider the Italian Alps for their next trip. Located the northeast of Italy, the scenic peaks of the Dolomites (also known as the 'Pale Mountains') draw fitness enthusiasts in their thousands to enjoy a wide array of alpine activities. From hiking, biking, and horse riding in the summer, to skiing, shoe shoeing, and sledding come winter, there's something to do all year round at this UNESCO World Heritage Site. The region also features a number of beautiful clear-water mountain lakes, which can be explored by paddle or rowing boat if it's too cold to swim.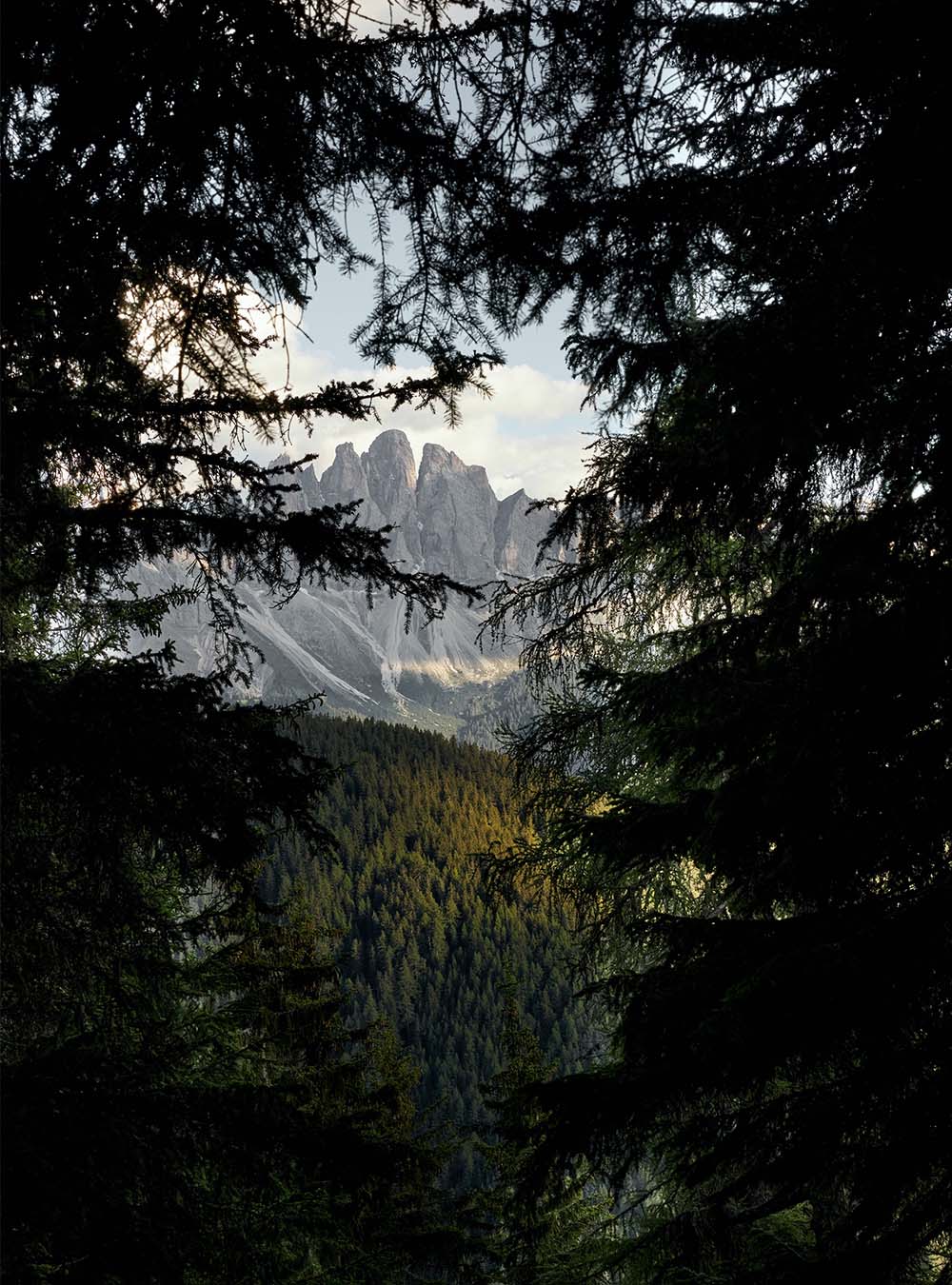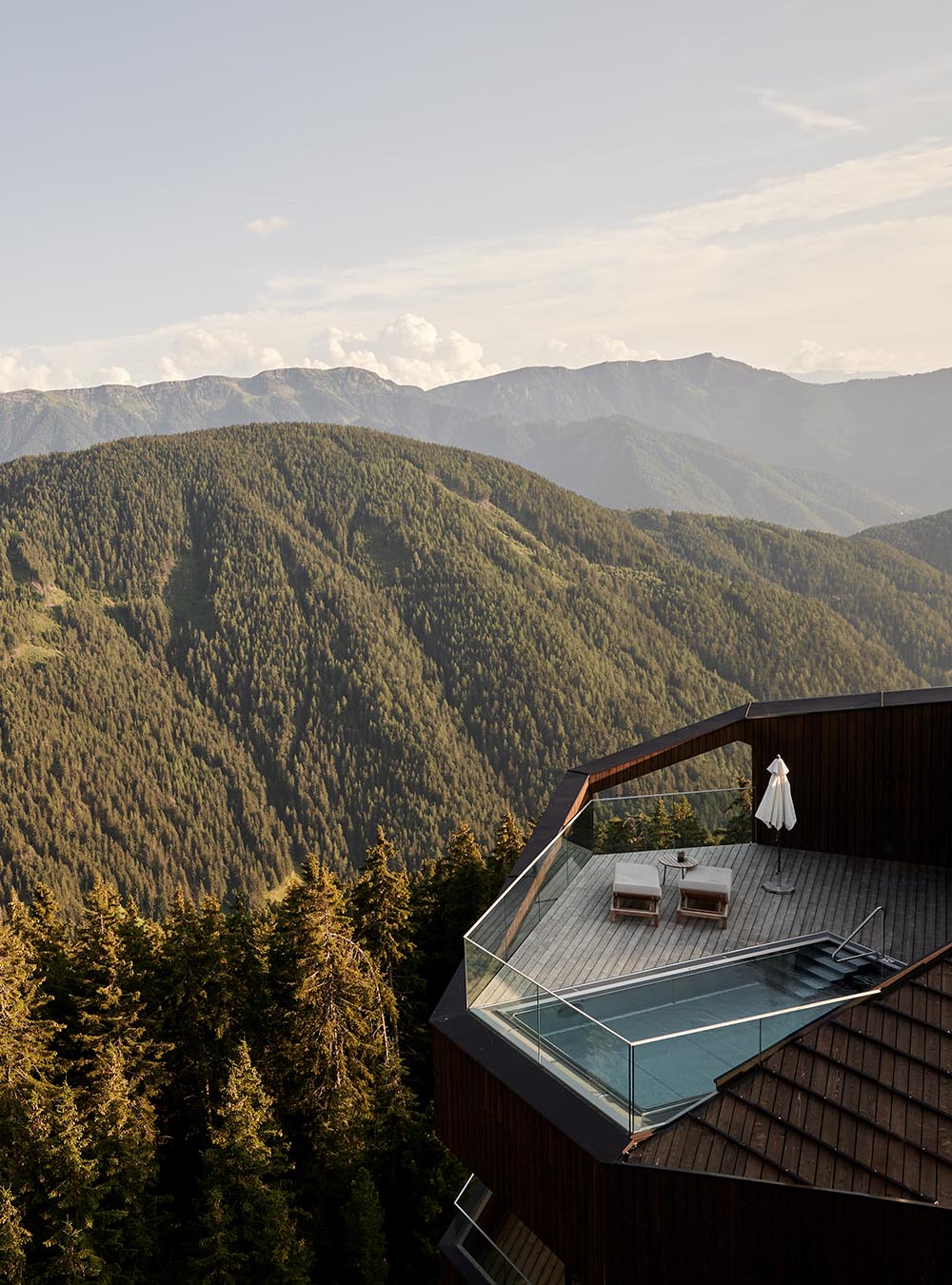 Where to stay: Designed to blend in seamlessly with its breath-taking surrounds, some 1,800m above sea level, FORESTIS offers unparalleled mountain views from each of its minimalist suites. Wellbeing is a key focus, so be sure to check in for a nature-inspired signature treatment at the forest spa.
5. Island hopping in Greece
With over 200 islands scattered across the Aegean and Ionian seas, Greece is an ideal option for solo travellers wanting to elevate their beach holiday with a sense of adventure. Make time for the Cyclades, a group of islands home to gorgeous shorelines, ancient ruins, and many a white-and-blue stucco village. The Cyclades is also where you'll discover some of Greece's popular island destinations, such as Mykonos, Santorini, Naxos, and Syros. Whether it's nightlife, shopping, culture, gastronomy, or picture-perfect views, each island offers something a little different, so pick and choose the locations to suit your interests.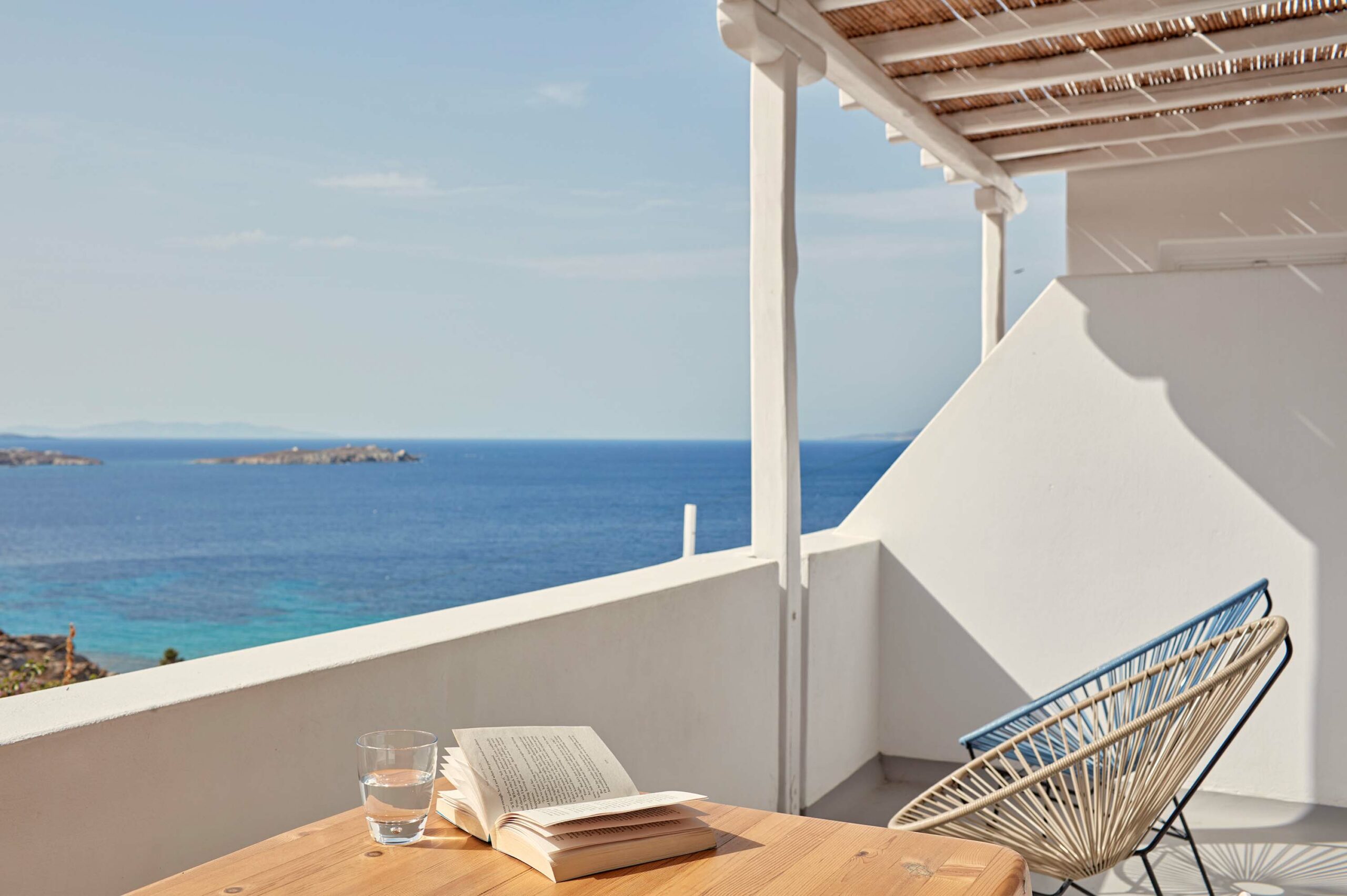 Where to stay: After dancing till dawn at Mykonos' glamorous beach clubs, retreat to the chic environs of Boheme Hotel, where open-air yoga, freshly made smoothies and alfresco massages will soon have you feeling rebalanced and recharged. Alternatively, those looking for a slower paced escape should consider Aristide Hotel on the small, laid-back island of Syros. Popular with art lovers, this opulently restored, family-run mansion houses its own gallery and also hosts creative workshops.