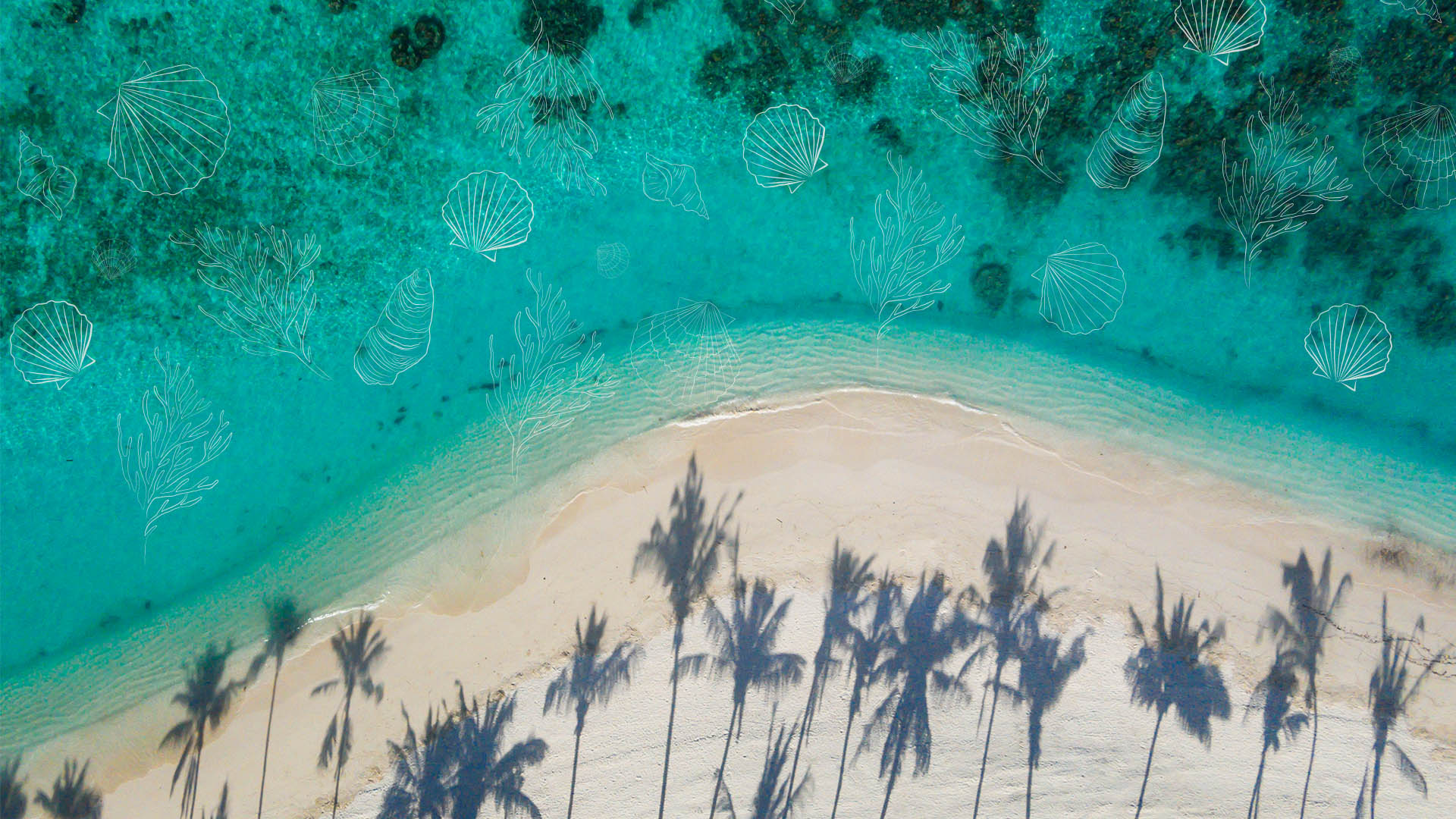 World Oceans Day: 5 boutique hotels making waves in marine conservation
Never again will we take swimming in the ocean for granted. A treasured experience on any seaside holiday, the waters around our hotels are often...
Find out more »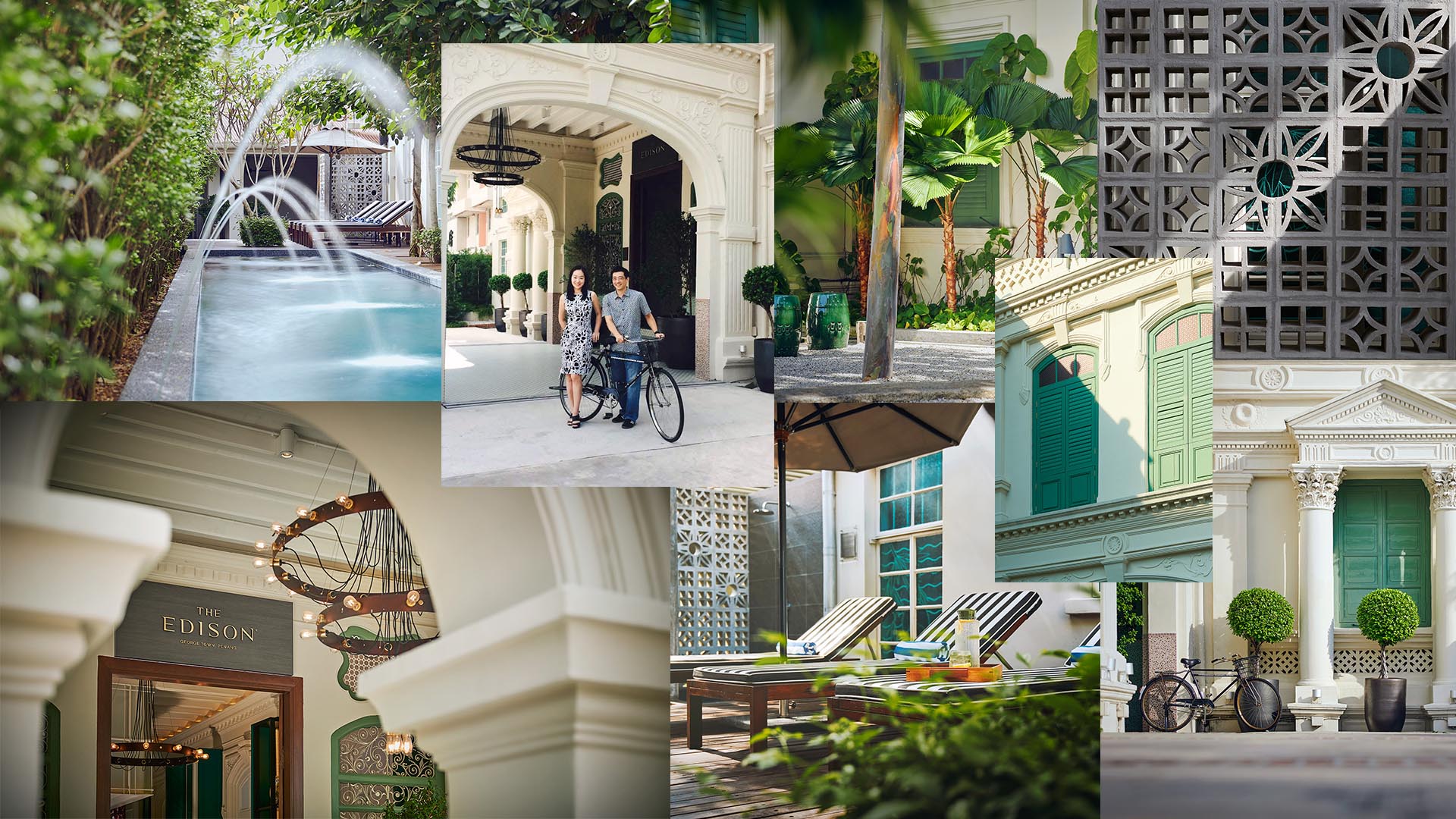 Independent Minds: Eugene & Rina Tan, The Edison George Town
Husband and wife Eugene and Rina Tan are on a mission to "bring back the romance" of travel, and it's impossible not to be enamoured...
Find out more »
20 of the world's best boutique hotels with standalone rooms
As travel begins to become possible again, yet with social distancing still front of mind, heading to a hotel might feel less daunting for some...
Find out more »

Because there's no planet B
Five boutique hotels that are big on eco awareness Most of us know that the planet's oceans are under threat, ecologically-speaking. And a delicate balance...
Find out more »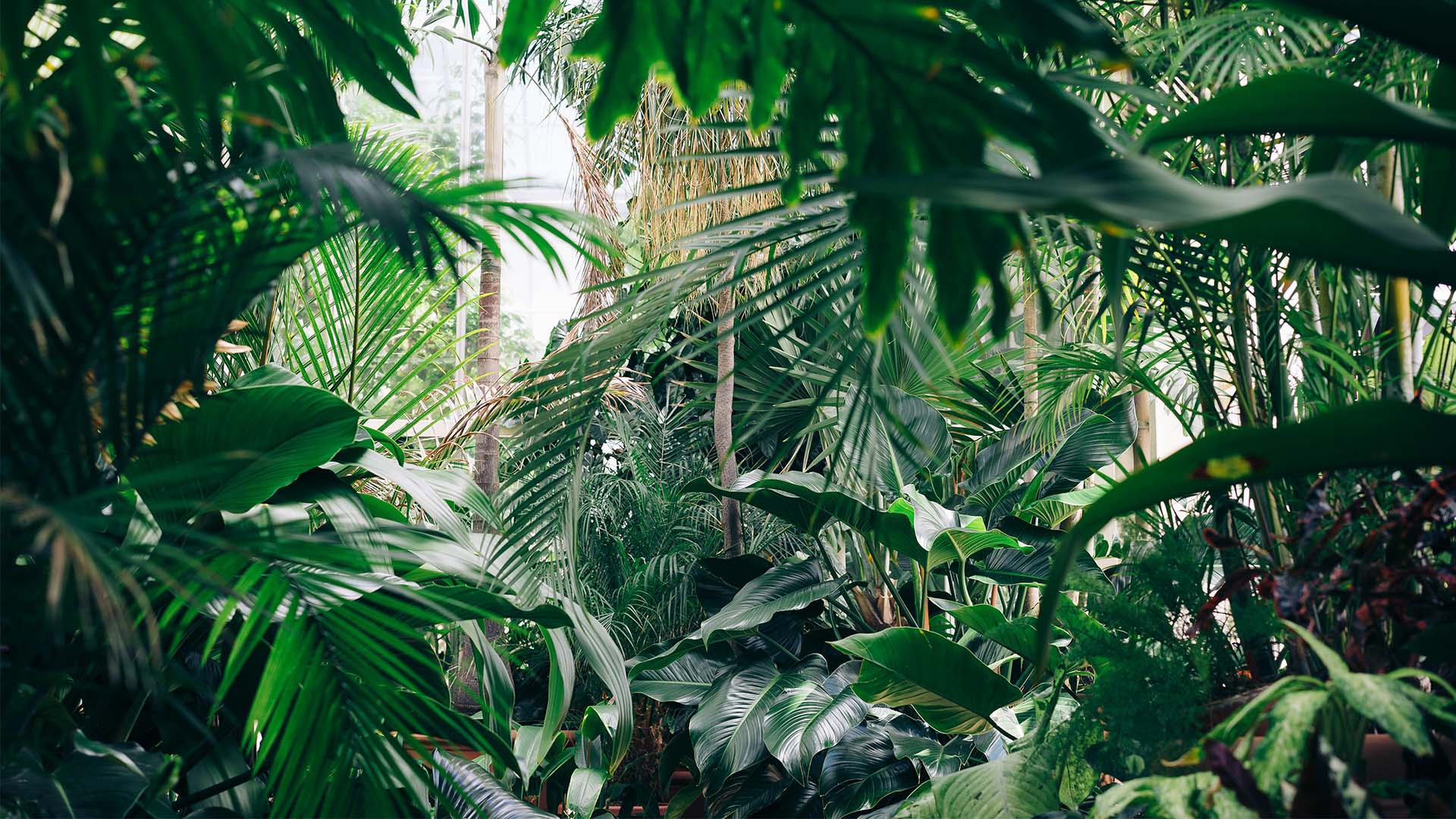 Going abroad? Go eco-friendly
Discover how different countries are tackling sustainability The urge to explore and enjoy our beautiful planet is strong in most of us. But as sea...
Find out more »

City hopping in Southeast Asia
A 2-week itinerary covering Singapore and Malaysia Futuristic cities that push boundaries. A cultural mix that's always evolving. Tropical forests that gently sway in the...
Find out more »

Malaysia, where tropical rainforest meets urban jungle
Nowhere fuses epic landscapes with larger-than-life cities quite like Malaysia. One day you're looking up as orangutans lope languidly through trees, the next you're letting...
Find out more »

Dream On: SLH's Top Honeymoon Destinations
From sundowners on safari to a vineyard tour for two, SLH has every magical moment on your luxury honeymoon wish list covered. Float up in...
Find out more »

A cultural tour of Malaysia
A 10-day itinerary of wildlife, nightlife, temples and tea Dense tropical jungle and rolling tea plantations. Ancient temples and Bladerunner-esque skyscrapers. Down-to-earth streetfood and out-of-this-world...
Find out more »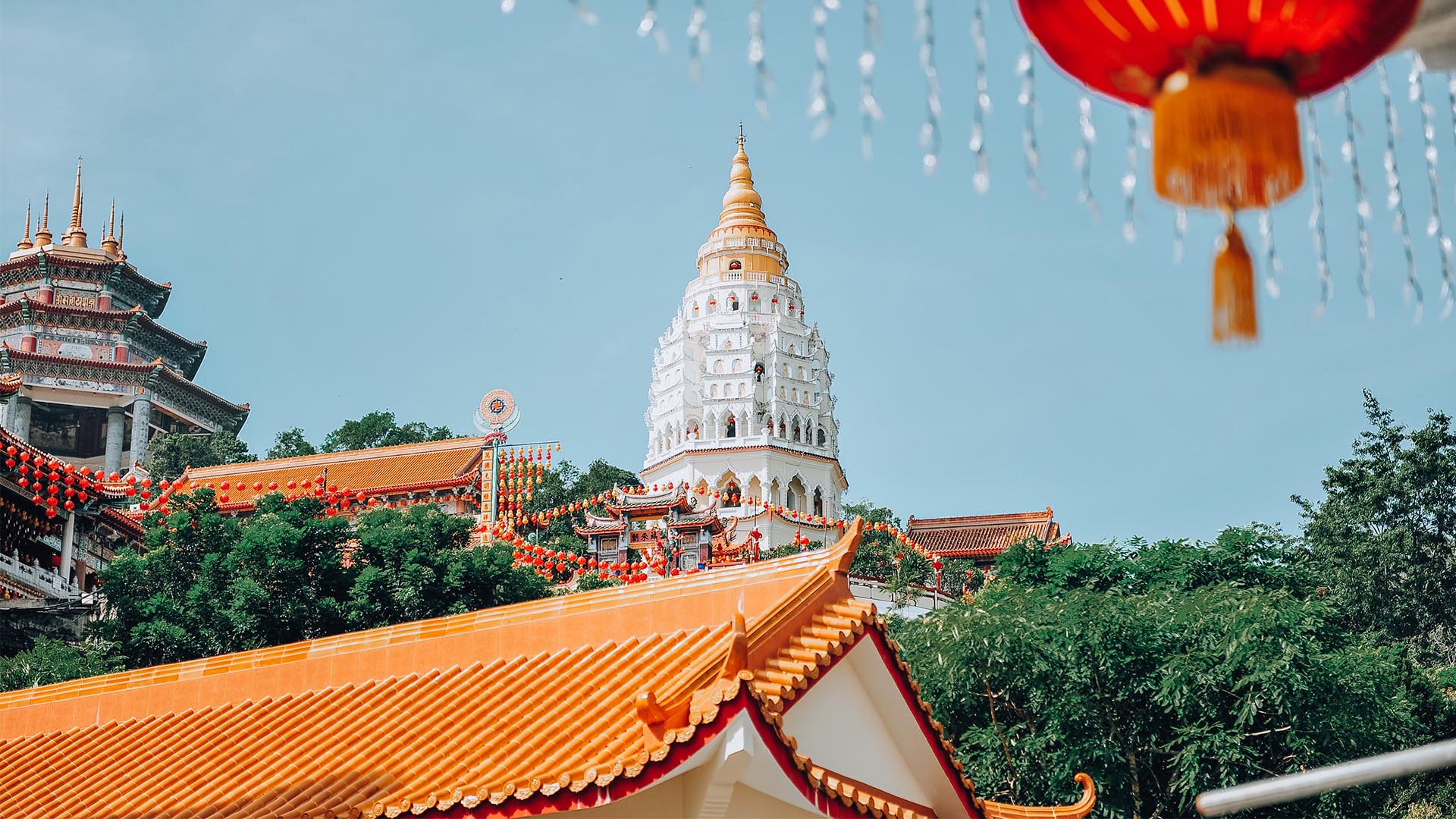 Eat like a local in Malaysia
The street food secrets of Malaysia's foodie hotspots From pork tea to fruit salad smothered in sticky, savoury sauce – eating like a local in Malaysia brings...
Find out more »