Top 5 natural wonders of Scotland
Mist-covered Munros. Legendary lochs. Ancient pine-wood forests in every shade of green, gold and purple. It's hard to put the sheer splendour and variety of...
Find out more »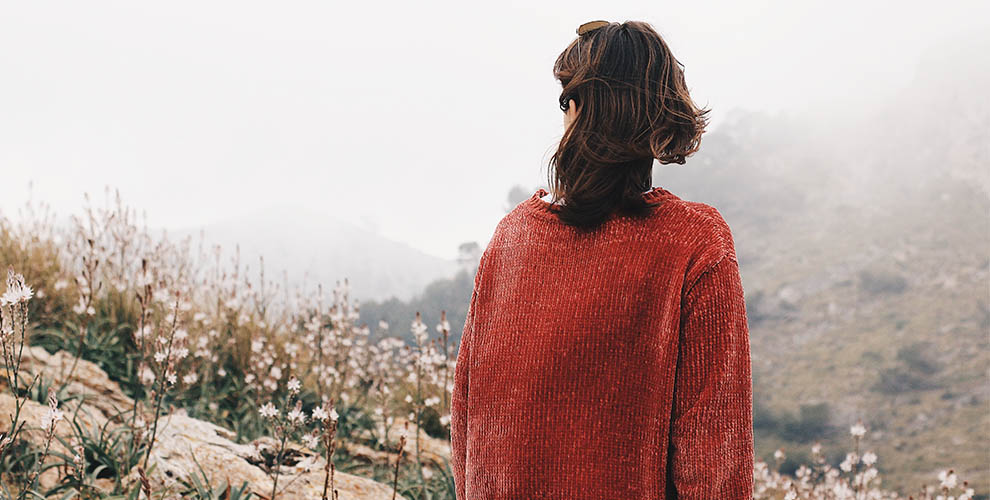 Me Time: Inspiring February Escapes for Solo Travellers
Forget Cupid and his bow. For some, February is all about independent travel. Whether you're after some winter sun, want to leave the nine-to-five behind...
Find out more »
Five of the best family hotels in Scotland
With historic castles, rugged coastlines and friendly locals, Scotland is the perfect place to visit with the whole clan. Choose from accommodation including a castle...
Find out more »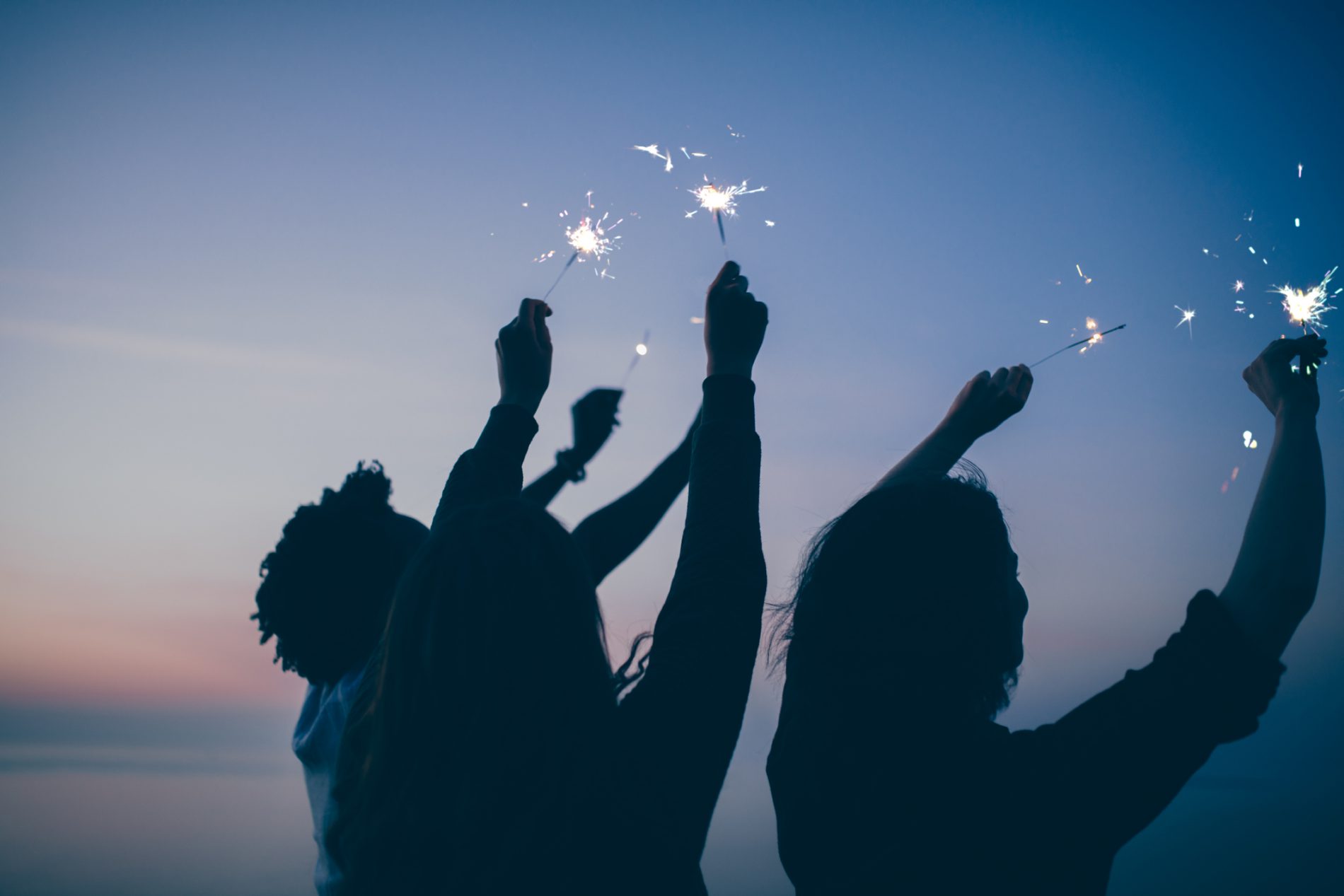 Top 5 places for an unforgettable New Year's Eve
From blow-out feasts to free-for-all fireworks, here's how five different places celebrate Filled with historic traditions, symbolic rituals and superstitions, welcoming in the New...
Find out more »