Words by Emma Lavelle
Wild swimming is the perfect form of escapism, with proven benefits for both your physical and mental health
Every summer, more people get into wild swimming, braving lakes, tarns, rivers, ponds and the sea, even when the sun isn't shining. You may have bathed in UK waters during a heatwave, but would you dare to continue swimming into the autumn and even winter months?
Open water swimming feels completely different to bathing indoors. Surrounded by nature, your senses are bombarded: the bite of the cold water on your skin, the sounds of wildlife, the sight of the sunlight bouncing on the water surface. There's an instant adrenaline rush, but once you've got used to the cold, a sense of calm washes over you. Every swim is different, giving you a freedom you simply cannot find in a pool.
Whether you are gingerly easing your way into the water for a quick plunge or serenely floating on your back gazing up at the clouds, wild swimming can benefit both your physical and mental health. Cold water therapy is now a spa staple, but why pay when you can enjoy this for free by taking the plunge in a nearby body of water? Swimming tones muscles, increases your heart rate and boosts circulation. It can also help ease pain and symptoms of chronic illnesses. What's more, it is known to relieve stress and make you feel less anxious.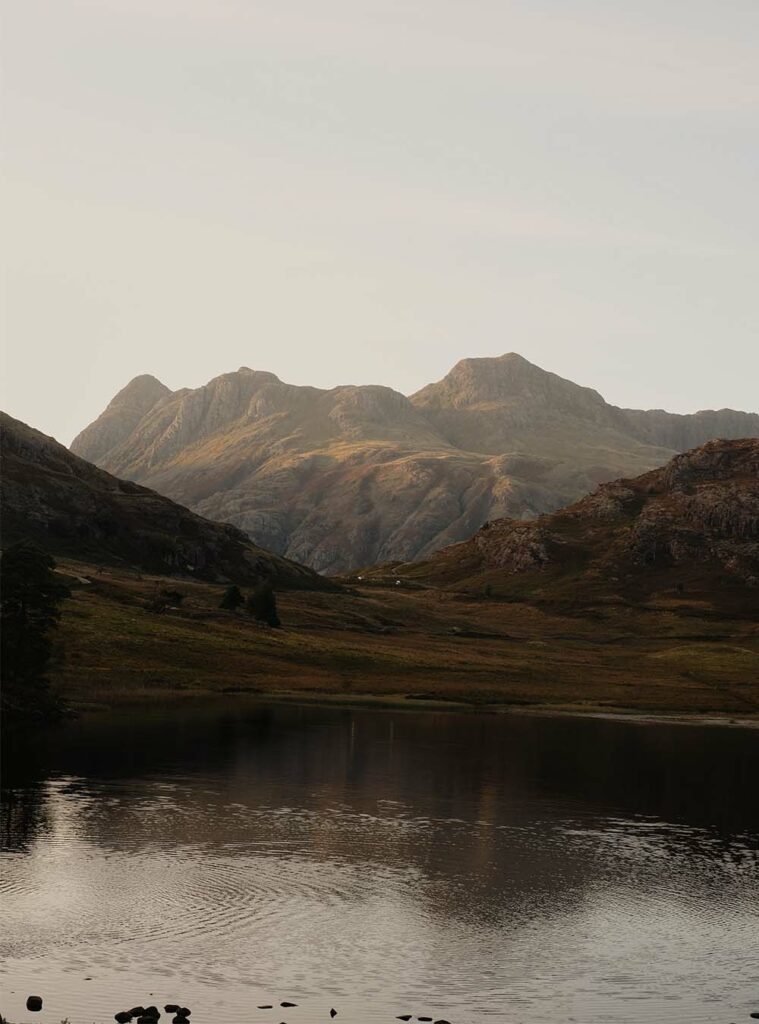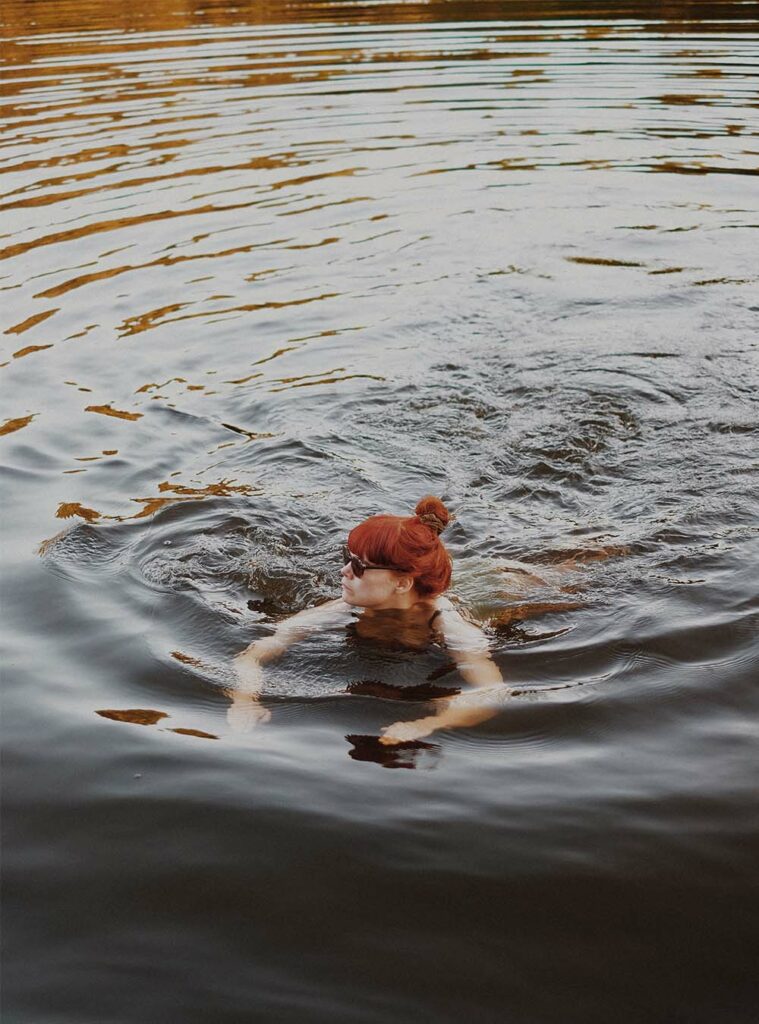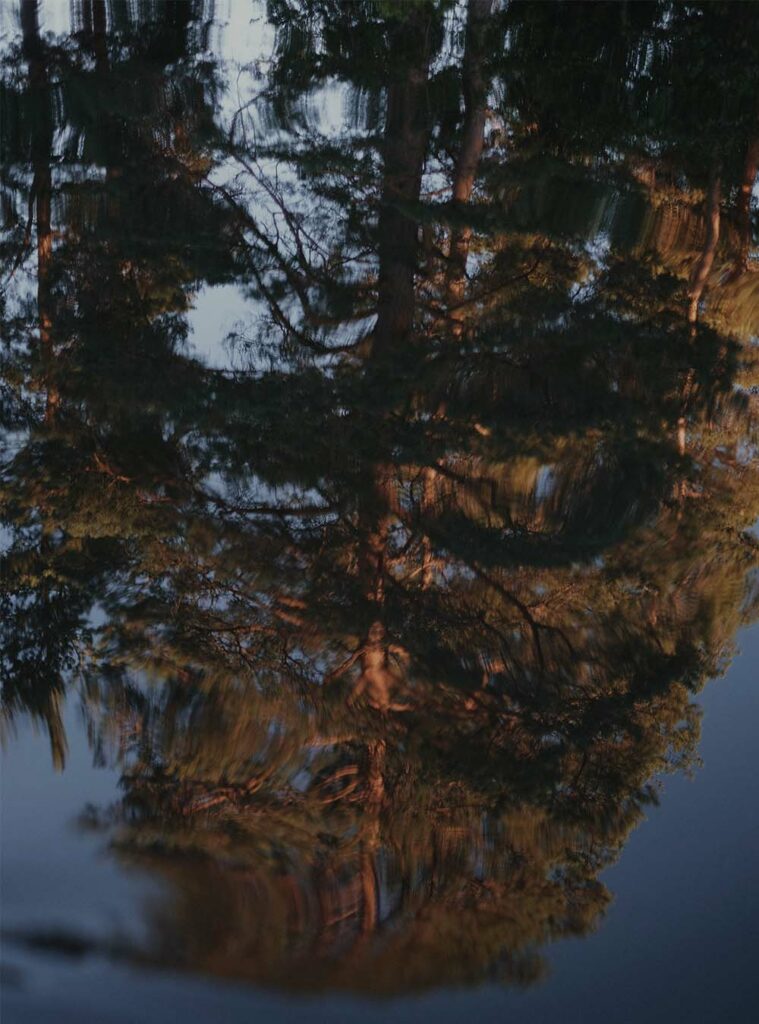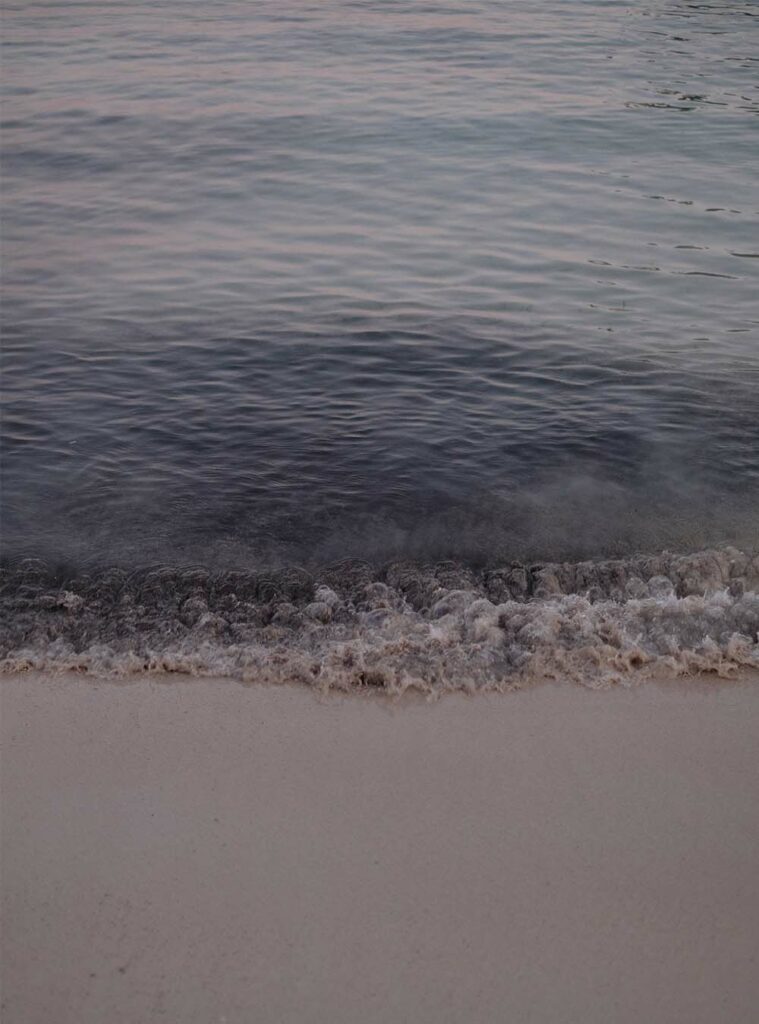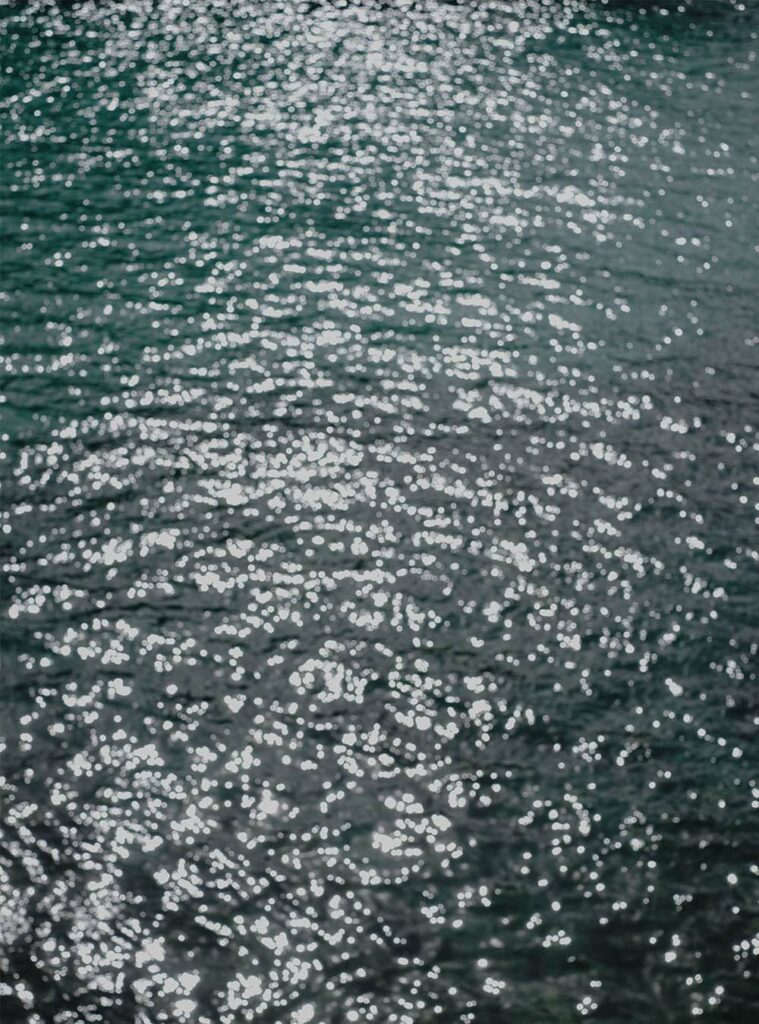 Photographs by Emma Lavelle
Wild swimming is also an inclusive pastime, available to anyone who can get themselves to water. You don't have to buy an expensive kit – wetsuits can help you get used to cold temperatures but many swimmers bathe in just their regular swimming costume or even in the nude. Anyone is welcome, and there are many wild swimming groups located all around the country that you can join. Wherever you are, chances are you can find somewhere for a swim nearby.
If you're planning on trying out wild swimming, the perfect time to start is now. Try to swim once a week, getting yourself used to the temperatures as they dip. Scroll down to the end of this article to read through our safety tips before attempting your first cold water swim.
Our favourite wild swimming spots in the UK
Rydal Water, Lake District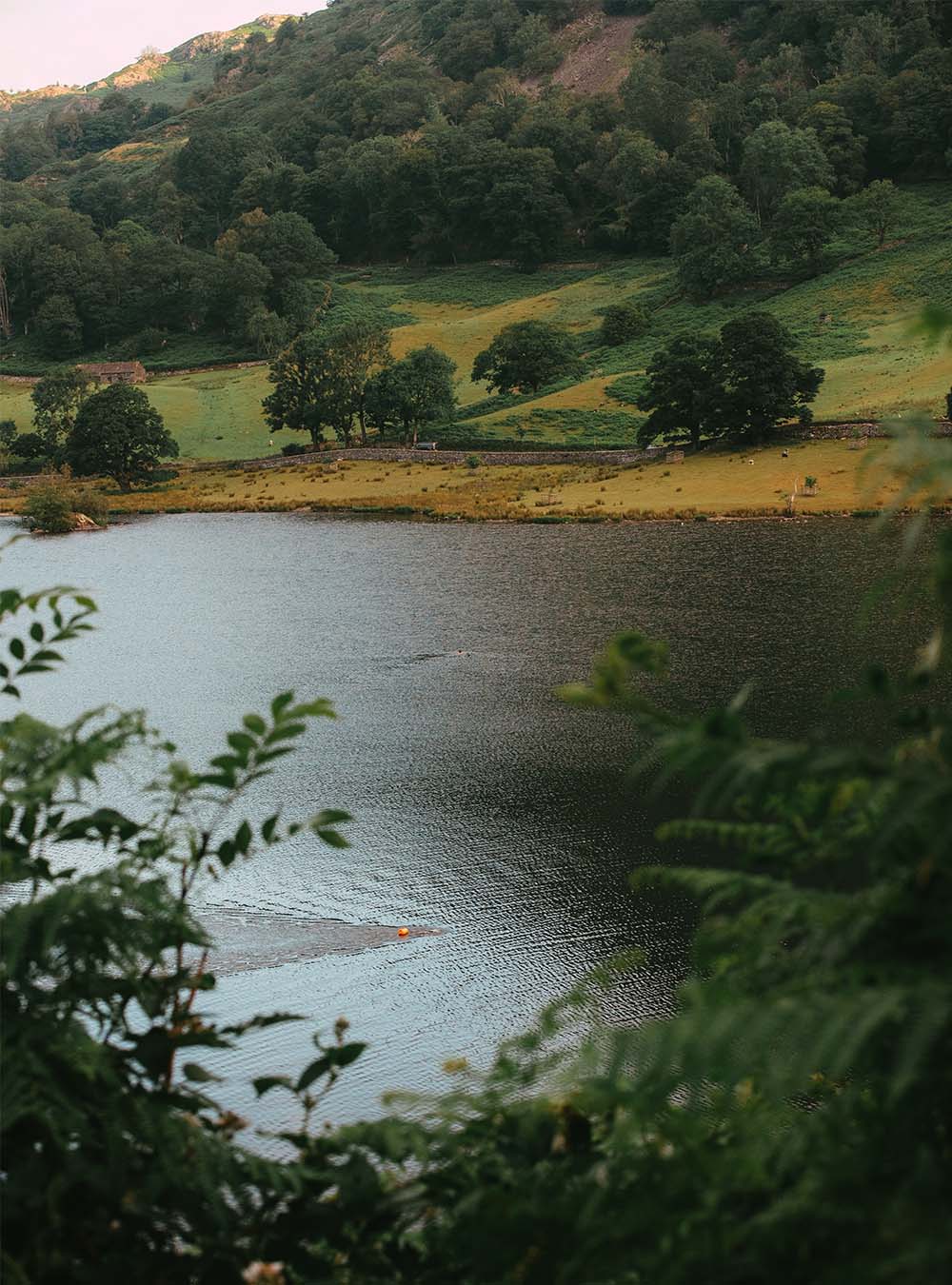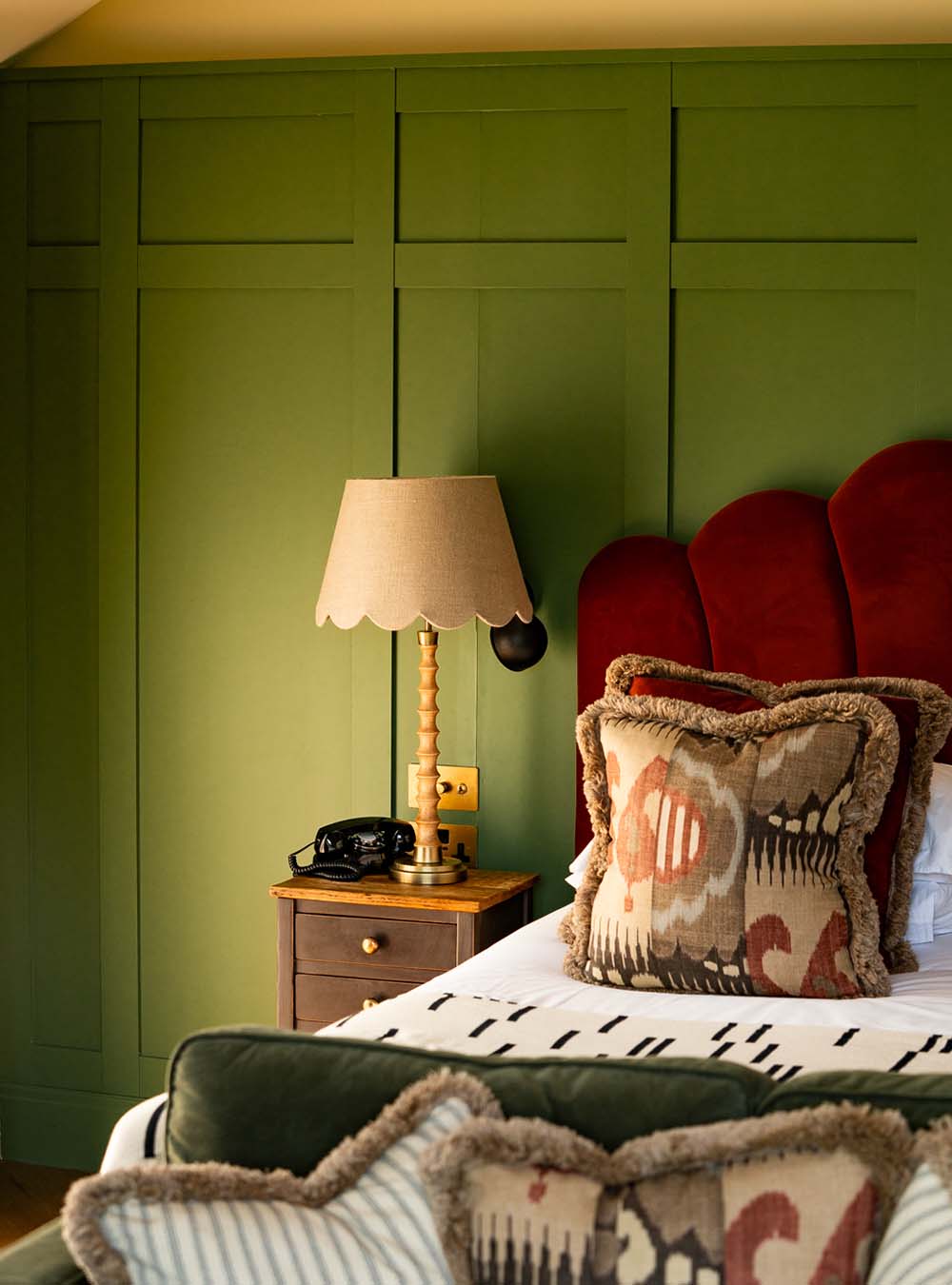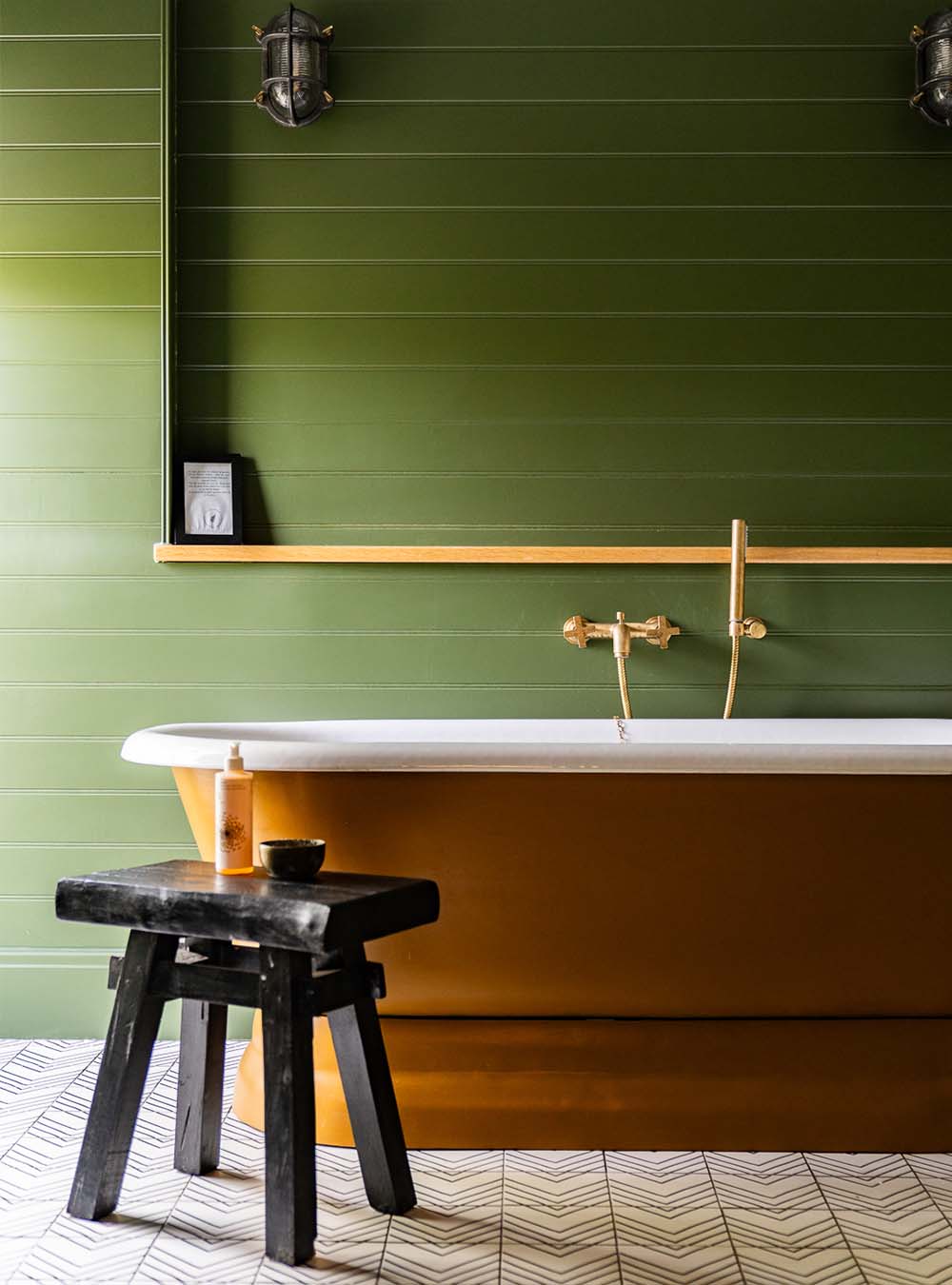 Rothay Manor photographed by Chris Fynes & Ed Lyons
Marvel at the crystal clear water of this tranquil lake close to Ambleside. Our favourite spot to swim is just a 10 minute walk from Pelter Bridge car park, where your only company will be fellow swimmers, paddle boarders and a few friendly ducks. Afterwards, defrost by the fire at Rothay Manor, satiating your post-swim hunger with their afternoon tea spread or a hearty roast dinner.
Camber Sands, Rye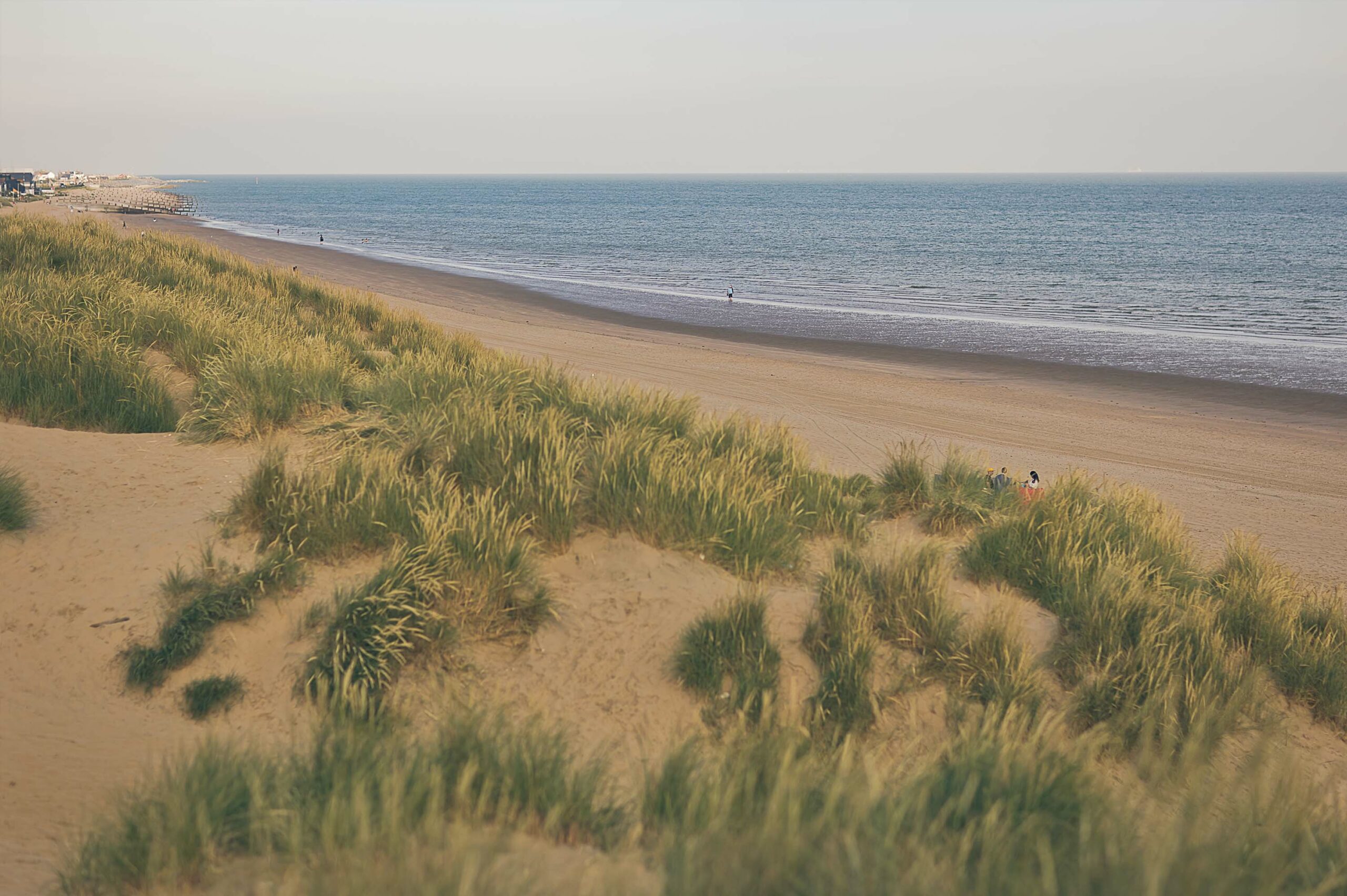 With eight miles of windswept shoreline backed by sand dunes, Camber Sands is a great spot for testing the water with a brisk sea swim. The Gallivant is conveniently located right across the road, where you can enjoy a soak in the tub back in your room with a glass of English wine, or a relaxing massage in the Bamford spa cabin following your dip. Those in the know also like swimming along Rye Harbour Beach at high tide, as the shingle absorbs the sun's warmth and heats the water as it comes in.
Milarrochy Bay, Loch Lomond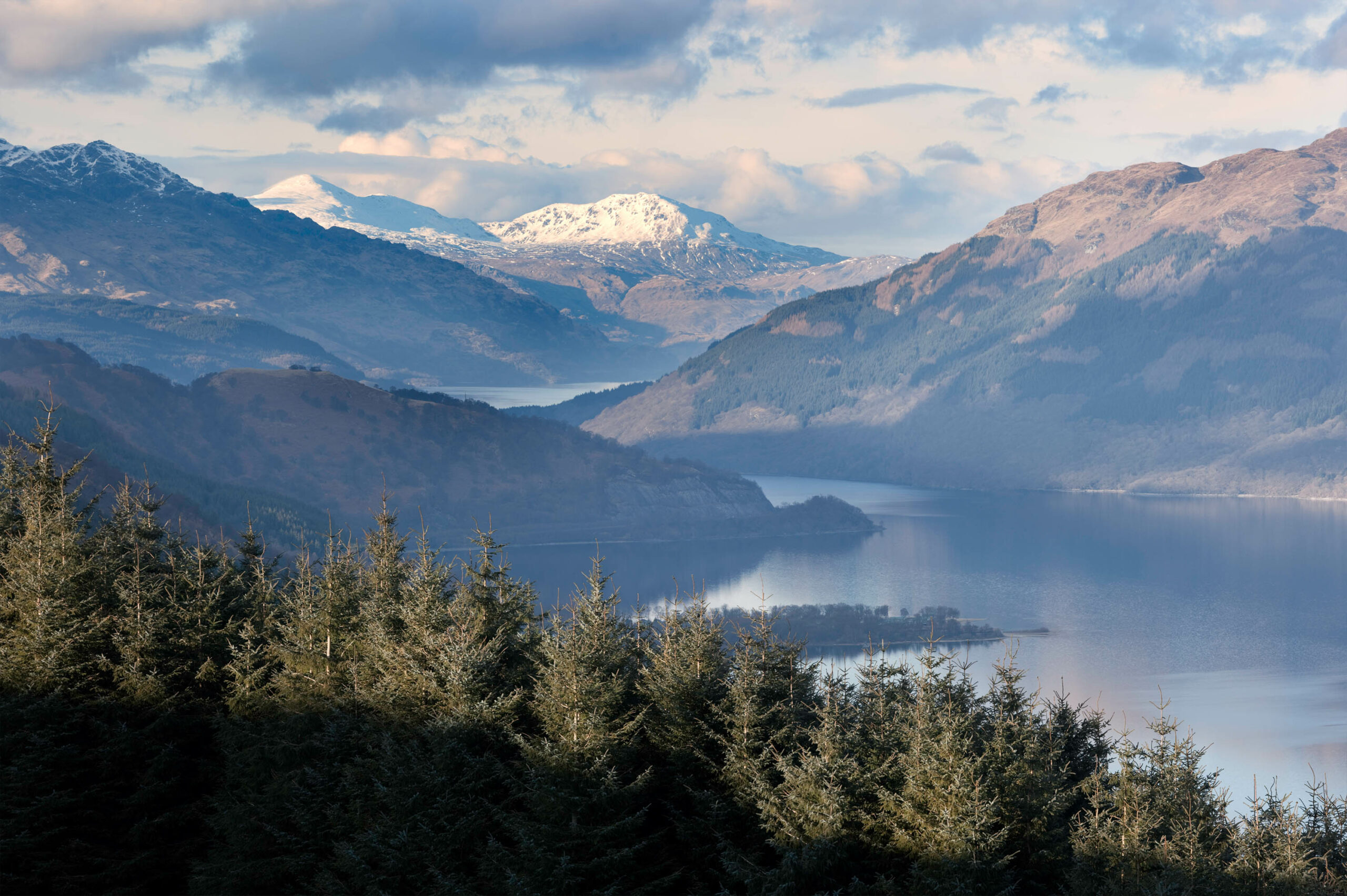 Cromlix Hotel encourages its guests to get outdoors and enjoy the beautiful Scottish scenery that surrounds this Victorian country estate. Loch Lomond is just an hour's drive away, where the intrepid will come across towering mountains and plenty of picturesque spots to brave a swim. Our favourite is Milarrochy Bay on the eastern shore of the loch, known for its dramatic views and secluded location.
Warleigh Weir, Bath
On the outskirts of Bath, Homewood Hotel & Spa has a heated outdoor pool and hydrotherapy pool – but if you fancy a wild dip in much cooler water, head for Warleigh Weir. Drive to Brassknocker Basin car park, and from there it's a 40-minute scenic walk along the Limestone Link trail. The weir is one of the most popular swimming spots in the area, but should be fairly quiet during the colder months. Warm up in the hotel sauna or one of the hot tubs following your swim.
Wild swimming safety tips
Check your exit points before you get into the water.
If you're new to cold water swimming, ease yourself into the water slowly, regulating your breathing.
Never jump into a body of water you aren't familiar with.
Wear neoprene boots and gloves to keep your extremities warm and your feet safe from sharp objects.
Wear a brightly coloured woolly hat, to keep warm and to be noticed in the water.
Always swim with another person, even if they remain on the shore.
If you're swimming in cold water, get out before you start to feel too cold or begin shivering.
Your body temperature continues to drop even when you've got out of the water, so warm up immediately, prioritising warming up your core. Get into a warm car, drink a hot drink from a thermos, wrap up in knitwear, do star jumps or go on a brisk walk.
Emma Lavelle is a travel, nature and portrait photographer, slow travel and lifestyle writer, and content creator living in the English countryside. Follow Emma on Instagram @fieldandnest for more slow living inspiration.