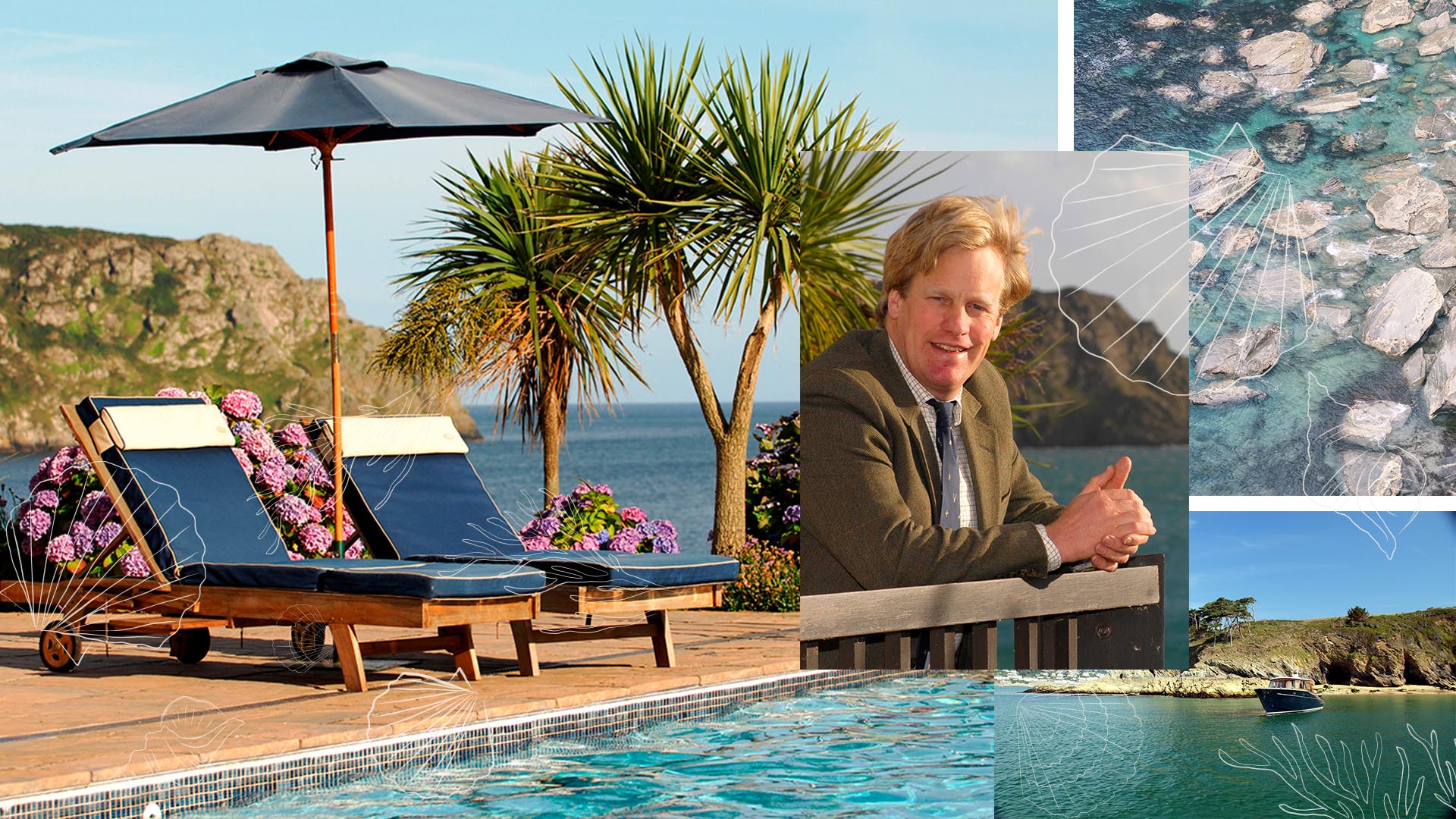 Independent Minds: Toby Ashworth, The Nare
Whilst it's true that great minds think alike, we believe that independent minds think the best. Our community of hoteliers is brimming with bold trailblazers,...
Find out more »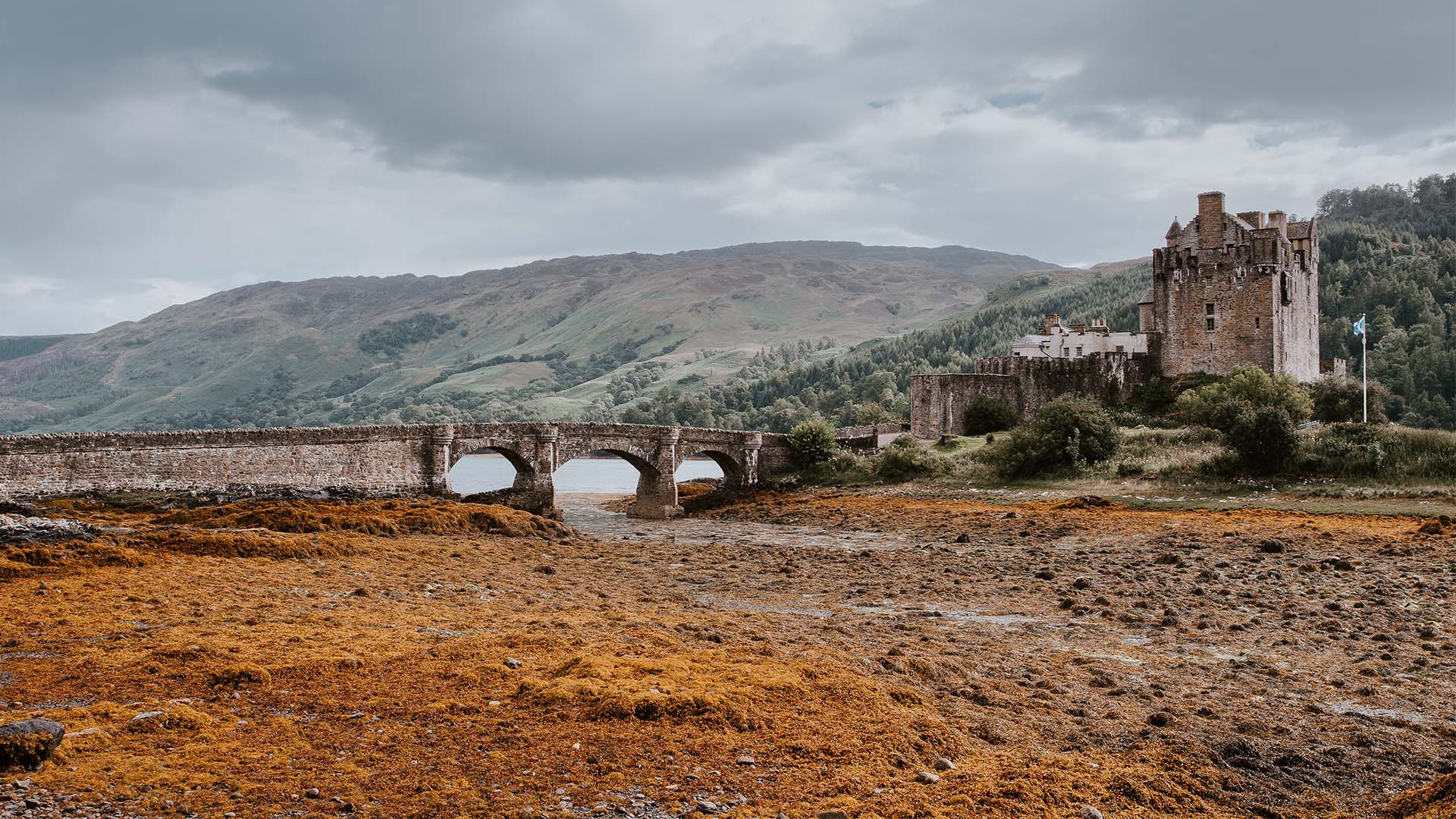 Take the scenic route: the ultimate Scotland road trip
A seven-day cross-country itinerary through the land of lochs, castles, and tartan Scotland has all the essential ingredients for the perfect road trip – spellbinding...
Find out more »
Dip in: Hotels with swimming pools in the UK
No moment encapsulates the feeling of a relaxing break like slipping into a hotel pool. Whether you want to unwind body and mind, have fun...
Find out more »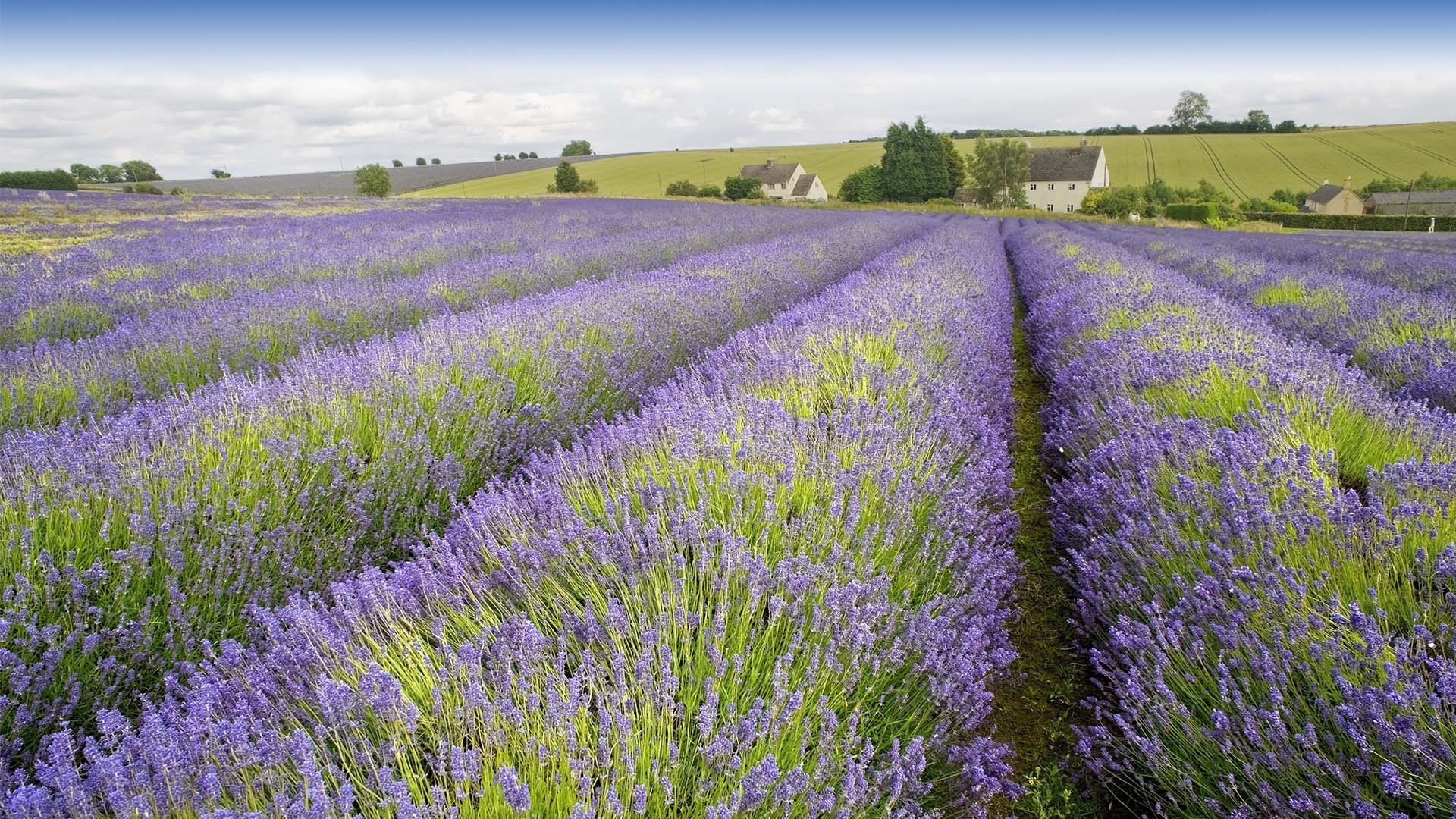 A Night at The Fish: The Perfect UK Staycation
Just before the outbreak of Covid-19 in the UK, SLH's Digital Image & Content Executive, Chloe Frost-Smith, visits the Cotswolds and discovers why you don't...
Find out more »
Top 5 natural wonders of Scotland
Mist-covered Munros. Legendary lochs. Ancient pine-wood forests in every shade of green, gold and purple. It's hard to put the sheer splendour and variety of...
Find out more »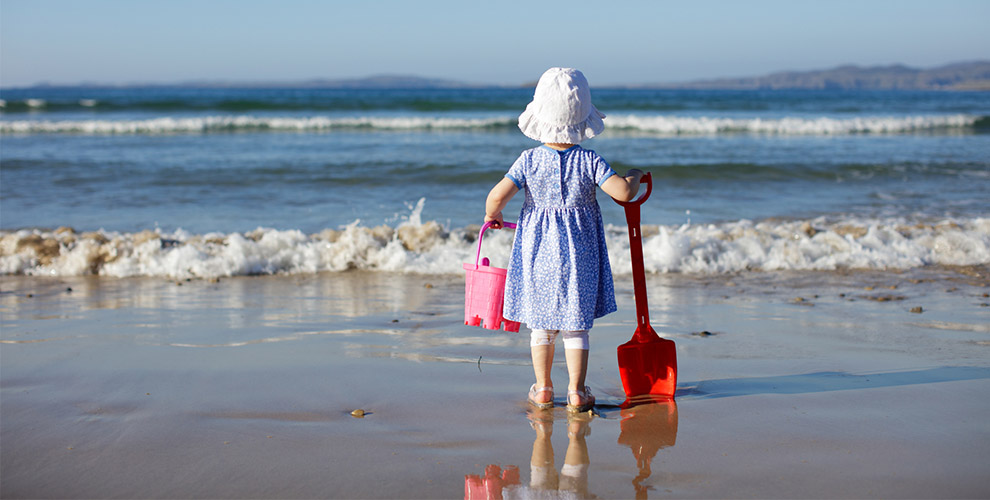 Four of the best luxury family hotels in the UK
Travelling with children can mean sacrificing luxury over facilities. It doesn't have to be this way! Here are four of the best luxury family hotels...
Find out more »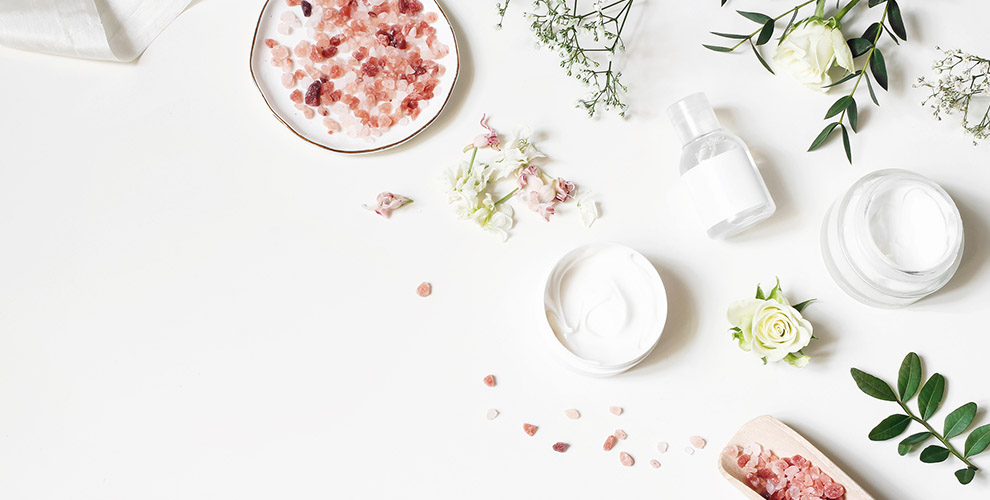 Head Down South: Spa Hotels in Sussex
Waking up in luxurious comfort. Spending the morning being massaged, scrubbed and manicured. Spa hotels in Sussex combine the ultimate in pampering with a stay...
Find out more »