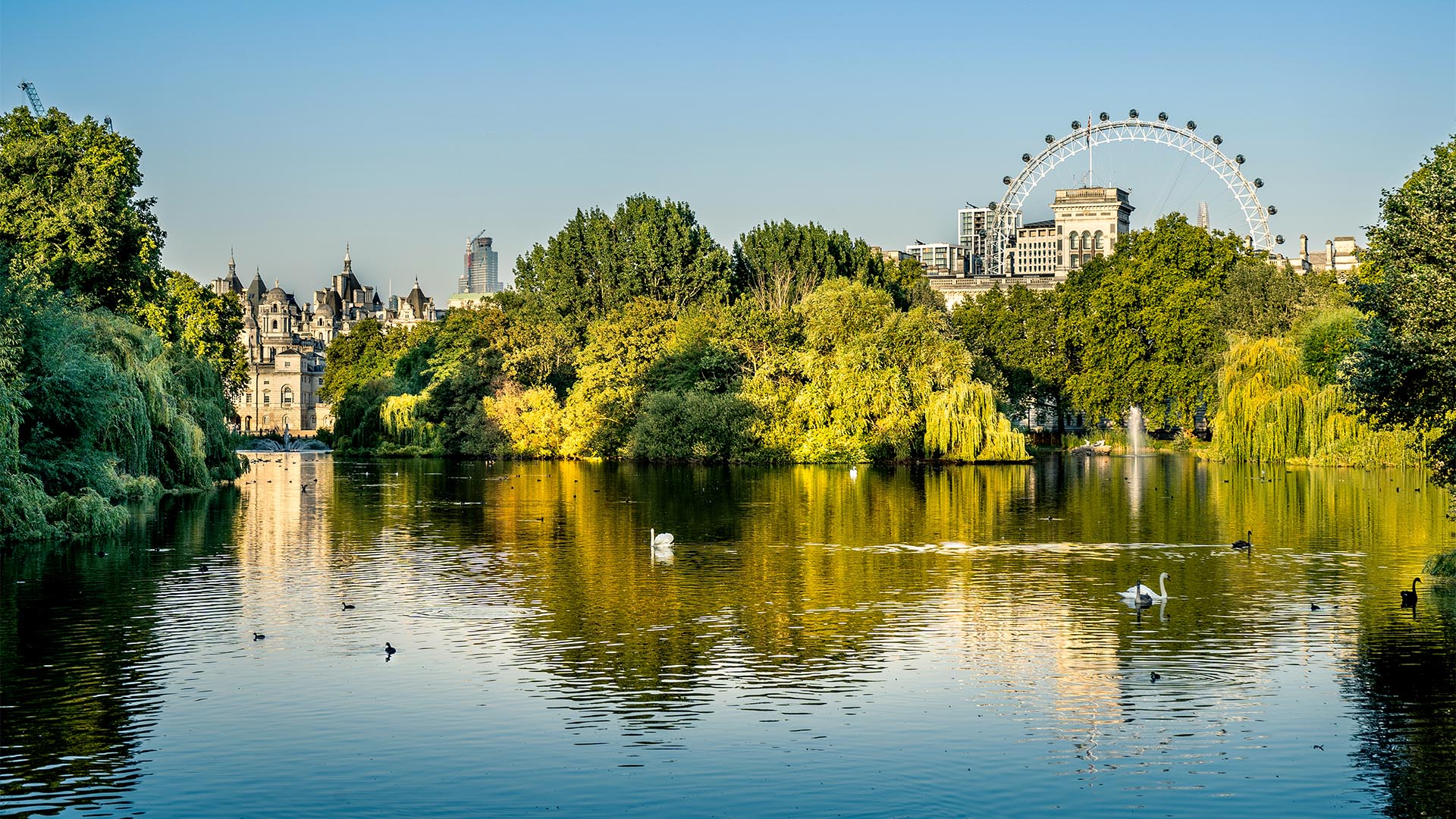 Looking good, London: why a capital city break is a must this month
Put the flags out! Be part of the back-to-normal buzz in London while other staycationers flock to the coast and countryside Visiting London during the...
Find out more »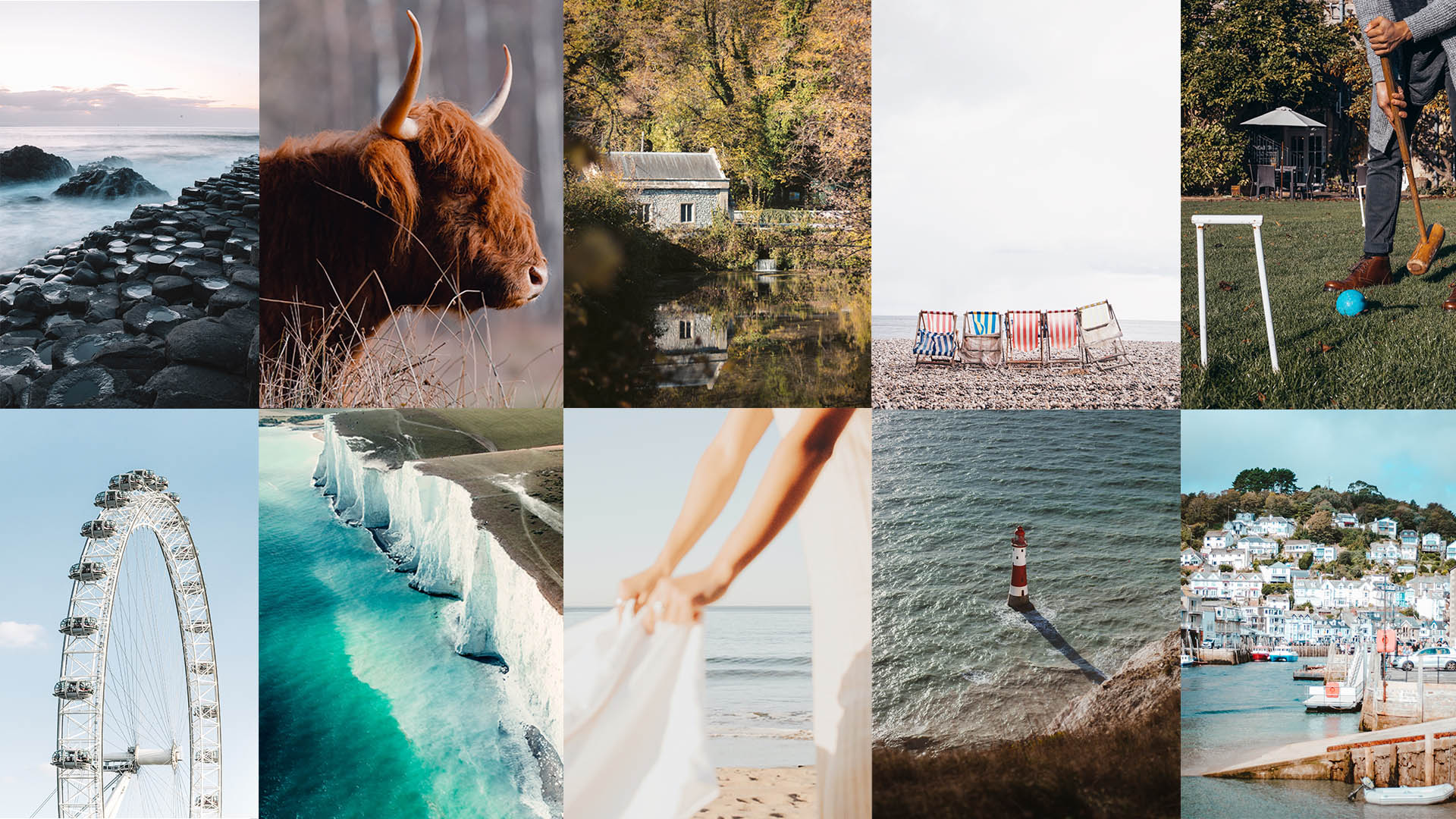 The ultimate summer staycation guide to the UK
Can you almost taste strawberries and cream? Is it socially acceptable to order Pimms now? Summer has never felt so long-awaited after over a year...
Find out more »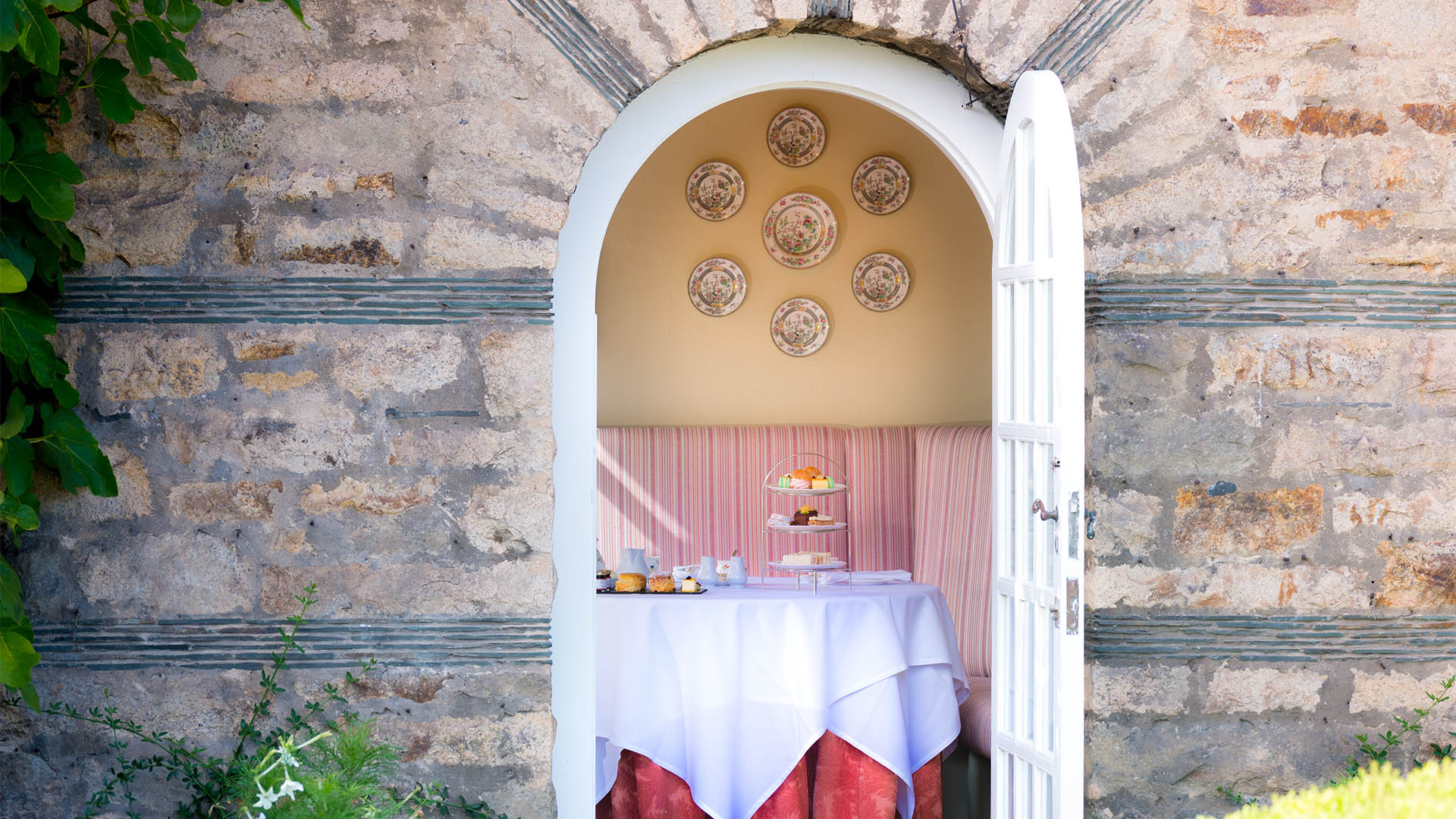 10 of the best afternoon teas in the UK
Is there a more quintessentially British way to spend an afternoon? Whilst we're not here to settle the cream-or-jam-first debate, there's no arguing with these...
Find out more »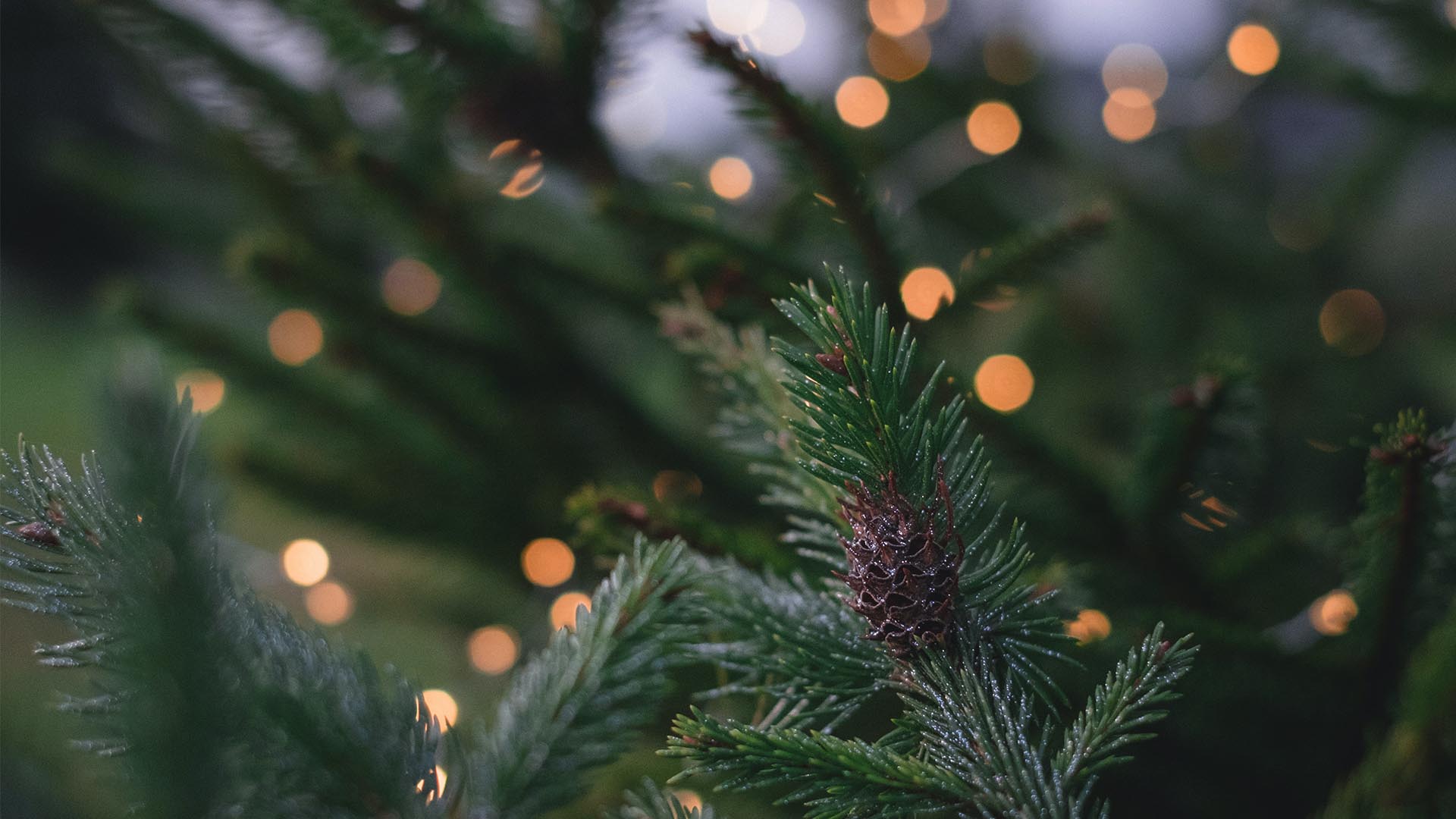 5 of the best Christmas light displays in the world
Though many of us might be staying closer to home for the holiday season this year, a winter wonderland of twinkling lights and festive delights...
Find out more »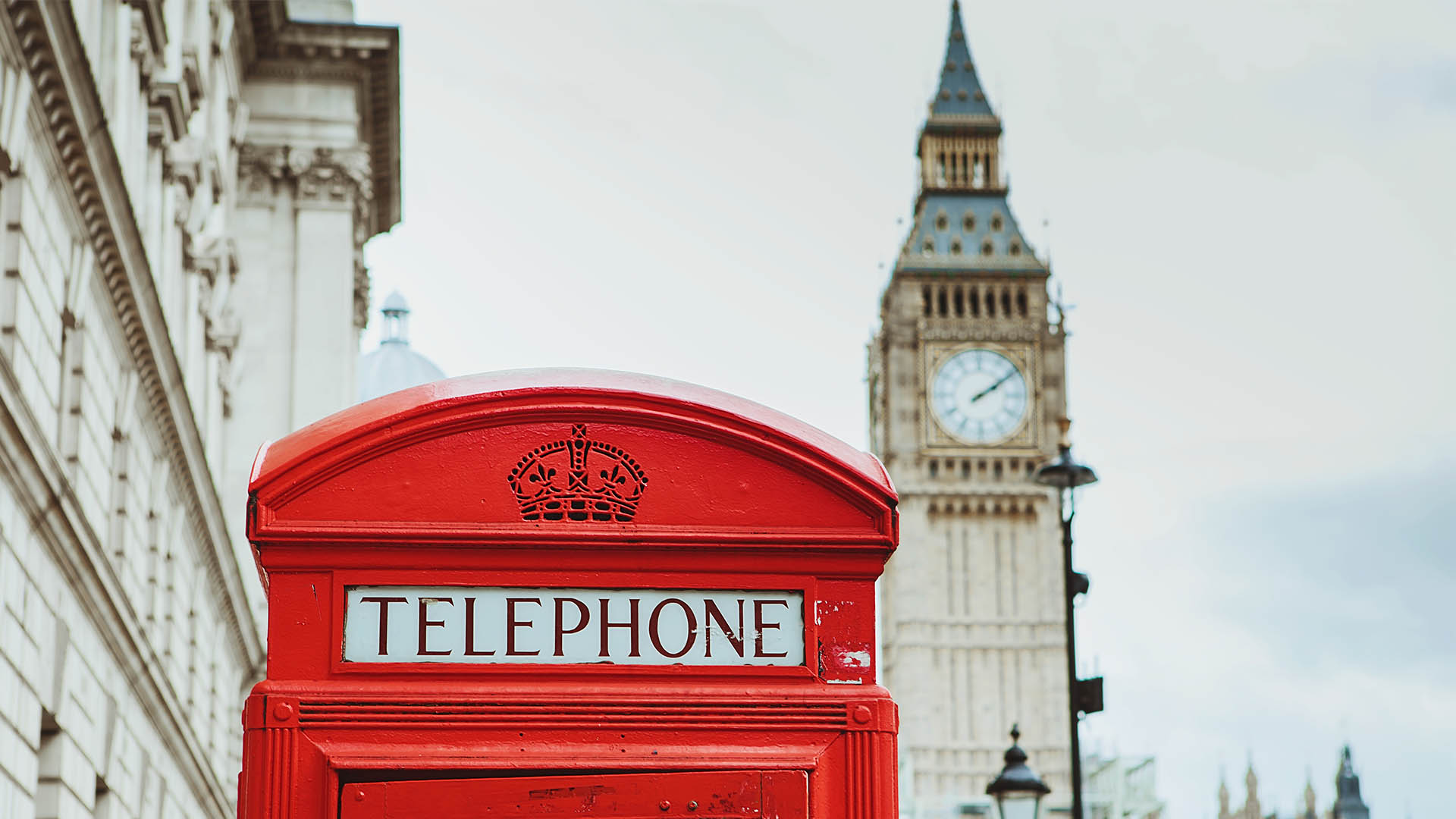 London calling: 3 boutique hotels still open for business
While the doors of the UK hospitality industry remain closed for the coming weeks following the recent increase in restrictions, a handful of boutique hotels...
Find out more »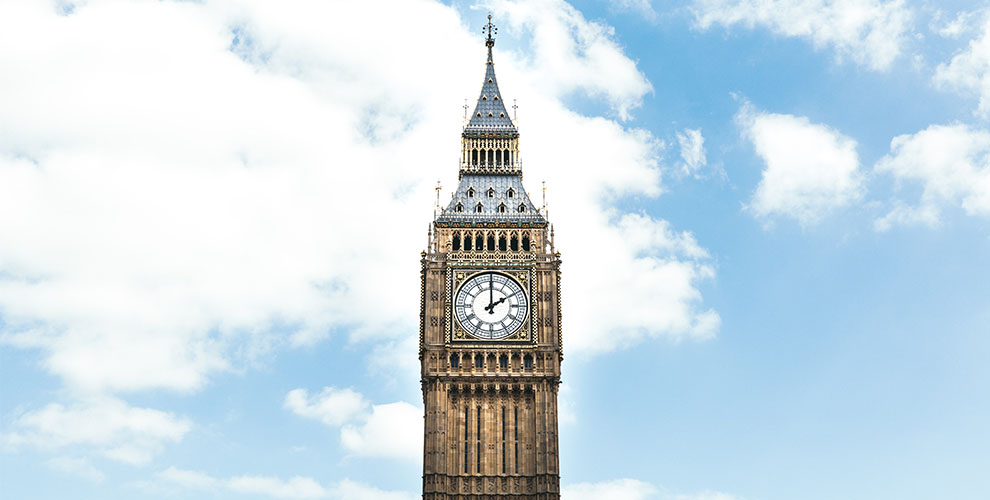 The ultimate London city guide
What to do in the king (or queen) of all capitals You'd be forgiven for wondering where to start when it comes to a break...
Find out more »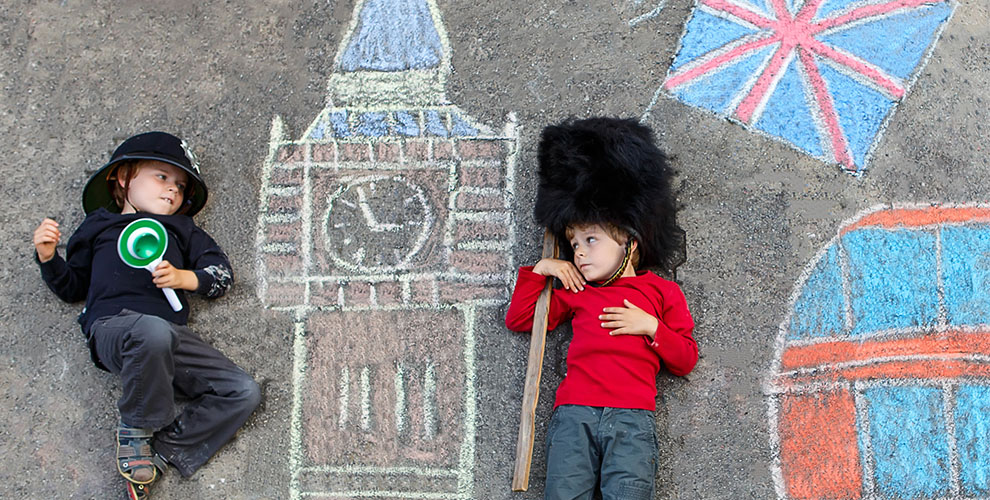 Four of the best family hotels in London
London is an ultimate family destination and the best family hotels in London manage to combine location and luxury with family-friendly facilities. There's so much...
Find out more »