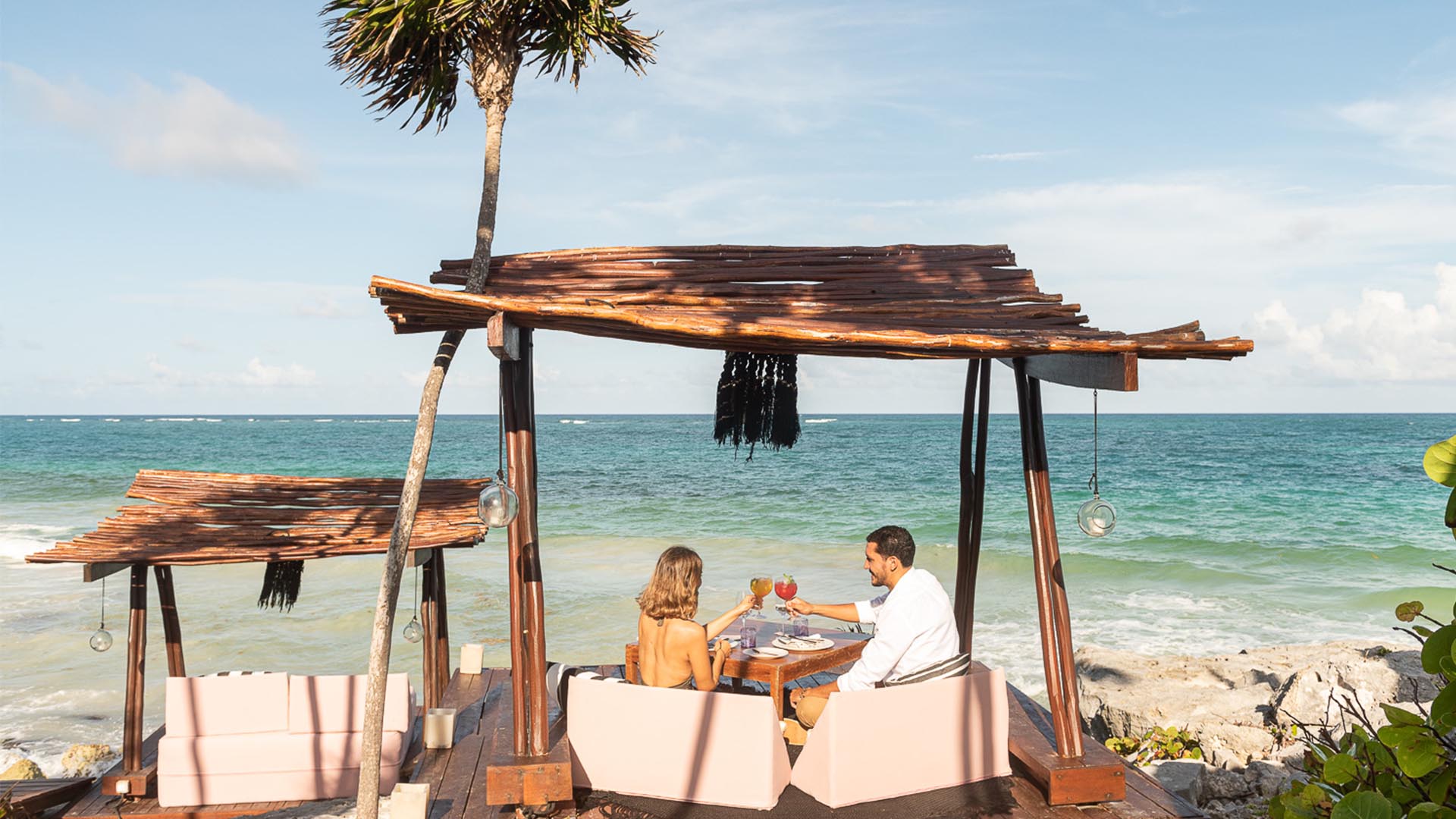 Beach blowouts: 5 hot destinations for New Year's Eve
See in the new year with your toes between the sand and a tropical cocktail in hand Upbeat meets laidback at these barefoot beach resorts,...
Find out more »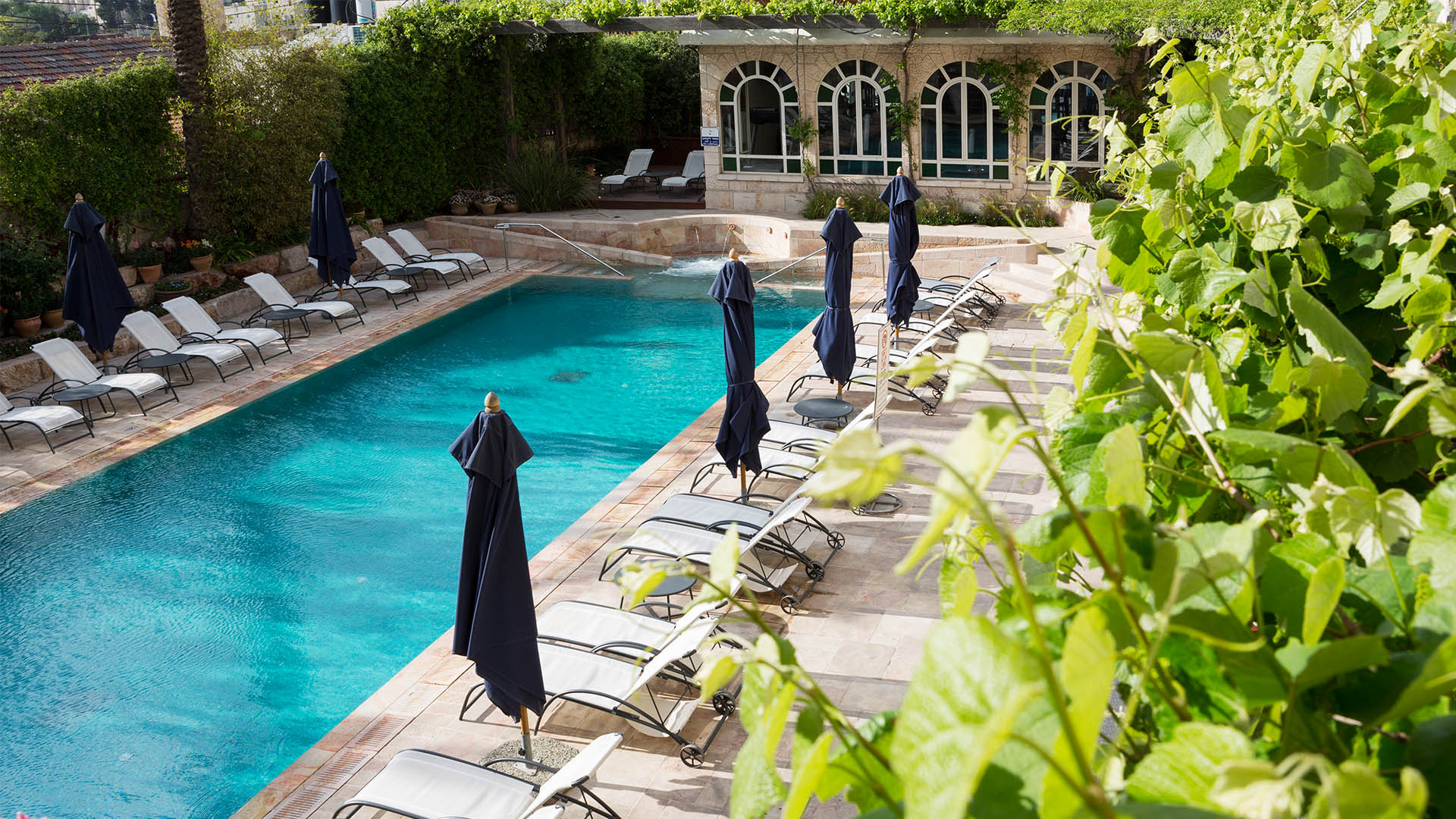 May Hot List: 5 new hotels to have on your radar
We've all been pouring over that list this weekend plotting out potential trips, but if you were hoping for more, our new hotels lineup won't...
Find out more »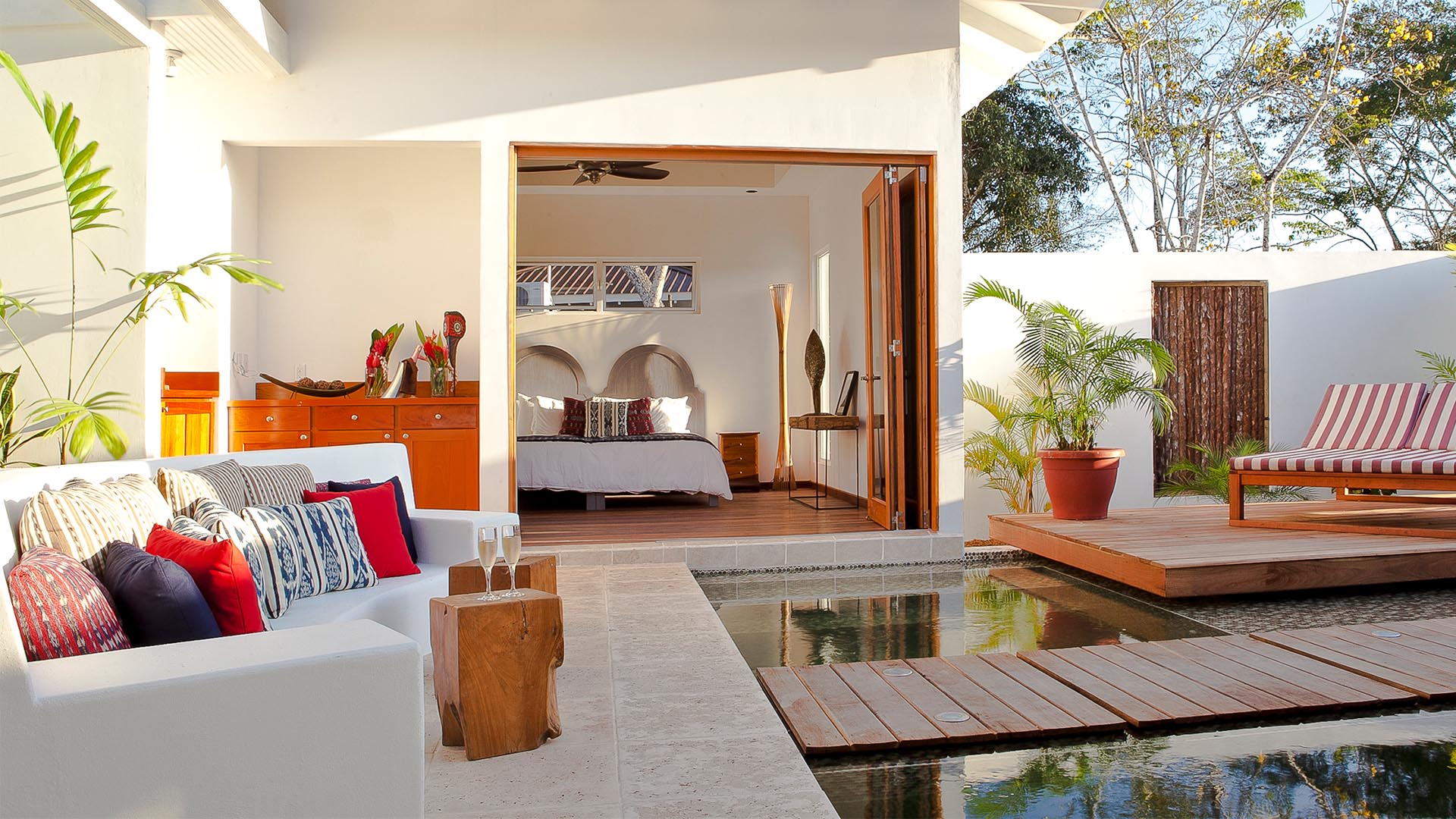 10 of the most romantic boutique hotel bedrooms in the world
Seeing as we'll be spending Valentine's Day a little differently this year, big gestures (in the form of boutique getaways) might need to wait just...
Find out more »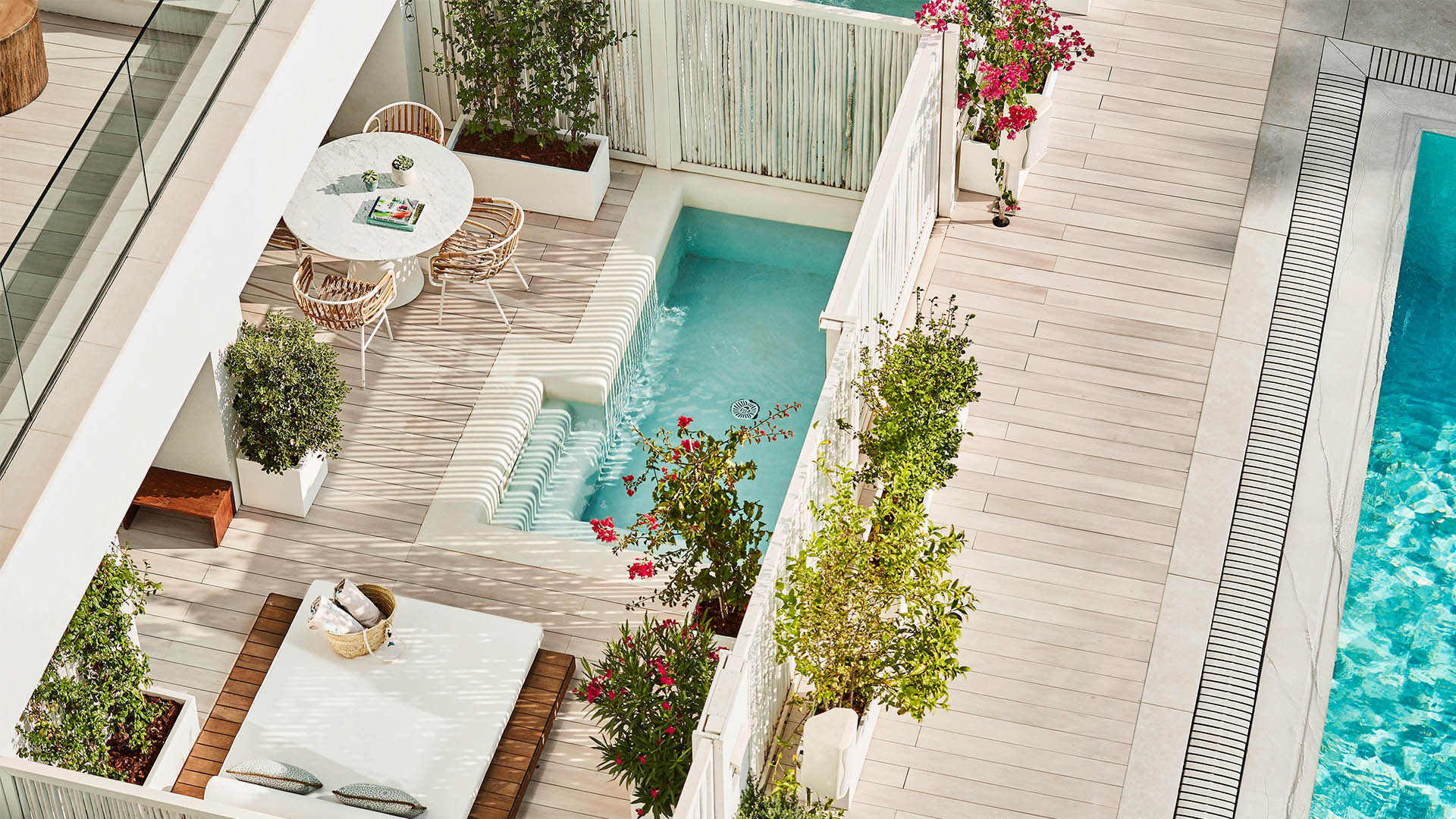 Splash out: 12 boutique hotel rooms with private pools
What better way to spend the holiday than floating around in your own private pool? From horizon-edge infinity pools to personal plunge pools with a...
Find out more »

Don't put all your eggs in one basket
TEN EXTRAORDINARY EASTER EVENTS FOR GLOBAL TRAVELLERS Hard-boiled egg battles in Durham. Smashing pots in Corfu. Noisy street parades in Brazil. Easter is celebrated around...
Find out more »

Wild nights and wildlife in South America
A 12-day itinerary exploring the Latin roots of Buenos Aires and the beaches of Brazil South America. A dizzying place where nature and culture collide....
Find out more »