Unearth the latest actively sustainable luxury hotels with the Considerate Collection – which celebrates its first anniversary this month
One year ago, we launched the Considerate Collection with 25 founding members of pioneering properties which prove luxury is compatible with longevity. Environmentally-minded guests can browse and book from a biodiversity-promoting portfolio of boutique stays around the world, which have been handpicked to help travellers find their perfect eco escape. With this month's five additions, the collection celebrates 43 hotels along with almost 40,000 trees planted (and counting) in collaboration with TreeSisters – plus a first-of-its-kind partnership with new sustainability platform Weeva, and a collaboration with luxury toiletries brand VANITY GROUP, which recently introduced the world's first 100% sustainable amenity programme.
1. Barracuda Hotel & Villas, Itacaré – Brazil
Tucked away in the balmy Brazilian state of Bahia, Barracuda Hotel & Villas is a secluded all-suite retreat which effortlessly blends its Bahian roots with the owners' Swedish heritage. With sustainability in its soul, Barracuda Hotel introduces guests to the raw beauty of Itacaré – from the artisanal cocoa honey served at check-in, to wild mangrove tours with friendly local guides. Originally, the Barracuda concept was born when a group of friends from Sweden came to visit Itacaré and fell in love with the natural beauty and charming people of this special place. Today, local cocoa farmers, chocolate makers, and fishermen supply Barracuda chefs with fresh produce, while the rustic-chic rooms celebrate the creativity of local artisans – the furniture has been handcrafted by Bahian carpenters, who also worked their magic on the external wooden structures, while the restaurant's ceramics are handmade in Campos do Jordão, a little mountain town in south-east Brazil.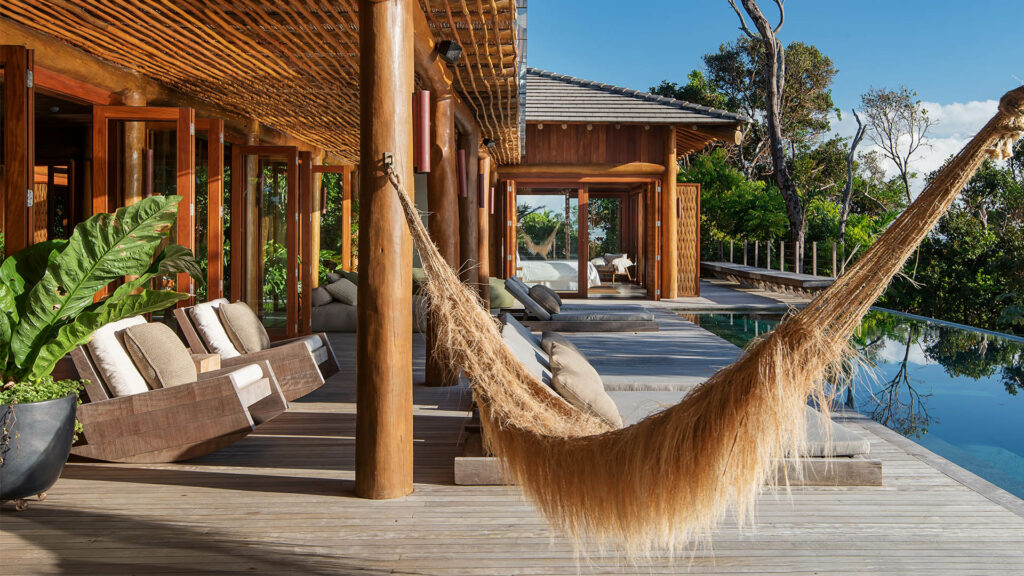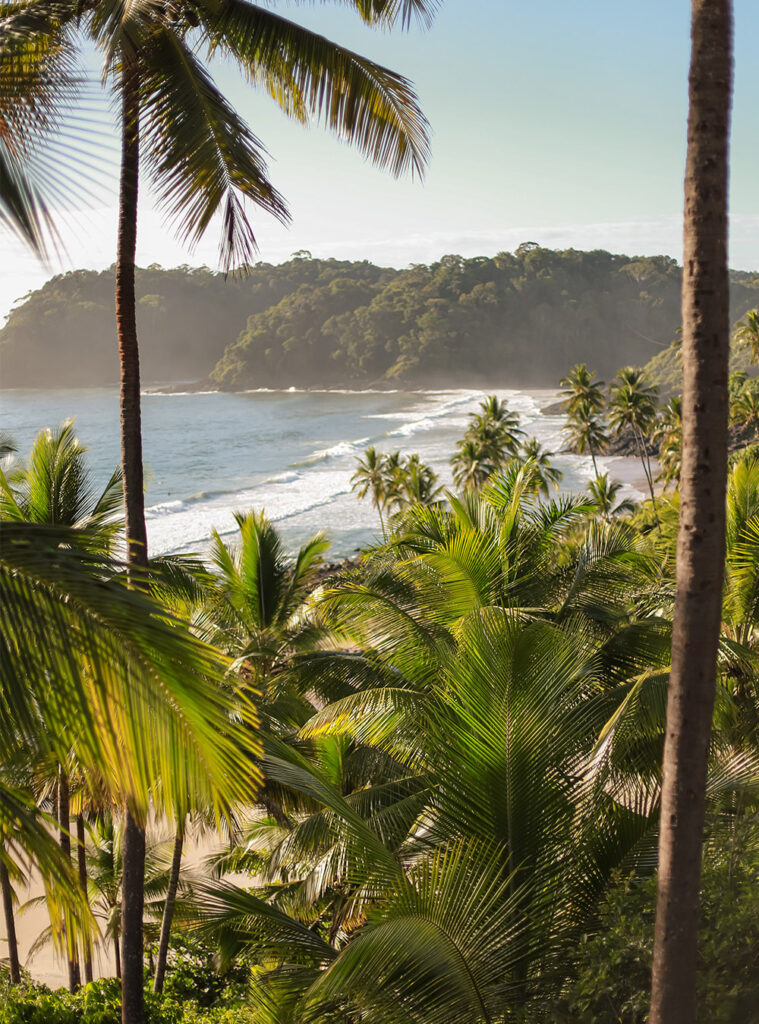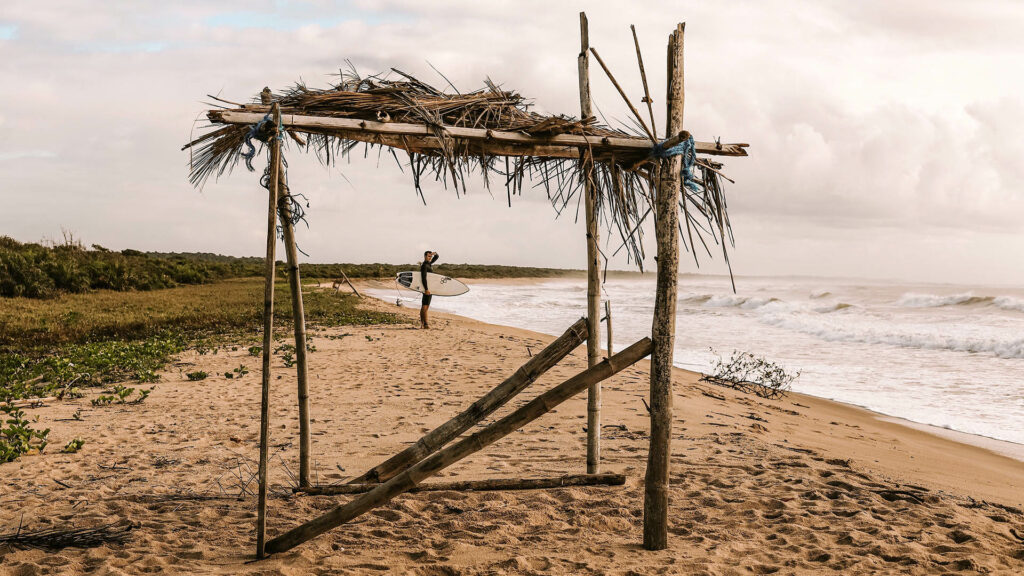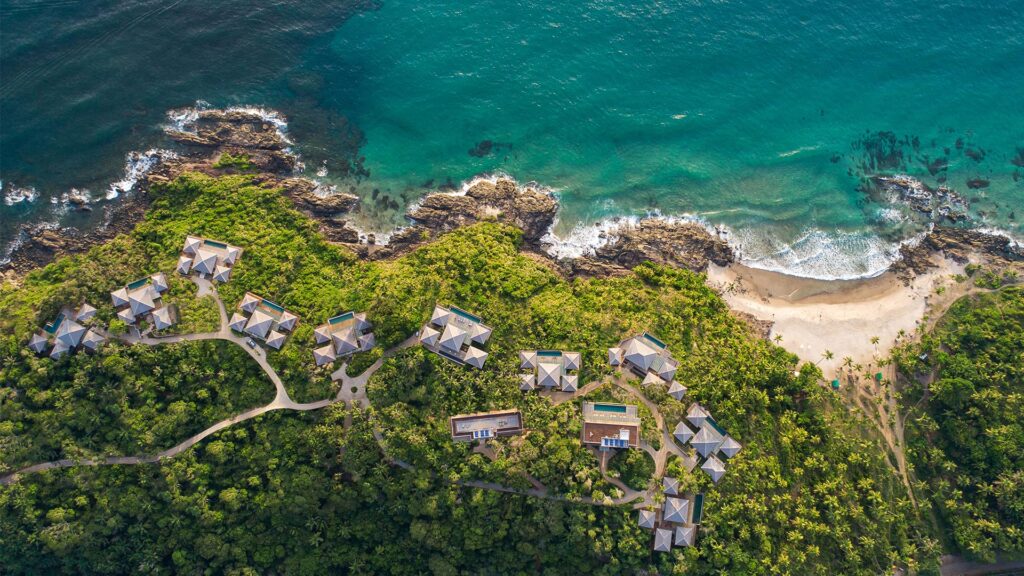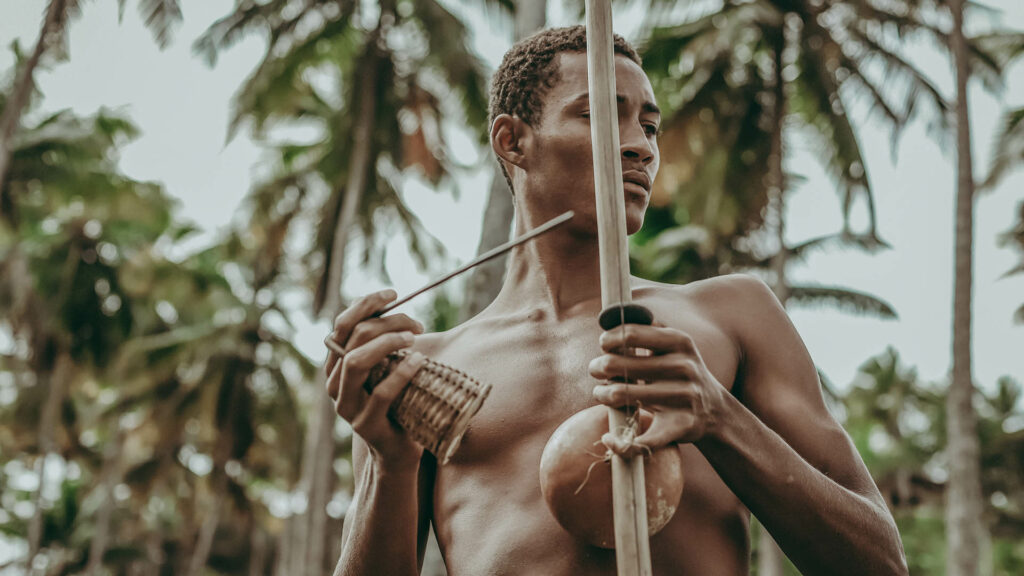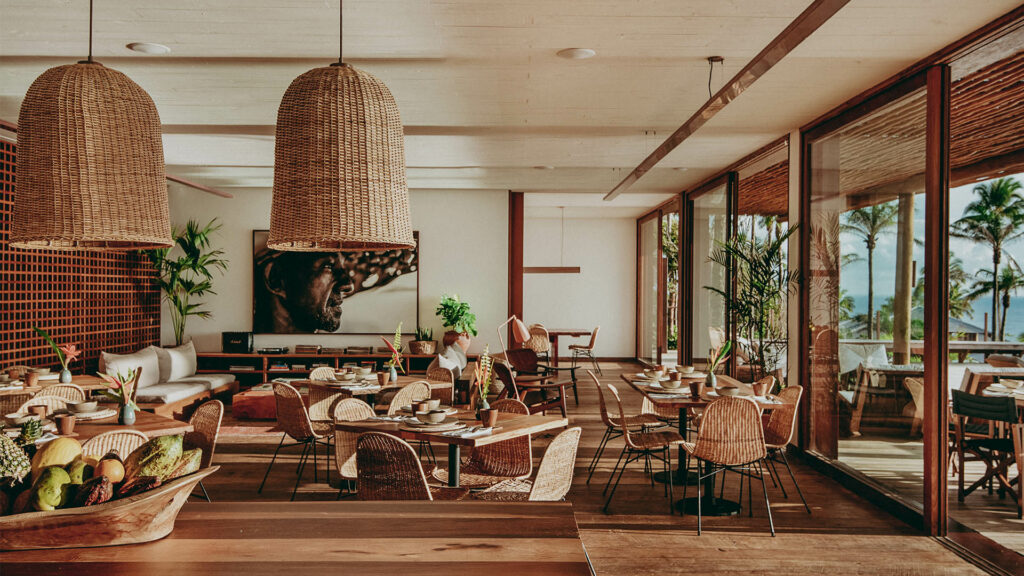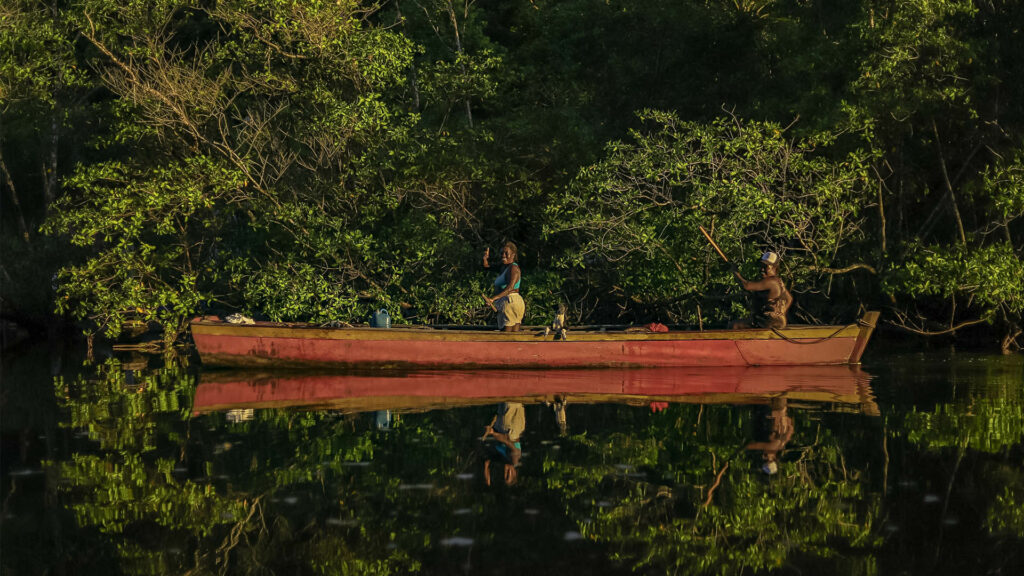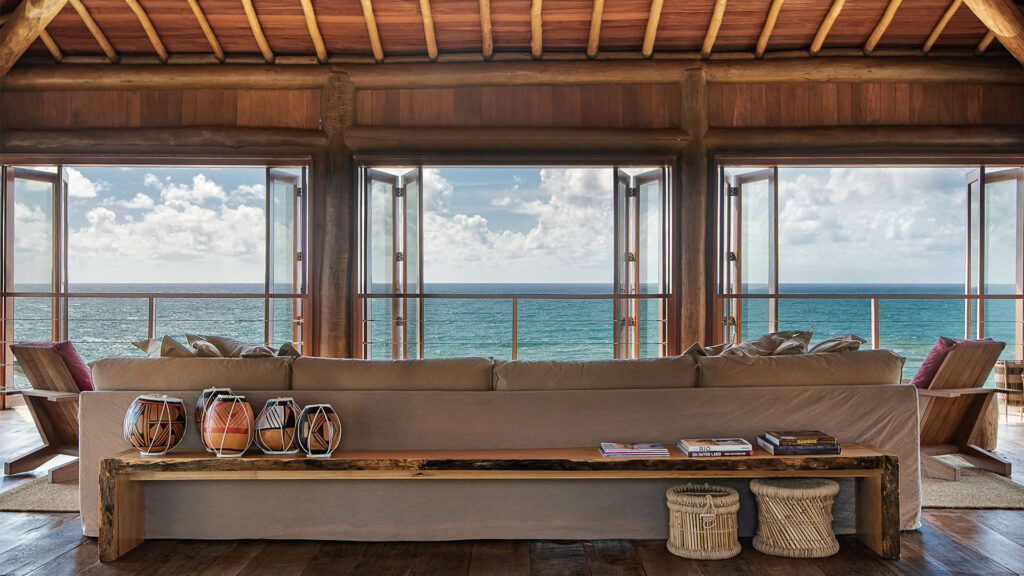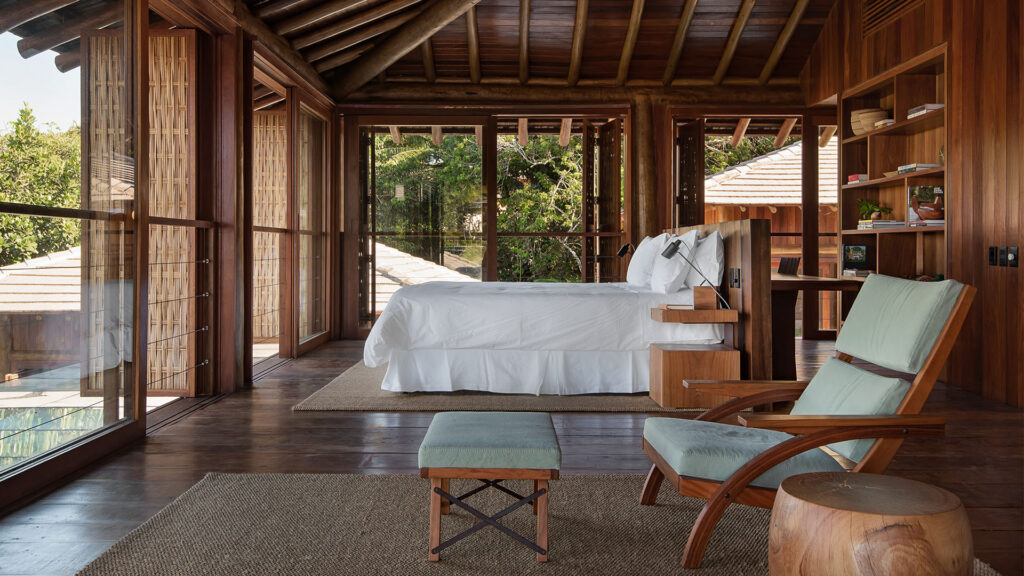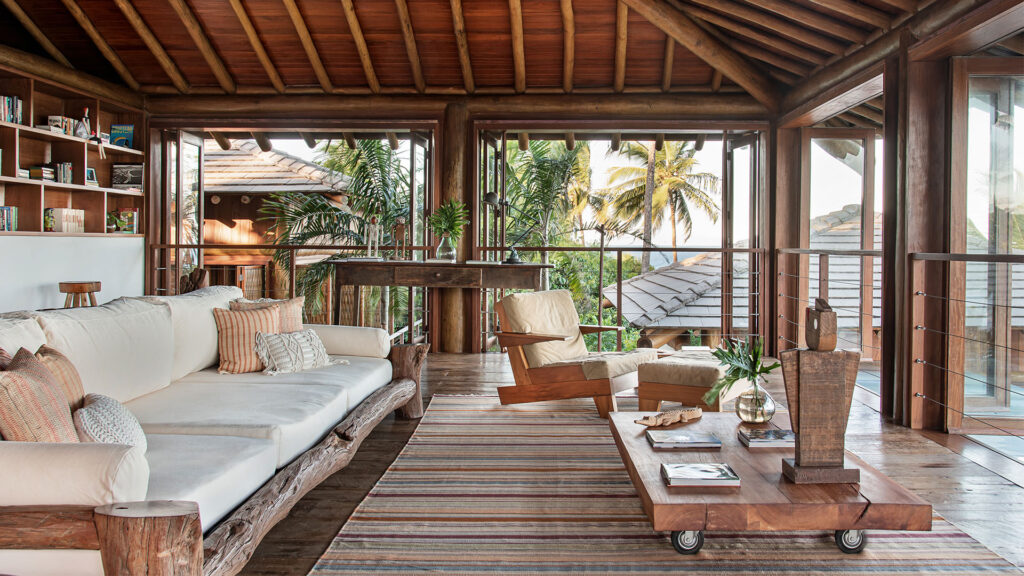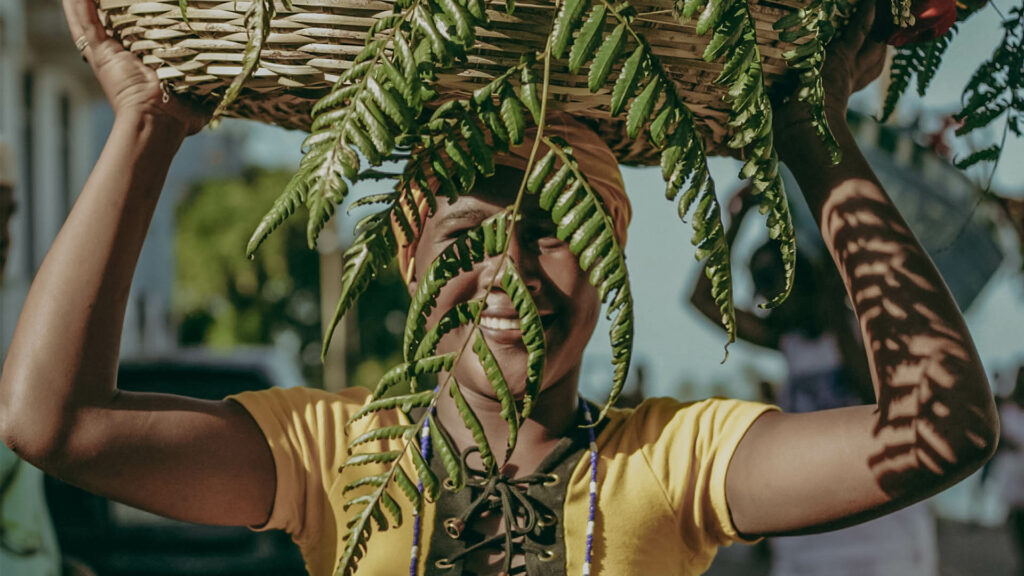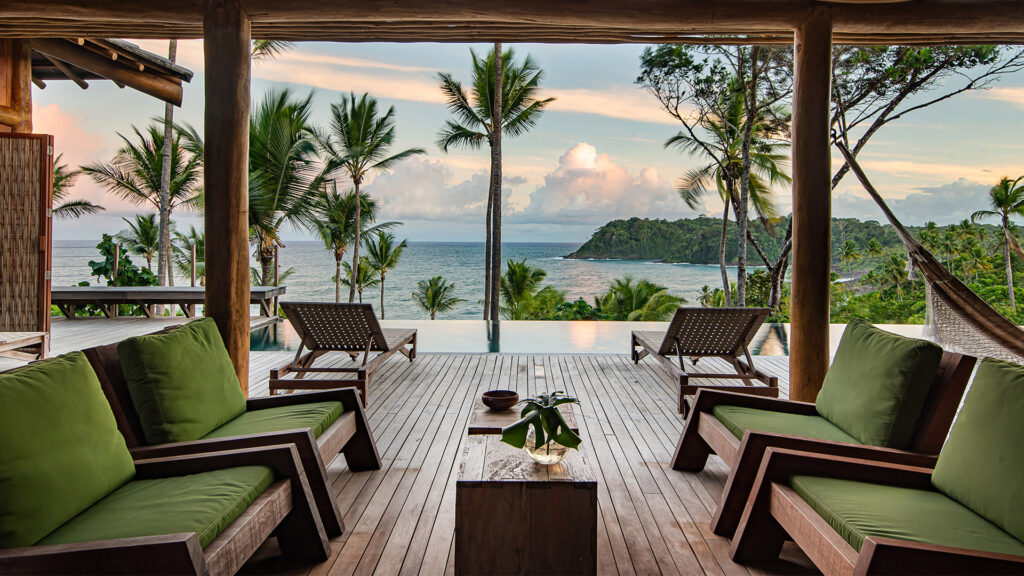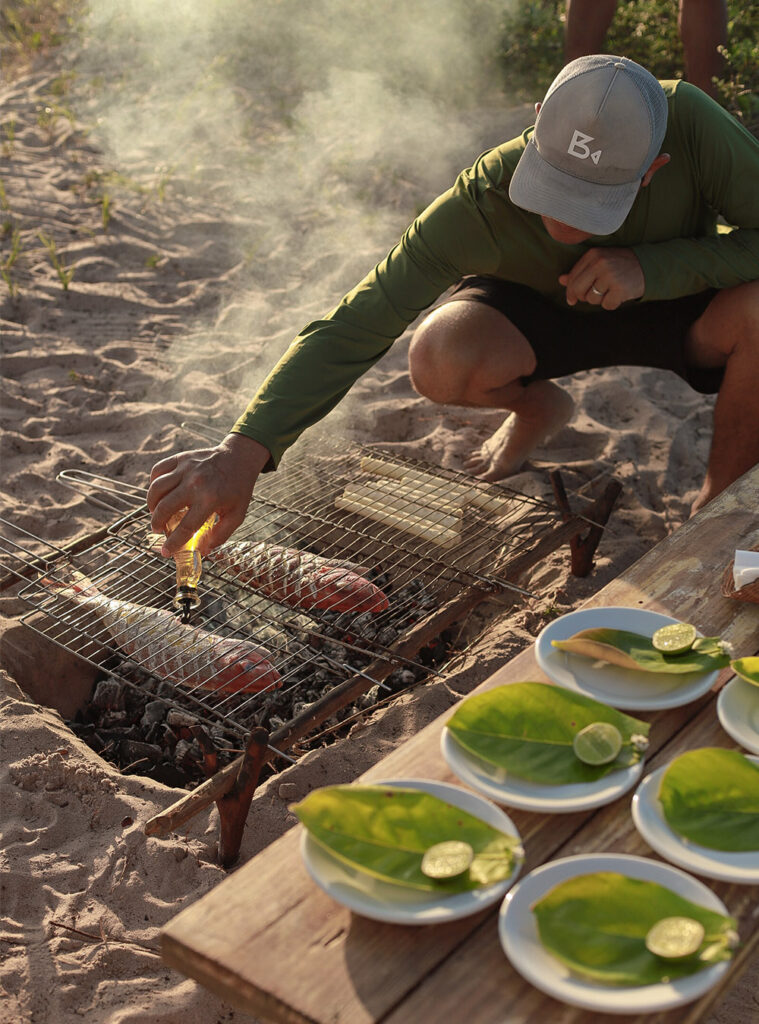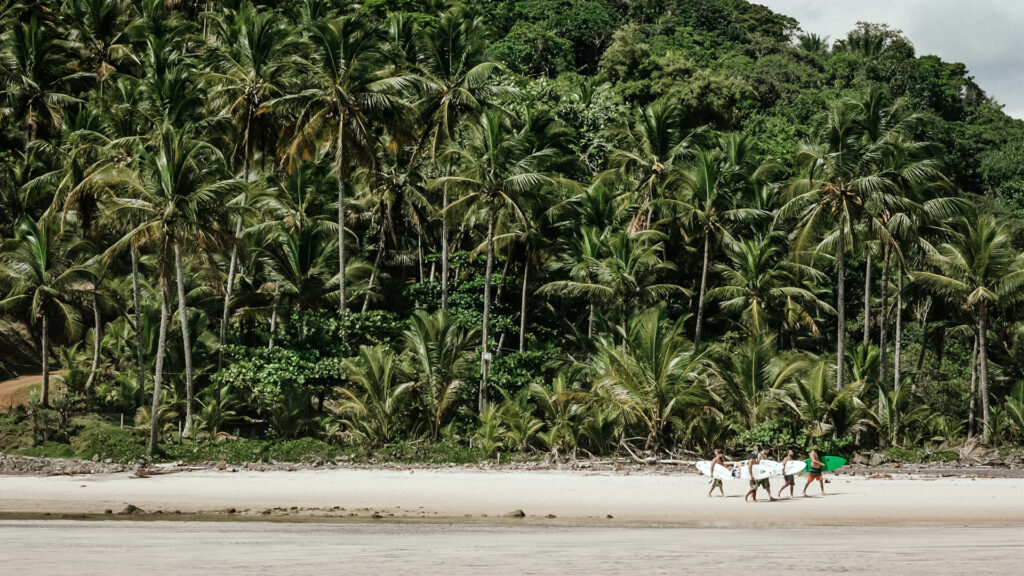 The Barracuda 'tribe', as it is affectionately known, founded the Instituto Yandê Itacaré to promote local entrepreneurial education and encourage community based-initiatives while supporting 12 social and environmental projects, such as 'Surfing for the Future'. In partnership with Itacaré's Surfing Association (ASI), this holistic project aims to achieve social inclusion of under-privileged children through surf lessons and environmental education.
2. Aleenta Resort & Spa Phuket, Phuket – Thailand
Waves gently roll onto the sandy shore and coconut palms sway in the tropical breeze – Aleenta Resort & Spa Phuket is a picture-perfect paradise which keeps its biosphere reserve setting front of mind. From monthly 'green team' meetings and regular staff sustainability training, to community beach clean-ups, low-impact tours such as hiking and kayaking, and marine-grade stainless steel beach furniture, the list of 'light touch' initiatives feels endless at this solar-powered Andaman Sea resort.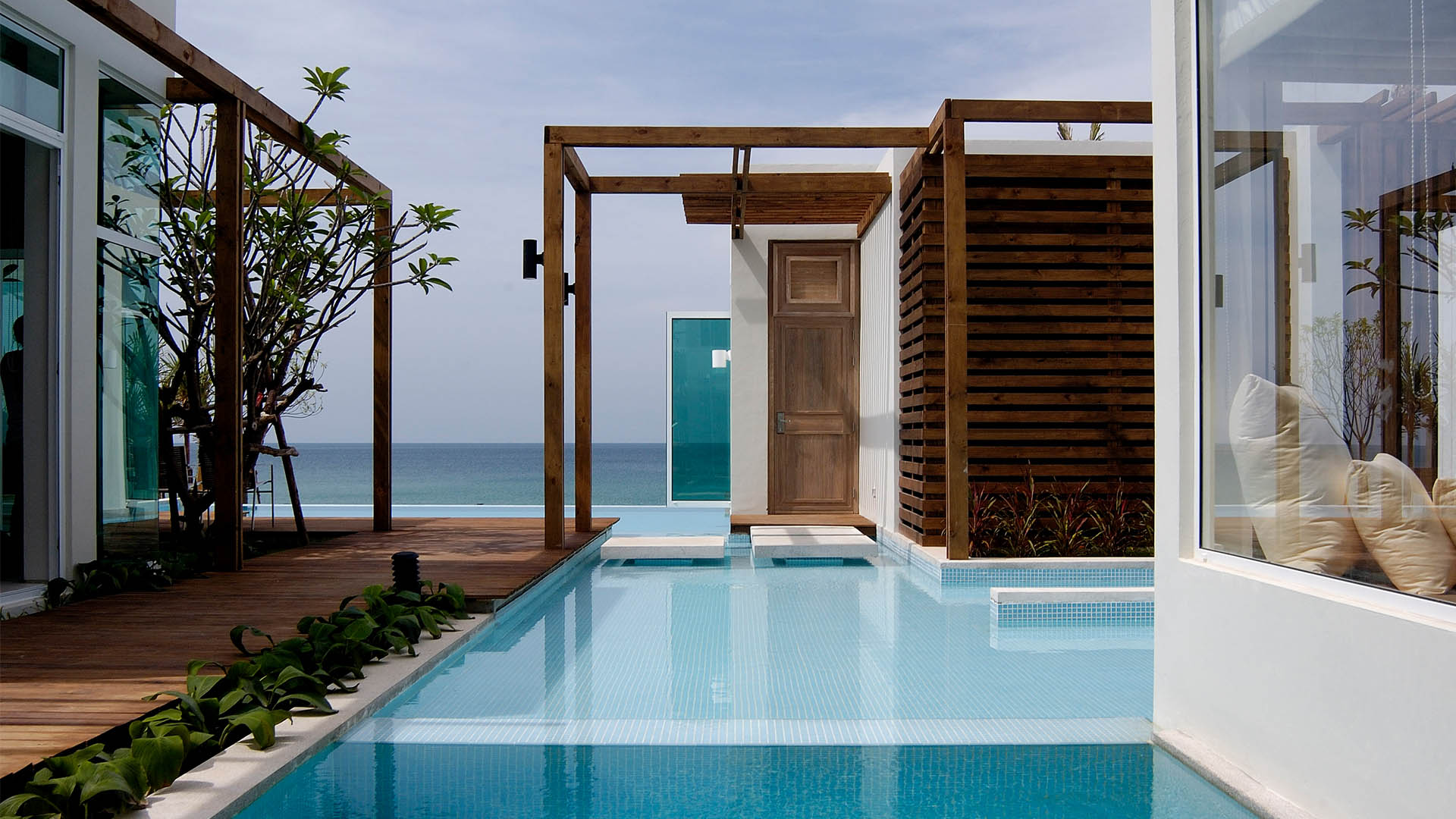 To minimise the impact of water usage on its neighbouring communities, every Aleenta villa has its own water treatment system which utilises microorganisms and enzymes rather than harsh chemicals to treat the water. Wherever possible, the resort purchases from local producers and farmers, including locally grown red rice that is milled on demand, and homemade soaps, essential oils, and artisan goods which are featured at Aleenta's weekend farmers market. The resort also invests in local marine conservation and regeneration through the charitable foundation, Pure Blue, by funding the Fishery Research Department's efforts to repopulate reef fish and soft corals, reef growth acceleration projects, and sponsoring two turtle sanctuaries to rehabilitate injured turtles, plus protect nests and hatchlings of critically endangered species.
3. Casale Panayiotis, Kalopanayiotis – Cyprus
Resting quietly in the Troodos mountains, Casale Panayiotis is a love letter to traditional mountain culture. A restoration project turned luxury hotel, Casale Panayiotis represents a land of revived opportunity, community, and authenticity. Vineyards are being re-established, historic buildings restored, and orchards regenerated – which guests can explore, basket in hand, to pick seasonal fruit and enjoy a glass of homemade lemonade beneath the shade of olive trees.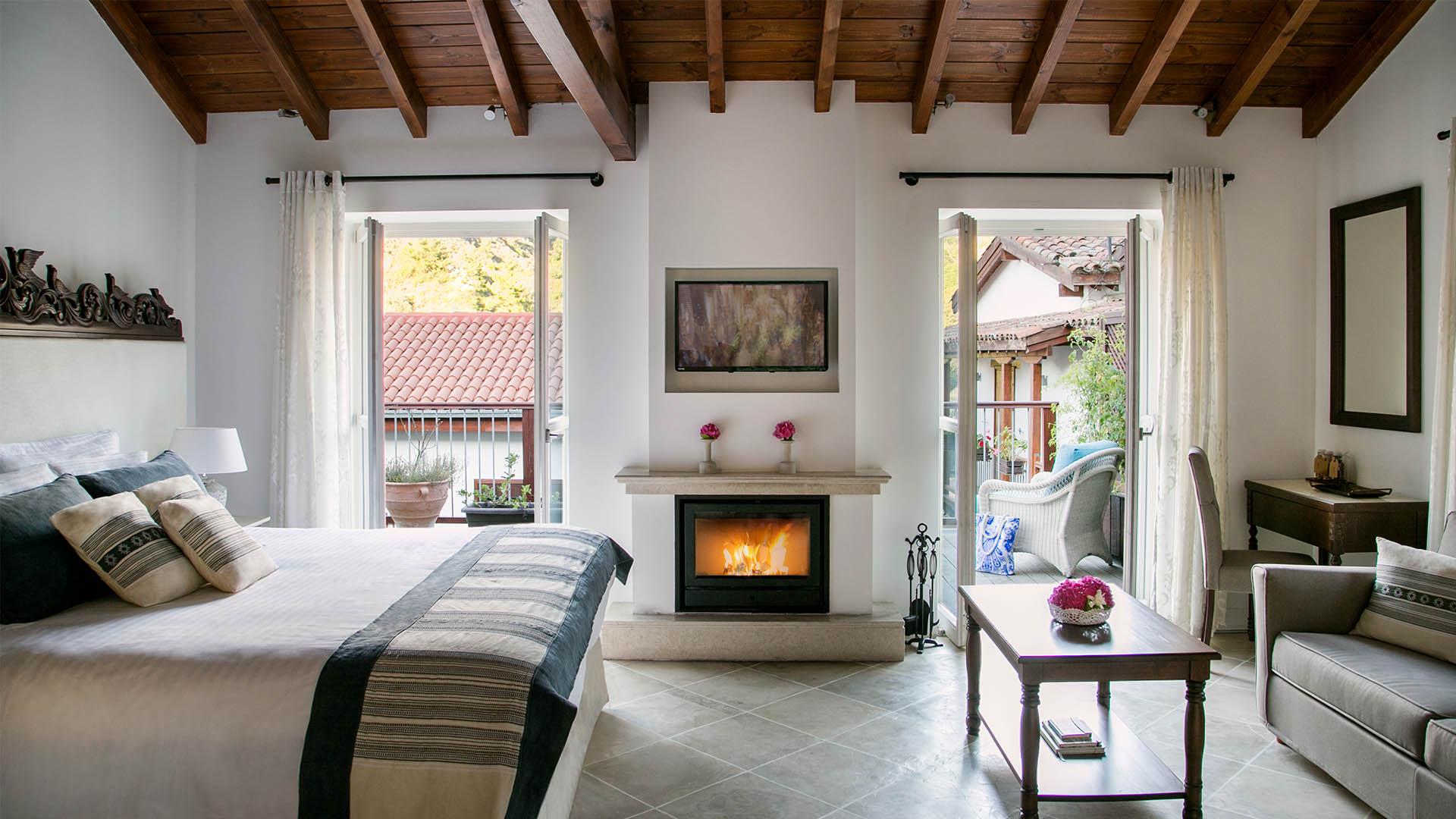 "It was not my intention to start a business; it was to revive a village.

John Papadouris

Owner of Casale Panayiotis
Built under the watchful eye of the Cyprus Department of Antiquity, rooms at Casale Panayiotis are spread across seven houses and have been painstakingly renovated to preserve the village's cultural and architectural heritage. The hotel offers a wonderful array of workshops with members of the local community, from learning how to make traditional sweet preserves using a variety of local fruit, and halloumi – the Cypriot national cheese – with Maria and Yiota, to delving into the art of beekeeping in the Marathasa Valley, famed for its fragrant 'nectar of the gods' honey. Guests are also encouraged to explore the cultural treasure trove of Byzantine wonders, ancient frescoes, and well-preserved Venetian bridges on their doorstep through guided tours.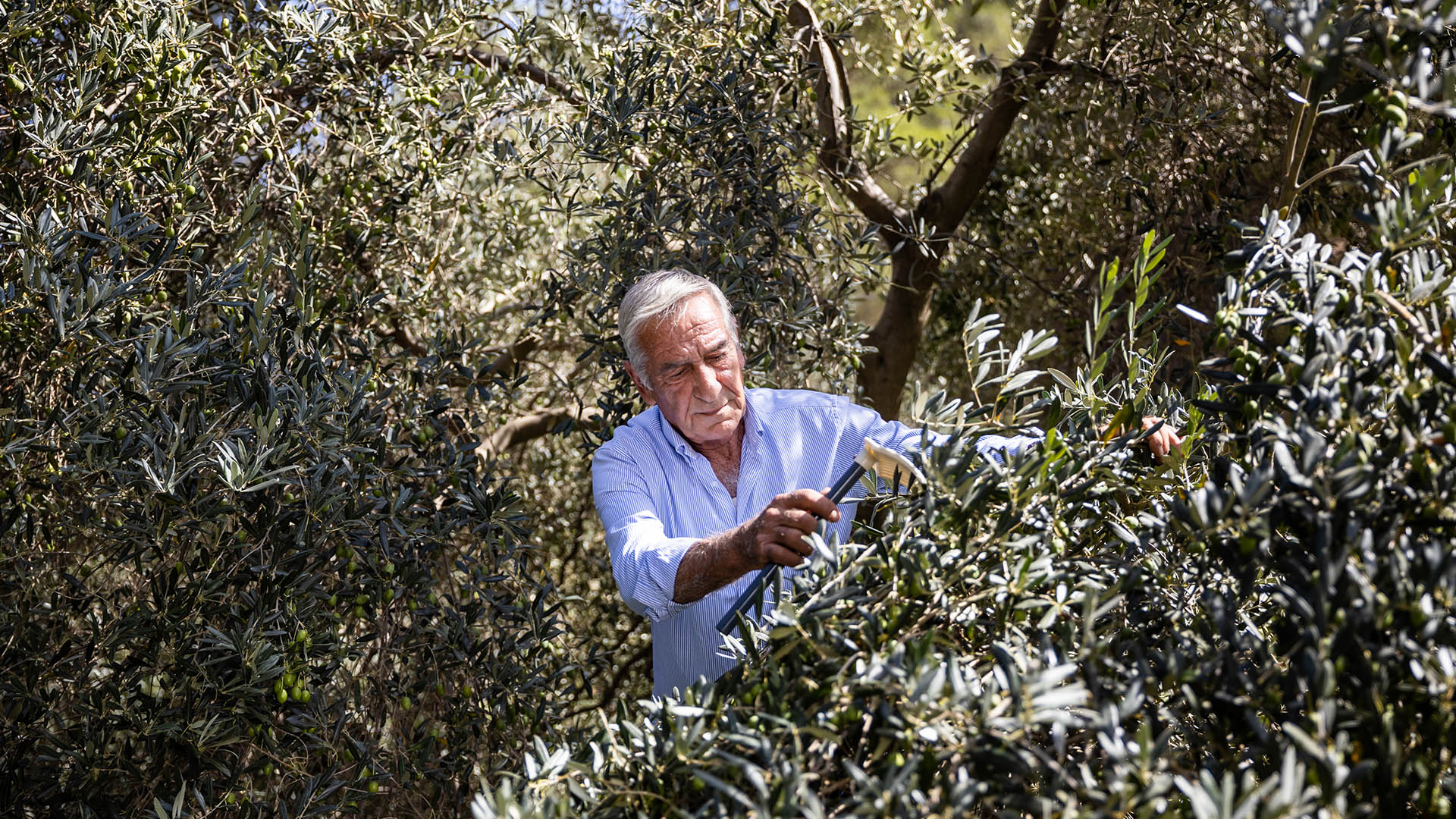 4. Villa Petriolo, Tuscany – Italy
Heaven really can be found on earth in the honey-coloured form of Villa Petriolo. Enveloped by undulating Tuscan hills, the entire retreat is sustainable from its swimming pool to its Michelin Green Star restaurant – so it treads ever-so-lightly on its Italian land. This 15th-century GSTC certified farming estate is organic to its core and celebrates all things traditionally Tuscan. Free-range livestock roam the 170 acre grounds, a bucolic patchwork of woods, vineyards, and pesticide-free fields sown with ancient grains which supply the villa's zero-kilometre kitchen.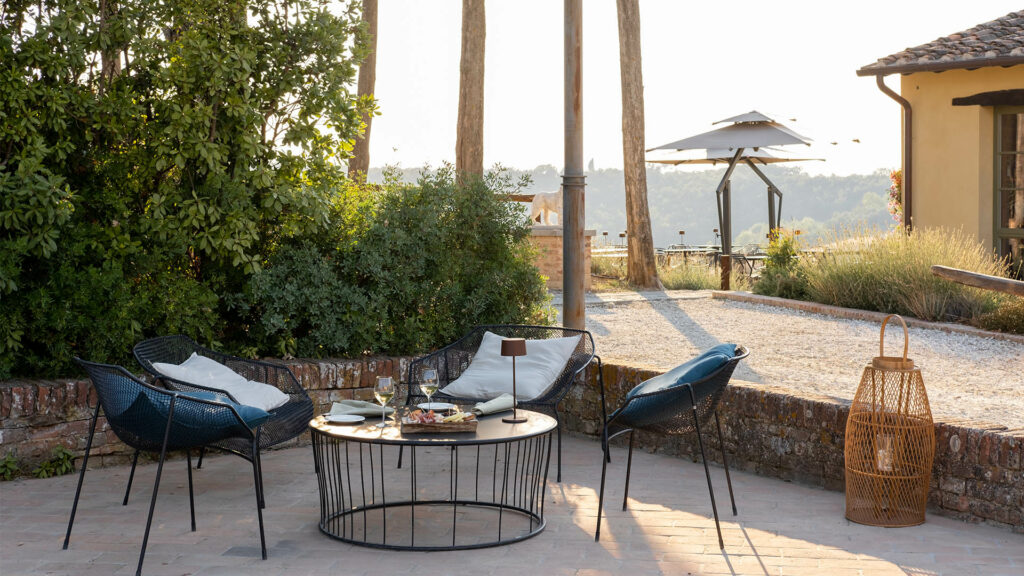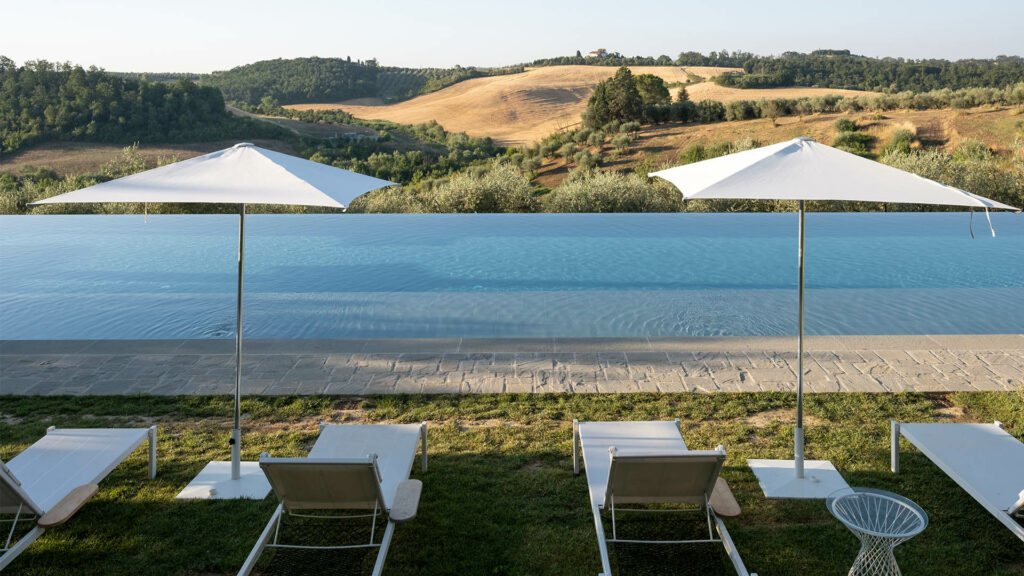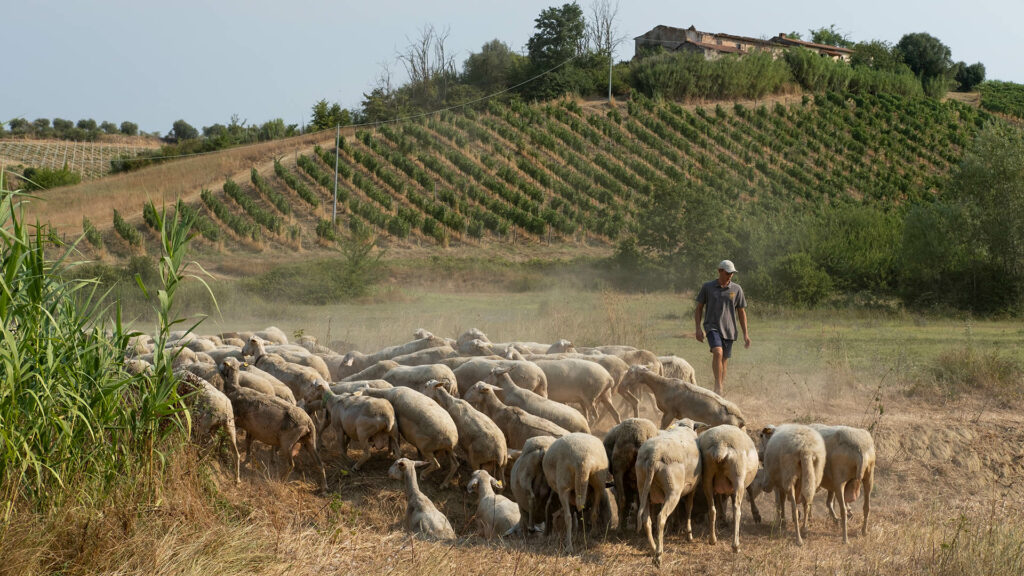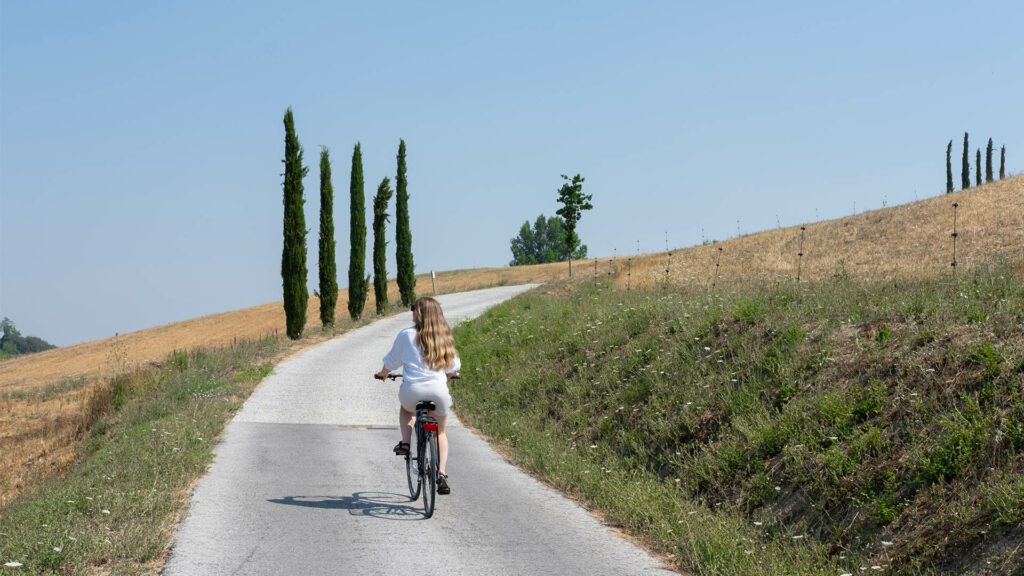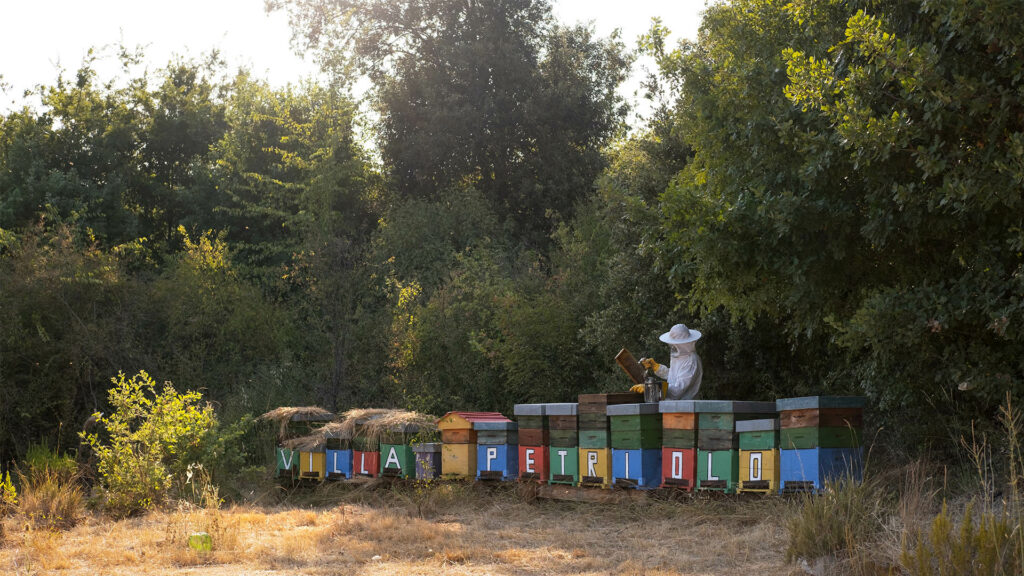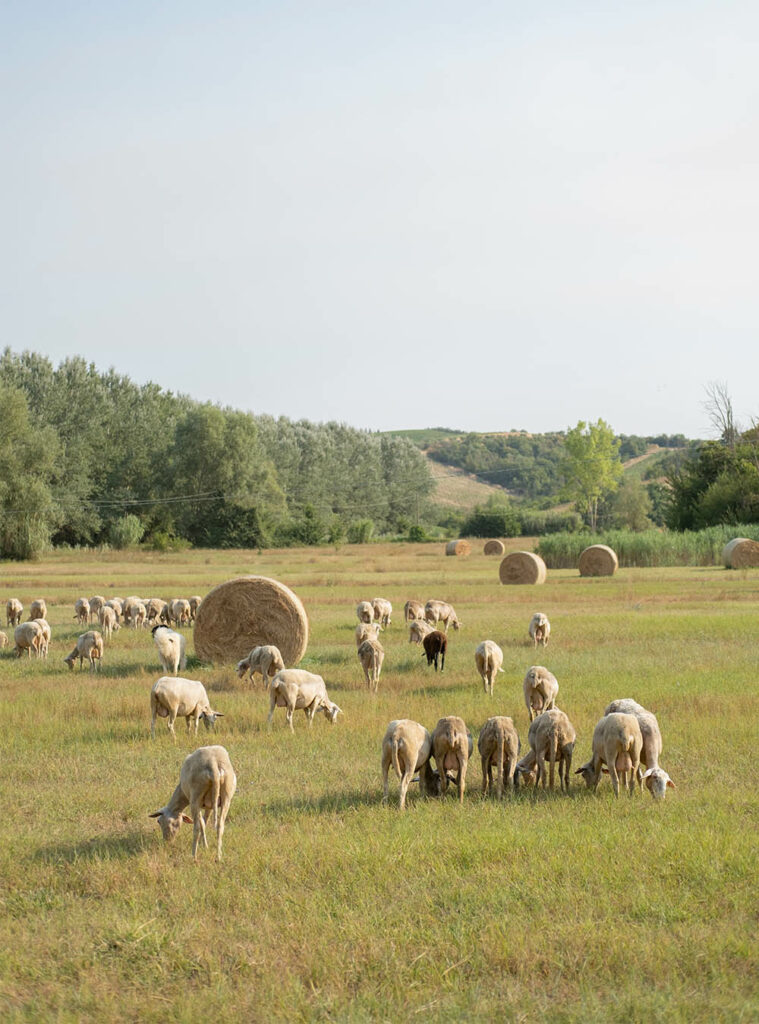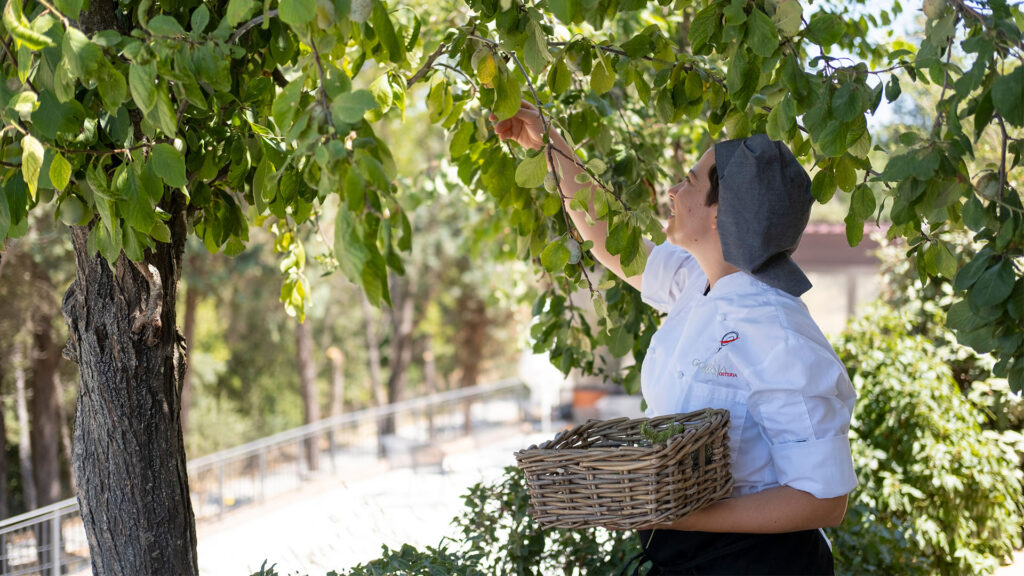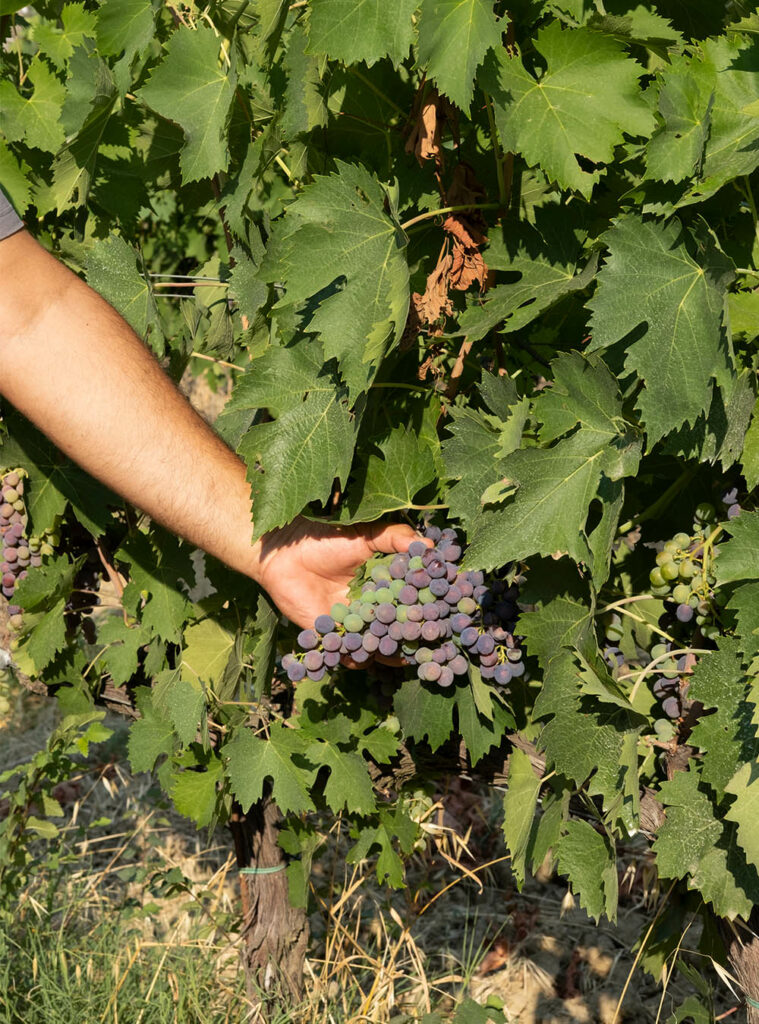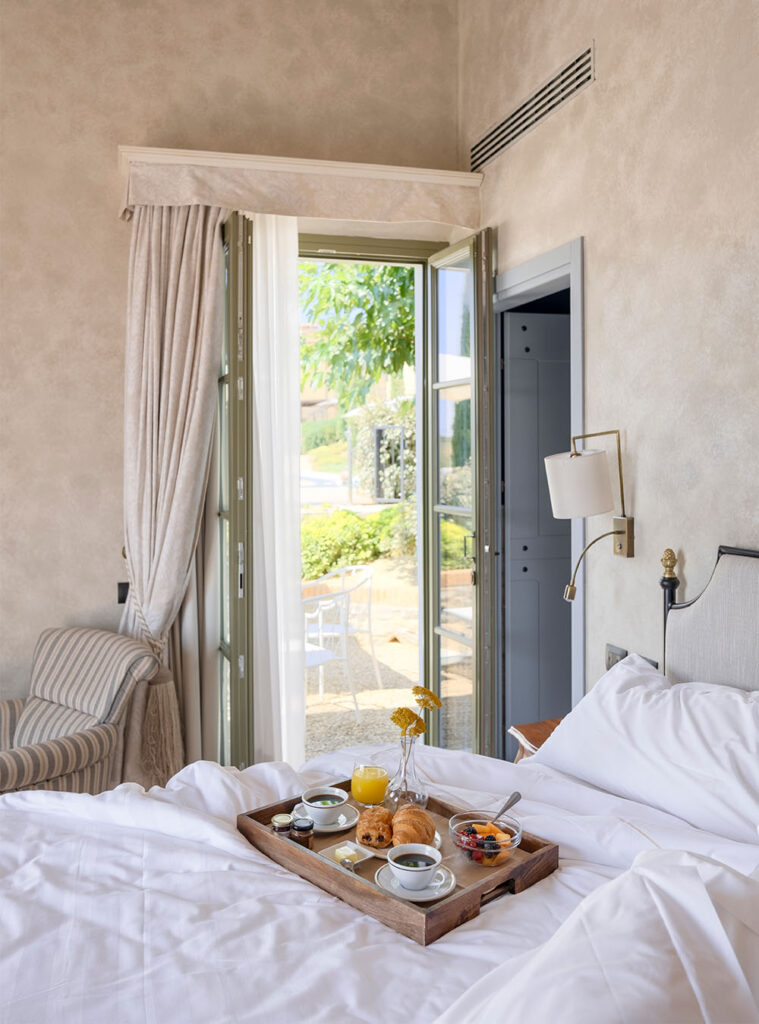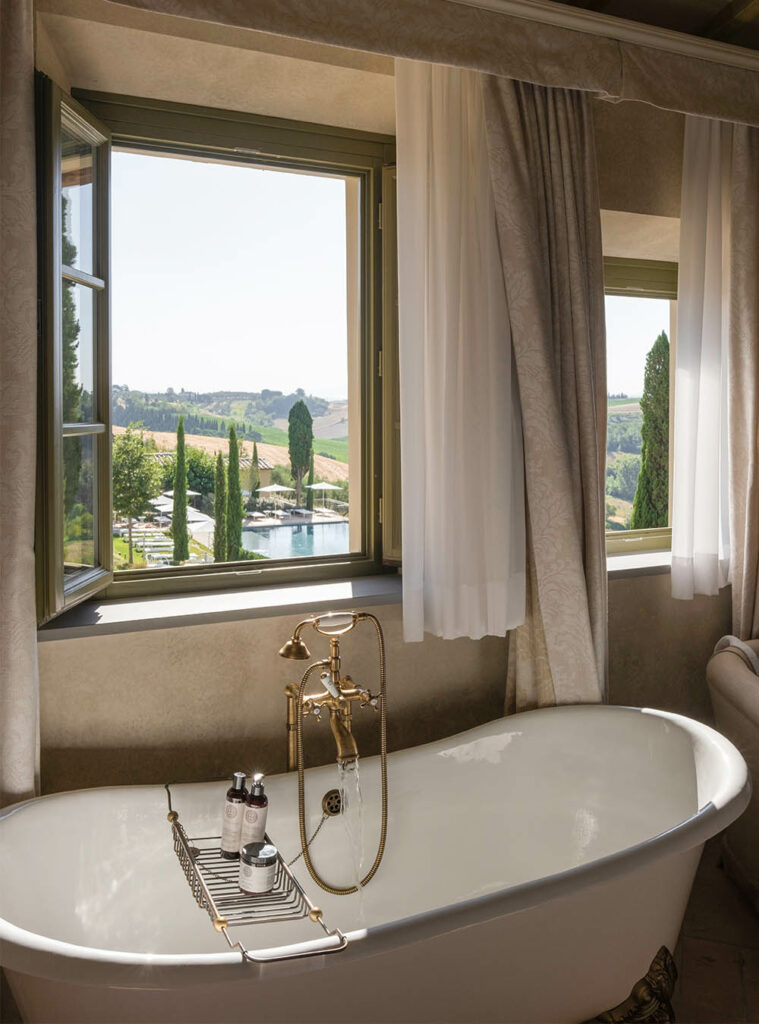 Guests are encouraged to explore the 15km network of trails which criss-cross the plastic-free property on foot, horseback, e-bicycle or e-cars (which are recharged using the villa's solar panels), and to support the hotel's project with Save the Planet to create a reforestation area by purchasing and planting trees through crowdfunding. From truffle-hunting with a local guide and his friendly dogs, to joining the neighbouring shepherd in his farmhouse to learn about tending the flock and making cheese, Villa Petriolo immerses guests in its agricultural roots through a wholesome selection of nature-based experiences. Just be sure to leave room in your suitcase for the villa's homemade extra virgin olive oil, or a jar of honey from its own bees.
5. Zeavola Resort, Koh Phi Phi – Thailand
With a breath-taking setting on Koh Phi Phi's long-tail boat-lined Laem Tong beach, and the look and feel of a rustic Thai village, the teakwood villas at Zeavola Resort are cooling, culture-filled havens with endless Andaman Sea views. Wander through the tropical gardens to seek out your suite – either at the sand's edge or nestled on the hillside. Lounge on a beach beanbag with a cocktail, or join a guided walk into the hilly, jungle interior of Koh Phi Phi to learn about native plants and wildlife – just one of the many eco-conscious activities on offer at this plastic-free resort which also helps to relocate Macaque monkeys to the nearby national park.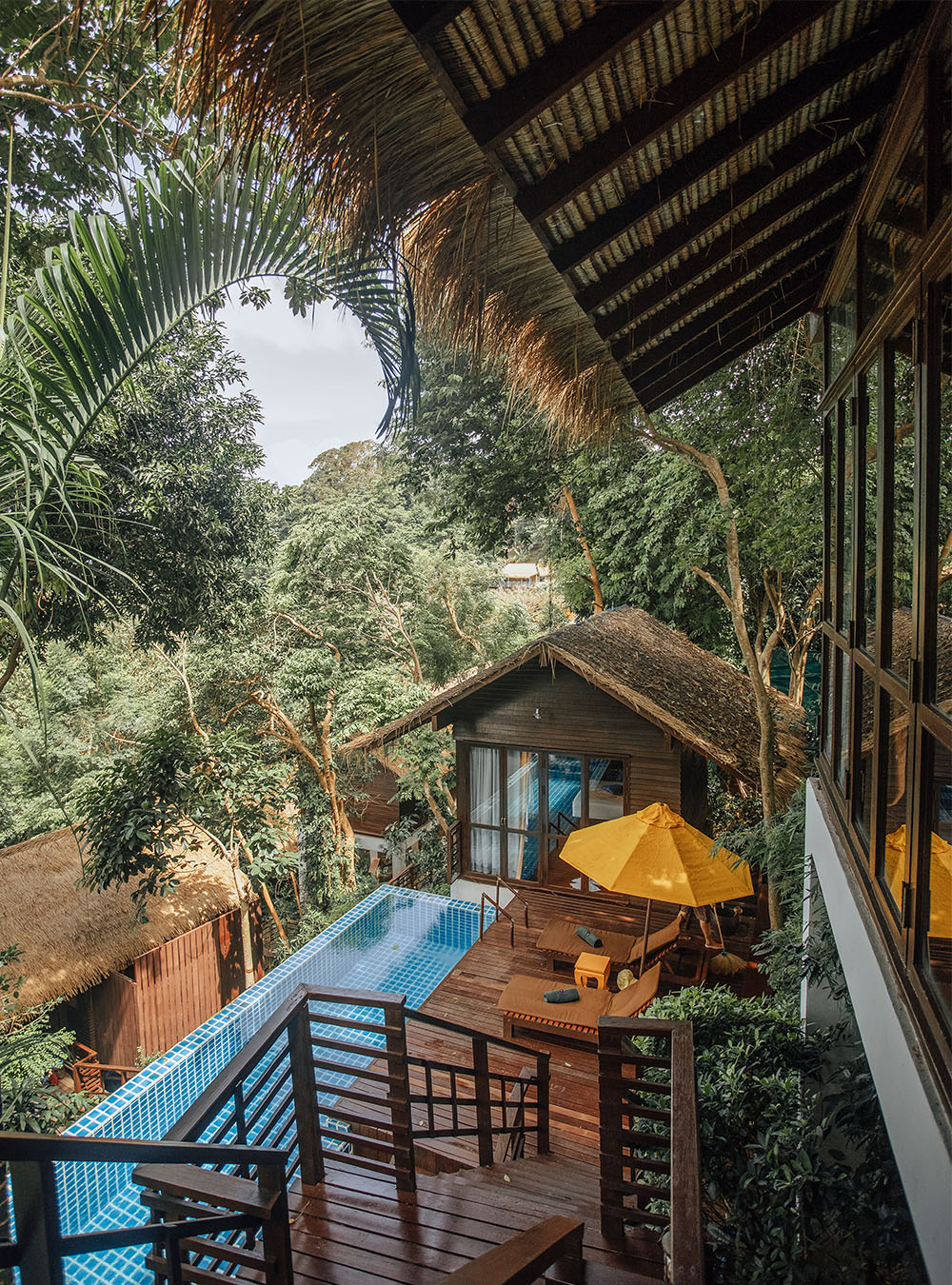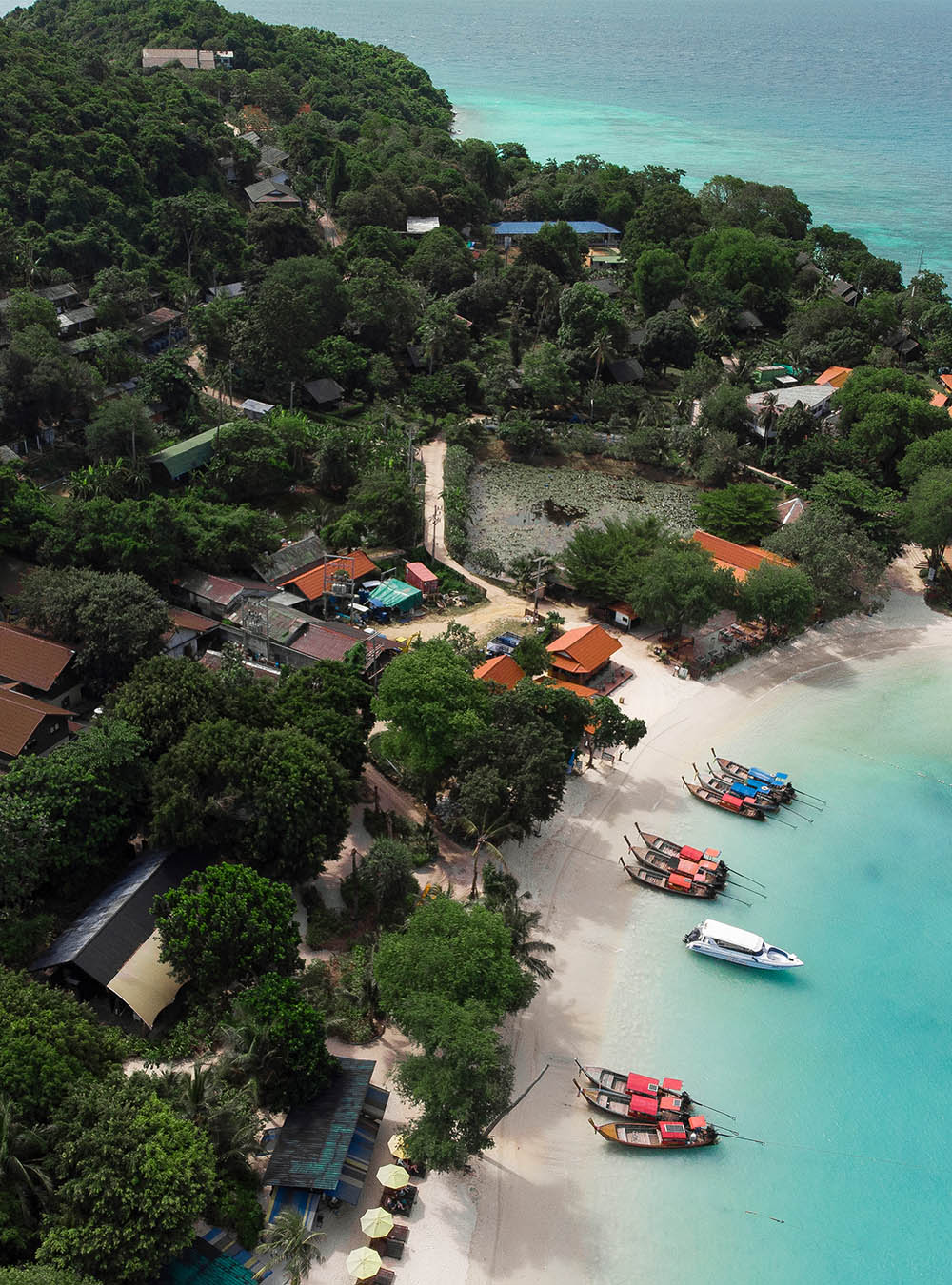 Guests can swim chemical-free lengths in the fresh water pools thanks to the Enviroswim ES3 water purification system (the same system used by NASA space shuttles for on-board drinking water), which reduces a pool's carbon footprint by lowering pump run-times by up to 50%, saving over 250,000 litres (in a pool of 150,000 litres) per year.
Each SLH room night booked and stayed using the SLH INVITED member rate includes a donation to plant two trees with TreeSisters, so that our community of independently minded travellers can contribute towards restoring diverse forest ecosystems, protecting multiple critically endangered species, reducing poverty and mitigating climate change.