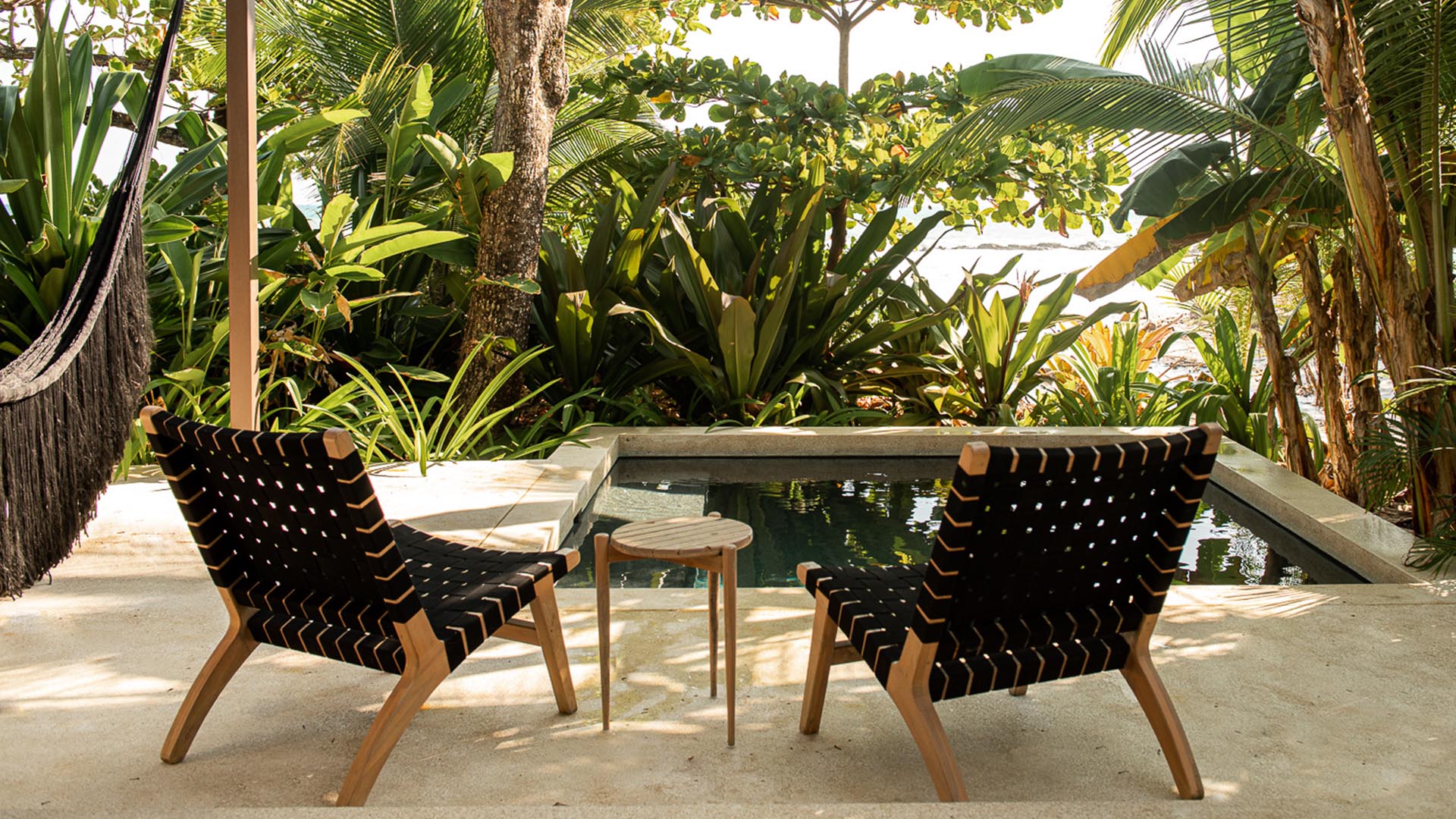 Juliet Kinsman on sustainable luxury travel after lockdown
Smart, straight-talking travel advice from a leading sustainability expert Sustainability might be a buzzword, but it's a word we'd all do well to better understand...
Find out more »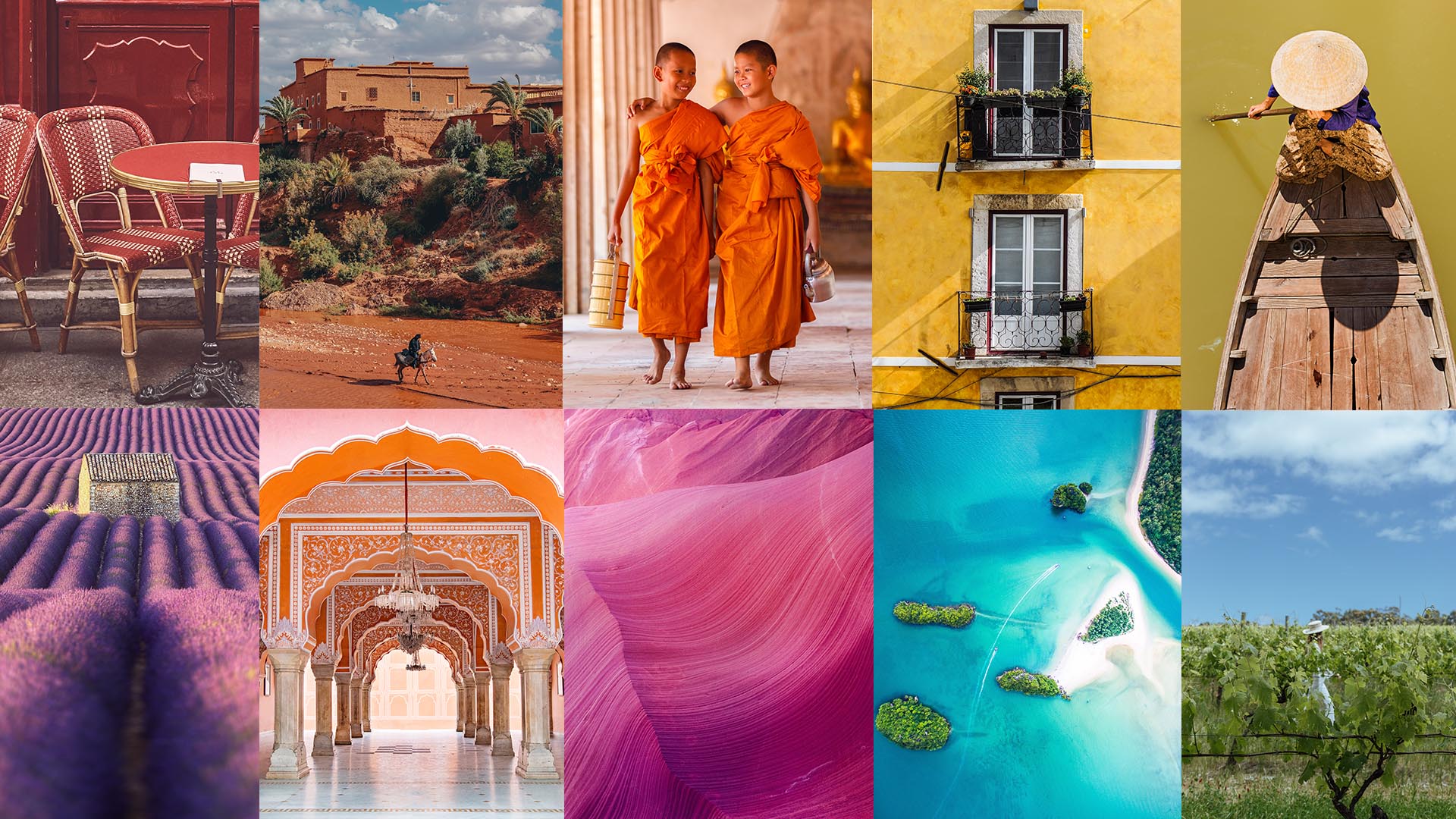 Travel by colour: a rainbow journey around the world
A colour popping, destination hopping celebration of the planet's most vibrant places Sunbathing beside a limoncello yellow parasol. Drinking in a burnt orange sunset over...
Find out more »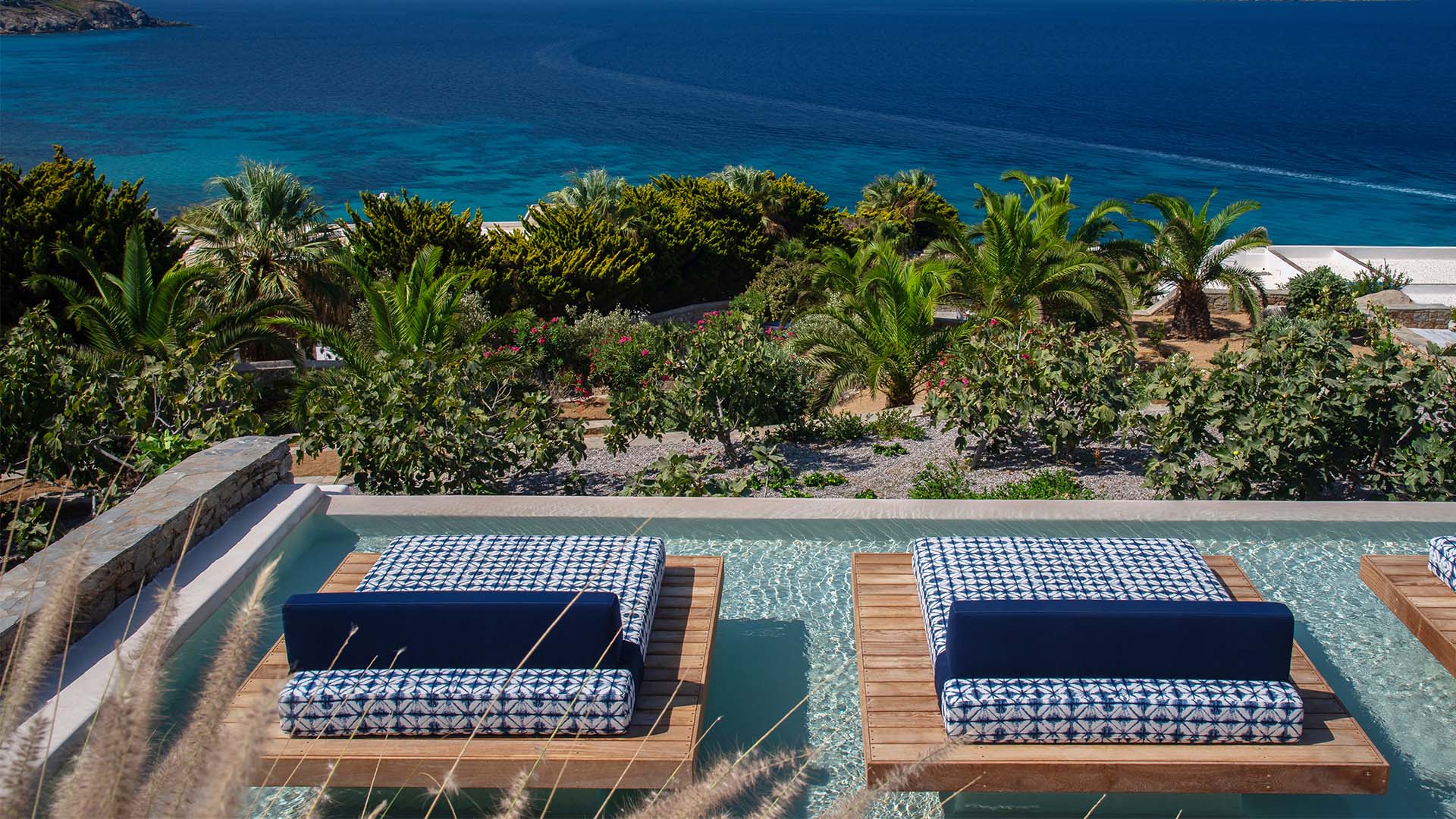 Boutique hotel upgrades: 15 fresh-out-of-lockdown looks
Though Covid-19 forced hotel closures worldwide, some forward-thinking properties have used their time wisely over the past year to fine tune their already luxurious offerings....
Find out more »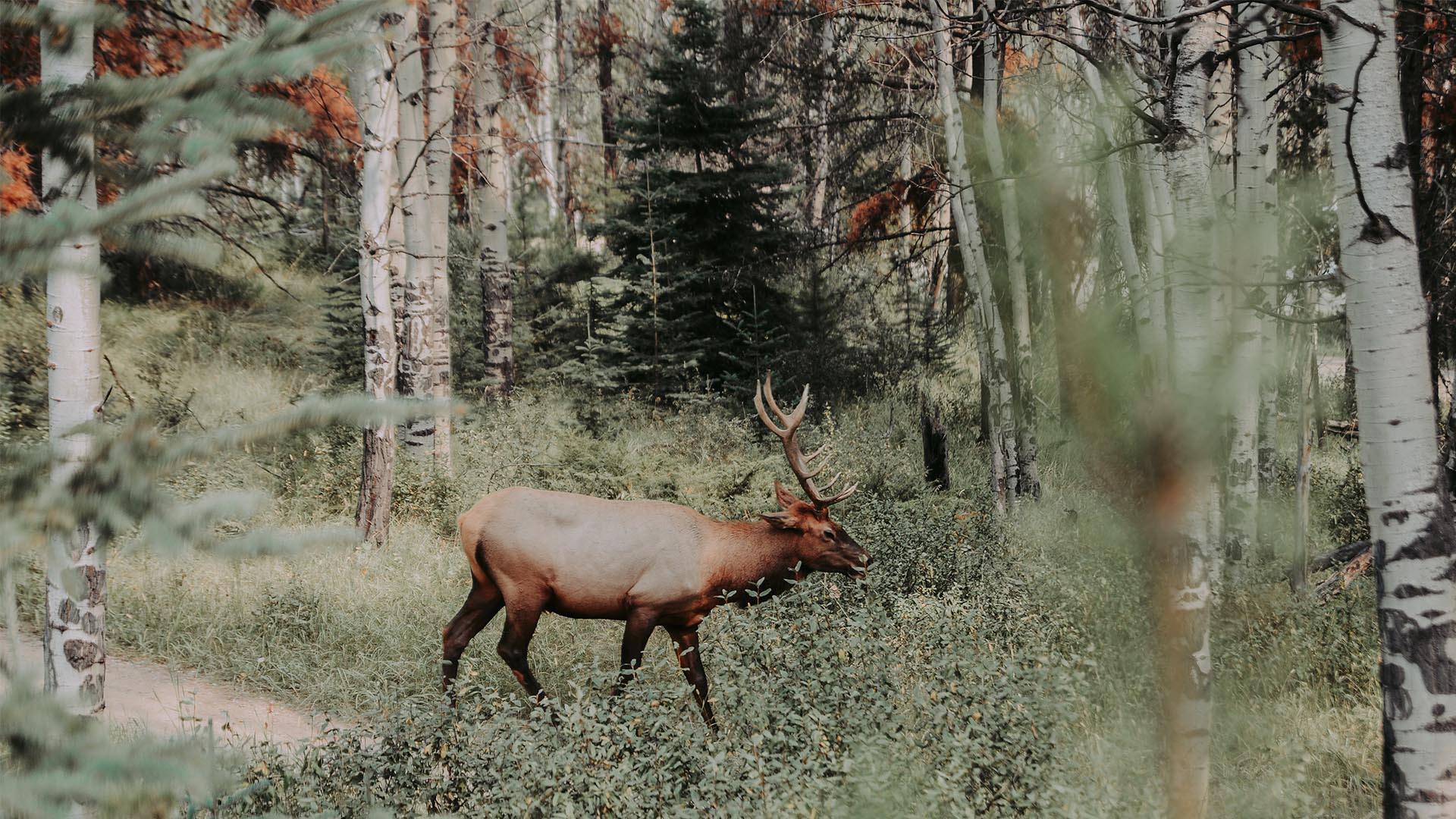 The Wilderness Edition: 10 remote destinations to get away from it all
Escaping everything and everyone might be high on your post-lockdown list after spending many months indoors this year. Breaths of fresh air have been limited,...
Find out more »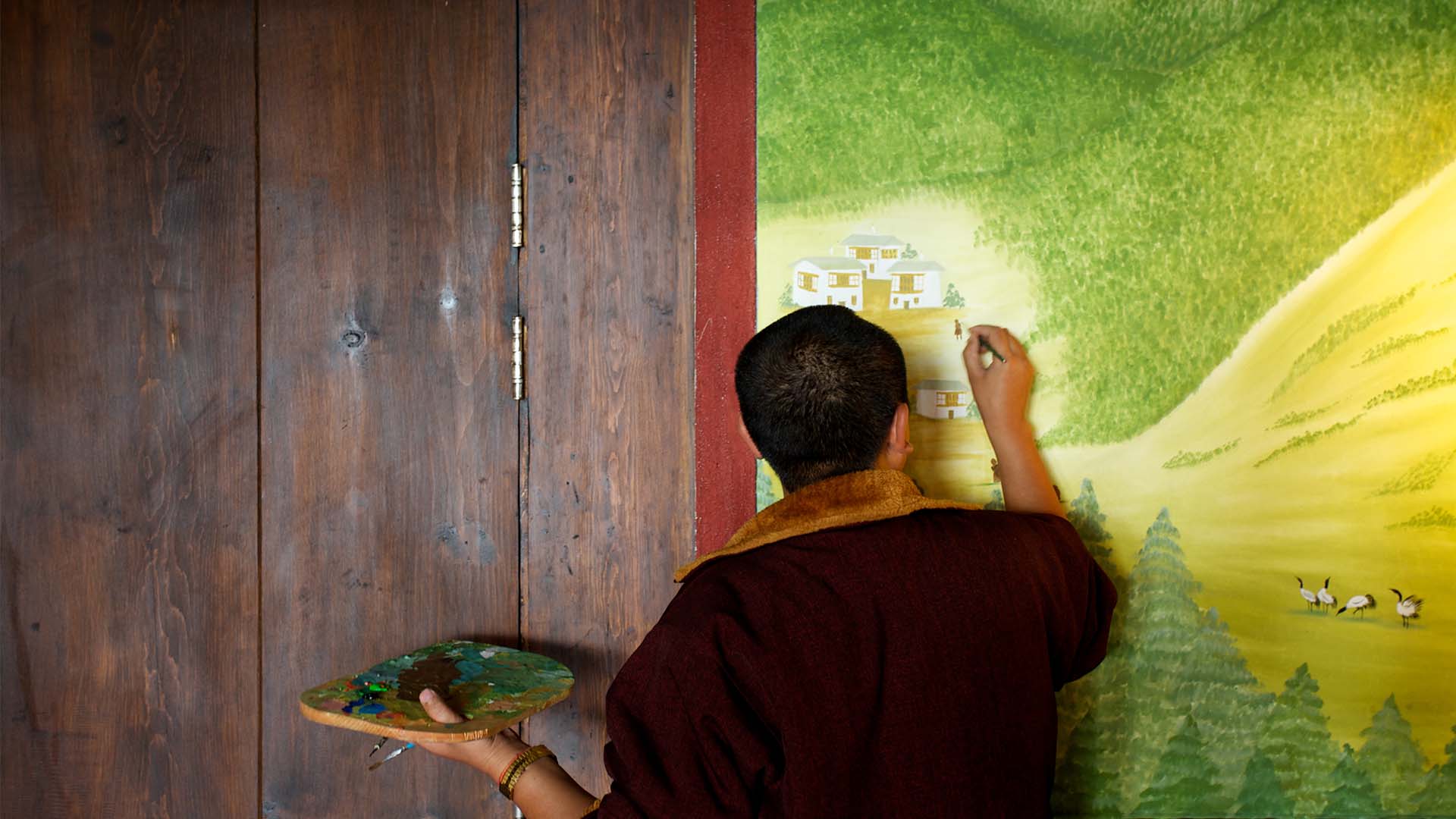 Independent Minds: Khin Omar Win & Brett Melzer, Gangtey Lodge
High-flying couple Khin Omar Win and Brett Melzer, the former founders of Balloons over Bagan, fell in love with the remote beauty of Bhutan on...
Find out more »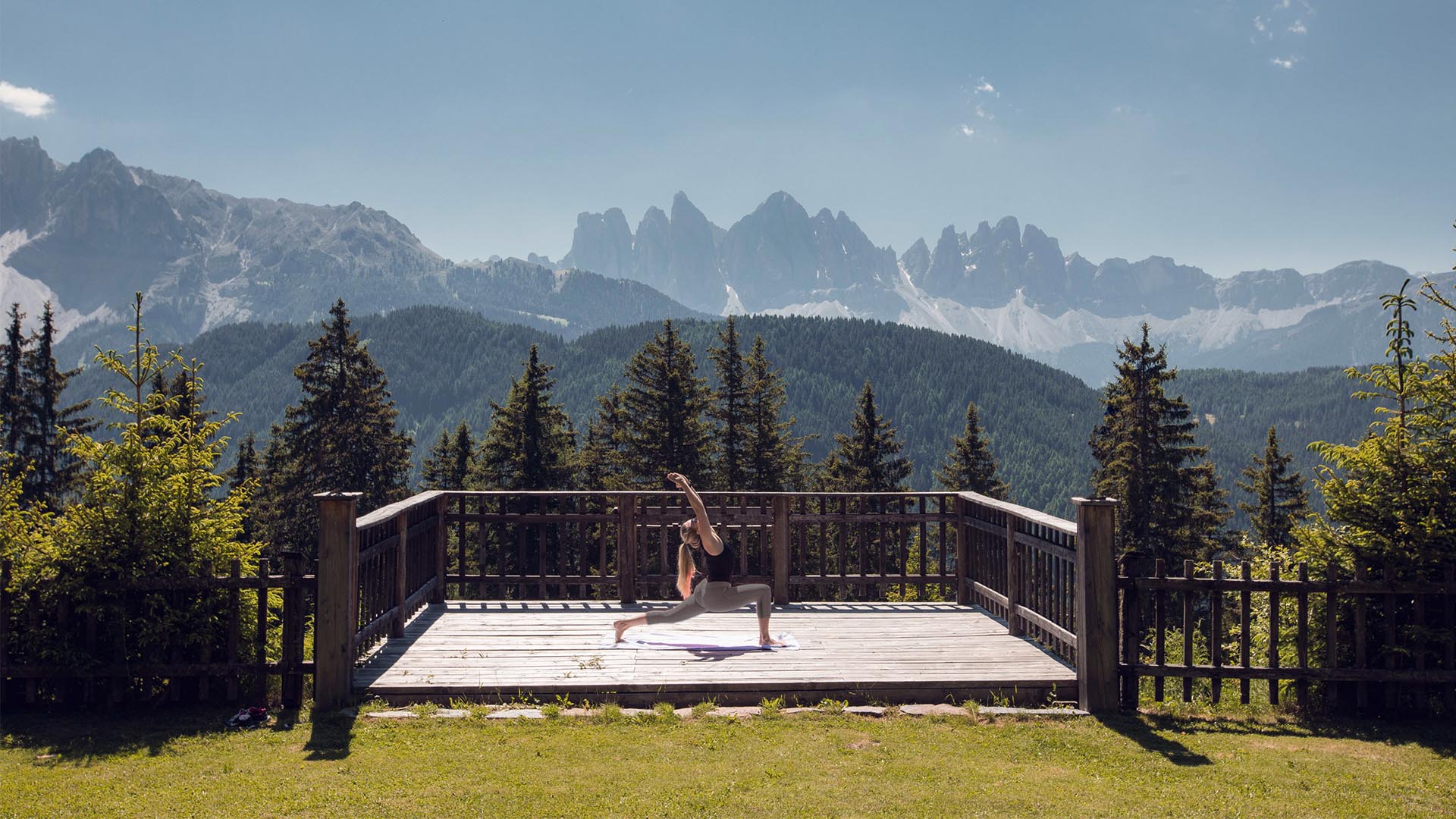 Uplifting Destinations: 15 of the best places to Nama-stay for yoga
An up and coming trend before the year of the global pandemic, mindfulness and the search for physical and mental stability has perhaps never been...
Find out more »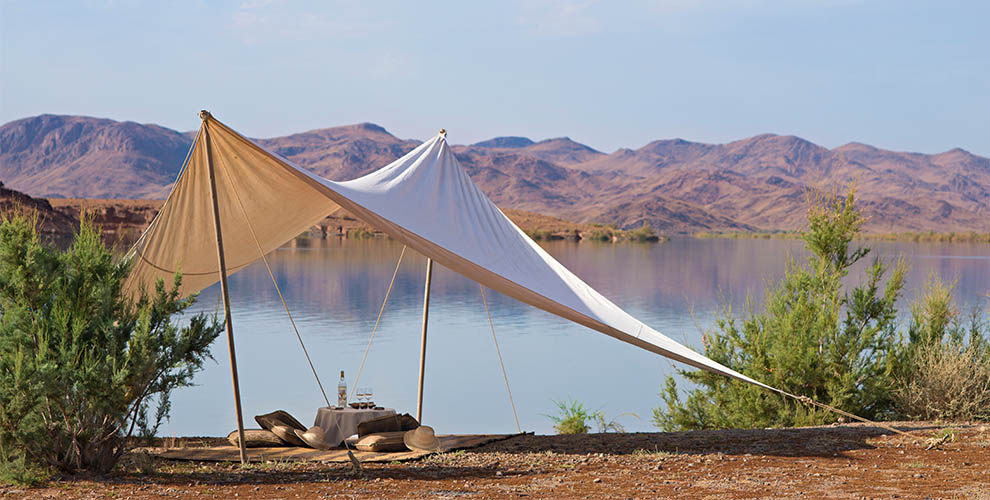 Q&A with Barbara Levedag, SLH's Vice President of Development
TELL US ABOUT YOURSELF. WHERE ARE YOU FROM? As a native German I grew up close to Hamburg, and I moved to London via a...
Find out more »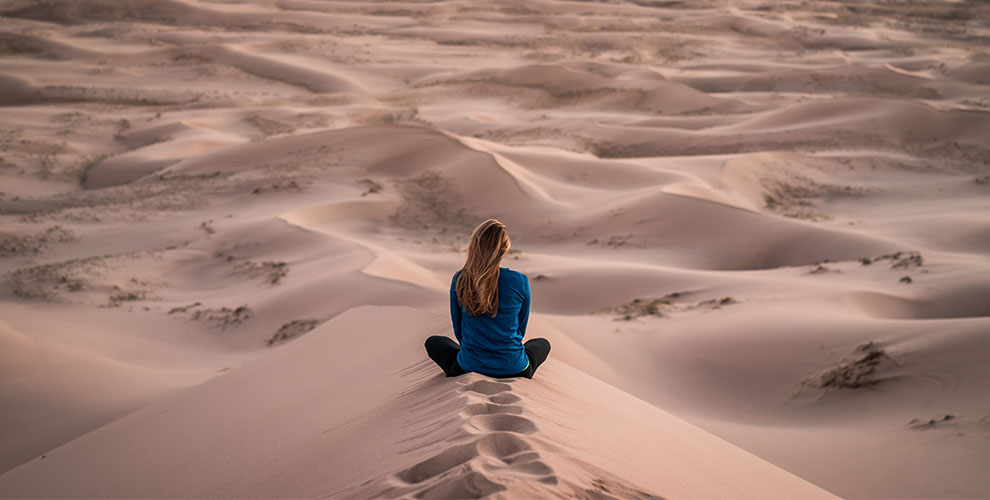 Worth the trek: 4 incredible off-the-beaten-track hiking destinations
From Norway's fjords to the valleys of Morocco Forget the Inca Trail and the Camino de Santiago – sometimes you want to lace up your...
Find out more »
Off-the-beaten-track: highlights of Bhutan
A 9-day itinerary through the last remaining Himalayan Kingdom From hilltop fortresses and ancient Buddhist monasteries to breathtaking landscapes dominated by one of the world's...
Find out more »