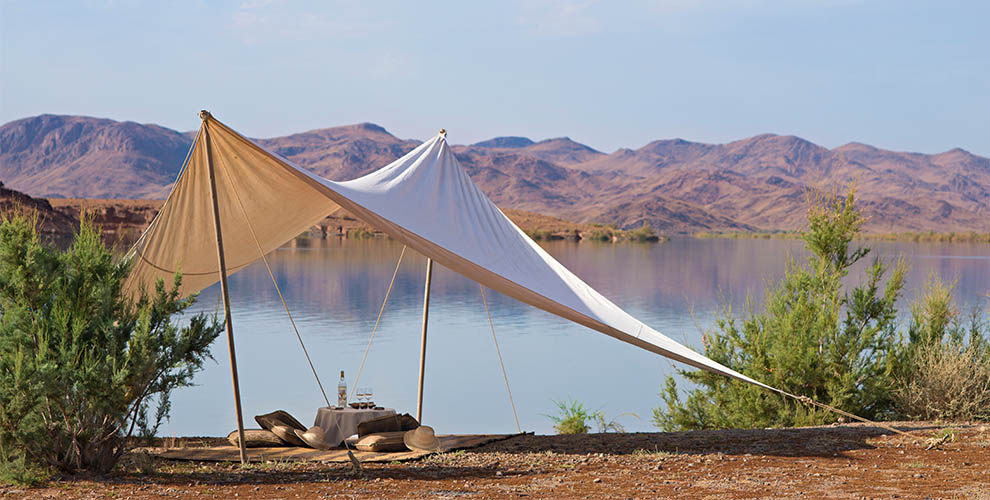 Q&A with Barbara Levedag, SLH's Vice President of Development
TELL US ABOUT YOURSELF. WHERE ARE YOU FROM? As a native German I grew up close to Hamburg, and I moved to London via a...
Find out more »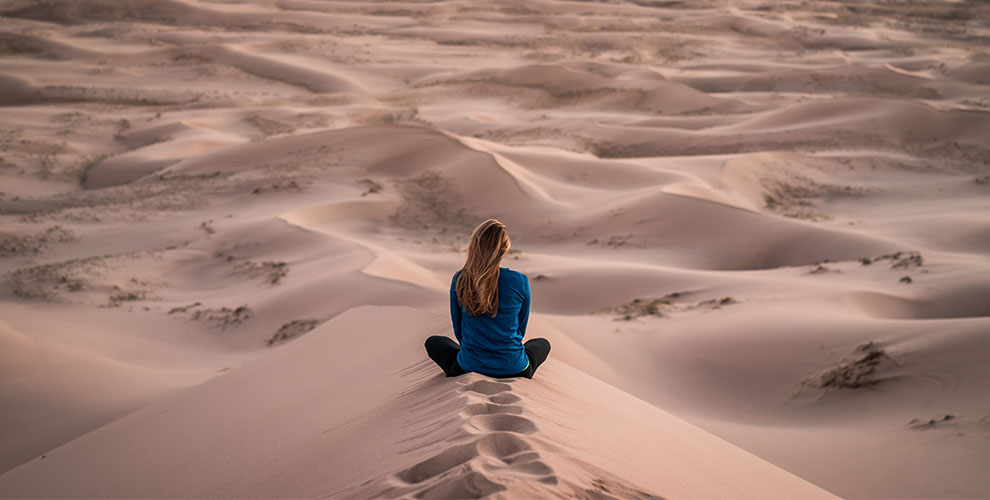 Worth the trek: 4 incredible off-the-beaten-track hiking destinations
From Norway's fjords to the valleys of Morocco Forget the Inca Trail and the Camino de Santiago – sometimes you want to lace up your...
Find out more »
Off-the-beaten-track: highlights of Bhutan
A 9-day itinerary through the last remaining Himalayan Kingdom From hilltop fortresses and ancient Buddhist monasteries to breathtaking landscapes dominated by one of the...
Find out more »