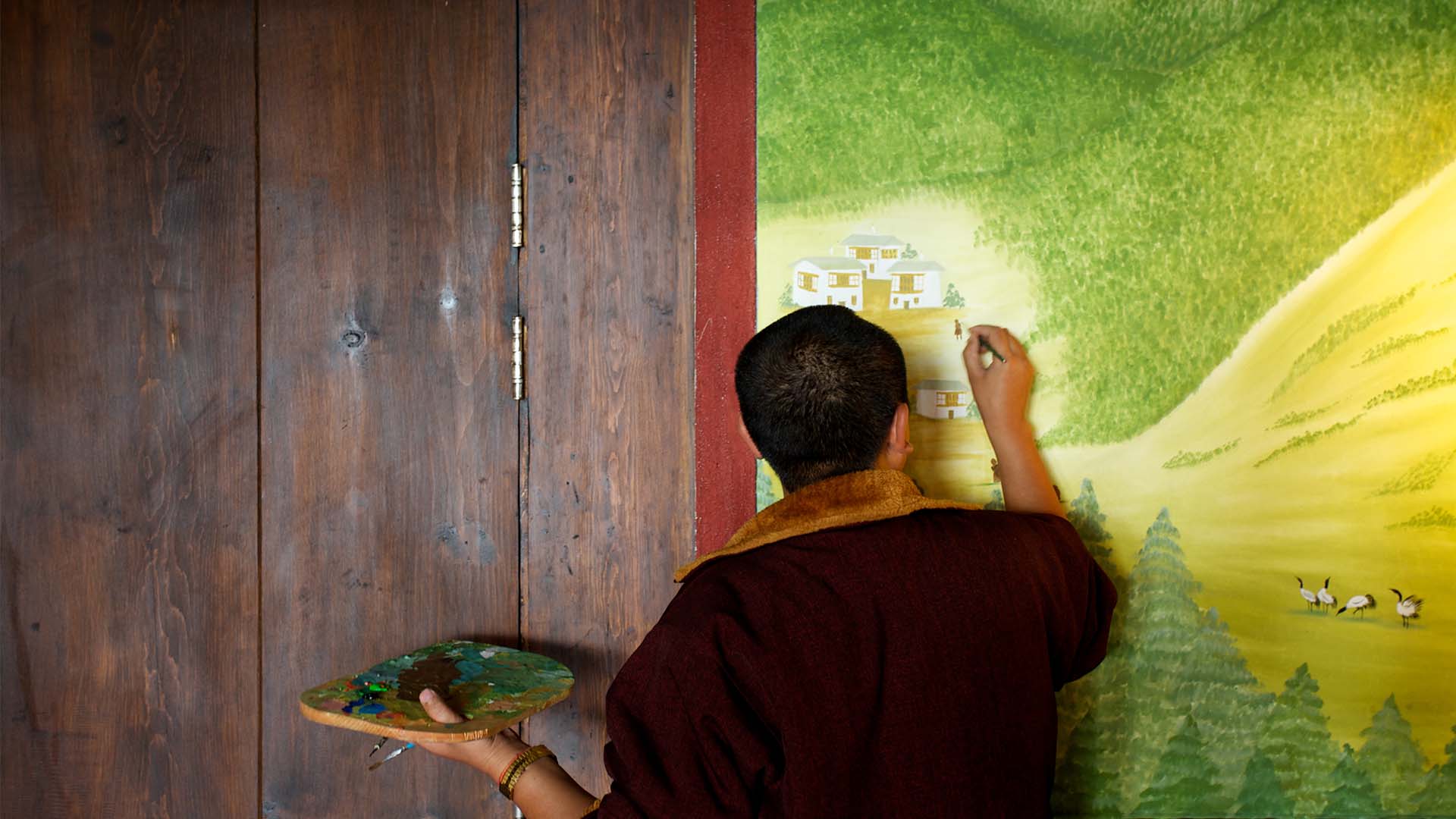 Independent Minds: Khin Omar Win & Brett Melzer, Gangtey Lodge
High-flying couple Khin Omar Win and Brett Melzer fell in love with the remote beauty of Bhutan on a hot-air ballooning trip in 2003. Setting their...
Find out more »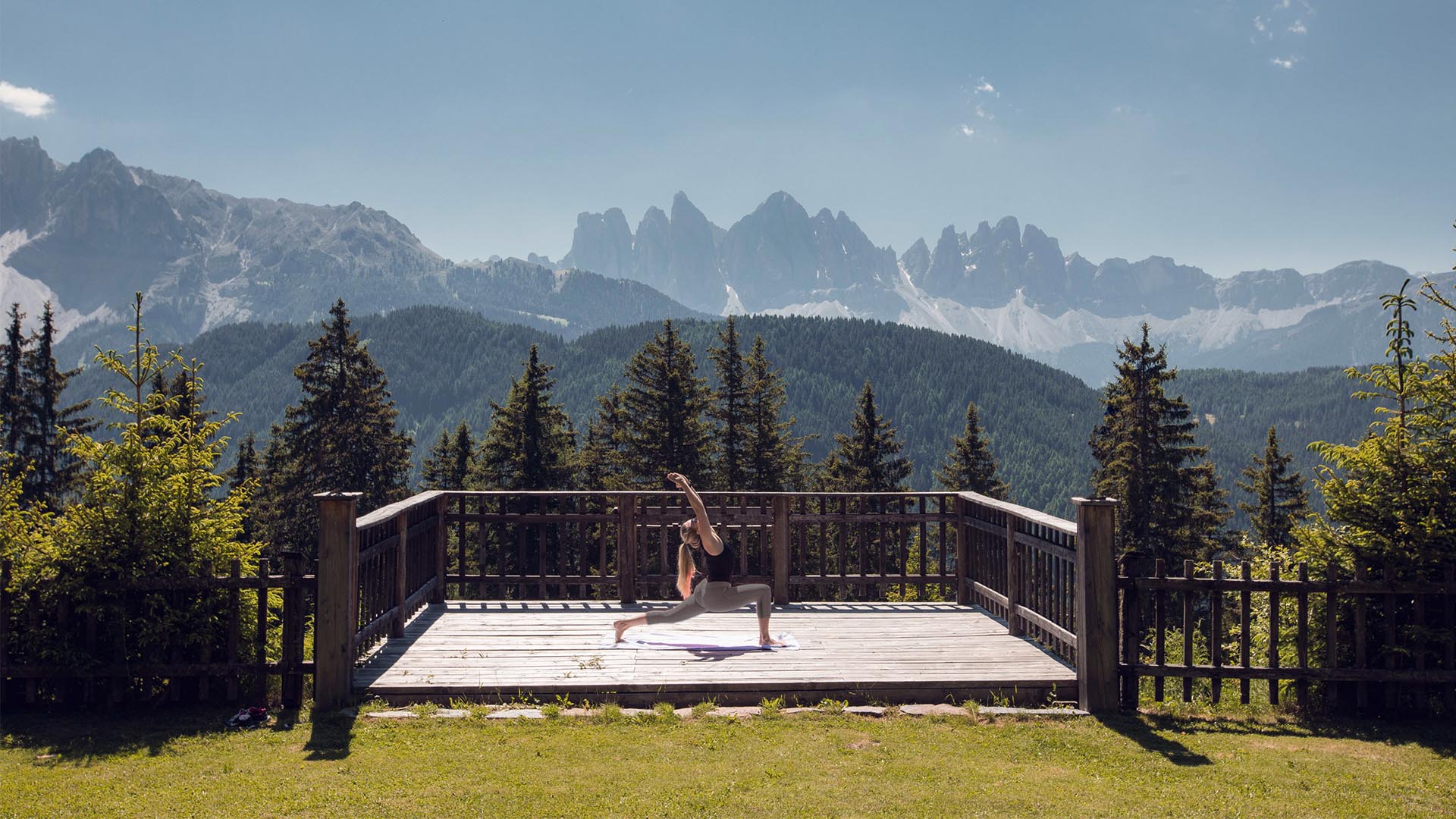 Uplifting Destinations: 15 of the best places to Nama-stay for yoga
An up and coming trend before the year of the global pandemic, mindfulness and the search for physical and mental stability has perhaps never been...
Find out more »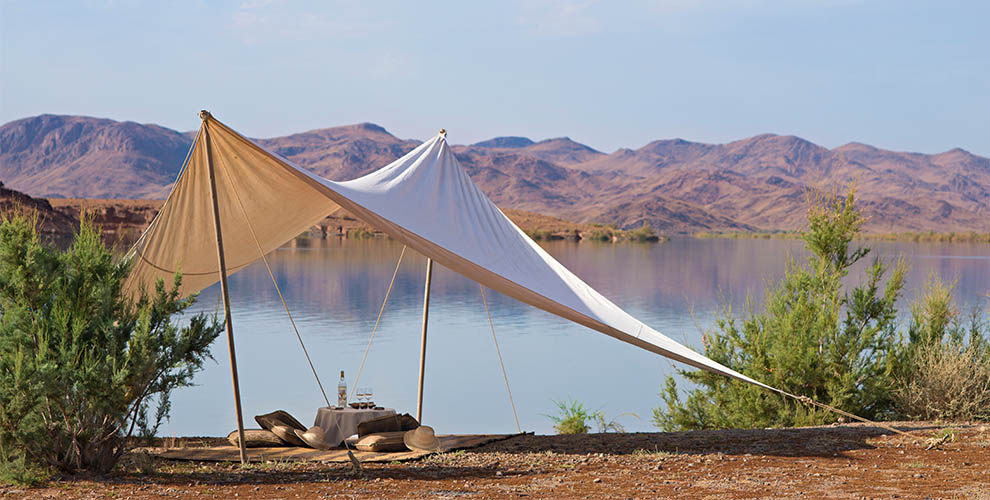 Q&A with Barbara Levedag, SLH's Vice President of Development
TELL US ABOUT YOURSELF. WHERE ARE YOU FROM? As a native German I grew up close to Hamburg, and I moved to London via a...
Find out more »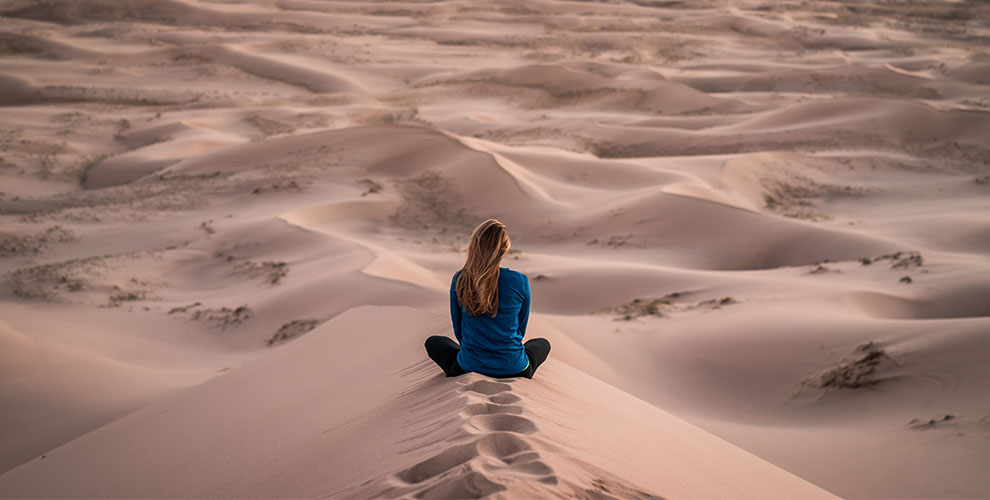 Worth the trek: 4 incredible off-the-beaten-track hiking destinations
From Norway's fjords to the valleys of Morocco Forget the Inca Trail and the Camino de Santiago – sometimes you want to lace up your...
Find out more »
Off-the-beaten-track: highlights of Bhutan
A 9-day itinerary through the last remaining Himalayan Kingdom From hilltop fortresses and ancient Buddhist monasteries to breathtaking landscapes dominated by one of the world's...
Find out more »