The world's first carbon-negative country and last remaining Himalayan Kingdom is setting new standards for 'high value, low volume' tourism
Bhutan has long been a remote yet resolute beacon of sustainable travel, with its dense forests, soaring mountains, and sacred temples, but extra care is now being taken to enhance the country's existing sustainable development policies. Seeing the pandemic as an opportunity to 'reset' the nation, Bhutan reopened its borders last month with forward-thinking plans to heighten the overall experience of visitors and locals alike. This ancient Kingdom might be steeped in history, but its gaze is firmly fixed on the future…here we take a closer look at the improvements, and what these mean for considerate travellers.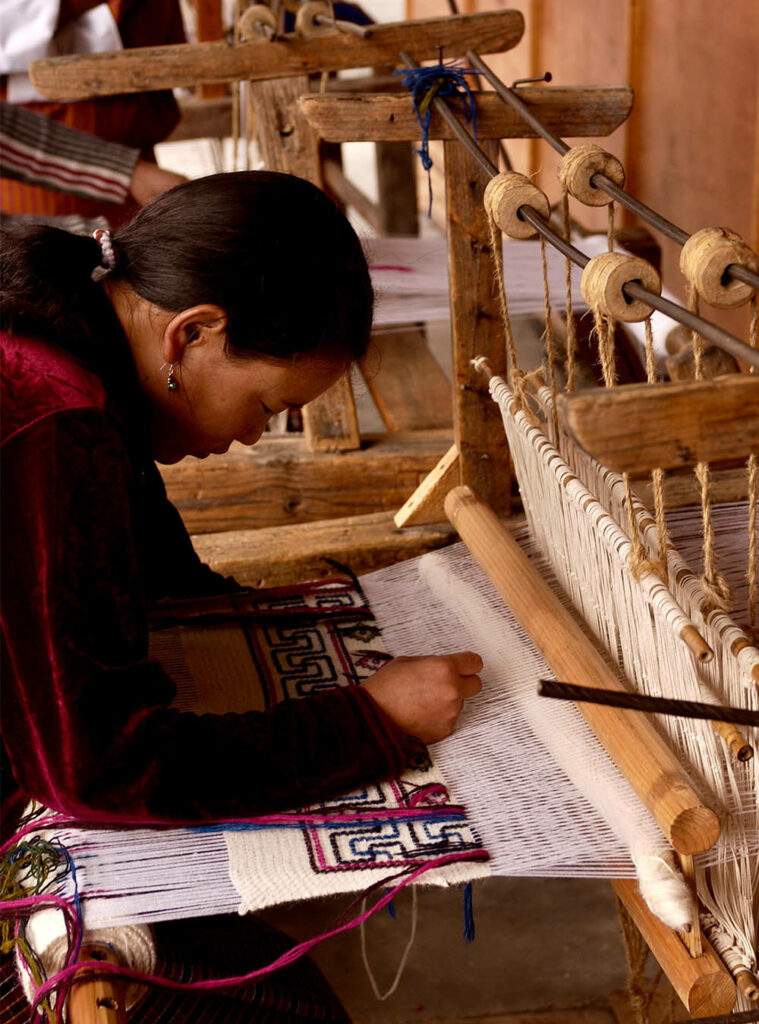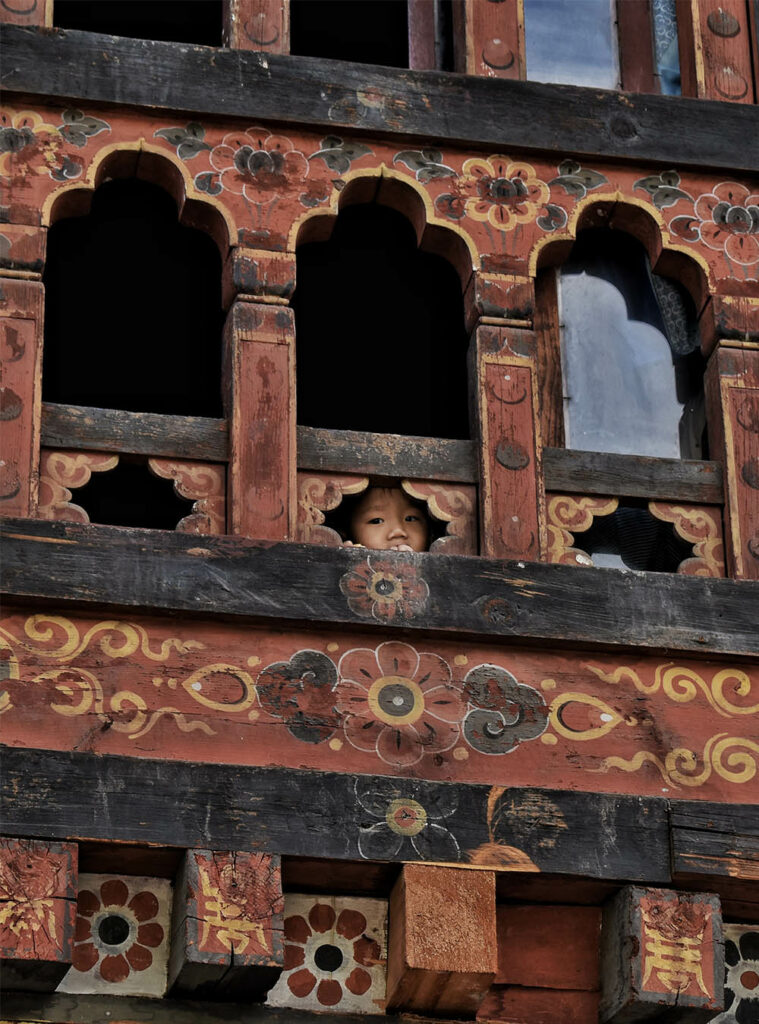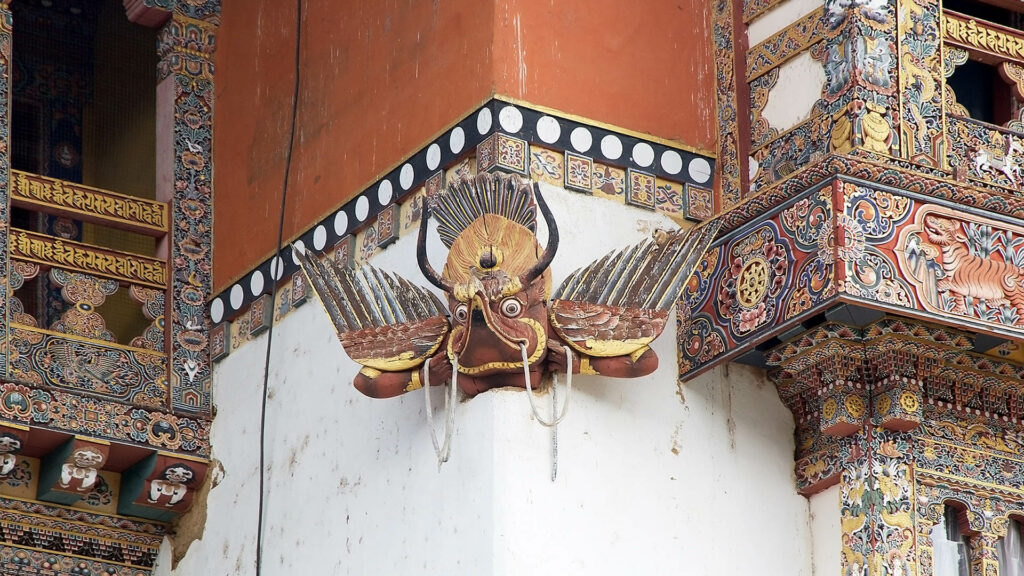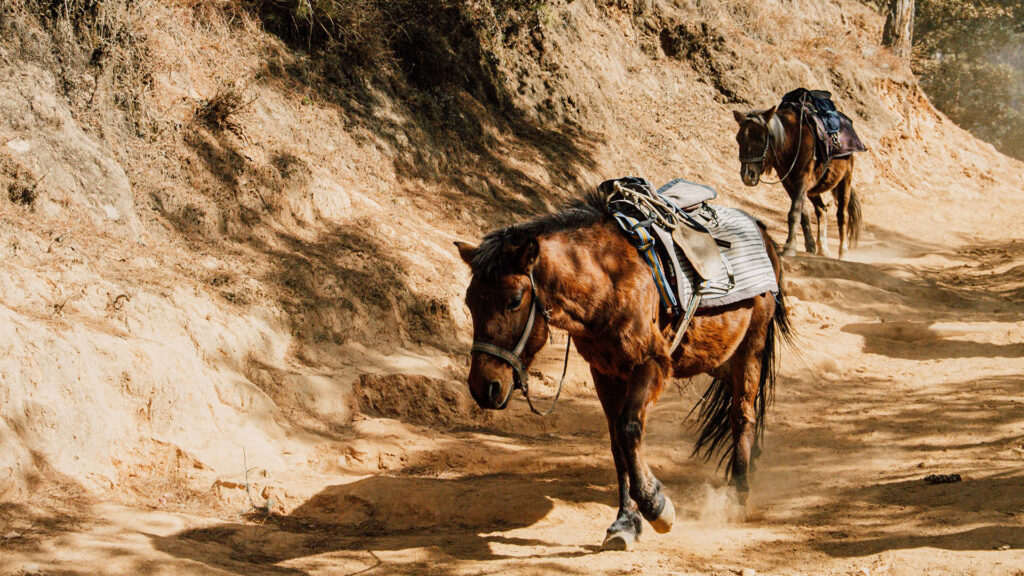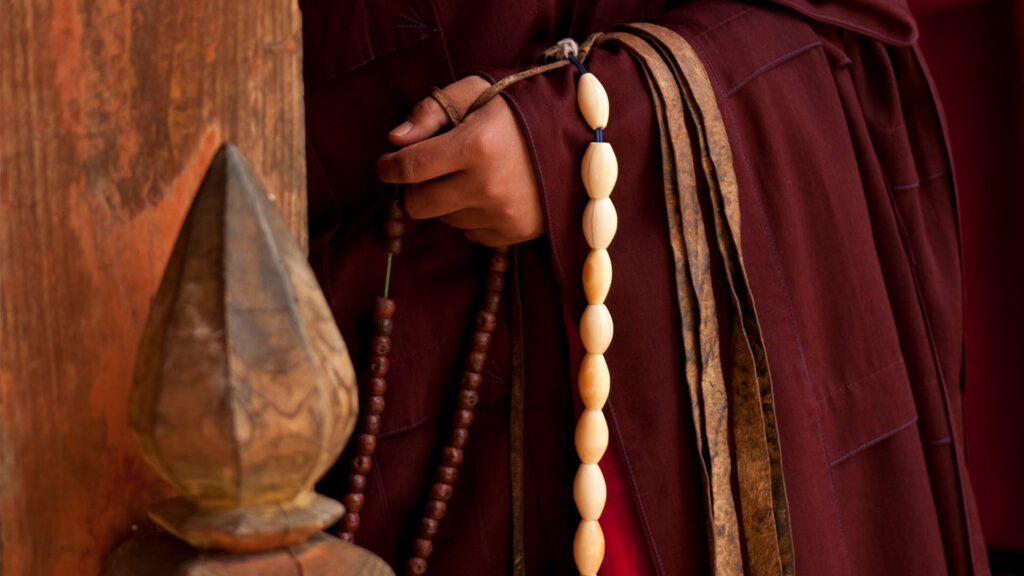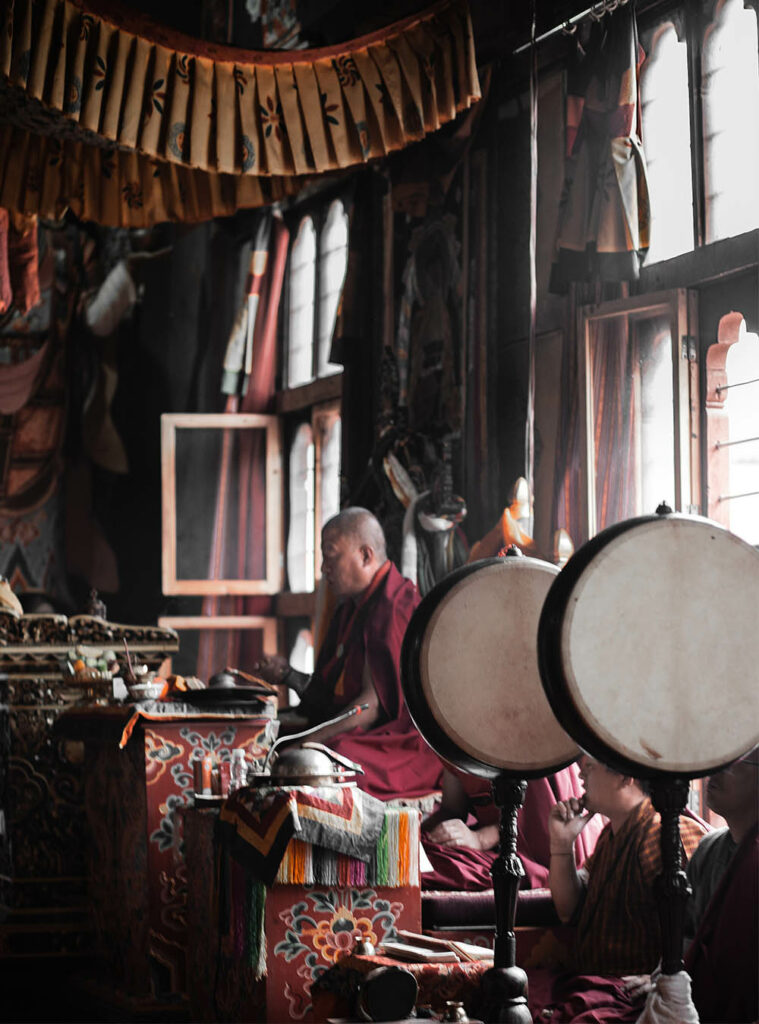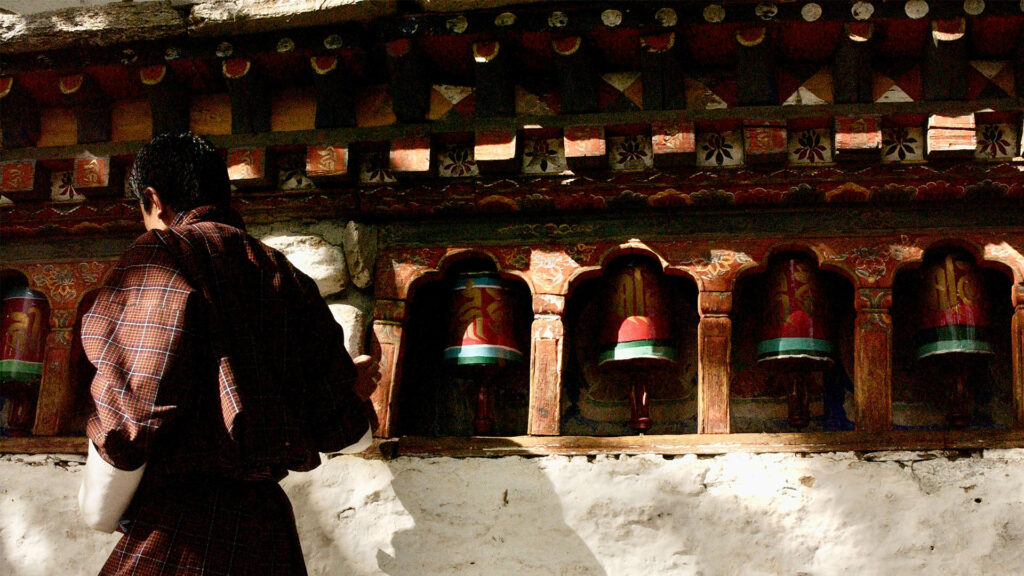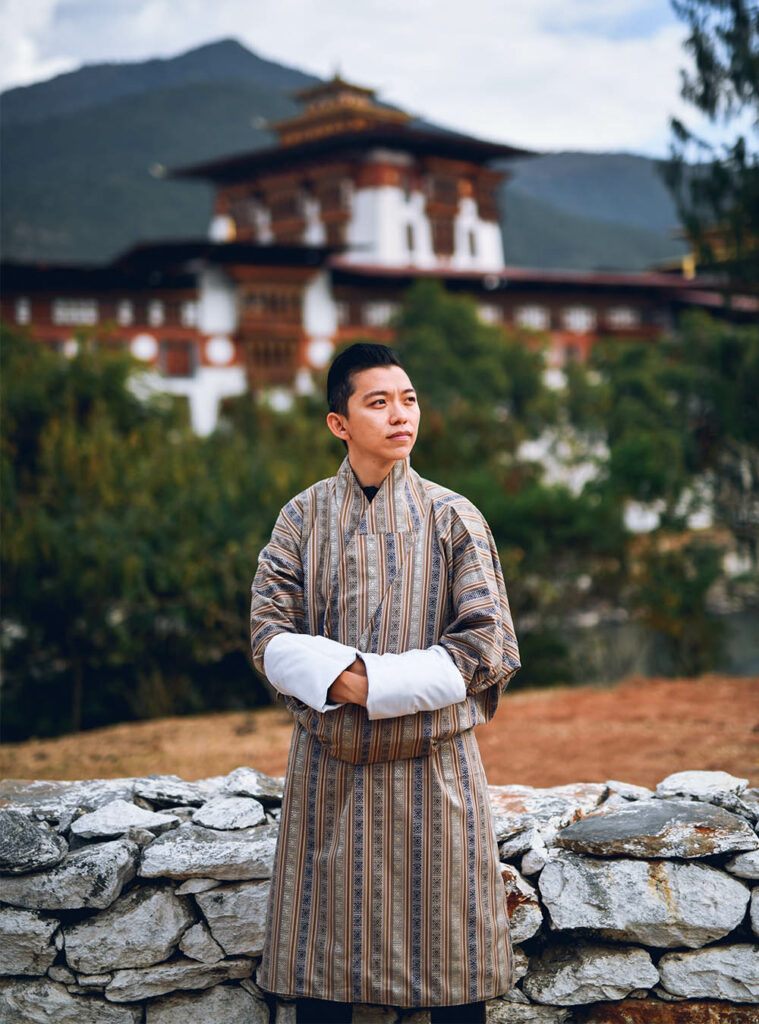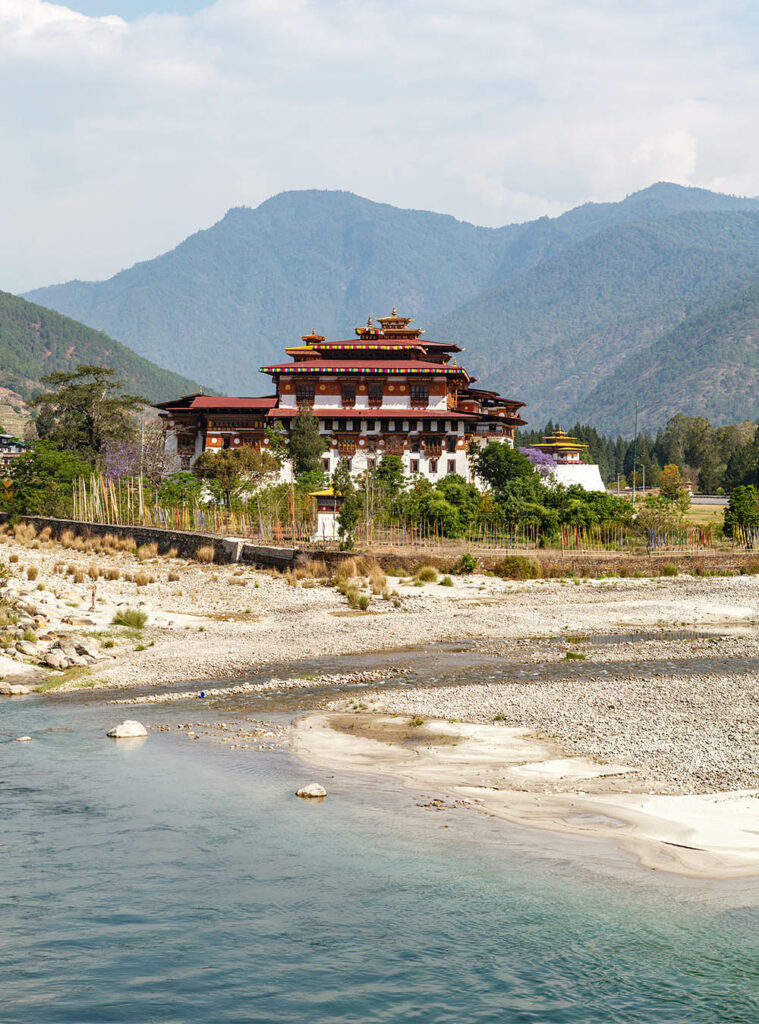 Changes to the Sustainable Development Fee
Bhutan recently announced that it would raise its Sustainable Development Fee (SDF) from $65 to $200 per person, per night, which will go towards projects that support Bhutan's economic, social, environmental and cultural development. The fees raised will fund national investment in programmes that preserve Bhutan's cultural traditions, as well as sustainability projects, infrastructure upgrades and opportunities for youth – including providing free healthcare and education for all, plus offsetting the carbon footprint of visitors by planting trees, upskilling workers in the tourism sector, cleaning and maintaining trails, reducing the country's reliance on fossil fuels and electrifying Bhutan's transportation sector.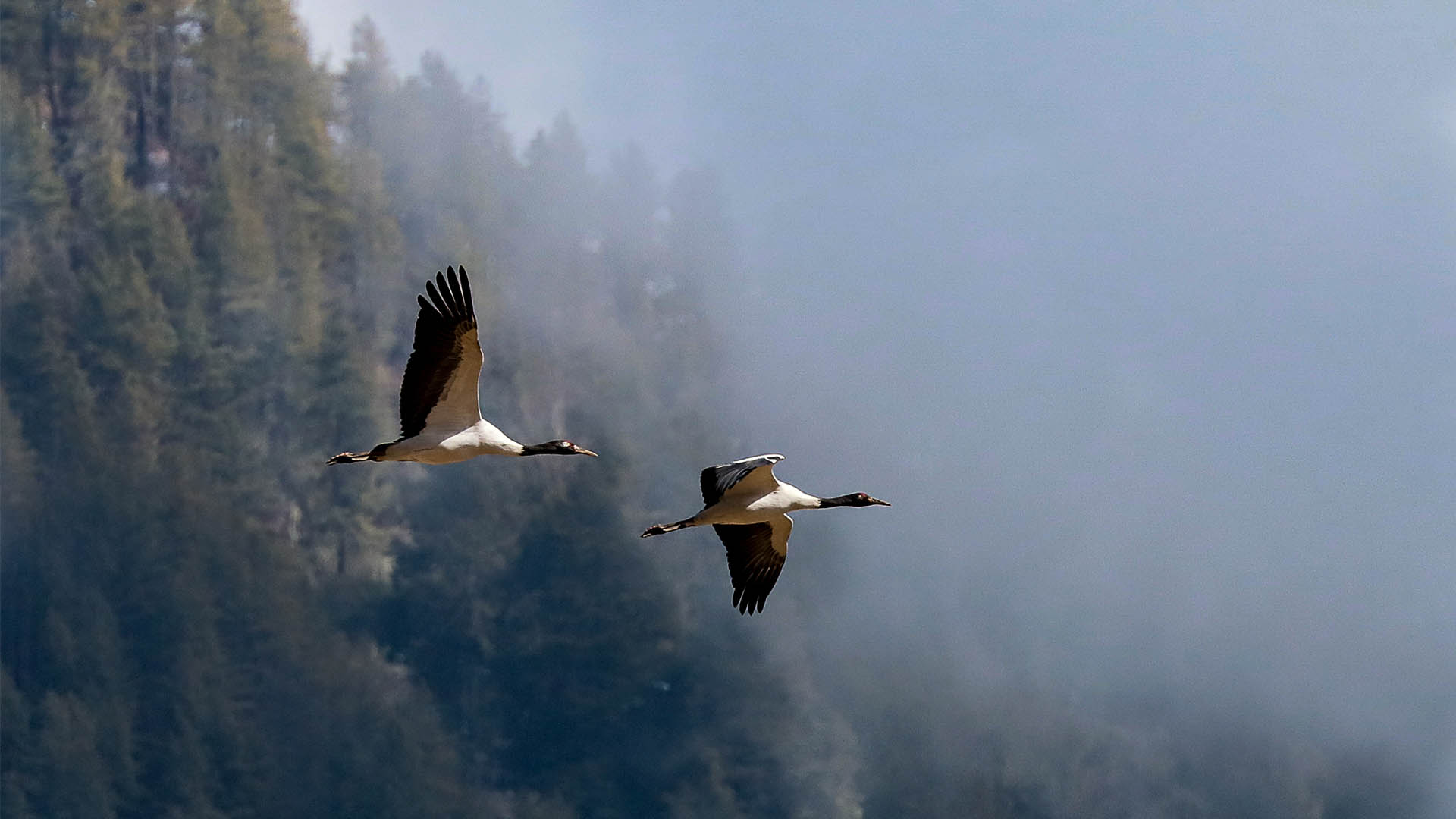 Nestled in one of the last strongholds of the threatened black-necked crane, Gangtey Lodge and its local community are flocking together to help ensure that the cranes continue to return to Phobjikha Valley, where around 500 of the vulnerable species spend the winter. Gangtey Lodge regularly hosts educational evenings at the Black-necked Crane Centre, alongside leading an annual cleaning of the black-necked crane roosting grounds in the valley's protected nature reserve. Revered as a symbol of longevity, these rare cranes are painted on the walls of temples throughout Bhutan, and form an integral part of life for the people who live here.
As a country that is vulnerable to the effects of climate change, such as experiencing melting glaciers, floods and unpredictable weather patterns, Bhutan will also be stepping up its efforts to maintain its status as one of only a handful of carbon-negative countries in the world – in 2021, Bhutan sequestered 9.4 million tonnes of carbon against its emission capacity of 3.8 million tonnes.
Upgrades to the country's infrastructure
In line with this, the government used the pandemic lockdown to upgrade roads, trails, temples and monuments around the country, upgrade public bathroom facilities, organise rubbish clean-up events, and enhance the standards and certification process for tourism service providers (such as hotels, guides, tour operators and drivers).
An elevated guest experience
Employees across the tourism industry were required to participate in upskilling programmes to focus on enhancing service quality. From restricting the number of cars on the roads, to limiting visitor numbers to sacred sites, the Tourism Council of Bhutan hopes to provide authentic experiences supported by world-class services and personal care, working with carefully selected tourism partners to continue to upgrade travel itineraries which showcase the very best that Bhutan has to offer.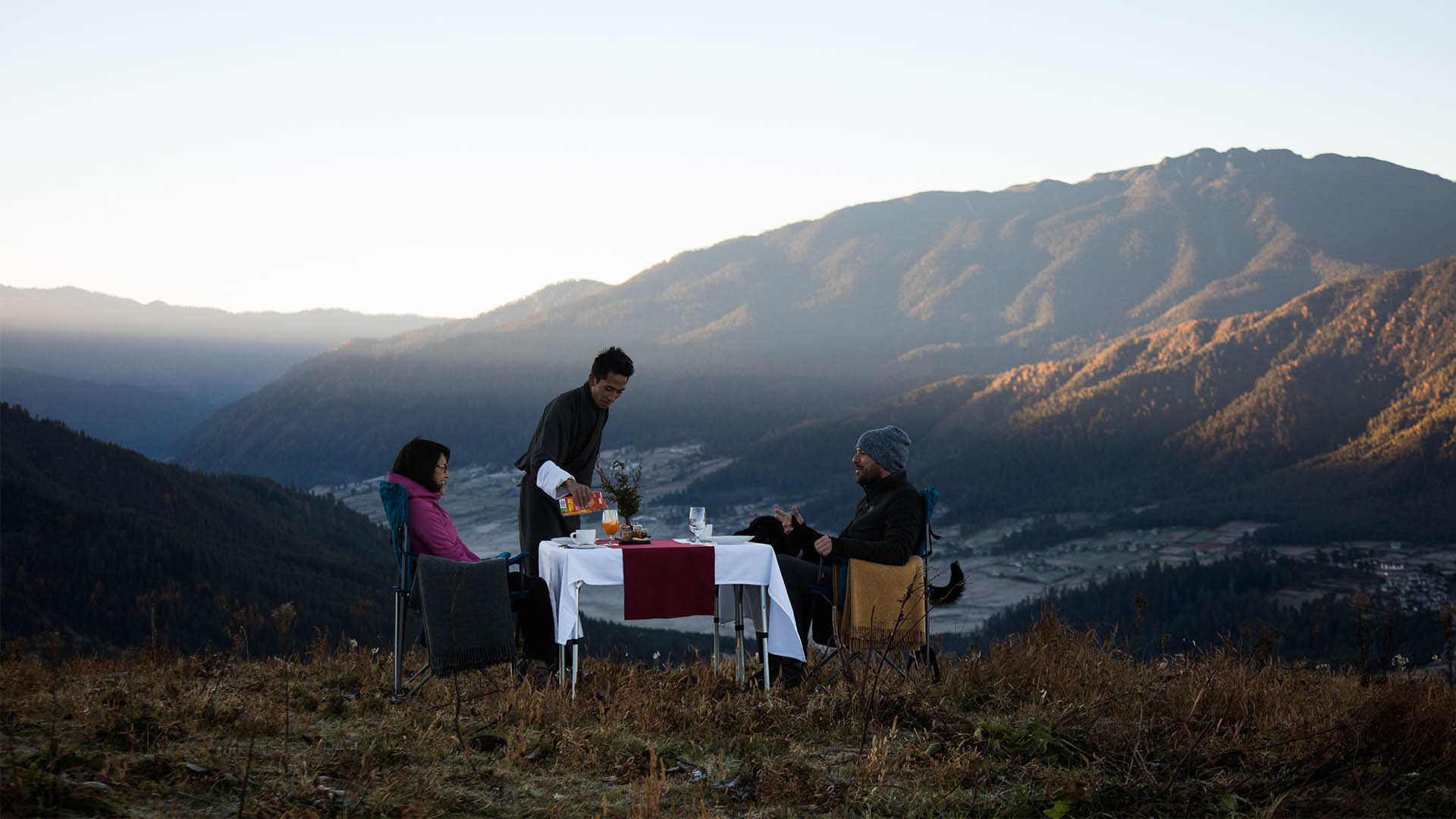 The 'Gangtey 360' Hike & Picnic – head up towards the meditation cliff at 3,400m through towering bushes of jade-hued bamboo. When you reach the top, you'll be rewarded with panoramic views of Gangtey Valley far below and Himalayan peaks to the north. Celebrate with a breakfast or lunch with spectacular views before taking a gentle hour-long walk back down to the lodge.
Changes to the international visa application process
The previously stipulated Minimum Daily Package Rate (MDPR) has been removed from the SDF. This gives visitors the flexibility to engage service providers directly, or book flights, hotels and tours in Bhutan themselves – which could previously only be done through a Bhutanese tour operator.
To apply for a visa or travel permit, the following documents are requested:
A digital copy of your passport, which must be valid until six months after your arrival date in Bhutan
A recent digital passport photo
Arrival and departure dates
Valid travel insurance for the duration of your travel
The visa application process can be done through the Department of Immigration.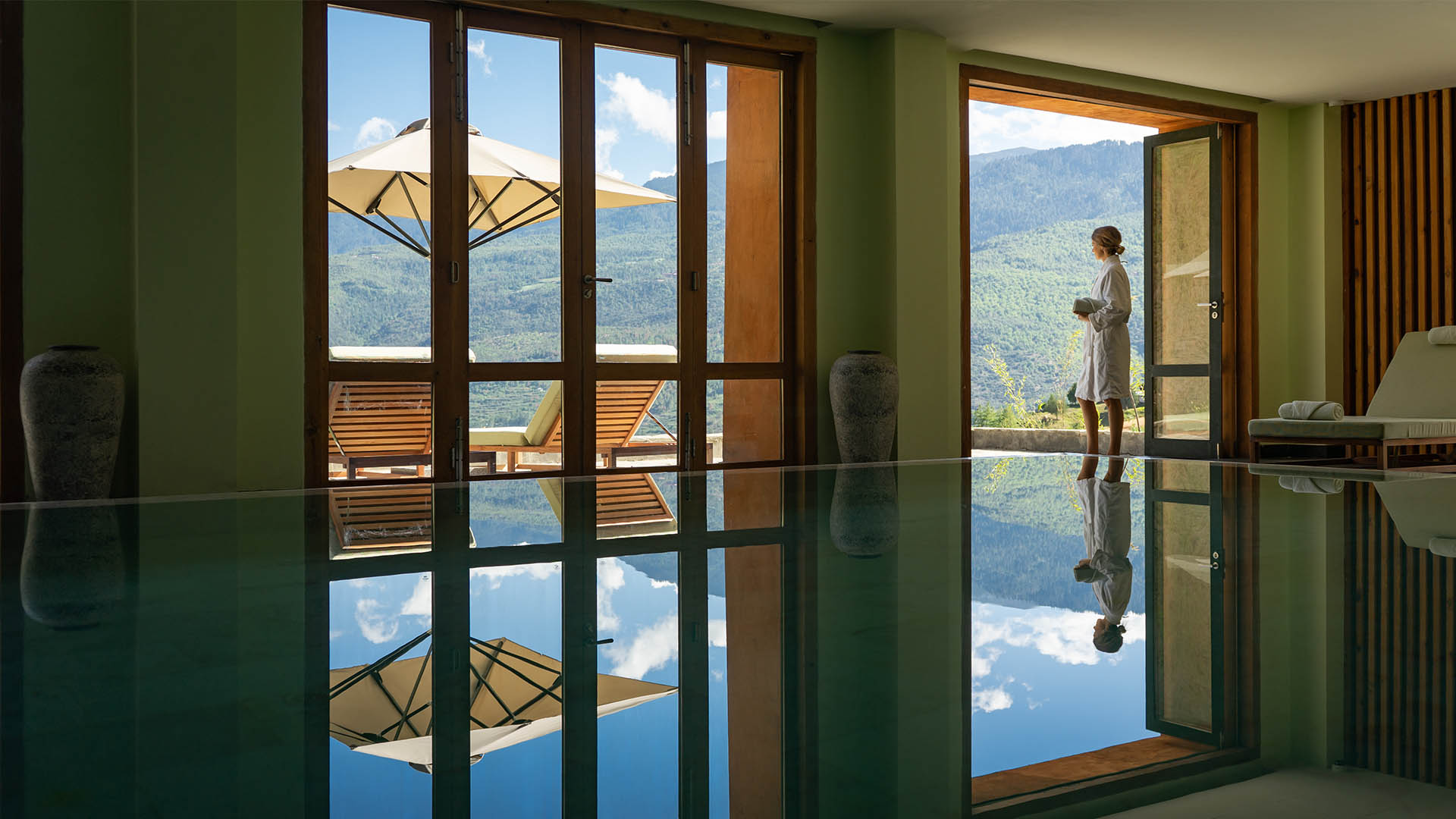 Bhutan Spirit Sanctuary's elegant spa allows you to connect with the landscape – and yourself – on another level. As the first and only traditional spa-inclusive resort in Bhutan, guests of the Sanctuary can make free use of all spa facilities, from moxibustion and herbal compression to Ku Nye massages and hot stone baths.
"We need tourism to not only benefit Bhutan economically, but socially as well, while maintaining our low sustainable footprint. The goal of our new strategy is to create high value experiences for guests, in addition to well-paying and professional jobs for our citizens. This is our moment of evolution and we invite our guests to become our partners in this transformative moment.

Dorji Dhradhul

Director General of the Tourism Council of Bhutan
Where to stay in Bhutan
SLH's Considerate Collection offers the choice of two Bhutanese luxury hotels – take your pick from a sky-high sanctuary in Shaba with wellness at its core, and a farmhouse-inspired lodge in Phobjikha Valley, home to the sacred Black-Necked Cranes. Or stay for longer, slow down, and combine both in an off-the-beaten-track itinerary like no other.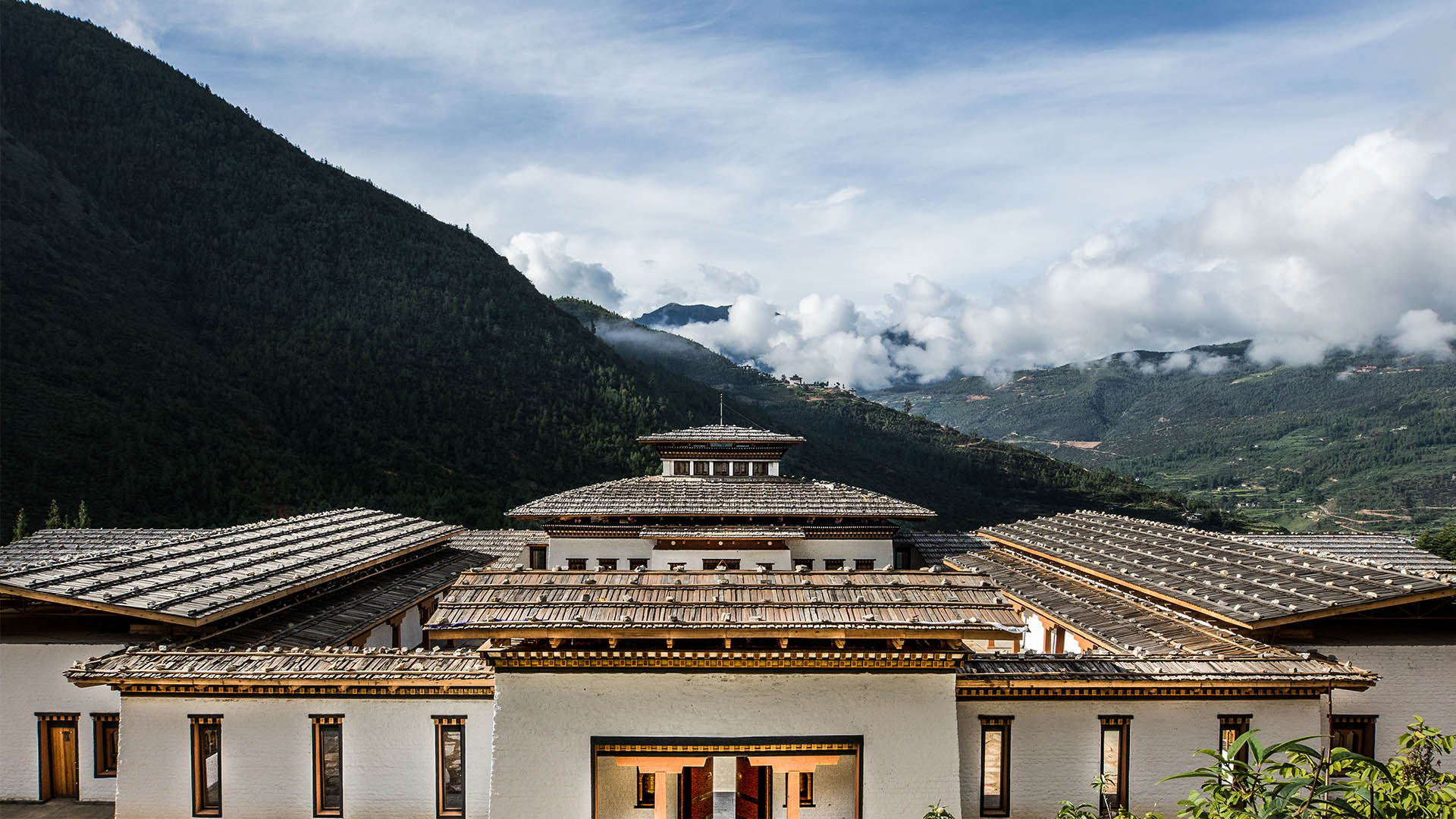 Bhutan Spirit Sanctuary…Inspired by traditional dzong architecture, this high-altitude mountain fortress is perched up in Neyphu Valley, against a backdrop of rugged cliff and pine trees. Misty mornings are made for meditation sessions and warming cups of local tea, while the in-house traditional medicine doctors are on hand to create a bespoke treatment programme which draws on the healing power of over 100 natural herbs. Get involved in The Sanctuary's Social Impact Programme, which invites guests to participate in several local projects, from supporting the nearby Pelmey Nunnery to sharing a meal with local farming families.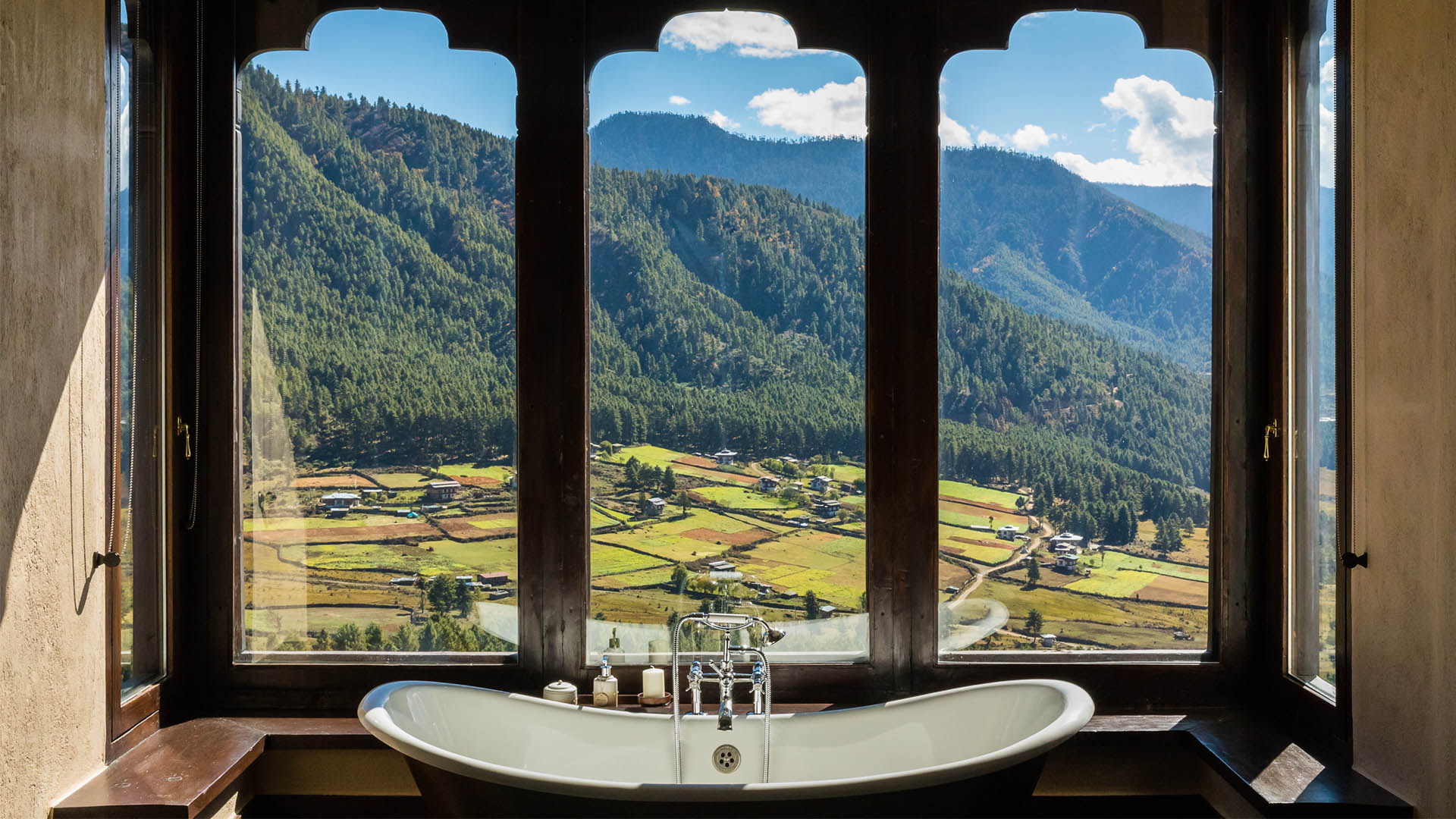 Gangtey Lodge…Wrapped in an untouched landscape of mountains and forests, this all-suite Himalayan hideaway encourages guests to emotionally, spiritually, and physically connect with the natural surroundings. Energy-efficient log fires (fuelled by sustainably sourced firewood from government managed forests), exposed beams, and slate underfloor heating greet adventure-weary guests, who can look forward to traditional hot stone baths and slow afternoons on the sun-soaked terrace overlooking the pristine Phobjikha Valley. This untouched corner of the eastern Himalayas lends itself to some of the world's most spectacular outdoor activities, from hiking up ancient trails through blue pine forests and blossoming woodland, to meandering past crane roosting grounds.