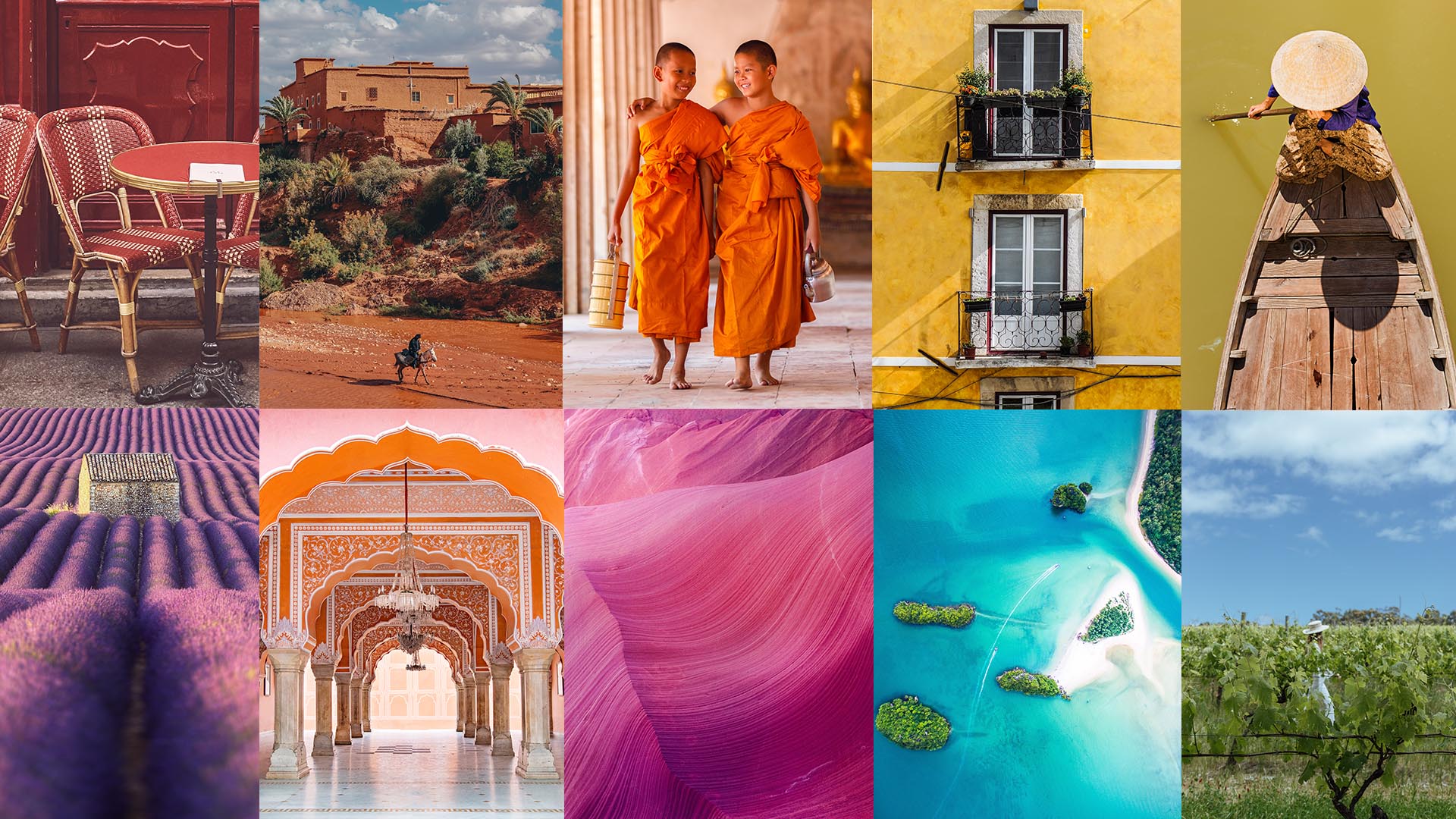 Travel by colour: a rainbow journey around the world
A colour popping, destination hopping celebration of the planet's most vibrant places Sunbathing beside a limoncello yellow parasol. Drinking in a burnt orange sunset over...
Find out more »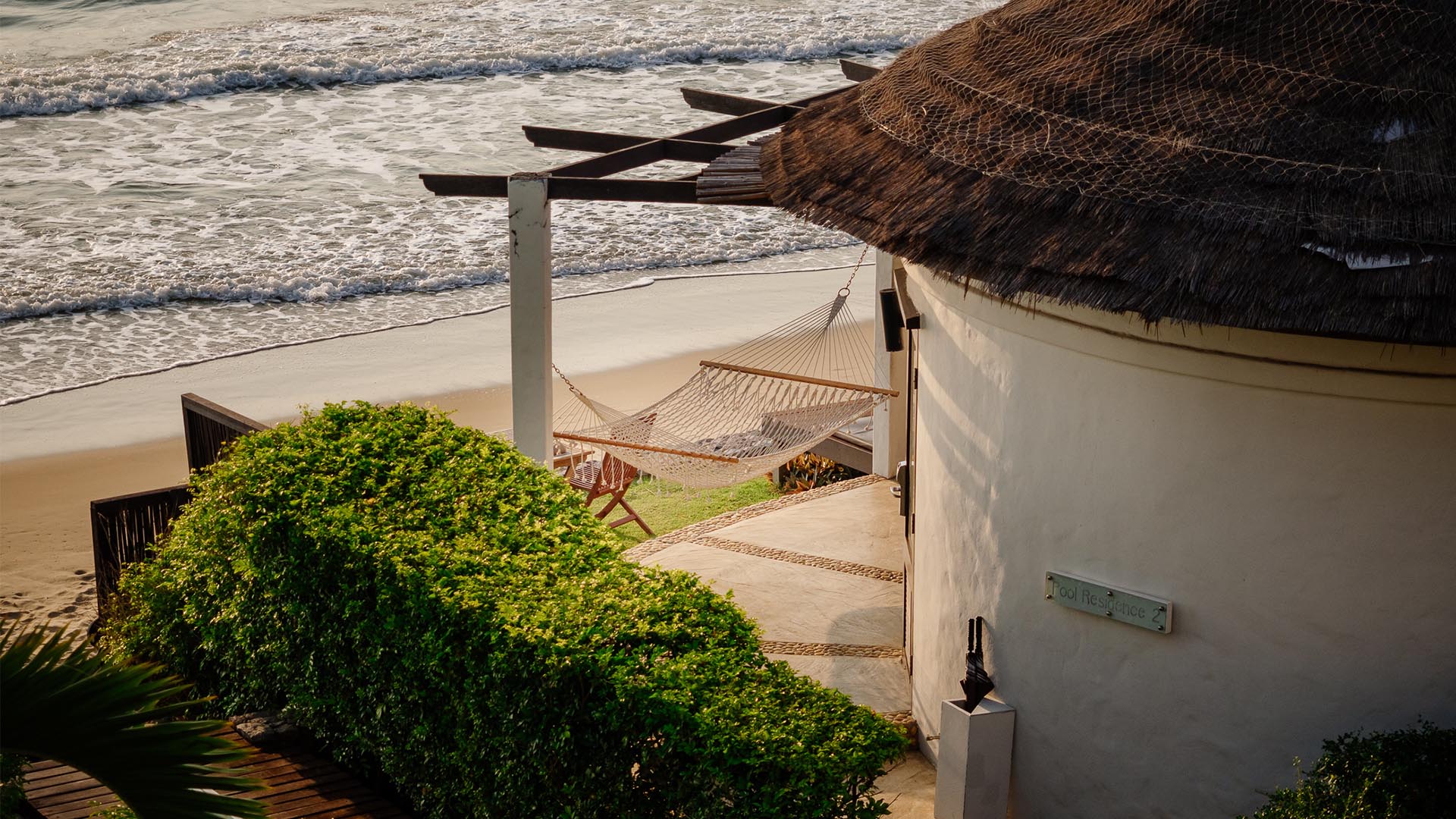 Affordable Luxury: boutique hotels for every budget
Booking a boutique hotel needn't always break the bank. With a wealth of affordably priced boutique hotels around the world starting from as little as...
Find out more »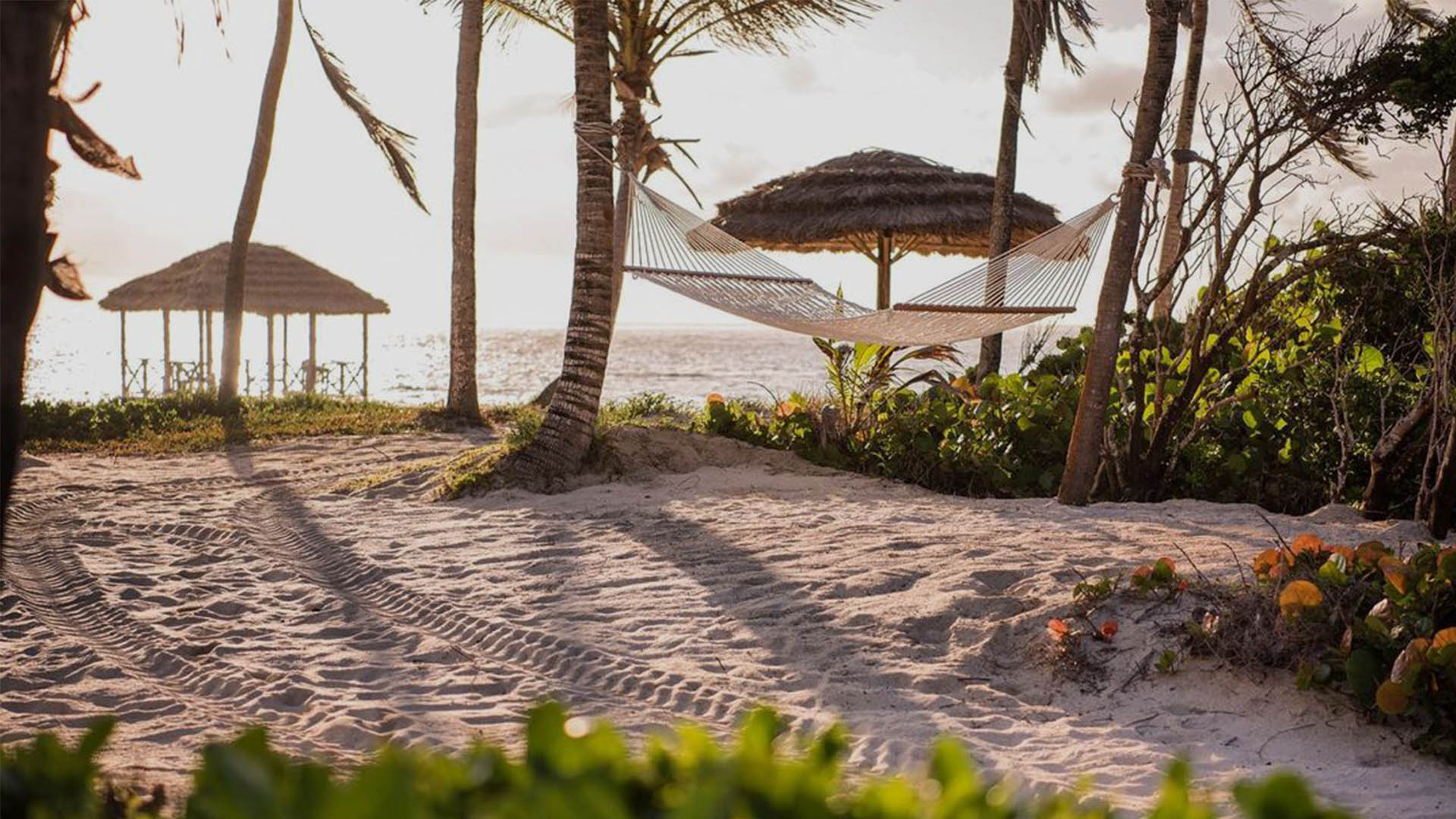 5 digital detox destinations for the ultimate post-lockdown unplug
With more of us becoming increasingly dependent on technology for communication with loved ones we can't see in person, as home offices and schools, and...
Find out more »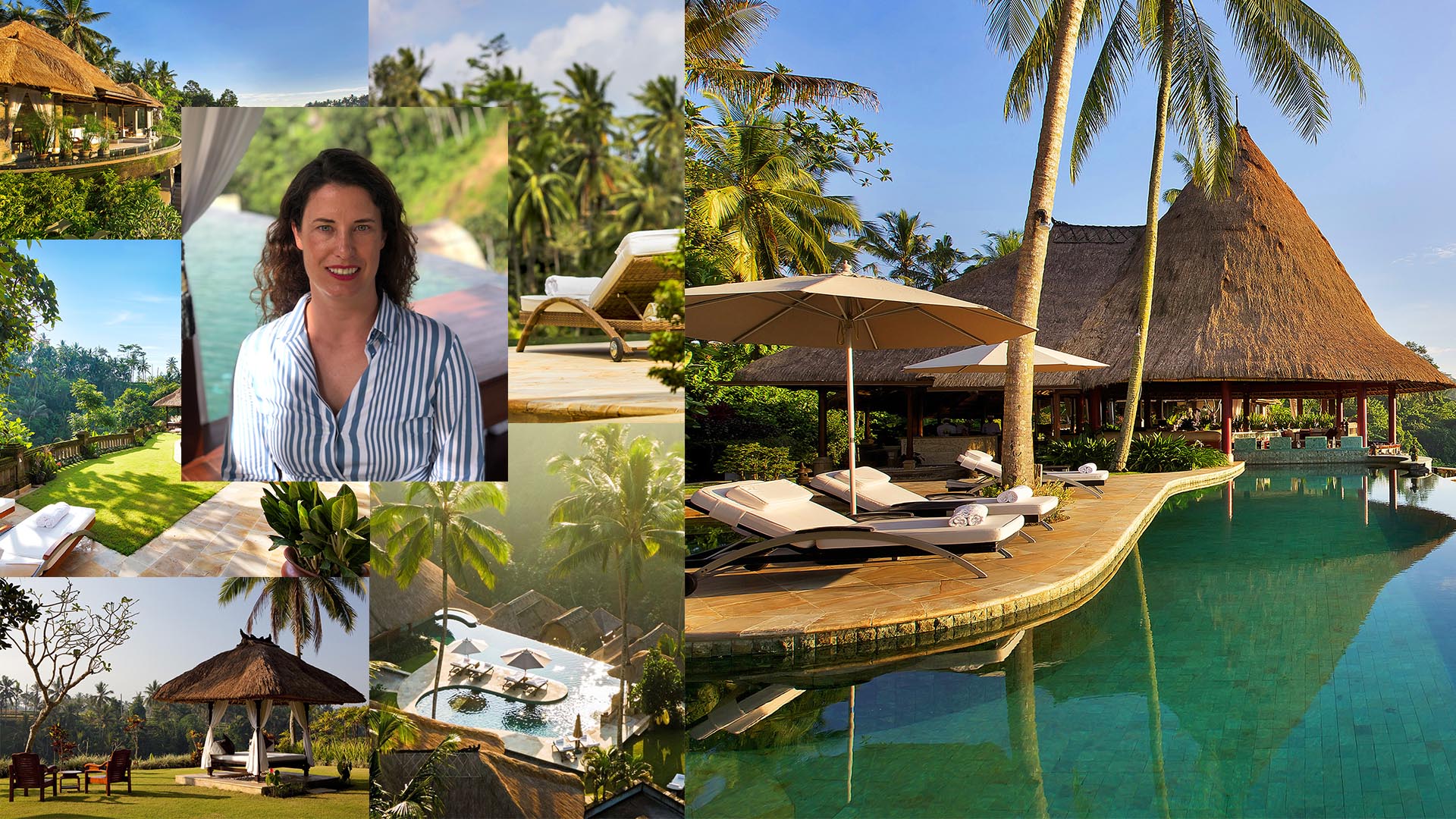 Independent Minds: Amanda Syrowatka, Viceroy Bali
A strong sense of community lies at the heart of Balinese culture, and of the family-owned Viceroy Bali, a collection of gravity-defying villas set on...
Find out more »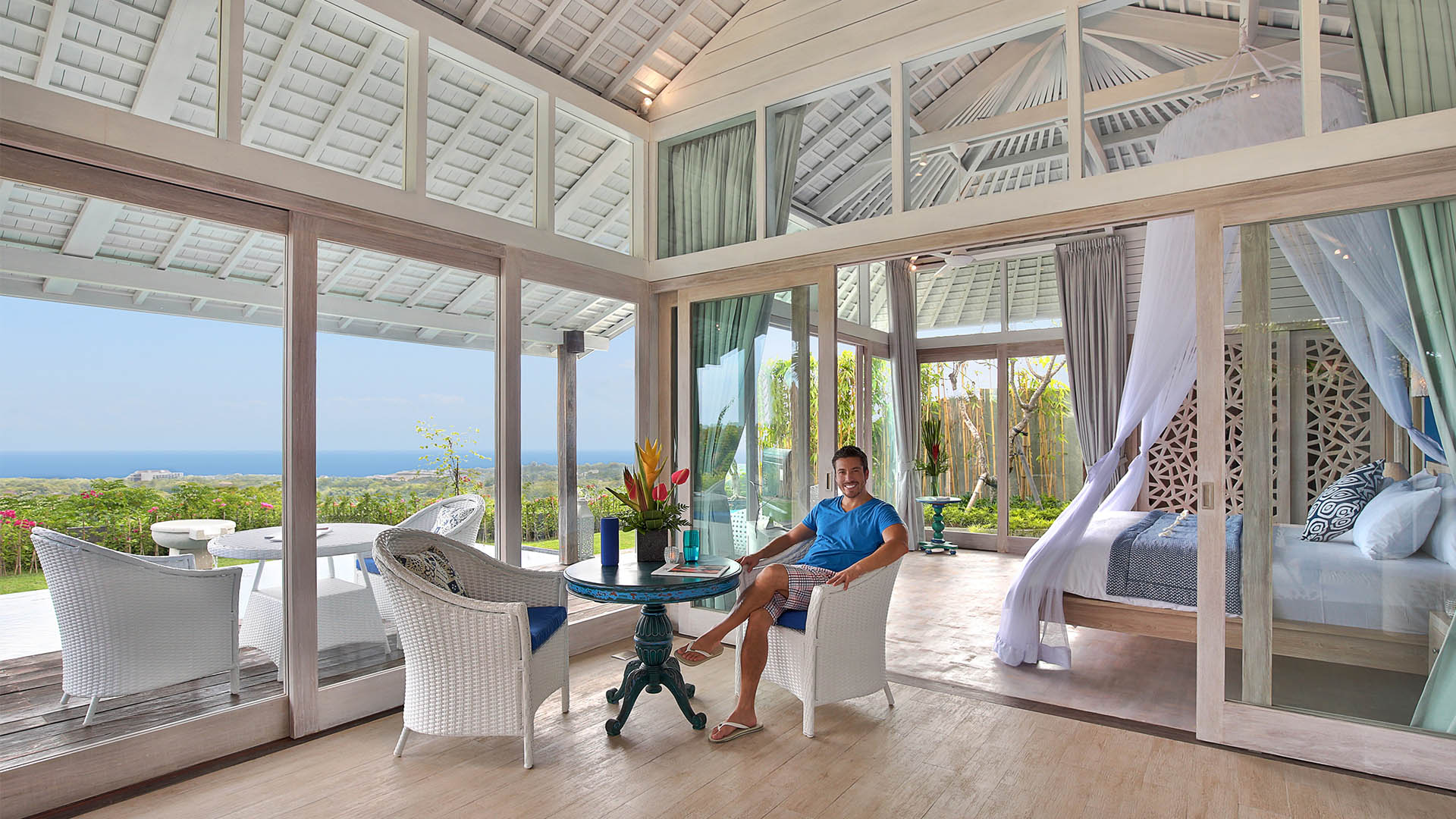 Independent Minds: Max Loong, Hidden Hills Villas
It's no surprise that actor and TV presenter turned hotelier and wine connoisseur Max Loong has high standards and impeccable taste – no doubt some...
Find out more »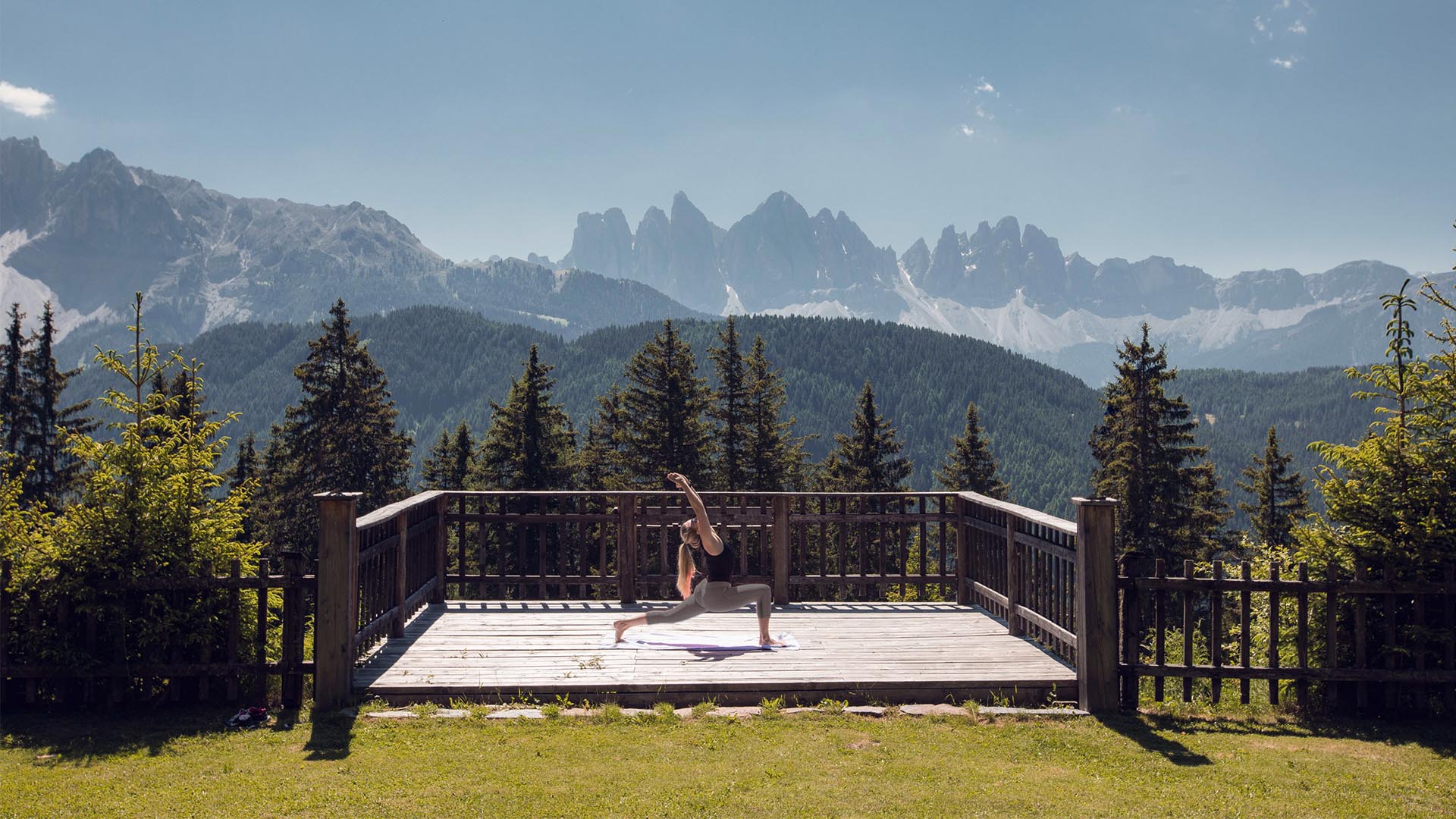 Uplifting Destinations: 15 of the best places to Nama-stay for yoga
An up and coming trend before the year of the global pandemic, mindfulness and the search for physical and mental stability has perhaps never been...
Find out more »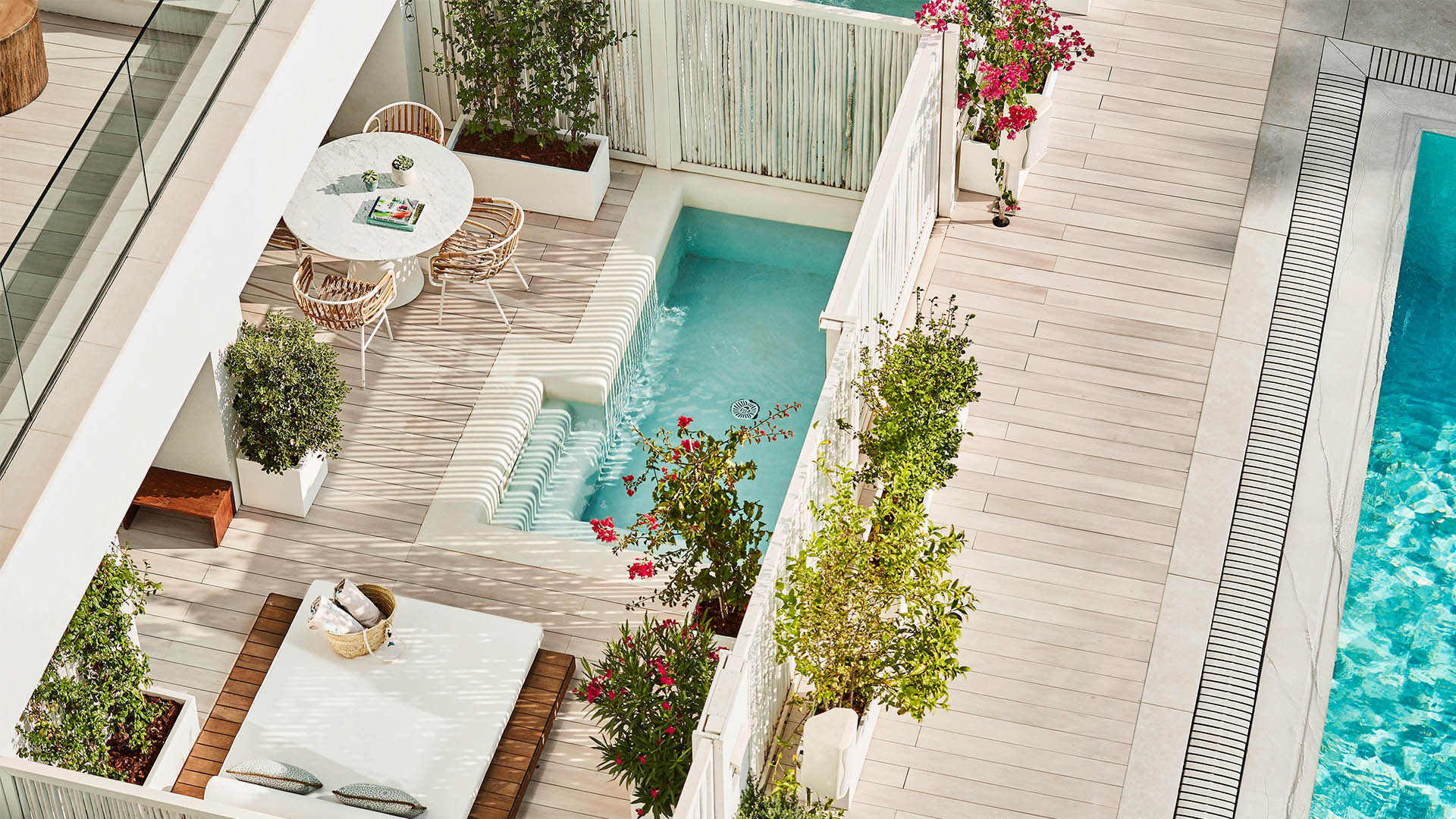 Splash out: 12 boutique hotel rooms with private pools
What better way to spend the holiday than floating around in your own private pool? From horizon-edge infinity pools to personal plunge pools with a...
Find out more »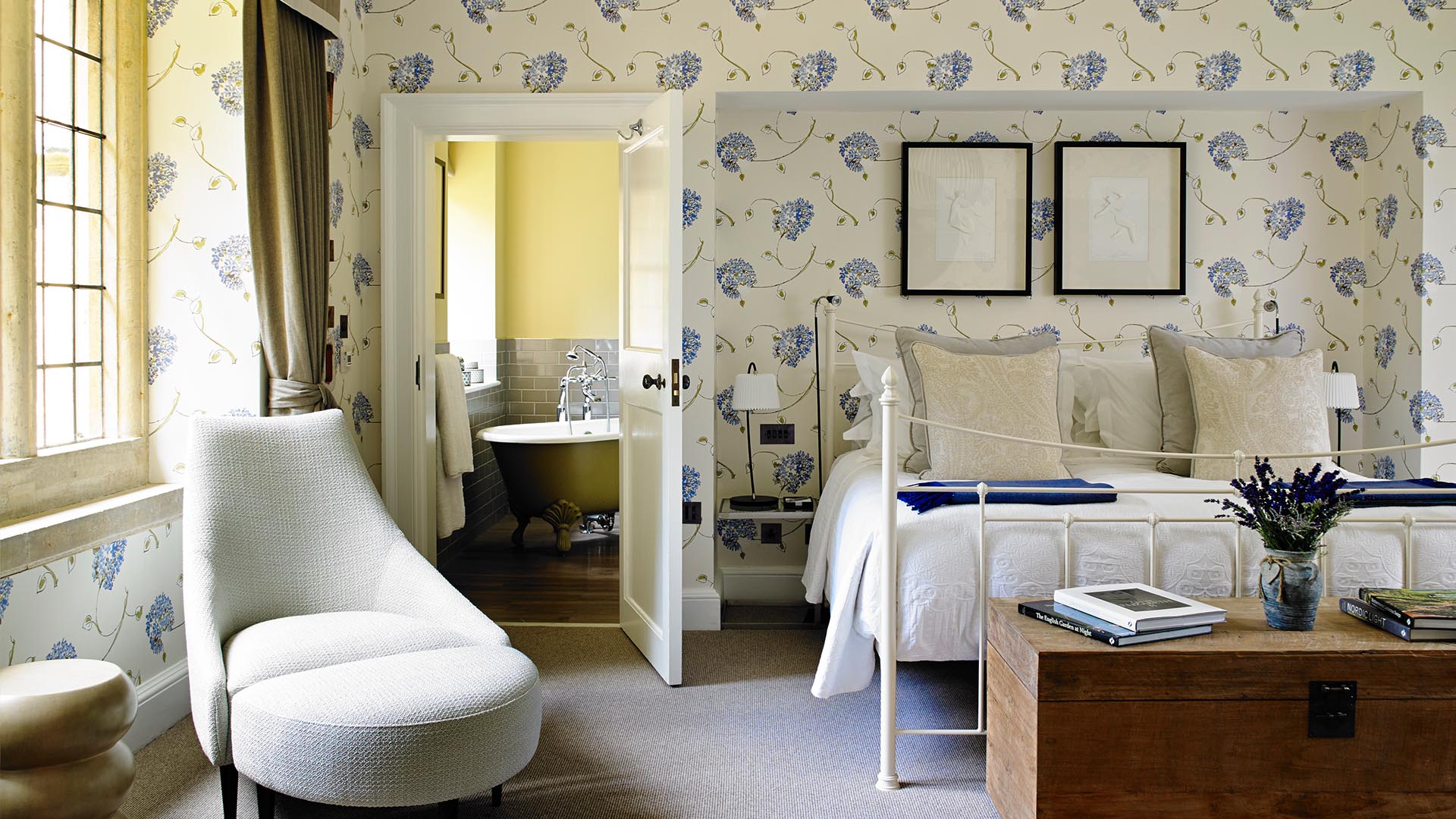 10 hotels with under 10 rooms: a look inside our smallest hotels
As firm believers in enjoying the little things in life, we are proud to represent some of the smallest boutique hotels in the world with...
Find out more »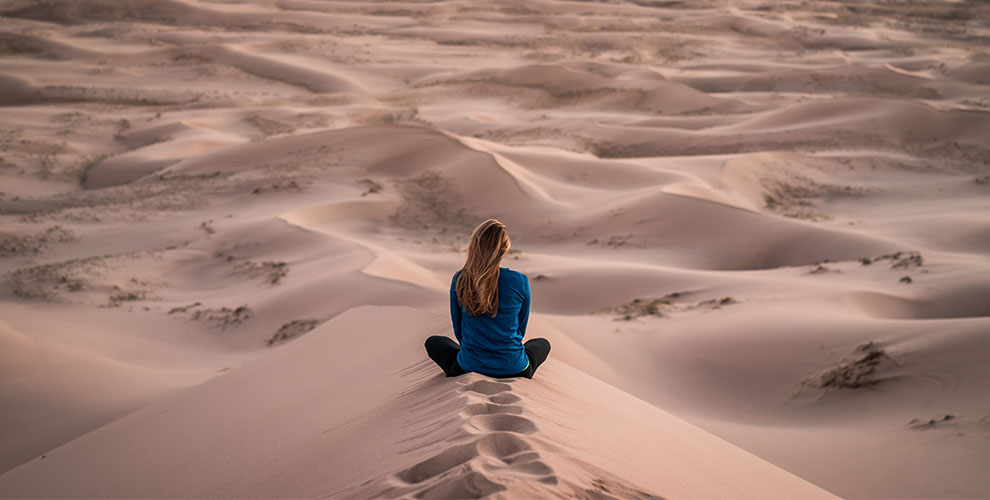 Worth the trek: 4 incredible off-the-beaten-track hiking destinations
From Norway's fjords to the valleys of Morocco Forget the Inca Trail and the Camino de Santiago – sometimes you want to lace up your...
Find out more »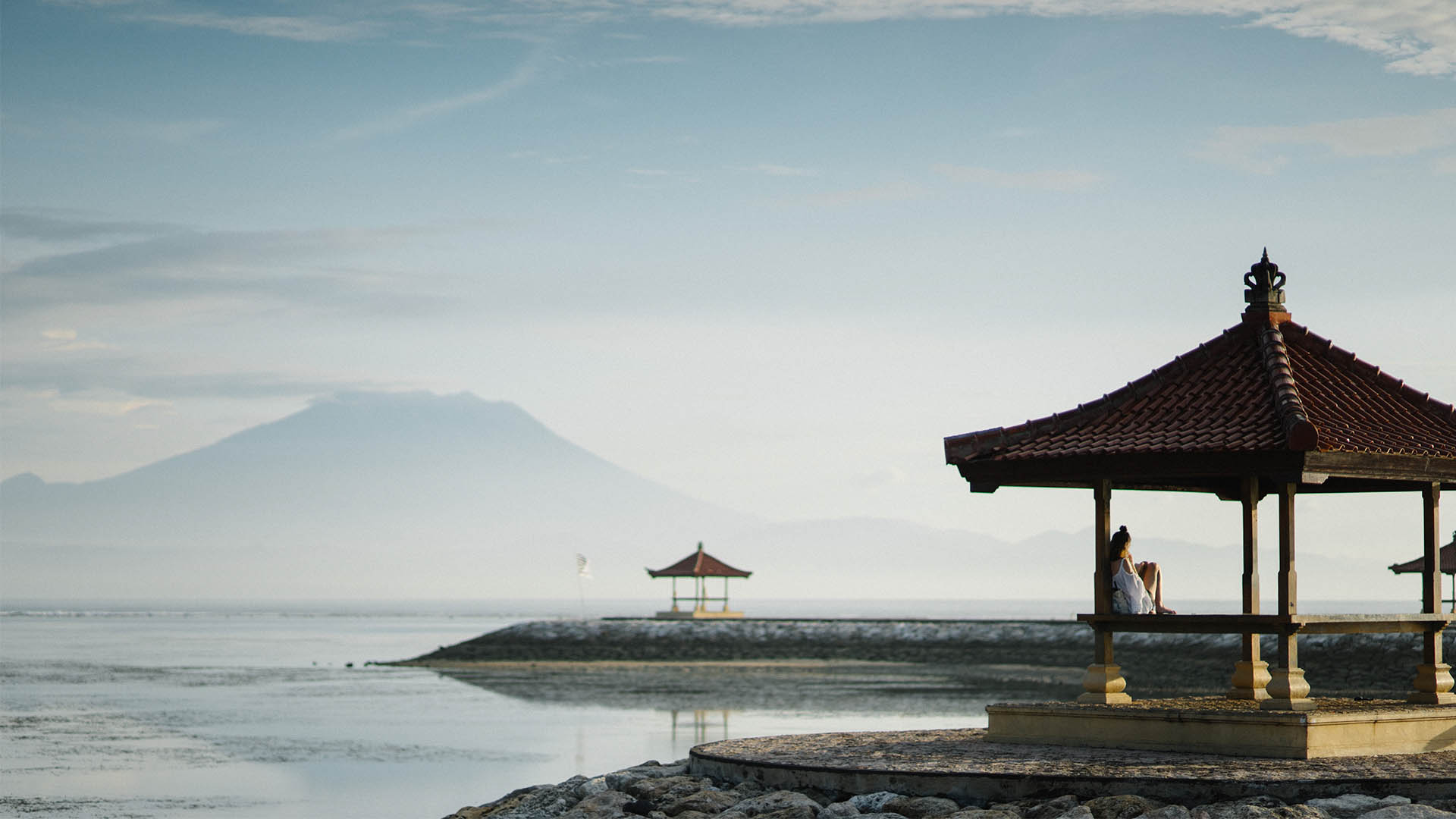 Where the beautiful, balmy and bizarre meet
Embark on a cultural treasure hunt for the real Bali Hankering for more than white-sand beaches, tropical sunsets and graceful Balinese dancers? Curious to venture...
Find out more »