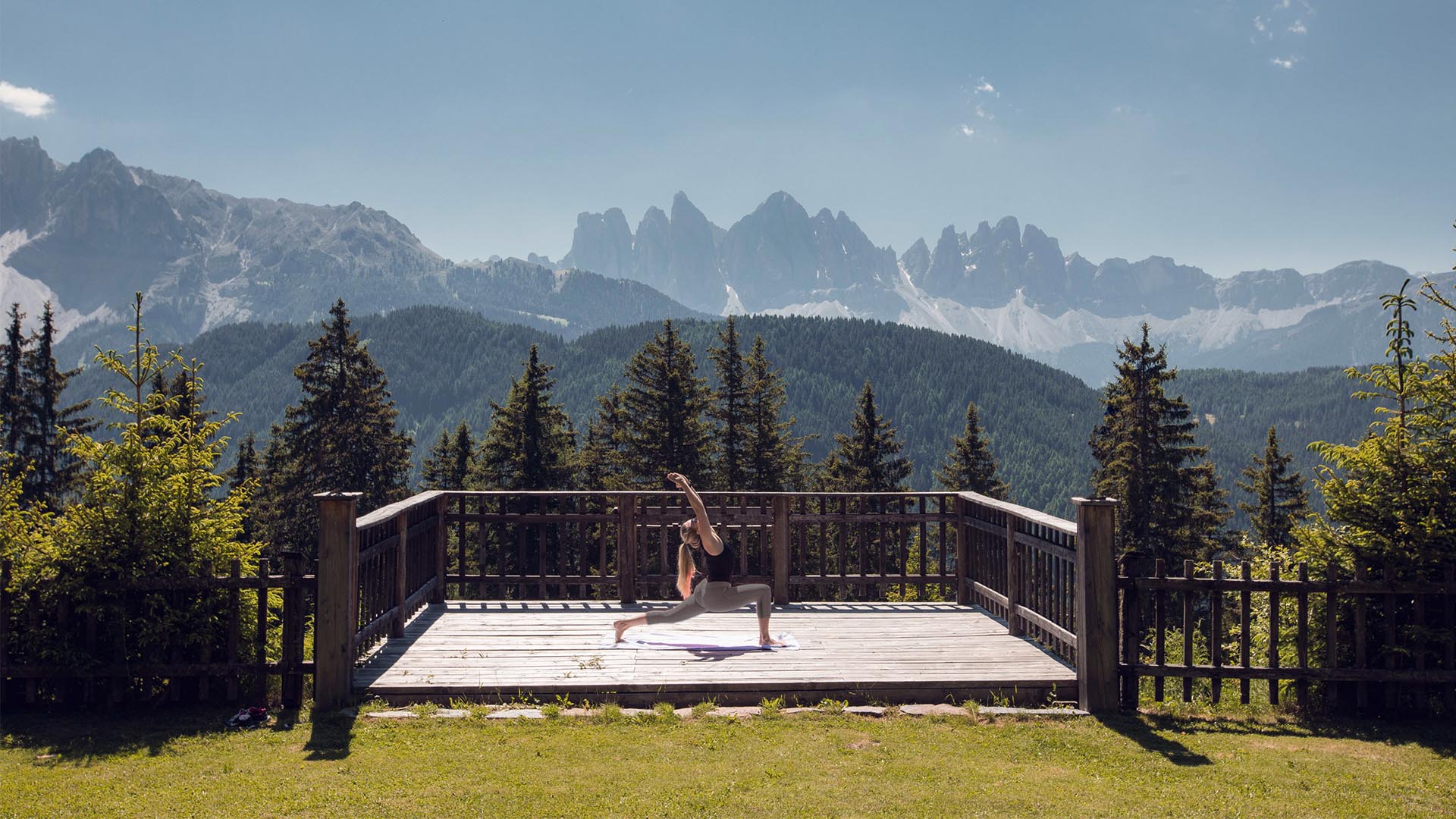 Uplifting Destinations: 15 of the best places to Nama-stay for yoga
An up and coming trend before the year of the global pandemic, mindfulness and the search for physical and mental stability has perhaps never been...
Find out more »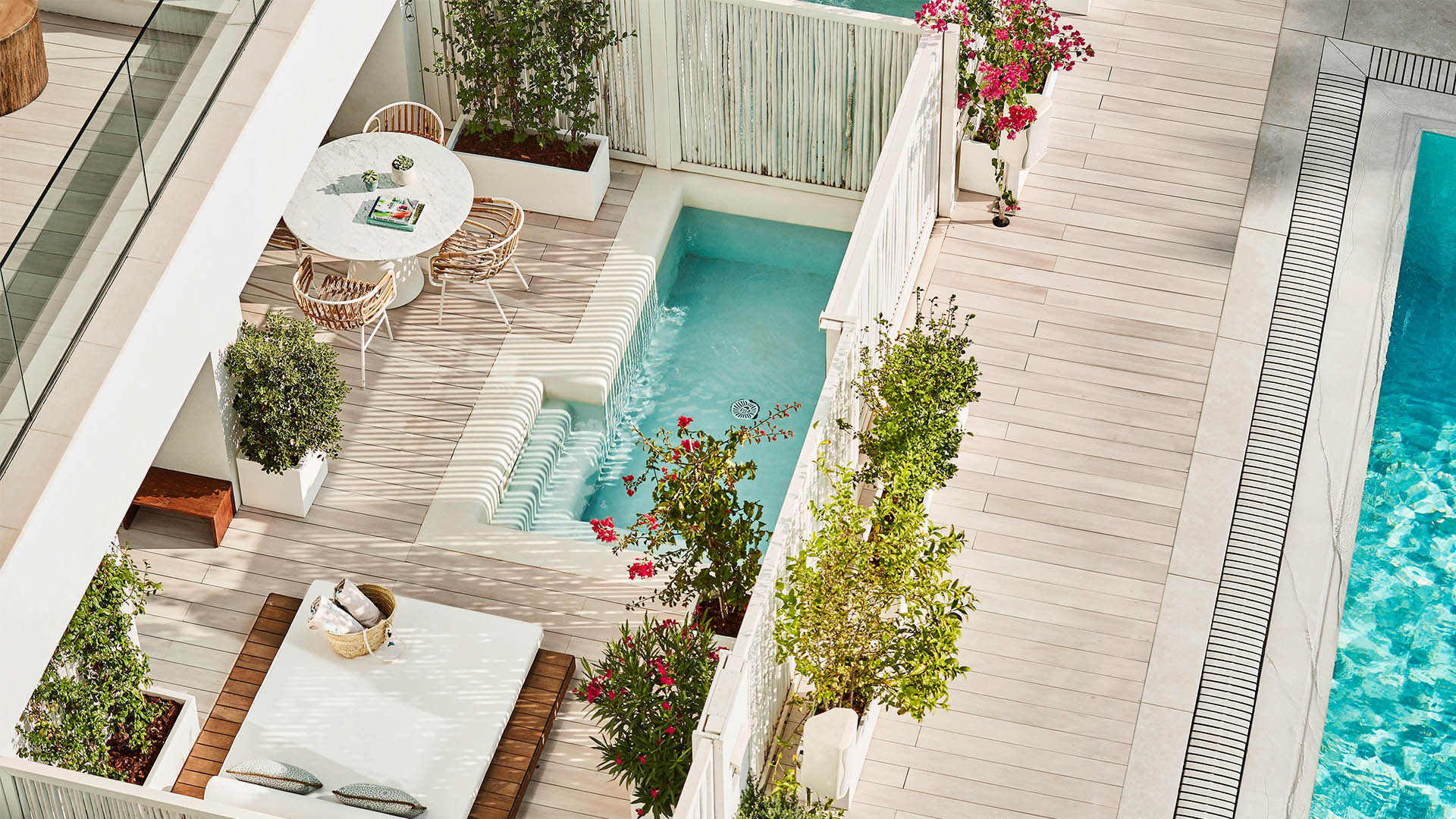 Splash out: 12 boutique hotel rooms with private pools
What better way to spend the holiday than floating around in your own private pool? From horizon-edge infinity pools to personal plunge pools with a...
Find out more »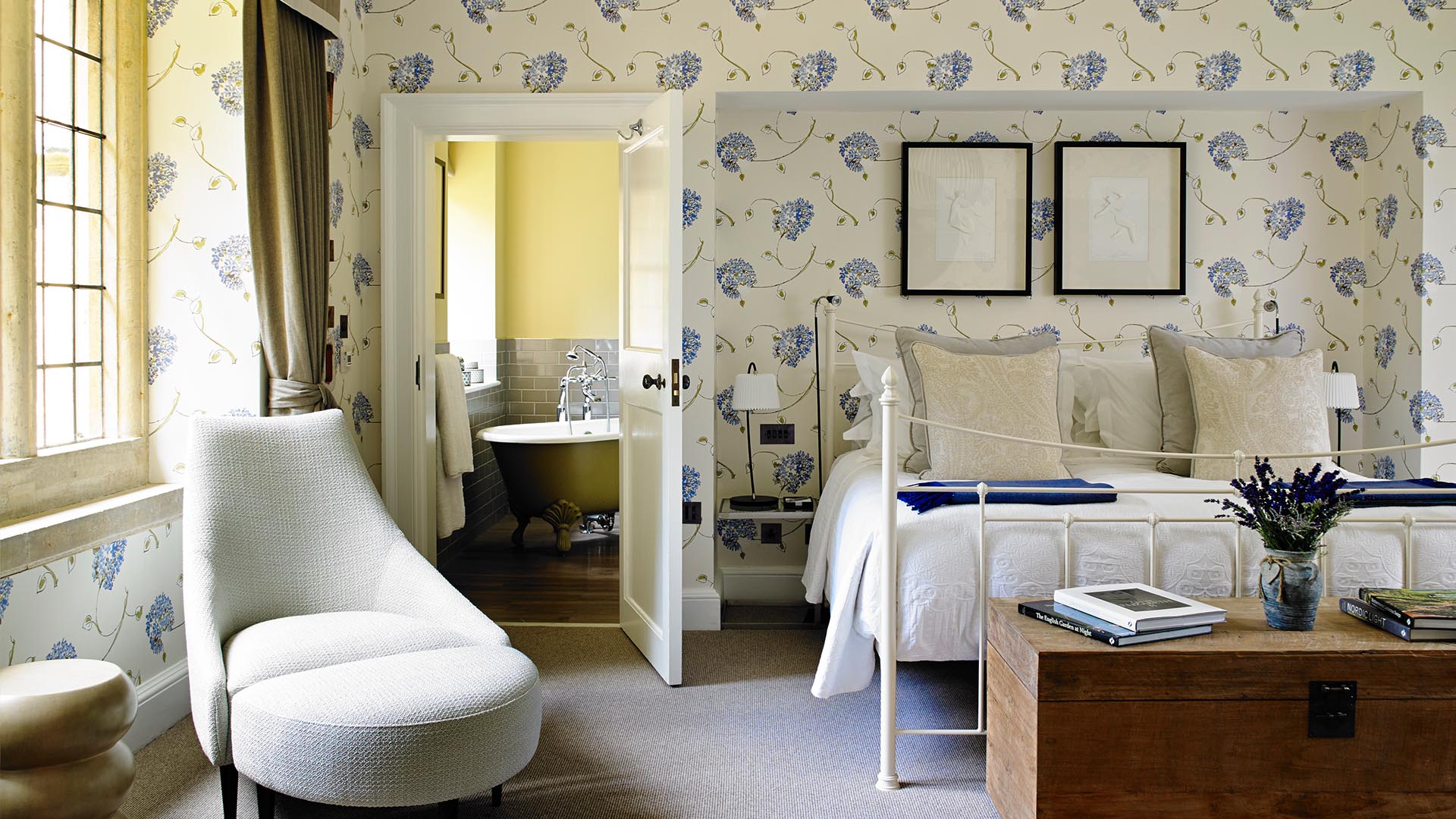 10 hotels with under 10 rooms: a look inside our smallest hotels
As firm believers in enjoying the little things in life, we are proud to represent some of the smallest boutique hotels in the world with...
Find out more »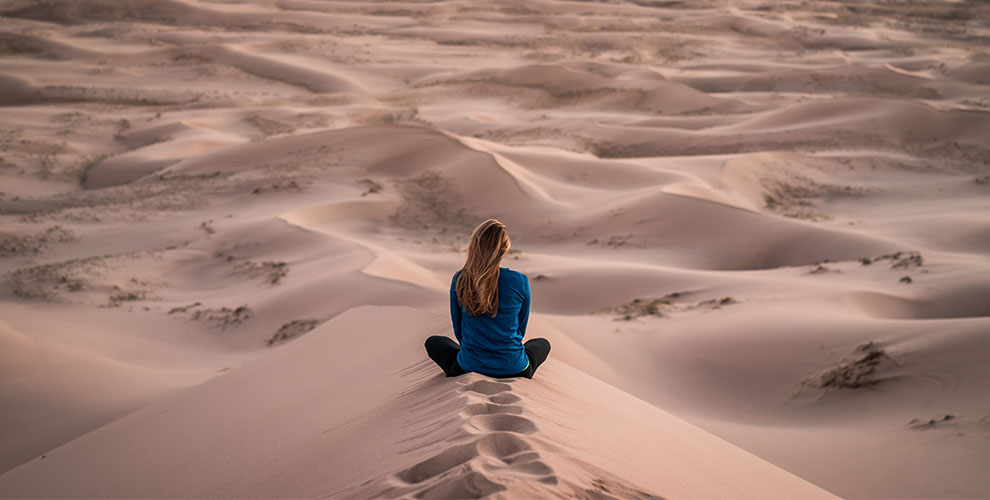 Worth the trek: 4 incredible off-the-beaten-track hiking destinations
From Norway's fjords to the valleys of Morocco Forget the Inca Trail and the Camino de Santiago – sometimes you want to lace up your...
Find out more »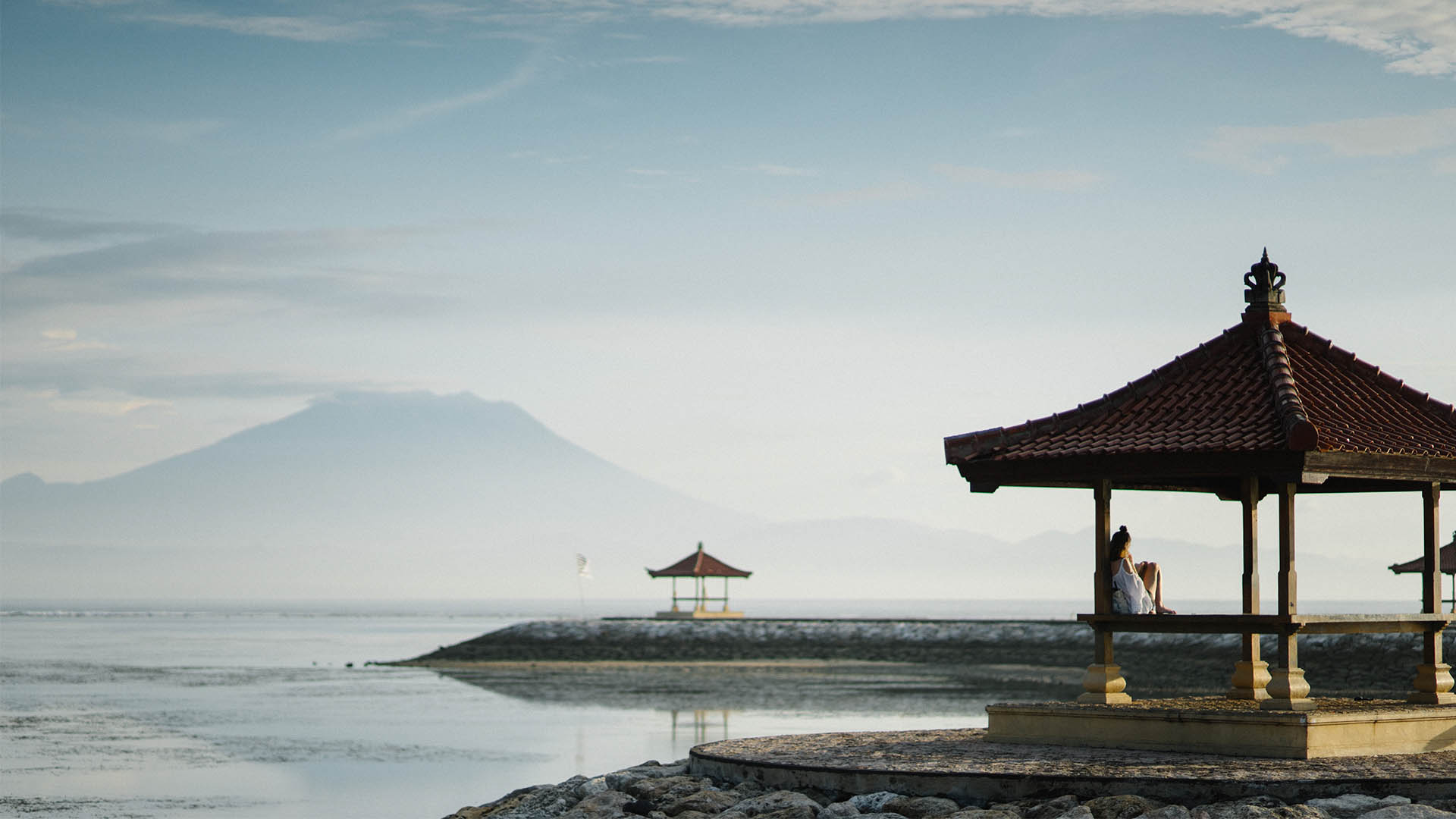 Where the beautiful, balmy and bizarre meet
Embark on a cultural treasure hunt for the real Bali Hankering for more than white-sand beaches, tropical sunsets and graceful Balinese dancers? Curious to venture...
Find out more »