Words by Charlotte McManus
From 'bleisure' to 'lisness', see how it's possible to recalibrate your priorities when travelling for work
Whilst a working trip abroad used to mean an excursion that was strictly business – with most of the emphasis on work, and little on play – recent years have seen a shift towards travels with a more balanced approach.
It began with a concept coined 'bleisure', before 'lisness' arrived on the scene. Both ideas – combining a business trip with leisure time – are similar. However, recent months have shown a decided shift in the ratio, with more travellers choosing to prioritise play over work (think 75/25), rather than the other way around. This development is especially apparent in the wake of Covid-19, which sparked many to readdress their lifestyles. Additionally, flexible and remote working is now easier, and more commonplace, than ever before.
"The rise of bleisure and lisness is a trend that is here to stay, because people's fundamental priorities have shifted since the pandemic. People realised they were exhausted and burned out and hadn't made time to pursue hobbies or visit family and friends as much as they would have liked," says Simar Doel, Foresight Analyst at The Future Laboratory.
"This mindset shift feels permanent – we're already witnessing the extent to which people are pushing for a better, healthier work/life balance.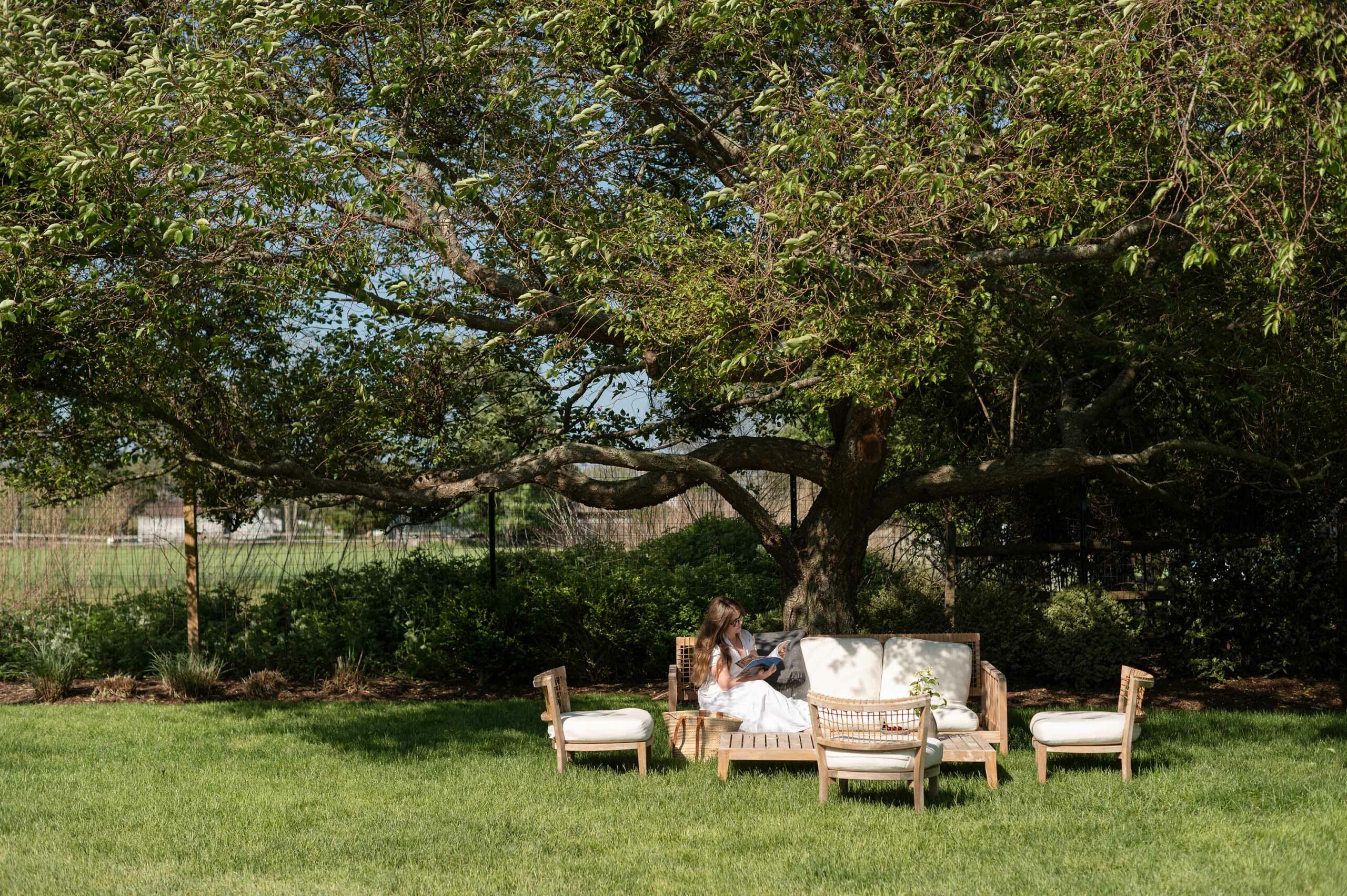 Travellers embracing the bleisure/lisness lifestyle effectively blur the lines between work and play, booking leisure trips that include time and space to be productive. For example, if you happen to be travelling for a conference or a meeting with a client, think about factoring in days to relax and explore, thereby making the most of your destination.
Alternatively, if you have the means to work remotely, why not do it abroad? Many hotels now offer high-speed Wi-Fi and dedicated co-working areas, whilst local cafés and restaurants are much more likely to welcome those toting laptops than in times past. It's also possible to turn a different time zone to your advantage, whether that's seeing the sights by day before work, or clocking off early to enjoy longer evenings.
However you choose to approach bleisure or lisness, keep conscious travel in mind by trying your best to speak the language, being mindful of local customs and culture, and supporting local businesses within the community.
1. USA
New York City – the Hamptons…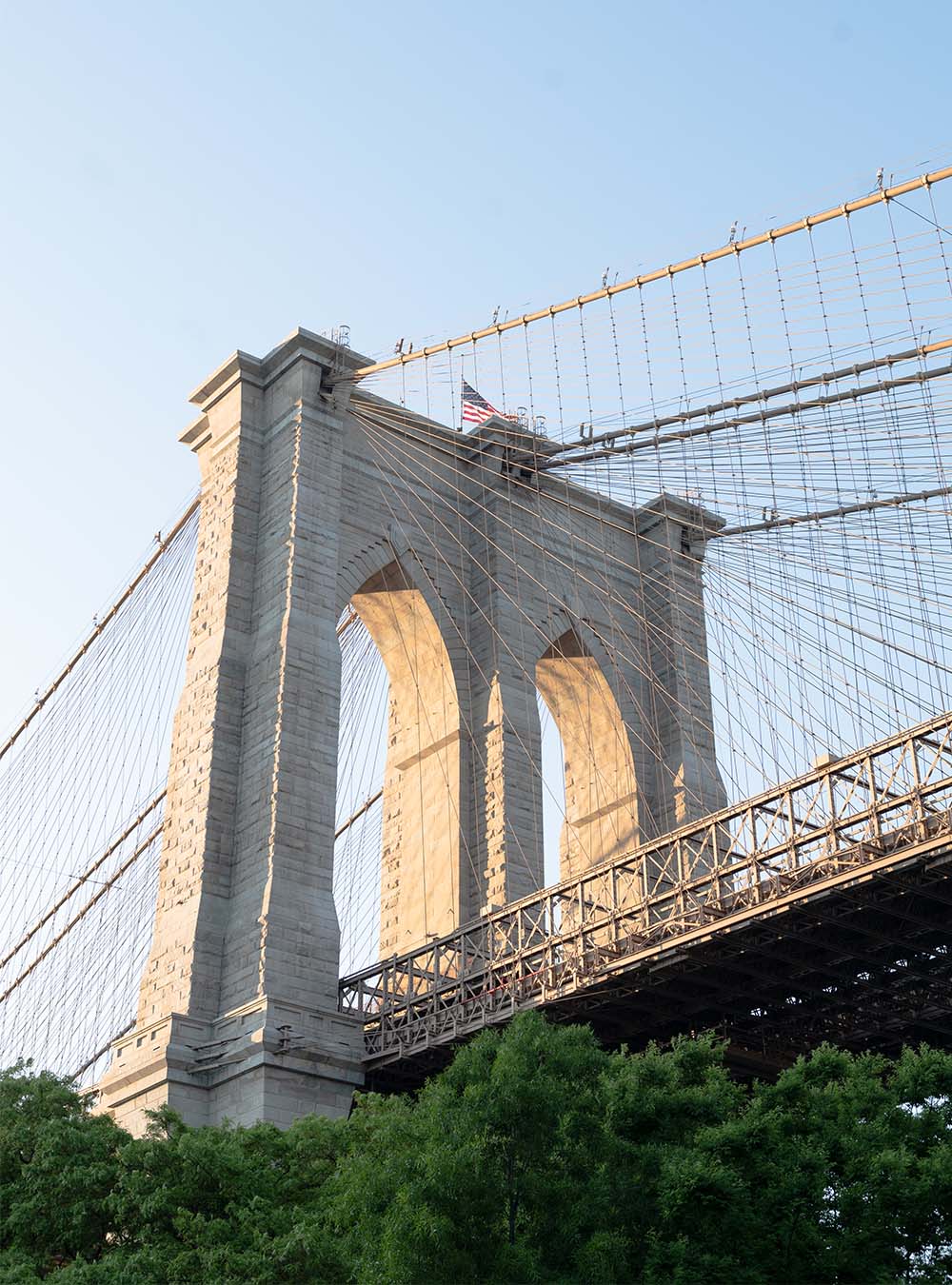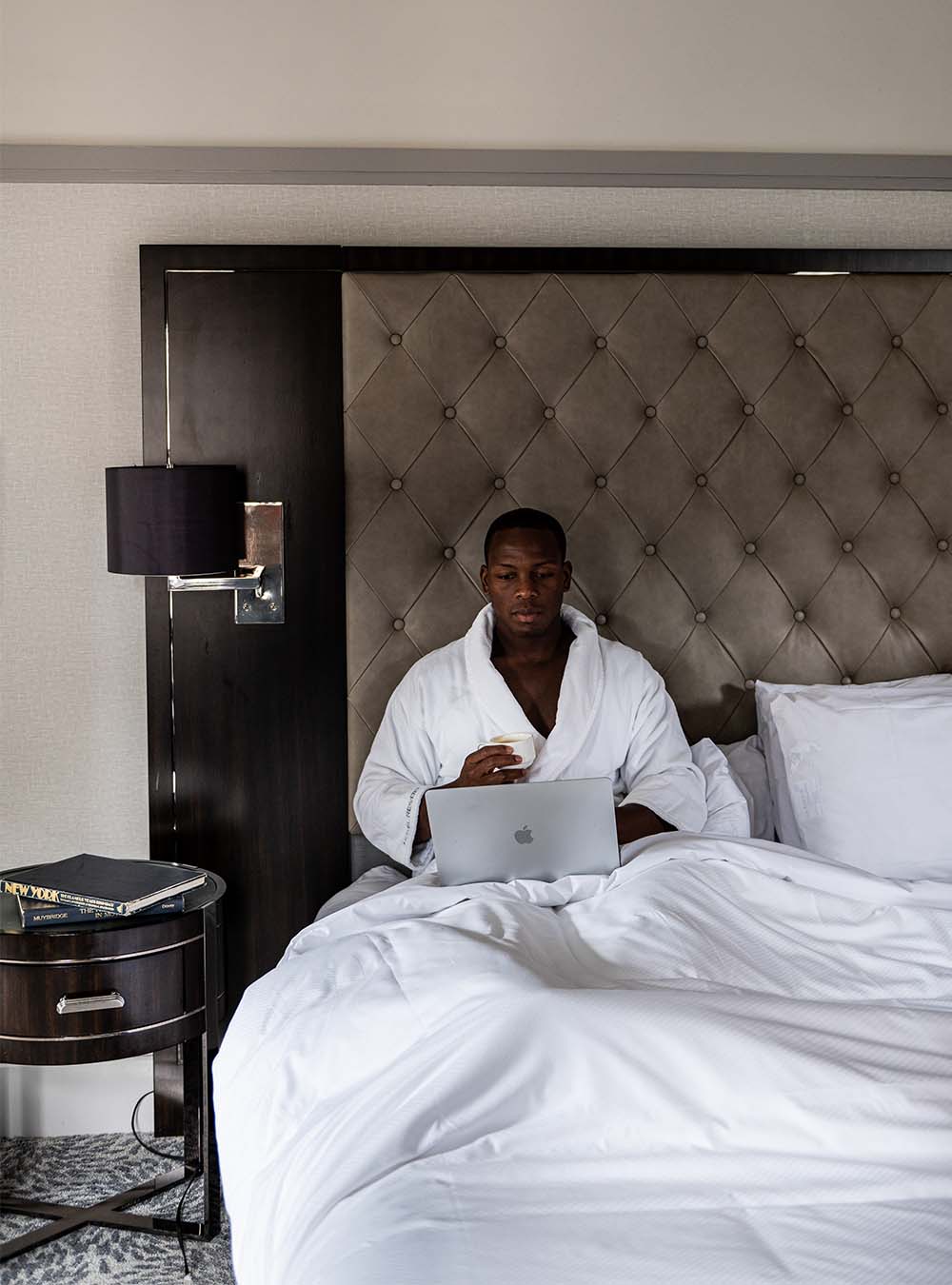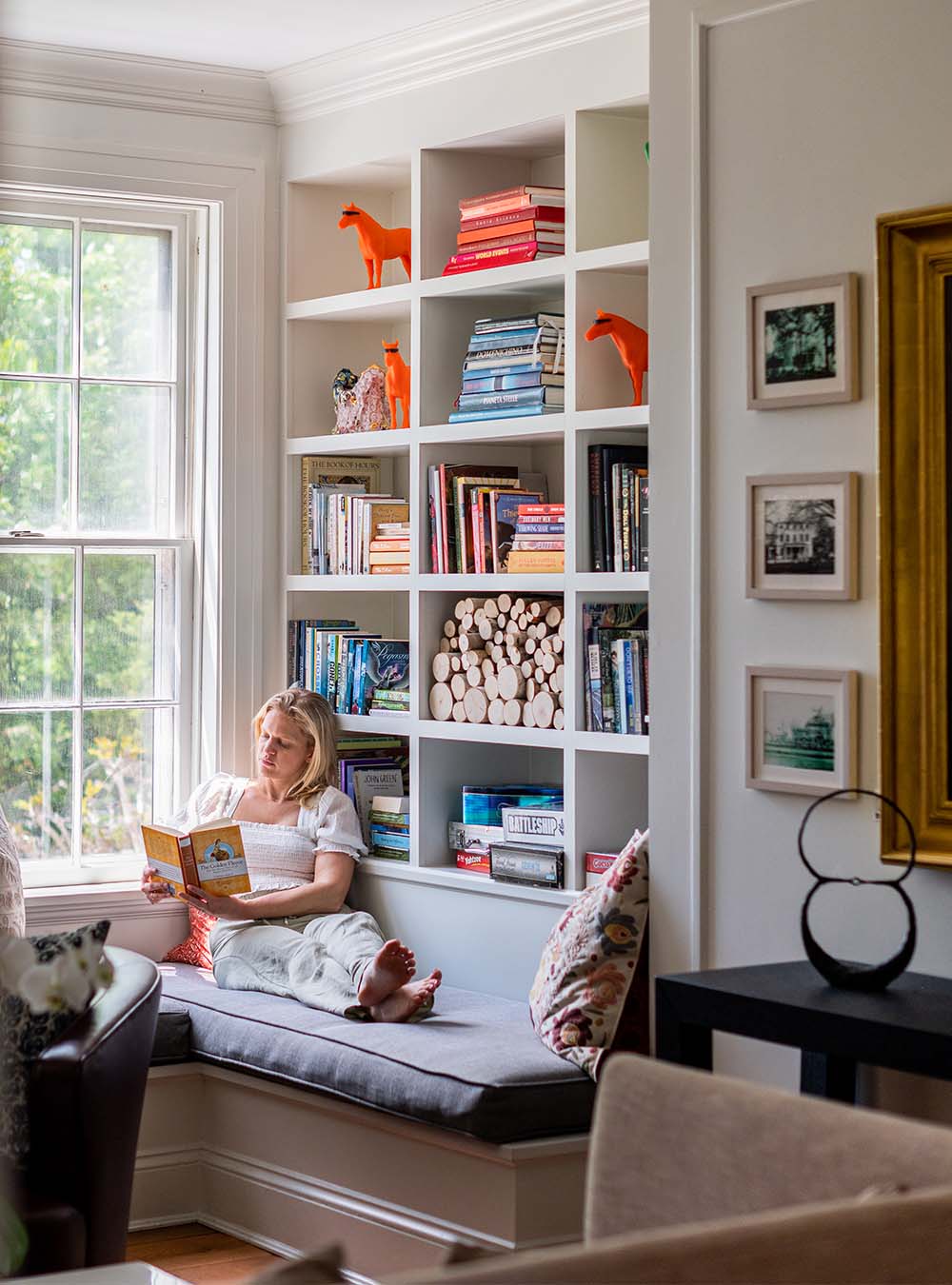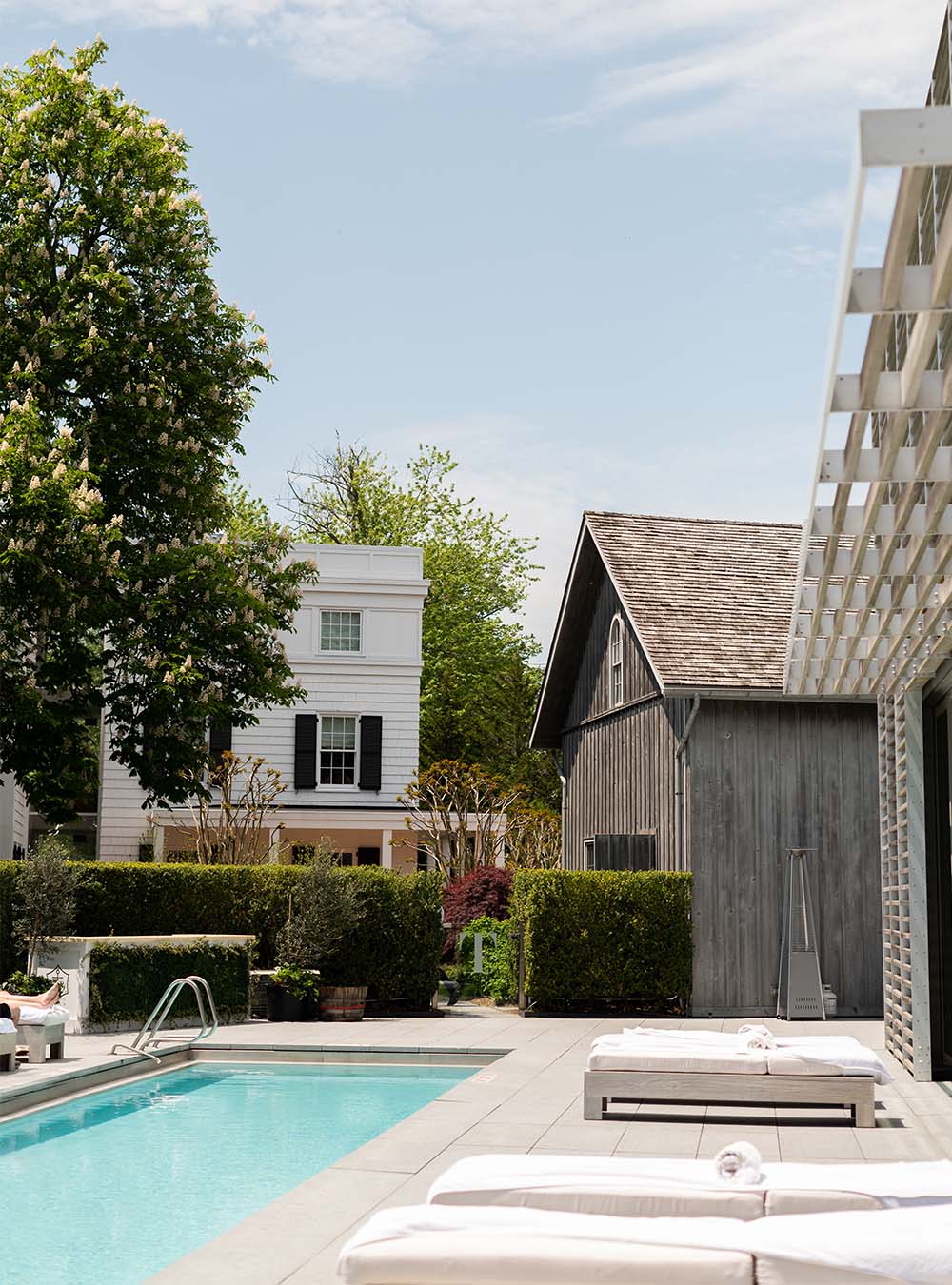 As one of the world's most prolific metropolises, Manhattan attracts millions of enterprising travellers every year. When in The Big Apple, enhance your workday with a power lunch in Midtown, or high-flying, after-hours cocktails at one of the city's many rooftop bars. After downing tools, head eastwards to the Hamptons, a relaxed seaside retreat for hard-working New Yorkers on Long Island. Whilst sandy shorelines and fresh seafood make the area an idyllic summer base, there's still plenty to do in the colder months, from hiking and pumpkin picking to ice skating.
Where to stay: In New York, WestHouse Hotel's plush, 1920s-inspired décor creates the feeling of an elegant pied-à-terre, and its Midtown location poses a convenient base for business travel. After work, head downstairs to The Den speakeasy for a well-deserved tipple (or two). In the Hamptons, choose Topping Rose House for a grand 19th century mansion experience with spa treatments, or The Roundtree for laid-back comfort in a historic converted barn.
2. France
Paris – the Côte d'Azur…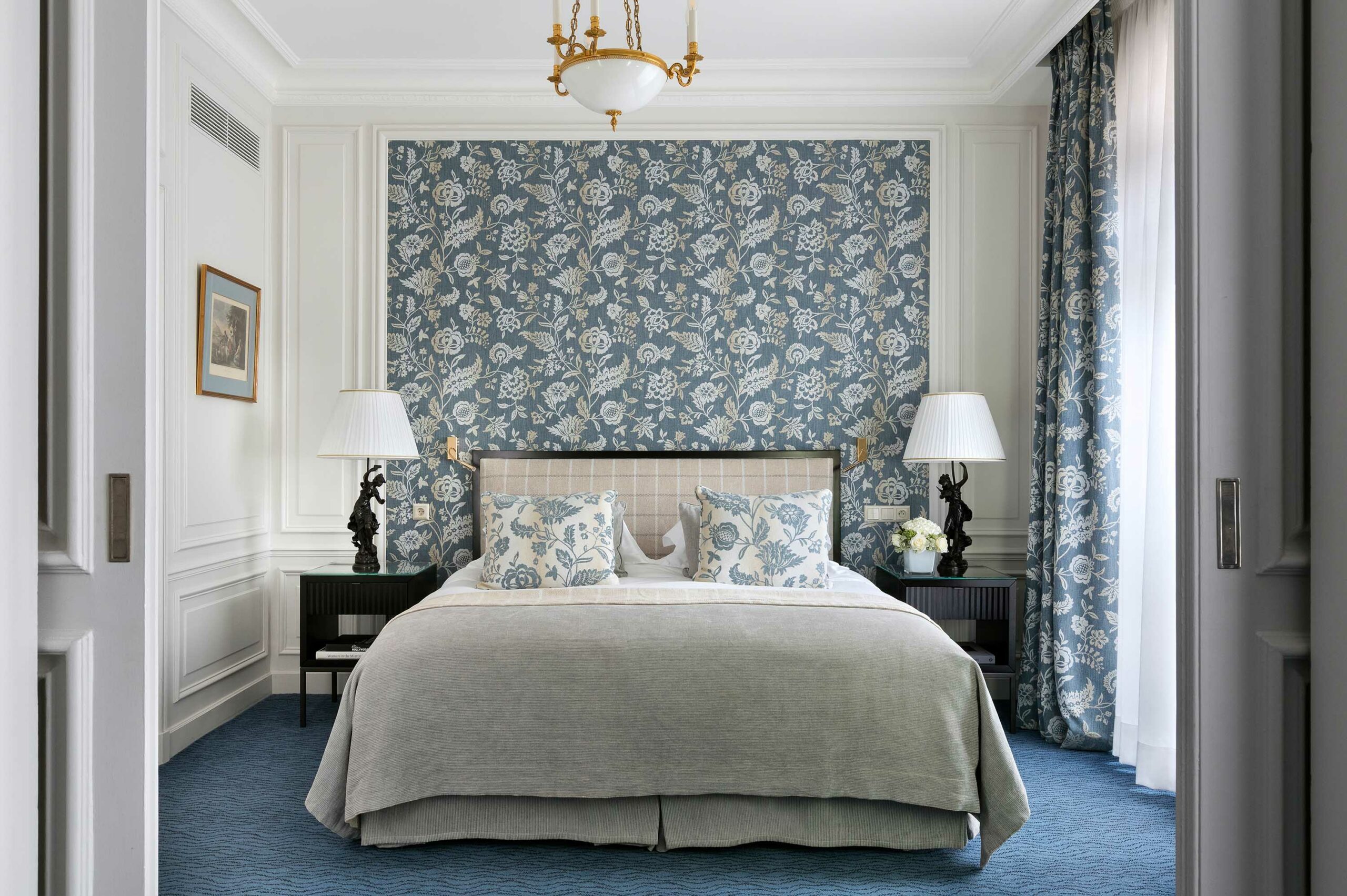 Replete with scenic parks, elegant boutiques, and first-class restaurants, a business trip to Paris is always a treat. Arrange meetings in the chic cafés of Le Marais or the Latin Quarter, before soaking up some culture in an art gallery during your lunchbreak. When it's time to take it easy, hop on a train south and experience R&R with a side of quintessential French glam on the Côte d'Azur. In addition to sunning on the beach, lazy days here can be whiled away exploring hillside villages, making your own perfume in Grasse, or tasting rosé in Provence.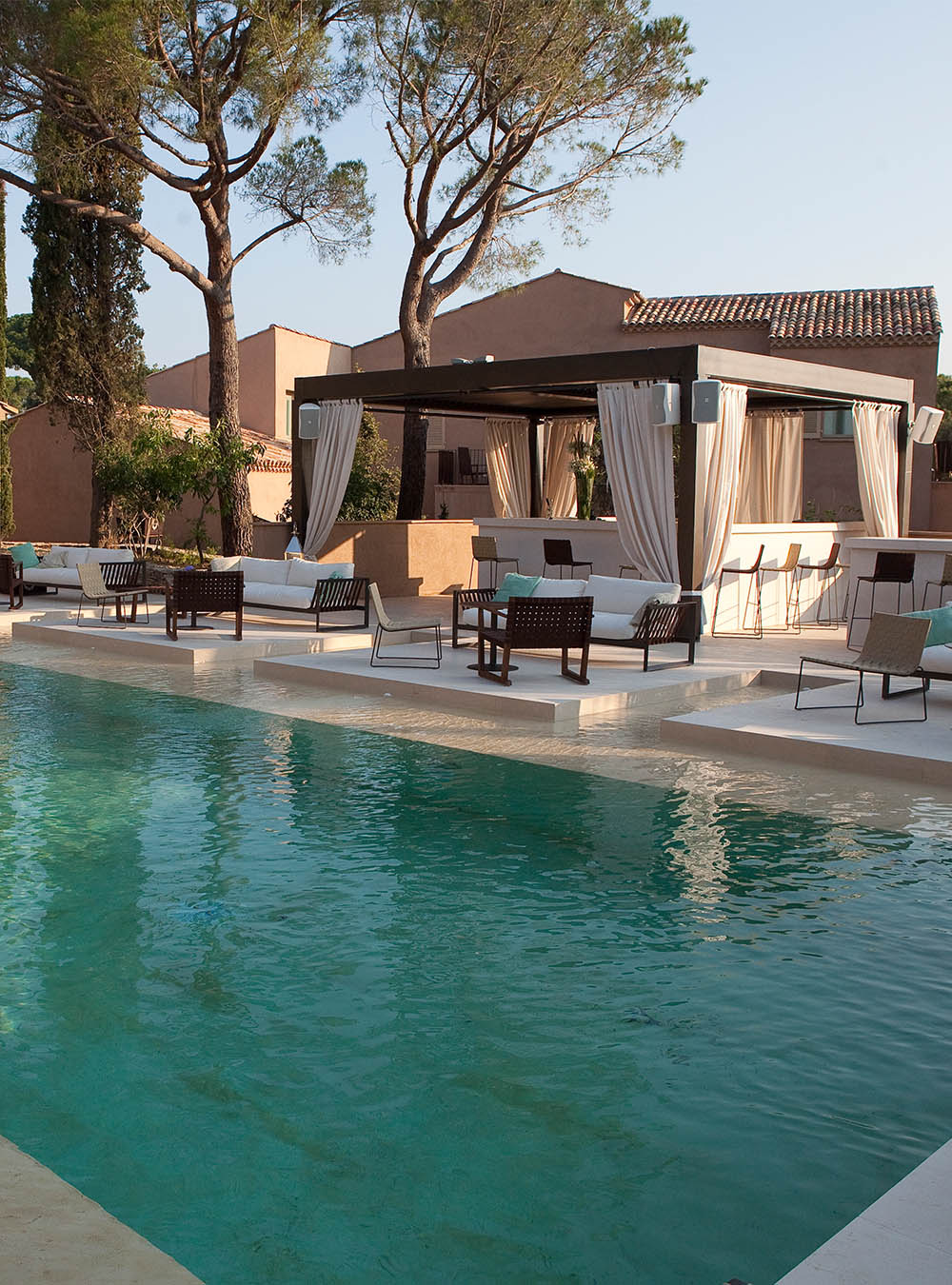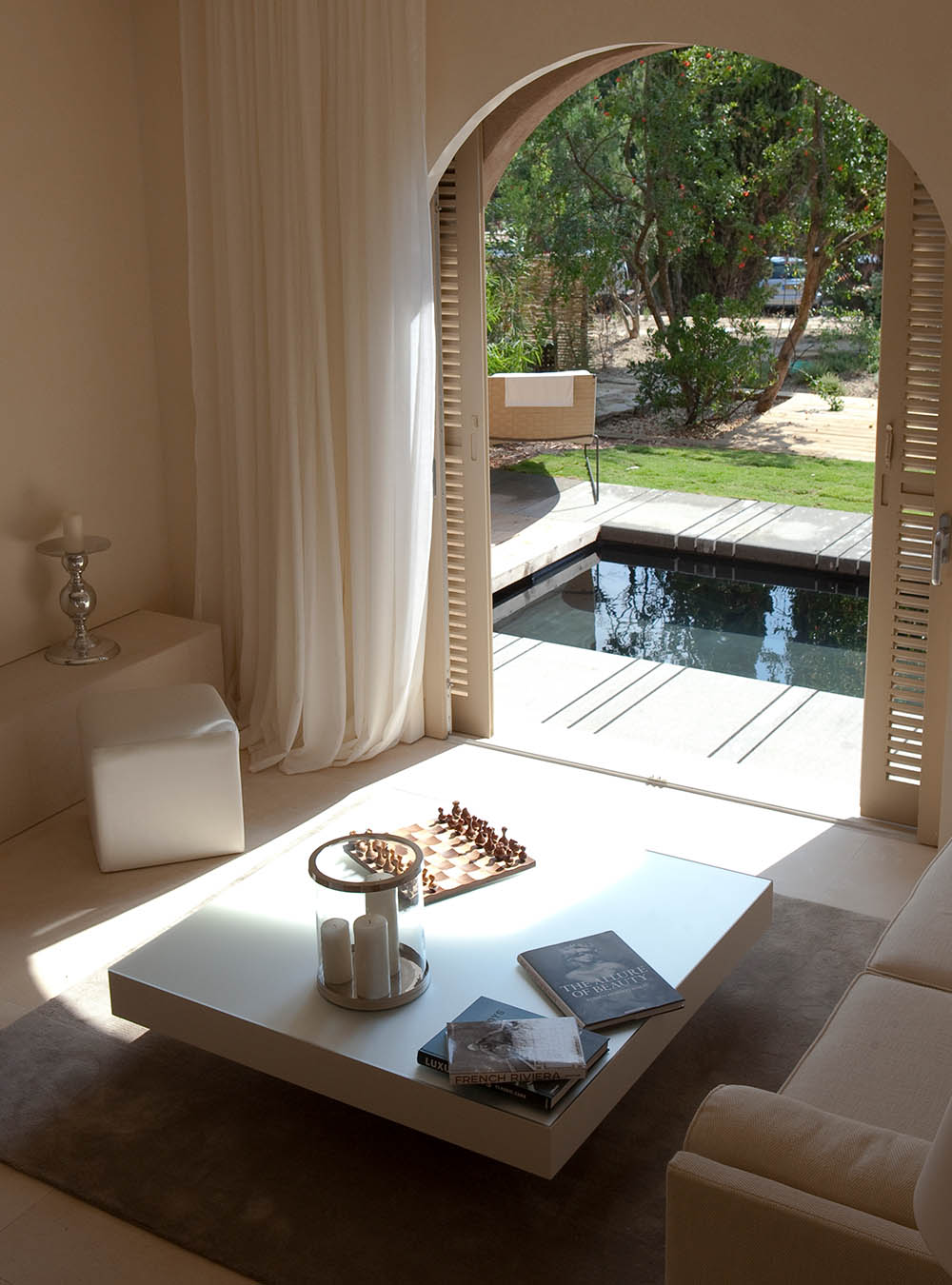 Where to stay: After waking up in the gilded surrounds of the Hôtel San Régis, tastefully decorated with sumptuous antiques, start your workday with breakfast in bed whilst enjoying views of the Eiffel Tower. Ready for downtime? On the French Riviera, Muse Saint-Tropez's take on tranquillity comes in the form of soothing massages, peaceful gardens, and white-curtained cabanas by the pool.
3. China
Hong Kong – mainland Anxi…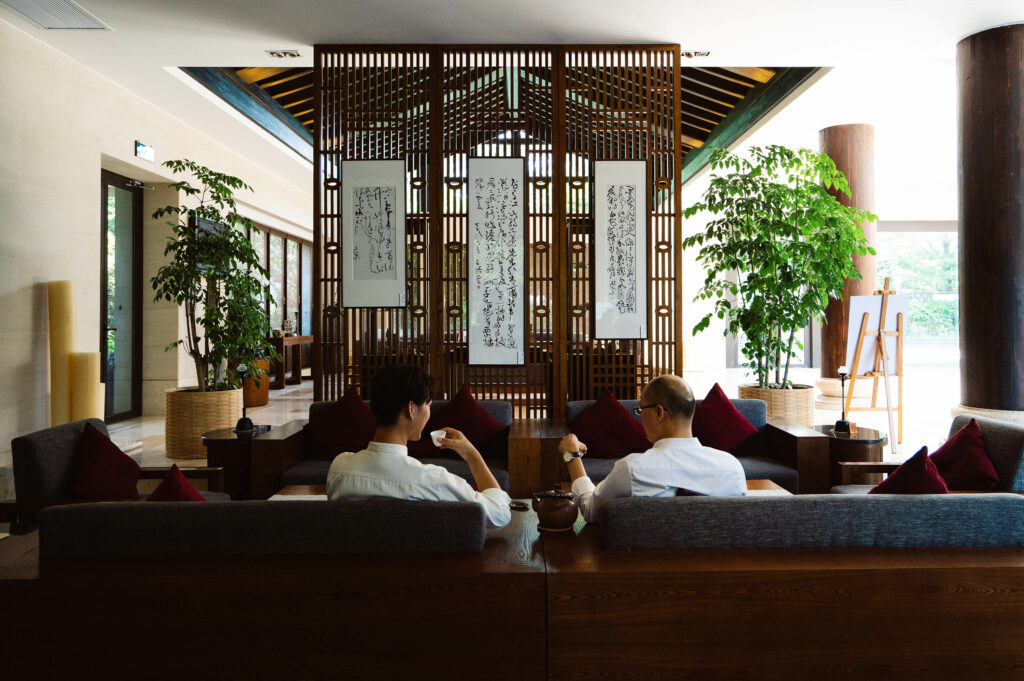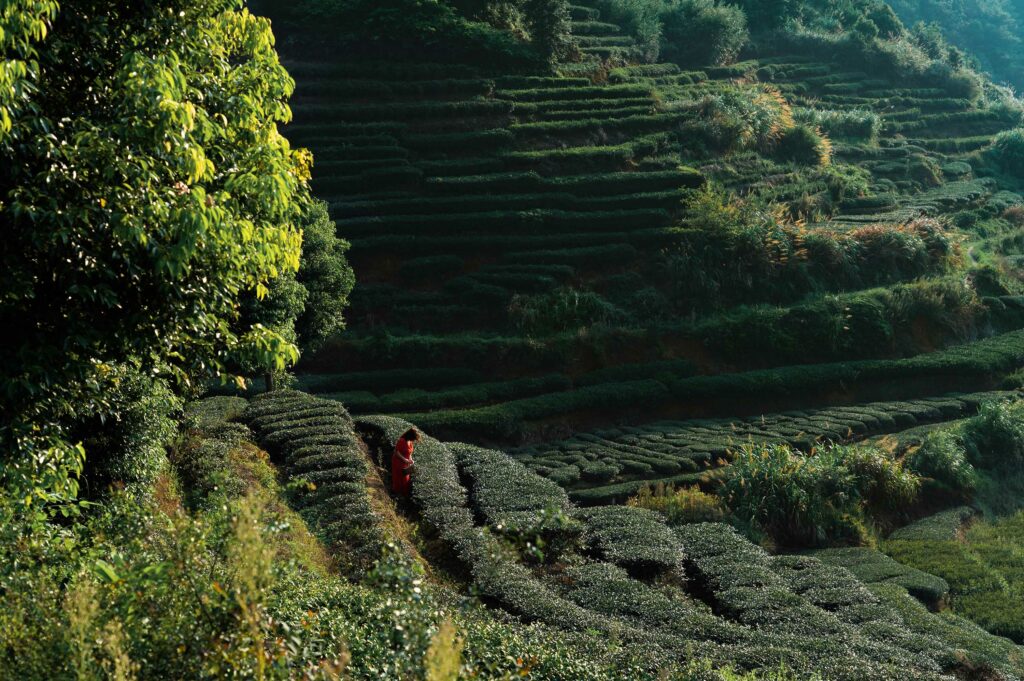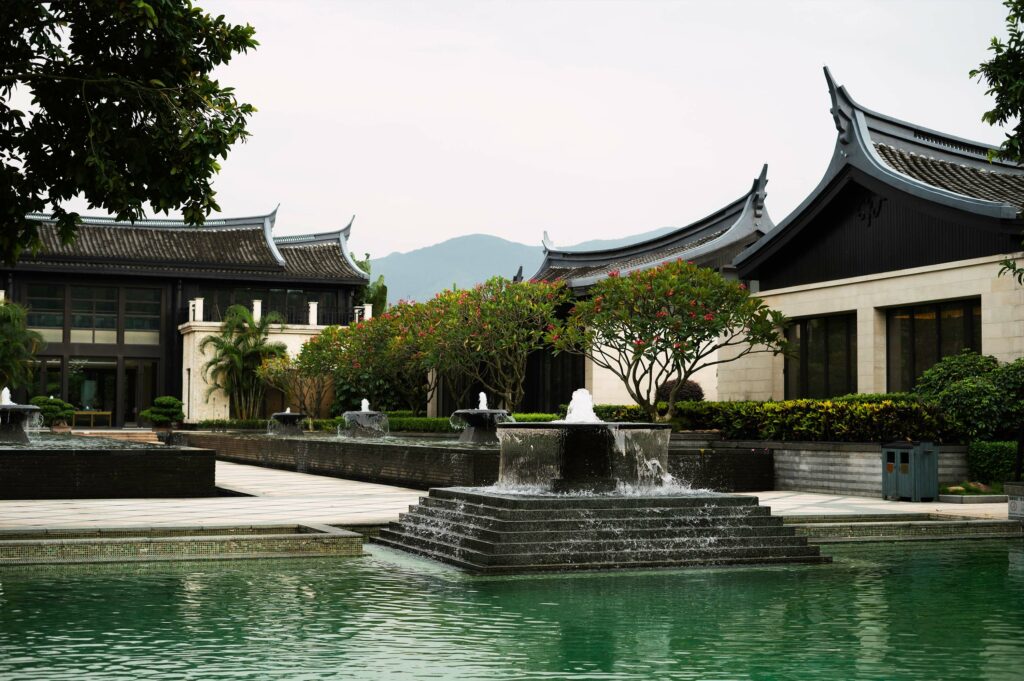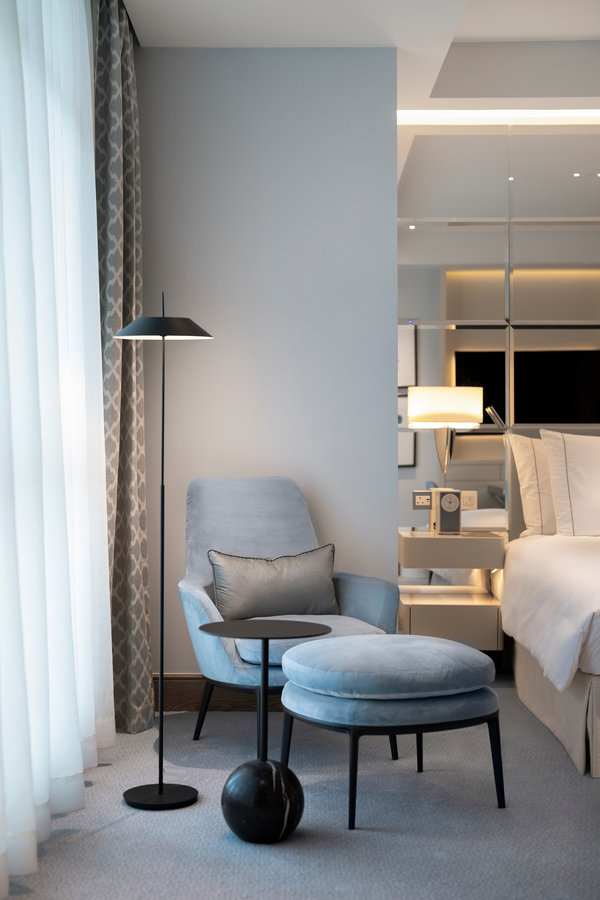 Fans of stellar shopping and street food would do well to consider a working trip to Hong Kong, which is world-famous for both. Come evening, bring an appetite to a dai pai dong (open-air food market) such as Sing Heung Yen, where Cantonese delicacies sizzle on every stall. After experiencing the sensory overload of the city, set your sights on China's mainland for leisure time. Known as the nation's tea capital, Anxi's leafy oolong fields are set to a scenic backdrop of ruins, temples, mountains, and – naturally – traditional teahouses.
Where to stay: Located in a renowned buzzy district full of luxury boutiques and Michelin-starred restaurants, Lanson Place Causeway Bay is right at the heart of the action in Hong Kong. Those ready to recharge can do so at Anxi's tranquil countryside haven of Elite Spring Villas, where you can unwind in a private hot tub or the delightfully aromatic tea-infused hot springs.
4. Indonesia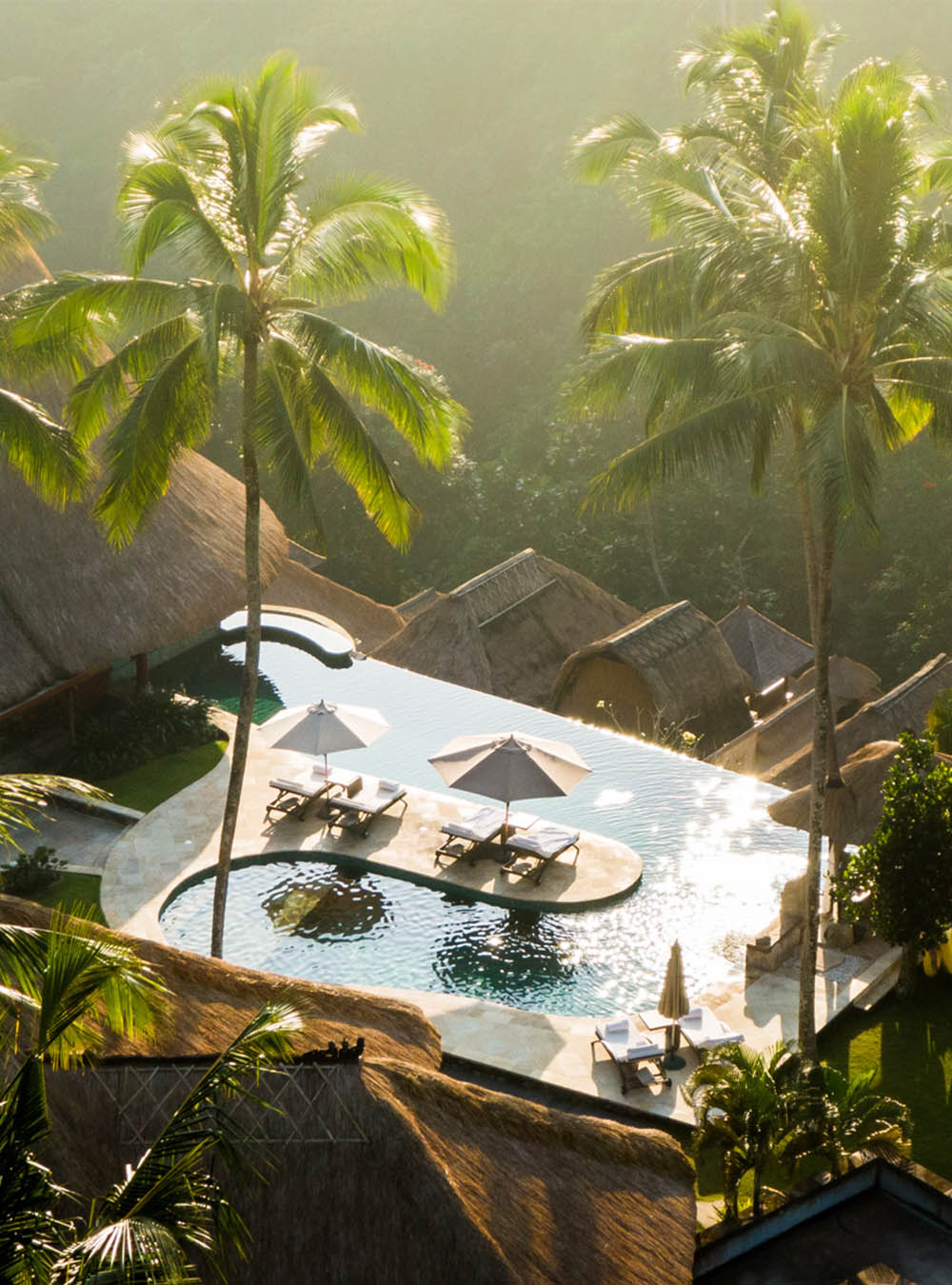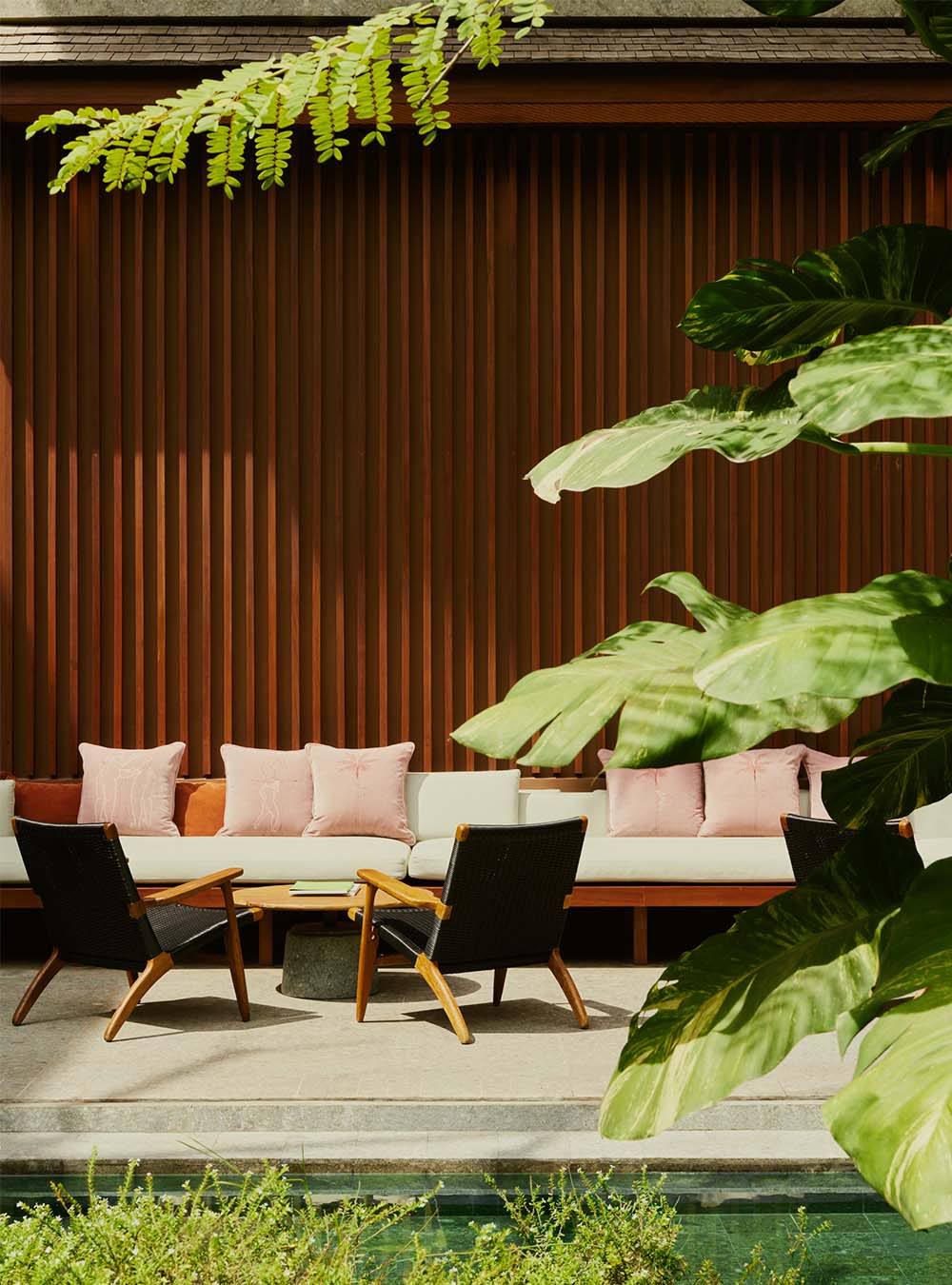 These days, business travel does not necessarily take place in big cities alone. Those able to 'digital nomad' or work remotely can enjoy a new quality of life in destinations they've always dreamed of visiting, such as the island paradise of Bali. There, Seminyak and Ubud are popular spots for co-working cafés and restaurants, as well as offering plenty of leisure activities, from surfing and yoga on the shore to hiking and exploring temples in the heights.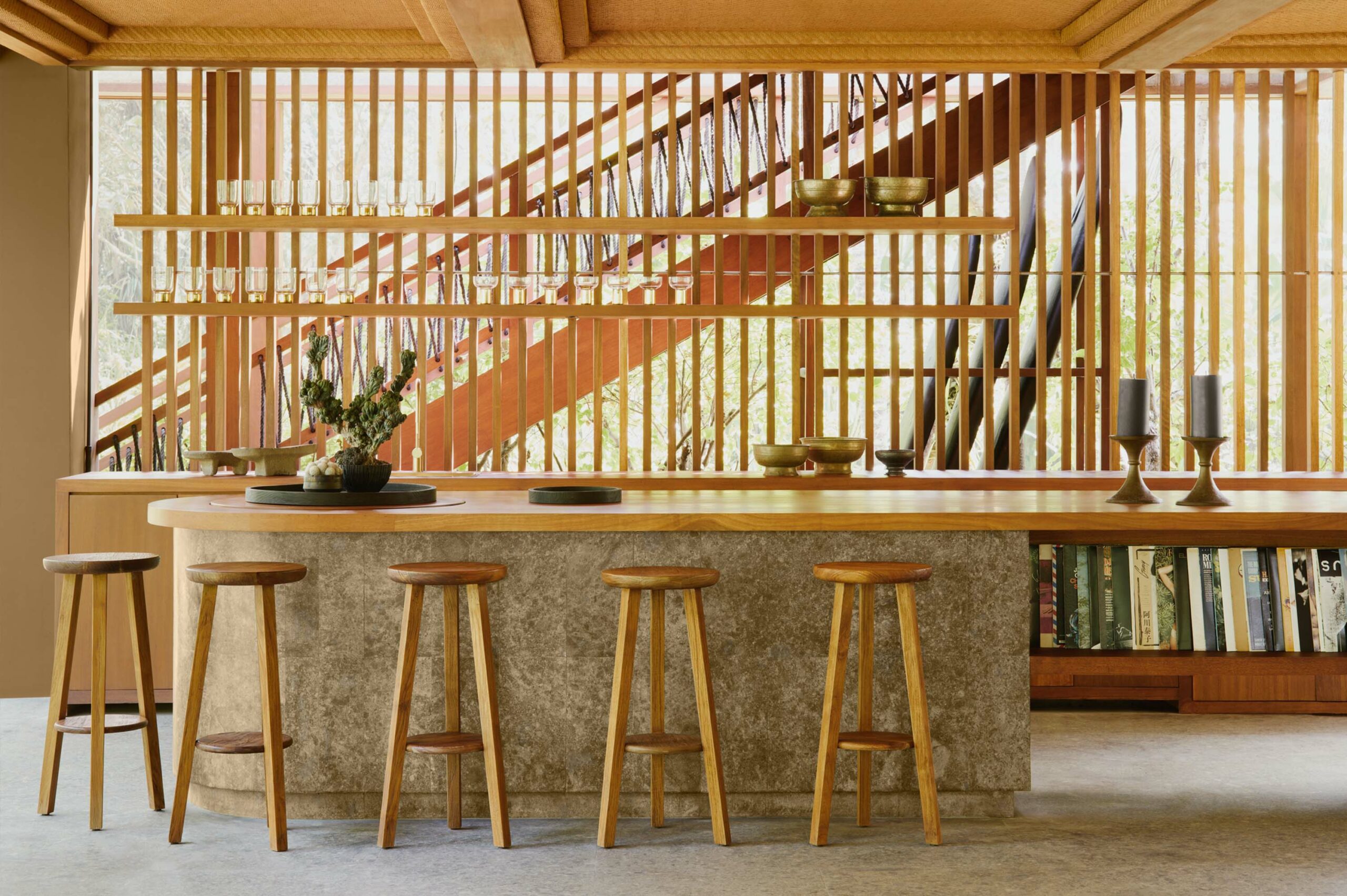 Where to stay: Hidden deep in the the jungle, nature lovers will delight in the secluded LOST LINDENBERG, where treehouse-inspired rooms are perched on high to reveal the beauty of their tropical surroundings. Those wanting to be a little closer to town should consider the hillside Viceroy Bali, located five minutes from Ubud – though it can prove difficult to tear oneself away from its Akoya Spa.