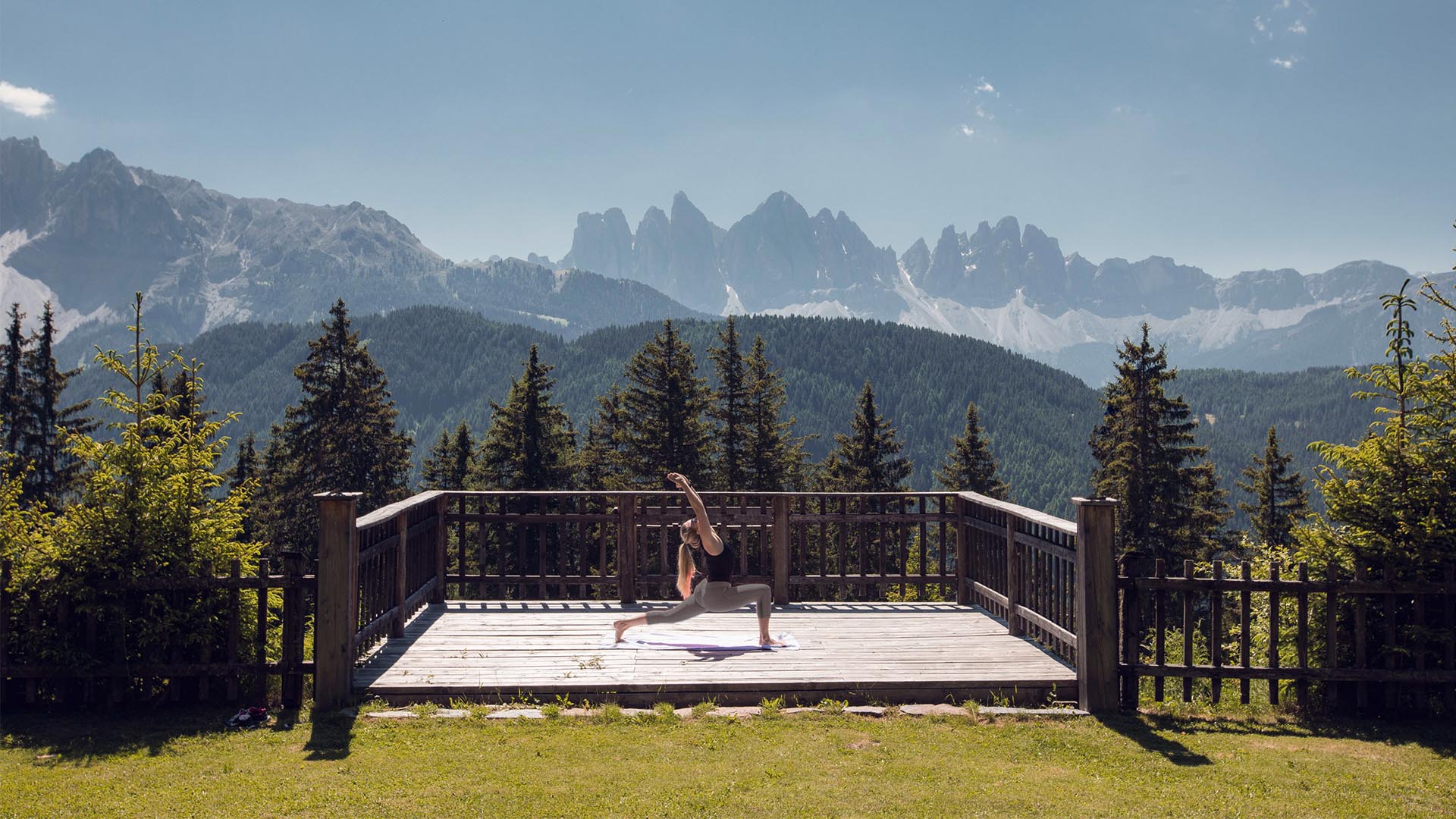 Uplifting Destinations: 15 of the best places to Nama-stay for yoga
An up and coming trend before the year of the global pandemic, mindfulness and the search for physical and mental stability has perhaps never been...
Find out more »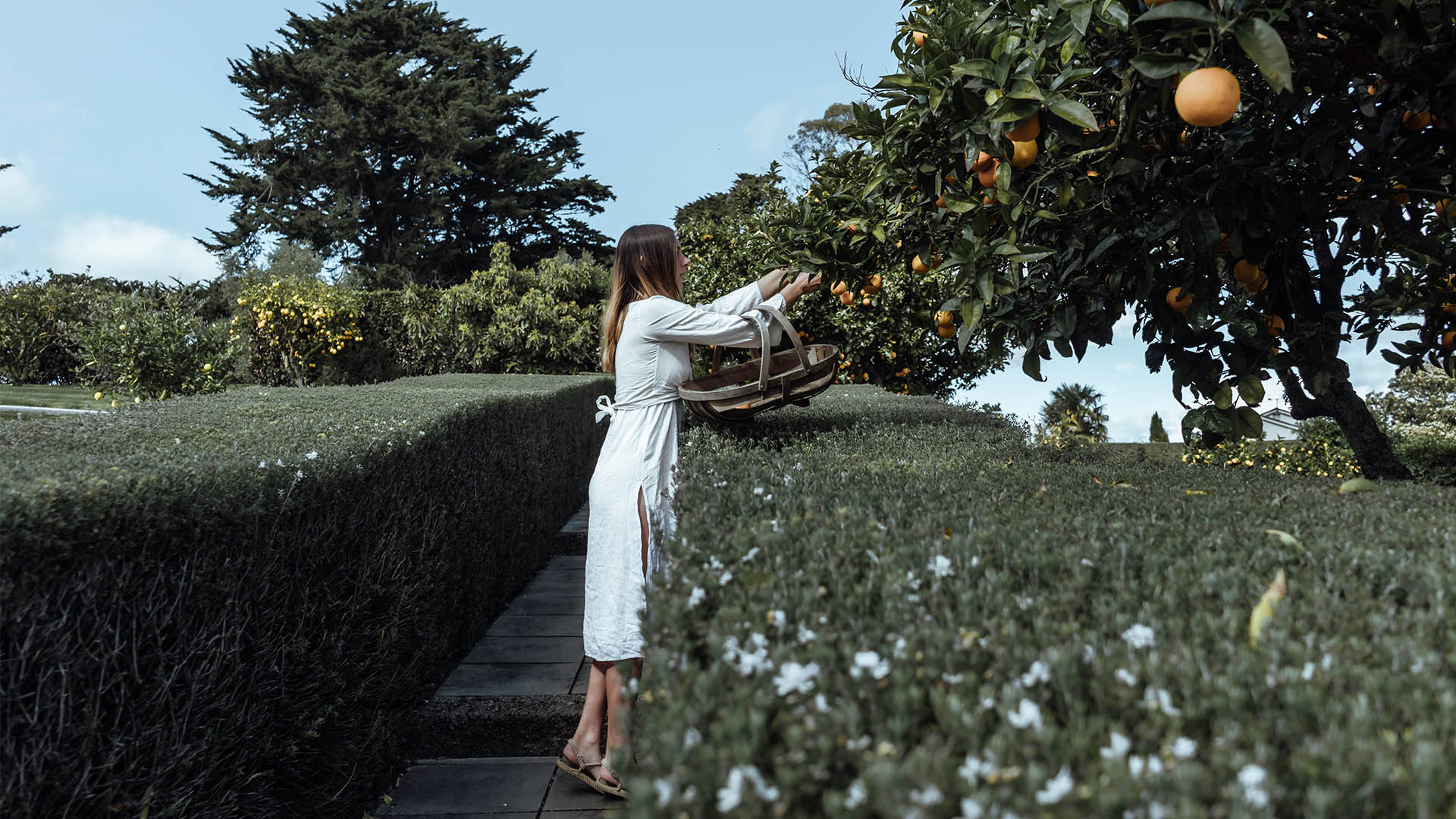 Back to nature: 25 boutique hotels with the most beautiful gardens
Whether you want to wander among wild flowers, seek shade beneath tropical palms, or take in the scent of citrus trees and olive groves, experiencing...
Find out more »
20 of the world's best boutique hotels with standalone rooms
As travel begins to become possible again, yet with social distancing still front of mind, heading to a hotel might feel less daunting for some...
Find out more »
What's your 2020 vision?
Kick-start your imagination with these top 10 bucket list destinations for 2020. At the turn of the new decade,  it is out with the old...
Find out more »

China: past and present
From ancient towns to futuristic cities A vast country with a long history, China is a land of contrasts. Megacities such as Beijing and Shanghai...
Find out more »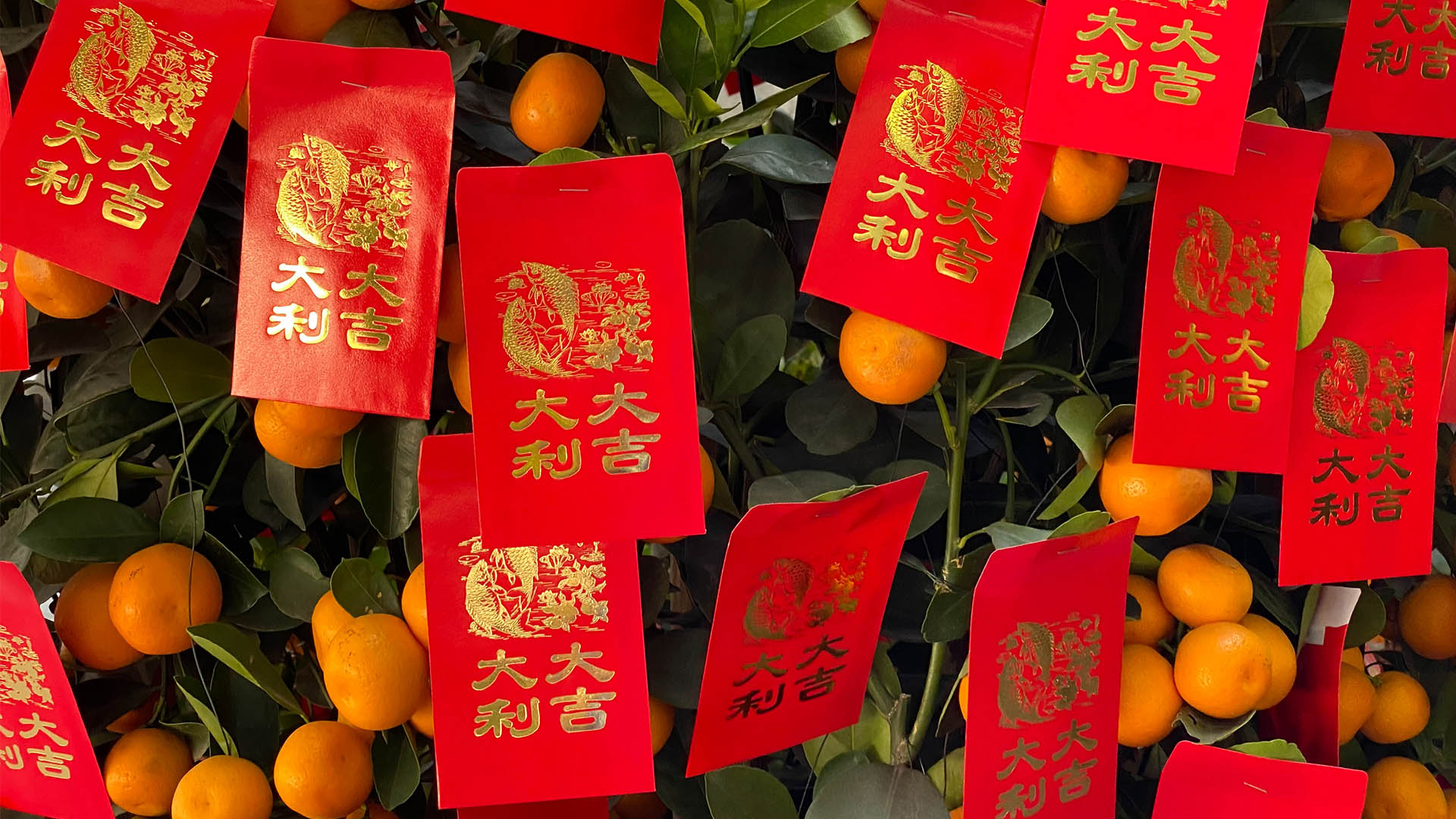 Ring in the new year in China
Celebrate tradition and togetherness in this spellbinding country Hugely vast and equally varied, at times, China feels like many countries rolled into one. But at...
Find out more »
What to eat where in China
A region-by-region food guide From steamed buns to street food that'll make your eyes pop, China is a culinary melting pot. And you can set...
Find out more »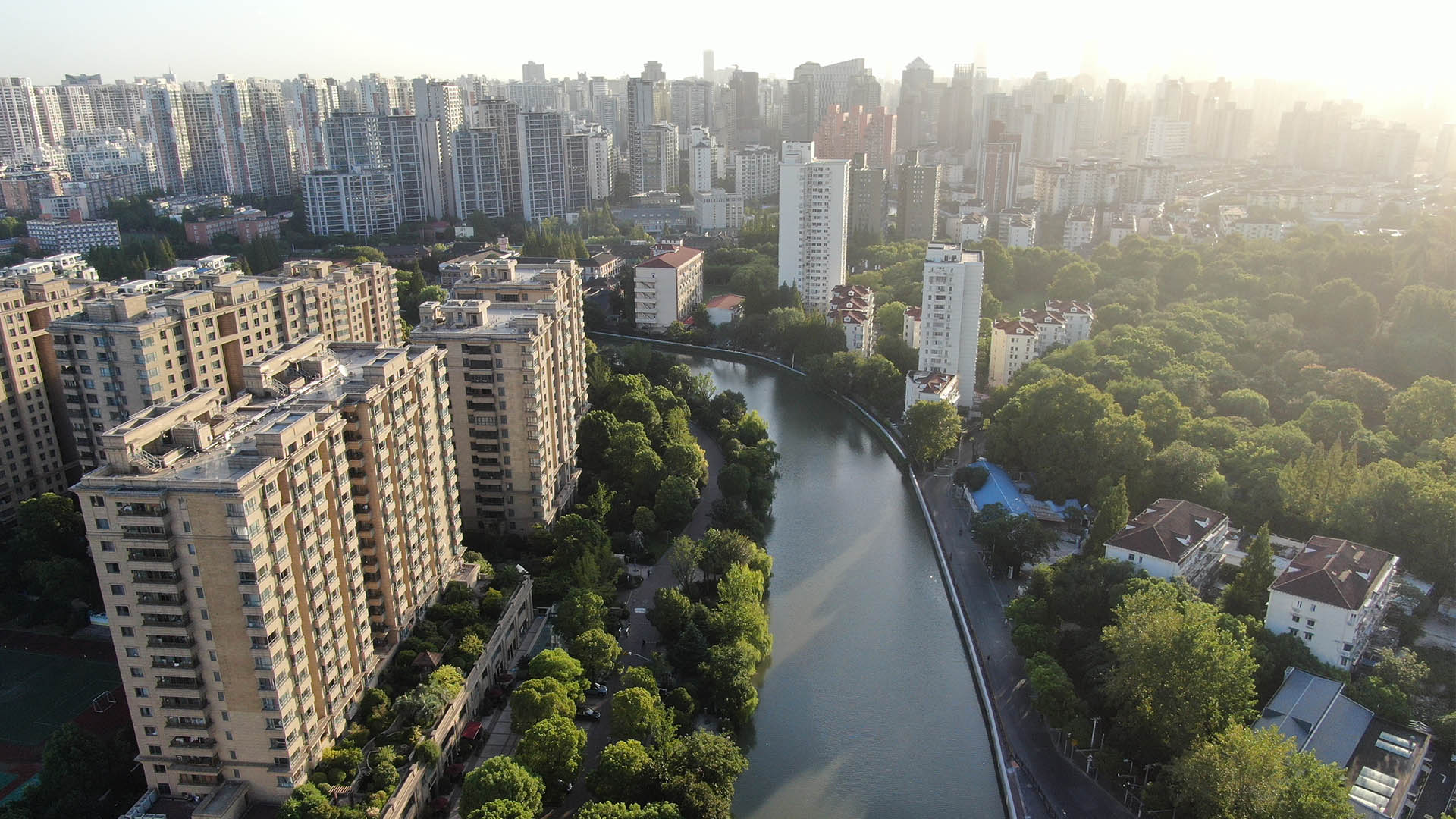 48 hours in Shanghai
Submit to the dazzling city lights and historical allure A gateway to the Yangtze River, Shanghai is a vibrant city that feels like nowhere else in China....
Find out more »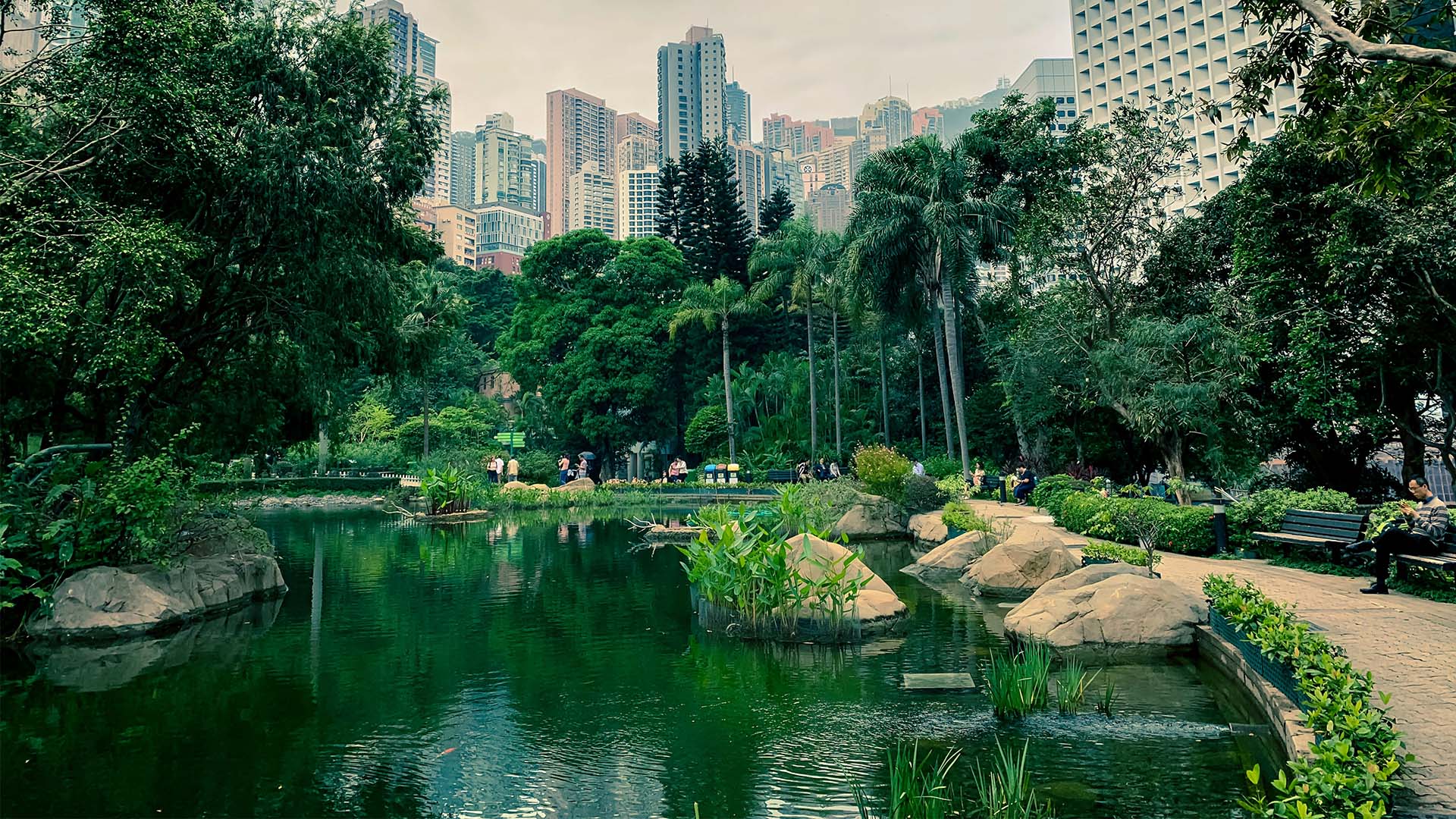 Seeking out green spaces in Hong Kong
Where to take a break from the city buzz As you join the flow of people in Causeway Bay or Kowloon, you'd probably think that Hong...
Find out more »

China grand tour: from Hong Kong to Beijing
A 3-week itinerary taking in highlights of eastern China From cosmopolitan cities and authentic cuisine to spellbinding scenery and exquisite, luxury hotels – China is...
Find out more »