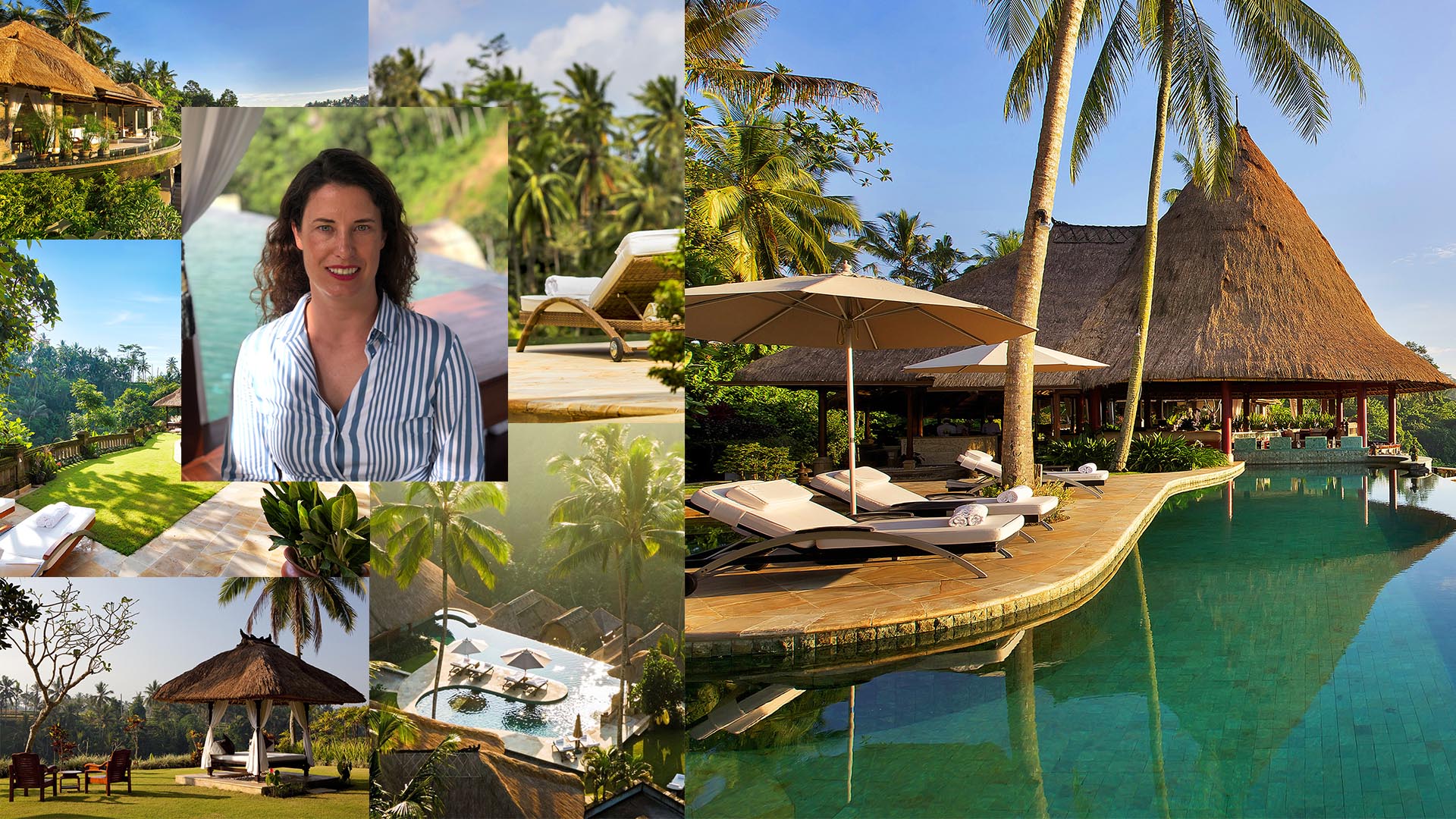 Independent Minds: Amanda Syrowatka, Viceroy Bali
A strong sense of community lies at the heart of Balinese culture, and of the family-owned Viceroy Bali, a collection of gravity-defying villas set on...
Find out more »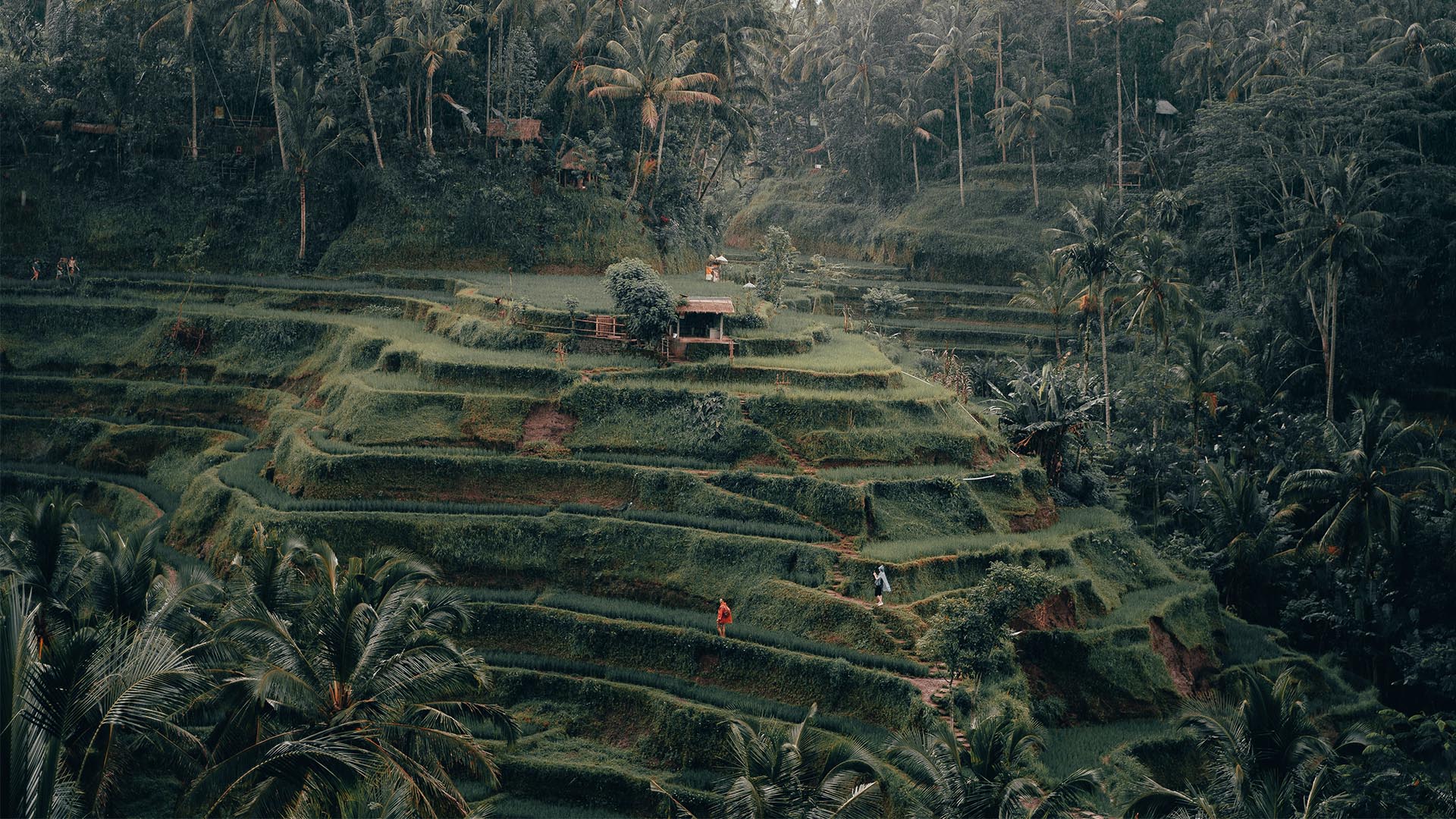 Beach dwelling and island hopping in Bali
A 2-week itinerary from Seminyak to Tembok Bali beguiles, captivates and calms. Cascading rice fields, mountainous backdrops and serene temples tempt you in – and...
Find out more »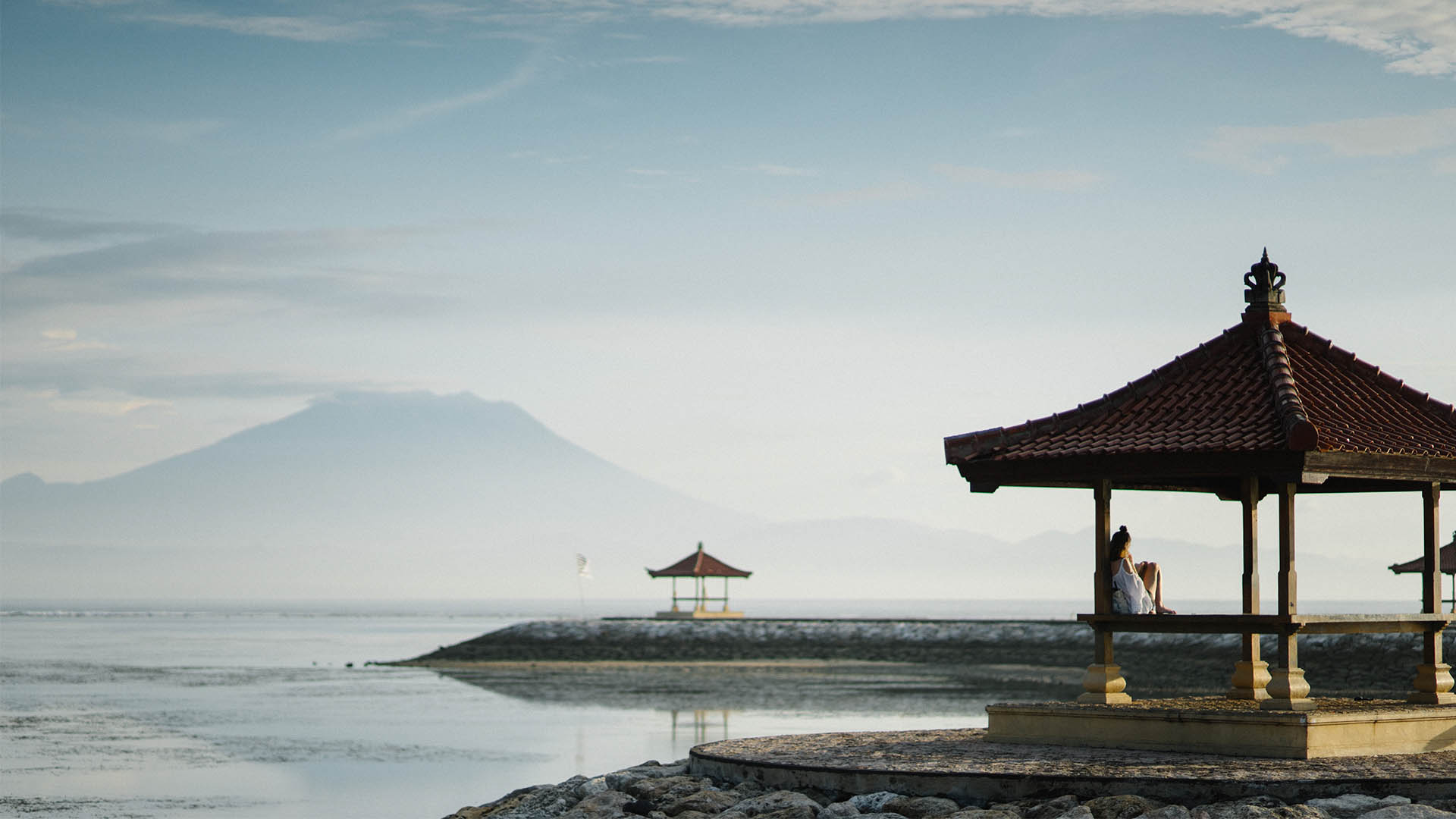 Where the beautiful, balmy and bizarre meet
Embark on a cultural treasure hunt for the real Bali Hankering for more than white-sand beaches, tropical sunsets and graceful Balinese dancers? Curious to venture...
Find out more »