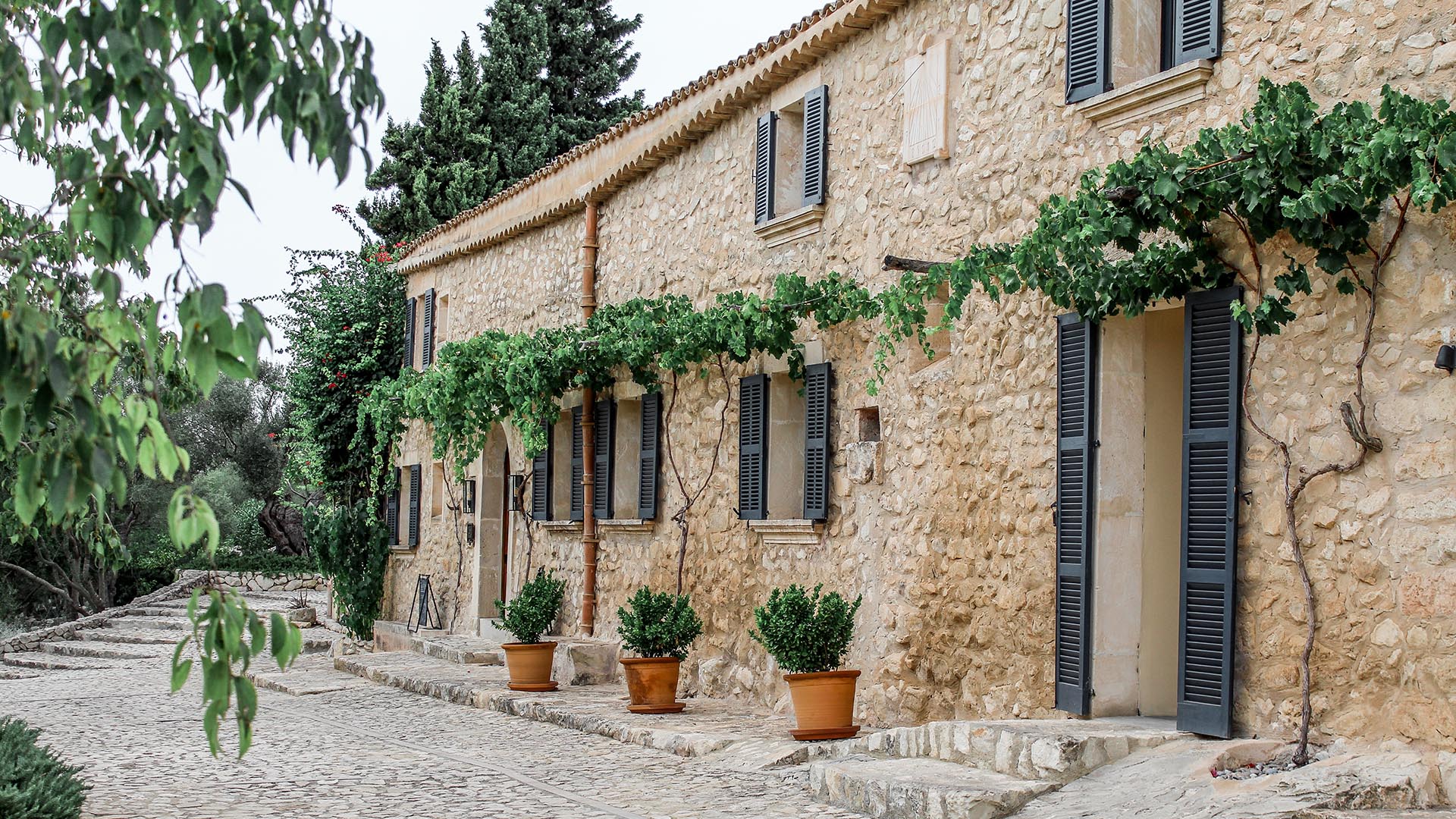 Finca Serena: Mallorca's must-visit country hotel
Meet the former Mallorcan farmhouse redefining rustic luxury After an emergency landing in Ibiza when her plane was struck by lightning, SLH's Senior Content Editor...
Find out more »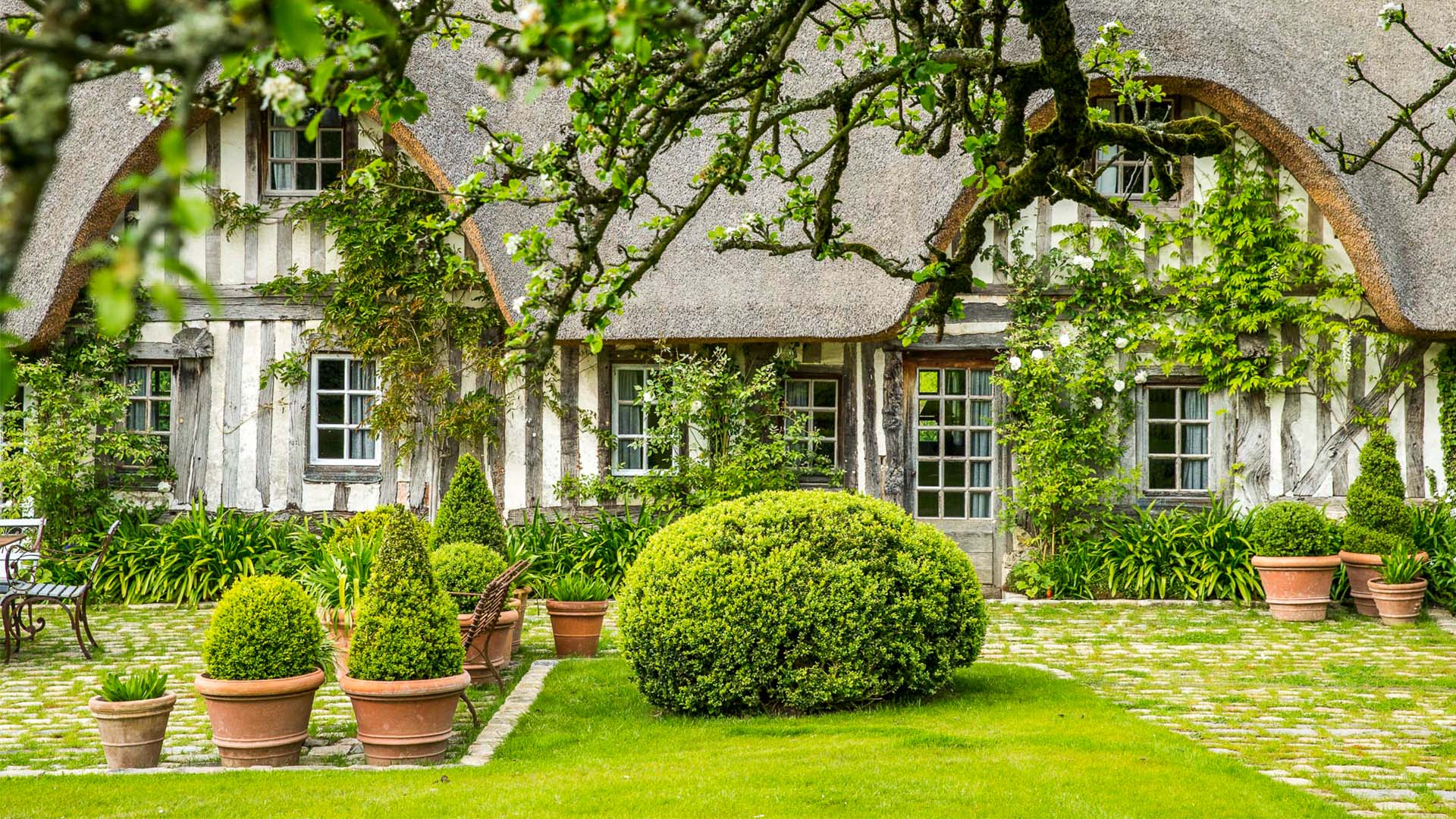 In full bloom: the loveliest hotel rooms with gardens
Verdant views and bucolic bliss await in these blooming beautiful bedrooms As the world is beginning to open up again and summer is in full...
Find out more »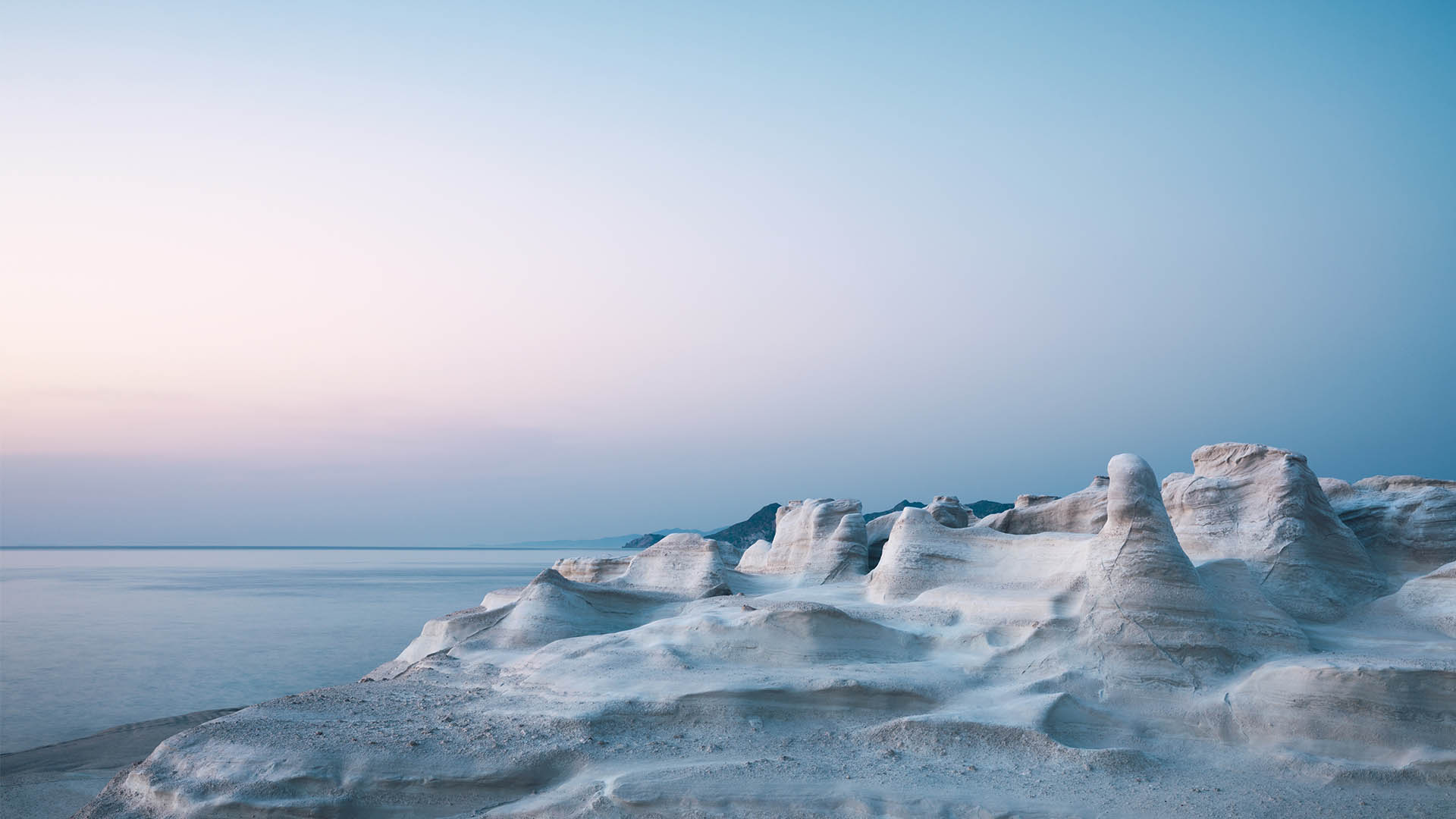 7 under-the-radar islands in Europe we're dreaming about now
Castaway to these lesser-known islands for a quieter European summer Has lockdown given you a serious case of 'islomania' or have you always found islands...
Find out more »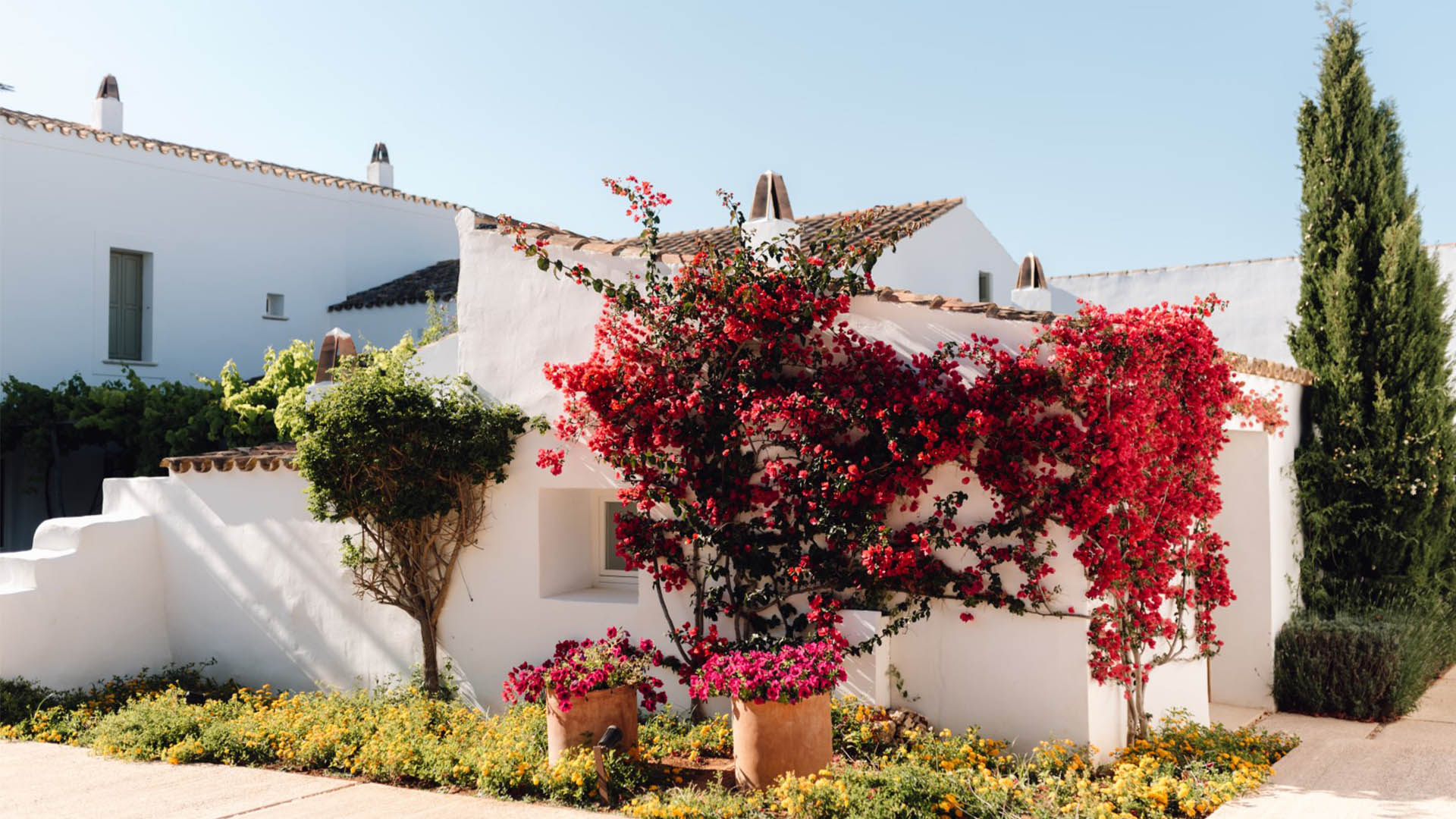 Blissful back-to-nature experiences in the Balearics
Unearth the natural beauty of the Balearics to find your island idyll Look beyond the chi-chi clubs and trendy bars of the party set and...
Find out more »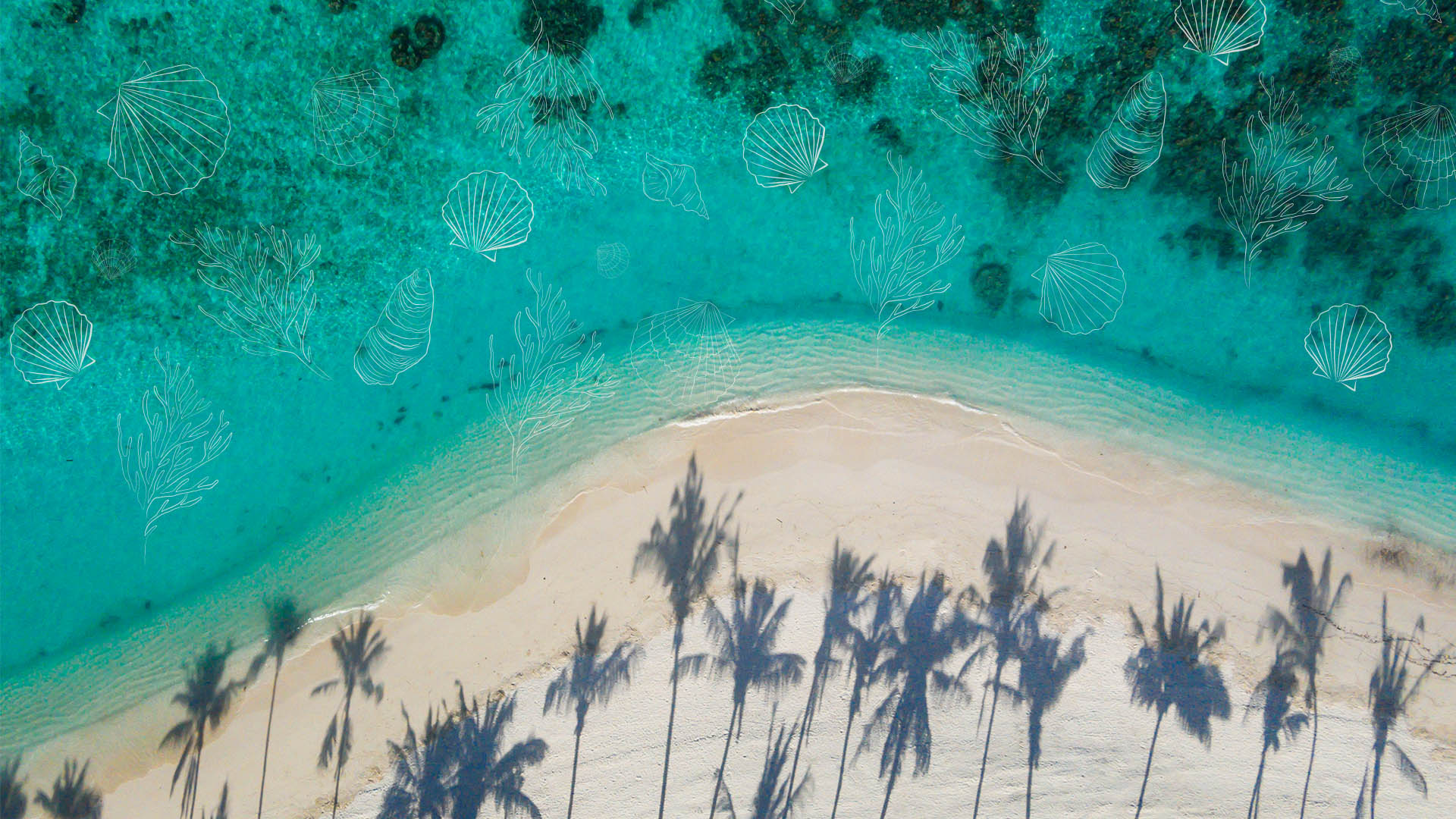 World Oceans Day: 5 boutique hotels making waves in marine conservation
Never again will we take swimming in the ocean for granted. A treasured experience on any seaside holiday, the waters around our hotels are often...
Find out more »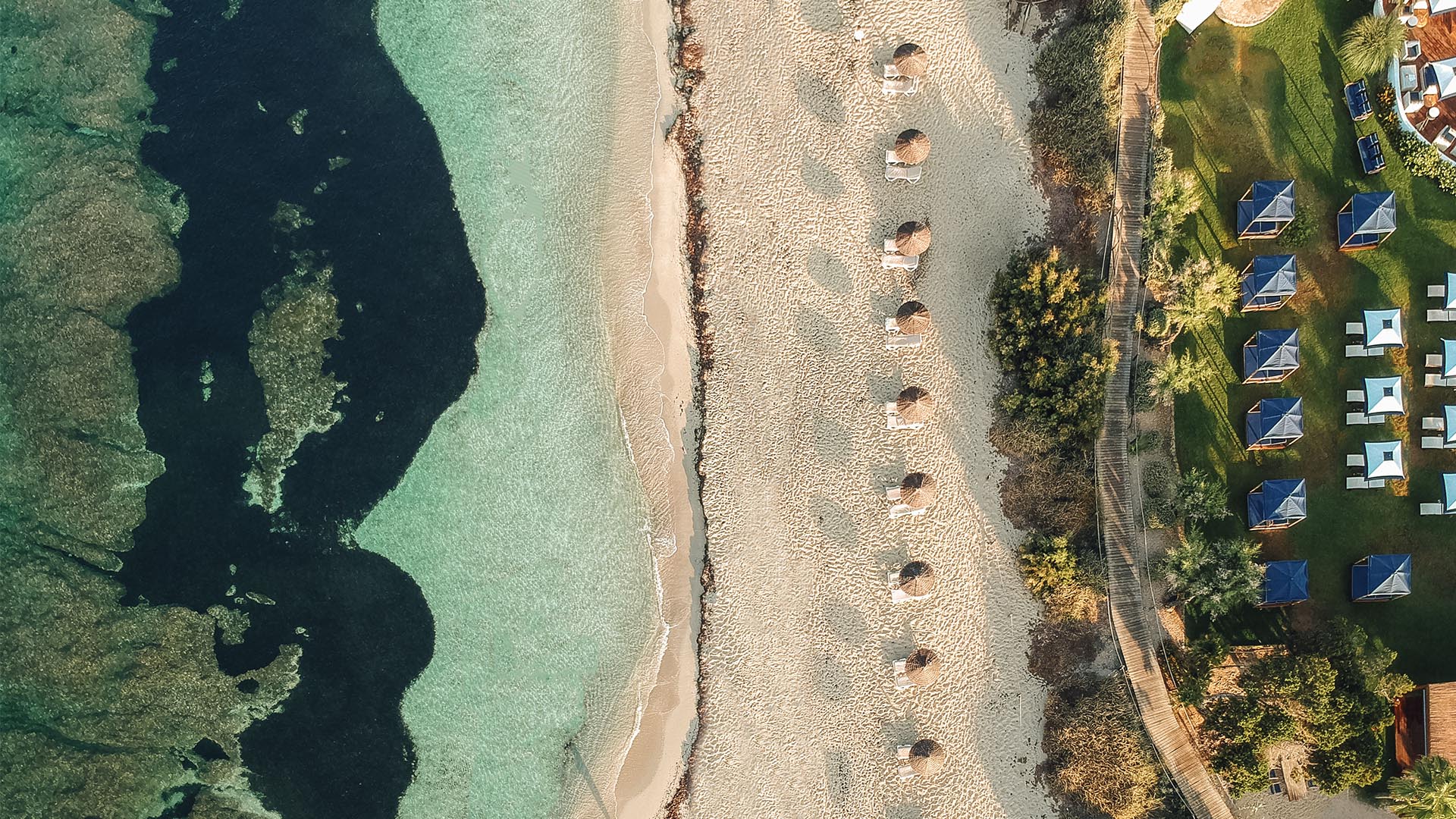 Ibiza to Formentera: eco-friendly island hopping in the Balearics
Hop between up-beat Ibiza and laid-back Formentera with luxury eco-friendly transfers Boasting some of the bluest waters in the Mediterranean, Spain's Balearic Islands are bursting...
Find out more »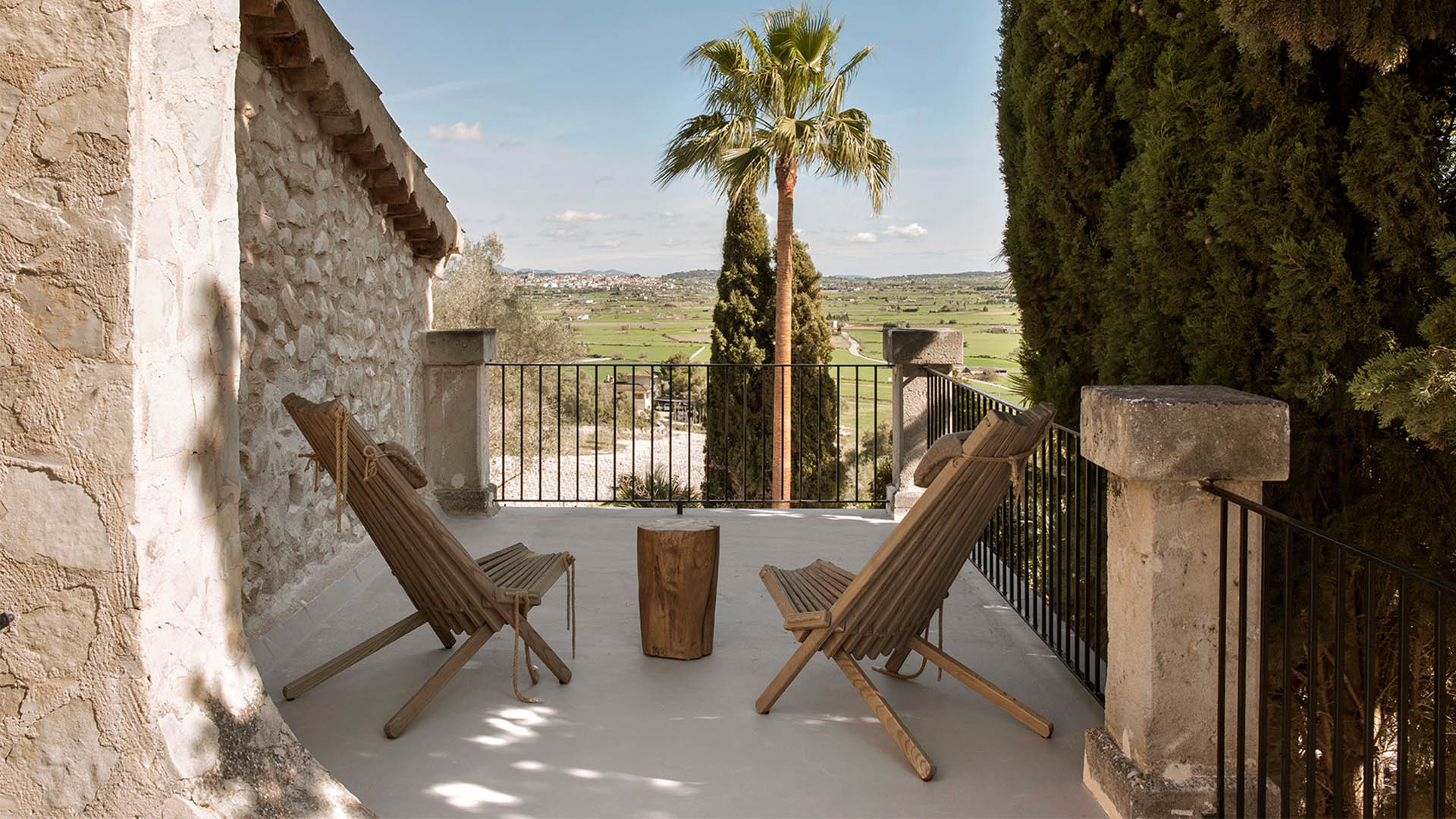 Madrid to Mallorca: a week of Spanish sunshine
A seven-day sun-soaked itinerary which swaps city breaks for Balearic island bliss There's more to Spain than just sun, sea and sangría. Swanky art districts...
Find out more »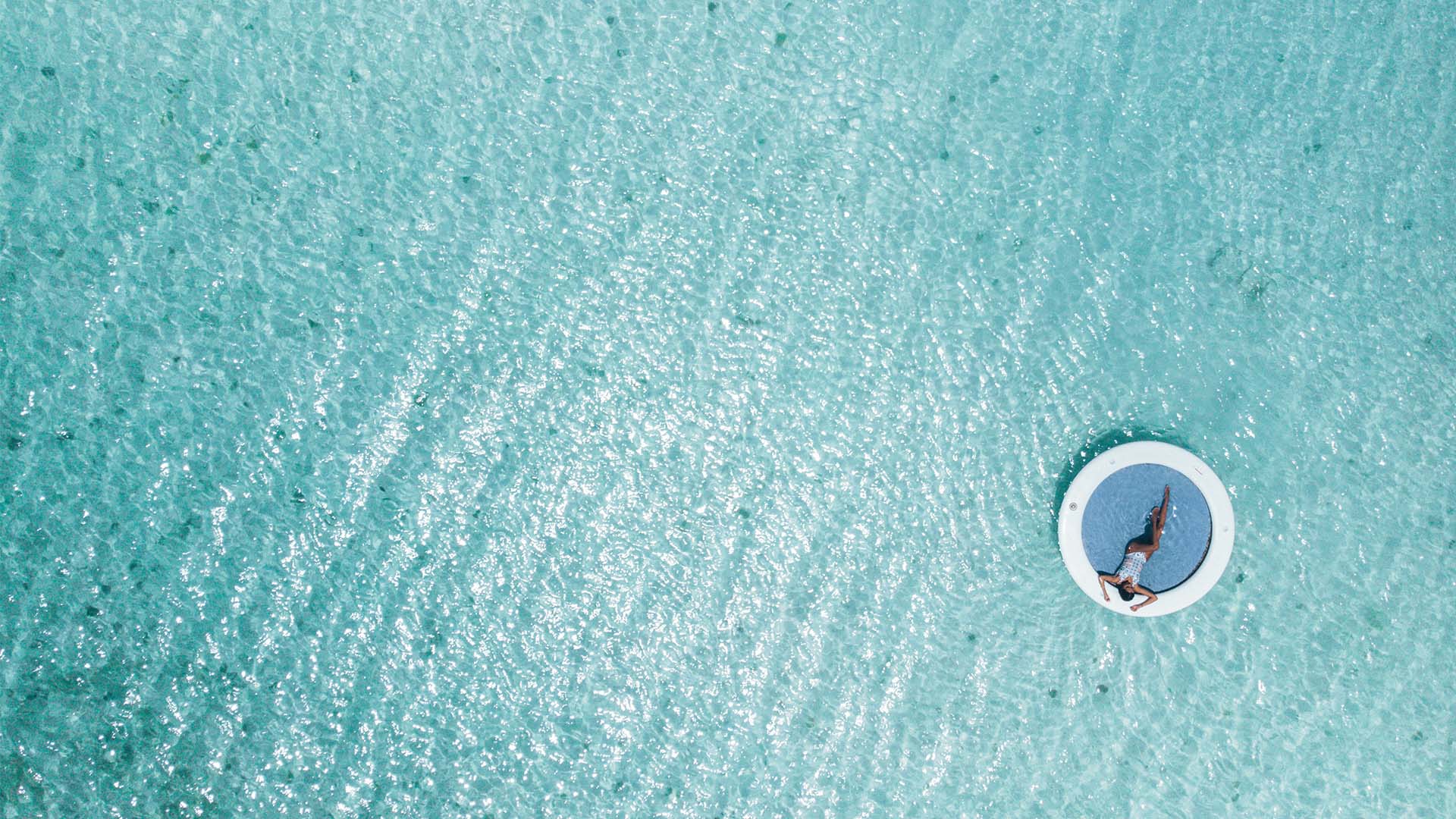 The Blue Edit
It's fair to say that we've had a lot to feel blue about recently, and with the dreaded 'C-word' (yes, coronavirus) still dominating daily conversation,...
Find out more »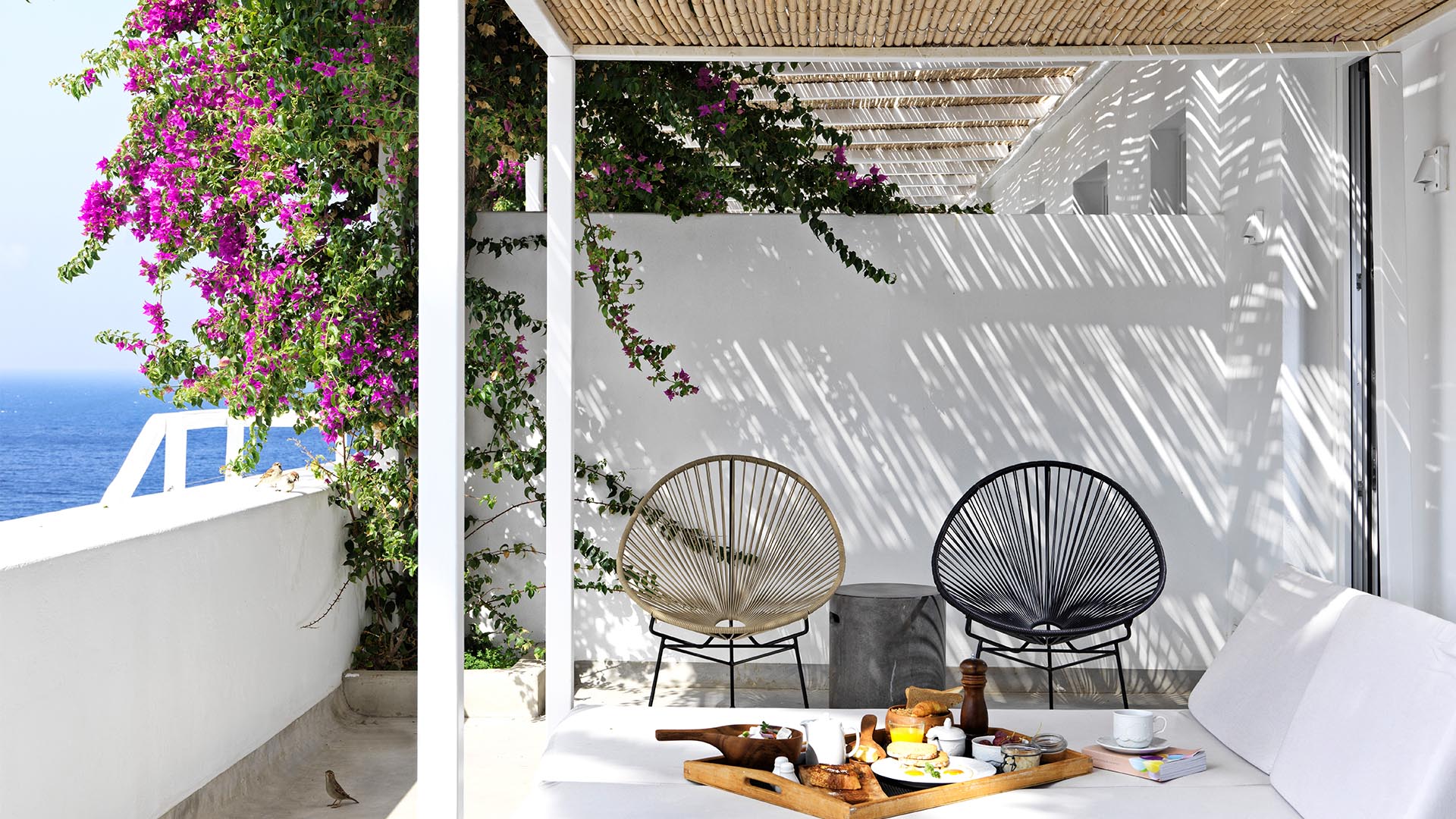 Where to go on holiday in Europe for September sun this year
Following the August rush comes the quieter month of September, when the days are still long and the evenings balmy. As the milder temperatures start...
Find out more »