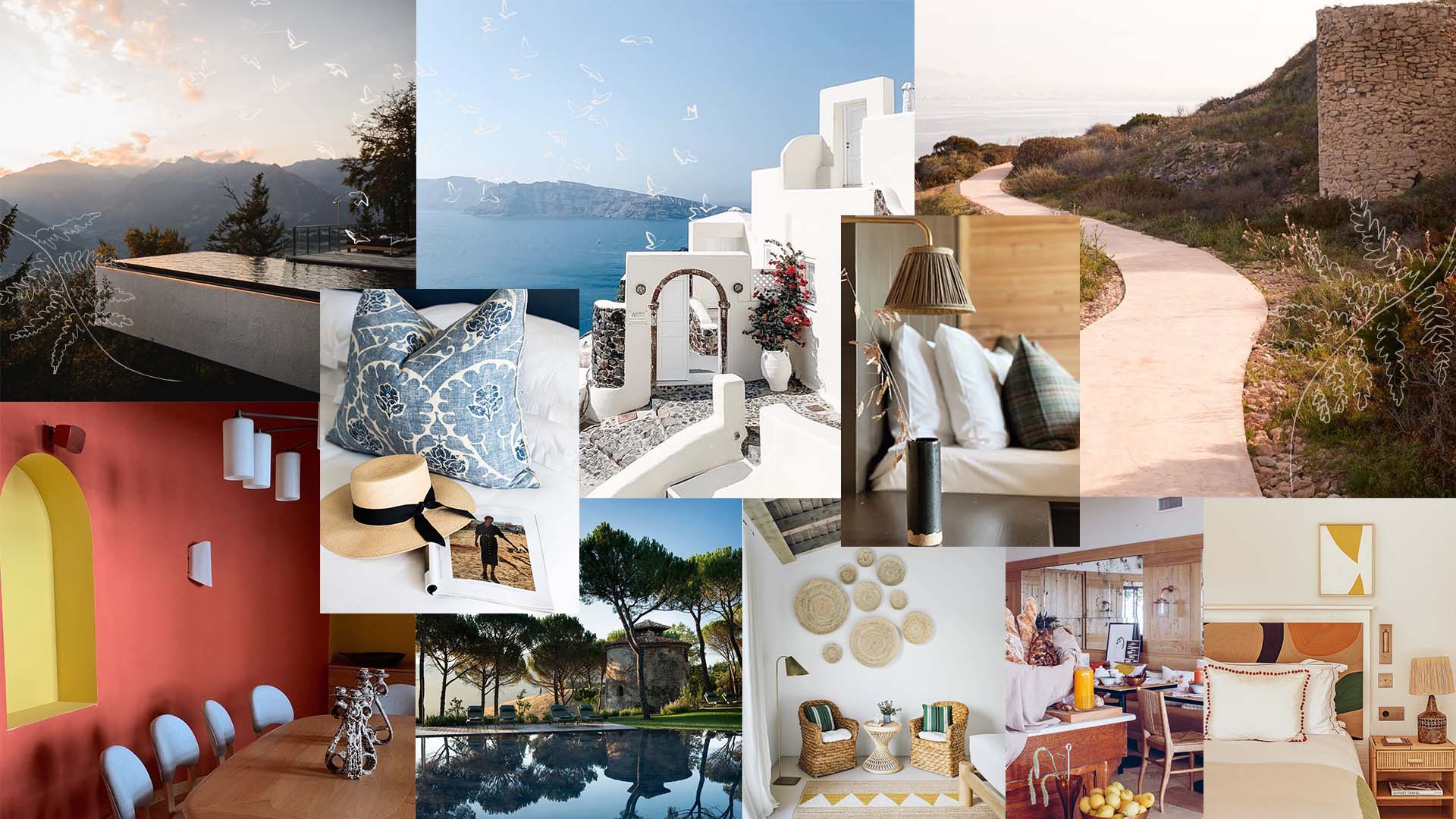 Picture Perfect: 10 of the world's most Instagrammable boutique hotels
In a digital age in which more people are on some form of social media than not, postcards have given way to posts on the...
Find out more »
20 of the world's best boutique hotels with standalone rooms
As travel begins to become possible again, yet with social distancing still front of mind, heading to a hotel might feel less daunting for some...
Find out more »
From truffle hunting to plant-powered eating, discover the top food experiences for 2020
Sometimes, it pays to get out of the kitchen. Especially when that means diving into new sights, sounds and flavours. But what exactly is on...
Find out more »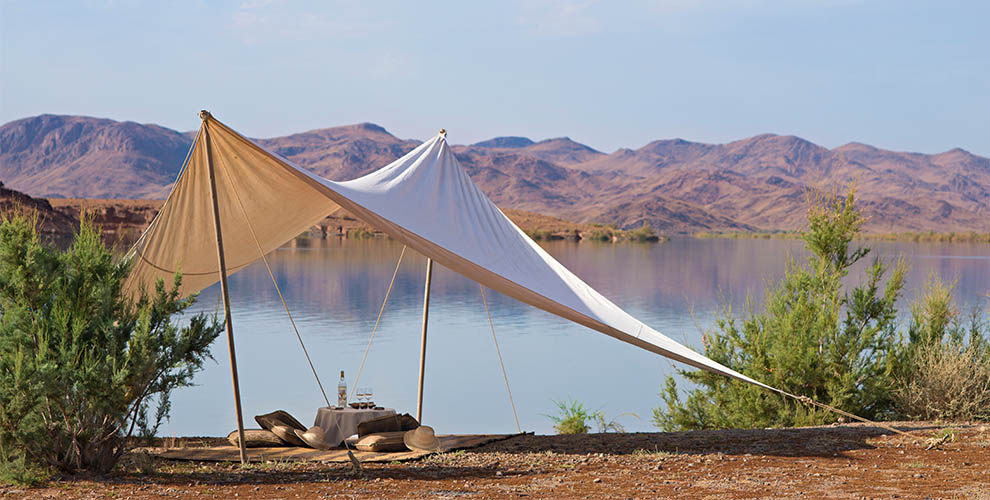 Q&A with Barbara Levedag, SLH's Vice President of Development
TELL US ABOUT YOURSELF. WHERE ARE YOU FROM? As a native German I grew up close to Hamburg, and I moved to London via a...
Find out more »

Places to find yourself
Five retreats for meditation, yoga and all-round wellbeing Whether it's a special occasion or some hard-earned me-time, we all need to hit the refresh button...
Find out more »

Unmissable food festivals for 2019
From truffle hunting to seeking out the finest vegan fare Whether you've got a sweet tooth, fancy straight-from-the-sea shellfish or like your food festival with...
Find out more »

Hot springs and cool hotels
Why Daylesford should be your next Australian adventure While the silver screen good looks of Sydney and the Gold Coast's magnetic energy grab the attention...
Find out more »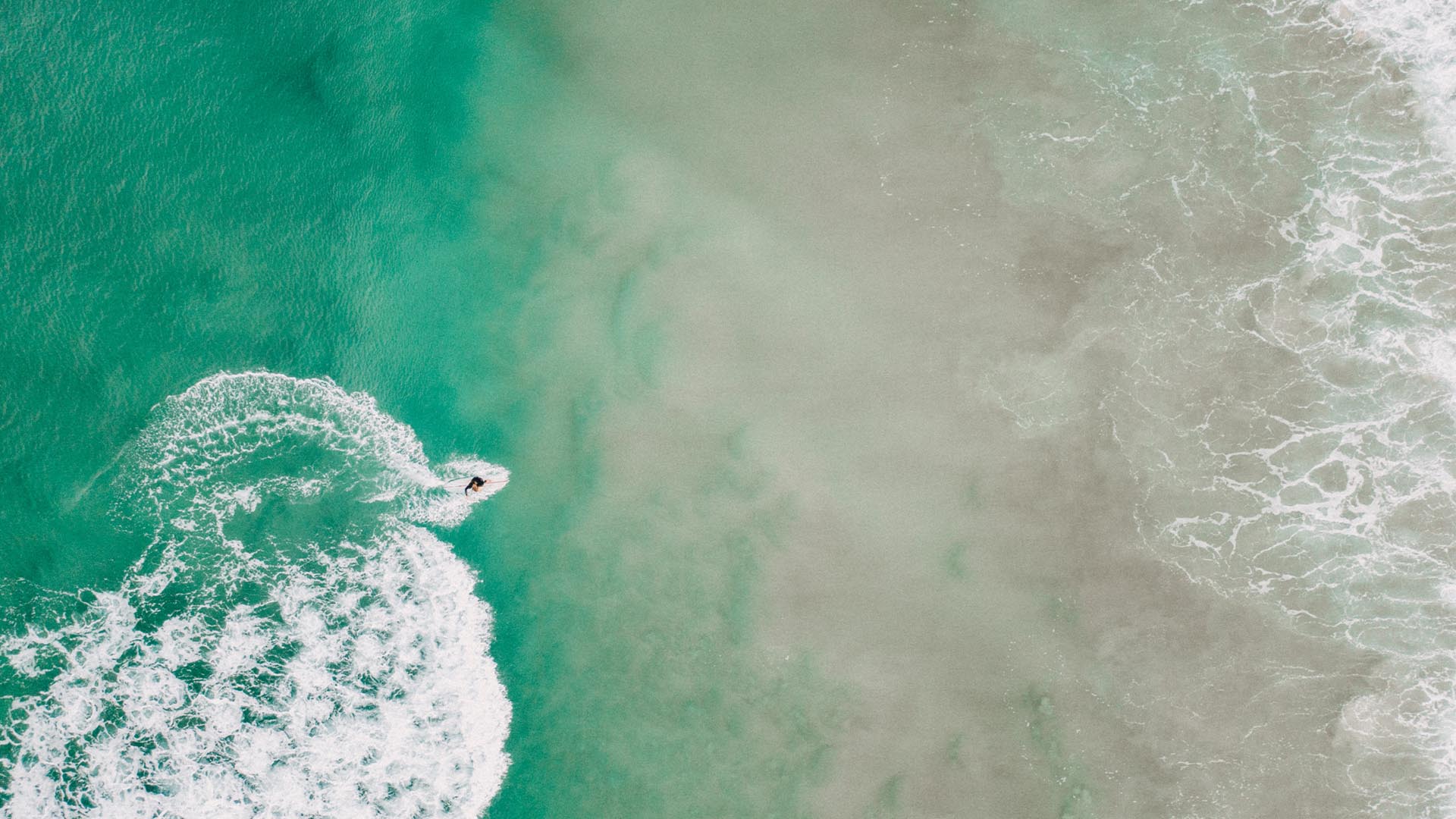 The top 5 surfing spots in Australia
From the western waves to the southern shores With 50,000km of coastline, it can be hard to know where to start on your surfing trip...
Find out more »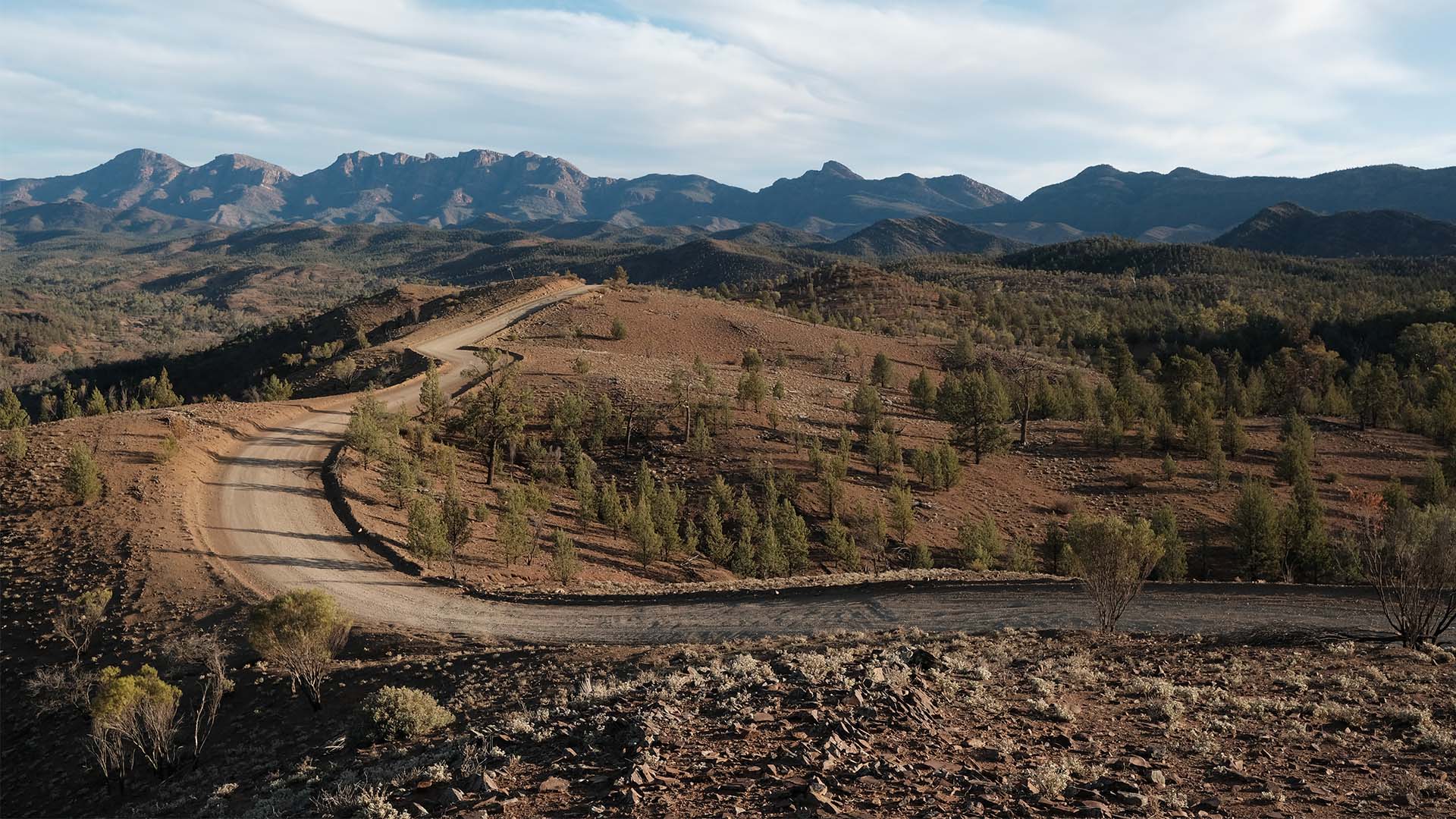 From city to country on the Australian craft ale trail
Why Perth and the Margaret River should be a 'pint of call' Hipsters rejoice. Craft ale is huge in Australia and anyone who finds themselves...
Find out more »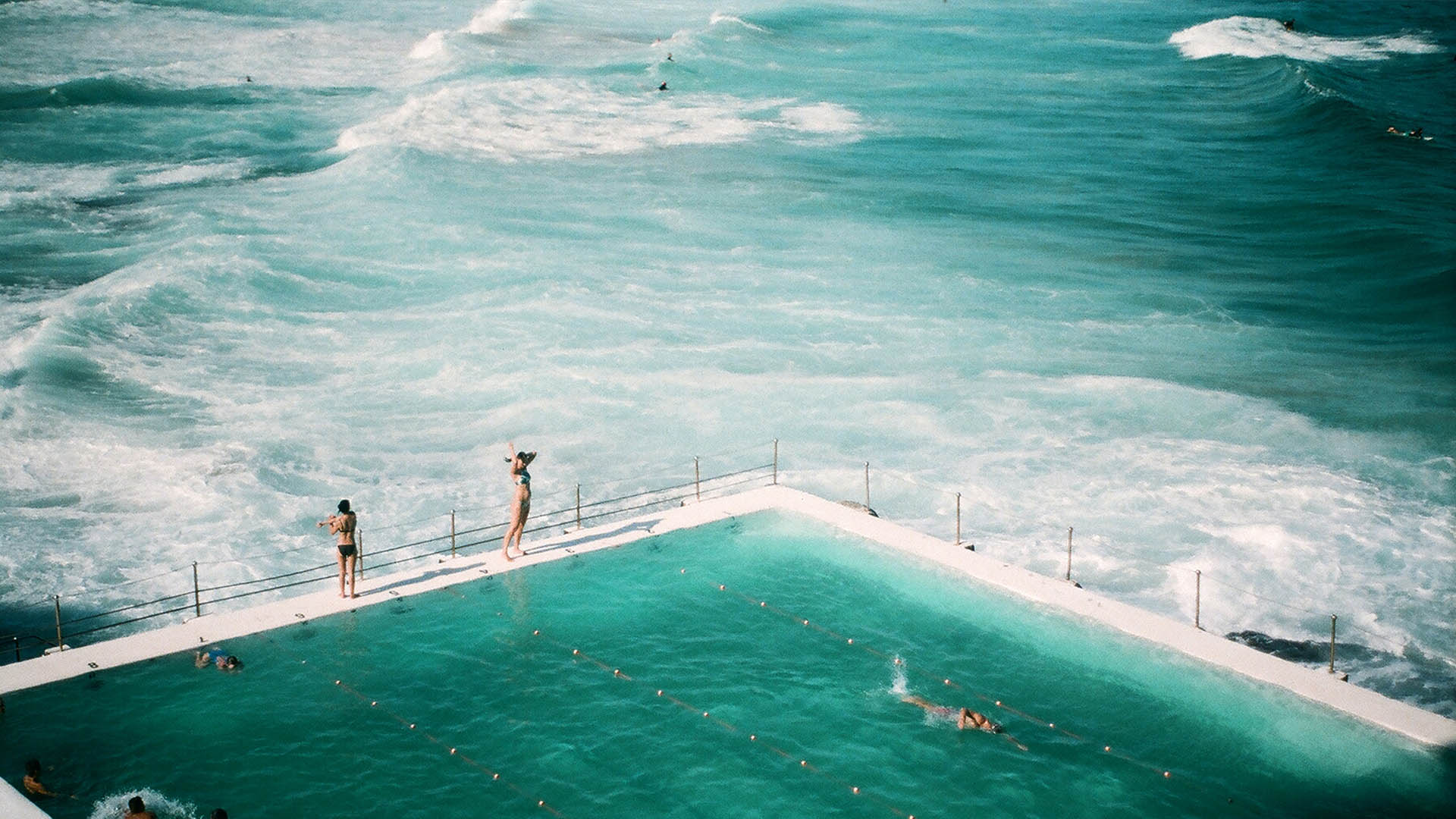 Australia: Water, wildlife and wineries
A two week itinerary from Sydney to Cabarita Beach Rugged coastline, subtropical jungle, dazzling landmarks. World-famous surfing and wineries steeped in history. In a region...
Find out more »