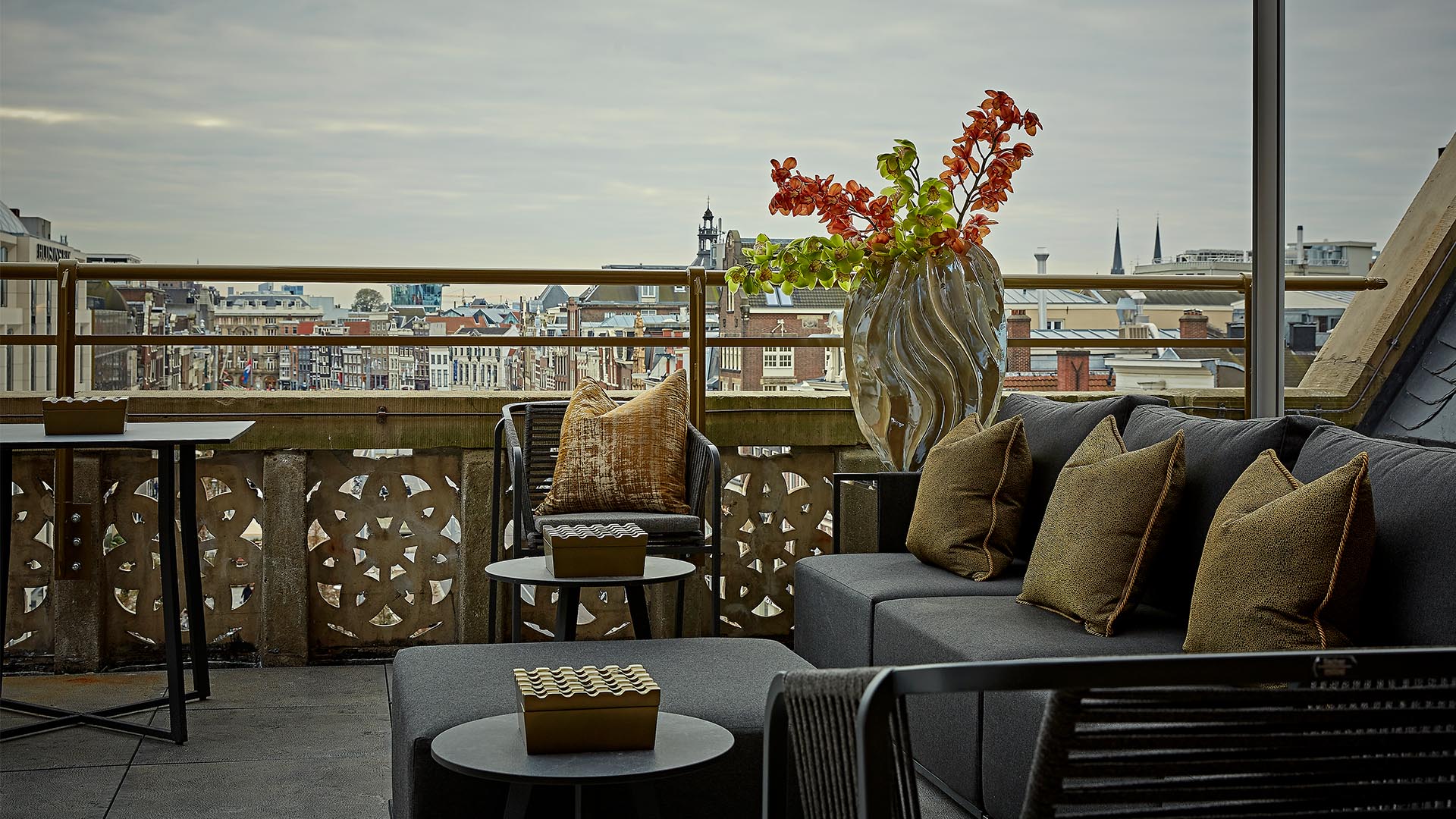 Independent Minds: Eric Toren, TwentySeven Hotel
Going above and beyond for guests is what drives award-winning Dutch hotelier Eric Toren on a daily basis. No request is too large or small...
Find out more »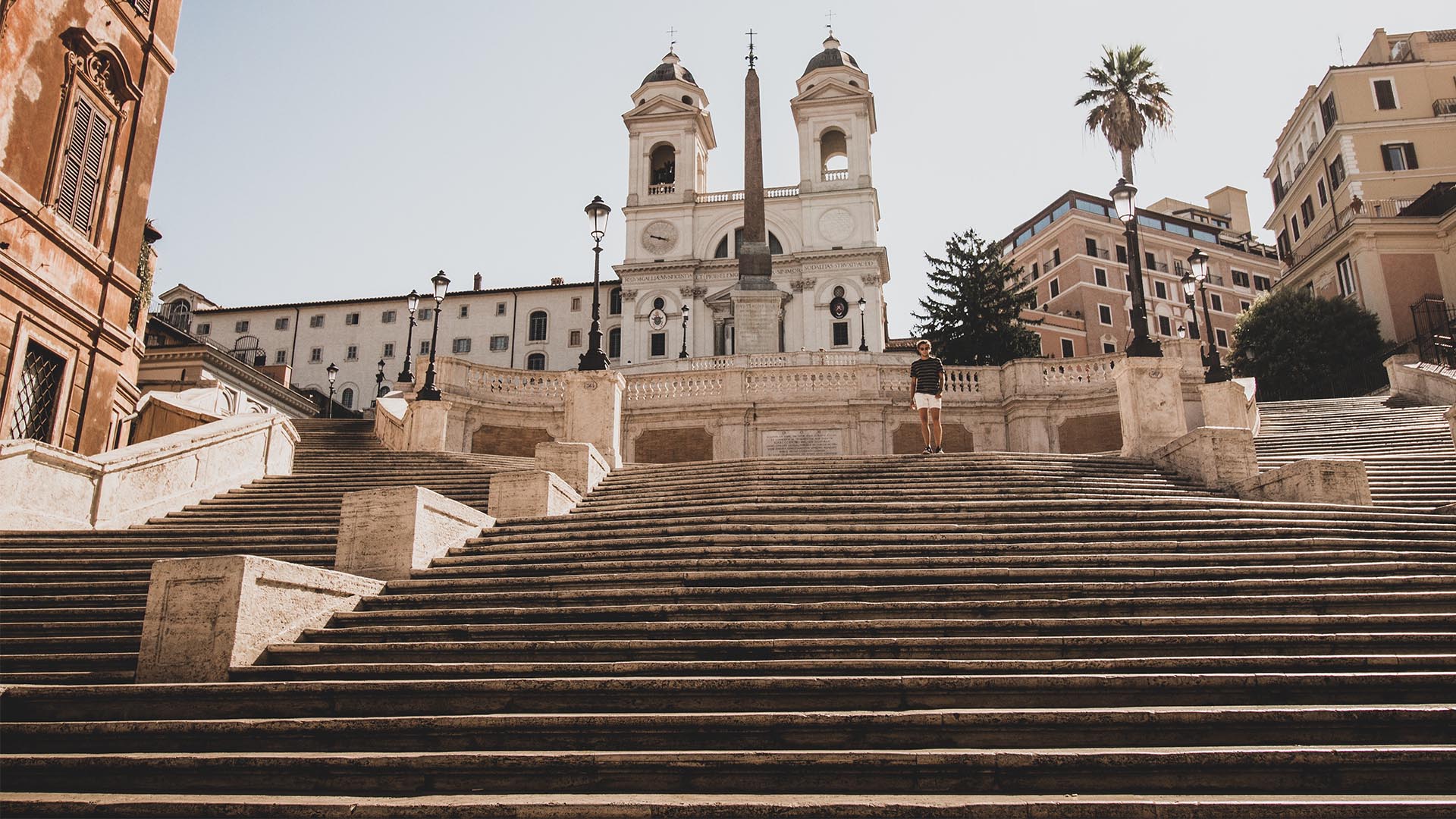 6 European city break ideas for this summer
Get to know old city break favourites in a new light while locals empty out for summer holidays August has traditionally been the month of...
Find out more »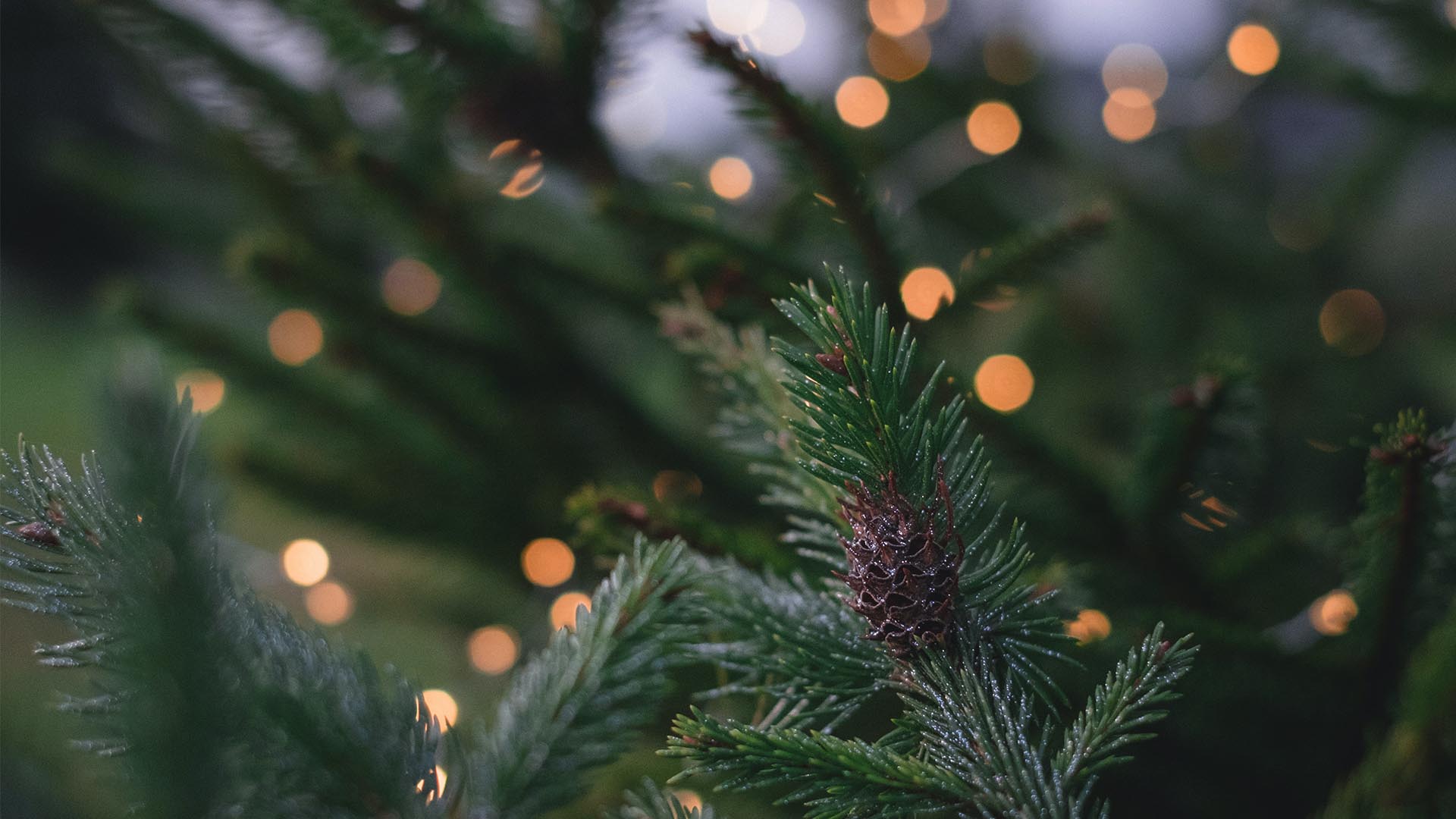 5 of the best Christmas light displays in the world
Though many of us might be staying closer to home for the holiday season this year, a winter wonderland of twinkling lights and festive delights...
Find out more »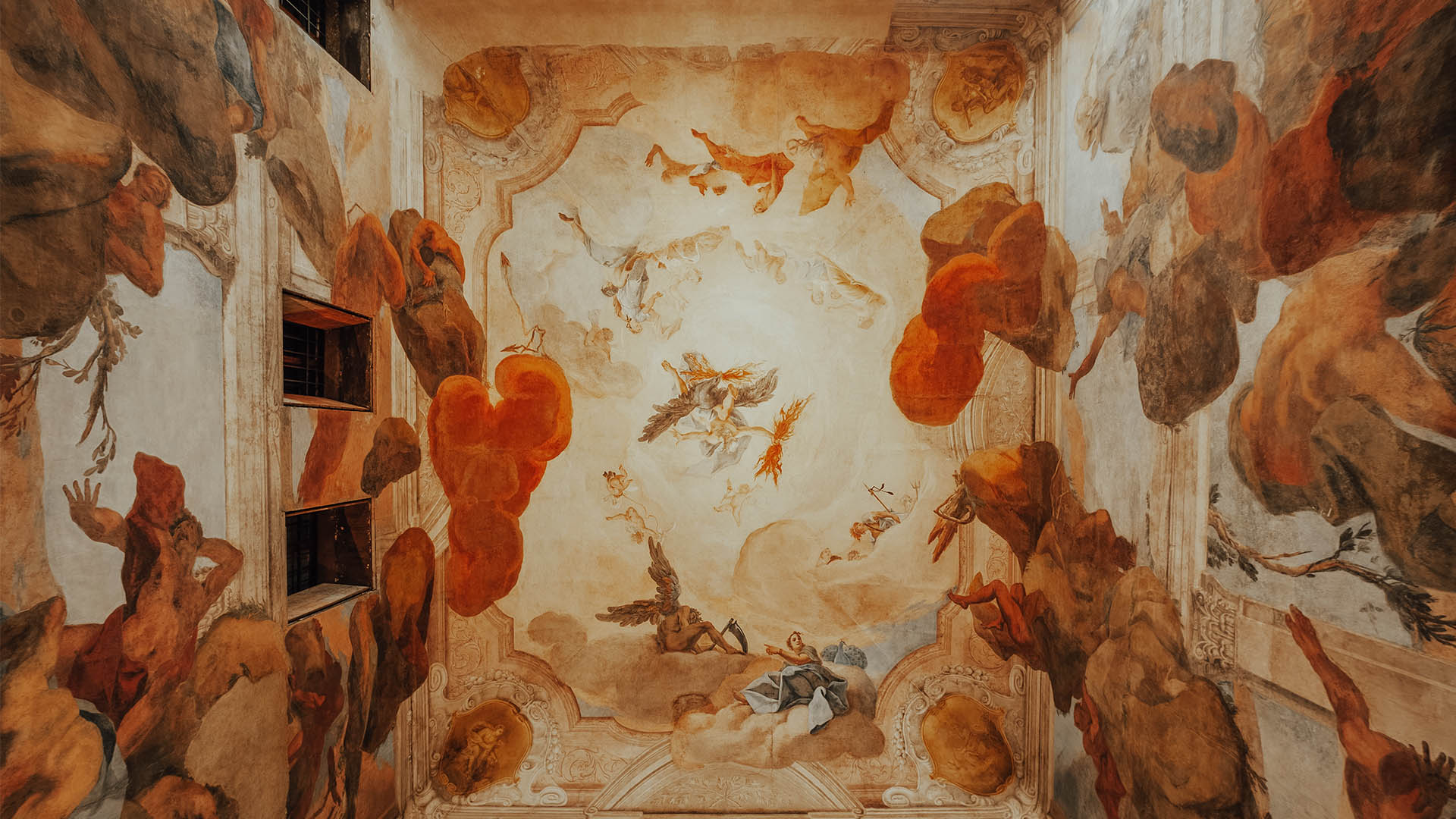 10 of the world's best boutique hotels with history
Ever wondered what lies within the walls of your favourite boutique hotels? If you're on the hunt for heritage, take a walk down memory lane...
Find out more »
Sakura in spring: the ultimate guide to cherry blossom season
From Shanghai to Amsterdam, people across the globe eagerly await the arrival of sakura season each year. Originating in Japan, the ancient tradition of hanami...
Find out more »
6 of Europe's Most Beautiful Bedrooms
Marble for miles, and acres of gold. Clashing colours and in-your-face modern 'art'. We've all stayed in hotel rooms that have strong…ahem…design principles. But a...
Find out more »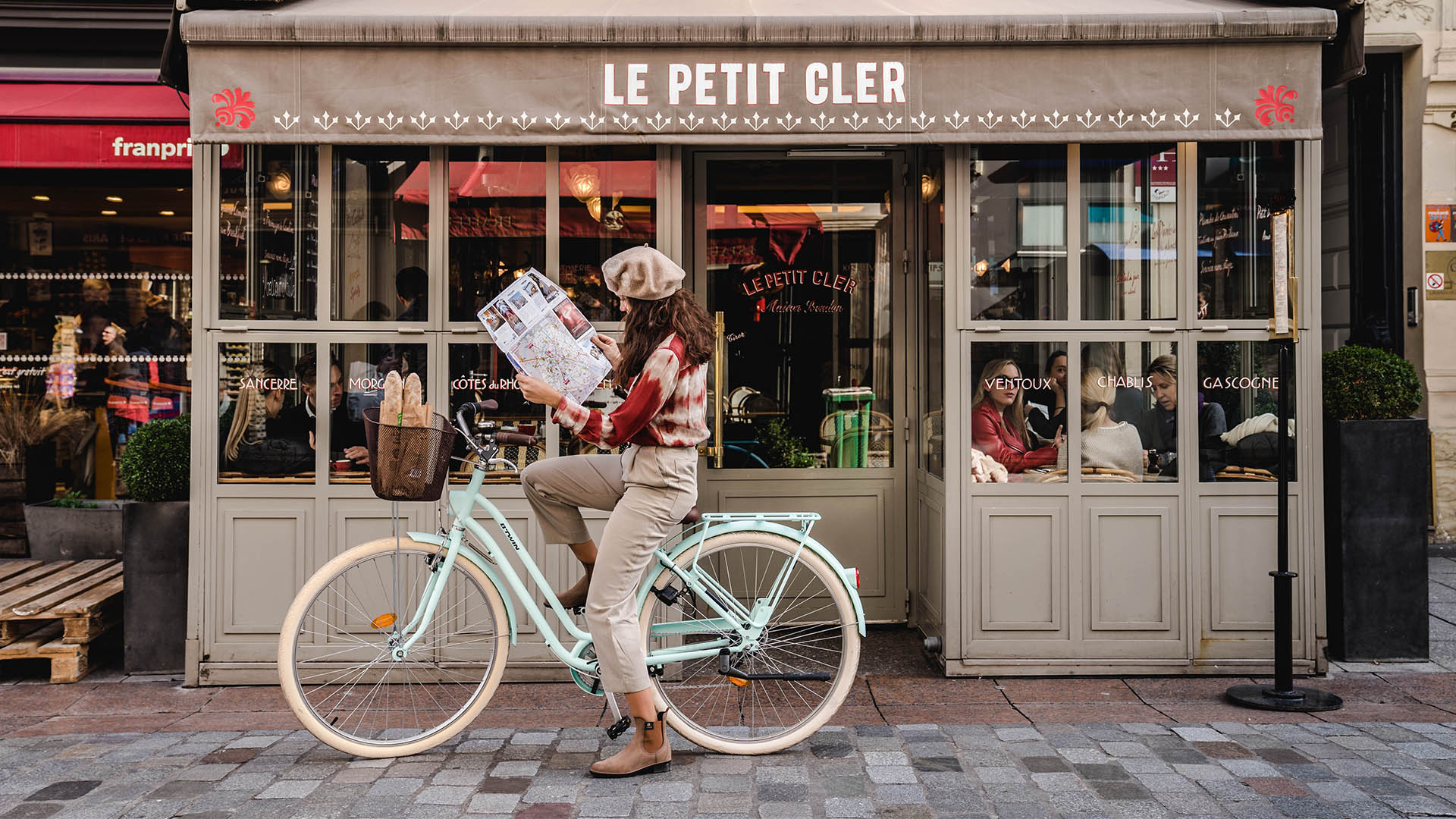 Paris, Bruges & Amsterdam by boat & bike
Three captivating cities. One 12-day itinerary. From charming medieval heritage to cutting-edge culture and luxury hotels – Paris, Bruges and Amsterdam open a window on...
Find out more »