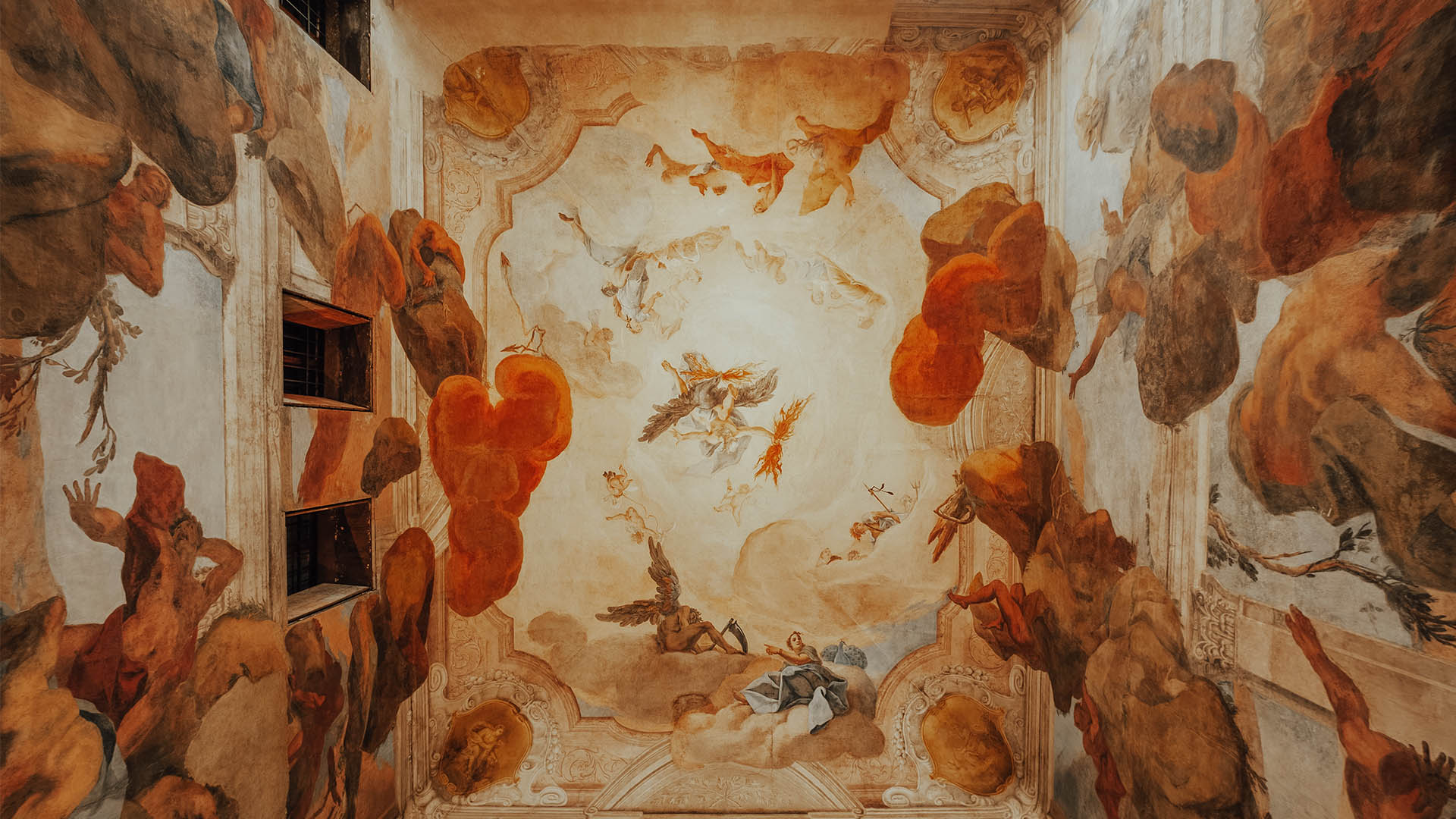 10 of the world's best boutique hotels with history
Ever wondered what lies within the walls of your favourite boutique hotels? If you're on the hunt for heritage, take a walk down memory lane...
Find out more »
Sakura in spring: the ultimate guide to cherry blossom season
From Shanghai to Amsterdam, people across the globe eagerly await the arrival of sakura season each year. Originating in Japan, the ancient tradition of hanami...
Find out more »
6 of Europe's Most Beautiful Bedrooms
Marble for miles, and acres of gold. Clashing colours and in-your-face modern 'art'. We've all stayed in hotel rooms that have strong…ahem…design principles. But a...
Find out more »