SLH's Senior Content Editor, Chloe Frost-Smith, reflects on the Global Sustainable Tourism Conference 2022
Throwing open the floor-to-ceiling doors in my courtyard-facing room on a balmy yet breezy December night in Seville, I fell asleep to the rhythmic pitter-patter of rain dancing on the tiled floors after a mind-bogglingly brilliant day of discovering and discussing sustainable travel trends with my fellow GSTC conference delegates. I was told by my hosts at Hotel Palacio de Villapanés and by umbrella-wielding Andalusians that rain in Europe's hottest city is almost unheard of. There is even a local phrase, "La lluvia en Sevilla es una maravilla", which is loosely borrowed from the well-known expression, "The rain in Spain stays mainly in the plain." In other words, it very rarely rains in Seville.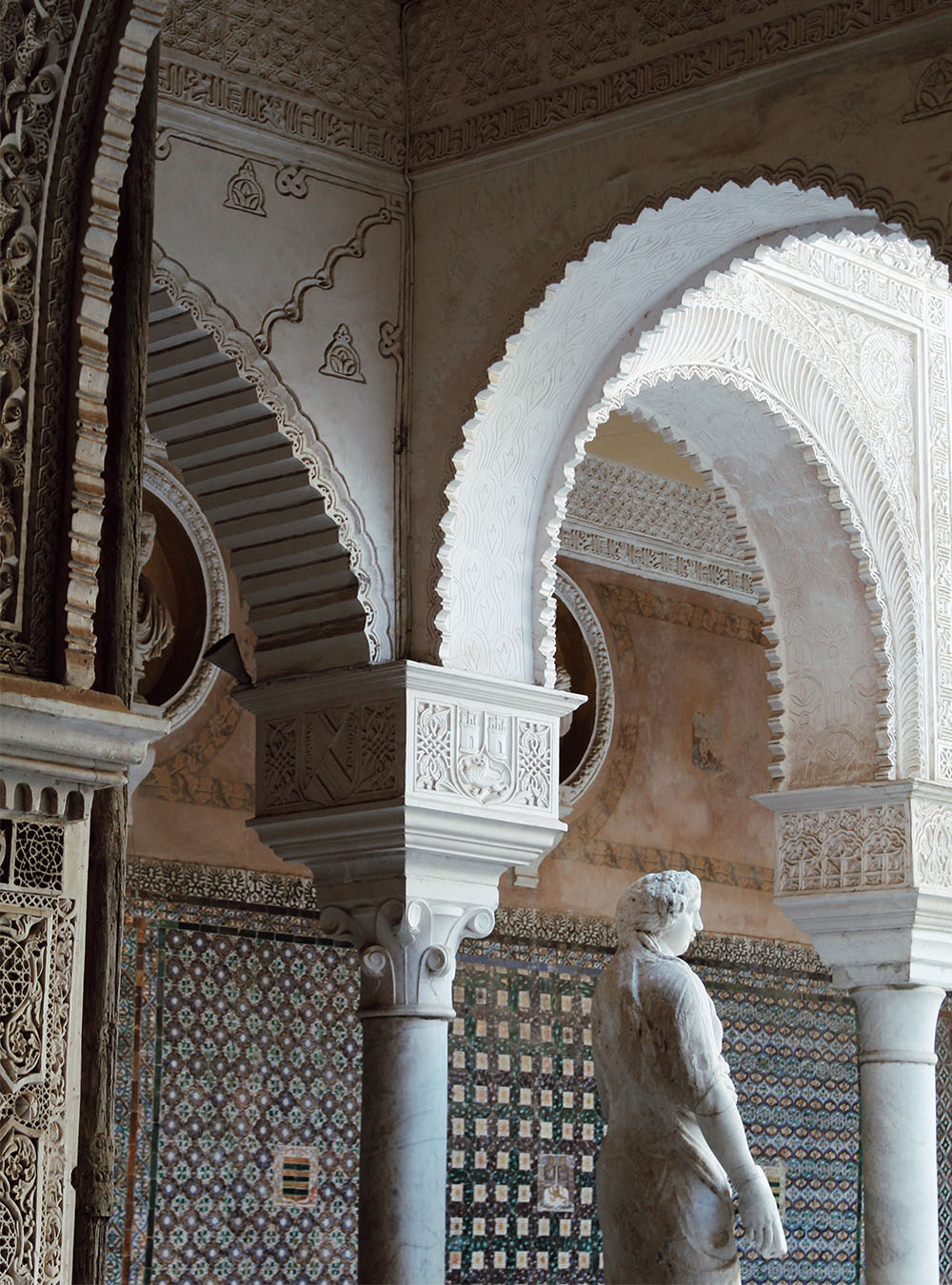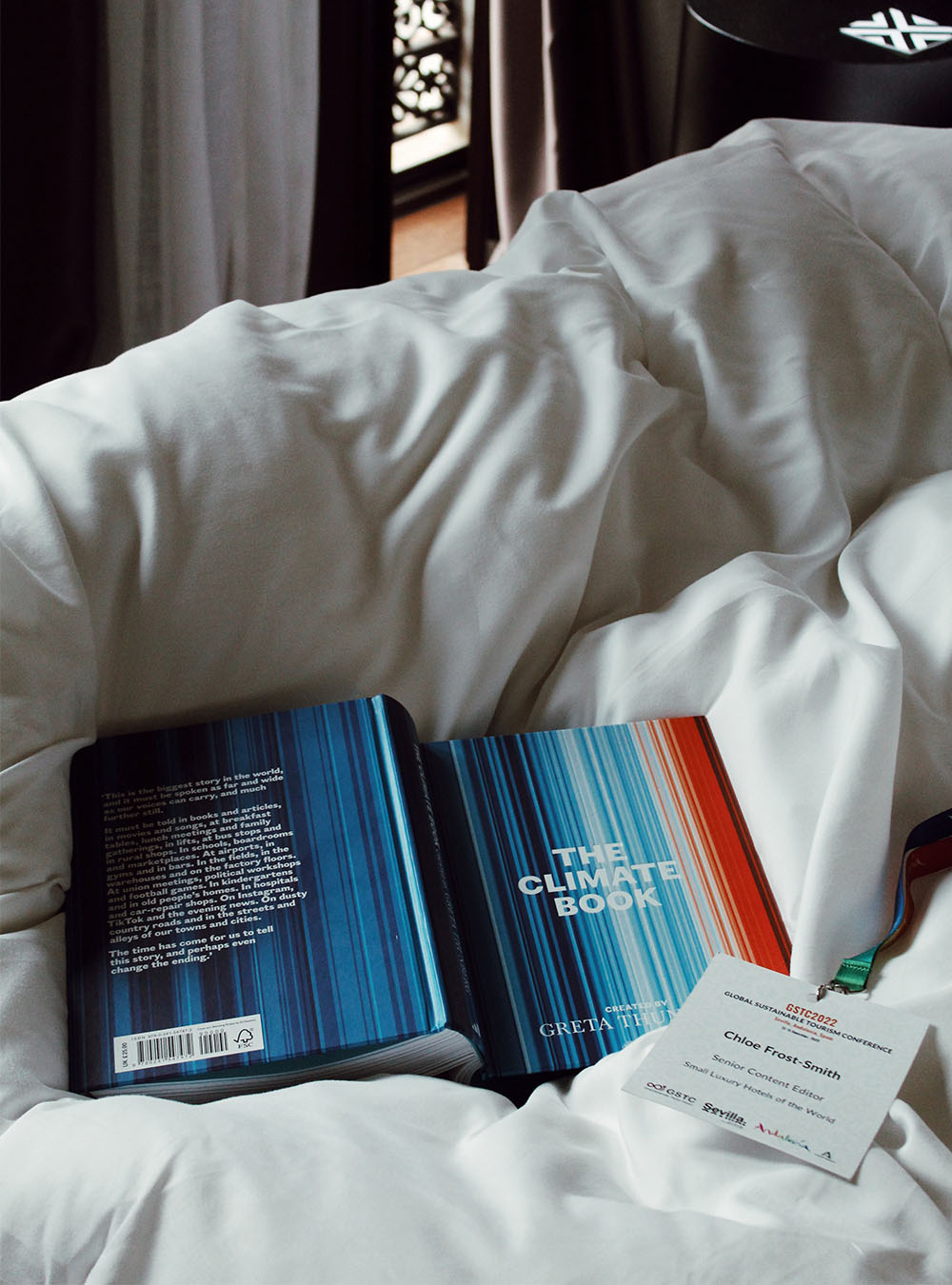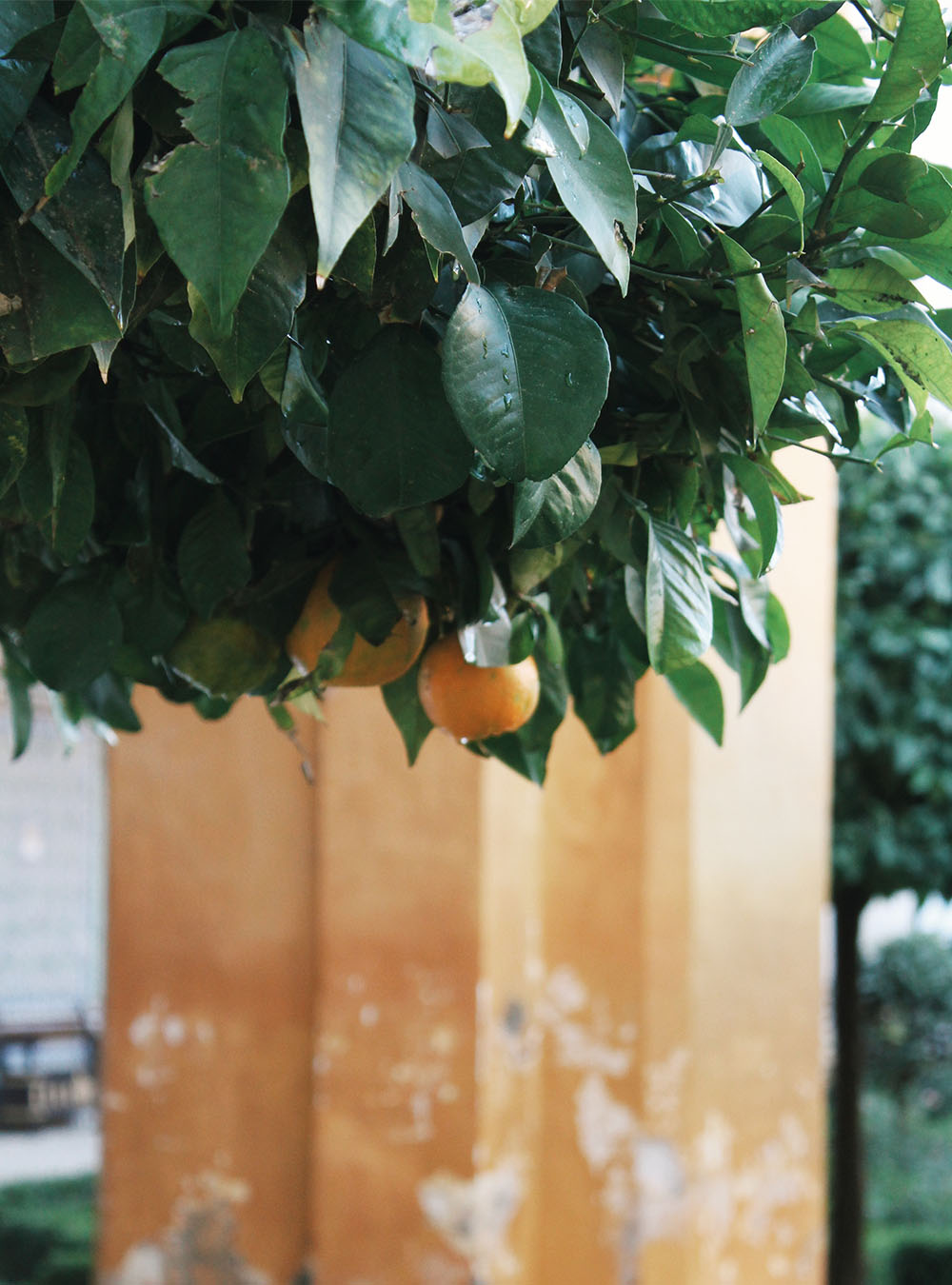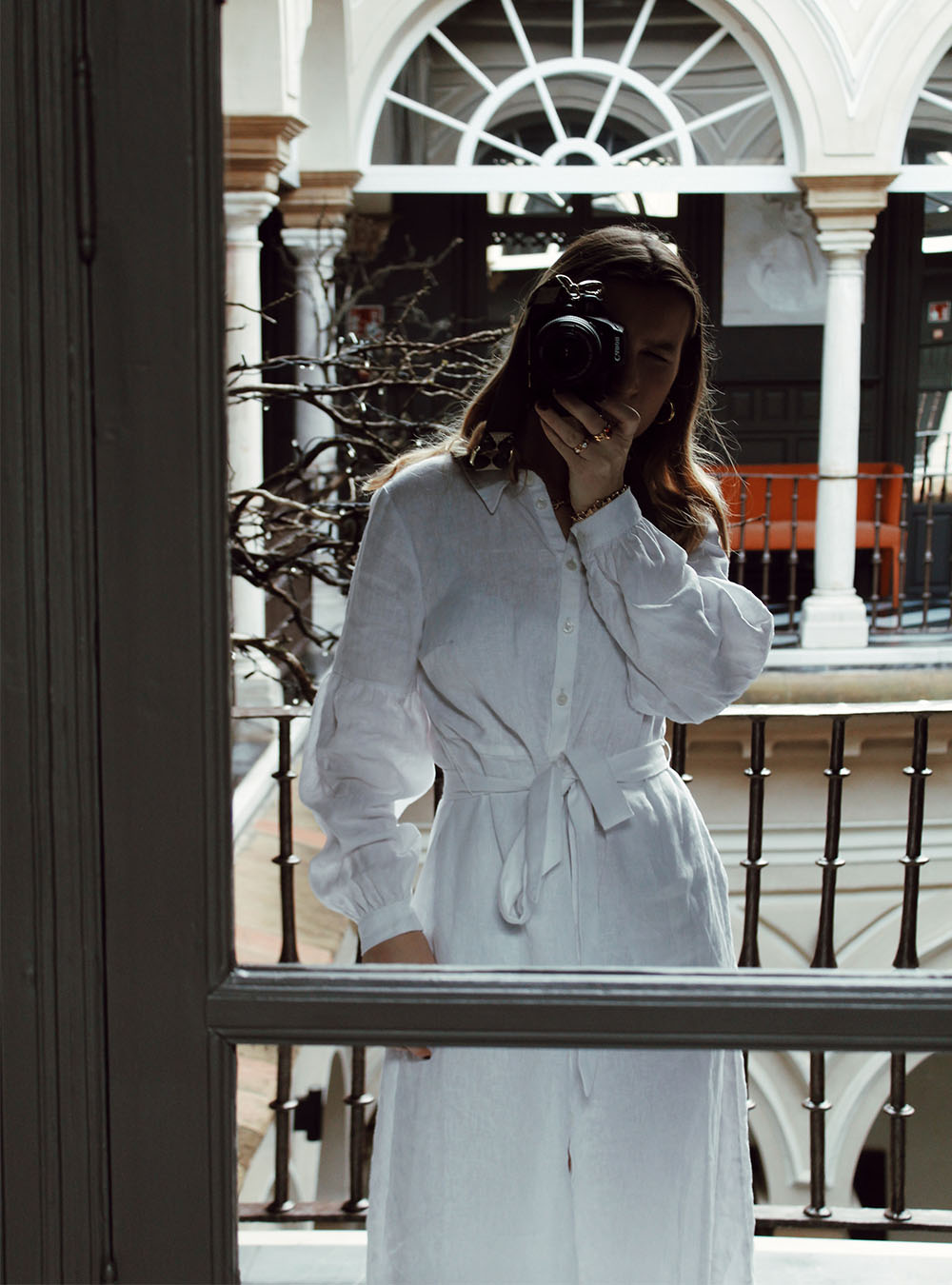 This drew me back to the pages of The Climate Book, a must-read collection of expert-penned topics curated by Swedish environmental activist Greta Thunberg, ranging from the discovery of climate change, to the rise of renewables and the cost of consumerism. There is a striking double-page spread which pictures the dog sleds of Danish meteorologist Steffen Olsen struggling through meltwater caused by unusually warm weather in north-west Greenland. This introduces a chapter by Thunberg with the memorable title, "The weather seems to be on steroids", which makes clear that the climate crisis is not happening in some faraway future, it is unfolding before our eyes in the here and now.
Dramatic changes to the weather are becoming more frequent, and more extreme – as can be seen in the recent wildfires, floods, droughts, hurricanes and heatwaves across the world. I am not for one second comparing my few stormy days in Seville to these natural disasters, but the abnormality of the weather during my visit did make me stop and think. We're all familiar with the phrase "global warming," but Canadian atmospheric scientist Katharine Hayhoe suggests that what many of us are actually experiencing in our daily lives is "global weirding". And weird was exactly the word for the weather as I swapped snow-blanketed England for stormy Seville.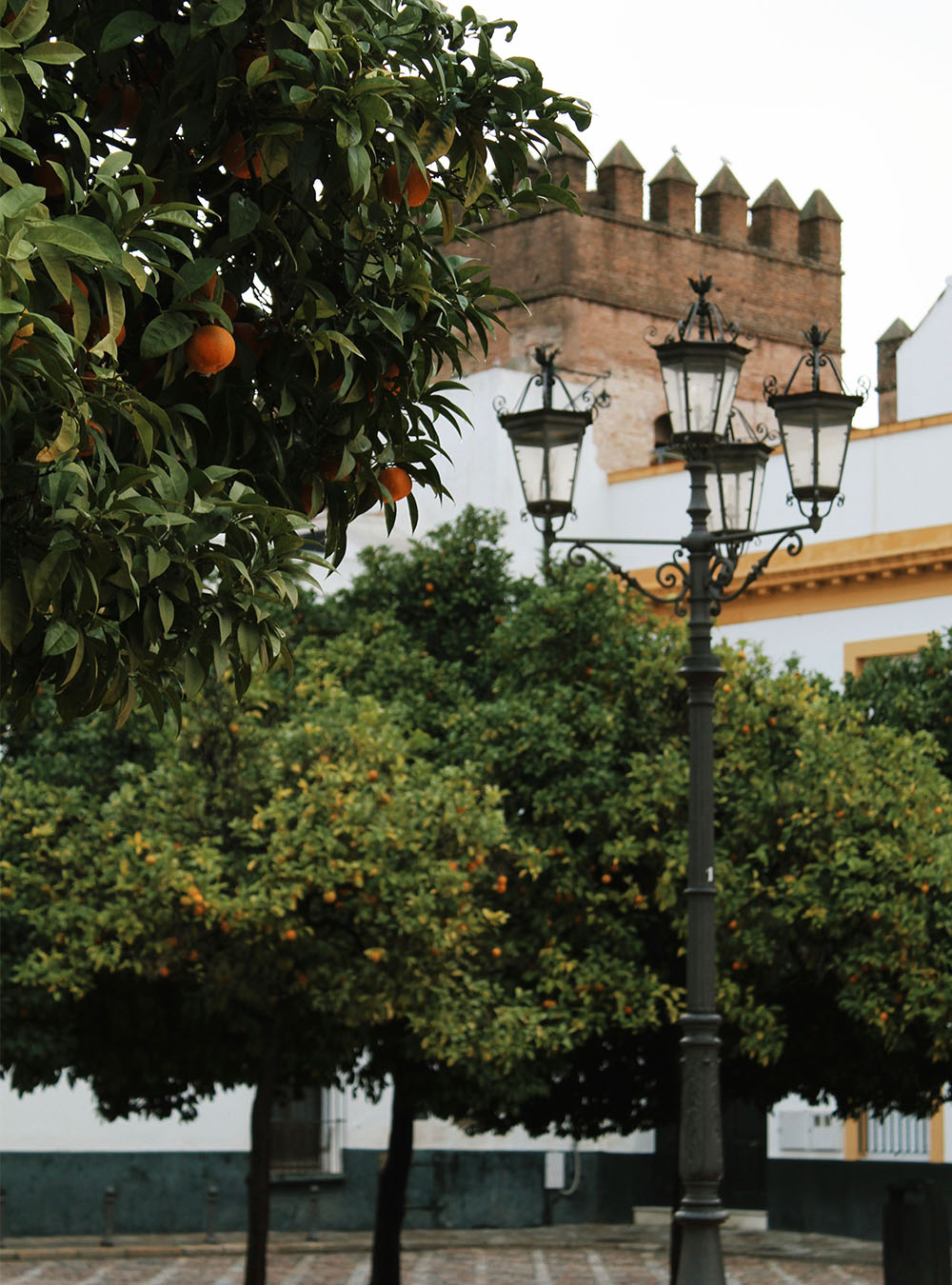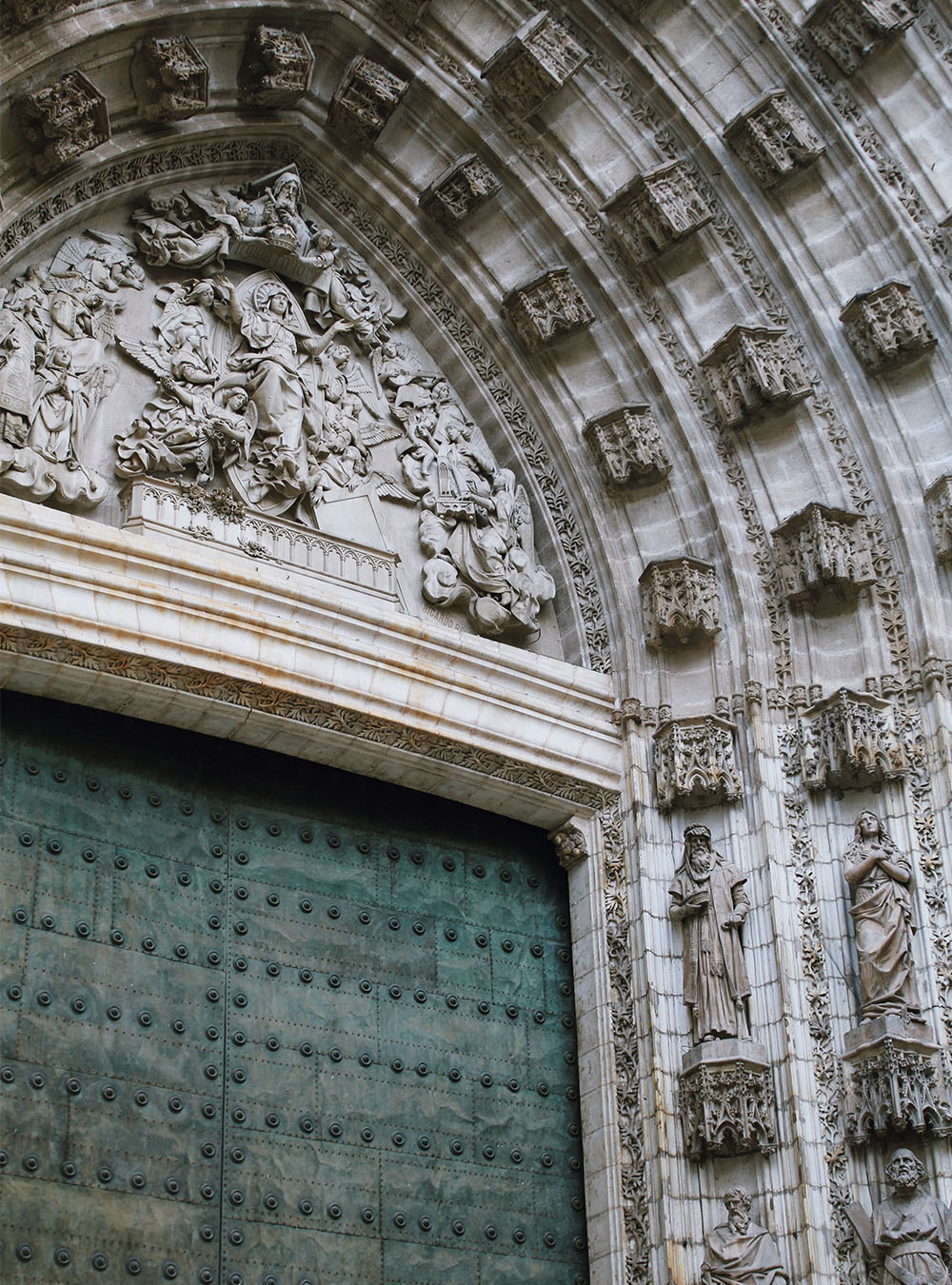 Meteorology aside, I had the pleasure of joining 350 participants from over 60 countries for a series of GSTC-organised talks from leading lights in the sustainable tourism industry, including Daniele Nannetti, the independently minded owner of Villa Petriolo – one of the pioneering properties within our Considerate Collection, and the first GSTC-certified farming estate in the world. The eco-eye will immediately be drawn to the 15th century villa's impressive environmental efforts, which include sowing pesticide-free fields with ancient grains to supply the zero-kilometre Michelin Green Star kitchen, heating the water throughout the estate by using 100% in-house solar energy which is then reused to irrigate the gardens which are exclusively home to Tuscan plants, and installing a purifier in the lake to create a small ecological oasis for fish and waterfowl which also serves as a renewable water source. As a hyper-local owner who was born and raised in a tiny Tuscan village just a stone's throw from Villa Petriolo, Daniele also puts his community and the cultural heritage of the estate at the forefront of his sustainable initiatives.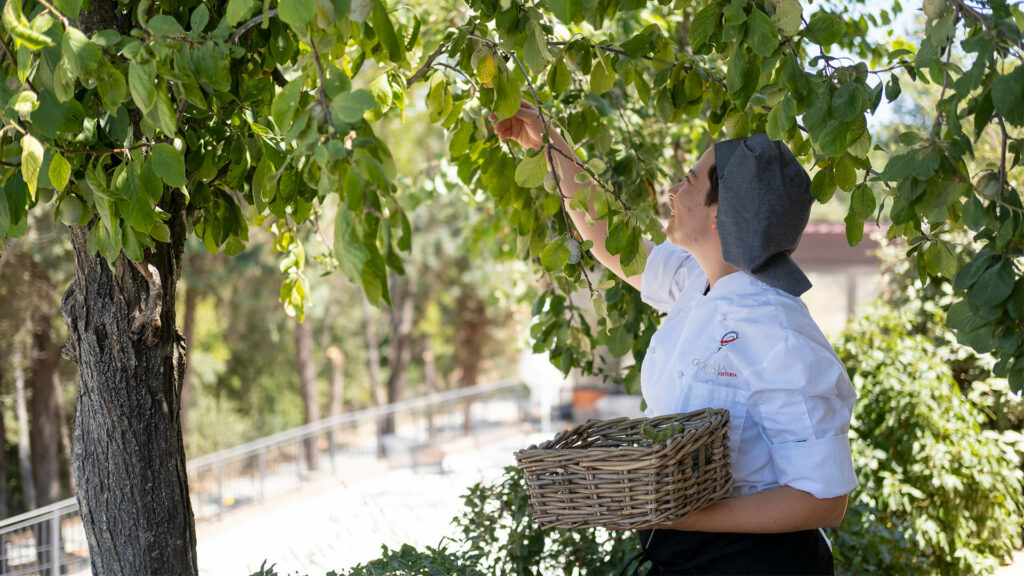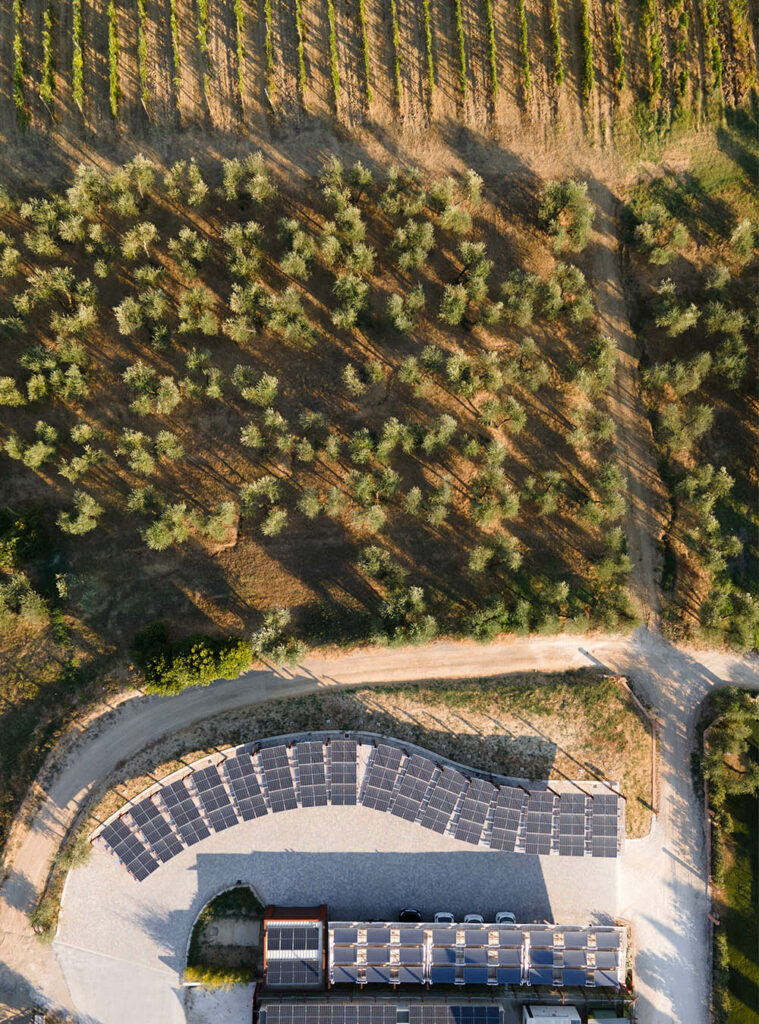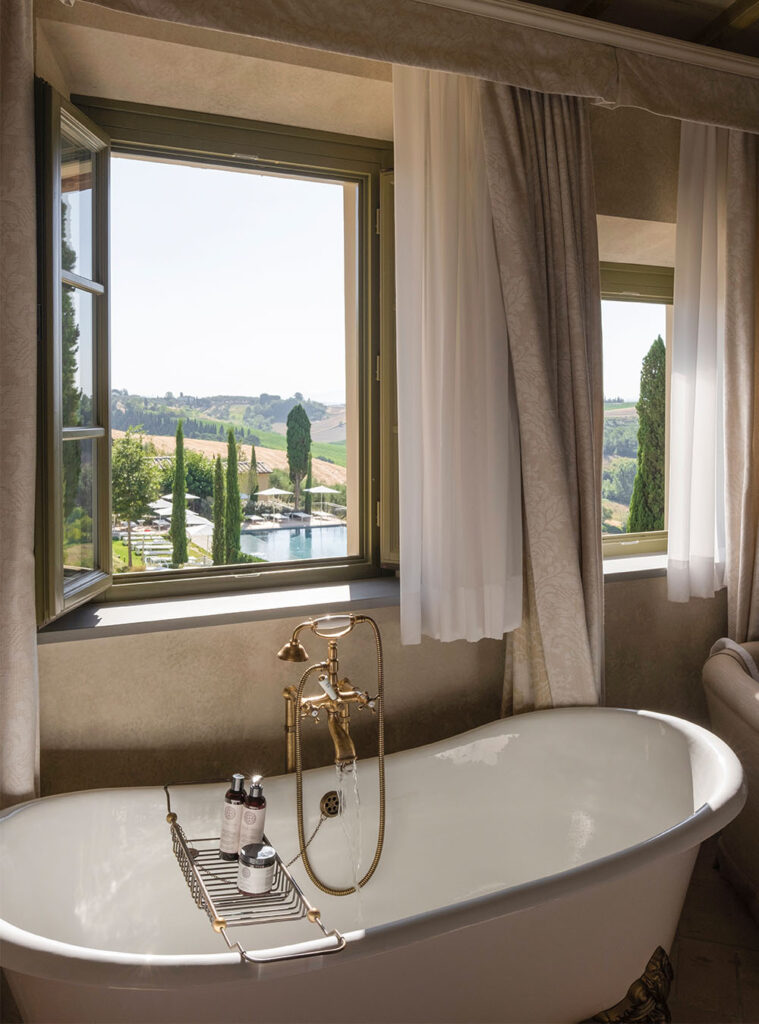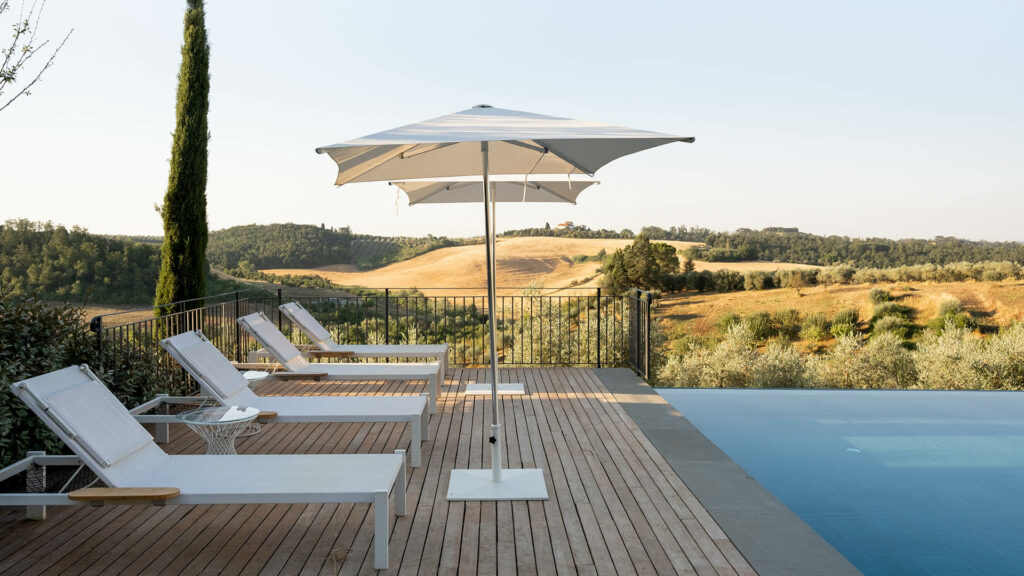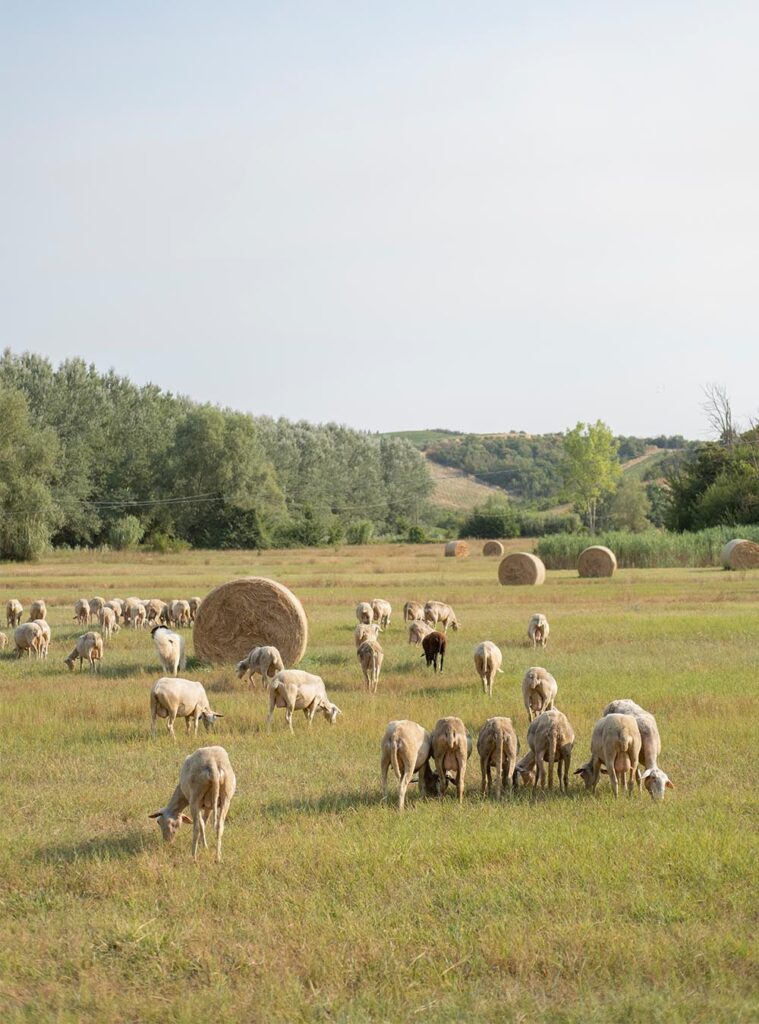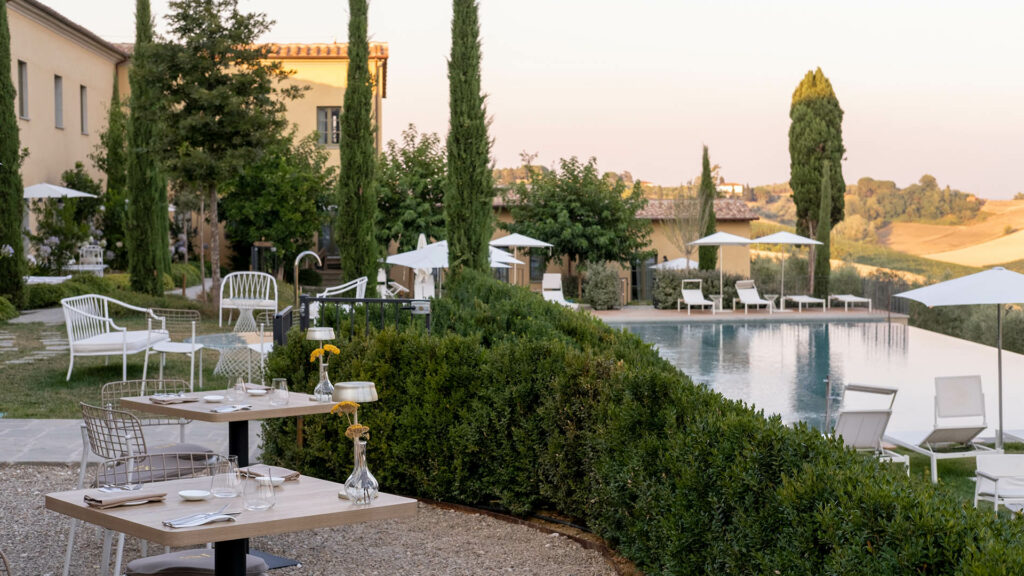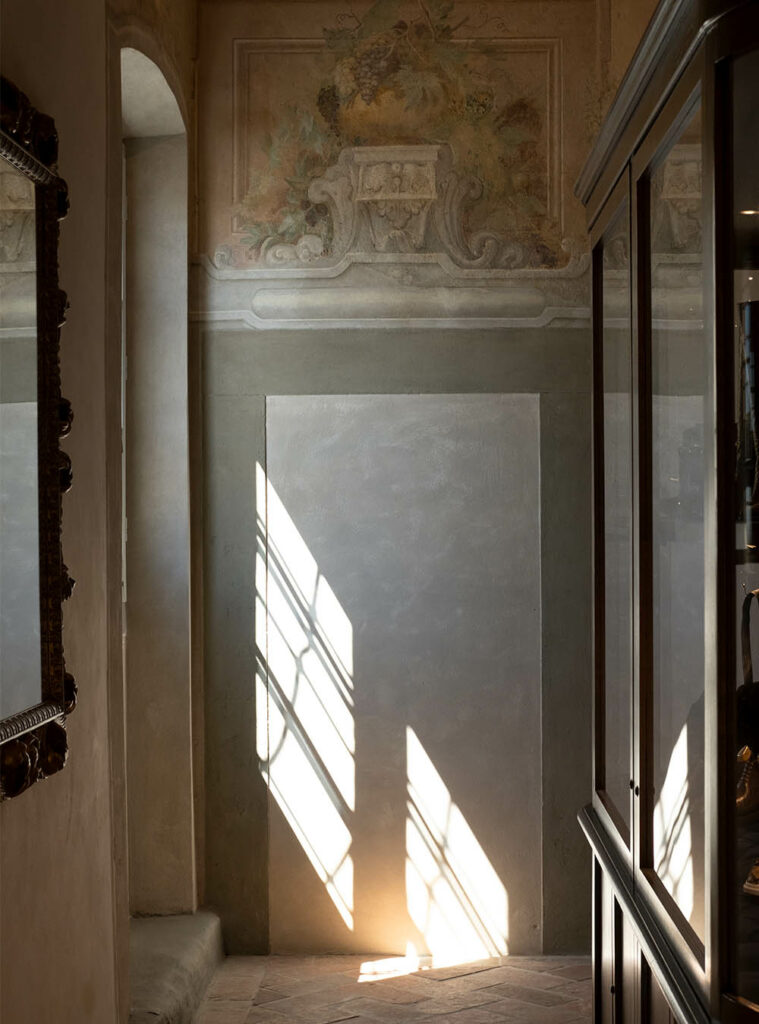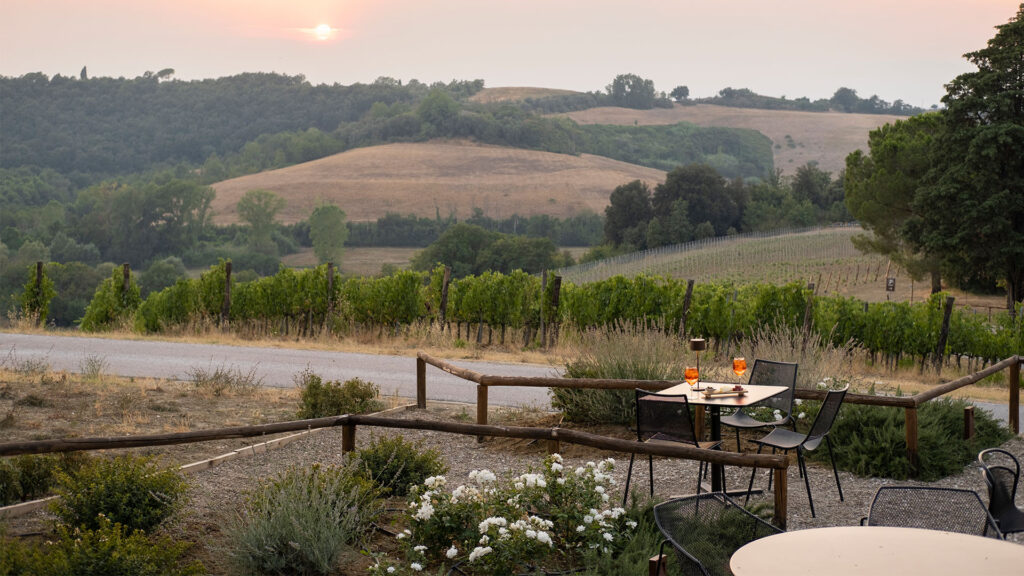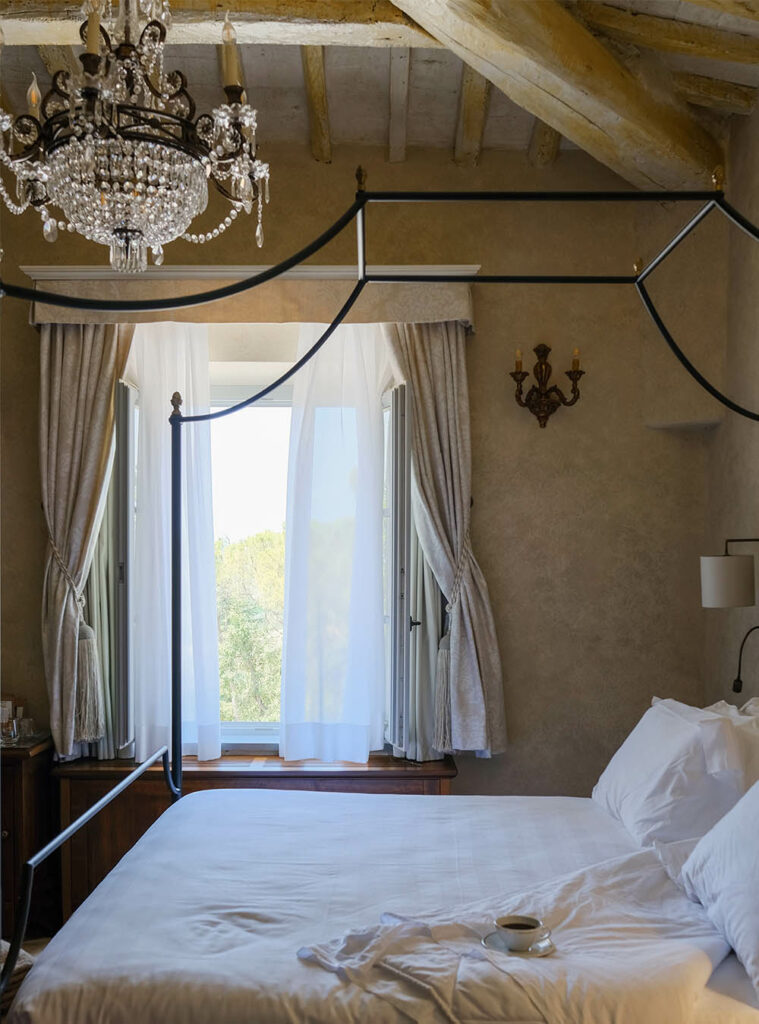 "Sustainability isn't just about the planet - but the people who make each place what it has been, what it is today, and what it will be for generations to come.
Daniele spoke particularly passionately about the heritage and cultural preservation of his property (with roots running back to Leonardo da Vinci himself) and why this needs to be included more in the sustainable travel conversation. As a Classicist and a creative, this resonated with me on a personal level, as I had naively once thought that sustainability was for scientists. Civilisations rise and fall, but the climate crisis is as real an enemy to our cultural heritage and identity as any ancient warrior might have faced and fought, or even conceived of for that matter.
Many of us might imagine a rainforest lodge in the leafy depths of Costa Rica when we hear the words 'eco hotel' (and these sorts of properties absolutely have an important place in the sustainable travel picture), but Daniele invited the audience to challenge their pre-existing perceptions of what 'green' might look like in hotel form, and perhaps even to stray away from the word 'green' itself in some contexts, which might be focusing our attention single-mindedly on the environmental side of sustainable travel – potentially colour-blinding us to the equally important benefits of community-based tourism and protection of cultural heritage.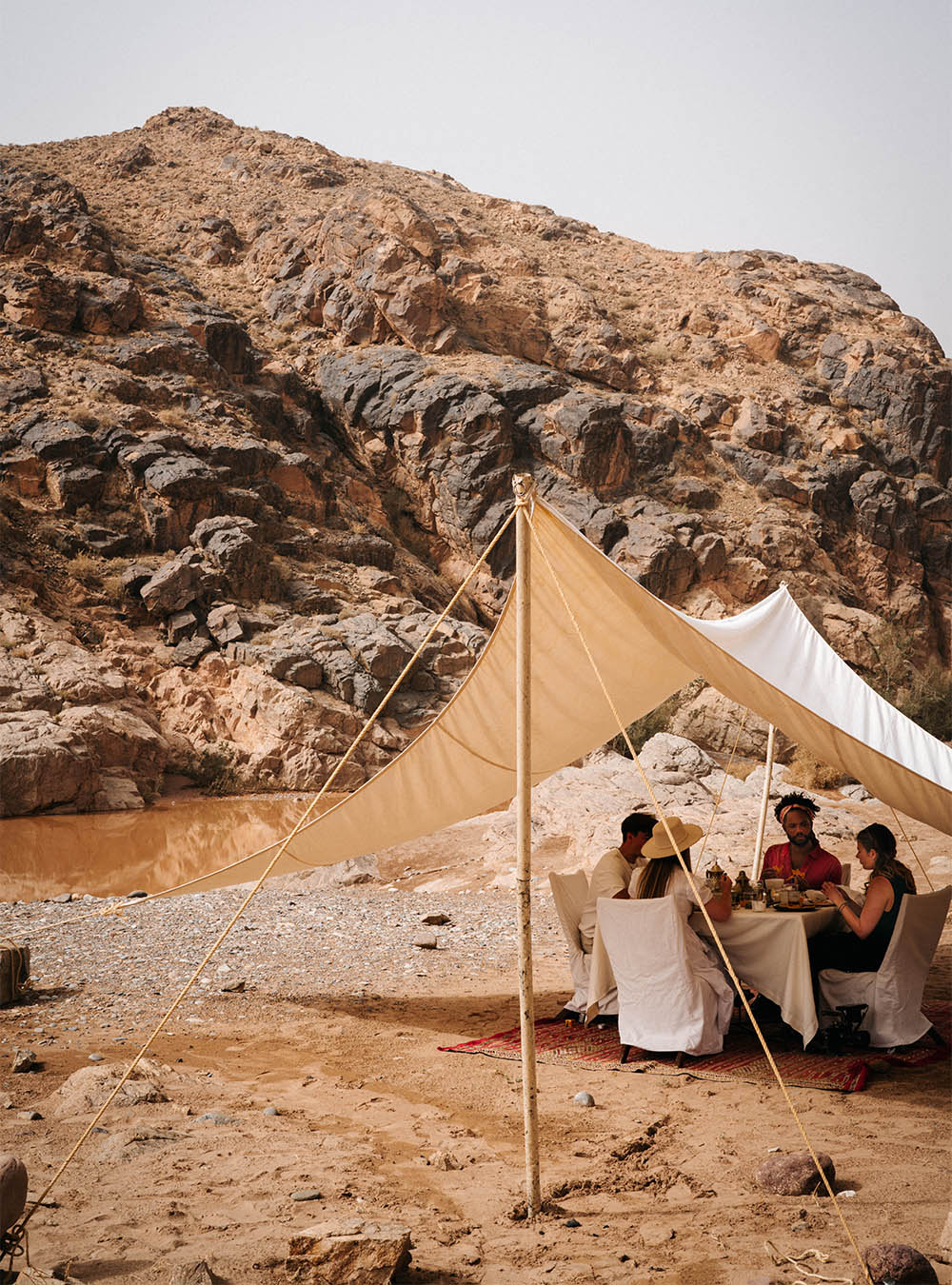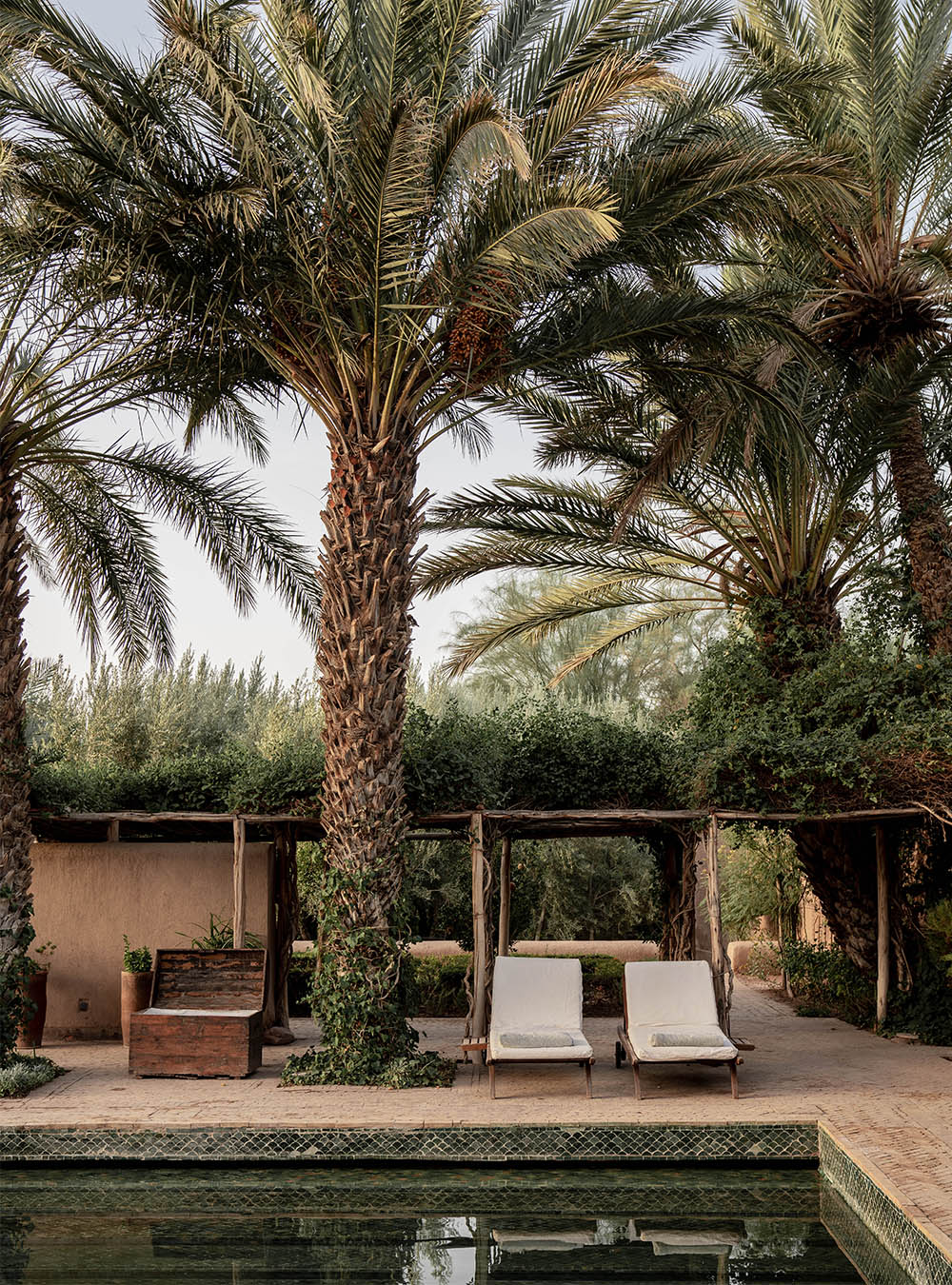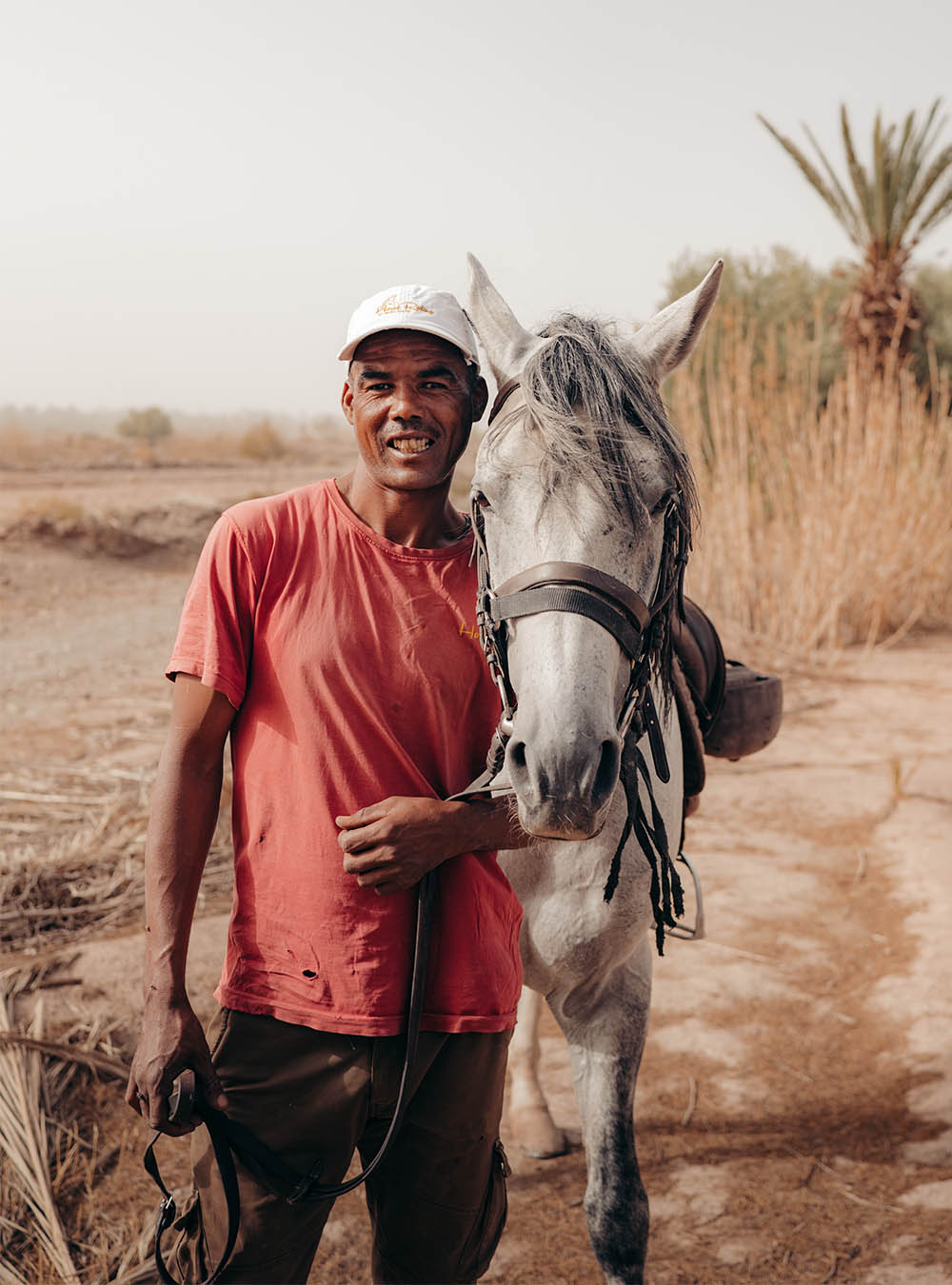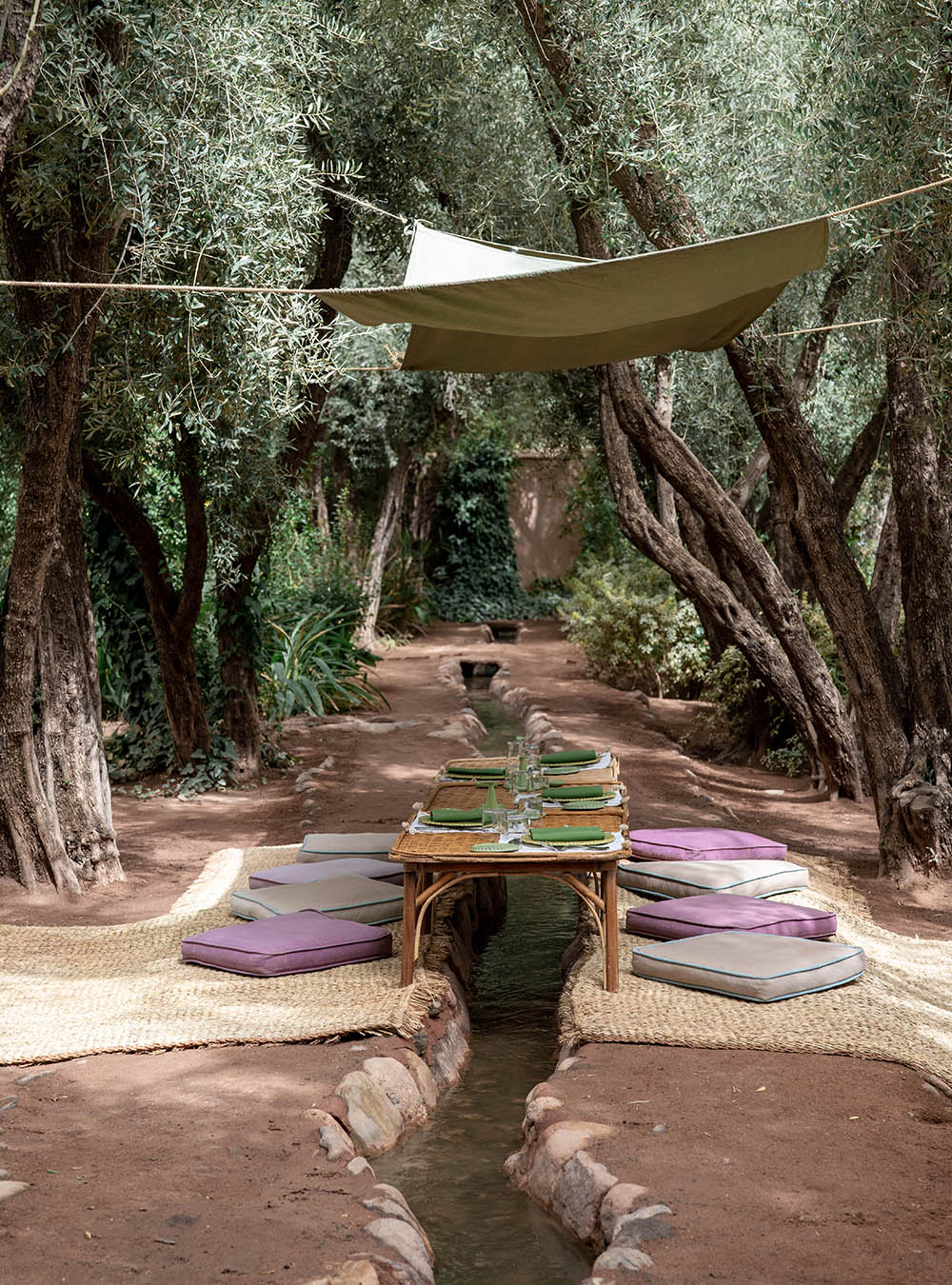 This is where the pillars of SLH's Considerate Collection come into play. Organised around three main themes which require our hotels to be 'Environmentally Conscious,' 'Cultural Custodians,' and 'Community Minded', our sustainability pillars are based on the GSTC's Hotel & Accommodation framework, as well as being aligned with the UN's Sustainability Development Goals (SDGs). The strength of this 50-property portfolio (and growing) lies in the unity of these pillars – because what does sustainability mean in simple terms, if not keeping the ecological balance – and in its diversity of how the considerate traveller, or indeed any traveller, can experience the world. Whether it's sitting around a campfire in Swedish Lapland singing songs with Sámi reindeer herders at Arctic Bath, awaking to a sunrise tea ceremony in the Sahara after sleeping beneath the stars at Dar Ahlam, or diving into the surfing community of Bahia with Barracuda Hotel & Villas, sustainable luxury is as much about connecting with the people and places around you by living in the moment, as it is about keeping the future in mind.
I will end with a quote from one of the panellists, Carlo Runggaldier, who manages the Tourist Office of San Vigilio and San Martin in the UNESCO-protected Italian Dolomites. "People need more and more, less and less," he said, standing before an image of the soaring peaks of South Tyrol. For an industry which has historically been perceived as one of excess and indulgence, I hope that this "less is more" mentality towards luxury is one we can all embrace as we slow down on our travels and take pleasure in simplicity, authenticity, and the natural beauty of wherever we happen to be.
The carbon footprint of the GSTC Conference was calculated and offset by EcoTerrae, including the planting of 2,500 trees in the city of Seville.