Meet the 'soulstainable' retreat which has been purpose built to save energy and reduce emissions
A s world leaders come together this week at the 26th UN Climate Change Conference of the Parties (COP26) to commit to urgent global climate action, it is the perfect time to celebrate those who are making a positive impact on the planet while encouraging everyone to do what they can to make a difference. Hotel Arima & Spa, a certified Passivhaus hotel and member of our recently launched Considerate Collection of actively sustainable luxury hotels, is a source of inspiration for other zero-carbon projects across Europe – from new builds to energy rehabilitation. Here, the energy-efficient hotel shares its sustainable-from-scratch story and sheds light on what it really means to be Passivhaus.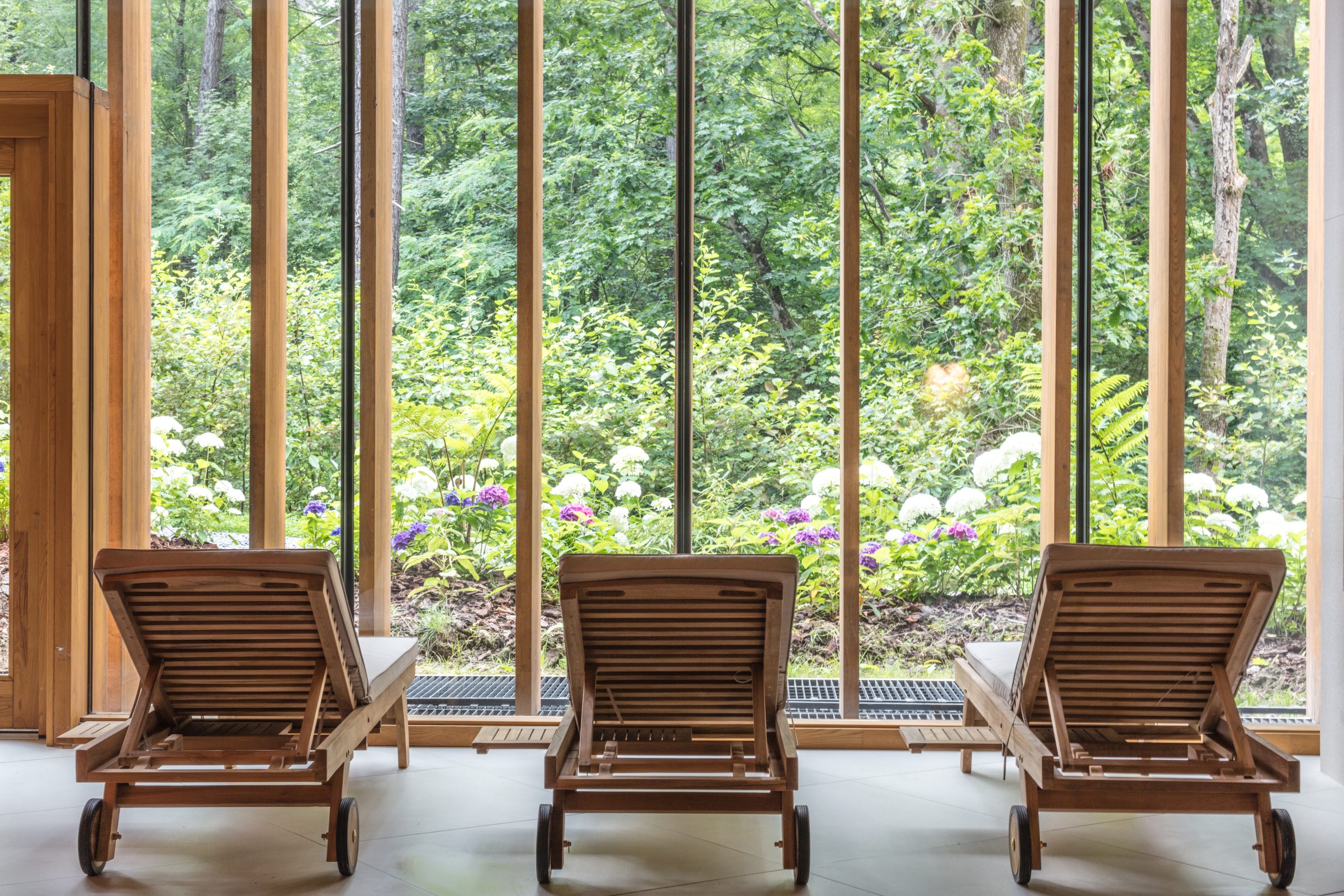 Passivhaus, put simply is…
A German construction quality standard created in the early 1990s which is focused exclusively on high energy efficiency of buildings, reducing power requirements to the lowest possible levels. Energy-efficient buildings of this type are certified by the Passivhaus Institute Darmstadt – an internationally renowned institute for the research and development of building concepts, building components and planning tools. Certification is awarded when specific requirements regarding architecture, technology and ecology are satisfied.
Having the certification ensures that Hotel Arima & Spa consumes 70% less energy than another property built under conventional construction criteria. As a result, the savings in emissions are the equivalent amount in CO2 that all the trees in the Retiro Park in Madrid would have to absorb in a year.
How does this work at Hotel Arima & Spa?
With the use of large thicknesses of thermal insulation, triple glazed windows filled with argon gas in its chambers, wood joinery and completely airtight enclosures without unwanted air infiltrations, which also provide high acoustic insulation. Hotel Arima is a new build and was 'born Passiv'. It is the first four-star hotel to hold the Passivhaus certification in Spain, and the largest of its kind in Europe – it has since become a reference point for any hotel building throughout Spain and beyond.
All the spaces have a mechanical ventilation system with permanent heat recovery at a very low speed. This, along with the correct regulation and the use of special filters, provide an optimal air quality at all times, reducing CO2 and improving rest, healthiness, and comfort, without the need to open windows which has the additional benefit of improving your sleep quality through reduced noise levels.
What materials were used in the build?
The façade is made of glass, wood, and aluminium, which are specifically combined in each layer to generate particular relationships with the outside. The contrast between different proportions of these materials conditions the surface image of the building. As a Passivhaus building, these façades actively offer protection from sunlight thanks to their exterior blinds and aluminium or wood slats.
In the rooms, a customisable light quality has been installed and designed for optimum rest, while the façade is configured through a multilayer system. The first layer, made of glass and wood, creates a feeling of warmth and is an important source of natural light. The second layer of the façade is composed of extruded aluminium slats of varying shapes. Arranged geometrically along the façade generating a continuous texture throughout the volume of the building, these slats will be grouped and motorised so that they can be removed with the push of a button in the room. Thanks to this system, sunlight can be filtered whenever it is needed, giving rise to a wonderful play of light and shadows designed to feel like a natural environment.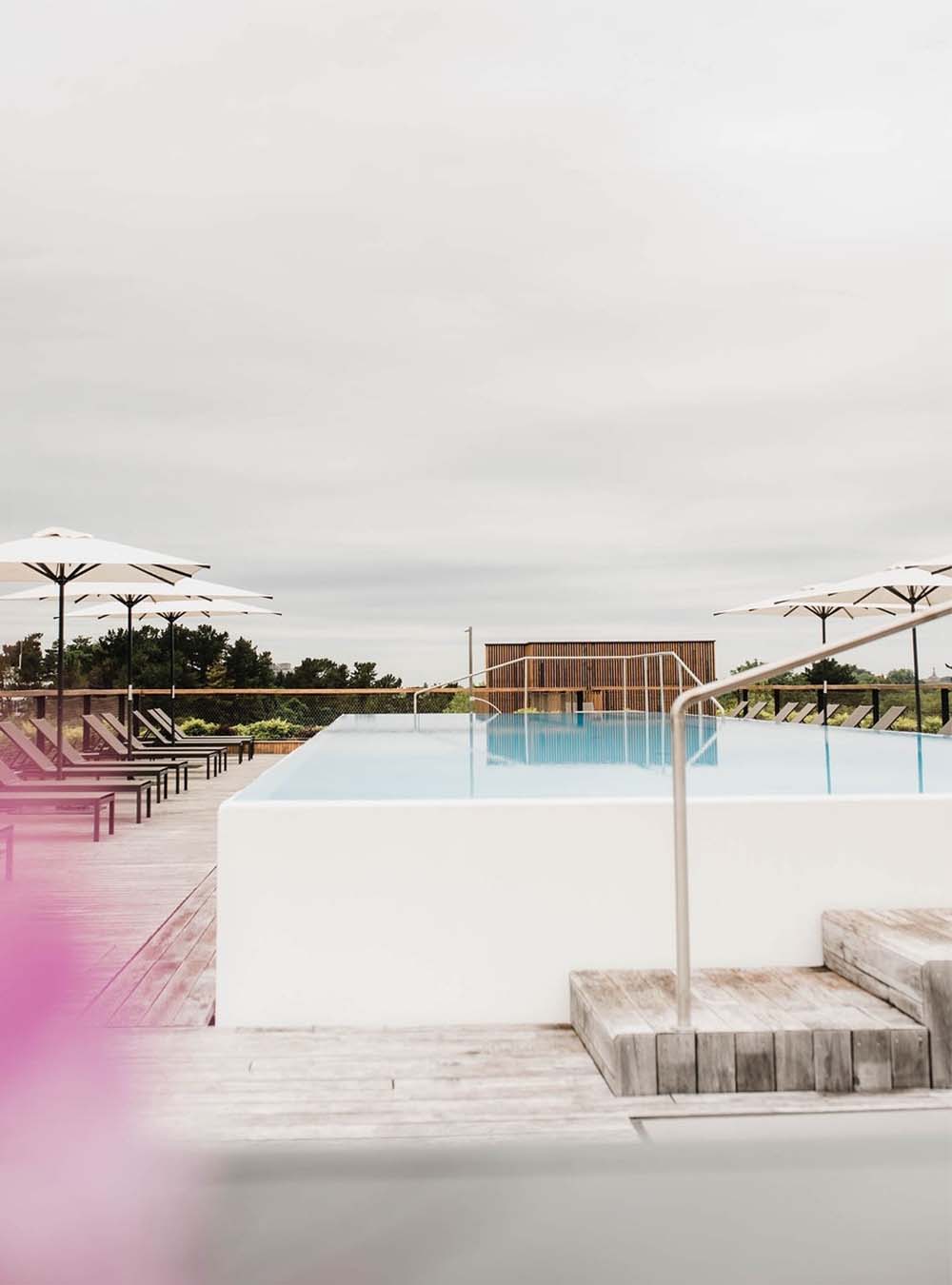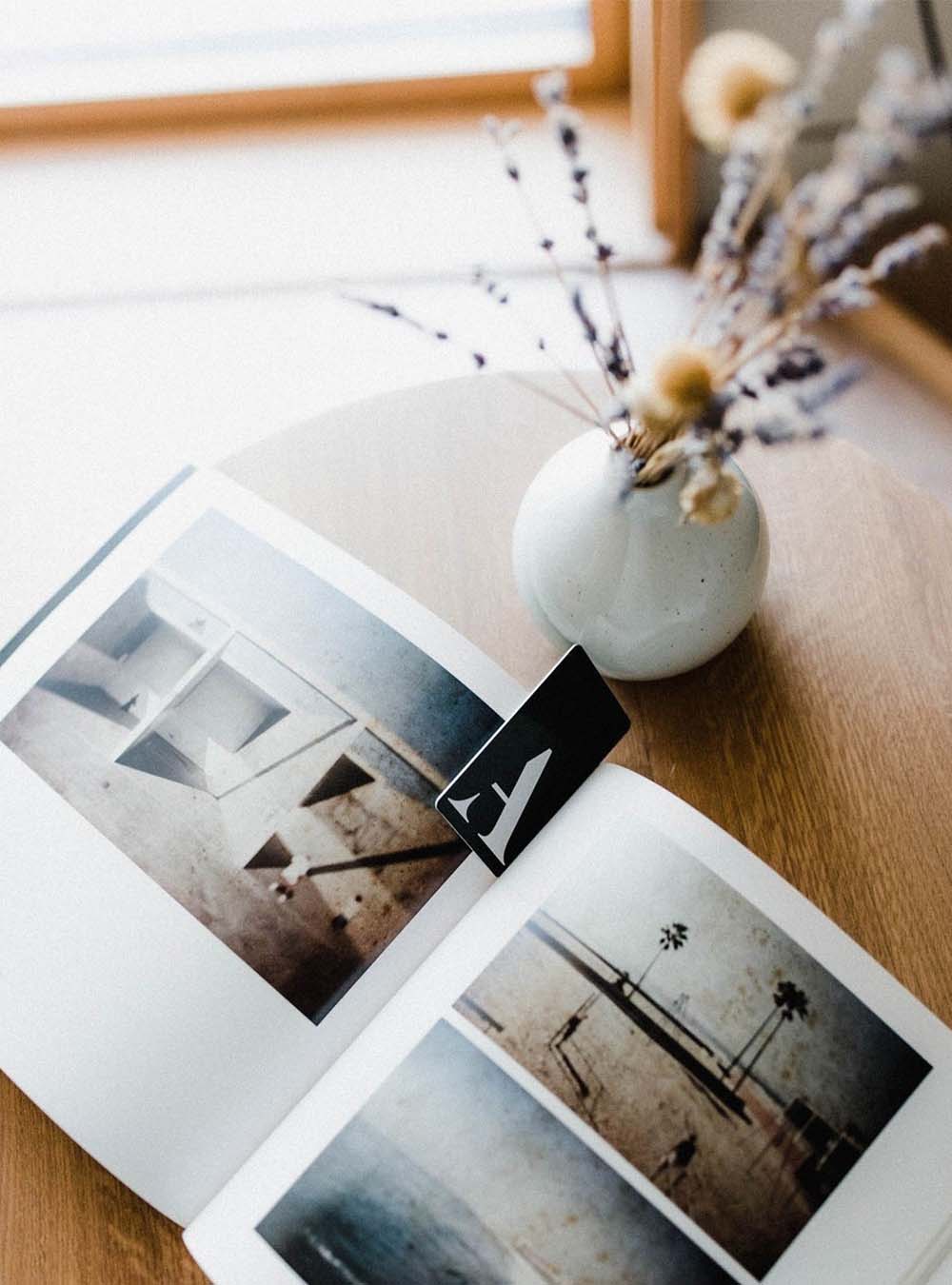 The construction technique from extruded aluminium produces unique slats, which vary along the façade, and whose geometry has been studied using computer simulations to find not only high energy efficiency, but also to analyse the angles and depths in search of an aesthetic that brings dynamism to the façade. The façade's ability to change depending on the position of the sun, the use of the rooms, its open and closed layout, and the angle from which it is observed makes Hotel Arima one-of-a-kind.
How is Passivhaus helping the planet?
The primary purpose of Passivhaus properties is to save energy, by as much as 90% over conventional comparisons. Passivhaus has revolutionised insulation, and in turn lays the foundation for meeting energy demand with on-property renewables to ultimately achieve zero energy use. Hotel Arima is a prototype hotel with an almost zero consumption, marked by the European Union as a mandatory standard to mitigate the effects of climate change.
In addition to its Passivhaus status, Hotel Arima has 28 geothermal wells that connect with an aerothermal system to provide hot water, heat and cooling, alongside biodegradable amenities and charging stations for e-vehicles.