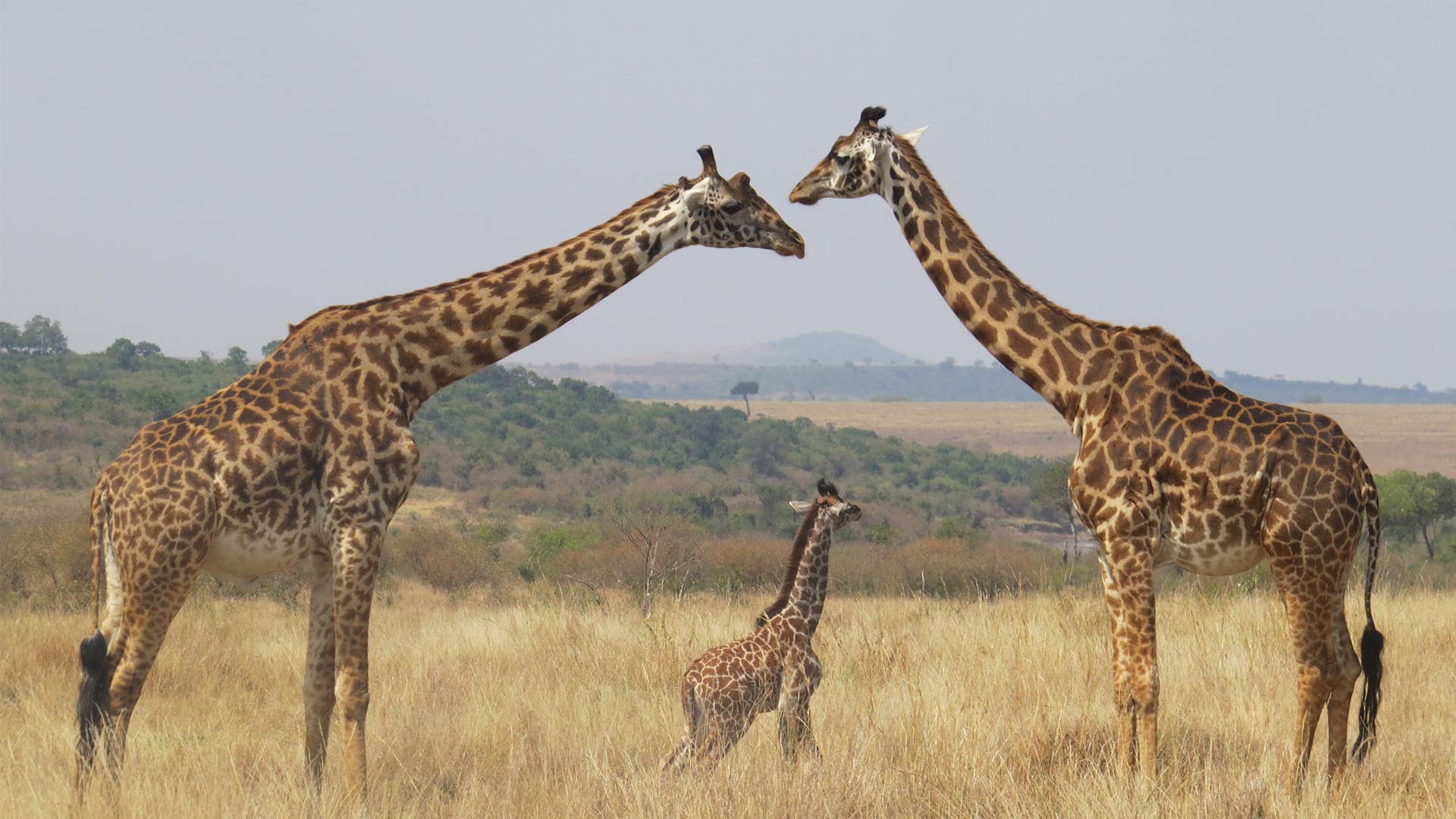 Where to enjoy wildlife responsibly: 10 epic experiences for animal lovers
Celebrate World Wildlife Day with these incredible, ethical animal encounters There is something undeniably magical about wildlife-watching, if done respectfully to the animals and their...
Find out more »

Family-friendly Costa Rica
An action-packed family adventure in Costa Rica Costa Rica: home of coffee, bananas and breath-taking biodiversity. And you'll need all the caffeine and energy you...
Find out more »

Two sides of a tropical tale
Dramatic volcanoes and pristine jungle, or impeccable man-made chic? Nature comes in all shapes and sizes – from lush Mexican jungle and Costa Rican cloud...
Find out more »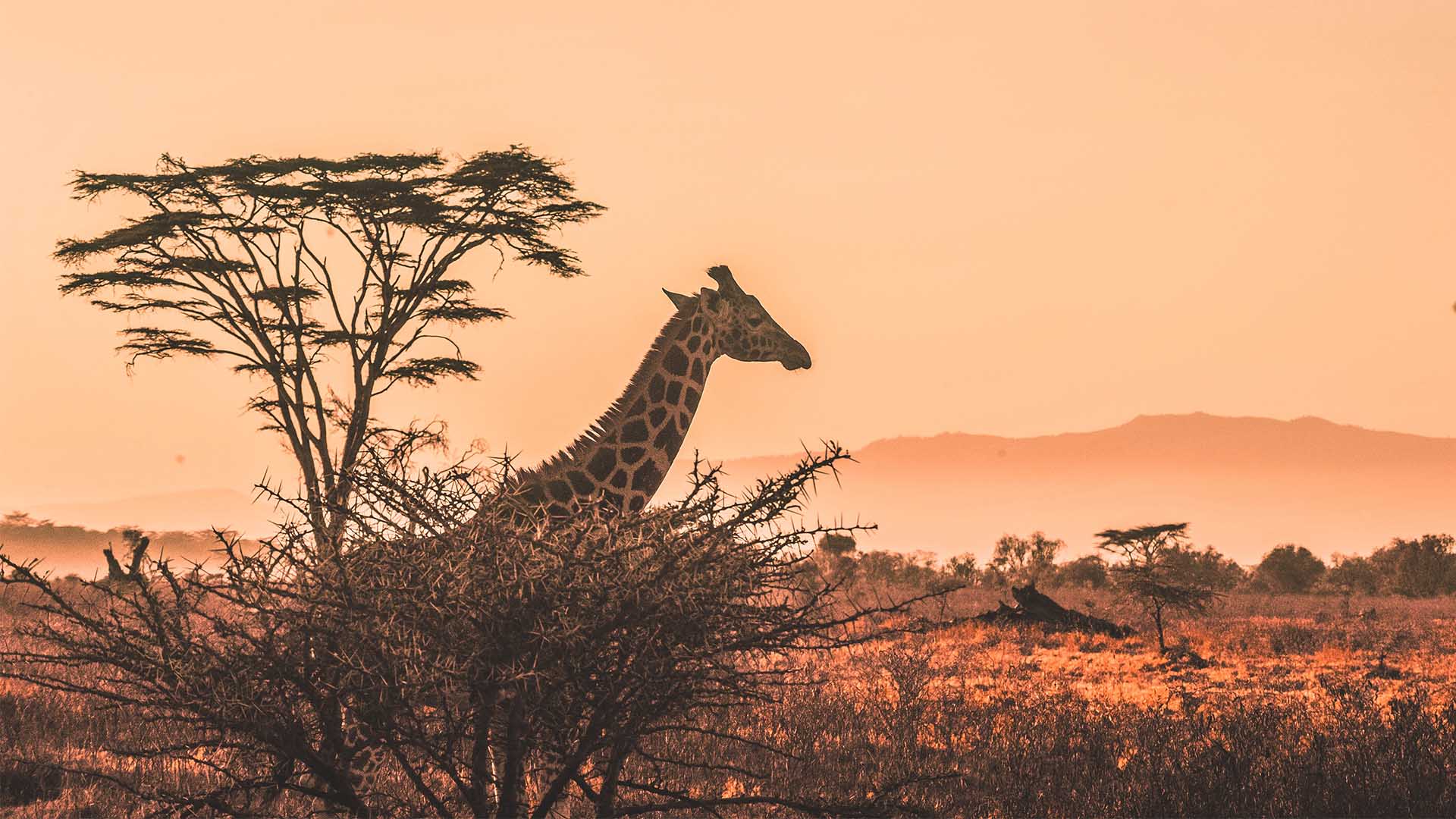 A fresh spin on safari
Journey above the clouds and beneath the waves in Africa While many are obsessed with ticking off the 'big five', the joy of safari lies...
Find out more »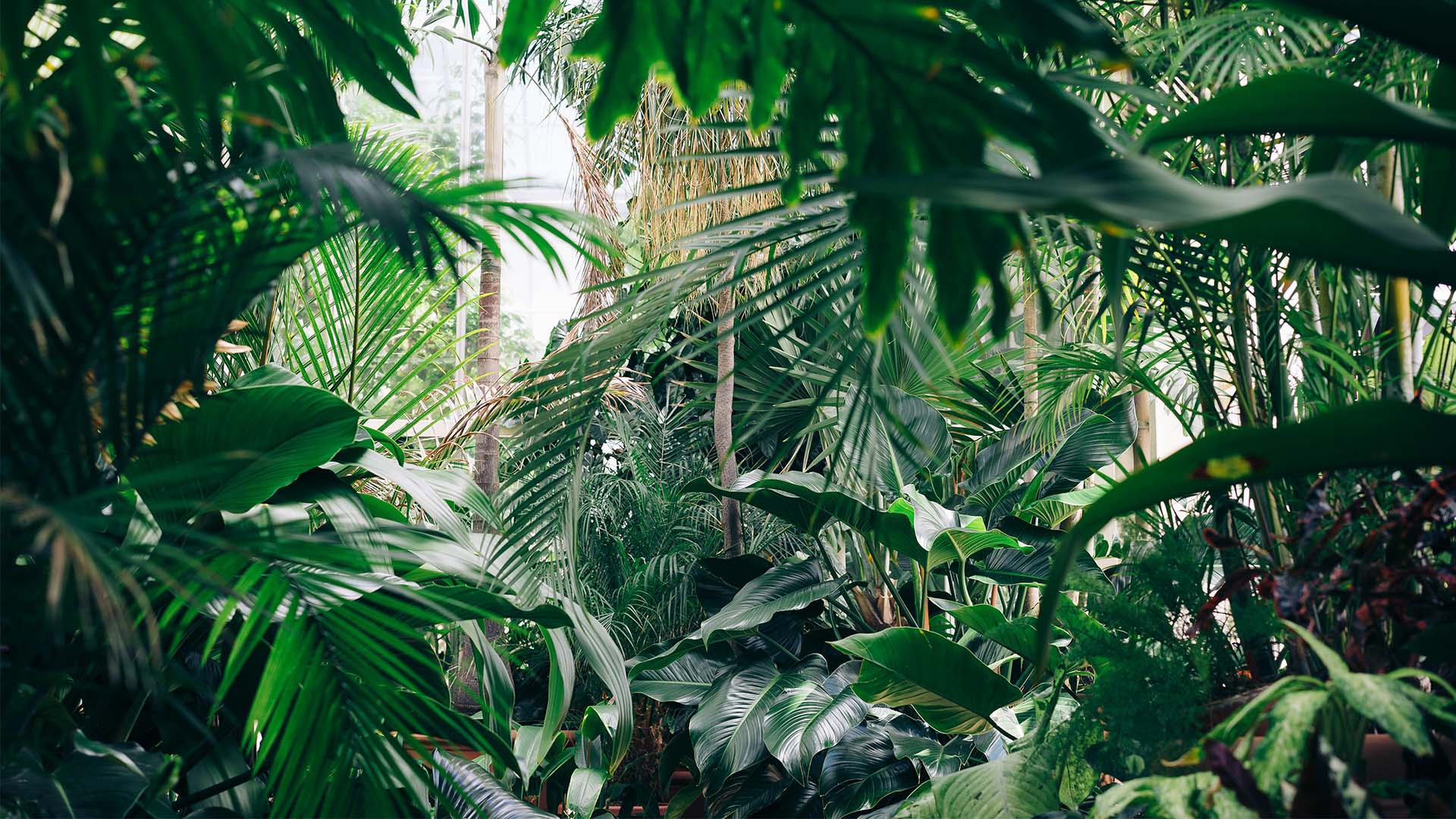 Going abroad? Go eco-friendly
Discover how different countries are tackling sustainability The urge to explore and enjoy our beautiful planet is strong in most of us. But as sea...
Find out more »

The great north-south divide
An end-to-end look at Mauritius Barefoot luxury, Robinson Crusoe beaches, 'paradise found' – most travel clichés could have been written for Mauritius. And it's known...
Find out more »
Luxury family holidays around the world
Discover the ingredients for enjoying quality time together Family holiday. Two words that some people might think are a bit of an oxymoron. But there...
Find out more »

The Indian Ocean's most romantic islands
Honeymoons with a difference, from Sri Lanka to the Maldives For some people, a honeymoon is time to totally unwind together after the hectic wedding...
Find out more »